Main Information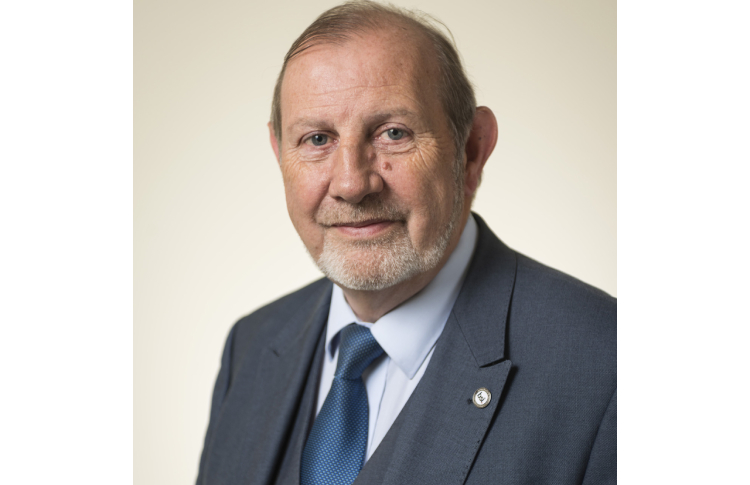 The British Toilet Association (BTA) has called for improved legislation and more Government funding to address the current 'appalling' lack of public toilet provision. Public toilets
...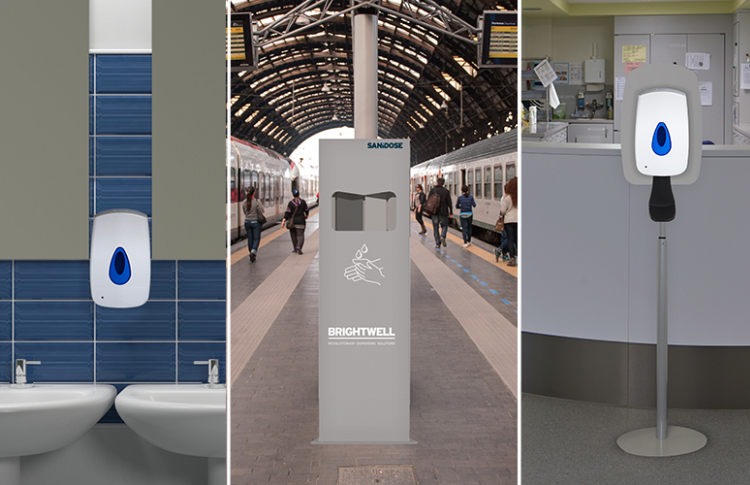 Erdemil is pleased to announced that it has joined the Brightwell Dispensers Group, and will rebrand to Brightwell Dispensers SAS from 1 July 2021. With its new 6000sqm manufacturing facilities
...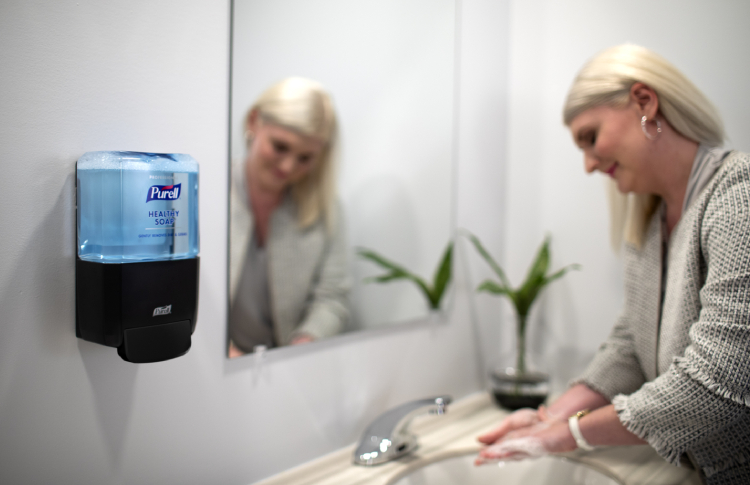 Skin health specialist, GOJO Industries-Europe, has introduced a new, complete solution to help fight the spread of germs in facilities across a variety of industries. Available in the UK and
...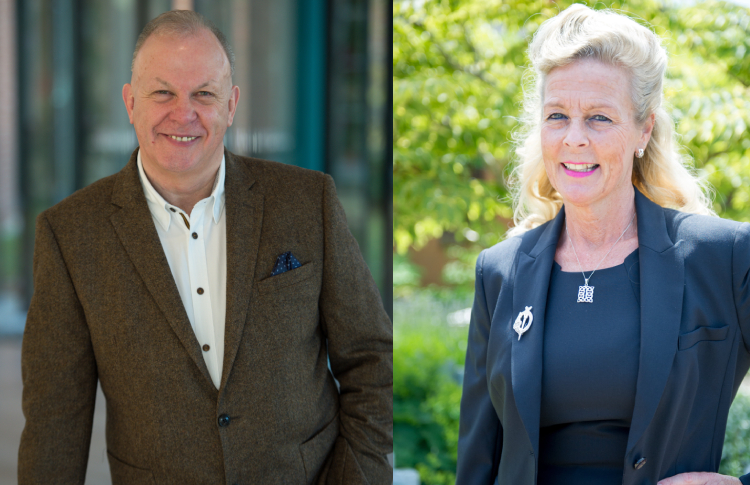 The British Cleaning Council (BCC), the voice of the UK's cleaning, hygiene and waste sectors, has officially elected a new Chairman and Deputy Chair at its recent Annual General Meeting.
...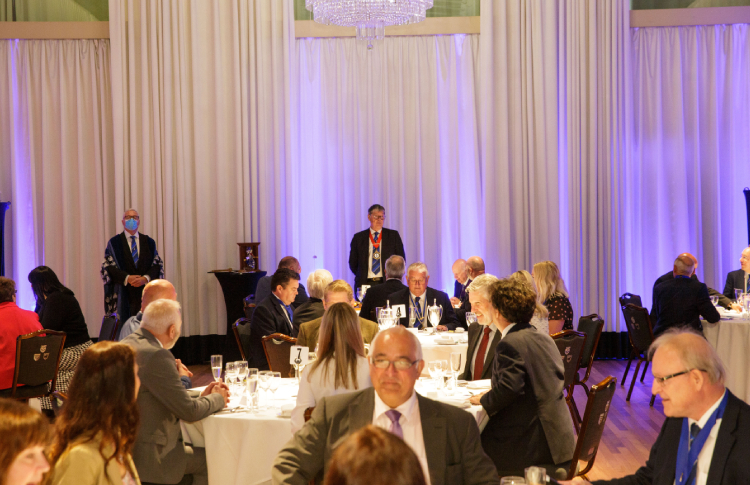 The first Worshipful Company of Environmental Cleaners' (WCEC) Court Luncheon of the year was held in the City of London on 2 July 2021, their first live event since February 2020. There might
...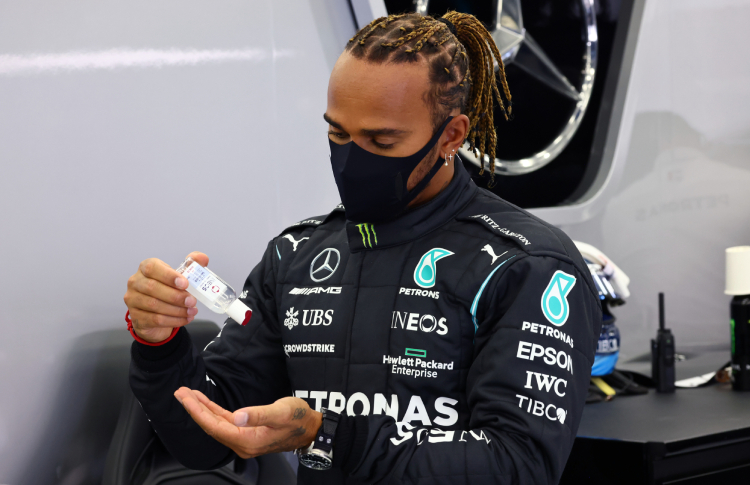 INEOS Hygienics will be on hand at the Formula 1 Pirelli British Grand Prix as fans return to the iconic Silverstone Circuit for the first time since 2019. As one of the government's test
...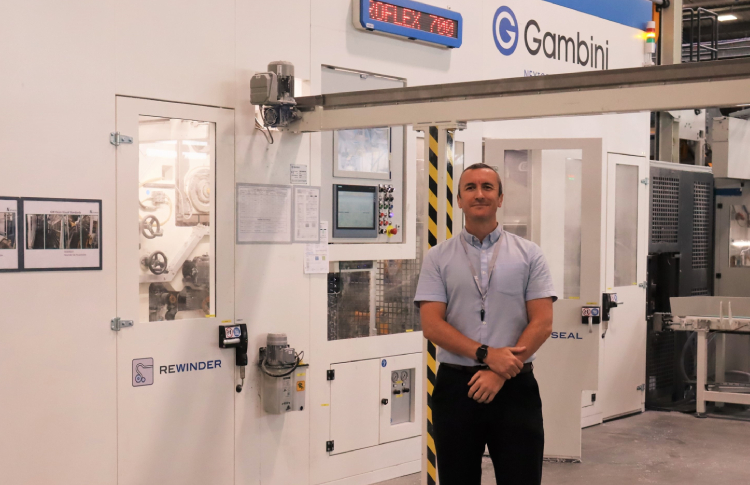 Northwood Hygiene Products has made a number of substantial investments and is creating 30 new jobs at its headquarters in Telford, to support further growth and meet demand for its range of
...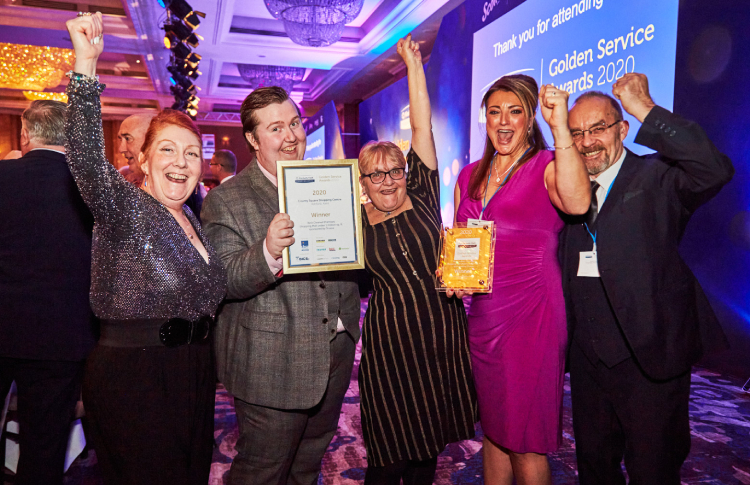 The Kimberly-Clark Professional Golden Service Awards 2022 will open for entries on 20 July, and this year all entrants are invited to attend a free 'How to Enter' webinar on Thursday 29
...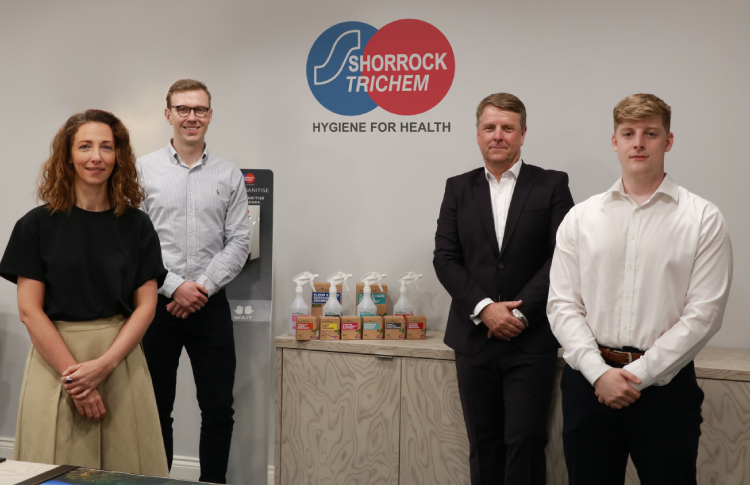 Lockdown litterbugs who left a popular beauty spot covered in plastic rubbish started a business on a green quest that's led to a range of new, innovative, environmentally friendly commercial
...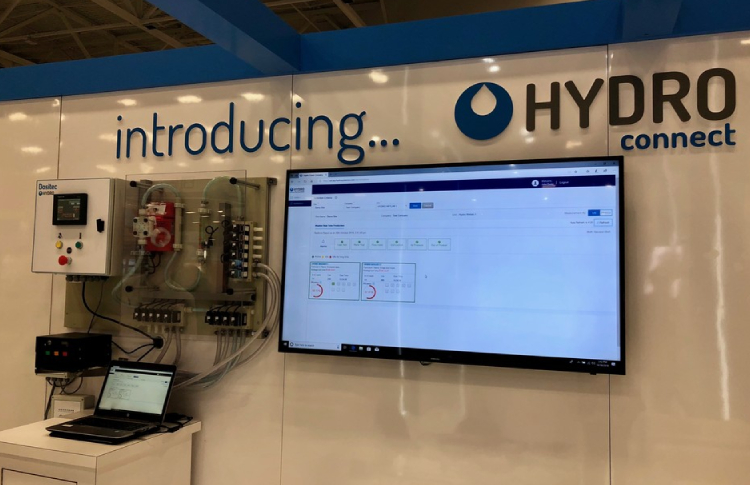 PSG, an operating company of Dover Corporation, has announced that it has completed the acquisition of Dositec Sistemas S.L. Dositec Sistemas is a leading provider of dispensing systems for
...