Main Information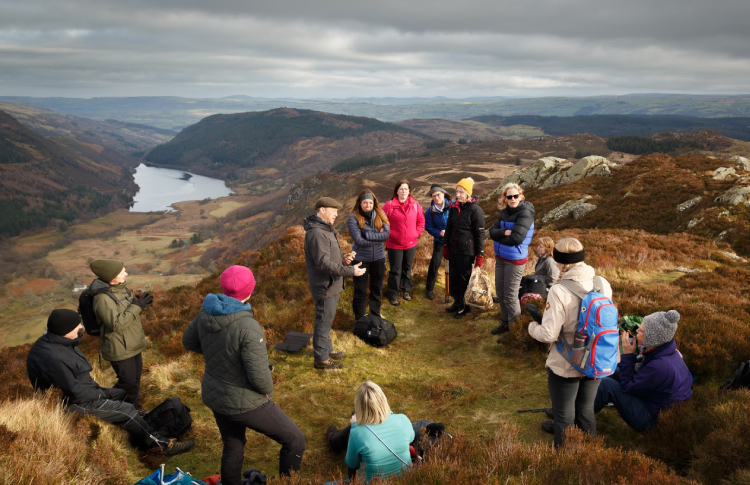 The Westgrove Group has announced a new partnership and founding patronship with the wellbeing and mental health charity, Mind Over Mountains. The Warrington-based facilities management company
...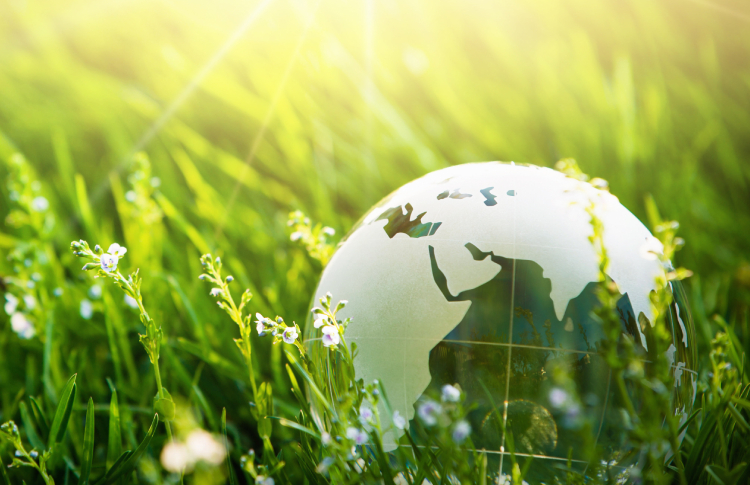 Bio-D has joined a select group of UK businesses to secure B Corporation (B Corp) status. Measuring a company's entire social and environmental impact, the certification cements Bio-D as
...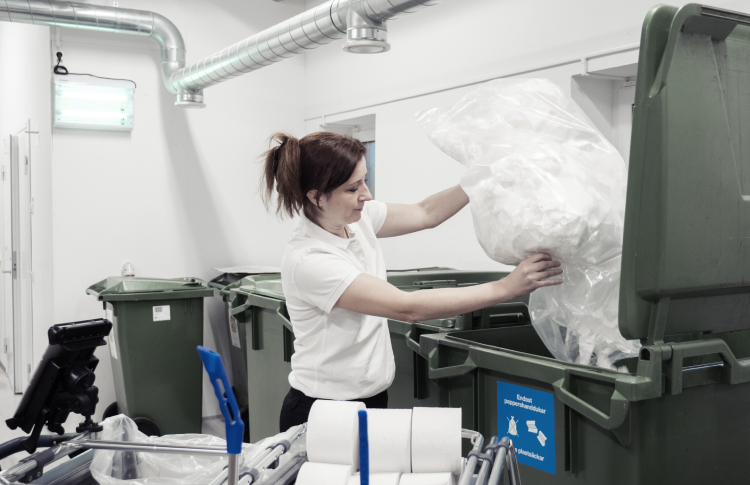 Eight out of 10 office employees would like their workplace to be more environmentally-friendly, according to an Essity survey. Around 60% believe their colleagues would also react positively to
...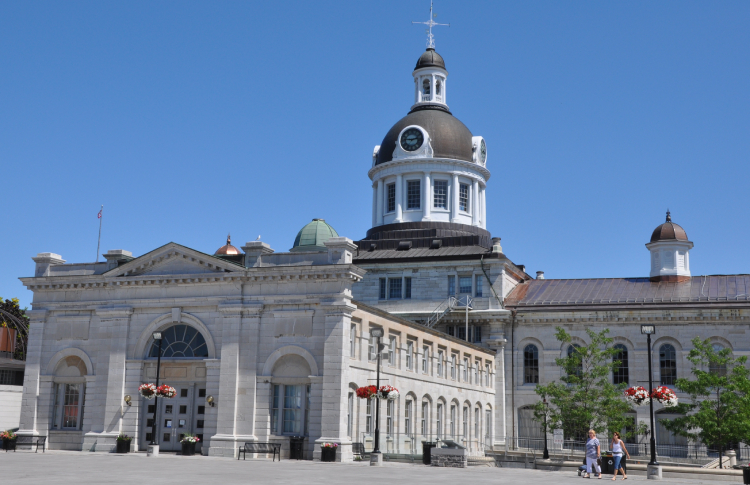 Kingston City Hall in Kingston, Ontario and Fleet Landing in Atlantic Beach, FL, are the latest facilities to achieve GBAC STAR Facility Accreditation from the Global Biorisk Advisory Council
...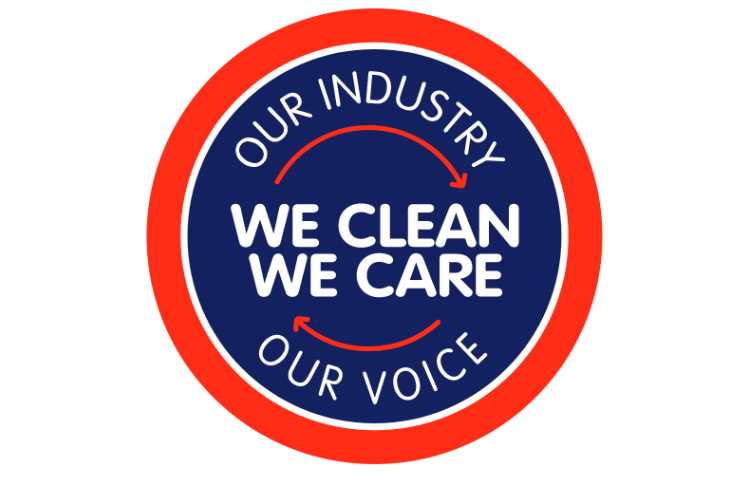 Attendees at this year's Cleaning Show in Manchester are being strongly encouraged to claim and wear a free badge celebrating the work of cleaning and hygiene staff. The British Cleaning
...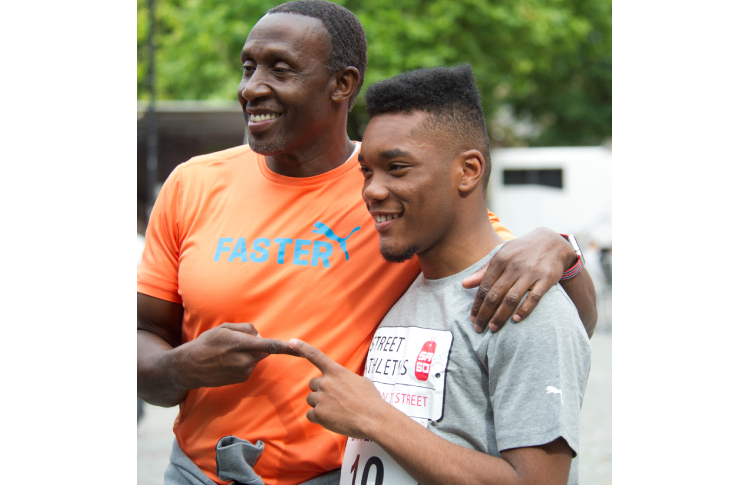 The Textile Services Association (TSA) has announced the line-up and ticket details for its 2022 Spring Conference, which will take place 4-5 May at the Marriott Forest of Arden Hotel in Birmingham.
...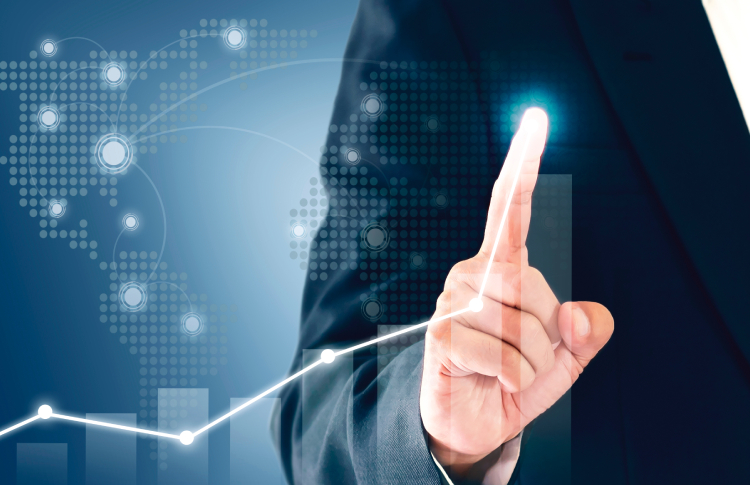 Ecoserv Group has reported record levels of growth in 2021, following its transformation into a multi-service FM provider. Turnover jumped 56% to £27.5m, while annualised turnover more than
...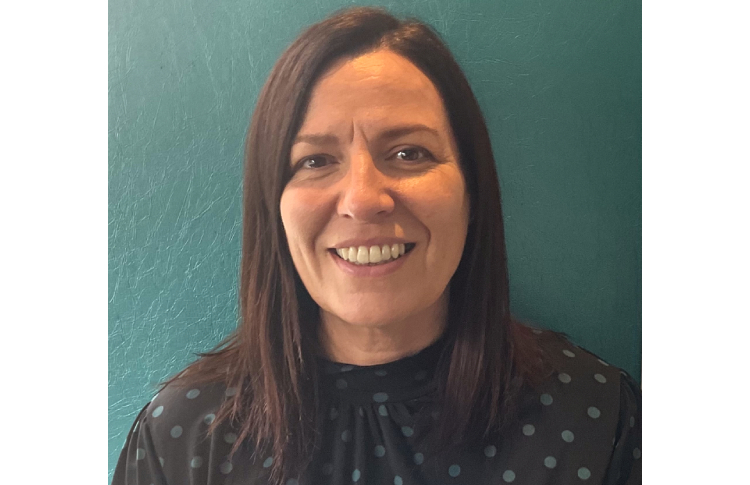 Girbau UK has appointed Tracy Britton to the new position of Business Development Manager serving on-premise laundry customers in the hospitality, leisure and healthcare sectors. Tracy has nearly
...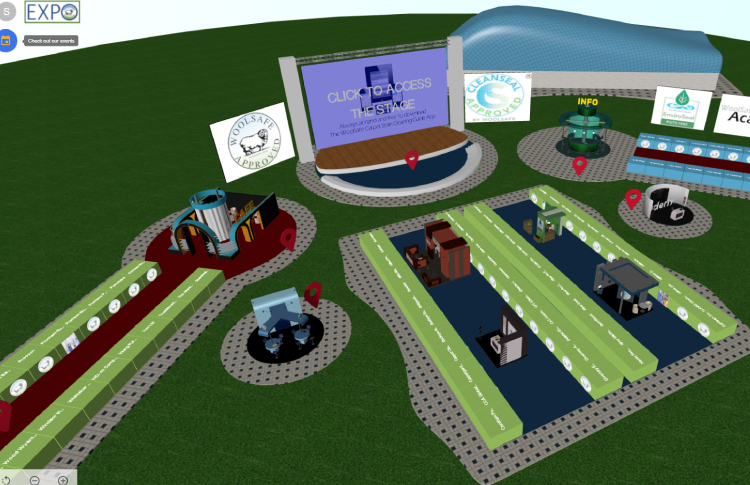 WoolSafe has announced that the first live WoolSafe Grand Expo 3D virtual trade event will take place 26-28 April 2022. The exhibition will go live at 5PM UK time each day, with visitors able to
...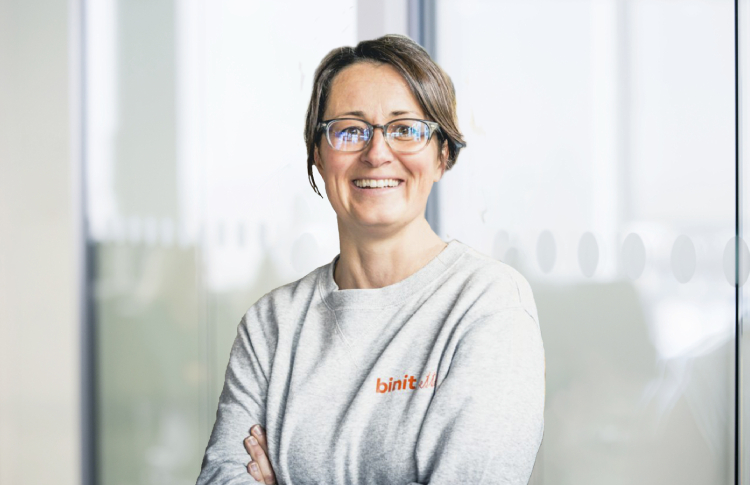 Principle Cleaning Services is hosting its second sustainability conference, on Thursday 31 March at Barings' London office. The theme is sustainability and people, with presentations
...