Main Information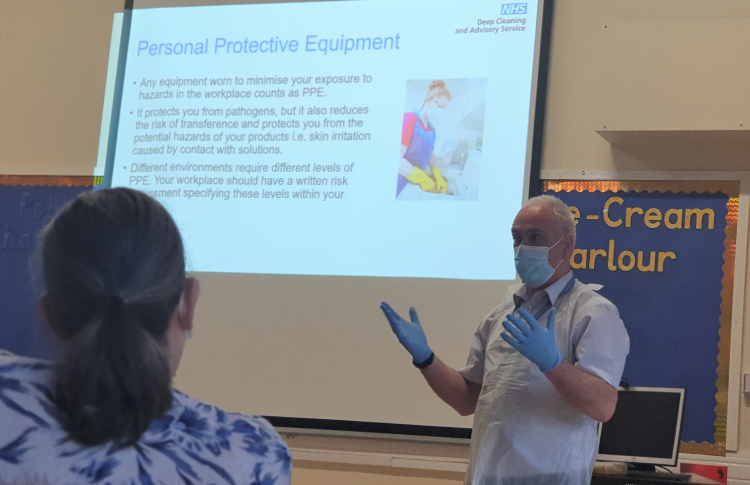 Sue Ryder is amongst the first healthcare providers in England to use the recently launched NHS Deep Cleaning and Advisory Service to meet the new official cleaning standard. The NHS Deep
...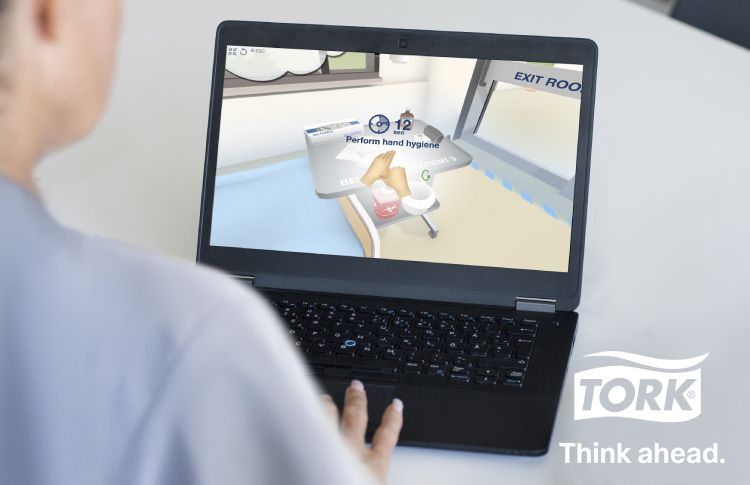 Essity's award-winning Tork VR Clean Hands Training can now be accessed free of charge via any electronic device. Based on the World Health Organization's Five Moments for Hand
...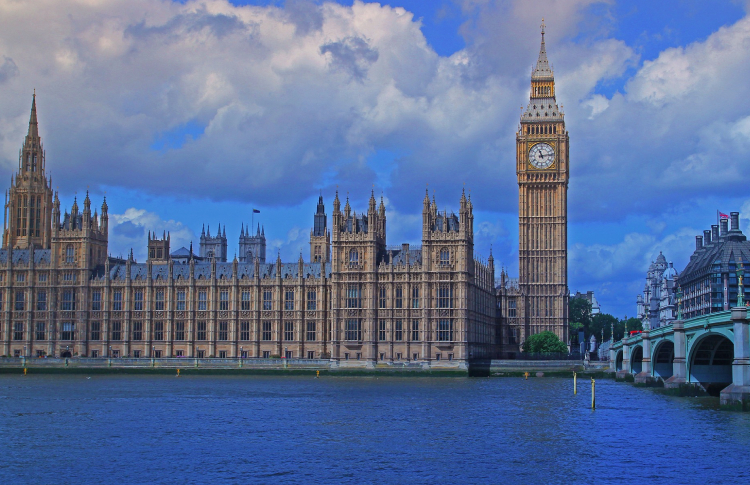 Some of the most prominent cleaning and hygiene sector's figures will brief MPs and Peers on Tuesday 20 April about how to restore people's confidence in using work and public spaces
...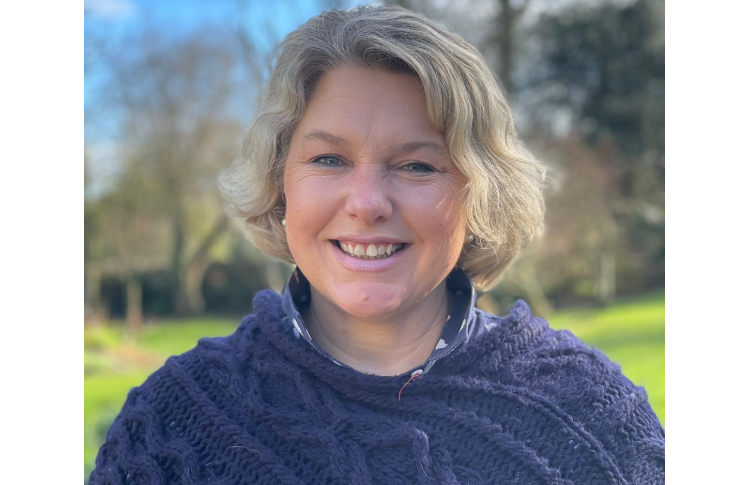 Becky Wall has been appointed as Managing Director of the Loo of the Year Awards, with effect from 1 April 2021. Becky succeeds Mike Bone, who became Chairman at the same time, and who will
...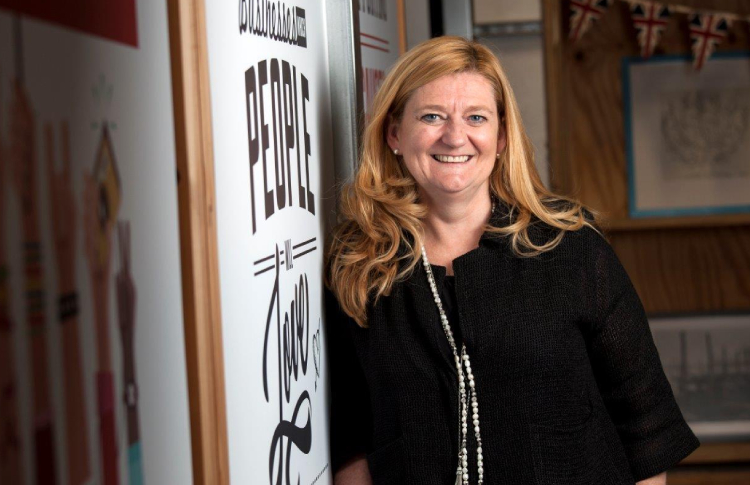 The UK's largest flexible working company, redwigwam, has launched Red Clean, a dedicated service for the cleaning sector in response to huge demand for cleaning personnel in the wake of the
...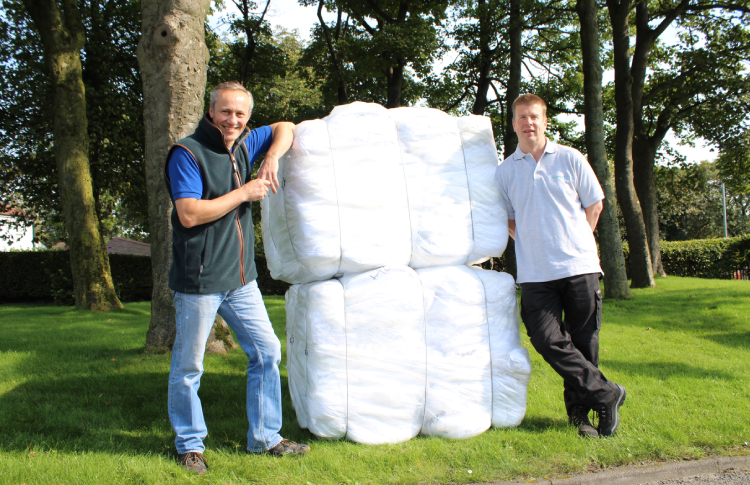 Commercial linen stain removal expert Regenex and laundry Celtic Linen have reached a landmark volume of 100 tonnes of items saves from rag or landfill and returned to stock. The amount
...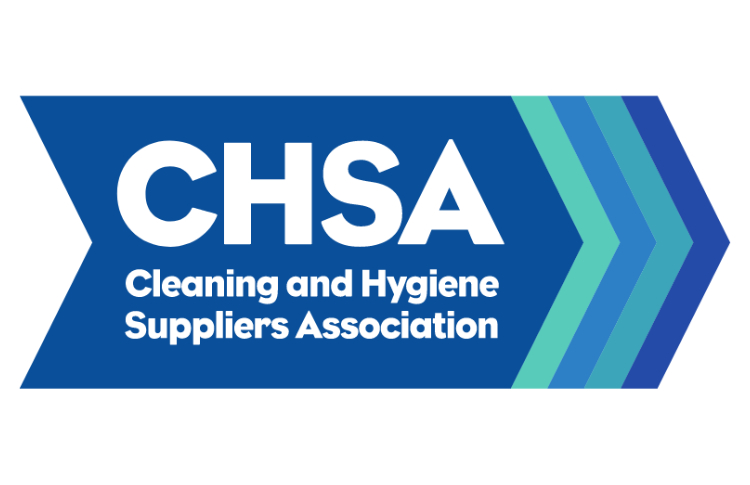 Following the successful achievement of having every member Accredited, the Cleaning & Hygiene Suppliers Association (CHSA) has announced the launch of a new brand: 'Our Standards. Your
...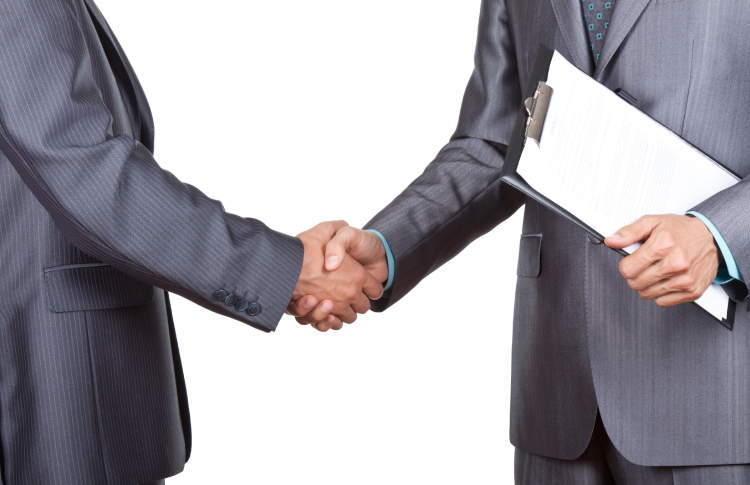 Indepth Managed Services has been awarded a contract with international retailer, L'OCCITANE en Provence, to deliver window cleaning services to 85 retail stores across the country. The
...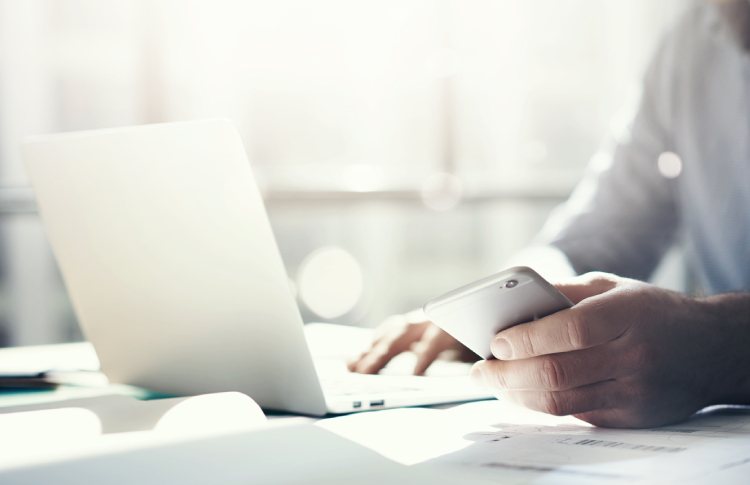 Jangro has launched a 'Deep Clean Product Guide for Education' and extended its range of training Task Cards, to include one exclusively focussed on 'Deep Cleaning'. The
...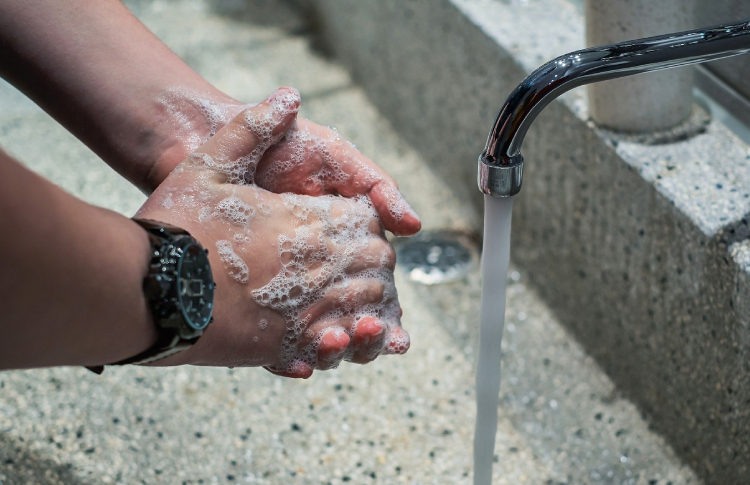 GOJO Industries-Europe is once again supporting the World Health Organization's (WHO) annual 'SAVE LIVES: Clean Your Hands' campaign, part of the global movement to improve hand
...