Main Information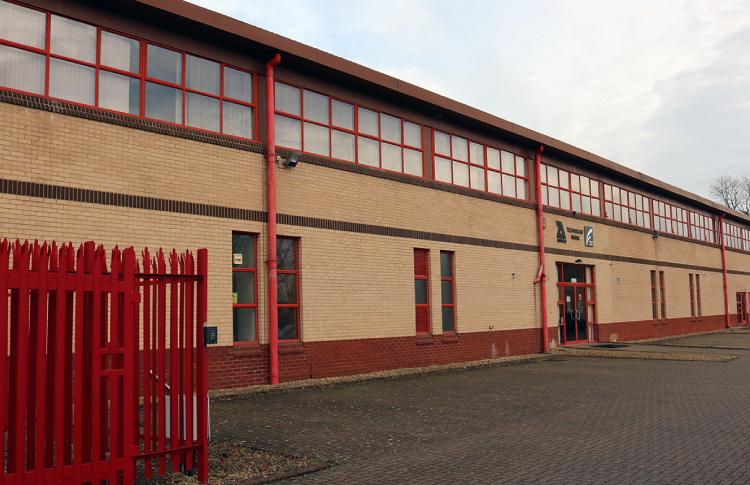 Airdri Group has laid down ambitious growth targets for 2021, bolstered by a string of new hires to its commercial, marketing and sales teams. The 46-year-old company has invested heavily in
...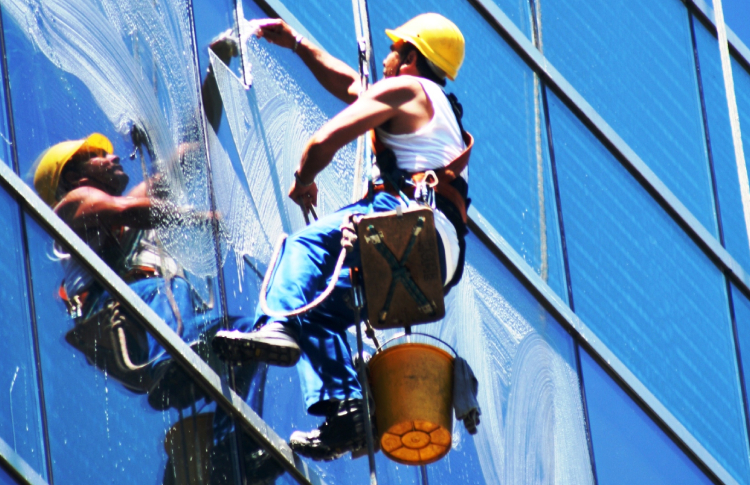 The Federation of Window Cleaners (FWC) is welcoming entries into its biennial industry competitions Window Cleaning Company of the Year and Window Cleaner Employee of the Year for 2021. Winning
...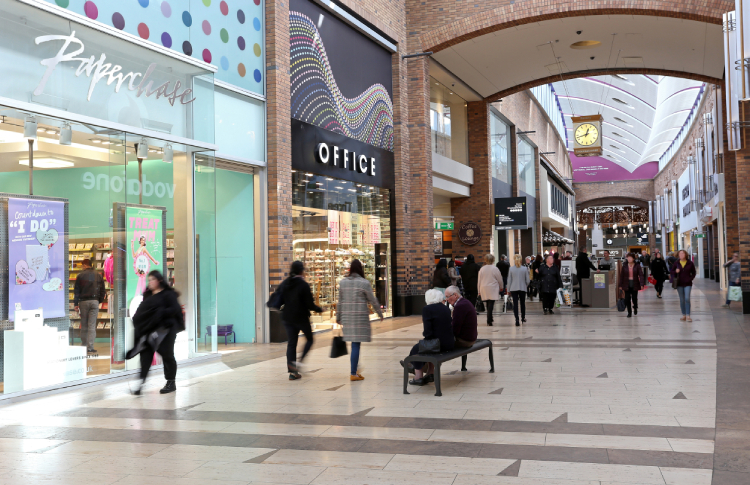 Fast-growing FM company, The Westgrove Group, has secured a five-year partnership with Touchwood Shopping Centre, Solihull, and highlights its move into the TFM marketplace. The over £10m
...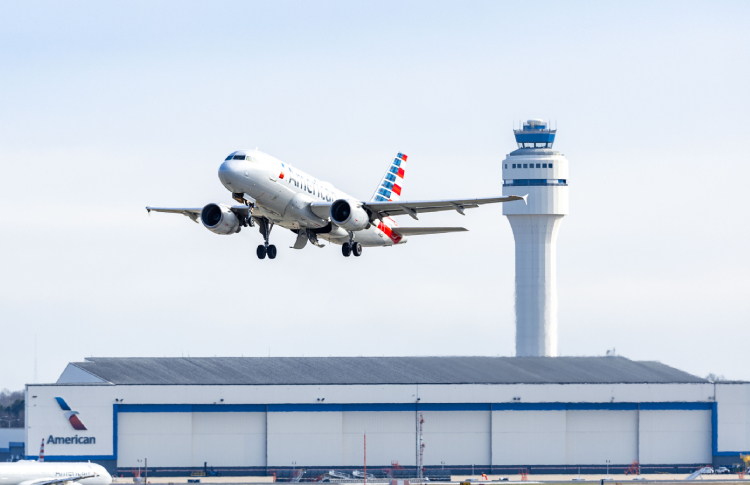 126 new facilities have achieved GBAC STAR Facility Accreditation from the Global Biorisk Advisory Council (GBAC), a Division of ISSA, demonstrating their commitment to cleanliness, health and
...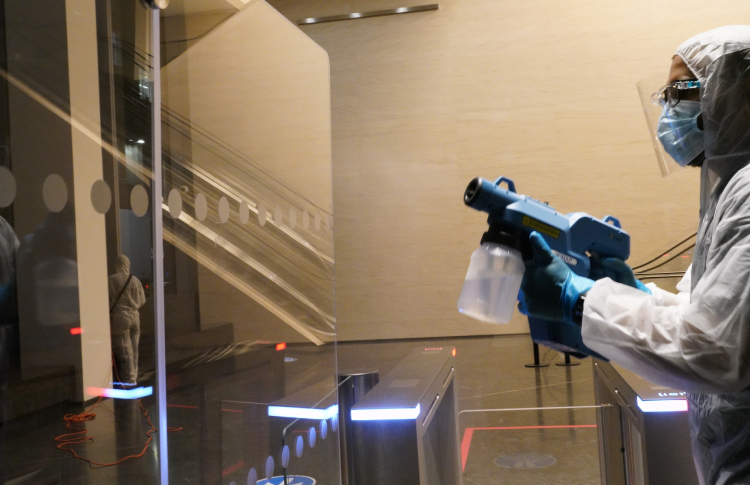 Principle Cleaning Services has launched Safe Space, a new approach utilising science and technology to ensure workplaces are clean and protected. Developed in conjunction with Hygiena and Gem
...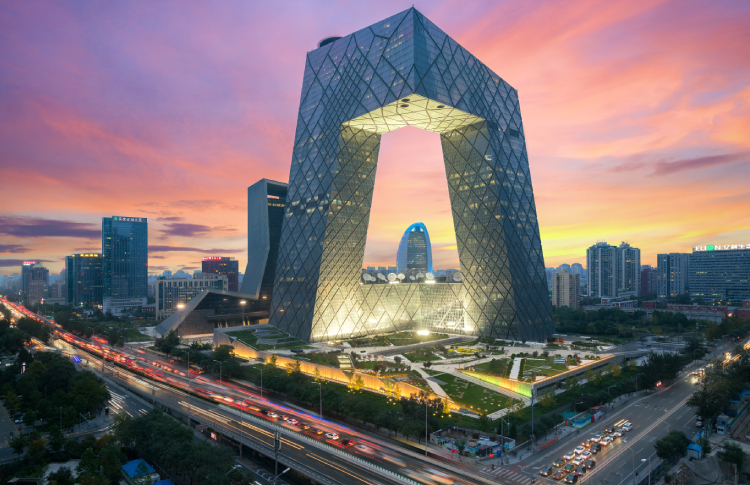 RAI Amsterdam has unveiled Interclean China 2021, a brand-new show for the Chinese professional cleaning and hygiene industry. Set to take place from 19-21 April 2021, the first edition of
...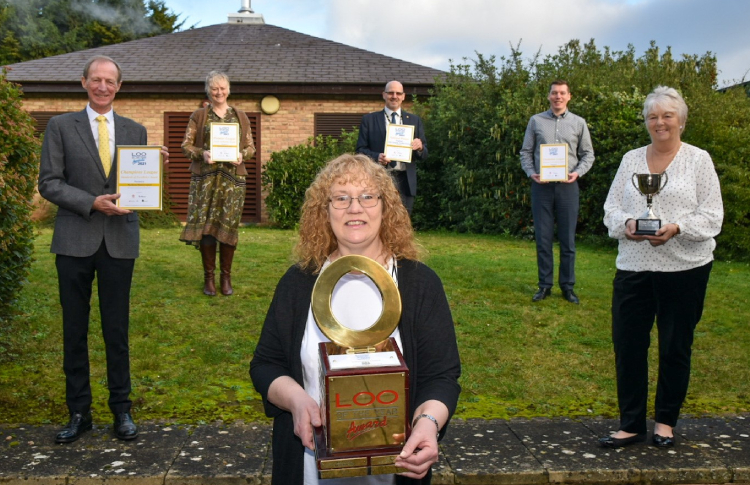 Wychavon District Council has been awarded the coveted Overall Loo of the Year Awards Trophy in the 2020 Loo of the Year Awards. A regular annual entrant, the Council achieved 10 Platinum and one
...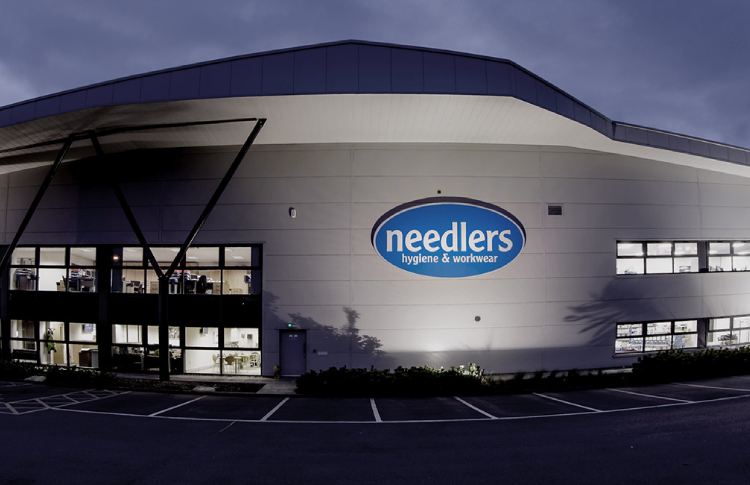 Melton, East Yorkshire-based Needlers, suppliers or PPE, safety and hygiene products, has been bought for £40m by Electrocomponents. Needlers has a particular specialism in food hygiene,
...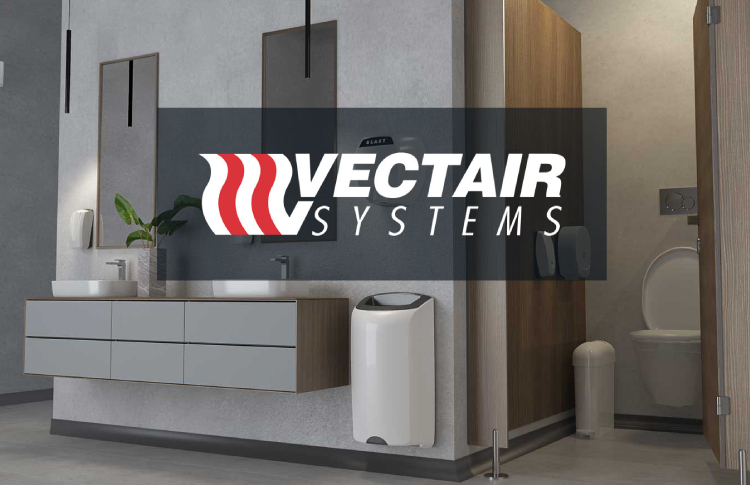 Vectair Systems is welcoming a consortium of US investors to add to its existing shareholders, after the exit of Mobeus, a UK-based investment firm. Since 2007, Vectair Systems has rapidly grown
...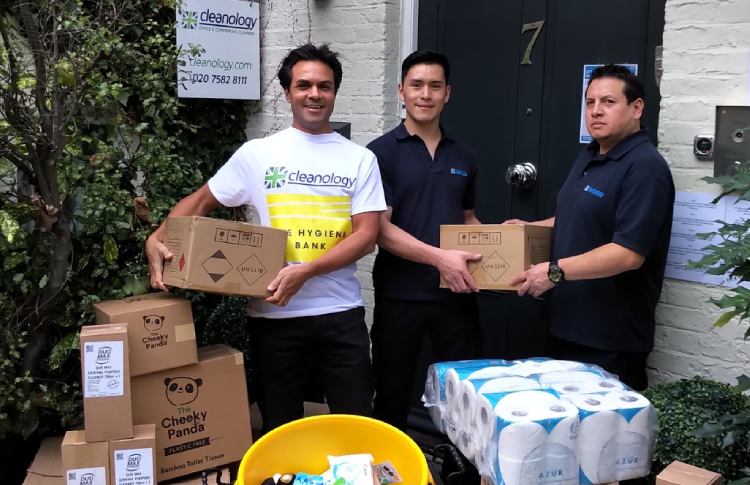 Staff at Cleanology, as well as customers and suppliers, have bagged up a tonne of hygiene products to go to families around the UK this Christmas, with more to come. The donations campaign aims
...