Main Information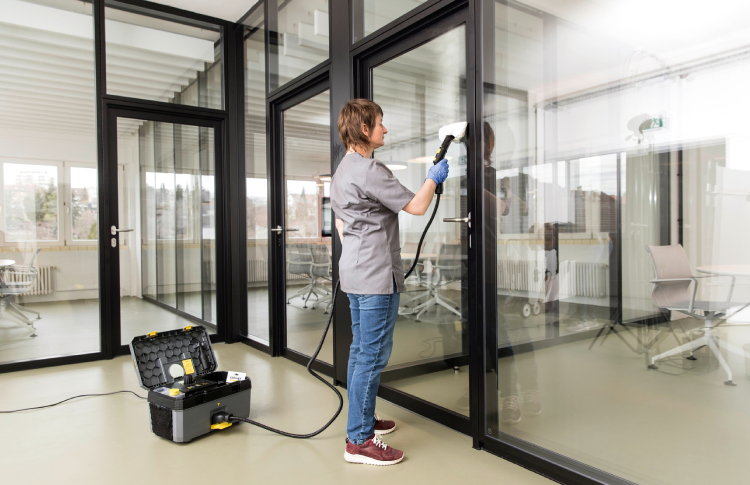 Kärcher UK has launched its newest steam cleaner, the SG 4/2 Cleaner. The compact and easy-to-use steam cleaner features a water tank, steam generator, and storage space for accessories, all
...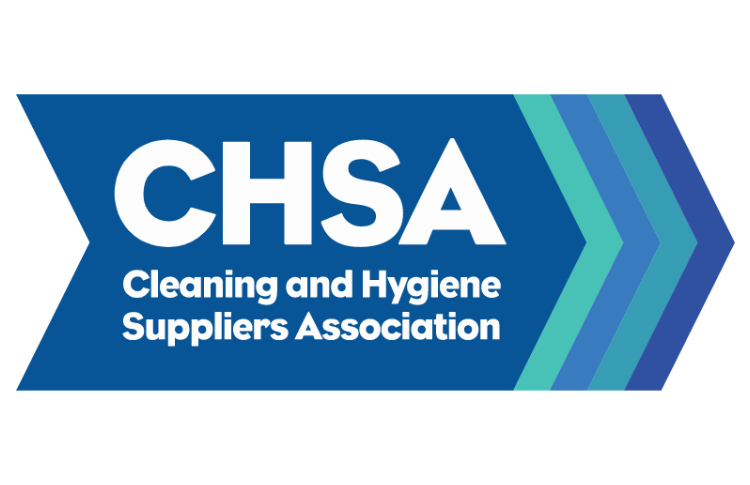 The Cleaning & Hygiene Suppliers Association (CHSA) is calling for support for the cleaning and hygiene industry in the face of the energy crisis. Lorcan Mekitarian, Chair of the CHSA, said:
...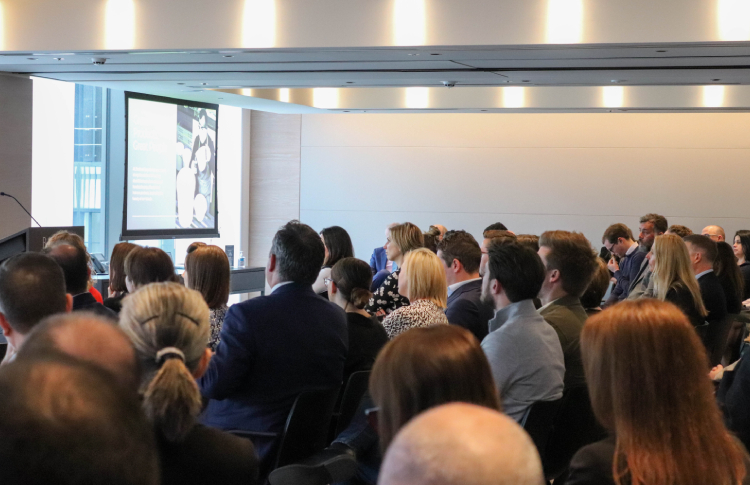 Principle Cleaning Services is hosting a Social Value conference, to be held at Barings' London office, on Wednesday 28 September. The event will cover a range of topics including defining
...
Tomorrow's Cleaning Editor Martin Wharmby pays a visit to Greyland Limited, to find out how the business has thrived during the last few years of turmoil, and what the future holds as the
...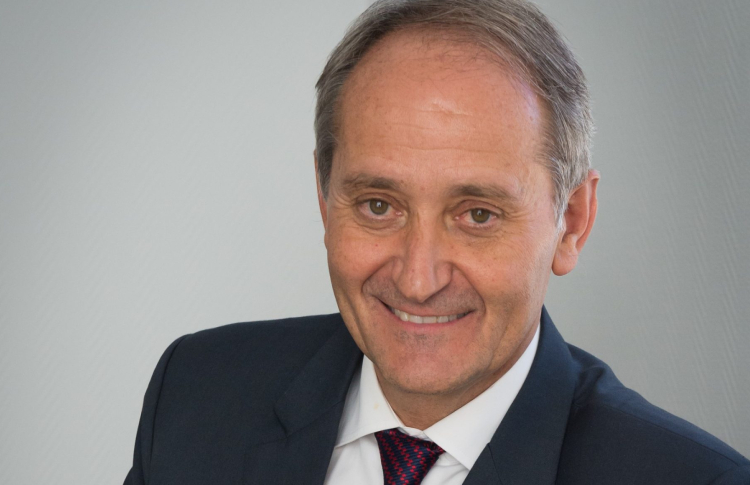 The European Tissue Symposium (ETS) has announced that Carlos Reinoso has been appointed as Vice Chairman with immediate effect. Reinoso, who holds a Master's Degree in Forest Sciences, has
...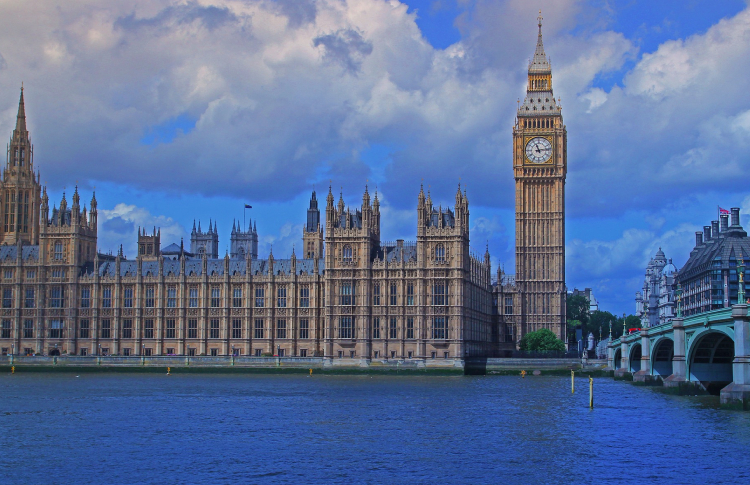 The remaining two sessions of the All-Party Parliamentary Group (APPG) for the Cleaning and Hygiene Industry inquiry into the role of cleaning and hygiene during the COVID-19 pandemic have been
...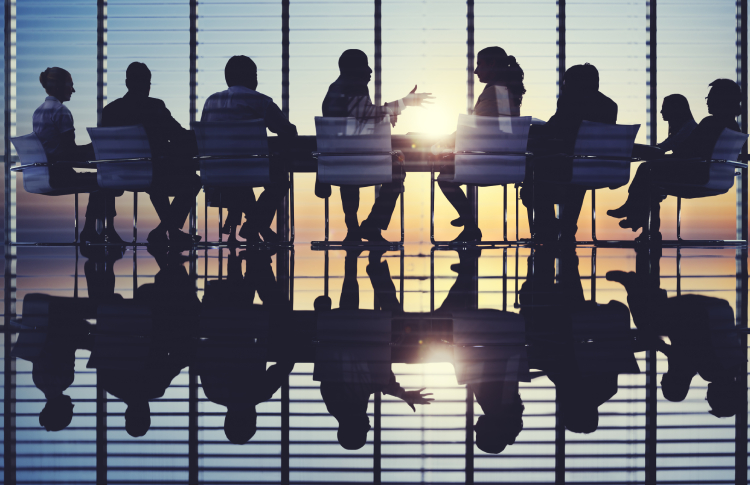 ISSA, the worldwide cleaning industry association, has announced its 2023 ISSA Board of Directors, which will be led by incoming ISSA President, Matt Vonachen of Vonachen Group. The following
...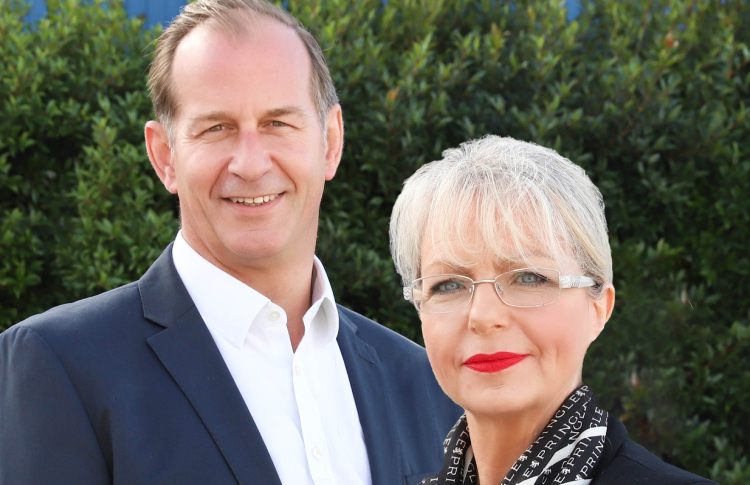 2022 is shaping up to be an exciting year abroad for Pacvac, with its products gracing the balcony of Buckingham Palace during The Queen's Jubilee, and the expansion of its global staff.
...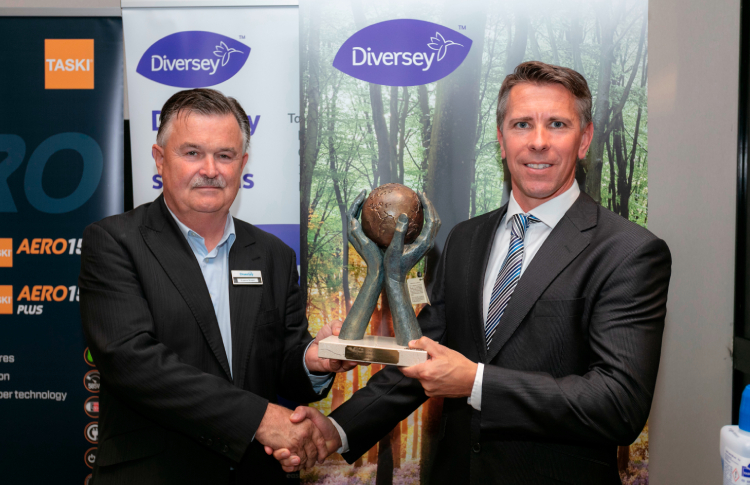 A special sustainability award presented to Derrycourt, one of Ireland's leading contract cleaning and facilities management businesses, by Diversey, recognises the contribution the company
...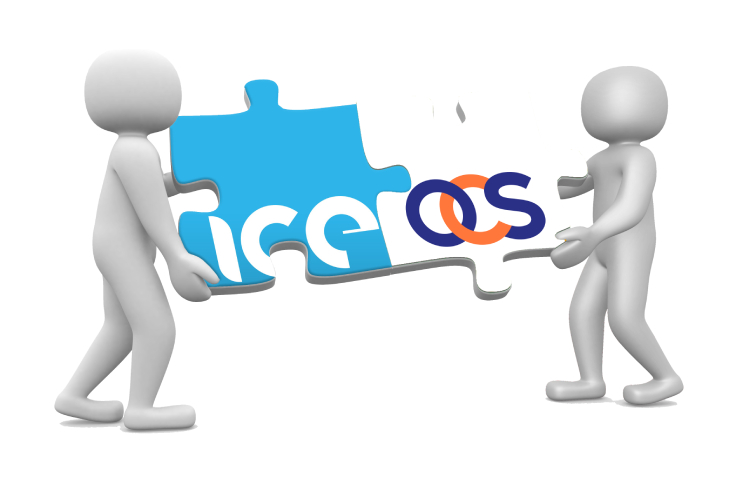 The team at ICE is delighted to announce that the company has recently agreed terms with facilities management company OCS for a further five-year contract. Tina Scarrott, Account Director at
...