Main Information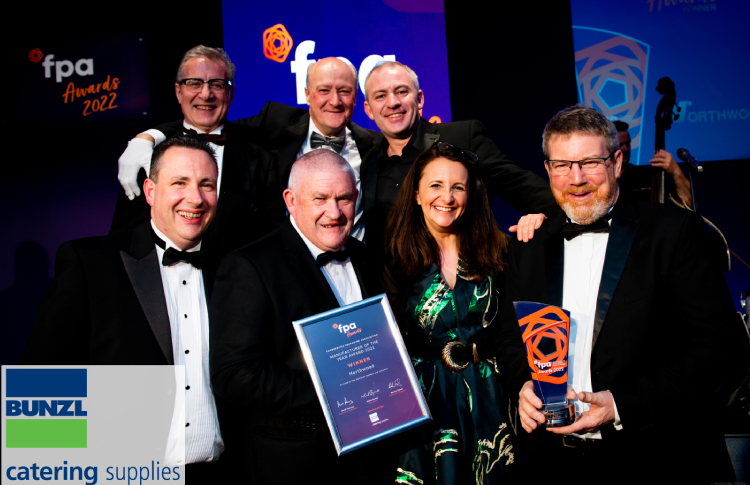 Telford-based Northwood Hygiene Products, a leading manufacturer and supplier of away-from-home (AfH) professional paper hygiene and wiping products – has won the coveted 'Manufacturer
...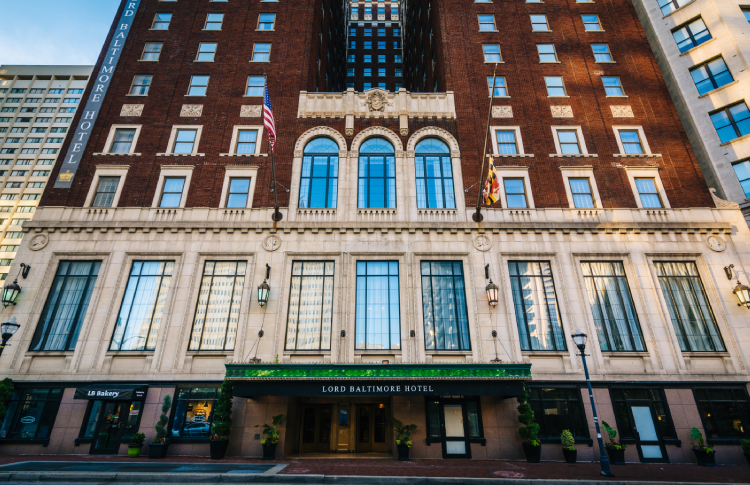 The Lord Baltimore Hotel has earned both GBAC STAR Facility Accreditation from the Global Biorisk Advisory Council (GBAC), a Division of ISSA, and GHA WellHotel Accreditation for Medical Travel from
...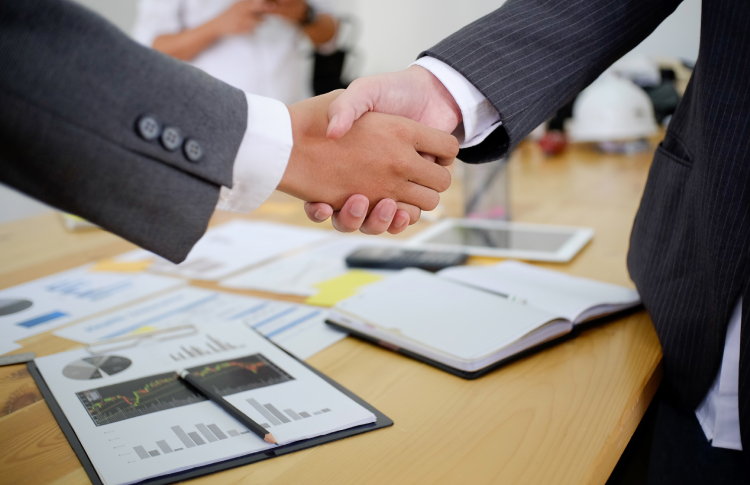 Independent janitorial distribution network, Jangro, has announced that is has bolstered its senior team with two new appointments. General Sales Manager, Sue Gernon, has been brought in to head
...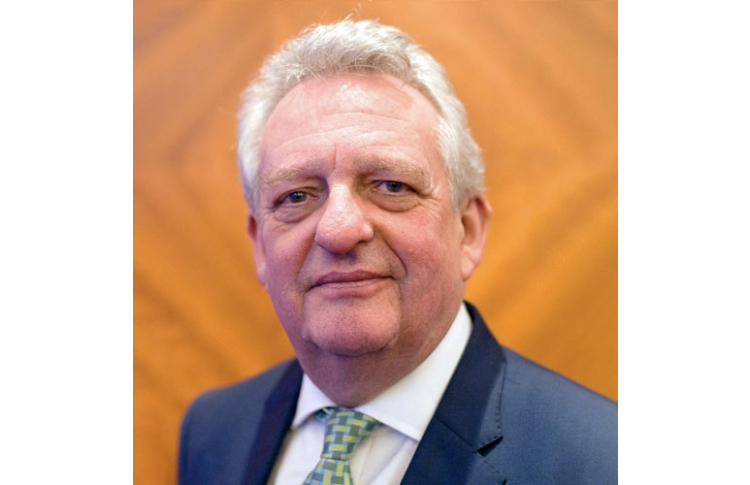 P&G Professional, the away-from-home division of Procter & Gamble, is teaming up with hospitality industry expert Peter Ducker to help businesses thrive following a tumultuous two years for
...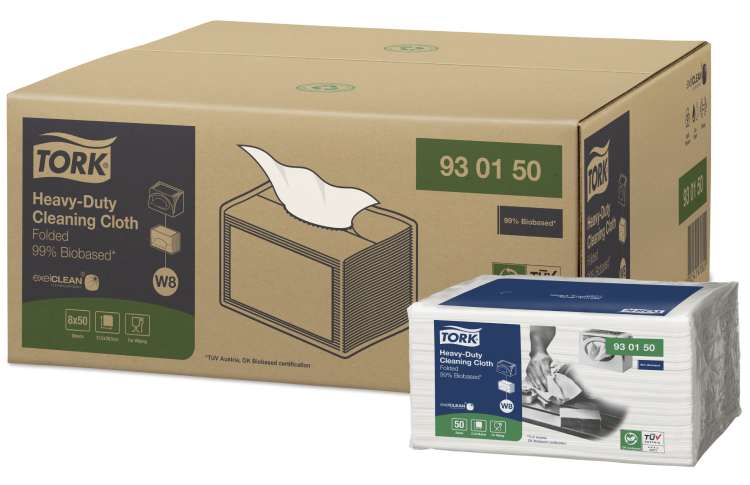 Tork manufacturer Essity will demonstrate how hygiene and sustainability can go hand in hand at Interclean Amsterdam 2022 on stand 10.101. The company will highlight a number of
...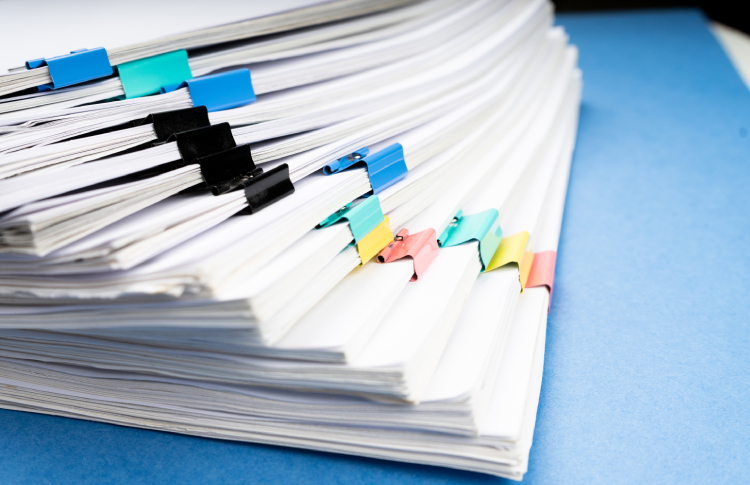 Some interesting insights on the cleaning, hygiene and waste sector have been revealed by the British Cleaning Council's (BCC) 2022 research report, which was published on Wednesday 6 April.
...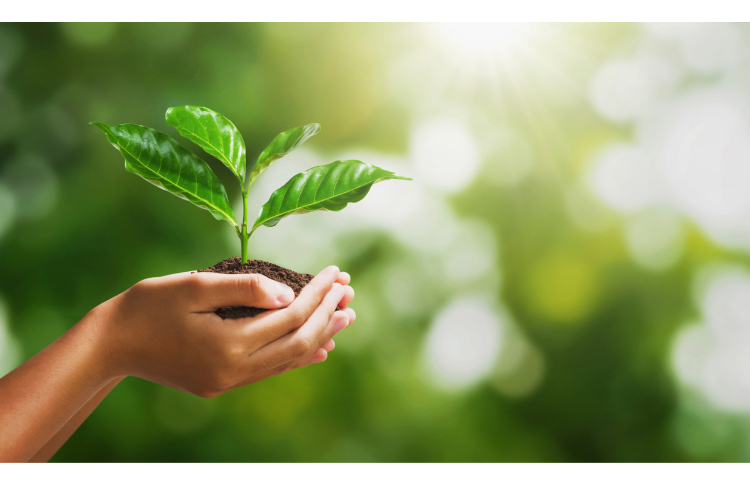 Make sure your next commercial cleaning contractor has its own Environmental, Social and Governance policy – Swift Cleaning explains why. ESG (Environmental Social Governance) has been
...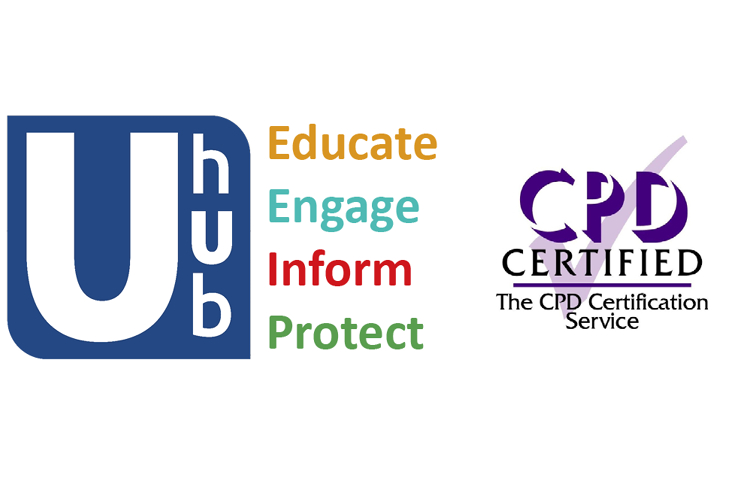 Creating the right standards with effective, quality whole workforce training has always been at the heart of UhUb. As supply chains become more complex, demonstrable training across multiple
...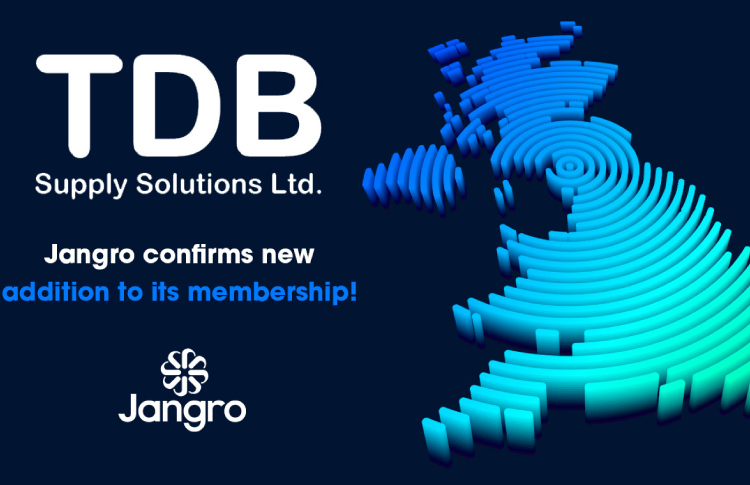 Jangro, the largest network of independent janitorial and cleaning distributors in the UK and Ireland, has welcomed TDB Supply Solutions, who officially joined its membership on 1 March 2022.
...
Marble Arch London BID (Business Improvement District) has assembled partners, including Westminster City Council and Transport for London (TfL) to undertake a thorough clean of Edgware Road as part
...