Main Information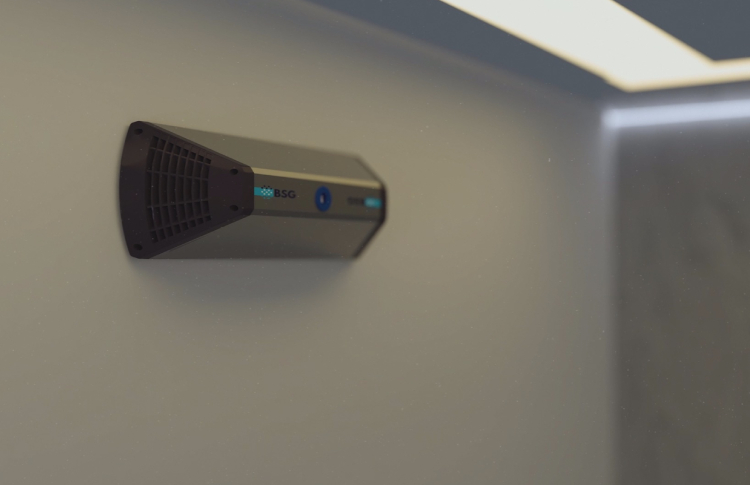 Robert Scott has expanded its successful sustainable cleaning range with the addition of an air and surface purifier that uses UVC light to eliminate bacteria. The cleaning product manufacturer
...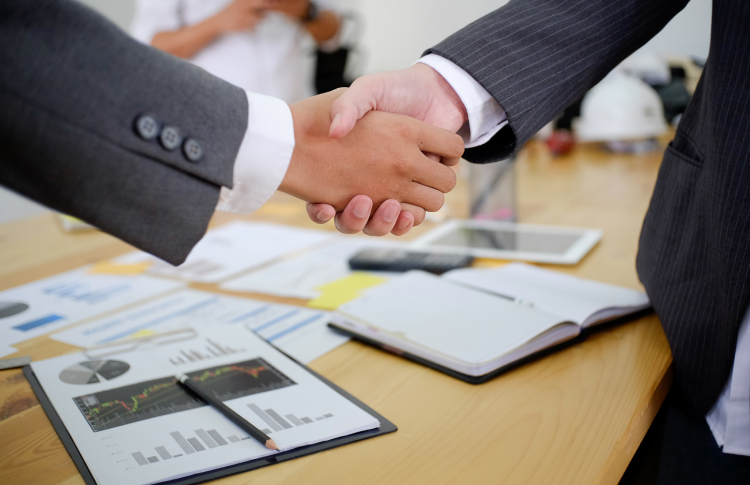 High specification cleaning service provider, Portfolio, has announced the appointment of Robert Trewick as Operations Director. Trewick is highly experienced in the London cleaning market and
...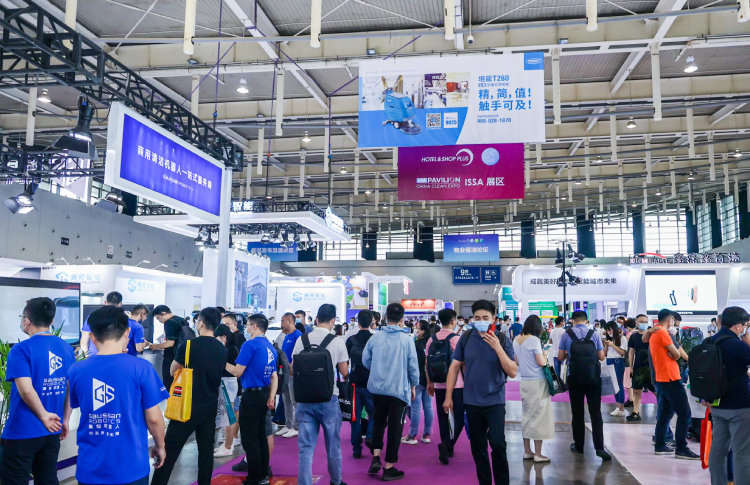 China Clean Expo 2023, the flagship exhibition for the cleaning industry in China, returns to Shanghai New International Expo Center (SNIEC) 28-31 March 2023. Organised by IM Sinoexpo and
...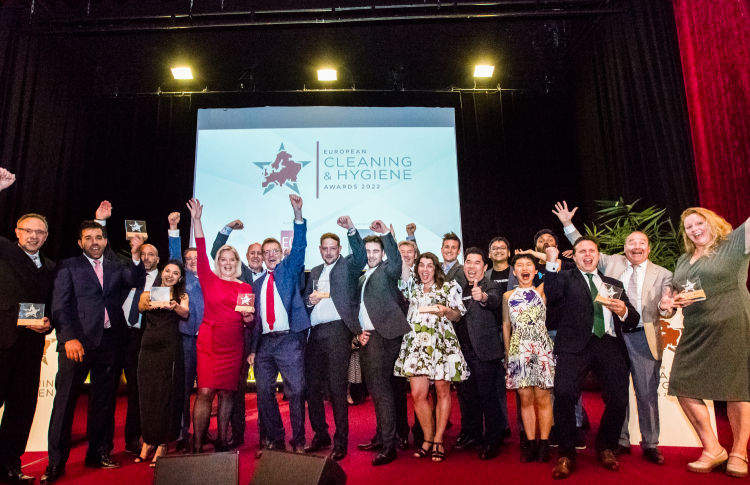 Cleaning and hygiene service providers, manufacturers and distributors now have an additional month to submit their entries for the 2023 European Cleaning & Hygiene Awards, as the organisers
...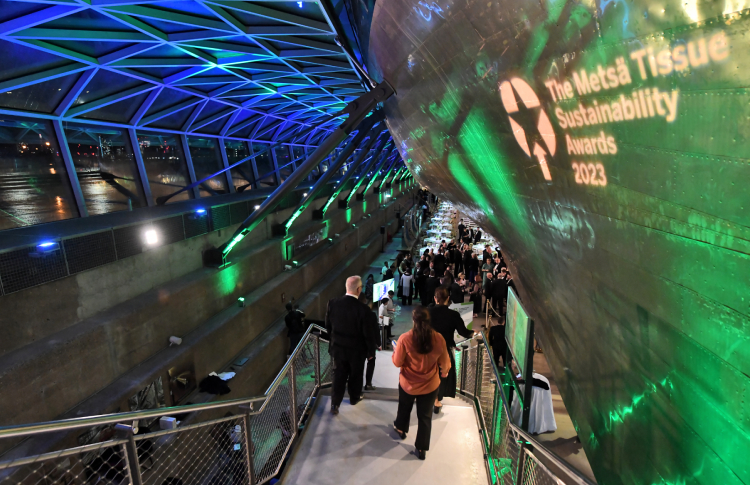 More than 200 cleaning industry leaders gathered for a black-tie Awards dinner on London's iconic Cutty Sark on 15 March, as the winners of the Sustainability Awards 2023 were revealed. The
...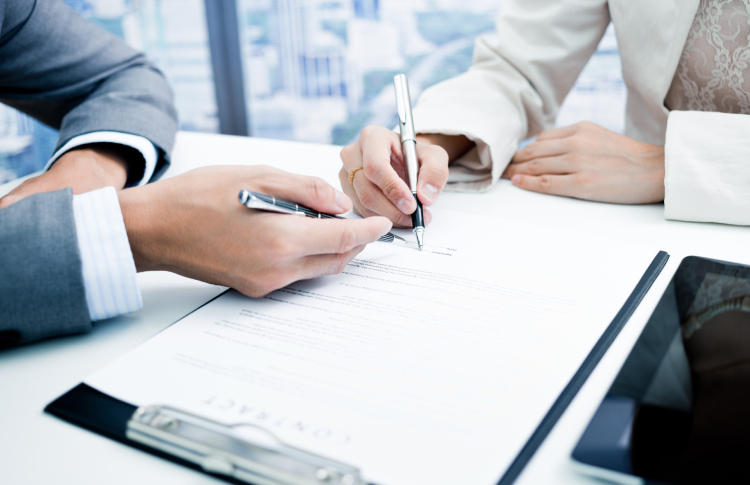 Independent facilities services provider, Aston Services Group (ASG), has been awarded three new shopping centre contracts worth roughly £1m per year. The Lancashire-based services provider
...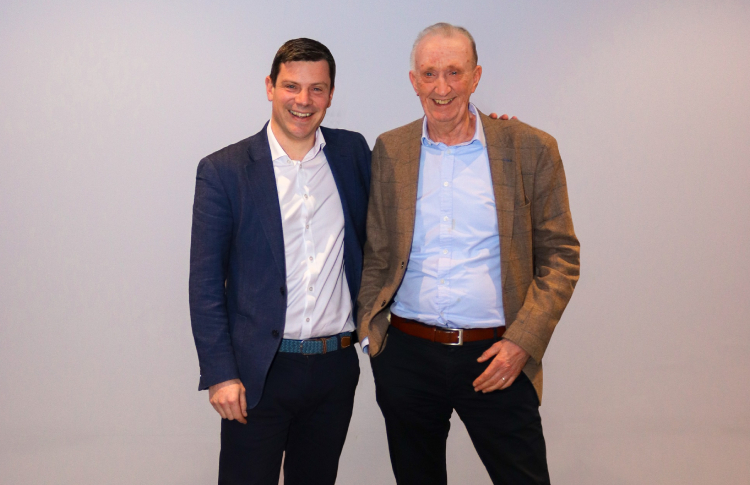 Principle Cleaning Services has appointed Tom Lloyd as its new Chief Executive Officer (CEO). Lloyd, who will assume the role from April 2023, has over 20 years' experience in the industry.
...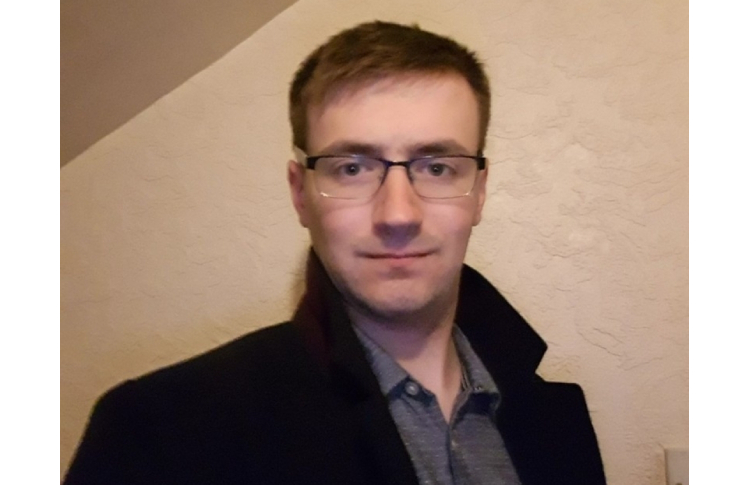 Leading microbiological testing firm, MSL Solution Providers, is delighted to announce the appointment of Daniel Sands as its new SDS (safety data sheet) author. In his new role, Sands is
...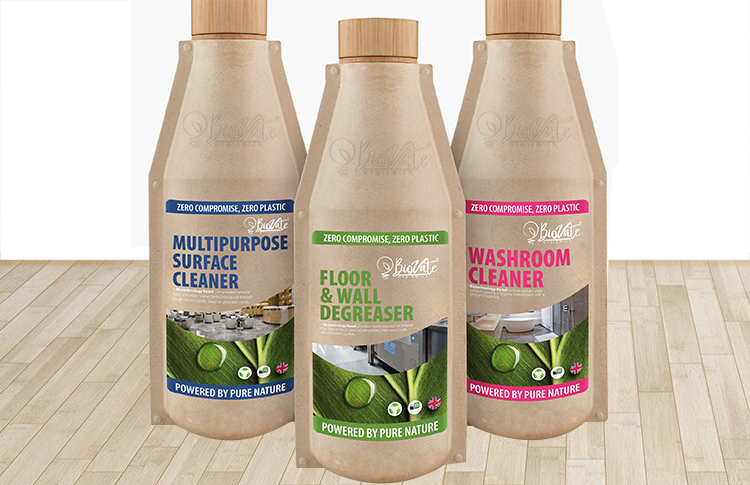 Biovate Hygienics has announced the ground-breaking launch of one of the world's first plastic free paper bottles for commercial cleaning products. The fast-growing start-up was co-founded
...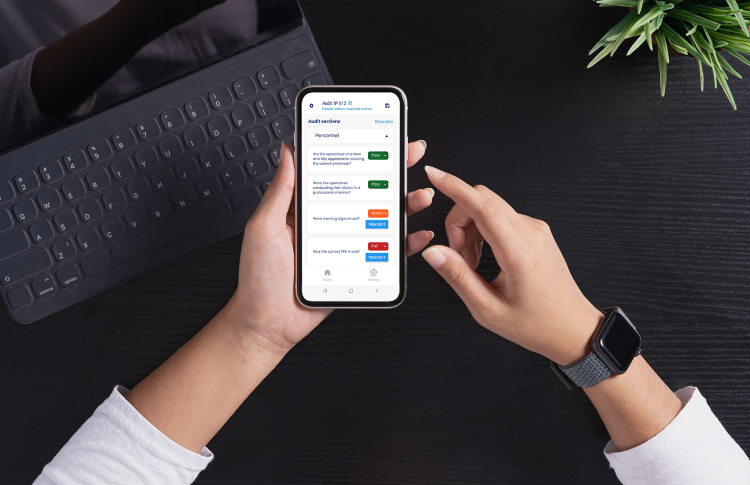 The British Institute of Cleaning Science (BICSc) has announced the official launch of its pioneering audit app, set to revolutionise the professional cleaning sector. The industry-leading
...