Main Information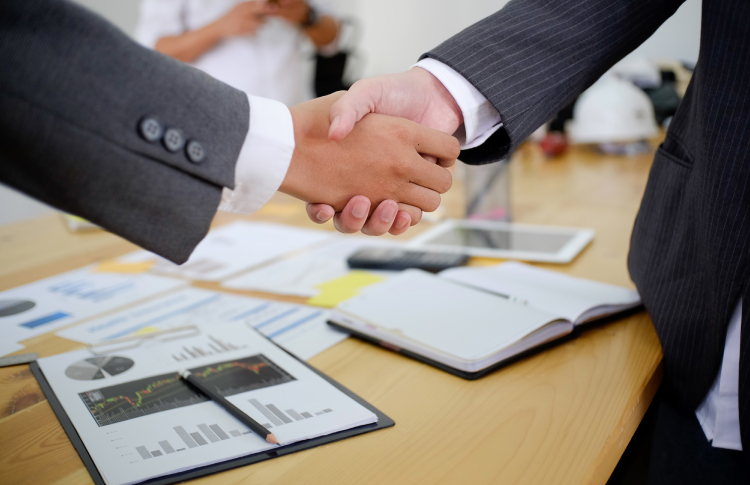 Following the initial stages of the pandemic, when many tender processes were suspended or delayed, Salisbury Group has won 10 contracts over a 'superb 12 months of business'. These
...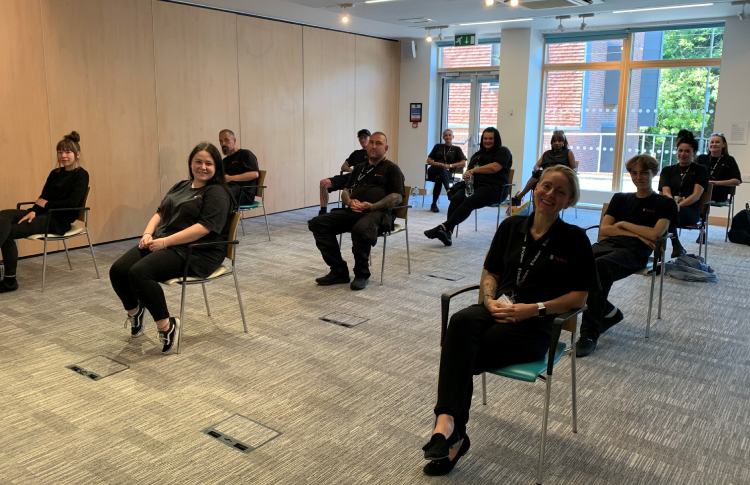 Cleaning and soft services provider, Facilicom UK & Ireland, has secured a contract extension with its long-standing client, the University of Brighton. The relationship, which began in September
...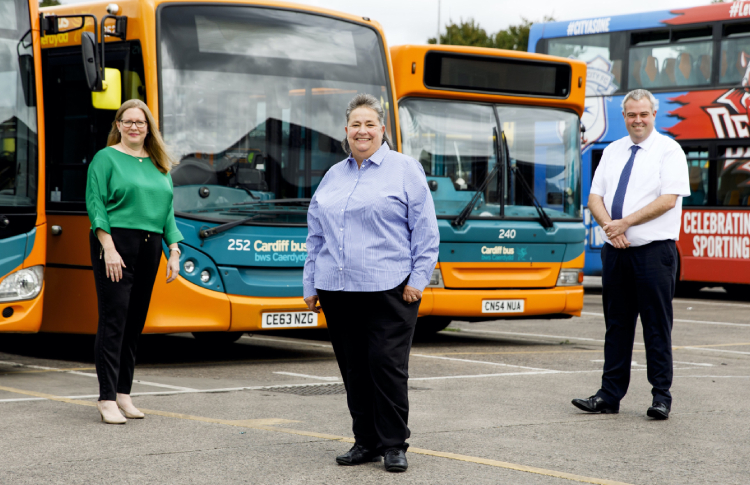 Mrs Buckét has welcomed Welsh public transport giant, Cardiff Bus, into its client repertoire, the business' fifth sizeable win during lockdown. On an average weekday, Cardiff Bus
...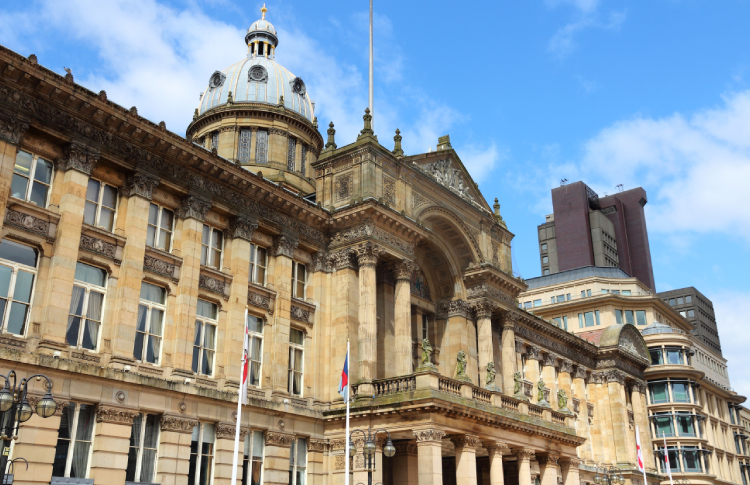 OCS has announced that Birmingham Museums Trust has selected it for a three-year contract to provide cleaning and support services. Birmingham Museums Trust has nine museum venues across
...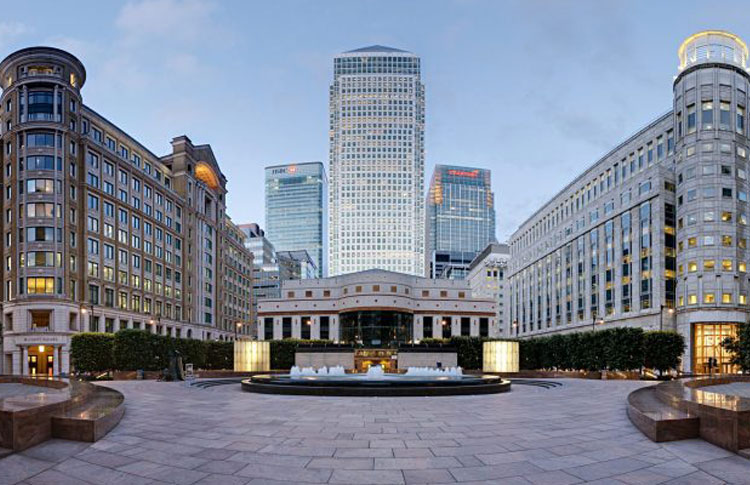 Following a competitive tender, Incentive QAS has been awarded a landmark contract to clean One Canada Square by Canary Wharf Management. The three-year contract is worth around £4m and
...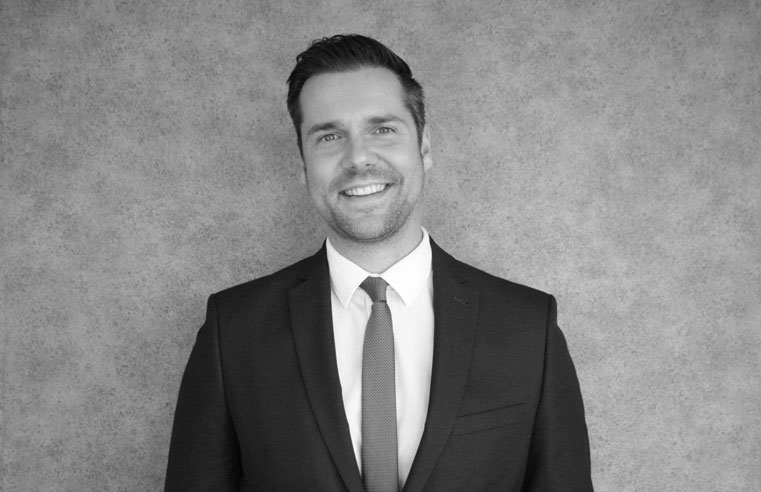 The Floorbrite Group has achieved its target of £20m turnover a full year early, after securing several significant new contracts. Turnover has increased by 30% in the past two years, and
...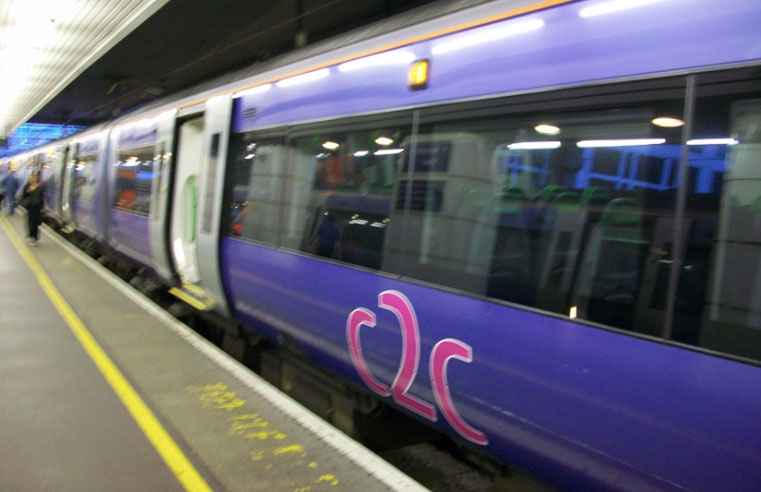 Trenitalia-owned c2c, the train operating company that operates and manages stations and trains from London Fenchurch Street to Southend, has extended its relationship with Cordant Cleaning. The
...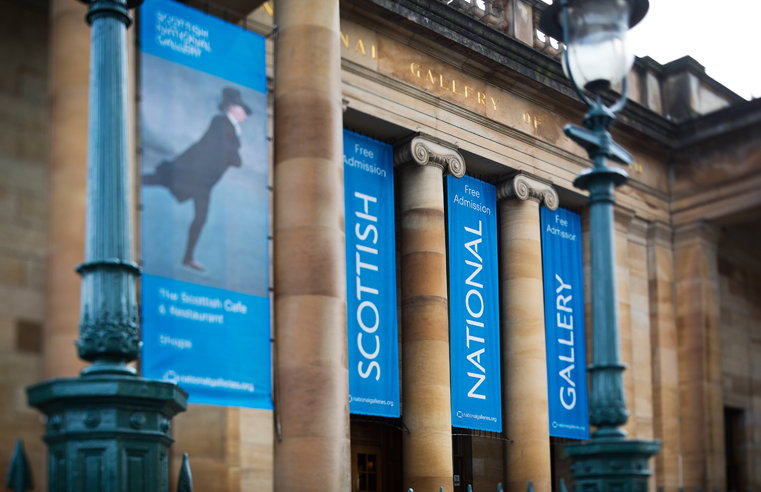 ABM UK has announced it has retained cleaning contracts with two high-profile Edinburgh customers: National Galleries of Scotland and City of Edinburgh Council's cultural performance,
...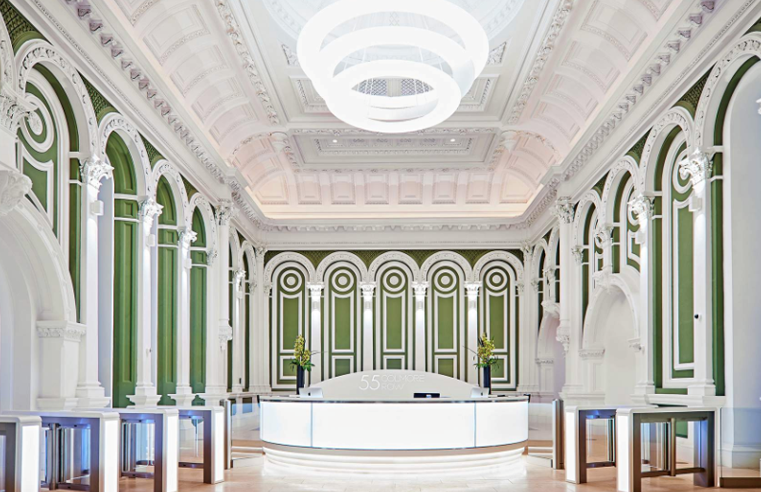 Incentive QAS has been awarded a three-year contract by a leading property management company to provide a full range of cleaning services at Birmingham's 55 Colmore Row office space. Under
...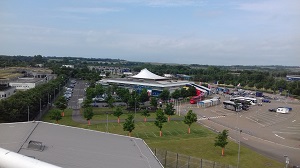 Cordant Services has secured a three-year extension to continue providing a full portfolio of cleaning solutions to Eurotunnel. This new contract further strengthens the long-standing
...