Main Information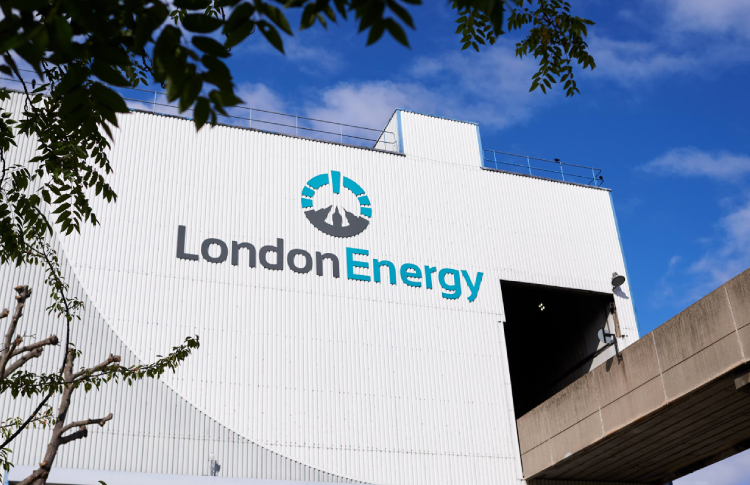 Integrated facility services provider, ABM, has been awarded a contract by LondonEnergy, which delivers waste and resource management services for north London. ABM was awarded the contract,
...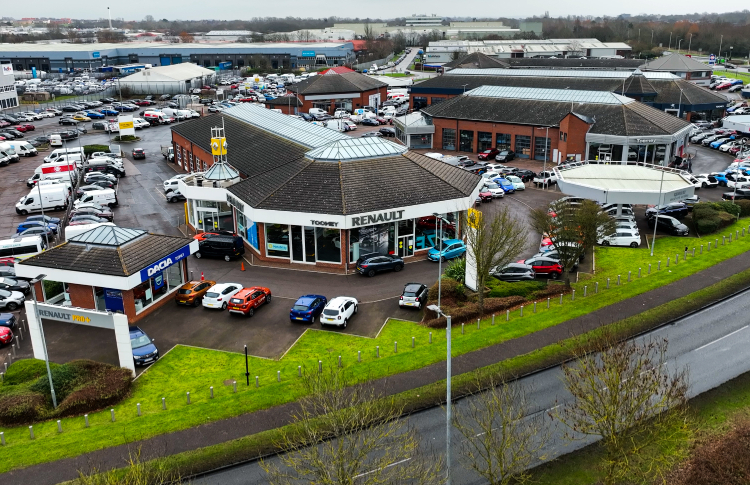 Cleaning and support services company, Walkers, has announced that it has been awarded a three-year contract to deliver cleaning and support services to Toomey Motor Group. Walkers will be
...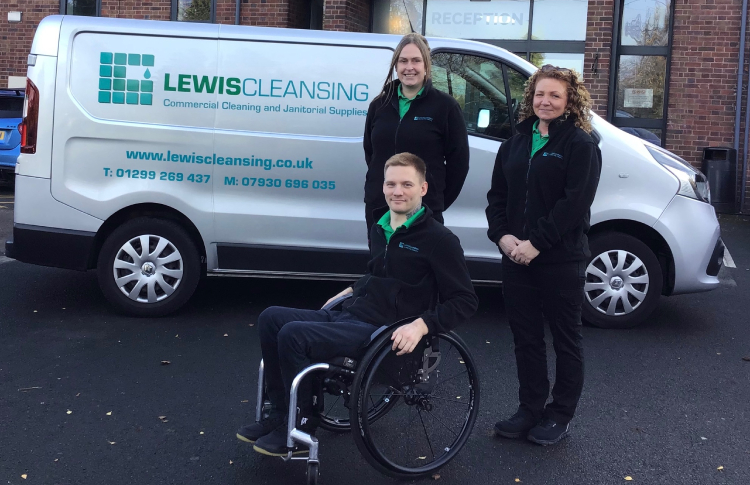 A cleaning contractor, who is paralysed from the chest down following a freak accident, has won a £1m cleaning contract for the family firm with his old school's multi academy trust.
...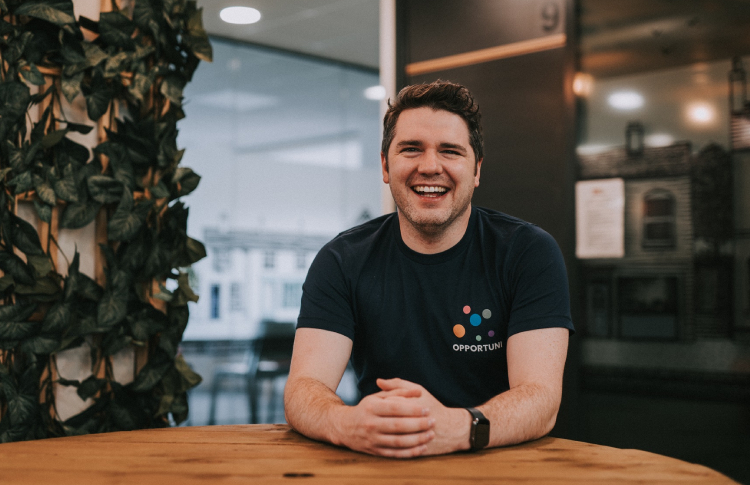 As all small business owners will know, SMEs tend to operate on finer margins and sharper knife edges than their larger counterparts. Challenges, such as new competitors and economic uncertainty,
...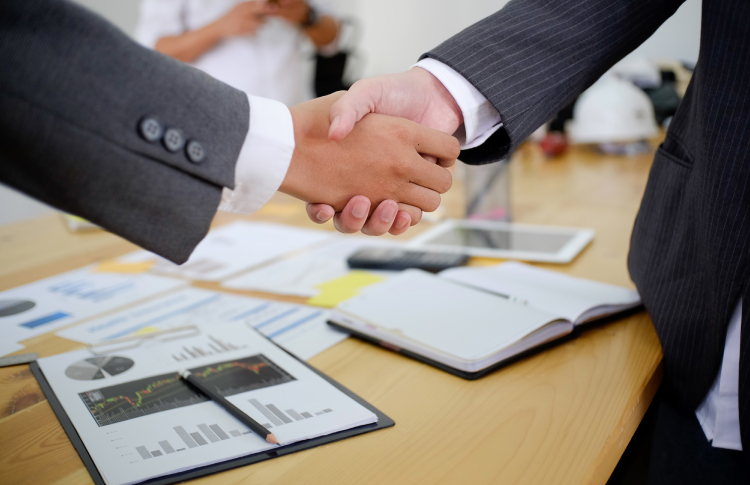 Following the initial stages of the pandemic, when many tender processes were suspended or delayed, Salisbury Group has won 10 contracts over a 'superb 12 months of business'. These
...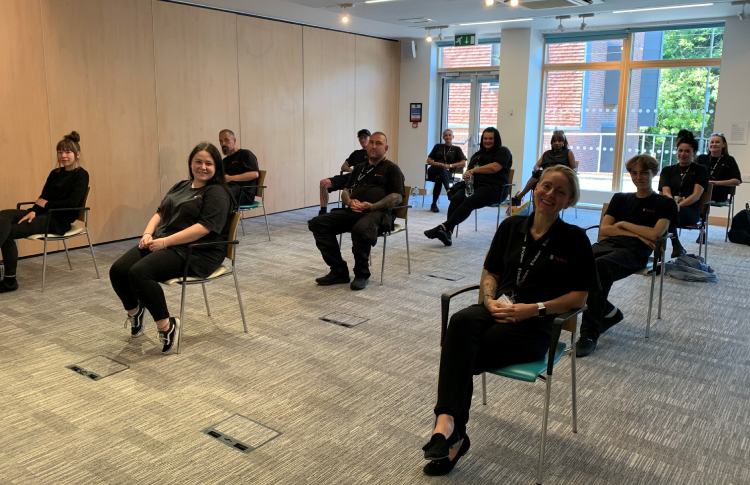 Cleaning and soft services provider, Facilicom UK & Ireland, has secured a contract extension with its long-standing client, the University of Brighton. The relationship, which began in September
...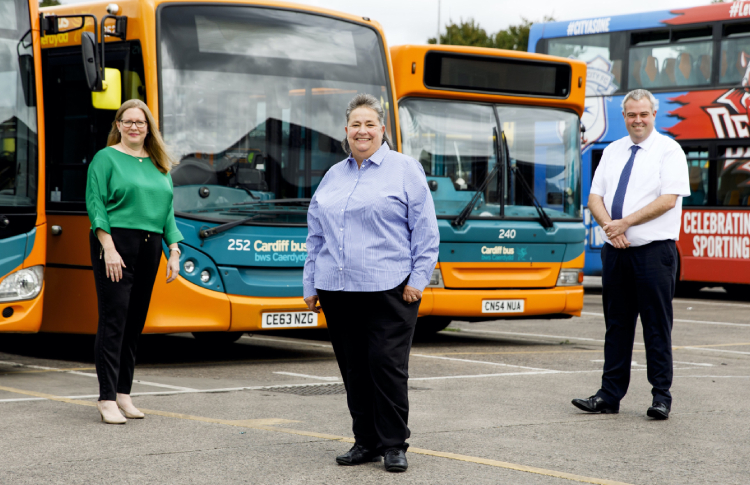 Mrs Buckét has welcomed Welsh public transport giant, Cardiff Bus, into its client repertoire, the business' fifth sizeable win during lockdown. On an average weekday, Cardiff Bus
...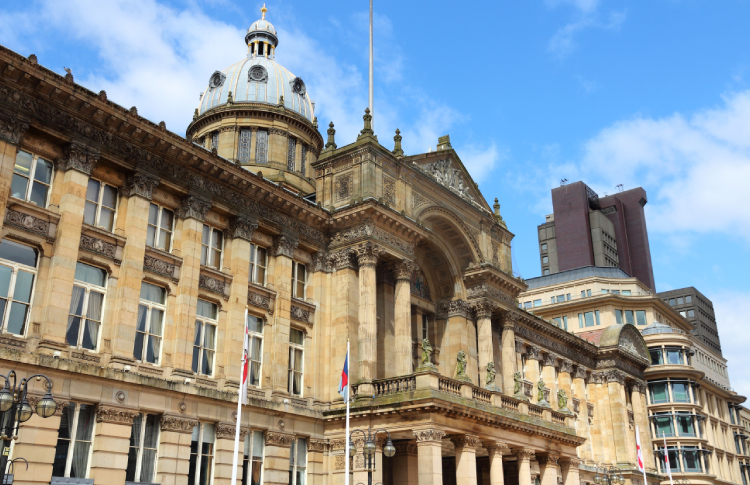 OCS has announced that Birmingham Museums Trust has selected it for a three-year contract to provide cleaning and support services. Birmingham Museums Trust has nine museum venues across
...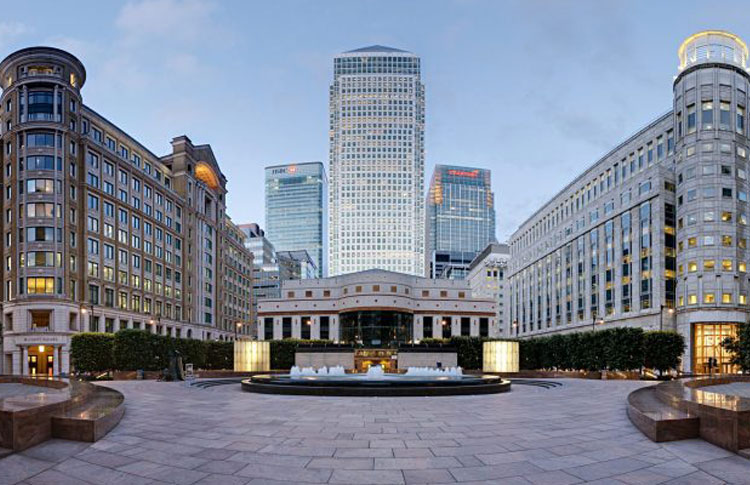 Following a competitive tender, Incentive QAS has been awarded a landmark contract to clean One Canada Square by Canary Wharf Management. The three-year contract is worth around £4m and
...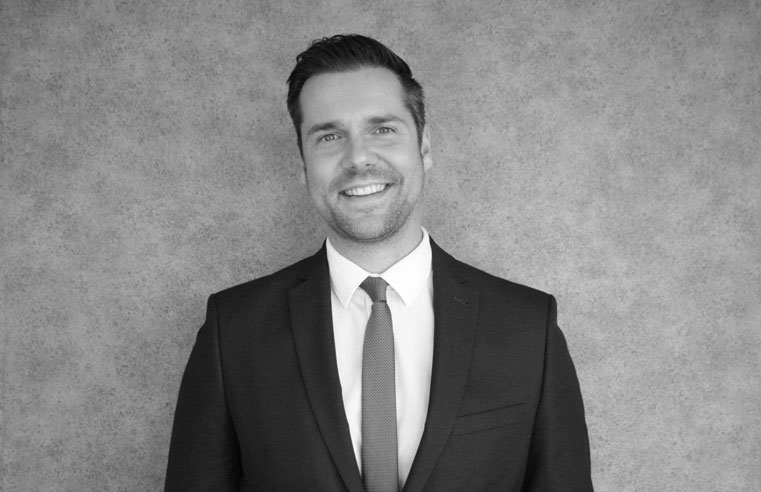 The Floorbrite Group has achieved its target of £20m turnover a full year early, after securing several significant new contracts. Turnover has increased by 30% in the past two years, and
...