Main Information

Category: Industry Comment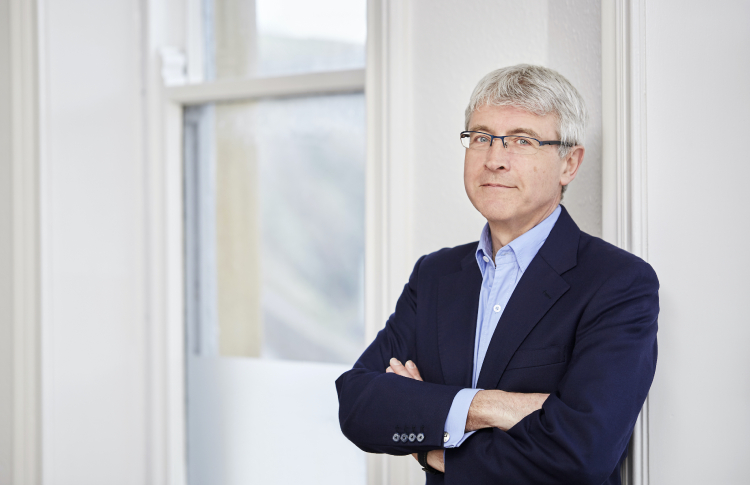 Leading cleaning product manufacturer and distributor Robert Scott has revealed the findings of its latest customer research, identifying the key trends that will dominate the cleaning and hygiene
...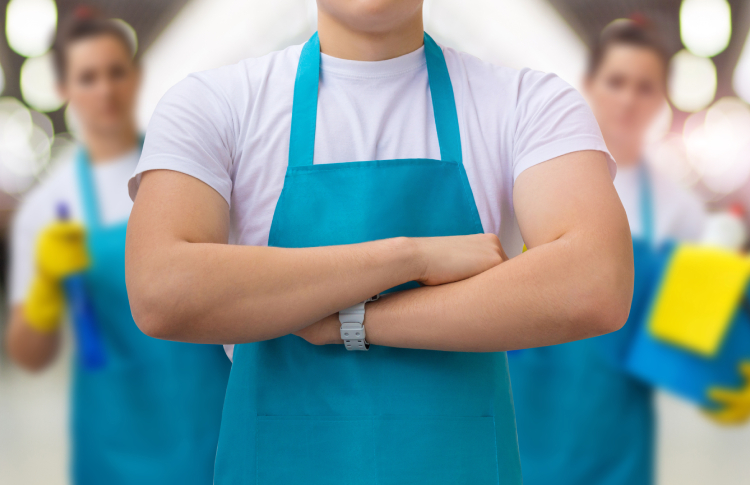 Industry leaders have warned that cleaning staff in healthcare, hospitality and other parts of the sector are facing burnout because of increased workloads, due to the COVID-19 pandemic and severe
...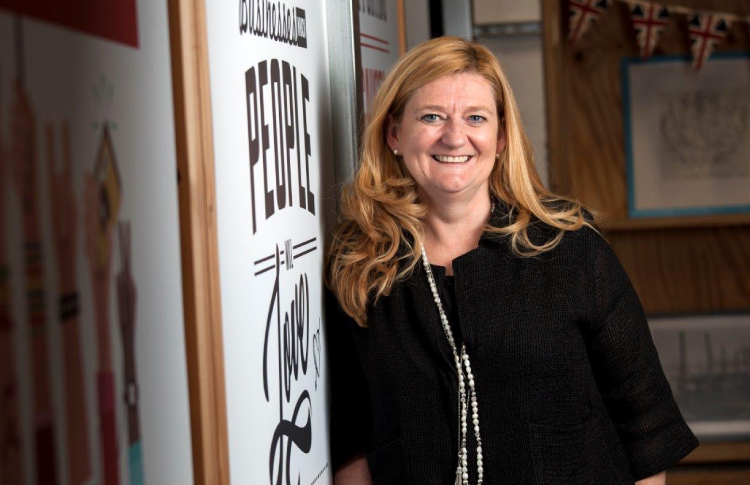 Employers in the cleaning sector need to adapt to a rapidly changing workforce if they are to win the 'frantic' battle for workers. redwigwam, the UK's largest flexible worker
...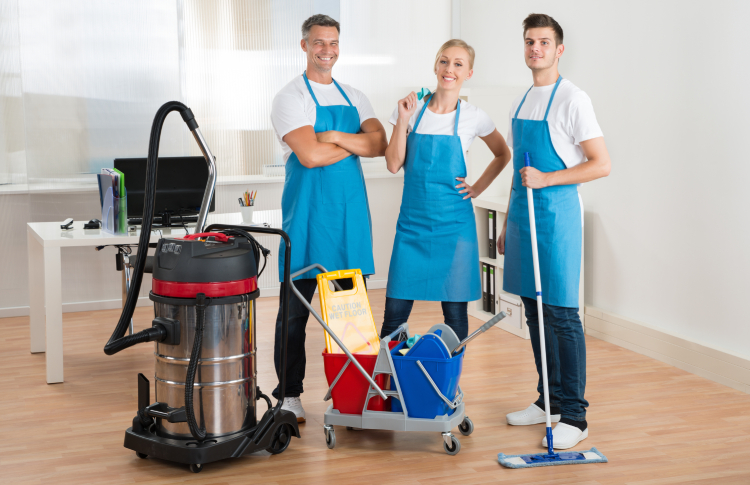 Severe staff shortages affecting the cleaning and hygiene sector, combined with an increased threat from Coronavirus, could potentially put the health of members of the public at risk, the body
...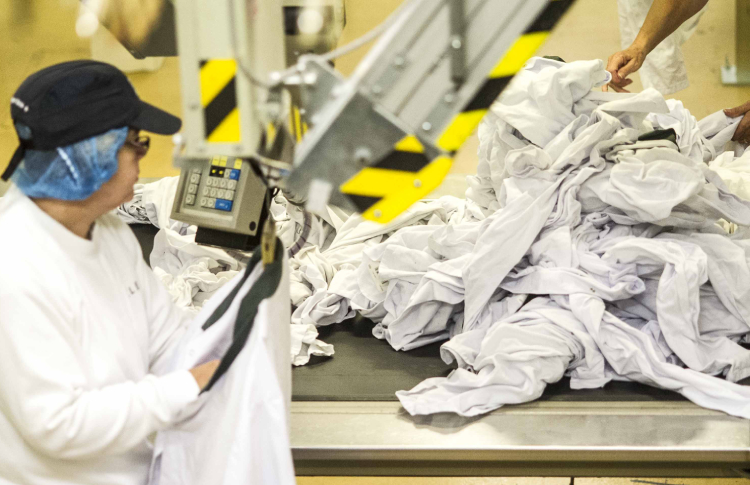 The Textile Services Association (TSA) is putting together a Sustainability Pact that's designed to support commercial laundries in their drive to deliver a more sustainable future. The
...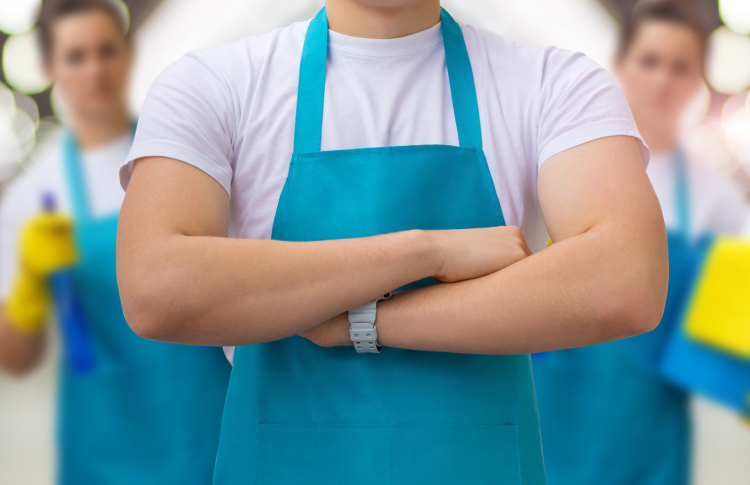 The British Cleaning Council (BCC) has urgently called on the All-Party Parliamentary Group (APPG) for the Cleaning and Hygiene Industry to drive progress on key issues affecting the sector.
...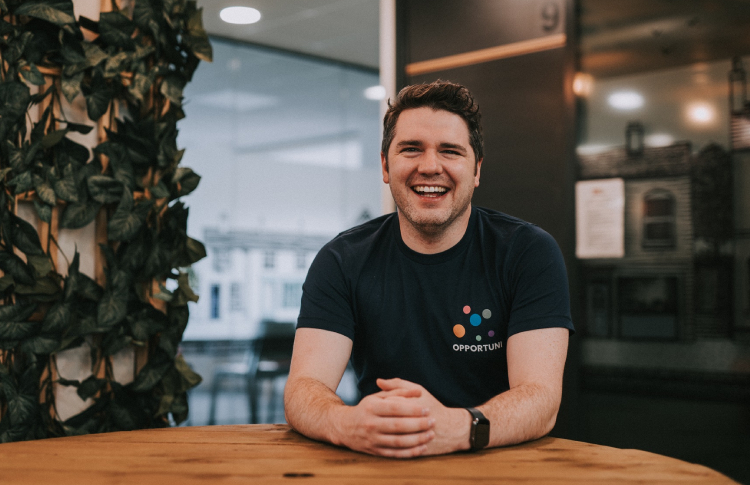 As all small business owners will know, SMEs tend to operate on finer margins and sharper knife edges than their larger counterparts. Challenges, such as new competitors and economic uncertainty,
...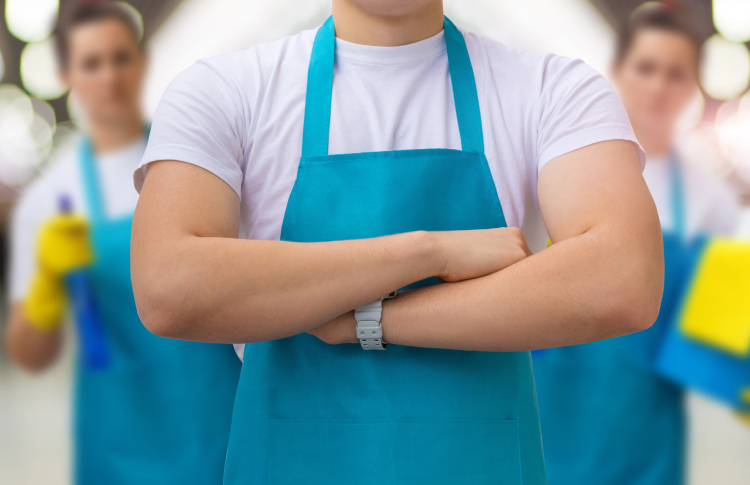 The cleaning and hygiene industry is suffering 'severe' staff shortages, with the rate of vacancies having increased dramatically, according to a new survey of the industry. The
...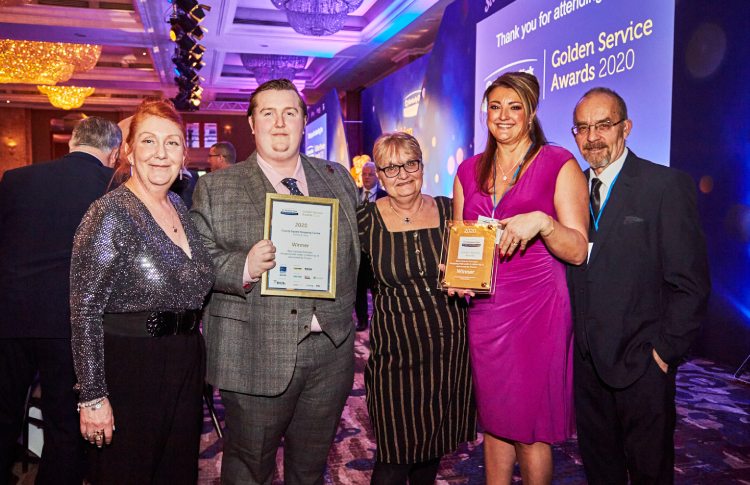 It's the Olympics of the cleaning and FM industry: the 2022 Kimberly-Clark Professional Golden Service Awards is now open for entries until 29 October 2021. For 30 years, these awards have
...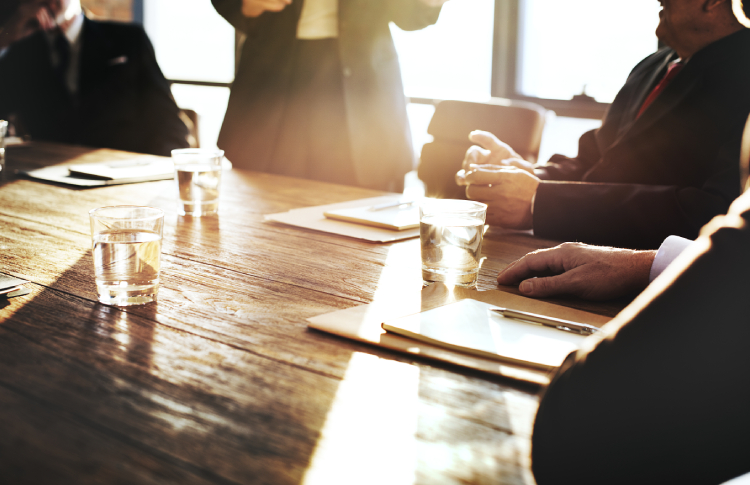 The ISSA has announced the individuals who have been elected to serve on the 2022 ISSA Board of Directors, which will be led by incoming ISSA President Harry Dochelli of Essendant. Vice
...