Main Information

Category: Industry Comment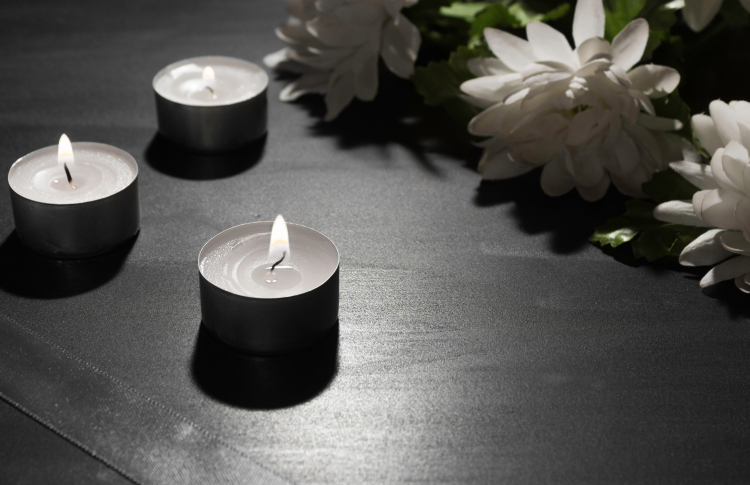 The British Cleaning Council (BCC) has paid tribute to Terence King, one of its co-founders who died earlier this year at the age of 82. Terence King and two industry colleagues – Robert
...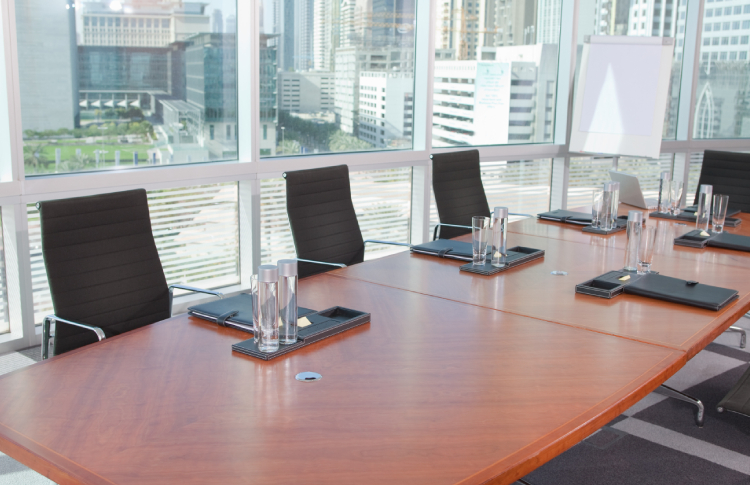 ISSA, the worldwide cleaning industry association, has announced its establishment of the ISSA Regulatory Affairs Committee (RAC). This newly formed committee is part of ISSA's continued
...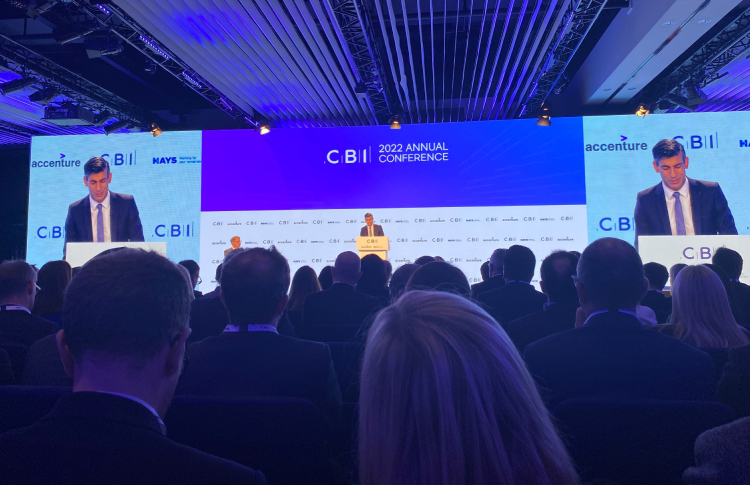 The Textile Services Association (TSA) is lobbying government to continue to provide support after March 2023, and it is calling on commercial laundry owners and executives to write to their local
...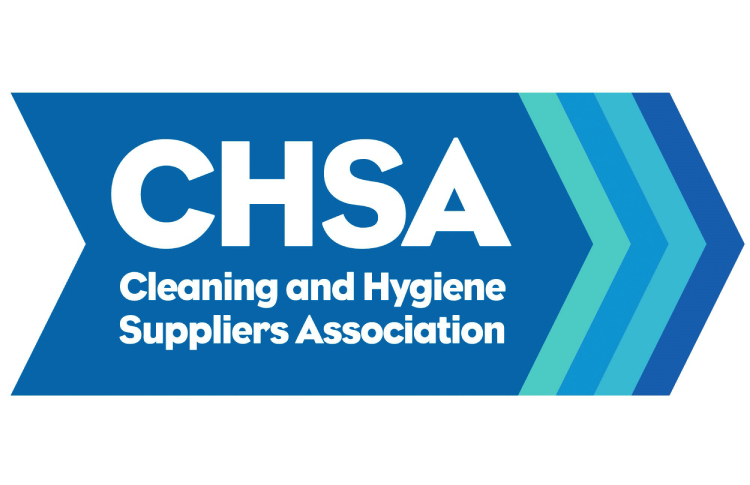 The Cleaning & Hygiene Suppliers Association (CHSA) has revealed its pride in supporting the cleaning industry in 2022. Lorcan Mekitarian, Chair of the CHSA, said: "The cleaning
...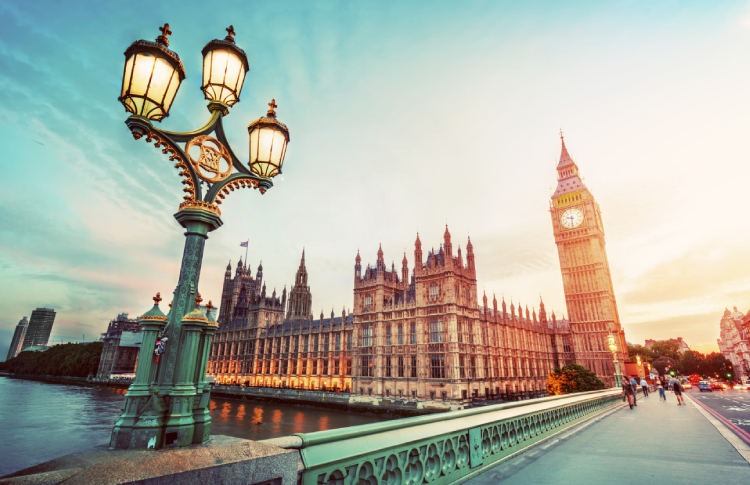 A new report by MPs into the role of cleaning and hygiene during the COVID-19 pandemic has called for the introduction of minimum standards for hand and other hygiene infrastructure and cleaning of
...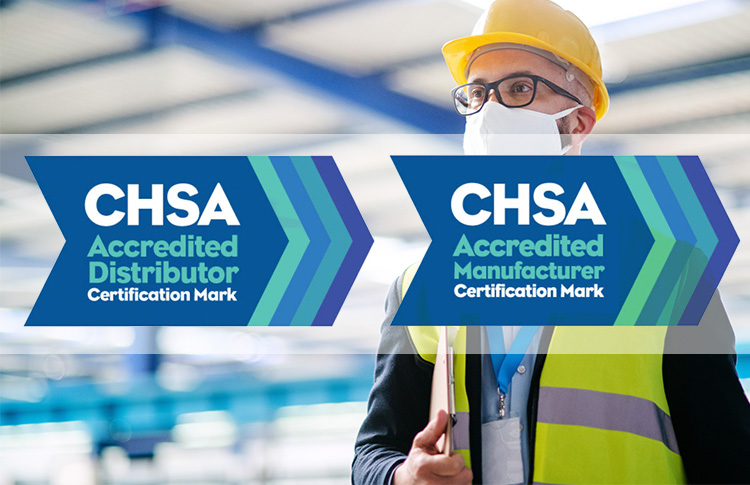 The Cleaning & Hygiene Suppliers Association (CHSA) has issued a 'cease and desist' notice to a Turkish manufacturer of plastic sacks claiming CHSA Accredited status. Lorcan
...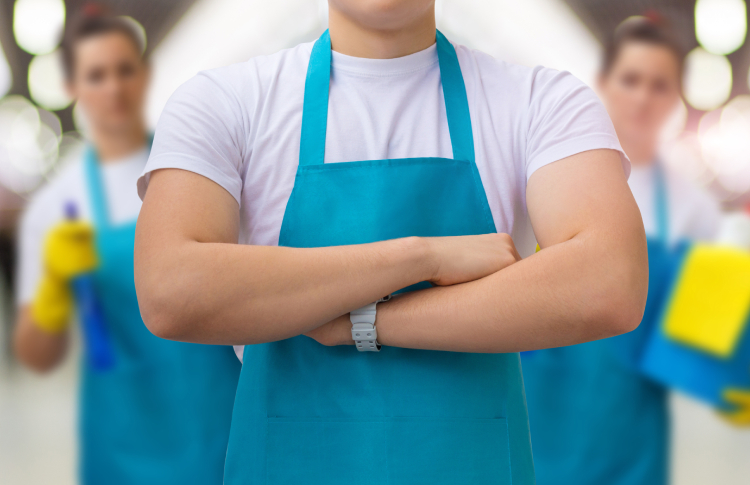 To mark Living Wage Week, the British Cleaning Council (BCC) has renewed its call for cleaning and hygiene sector businesses and organisations to consider also becoming real Living Wage Employers.
...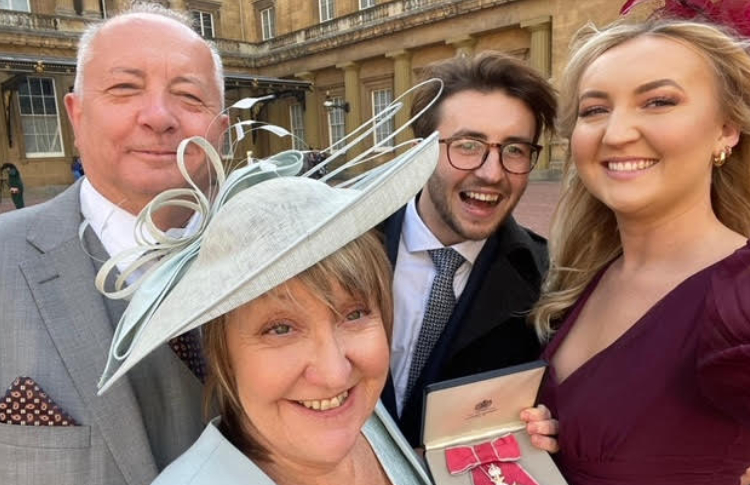 A leading figure in the cleaning and hygiene industry has been awarded the Member of the Order of the British Empire (MBE) at Buckingham Palace. Kim Phillips is a Director at the British
...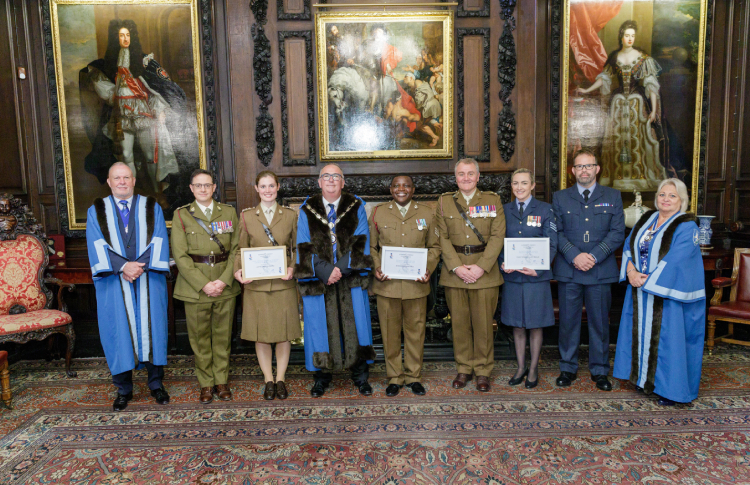 The Worshipful Company of Environmental Cleaners (WCEC) hosted their annual Military Awards on 27 September at the Vintners Hall, London. 150 guests were in attendance, hosted by WCEC Master Gary
...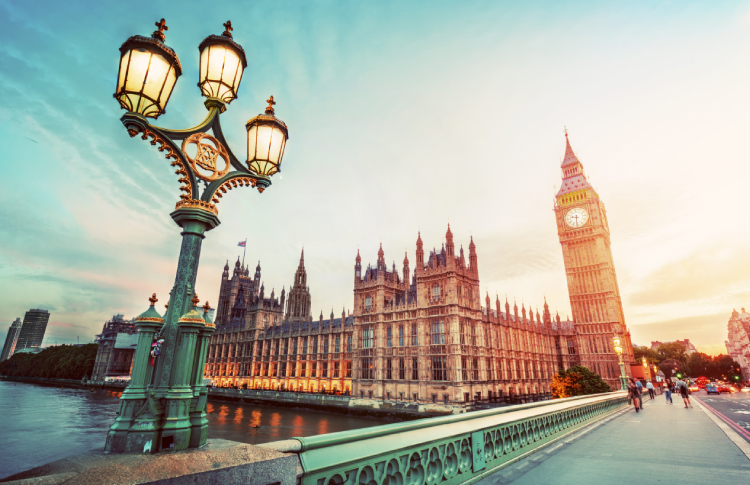 Leaders of one of the UK's biggest industries have branded Home Secretary Suella Braverman's comments about reducing migrant workers entering the country as 'ridiculous',
...