Main Information

Category: Industry Comment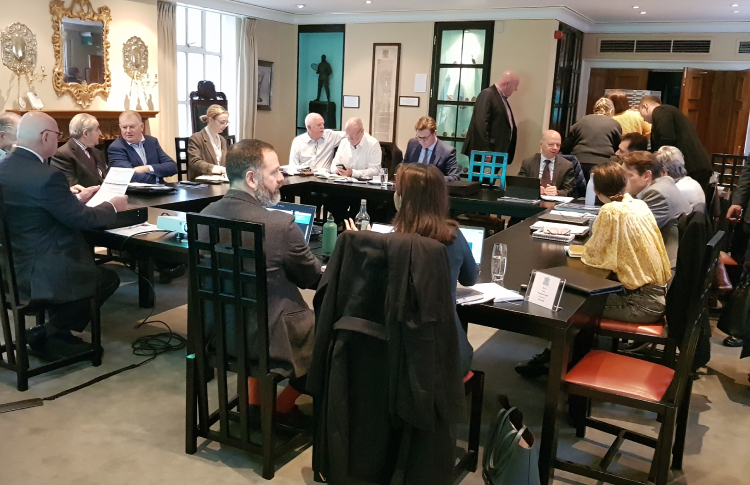 A new report has called for better acknowledgement and support for cleaning and hygiene sector workers from the Government. The report, which is backed by the Royal Society for Public Health
...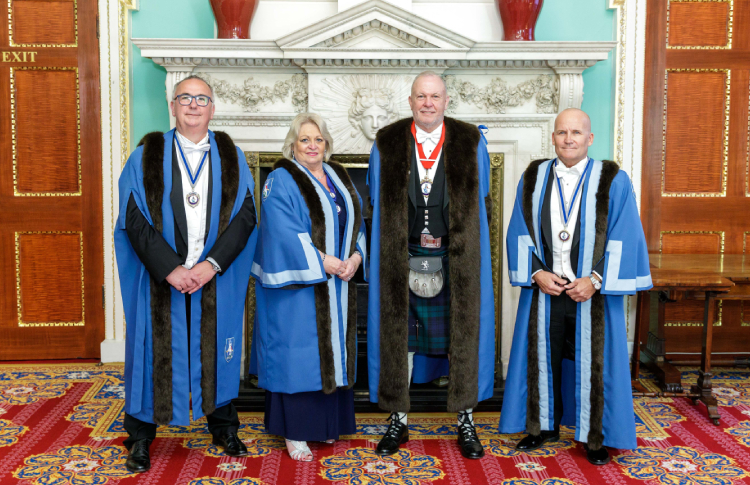 The Worshipful Company of Environmental Cleaners (WCEC) has welcomed Jim Melvin as its new Master, following his installation ceremony on Friday 21 April 2023 at St Olave's Church in the City
...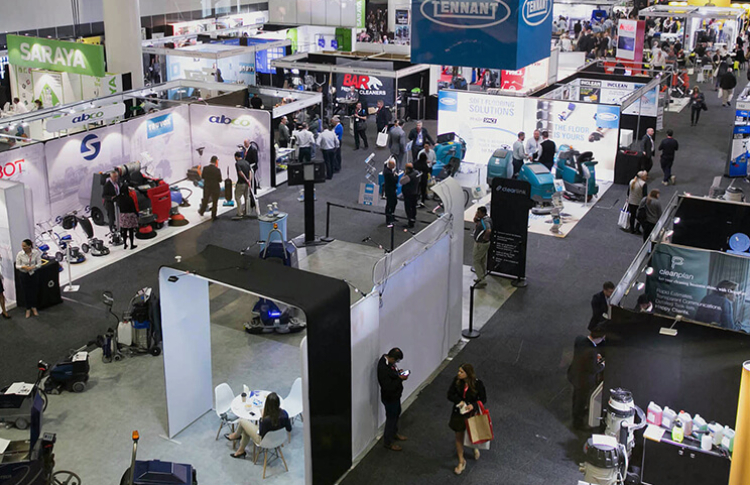 Candidates have been announced for the 'Product of the Year ISSA PULIRE 2023' Awards, with 22 products selected for the third edition of the Award. Created by the organisers of the
...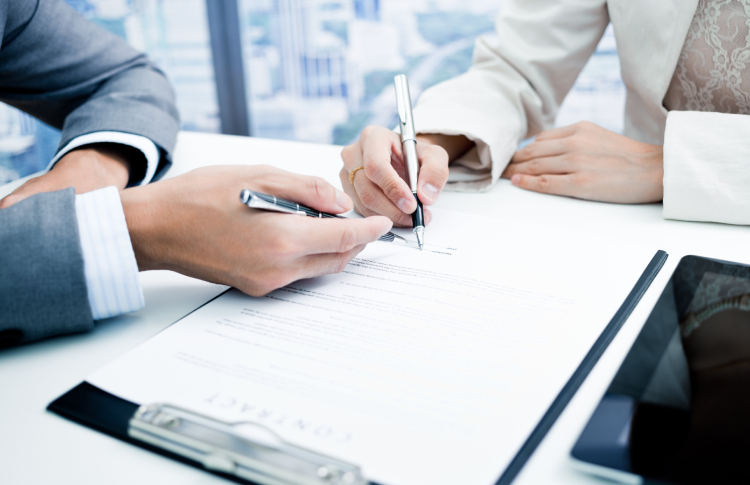 ServiceMaster Clean, ISSA (the worldwide cleaning industry association), and the Global Biorisk Advisory Council (GBAC), a Division of ISSA, have partnered to certify nearly 400 ServiceMaster Clean
...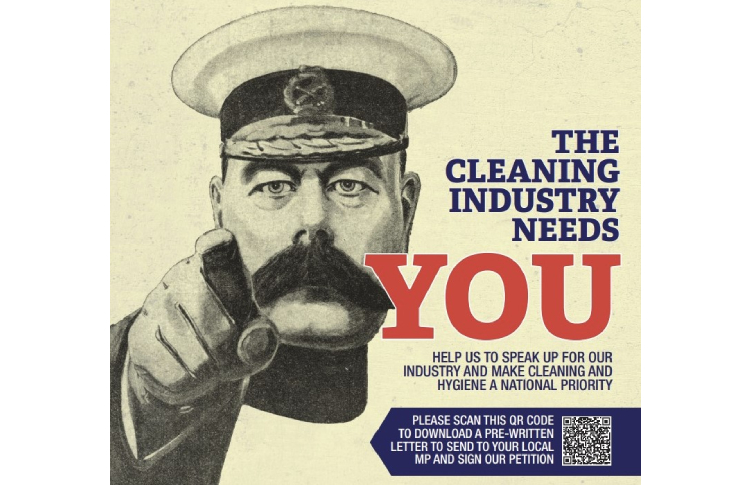 The British Cleaning Council (BCC) has thanked the more than 150 industry members who have backed its lobbying campaign and called on more colleagues to lend their support. Early results are that
...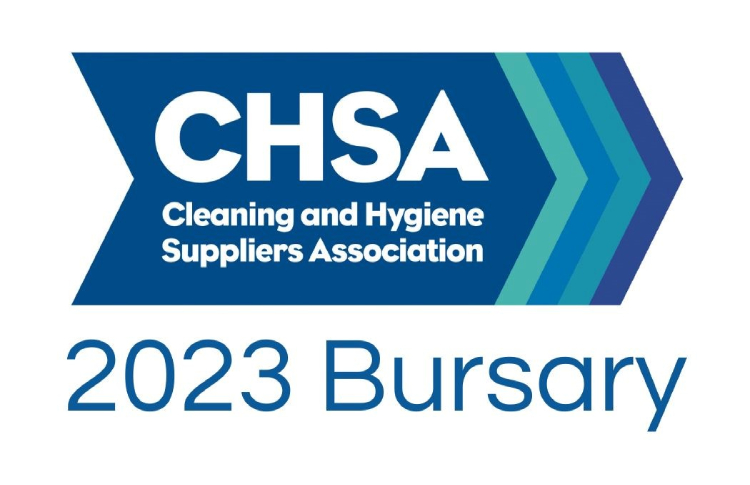 The Cleaning & Hygiene Suppliers Association (CHSA) has increased its annual undergraduate bursary. The Association is now offering more financial support to more young people going to
...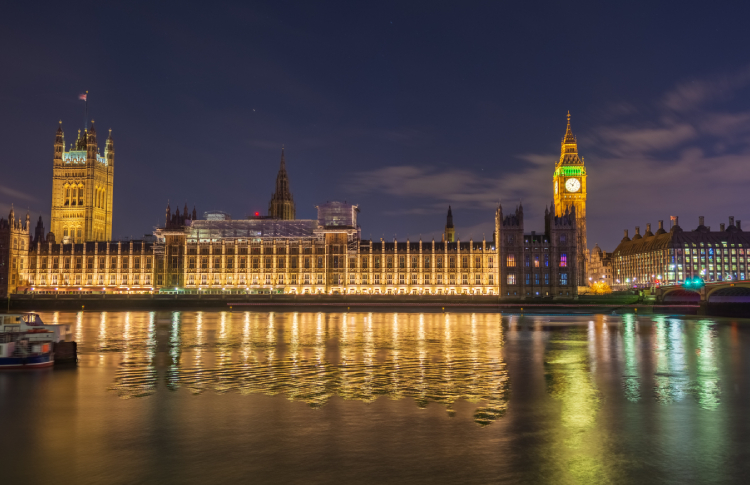 The cleaning, hygiene and waste industry has come together to issue a call for sector staff to 'speak up' for their industry and help lobby MPs and sign a petition to make cleaning and
...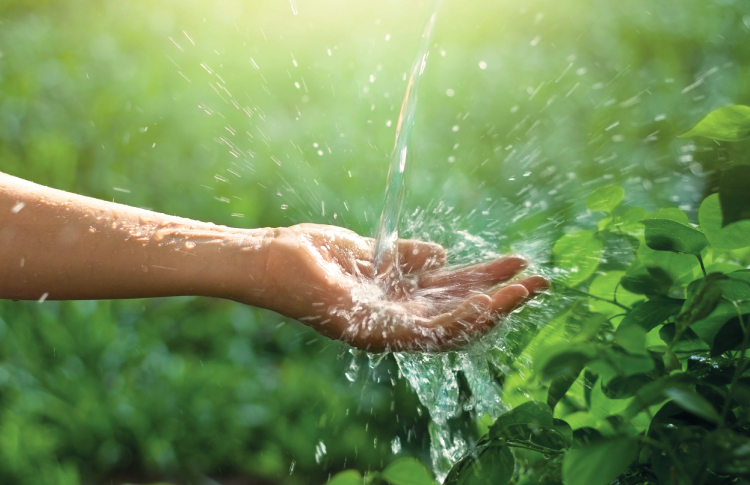 Paul Mulready, Marketing Manager of Northwood Hygiene Products – a leader in Away-from-Home professional paper hygiene and wiping products – talks about why sustainability is important
...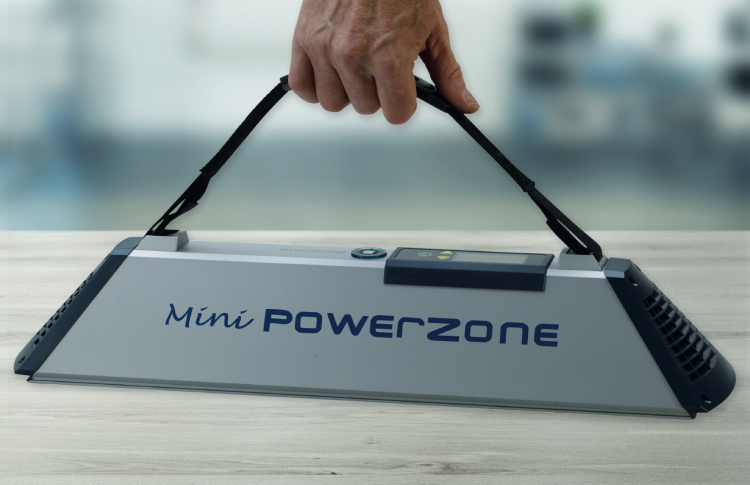 Darren Williamson, Head of Procurement at Robert Scott, shares his insights into some of the business' latest product developments and areas of cleaning innovation that the company is helping
...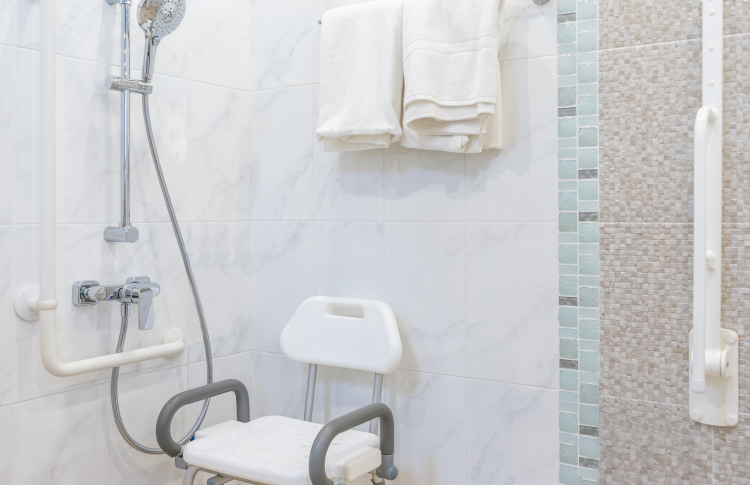 Alasdair Sharp, UK & Ireland Head of Sales at Satino by WEPA, explores simple steps to reduce the spread of infection in care homes as winter approaches. Care home staffing levels have been
...