Main Information

Category: Industry Comment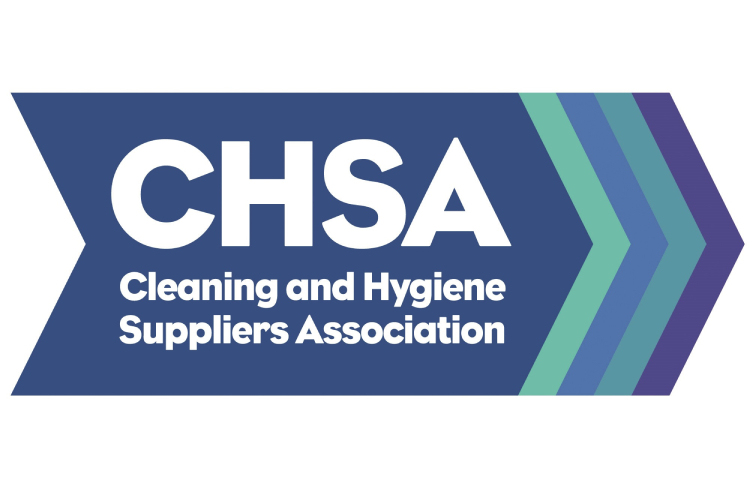 The Cleaning & Hygiene Suppliers Association (CHSA) has formally launched its Roadmap to Sustainability, announcing the first webinar – 'Sustainability and the Cleaning
...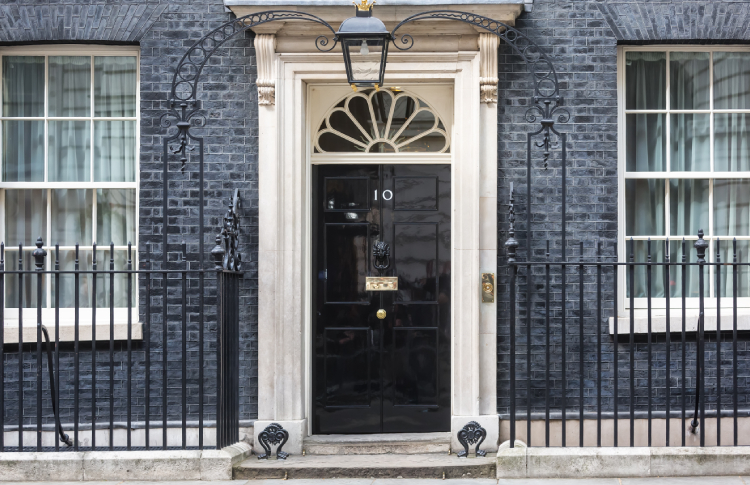 Jim Melvin, Chairman of the British Cleaning Council (BCC), is amongst many industry leaders who are 'appalled and upset' following the long-awaited publication of the Sue Gray report.
...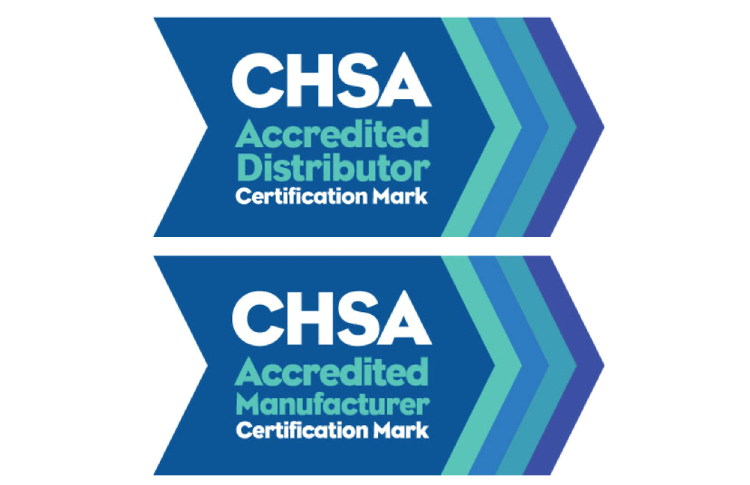 The rising cost of raw materials and energy is creating the perfect opportunity for unscrupulous providers of cleaning and hygiene products, says the Cleaning & Hygiene Support Association
...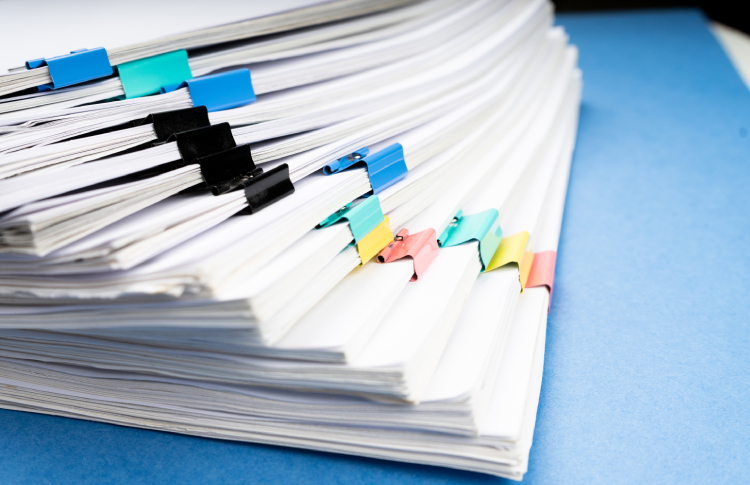 Some interesting insights on the cleaning, hygiene and waste sector have been revealed by the British Cleaning Council's (BCC) 2022 research report, which was published on Wednesday 6 April.
...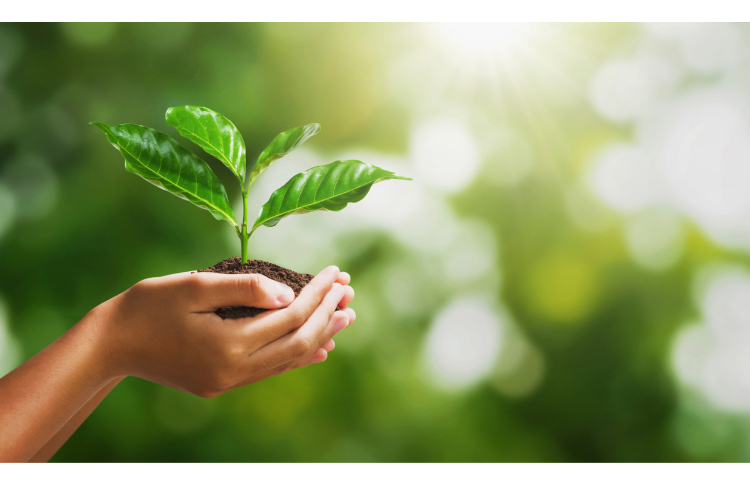 Make sure your next commercial cleaning contractor has its own Environmental, Social and Governance policy – Swift Cleaning explains why. ESG (Environmental Social Governance) has been
...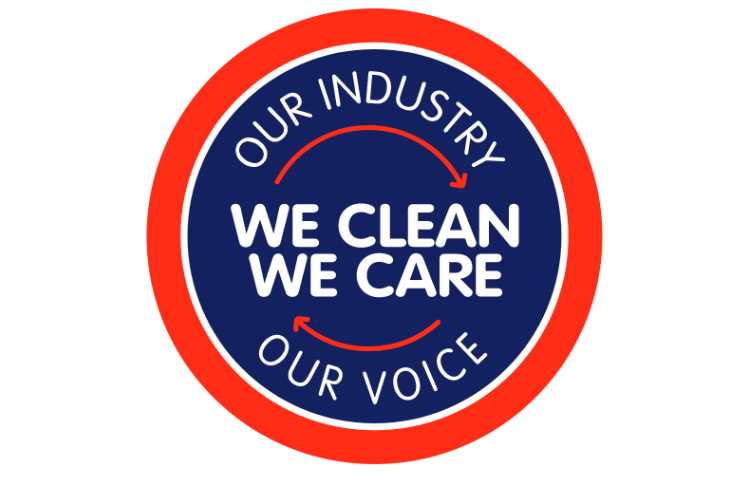 Attendees at this year's Cleaning Show in Manchester are being strongly encouraged to claim and wear a free badge celebrating the work of cleaning and hygiene staff. The British Cleaning
...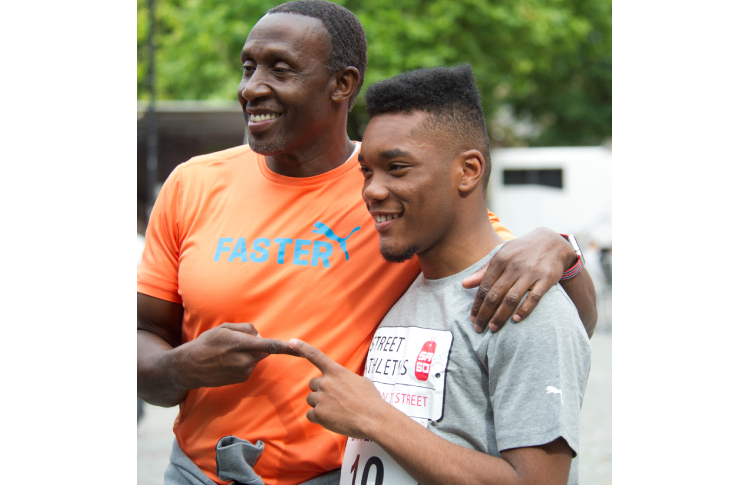 The Textile Services Association (TSA) has announced the line-up and ticket details for its 2022 Spring Conference, which will take place 4-5 May at the Marriott Forest of Arden Hotel in Birmingham.
...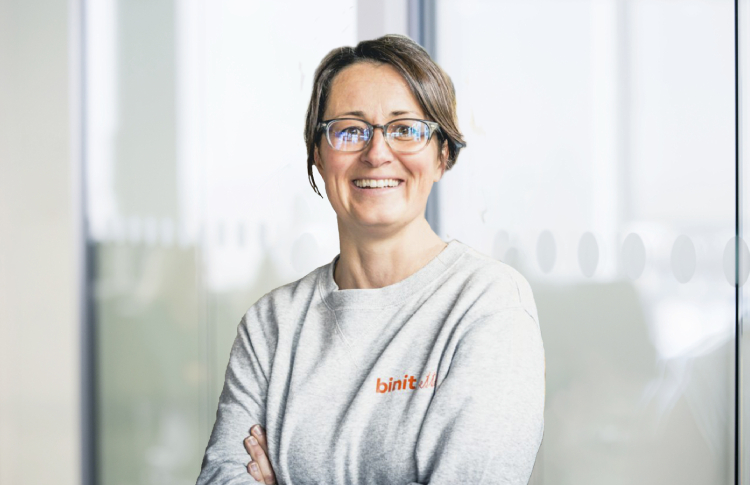 Principle Cleaning Services is hosting its second sustainability conference, on Thursday 31 March at Barings' London office. The theme is sustainability and people, with presentations
...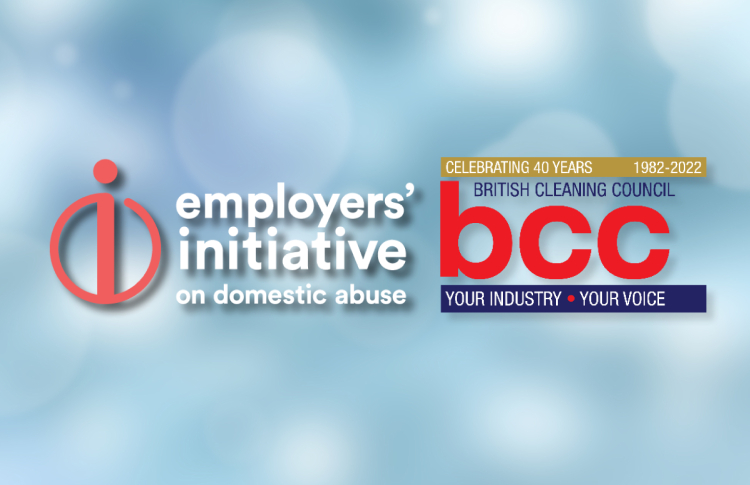 The British Cleaning Council (BCC) has joined an initiative against domestic violence, and is inviting the rest of the cleaning and hygiene sector to review and join. The BCC has become a member
...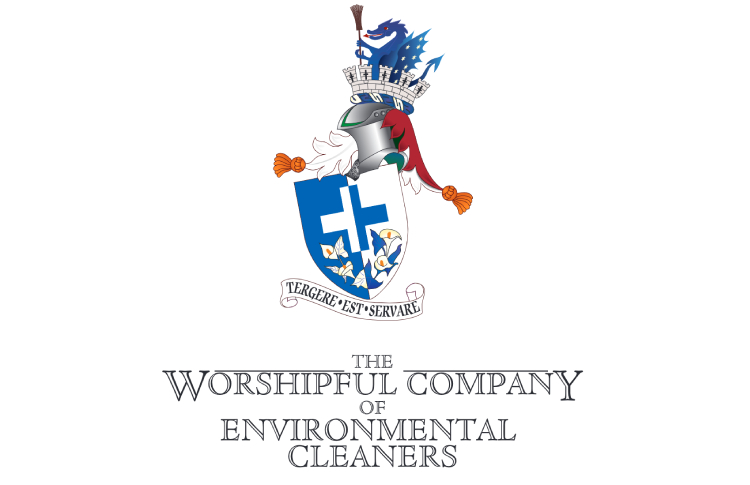 As of 1 February 2022, the Worshipful Company of Environmental Cleaners (WCEC) is an accredited Living Wage Employer, the first and only City of London Livery company to achieve the status. The
...