Main Information

Category: Industry Comment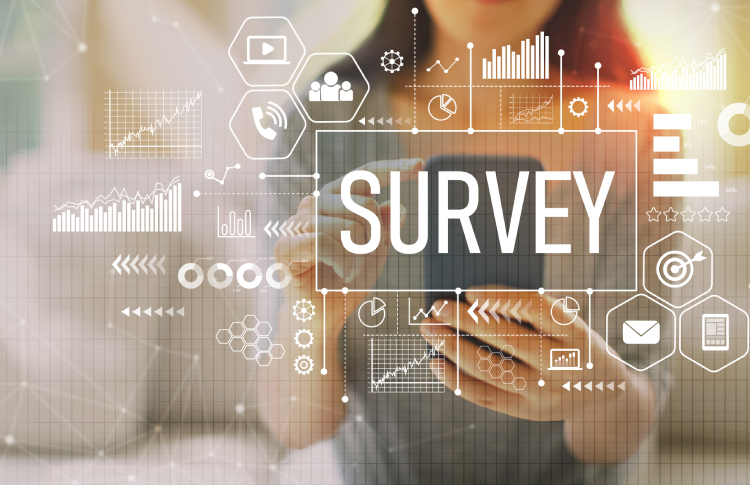 As Recycle Week celebrates its 20th anniversary, multi-award-winning UK manufacturer and No. 1 eco-cleaning company, Delphis Eco has published some key findings from its latest survey. The
...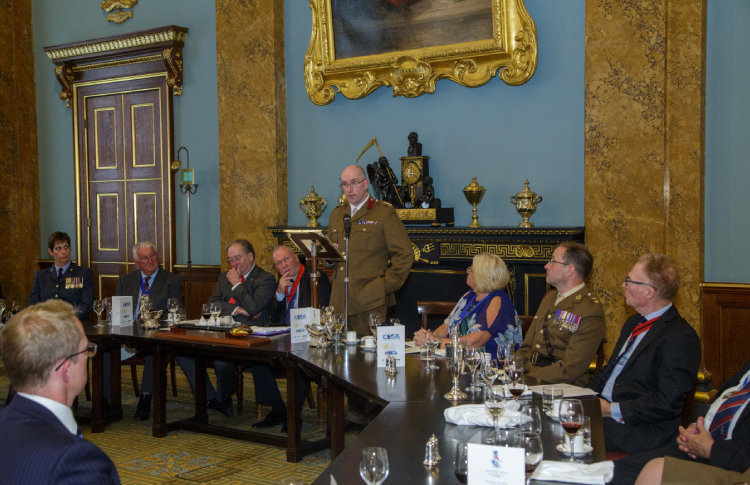 The Worshipful Company of Environmental Cleaners (WCEC) hosted their annual Military Awards on 26 September 2023. This year, the awards were held at Fishmongers Hall, London. 144 guests were in
...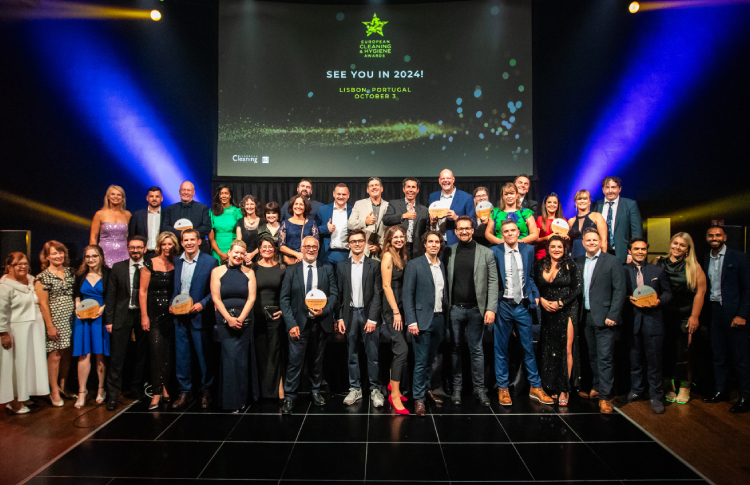 The winners of the European Cleaning & Hygiene Awards 2023 were revealed at a glittering awards event in Dublin on 5 October 2023. Leading service providers, manufacturers and distributors
...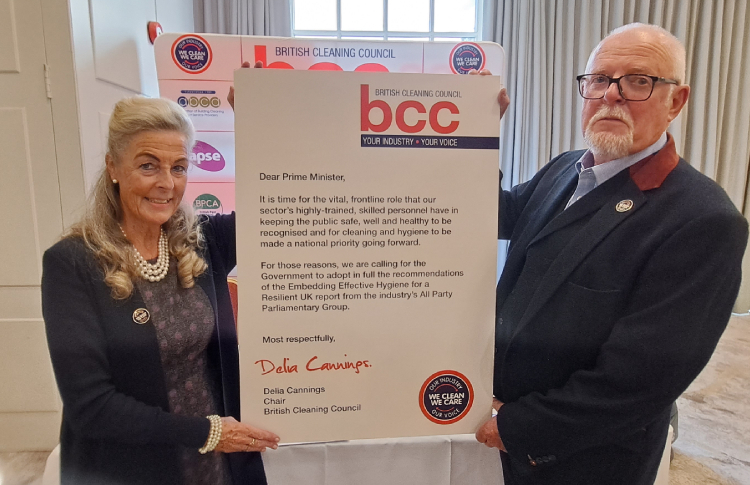 With a new COVID-19 variant on the rise, the British Cleaning Council (BCC) has written to Prime Minister Rishi Sunak to call for cleaning and hygiene to be made a national priority. In her
...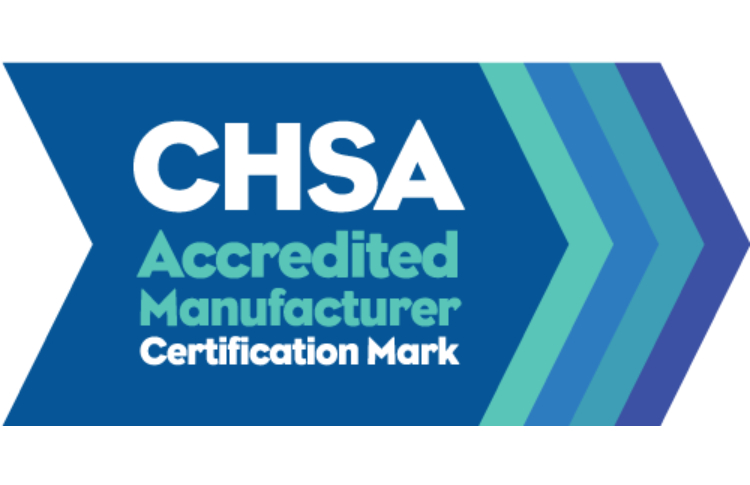 The Cleaning & Hygiene Suppliers Association's (CHSA) new Fact Sheet offers its members and others in the industry valuable guidance on the challenge of assessing the environmental impact
...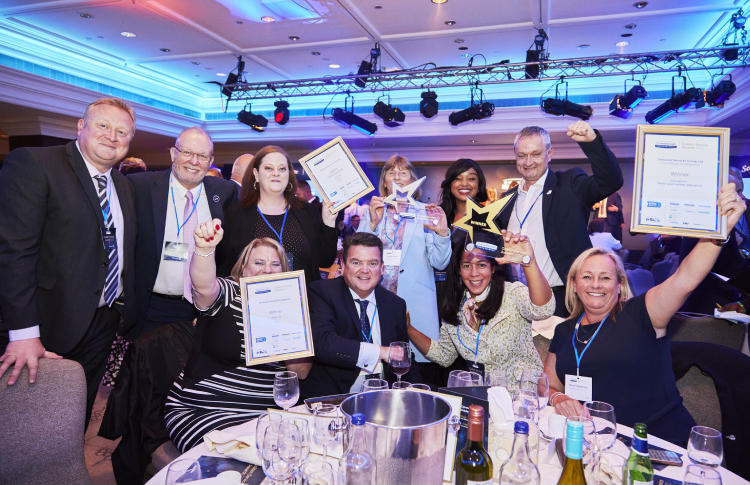 2024 will be a special year with the Paris Summer Olympics – but you can also be a winner next year at the 2024 Kimberly-Clark Professional Golden Service Awards. The cleaning and FM
...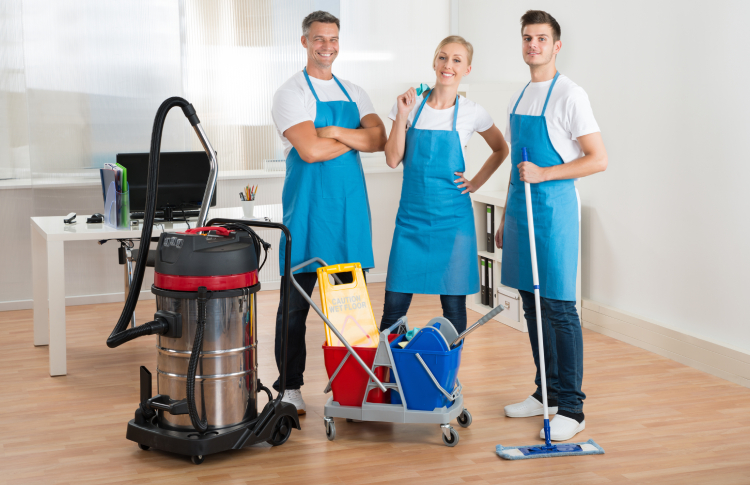 Proposals for an Apprenticeship Standard for the cleaning and hygiene industry have been approved, potentially paving the way for employers to invest millions of pounds annually in training sector
...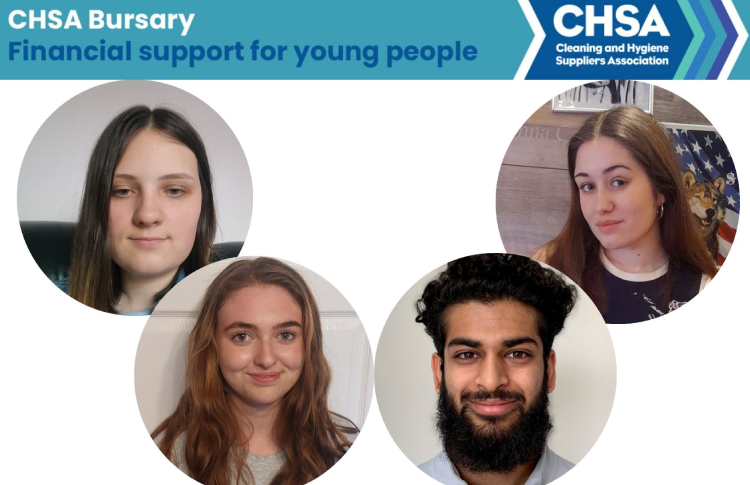 Four talented young people are celebrating after being chosen to receive the Cleaning & Hygiene Suppliers Association's (CHSA) Undergraduate Bursary for 2023. Following a panel
...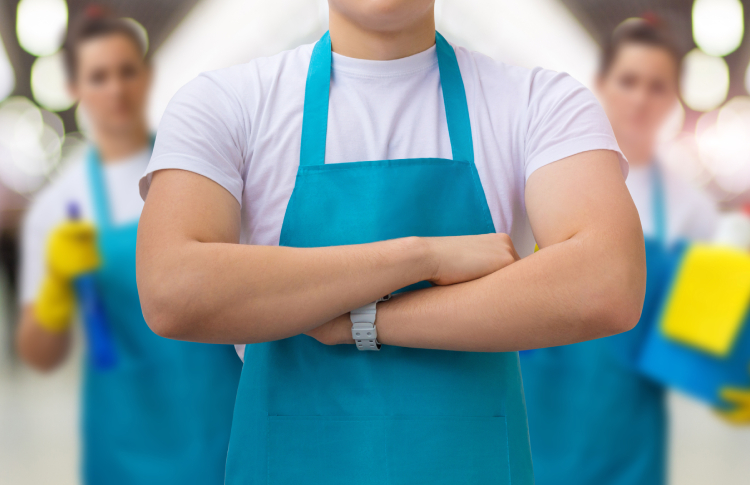 The British Cleaning Council (BCC) has thanked the more than 450 industry members who have so far backed its campaign to make cleaning and hygiene a national priority. It comes as a new
...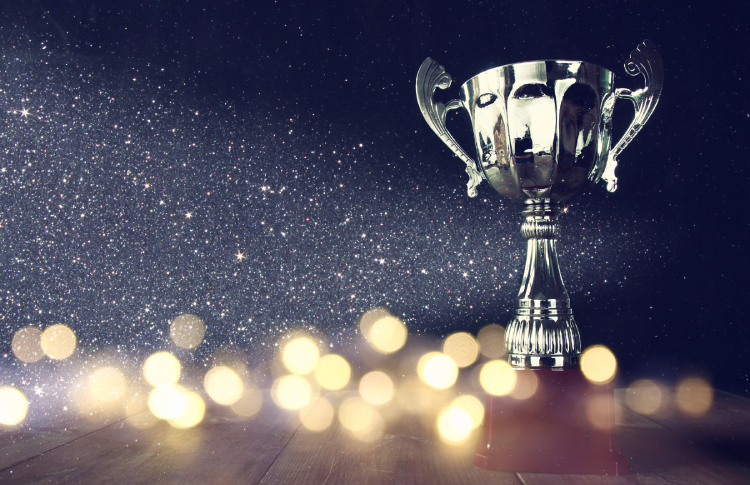 Nominations have now opened for the Tomorrow's Cleaning Awards 2024, and we're inviting you to tell us what you think have been the best products, innovations, and services in the
...