Main Information

Category: Products and Services
Independent janitorial distribution network Jangro has announced that it has reached its fundraising goal for MacMillan Cancer Support. Jangro has been working in partnership with the worthy
...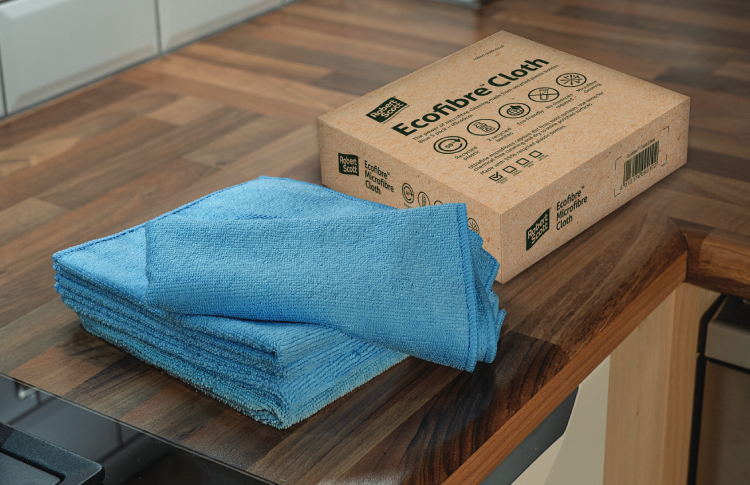 Robert Scott, one of the UK's leading manufacturers and distributors of products for the janitorial sector, has expanded its sustainable cleaning range with the launch of Ecofibre – a
...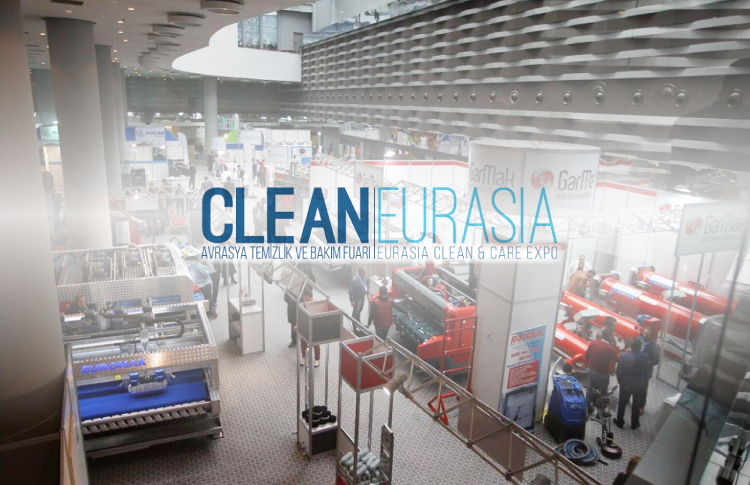 Clean Eurasia has set out to become the leading organisation of the Eurasian region by bringing together cleaning, hygiene, service providers and buyers. With the support of TEMSİAD and TRFMA,
...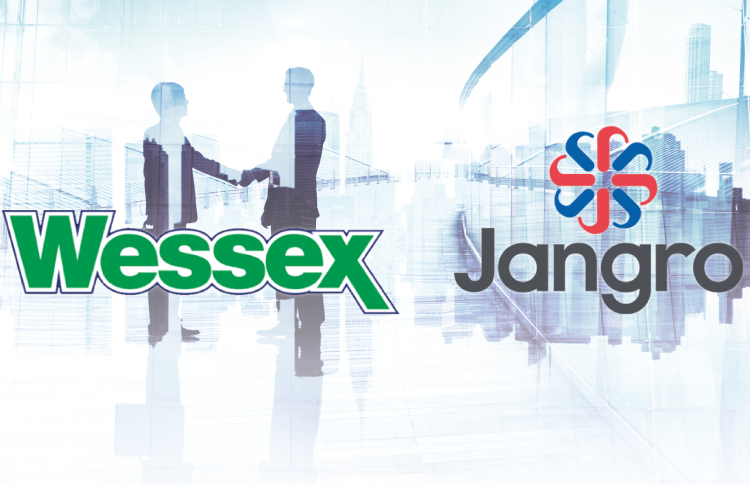 Jangro, the largest network of independent janitorial and cleaning distributors in the UK and Ireland, has confirmed a new addition to its membership. On 1 October 2021, Wessex Cleaning Equipment
...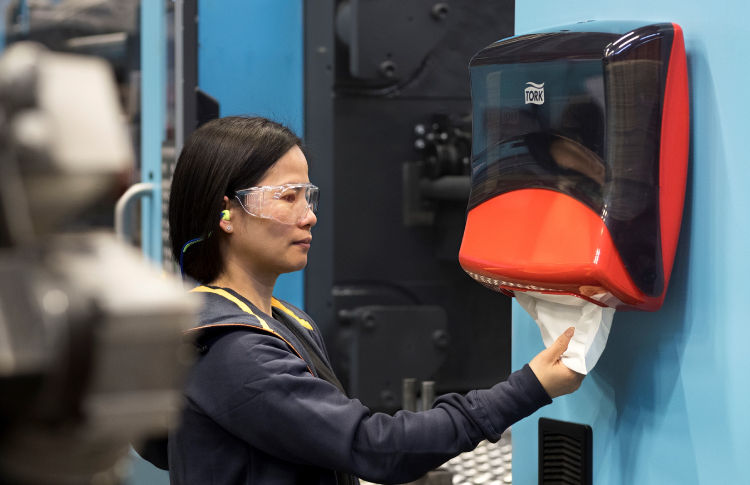 The new Tork Biobased Heavy-Duty Cleaning Cloth from Essity is designed to help customers meet their sustainability goals. This highly versatile cloth is made from 99% plant-based,
...
INEOS Hygienics has unveiled Mercedes-AMG Petronas Formula 1 team driver Lewis Hamilton as the face of their 'High-Performance Hygiene' campaign. As Partner of Mercedes-AMG Petronas
...
Sodexo has launched Protecta, an improved, evidence-based infection prevention approach for hospitals – a proposition that goes beyond simply ensuring surfaces are visibly clean. This
...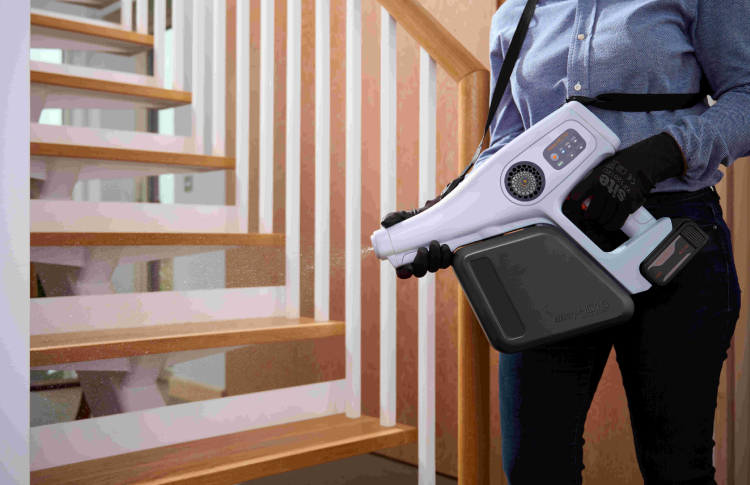 A unique handheld sprayer has been launched which turns mildly salty tap water into a powerful disinfectant that kills 99.9% of germs, bacteria and viruses, including COVID-19. The easy-HC10 uses
...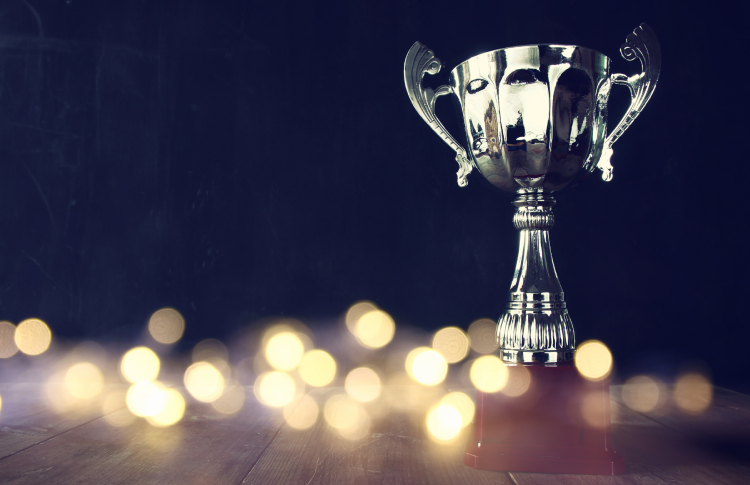 Nominations for the Tomorrow's Cleaning Awards 2022 are now open, and we're inviting you to tell us what you think have been the best products, innovations and services in the sector
...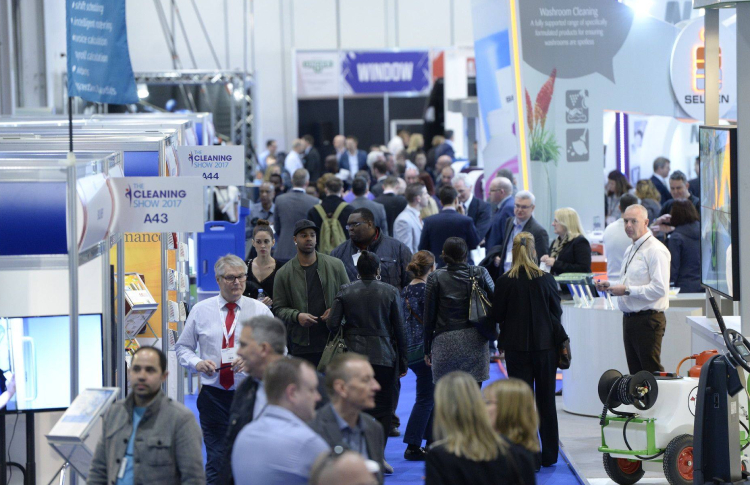 Leading global producer of skin health and hygiene solutions for away-from-home settings, GOJO Industries-Europe, will be exhibiting at The Cleaning Show 2021, which takes place 2-4 November at
...