Main Information

Category: Products and Services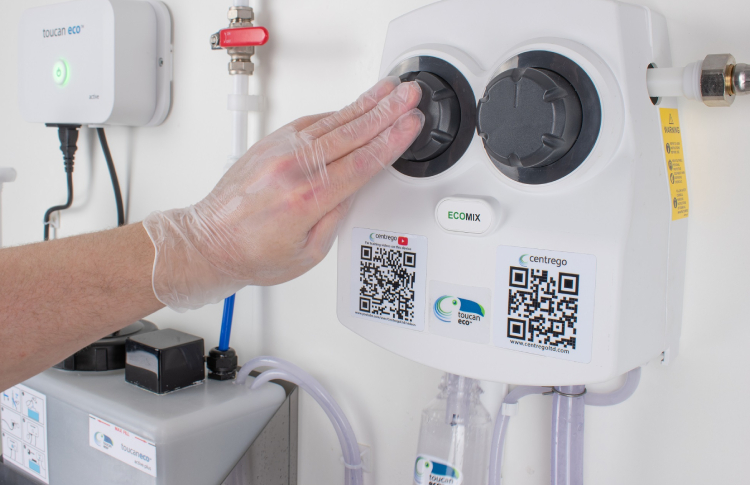 Centrego, the manufacturer of Toucan Eco cleaning and disinfection systems, has completed the first carbon footprint audit for its Toucan Eco Active Plus system. The business, which manufactures
...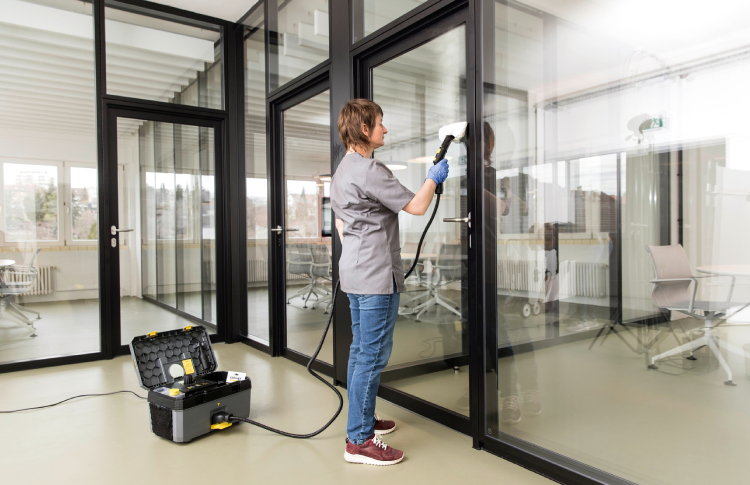 Kärcher UK has launched its newest steam cleaner, the SG 4/2 Cleaner. The compact and easy-to-use steam cleaner features a water tank, steam generator, and storage space for accessories, all
...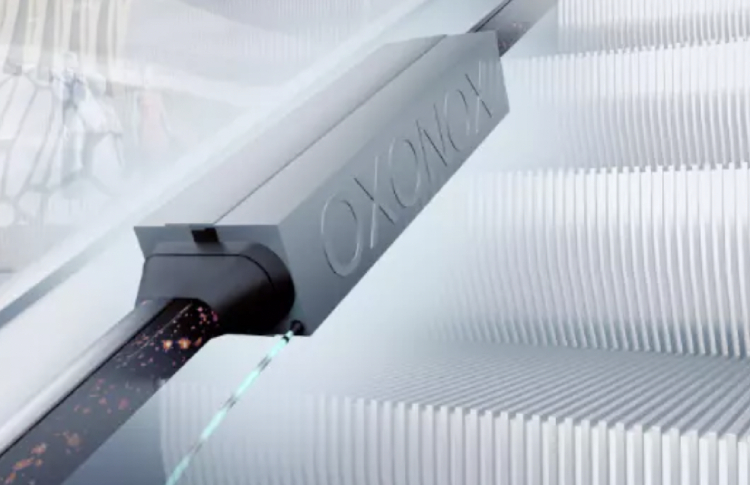 OXONOX is set to launch its revolutionary AirLift and AirStair products this autumn, helping restore public confidence in post-pandemic hygiene and playing a key part in returning vital industries
...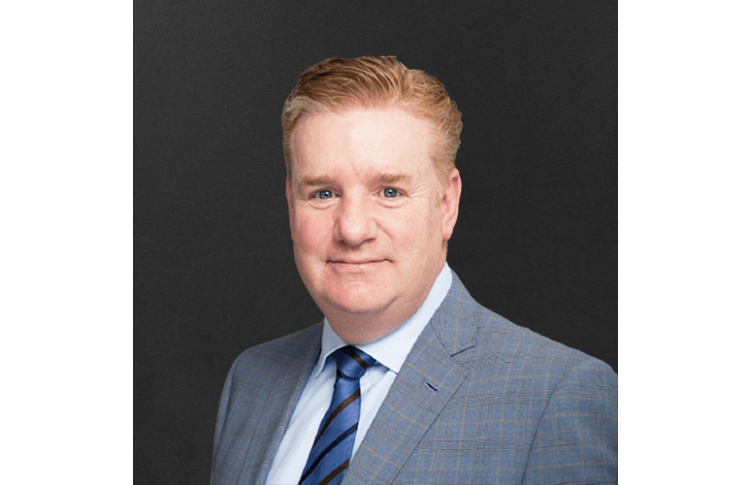 2San Group has announced that Neil Ashworth has been appointed as a Chairperson. A non-executive director of 2San Group for the past 18 months, Neil brings experience from an executive career in
...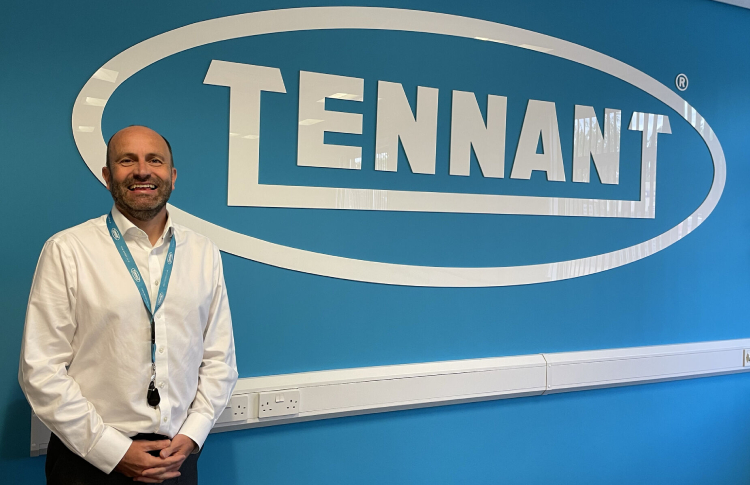 Tennant UK has welcomed Peter Tye as the new Country Manager following the retirement of Nick Hayes. Peter joins the Tennant family from Renault Trucks UK and Ireland, where he was the Used Truck
...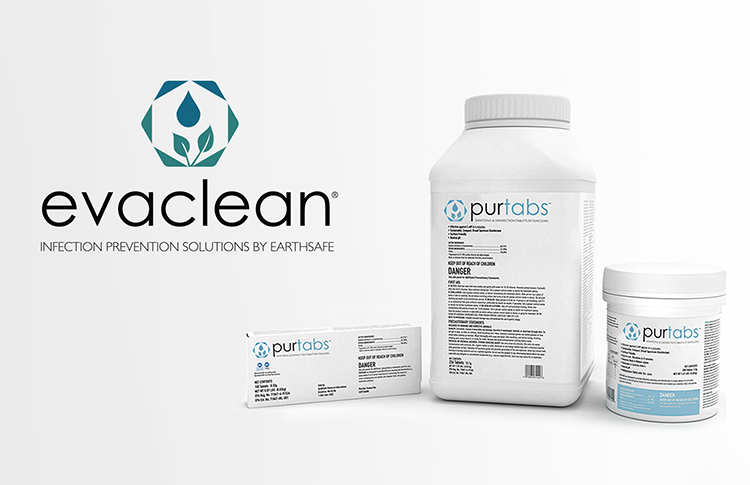 New York University Langone Health (NYUL) is considered one of the top ten hospitals in the United States, with 539 locations throughout New York, New Jersey, and Florida. Commensurate with its
...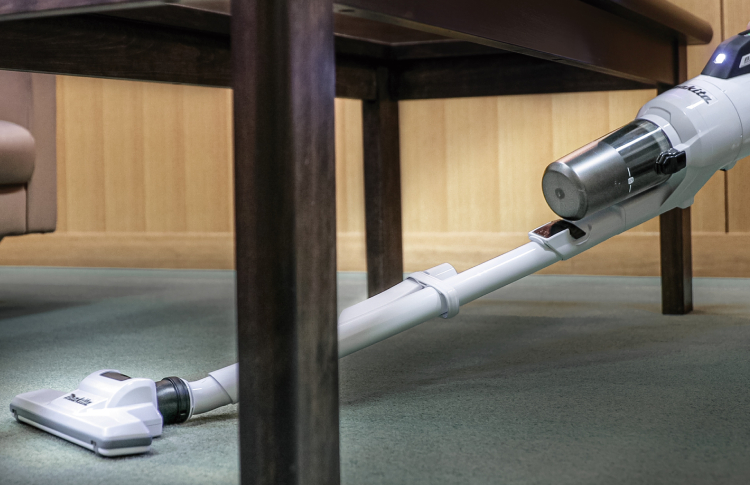 Makita has expanded its range of 40VMax XGT vacuum cleaners with the VC008G Brushless Backpack Cleaner, and the CL003G Brushless Vacuum Cleaner. Both models have been designed to offer greater
...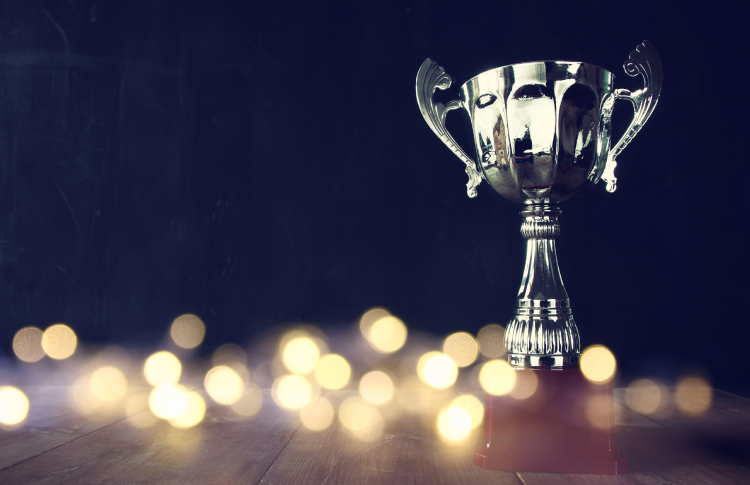 Nominations for the Tomorrow's Cleaning Awards 2023 have now opened, and we're inviting you to tell us what you think have been the best products, innovations, and services in the
...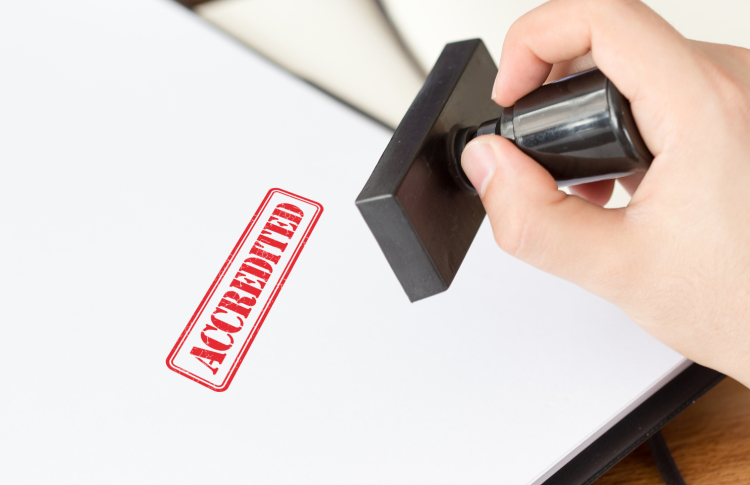 Hillbrush has passed the stringent auditing process and secured admission to the Cleaning & Hygiene Suppliers Association (CHSA) Accreditation Scheme for Manufacturers. Charlie Coward, Managing
...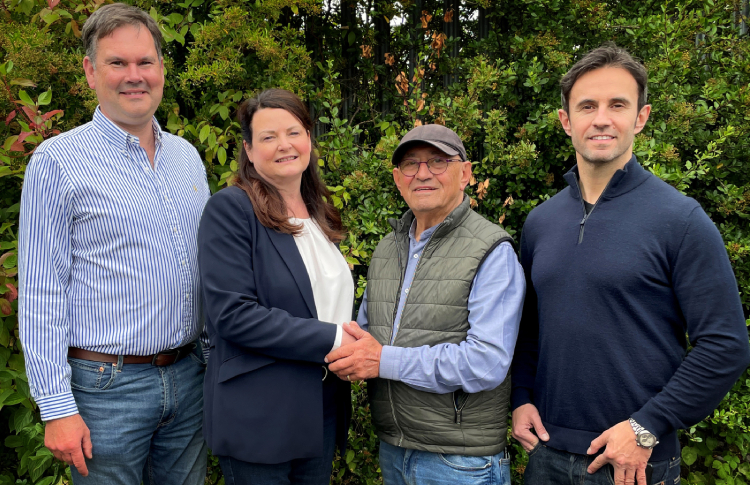 Skelmanthorpe, West Yorkshire-based BioBax has acquired Cheshire-based Aqua Air, as part of a strategic move to expand its range of environment-friendly cleaning products and solutions. The
...