Main Information

Category: Products and Services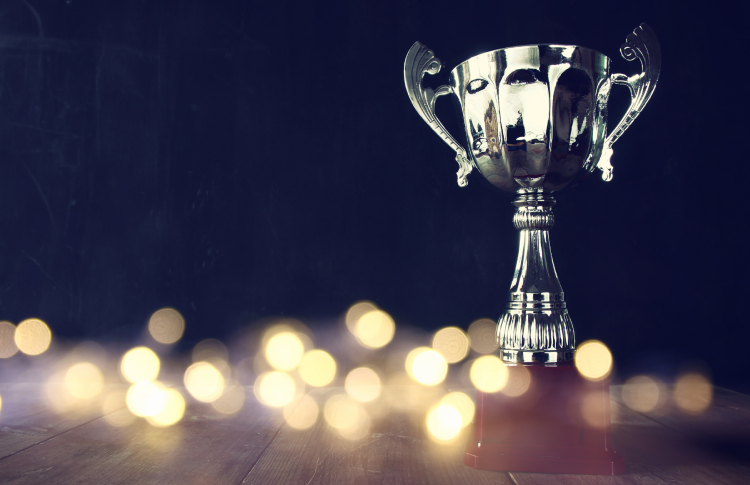 Nominations for the Tomorrow's Cleaning Awards 2022 are now open, and we're inviting you to tell us what you think have been the best products, innovations and services in the sector
...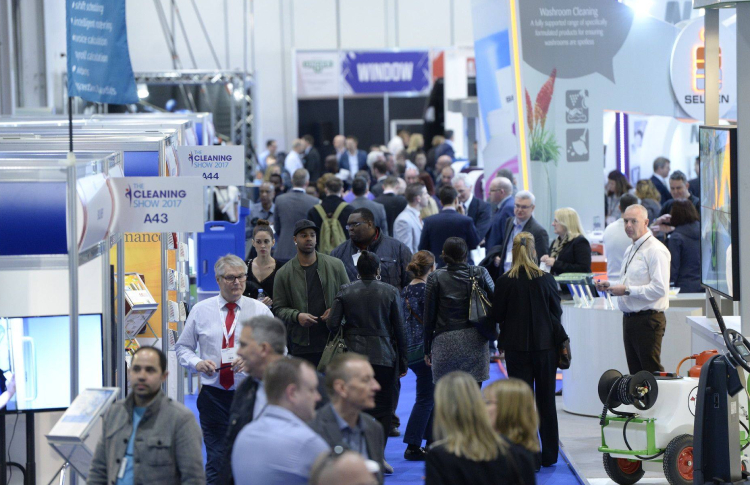 Leading global producer of skin health and hygiene solutions for away-from-home settings, GOJO Industries-Europe, will be exhibiting at The Cleaning Show 2021, which takes place 2-4 November at
...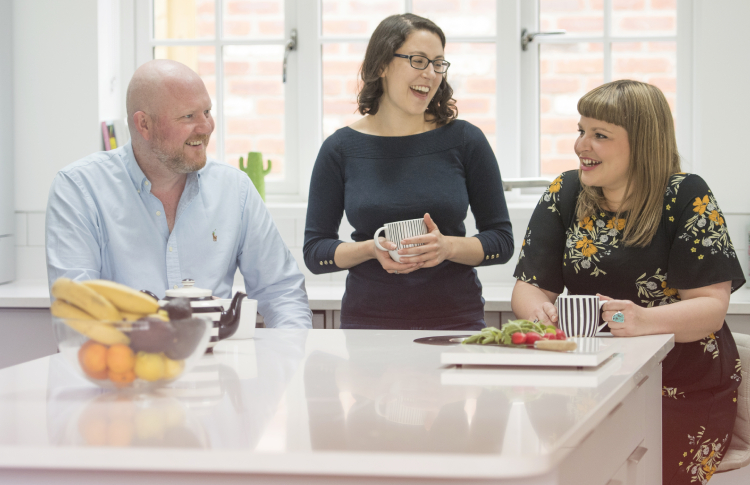 Green cleaning company Bio-D is celebrating after claiming award wins in two different parts of the business. In addition to being awarded the title of 'Manufacturer of the Year'
...
Hygiene innovators Sterillo are welcoming the Government's recent announce to trial air purifiers utilising UV light in schools to combat COVID-19. The trials, which aim to curb the spread
...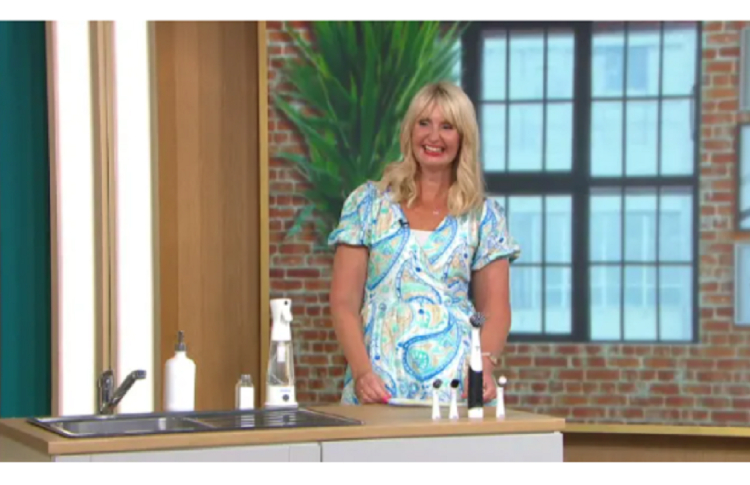 On Monday 9 August 2021, the Toucan Eco eSpray made its television debut on ITV's This Morning. Famous 'Queen of Clean' cleaning blogger and presenter, Lynsey Crombie, was on
...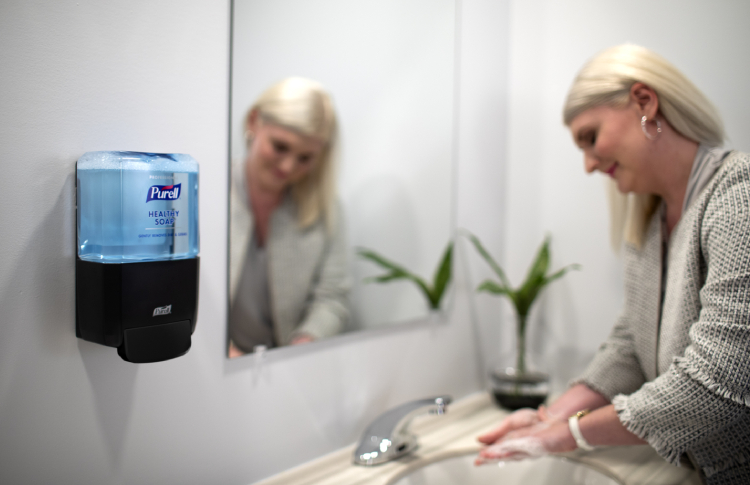 Skin health specialist, GOJO Industries-Europe, has introduced a new, complete solution to help fight the spread of germs in facilities across a variety of industries. Available in the UK and
...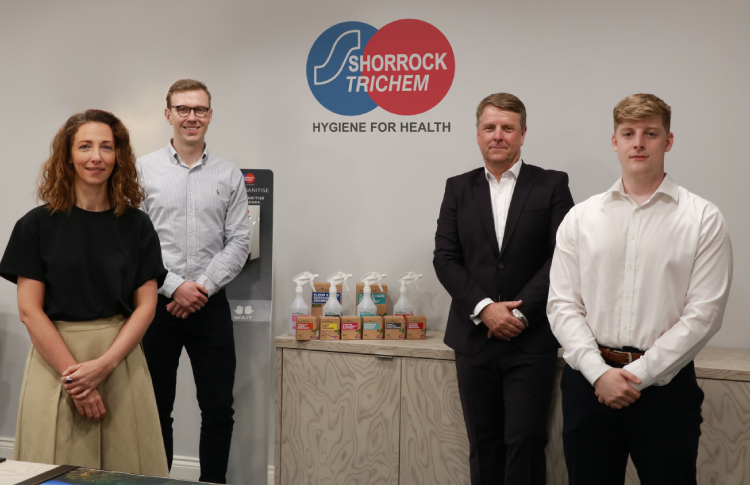 Lockdown litterbugs who left a popular beauty spot covered in plastic rubbish started a business on a green quest that's led to a range of new, innovative, environmentally friendly commercial
...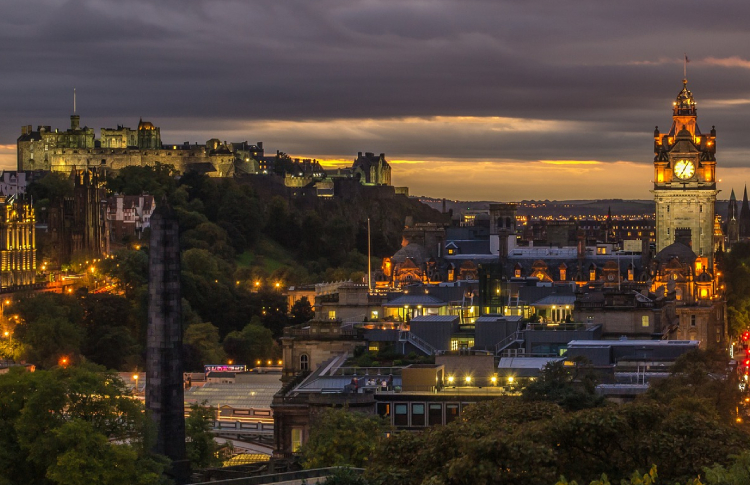 Miele Professional has opened the doors to its new Experience Centre in Edinburgh, with the intent to bring the brand closer to customers in Scotland. With two experience centres already open in
...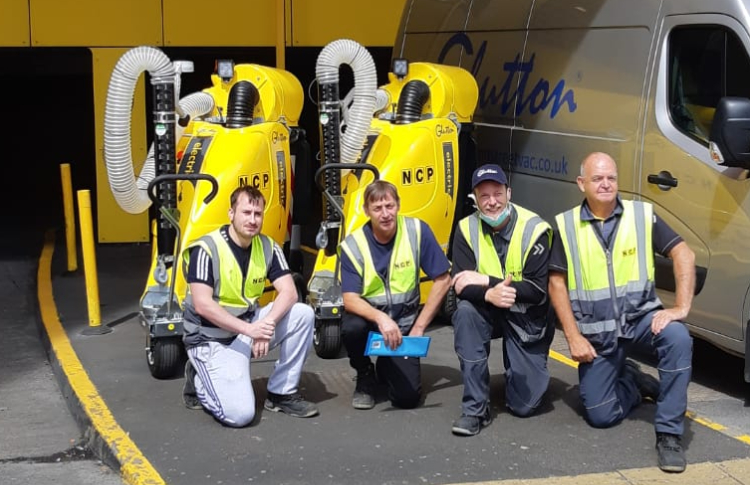 The UK's leading car park operator says its new fleet of cleaning machines have helped it efficiently manage its estate during the pandemic. NCP, which operates more than 500 UK sites,
...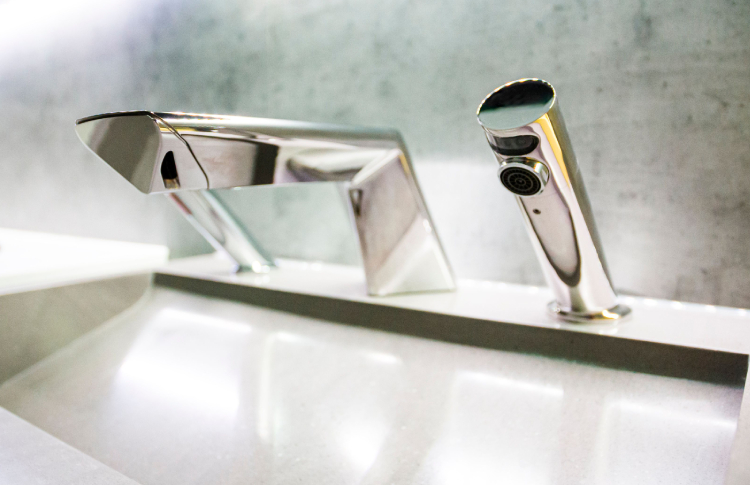 Excel Dryer UK has launched XLERATORsync, a washroom solution combining soap, water and air with a custom wash basin in a single location. The XLERATORsync dryer is the latest deployment of Excel
...