Main Information

Category: Products and Services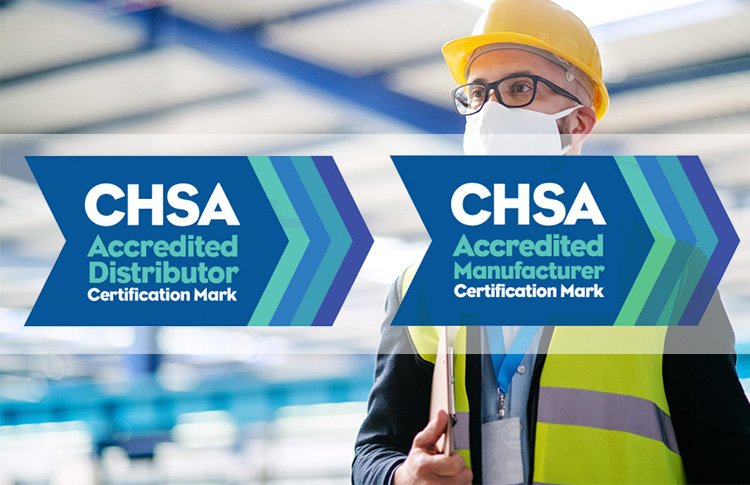 The Cleaning & Hygiene Suppliers Association's (CHSA) Independent Inspector conducted more than 139 audits in 2022, guaranteeing the continued integrity of the Association's
...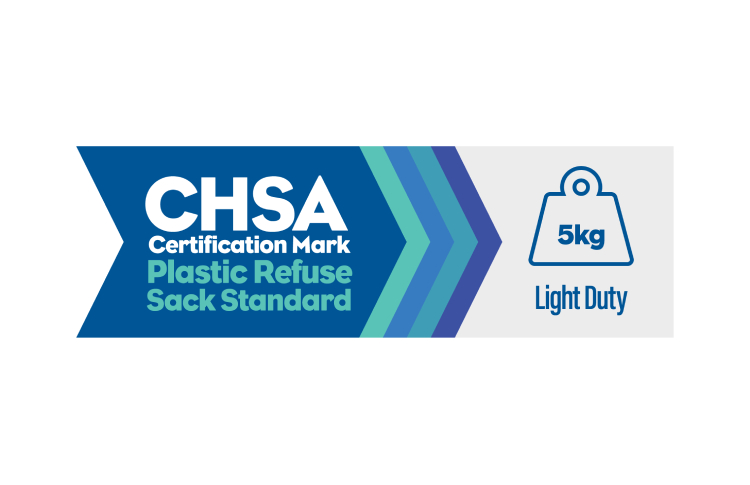 Buyers of plastic sacks need to look out for the new style logo that guarantees the quality of plastic refuse sacks. The Cleaning & Hygiene Suppliers Association (CHSA) Refuse Sack
...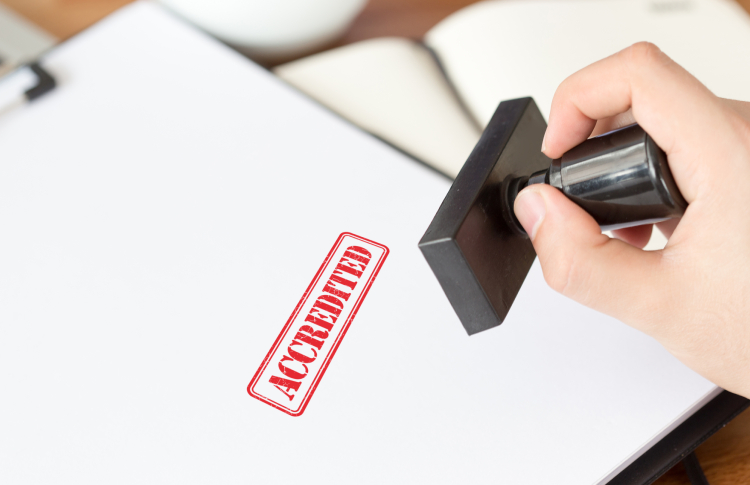 ISSA, the worldwide cleaning industry association, has announced that Kaivac is the first organisation to apply for the ISSA Cleaning Times Validation Seal Program. Kaivac is working to gain this
...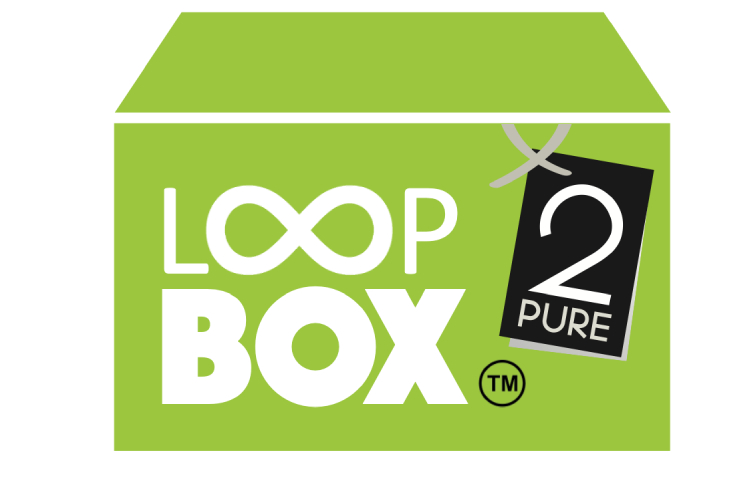 Hygiene industry disruptor, 2Pure Products, is leading the way in green cleaning as it launches the LoopBox, the UK's first plastic closed loop initiative to recycle both containers and
...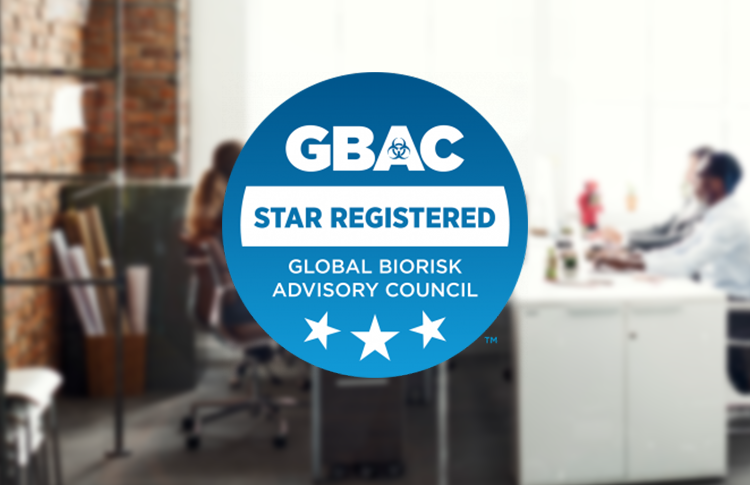 The Global Biorisk Advisory Council (GBAC), a Division of ISSA, has announced that the MS-700 Electrostatic Sprayer System from ByoPlanet has achieved the GBAC STAR Registered Technology
...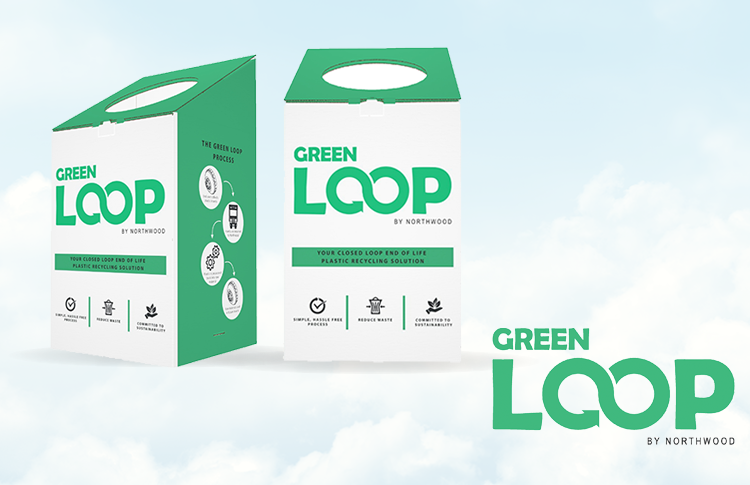 Northwood Hygiene Products has strengthened its commitment to sustainability with the introduction of its 'Green Loop' closed loop end-of-life plastic recycling solution across two of
...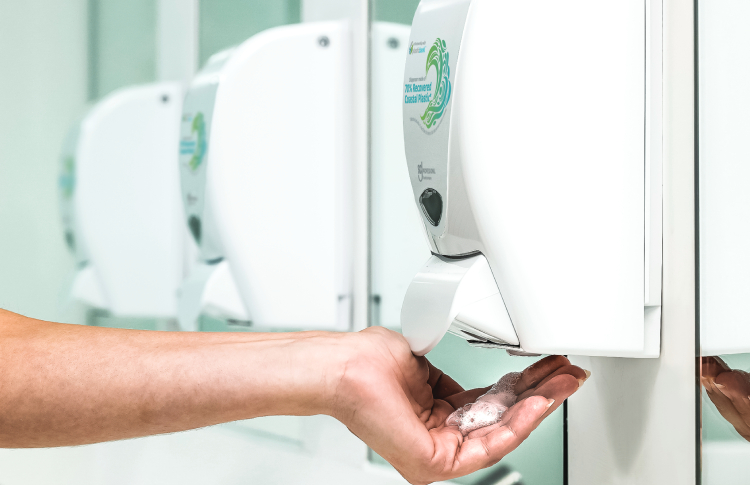 SC Johnson Professional is launching a new washroom soap dispenser made from recovered coastal plastic. The SCJ Professional Proline WAVE 1L washroom soap dispenser is made from 70% recovered
...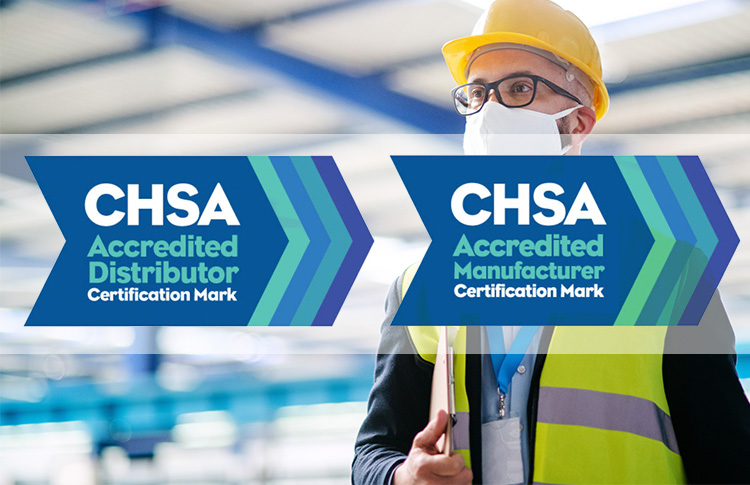 The Cleaning & Hygiene Suppliers Association (CHSA) has issued a 'cease and desist' notice to a Turkish manufacturer of plastic sacks claiming CHSA Accredited status. Lorcan
...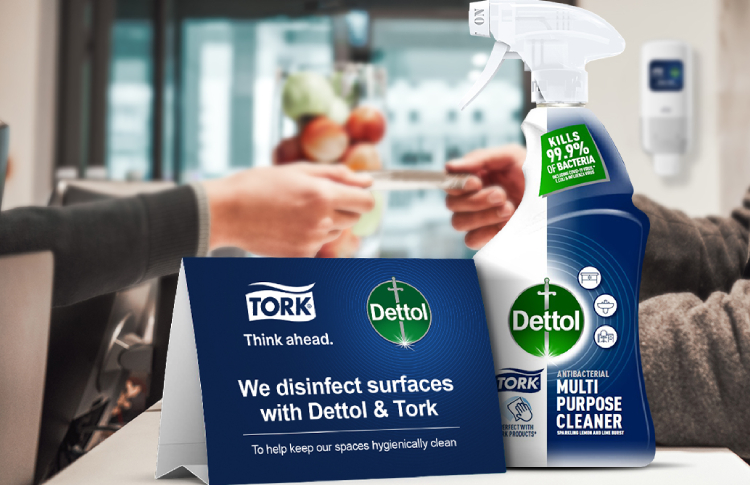 Essity and Reckitt, two leaders in the global hygiene and health sector, have announced the launch of a range of co-branded disinfection products for professional hygiene customers. The products
...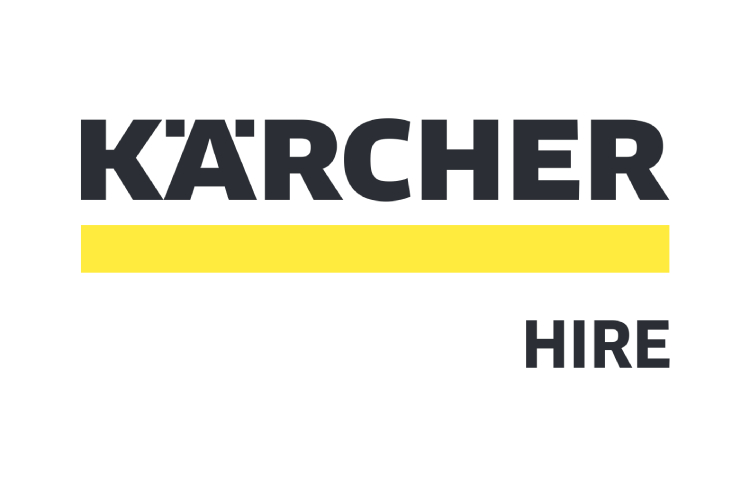 Kärcher UK has integrated its product hire service, Clean Sweep, and rebranded as Kärcher Hire, to provide product hire options across its UK industrial cleaning equipment range. The
...