Main Information

Category: Products and Services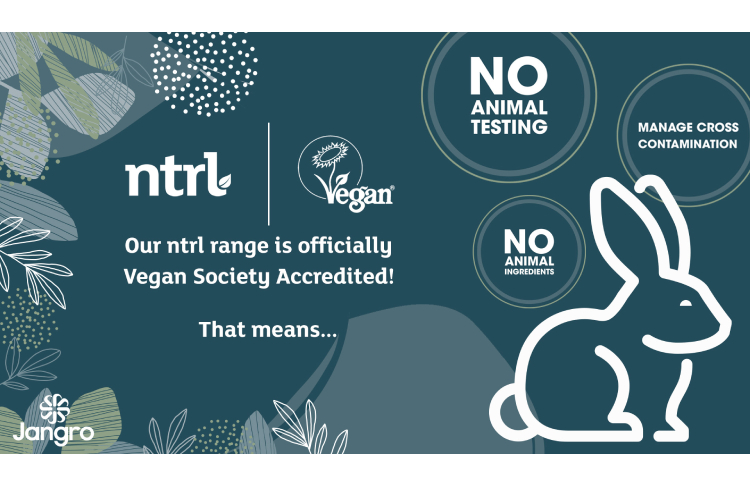 Jangro, the largest network of independent janitorial and cleaning distributors in the UK and Ireland, has announced that ntrl, its innovative range of natural cleaning products, is registered with
...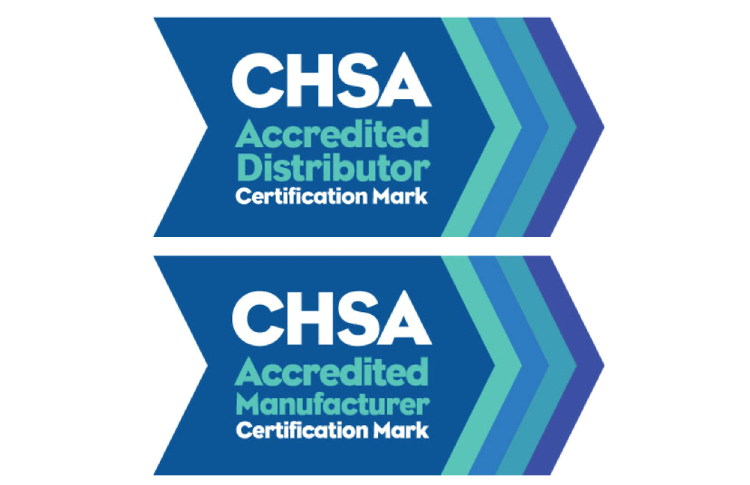 The rising cost of raw materials and energy is creating the perfect opportunity for unscrupulous providers of cleaning and hygiene products, says the Cleaning & Hygiene Support Association
...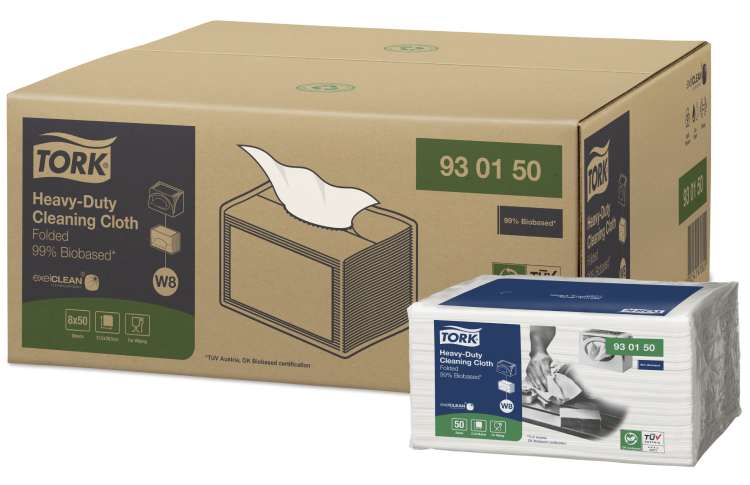 Tork manufacturer Essity will demonstrate how hygiene and sustainability can go hand in hand at Interclean Amsterdam 2022 on stand 10.101. The company will highlight a number of
...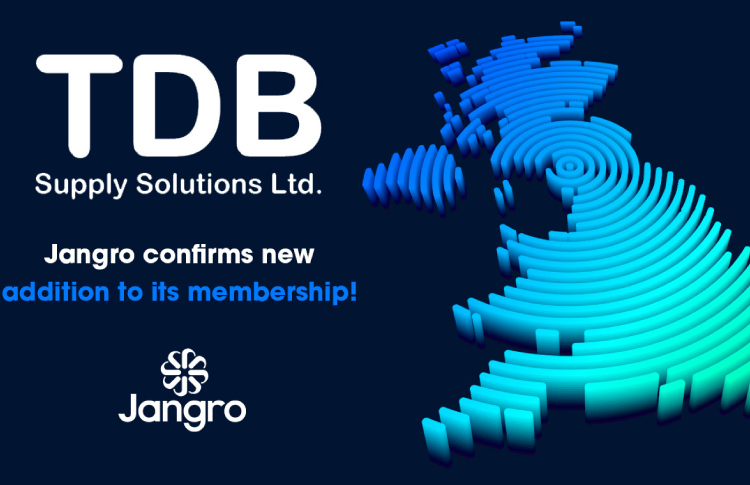 Jangro, the largest network of independent janitorial and cleaning distributors in the UK and Ireland, has welcomed TDB Supply Solutions, who officially joined its membership on 1 March 2022.
...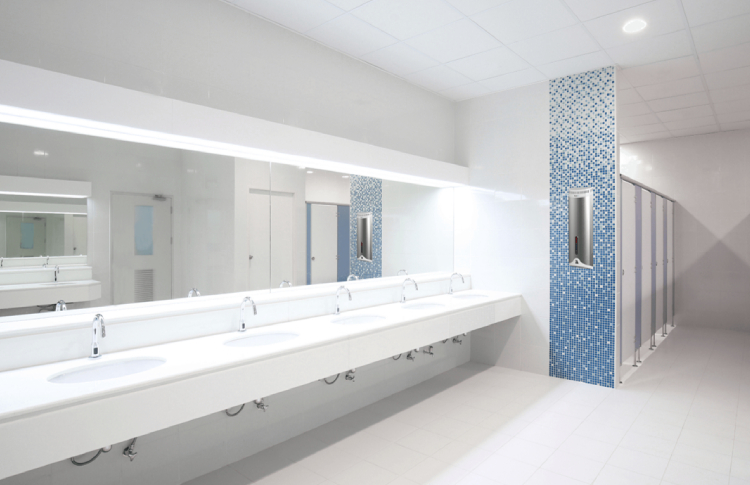 Oxford-based hand dryer manufacturer Airdri is bringing a new product to market that's set to revolutionise bathroom hygiene and infection control. The firm's new first of its kind
...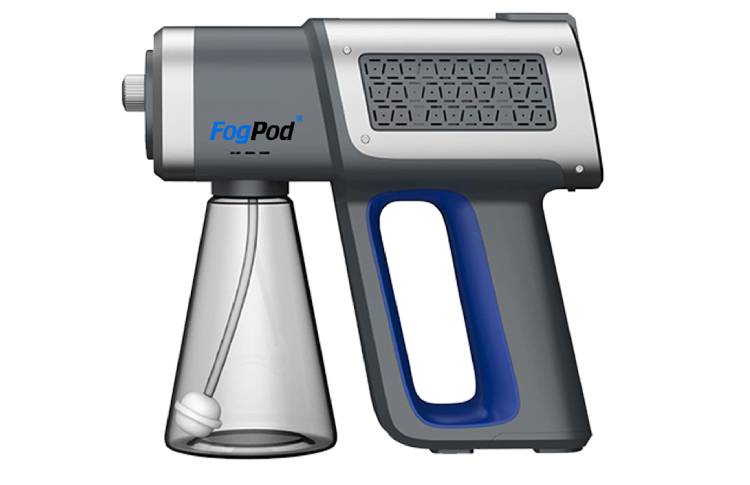 Denis Rawlins has secured the exclusive UK rights to distribute the most affordable and reliable fogging device on the market, FogPod. Born out of the COVID-19 pandemic, FogPod was created by a
...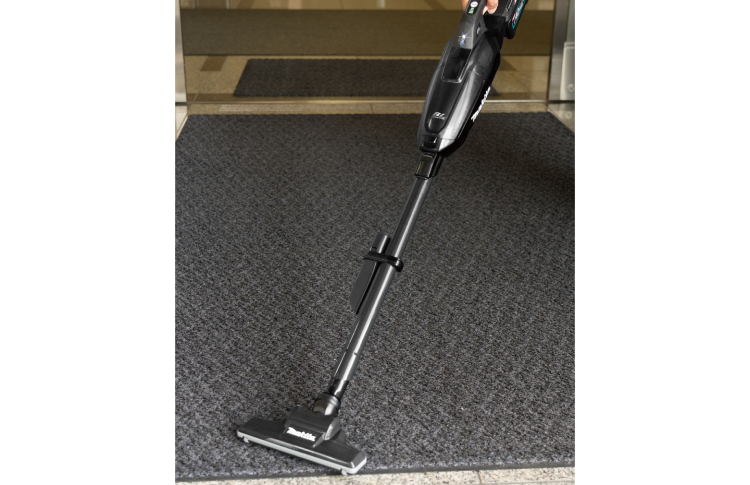 Makita has launched its latest XGT 40VMax vacuum cleaner, providing cleaning professionals and facilities managers with a powerful cleaning solution that they can rely on. The XGT 40VMax CL002G
...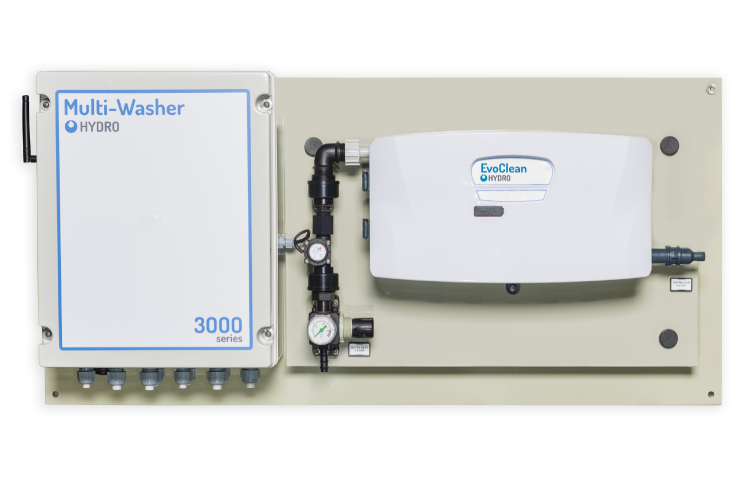 Hydro Systems, a world leader in delivering chemical dispensing and dosing solutions, has launched the Multi-Washer 3000 Series with EvoClean, for reliable chemical dispensing for on-premise
...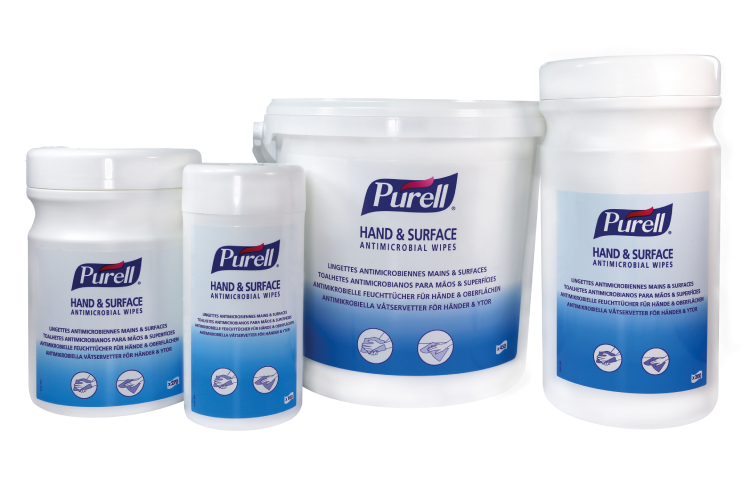 Skin health and surface hygiene expert GOJO Industries-Europe has launched its new PURELL Hand & Surface Antimicrobial Wipes. Ideal for use in healthcare, leisure, education, health and
...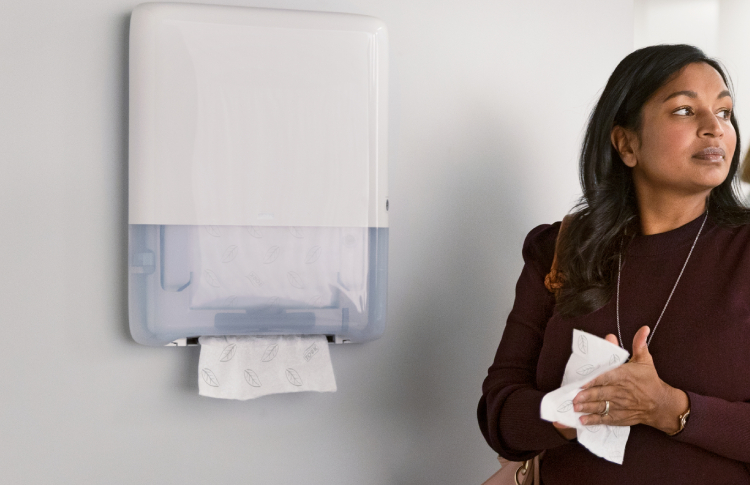 Tork has expanded its Tork PeakServe Continuous Hand Towel Roll family by adding a high-performance refill along with two new dispensers. The additions will increase flexibility and make life
...