Main Information

Category: Products and Services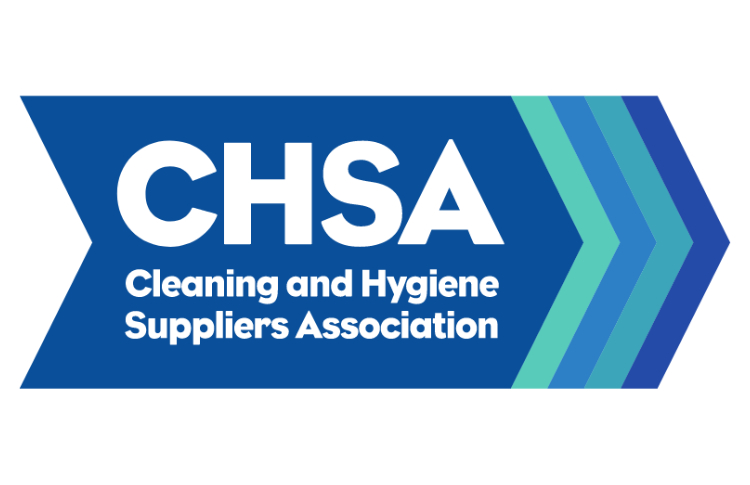 Following the successful achievement of having every member Accredited, the Cleaning & Hygiene Suppliers Association (CHSA) has announced the launch of a new brand: 'Our Standards. Your
...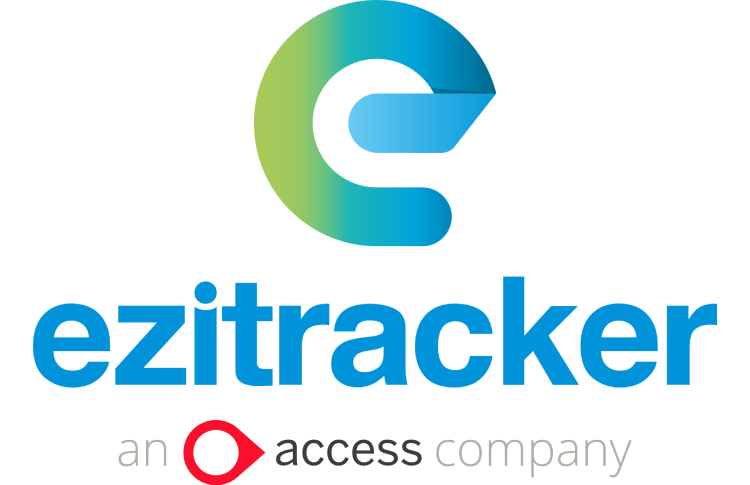 The Access Group, a leading provider of business management software to mid-sized organisations, has announced the acquisition of Ezitracker, one of the UK's leading providers of workforce
...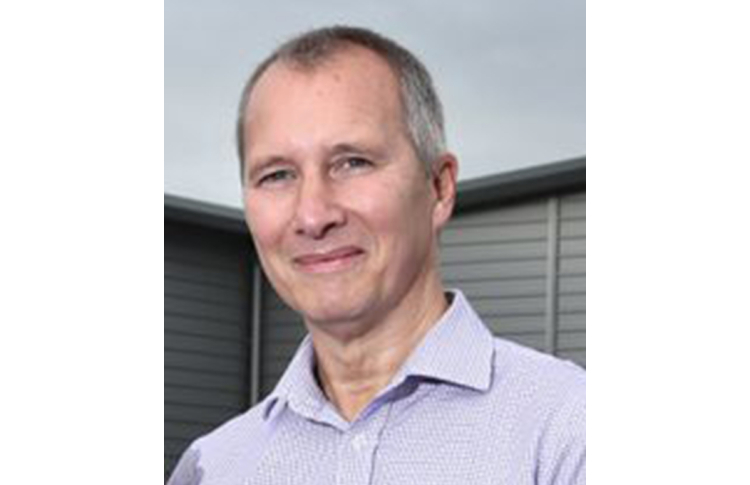 After more than 20 years with ECOBAT Battery Technologies, Managing Director Steve Sheppard has stepped down from his position, six years after his Parkinson's diagnosis. Steve joined the
...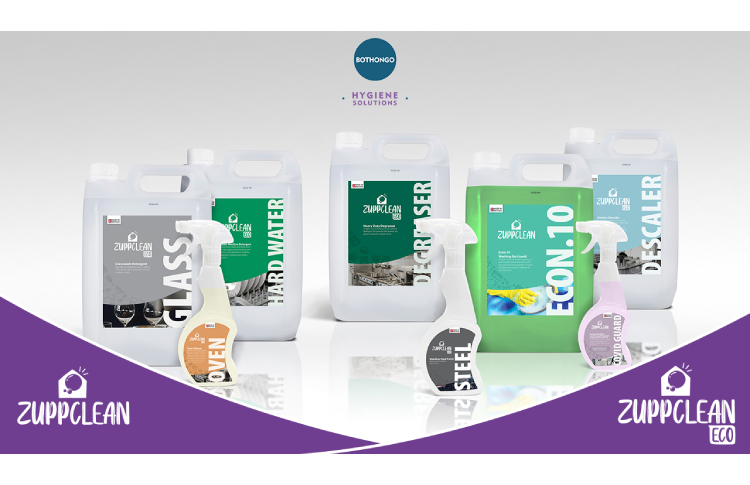 Bothongo Hygiene Solutions UK (formerly Healthguard Hygiene) has launched an extensive new range of cleaning products, formulated for the post-COVID era under their new Zuppclean and Zuppclean Eco
...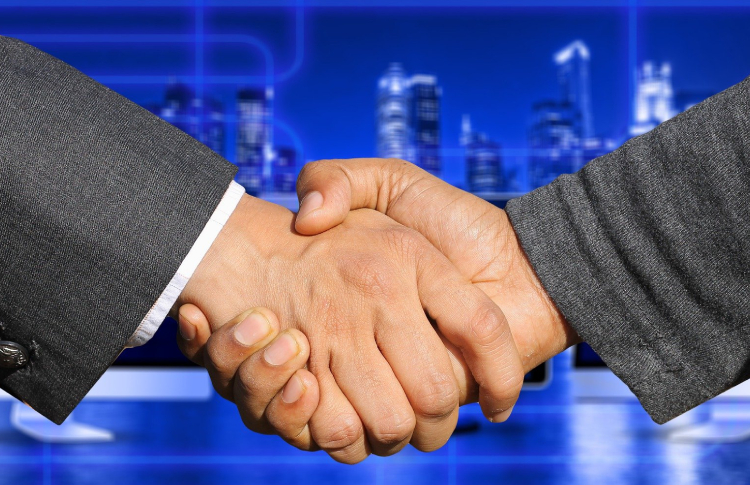 Ezitracker and leading business management software provider, CleanLink, are celebrating delivering end-to-end time and attendance and contract management software solutions together since 2010.
...
Skin health and surface hygiene expert GOJO Industries-Europe has extended its PURELL surface range with the addition of two new products, to help businesses keep their spaces hygienically clean and
...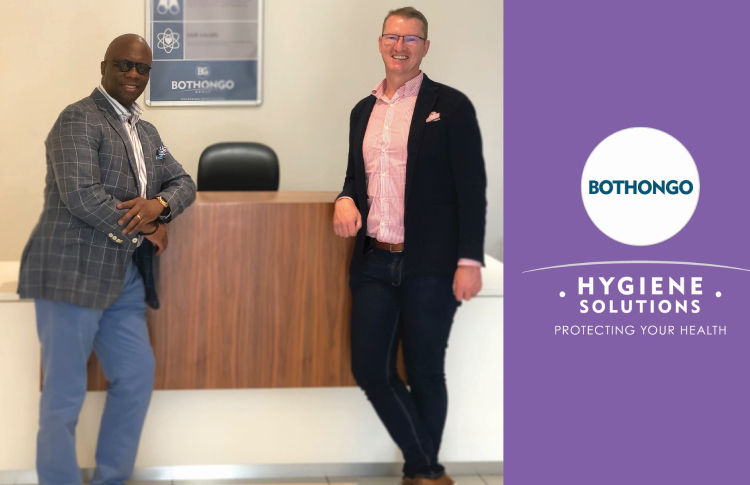 Healthguard Hygiene has changed its name to Bothongo Hygiene Solutions, as part of a restructuring in line with the need to consolidate the Bothongo Group's growing global activities in
...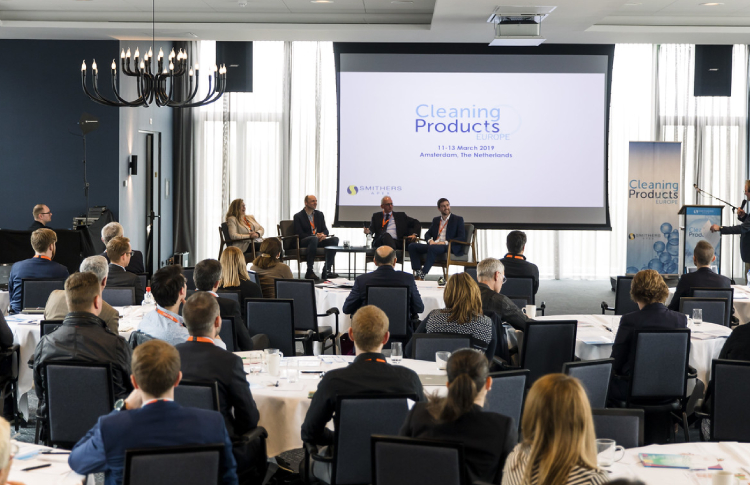 The organisers of Cleaning Products Europe have announced that the 2021 show will be taking place online, on 28-29 April 2021. Organisers Smithers say they are excited by the opportunities the
...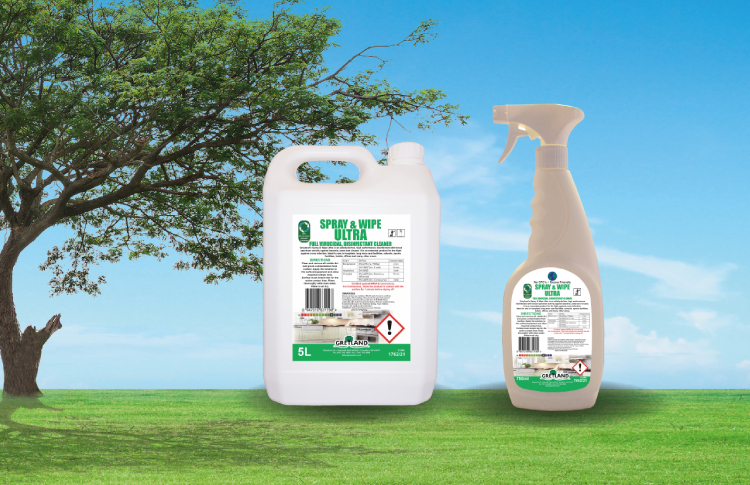 Greyland Ltd. has proudly announced that Spray & Wipe Ultra, their multipurpose antiviral surface cleaner, has been tested against the SARS-CoV-2 virus using the NEN 14675 Standard Method. The
...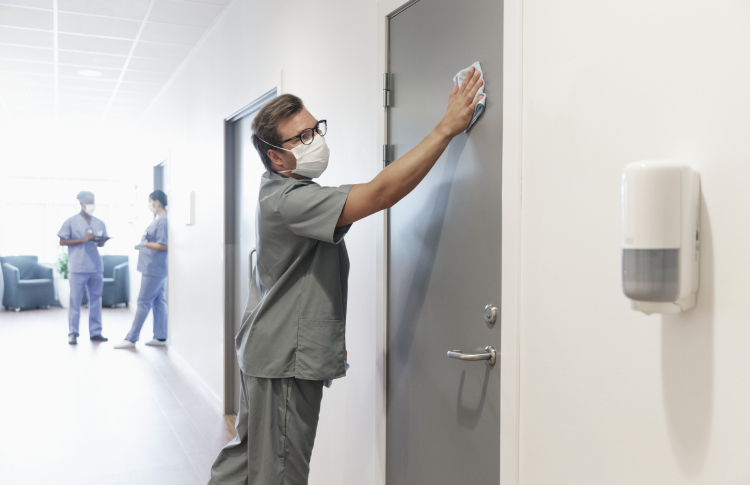 Essity is stepping up its support for the healthcare sector with the launch of two new Tork surface cleaning solutions. Tork Microfibre Reusable Cleaning Cloths and Tork Microfibre Disposable
...