Main Information

Category: Products and Services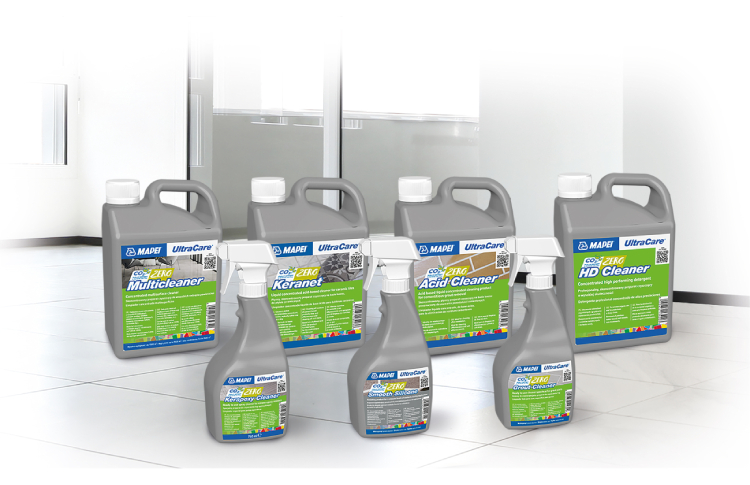 Seven treatments from the UltraCare range have joined Mapei UK's Zero Line – a range of low environmental impact products. They include six UltraCare surface maintenance products and
...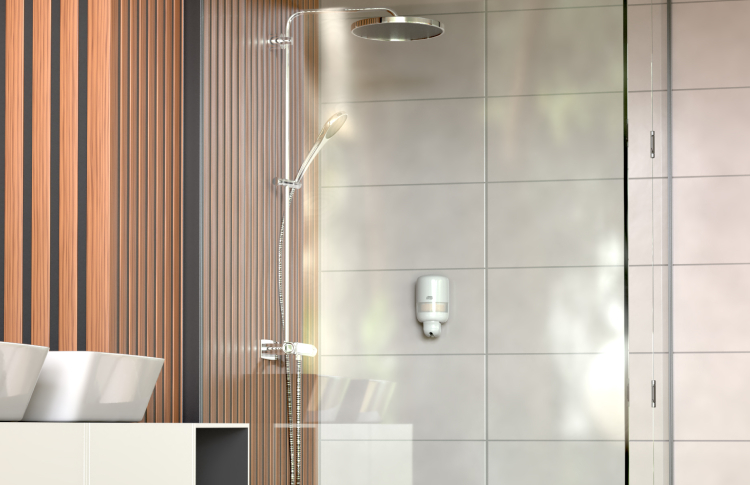 Aimed at upmarket hotels, restaurants, offices, gyms and spas are three new luxury soap offerings from Tork manufacturer Essity. Tork Luxury Foam Soap and Tork Luxury Liquid Soap contain natural
...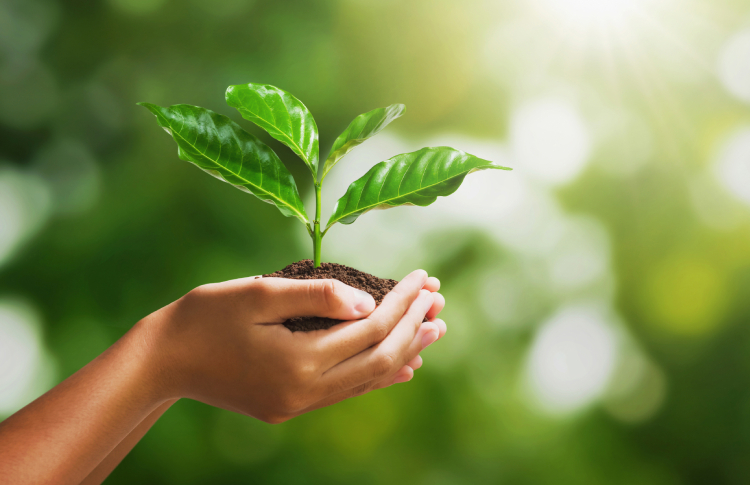 Jangro has extended its innovative Enviro range with the launch of Enviro Foam Hand Wash Sachets. Designed exclusively for foaming pump dispensers and bottles, these products have been developed
...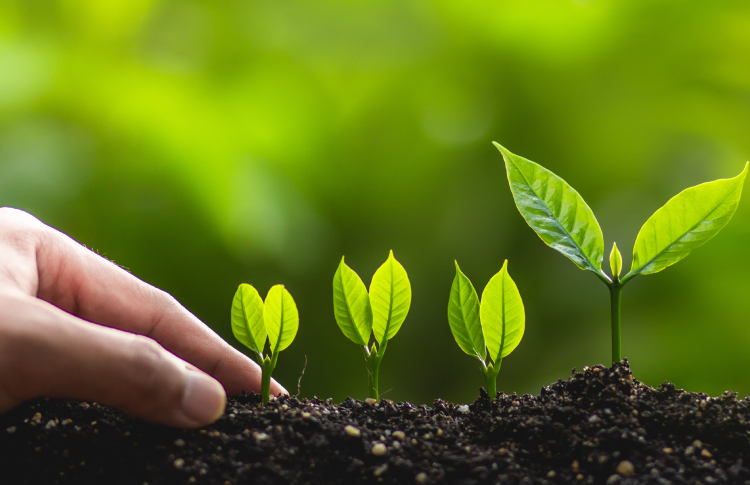 Independent janitorial distribution network, Jangro, has introduced 'Jangrow', its innovative tree planting scheme. This initiative will see infant cell trees gifted to customers,
...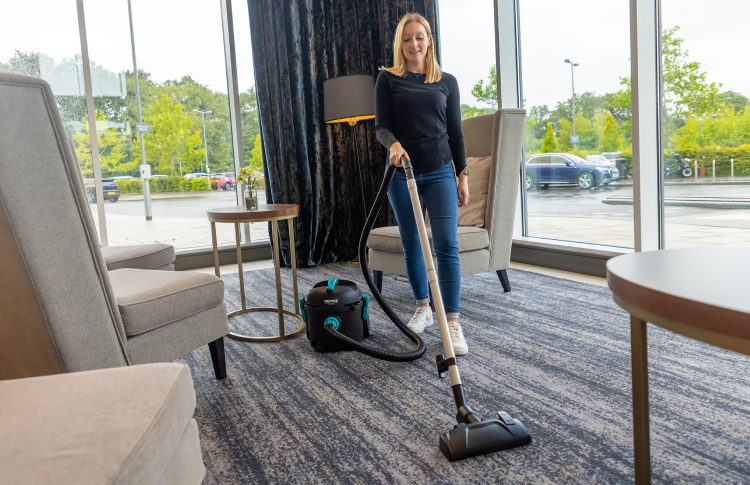 Truvox International has introduced the new VTVe Compact tub vacuum, an entry-level vacuum cleaner that offers excellent performance and is ideal for daily vacuuming. Following the success of the
...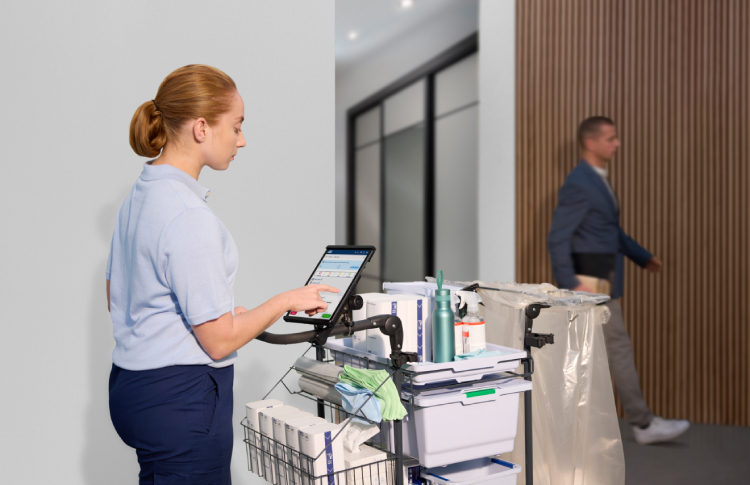 New from Essity is the Tork Office Hygiene Package, designed to help businesses improve staff satisfaction in the workplace. The package incorporates smart hygiene solutions, a new air freshener
...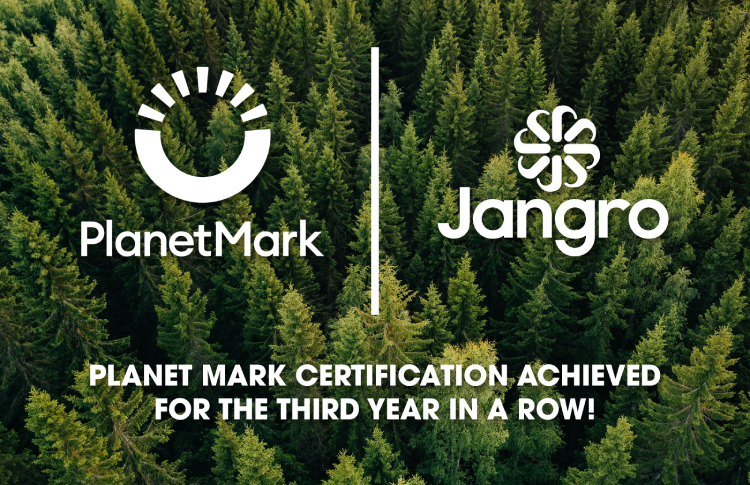 Jangro, the largest network of independent janitorial distributors in the UK and Ireland, is celebrating its third consecutive year of being Planet Mark certified, strengthening its commitment to
...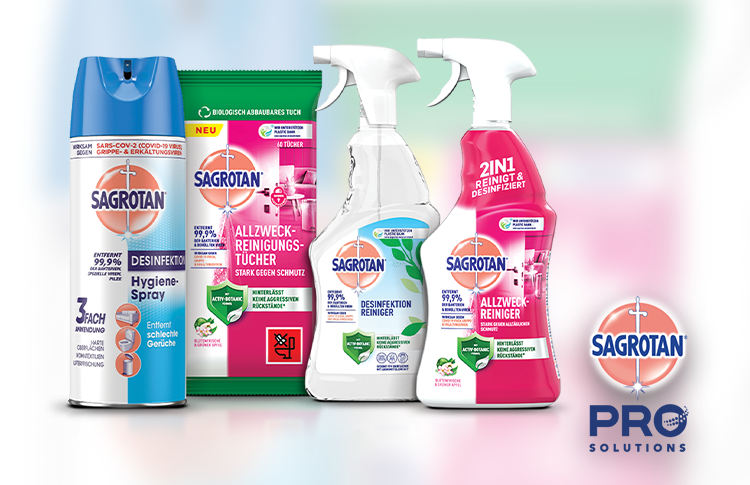 Sagrotan Pro Solutions, a B2B division of Reckitt Pro Solutions and a trusted standard of hygiene for businesses in Germany, is for the first time participating at CMS Berlin 2023. CMS Berlin,
...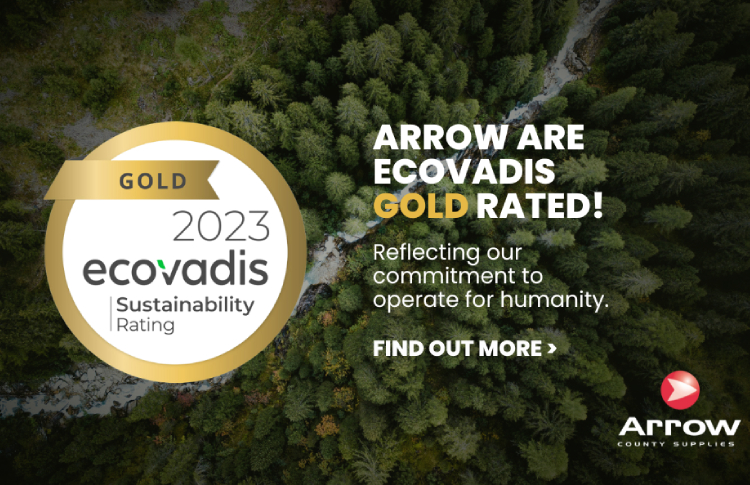 EcoVadis, one of the world's top business sustainability rating providers, has evaluated Arrow County's sustainability management practices, and awarded them a Gold Medal. Continuous
...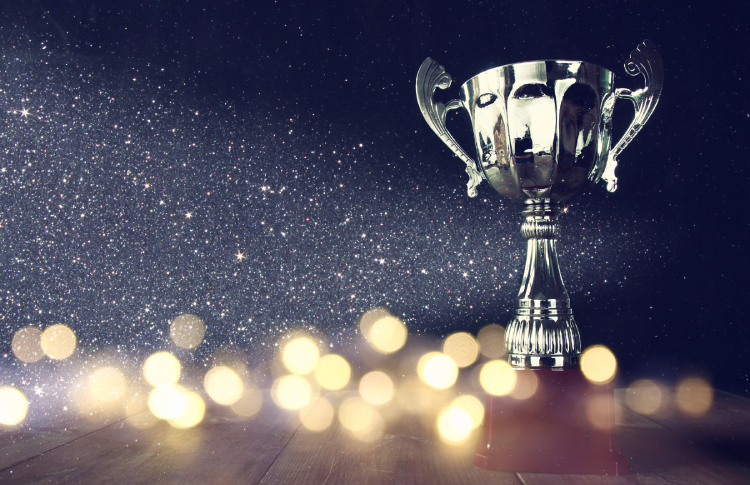 Nominations have now opened for the Tomorrow's Cleaning Awards 2024, and we're inviting you to tell us what you think have been the best products, innovations, and services in the
...