Main Information

Category: Products and Services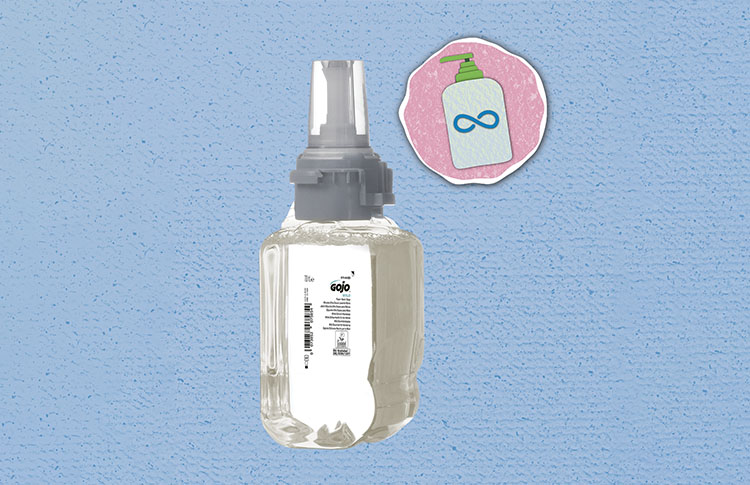 Skin and surface hygiene specialist, GOJO Industries-Europe, has launched the 'Journey to Green' manifesto. This manifesto sets out specific, measurable, achievable, relevant, and
...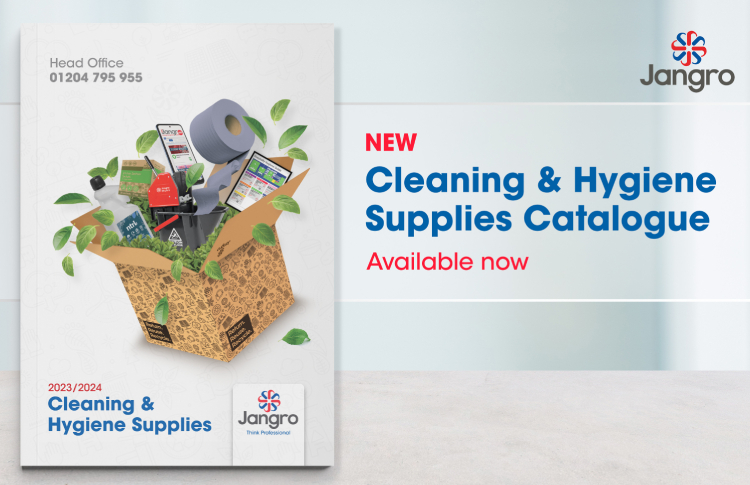 Jangro, the UK and Ireland's largest network of independent janitorial and cleaning distributors, has launched its Cleaning & Hygiene Supplies Catalogue 2023/24. A must-have for any
...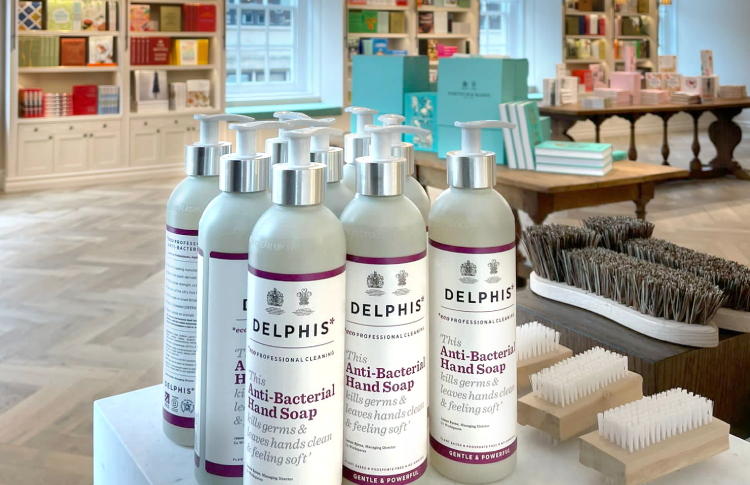 The UK's No1 eco cleaning chemical brand, Delphis Eco, has announced an exclusive, prestigious partnership with global retailer Fortnum & Mason, the home of extraordinary hampers,
...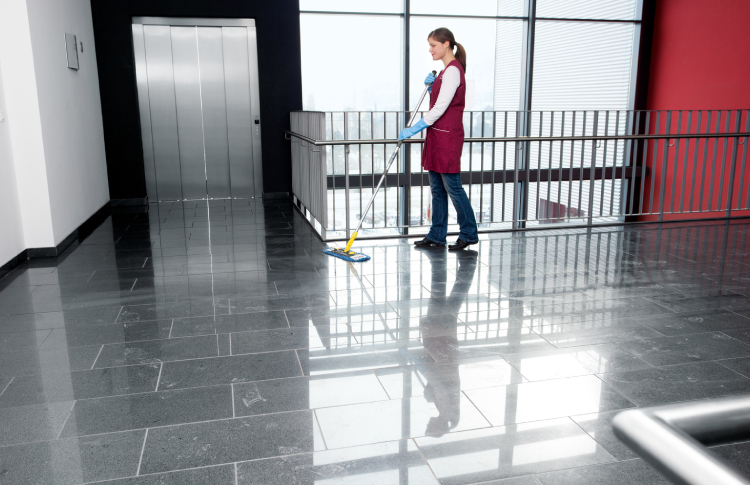 Kärcher and TTS Cleaning have joined forces, pooling their resources and capabilities in order to offer customers around the world their broad range of products and services in a customised
...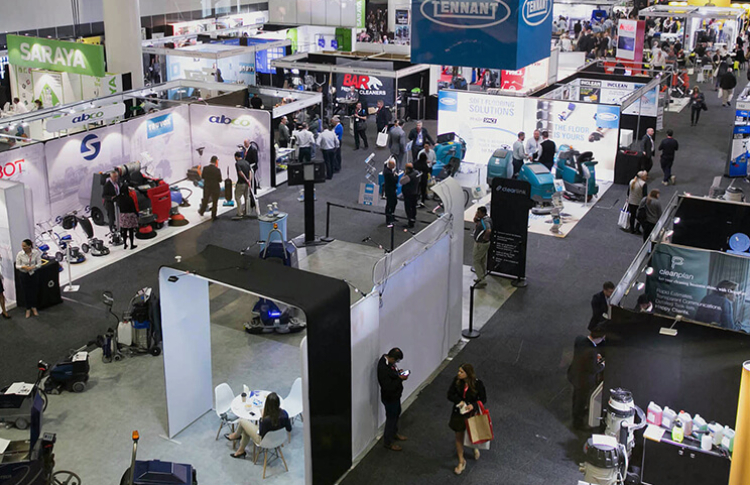 Candidates have been announced for the 'Product of the Year ISSA PULIRE 2023' Awards, with 22 products selected for the third edition of the Award. Created by the organisers of the
...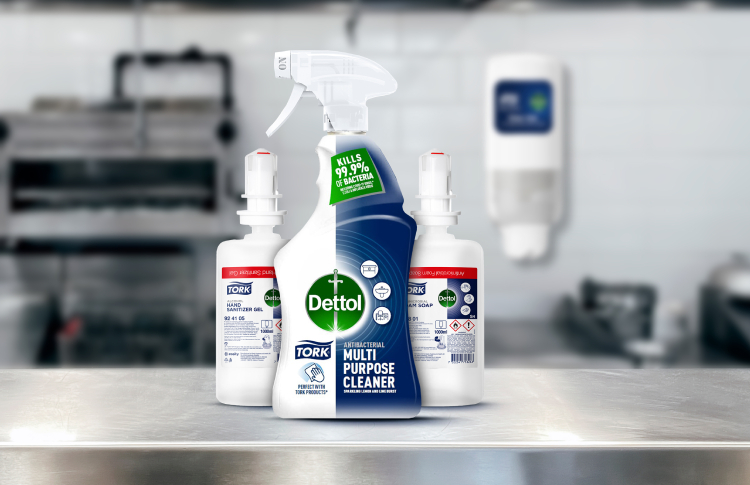 A new range consisting of three products – the result of a collaboration between Tork manufacturer Essity and Dettol manufacturer Reckitt – is now available in the UK and Ireland
...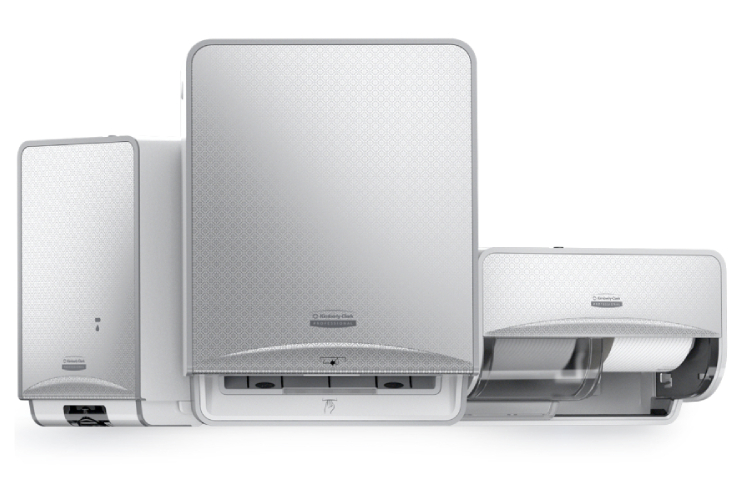 Kimberly-Clark Professional launched its ICON dispenser collection in the UK in March 2023. This innovative washroom solution will bring game-changing hygiene and design, combined with a new
...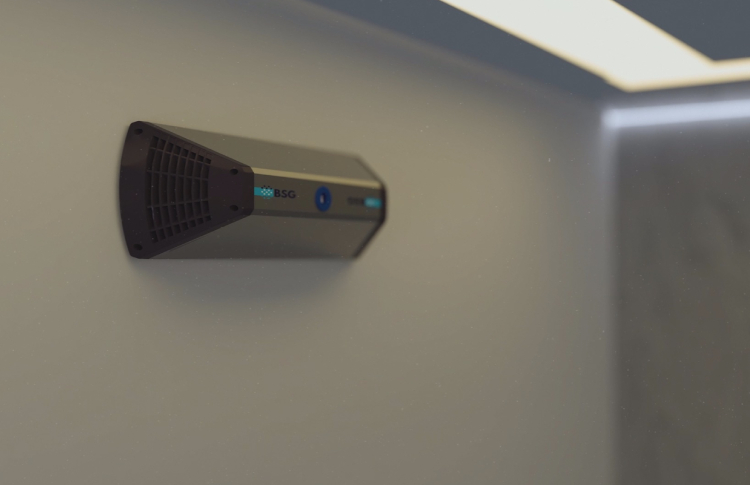 Robert Scott has expanded its successful sustainable cleaning range with the addition of an air and surface purifier that uses UVC light to eliminate bacteria. The cleaning product manufacturer
...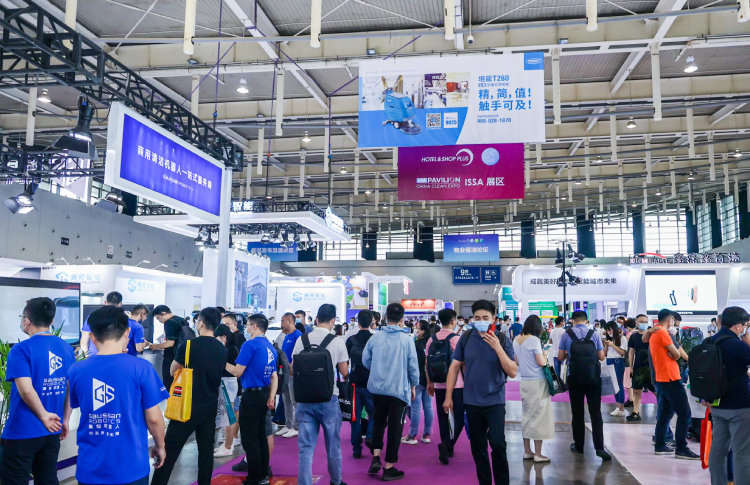 China Clean Expo 2023, the flagship exhibition for the cleaning industry in China, returns to Shanghai New International Expo Center (SNIEC) 28-31 March 2023. Organised by IM Sinoexpo and
...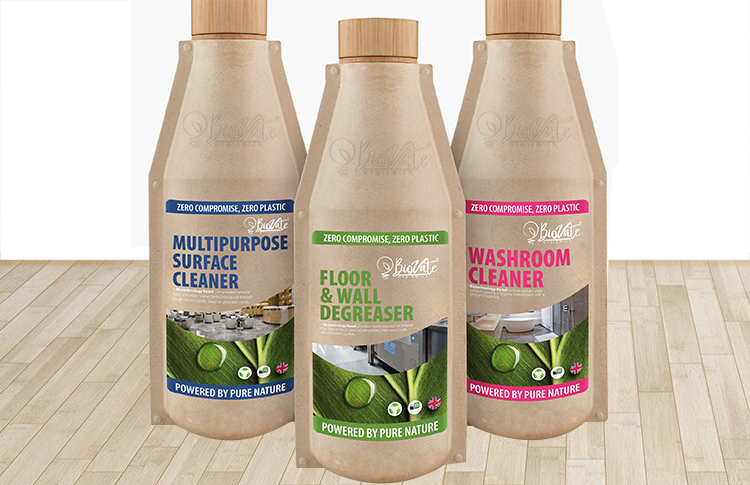 Biovate Hygienics has announced the ground-breaking launch of one of the world's first plastic free paper bottles for commercial cleaning products. The fast-growing start-up was co-founded
...