Main Information

Category: Municipal cleaning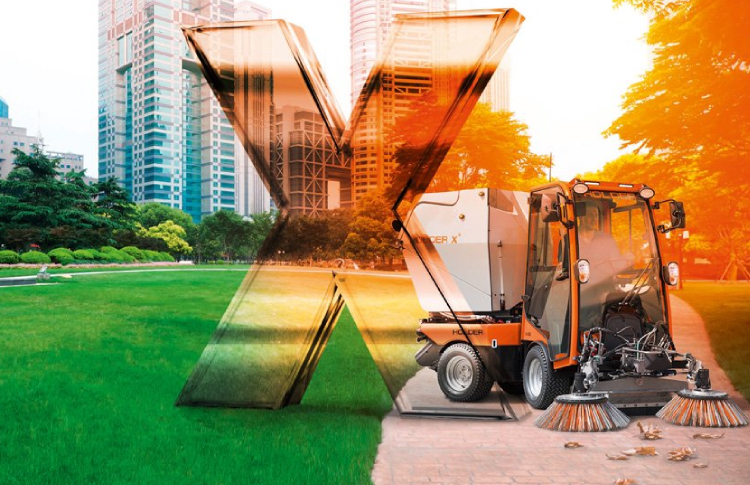 Max Holder, manufacturer of compact, multi-functional municipal and viticulture vehicles, has been successfully acquired by Kärcher. Holder will continue as an independent subsidiary of
...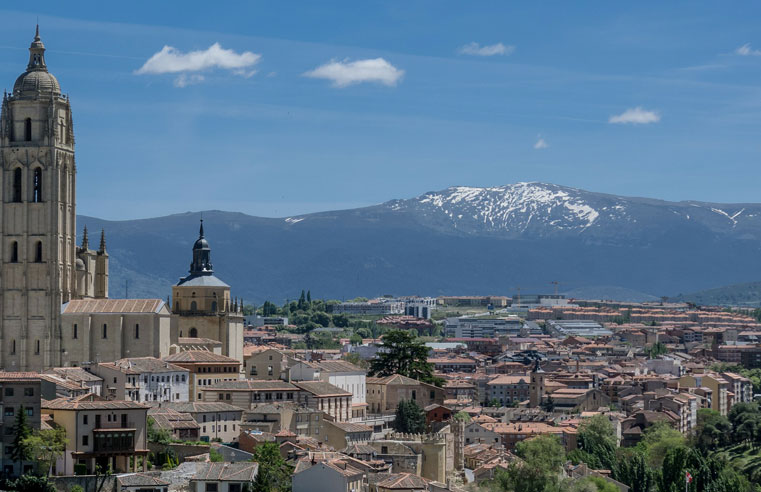 Street cleaners in three areas of Madrid, Spain, are receiving Municipal Police protection, following a spate of vicious attacks by local thugs leaving service teams scared to enter the locations.
...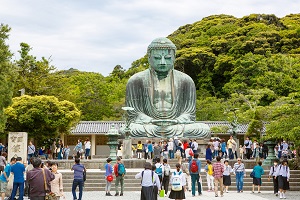 Kamakura, a seaside city south of Tokyo, Japan, has placed a ban on people eating while on the move, with the aim of preventing tourists from littering. The city, which received 20 million
...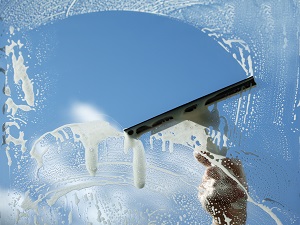 Members of Brent Council's Cabinet have voted in favour of council estate cleaning to be done directly by Brent Council. This follows a report which recommended that a good quality cleaning
...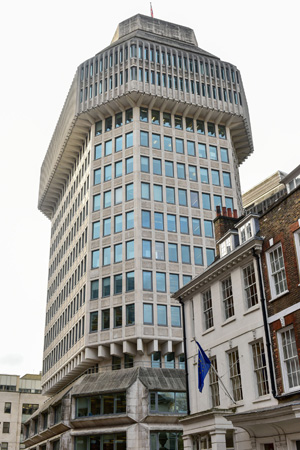 Cleaners at the Ministry of Justice (MoJ) and the Royal Borough of Kensington and Chelsea council have walked out as part of an unprecedented three-day strike this week. Starting on Tuesday 7
...