Main Information

Hygiene innovators Sterillo are welcoming the Government's recent announce to trial air purifiers utilising UV light in schools to combat COVID-19. The trials, which aim to curb the spread
...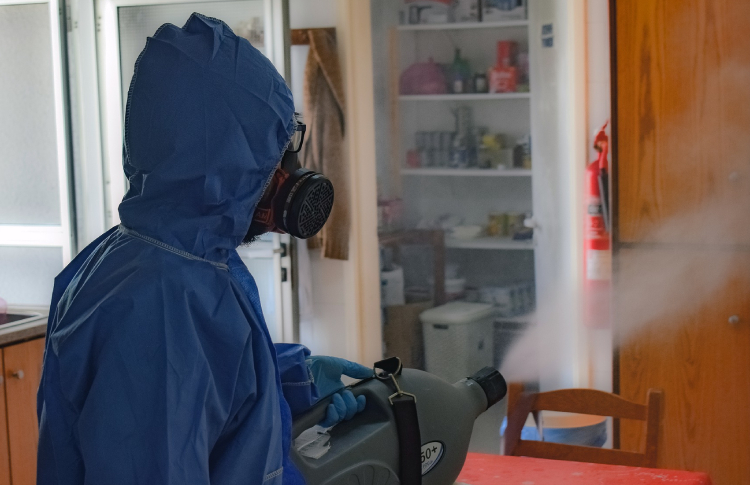 The Global Biorisk Advisory Council (GBAC), a Division of ISSA, has launched GBAC STAR Registered Technology & Registered Programs, to help facilities around the world make it easier to vet the
...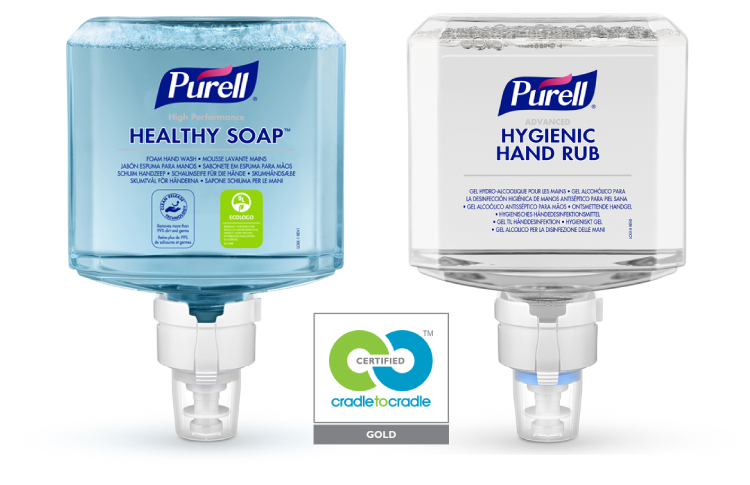 GOJO Industries-Europe has announced that several of its hand sanitiser and soap formulas has achieved certification through the Cradle to Cradle Certified Products Program, the world's most
...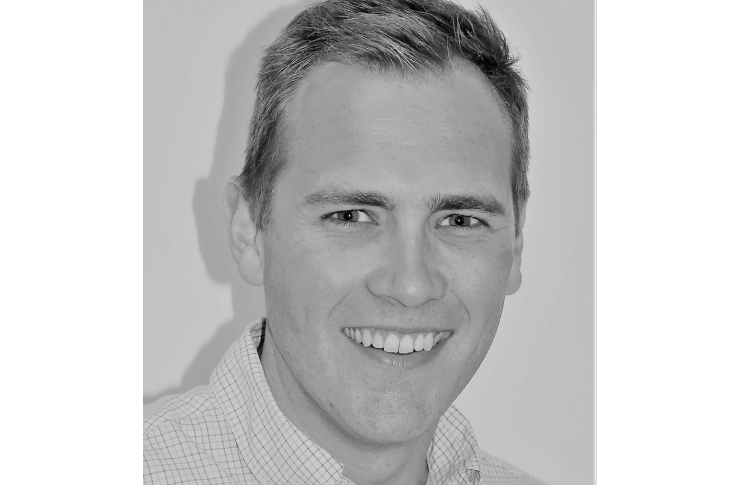 Oxford-based hand dryer manufacturer Airdri has welcomed Joe Pearce to its senior team as Head of Business Development. The company laid down ambitious expansion plans at the beginning of the
...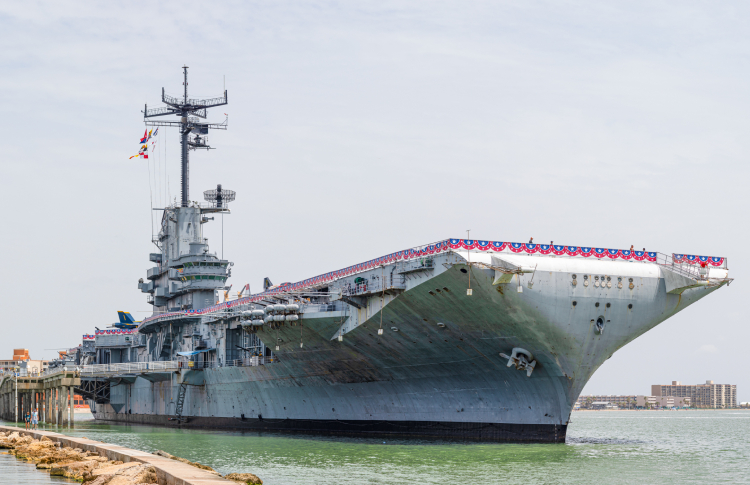 Visit Corpus Christi, a destination management organisation in the Gulf Coast Capital of Texas, has embraced a new standard of cleanliness with GBAC STAR Facility Accreditation from the Global
...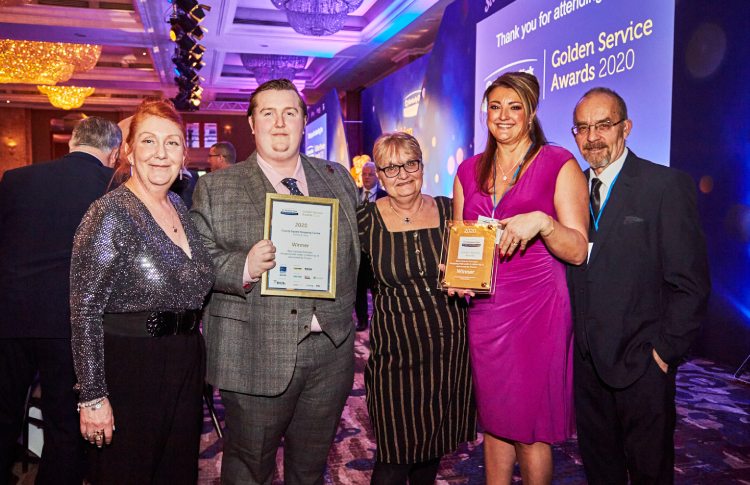 It's the Olympics of the cleaning and FM industry: the 2022 Kimberly-Clark Professional Golden Service Awards is now open for entries until 29 October 2021. For 30 years, these awards have
...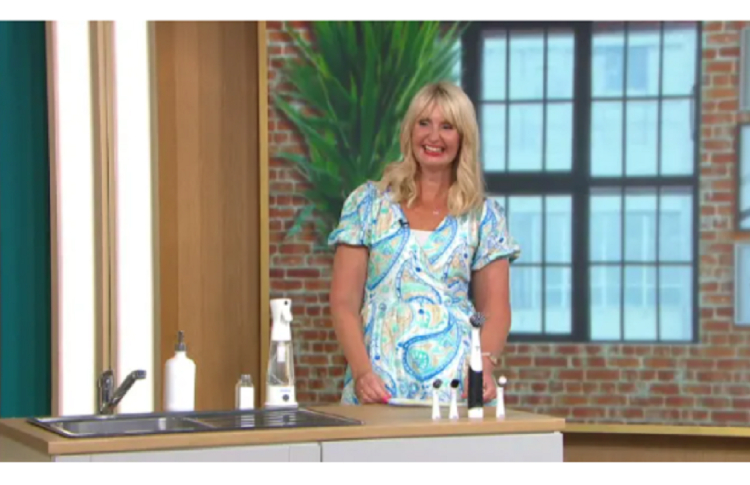 On Monday 9 August 2021, the Toucan Eco eSpray made its television debut on ITV's This Morning. Famous 'Queen of Clean' cleaning blogger and presenter, Lynsey Crombie, was on
...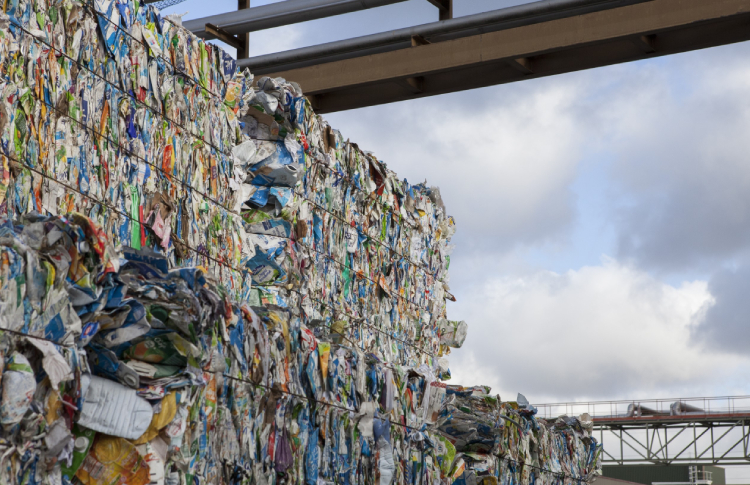 Tork manufacturer Essity has stepped up its contribution to a circular society by investing €11m in enhanced recycling facilities at one of its French factories. The move will allow Essity
...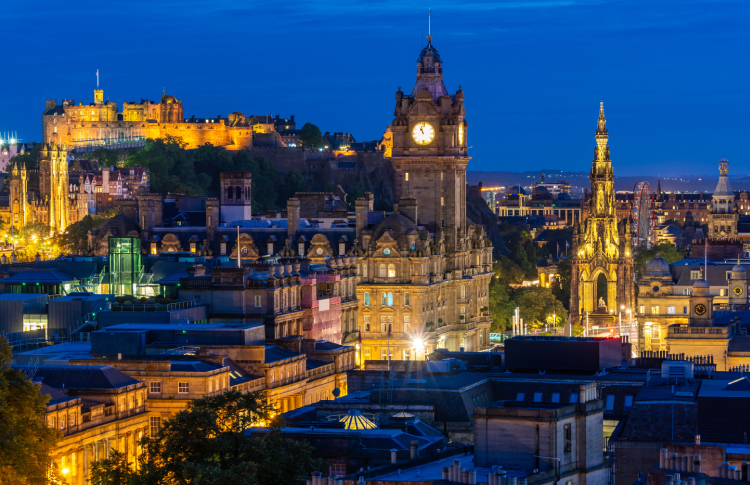 Tidy Green Clean (TGC), an environmentally-friendly commercial cleaning business operating on a franchise model, has announced that it has grown considerably during the first half of 2021. Growth
...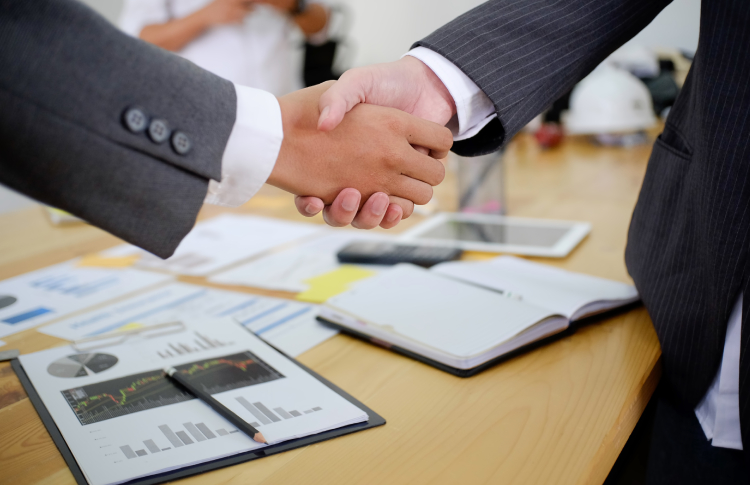 The Cleaning Industry Research Institute (CIRI) has expanded its membership eligibility for individuals, as part of its mission to raise awareness of the importance of effective cleaning through
...