Main Information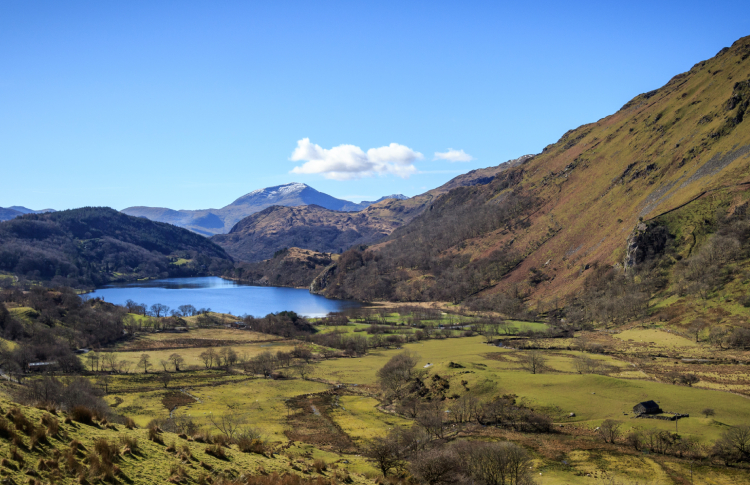 After a competitive tender process, A&R Services has been awarded a major contract with Snowdonia National Park. With a reputation for providing soft services for major companies such as Welsh
...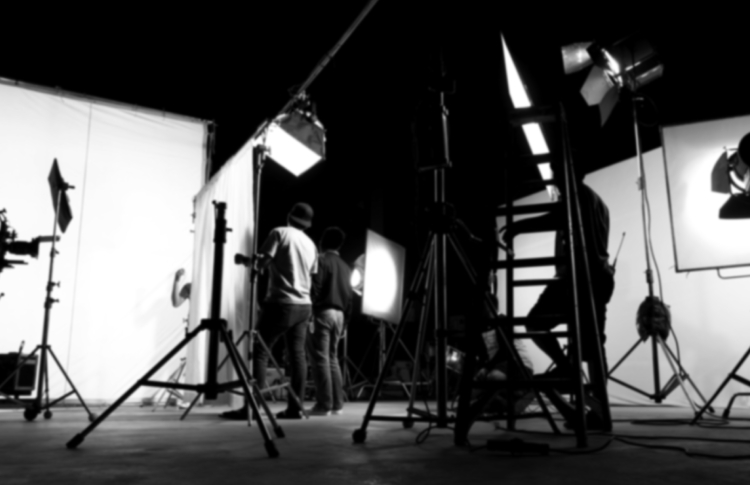 Multi-discipline facilities management company Ecoserv Group has become an approved sustainable supplier to the film and TV industry. The company has joined forces with albert, an industry-funded
...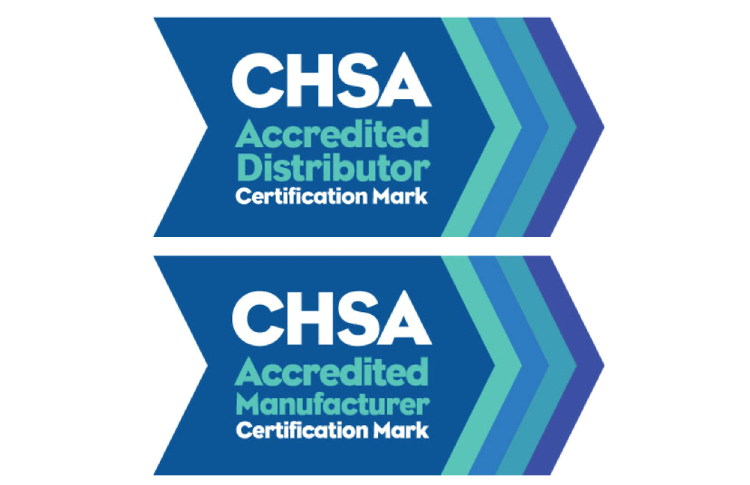 The rising cost of raw materials and energy is creating the perfect opportunity for unscrupulous providers of cleaning and hygiene products, says the Cleaning & Hygiene Support Association
...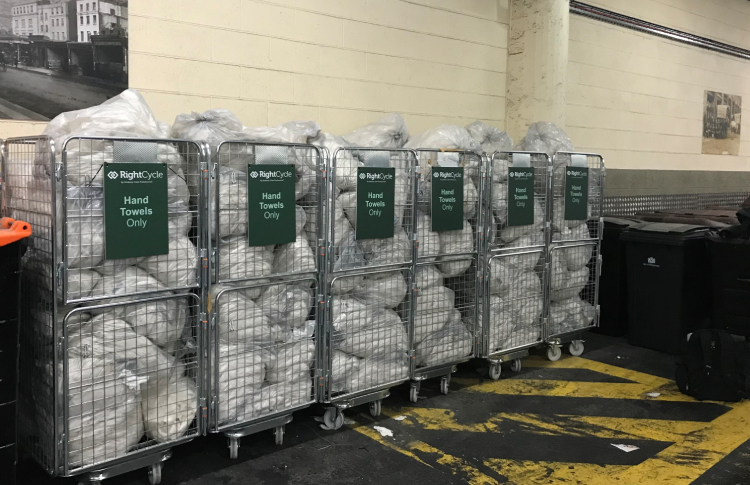 Kimberly-Clark Professional has launched The RightCycle Programme for the recycling of old dispensers and used hand towels, supporting UK businesses in their drive to meet zero waste to landfill
...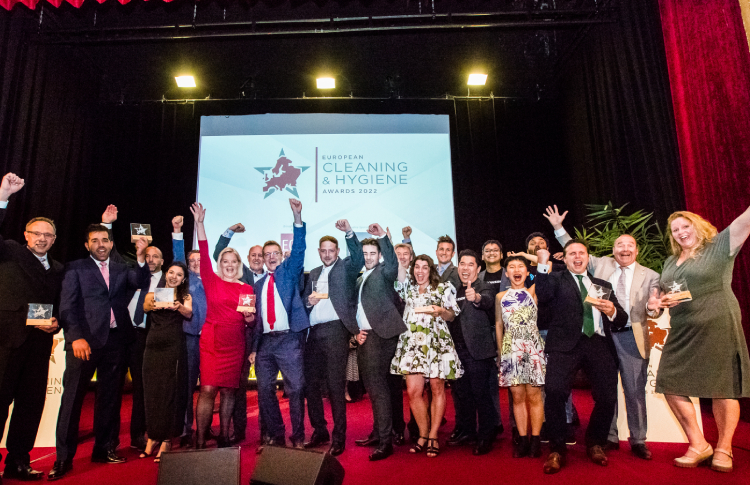 The 2022 winners of the European Cleaning & Hygiene Awards have been revealed, following the eagerly-anticipated return of the glittering awards event in Brussels on 28 April 2022. Leading
...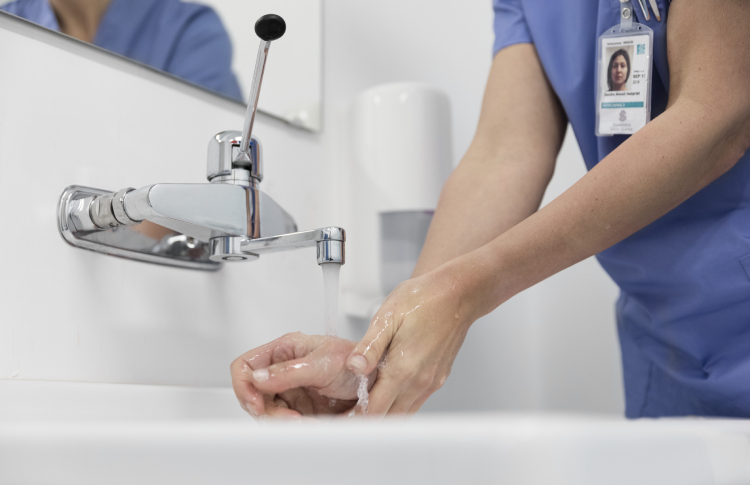 Essity's Tork brand is calling on all healthcare organisations around the globe to establish an Institutional Safety Climate for this year's World Hand Hygiene Day. The aim of the
...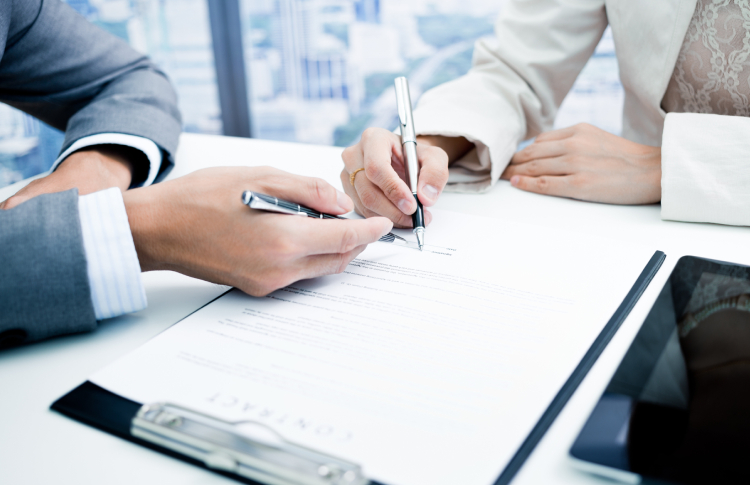 ABM, a provider of integrated facility services and solutions, has completed acquisition of Momentum Support, headquartered in Dublin, Republic of Ireland, in an all-cash transaction. Momentum is
...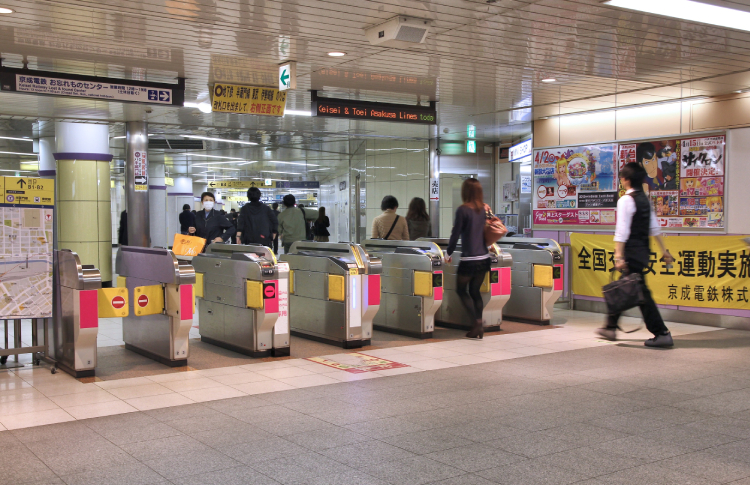 Tokyo's Metropolitan Bureau of Transportation has announced that it will be removing all trash cans from its stations by 9 May 2022. Passengers using the Asakusa, Mita, Oedo and Shinjuku
...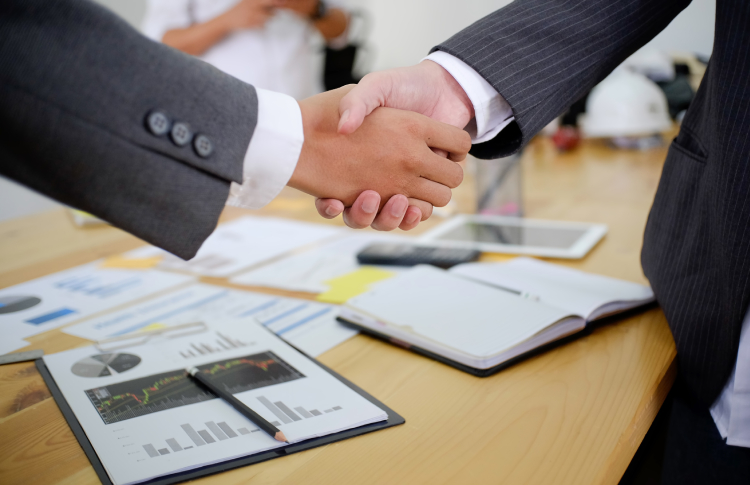 Northwood Group and Consuma Paper Products (CPP) have announced that they have joined forces to create a market-leading, retail-focused business. Northwood's retail business, Northwood
...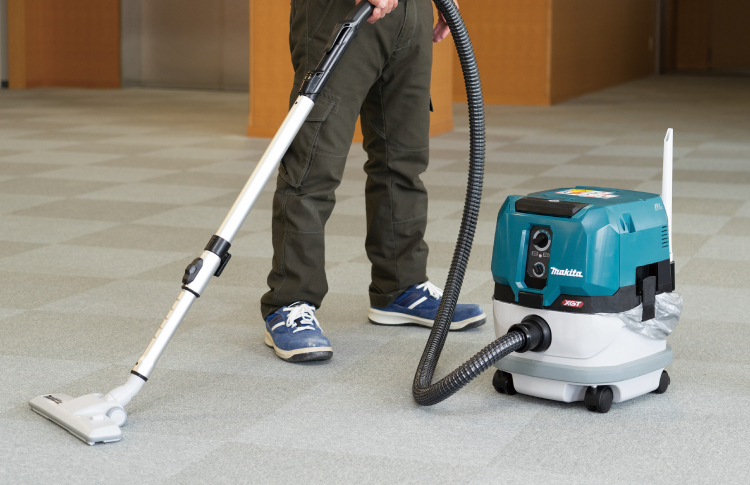 Power tools manufacturer Makita UK has expanded its leading XGT 40Vmax range with the launch of two new battery-powered L-Class vacuum cleaners. Thanks to Makita's unique XGT 40Vmax
...