Main Information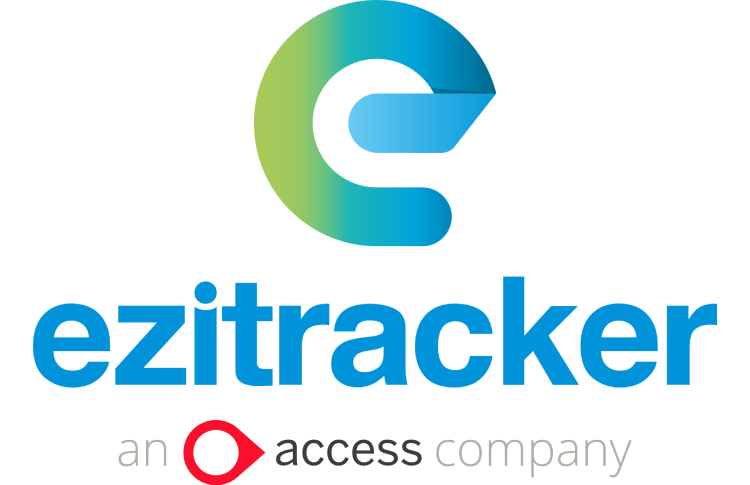 The Access Group, a leading provider of business management software to mid-sized organisations, has announced the acquisition of Ezitracker, one of the UK's leading providers of workforce
...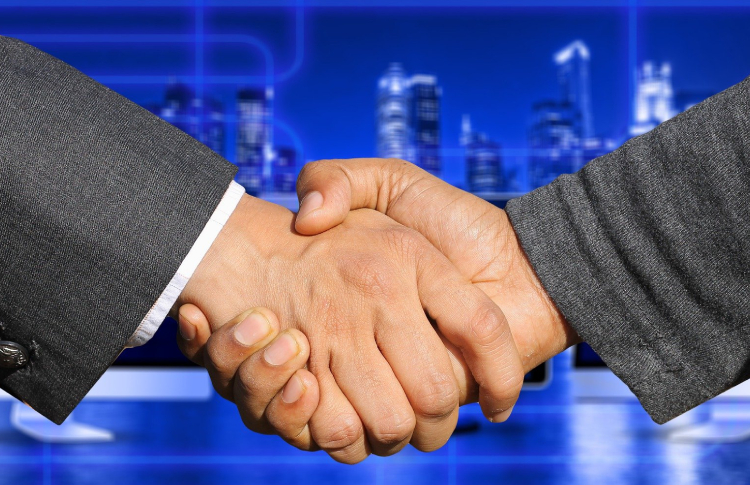 Ezitracker and leading business management software provider, CleanLink, are celebrating delivering end-to-end time and attendance and contract management software solutions together since 2010.
...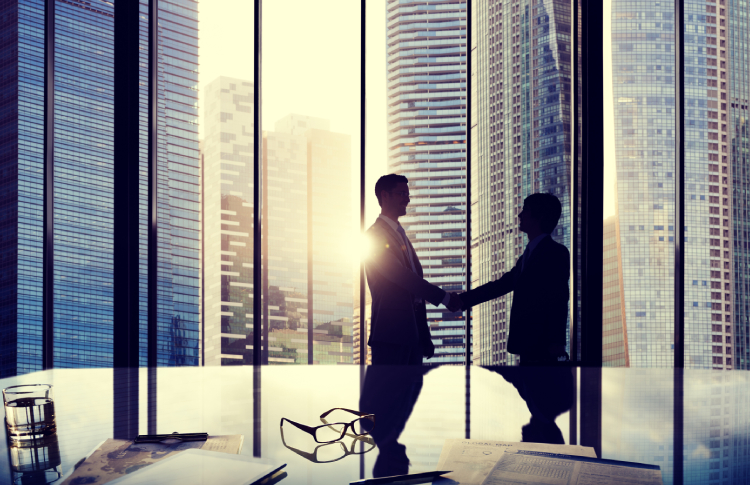 Softbank Robotics EMEA has signed a strategic partnership with Bunzl Cleaning & Hygiene Supplies (BCHS), part of Bunzl plc, a fast-growing international distribution and outsourcing group. Under
...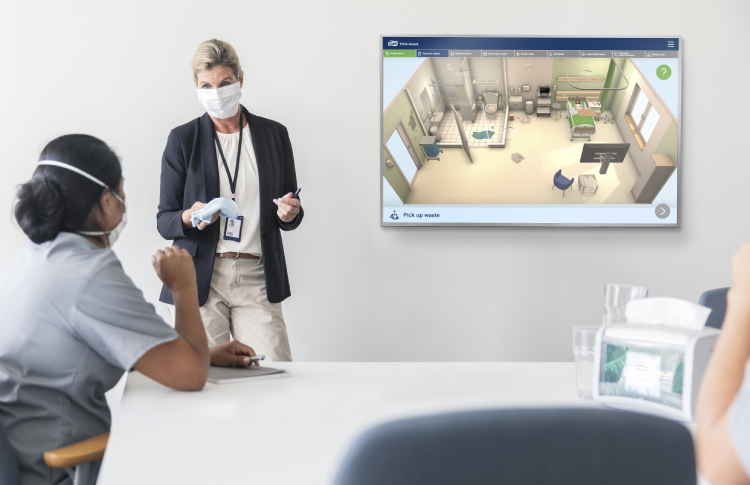 Tork manufacturer Essity has created an interactive training and support package aimed at cleaners and facility managers in the healthcare sector. Launched in January 2021, Tork Interactive Clean
...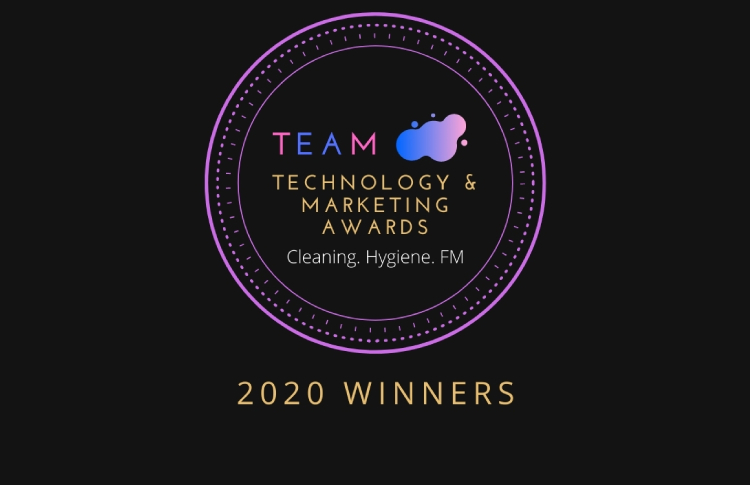 The winners have been announced for the very first Technology & Marketing Awards, specifically for the cleaning, hygiene and facilities management sectors. Organised by LaCerta, the awards were
...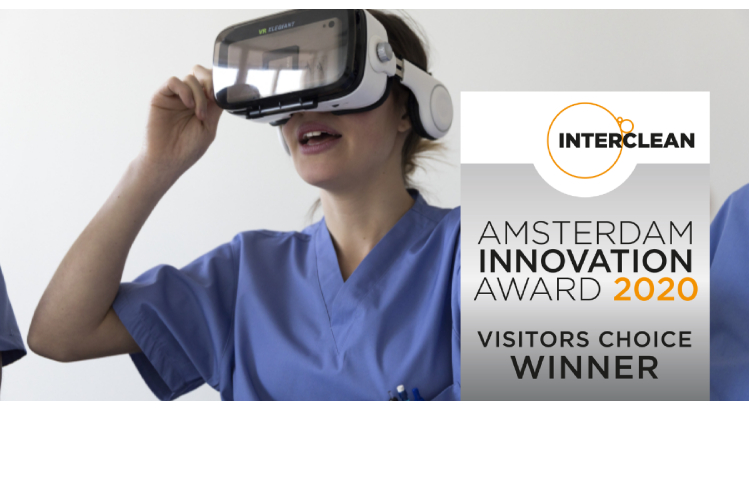 Tork manager Essity has won the Visitor's Choice Award at Interclean Amsterdam Online 2020, for its innovative and engaging hand hygiene training solution. With the need for hand hygiene
...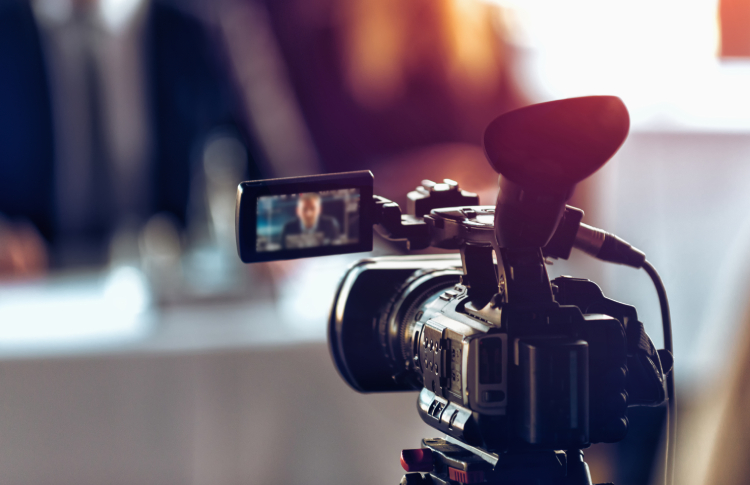 Interclean Amsterdam Online 2020 is set to overcome all current limitations of our time and provide an online platform for over 7000 participants from 130 countries coming together for inspiration
...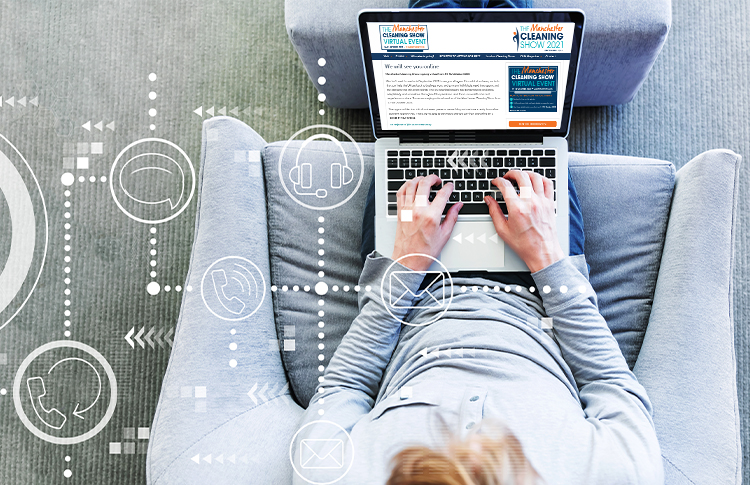 The organisers of the virtual Manchester Cleaning Show are urging people to register for free to avoid missing out on the 'biggest and best cleaning and hygiene event of the year'.
...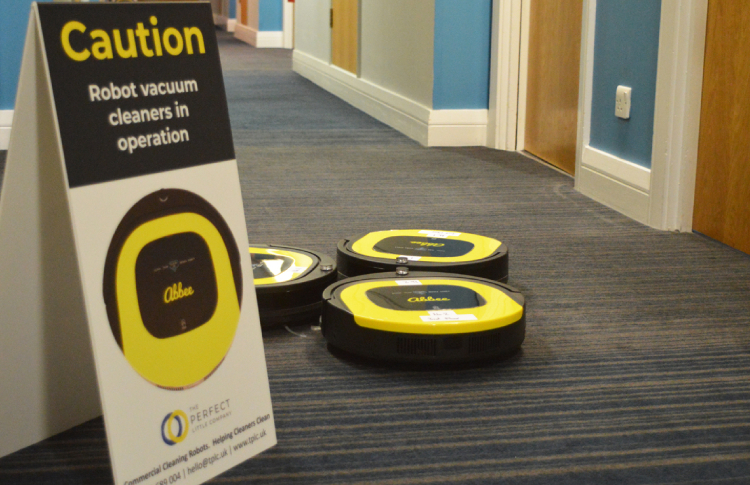 The Perfect Little Company (TPLC) has secured funding from Innovate UK to improve social distancing measures in the cleaning process, and to test the effectiveness of robotic cleaning solutions in
...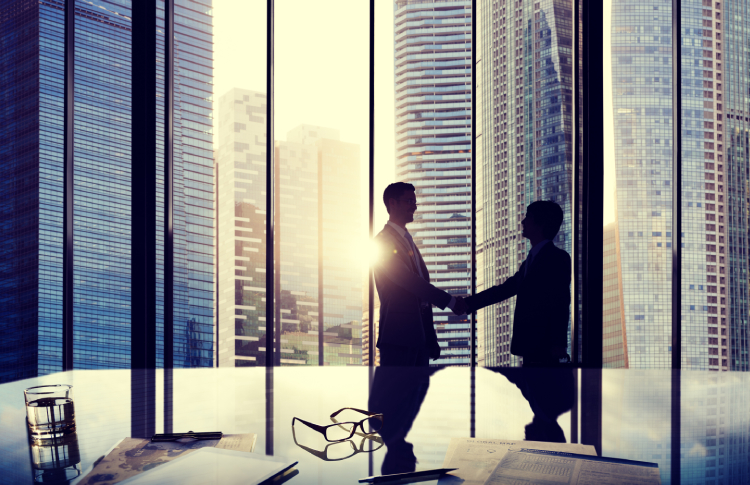 Templa, the software company behind TemplaCMS, has been acquired by Innovise, the UK subsidiary of TEAM Software. TEAM is a global technology leader specialising in software for security
...