Main Information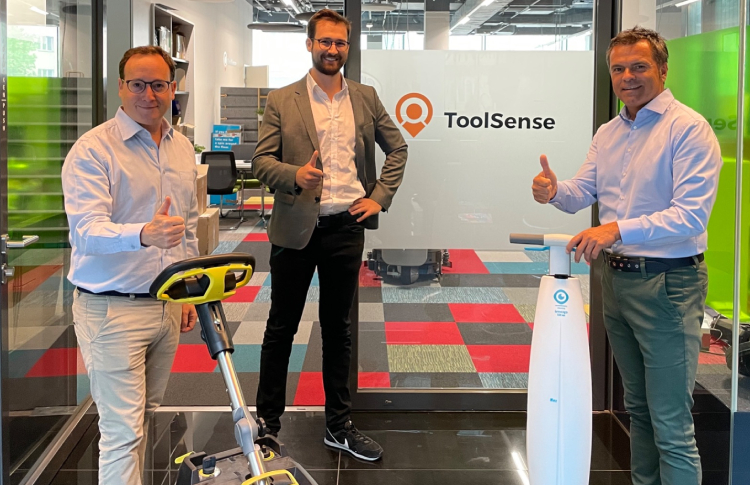 ISS Austria, number one in Austria's facility services market, is strengthening its position as a technology leader in the industry through its cooperation with ToolSense. The
...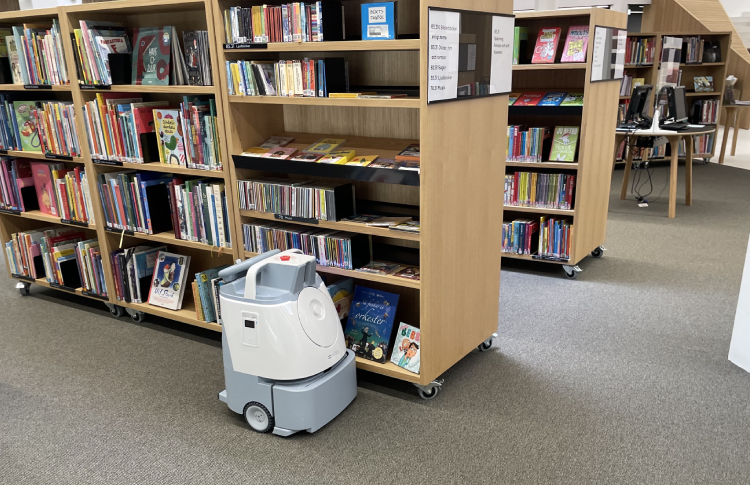 SoftBank Robotics EMEA has signed distributor agreements with both Abena DK and Virena ApS for different verticals in Denmark. Under the agreement, the companies will now offer Whiz, the
...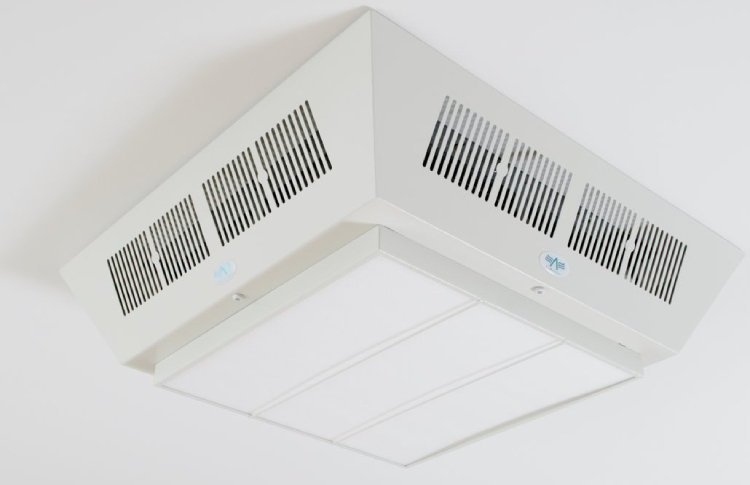 Expert cleaning consultants and equipment supplier, Denis Rawlins Ltd, has launched its first air sterilisation system, which uses industry-leading technology to offer the highest levels of
...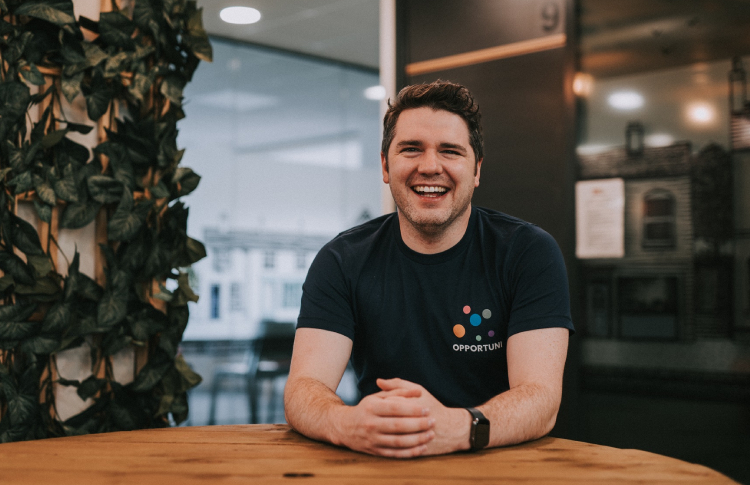 As all small business owners will know, SMEs tend to operate on finer margins and sharper knife edges than their larger counterparts. Challenges, such as new competitors and economic uncertainty,
...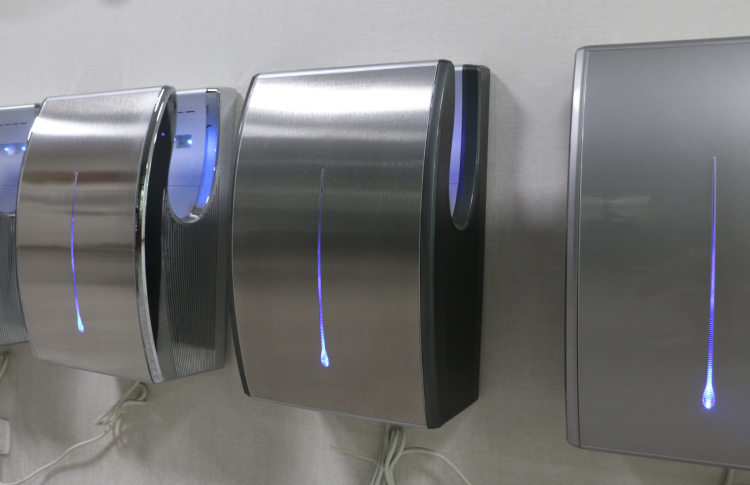 A 12-year-old schoolboy has joined forces with leading hand dryer manufacturer, Handy Dryers, to unveil a new model for Global Handwashing Day 2021. Zach Cosham, a budding engineer from Hove,
...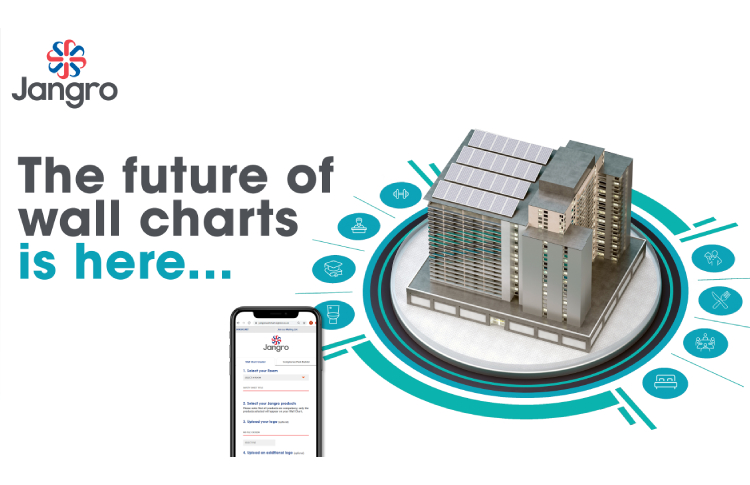 Users of Jangro's innovative digital wall chart creator can now create bespoke plans for whole buildings, thanks to an exciting new update to the online tool. As well as individual rooms,
...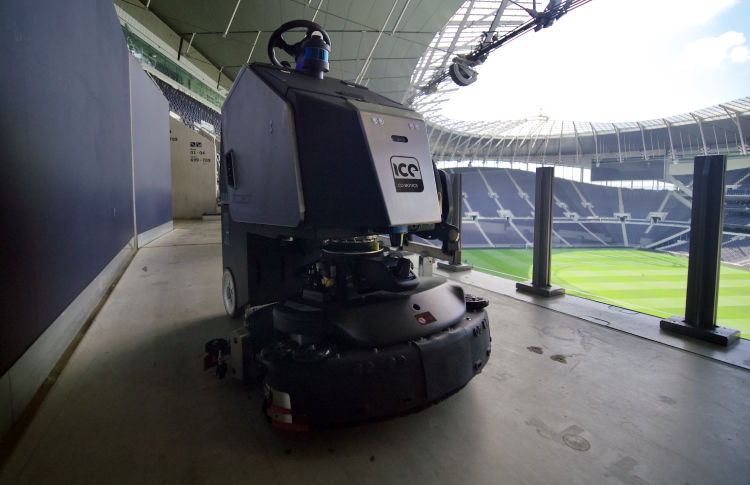 ICE's Co-Botic cleaning technology helps Tottenham Hotspur welcome fans back to their new Stadium. With a capacity crowd returning for their Premier League season opener against Manchester
...
Hygiene innovators Sterillo are welcoming the Government's recent announce to trial air purifiers utilising UV light in schools to combat COVID-19. The trials, which aim to curb the spread
...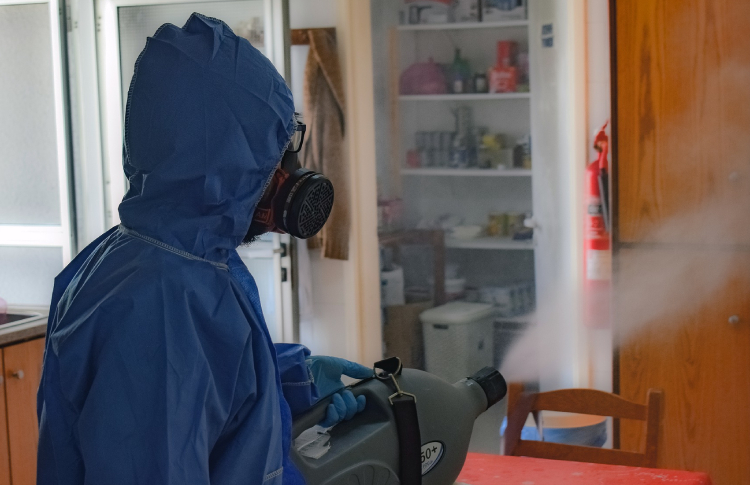 The Global Biorisk Advisory Council (GBAC), a Division of ISSA, has launched GBAC STAR Registered Technology & Registered Programs, to help facilities around the world make it easier to vet the
...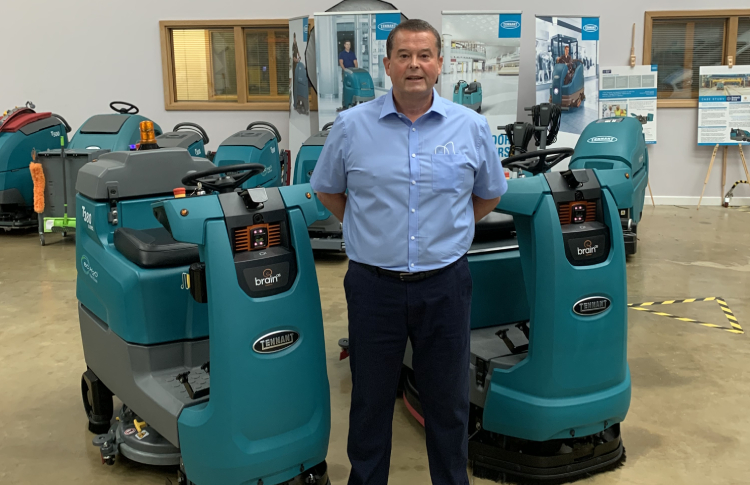 Tennant UK has welcomed Andrew Jones into the role of Autonomous Mobile Robot (AMR) Deployment and Service Expert. In this role, Andrew will support customers in driving efficiencies and allow
...