Main Information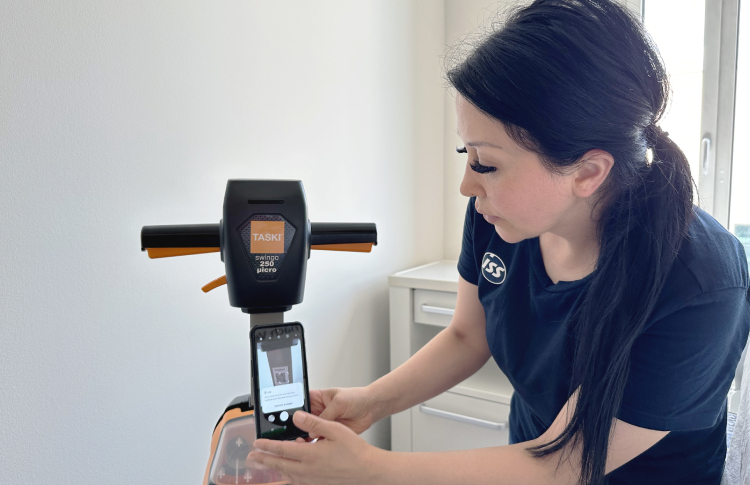 ISS A/S, a global workplace experience and facility management company, is enhancing its leading technology position in the industry through a new global strategic partnership with tech startup
...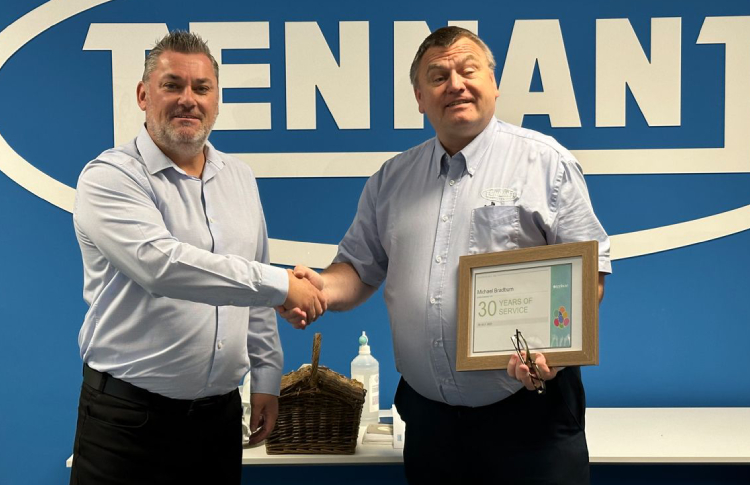 Tennant UK is celebrating 30 years of continuous service from Michael Bradburn, Field Support Manager within their nationwide service division. Prior to being part of the global Tennant Company,
...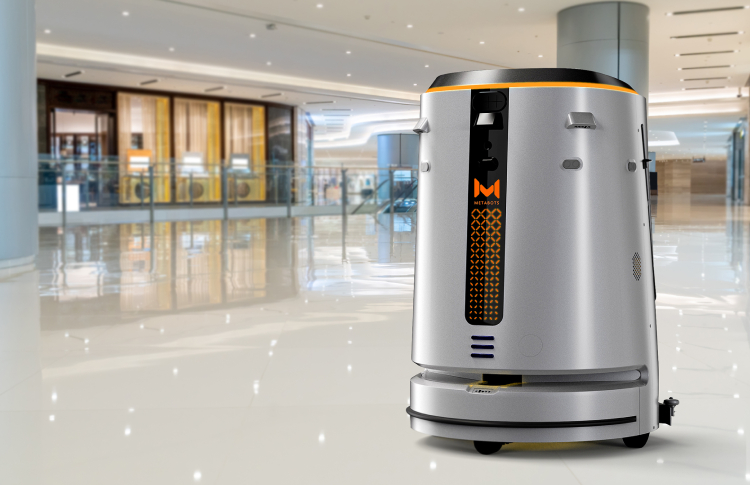 Robert Scott has expanded its offering with a new advanced floor cleaning robot, the Meta-Scrub 60. Working in collaboration with humans, the Meta-Scrub 60 is designed for effective, autonomous
...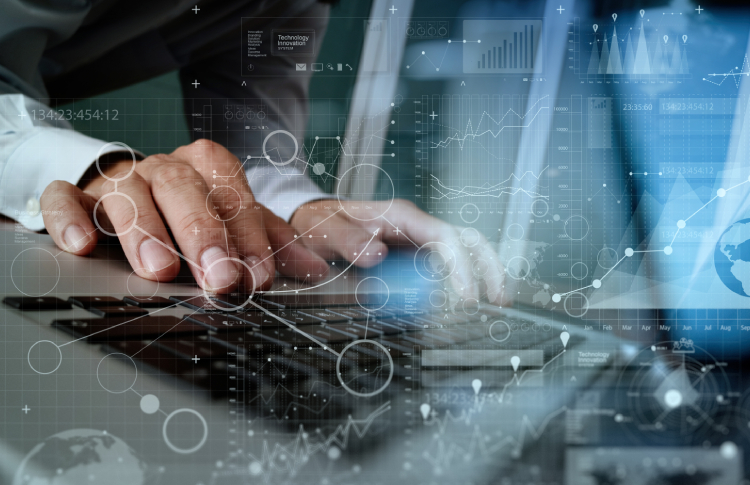 WorkWave has announced the launch of TEAM by WorkWave. TEAM by WorkWave is the next generation of its Timegate platform for contractors, cleaning services and security personnel, now available in
...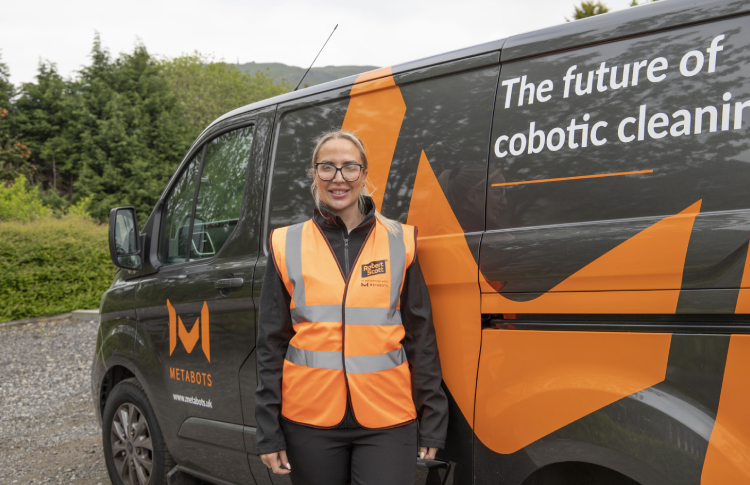 Robert Scott – one of the UK's largest manufacturers and suppliers of cleaning products for almost a century – has announced the launch of a new business division in cobotics
...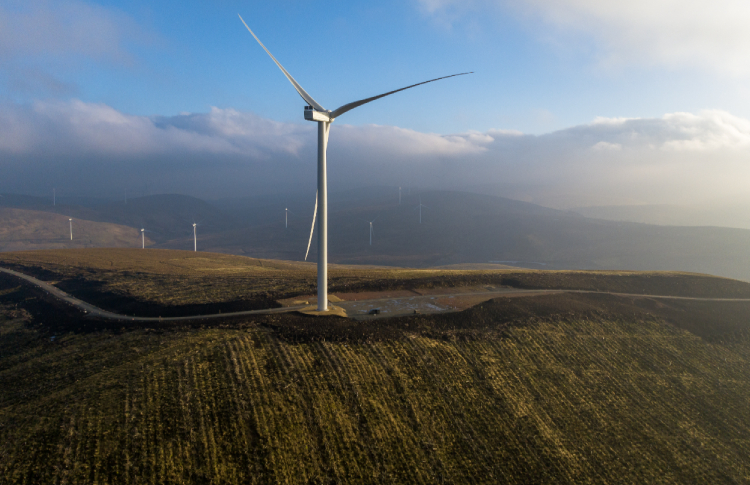 Three green hydrogen projects that Kimberly-Clark is developing with energy industry partners have won places on the UK Government's Hydrogen Business Model Strategy (HBMS) shortlist. The
...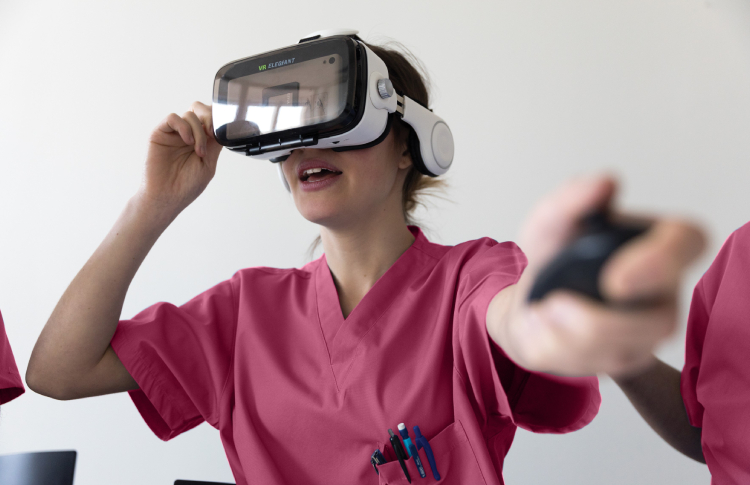 New from Essity is a state-of-the art educational programme aimed at people working in the long-term care sector. Supporting the message of this year's World Hand Hygiene Day, Tork Clean
...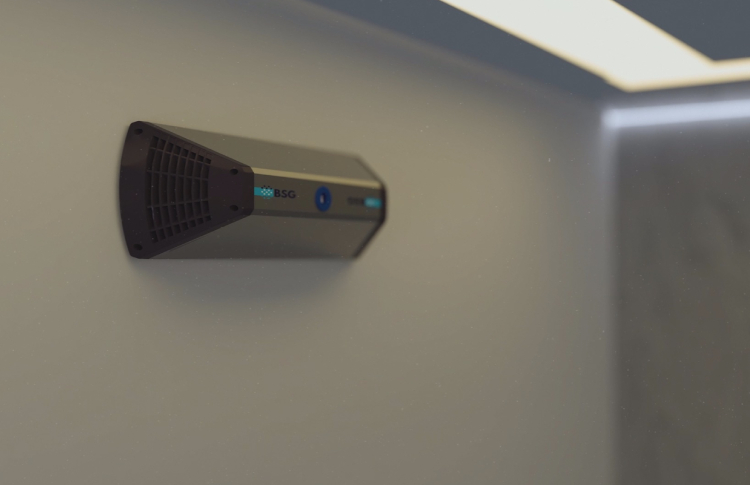 Robert Scott has expanded its successful sustainable cleaning range with the addition of an air and surface purifier that uses UVC light to eliminate bacteria. The cleaning product manufacturer
...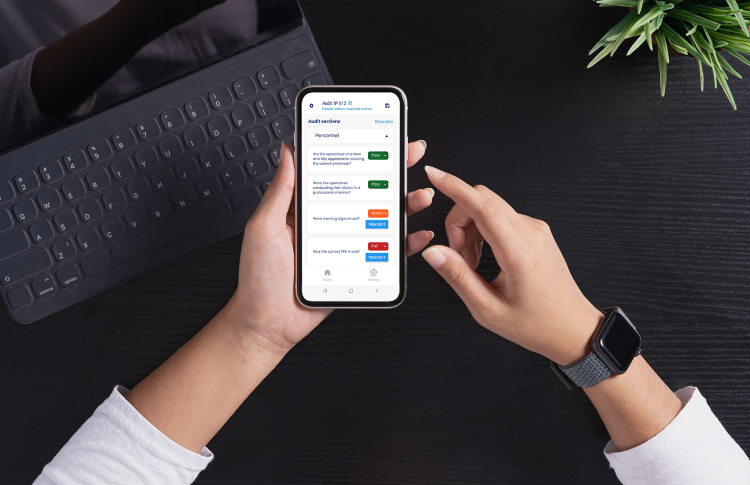 The British Institute of Cleaning Science (BICSc) has announced the official launch of its pioneering audit app, set to revolutionise the professional cleaning sector. The industry-leading
...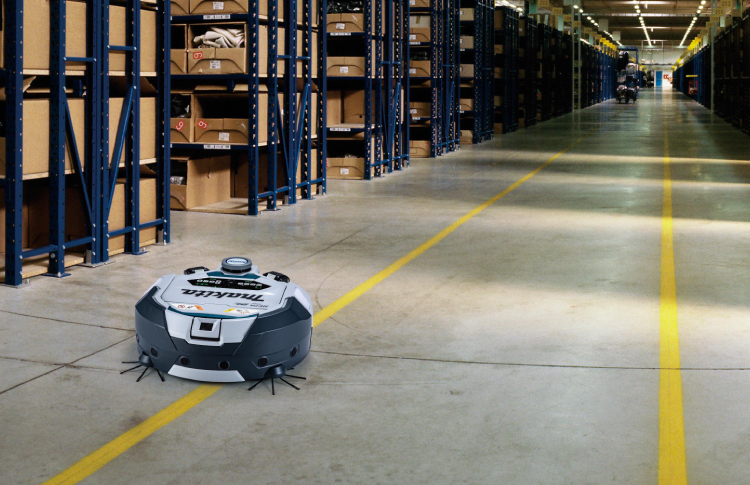 Makita is inviting professionals to enjoy free trial and evaluation sessions on its ranges of cordless cleaning tools with a new product demonstration service. The free on-site appointment visits
...