Main Information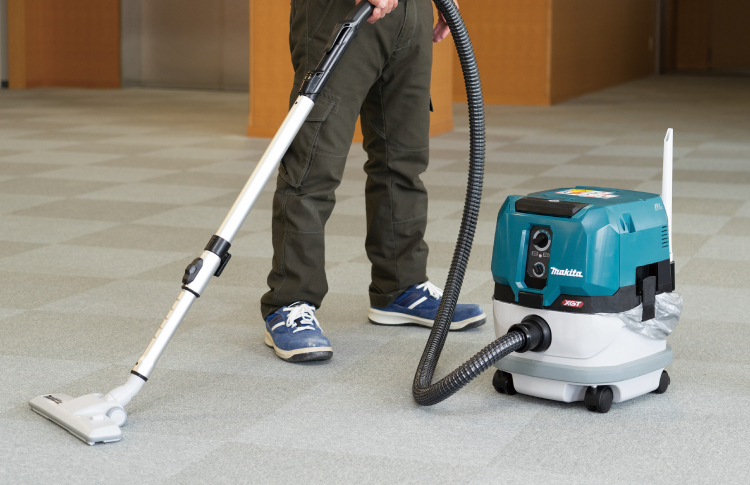 Power tools manufacturer Makita UK has expanded its leading XGT 40Vmax range with the launch of two new battery-powered L-Class vacuum cleaners. Thanks to Makita's unique XGT 40Vmax
...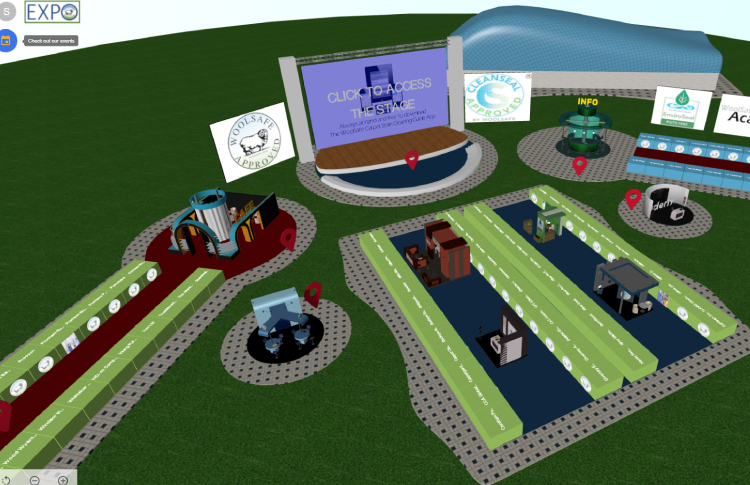 WoolSafe has announced that the first live WoolSafe Grand Expo 3D virtual trade event will take place 26-28 April 2022. The exhibition will go live at 5PM UK time each day, with visitors able to
...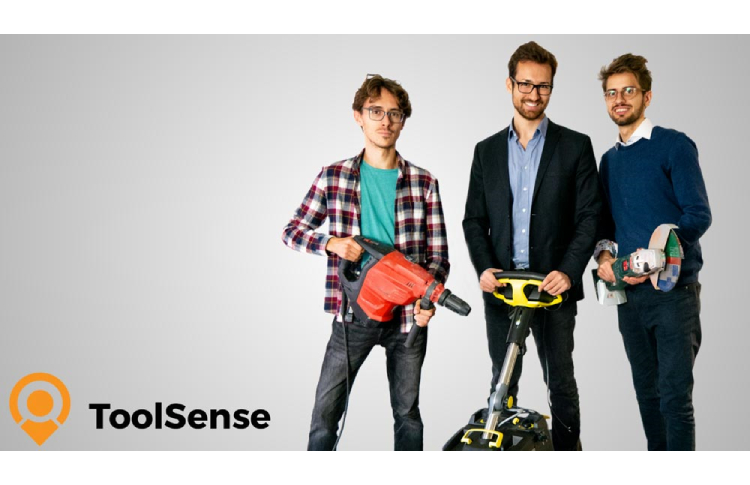 The topic of 'asset management' has so far been neglected in the cleaning industry. There's still a lot of potential for increasing efficiency: with new technologies, such as the
...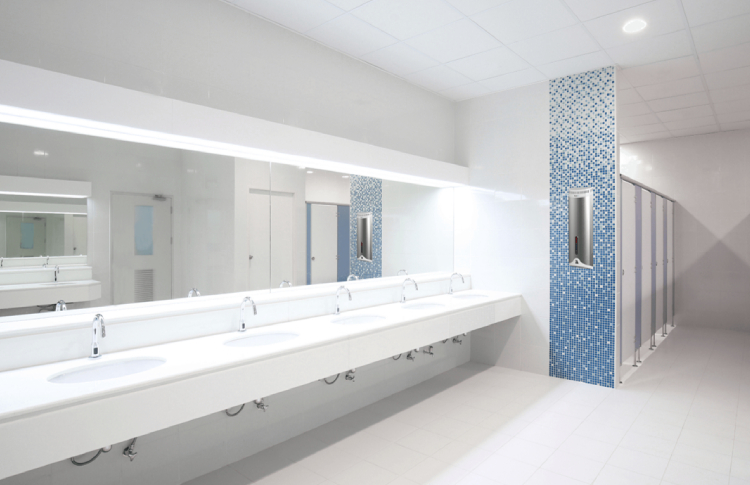 Oxford-based hand dryer manufacturer Airdri is bringing a new product to market that's set to revolutionise bathroom hygiene and infection control. The firm's new first of its kind
...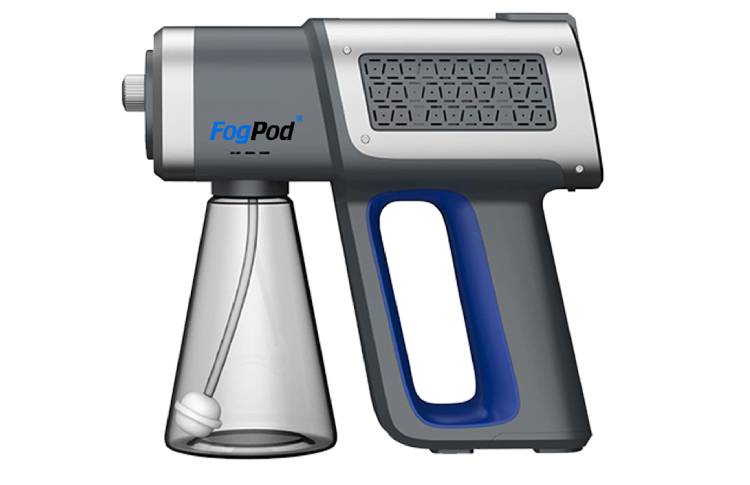 Denis Rawlins has secured the exclusive UK rights to distribute the most affordable and reliable fogging device on the market, FogPod. Born out of the COVID-19 pandemic, FogPod was created by a
...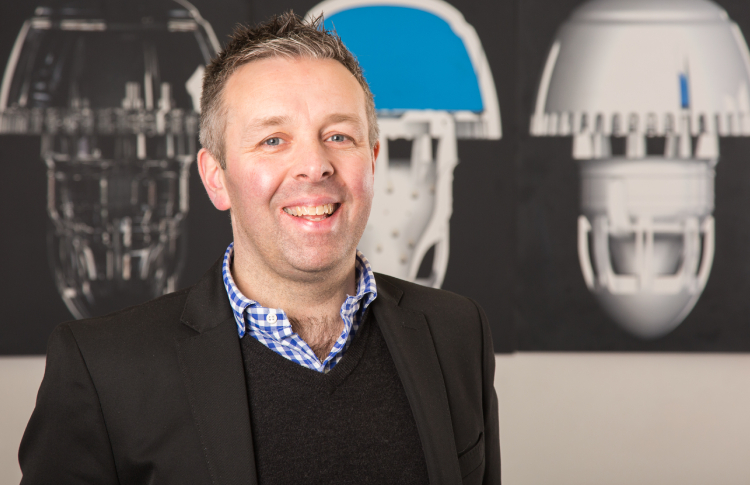 Derby-based washroom water conservations specialist HSG has been named as one of four winners of a Sustainability Innovation Competition. The competition, launched by Wates Group and Lloyds
...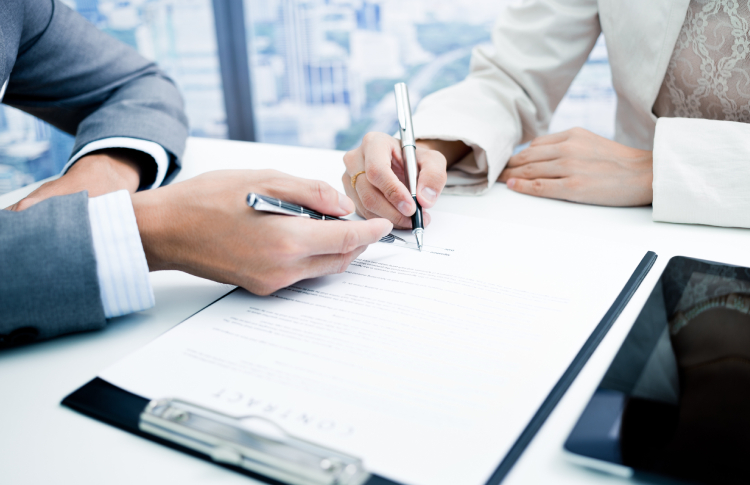 SoftBank Robotics, provider of autonomous cobots and digital transformation, has created a strategic partnership with Infogrid, a provider of smart building systems. Following successful
...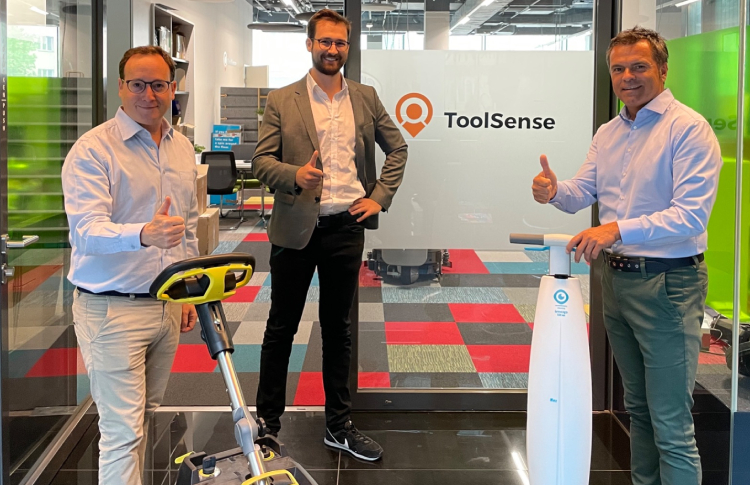 ISS Austria, number one in Austria's facility services market, is strengthening its position as a technology leader in the industry through its cooperation with ToolSense. The
...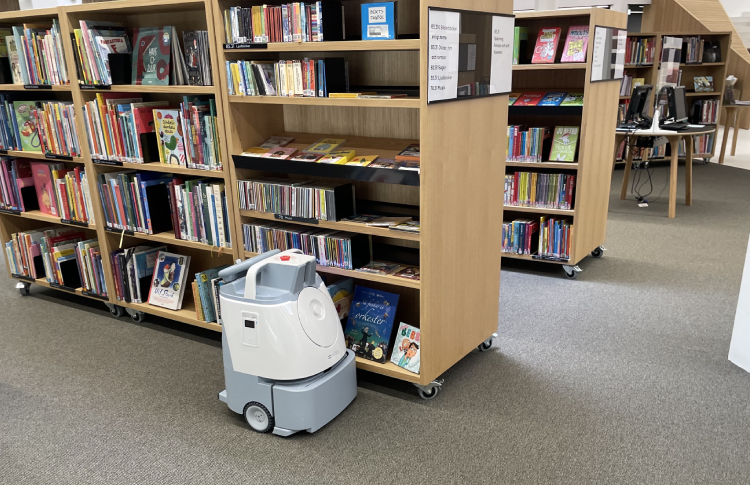 SoftBank Robotics EMEA has signed distributor agreements with both Abena DK and Virena ApS for different verticals in Denmark. Under the agreement, the companies will now offer Whiz, the
...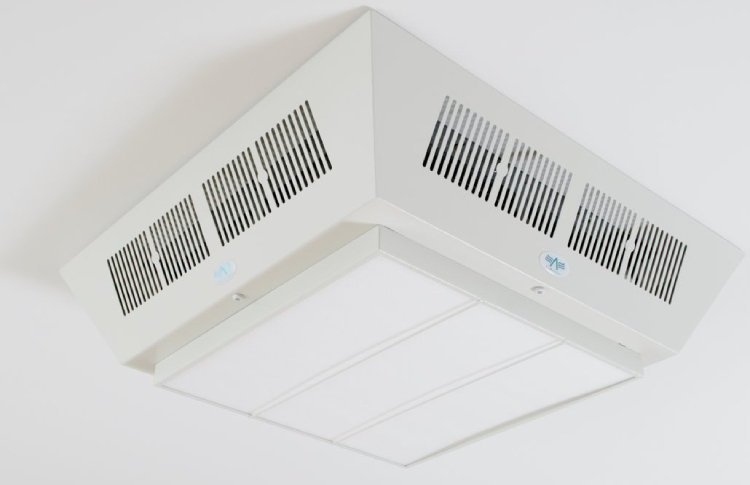 Expert cleaning consultants and equipment supplier, Denis Rawlins Ltd, has launched its first air sterilisation system, which uses industry-leading technology to offer the highest levels of
...