Main Information

Category: Floorcare and maintenance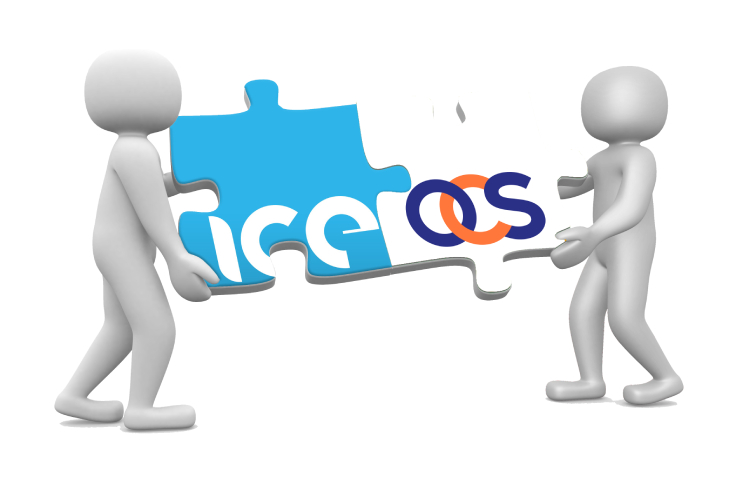 The team at ICE is delighted to announce that the company has recently agreed terms with facilities management company OCS for a further five-year contract. Tina Scarrott, Account Director at
...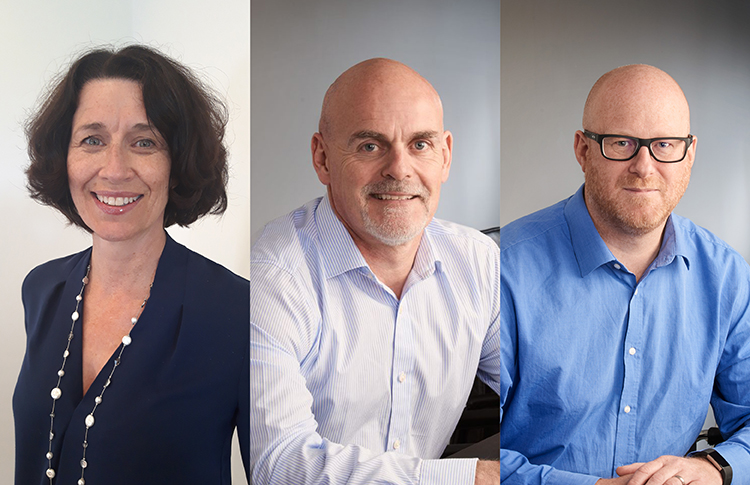 Leading floor mat manufacturer, Kleen-Tex, has extended its European Executive Committee with a series of senior promotions to support its continued growth worldwide. The strategic appointments
...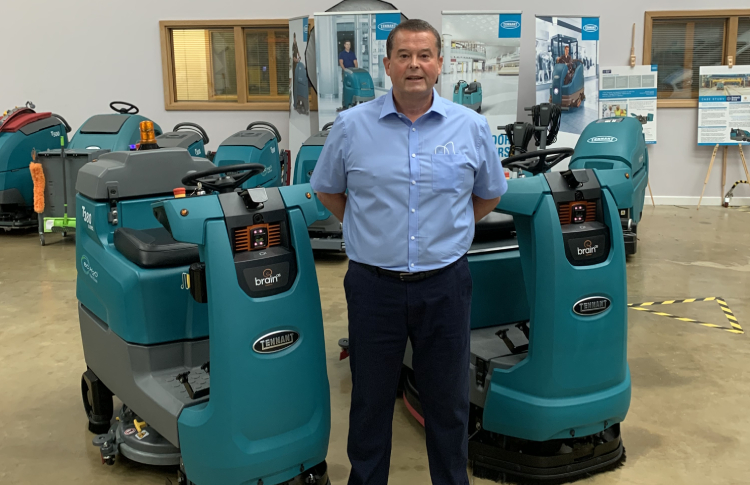 Tennant UK has welcomed Andrew Jones into the role of Autonomous Mobile Robot (AMR) Deployment and Service Expert. In this role, Andrew will support customers in driving efficiencies and allow
...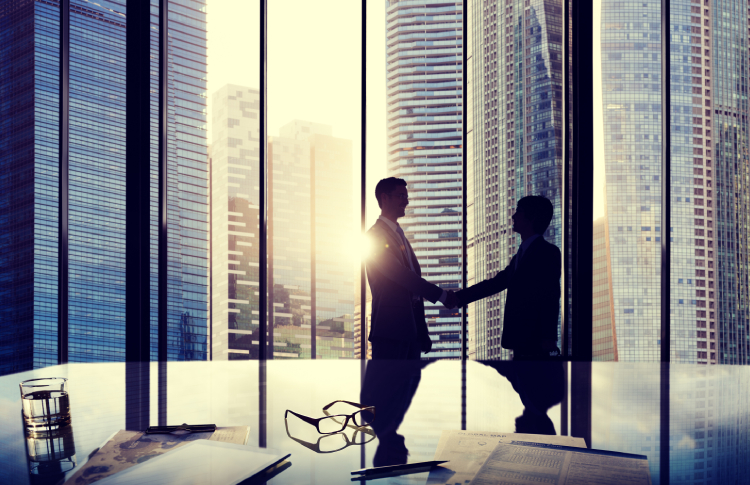 Softbank Robotics EMEA has signed a strategic partnership with NextFMRobotics, a sister company of Kenter gmbh, the leading provider of cleaning solutions, equipment and products in Germany, Austria
...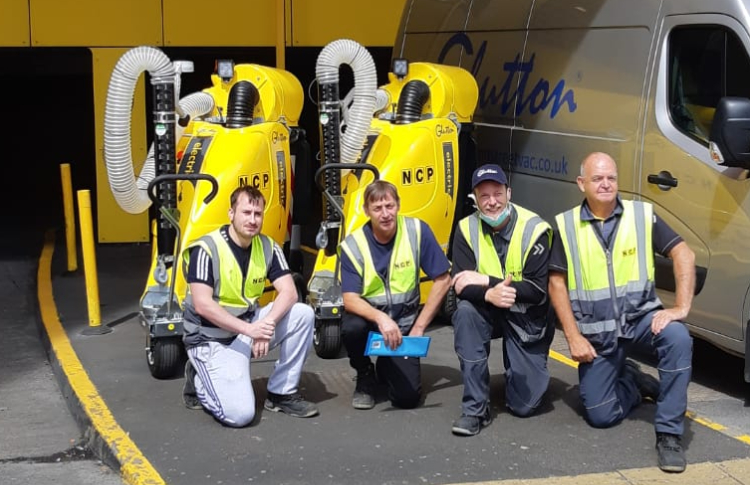 The UK's leading car park operator says its new fleet of cleaning machines have helped it efficiently manage its estate during the pandemic. NCP, which operates more than 500 UK sites,
...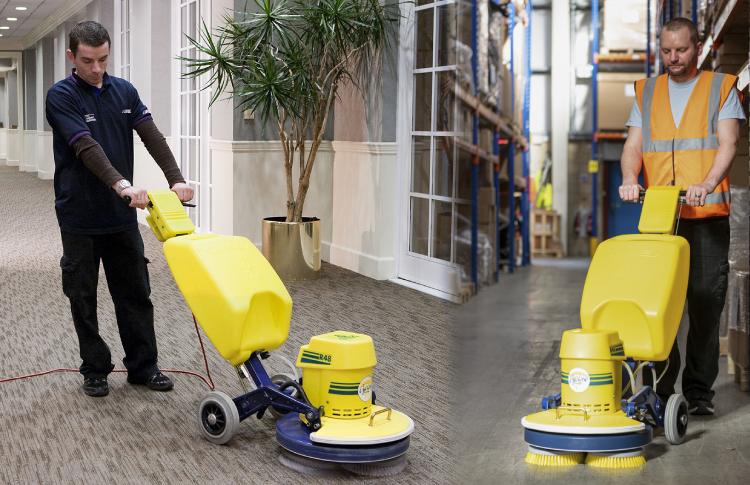 Truvox International has brought the manufacturing of its popular floorcare brand Cimex back to the United Kingdom. Cimex was acquired by Truvox in 2003. In 2007, Truvox became part of the Tacony
...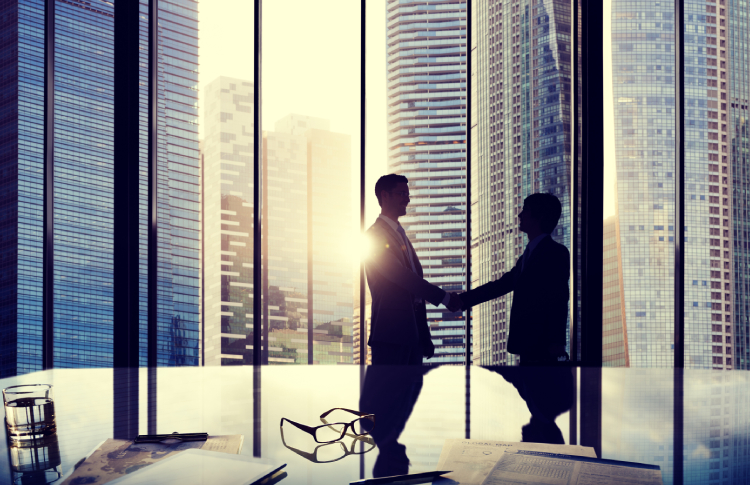 Softbank Robotics EMEA has signed a strategic partnership with Bunzl Cleaning & Hygiene Supplies (BCHS), part of Bunzl plc, a fast-growing international distribution and outsourcing group. Under
...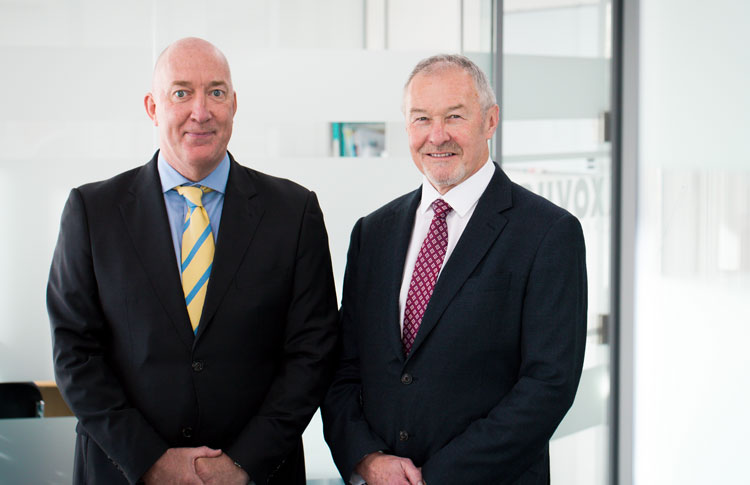 Truvox International's current Managing Director, David Overell, will retire at the end of 2019. During his tenure, emphasis on constant innovation and advanced manufacturing techniques
...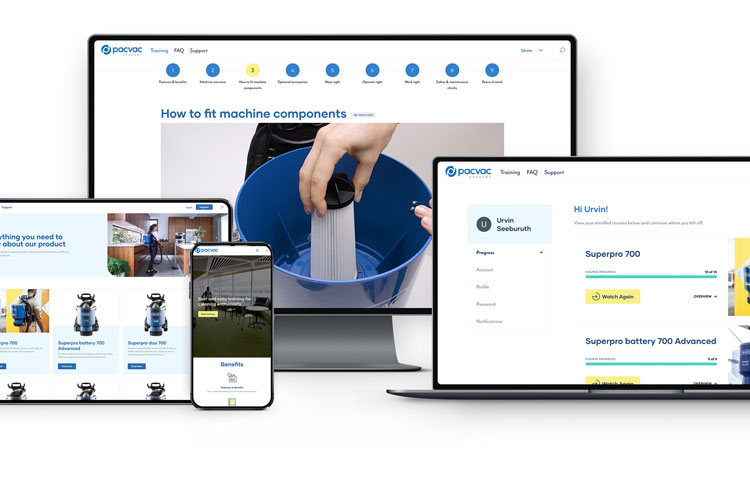 Pacvac has announced the launch of Pacvac Academy, which they say is the industry's most advanced training platform. Designed for individual, private operators and large service
...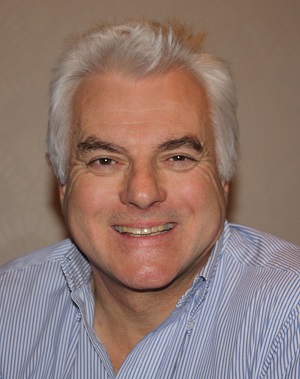 Following the recent closure of Host UK Ltd (t/a Host von Schrader), Managing Director Mike Egerton has announced that he and his team will be opening a brand new, independent business to provide a
...