Main Information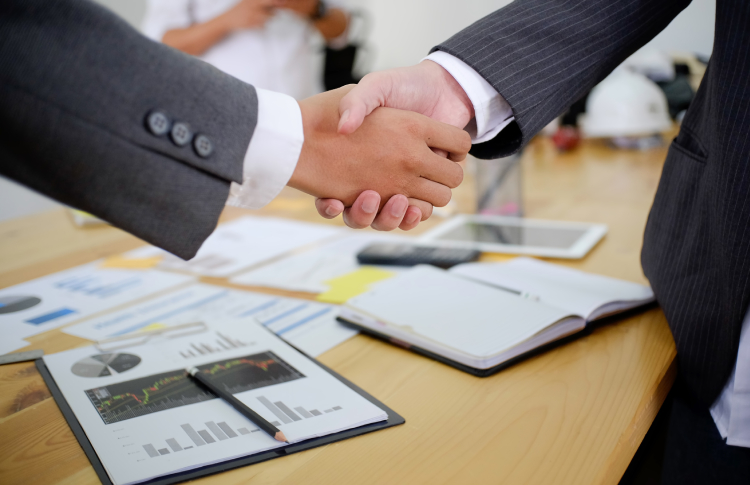 Northwood Group and Consuma Paper Products (CPP) have announced that they have joined forces to create a market-leading, retail-focused business. Northwood's retail business, Northwood
...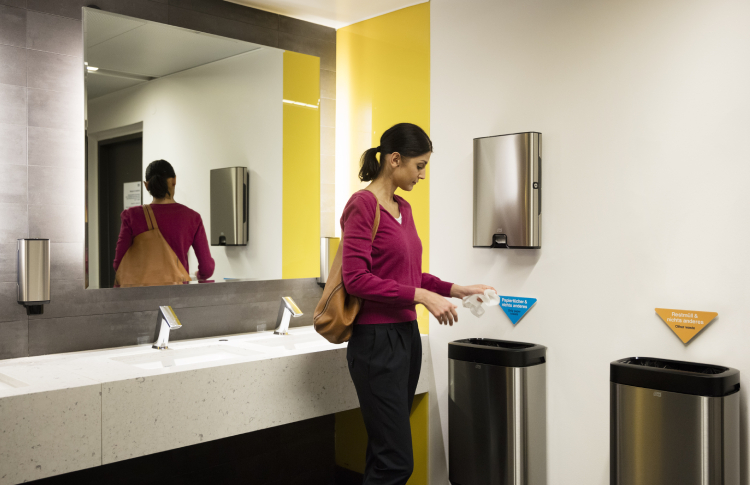 After a successful pilot at their UK headquarters, AstraZeneca is the first customer for paper hand towel recycling service Tork PaperCircle in the UK. The multinational pharmaceutical company
...
Metsä Tissue, the tissue paper business of the forest industry group Metsä Group, is planning to invest in a new tissue mill in the UK. The plan consists of 240,000 tons of tissue paper
...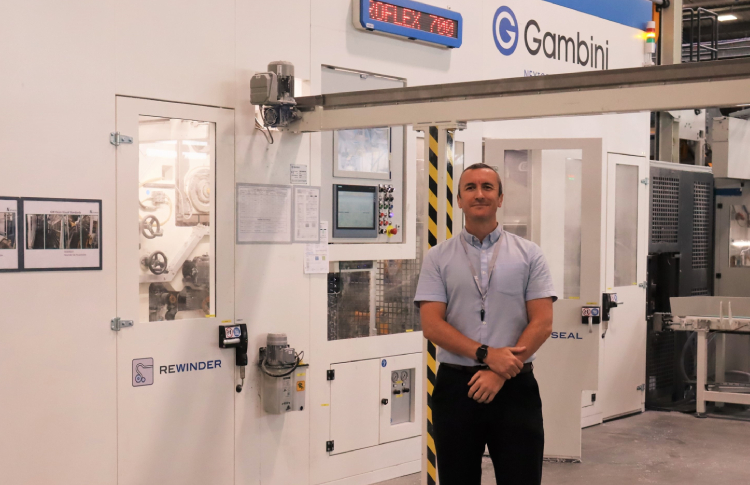 Northwood Hygiene Products has made a number of substantial investments and is creating 30 new jobs at its headquarters in Telford, to support further growth and meet demand for its range of
...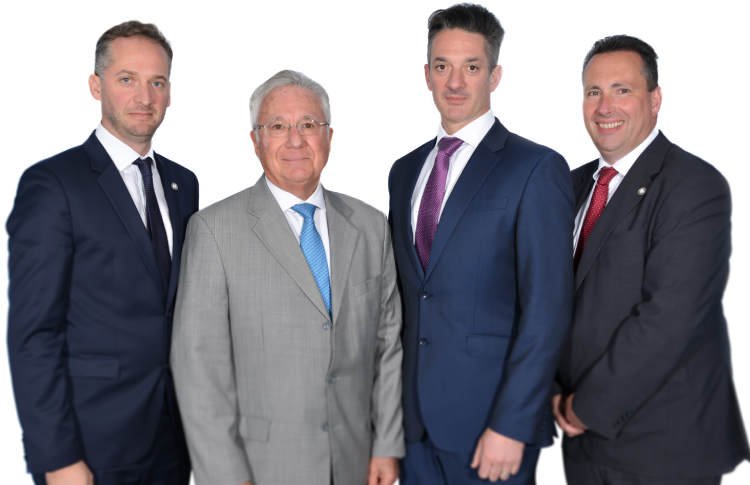 Northwood Companies has been ranked No. 30 in the 22nd annual Sunday Times BDO Profit Track 100, the first time that the group has been named in the league table. The coveted Sunday Times BDO
...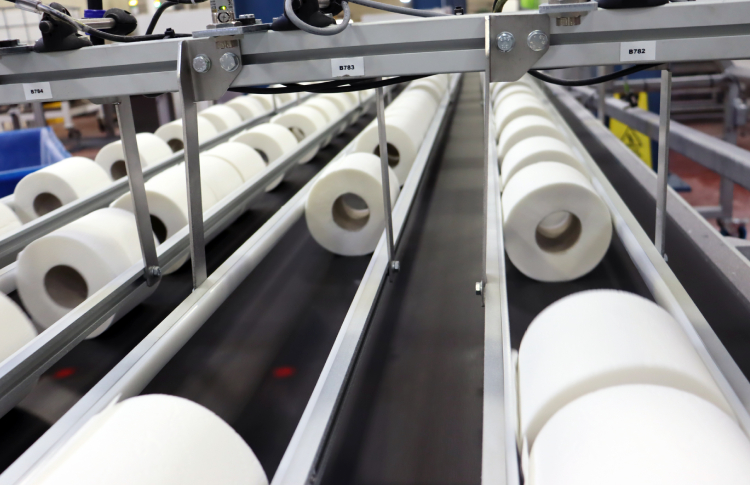 Northwood Consumer Ltd, formerly Freedom Paper Products, a division of Northwood, has made significant investments in its manufacturing capabilities to further facilitate growth of its rapidly
...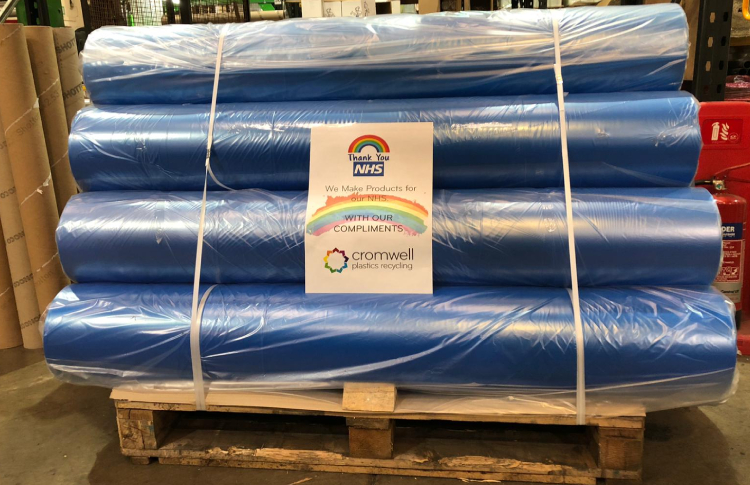 Cromwell Polythene's manufacturing and recycling division, Cromwell Plastics Recycling, has donated 500 kilos of blue polythene film to a fundraising partnership of volunteers and marine
...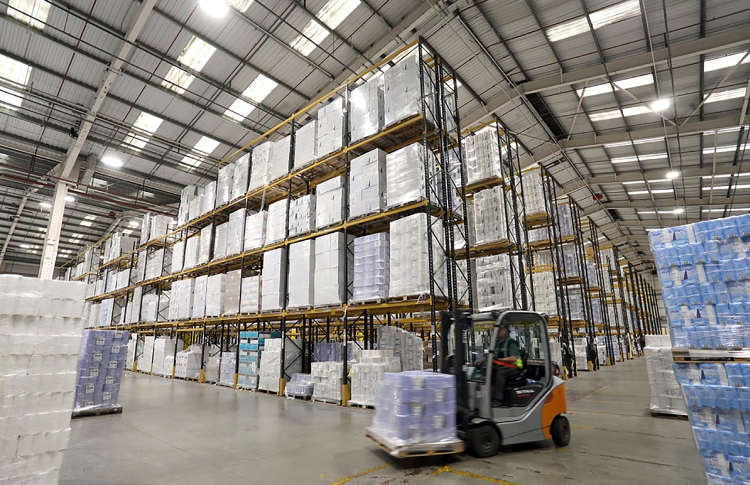 The Directors of Northwood Hygiene Products have regretfully announced the proposed closure of the Penygroes, North Wales, manufacturing facility. The proposal, which affects 94 employees, was
...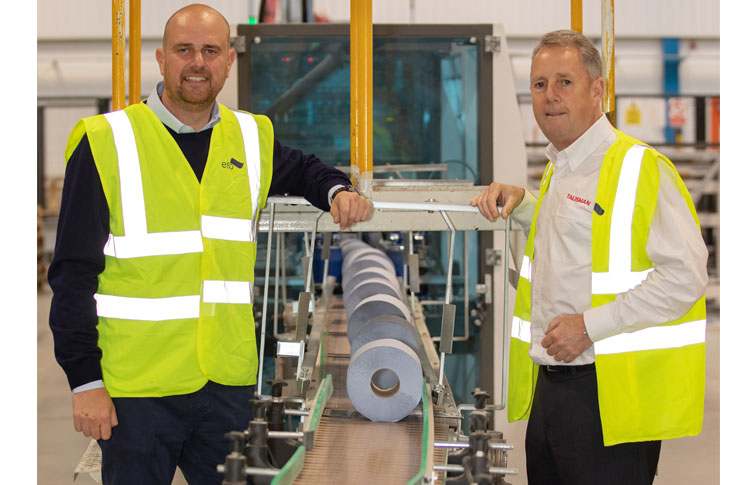 ESP has announced that they are moving production of some of their dispensers, previously made in China, back to the UK. The dispensers will now be manufactured in Malvern after ESP partnered up
...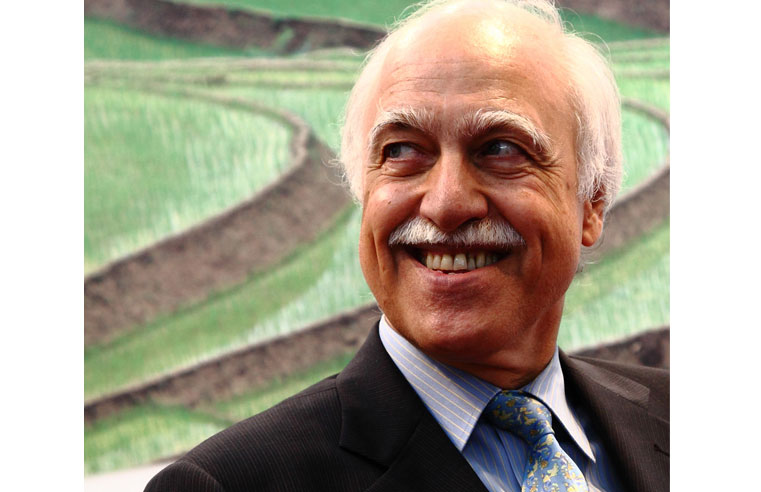 European Tissue Symposium's (ETS) honorary chairman, Roberto Berardi, was inducted into the Paper Industry International Hall of Fame at this year's 'Honors on the River'
...