Main Information

Category: Dosing equipment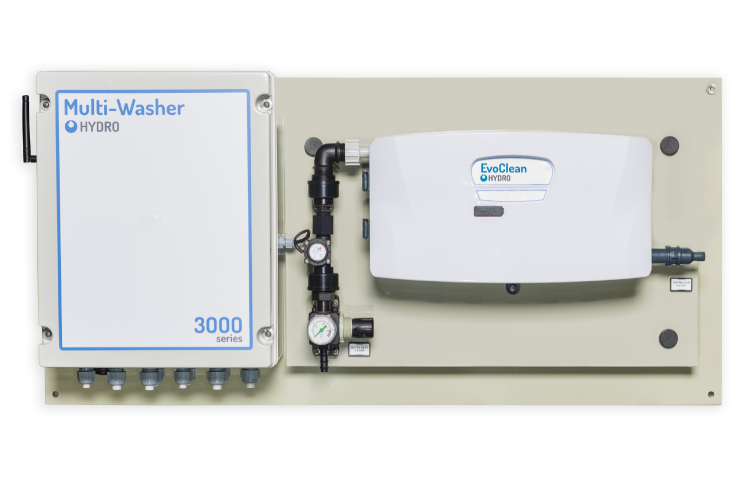 Hydro Systems, a world leader in delivering chemical dispensing and dosing solutions, has launched the Multi-Washer 3000 Series with EvoClean, for reliable chemical dispensing for on-premise
...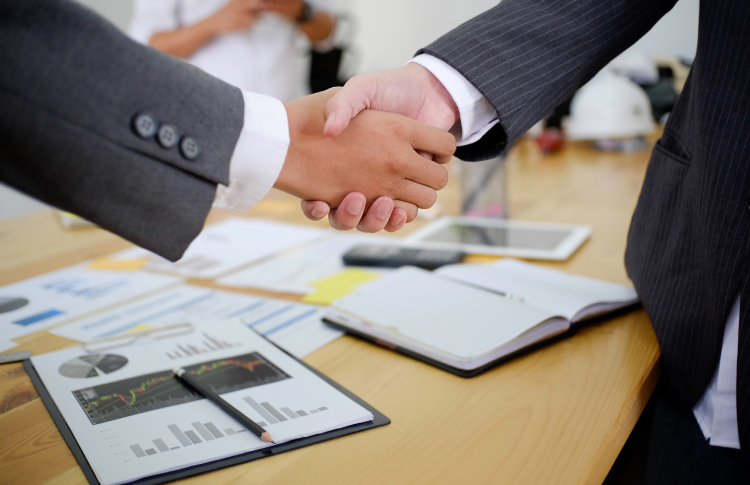 Brightwell Dispensers, the global manufacturer and designer of premier dispensing systems, has announced that it has acquired their Spanish stockist, CT Dispensing Systems. Both companies are
...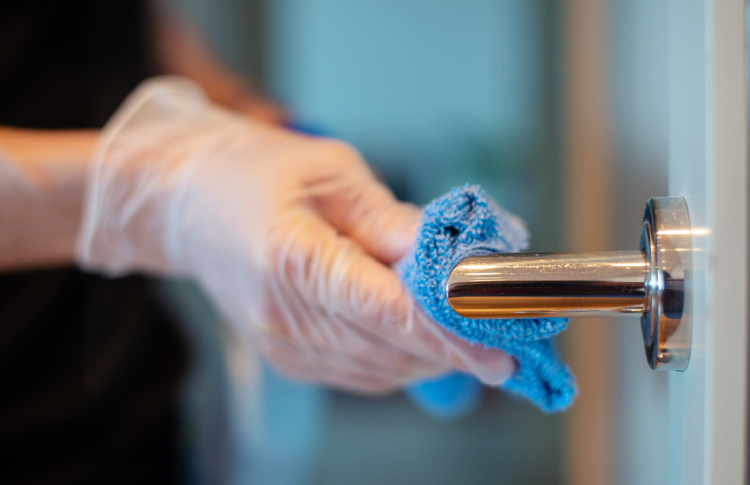 Hydro Systems, a world leader in delivering chemical dispensing and dosing solutions, recently attended Hygienalia in Madrid, Spain, 9-11 November 2021, showcasing its industry-leading product
...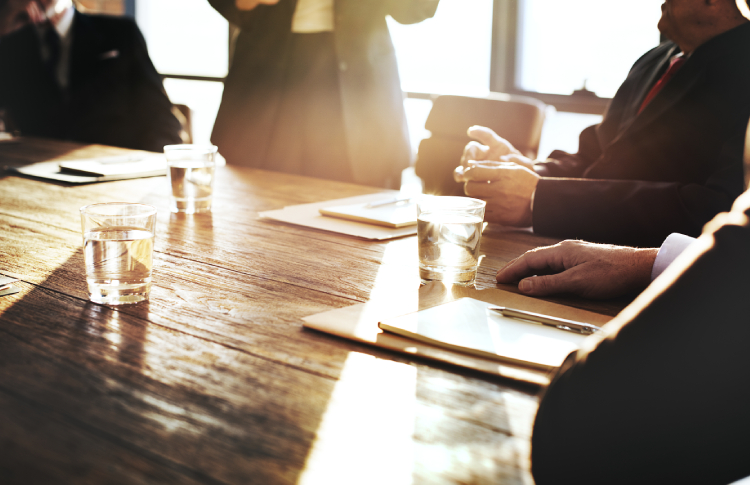 SEKO has announced that Dolphin Solutions Ltd has agreed to sell all of the assets and intellectual property relating to their Excel range of soap dispensers to SEKO UK Ltd. To ensure a
...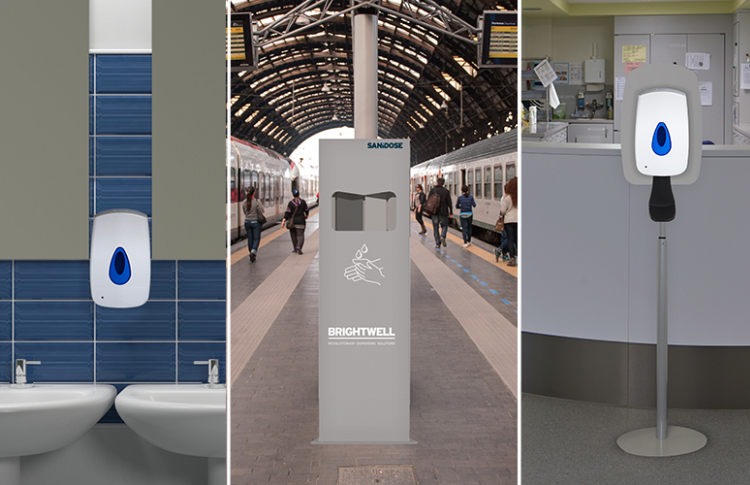 Erdemil is pleased to announced that it has joined the Brightwell Dispensers Group, and will rebrand to Brightwell Dispensers SAS from 1 July 2021. With its new 6000sqm manufacturing facilities
...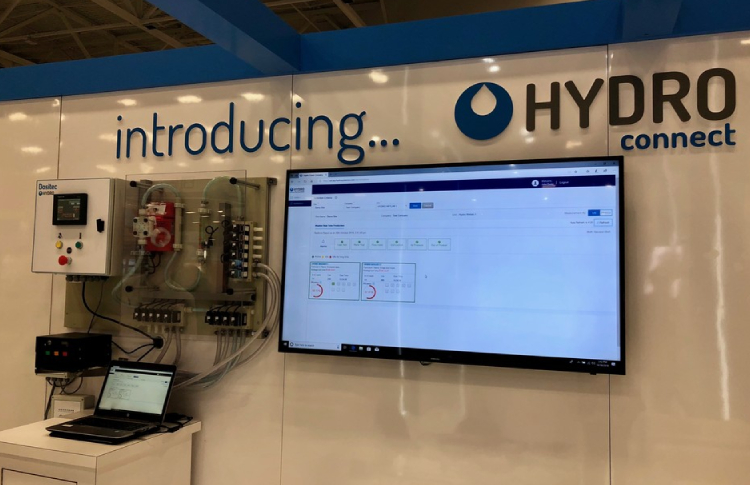 PSG, an operating company of Dover Corporation, has announced that it has completed the acquisition of Dositec Sistemas S.L. Dositec Sistemas is a leading provider of dispensing systems for
...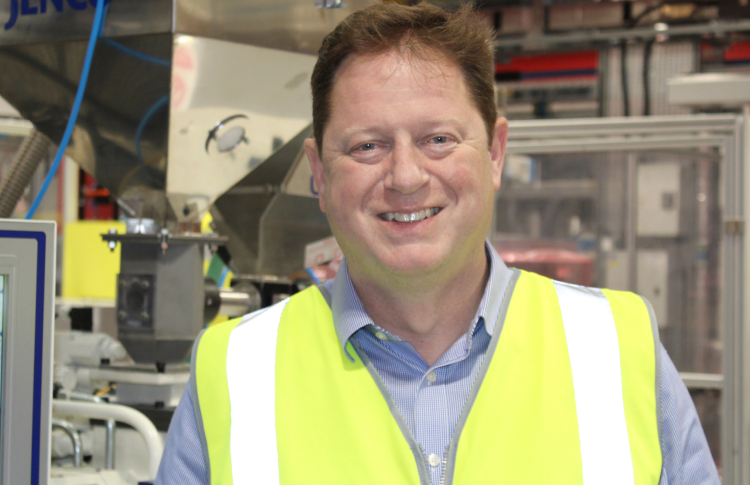 Global designer and manufacturer of high-quality dispensing systems, Brightwell Dispensers, is pleased to announce the appointment of Nathan Palmer as their new Managing Director. Nathan succeeds
...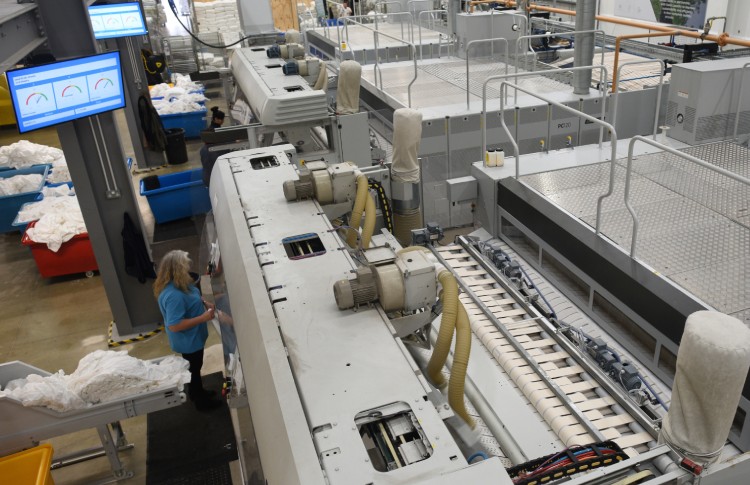 Christeyns is to continue its partnership with Swiss Laundry, having contributed to the creation of a new purpose-built facility in Papworth, Cambridge. This 38,000 sq ft facility now houses some
...

The Competition and Markets Authority (CMA) has expressed concerns over the merger of two chemical companies based in the north west of England. Back in December 2018, Cheshire-based Ecolab
...

Brightwell Dispensers Limited has announced that it has been acquired by Seko S.p.A. (SEKO). SEKO, founded in 1976 and based in Rieti, Italy, is a global leader in chemical dosing and control
...