Main Information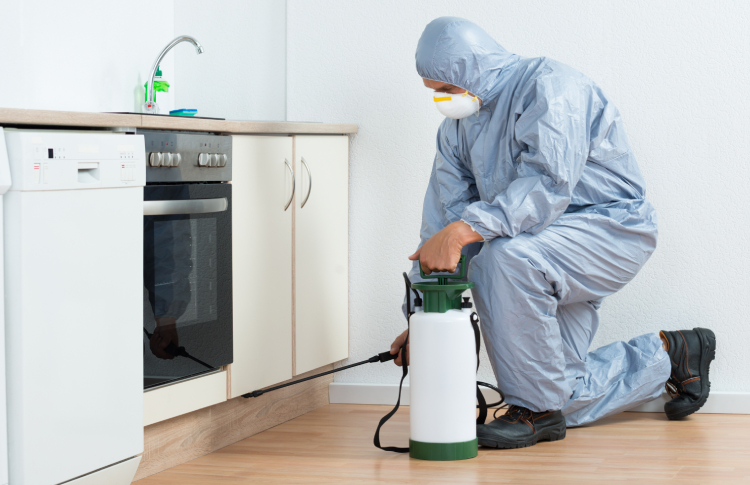 On World Pest Day 2022, 6 June, the British Pest Control Association (BPCA) launched a virtual competency assessment for rodent control, to help newly-qualified pest technicians prove they can put
...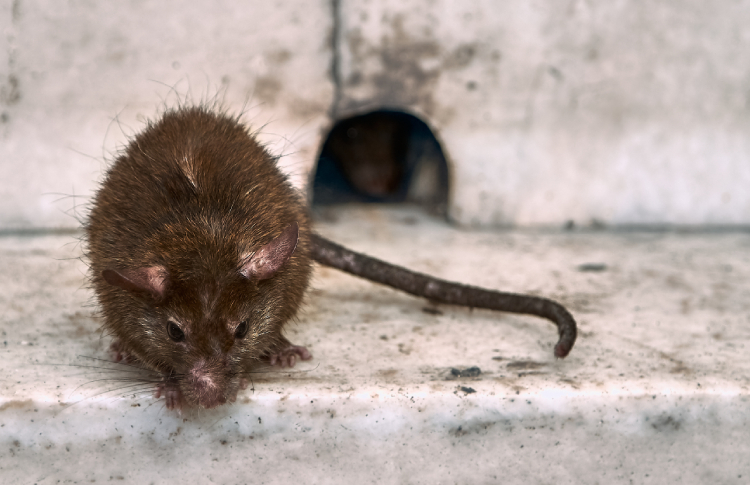 National trade body the British Pest Control Association (BPCA) has issued a new guide to help cleaning professionals facing issues with pests as premises re-open as restrictions ease. The guide
...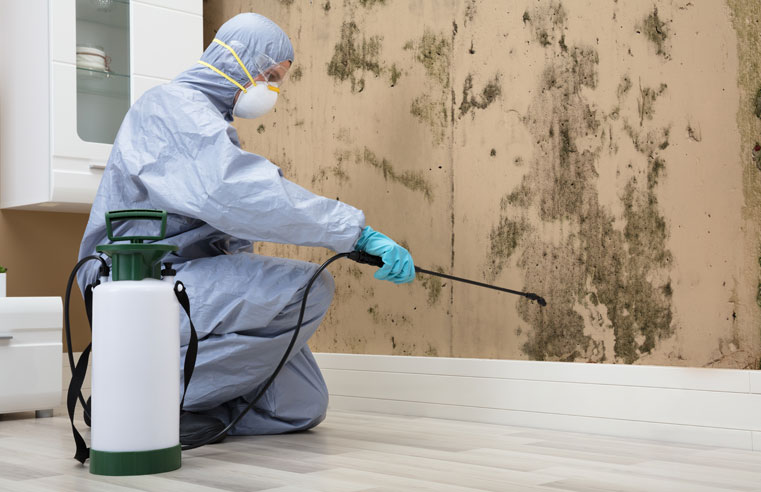 Rentokil Initial's purchase of Mitie Pest Control has been green-lit by the Competition and Markets Authority (CMA), following their investigation. The CMA has announced that it had:
...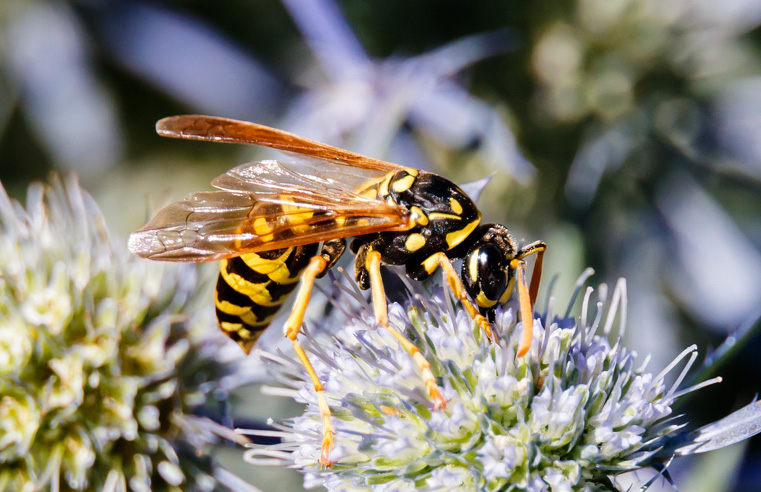 During the school summer holiday, children and the elderly are at risk from wasps on the hunt for a serious sugar hit. The British Pest Control Association (BPCA) is urging businesses and
...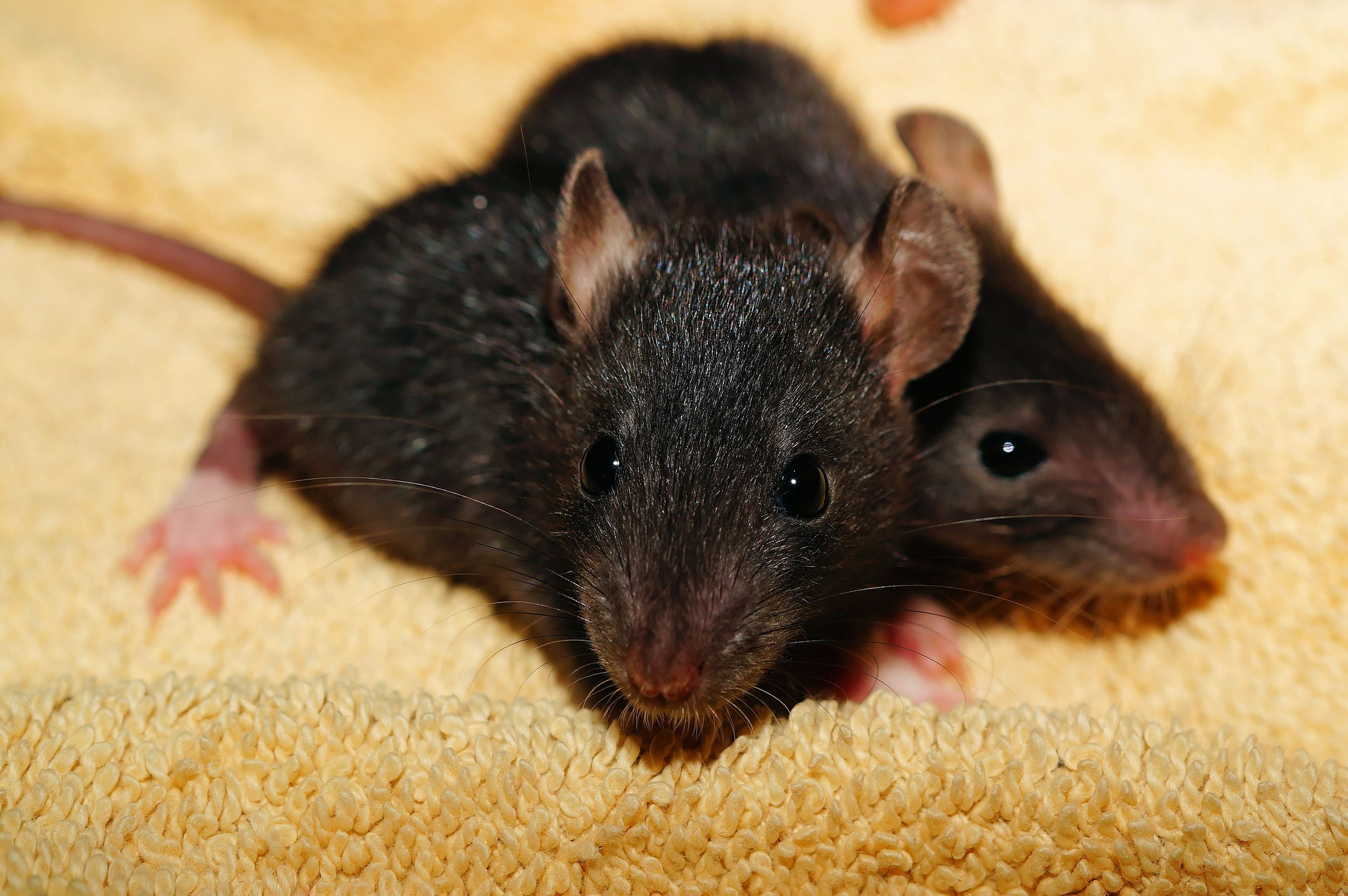 Japanese convenience store chain FamilyMart has publicly apologised following the circulation of videos online showing rats running wild in one of its branches. One video appeared on social media
...
The British Pest Control Association (BPCA)'s exhibition and conference, PestEx 2019, was their most successful show to date. Figures revealed by the BPCA report a record 11% increase in
...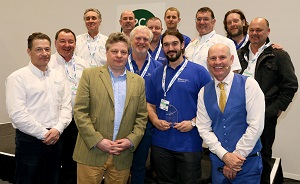 Croydon-based Cleankill Pest Control is celebrating multiple award show success stories. Cleankill was named 'Company of the Year' at the 2019 British Pest Management Awards (BPMAs),
...