Main Information

Karen James - Lilac PR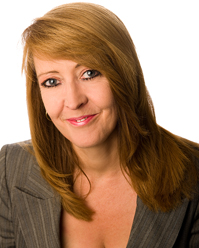 The professional team at Tomorrow's Cleaning are a delight to work with. Their forward thinking strategy has led the cleaning industry into the digital age with an informative, high quality media product. I know we can rely on them to continue to innovate and lead us all into an informed, successful future.
Phillip Kalli, Design & Marketing Director at Ideal Manufacturing Ltd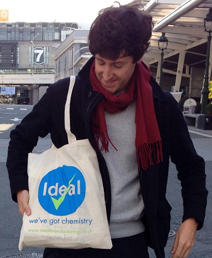 Crisp, fresh and bright, Tomorrow's Cleaning, with its clean, welcoming aesthetic and elegantly filtered news, is just about the best looking trade publication you'll find for the cleaning industry. The concept of a slick 100% online magazine supported by an easy-to-use app that I can view on any device, has really brought the idea of business publication forward.
Donna Monteith, Managing Director of Pristine Cleaning NI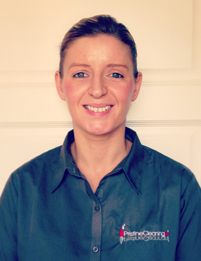 Tomorrow's cleaning have been an absolute pleasure to work with. I have found them to be extremely helpful and always ready to provide us with fantastic support and advice. We are extremely grateful and excited that the opportunity arose for us to work together, and I look forward to future editions with great anticipation.