Main Information

Category: Waste management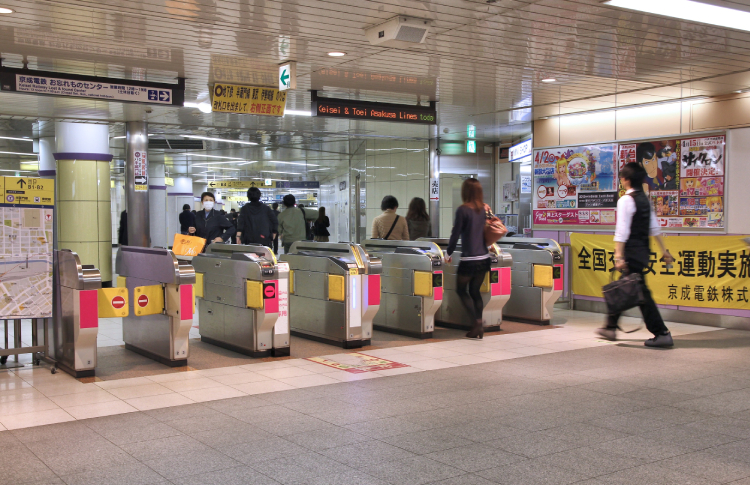 Tokyo's Metropolitan Bureau of Transportation has announced that it will be removing all trash cans from its stations by 9 May 2022. Passengers using the Asakusa, Mita, Oedo and Shinjuku
...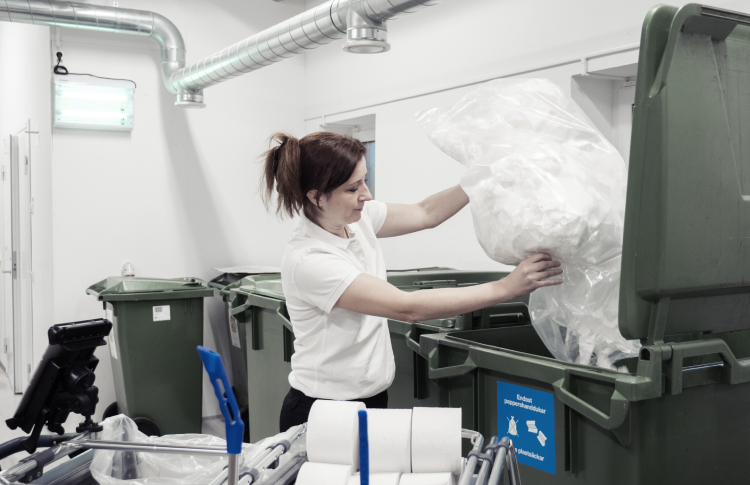 Eight out of 10 office employees would like their workplace to be more environmentally-friendly, according to an Essity survey. Around 60% believe their colleagues would also react positively to
...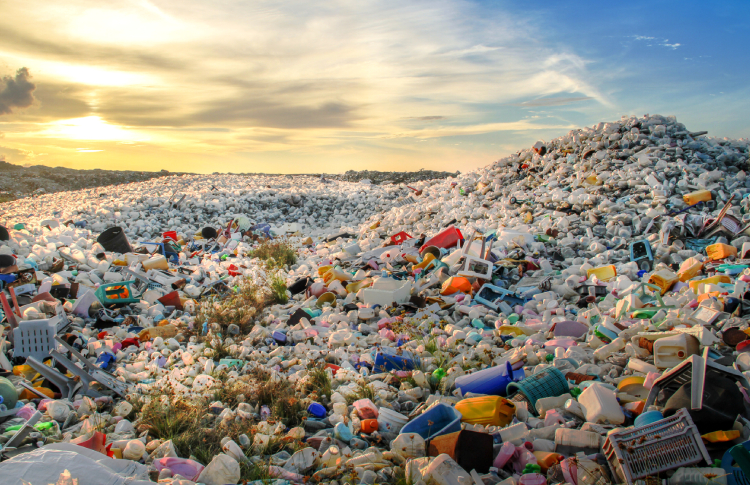 Social enterprise Plastic Bank has announced that it has stopped two billion plastic bottles from entering the ocean, revealing its partnership with SC Johnson has accounted for more than half of
...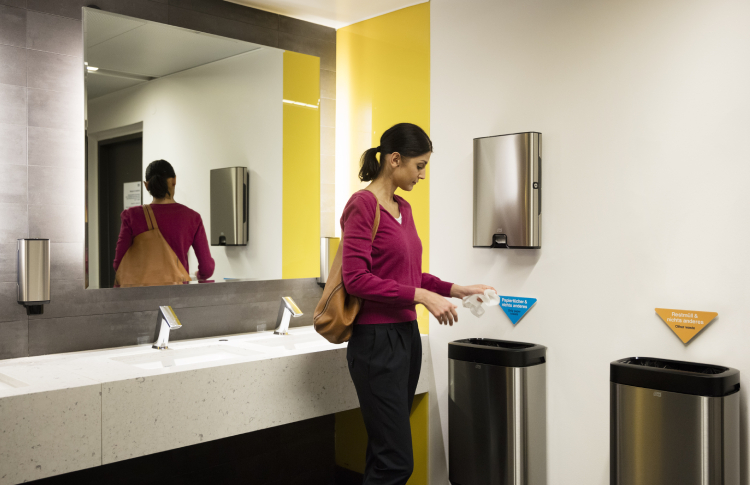 After a successful pilot at their UK headquarters, AstraZeneca is the first customer for paper hand towel recycling service Tork PaperCircle in the UK. The multinational pharmaceutical company
...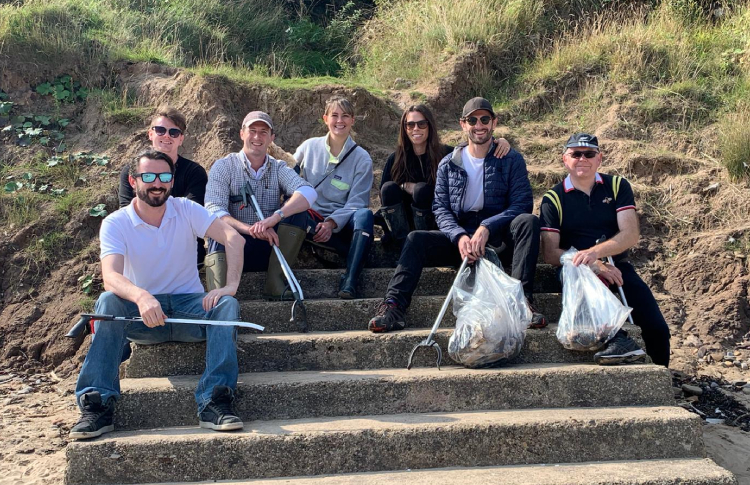 Cromwell Polythene's team recently took to the sandy shores of Filey, Yorkshire, to carry out their annual Beach Clean – hosted by the Marine Conservation Society. Volunteers from
...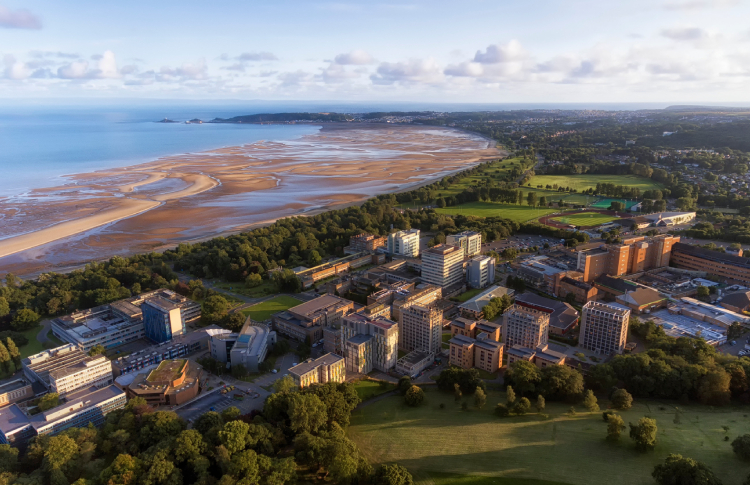 Mitie has commenced a new five-year contract to deliver FM services for Swansea University, with an option to extend for up to four more years, and is worth £2.4m a year. Mitie will deliver
...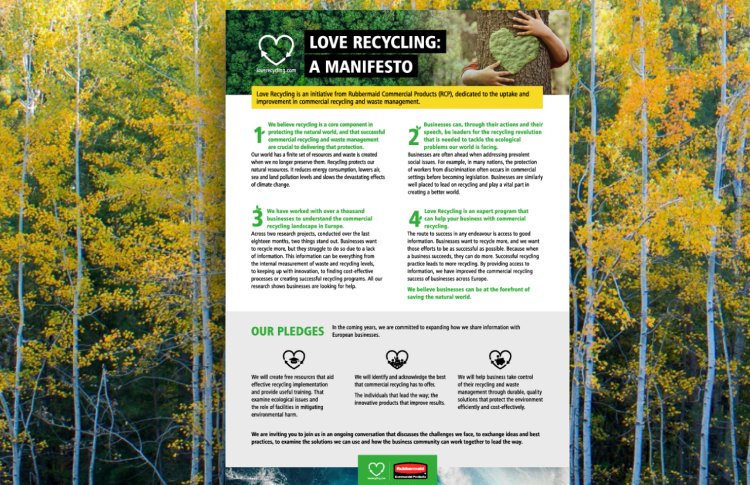 Rubbermaid Commercial Products (RCP) has issued a manifesto extending the scope of its award-winning Love Recycling initiative. The new manifesto details how RCP will continue to support
...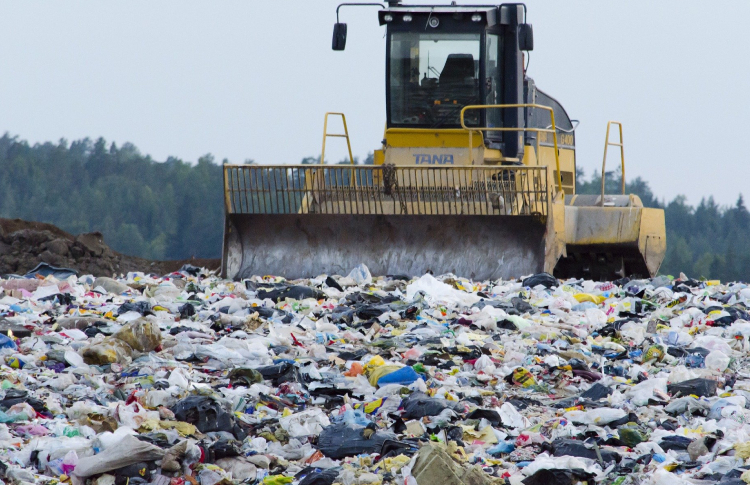 phs Group has launched a new service which will see COVID-19 Personal Protective Equipment (PPE), such as single-use masks, being managed safely amid warnings it is becoming a danger to ocean life.
...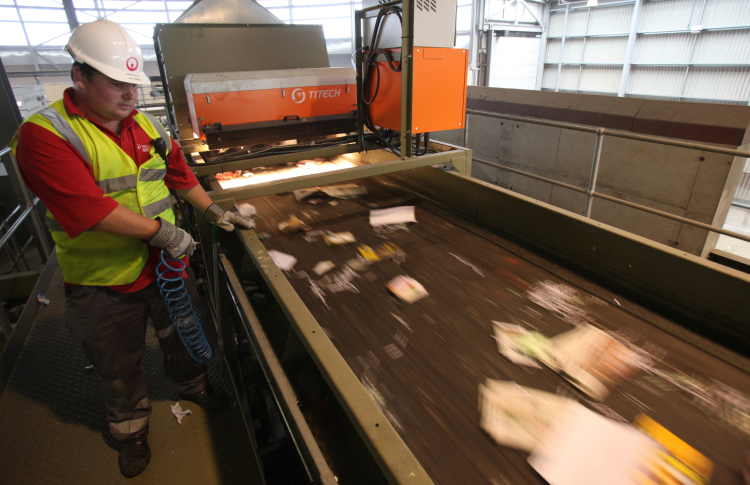 Veolia, has become the first company to join the On-Pack Recycling Label (OPRL) organisation under the recently introduced waste management company membership grade. The new membership continues
...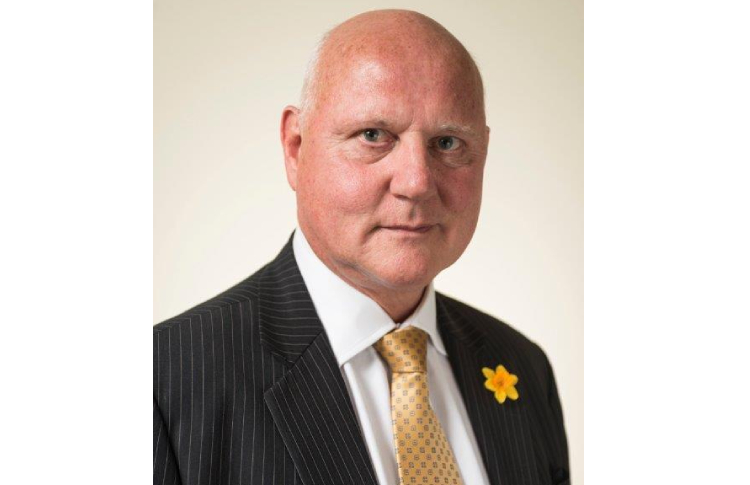 WAMITAB has announced that Chris James, its Chief Executive Officer, has stepped down effective immediately. This follows the announcement on 22 July 2020 regarding the closer integration of
...