Main Information

Category: Waste management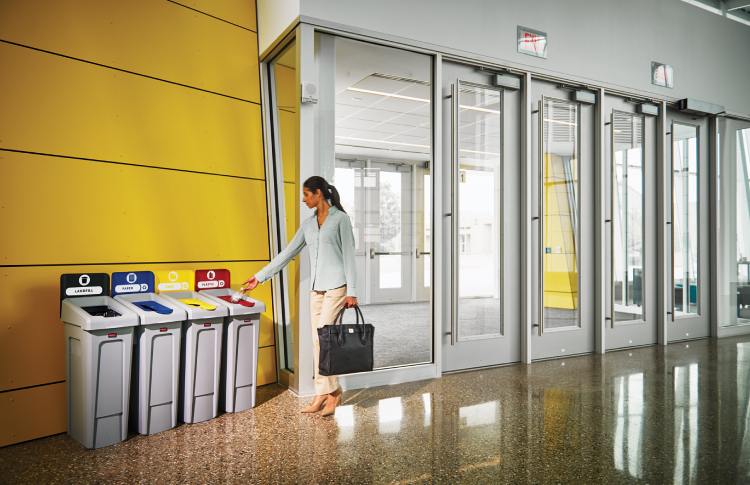 Rubbermaid Commercial Products (RCP) has published the first snapshot of the findings of one of the largest ever commercially funded quantitative studies into business recycling and waste management
...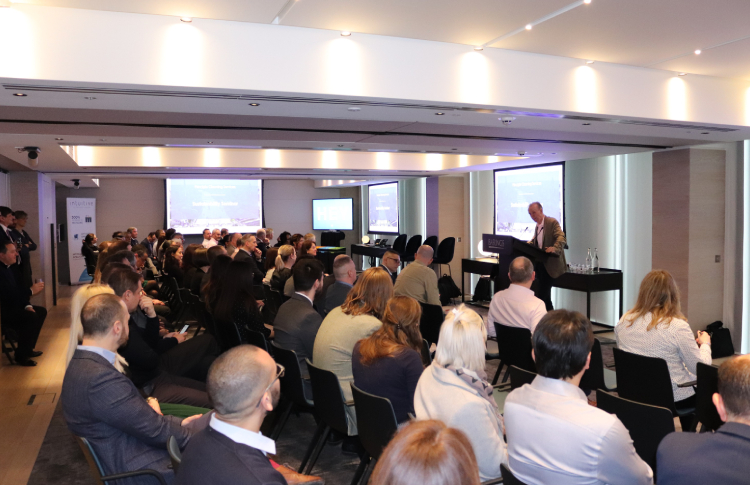 London's Principle Cleaning Services has put sustainability at the top of its agenda, with an objective to become the most sustainable cleaning company in the UK. As part of this drive, the
...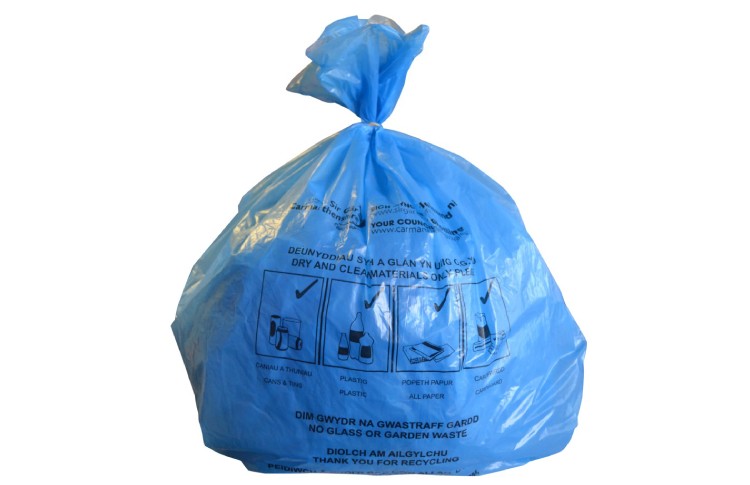 Berry bpi recycled products has won a major contract to supply a Welsh local authority with 14 million blue recycling sacks, made from 84% recycled polythene. The UK-based refuse sack
...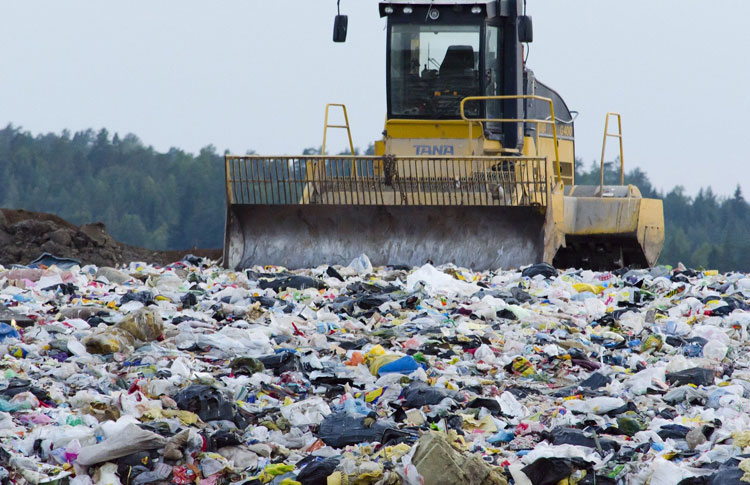 A major plan to reduce single-use plastics across China has been unveiled, in an attempt to curb usage across the country. By the end of 2020, non-degradable plastic bags will be banned across
...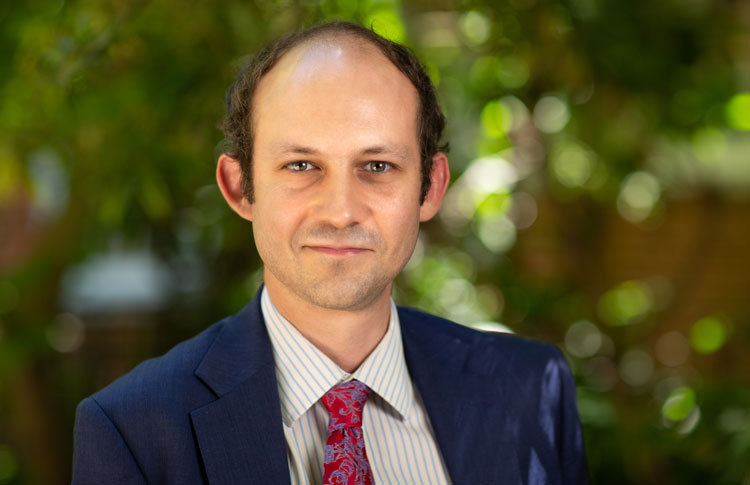 The Environmental Services Association (ESA), the trade body representing the UK's resource and waste management industry, has joined the British Cleaning Council (BCC). The ESA has around
...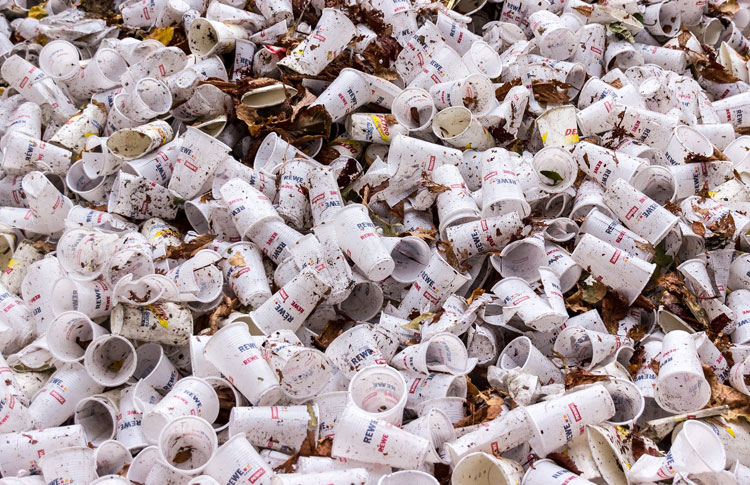 Authorities have stated that the United Kingdom will be taking back 42 containers filled with plastic waste that were illegally shipped to Malaysia. After China's ban on scrap imports
...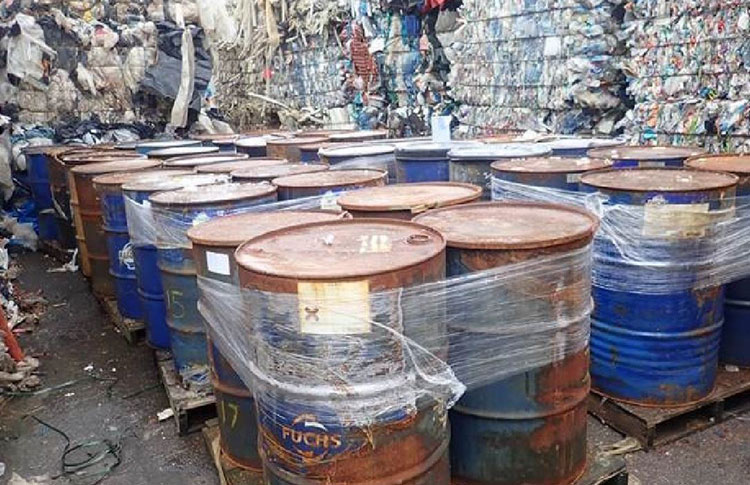 A Sunderland man has been ordered to pay more than £12,000 following a hearing at Sunderland Magistrates Court. Mr Clifford Shee, 55, of Bright Street in Sunderland, was successfully
...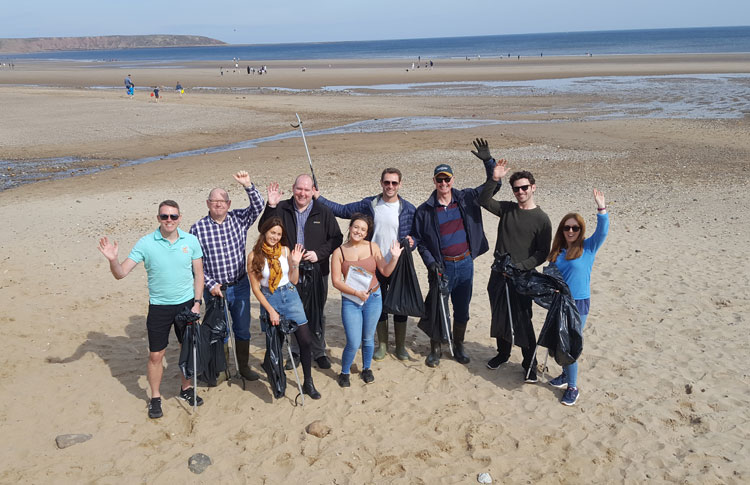 A team of 10 volunteers from Cromwell Polythene took part in beach cleaning and litter surveying activity on behalf of the Great British Beach Clean. The team took to their local beach at Filey
...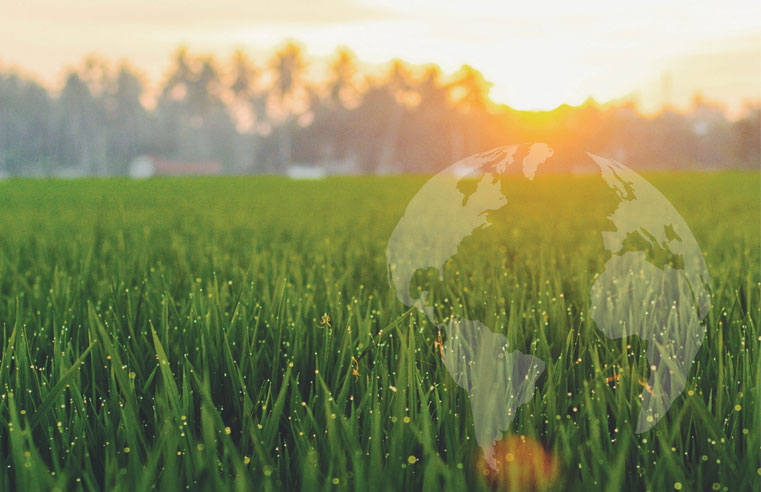 Berry bpi group has announced that they now have four sites confirmed to have achieved Zero-Waste to Landfill status. The business, the UK's largest producer of refuse sacks and the largest
...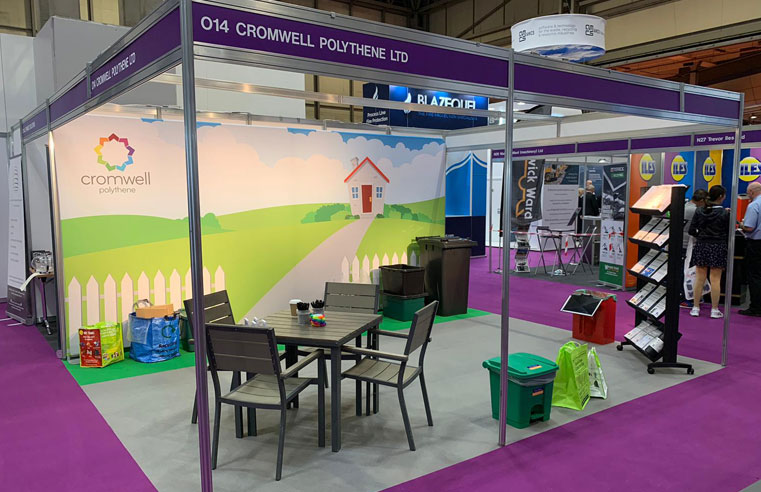 Cromwell Polythene, supplier of products for the capture and containment of materials for recycling, say they had a very resourceful RWM 2019. Introducing its street scene stand, it showcased
...