Main Information

Category: Waste management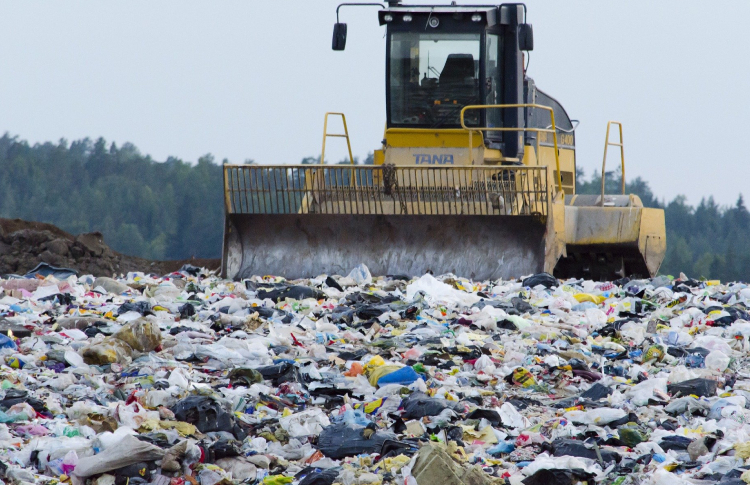 phs Group has launched a new service which will see COVID-19 Personal Protective Equipment (PPE), such as single-use masks, being managed safely amid warnings it is becoming a danger to ocean life.
...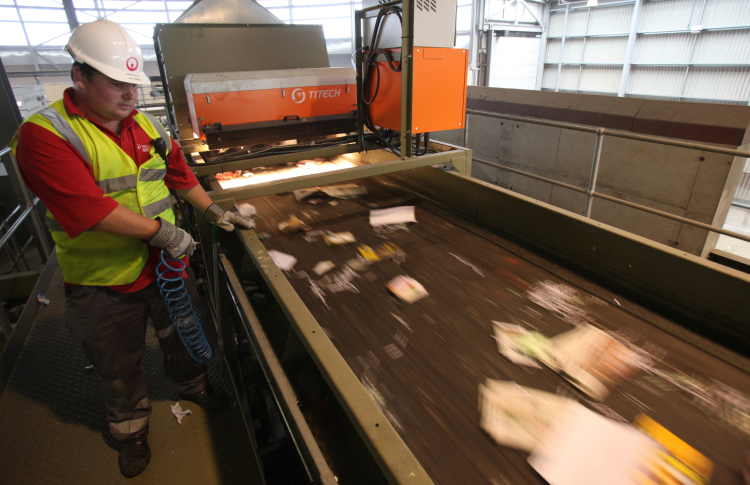 Veolia, has become the first company to join the On-Pack Recycling Label (OPRL) organisation under the recently introduced waste management company membership grade. The new membership continues
...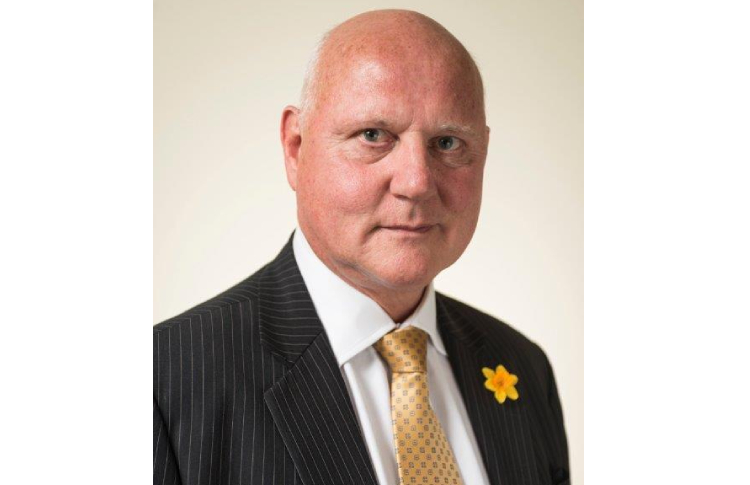 WAMITAB has announced that Chris James, its Chief Executive Officer, has stepped down effective immediately. This follows the announcement on 22 July 2020 regarding the closer integration of
...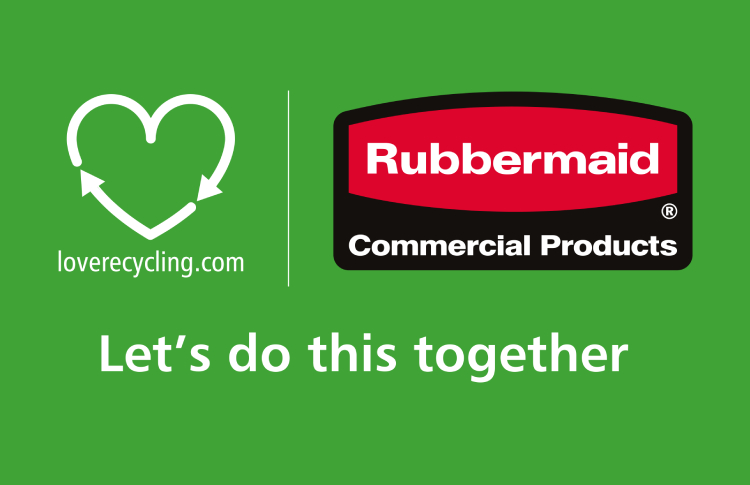 Rubbermaid Commercial Products (RCP) has begun the second phase of its Love Recycling study with a survey investigating what impact the COVID-19 pandemic has had on commercial recycling so far in
...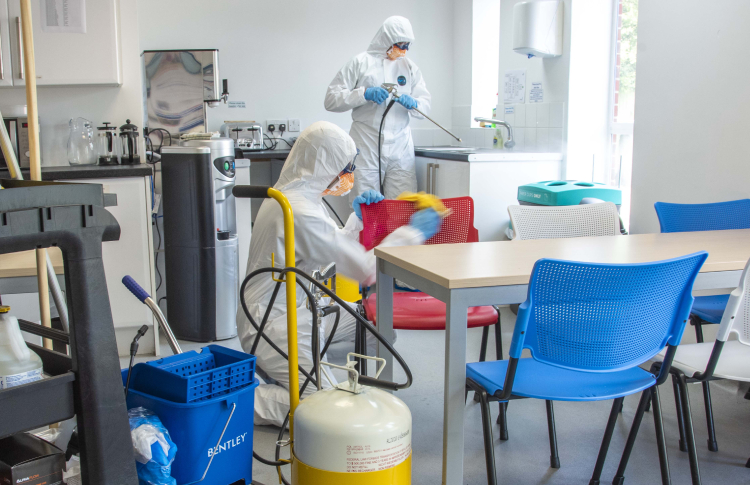 Grundon Waste Management has launched a new cleaning service aimed at helping businesses ensure their premises are safe from the COVID-19 virus as the return to work gathers pace. Targeting
...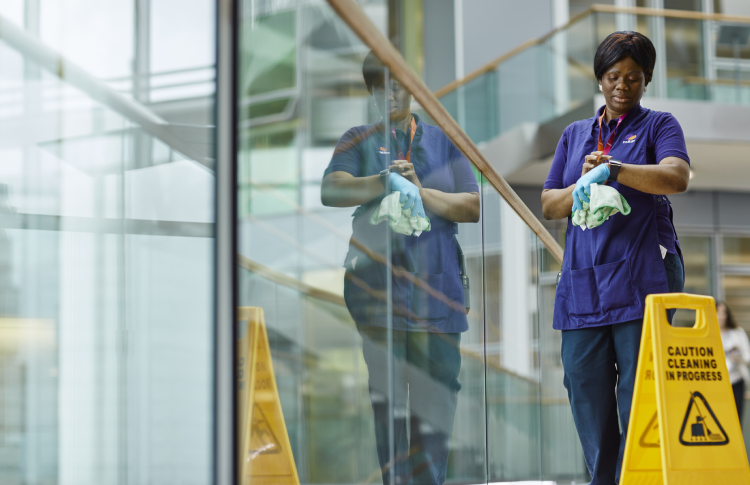 Mitie has secured a two-year extension on its 10-year partnership with Groupe PSA, Europe's second largest carmaker and producer of Peugeot, Citroën, DS Automobiles and Vauxhall brands.
...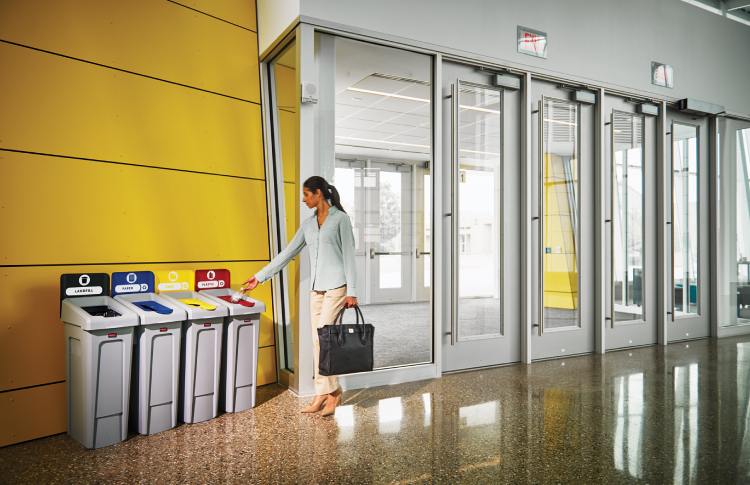 Rubbermaid Commercial Products (RCP) has published the first snapshot of the findings of one of the largest ever commercially funded quantitative studies into business recycling and waste management
...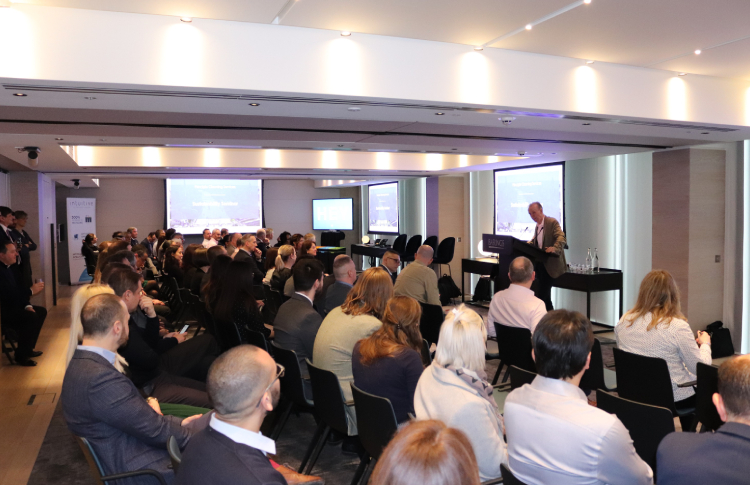 London's Principle Cleaning Services has put sustainability at the top of its agenda, with an objective to become the most sustainable cleaning company in the UK. As part of this drive, the
...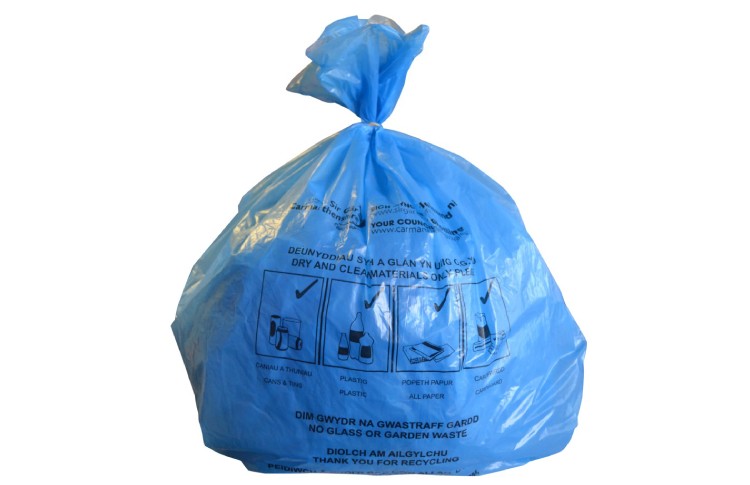 Berry bpi recycled products has won a major contract to supply a Welsh local authority with 14 million blue recycling sacks, made from 84% recycled polythene. The UK-based refuse sack
...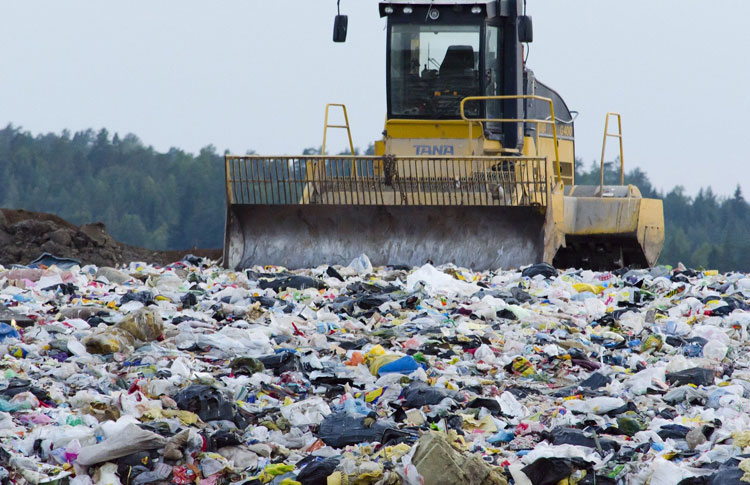 A major plan to reduce single-use plastics across China has been unveiled, in an attempt to curb usage across the country. By the end of 2020, non-degradable plastic bags will be banned across
...