Main Information

Category: Waste management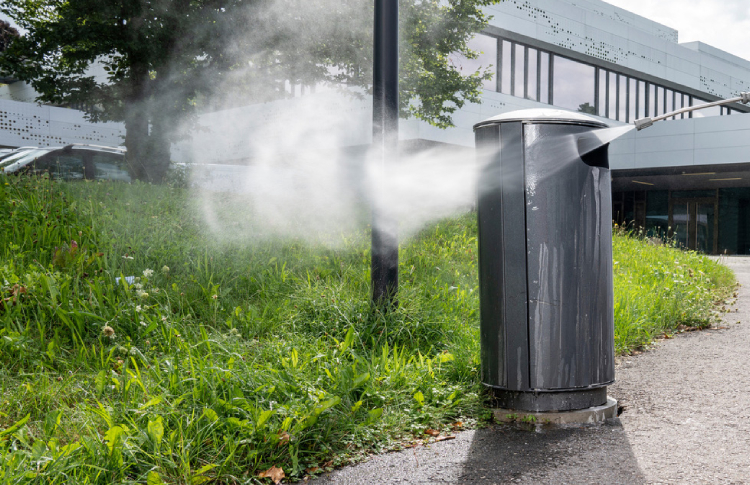 Chad Grainger, Key Account Manager – Public Services at Kärcher UK, looks at the importance of regular cleaning to support waste management and eliminate unwanted pathogens and bacteria.
...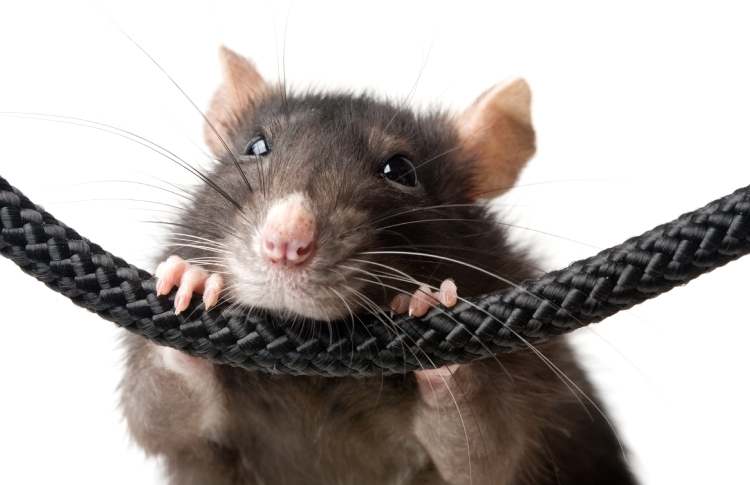 National trade body the British Pest Control Association (BPCA) has issued a rallying call to cleaning operatives. Cleaning operatives are on the frontline of protecting public health –
...
Buyers of office and wheelie bin liners are now protected by the Cleaning & Hygiene Suppliers Association's (CHSA) quality guarantee. Lorcan Mekitarian, Chair of the CHSA, explained:
...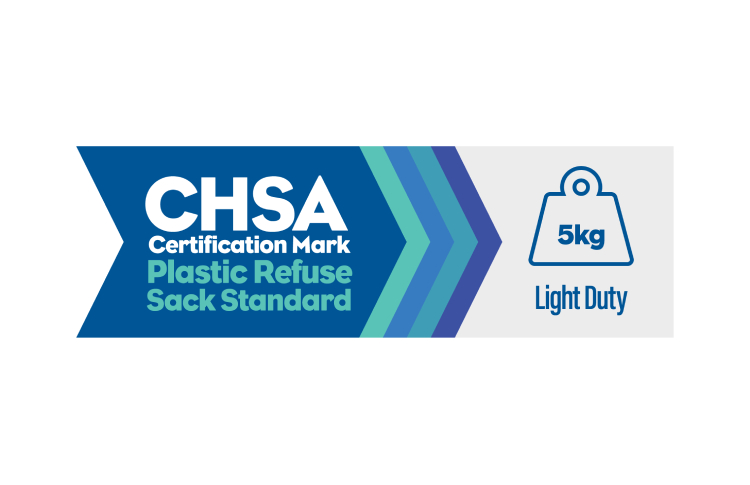 Buyers of plastic sacks need to look out for the new style logo that guarantees the quality of plastic refuse sacks. The Cleaning & Hygiene Suppliers Association (CHSA) Refuse Sack Accreditation
...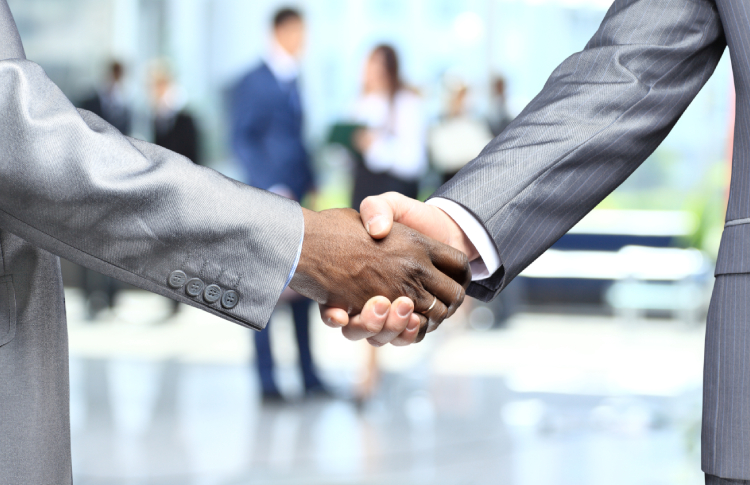 JPC by Samsic, the cleaning arm of FM provider Samsic.uk, has been re-awarded the cleaning and waste services contract at Chiswick Park Enjoy-Work, a leading business campus in West London. The
...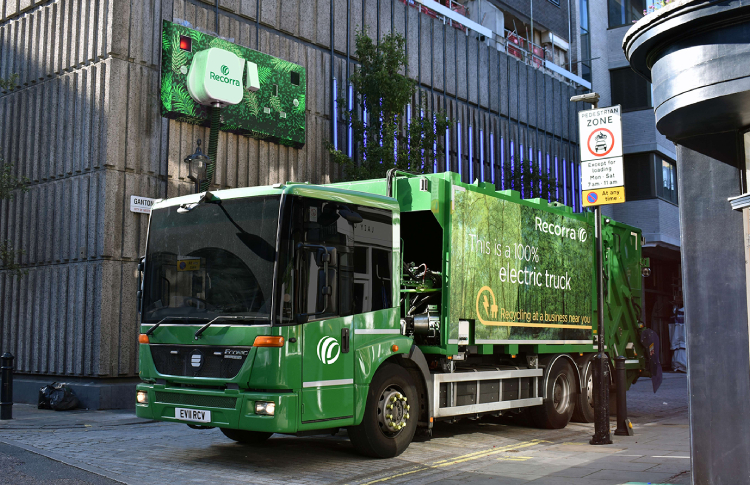 Paper Round has announced that the company will be changing its name to Recorra. The change is a recognition that the company has long moved beyond the collection of paper and is a leading
...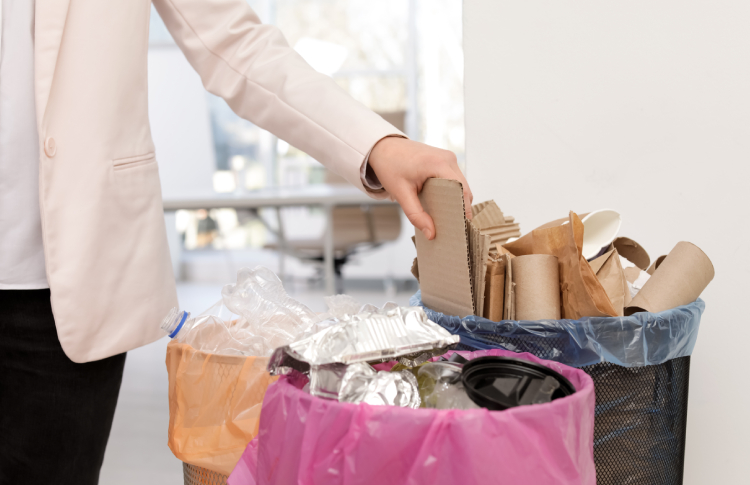 Ecoserv Group, the multi-discipline FM company, is launching a managed service to help customers meet their waste and recycling commitments. The company has partnered with GPT Waste to deliver a
...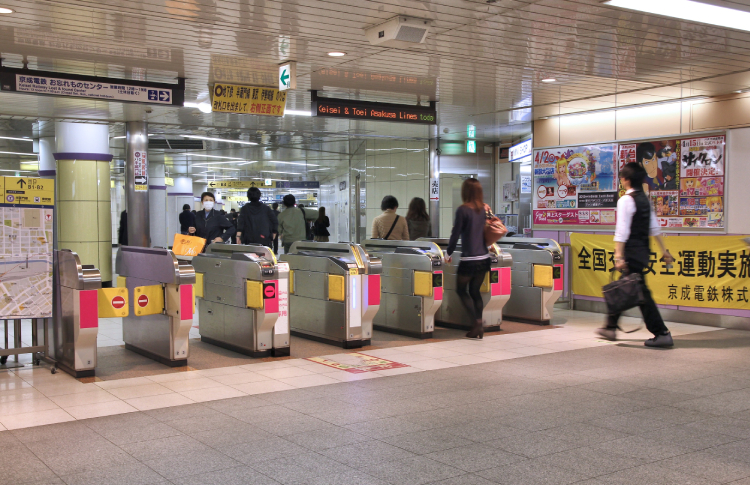 Tokyo's Metropolitan Bureau of Transportation has announced that it will be removing all trash cans from its stations by 9 May 2022. Passengers using the Asakusa, Mita, Oedo and Shinjuku
...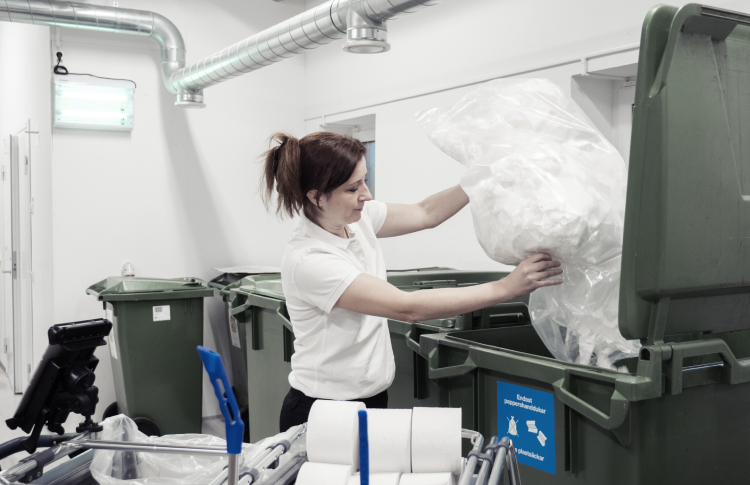 Eight out of 10 office employees would like their workplace to be more environmentally-friendly, according to an Essity survey. Around 60% believe their colleagues would also react positively to
...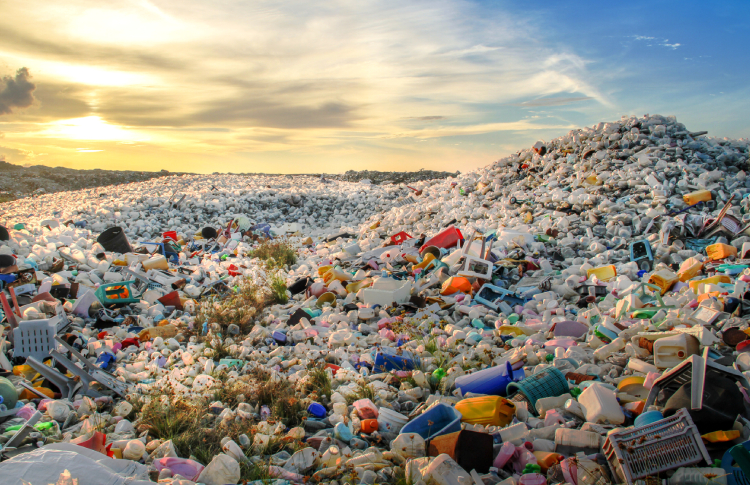 Social enterprise Plastic Bank has announced that it has stopped two billion plastic bottles from entering the ocean, revealing its partnership with SC Johnson has accounted for more than half of
...