Main Information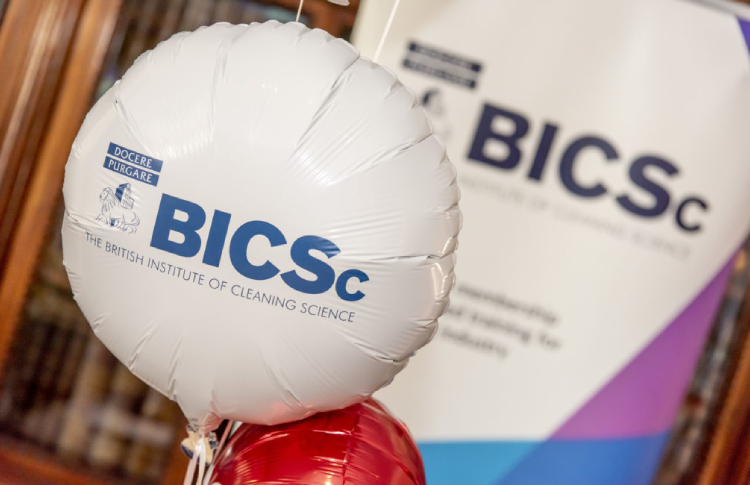 The British Institute of Cleaning Science (BICSc) has announced that The BICSc Annual Awards are planned to return Thursday 30 September 2021, at the Forest of Arden Hotel & Spa, Birmingham.
...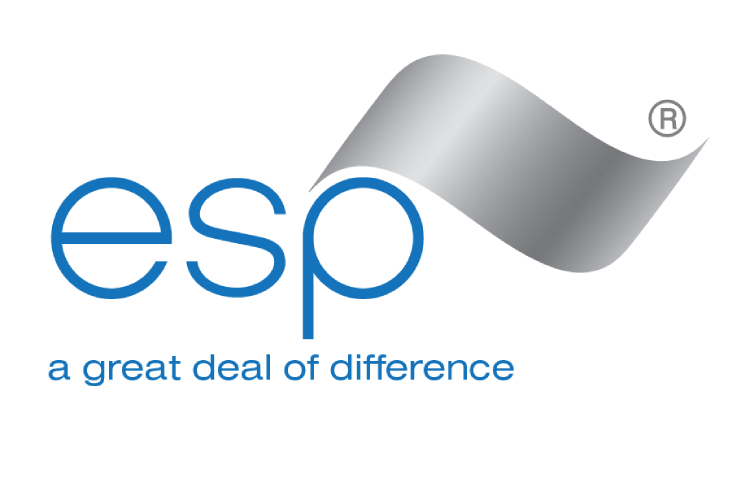 Essential Supply Products Ltd (ESP) has been acquired by Lucart S.p.A, the operational holding company of the Lucart Group. The acquisition, which was completed on Friday 26 February 2021, will
...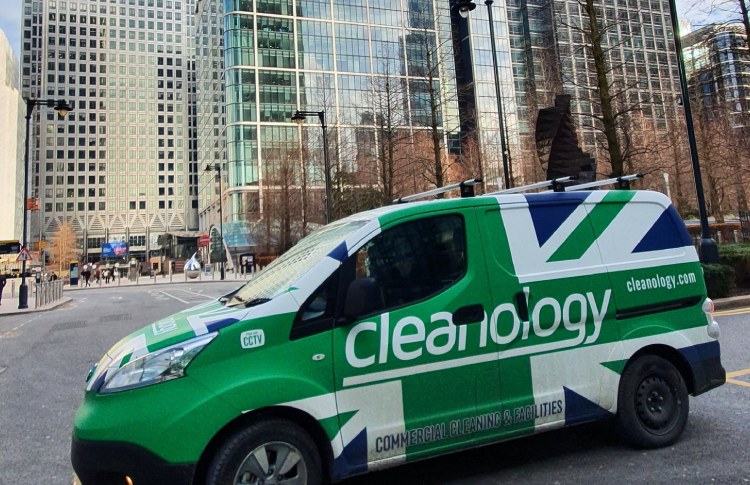 While lockdown has seen offices close and brought tough times for many cleaning businesses, Cleanology's CEO, Dominic Ponniah, says that new contract wins show important future trends.
...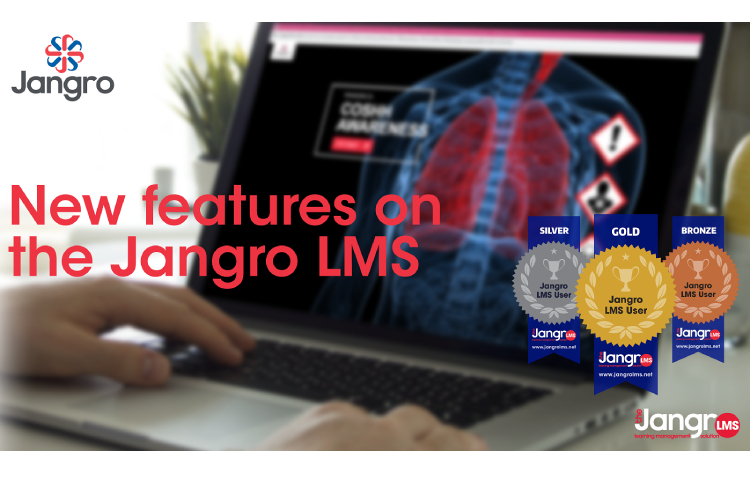 The UK & Ireland's largest network of independent janitorial and cleaning distributors, Jangro, has made several enhancements to its innovative training platform, The Learning Management
...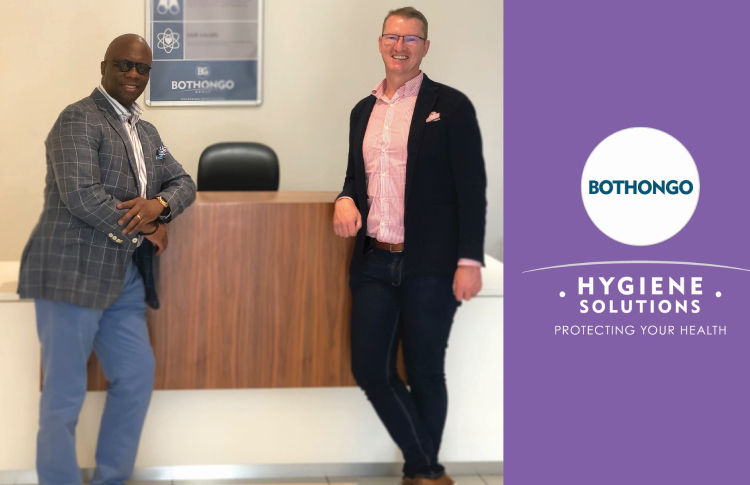 Healthguard Hygiene has changed its name to Bothongo Hygiene Solutions, as part of a restructuring in line with the need to consolidate the Bothongo Group's growing global activities in
...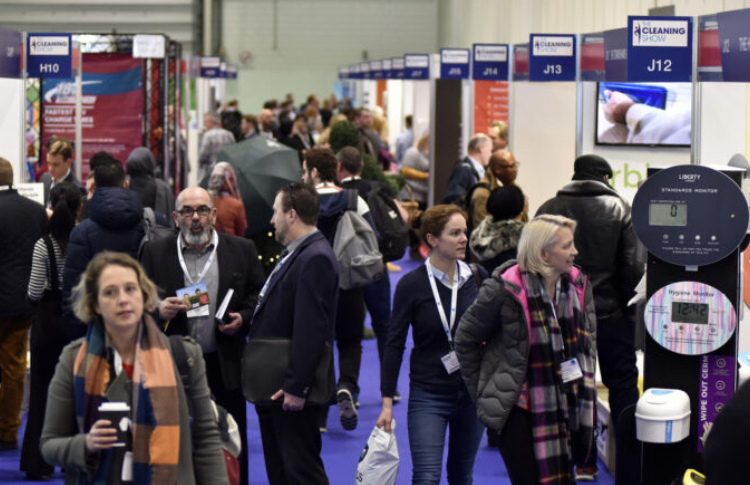 Following recent government guidelines announced by Prime Minister Boris Johnson, The Cleaning Show has been postponed until 2-4 November 2021. The guidelines announced that most restrictions on
...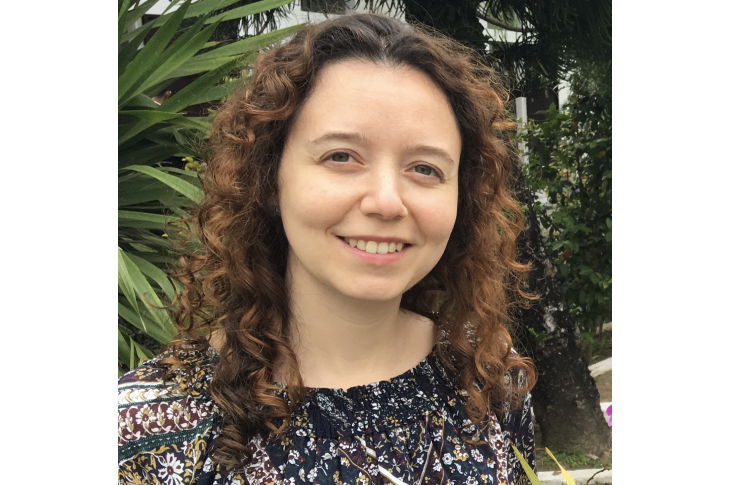 Brushware and hygienic cleaning tool manufacturer Hillbrush has appointed Mariane Hodgkinson, an expert in food safety and hygienic manufacturing design, as a consultant. With almost 20 years
...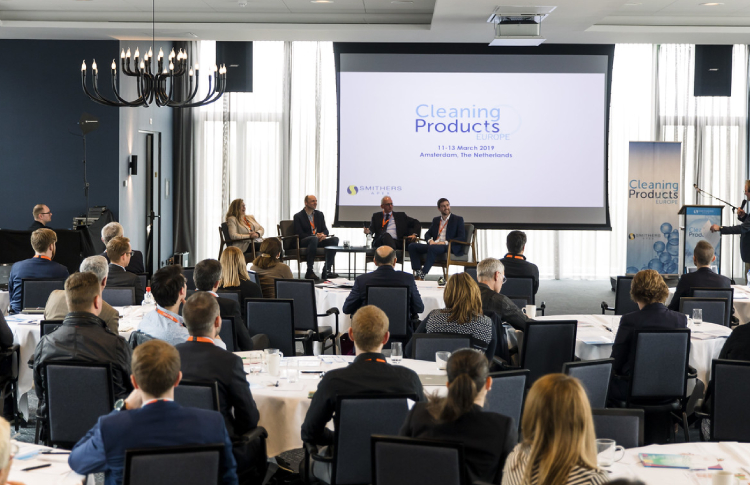 The organisers of Cleaning Products Europe have announced that the 2021 show will be taking place online, on 28-29 April 2021. Organisers Smithers say they are excited by the opportunities the
...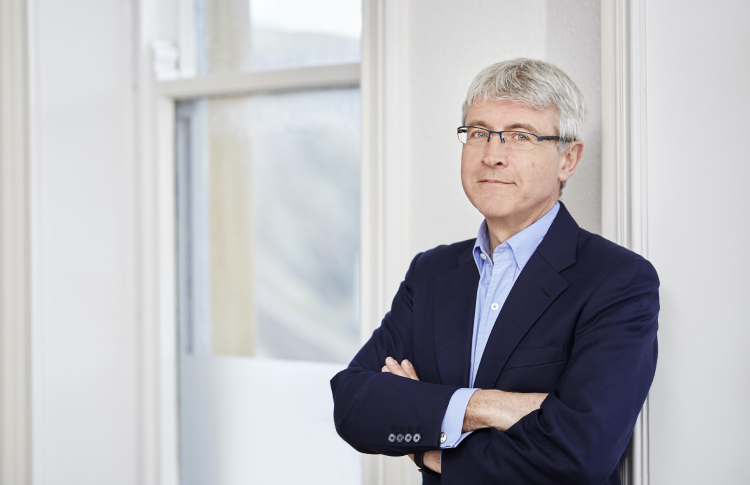 Cleaning manufacturer and distributor, Robert Scott, has identified three major trends emerging for 2021, based on its latest customer research. The three key trends cover infection control;
...
The European Cleaning & Hygiene Awards, the pan-European awards programme for the professional cleaning sector, will return in Spring 2022 to celebrate the industry's successes. After the
...