Main Information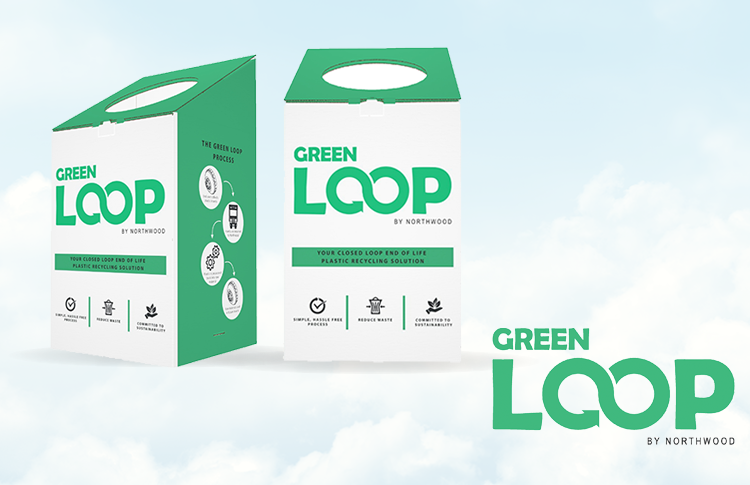 Northwood Hygiene Products has strengthened its commitment to sustainability with the introduction of its 'Green Loop' closed loop end-of-life plastic recycling solution across two of
...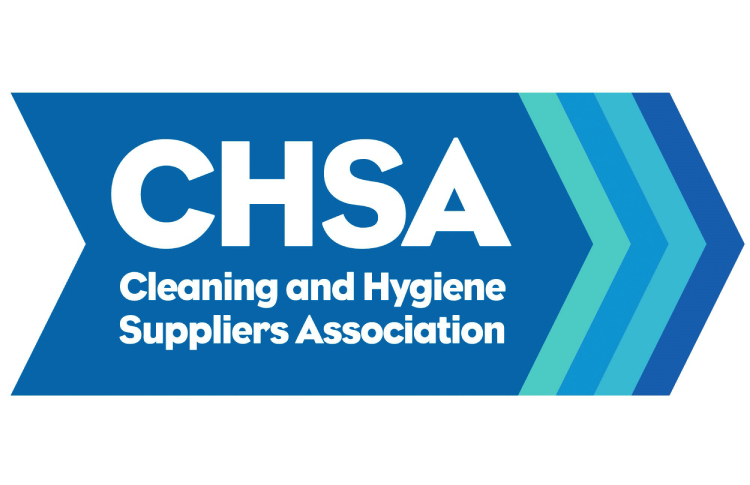 The Cleaning & Hygiene Suppliers Association (CHSA) has revealed its pride in supporting the cleaning industry in 2022. Lorcan Mekitarian, Chair of the CHSA, said: "The cleaning
...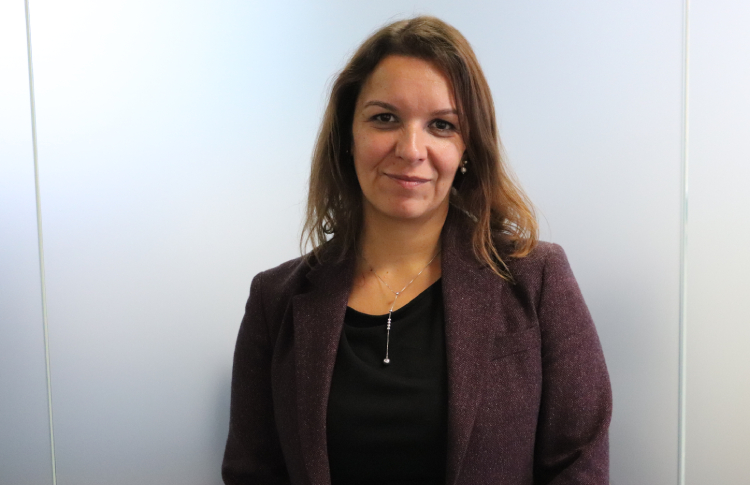 Principle Cleaning Services has signed up to the Armed Forces Corporate Covenant, a written, publicised, voluntary pledge to support those who have served in returning to civilian life and work.
...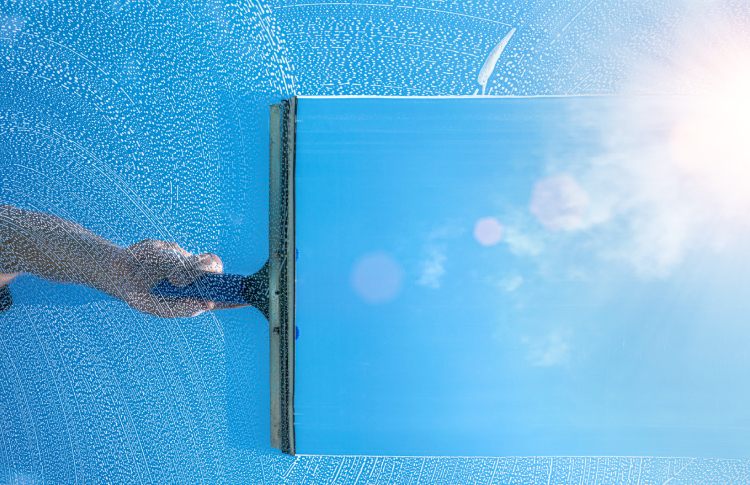 The Federation of Window Cleaners (FWC) is inviting entries for its prestigious biennial national awards. The deadline for submissions to Window Cleaning Company of the Year 2023 and Window
...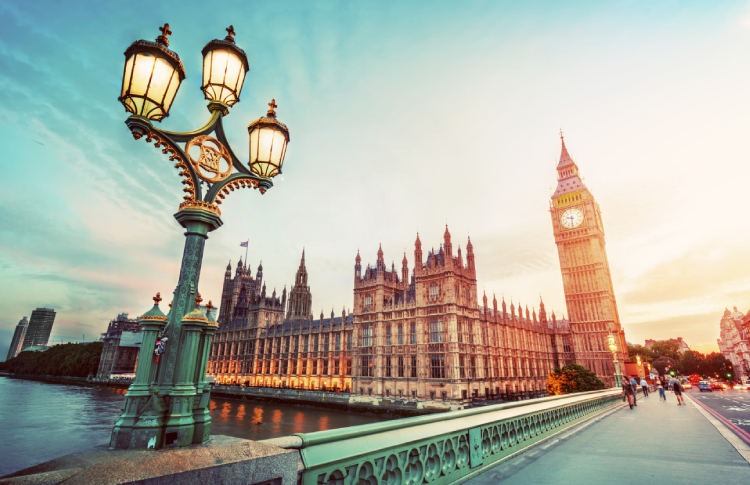 A new report by MPs into the role of cleaning and hygiene during the COVID-19 pandemic has called for the introduction of minimum standards for hand and other hygiene infrastructure and cleaning of
...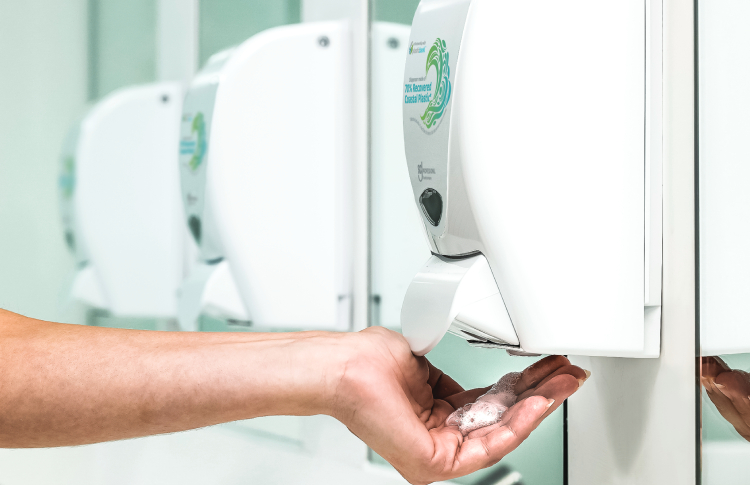 SC Johnson Professional is launching a new washroom soap dispenser made from recovered coastal plastic. The SCJ Professional Proline WAVE 1L washroom soap dispenser is made from 70% recovered
...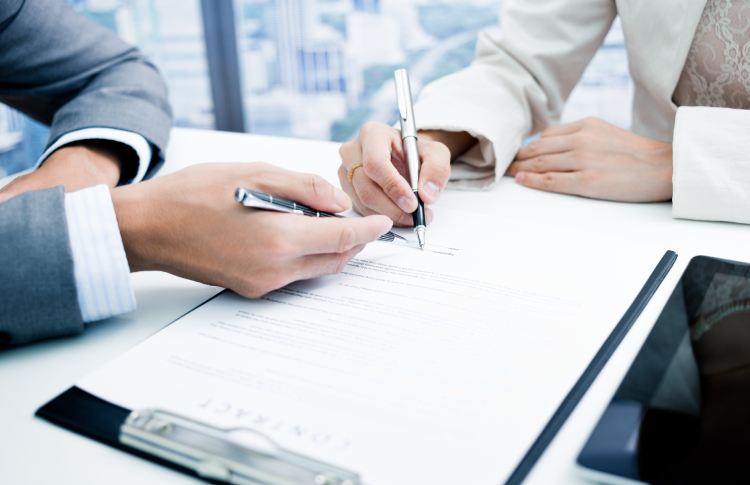 Commercial cleaning firm Cleanology has continued its expansion programme with the acquisition of one of the largest cleaning contractors in north west England, TC Bibby & Sons. Based in
...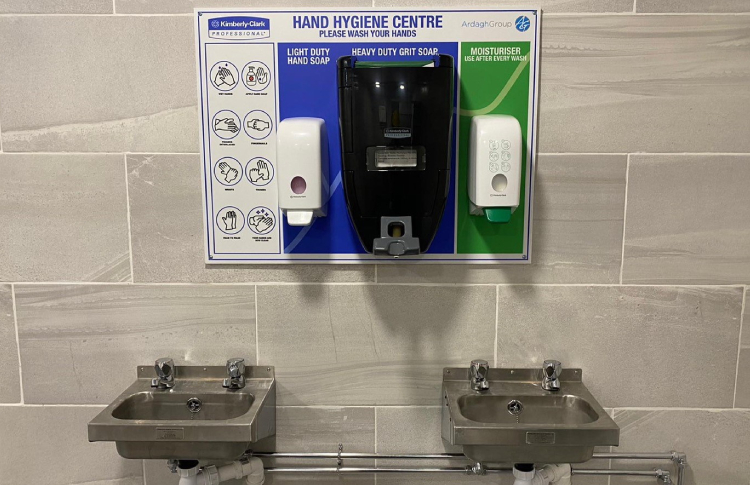 B-Sure Installations has launched its B-Spoke Hygiene Boards service across the UK, following a successful trial to support customers during COVID-19. B-Spoke Hygiene Boards are designed
...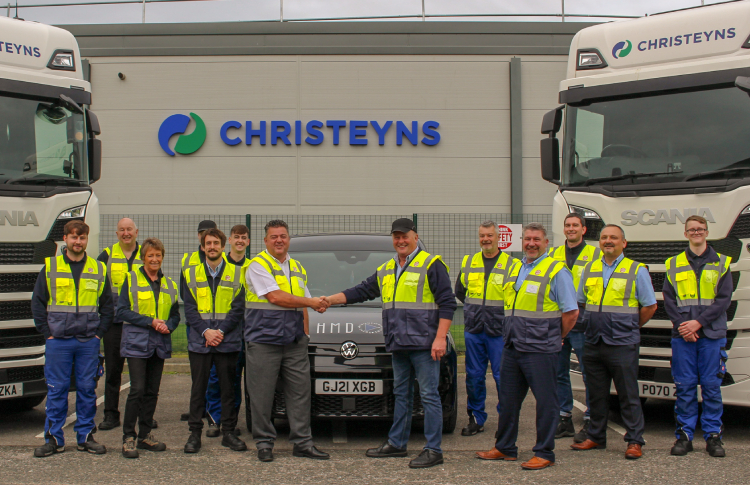 Hygiene equipment application specialists H&M Disinfection Systems and specialist hygiene solution provider Christeyns Food Hygiene (CFH) have announced the signing of a strategic partnership.
...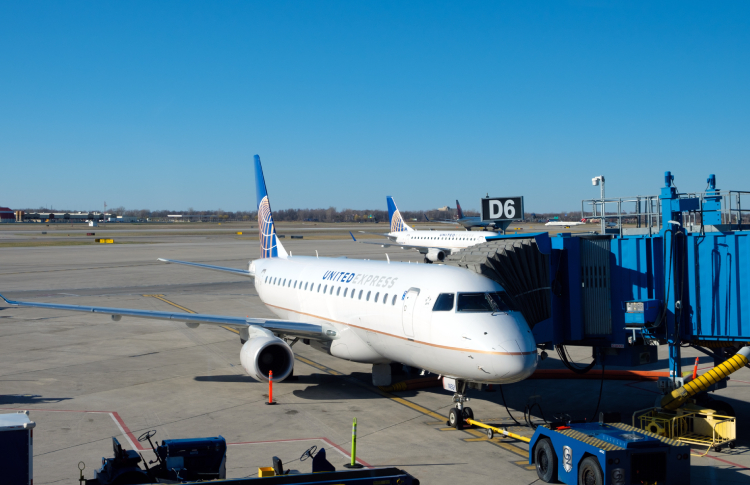 The Global Biorisk Advisory Council (GBAC), a Division of ISSA, has announced that the Detroit Metropolitan Wayne County Airport (DTW) has completed the GBAC STAR Facility Accreditation process. The
...