Main Information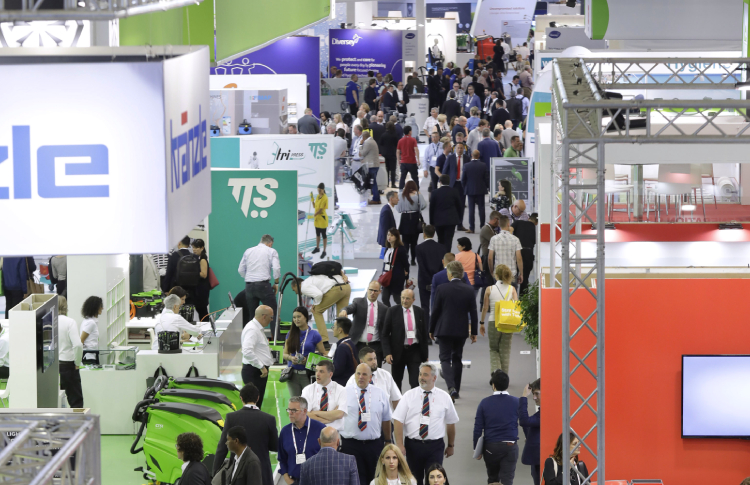 Facility and hospitality managers will be able to take part in the Facility Inspiration Event at the Interclean Amsterdam 2020 international exhibition between 12 and 14 May. The Facility
...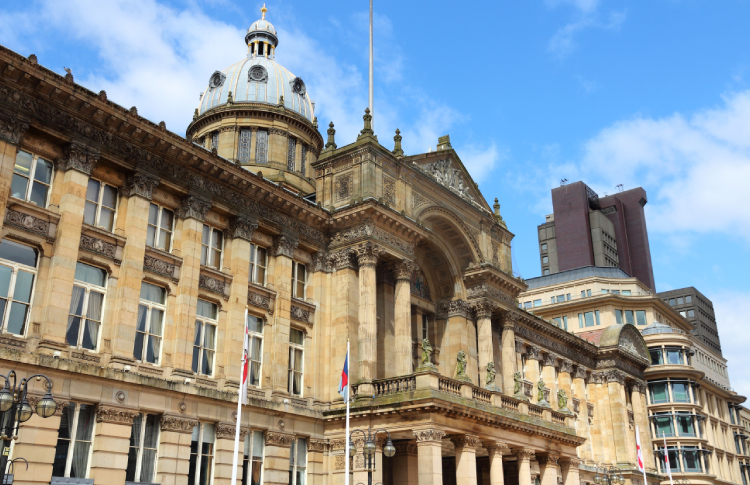 OCS has announced that Birmingham Museums Trust has selected it for a three-year contract to provide cleaning and support services. Birmingham Museums Trust has nine museum venues across
...
British eco-cleaning chemical brand, Delphis Eco, has reported a sell-out of its anti-bacterial hand soaps as public concern grows in the wake of the Coronavirus and its likely spread in the UK.
...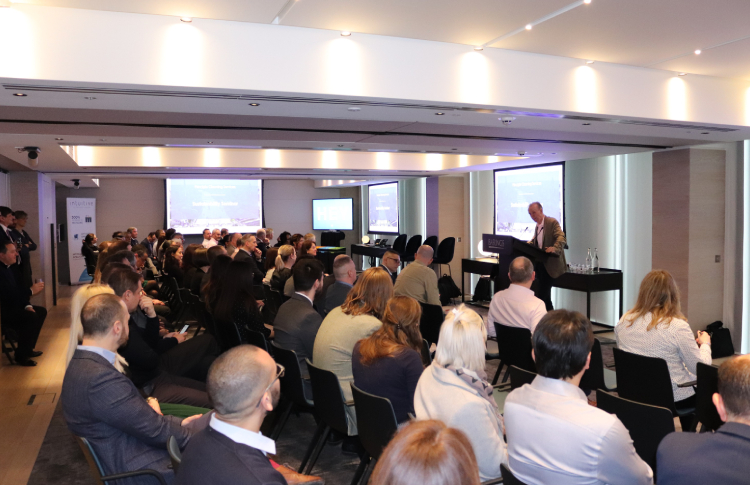 London's Principle Cleaning Services has put sustainability at the top of its agenda, with an objective to become the most sustainable cleaning company in the UK. As part of this drive, the
...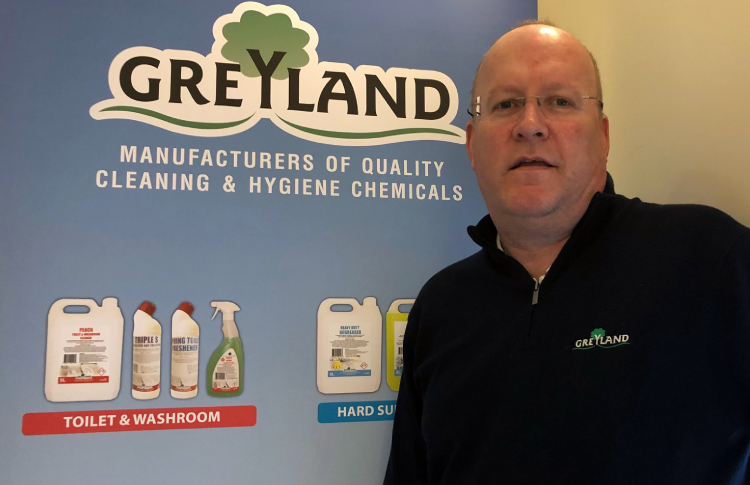 Industrial and commercial cleaning chemicals manufacturer, Greyland, has increased the amount of recycled polymer in its bottles. This brings the overall percentage of recycled material used to
...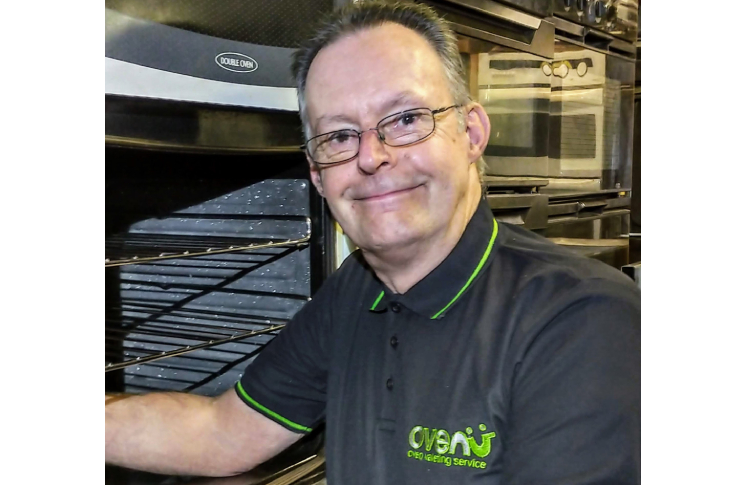 Ovenu has been named a 'Rising Star' of the UK's franchise sector by industry magazine Elite Franchise. The oven valeting specialist also increased its standing in the
...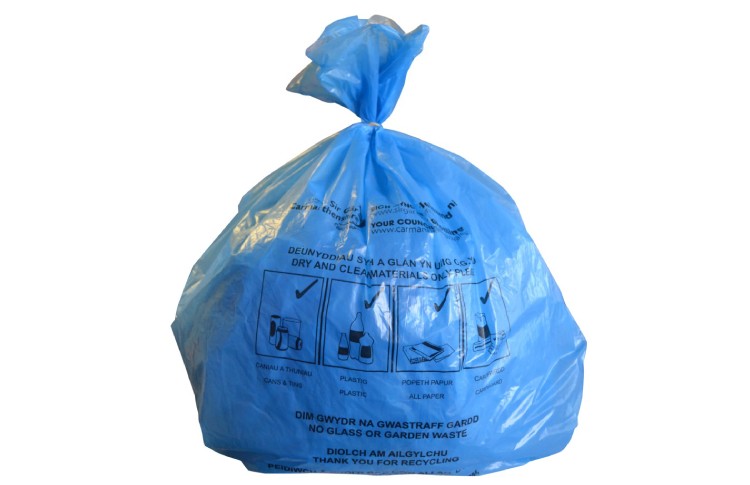 Berry bpi recycled products has won a major contract to supply a Welsh local authority with 14 million blue recycling sacks, made from 84% recycled polythene. The UK-based refuse sack
...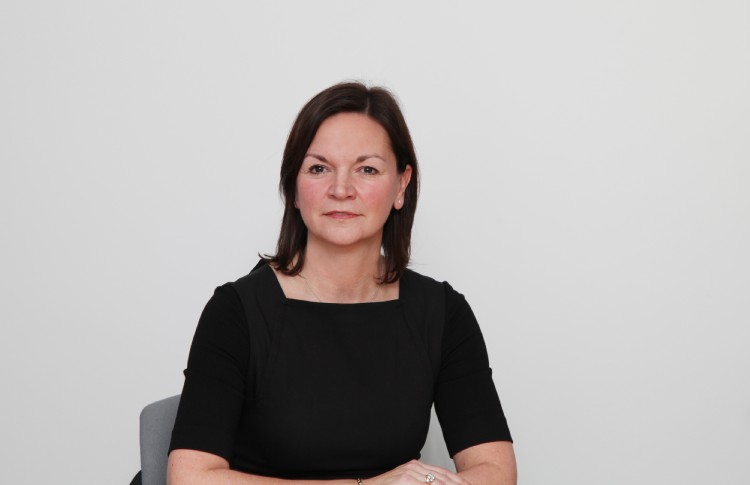 Contract cleaning and services provider, Facilicom UK, has appointed Lucy Lott as its new Director of Sales and Marketing. Lucy joined the team in January, bringing with her over 20 years in the
...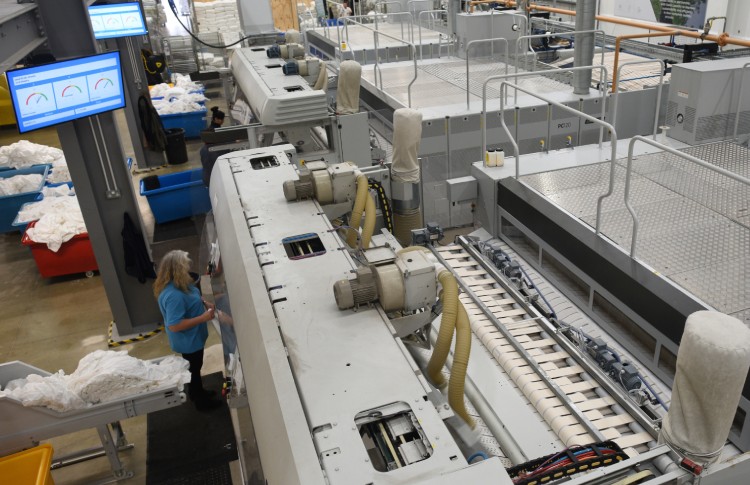 Christeyns is to continue its partnership with Swiss Laundry, having contributed to the creation of a new purpose-built facility in Papworth, Cambridge. This 38,000 sq ft facility now houses some
...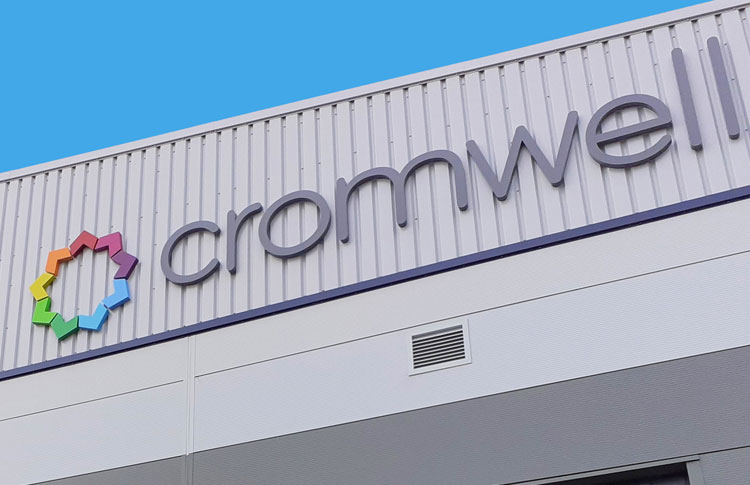 Recycling specialist Cromwell Polythene is expanding its operations following the purchase of Moorgreen Flexible Packaging from Duo Plastics Limited. The sale was made to Vickers-Lee Holdings
...