Main Information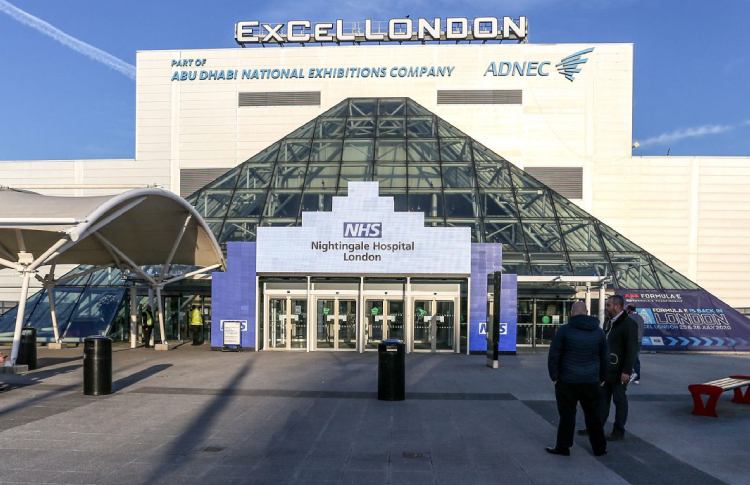 Vectair Systems is helping to distribute and deliver urgent supplies to the frontline during the coronavirus crisis. Almost 1000 of the company's Sanitex MVP Soap refills have arrived at
...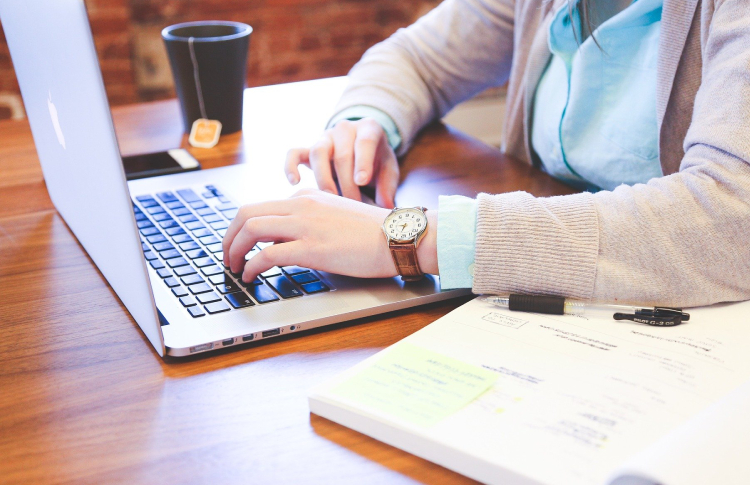 Worldwide cleaning industry association, ISSA, has launched the GBAC Fundamentals Online Course in response to the novel coronavirus (SARS-CoV-2) pandemic. This virtual seminar from the Global
...
The Cleaning & Hygiene Suppliers Association (CHSA) has said a heartfelt thank you to Linda Belcher, who has stepped down as the Association's Secretary after many years of service.
...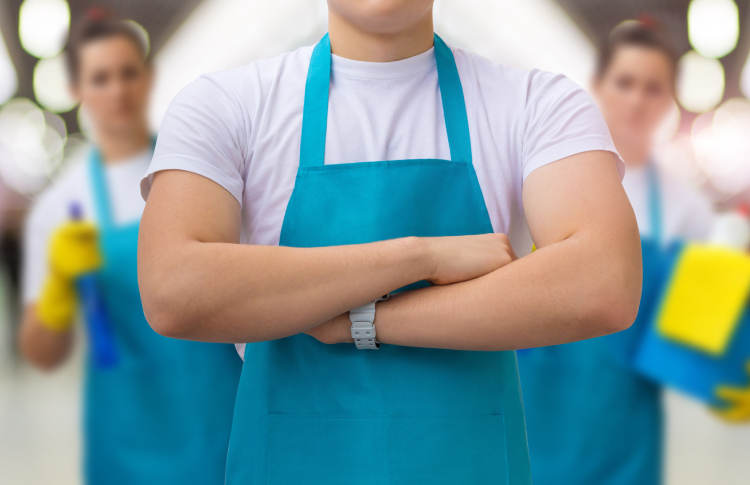 The British Cleaning Council (BCC) is urging employers of cleaning staff operating in critical industries to provide their employees with written proof that they should be treated as critical and
...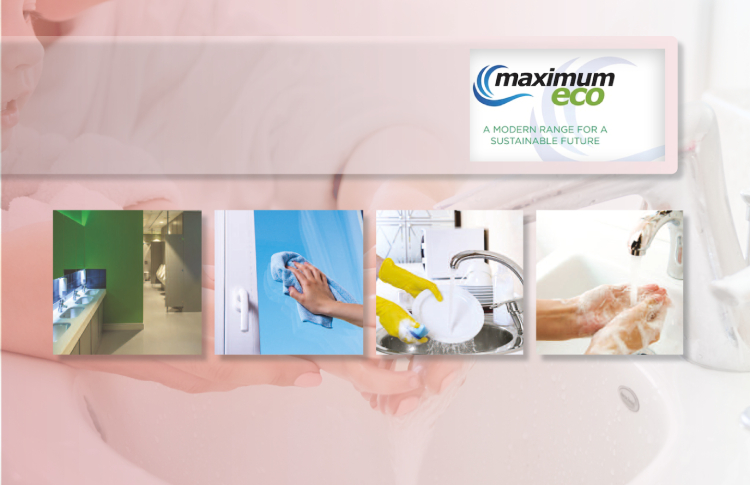 Greyland has placed itself firmly in the forefront of environmental concerns with the launch of its new Maximum Eco range, hot on the heels of the significant increase in the amount of UK recycled
...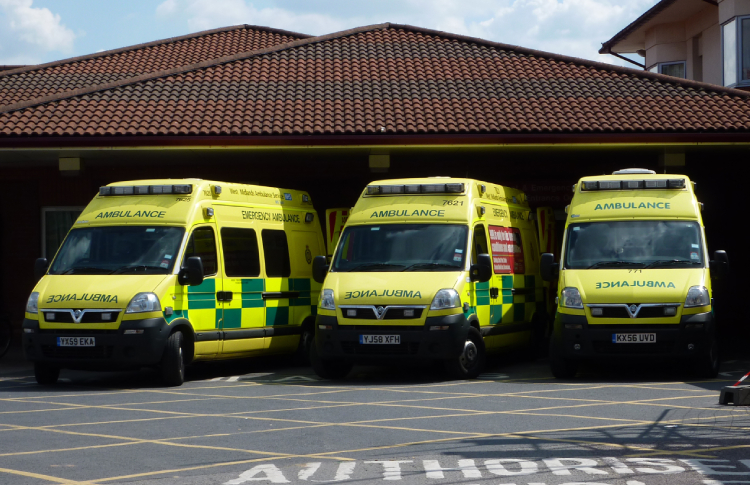 The Defence and Security Accelerator (DASA) is looking for rapid sanitising technology that can speed up the time it takes to clean ambulances, in order to save lives in the national effort to
...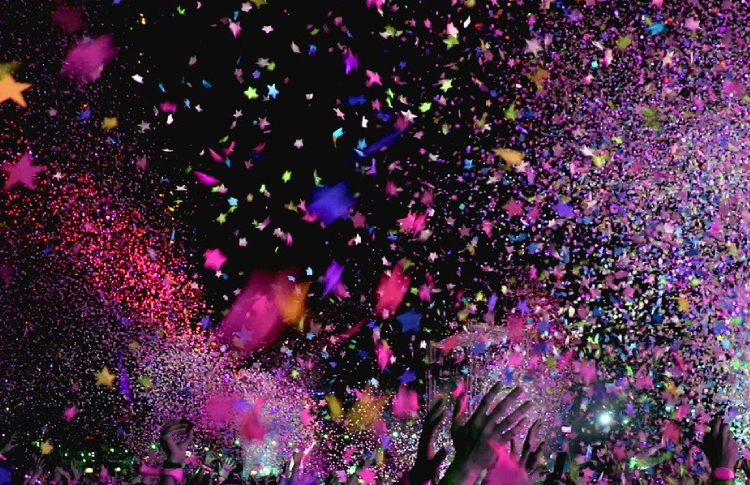 2020 marks a milestone birthday for independent janitorial and cleaning distributor network, Jangro, as the company celebrates 40 years of success in the cleaning and FM industry. Founded in 1980
...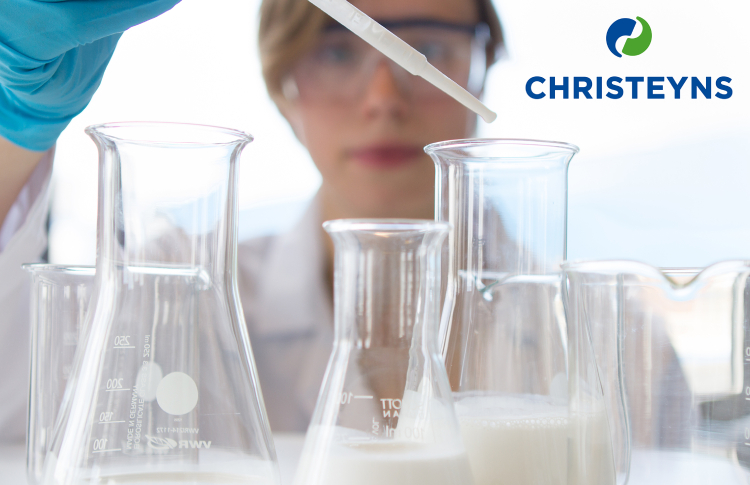 Bradford-based Christeyns UK has put procedures in place to ensure continued supply of much needed hygiene products. Nick Garthwaite, Managing Director, stated: "Our first line of action
...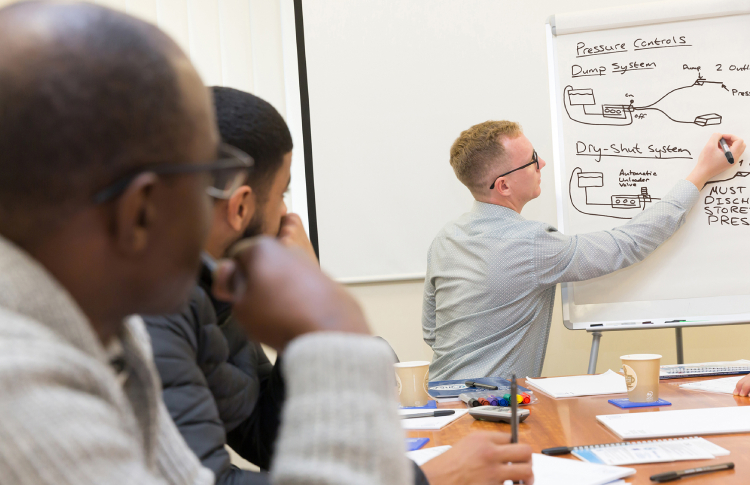 The Water Jetting Association (WJA) has suspended all water jetting training to counter the health threat posed by the Coronavirus (COVID-19). The WJA is the largest provider of high pressure and
...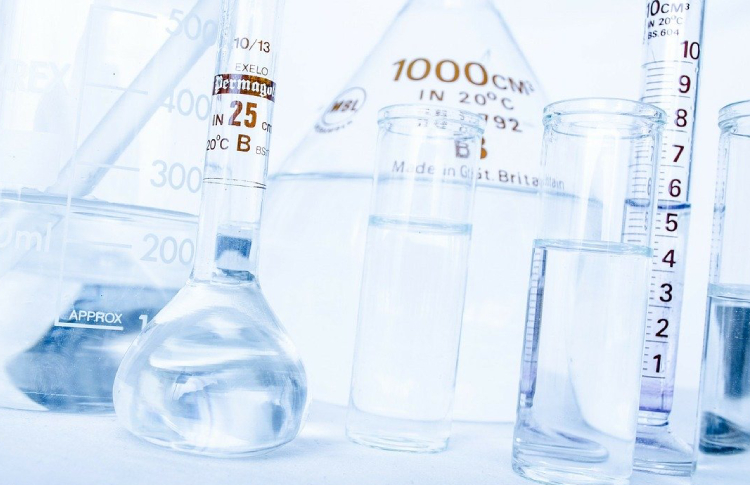 The Cleaning Industry Research Institute (CIRI) has partnered with several industry organisations to promote its full-day life-stream symposium on 31 March 2020. Non-profit CIRI, which develops
...