Main Information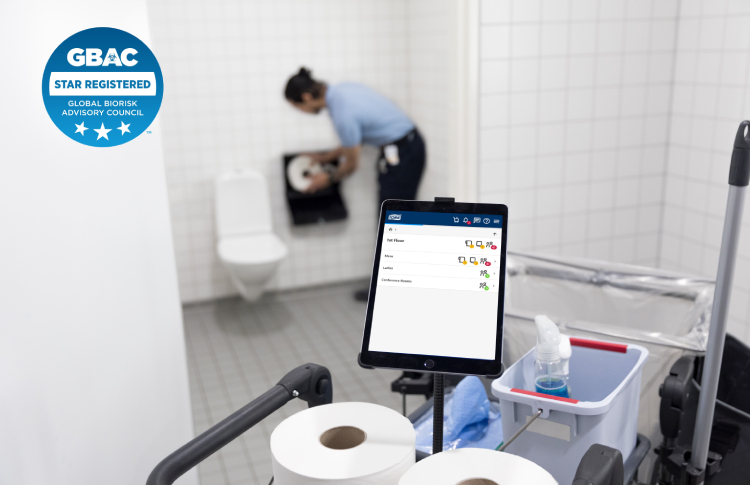 Tork Vision Cleaning – Essity's ground-breaking digital washroom management system – has achieved GBAC STAR registration. This verifies the fact that Tork Vision Cleaning has
...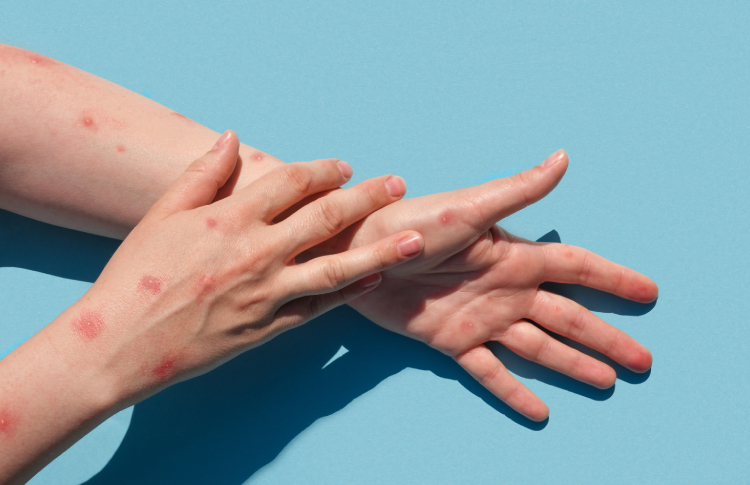 The Global Biorisk Advisory Council (GBAC), a Division of ISSA, has published an informational video that shares important information about the virus and response tactics with the cleaning
...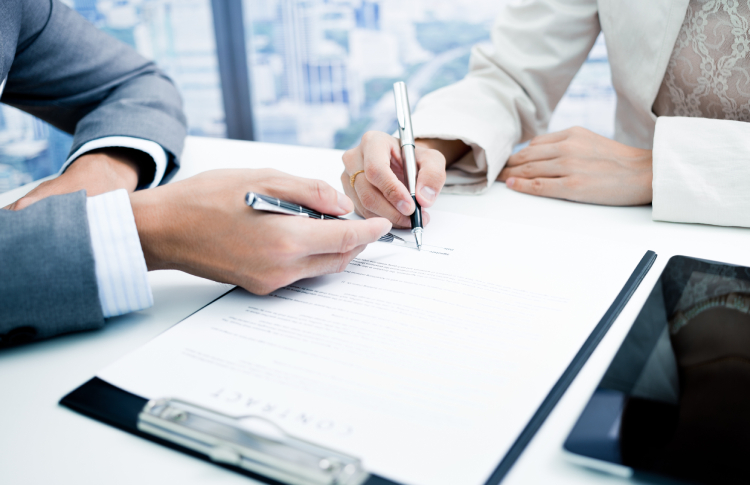 Cleaning consultant and equipment supplier, Denis Rawlins, has launched a contract hire service to help businesses invest in the latest cleaning innovations, whilst protecting their bottom line.
...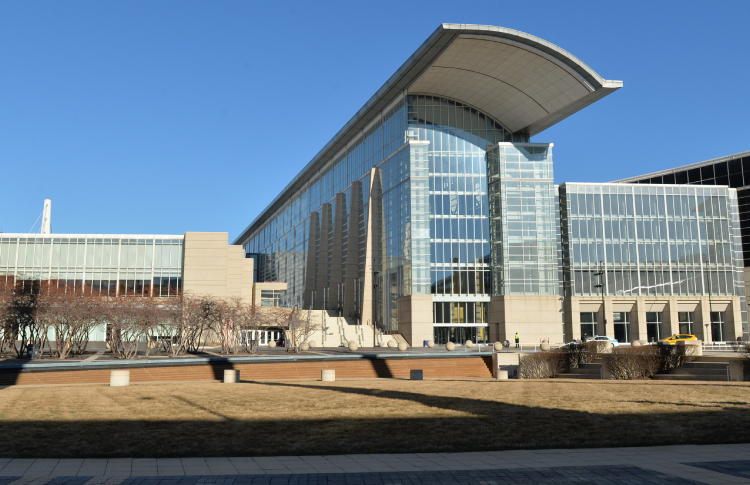 ISSA Show North America 2022, an annual tradeshow that brings together leaders from the commercial, institutional, and residential cleaning community, is open for registration. The event offers
...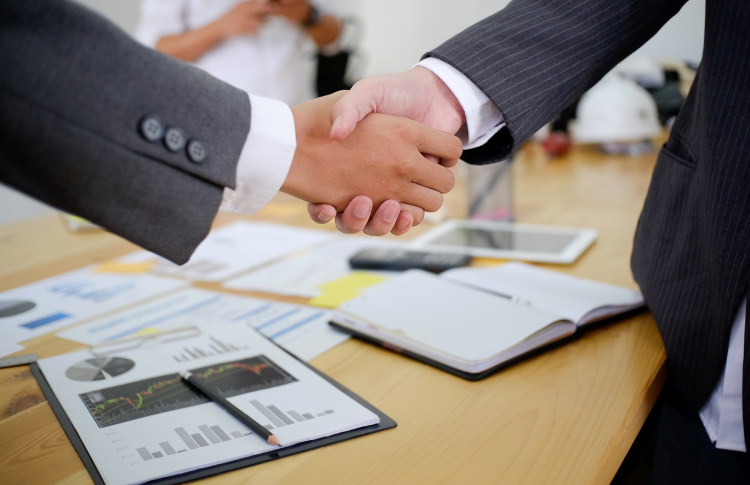 iRobot, the maker of the Roomba range of robotic vacuums, is to be acquired by Amazon for an eye-watering $1.7bn. The companies put out a statement that they have entered into a definitive merger
...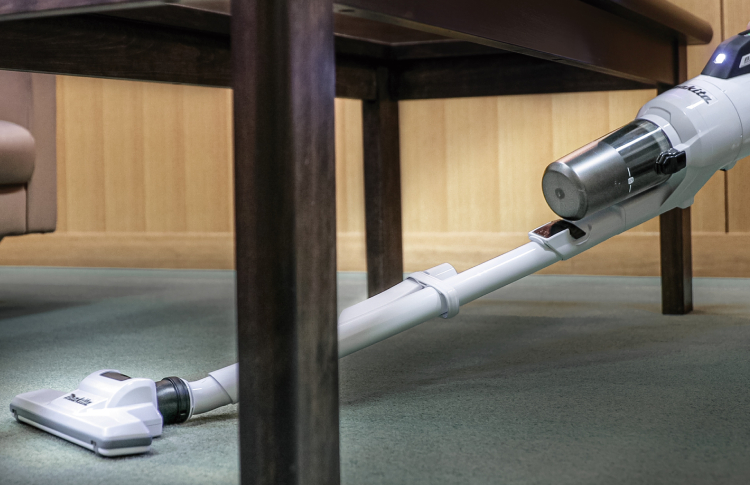 Makita has expanded its range of 40VMax XGT vacuum cleaners with the VC008G Brushless Backpack Cleaner, and the CL003G Brushless Vacuum Cleaner. Both models have been designed to offer greater
...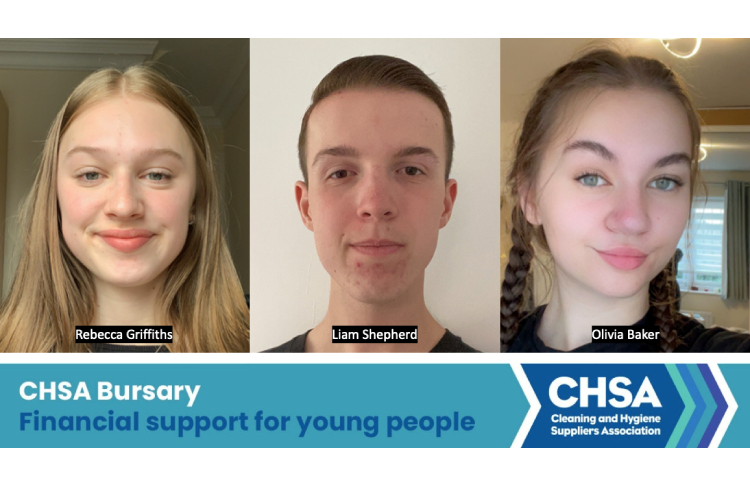 Three talented young people – Olivia Baker, Liam Shepherd, and Rebecca Griffiths – are celebrating after being selected as recipients of the Cleaning & Hygiene Suppliers
...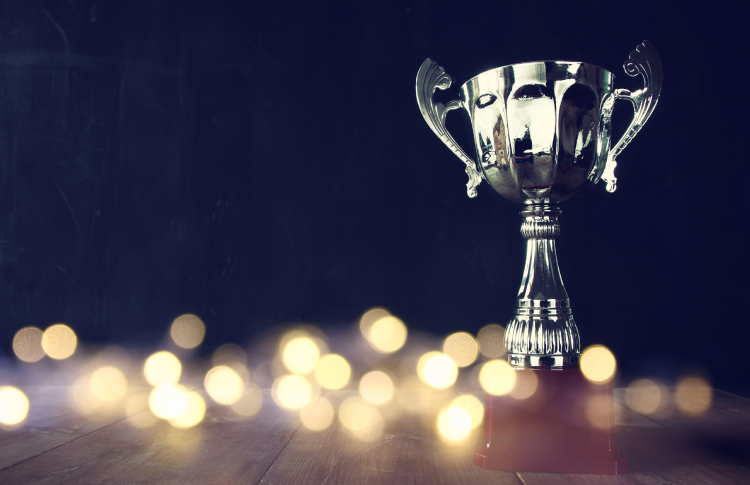 Nominations for the Tomorrow's Cleaning Awards 2023 have now opened, and we're inviting you to tell us what you think have been the best products, innovations, and services in the
...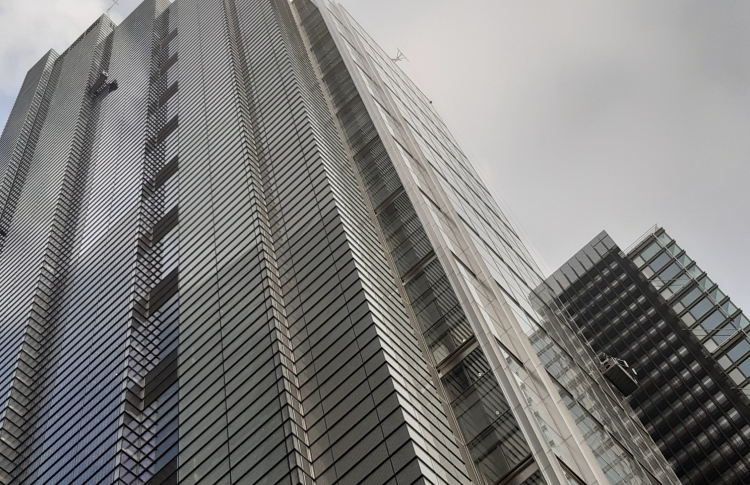 Principle Windows, the vertical cleaning division of Principle Cleaning Services, has become the second largest window cleaning operation in the UK. The division, which employs over 100 people
...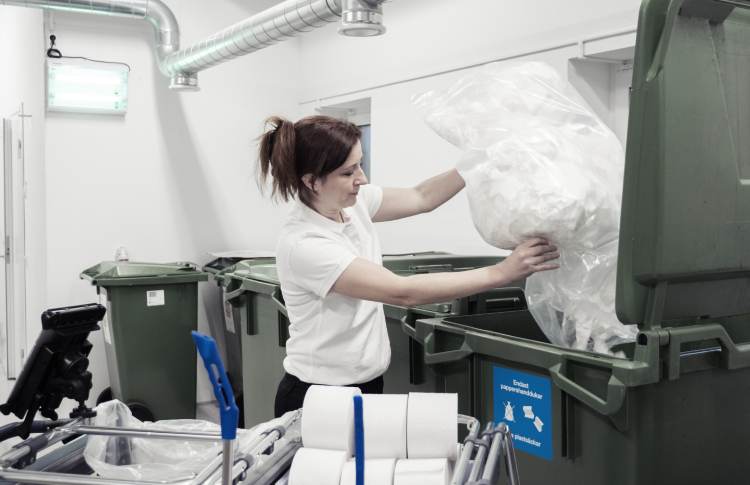 Tork manufacturer Essity's sustainability credentials have been recognised in a flurry of recent awards and accolades. The company is featured in the 2022 FTSE4Good global sustainability
...