Main Information

Category: Window cleaning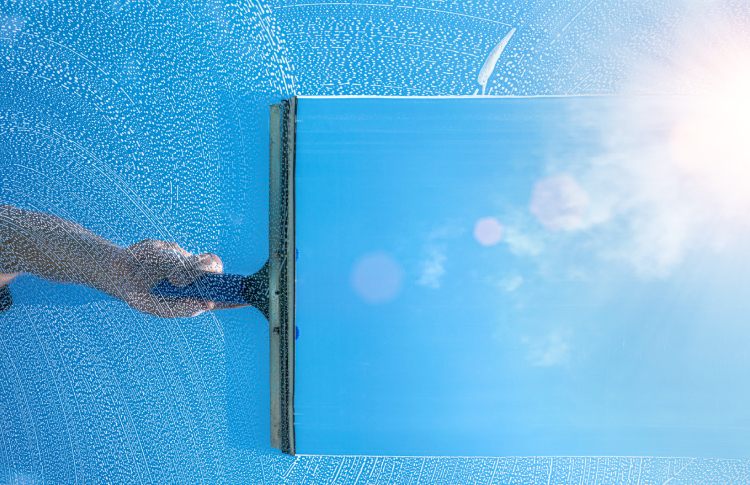 The Federation of Window Cleaners (FWC) is inviting entries for its prestigious biennial national awards. The deadline for submissions to Window Cleaning Company of the Year 2023 and Window
...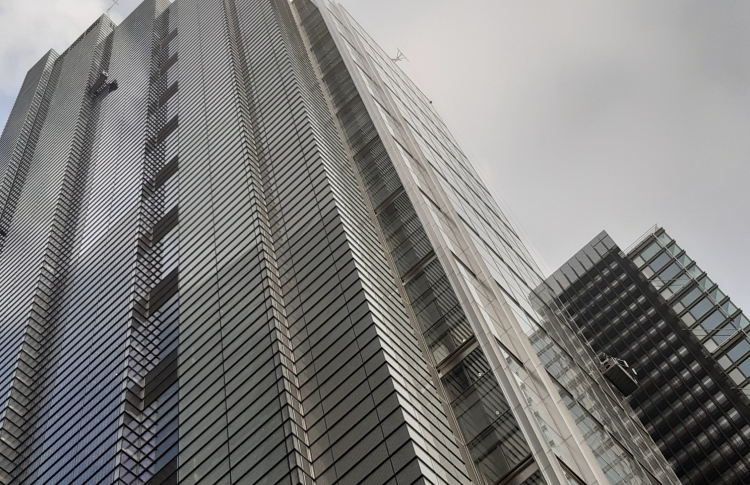 Principle Windows, the vertical cleaning division of Principle Cleaning Services, has become the second largest window cleaning operation in the UK. The division, which employs over 100 people
...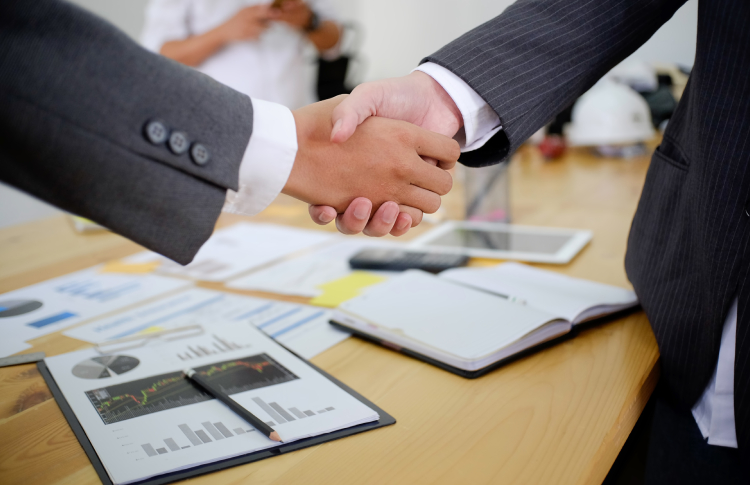 Cleaning and soft services provider, Kingdom Cleaning, has secured a number of new business wins in recent months. The professional cleaning business, which acquired Facilicom UK in May 2021, has
...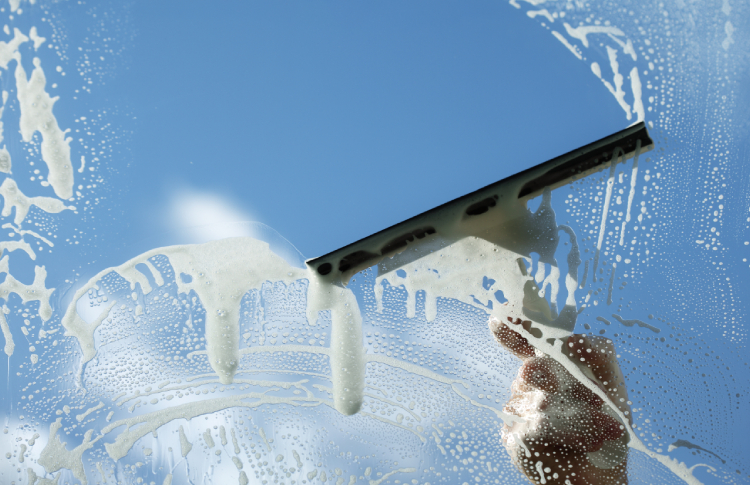 Specialist Window Cleaning (SWC) has become a carbon neutral window cleaning company, achieving CarbonNeutral company certification in accordance with The CarbonNeutral Protocol. To achieve this
...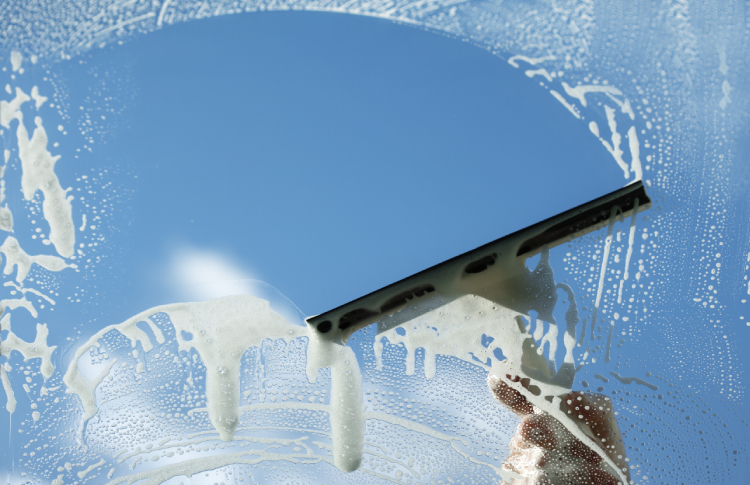 The Federation of Window Cleaners (FWC) has reached the finals of the prestigious National Association Awards (NAA), after being nominated for Best Membership Association. The group of finalists,
...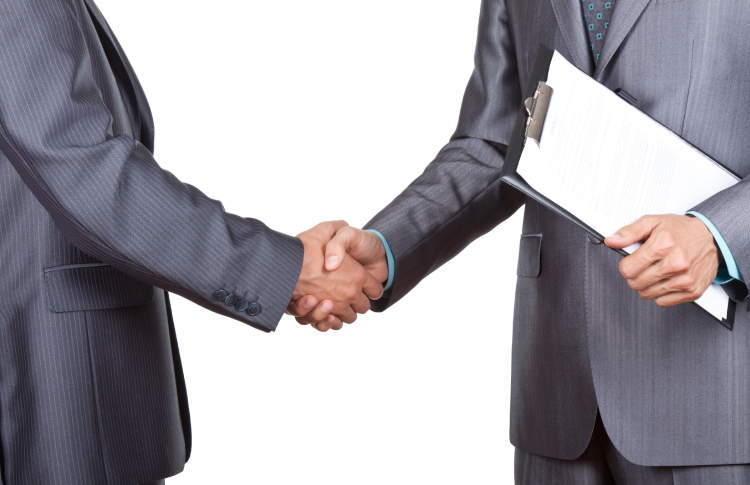 Indepth Managed Services has been awarded a contract with international retailer, L'OCCITANE en Provence, to deliver window cleaning services to 85 retail stores across the country. The
...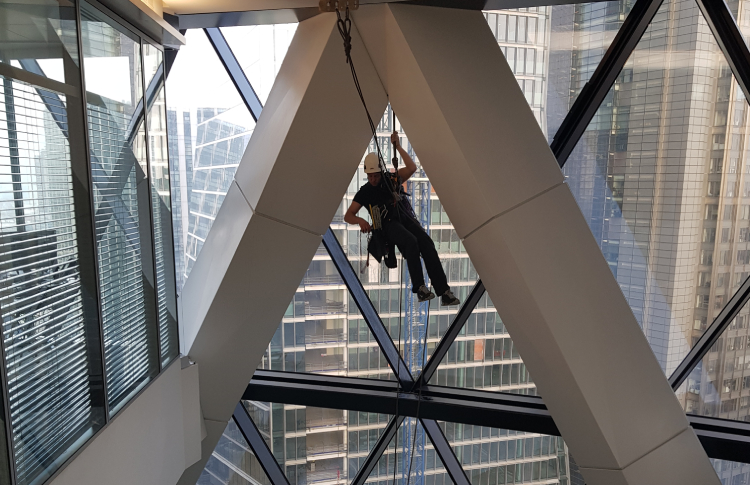 Principle Window and High-Level Cleaning (PWHLC) has been awarded full accreditation by IRATA International (Industrial Rope Access Trade Association), the world's leading rope access
...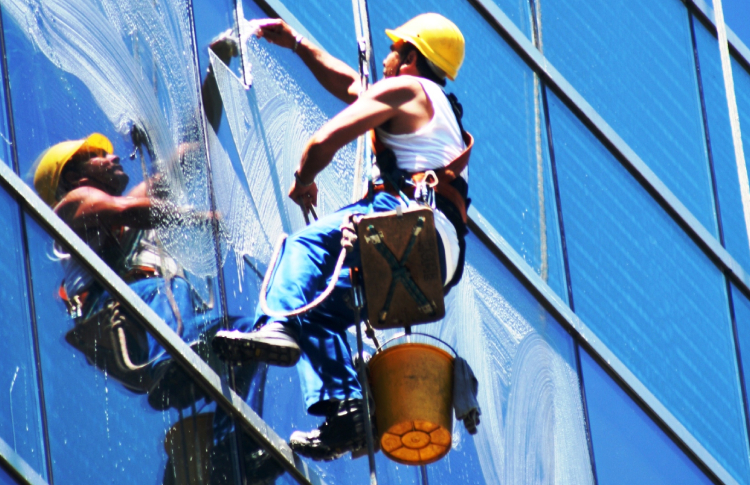 The Federation of Window Cleaners (FWC) is welcoming entries into its biennial industry competitions Window Cleaning Company of the Year and Window Cleaner Employee of the Year for 2021. Winning
...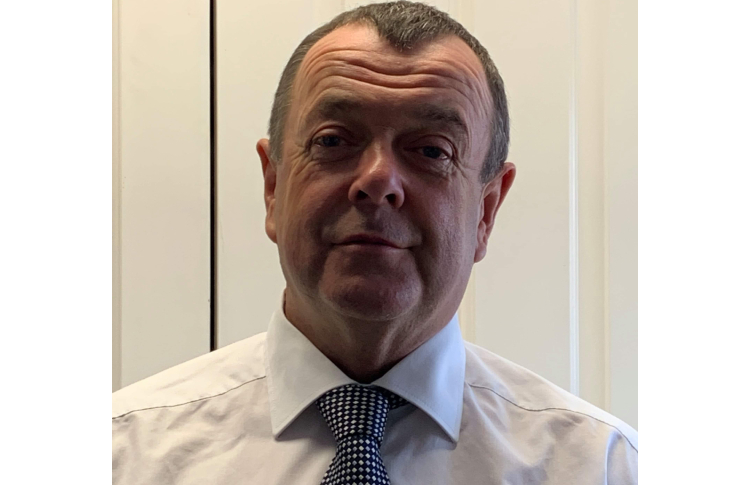 British Cleaning Council (BCC) member, the Federation of Window Cleaners (FWC), has been nominated by one of its members for the Best Membership Association award at the National Association Awards
...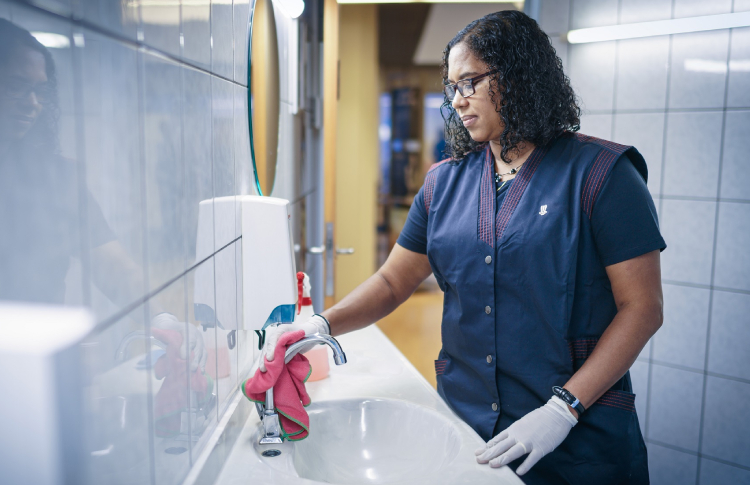 Facilicom UK & Ireland has secured a new, one-year contract with The Open University (OU), following a decade-long relationship with the supported open learning and research experts. The cleaning
...