Main Information

Category: Window cleaning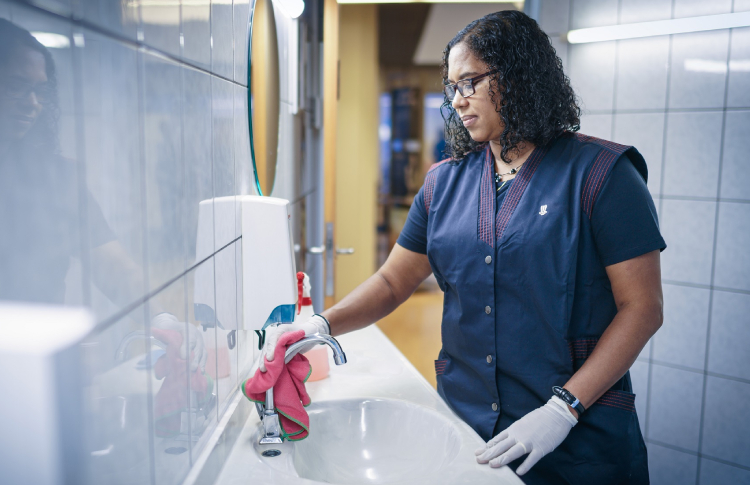 Facilicom UK & Ireland has secured a new, one-year contract with The Open University (OU), following a decade-long relationship with the supported open learning and research experts. The cleaning
...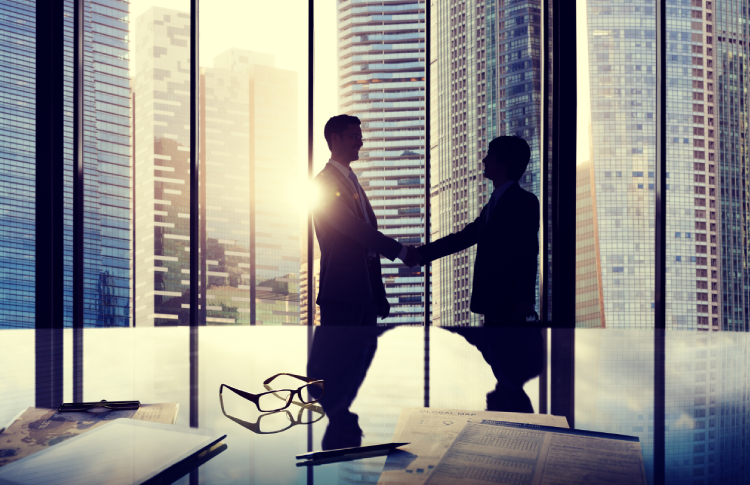 Specialist Window Cleaning (SWC) has added one of the UK's leading pharmacists, LloydsPharmacy, to its growing client portfolio, with a significant two-year cleaning contract. The window
...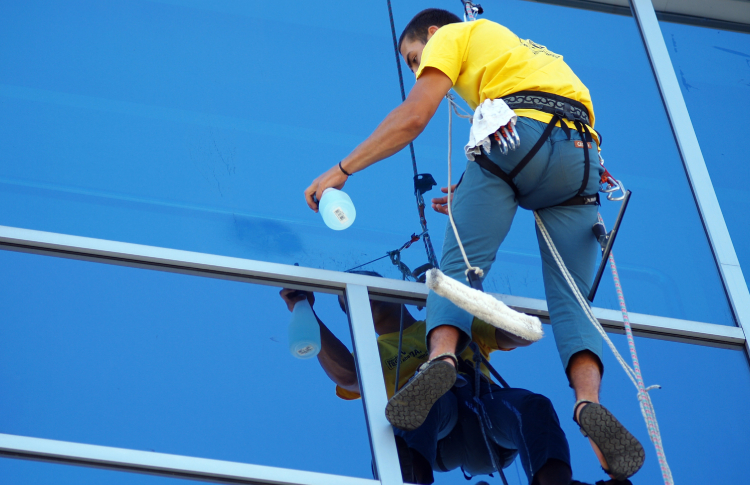 The UK's window cleaners should be employed in a nationwide rolling programme of sanitisation to fight the Coronavirus, according to the Federation of Window Cleaners (FWC). The FWC is
...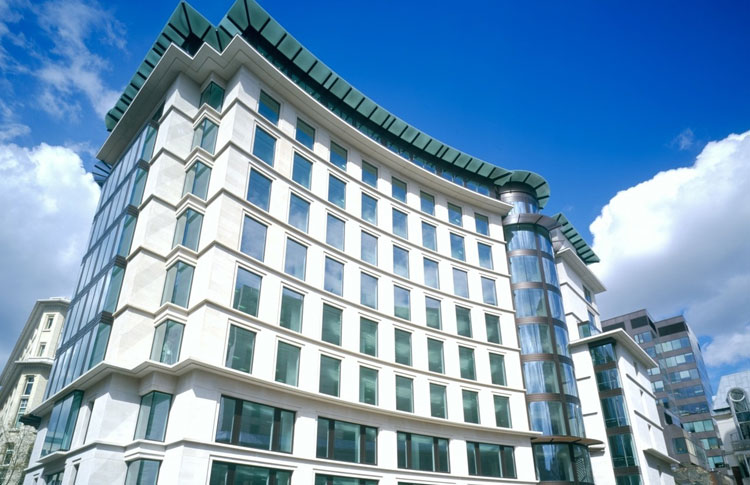 Incentive QAS has mobilised a range of cleaning services at a major multi-story office building within seven days of securing a new contract with real estate services and investment firm CBRE.
...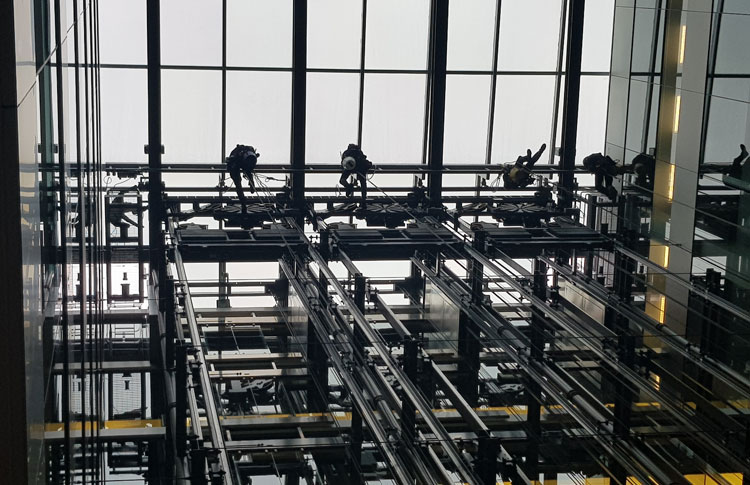 London-based cleaning specialist, Principle Cleaning Services, has opened a Centre of Excellence for its window cleaning division. The new Principle Windows facility in Stratford has a training
...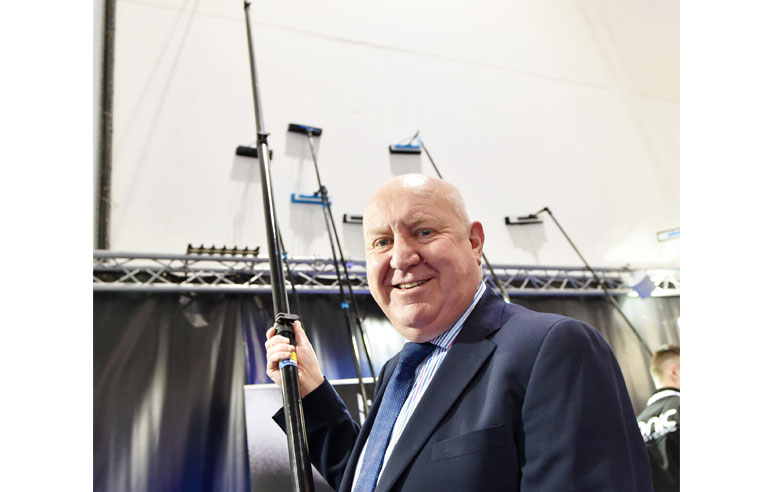 The British Cleaning Council (BCC) has welcomed the publication of ground-breaking advice for window cleaners on reducing the risk of injury when using telescopic water-fed poles. The leaflet,
...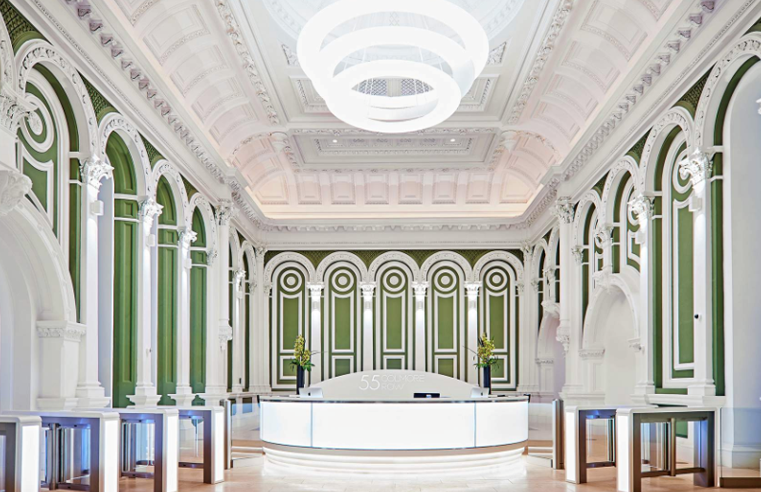 Incentive QAS has been awarded a three-year contract by a leading property management company to provide a full range of cleaning services at Birmingham's 55 Colmore Row office space. Under
...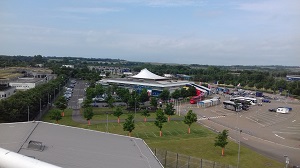 Cordant Services has secured a three-year extension to continue providing a full portfolio of cleaning solutions to Eurotunnel. This new contract further strengthens the long-standing
...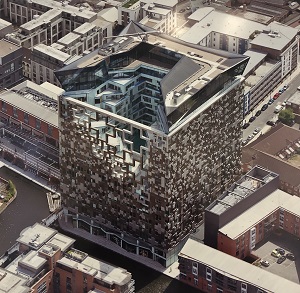 Specialist Window Cleaning (SWC), the window cleaning arm of Incentive FM Group, has expanded its Midlands portfolio with a contract to provide a range of services at The Cube. Under the terms of
...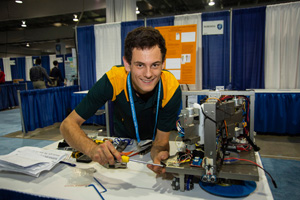 One of the world's largest international pre-college science competitions, the Intel International Science and Engineering Fair, has crowned a window cleaning drone as its 2018 winner. 19
...