Main Information

Category: Specialist cleaning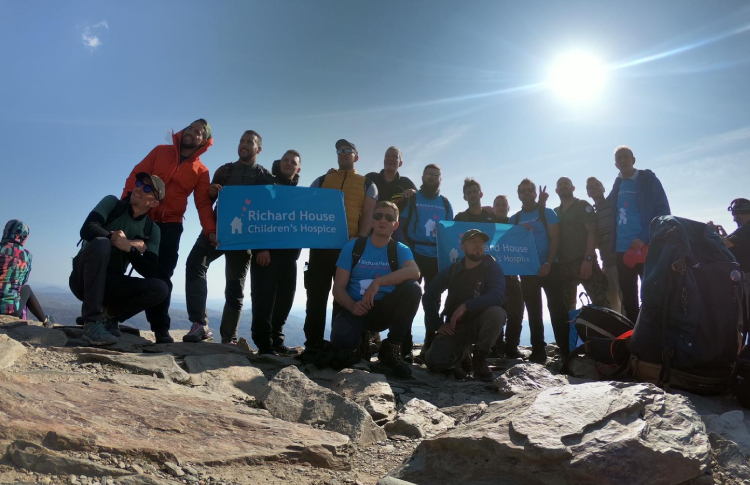 London-based cleaning specialist, Principle Cleaning Services, has raised £25,000 for Richard House Children's Hospice in East London. Staff based at Principle's head office and
...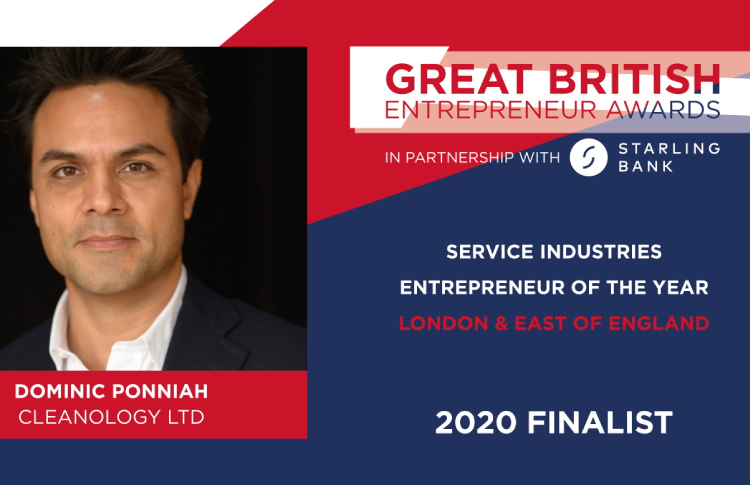 Cleanology has proved its talent for innovation, ethics and environment by beating other companies to the shortlist for the Great British Entrepreneur Awards. Judges, including Cath Kidston and
...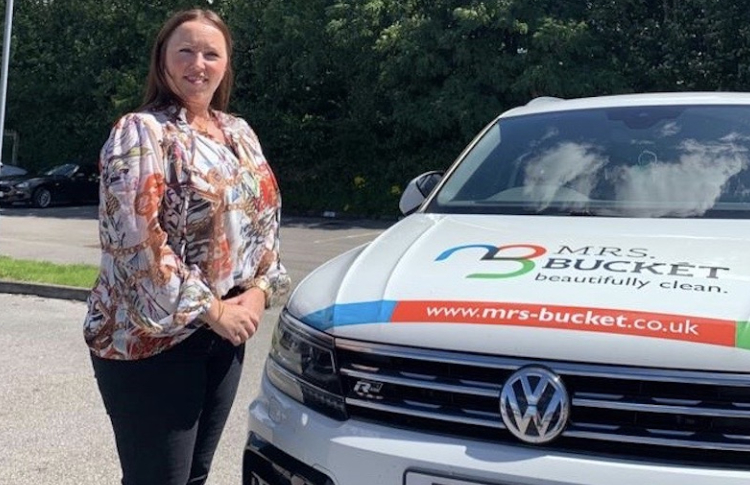 Specialist cleaning operation for Wales and the South West, Mrs Buckét, has appointed Claire Storer to its senior team as Talent and Retention Manager. After nearly two decades in sales
...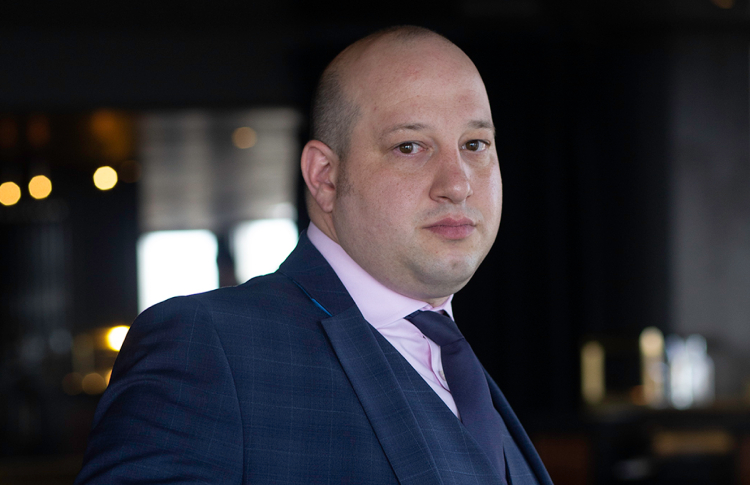 Established cleaning and FM provider, Consultant Services Group (CSG), is looking to further establish its position in the marketplace with a brand and ethos refresh, combined with a revised
...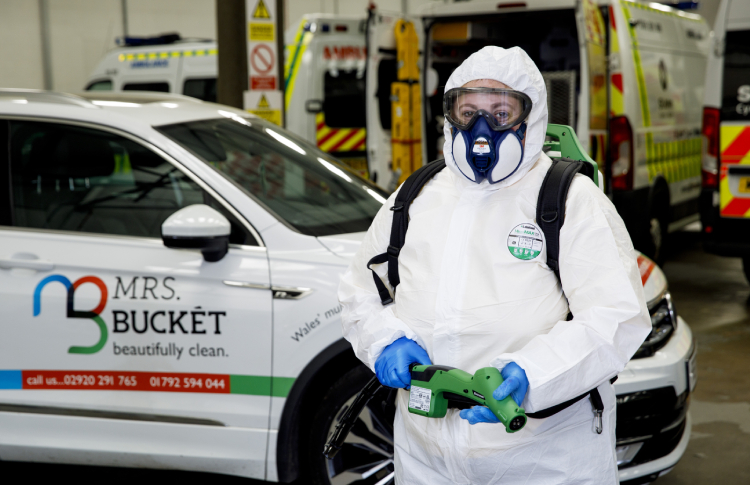 Specialist cleaning operation, Mrs Buckét, has launched two new service offerings in a bid to aid businesses in getting back to work safely: a monthly prevention service and Spot Check
...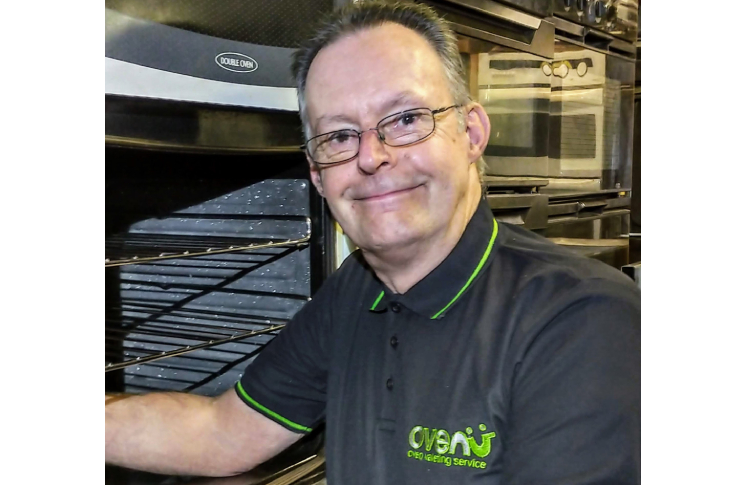 Ovenu has been named a 'Rising Star' of the UK's franchise sector by industry magazine Elite Franchise. The oven valeting specialist also increased its standing in the
...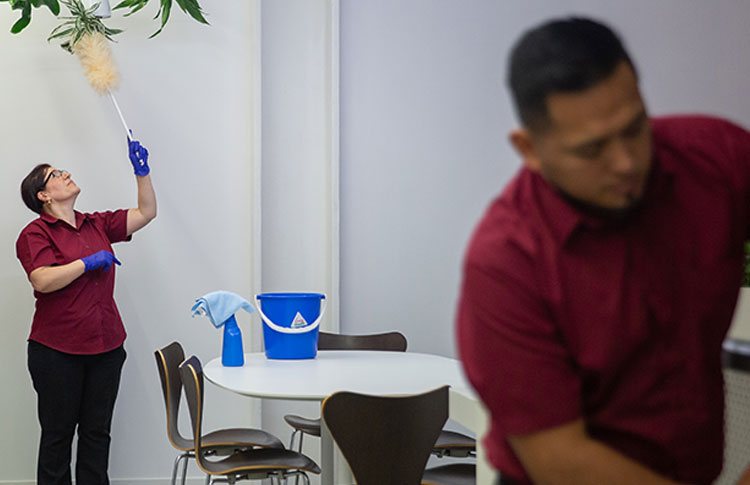 Churchill Services has recently secured a two-year cleaning contract with the Royal College of Anaesthetists (RCoA). The RCoA is the third largest Medical Royal College by UK membership, with a
...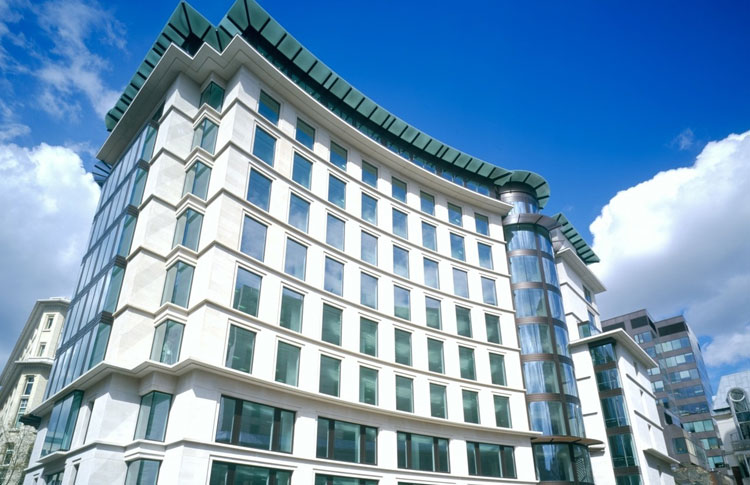 Incentive QAS has mobilised a range of cleaning services at a major multi-story office building within seven days of securing a new contract with real estate services and investment firm CBRE.
...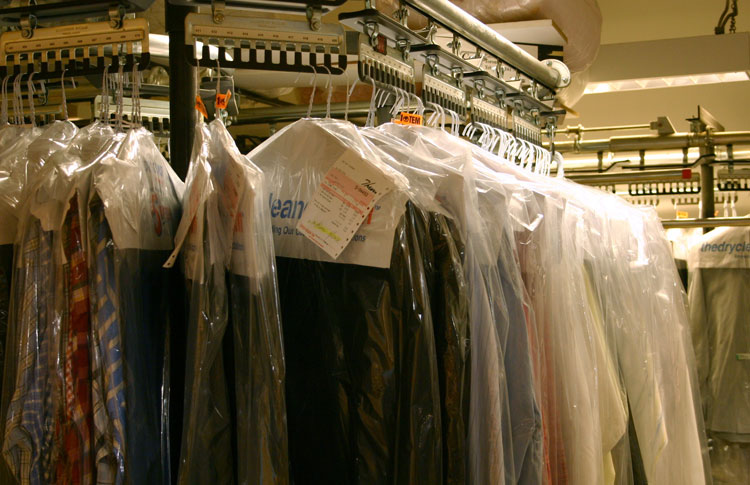 The UK's professional dry cleaners are being urged to capitalise on the opportunity presented by a new generation of environmentally-conscious consumers, following an Electrolux Professional
...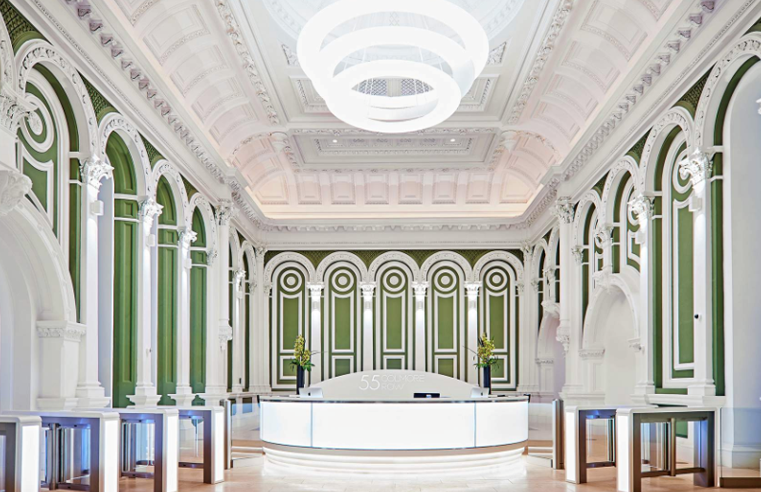 Incentive QAS has been awarded a three-year contract by a leading property management company to provide a full range of cleaning services at Birmingham's 55 Colmore Row office space. Under
...