Main Information

Category: Specialist cleaning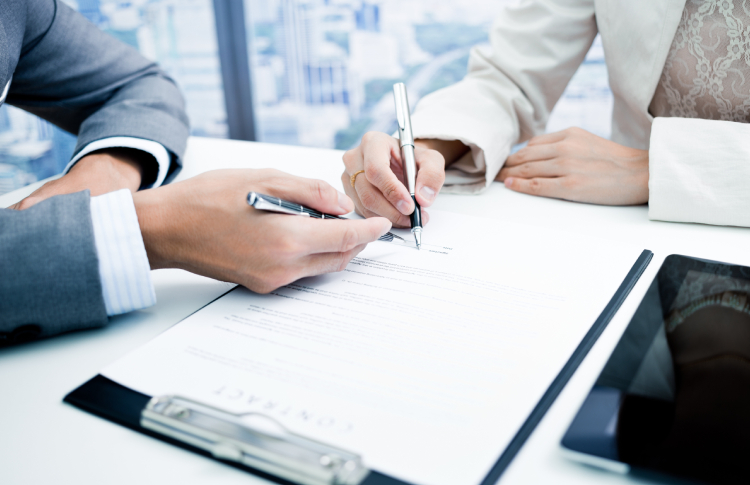 Commercial cleaning company Mrs Buckét has secured a major account: Dow Silicones. Swansea-headquartered Mrs Buckét will work with Dow in Barry, South Wales, to improve cleanliness
...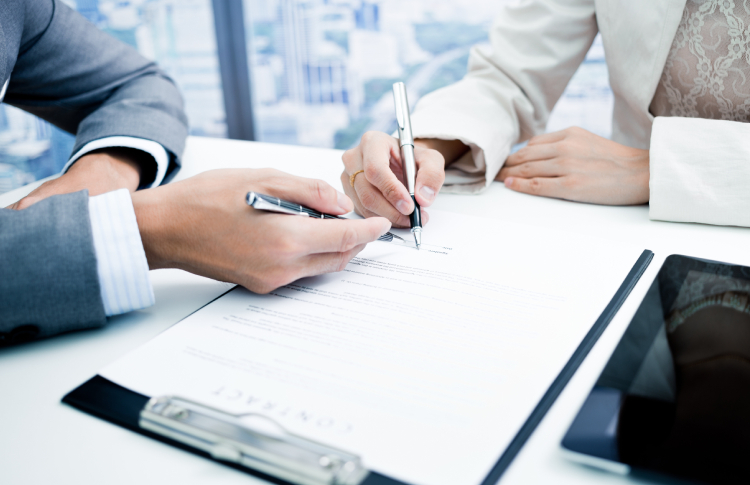 Churchill Services has won a wide-ranging three-year contract with the Metropolitan Police Service (MPS). The contract has the option to extend for another two and two years, and will see
...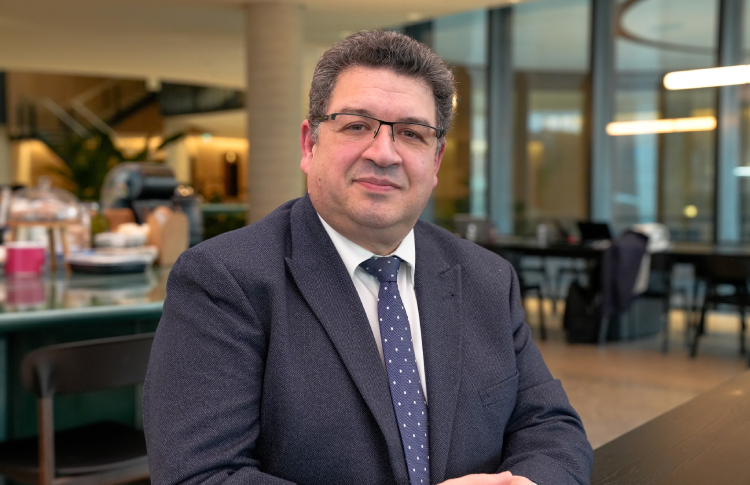 Principle Cleaning Services has appointed Juan Camara as its Specialist Services Director. Camara has over 27 years' experience in performance improvement and is an expert in data centre
...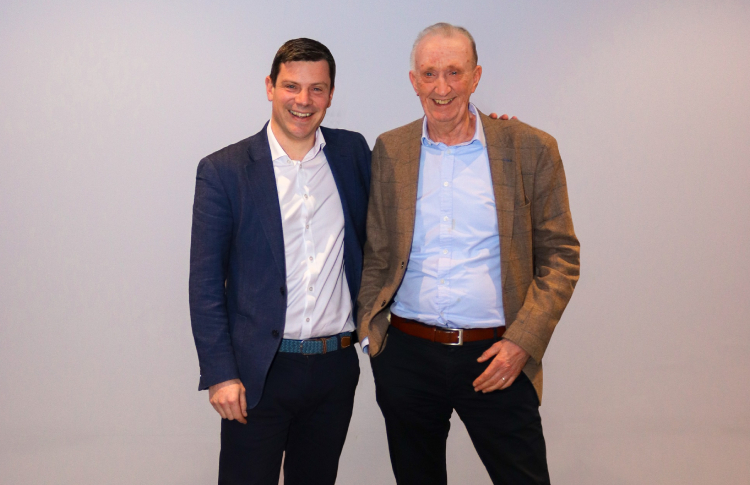 Principle Cleaning Services has appointed Tom Lloyd as its new Chief Executive Officer (CEO). Lloyd, who will assume the role from April 2023, has over 20 years' experience in the industry.
...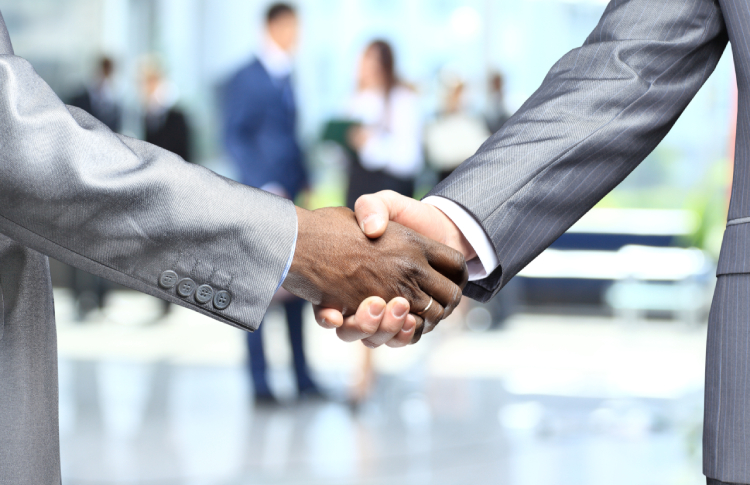 JCD Cleaning & Support Services has been successful in their bid to provide all industrial factory cleaning services and ad hoc specialist cleaning to lightweight building products and systems
...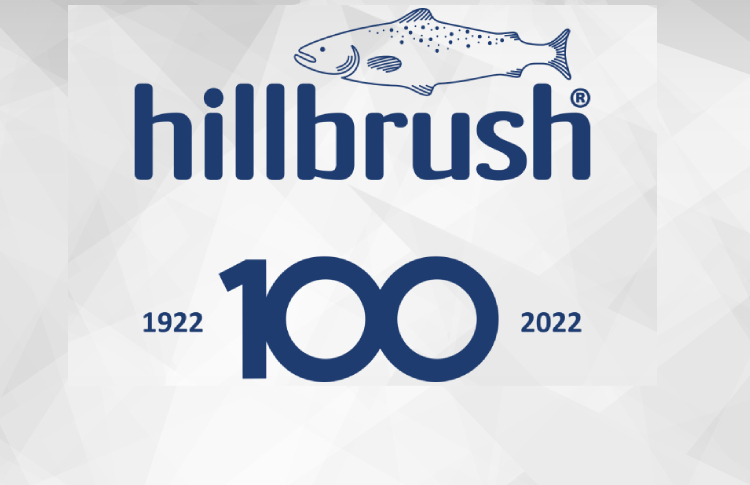 2022 marks the 100th birthday of Hillbrush, the UK-based manufacturer of traditional brushes and specialist cleaning tools, and a jam-packed year of celebrations is planned. A new logo has been
...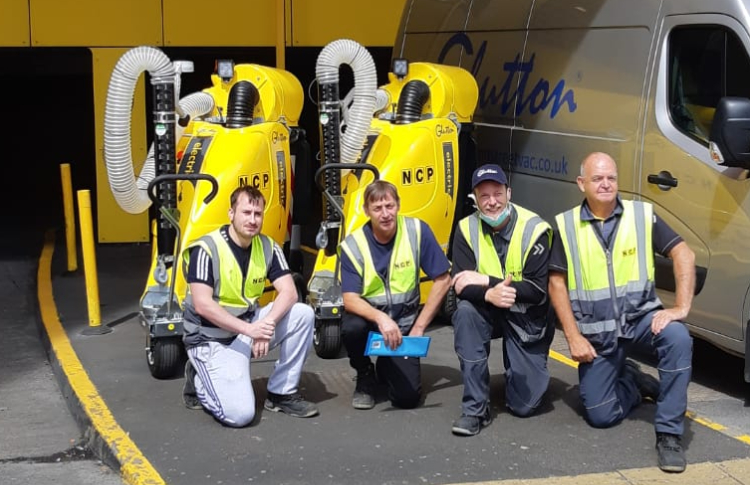 The UK's leading car park operator says its new fleet of cleaning machines have helped it efficiently manage its estate during the pandemic. NCP, which operates more than 500 UK sites,
...
Mrs Buckét has welcomed UK Transport and Warehousing company, Owens Transport, to its client portfolio, the 35th new client contract signed in the last 12 months. Working across 11 sites
...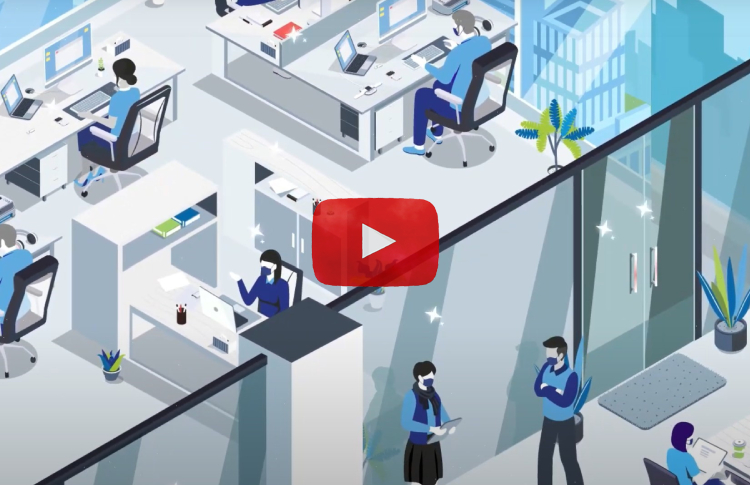 Principle Cleaning Services, which launched Safe Space in late 2020 in conjunction with Hygiena and Gem Scientific, has unveiled a new video to illustrate how Safe Space protects people in the
...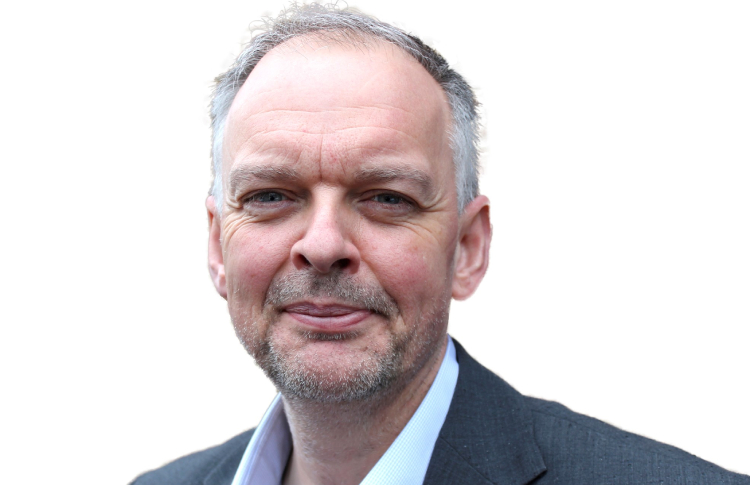 SafeGroup has appointed Mark McGowan as its new Head of Sales, as the business looks to build on rapid growth achieved in 2020. Mark had previously been head of strategy and implementation at
...