Main Information

Category: Specialist cleaning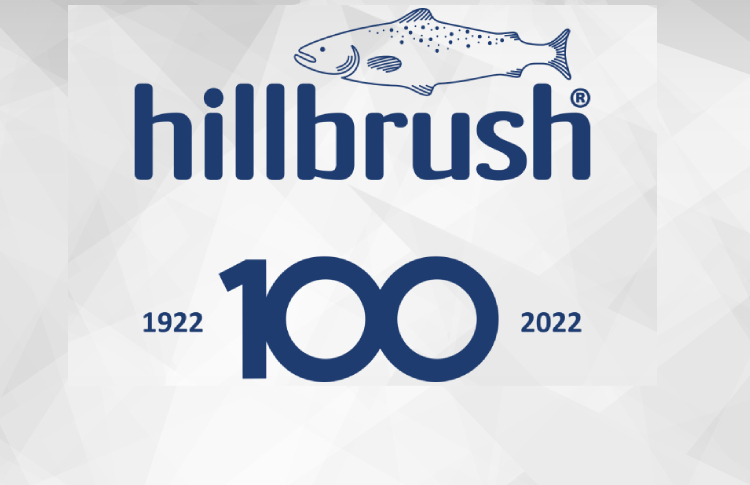 2022 marks the 100th birthday of Hillbrush, the UK-based manufacturer of traditional brushes and specialist cleaning tools, and a jam-packed year of celebrations is planned. A new logo has been
...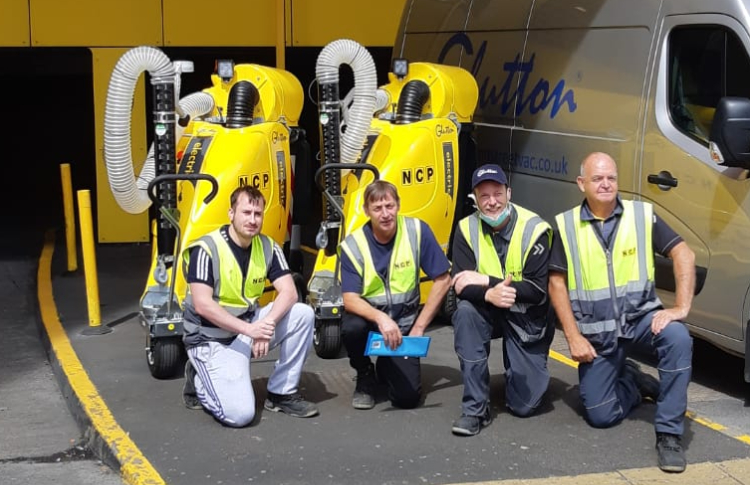 The UK's leading car park operator says its new fleet of cleaning machines have helped it efficiently manage its estate during the pandemic. NCP, which operates more than 500 UK sites,
...
Mrs Buckét has welcomed UK Transport and Warehousing company, Owens Transport, to its client portfolio, the 35th new client contract signed in the last 12 months. Working across 11 sites
...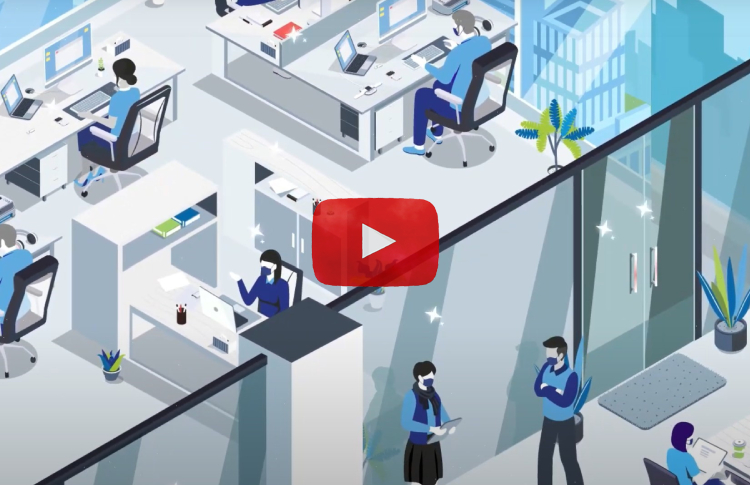 Principle Cleaning Services, which launched Safe Space in late 2020 in conjunction with Hygiena and Gem Scientific, has unveiled a new video to illustrate how Safe Space protects people in the
...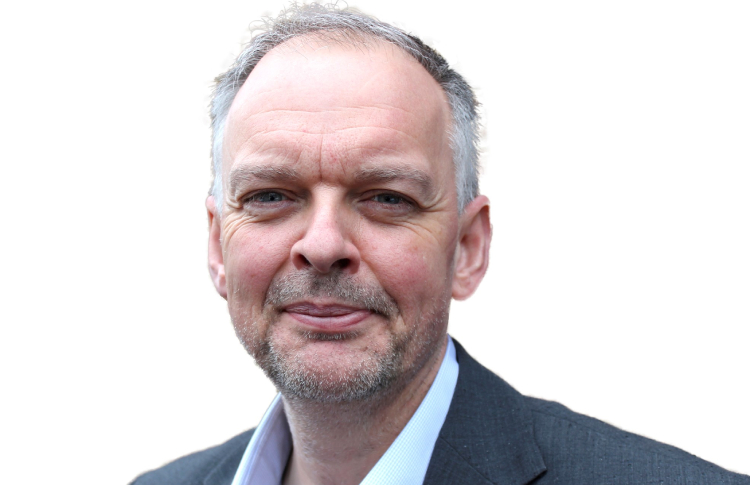 SafeGroup has appointed Mark McGowan as its new Head of Sales, as the business looks to build on rapid growth achieved in 2020. Mark had previously been head of strategy and implementation at
...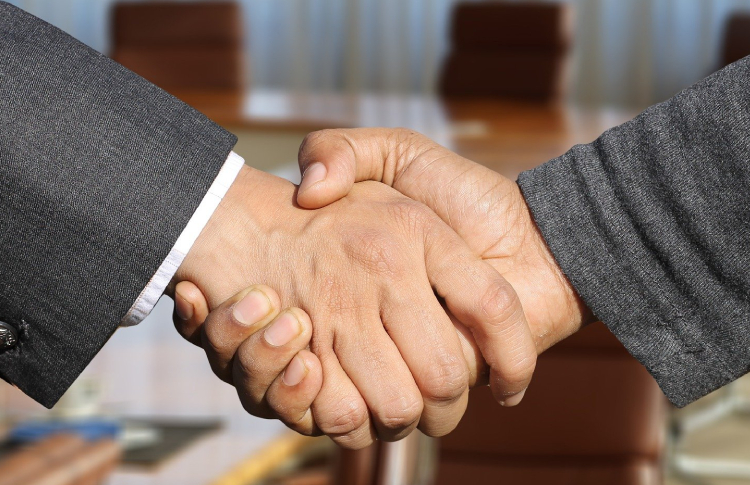 Excellerate Services, a specialist services company, has announced the acquisition of CCM Facilities Ltd, a UK-based contract cleaning specialist. The acquisition combines two value-focused
...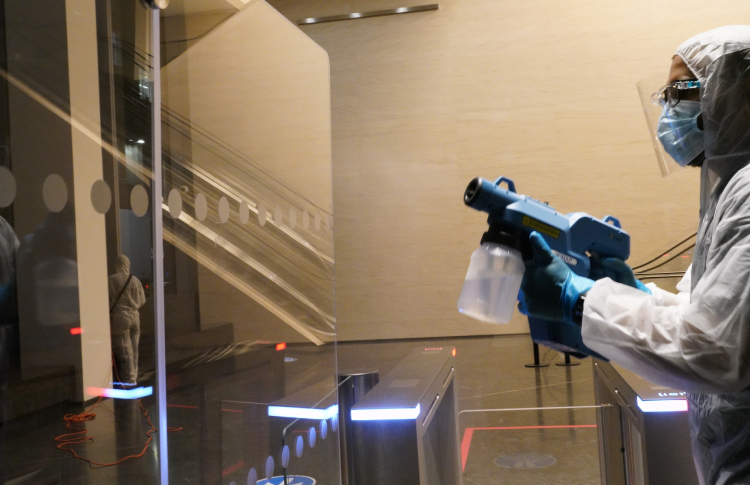 Principle Cleaning Services has launched Safe Space, a new approach utilising science and technology to ensure workplaces are clean and protected. Developed in conjunction with Hygiena and Gem
...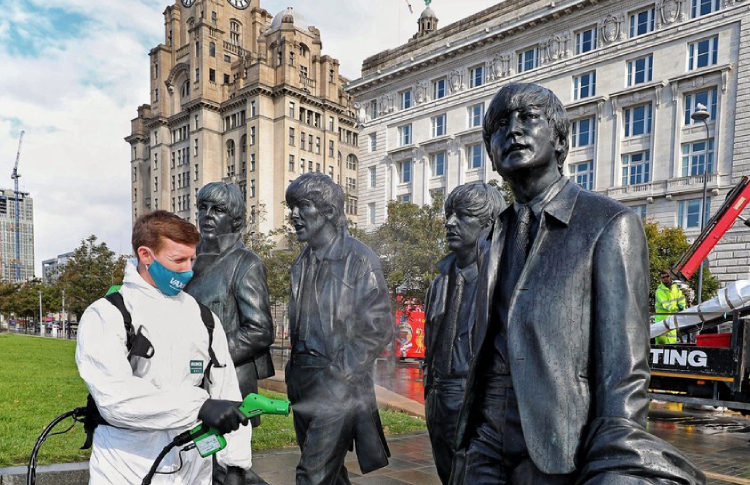 Liverpool's most famous sons got special attention recently when city authorities upped their contingency for halting COVID-19's spread. John, Paul, George and Ringo (or their
...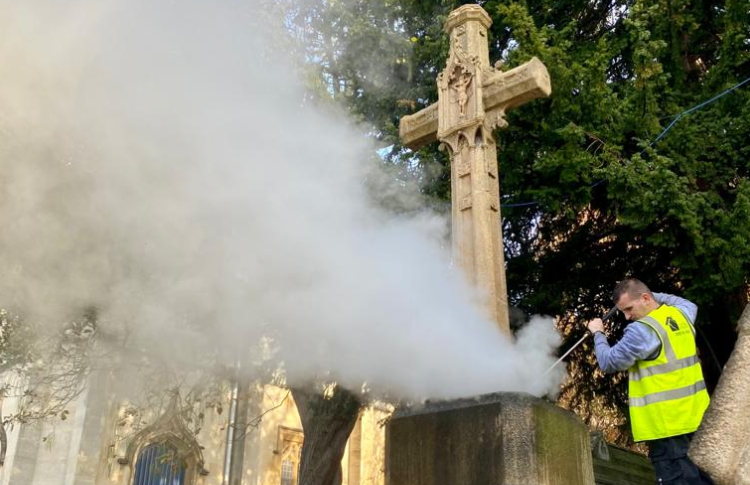 Leading up to Remembrance Sunday, Structural Repairs has completed stone cleaning on war memorials in Eton College and the Parish Church War Memorial in Windsor. With great pride the company was
...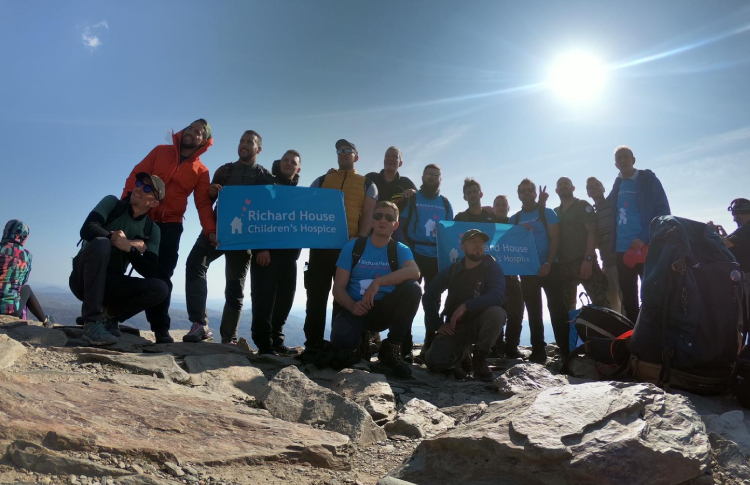 London-based cleaning specialist, Principle Cleaning Services, has raised £25,000 for Richard House Children's Hospice in East London. Staff based at Principle's head office and
...