Main Information

Category: Specialist cleaning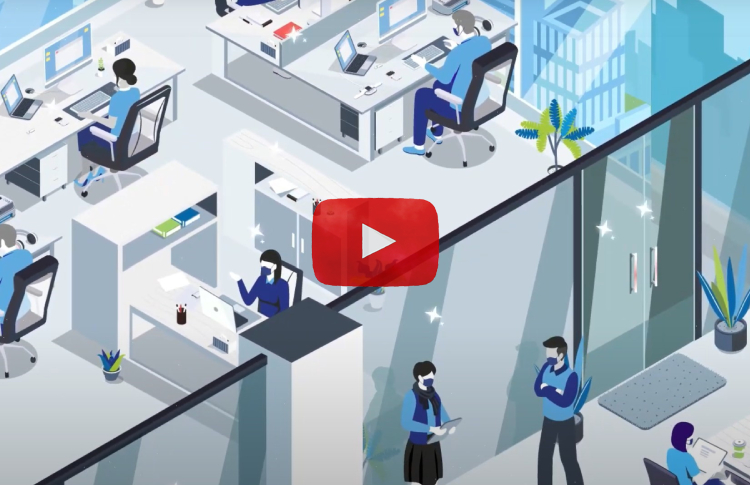 Principle Cleaning Services, which launched Safe Space in late 2020 in conjunction with Hygiena and Gem Scientific, has unveiled a new video to illustrate how Safe Space protects people in the
...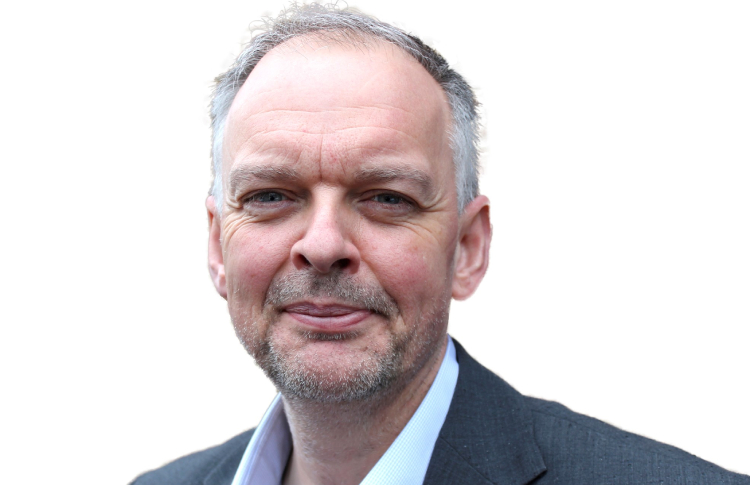 SafeGroup has appointed Mark McGowan as its new Head of Sales, as the business looks to build on rapid growth achieved in 2020. Mark had previously been head of strategy and implementation at
...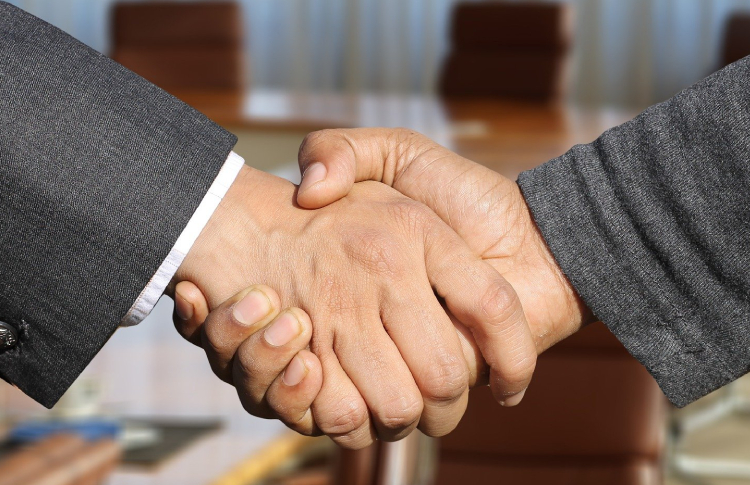 Excellerate Services, a specialist services company, has announced the acquisition of CCM Facilities Ltd, a UK-based contract cleaning specialist. The acquisition combines two value-focused
...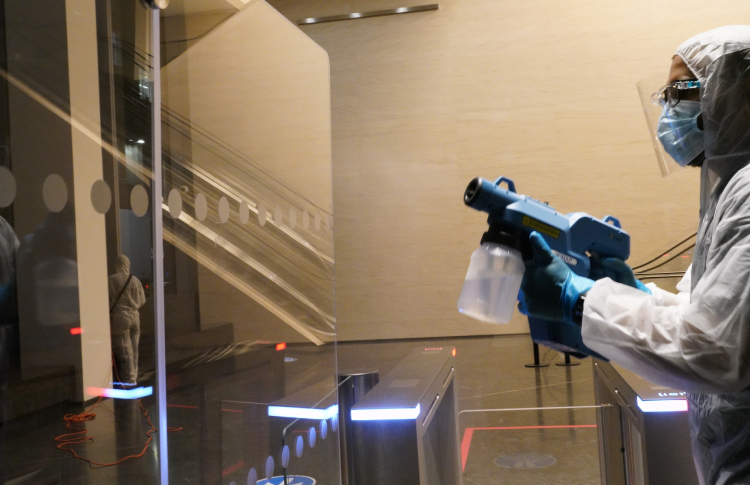 Principle Cleaning Services has launched Safe Space, a new approach utilising science and technology to ensure workplaces are clean and protected. Developed in conjunction with Hygiena and Gem
...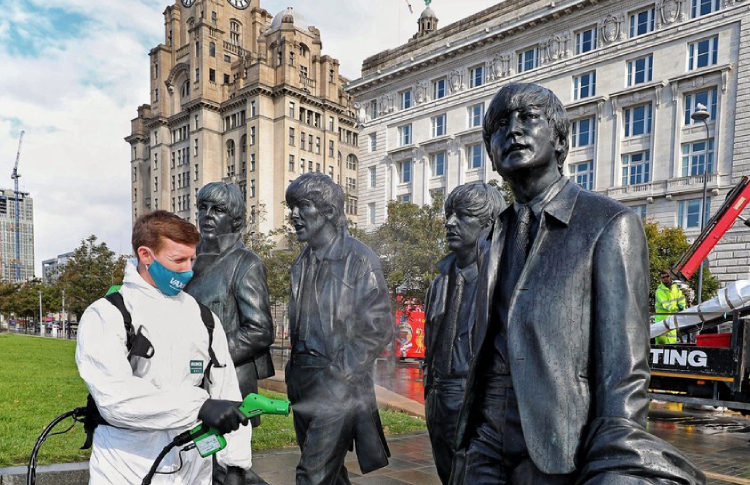 Liverpool's most famous sons got special attention recently when city authorities upped their contingency for halting COVID-19's spread. John, Paul, George and Ringo (or their
...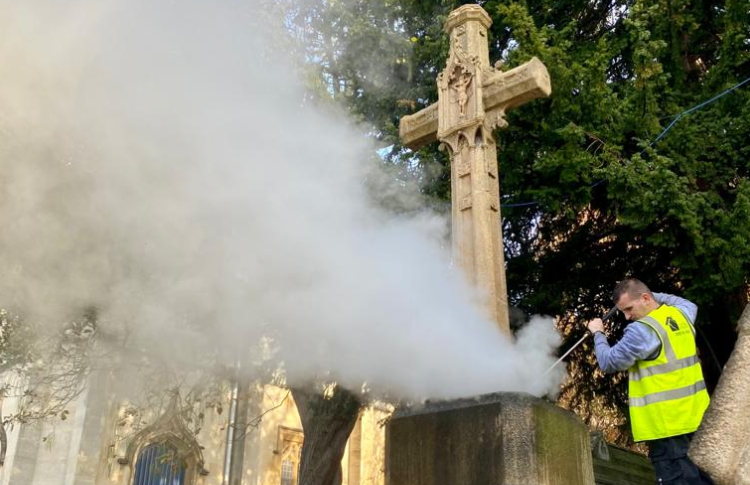 Leading up to Remembrance Sunday, Structural Repairs has completed stone cleaning on war memorials in Eton College and the Parish Church War Memorial in Windsor. With great pride the company was
...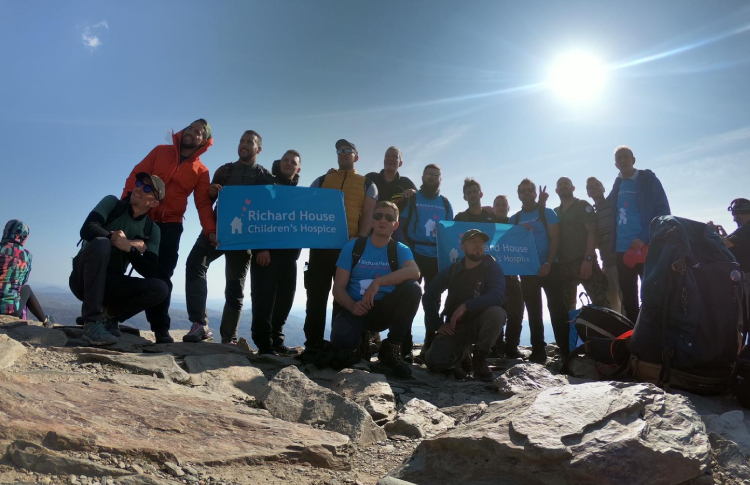 London-based cleaning specialist, Principle Cleaning Services, has raised £25,000 for Richard House Children's Hospice in East London. Staff based at Principle's head office and
...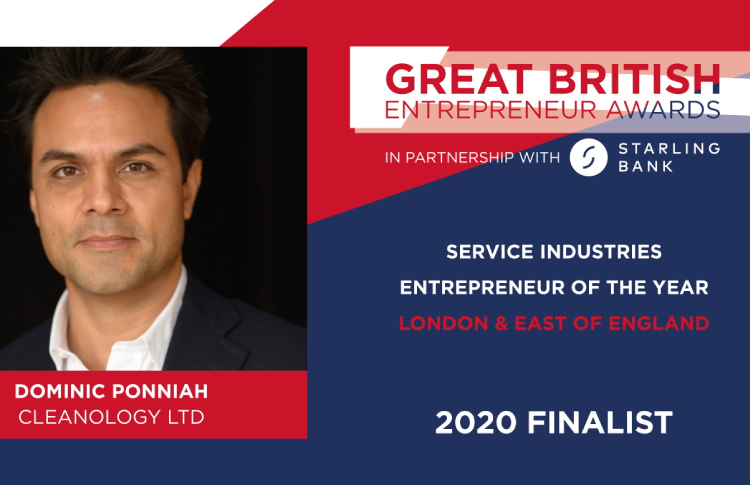 Cleanology has proved its talent for innovation, ethics and environment by beating other companies to the shortlist for the Great British Entrepreneur Awards. Judges, including Cath Kidston and
...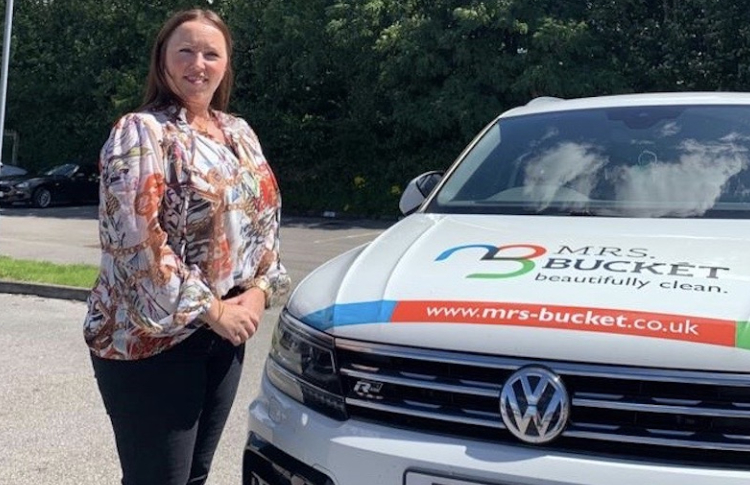 Specialist cleaning operation for Wales and the South West, Mrs Buckét, has appointed Claire Storer to its senior team as Talent and Retention Manager. After nearly two decades in sales
...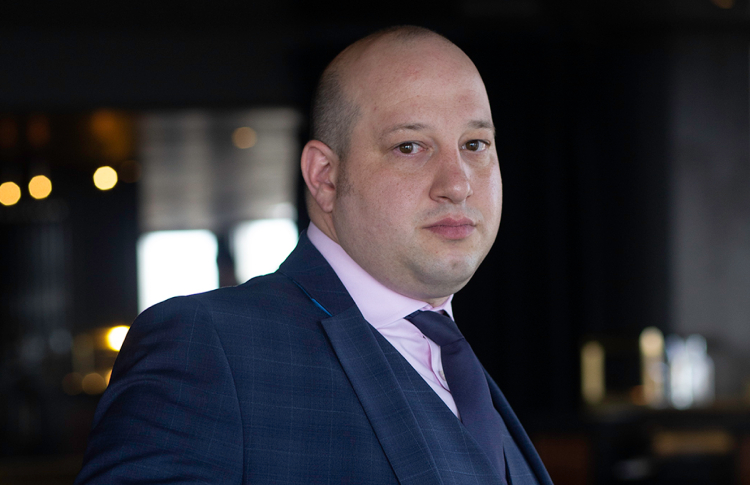 Established cleaning and FM provider, Consultant Services Group (CSG), is looking to further establish its position in the marketplace with a brand and ethos refresh, combined with a revised
...