Main Information

Category: Cleaning Events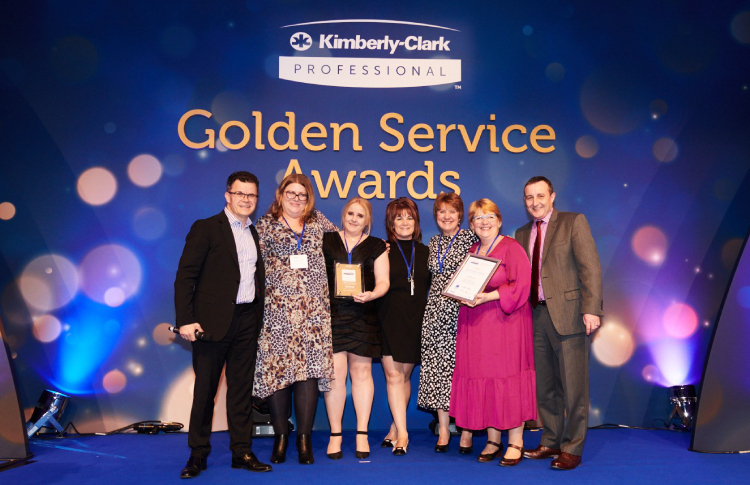 ISS Healthcare's contract at the Calderdale Royal Hospital in Halifax has been named as the Best Cleaned Hospital (over 250 beds) at the Kimberly-Clark Golden Service Awards. The Golden
...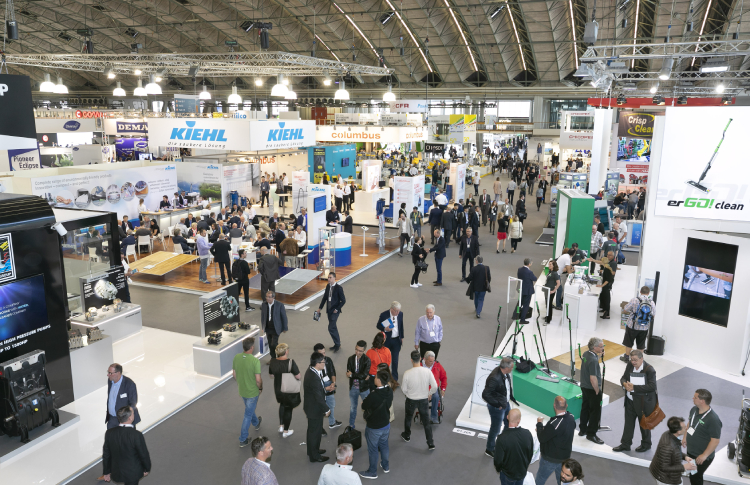 RAI Amsterdam has announced that the recently delayed Interclean Amsterdam 2020 has been rescheduled for 3-6 November 2020. It was previously revealed that the show had been delayed until Fall
...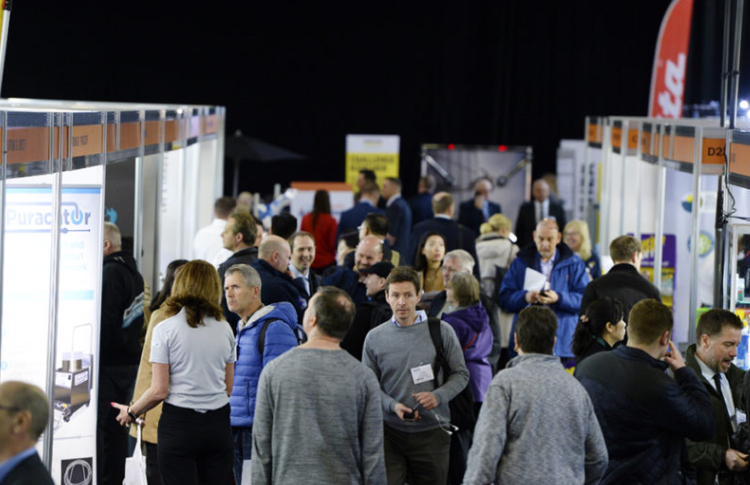 The third biennial Manchester Cleaning Show, which was due to take place on 25-26 March 2020, has been postponed due to the ongoing international Coronavirus (COVID-19) crisis. The North of
...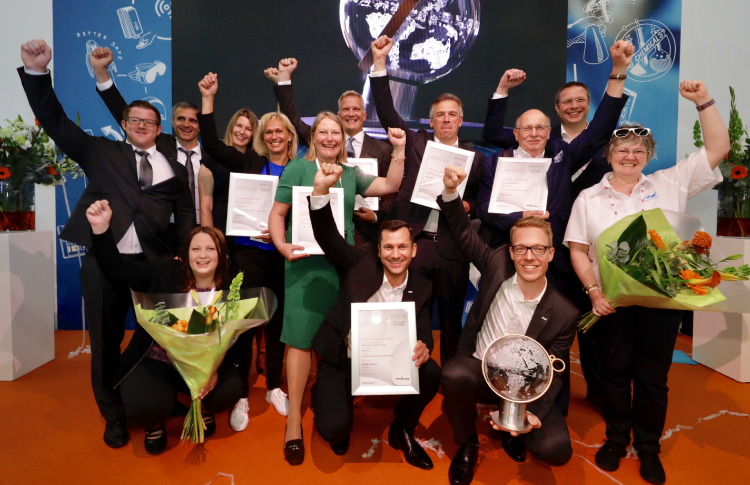 The Amsterdam Innovation Award 2020 finalists have been revealed, with a strong list of candidates competing to win prestigious prizes at the event. All eyes in the professional cleaning and
...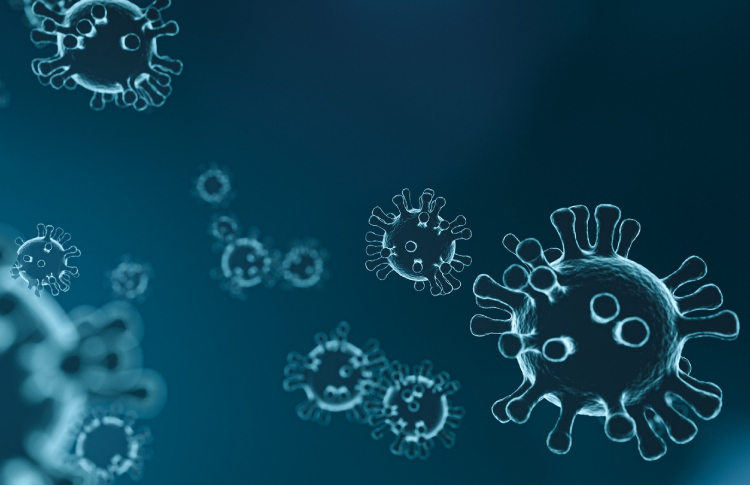 RAI Amsterdam, organisers of the biennial Interclean Amsterdam cleaning industry trade showcase, has given an update on the 2020 show in regards to concerns about the novel coronavirus (COVID-19)
...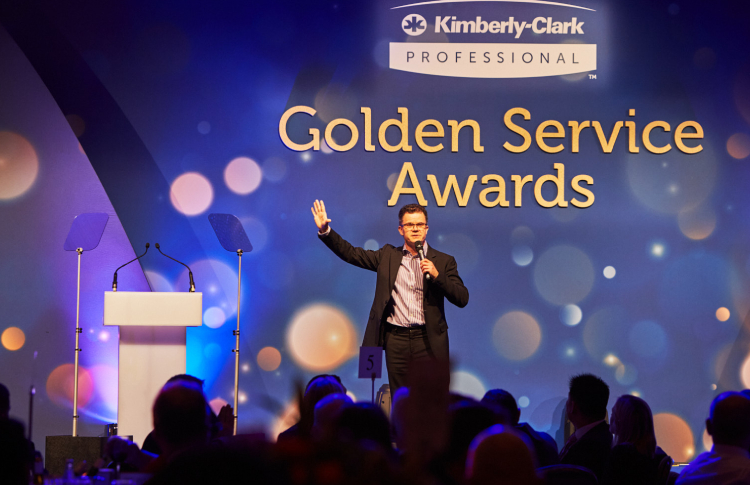 The cleaning and FM industry's elite was recognised at the 2020 Kimberley-Clark Professional Golden Service Awards for their outstanding excellence and commitment to deliver performances that
...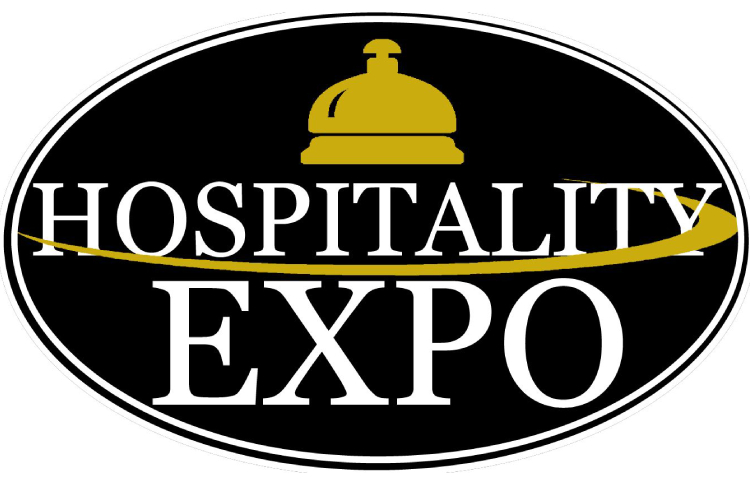 The UK Housekeepers Association (UKHA) has launched the first ever UKHA members Hospitality Expo 2020 event, in conjunction with events and awards organisers, MEG Events. Hospitality Expo is
...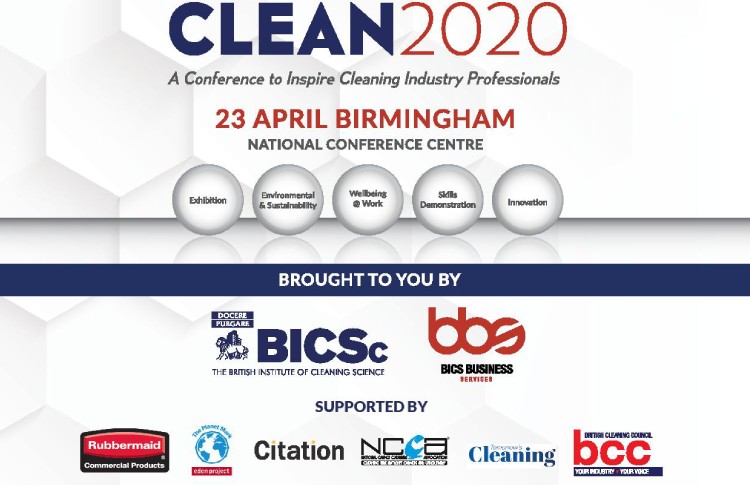 BICSc and BBS are launching 'CLEAN 2020: A Conference to Inspire Cleaning Industry Professionals' on 23 April 2020, a one-day industry conference at the National Conference Centre,
...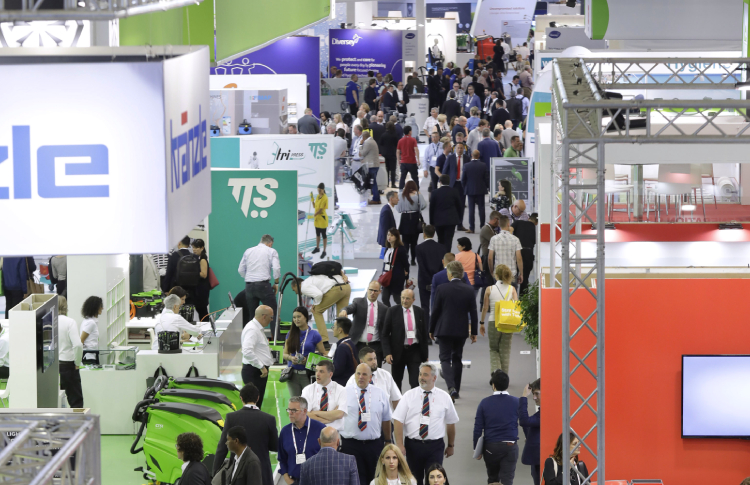 Facility and hospitality managers will be able to take part in the Facility Inspiration Event at the Interclean Amsterdam 2020 international exhibition between 12 and 14 May. The Facility
...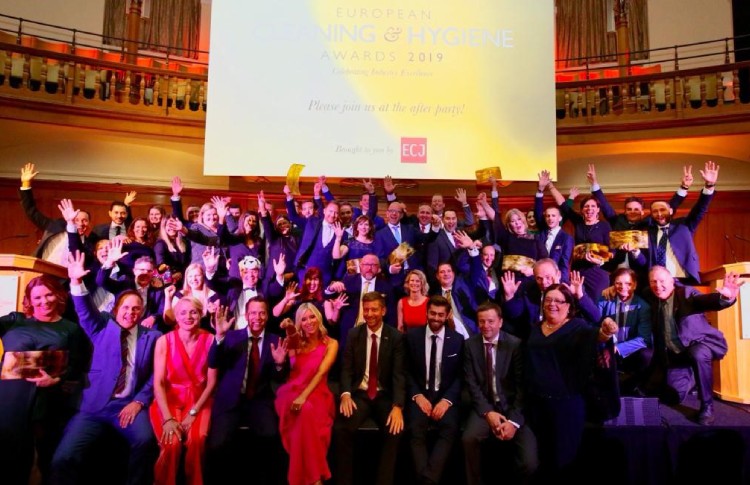 The European Cleaning & Hygiene Awards are back for 2020, with entries now open for service providers, manufacturers and distributors. The fifth annual event, which will take place on 5 November
...