Main Information

Category: Cleaning Events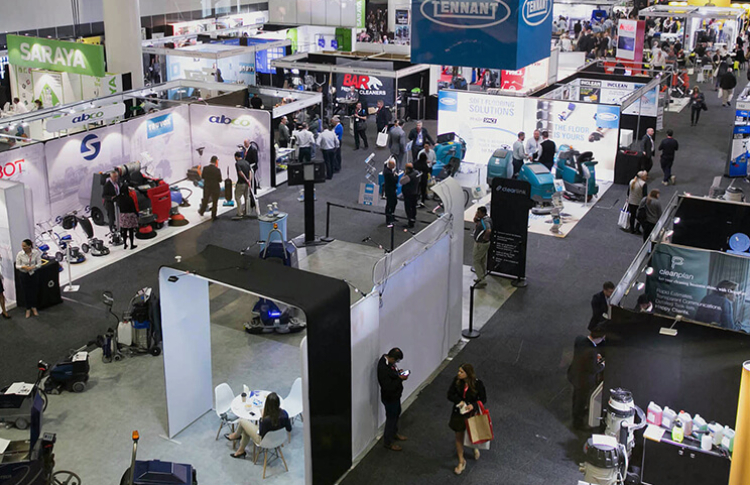 Candidates have been announced for the 'Product of the Year ISSA PULIRE 2023' Awards, with 22 products selected for the third edition of the Award. Created by the organisers of the
...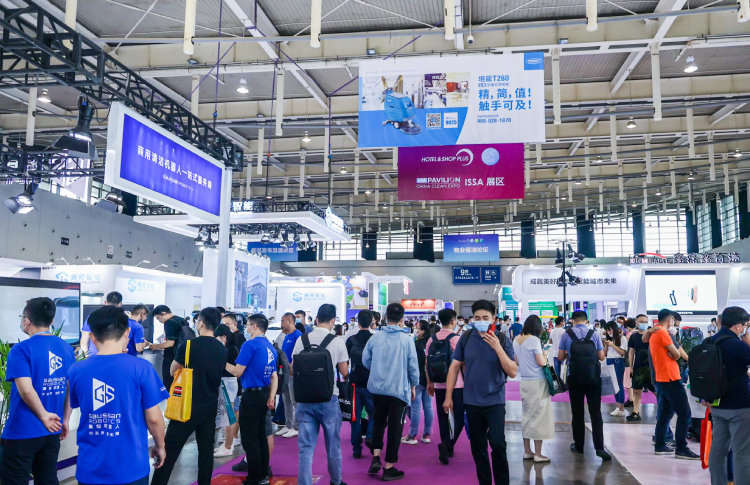 China Clean Expo 2023, the flagship exhibition for the cleaning industry in China, returns to Shanghai New International Expo Center (SNIEC) 28-31 March 2023. Organised by IM Sinoexpo and
...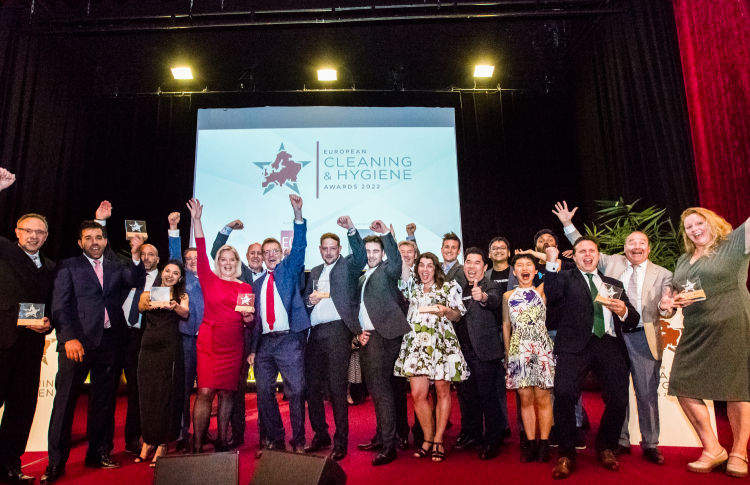 Cleaning and hygiene service providers, manufacturers and distributors now have an additional month to submit their entries for the 2023 European Cleaning & Hygiene Awards, as the organisers
...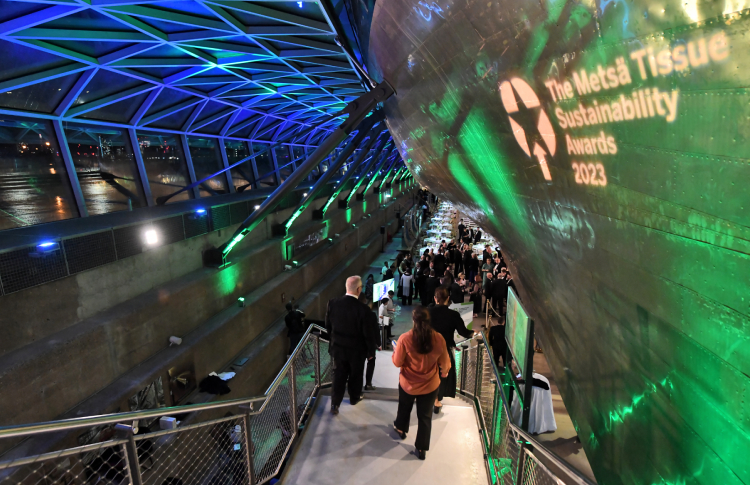 More than 200 cleaning industry leaders gathered for a black-tie Awards dinner on London's iconic Cutty Sark on 15 March, as the winners of the Sustainability Awards 2023 were revealed. The
...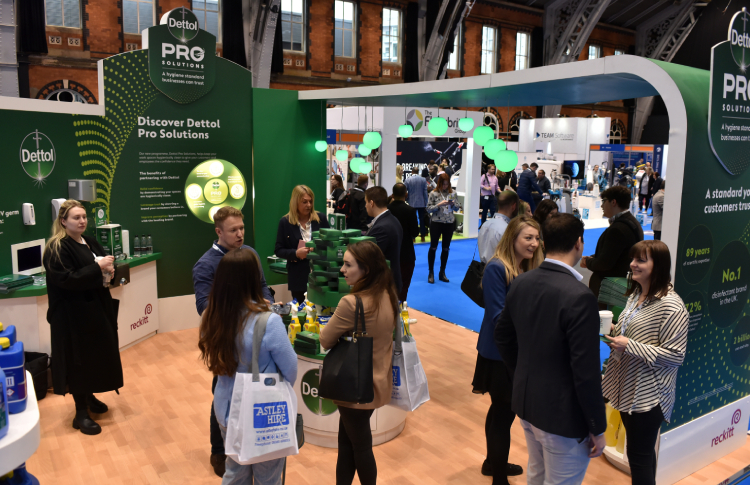 Dettol Pro Solutions is returning as the official hygiene partner for The Cleaning Show 2023, when it returns to London from 14-16 March 2023. Following on from its partnership at the Manchester
...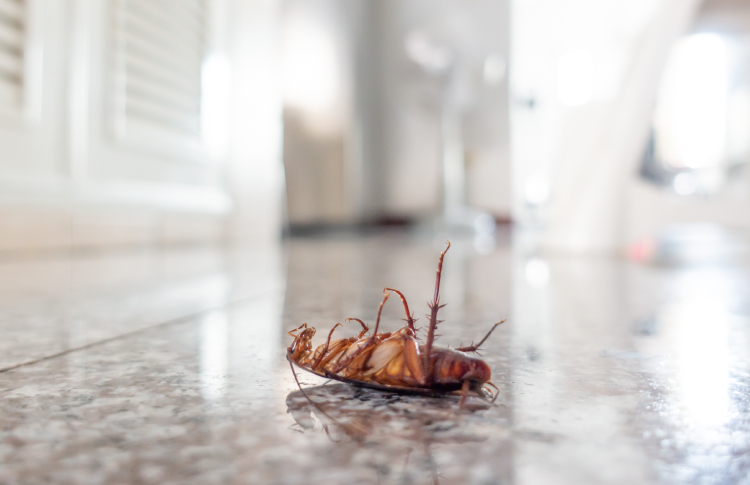 The British Pest Control Association (BPCA) is hosting a major showcase of traditional and cutting-edge pest management techniques at its PPC Live trade show. The one-day trade show is at
...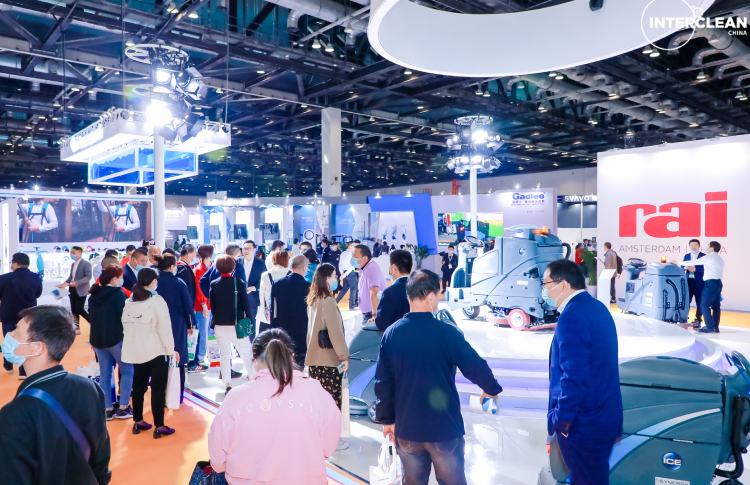 Interclean China, the only dedicated international trade show in China for cleaning and hygiene, is set to return from 18-20 October in Chongqing. Following the successful launch of the show in
...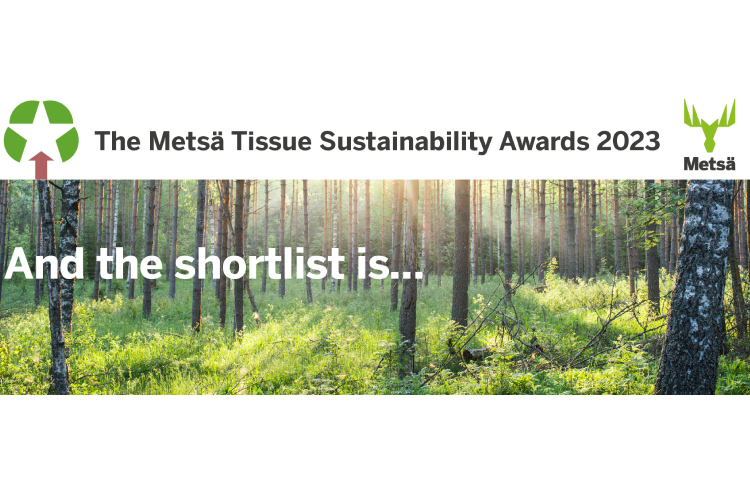 Metsä Tissue in the UK, in partnership with the Cleaning & Services Support Association, has revealed the shortlisted entries to its Sustainability Awards competition. The shortlist of
...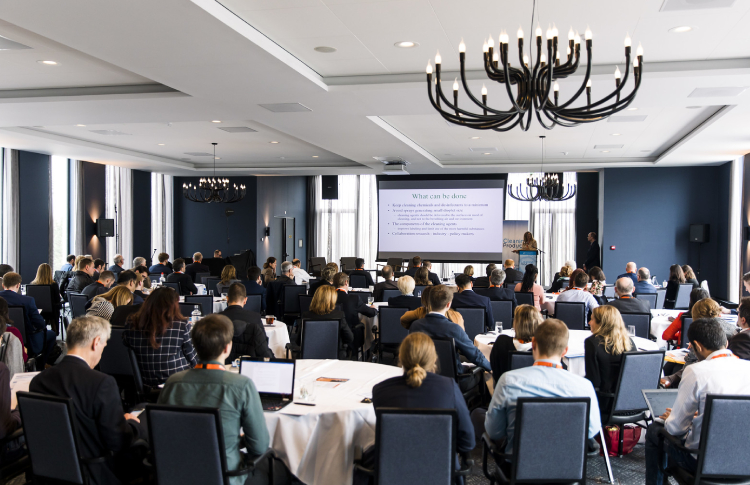 Smithers' renowned Cleaning Products Europe conference will return on 19-20 April 2023 in Amsterdam, with Cleaning Products Europe 2023. Cleaning Products Europe has established itself as
...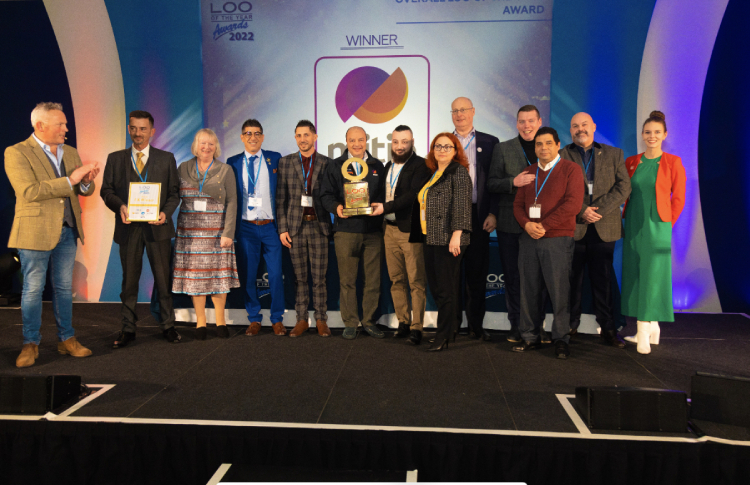 Hereford-based Loo of the Year Awards celebrated the 35th Anniversary of their National Awards on 12 January at the National Motor Cycle Museum, Solihull. The ceremony celebrated all those that
...