Main Information

Category: Cleaning Events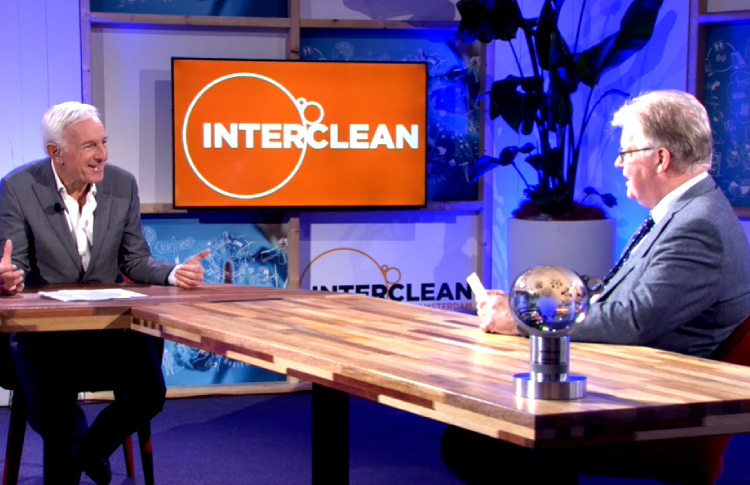 The first ever Interclean Amsterdam Online, which took place from 3-6 November 2020, marked a shift to rethink our future. The current pandemic is changing the world and the way to digitalisation
...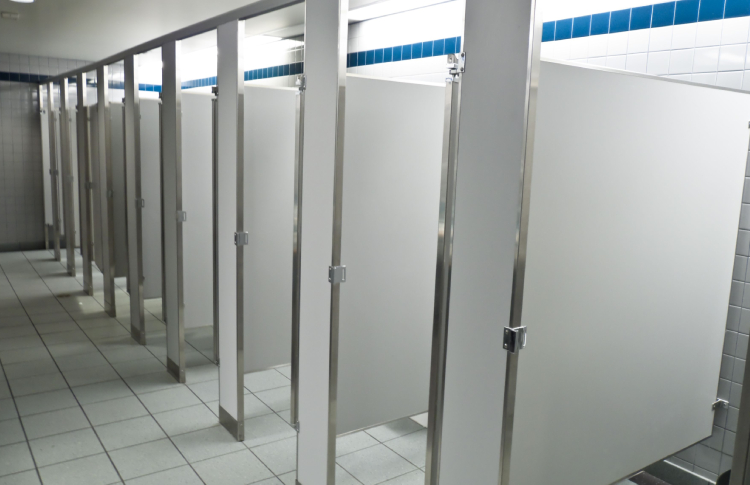 The 2020 Loo of the Year Awards event (including Washroom Cleaner of the Year Awards) has been cancelled, due to COVID-19 restrictions on the number of attendees at events in England. The 2020
...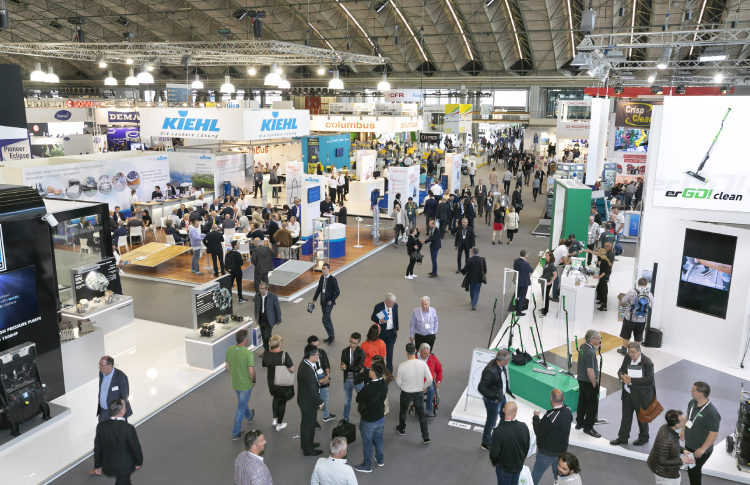 Everything during Interclean Amsterdam Online, which takes place on 3-6 November, will revolve around personal matchmaking, demonstrations and knowledge transfer, the organisers say. The
...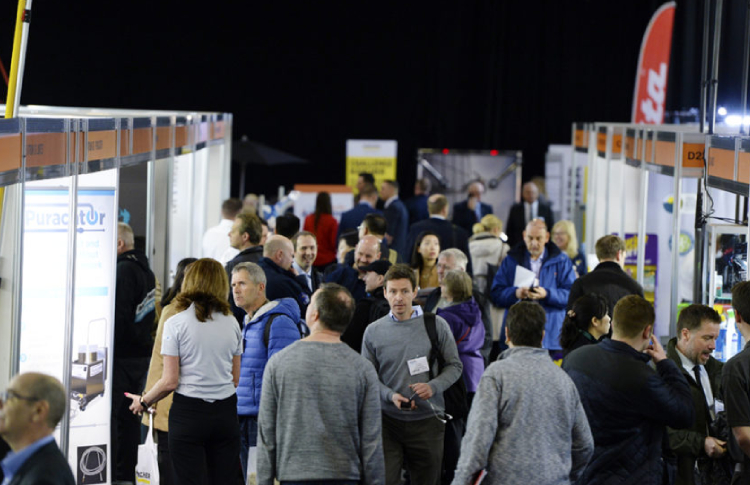 The organisers of The Manchester Cleaning Show 2020 have announced that the show has been postponed until September 2021. A unanimous decision was made by the BCCE Board, following the latest
...
Cleaning and soft services provider, Facilicom UK & Ireland, will share its innovative approach to cleaning services this autumn, at the UK's first ever high-tech virtual cleaning event. On
...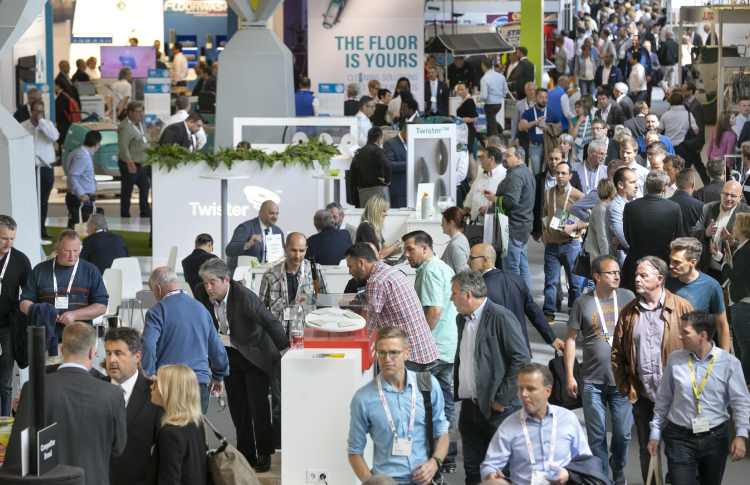 Interclean Amsterdam 2020 has officially transitioned to a virtual event, with the in-person show cancelled by organisers RAI Amsterdam. Originally scheduled to take place in May 2020, Interclean
...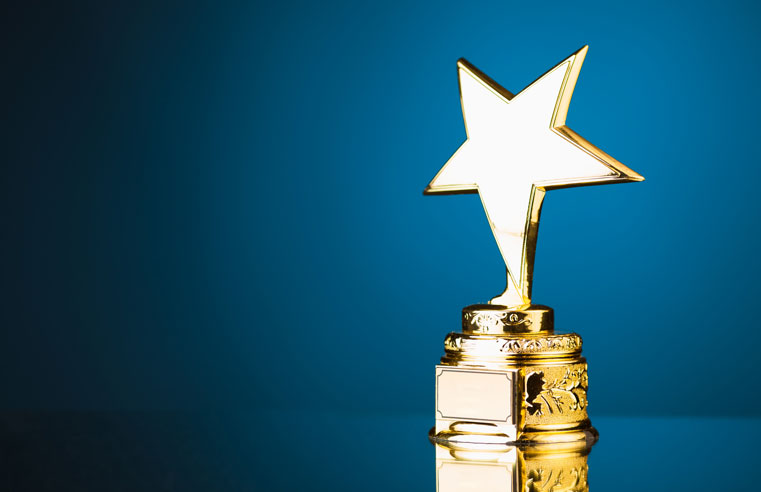 2020 has been a tough year for so many, but we feel that it's time to look forward and celebrate the best the cleaning industry has offered. We are now accepting entries for the
...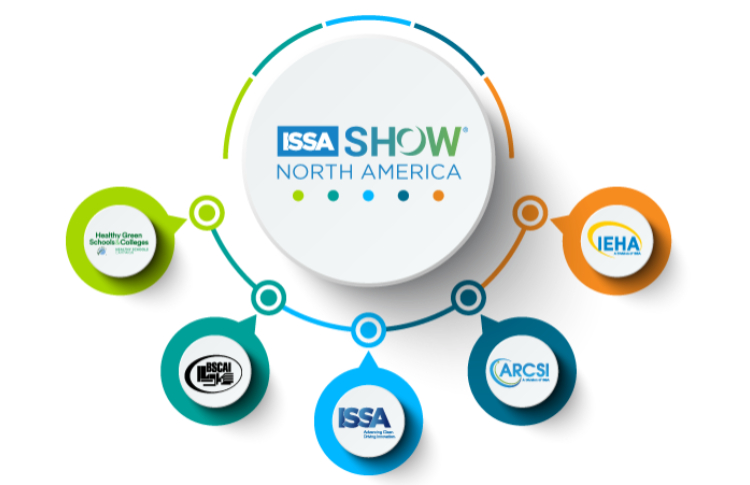 ISSA has announced that ISSA Show North America will be moving to a fully virtual event over the same dates, 16-19 November 2020. ISSA Show North America will remain the primary event to network,
...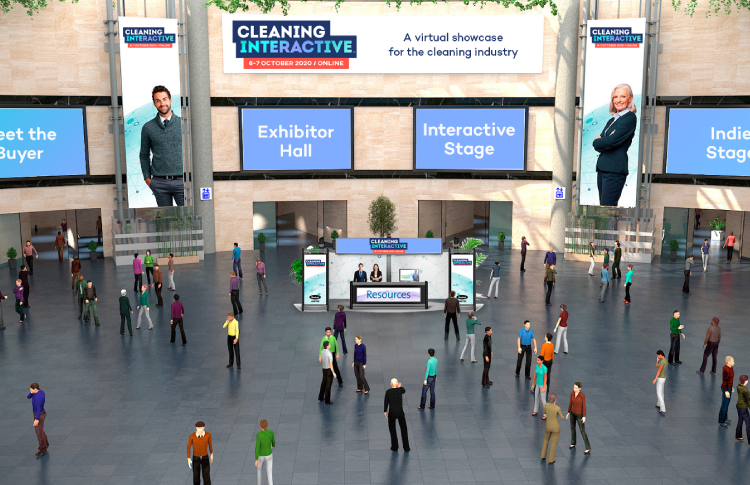 Cleaning Interactive, the cleaning industry's first high-tech event incorporating visualisation technology, will now take place online on 6-7 October 2020. This decision follows close
...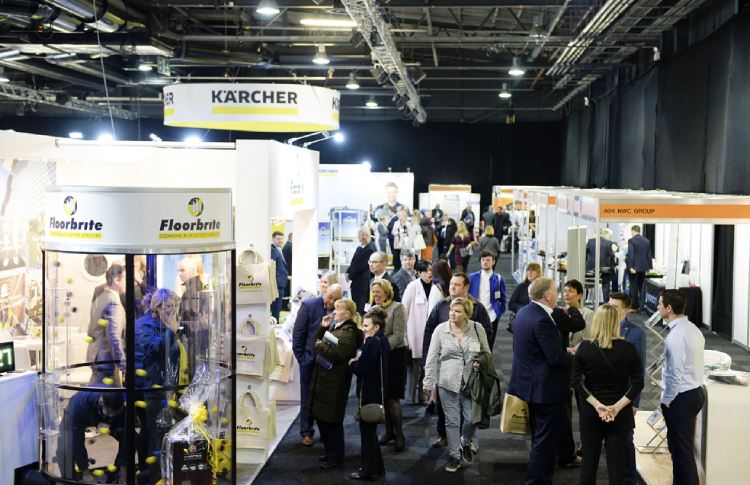 The Manchester Cleaning Show 2020 is set to be the first major trade exhibition to take place in the city post-lockdown, after it was rescheduled to the 14 - 15 October this year. Organisers of
...