Main Information

Category: Contract cleaning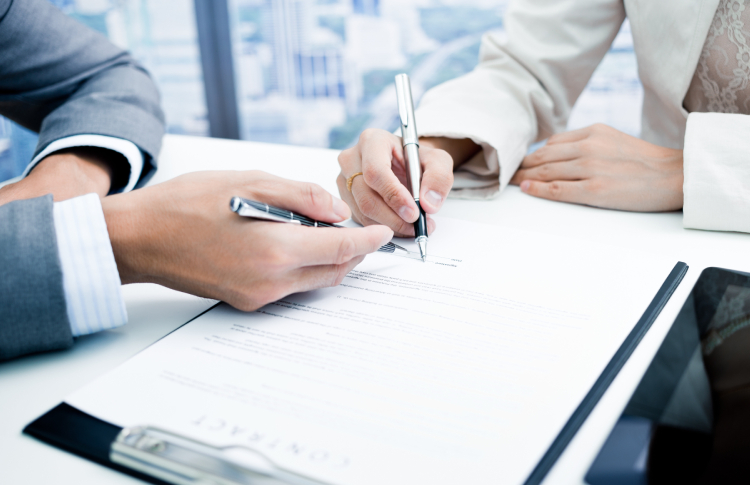 Global FM service provider Atalian Servest has acquired Incentive FM Group, the independently-owned specialist in FM, M&E, cleaning, security, front of house, consultancy, landscaping, and waste
...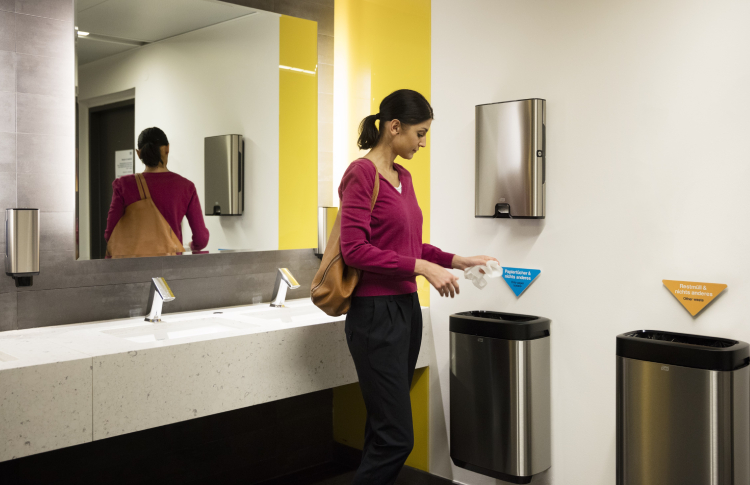 ISS is dedicated to scale the Tork PaperCircle recycling service as part of their sustainability efforts. In today's world of more scarce and expensive resources, recycling and circular
...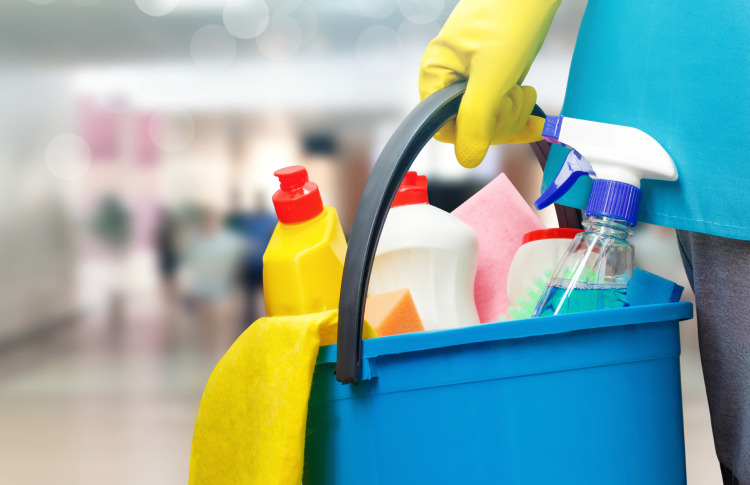 ESS, the Defence, Energy, and Government Services sector of Compass Group UK & Ireland, has completed the rollout of chemical-free cleaning across its Defence and Government Services estate.
...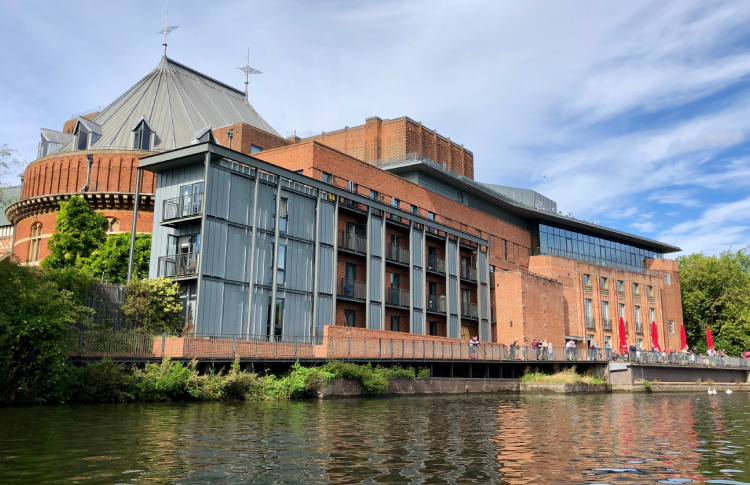 Incentive FM has renewed its contract with the Royal Shakespeare Company (RSC), the world's best-known theatre company. Extending their relationship for another three years, the renewal
...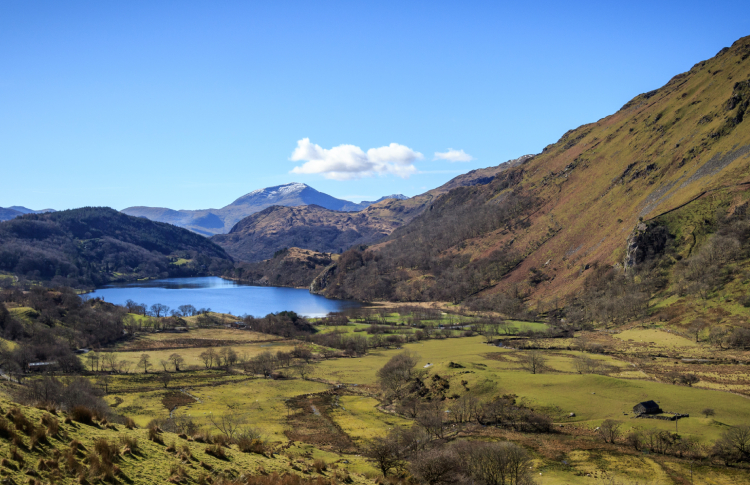 After a competitive tender process, A&R Services has been awarded a major contract with Snowdonia National Park. With a reputation for providing soft services for major companies such as Welsh
...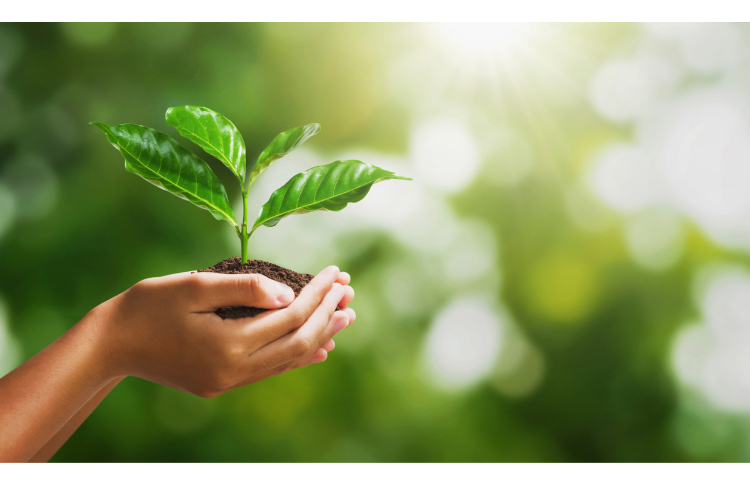 Make sure your next commercial cleaning contractor has its own Environmental, Social and Governance policy – Swift Cleaning explains why. ESG (Environmental Social Governance) has been
...
Marble Arch London BID (Business Improvement District) has assembled partners, including Westminster City Council and Transport for London (TfL) to undertake a thorough clean of Edgware Road as part
...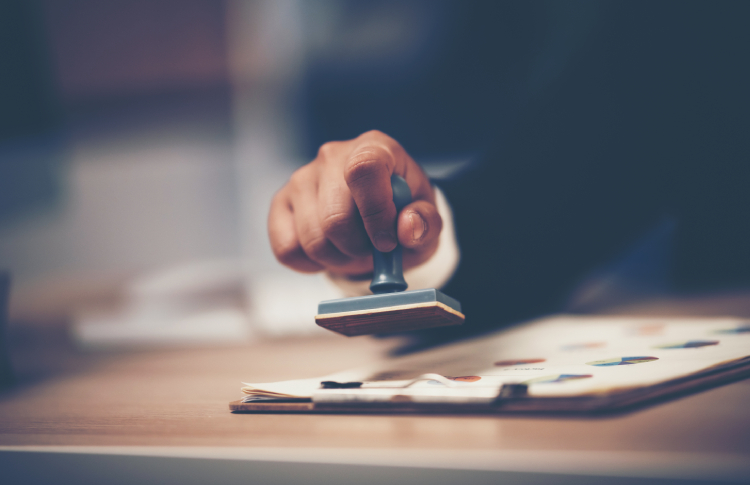 Worldwide cleaning industry association, ISSA, has announced that 80 companies around the world have achieved the Cleaning Industry Management Standard (CIMS) certification. Created by the
...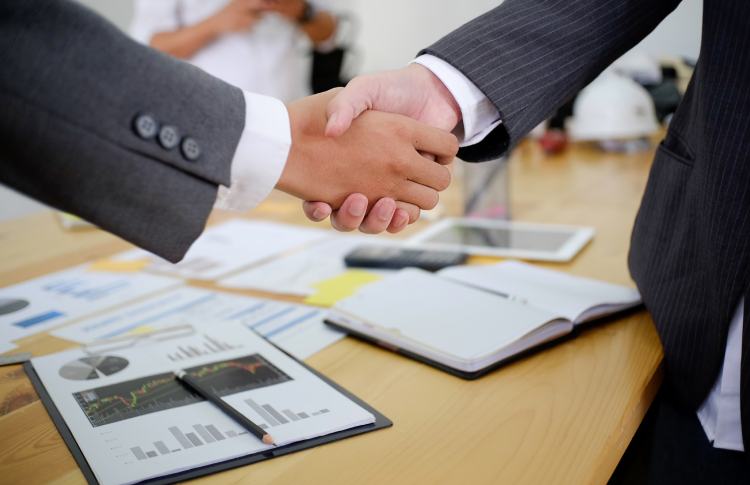 Commercial cleaning company Mrs Buckét has employed a new Head of People as it aims to become a leading employer in the cleaning and FM industry. Kate Ablett was previously employed by
...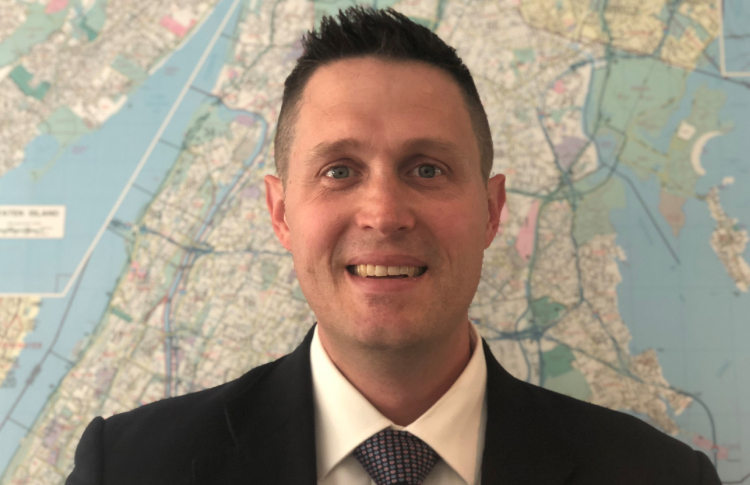 Cleaning and soft services provider, Kingdom Cleaning, has a new Managing Director at the helm, following the recent promotion of Peter Buff. Peter, previously Operations Director at Kingdom
...