Main Information

Category: Contract cleaning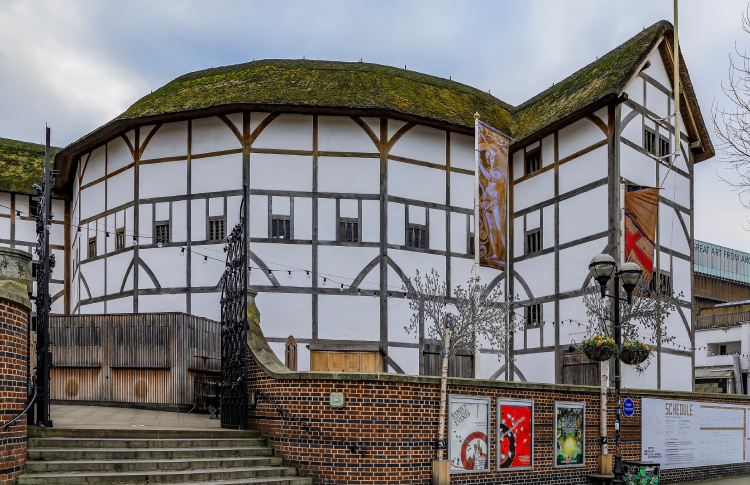 Office and commercial cleaning company, Cleanology, has launched its third annual fundraising event in aid of The Hygiene Bank. The event has raised around £40,000 in its first two years.
...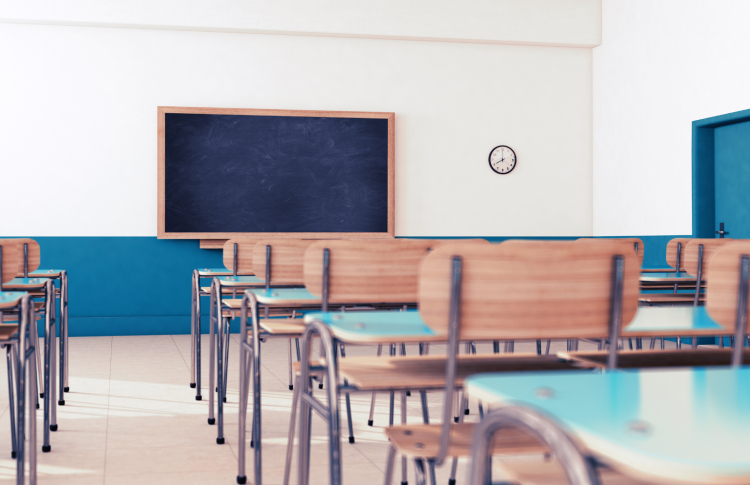 Kingdom Academy has been awarded the prestigious matrix Standard for a further three years, cementing it as one of the UK's leading private training providers. Assessors examined the
...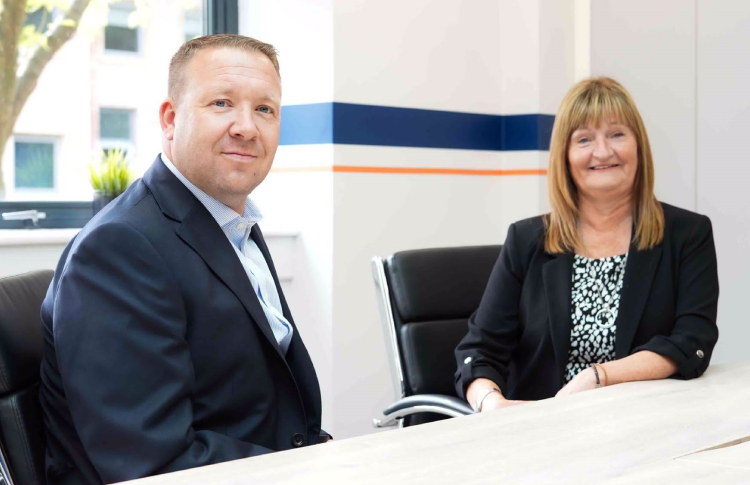 The Westgrove Group has announced the appointment of Glenn Wilson as the Group's Managing Director. Glenn joins the business with a wealth of industry experience, gained most notably with
...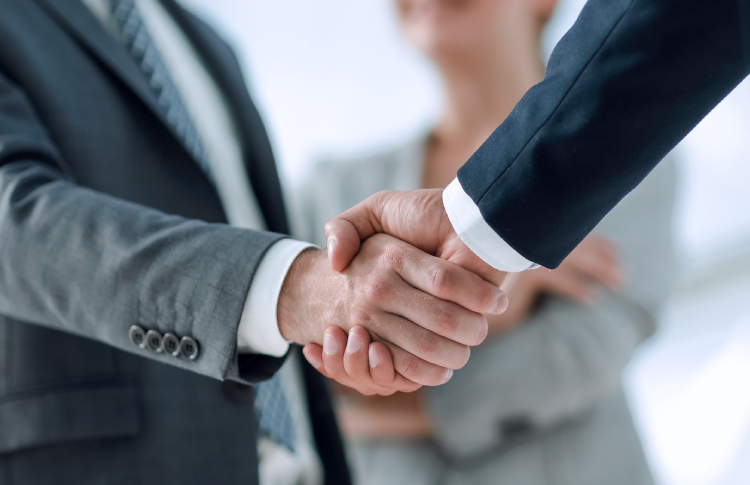 Stephen Jones and Jim Humphrey have joined the executive team of sustainable commercial cleaning specialist Ecoserv Group, as well as both becoming shareholders in the business. Stephen Jones
...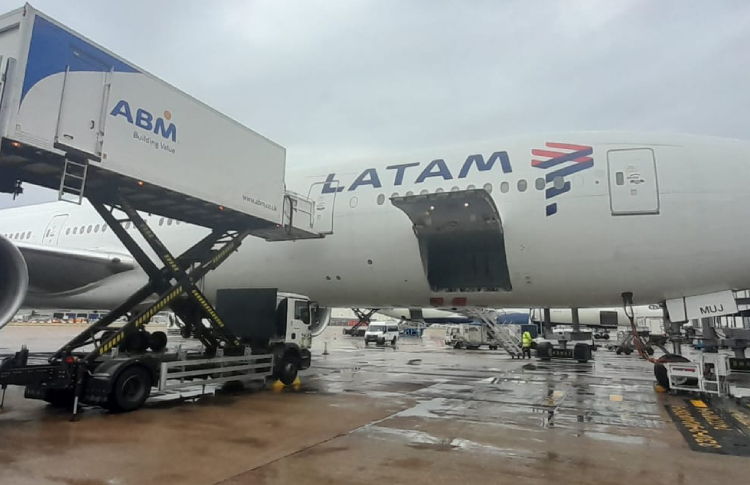 ABM has secured a three-year cabin cleaning contract with one of South America's largest carriers – LATAM Airlines. The partnership deepens ABM's presence at London Heathrow
...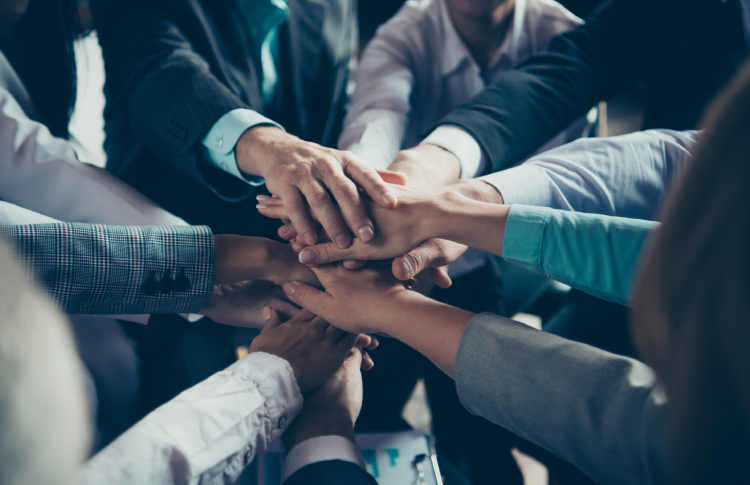 The Churchill Group has announced that it has become an Employee Ownership Trust (EOT), supported and advised by Grant Thornton UK. An EOT is a trust that enables a company to become owned by its
...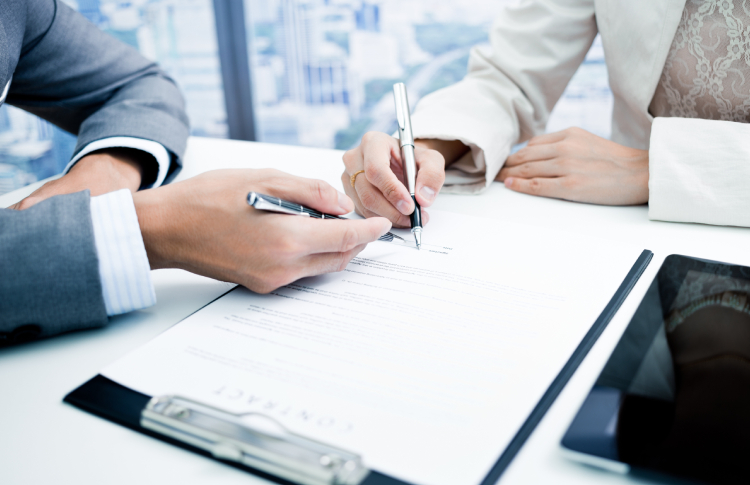 Commercial cleaning company Mrs Buckét has secured a major account: Dow Silicones. Swansea-headquartered Mrs Buckét will work with Dow in Barry, South Wales, to improve cleanliness
...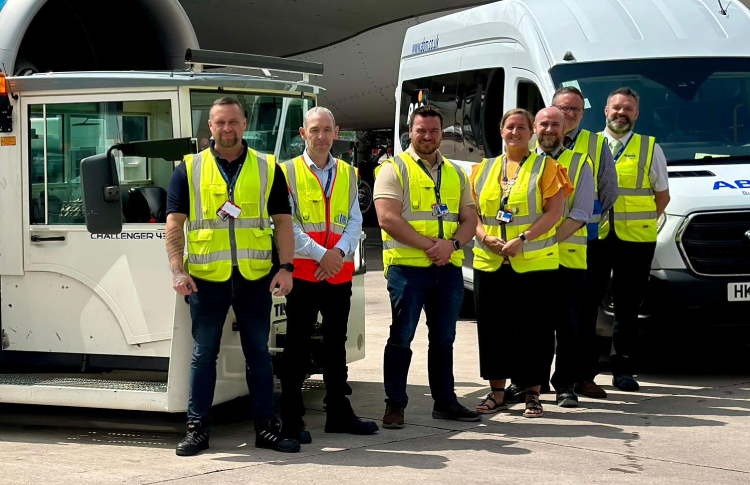 ABM, a leading provider of integrated facility and aviation services, has more than doubled the number of airlines it serves at Manchester Airport, and increased headcount by 163% following the
...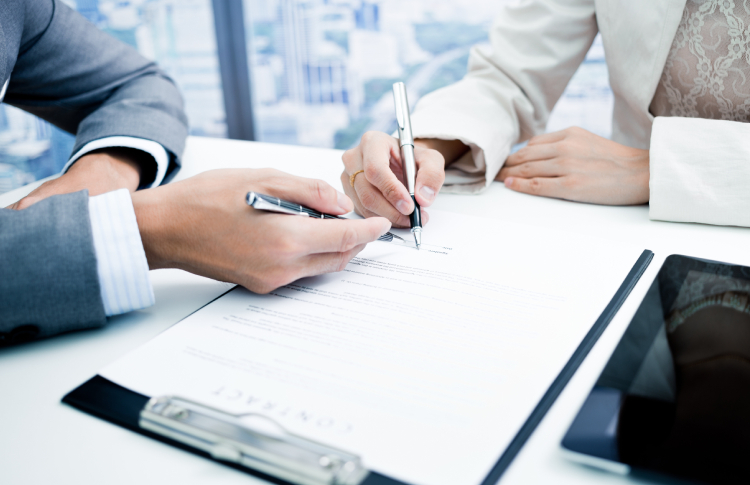 Churchill Services has won a wide-ranging three-year contract with the Metropolitan Police Service (MPS). The contract has the option to extend for another two and two years, and will see
...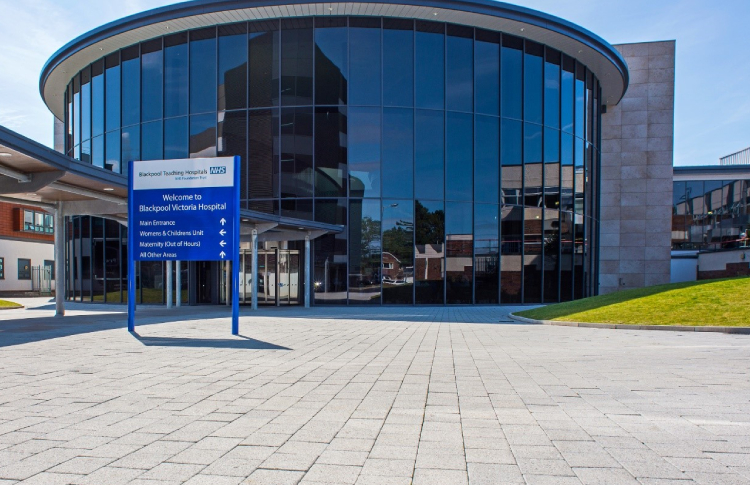 Medirest, part of the healthcare sector of Compass Group UK & Ireland, is continuing its partnership with Blackpool Victoria Hospital and Atlas BFW Management for a further five years. The
...