Main Information

Category: Contract cleaning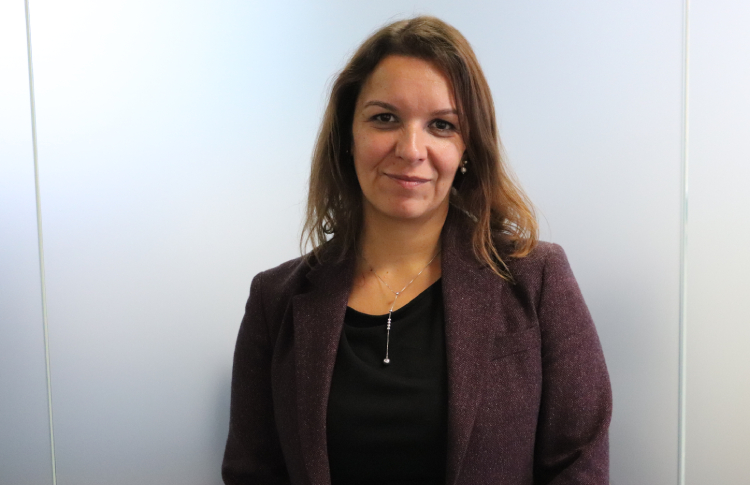 Principle Cleaning Services has signed up to the Armed Forces Corporate Covenant, a written, publicised, voluntary pledge to support those who have served in returning to civilian life and work.
...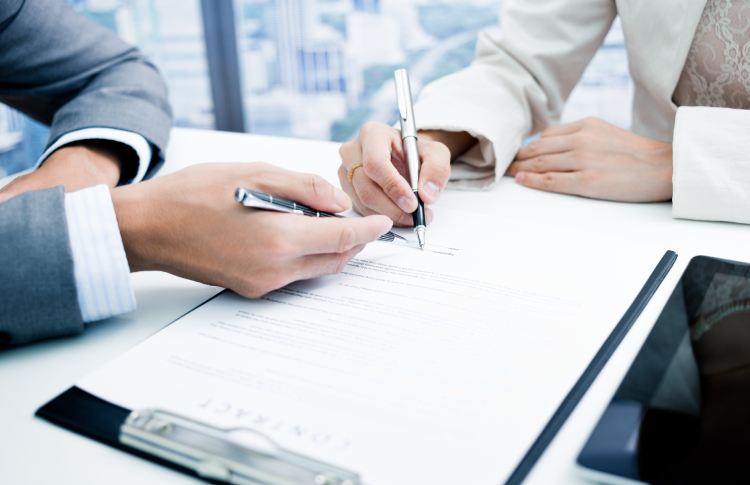 Commercial cleaning firm Cleanology has continued its expansion programme with the acquisition of one of the largest cleaning contractors in north west England, TC Bibby & Sons. Based in
...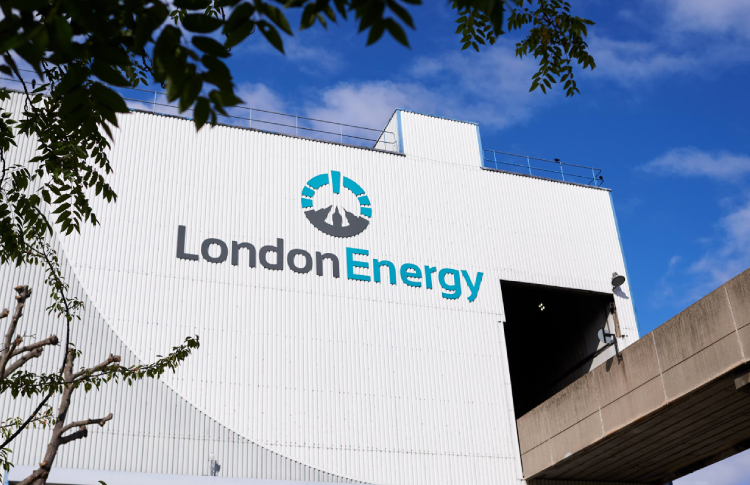 Integrated facility services provider, ABM, has been awarded a contract by LondonEnergy, which delivers waste and resource management services for north London. ABM was awarded the contract,
...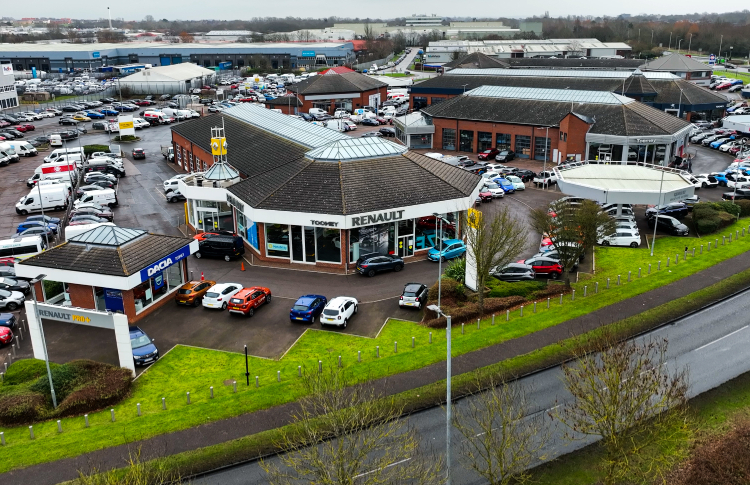 Cleaning and support services company, Walkers, has announced that it has been awarded a three-year contract to deliver cleaning and support services to Toomey Motor Group. Walkers will be
...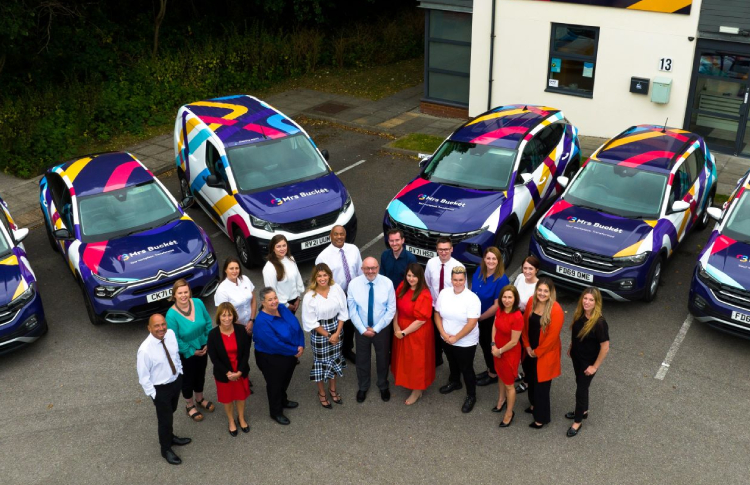 Commercial cleaning company Mrs Buckét is setting its sights on national growth, targeting clients UK-wide in a bid to push turnover past £10m. Founded in Swansea by CEO Rachael
...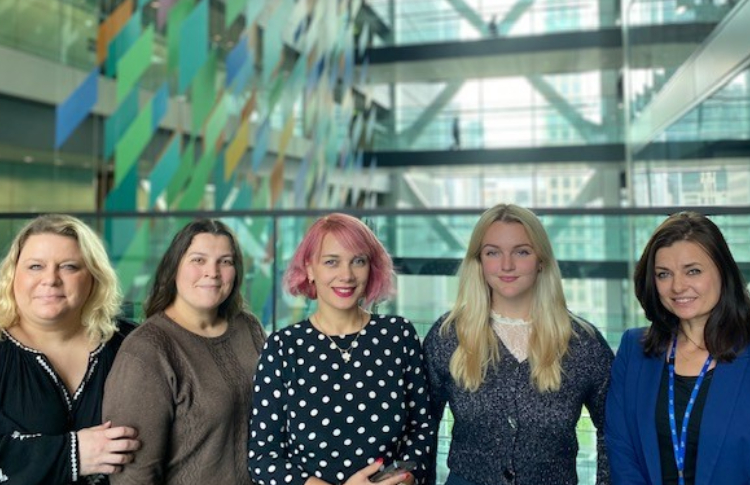 Cleaning and soft services provider, Kingdom Cleaning, is enjoying significant growth, following a number of new business wins, appointments, and acquisitions. As part of major growth plans,
...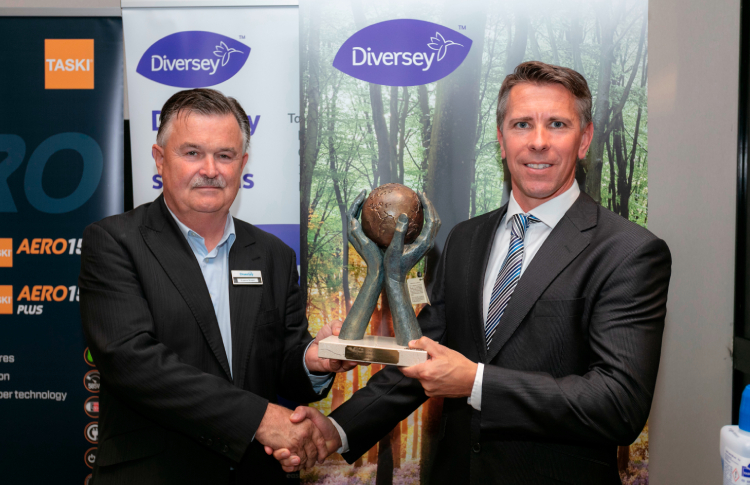 A special sustainability award presented to Derrycourt, one of Ireland's leading contract cleaning and facilities management businesses, by Diversey, recognises the contribution the company
...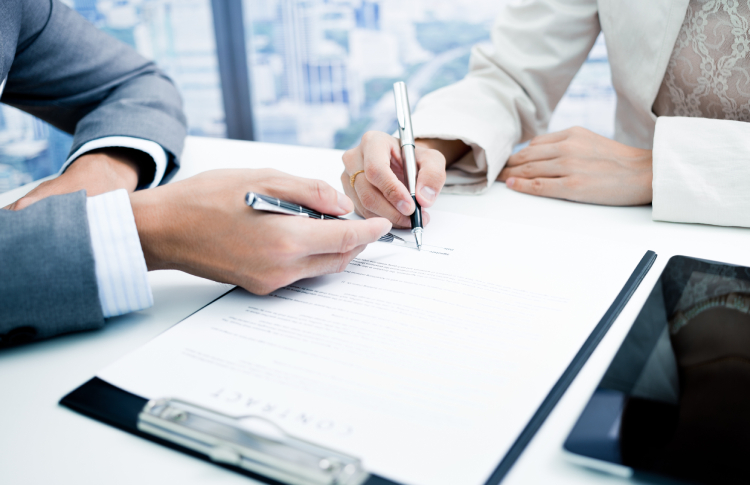 Cleaning consultant and equipment supplier, Denis Rawlins, has launched a contract hire service to help businesses invest in the latest cleaning innovations, whilst protecting their bottom line.
...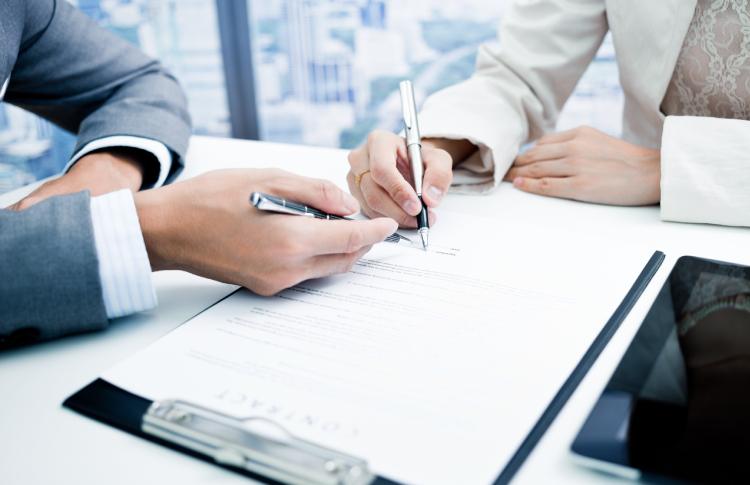 Kingdom Services Group has acquired The Colvin Cleaning Group, the Sussex-based professional cleaning services provider to the private and public sector. From 1 July 2022, Colvin Cleaning Group
...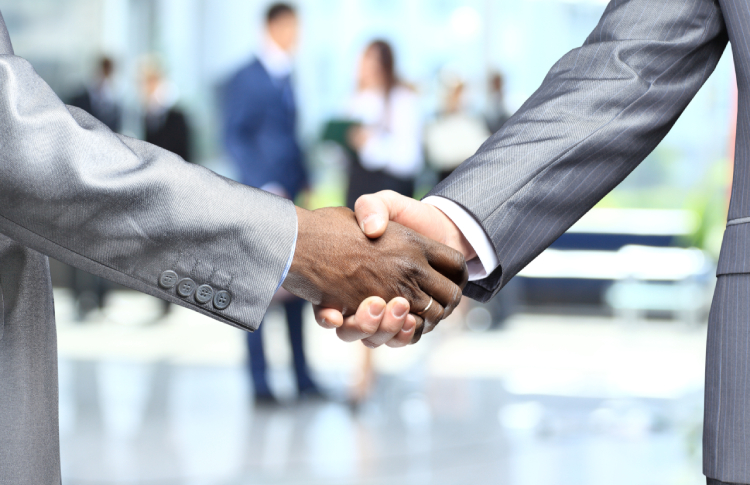 JCD Cleaning & Support Services has been successful in their bid to provide all industrial factory cleaning services and ad hoc specialist cleaning to lightweight building products and systems
...