Main Information

Category: Contract cleaning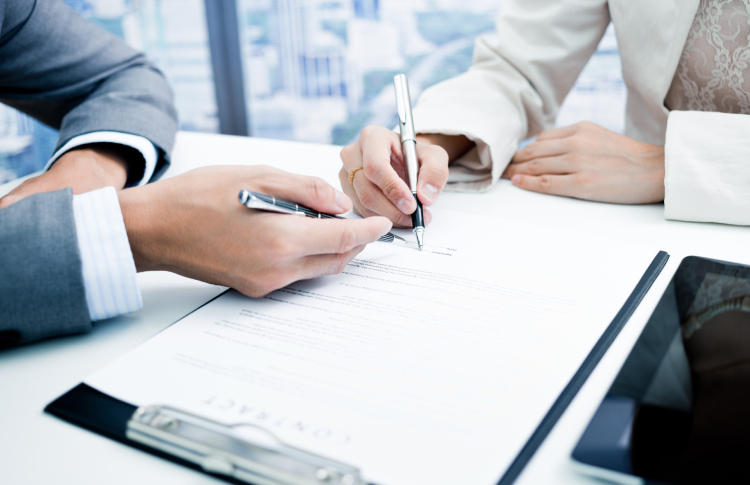 Independent facilities services provider, Aston Services Group (ASG), has been awarded three new shopping centre contracts worth roughly £1m per year. The Lancashire-based services provider
...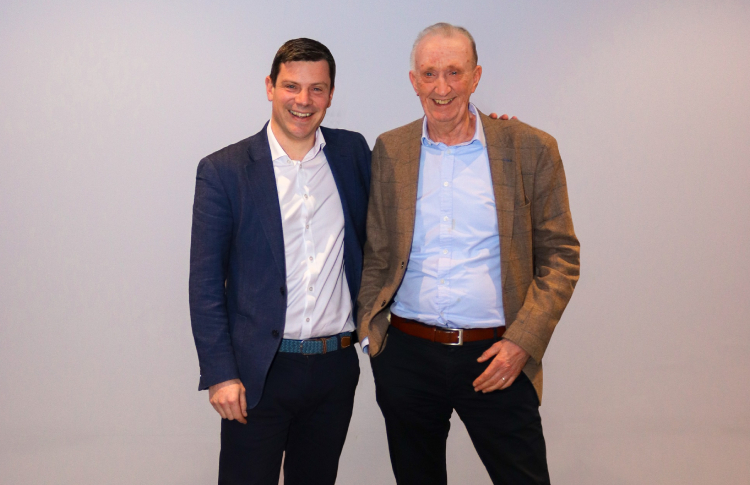 Principle Cleaning Services has appointed Tom Lloyd as its new Chief Executive Officer (CEO). Lloyd, who will assume the role from April 2023, has over 20 years' experience in the industry.
...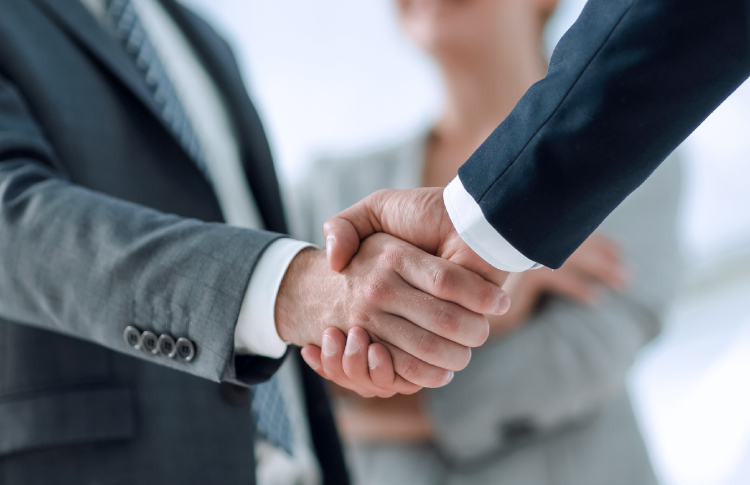 NHS London Procurement Partnership (NHS LPP) has concluded its tender process for Total Facilities Management (TFM) services, with ISS successfully included in all six available lots across seven UK
...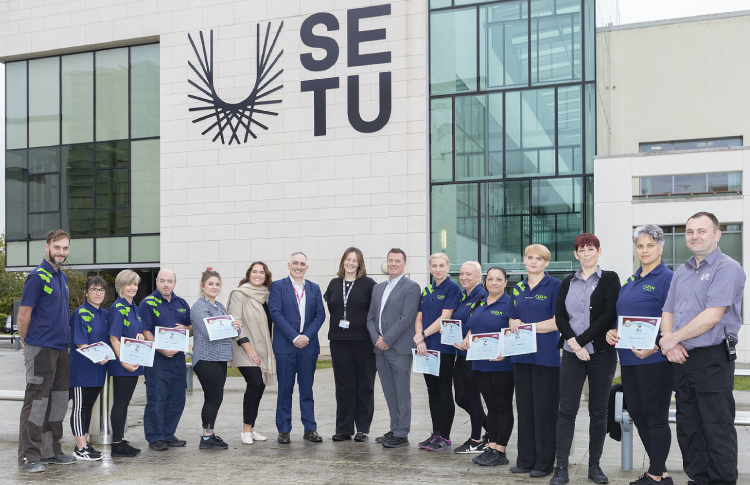 FM support service provider Mount Charles has announced a multi-million pound contract award with South East Technological University (SETU) sites located in Munster and Leinster. The contract
...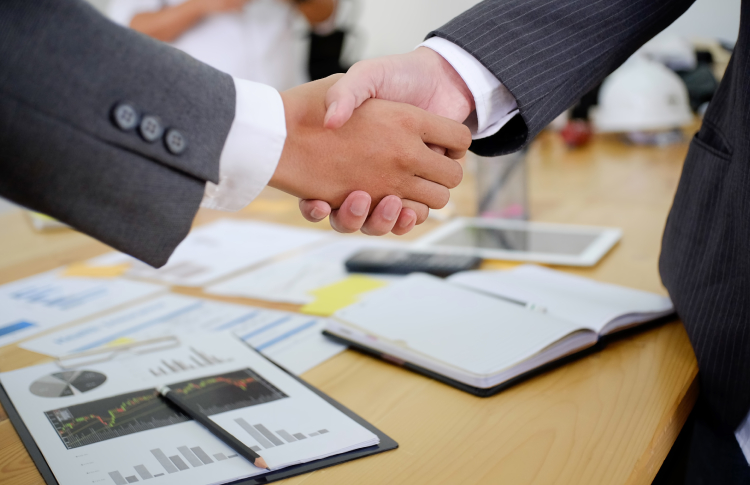 Cleanology has appointed its first ever Chief Operating Officer (COO), to support the company's national expansion programme. As COO, Edd Horler will manage day-to-day operations across the
...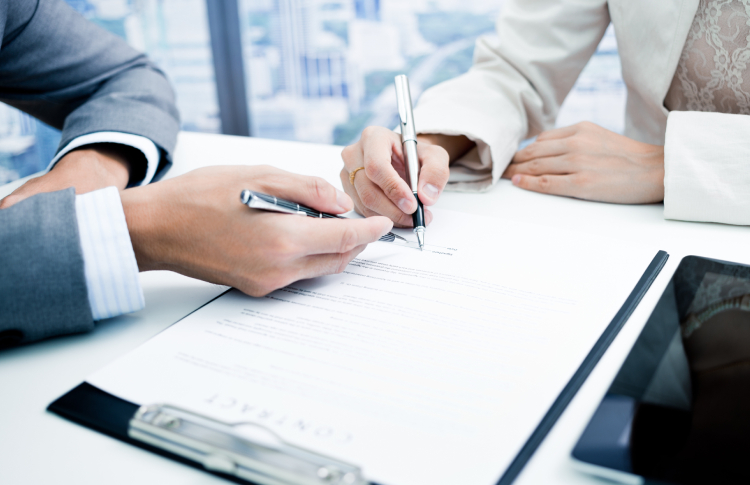 In another sign of its burgeoning presence in the industry, Atlas FM has announced that it is joining forces with the cleaning and support services business Lewis & Graves Partnership (L&G).
...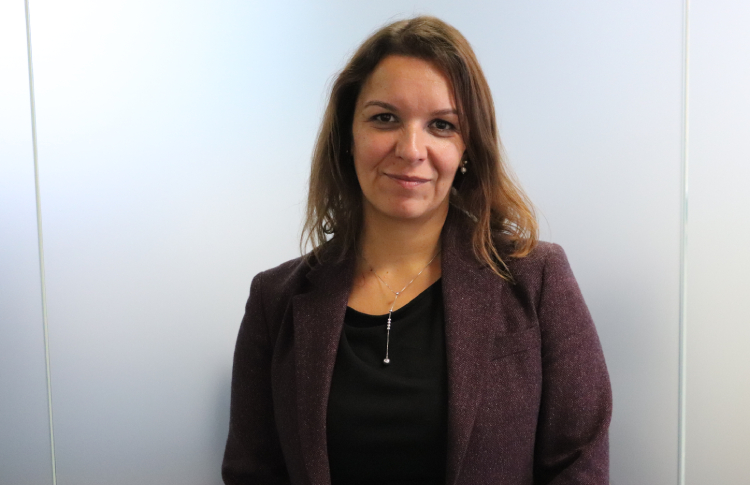 Principle Cleaning Services has signed up to the Armed Forces Corporate Covenant, a written, publicised, voluntary pledge to support those who have served in returning to civilian life and work.
...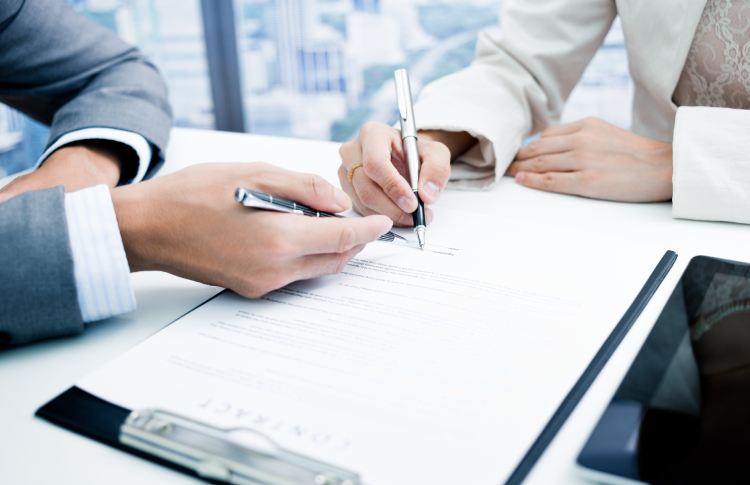 Commercial cleaning firm Cleanology has continued its expansion programme with the acquisition of one of the largest cleaning contractors in north west England, TC Bibby & Sons. Based in
...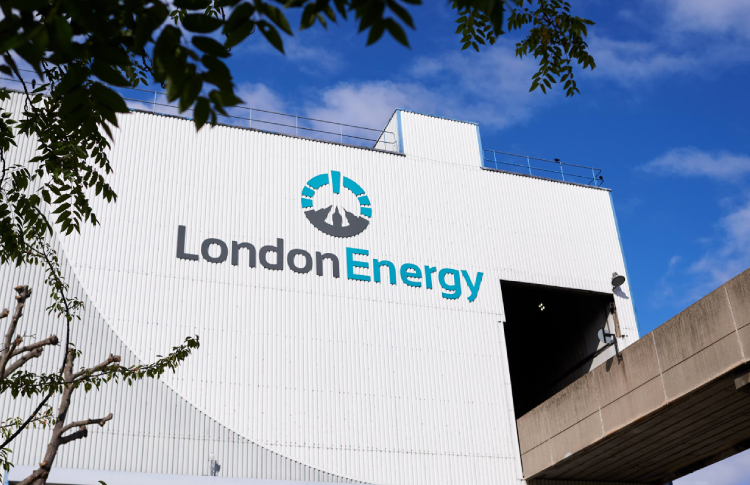 Integrated facility services provider, ABM, has been awarded a contract by LondonEnergy, which delivers waste and resource management services for north London. ABM was awarded the contract,
...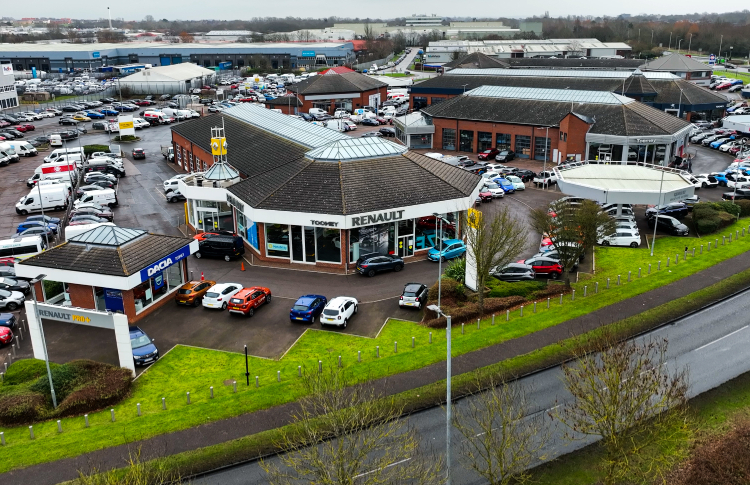 Cleaning and support services company, Walkers, has announced that it has been awarded a three-year contract to deliver cleaning and support services to Toomey Motor Group. Walkers will be
...