Main Information

Category: Contract cleaning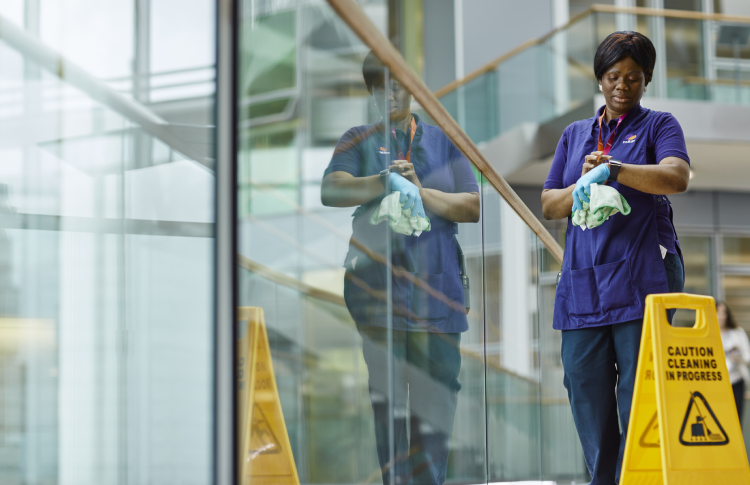 Mitie has secured a two-year extension on its 10-year partnership with Groupe PSA, Europe's second largest carmaker and producer of Peugeot, Citroën, DS Automobiles and Vauxhall brands.
...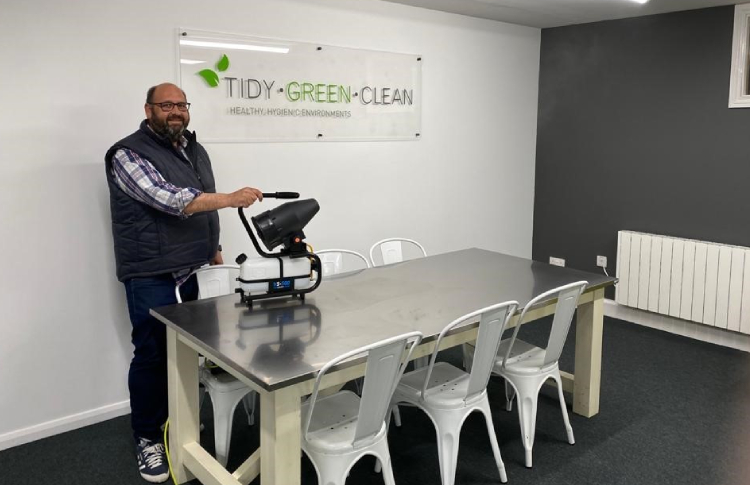 Environmentally-friendly cleaning franchise, Tidy Green Clean, is continuing 2020 with its commitment to growth by appointing two new Regional Directors, including its first in England. Alex
...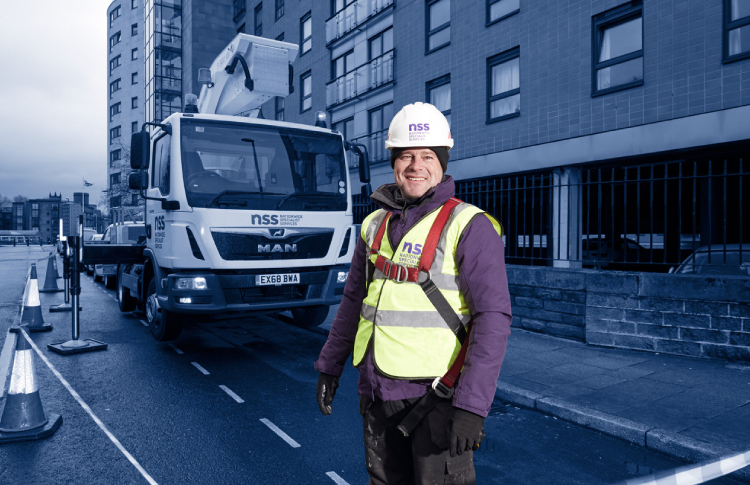 Nationwide Specialist Services (NSS) has been awarded a long-term, sole supply, multi-service contract by leading workplace experience/facilities management company, ISS. As a strategic partner
...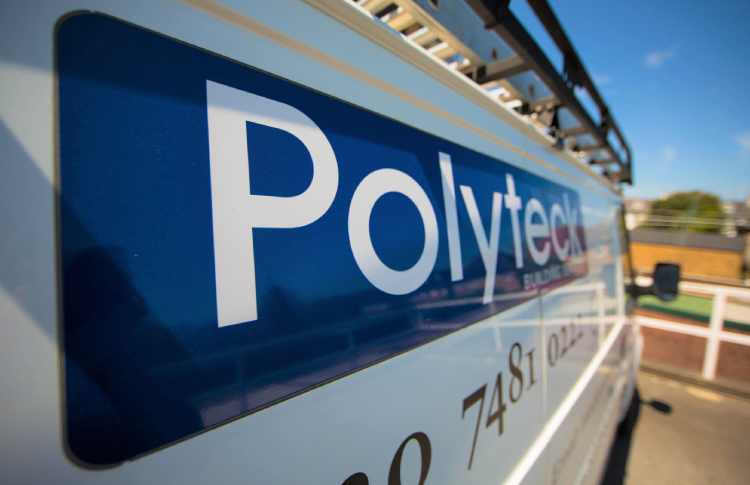 Polyteck Group has launched a new deep cleaning and sanitation division aimed at servicing the residential and commercial sectors it operates in. The move aims to tackle the increasing need for
...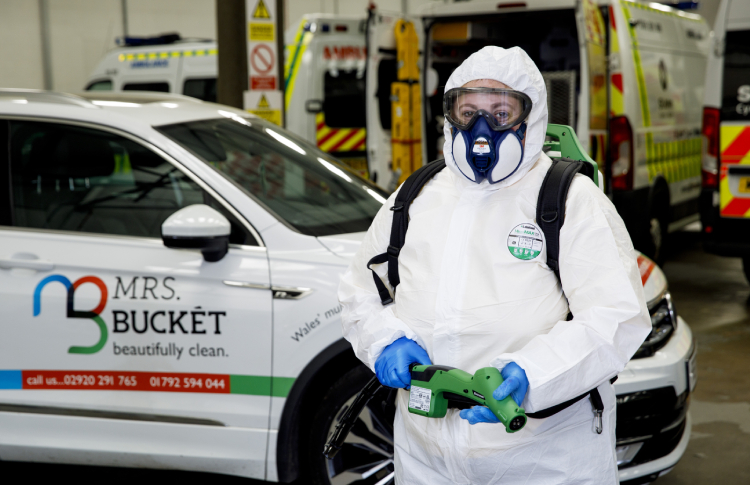 Specialist cleaning operation, Mrs Buckét, has launched two new service offerings in a bid to aid businesses in getting back to work safely: a monthly prevention service and Spot Check
...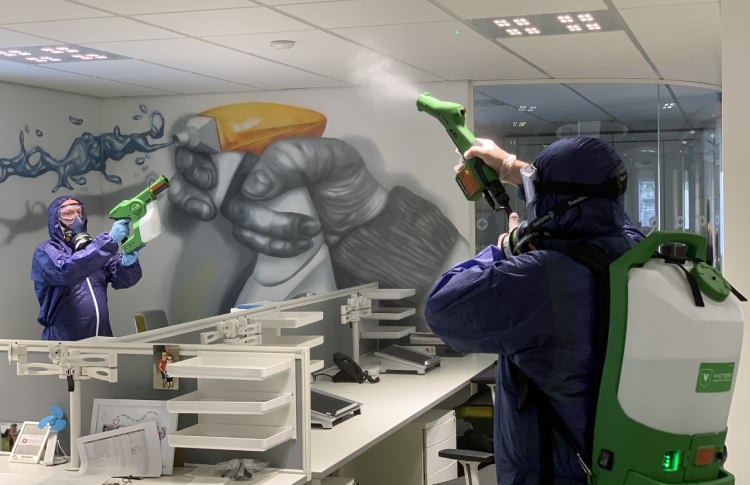 The Floorbrite Group has launched a new brochure and released a new video demonstrating their Decontamination services. In the wake of the Coronavirus, the company is sharing their expertise in
...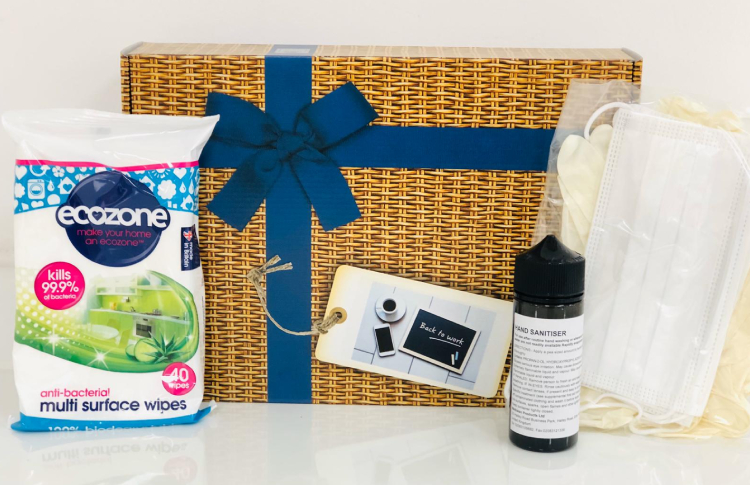 To help its customers ensure their post-lockdown return is safe and hygienic, contract cleaning and services provider Facilicom has launched a 'Return to Work' care pack. The packs,
...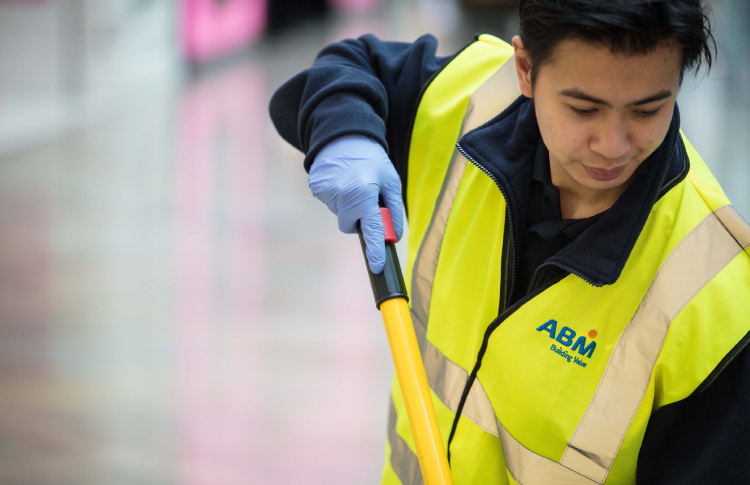 ABM UK has created a comprehensive programme of services designed to help businesses re-open, in the wake of the COVID-19 crisis. The three-step programme is underpinned by ABM UK's
...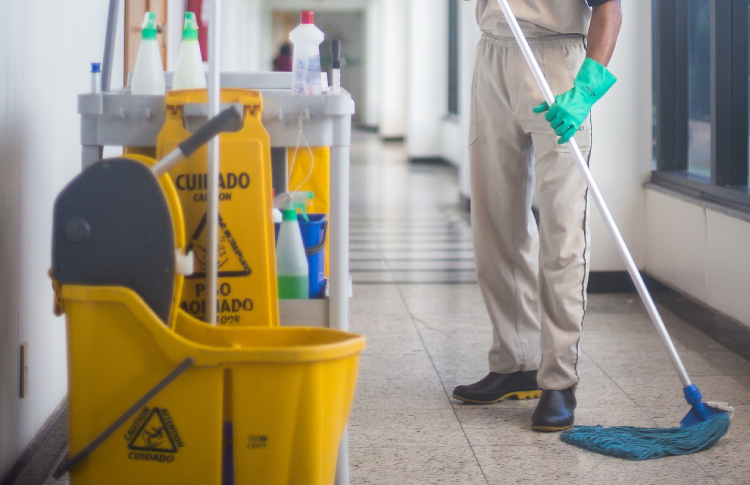 The British Cleaning Council (BCC) is calling tor cleaners who are supporting critical industries to be treated in the same way as other Key Workers when it comes to testing. The lives of
...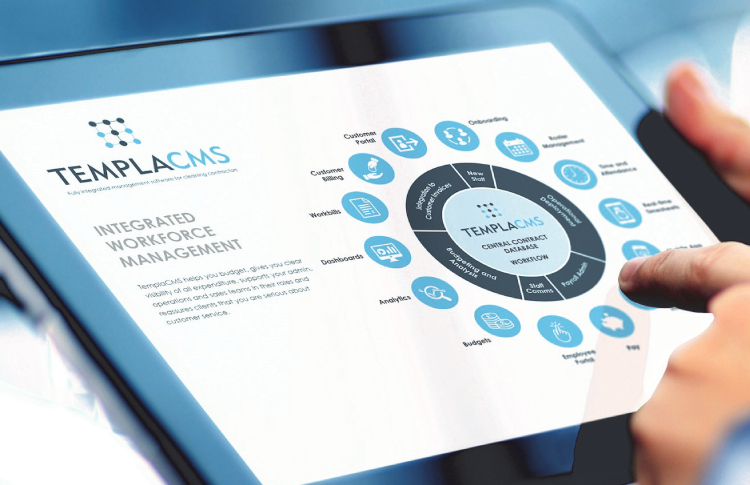 As well as helping contractors get the best out of existing functionality to handle Coronavirus-related tasks, Templa has responded to completely new pandemic-related demands on contractors by
...