Main Information

Category: Contract cleaning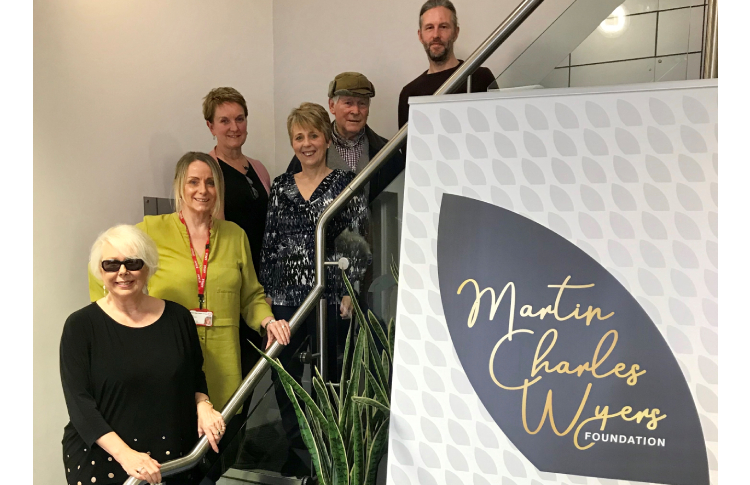 Linda Wyers, Chairwoman of Sale-based The Floorbrite Group, has announced the launch of a new foundation, set up to honour the legacy of her husband who passed away 10 years ago. The Martin
...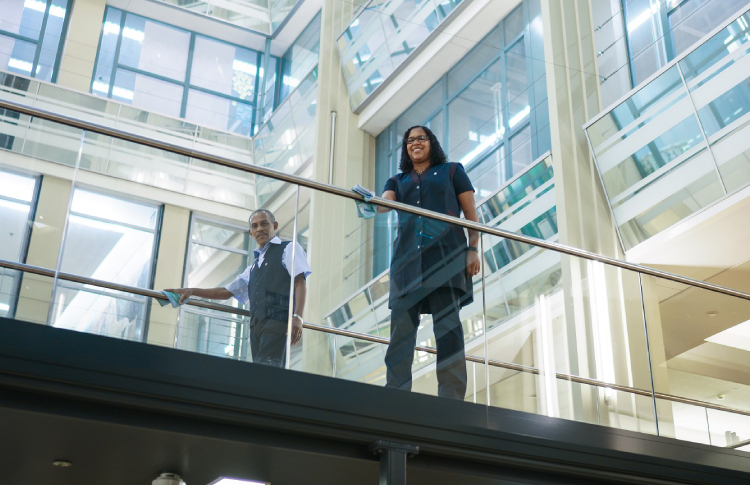 Facilicom UK has launched a new online helpdesk portal to help customers and cleaning operatives work harmoniously together. The contract cleaning and services provider has teamed up with
...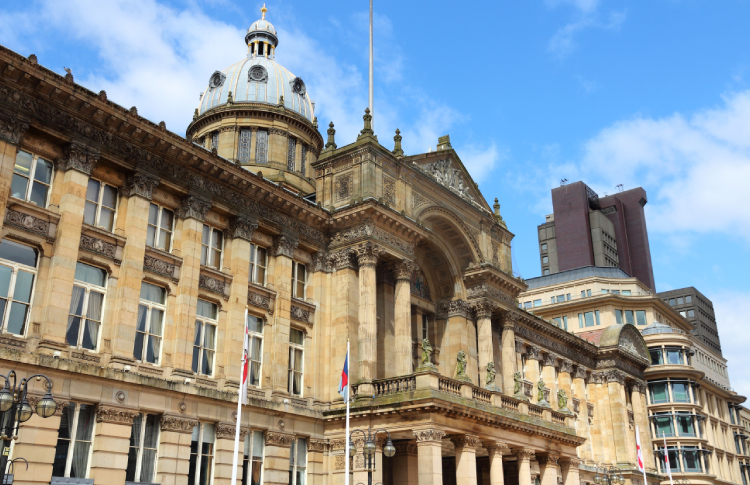 OCS has announced that Birmingham Museums Trust has selected it for a three-year contract to provide cleaning and support services. Birmingham Museums Trust has nine museum venues across
...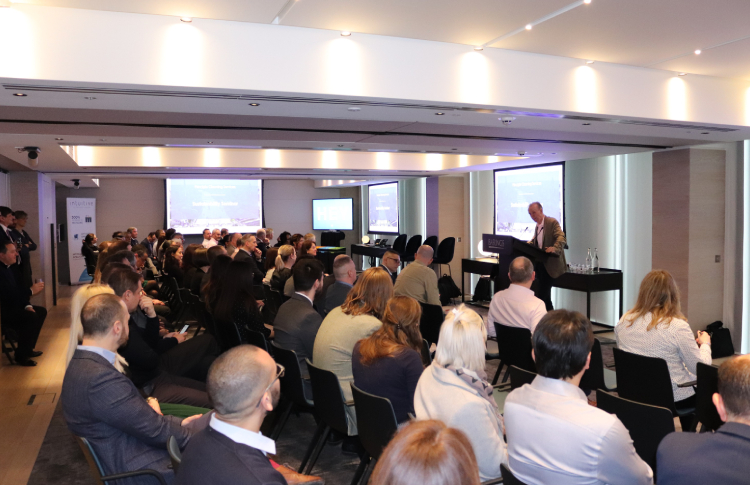 London's Principle Cleaning Services has put sustainability at the top of its agenda, with an objective to become the most sustainable cleaning company in the UK. As part of this drive, the
...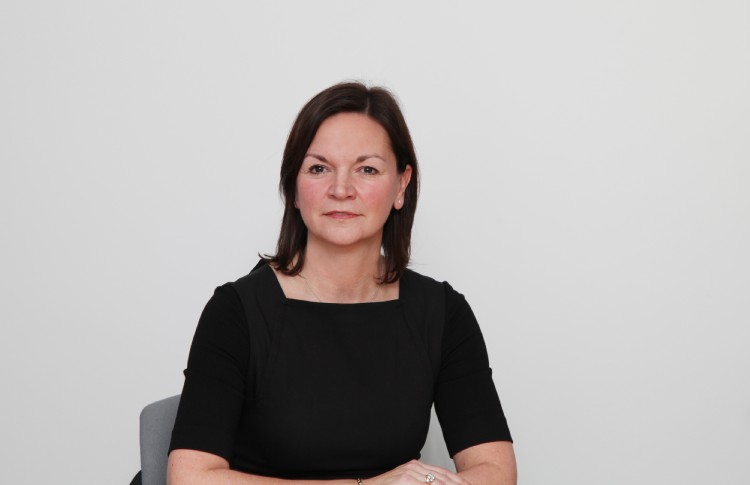 Contract cleaning and services provider, Facilicom UK, has appointed Lucy Lott as its new Director of Sales and Marketing. Lucy joined the team in January, bringing with her over 20 years in the
...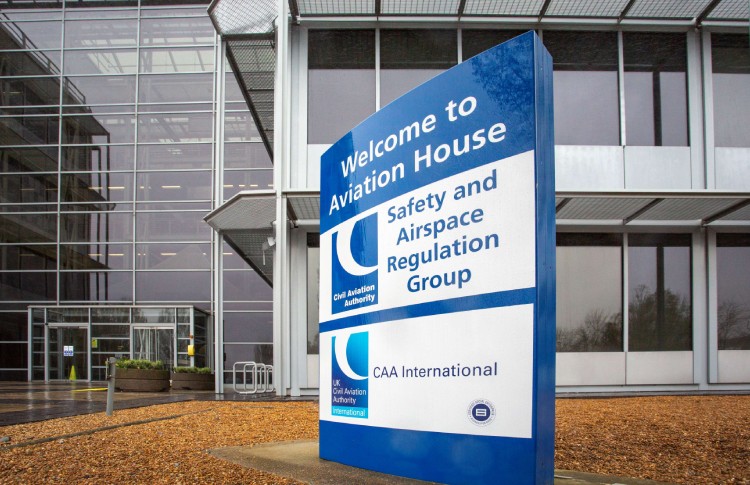 The Civil Aviation Authority (CAA) has awarded a total facilities management contract to the Salisbury Group. The £8m+ deal is for a minimum of five years, and is the result of a robust and
...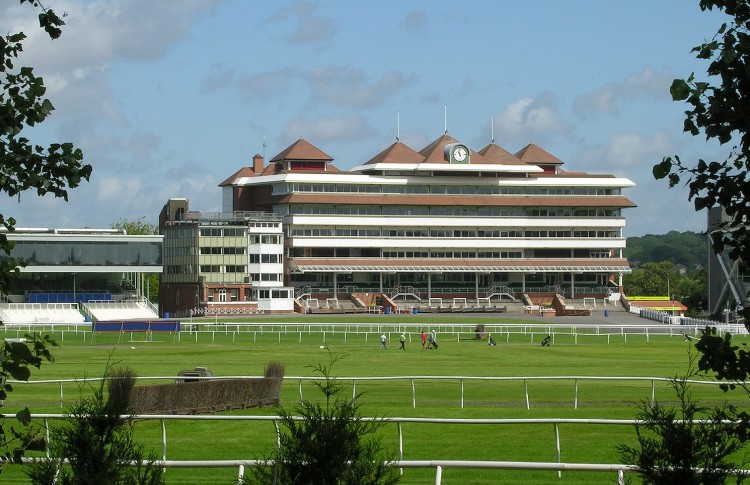 OCS has announced that it has been selected by Newbury Racecourse to provide cleaning and customer services on racedays and other events and conferences at the site. The three-year contract,
...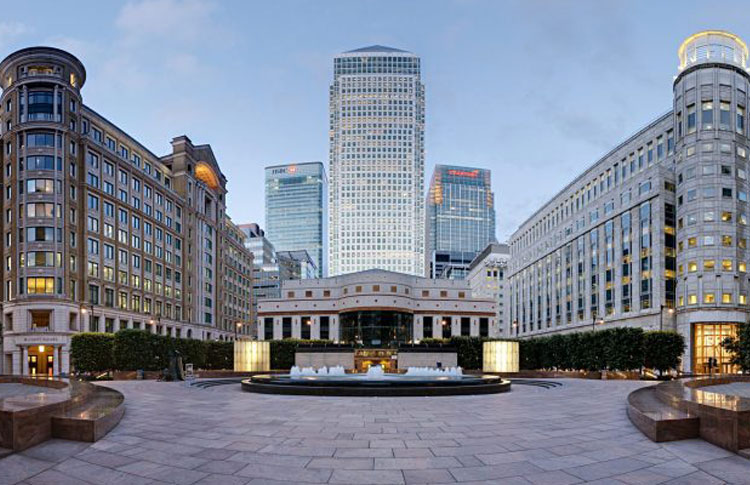 Following a competitive tender, Incentive QAS has been awarded a landmark contract to clean One Canada Square by Canary Wharf Management. The three-year contract is worth around £4m and
...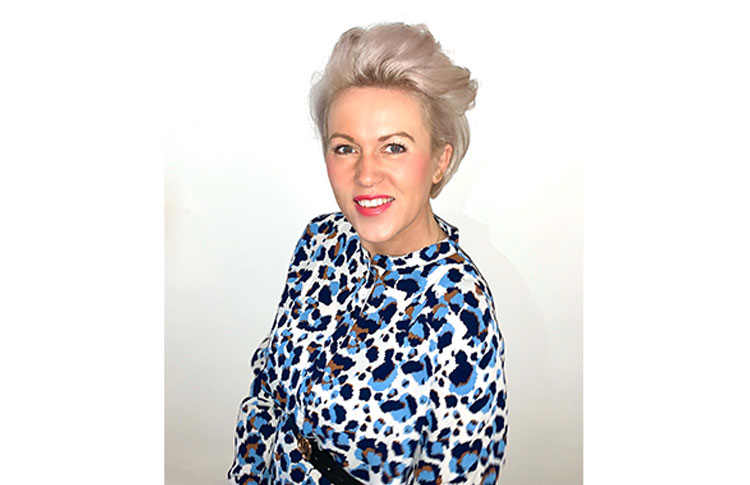 Churchill Group has appointed Charlotte Parr as their new Business Development Director for Churchill Cleaning and Portfolio by Churchill's London accounts. Charlotte's remit will
...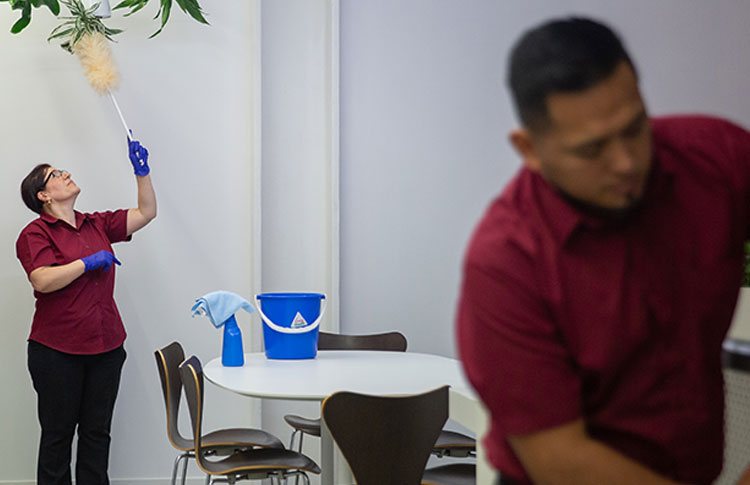 Churchill Services has recently secured a two-year cleaning contract with the Royal College of Anaesthetists (RCoA). The RCoA is the third largest Medical Royal College by UK membership, with a
...