Main Information

Category: Contract cleaning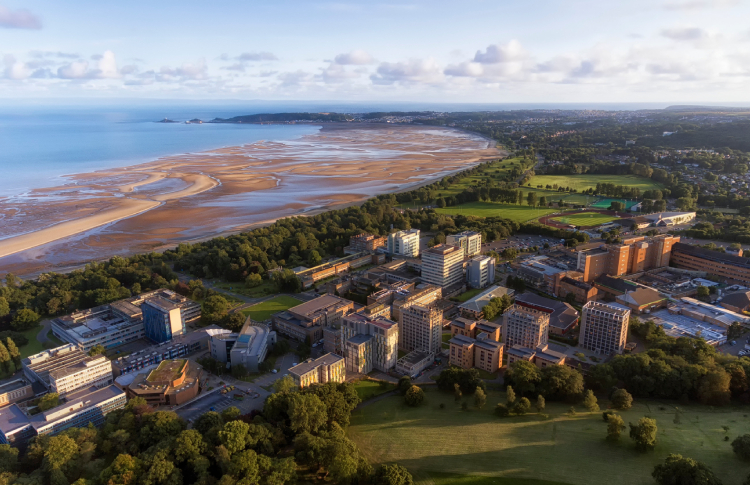 Mitie has commenced a new five-year contract to deliver FM services for Swansea University, with an option to extend for up to four more years, and is worth £2.4m a year. Mitie will deliver
...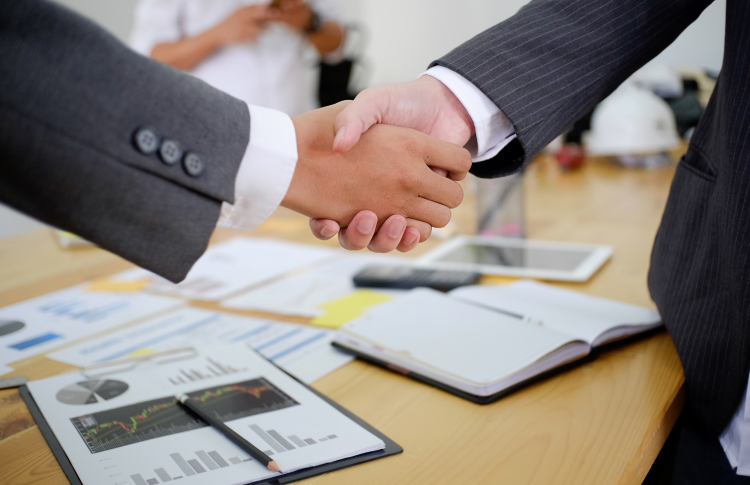 The Westgrove Group has secured over £1m business with contract awards in Yorkshire, Cheshire, Suffolk and Greater Manchester. The contract awards follow competitive tender processes which
...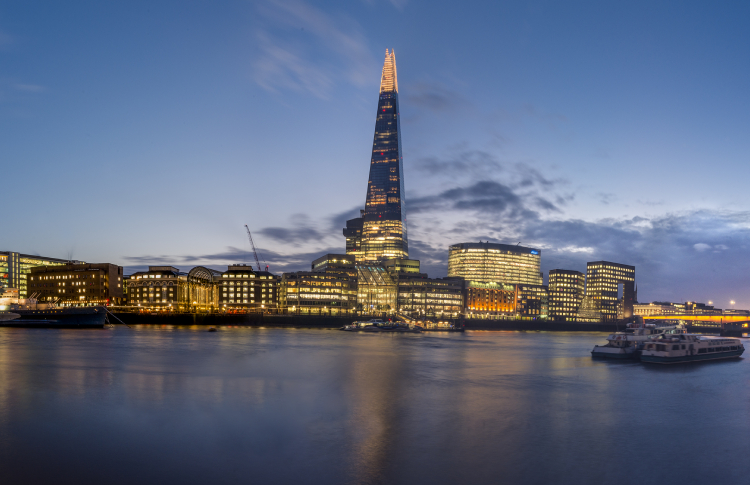 Principle Cleaning Services has been awarded a three-year contract with London Bridge City for cleaning and window cleaning. The company will provide a 24/7 cleaning operation across the iconic,
...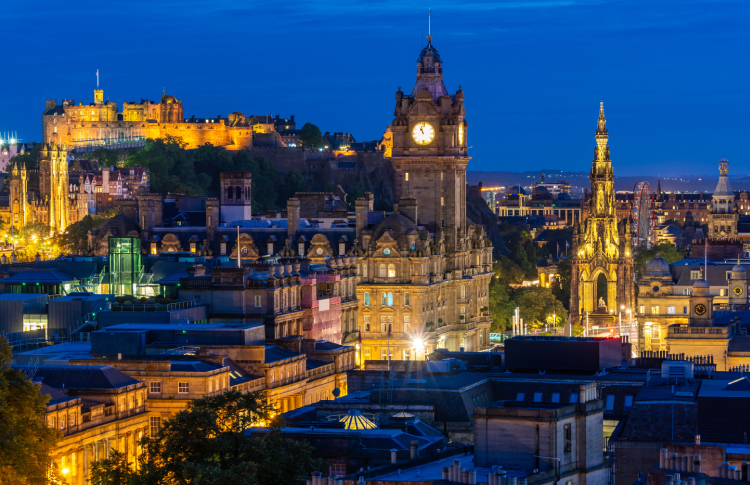 Tidy Green Clean (TGC), an environmentally-friendly commercial cleaning business operating on a franchise model, has announced that it has grown considerably during the first half of 2021. Growth
...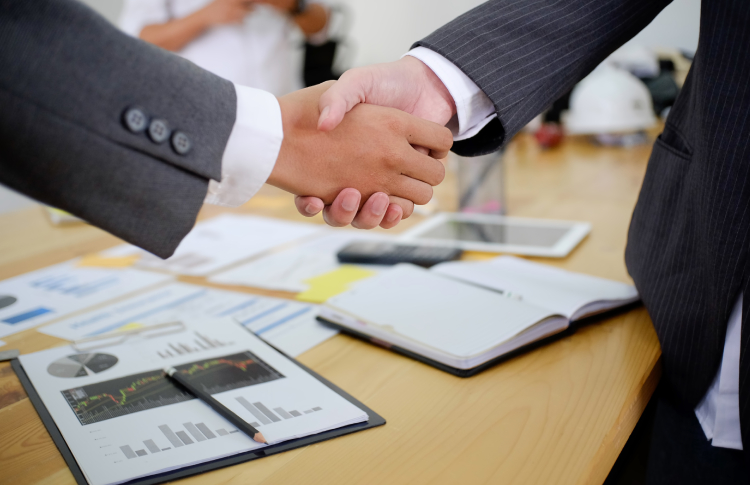 The Cleaning Industry Research Institute (CIRI) has expanded its membership eligibility for individuals, as part of its mission to raise awareness of the importance of effective cleaning through
...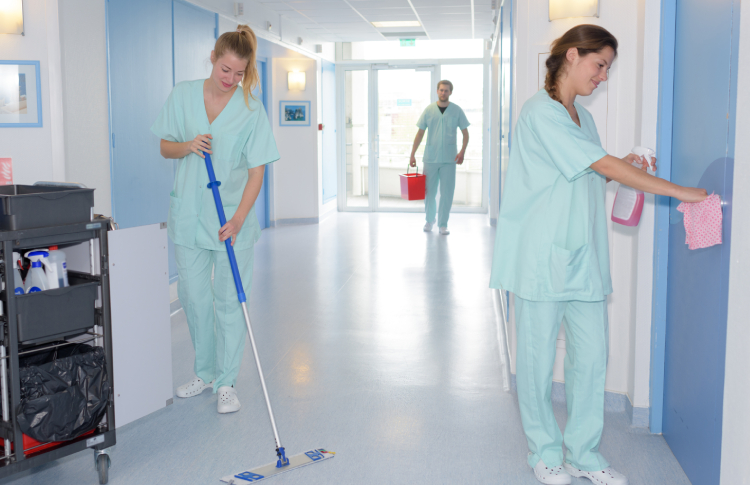 ABM has established new opportunities in the healthcare market, redeploying hundreds of team members from the aviation segment into the NHS to support COVID-19 related activity. The move,
...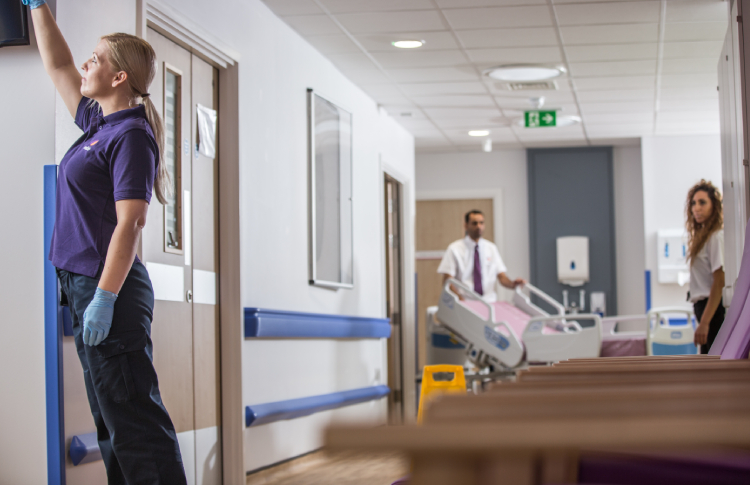 Mitie has won a new seven and a half-year contract to deliver services for Lister Hospital and Hertford County Hospital, two of East and North Hertfordshire NHS Trust's hospitals. The
...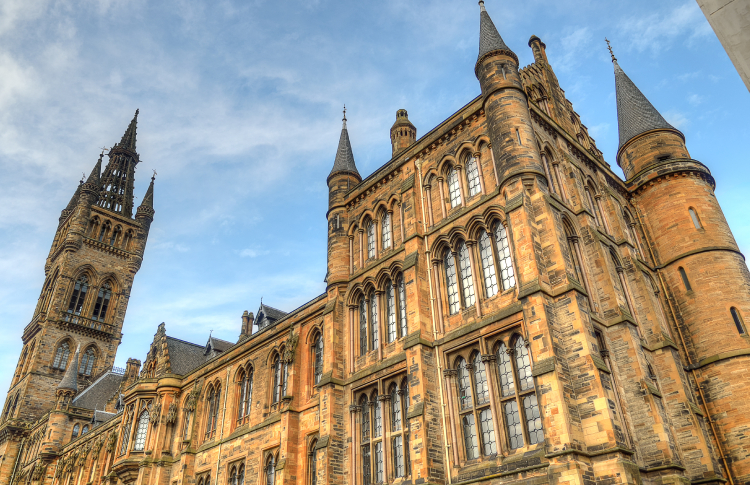 Students at the University of Glasgow can rest assured that safety is a top priority as the campus signs a new deal with Scotland-based cleaning services provider, Perfect Clean Ltd. With a
...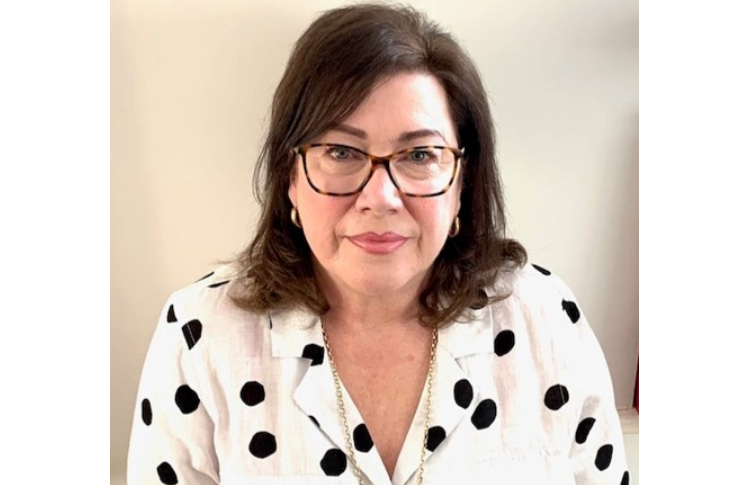 Mitie has announced that Lorraine Davis has been appointed as Director of Cleaning Services, and will lead the direction of the company's cleaning business. This appointment builds on
...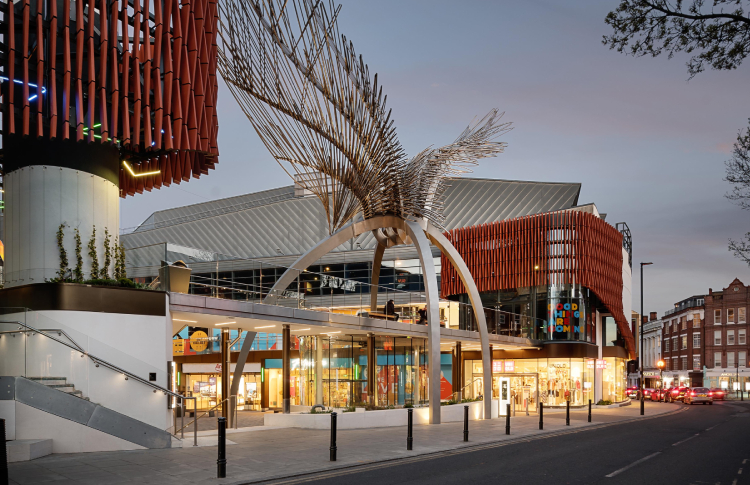 ABM has been appointed by commercial real estate consultants, Lambert Smith Hampton (LSH) for facilities management services at its Angel Central Shopping Centre in Islington. The three-year
...