Main Information

Category: Contract cleaning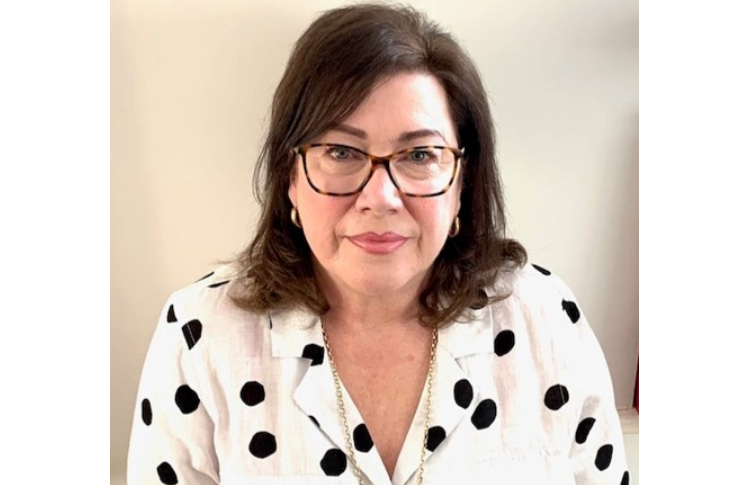 Mitie has announced that Lorraine Davis has been appointed as Director of Cleaning Services, and will lead the direction of the company's cleaning business. This appointment builds on
...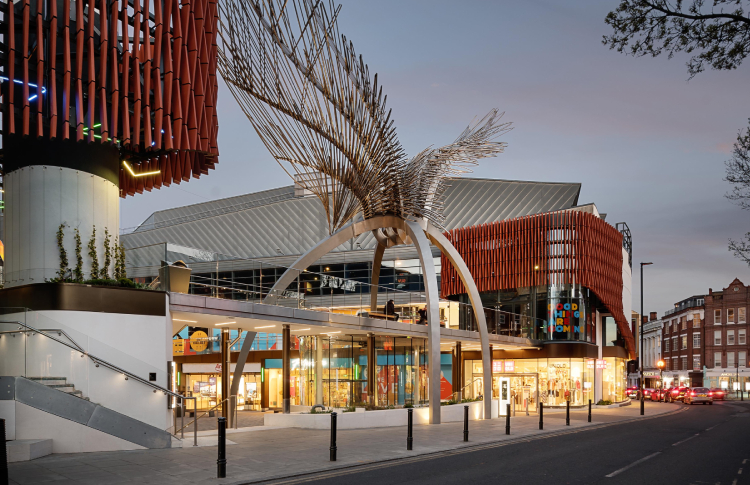 ABM has been appointed by commercial real estate consultants, Lambert Smith Hampton (LSH) for facilities management services at its Angel Central Shopping Centre in Islington. The three-year
...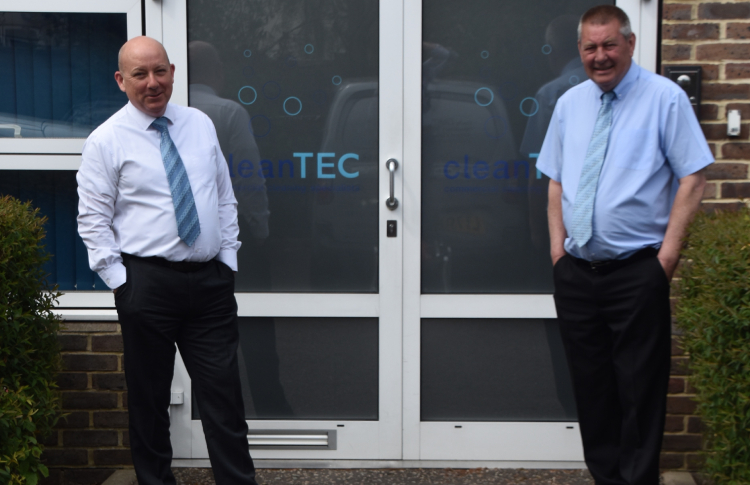 CleanTEC Services Ltd has become one of the first cleaning companies in the country to become an Employee-Owned Business (EOB), with employees now holding the majority of ownership as of Thursday 4
...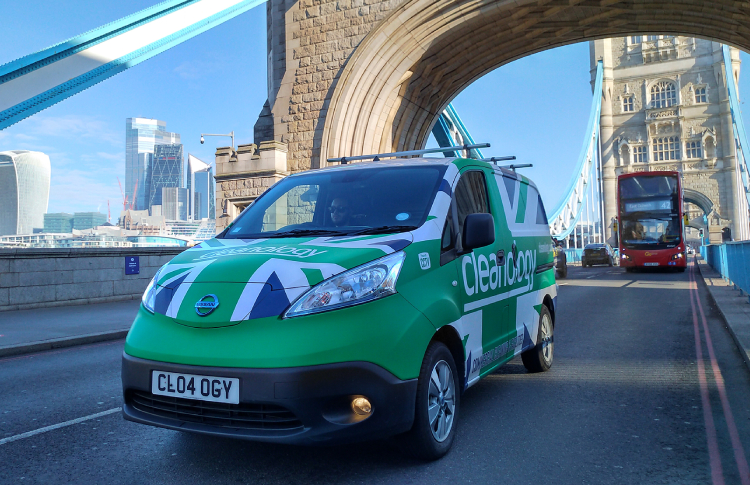 UK cleaning firm Cleanology has taken delivery of its brand new all-electric London fleet, following a deal signed with Nissan last autumn. Dominic Ponniah, Cleanology's CEO, said:
...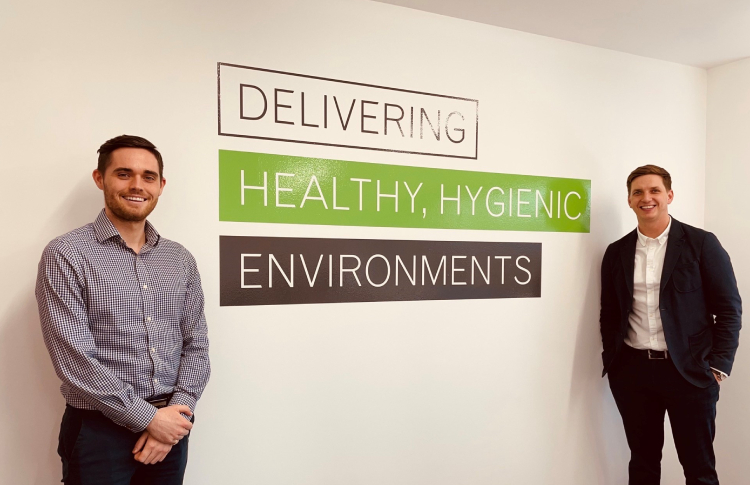 Tidy Green Clean Aberdeen North has appointed its first Business Development Executive, Scott Melville, to support planned growth during 2021 and beyond. This is to support the business'
...
Mrs Buckét has welcomed UK Transport and Warehousing company, Owens Transport, to its client portfolio, the 35th new client contract signed in the last 12 months. Working across 11 sites
...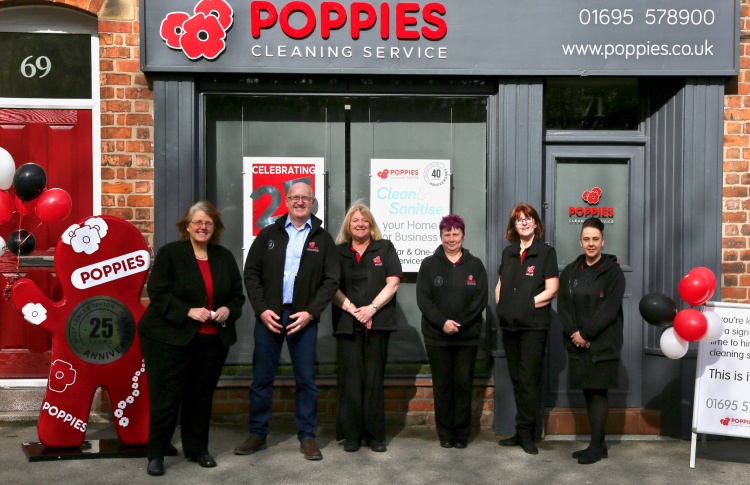 West Lancashire business owner, Chris Wootton, is celebrating a huge milestone as his domestic cleaning franchise business, Poppies, celebrates its 25-year anniversary. Launching on 1 April 1996,
...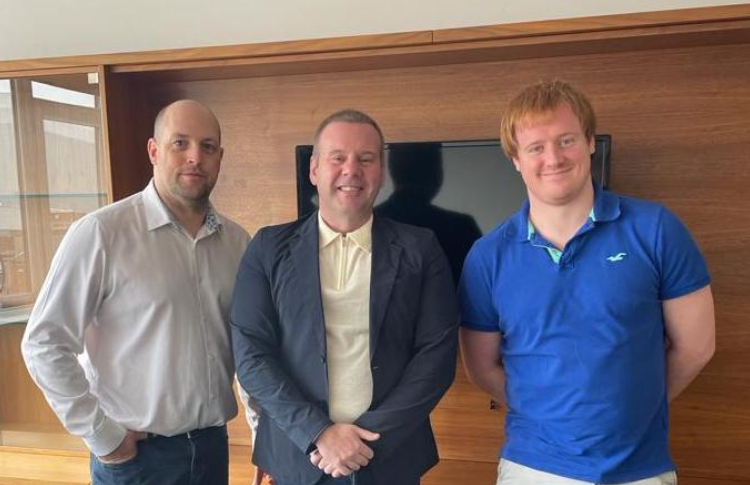 East Midlands-based Harrison FM has become the first commercial cleaning company in the UK to gain accreditation in a global awards scheme. Following an independent audit, the company won
...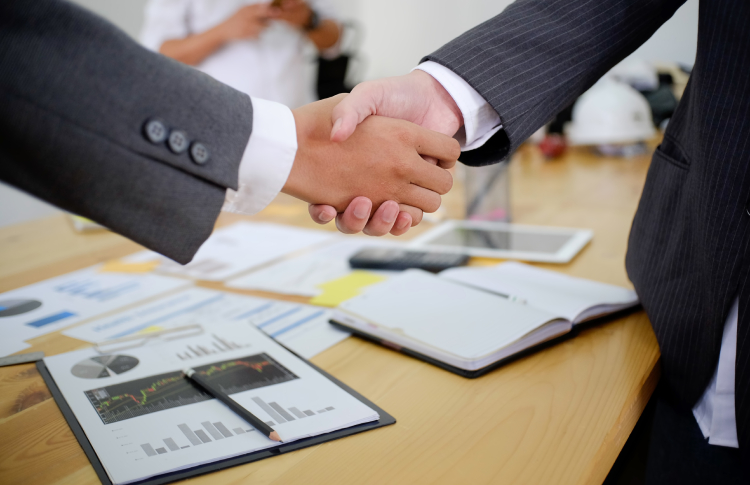 Commercial contract cleaning provider, Ecocleen, has announced the acquisition of The JPM Group of Companies (JPM), a facilities services company based in Watford, in a deal worth over £5m.
...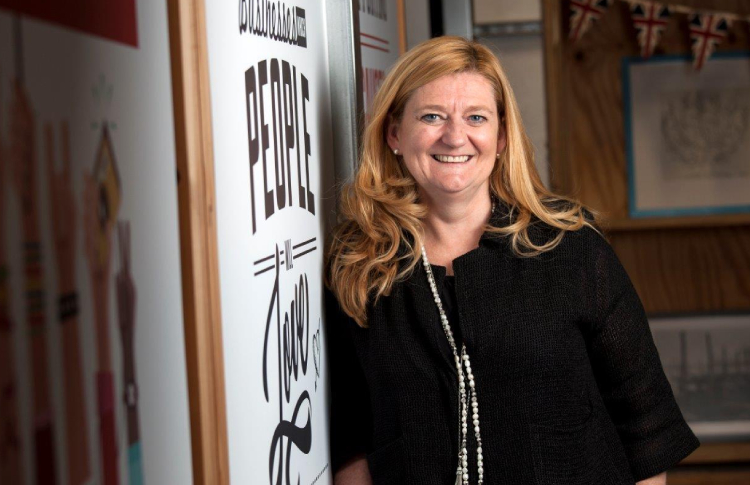 The UK's largest flexible working company, redwigwam, has launched Red Clean, a dedicated service for the cleaning sector in response to huge demand for cleaning personnel in the wake of the
...