Main Information

Category: Manchester Cleaning Show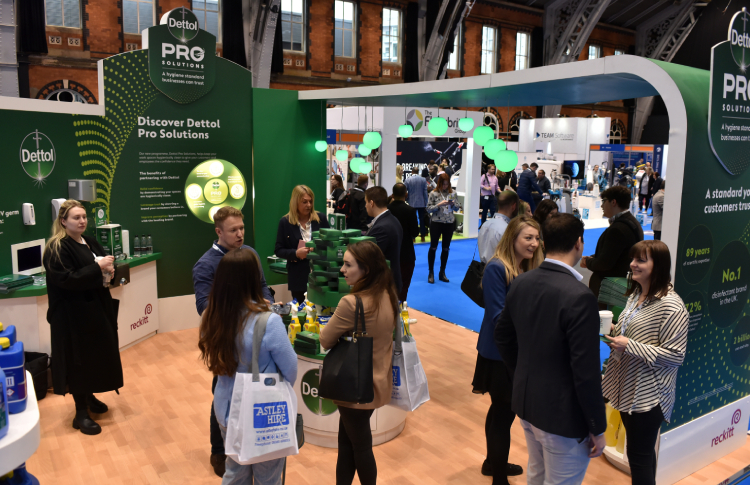 Dettol Pro Solutions is returning as the official hygiene partner for The Cleaning Show 2023, when it returns to London from 14-16 March 2023. Following on from its partnership at the Manchester
...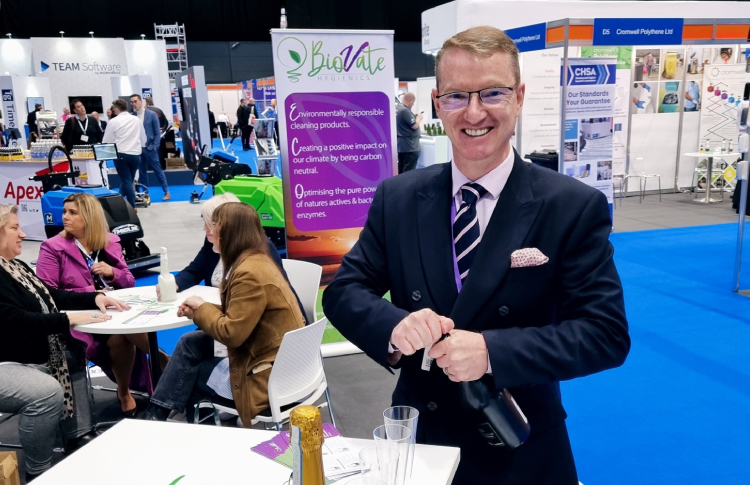 BioVate Hygienics has launched with a bold pledge to establish itself as the country's 'go to' brand for sustainable and carbon neutral cleaning products. The company has been
...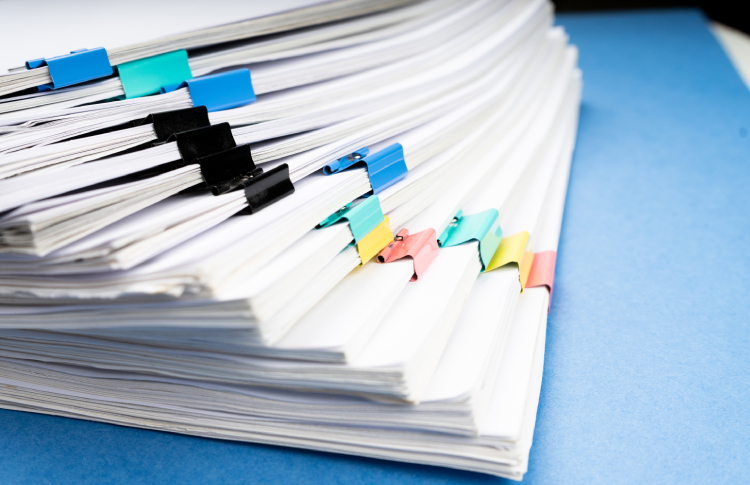 Some interesting insights on the cleaning, hygiene and waste sector have been revealed by the British Cleaning Council's (BCC) 2022 research report, which was published on Wednesday 6 April.
...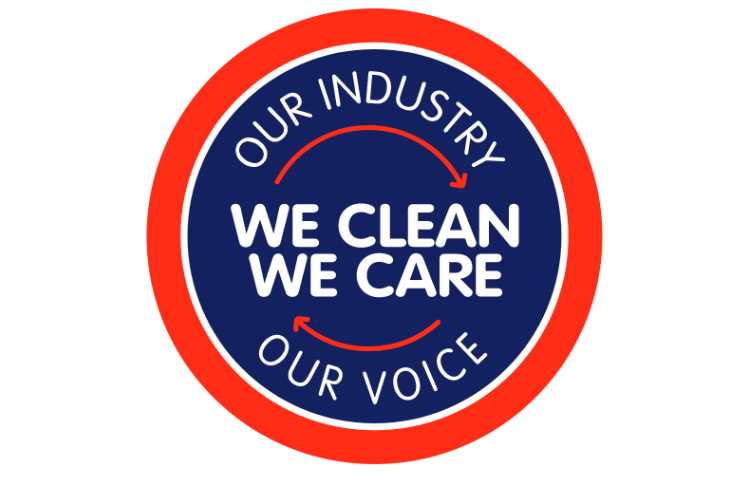 Attendees at this year's Cleaning Show in Manchester are being strongly encouraged to claim and wear a free badge celebrating the work of cleaning and hygiene staff. The British Cleaning
...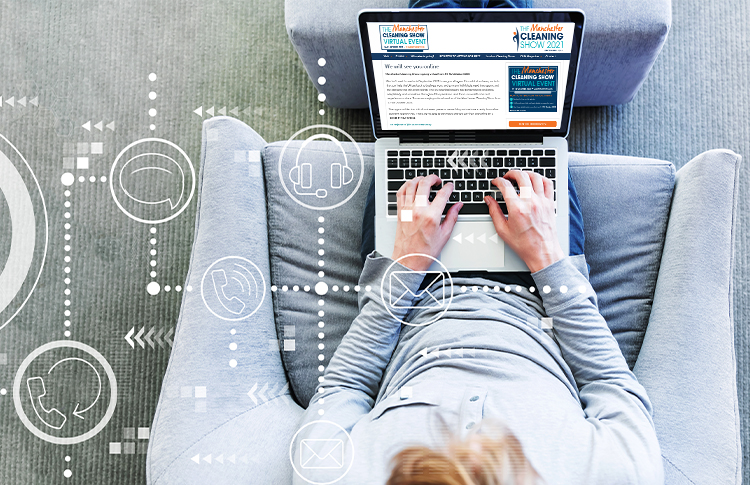 The organisers of the virtual Manchester Cleaning Show are urging people to register for free to avoid missing out on the 'biggest and best cleaning and hygiene event of the year'.
...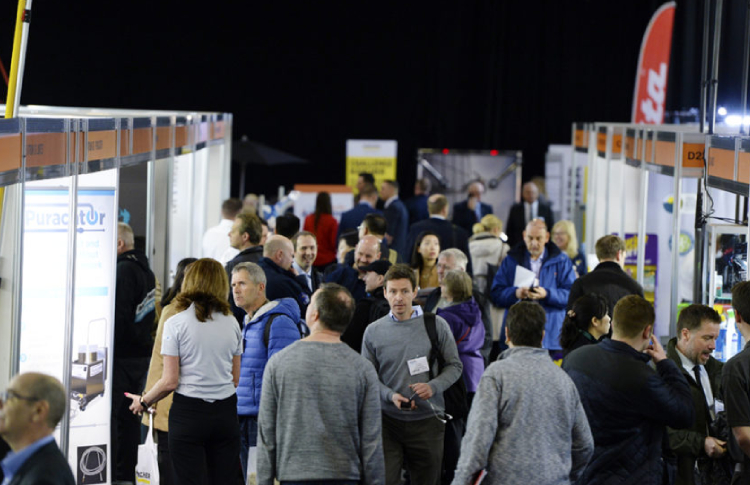 The organisers of The Manchester Cleaning Show 2020 have announced that the show has been postponed until September 2021. A unanimous decision was made by the BCCE Board, following the latest
...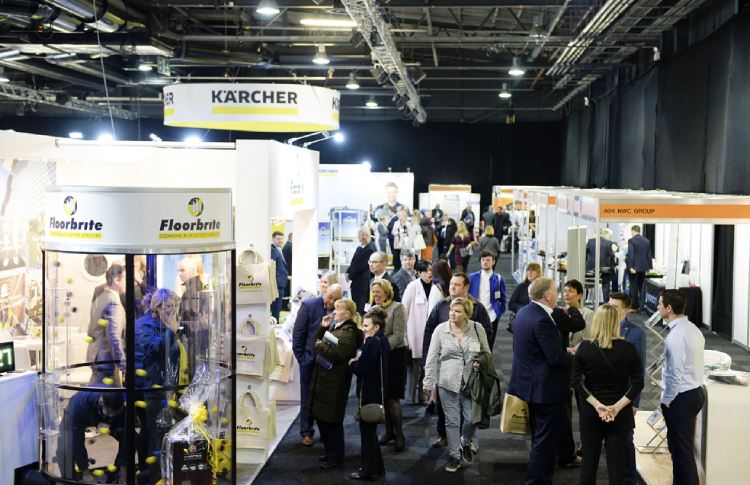 The Manchester Cleaning Show 2020 is set to be the first major trade exhibition to take place in the city post-lockdown, after it was rescheduled to the 14 - 15 October this year. Organisers of
...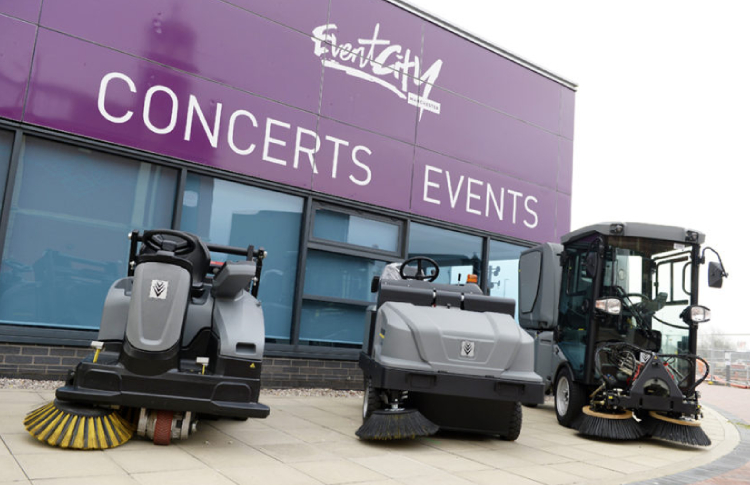 The 2020 Manchester Cleaning Show has been delayed for a second time, with the show now set to take place 14-15 October 2020 at Event City, Manchester. Organisers Quartz say they are disappointed
...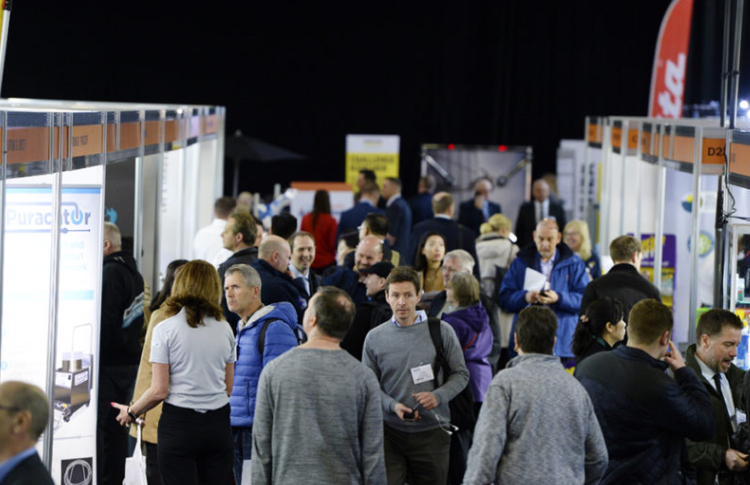 The third biennial Manchester Cleaning Show, which was due to take place on 25-26 March 2020, has been postponed due to the ongoing international Coronavirus (COVID-19) crisis. The North of
...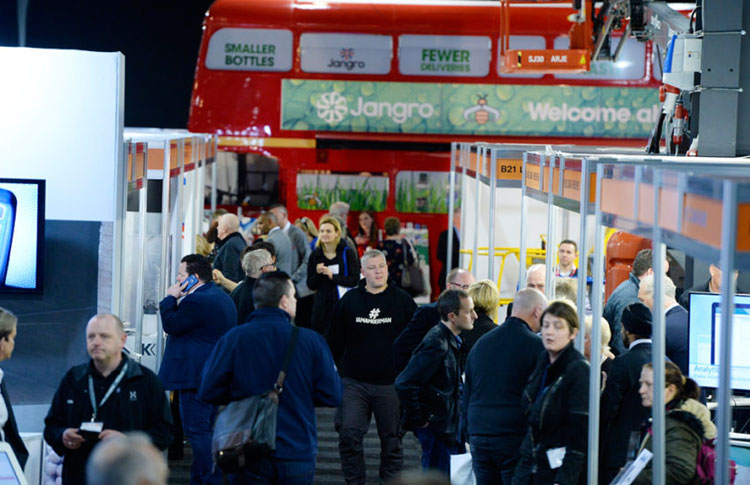 The Manchester Cleaning Show 2020 looks set to be bigger and better than ever, with early registration figures higher than at the same stage last time. The north of England's largest
...