Main Information

Category: Training and education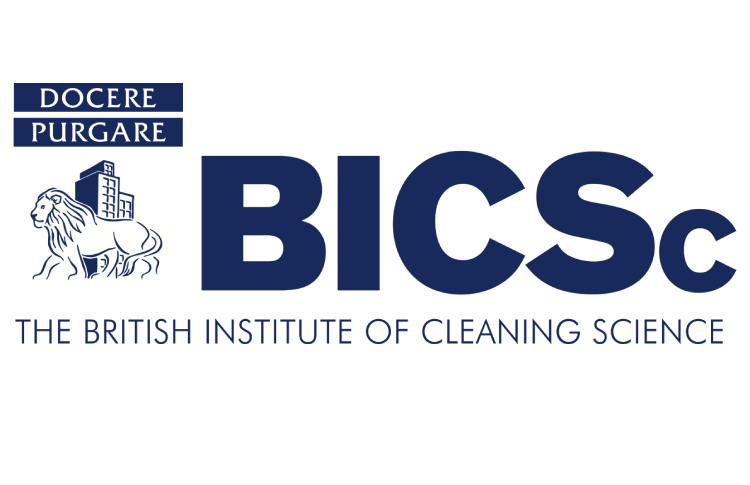 The British Institute of Cleaning Science (BICSc) is celebrating the phenomenal success of its recently-launched BICSc Business Services Virtual Training Suite, which has seen unprecedented numbers
...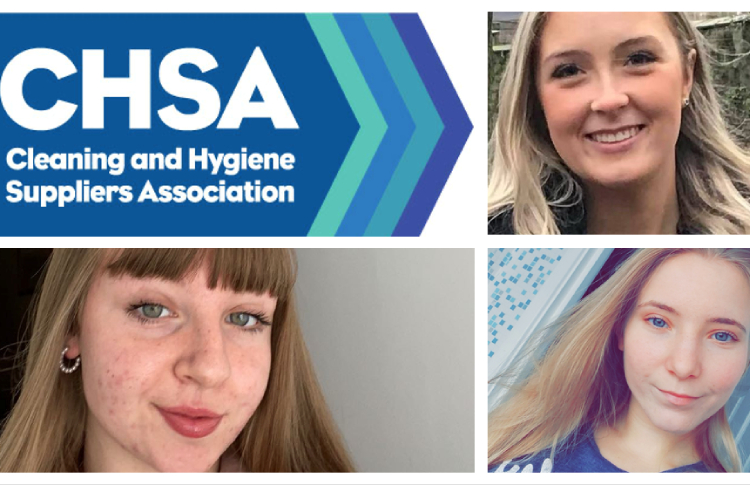 After completing almost their entire A Level courses under the shadow of the coronavirus pandemic, three talented young people have good reason to celebrate. Chloe Dunn, Phoebe Stevenson, and
...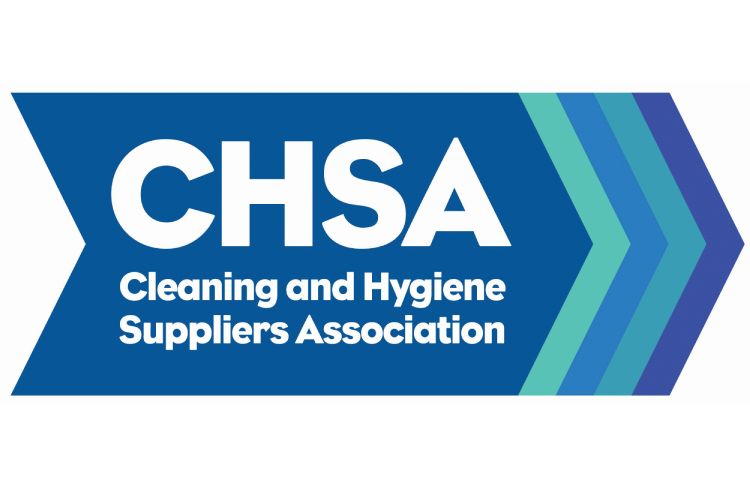 The coronavirus pandemic has changed the view of cleaning and hygiene forever. Understanding how to break the chain of infection has never been more important. The Cleaning & Hygiene Suppliers
...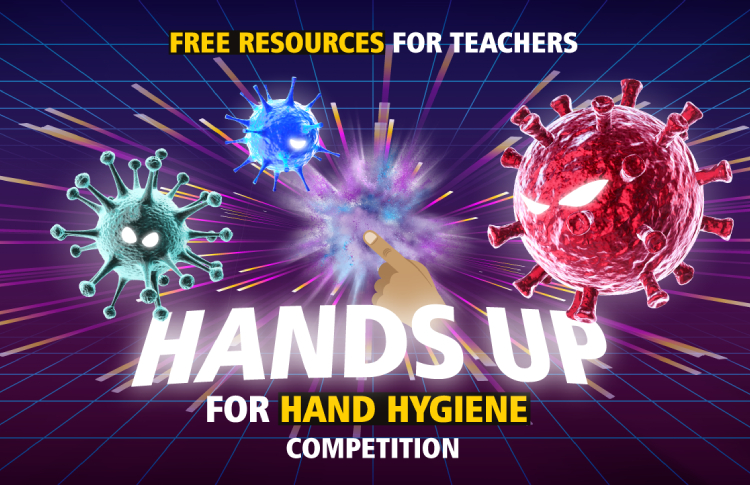 Rubbermaid Commercial Products (RCP) has launched 'Hands Up For Hand Hygiene', a campaign aimed at encouraging school-aged children to become more aware of the importance of good hand
...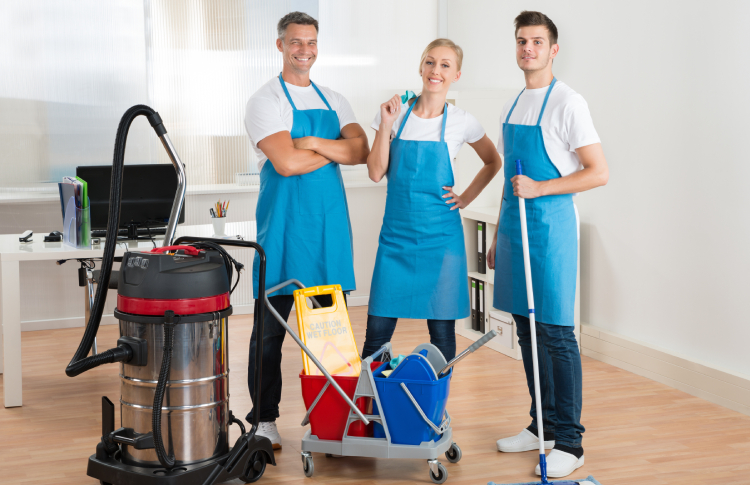 A group of employers who have come together to represent the cleaning and hygiene sector are calling for industry support by 24 May for an accredited training provision in the format of an
...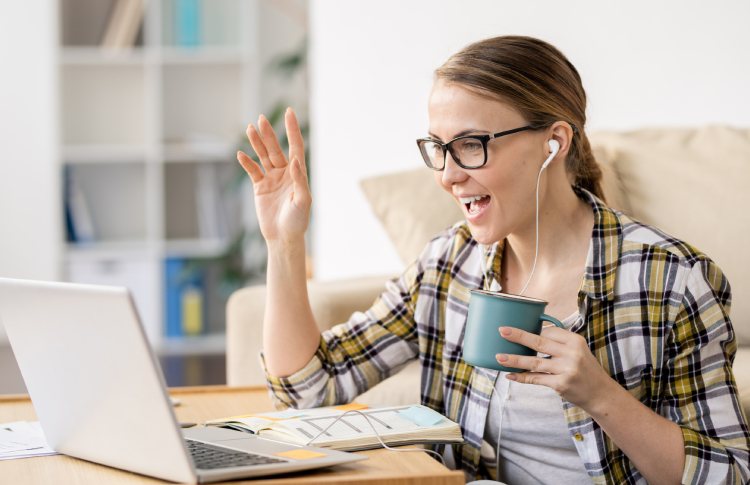 The British Cleaning Council (BCC) is launching a week of free webinars looking at the work of the All Party Parliamentary Group (APPG) for the UK Cleaning and Hygiene industry. APPG Webinar
...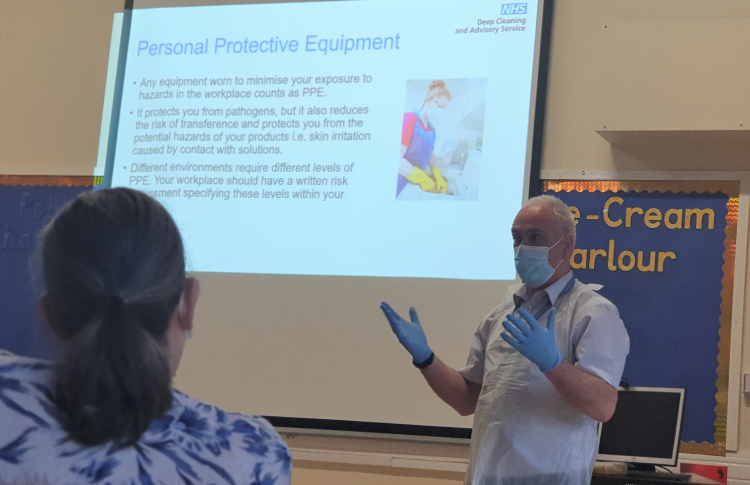 Sue Ryder is amongst the first healthcare providers in England to use the recently launched NHS Deep Cleaning and Advisory Service to meet the new official cleaning standard. The NHS Deep
...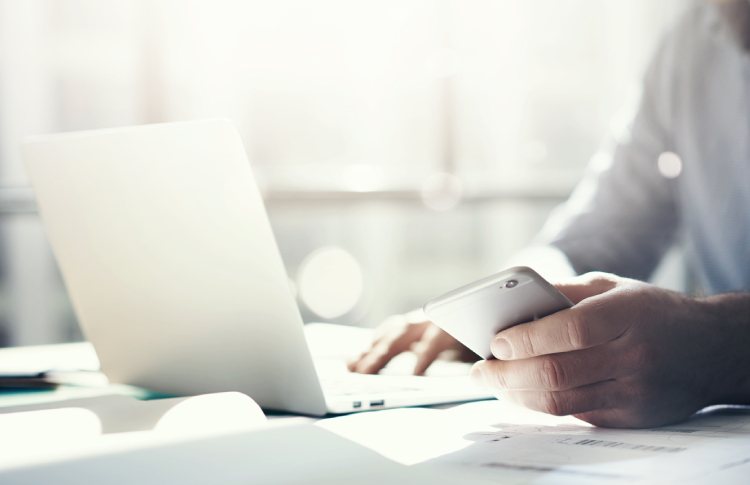 Jangro has launched a 'Deep Clean Product Guide for Education' and extended its range of training Task Cards, to include one exclusively focussed on 'Deep Cleaning'. The
...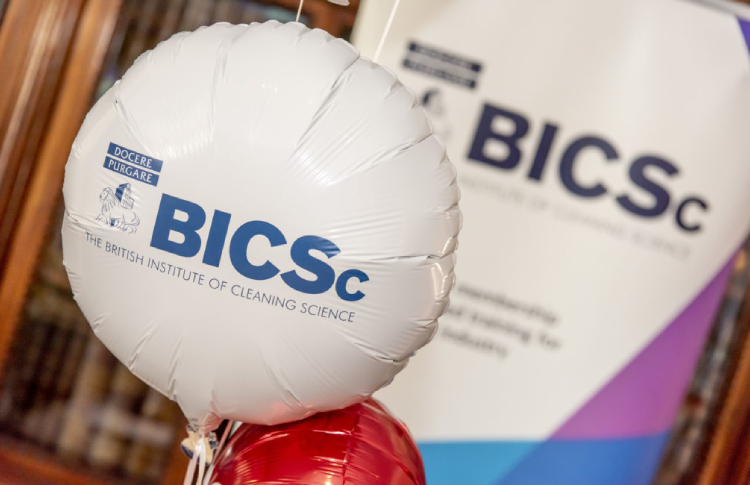 The British Institute of Cleaning Science (BICSc) has announced that The BICSc Annual Awards are planned to return Thursday 30 September 2021, at the Forest of Arden Hotel & Spa, Birmingham.
...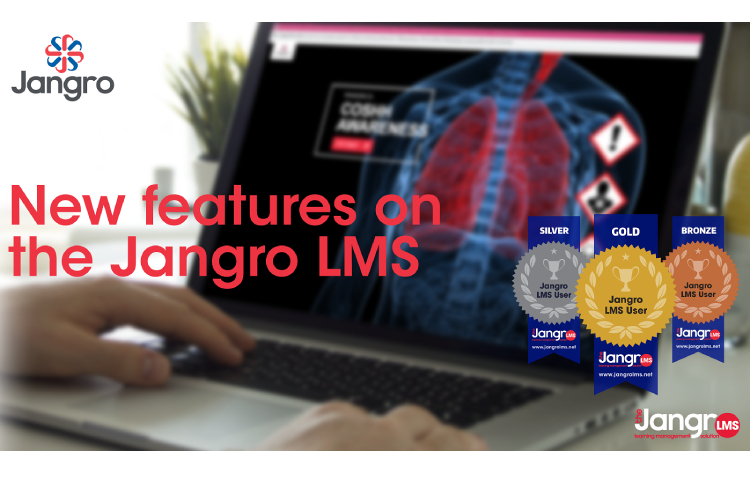 The UK & Ireland's largest network of independent janitorial and cleaning distributors, Jangro, has made several enhancements to its innovative training platform, The Learning Management
...