Main Information

Category: Training and education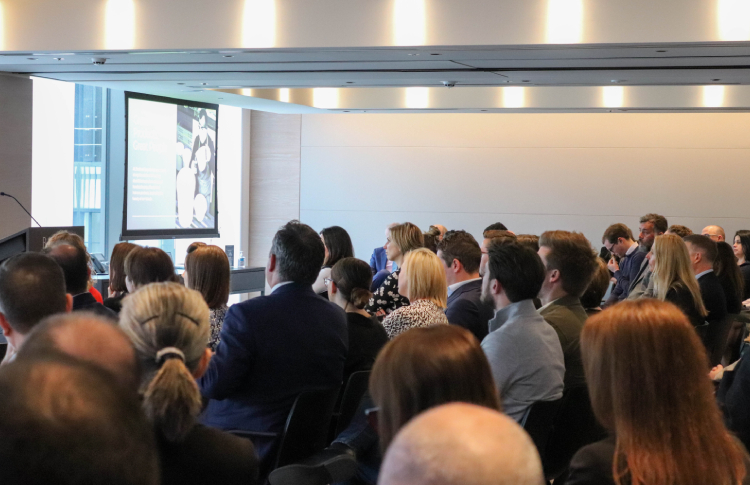 Principle Cleaning Services is hosting a Social Value conference, to be held at Barings' London office, on Wednesday 28 September. The event will cover a range of topics including defining
...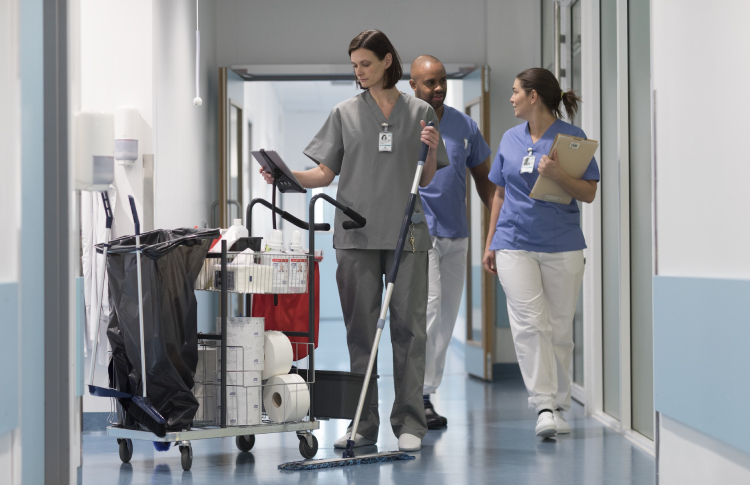 Tork, Essity's global leading professional hygiene brand, has extended its partnership with the Infection Prevention Society (IPS) and Sodexo, to continue to deliver its Environment, Cleaning
...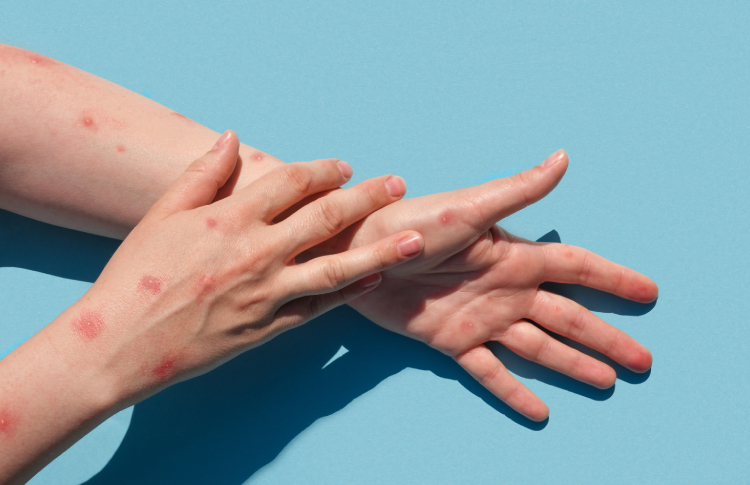 The Global Biorisk Advisory Council (GBAC), a Division of ISSA, has published an informational video that shares important information about the virus and response tactics with the cleaning
...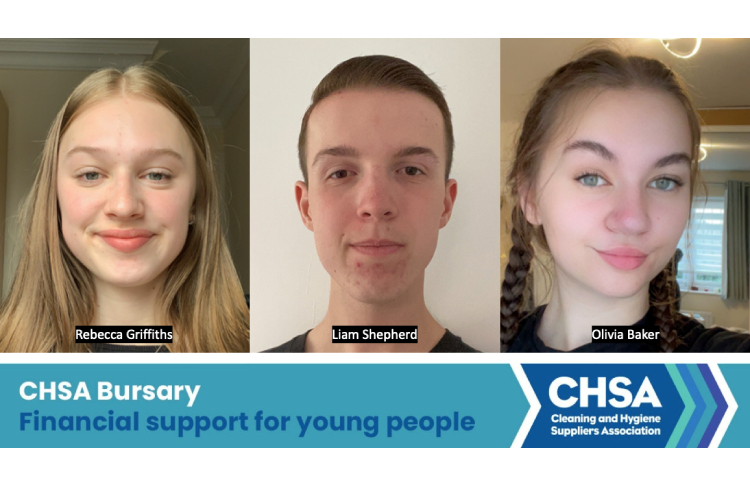 Three talented young people – Olivia Baker, Liam Shepherd, and Rebecca Griffiths – are celebrating after being selected as recipients of the Cleaning & Hygiene Suppliers
...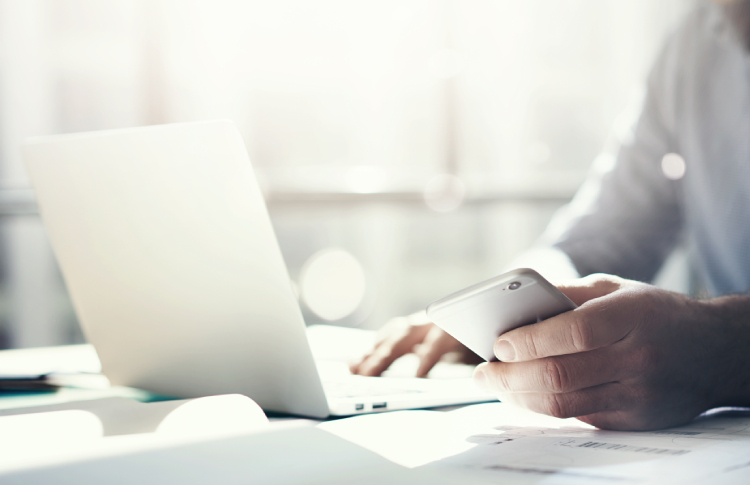 Jangro, the largest network of independent janitorial and cleaning distributors in the UK and Ireland, has made further enhancements to its award-winning and CPD-accredited e-learning platform, the
...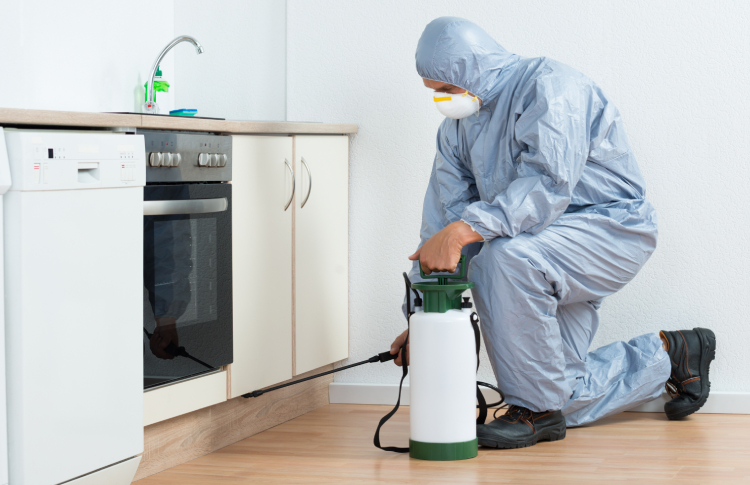 On World Pest Day 2022, 6 June, the British Pest Control Association (BPCA) launched a virtual competency assessment for rodent control, to help newly-qualified pest technicians prove they can put
...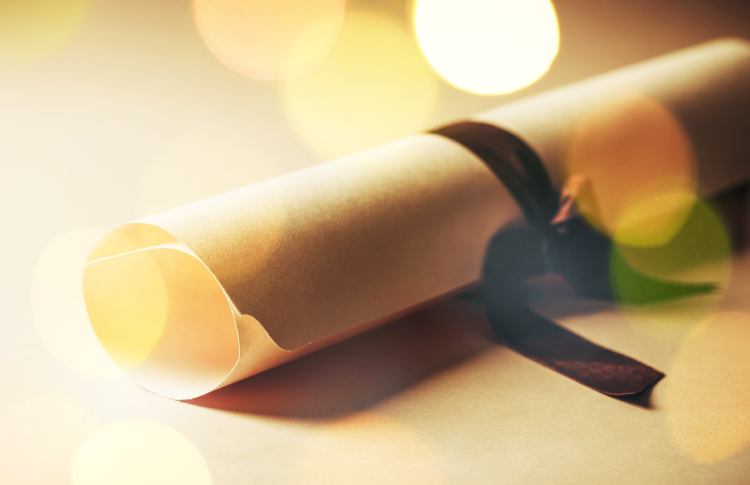 The Global Biorisk Advisory Council (GBAC), a Division of ISSA, and the International Association of Exhibitions and Events (IAEE) are expanding their partnership. The partnership will now
...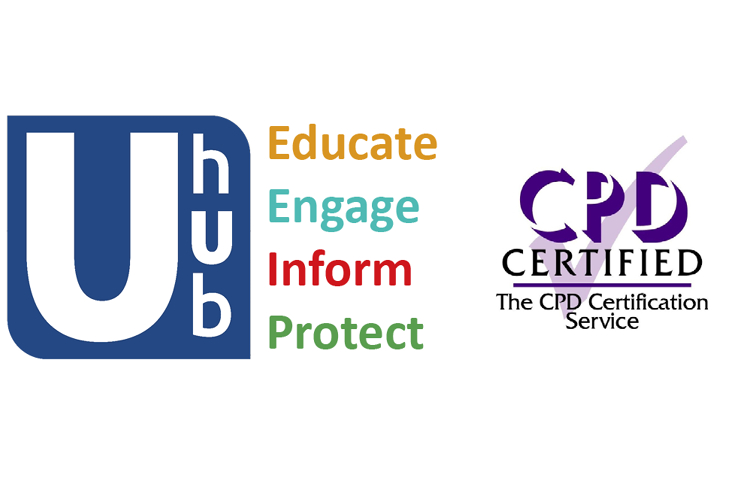 Creating the right standards with effective, quality whole workforce training has always been at the heart of UhUb. As supply chains become more complex, demonstrable training across multiple
...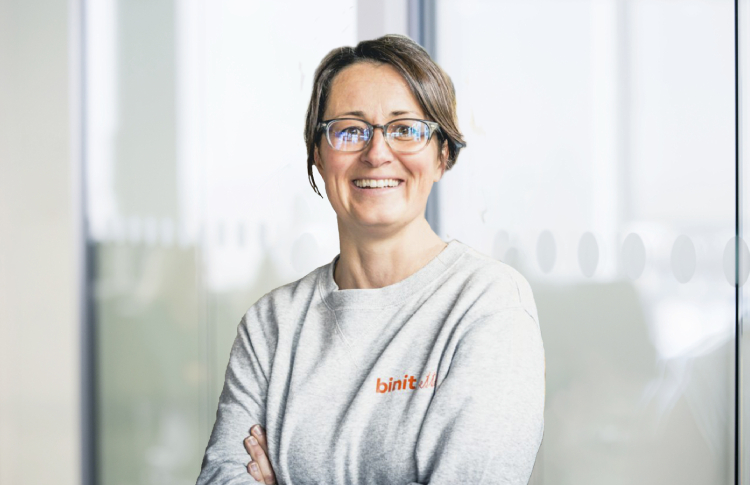 Principle Cleaning Services is hosting its second sustainability conference, on Thursday 31 March at Barings' London office. The theme is sustainability and people, with presentations
...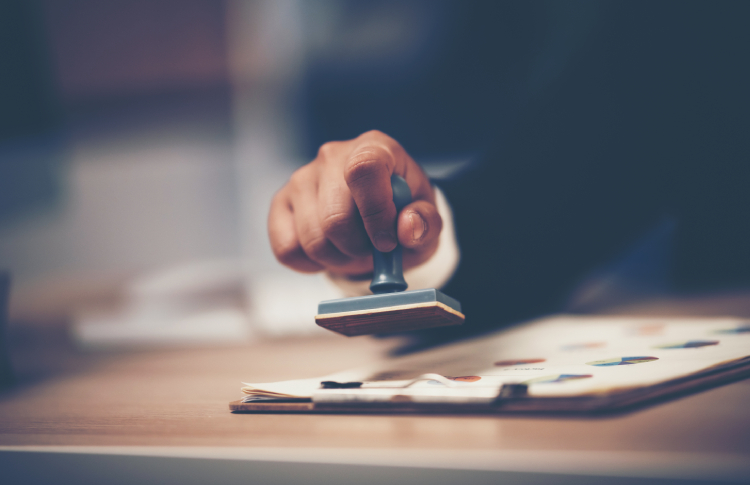 Worldwide cleaning industry association, ISSA, has announced that 80 companies around the world have achieved the Cleaning Industry Management Standard (CIMS) certification. Created by the
...