Main Information

Category: Training and education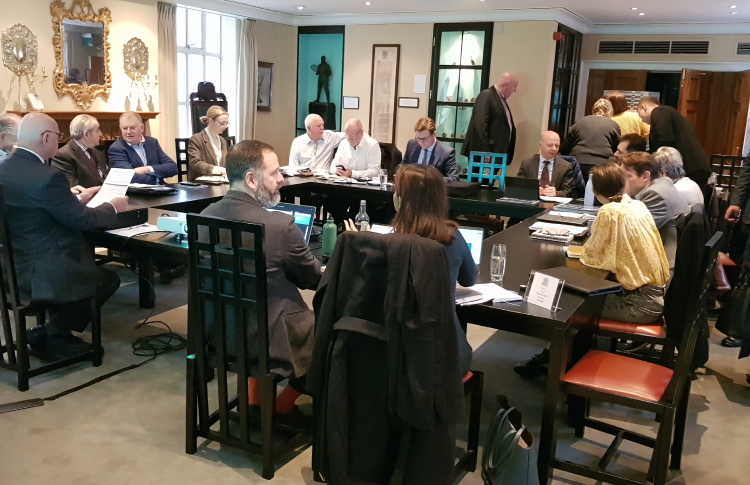 Key representatives from across the cleaning and hygiene and public health sectors came together for a high-level meeting to discuss the recent report from the All-Party Parliamentary Group (APPG)
...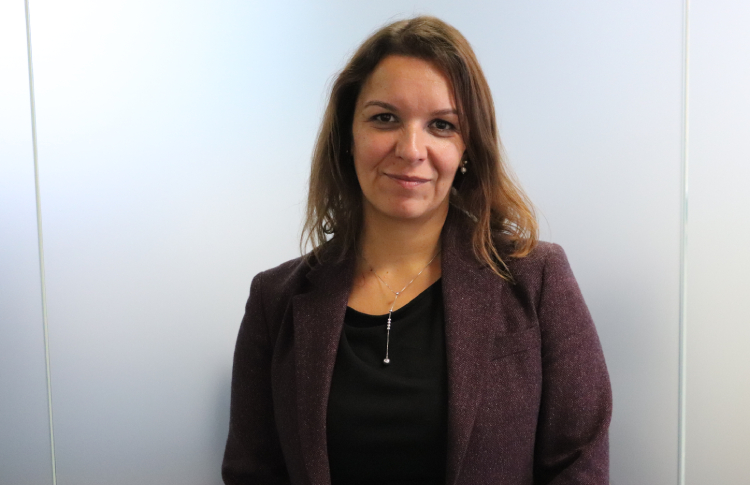 Principle Cleaning Services has signed up to the Armed Forces Corporate Covenant, a written, publicised, voluntary pledge to support those who have served in returning to civilian life and work.
...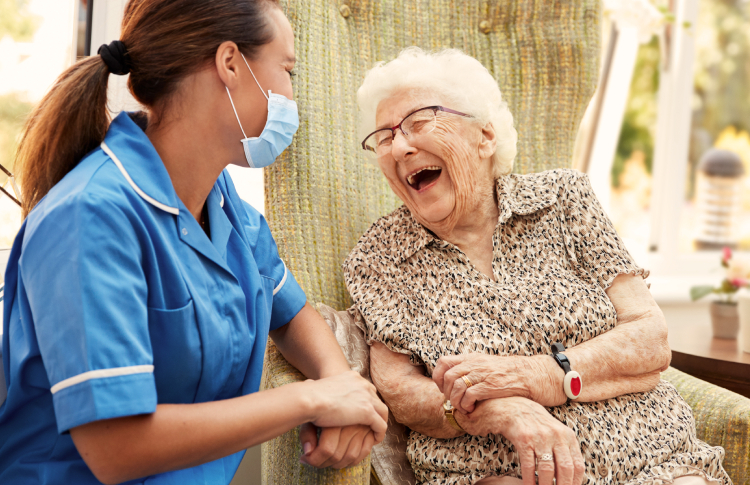 Tork manufacturer Essity has launched two free online training solutions for care home staff. Tork Cleaning Training for Long Term Care Homes aims to provide staff with the tools and knowledge
...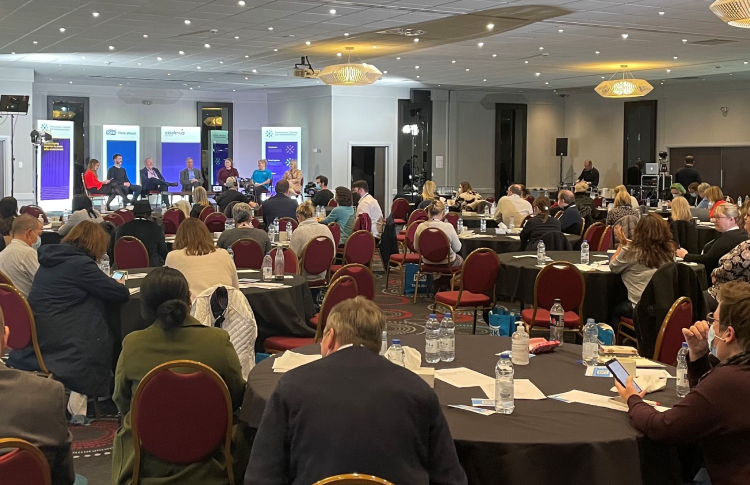 The Infection Prevention Society (IPS) will host the second Environment, Cleaning, and Decontamination Conference (IPS ECD) in November 2022, co-sponsored by Tork, Essity's global leading
...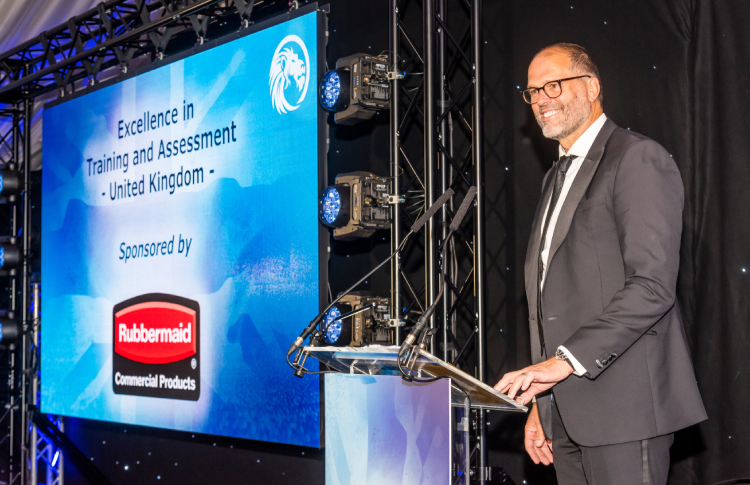 Outstanding achievements and standards of excellence within the professional cleaning industry were celebrated and recognised at the 2022 British Institute of Cleaning Science (BICSc) Annual Awards.
...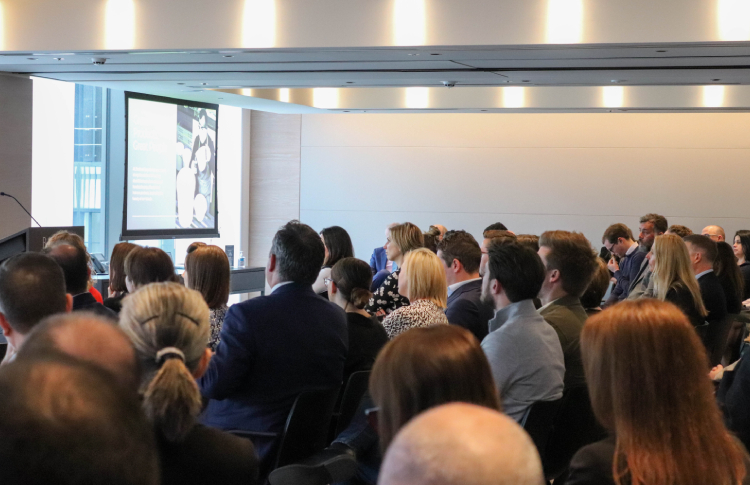 Principle Cleaning Services is hosting a Social Value conference, to be held at Barings' London office, on Wednesday 28 September. The event will cover a range of topics including defining
...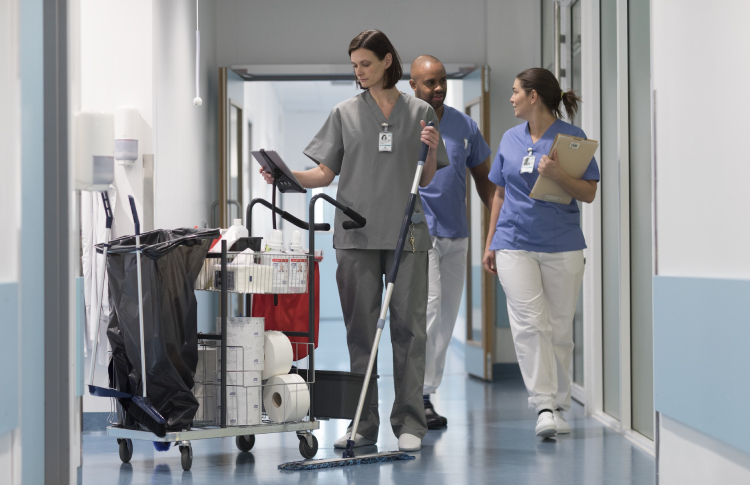 Tork, Essity's global leading professional hygiene brand, has extended its partnership with the Infection Prevention Society (IPS) and Sodexo, to continue to deliver its Environment, Cleaning
...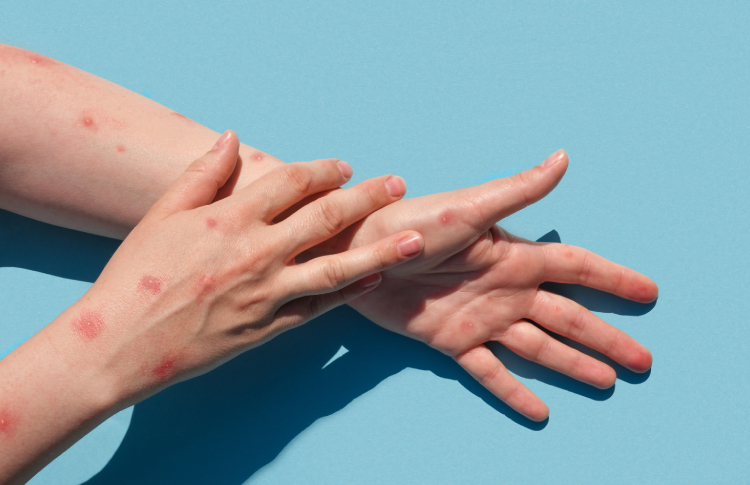 The Global Biorisk Advisory Council (GBAC), a Division of ISSA, has published an informational video that shares important information about the virus and response tactics with the cleaning
...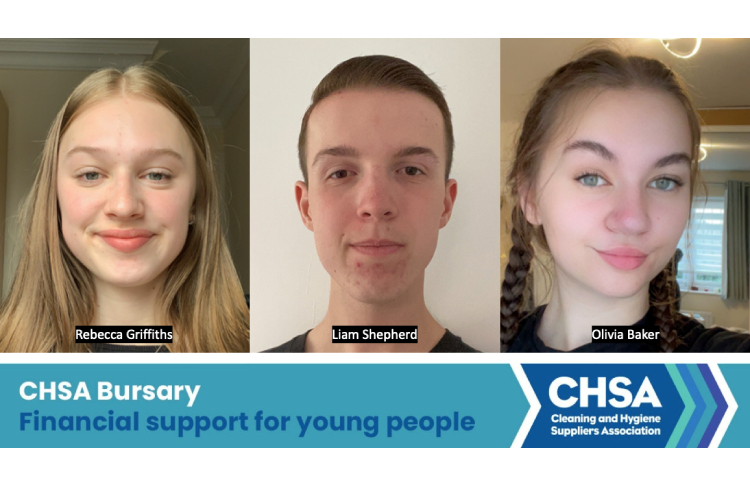 Three talented young people – Olivia Baker, Liam Shepherd, and Rebecca Griffiths – are celebrating after being selected as recipients of the Cleaning & Hygiene Suppliers
...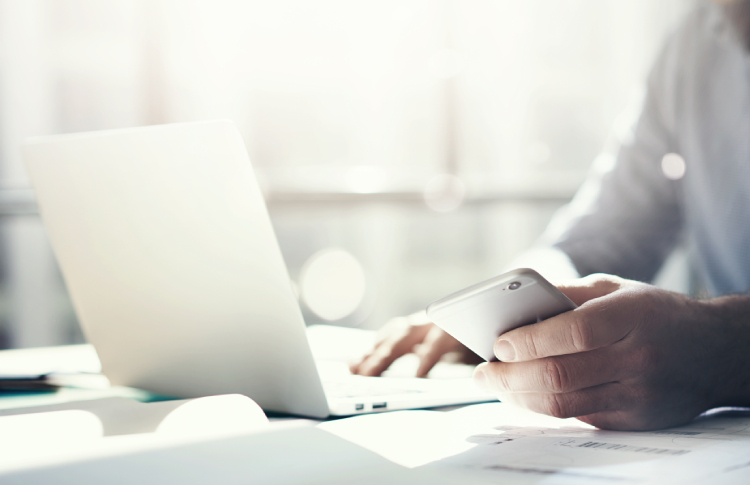 Jangro, the largest network of independent janitorial and cleaning distributors in the UK and Ireland, has made further enhancements to its award-winning and CPD-accredited e-learning platform, the
...