Main Information

Category: Training and education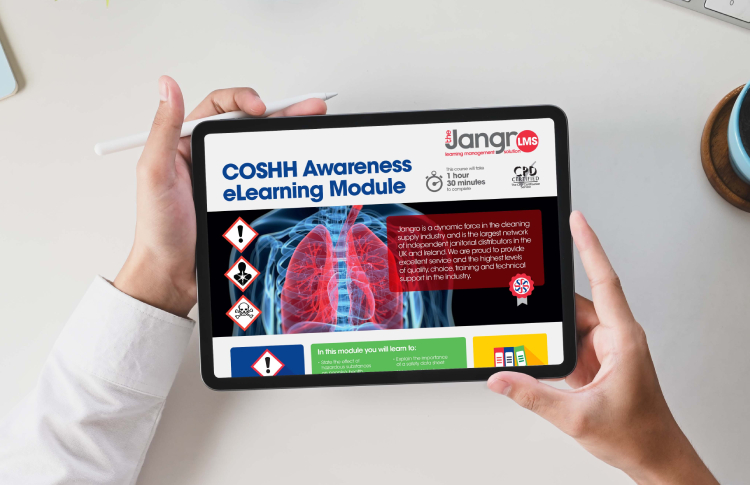 Independent janitorial distribution network, Jangro, is urging cleaning businesses to make training a priority for 2022, in order to uphold standards and keep spaces clean and safe. With
...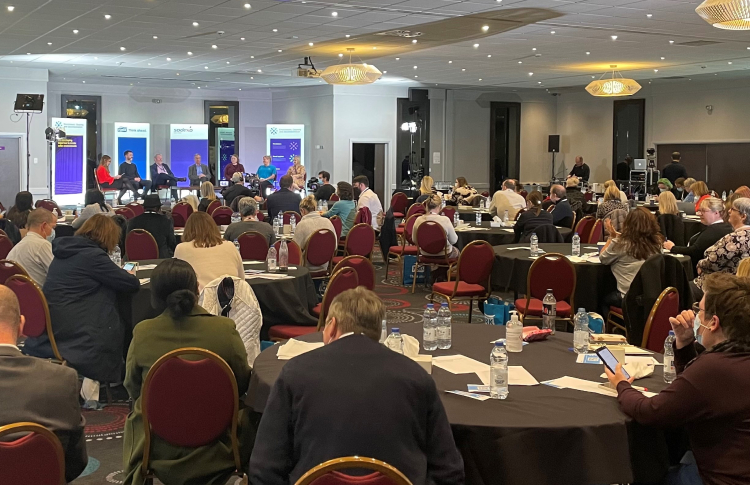 Tork, Essity's leading global professional hygiene brand, has partnered with global service provider Sodexo to sponsor a programme on Environment, Cleaning and Decontamination (ECD) to promote
...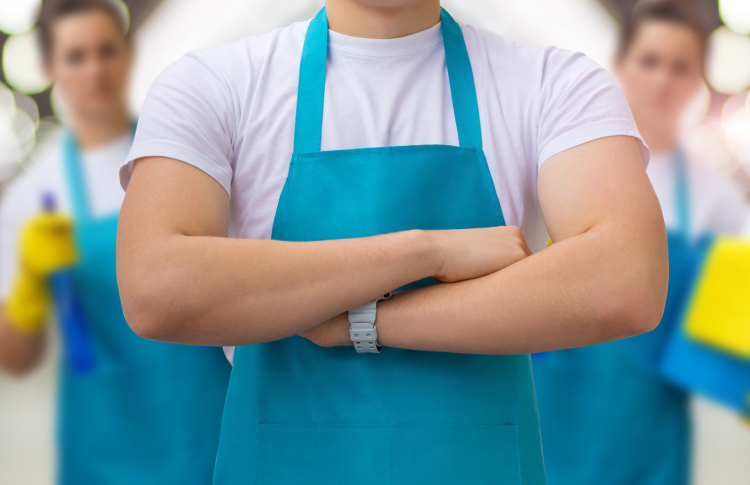 The British Cleaning Council (BCC) has urgently called on the All-Party Parliamentary Group (APPG) for the Cleaning and Hygiene Industry to drive progress on key issues affecting the sector.
...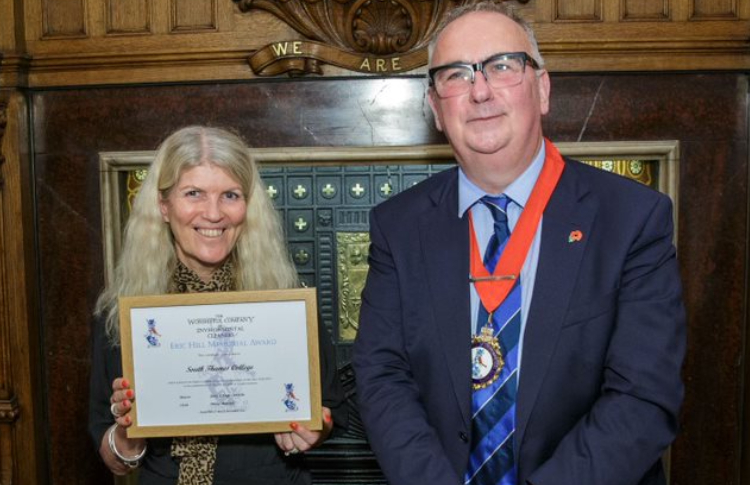 This year, the Worshipful Company of Environmental Cleaners (WCEC) is acknowledging South Thames Colleges Group for having the highest exam success rate for the City & Guilds 'Practical
...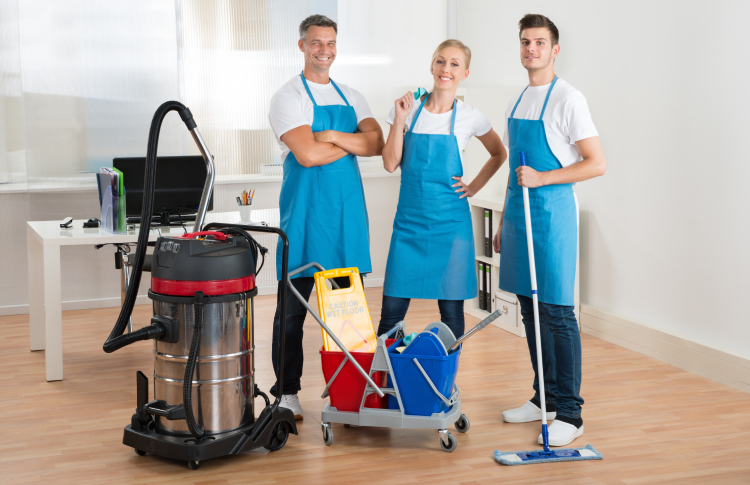 Cleaning and hygiene industry leaders have welcomed a decision to give the greenlight to develop detailed proposals for an accredited industry-wide training programme and apprenticeship for the
...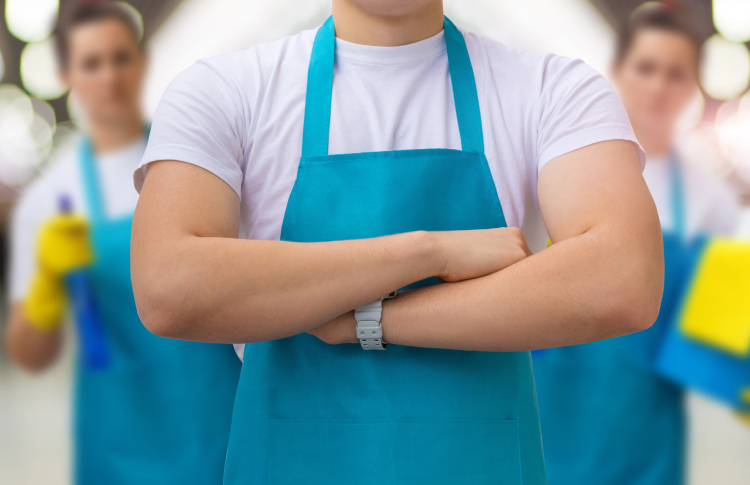 The cleaning and hygiene industry is suffering 'severe' staff shortages, with the rate of vacancies having increased dramatically, according to a new survey of the industry. The
...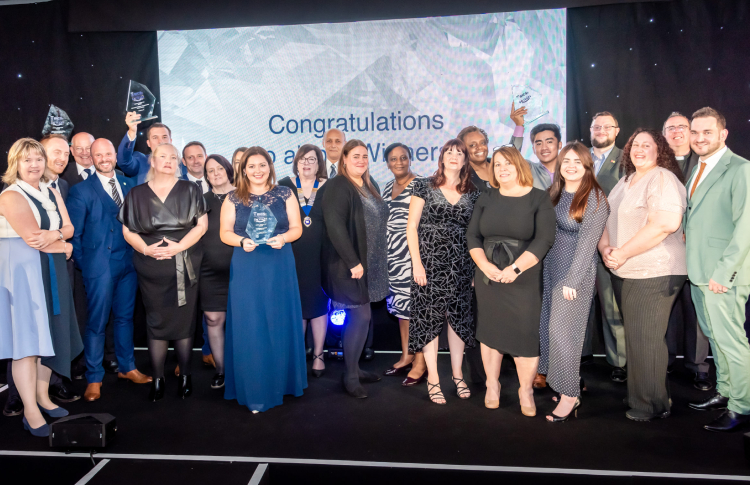 The exceptional efforts of leading lights from the professional cleaning industry were in the spotlight at the recent British Institute of Cleaning Science (BICSc) Annual Awards, which recognises
...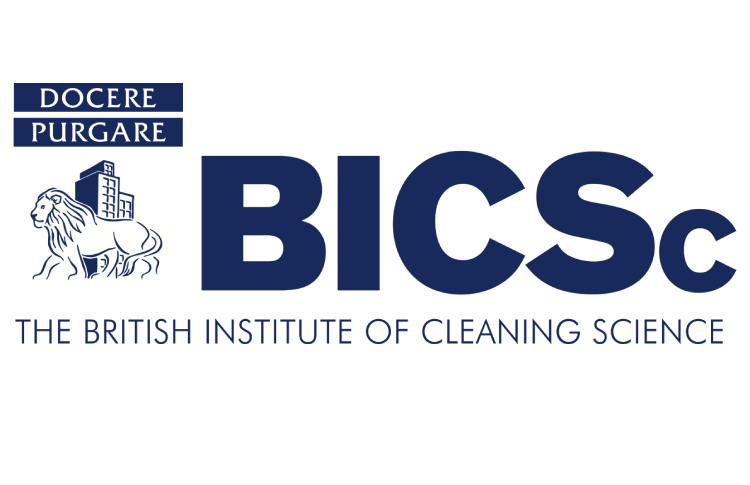 The British Institute of Cleaning Science (BICSc) is celebrating the phenomenal success of its recently-launched BICSc Business Services Virtual Training Suite, which has seen unprecedented numbers
...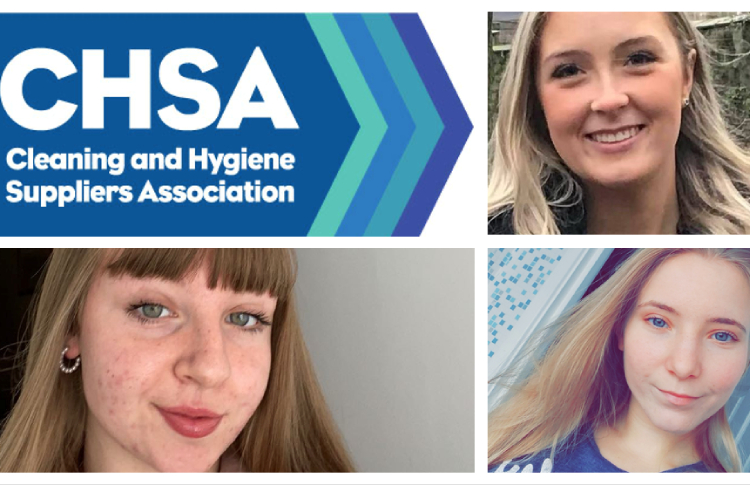 After completing almost their entire A Level courses under the shadow of the coronavirus pandemic, three talented young people have good reason to celebrate. Chloe Dunn, Phoebe Stevenson, and
...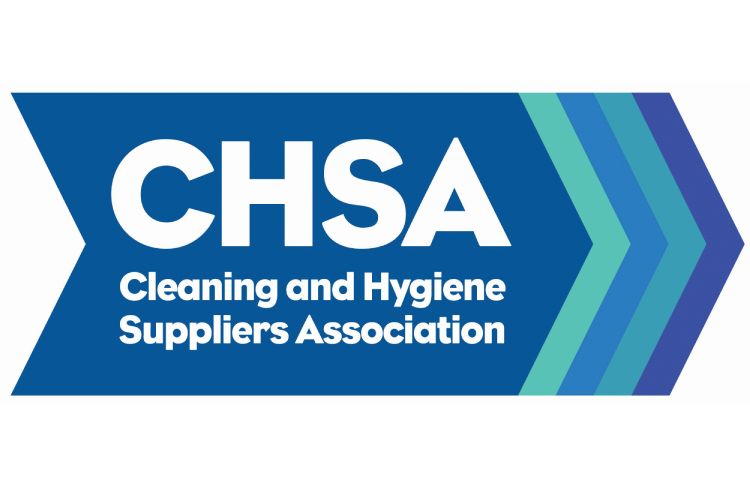 The coronavirus pandemic has changed the view of cleaning and hygiene forever. Understanding how to break the chain of infection has never been more important. The Cleaning & Hygiene Suppliers
...