Main Information

Category: Training and education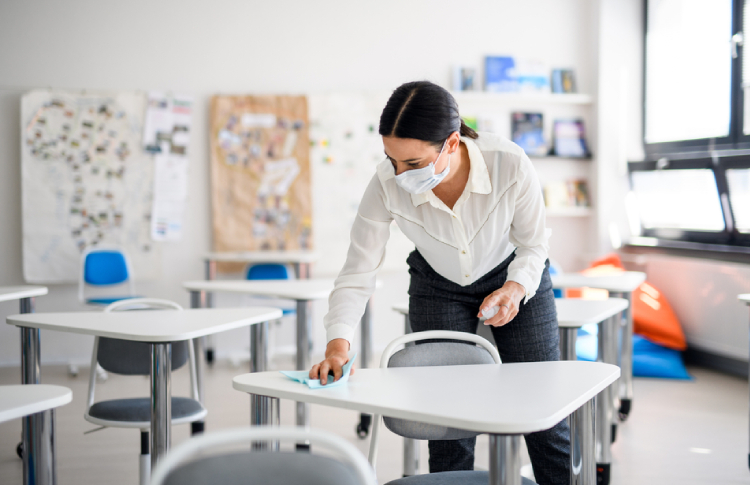 Robert Scott is launching #AsktheCleanTeam , a series of lunchtime webinars that aim to share cleaning knowhow and answer your questions on cleaning considerations for COVID-19. It's no
...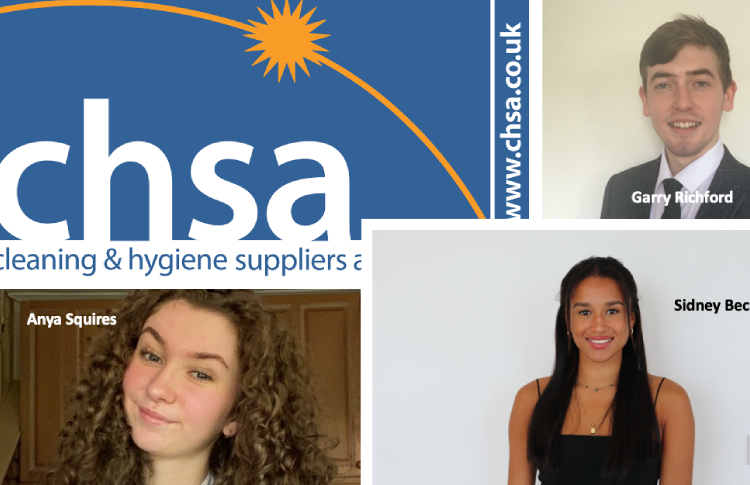 Three talented and hard-working young people – Sidney Beckles, Garry Richford and Anya Squires – have been named as recipients of the Cleaning & Hygiene Suppliers Association's
...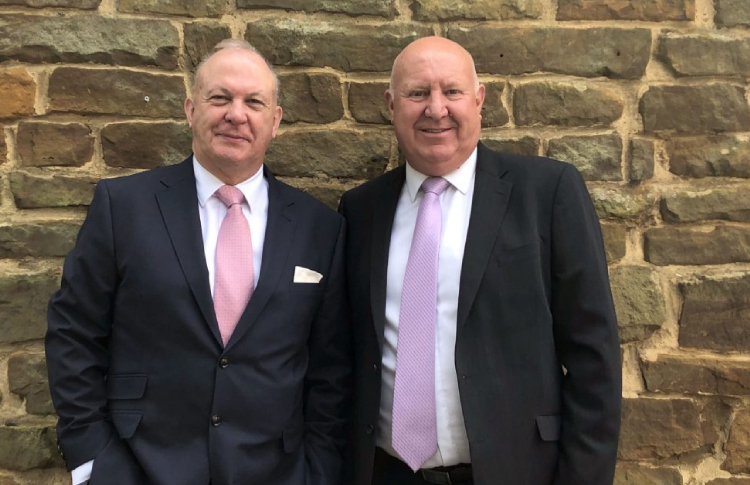 The British Cleaning Council (BCC) has held a virtual meeting with the Director of Labour Market Enforcement (LME), as part of its drive to ensure the voice of the cleaning and hygiene sector is
...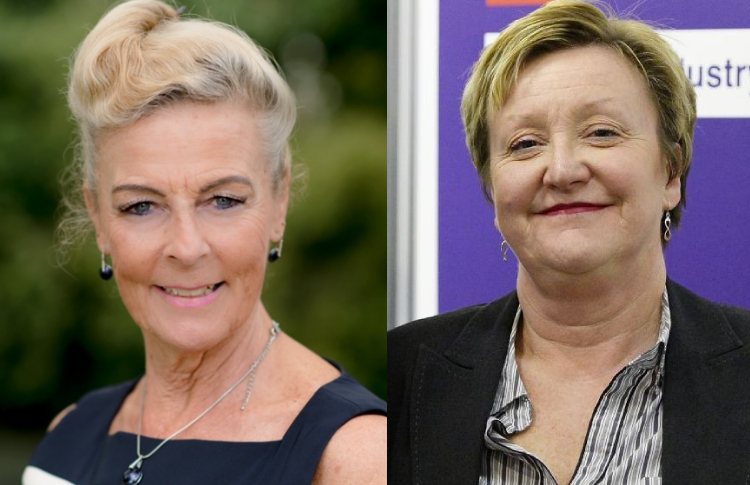 Two new directors have been elected to the board of the British Cleaning Council (BCC): Delia Cannings and Kim Phillips. Delia is the National Lead for Education & Training at the Association of
...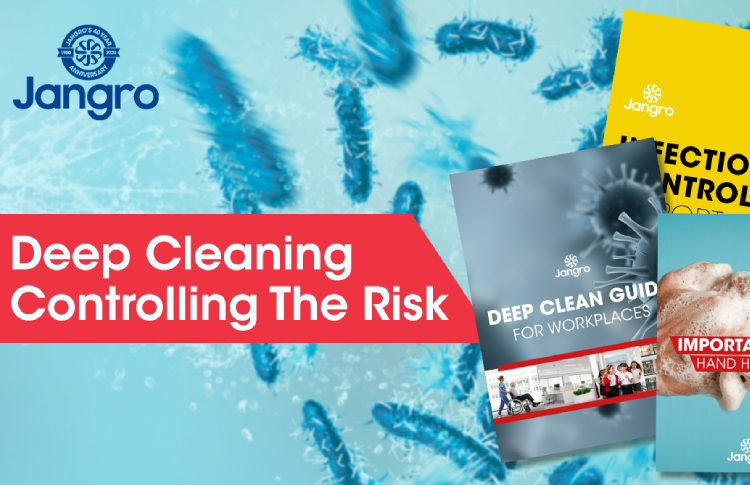 Jangro has launched two new guides to help businesses prepare for the return to work, as the country eases out of lockdown. The first is about how to control the risk of COVID-19 via deep
...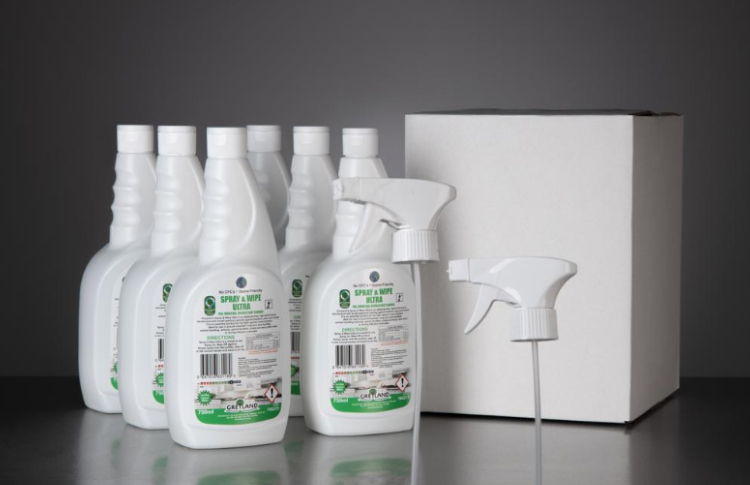 Due to unprecedented demand for Greyland's chemicals during the COVID crisis and the shortage of trigger head sprays, the company is supplying its ready to use trigger spray products with
...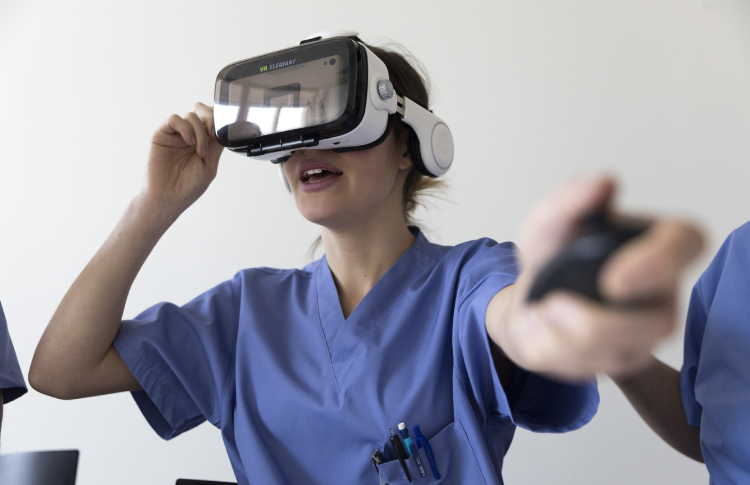 The Tork VR Clean Hands Training app has won a 2020 Interclean Innovation Award for being 'user-friendly, accessible and capable of stimulating behavioural change in a fun and engaging
...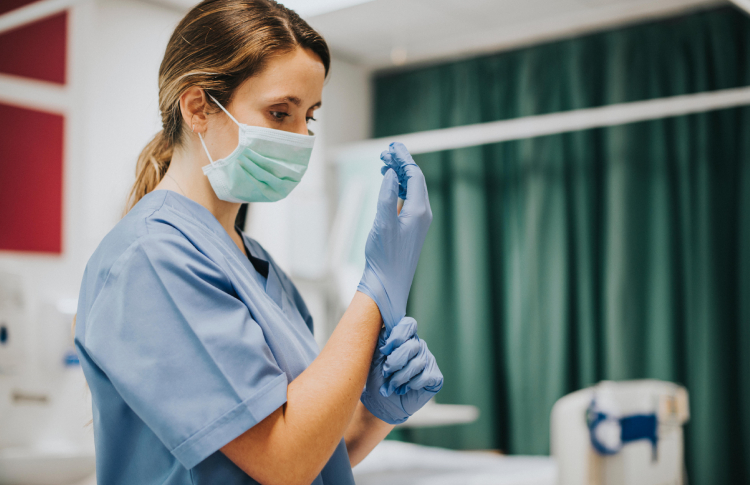 Tork manufacturer Essity has launched the Safe at Work: COVID-19 Healthcare Toolkit in a bid to support healthcare staff with hands-on training. Tom Bergin, Essity's Healthcare Marketing
...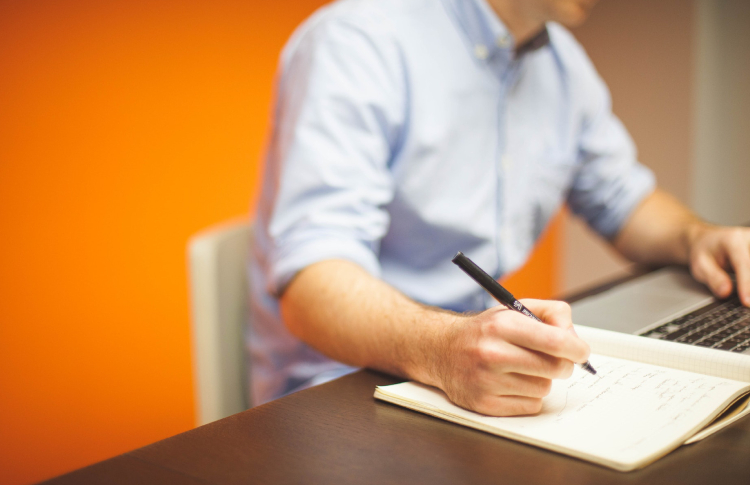 Interclean Amsterdam has created an online programme that will run on the show's original dates, 12-15 May, ahead of the show's rescheduled dates of 3-6 November 2020. The current
...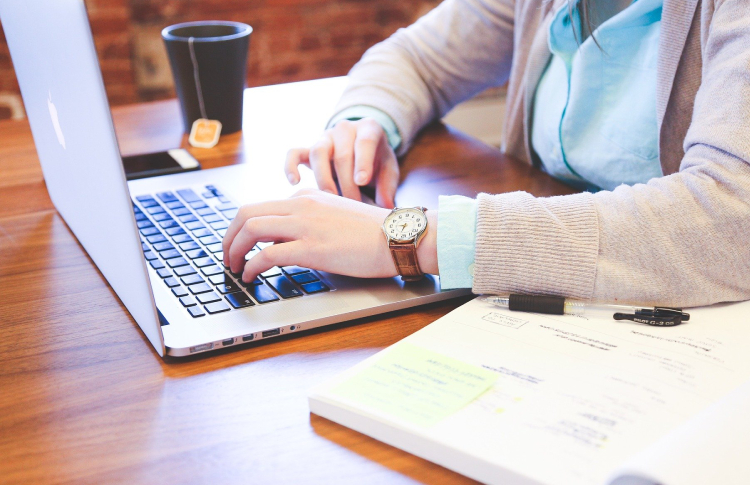 Worldwide cleaning industry association, ISSA, has launched the GBAC Fundamentals Online Course in response to the novel coronavirus (SARS-CoV-2) pandemic. This virtual seminar from the Global
...