Main Information

Category: Training and education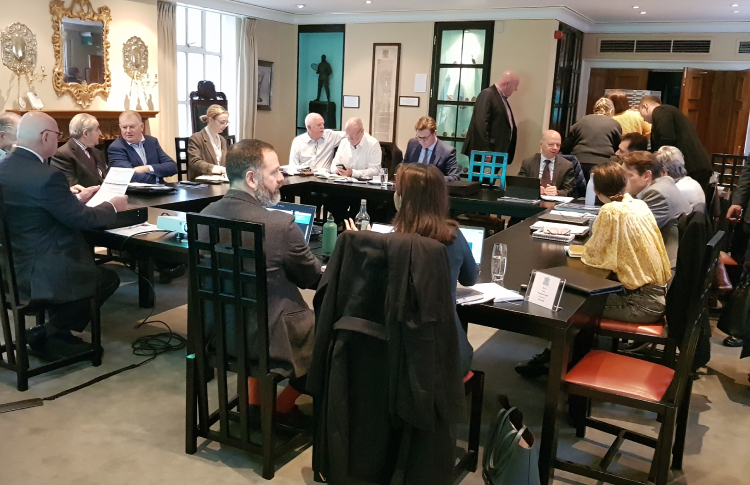 A new report has called for better acknowledgement and support for cleaning and hygiene sector workers from the Government. The report, which is backed by the Royal Society for Public Health
...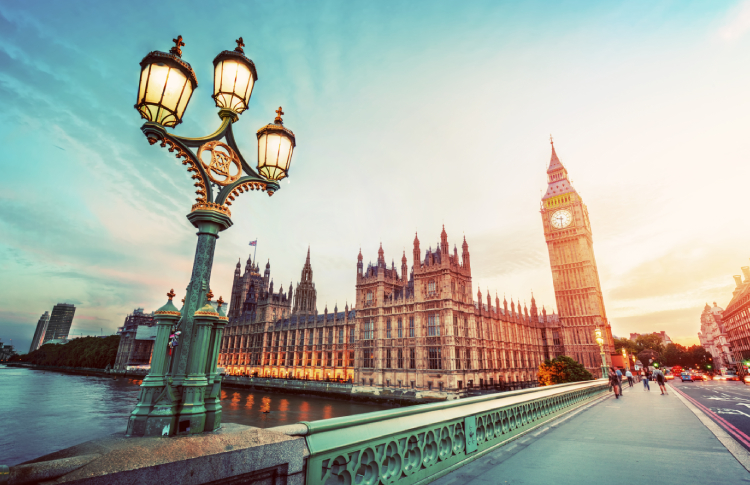 The leader of the organisation representing one of the UK's biggest industrial sectors has slammed Monday's speech by Home Secretary Suella Braverman. The Home Secretary was
...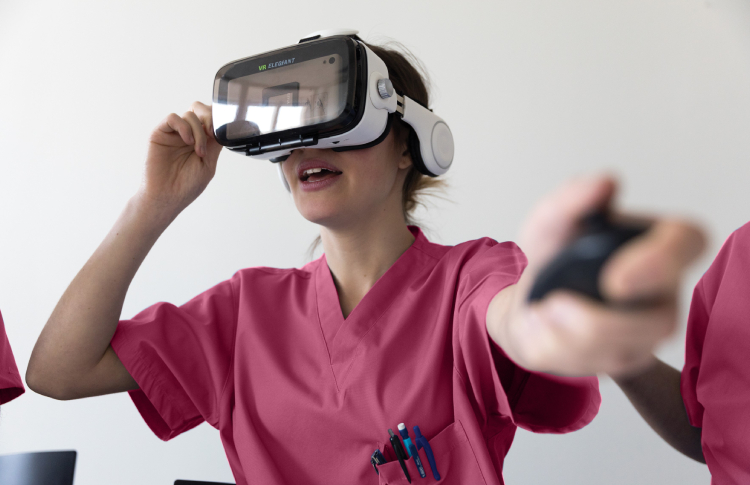 New from Essity is a state-of-the art educational programme aimed at people working in the long-term care sector. Supporting the message of this year's World Hand Hygiene Day, Tork Clean
...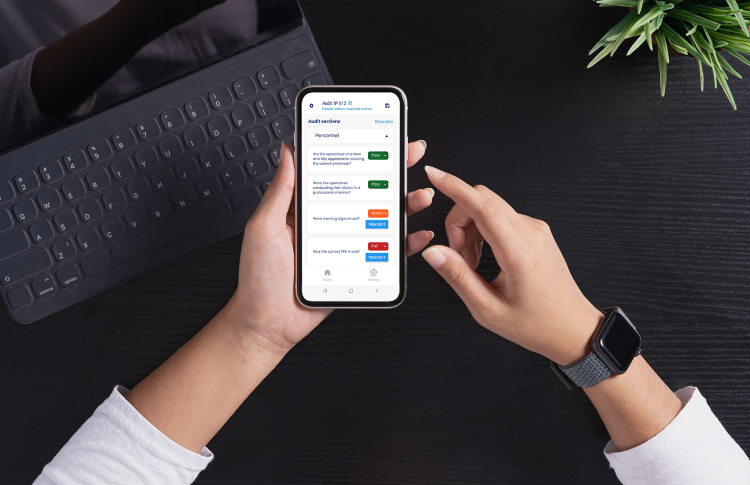 The British Institute of Cleaning Science (BICSc) has announced the official launch of its pioneering audit app, set to revolutionise the professional cleaning sector. The industry-leading
...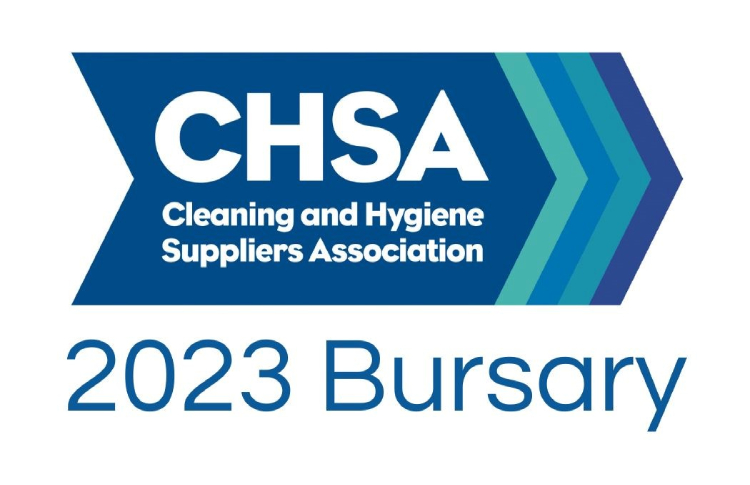 The Cleaning & Hygiene Suppliers Association (CHSA) has increased its annual undergraduate bursary. The Association is now offering more financial support to more young people going to
...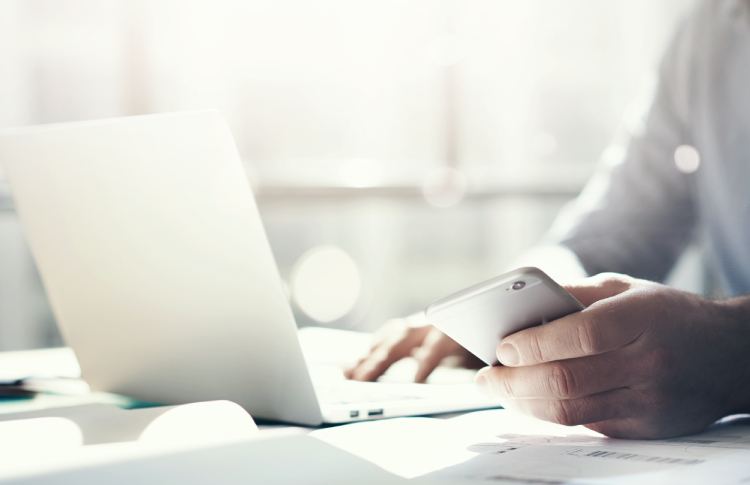 Biovate Hygienics has introduced its Biovate Training Academy to encourage industry 'best practice' and ensure the correct and safe use of its portfolio of products. It provides both
...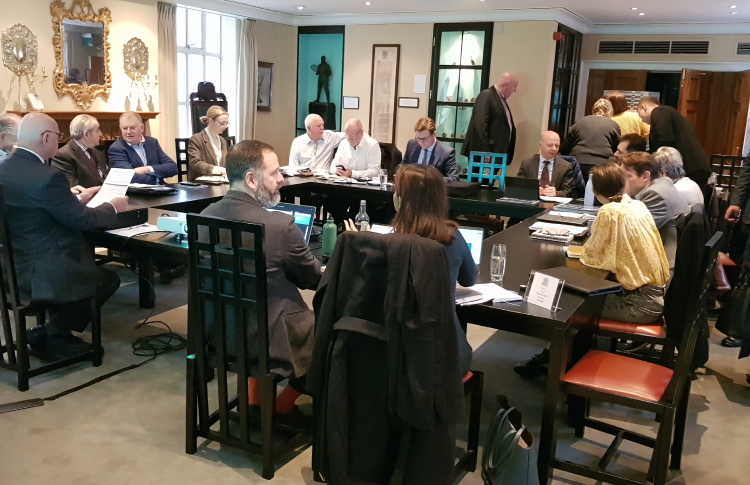 Key representatives from across the cleaning and hygiene and public health sectors came together for a high-level meeting to discuss the recent report from the All-Party Parliamentary Group (APPG)
...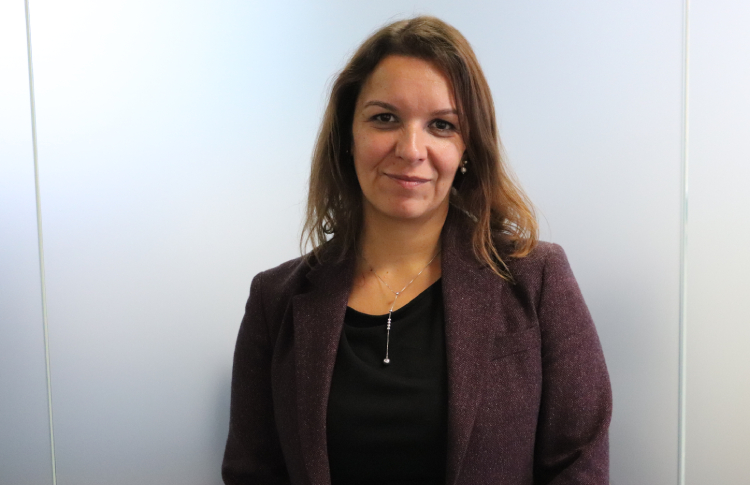 Principle Cleaning Services has signed up to the Armed Forces Corporate Covenant, a written, publicised, voluntary pledge to support those who have served in returning to civilian life and work.
...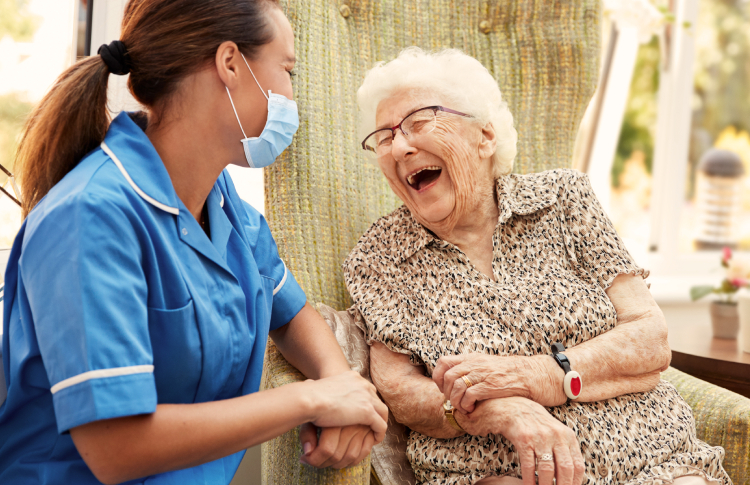 Tork manufacturer Essity has launched two free online training solutions for care home staff. Tork Cleaning Training for Long Term Care Homes aims to provide staff with the tools and knowledge
...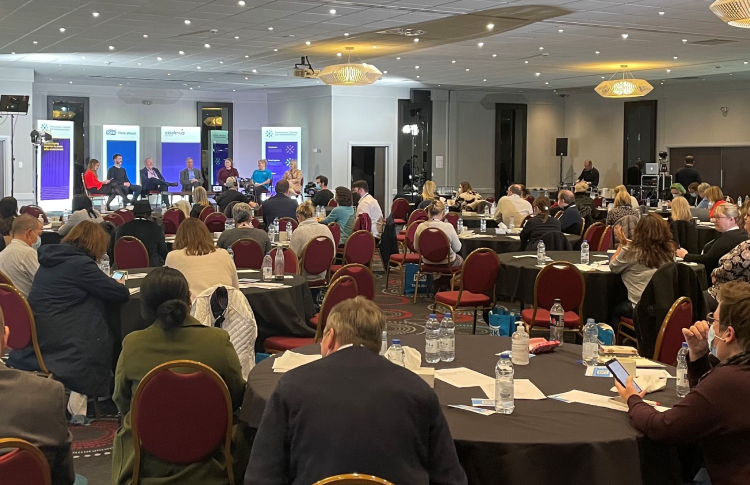 The Infection Prevention Society (IPS) will host the second Environment, Cleaning, and Decontamination Conference (IPS ECD) in November 2022, co-sponsored by Tork, Essity's global leading
...