Main Information

Category: Training and education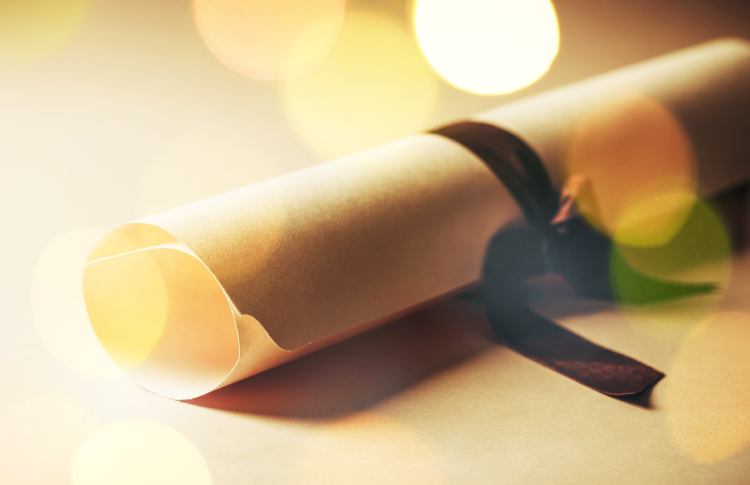 The Global Biorisk Advisory Council (GBAC), a Division of ISSA, and the International Association of Exhibitions and Events (IAEE) are expanding their partnership. The partnership will now
...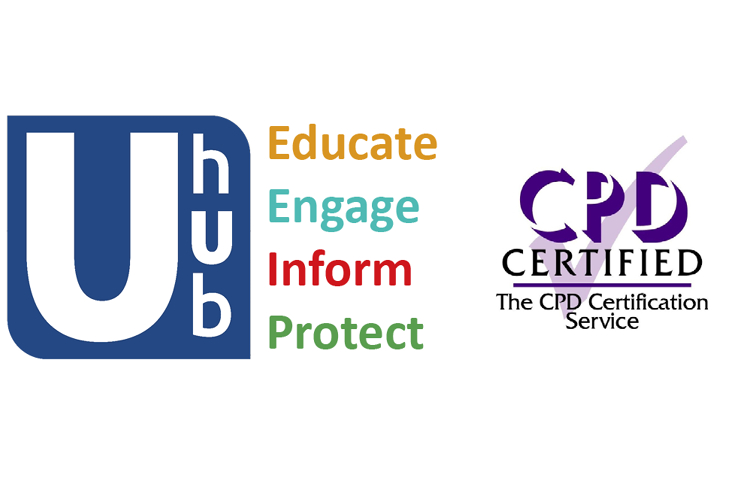 Creating the right standards with effective, quality whole workforce training has always been at the heart of UhUb. As supply chains become more complex, demonstrable training across multiple
...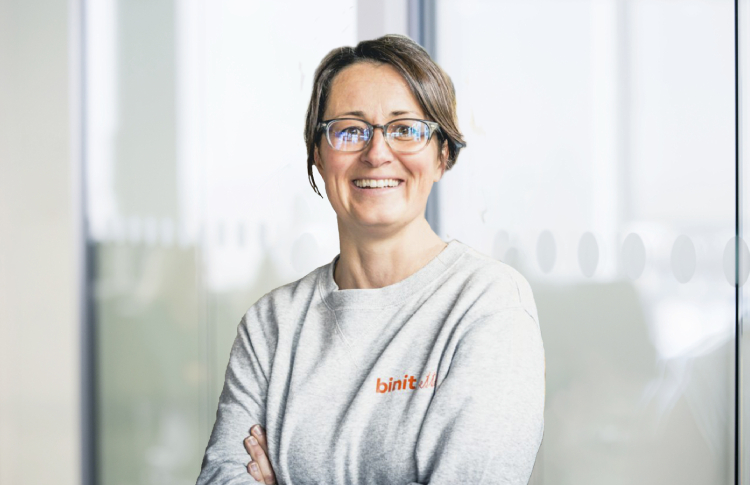 Principle Cleaning Services is hosting its second sustainability conference, on Thursday 31 March at Barings' London office. The theme is sustainability and people, with presentations
...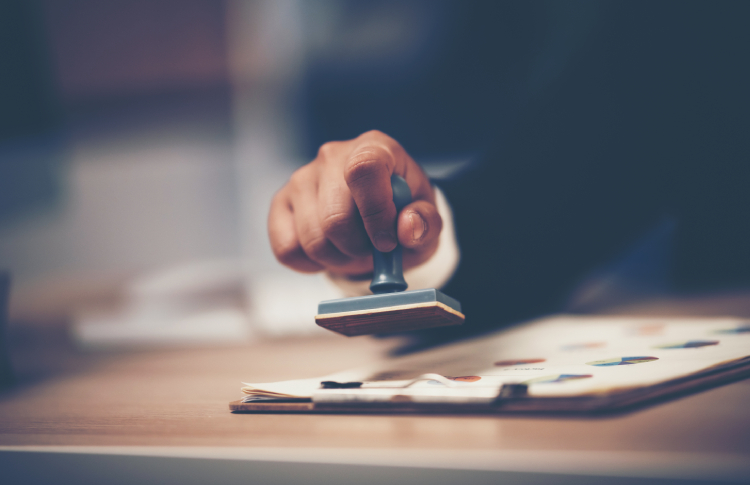 Worldwide cleaning industry association, ISSA, has announced that 80 companies around the world have achieved the Cleaning Industry Management Standard (CIMS) certification. Created by the
...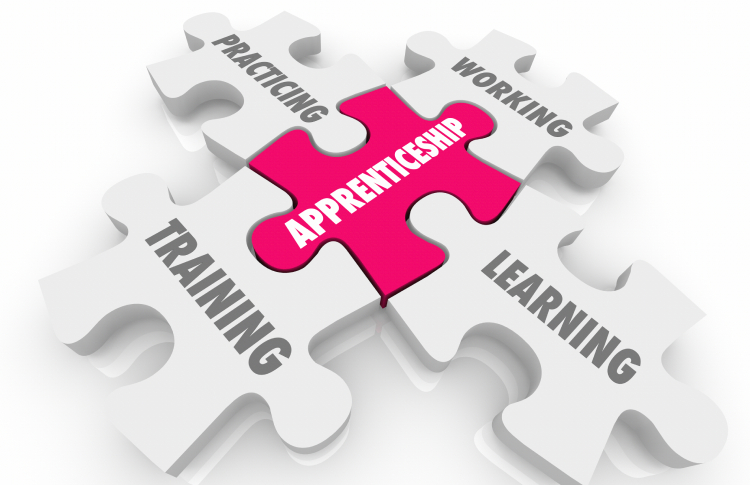 The 29 cleaning and hygiene sector organisations which gave feedback during the recent consultation on the Cleaning Hygiene Operative apprenticeship are being thanked by the British Cleaning Council
...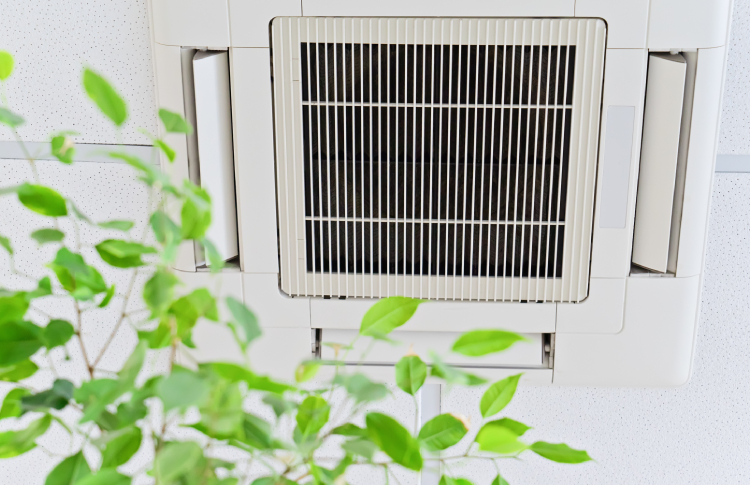 The Global Biorisk Advisory Council (GBAC), a Division of ISSA, has announced that its first official scientific paper has completed peer-review and been accepted for publication. The paper,
...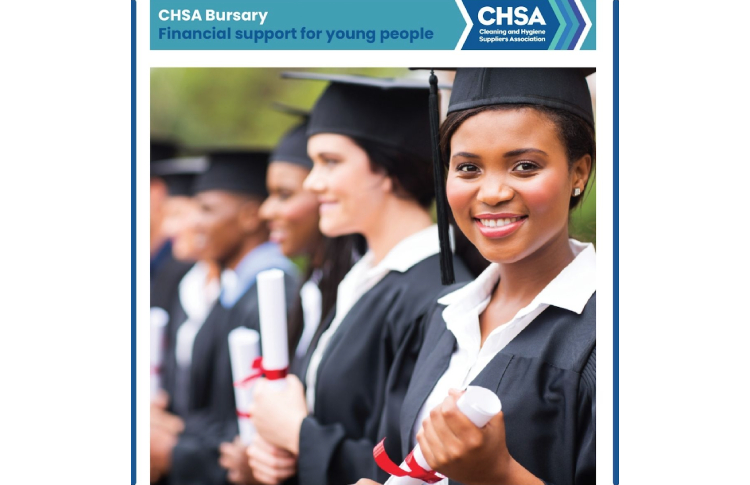 The search for three motivated and talented young people to receive financial support from the Cleaning & Hygiene Suppliers Association's (CHSA) 2022 Undergraduate Bursary is now on.
...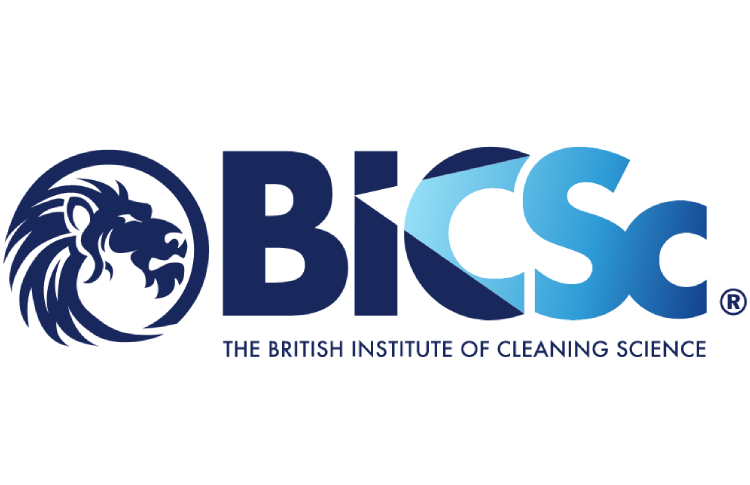 Industry leaders the British Institute of Cleaning Science (BICSc) has officially unveiled its new, ground-breaking rebrand. The revolutionary rebrand is the organisation's most significant
...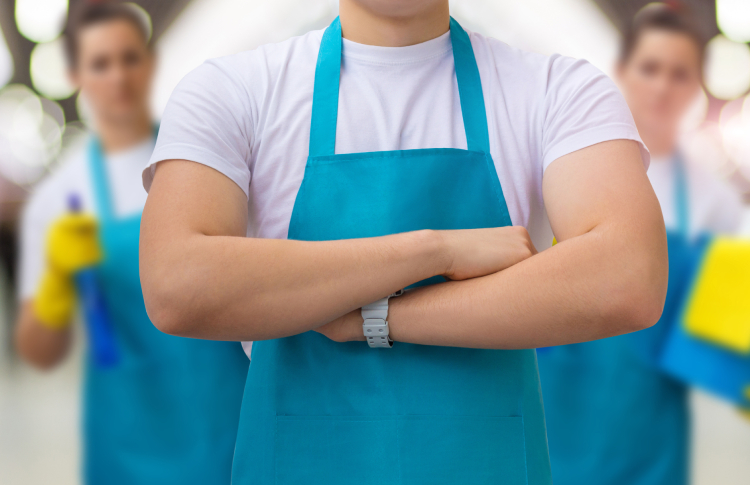 Cleaning and hygiene sector employers, training operatives, providers and assessment organisations are being urgently encouraged to have their say on proposals for an Apprenticeship Levy accredited
...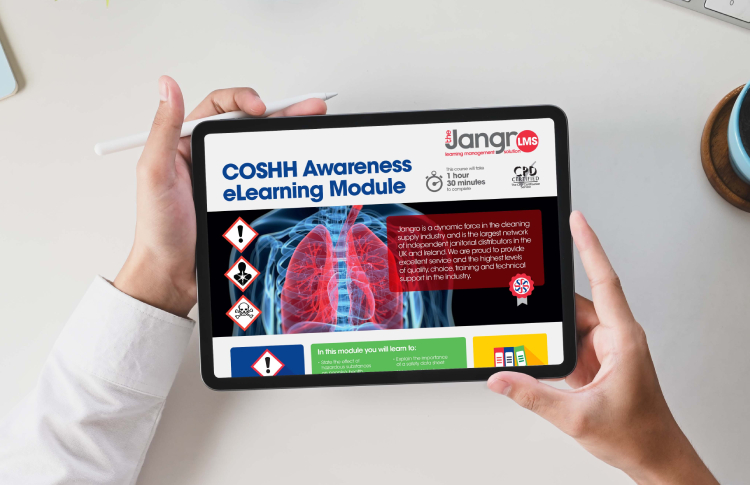 Independent janitorial distribution network, Jangro, is urging cleaning businesses to make training a priority for 2022, in order to uphold standards and keep spaces clean and safe. With
...