Main Information

Category: Commercial laundry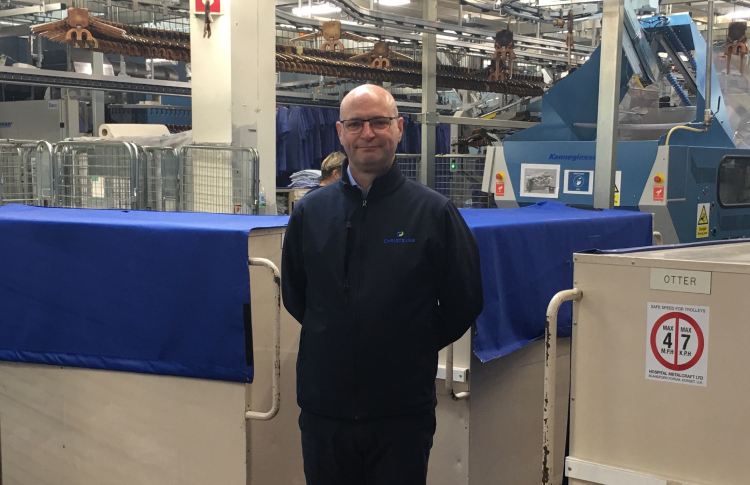 Christeyns' Commercial Laundry division, which supplies detergents, supporting chemicals and water and energy equipment, has undertaken a reorganisation of its regional teams. The company
...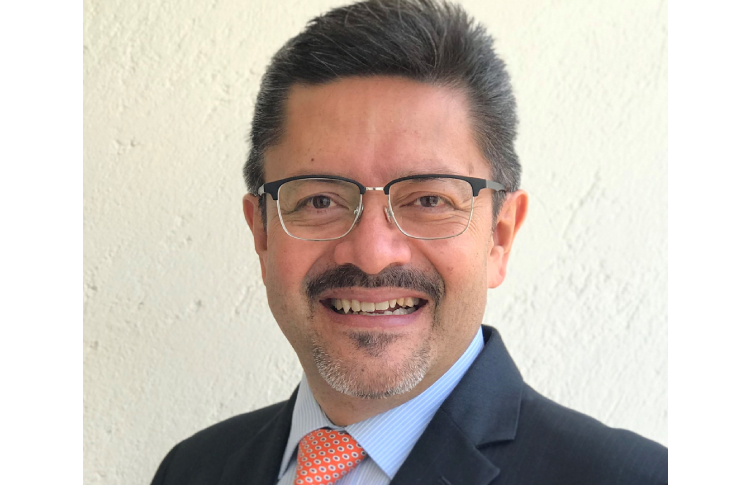 Girbau has appointed Ramiro Gordillo as General Manager of the group's subsidiary in Mexico. With this appointment, Girbau strengthens its management team in Mexico in order to drive its
...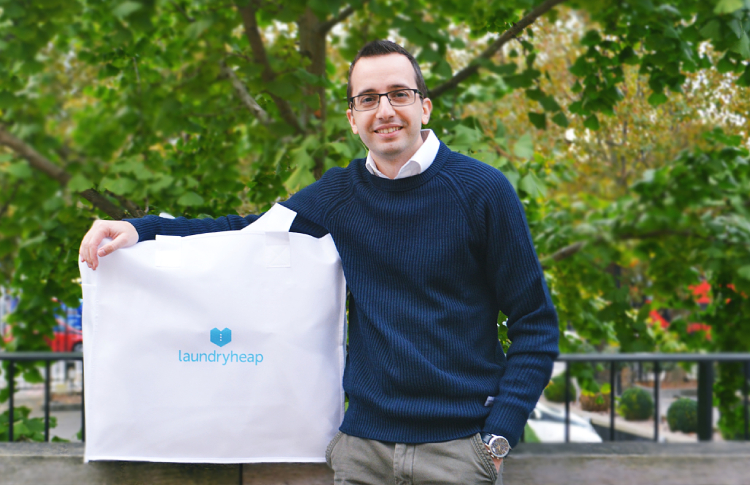 On-demand laundry and dry-cleaning service, Laundryheap, has announced its expansion into five new international markets: New York, Qatar, Bahrain, Kuwait and Singapore. This follows a strong
...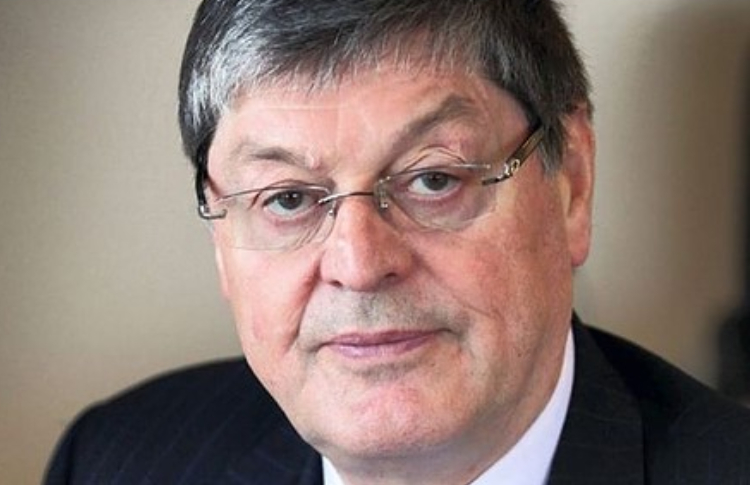 The Chairman of a business which has been making hospital gowns for the NHS during the Coronavirus pandemic has been appointed the new Master of the Worshipful Company of Environmental Cleaners
...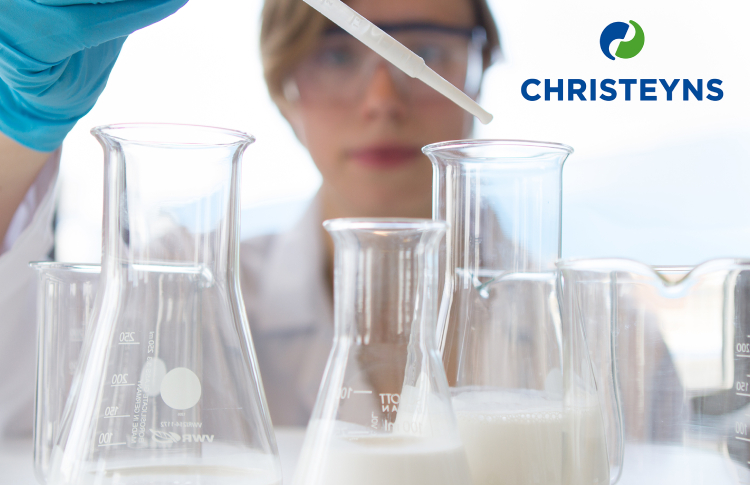 In support of British Science Week (6-15 March), hygiene chemicals specialist Christeyns is highlighting the importance of science in today's laundry industry. The lab team at Christeyns is
...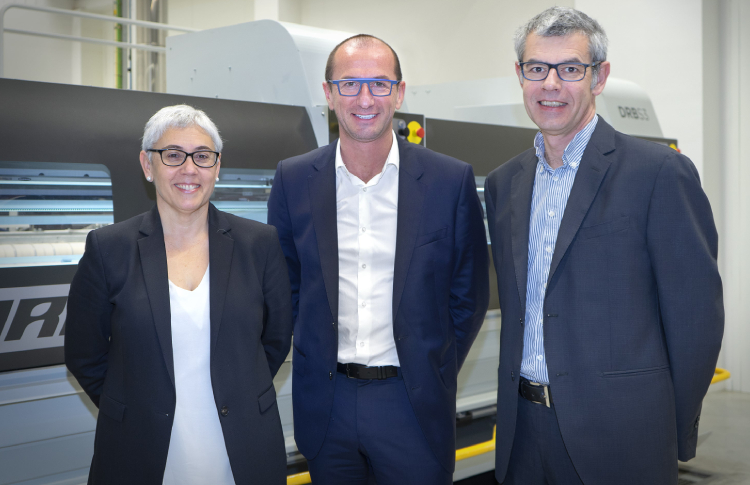 Serge Joris has been named by Girbau Group, the integrated professional laundry services company, as its new President. Joris has a solid professional career spanning more than 25 years, working
...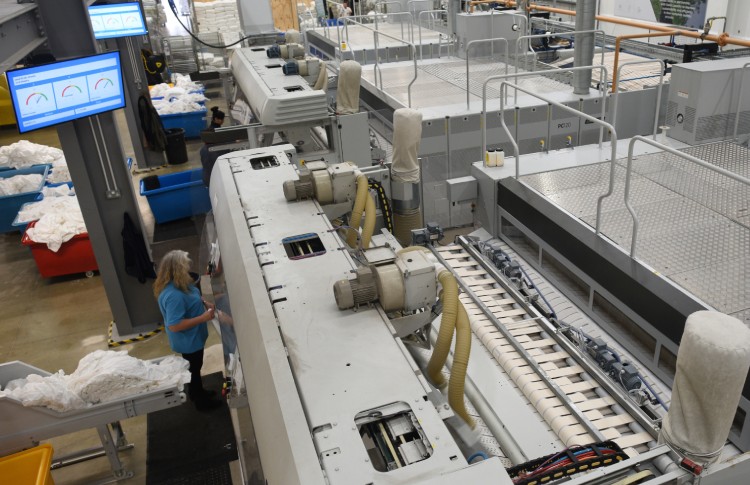 Christeyns is to continue its partnership with Swiss Laundry, having contributed to the creation of a new purpose-built facility in Papworth, Cambridge. This 38,000 sq ft facility now houses some
...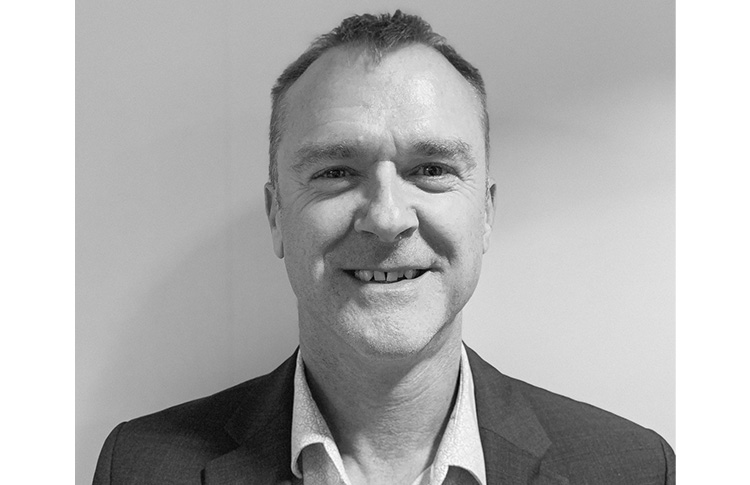 The Professional division of Miele has appointed Simon Venni as its new head of Professional Sales in the UK. Venni brings a wealth of experience to his role, having spent almost 20 years with
...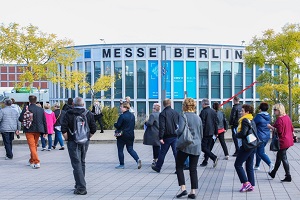 Eight jury members have nominated 11 entries for the final round of this year's CMS Purus Innovation Awards (PIA). Exhibitors at CMS Berlin 2019 – Cleaning. Management. Services. had
...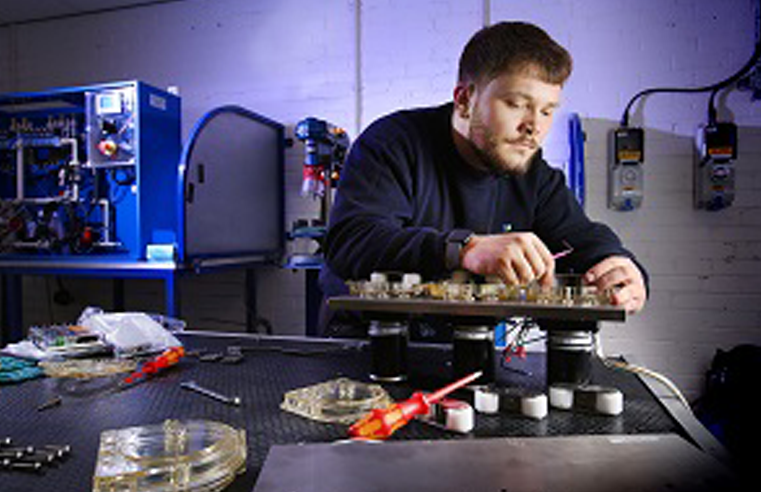 Chemicals specialist Christeyns' brand new engineering facility at Cutler Heights, Bradford, has been officially opened by Judith Cummins, MP for Bradford South. This new location will
...