Main Information

Category: Commercial laundry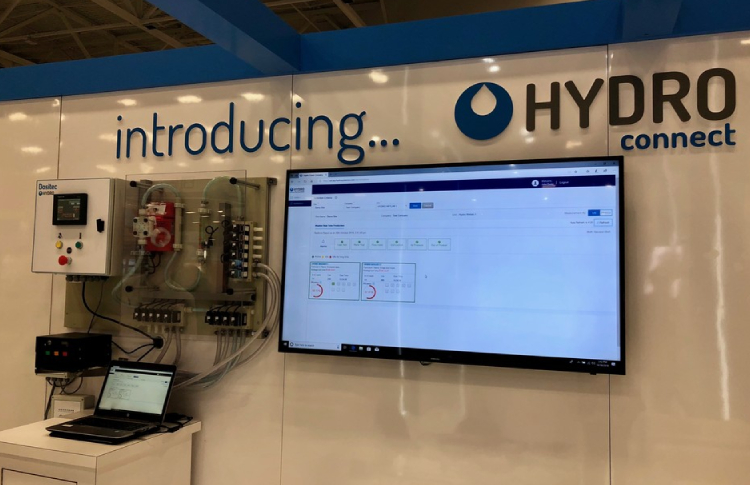 PSG, an operating company of Dover Corporation, has announced that it has completed the acquisition of Dositec Sistemas S.L. Dositec Sistemas is a leading provider of dispensing systems for
...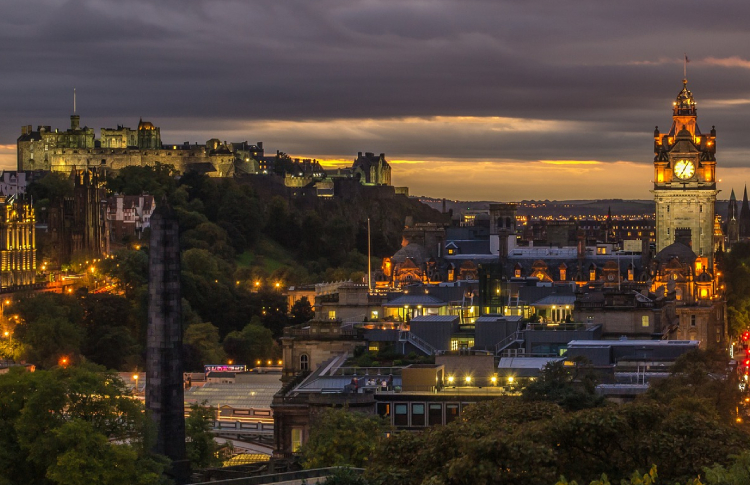 Miele Professional has opened the doors to its new Experience Centre in Edinburgh, with the intent to bring the brand closer to customers in Scotland. With two experience centres already open in
...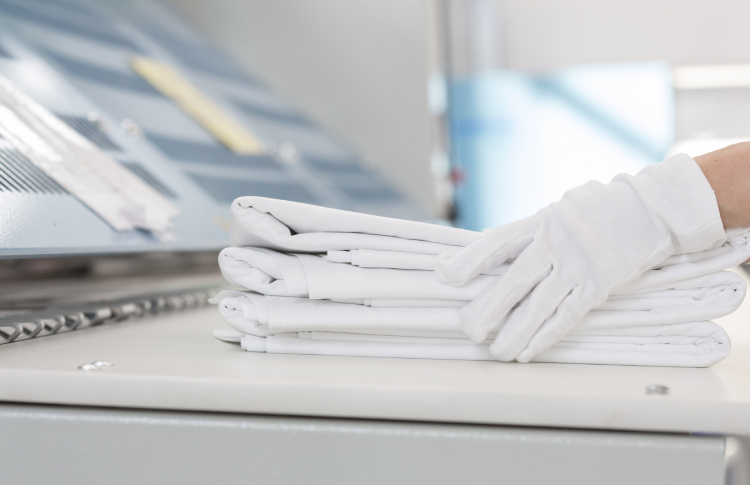 The Textile Services Association (TSA) has wholeheartedly celebrated the bounce back of the hospitality industry, saying that commercial laundries have seen a dramatic increase in demand.
...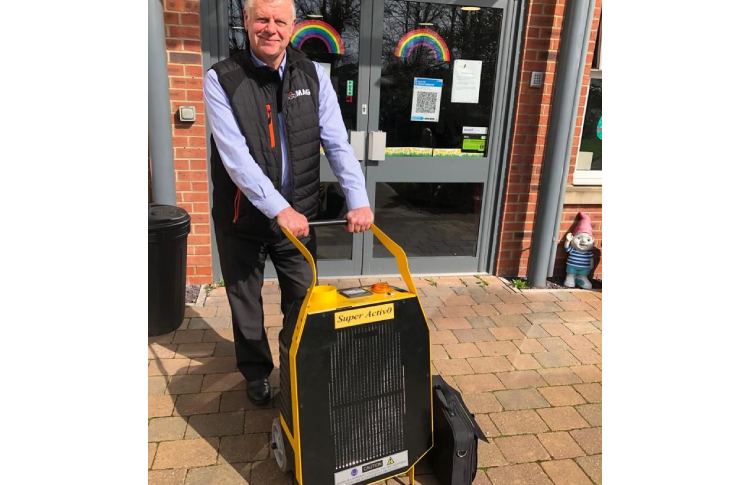 MAG Laundry Equipment, a leading supplier of commercial laundry solutions, has been appointed as the UK distributor of Ozone generators, parts and technical support. MAG was chosen for the role
...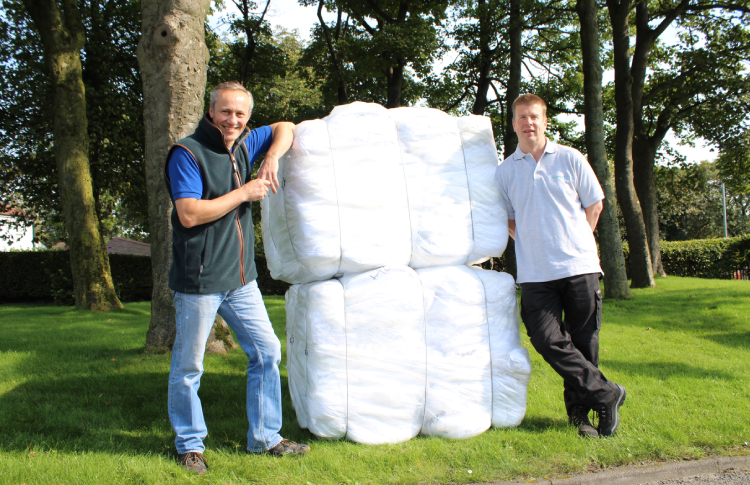 Commercial linen stain removal expert Regenex and laundry Celtic Linen have reached a landmark volume of 100 tonnes of items saves from rag or landfill and returned to stock. The amount
...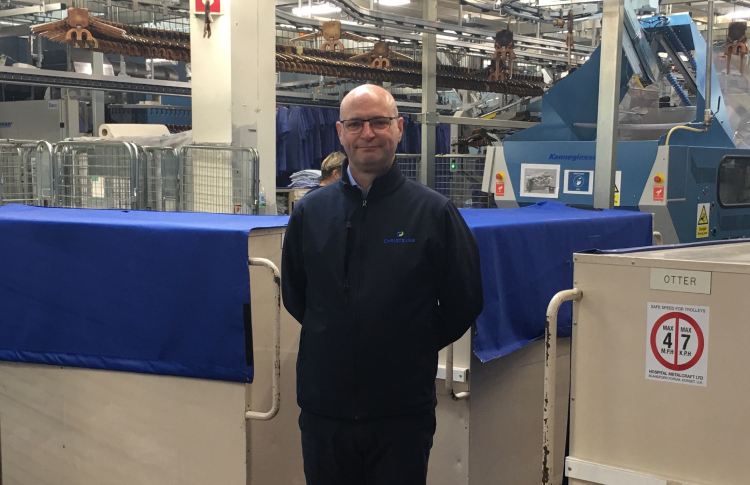 Christeyns' Commercial Laundry division, which supplies detergents, supporting chemicals and water and energy equipment, has undertaken a reorganisation of its regional teams. The company
...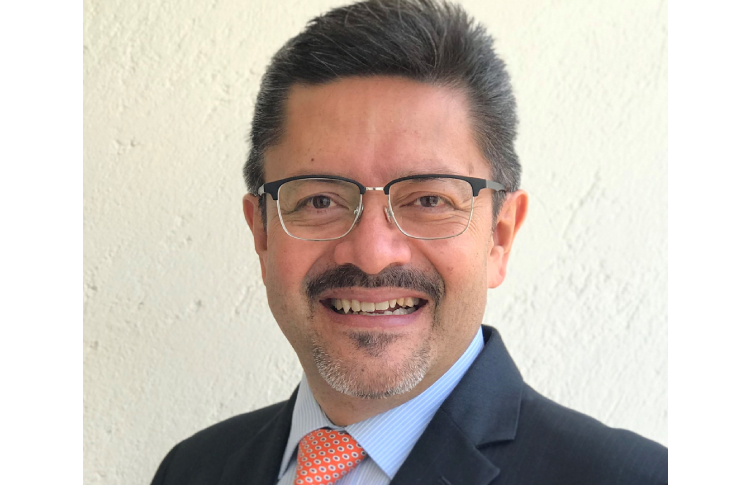 Girbau has appointed Ramiro Gordillo as General Manager of the group's subsidiary in Mexico. With this appointment, Girbau strengthens its management team in Mexico in order to drive its
...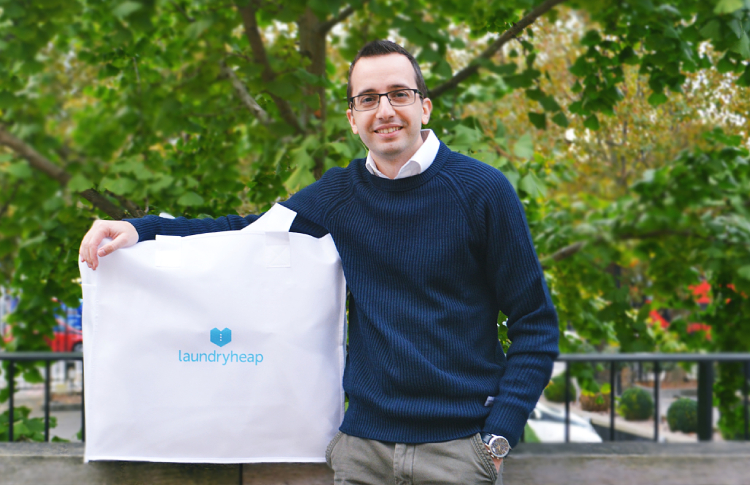 On-demand laundry and dry-cleaning service, Laundryheap, has announced its expansion into five new international markets: New York, Qatar, Bahrain, Kuwait and Singapore. This follows a strong
...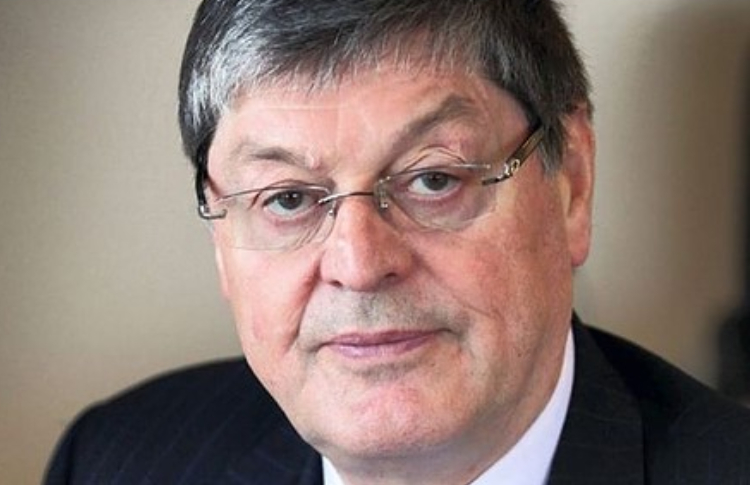 The Chairman of a business which has been making hospital gowns for the NHS during the Coronavirus pandemic has been appointed the new Master of the Worshipful Company of Environmental Cleaners
...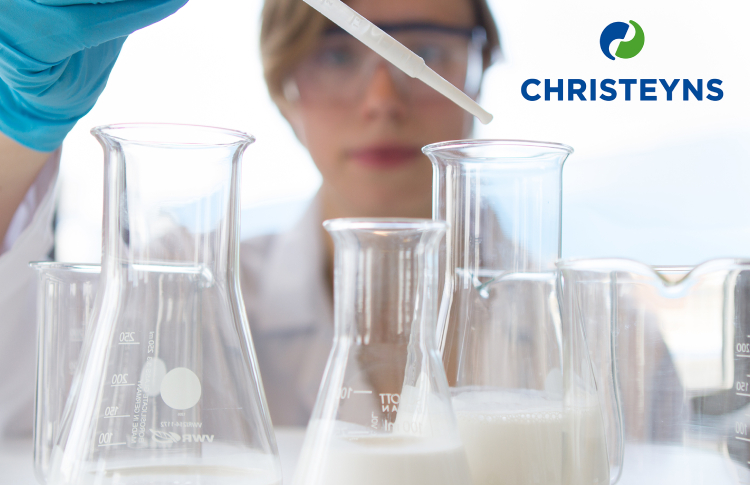 In support of British Science Week (6-15 March), hygiene chemicals specialist Christeyns is highlighting the importance of science in today's laundry industry. The lab team at Christeyns is
...