Main Information

Category: Commercial laundry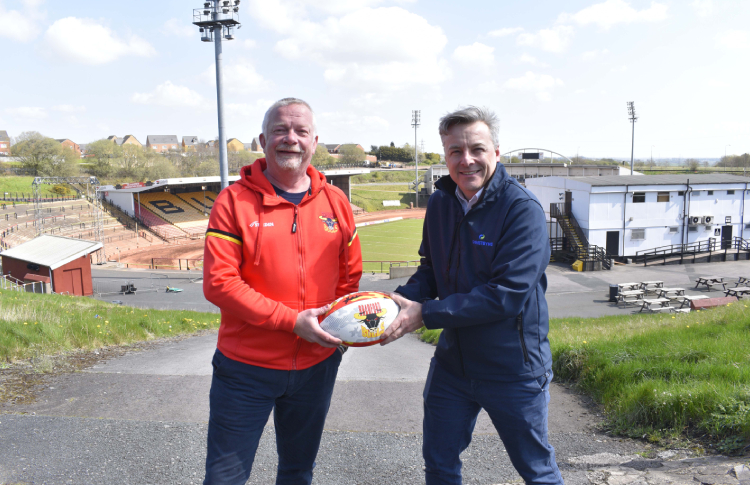 Bradford Bulls will continue to look their best on the pitch thanks to their partnership with professional laundry detergent supplier Christeyns being extended. The professional rugby league
...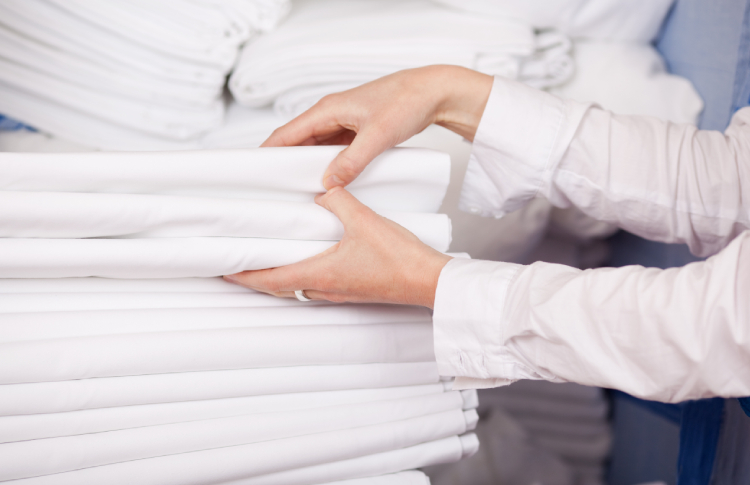 Businesses need solutions to reduce energy without compromising on results, says Berat Onur, Cluster Sales Lead UK & Ireland for P&G Professional. Against the backdrop of the current
...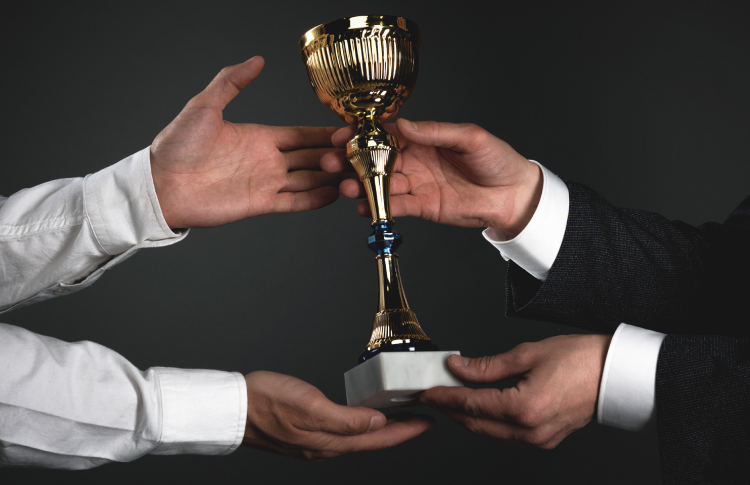 MAG Laundry Equipment has successfully distributed over £20m of equipment as they continue to support businesses across the UK, and celebrate a 16-year partnership with manufacturing giant The
...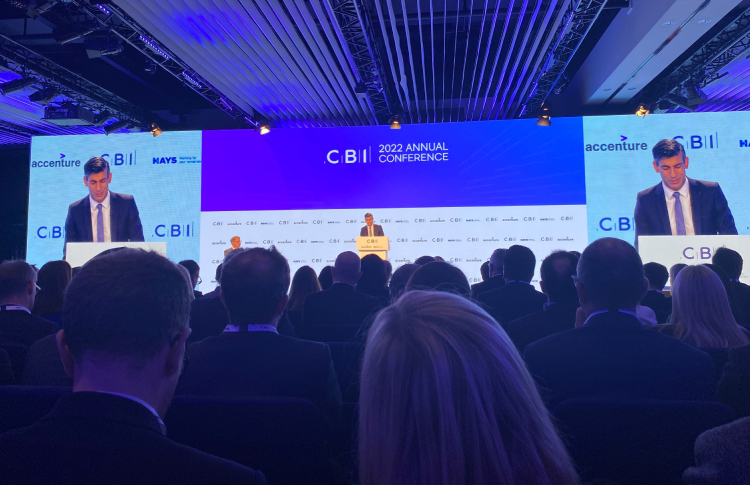 The Textile Services Association (TSA) is lobbying government to continue to provide support after March 2023, and it is calling on commercial laundry owners and executives to write to their local
...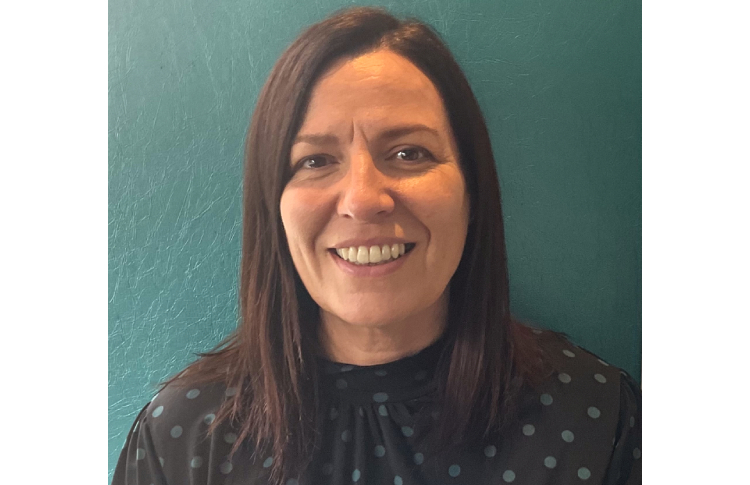 Girbau UK has appointed Tracy Britton to the new position of Business Development Manager serving on-premise laundry customers in the hospitality, leisure and healthcare sectors. Tracy has nearly
...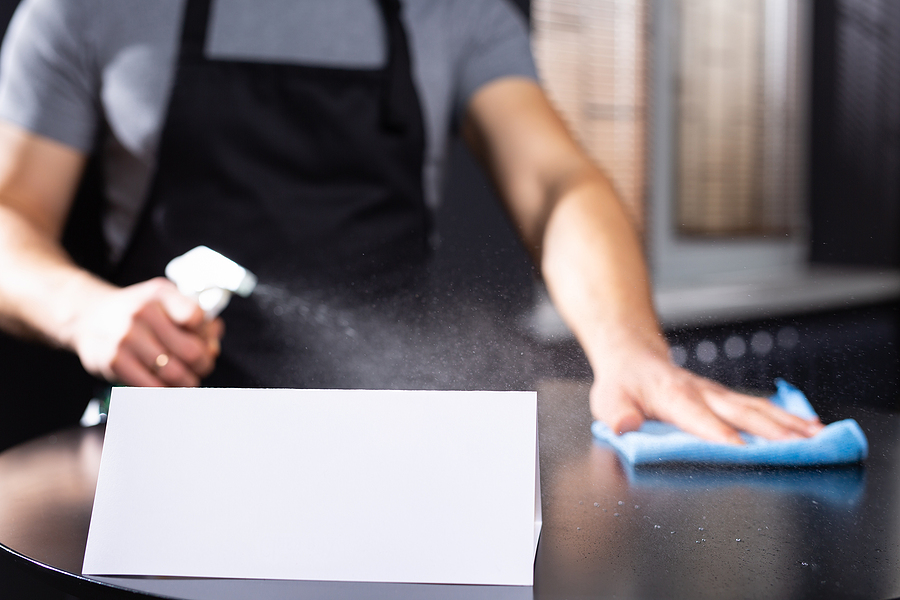 The surge in cases of the Omicron strain of Covid has been a central feature of the pandemic over the past few weeks, since the variant was first identified in southern Africa in late November.
...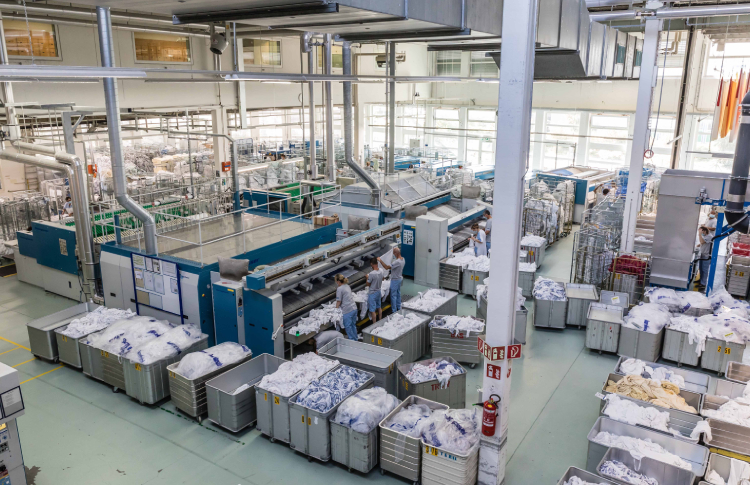 Just as commercial laundries serving the hospitality sector see a light at the end of the Coronavirus tunnel, they face another crisis due to the massive and unprecedented rise in energy prices.
...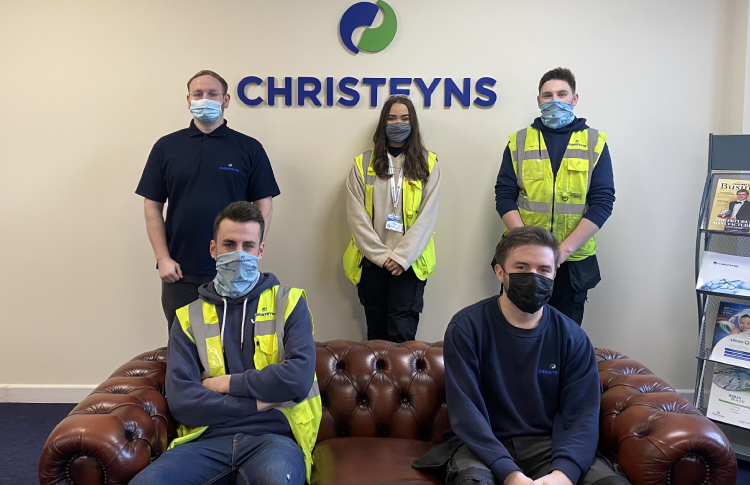 Christeyns, manufacturers and suppliers of detergents and supporting chemicals for the UK laundry sector, has recently taken on four new apprentices. Isabel Hardwick joined the firm as Apprentice
...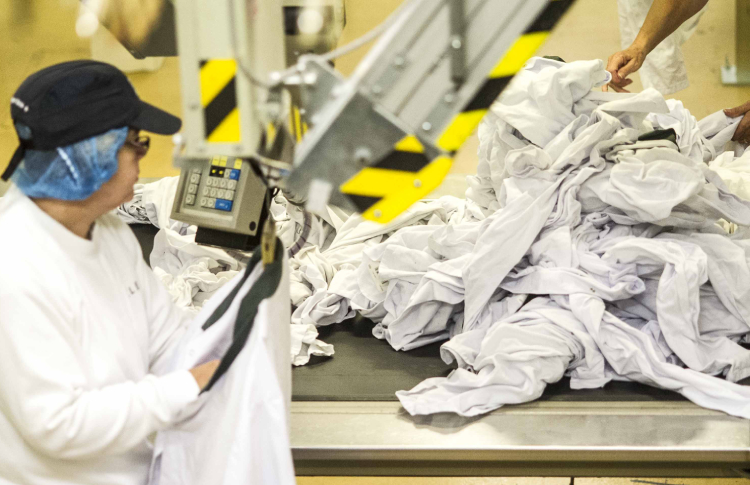 The Textile Services Association (TSA) is putting together a Sustainability Pact that's designed to support commercial laundries in their drive to deliver a more sustainable future. The
...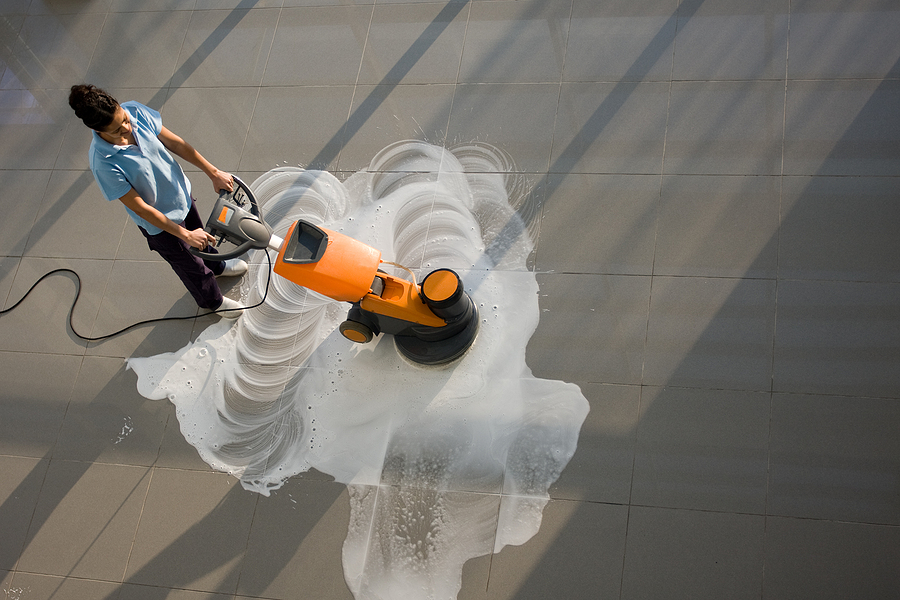 The Latest Technological Innovations In Cleaning & Hygiene Keeping up to date with the latest technology and ideas in the commercial cleaning industry is a great way of ensuring you can offer
...