Main Information

Category: Washroom hygiene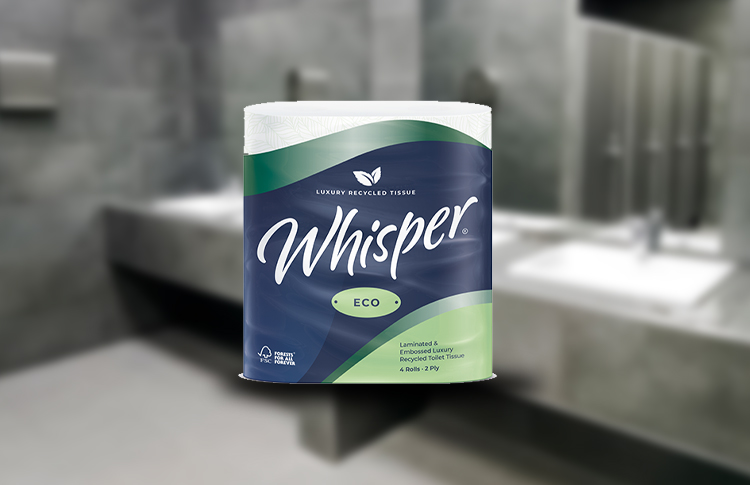 Northwood Hygiene Products, the leading manufacturer and supplier of away-from-home (AfH) professional paper hygiene and wiping products, has further enhanced its luxury Whisper range of toilet
...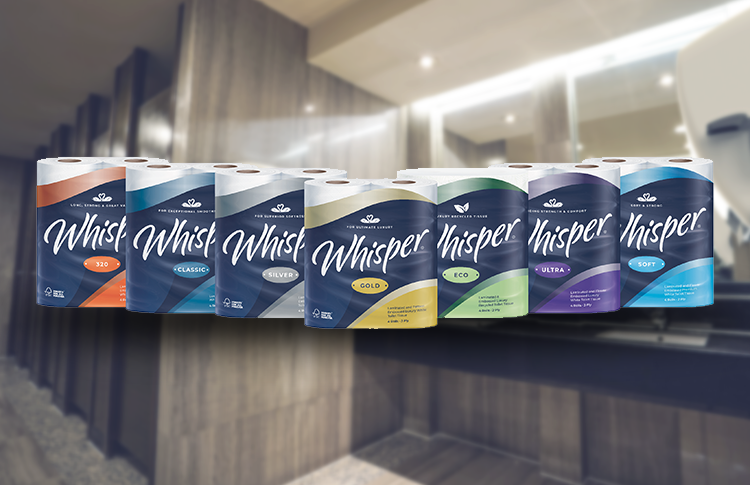 Northwood Hygiene Products, the leading manufacturer and supplier of away-from-home (AfH) professional paper hygiene and wiping products, is rolling out a new brand refresh for its Whisper range of
...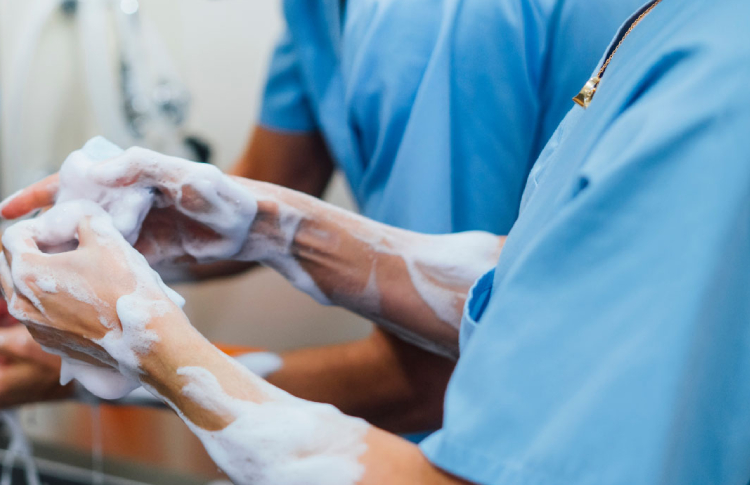 Armitage Shanks is offering free onsite training on the use and maintenance of its Markwik taps to NHS trusts across the country. Developed specifically for Trusts using the Markwik range, the
...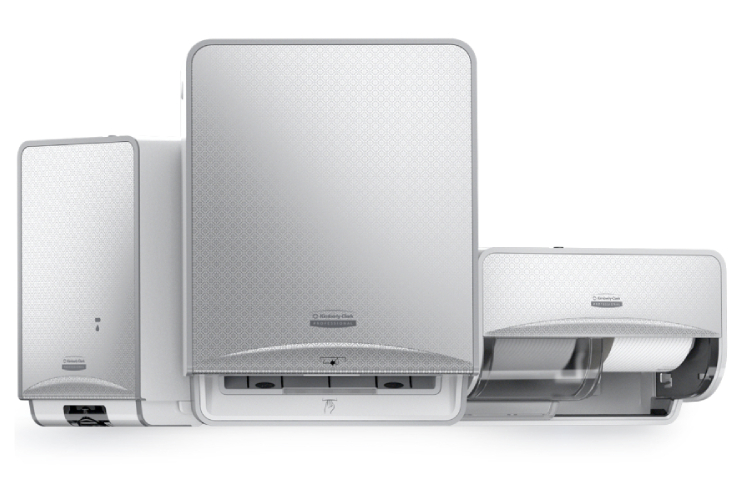 Kimberly-Clark Professional launched its ICON dispenser collection in the UK in March 2023. This innovative washroom solution will bring game-changing hygiene and design, combined with a new
...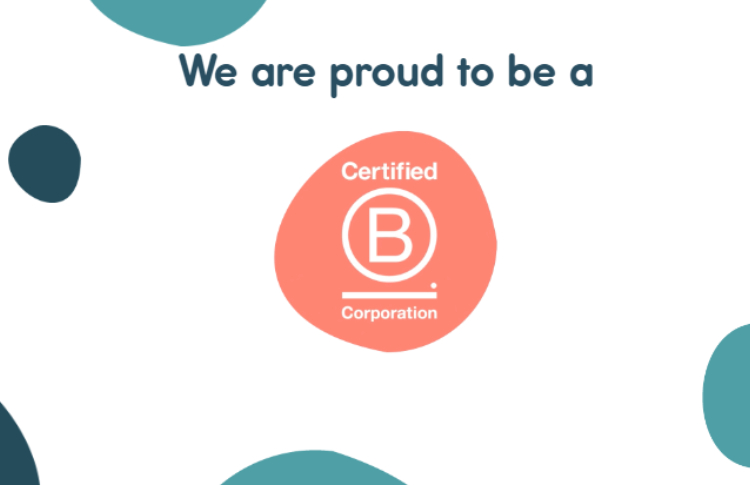 Workplace hygiene and washroom services provider Simply Washrooms has announced it has become B Corp certified. In recognition of its drive for environmental and social responsibility, it joins a
...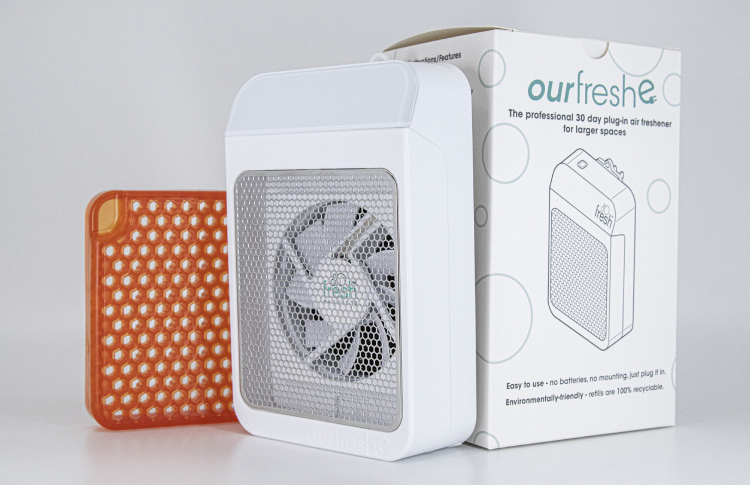 P-Wave is launching ourfresh-e, a new professional 30-day plug-in air freshener for larger spaces at The Cleaning Show 2023, which takes place 14-16 March at London's ExCeL. Mark Wintle,
...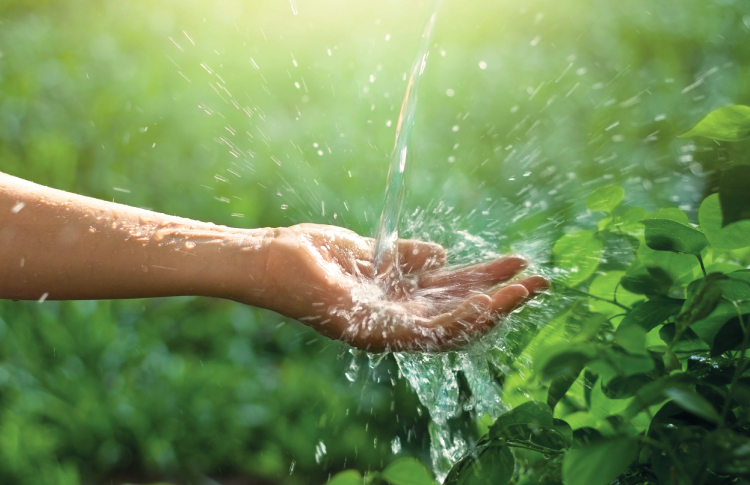 Paul Mulready, Marketing Manager of Northwood Hygiene Products – a leader in Away-from-Home professional paper hygiene and wiping products – talks about why sustainability is important
...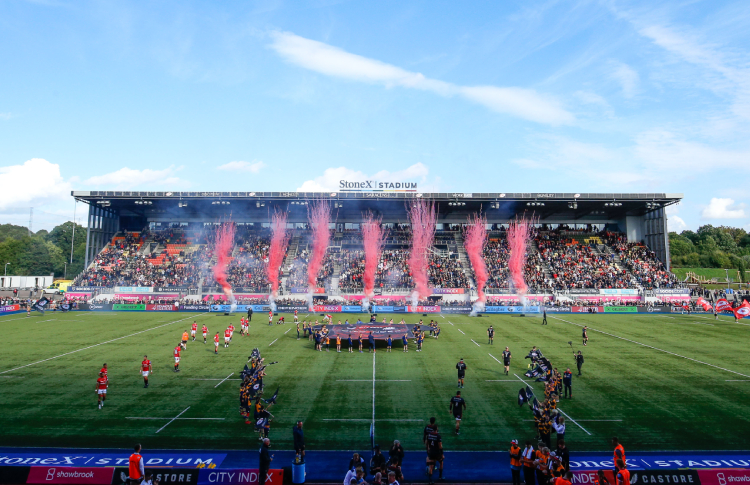 Saracens Rugby Club has announced is continuing its partnership with Rentokil Initial, re-signing the company as the Club's Official Washroom and Hygiene partner for the 22/23 season.
...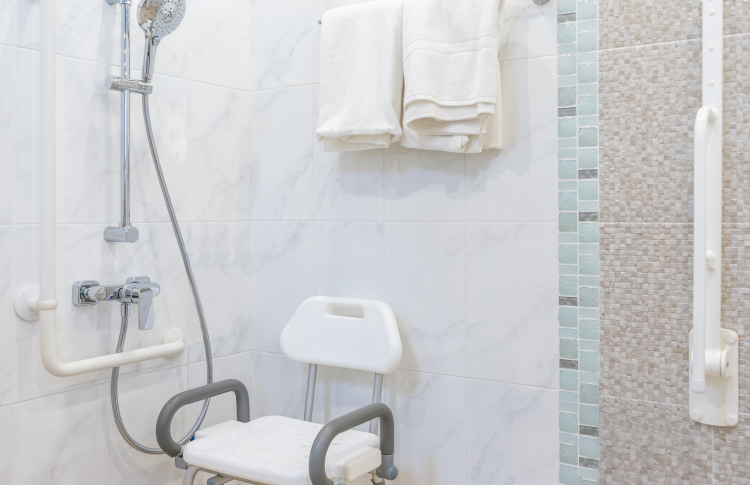 Alasdair Sharp, UK & Ireland Head of Sales at Satino by WEPA, explores simple steps to reduce the spread of infection in care homes as winter approaches. Care home staffing levels have been
...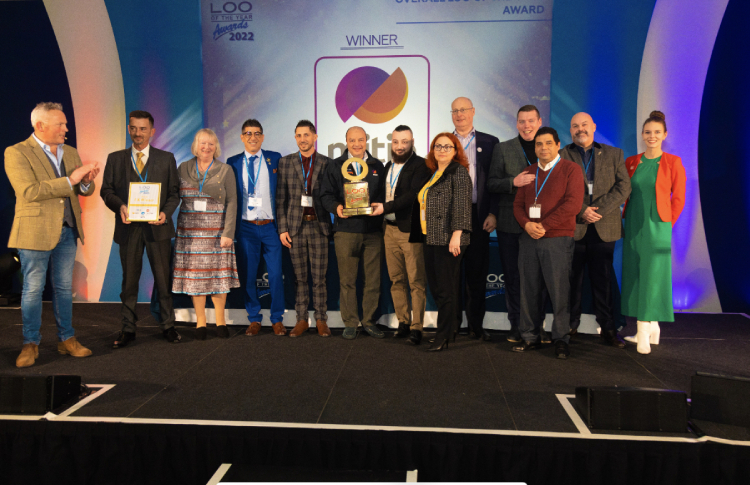 Hereford-based Loo of the Year Awards celebrated the 35th Anniversary of their National Awards on 12 January at the National Motor Cycle Museum, Solihull. The ceremony celebrated all those that
...