Main Information

Category: Washroom hygiene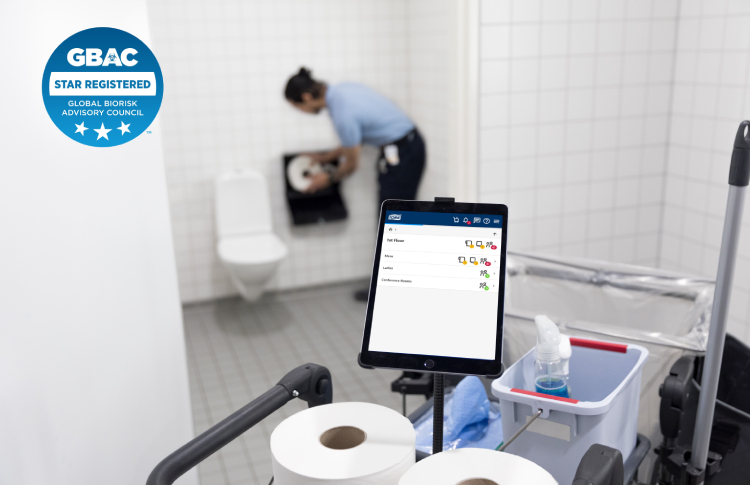 Tork Vision Cleaning – Essity's ground-breaking digital washroom management system – has achieved GBAC STAR registration. This verifies the fact that Tork Vision Cleaning has
...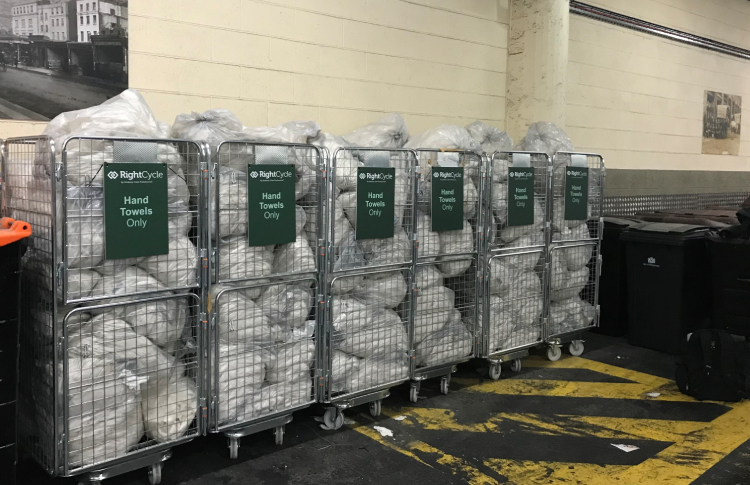 Kimberly-Clark Professional has launched The RightCycle Programme for the recycling of old dispensers and used hand towels, supporting UK businesses in their drive to meet zero waste to landfill
...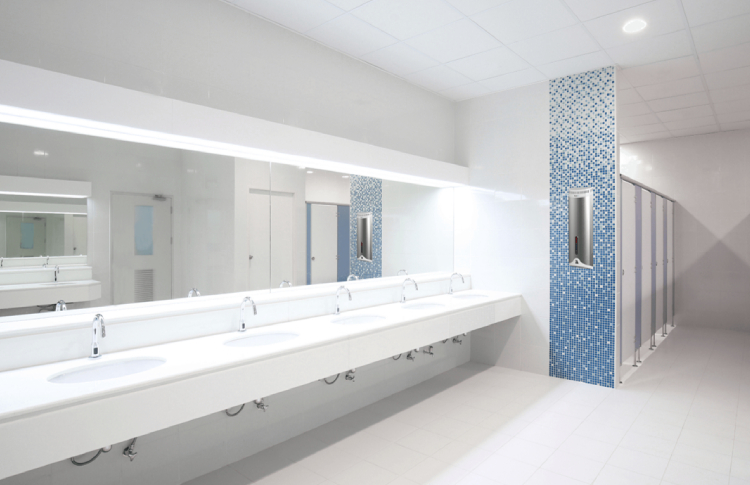 Oxford-based hand dryer manufacturer Airdri is bringing a new product to market that's set to revolutionise bathroom hygiene and infection control. The firm's new first of its kind
...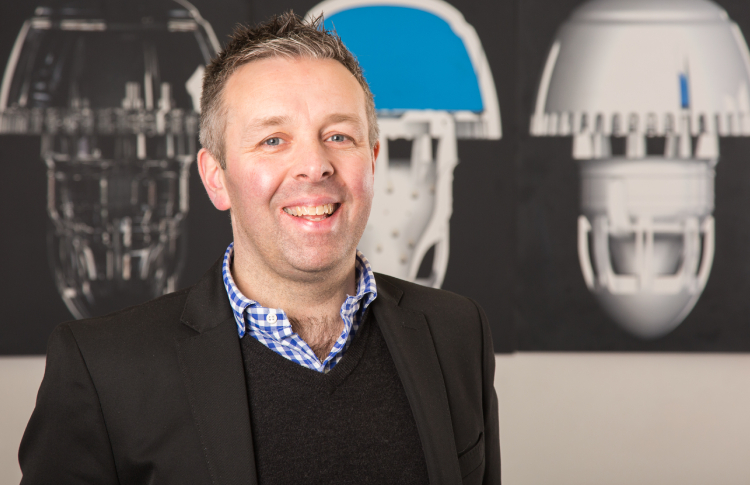 Derby-based washroom water conservations specialist HSG has been named as one of four winners of a Sustainability Innovation Competition. The competition, launched by Wates Group and Lloyds
...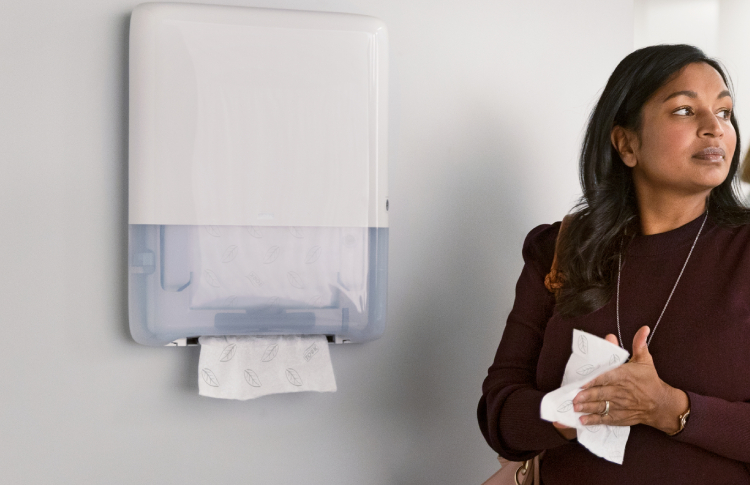 Tork has expanded its Tork PeakServe Continuous Hand Towel Roll family by adding a high-performance refill along with two new dispensers. The additions will increase flexibility and make life
...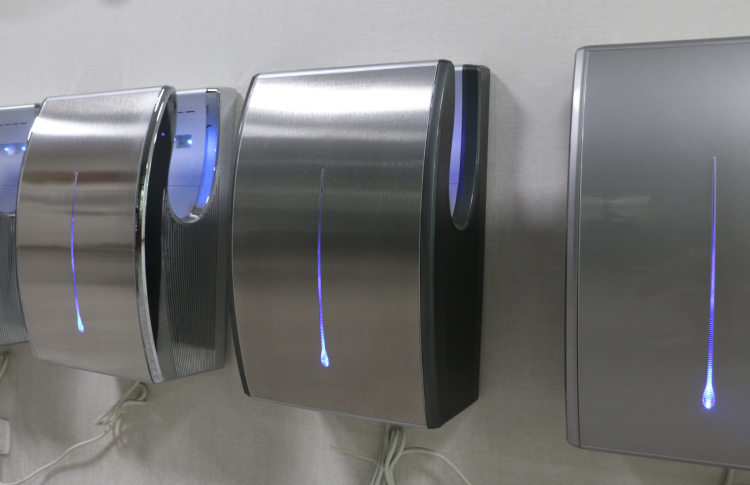 A 12-year-old schoolboy has joined forces with leading hand dryer manufacturer, Handy Dryers, to unveil a new model for Global Handwashing Day 2021. Zach Cosham, a budding engineer from Hove,
...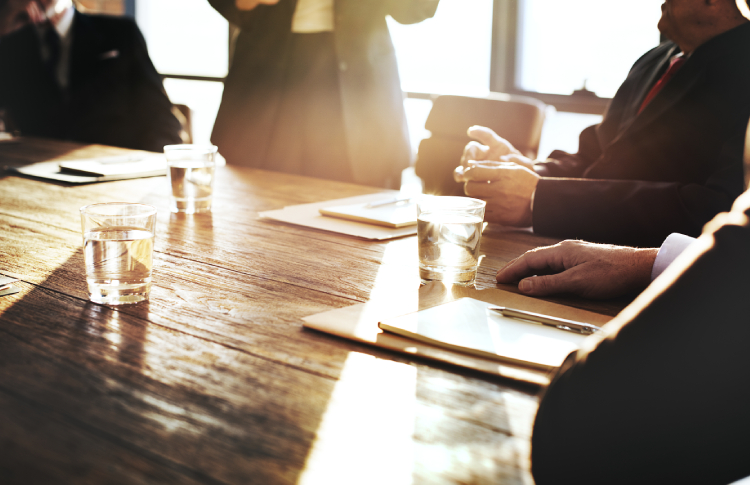 SEKO has announced that Dolphin Solutions Ltd has agreed to sell all of the assets and intellectual property relating to their Excel range of soap dispensers to SEKO UK Ltd. To ensure a
...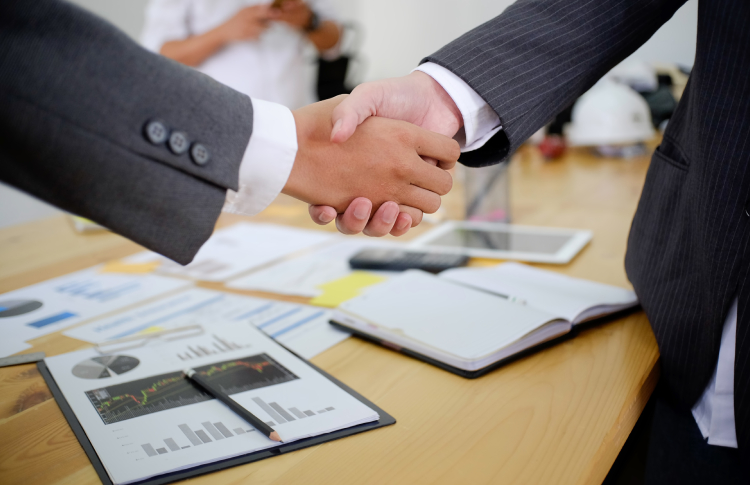 Cleaning and soft services provider, Kingdom Cleaning, has secured a number of new business wins in recent months. The professional cleaning business, which acquired Facilicom UK in May 2021, has
...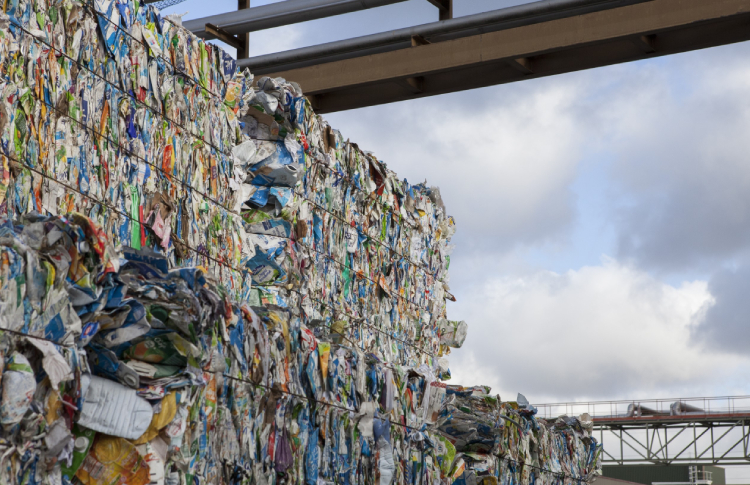 Tork manufacturer Essity has stepped up its contribution to a circular society by investing €11m in enhanced recycling facilities at one of its French factories. The move will allow Essity
...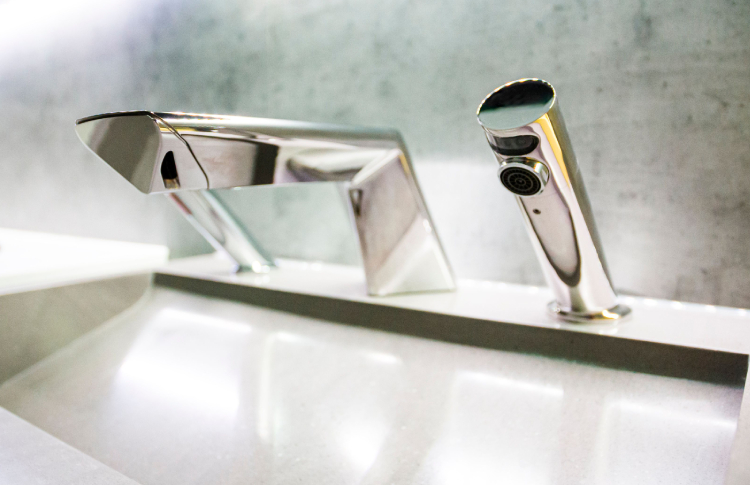 Excel Dryer UK has launched XLERATORsync, a washroom solution combining soap, water and air with a custom wash basin in a single location. The XLERATORsync dryer is the latest deployment of Excel
...