Main Information

Category: Washroom hygiene
British eco-cleaning chemical brand, Delphis Eco, has reported a sell-out of its anti-bacterial hand soaps as public concern grows in the wake of the Coronavirus and its likely spread in the UK.
...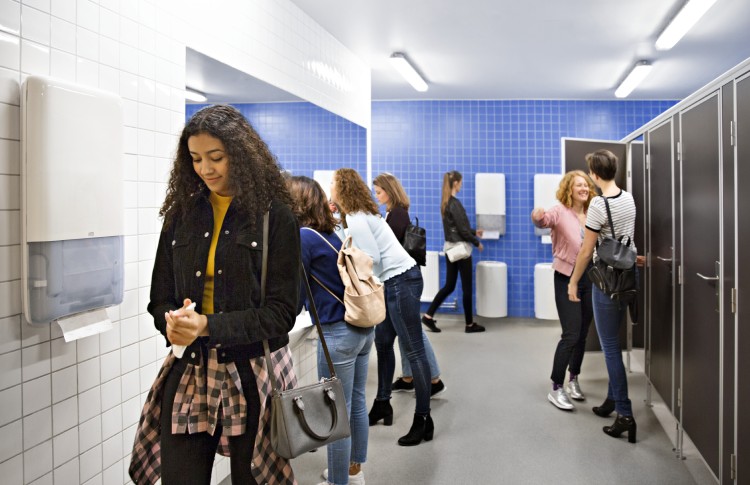 Tork manufacturer Essity has unveiled a new Sustainable Life Away from Home strategy, to help customers reduce their environmental footprint both at work and in the public arena. Nathan
...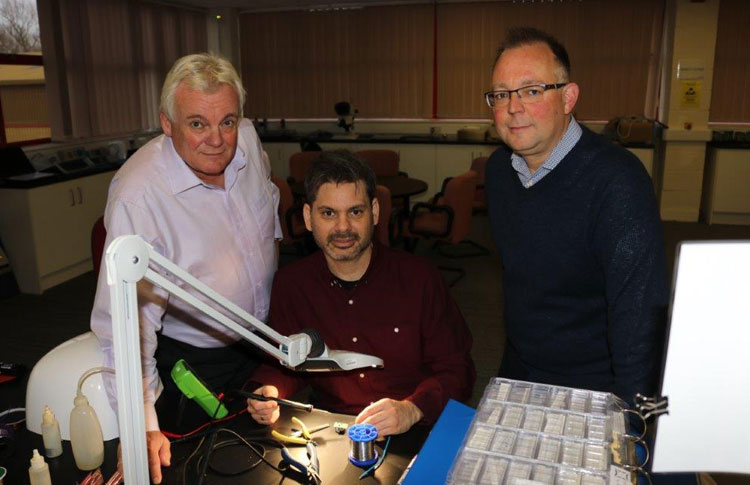 Leading hand dryer designer and manufacturer, Airdri, is starting 2020 on a high with the addition of two new senior hires to bolster its team. The firm, which last year marked 45 years in the
...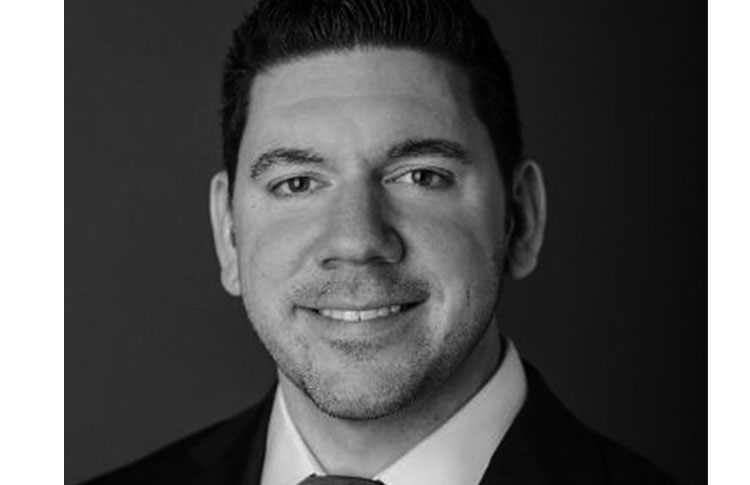 Mike Tofari has joined Vectair Systems Inc. as Vice President of Business Development for North America. Mike's core responsibilities will be focusing on and growing the US business through
...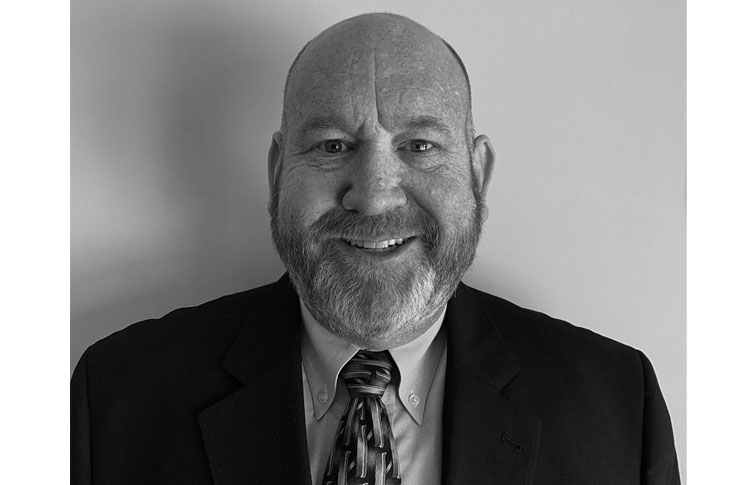 Vectair Systems has announced Larry Lopata as Vice President of Sales, North America, responsible for growing existing relationships and seeking new industrial distribution, specifically focused on
...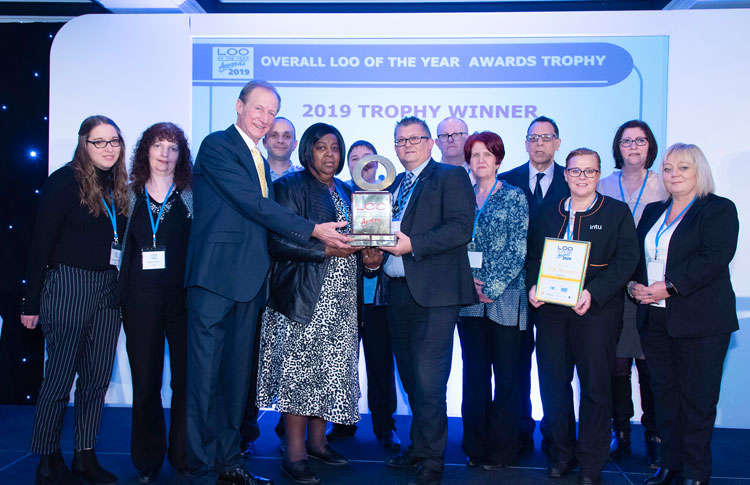 The winners of the Overall Loo of the Year Awards trophies for 2019 were announced at a prestigious event on Friday 6 December 2019, at the St Johns Hotel, Solihull. Overall Trophy winners are
...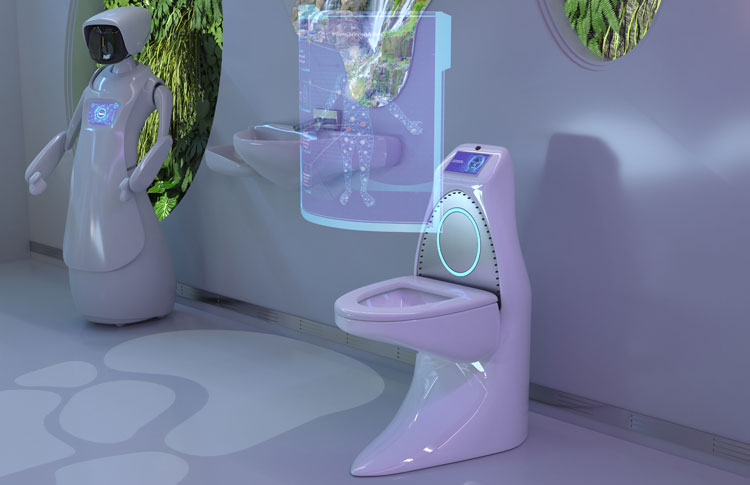 To celebrate World Toilet Day (19 November), Bloo has revealed the 'MOT Health Check Toilet' of the future, to show its commitment to a more sustainable washroom. Bloo commissioned
...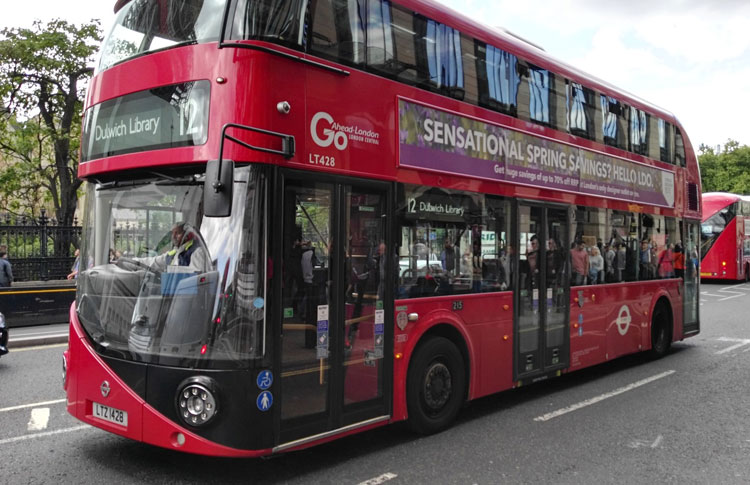 Research by the Unite union has found that workers in the transport sector are being routinely denied access to toilets, creating health issues and in some cases forcing workers to leave their jobs.
...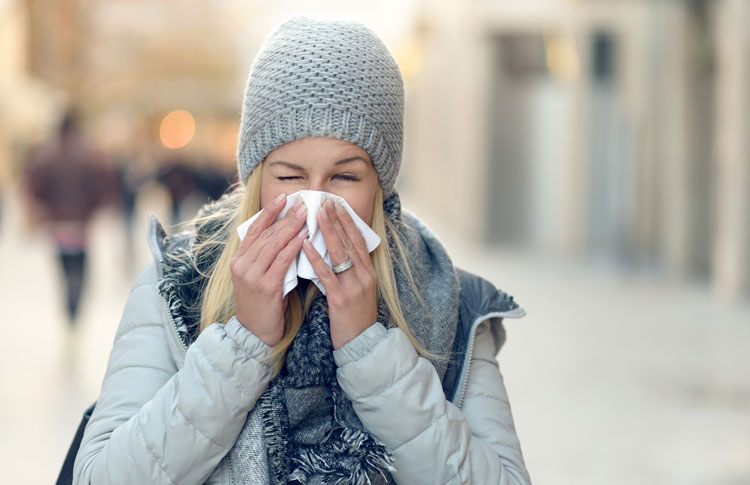 GOJO has, as part of its mission to promote a healthier winter germ season, launched a campaign to help businesses boost wellness across the workforce. Each winter, infection rates rise as
...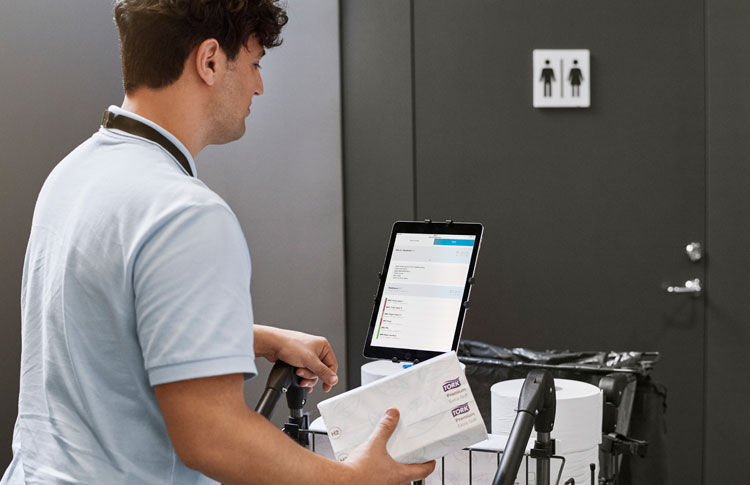 Uber is among the latest firms to reap the benefits of Tork EasyCube, say manufacturer Essity, and the software is a great fit for the multinational transport company which manages all its
...