Main Information

Category: Washroom hygiene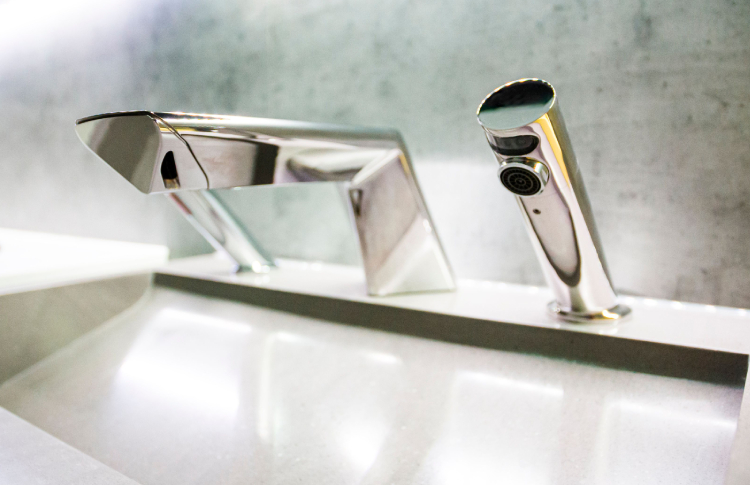 Excel Dryer UK has launched XLERATORsync, a washroom solution combining soap, water and air with a custom wash basin in a single location. The XLERATORsync dryer is the latest deployment of Excel
...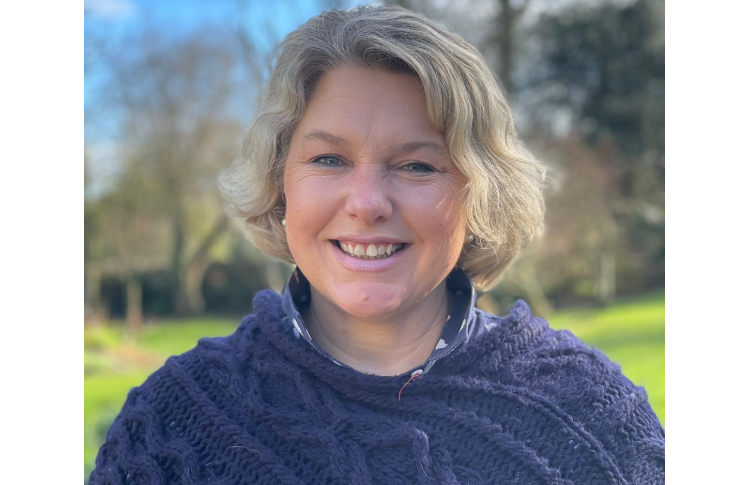 Becky Wall has been appointed as Managing Director of the Loo of the Year Awards, with effect from 1 April 2021. Becky succeeds Mike Bone, who became Chairman at the same time, and who will
...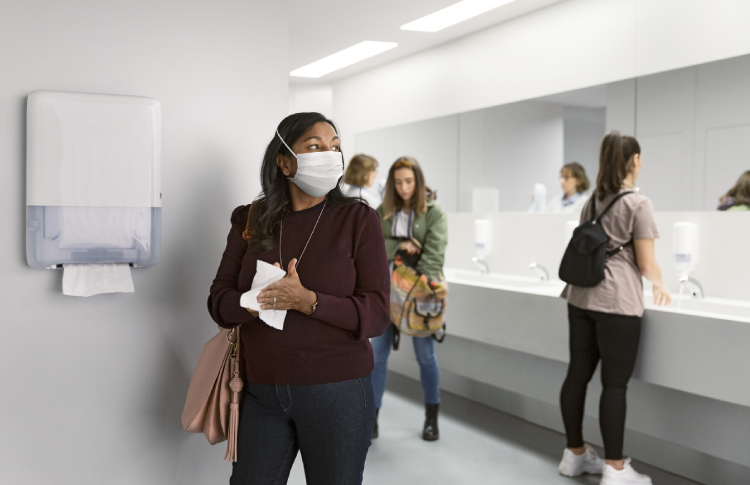 Essity has teamed up with the Global Handwashing Partnership (GHP), an organisation that aims to bring hand hygiene within everyone's reach. Essity has become a strategic partner of the
...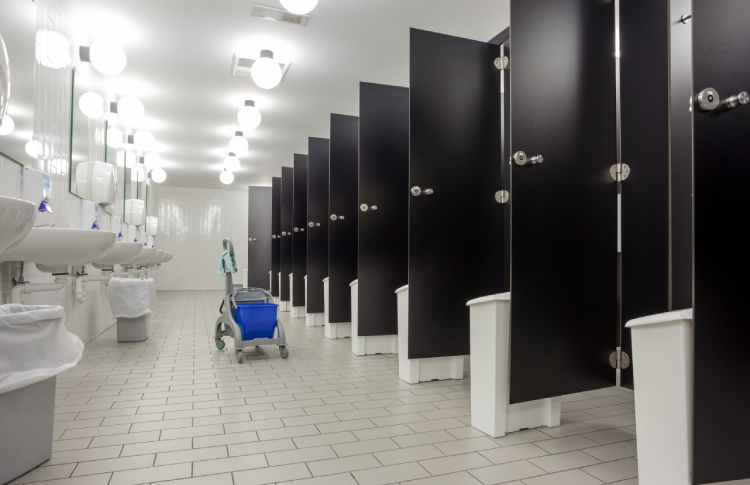 Entries are now being received for the 2021 Loo of the Year Awards – the annual competition to find the best washrooms in the UK, Republic of Ireland, Channel Islands, and the Isle of Man.
...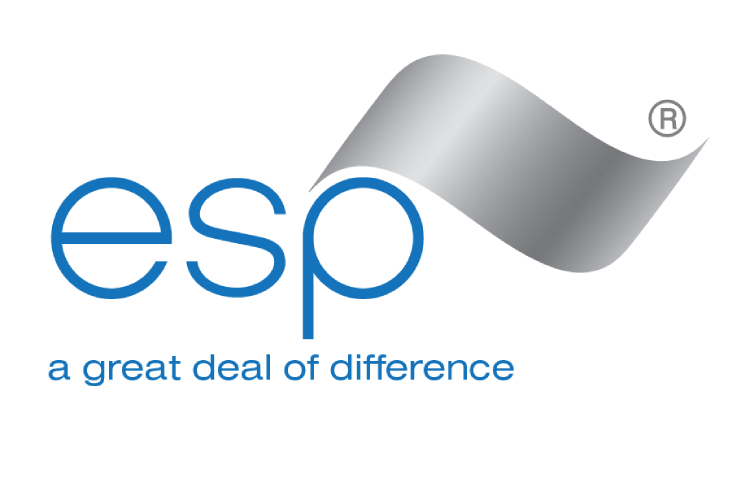 Essential Supply Products Ltd (ESP) has been acquired by Lucart S.p.A, the operational holding company of the Lucart Group. The acquisition, which was completed on Friday 26 February 2021, will
...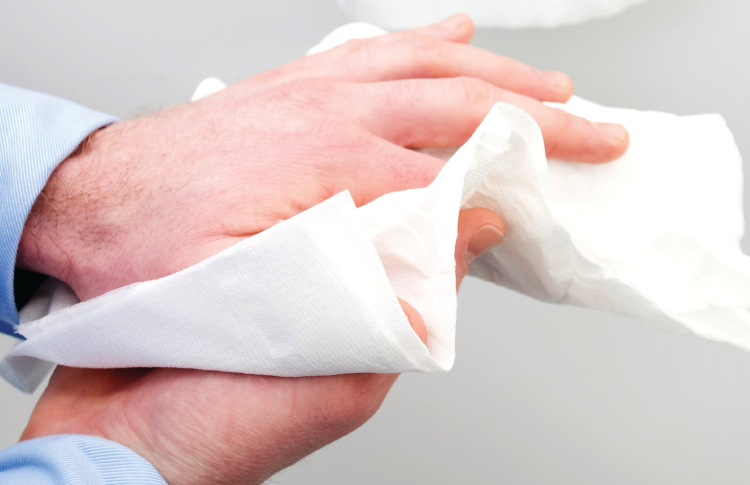 The COVID-19 pandemic has increased consumer awareness around the importance of hand hygiene and the risks posed by the spread of germs. Nearly 95% of adults do not wash long enough to thoroughly
...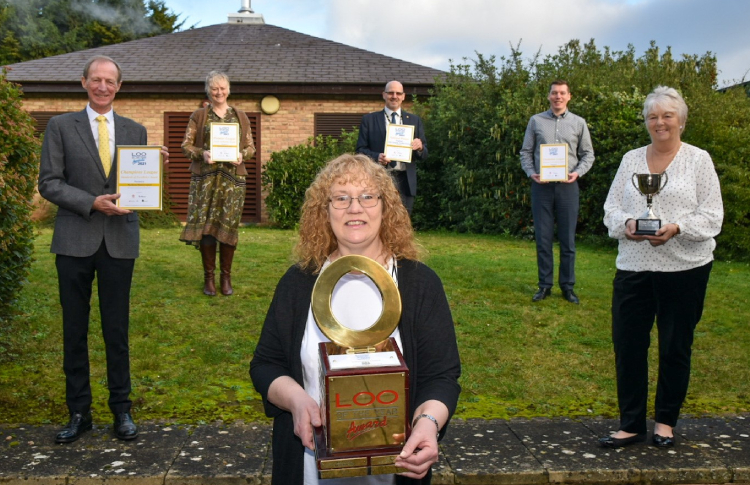 Wychavon District Council has been awarded the coveted Overall Loo of the Year Awards Trophy in the 2020 Loo of the Year Awards. A regular annual entrant, the Council achieved 10 Platinum and one
...
Following a major investment in its Telford plant, Northwood Hygiene Products is launching a new proprietary washroom system featuring an industry first. Offering hygiene, cost-in-use,
...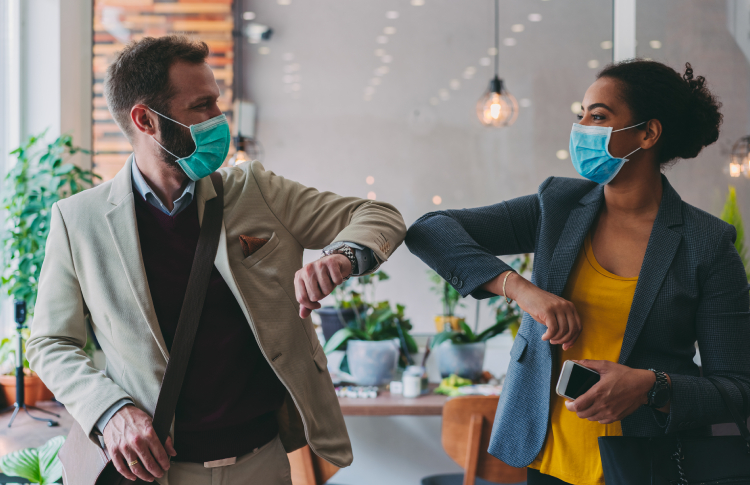 Tork is offering a one-stop resource hub to businesses keen to enhance their hygiene procedures under 'new normal' guidelines. The brand's 'Secure the new hygiene
...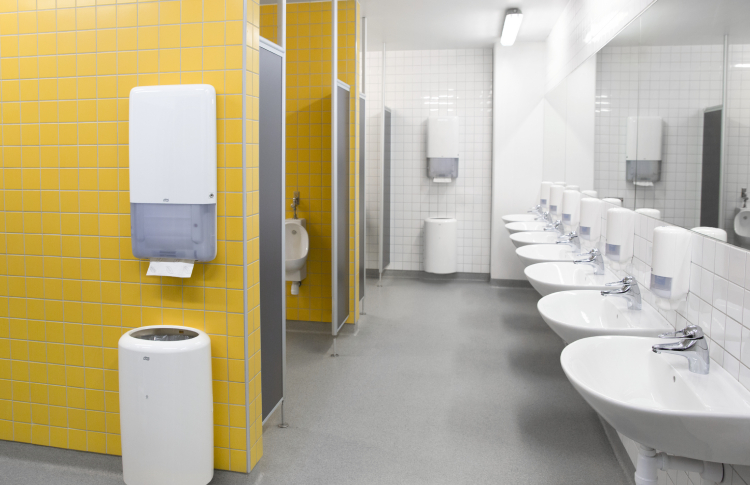 Tork will be helping businesses to attain new standards of hygiene at this year's Interclean Amsterdam online event, which takes place 3-6 November 2020. The Essity brand will be promoting
...