Main Information

Category: Washroom hygiene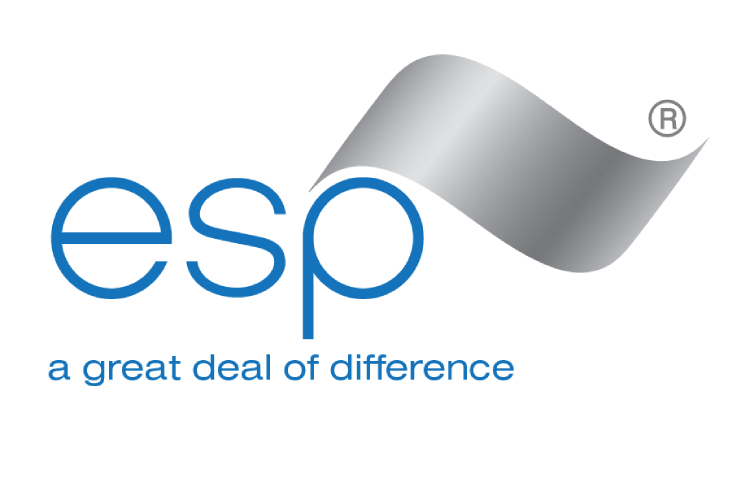 Essential Supply Products Ltd (ESP) has been acquired by Lucart S.p.A, the operational holding company of the Lucart Group. The acquisition, which was completed on Friday 26 February 2021, will
...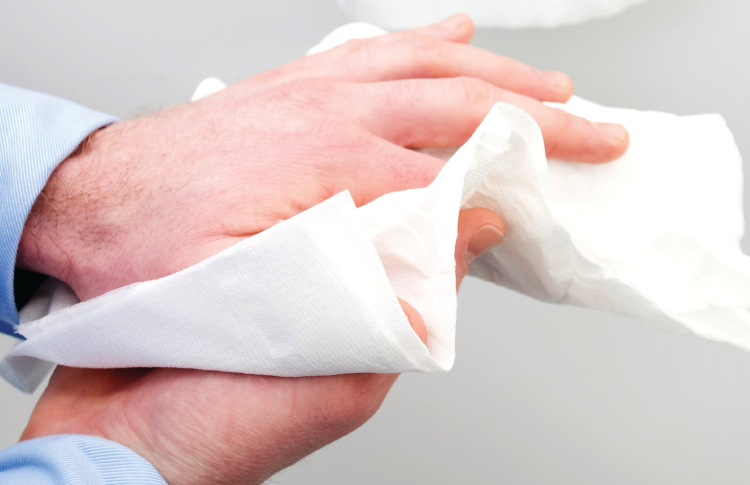 The COVID-19 pandemic has increased consumer awareness around the importance of hand hygiene and the risks posed by the spread of germs. Nearly 95% of adults do not wash long enough to thoroughly
...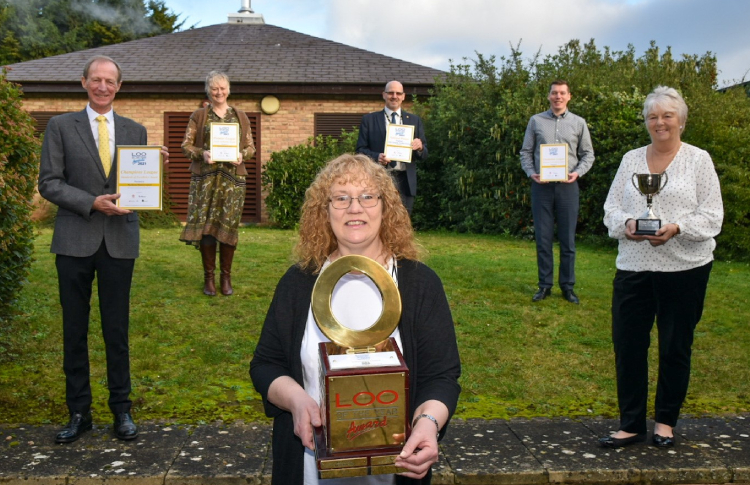 Wychavon District Council has been awarded the coveted Overall Loo of the Year Awards Trophy in the 2020 Loo of the Year Awards. A regular annual entrant, the Council achieved 10 Platinum and one
...
Following a major investment in its Telford plant, Northwood Hygiene Products is launching a new proprietary washroom system featuring an industry first. Offering hygiene, cost-in-use,
...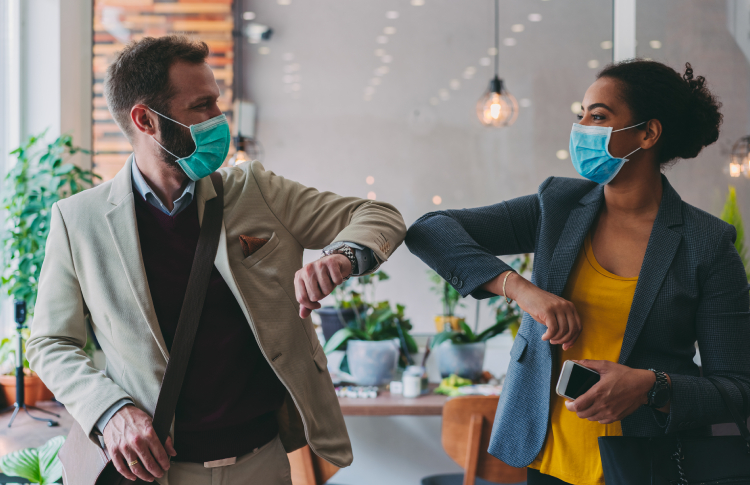 Tork is offering a one-stop resource hub to businesses keen to enhance their hygiene procedures under 'new normal' guidelines. The brand's 'Secure the new hygiene
...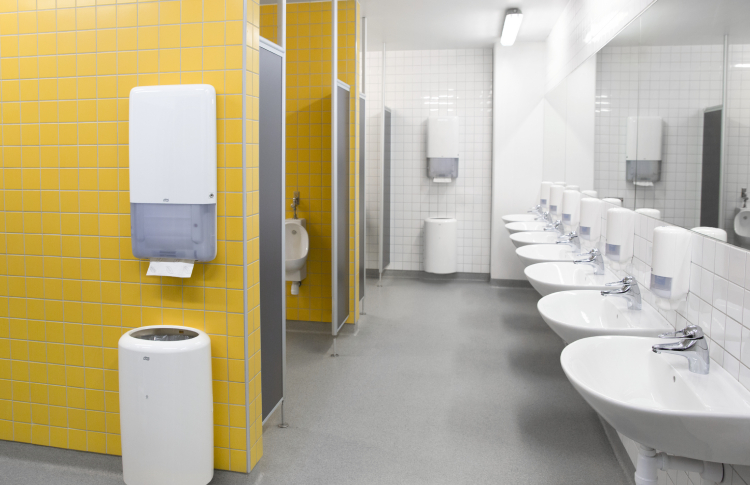 Tork will be helping businesses to attain new standards of hygiene at this year's Interclean Amsterdam online event, which takes place 3-6 November 2020. The Essity brand will be promoting
...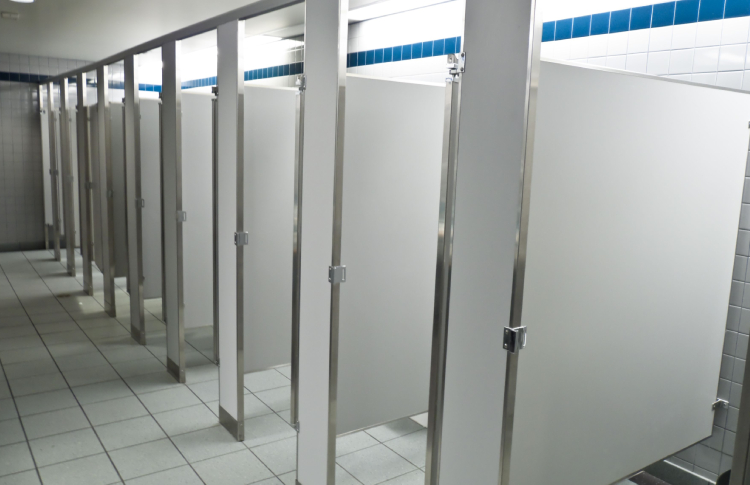 The 2020 Loo of the Year Awards event (including Washroom Cleaner of the Year Awards) has been cancelled, due to COVID-19 restrictions on the number of attendees at events in England. The 2020
...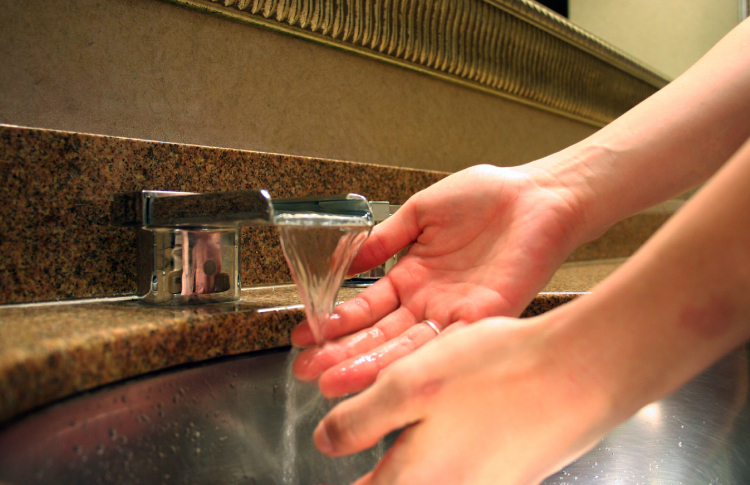 Skin and surface hygiene expert, GOJO Industries-Europe, is once again supporting Global Handwashing Day, which takes place Thursday 15 October 2020. The coronavirus pandemic continues to provide
...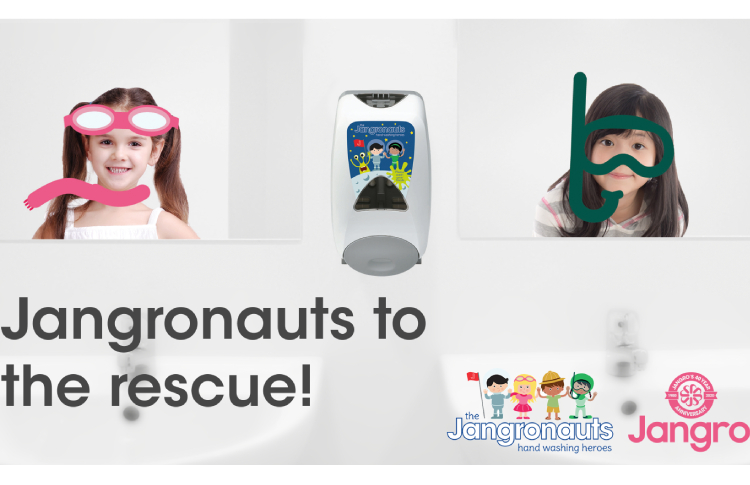 Independent janitorial and cleaning distributor network Jangro is urging all educational establishments to review their handwashing facilities before welcoming pupils back. With COVID-19 still in
...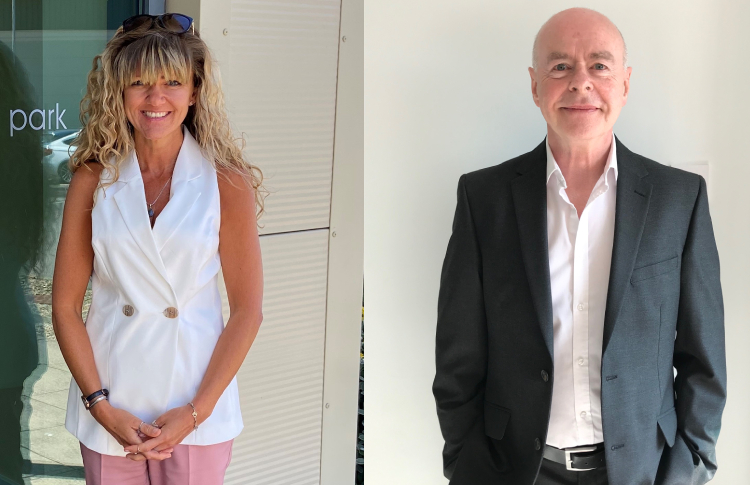 ESP has strengthened their Sales Team with the recent appointments of both Terry Bridges and Mandie Rodgers. Terry has been in the industry for over 30 years, so will be a familiar name to many.
...