Main Information

Category: Educational and school facilities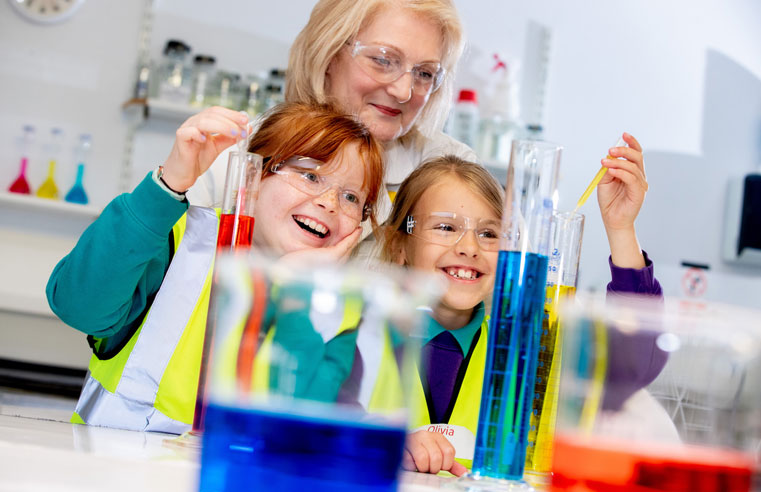 UK chemical company Airedale Chemical has inspired a new generation of scientists and increased enthusiasm in STEM-related subjects in students aged eight and nine. The company invited Year Four
...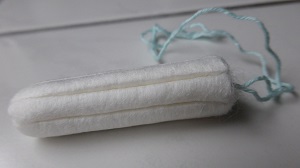 Washroom services and consumables provider phs Group has launched a free-vend sanitary dispenser for schools, colleges, universities and businesses in a big to tackle period poverty. The
...

Churchill has been re-appointed as the cleaning contractor at Caldicot School in Monmouthshire, and the new contract commenced on 1 January 2019. The new contract sees Churchill providing
...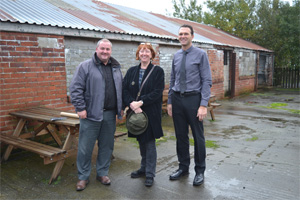 Robert Scott has announced plans to build a new school for local children on land next to its head office and mill in Greenfield, Oldham. Bright Futures School, founded in 2010, is a small
...