Main Information

Category: Educational and school facilities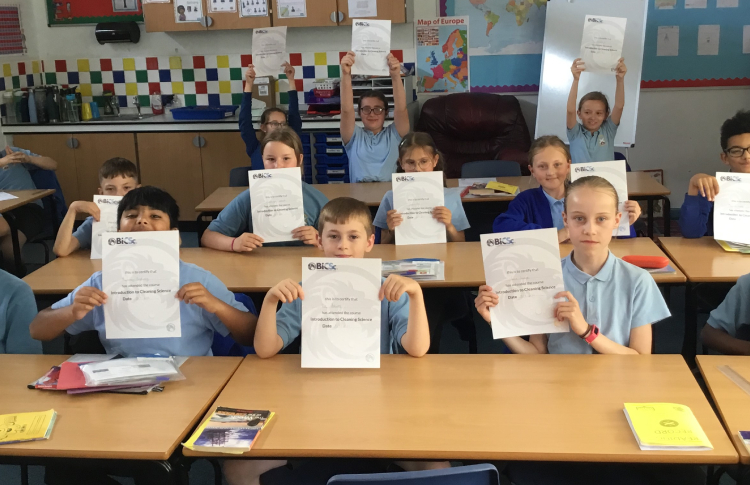 Dozens of children were awarded certificates from the British Institute of Cleaning Science (BICSc) after a visit to St Andrew's Primary School in Northampton. The BICSc team were invited
...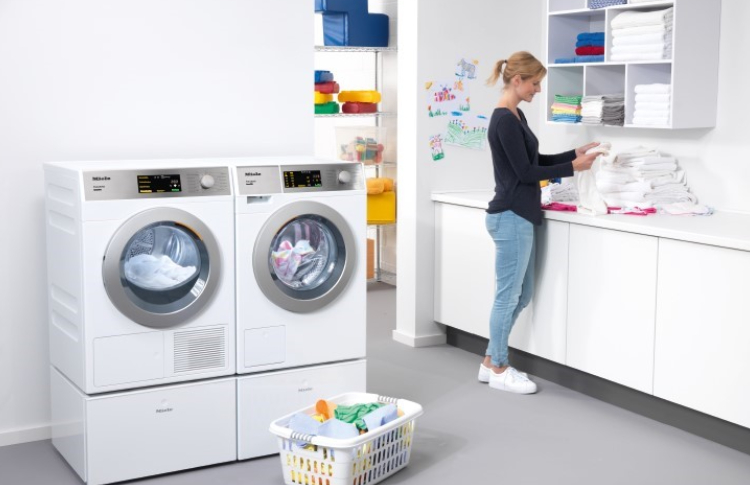 The professional division of Miele, a manufacturer of commercial laundry and dishwasher appliances, has secured a new contract with Busy Bees Nurseries. Busy Bees runs 367 nurseries across the UK
...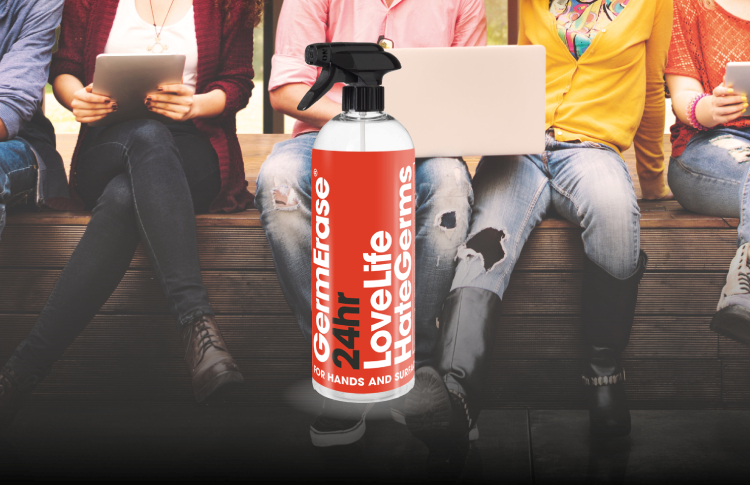 GermErase, supplied by leading cleaning equipment specialists, Denis Rawlins Ltd, has donated thousands of packets of sanitising wipes to students across the country. With 2.5m students back at
...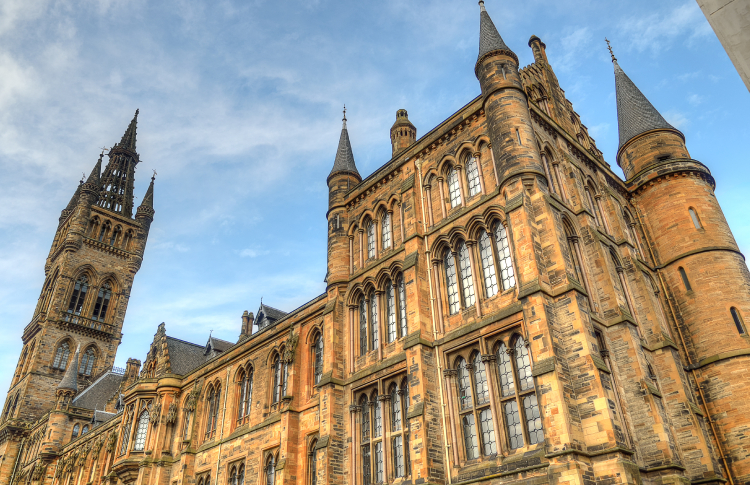 Students at the University of Glasgow can rest assured that safety is a top priority as the campus signs a new deal with Scotland-based cleaning services provider, Perfect Clean Ltd. With a
...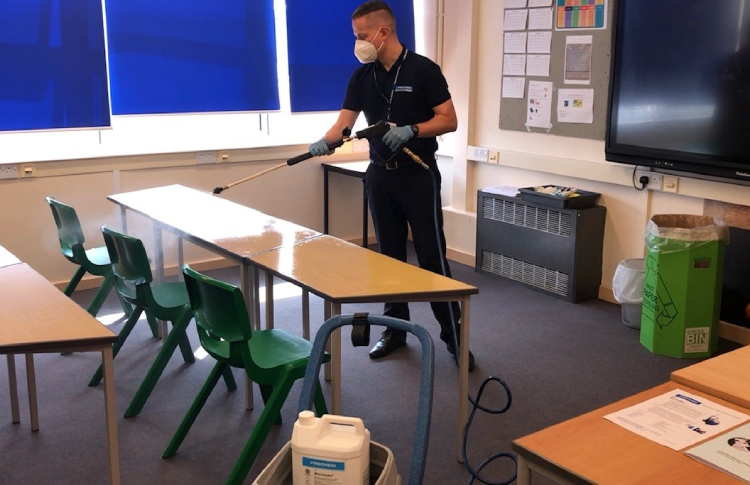 A leading Kent Special Educational Needs school is keeping COVID-free with regular treatments of Prochem's antimicrobial solutions, using the company's new M500 Micro-Mist surface
...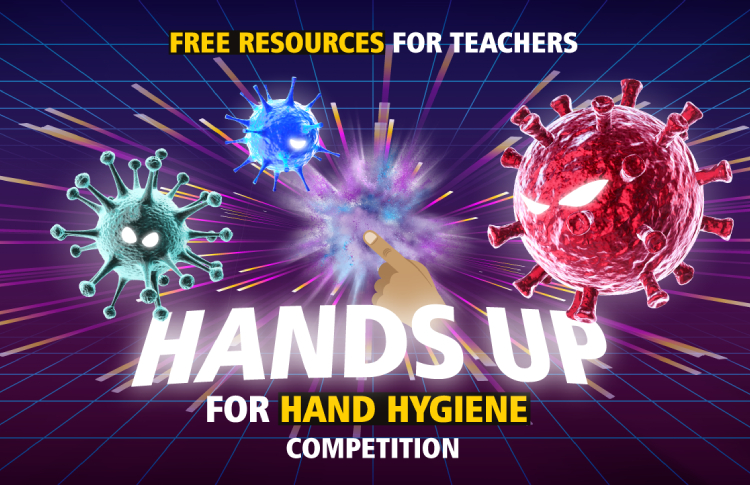 Rubbermaid Commercial Products (RCP) has launched 'Hands Up For Hand Hygiene', a campaign aimed at encouraging school-aged children to become more aware of the importance of good hand
...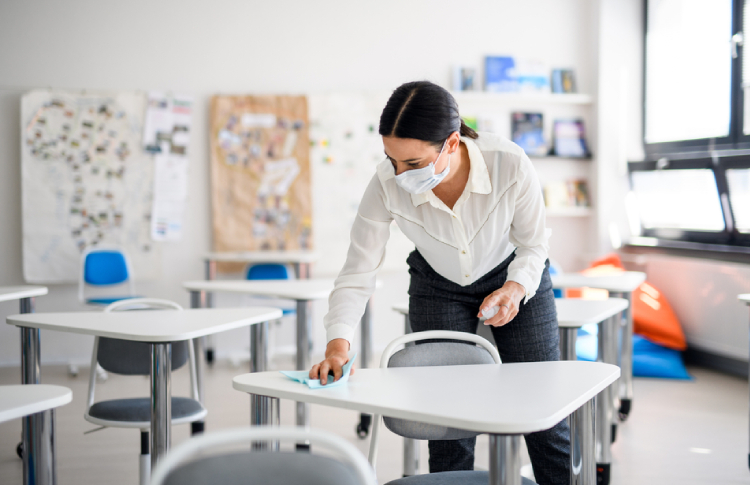 Robert Scott is launching #AsktheCleanTeam , a series of lunchtime webinars that aim to share cleaning knowhow and answer your questions on cleaning considerations for COVID-19. It's no
...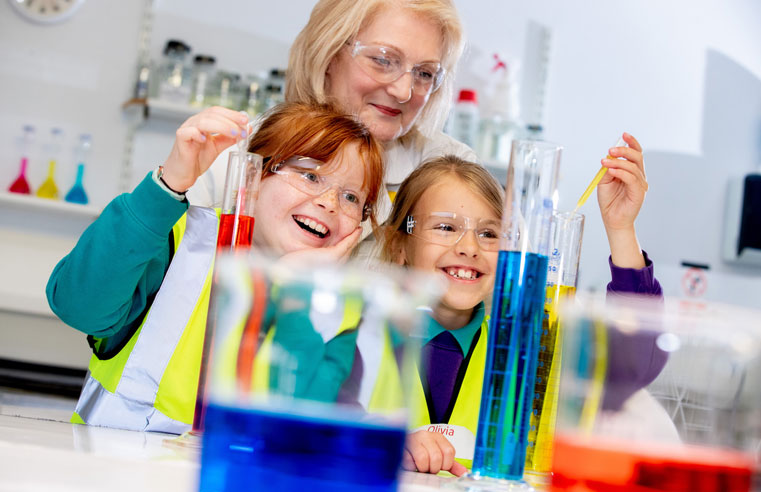 UK chemical company Airedale Chemical has inspired a new generation of scientists and increased enthusiasm in STEM-related subjects in students aged eight and nine. The company invited Year Four
...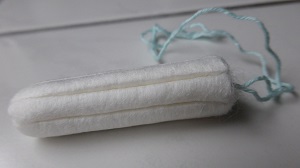 Washroom services and consumables provider phs Group has launched a free-vend sanitary dispenser for schools, colleges, universities and businesses in a big to tackle period poverty. The
...

Churchill has been re-appointed as the cleaning contractor at Caldicot School in Monmouthshire, and the new contract commenced on 1 January 2019. The new contract sees Churchill providing
...