Main Information

Category: Automated systems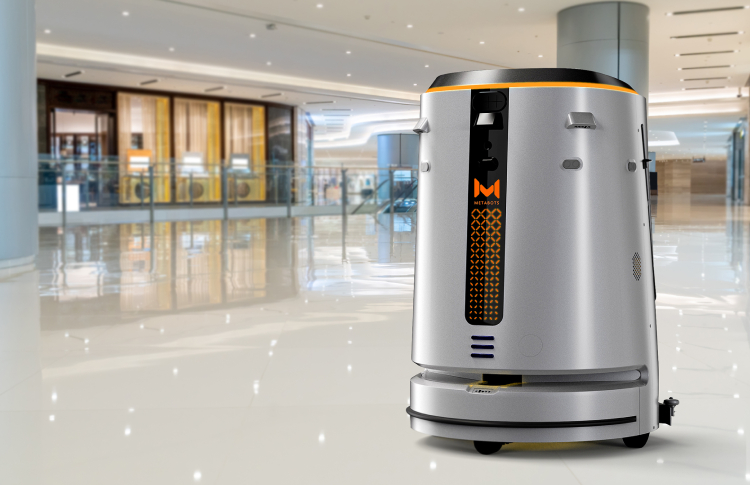 Robert Scott has expanded its offering with a new advanced floor cleaning robot, the Meta-Scrub 60. Working in collaboration with humans, the Meta-Scrub 60 is designed for effective, autonomous
...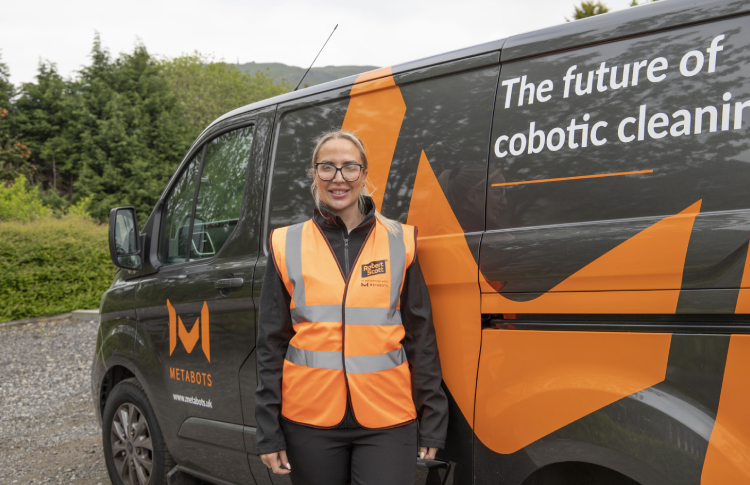 Robert Scott – one of the UK's largest manufacturers and suppliers of cleaning products for almost a century – has announced the launch of a new business division in cobotics
...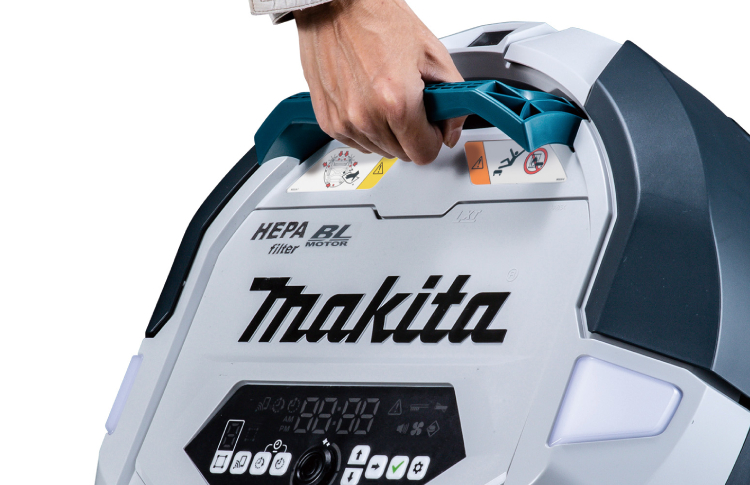 Makita has launched a new 18V Brushless Robotic Cleaner designed for commercial and industrial use. As part of Makita's evolving range of cleaning solutions, the DRC300 can map and memorise
...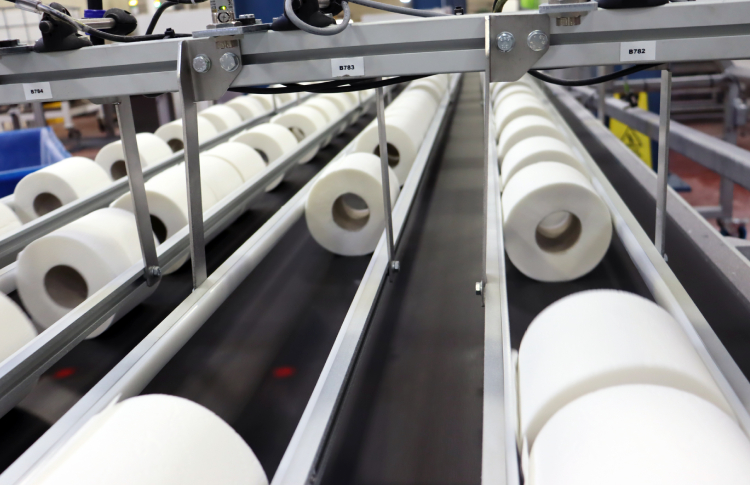 Northwood Consumer Ltd, formerly Freedom Paper Products, a division of Northwood, has made significant investments in its manufacturing capabilities to further facilitate growth of its rapidly
...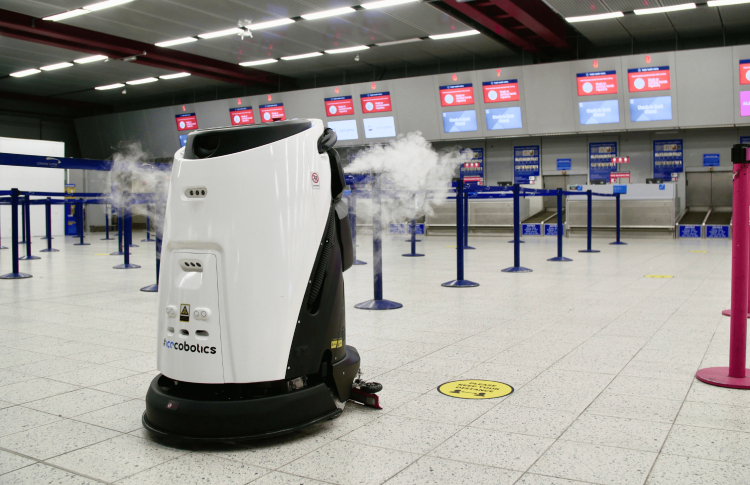 Working alongside Sasse and ICE, London Luton Airport (LLA) has introduced innovative robotic cleaning and sanitising equipment into their daily cleaning operations. This has hugely contributed
...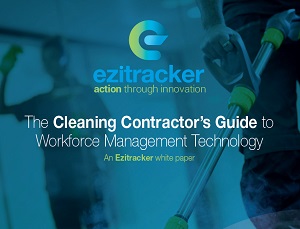 Global workforce management solutions provider, Ezitracker, has produced a white paper aimed at global cleaning contractor companies, entitled 'The Cleaning Contractors Guide to Workforce
...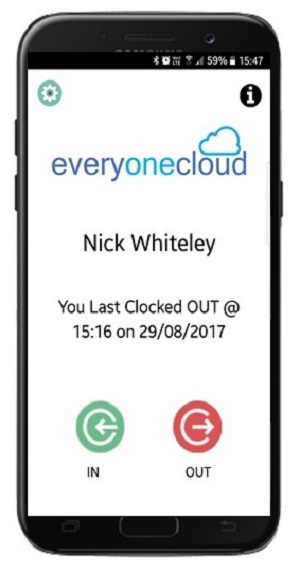 Cloud-based Attendance and Location Management portal EveryOneCloud has recorded over 2m 'clockings' in the 18 months since its launch. Developed by workforce management specialists
...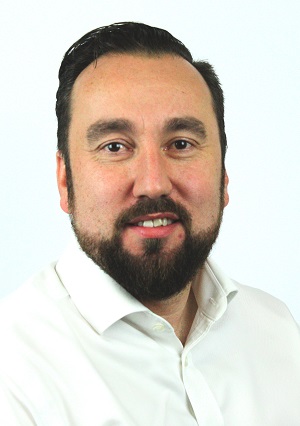 Workforce management solutions provider Ezitracker has promoted Christian Berenger to evolve the brand globally. Berenger joined Ezitracker in 2017 as UK Managing Director, and has successfully
...