Main Information

Category: Facilities Management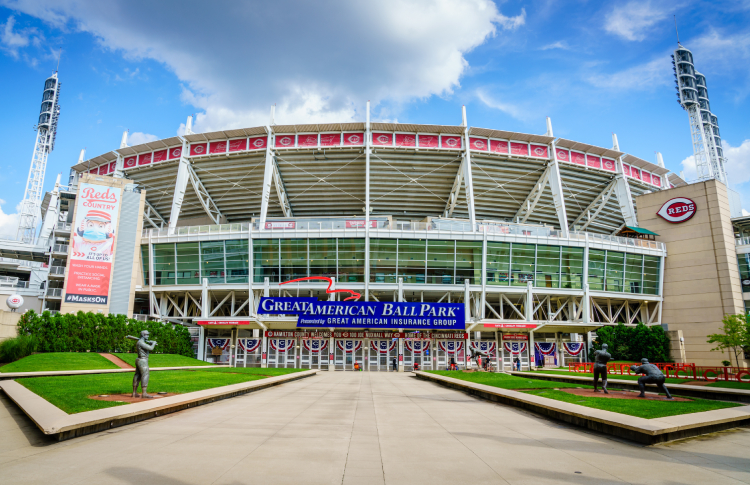 The Global Biorisk Advisory Council (GBAC), a Division of ISSA, has announced that a number of Major League Baseball (MLB) facilities have achieved GBAC STAR Facility Accreditation. The
...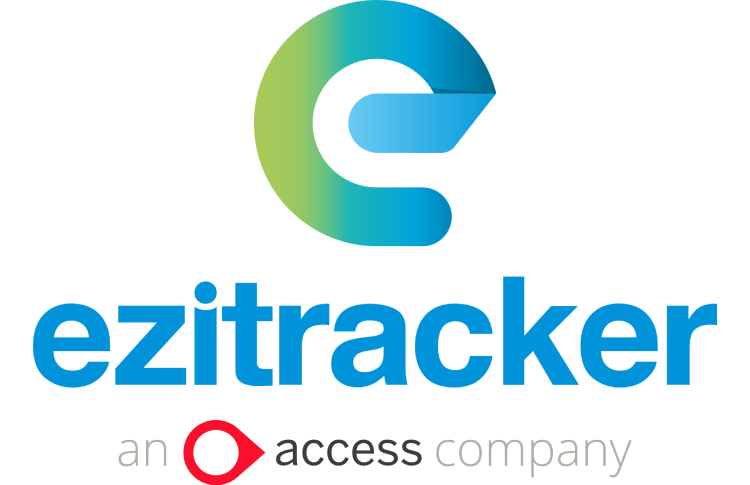 The Access Group, a leading provider of business management software to mid-sized organisations, has announced the acquisition of Ezitracker, one of the UK's leading providers of workforce
...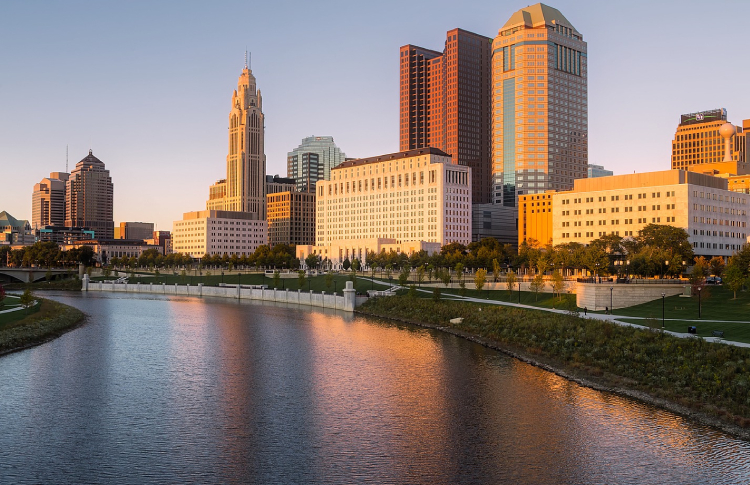 The Global Biorisk Advisory Council (GBAC), a Division of ISSA, has announced that the Central Ohio Transit Authority (COTA) has achieved GBAC STAR Facility Accreditation for its transit centres and
...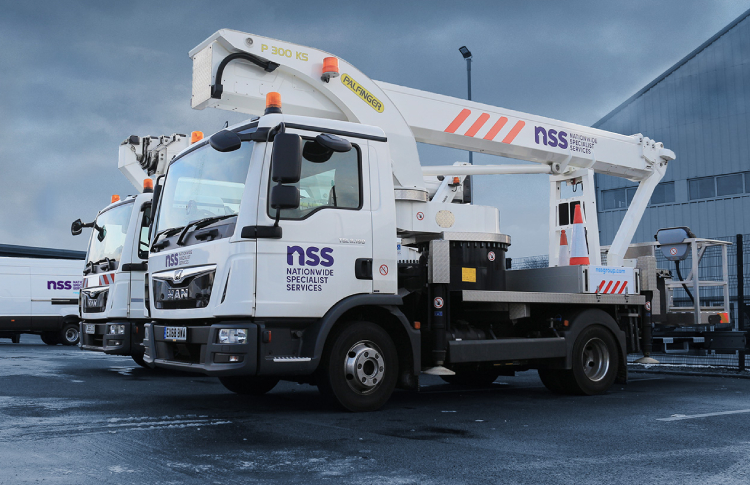 Specialist services provider, NSS, has reported a 20% increase in revenues following a series of significant contract wins across the FM, retail, industrial and ecommerce sectors. On the back of
...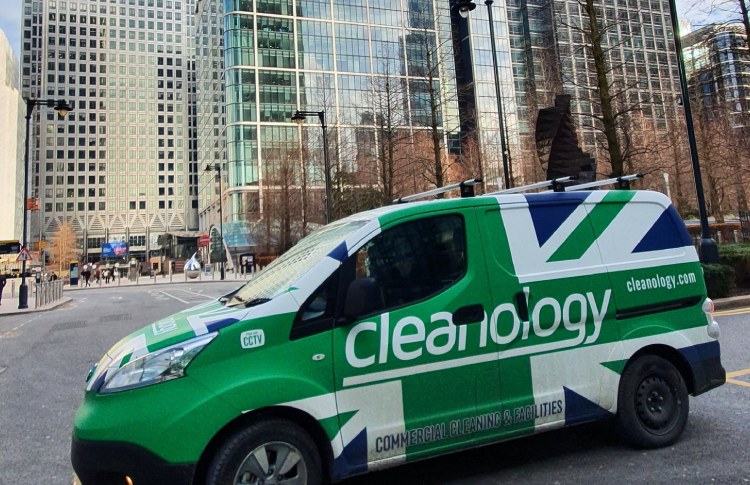 While lockdown has seen offices close and brought tough times for many cleaning businesses, Cleanology's CEO, Dominic Ponniah, says that new contract wins show important future trends.
...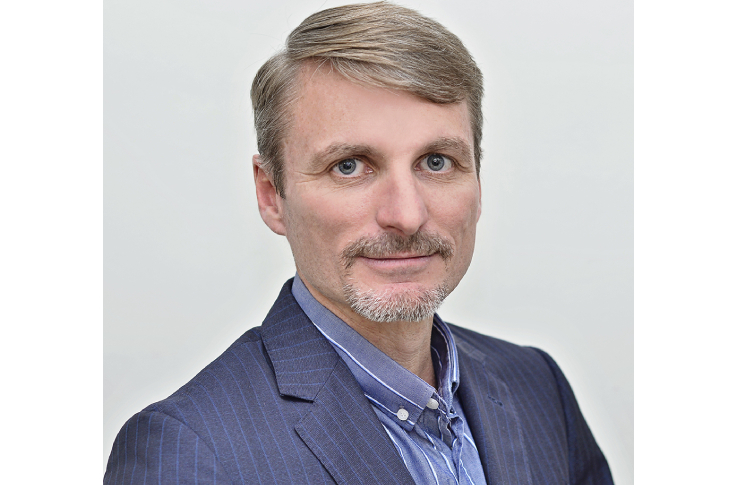 Commercial contract cleaning provider, Ecocleen, has announced the appointment of Francois Oosthuizen as Chief Operations Officer. The former COO at Servest Group joins the company with over 20
...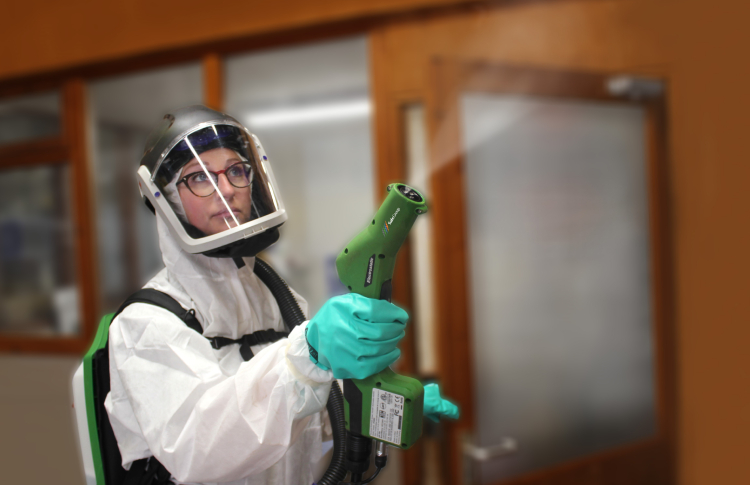 Dorchester-based Spotless Cleaning Solutions has been acquired by national soft FM and waste management specialist SafeGroup Services. The deal gives SafeGroup an experienced and skilled team of
...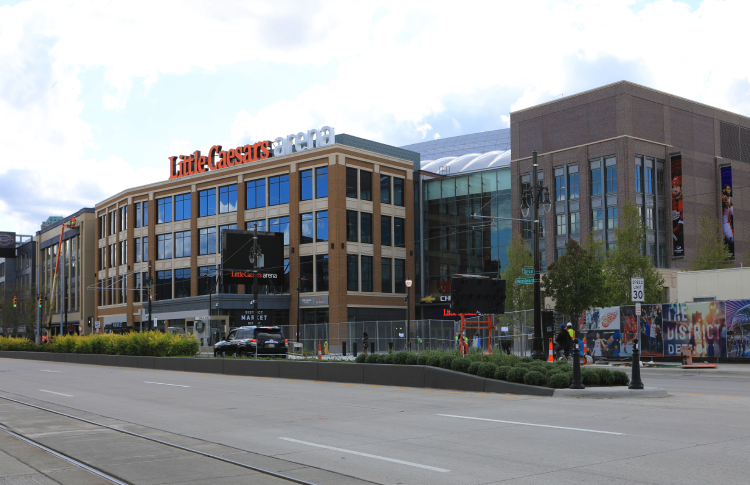 The Little Caesars Arena in Detroit, MI, home of the NHL's Detroit Red Wings and the NBA's Detroit Pistons, is among the latest facilities to achieve GBAC STAR Facility Accreditation.
...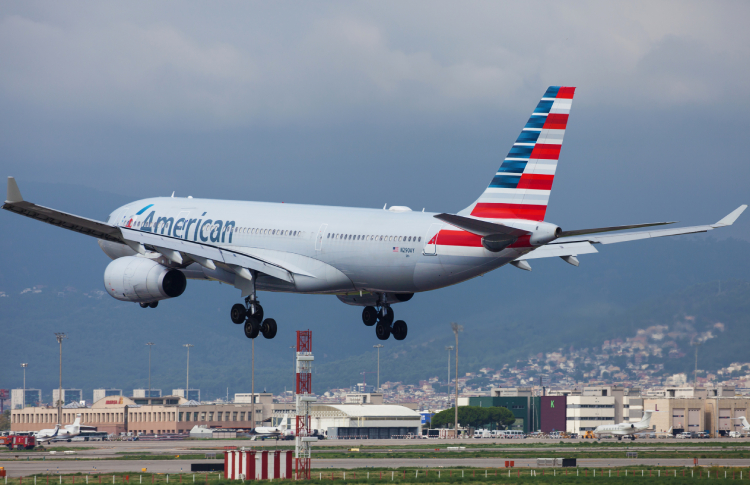 American Airlines is the first airline to achieve GBAC STAR Facility accreditation for its entire aircraft fleet and Admirals Club lounges, according to the Global Biorisk Advisory Council (GBAC).
...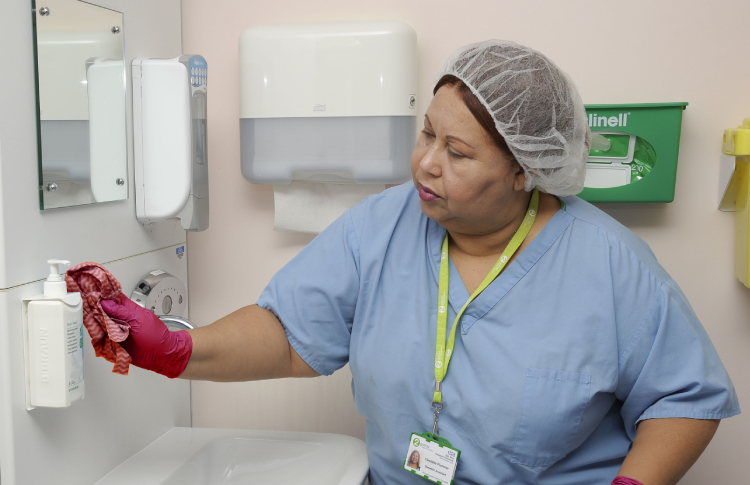 The British Institute of Cleaning Science (BICSc) has announced the imminent launch of a selection of NHS-compliant cleaning skills, adapted from the Institute's long-established Cleaning
...