Main Information

Category: Facilities Management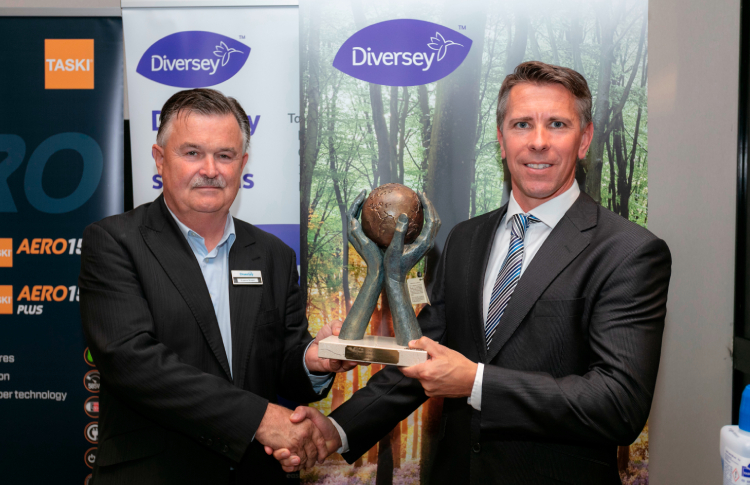 A special sustainability award presented to Derrycourt, one of Ireland's leading contract cleaning and facilities management businesses, by Diversey, recognises the contribution the company
...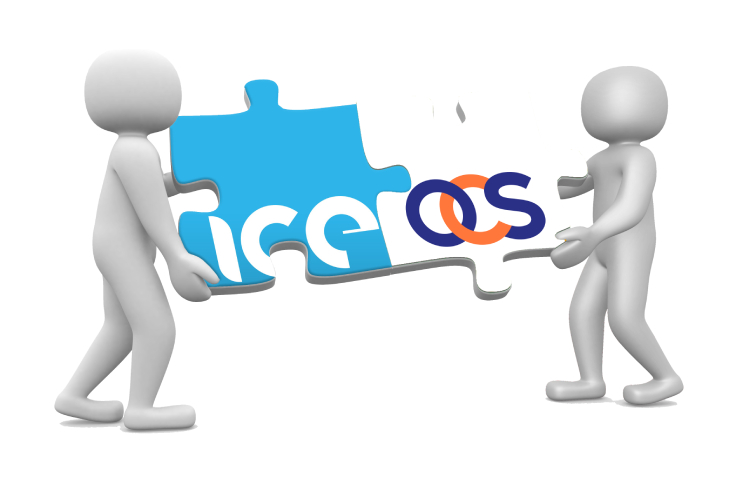 The team at ICE is delighted to announce that the company has recently agreed terms with facilities management company OCS for a further five-year contract. Tina Scarrott, Account Director at
...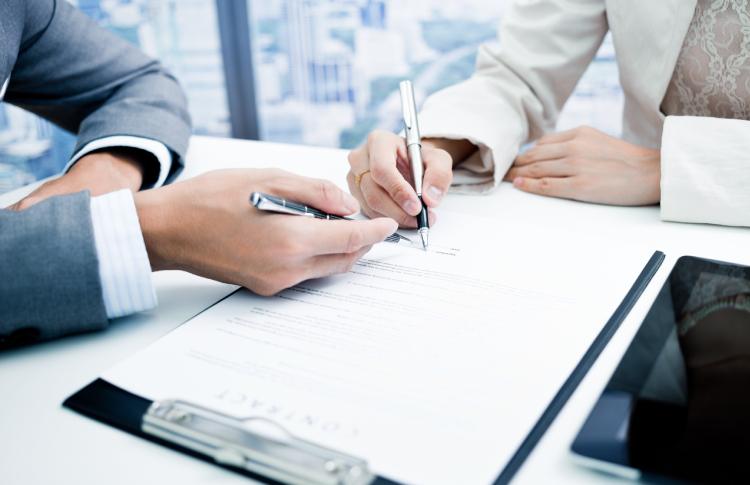 Kingdom Services Group has acquired The Colvin Cleaning Group, the Sussex-based professional cleaning services provider to the private and public sector. From 1 July 2022, Colvin Cleaning Group
...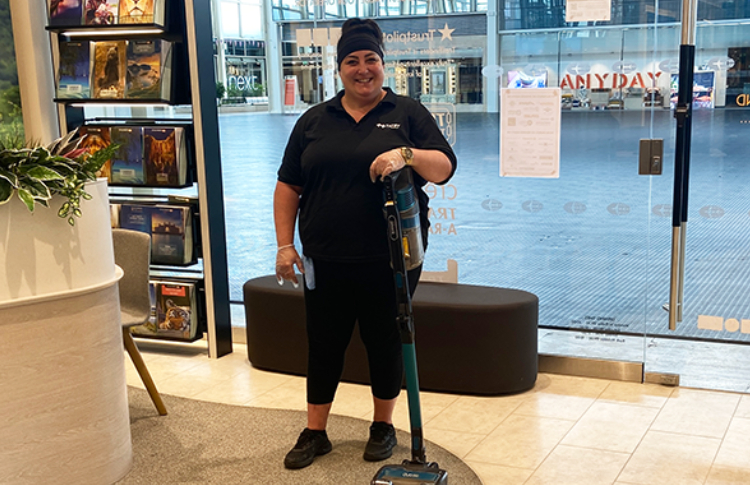 Tatry Group has announced that they are the first cleaning and security company to upgrade from a Recognised Service Provider to a Living Wage Employer. This milestone is a major move for Tatry
...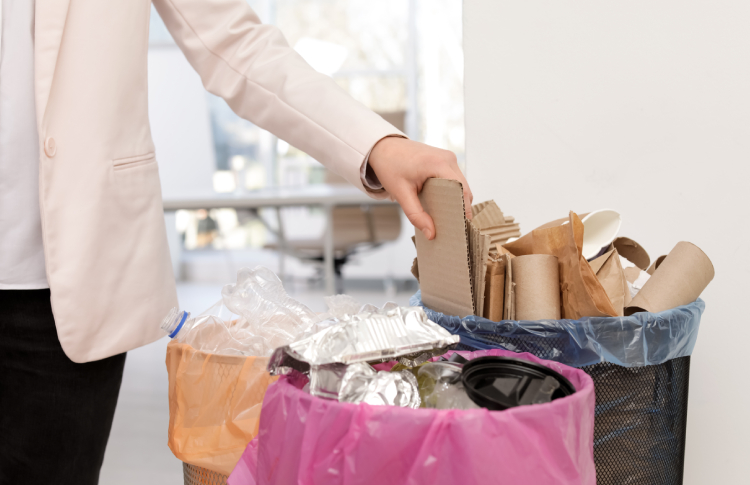 Ecoserv Group, the multi-discipline FM company, is launching a managed service to help customers meet their waste and recycling commitments. The company has partnered with GPT Waste to deliver a
...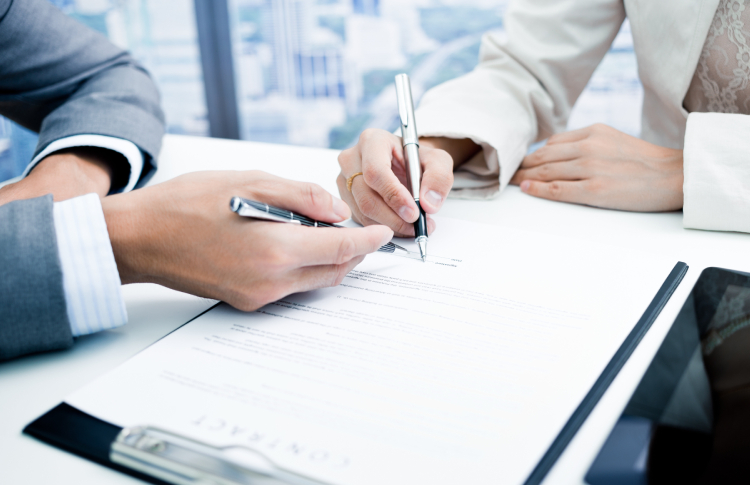 Global FM service provider Atalian Servest has acquired Incentive FM Group, the independently-owned specialist in FM, M&E, cleaning, security, front of house, consultancy, landscaping, and waste
...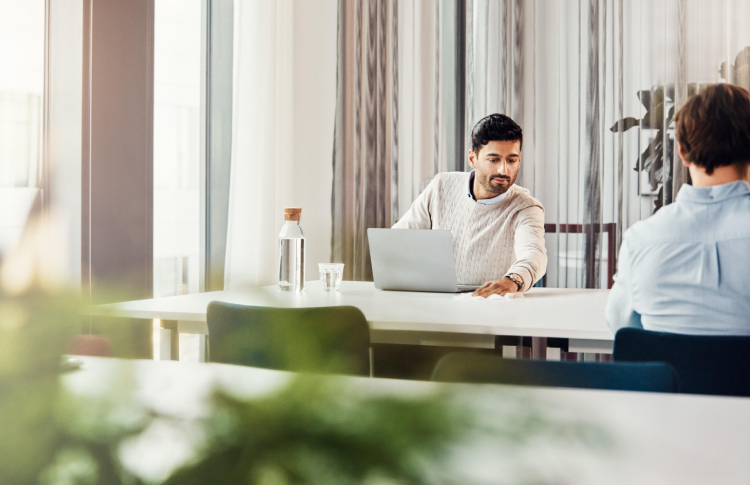 Flexible offices and hybrid working models have created new hygiene challenges – and today's employees are becoming increasingly focused on health and wellbeing. It's against
...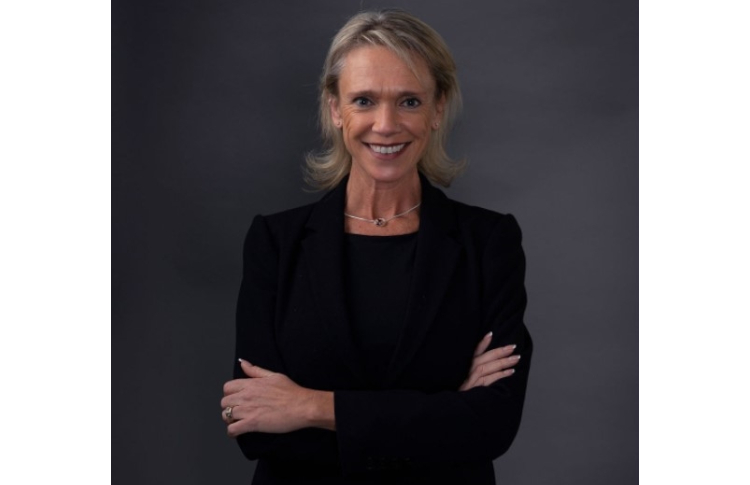 Ecoserv Group has appointed Natalie Coleman as Sales Director as part of its ambitious plans to expand the size and scope of the business. Natalie will head up the company's business
...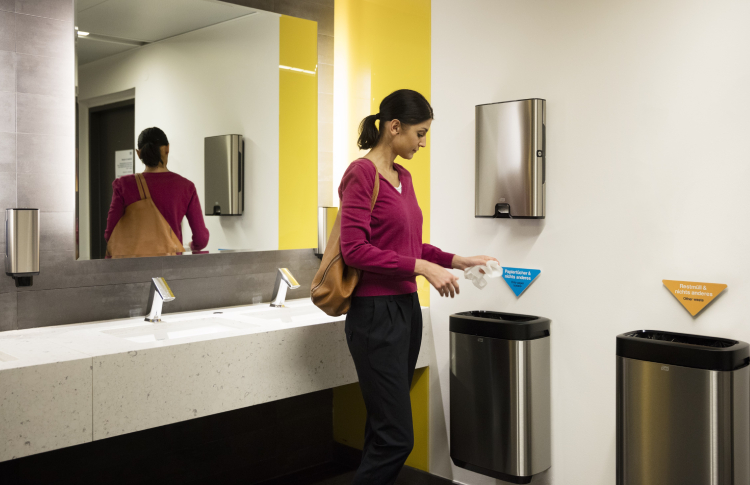 ISS is dedicated to scale the Tork PaperCircle recycling service as part of their sustainability efforts. In today's world of more scarce and expensive resources, recycling and circular
...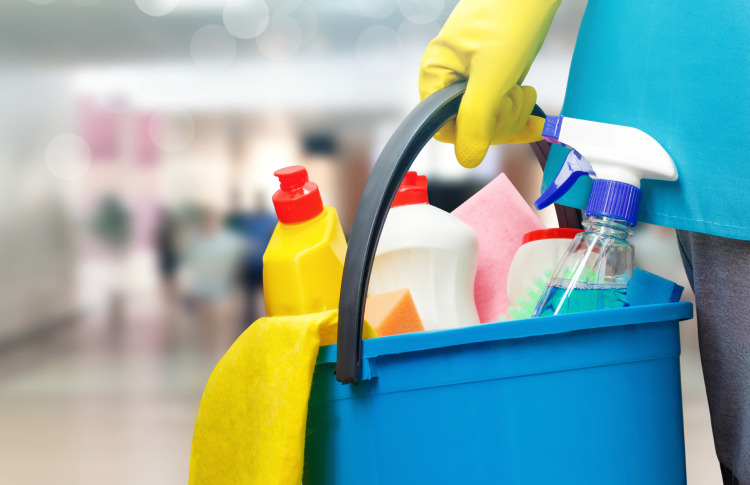 ESS, the Defence, Energy, and Government Services sector of Compass Group UK & Ireland, has completed the rollout of chemical-free cleaning across its Defence and Government Services estate.
...