Main Information

Category: Facilities Management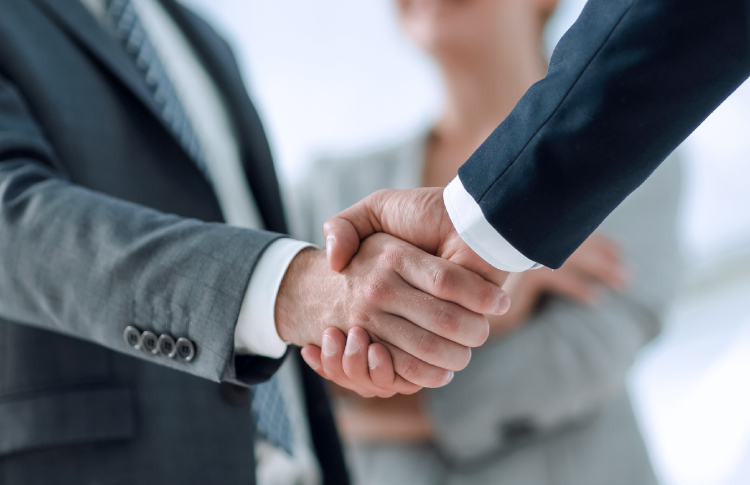 NHS London Procurement Partnership (NHS LPP) has concluded its tender process for Total Facilities Management (TFM) services, with ISS successfully included in all six available lots across seven UK
...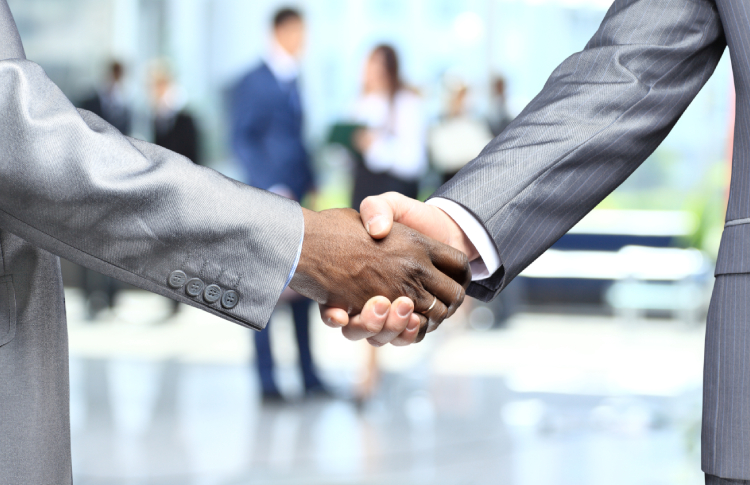 JPC by Samsic, the cleaning arm of FM provider Samsic.uk, has been re-awarded the cleaning and waste services contract at Chiswick Park Enjoy-Work, a leading business campus in West London. The
...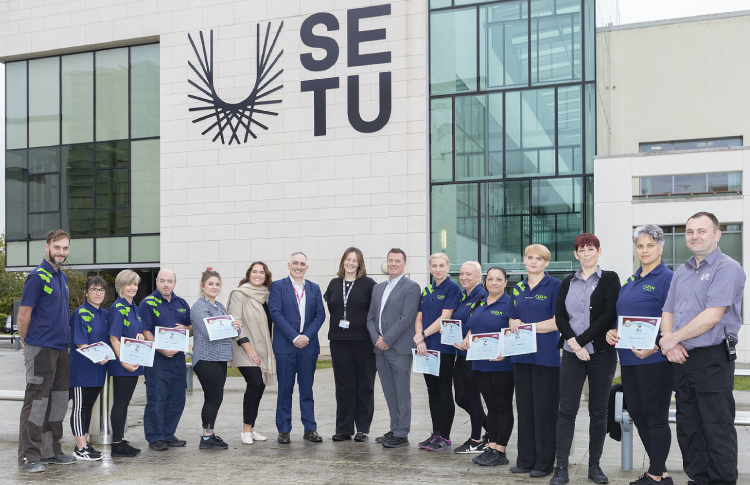 FM support service provider Mount Charles has announced a multi-million pound contract award with South East Technological University (SETU) sites located in Munster and Leinster. The contract
...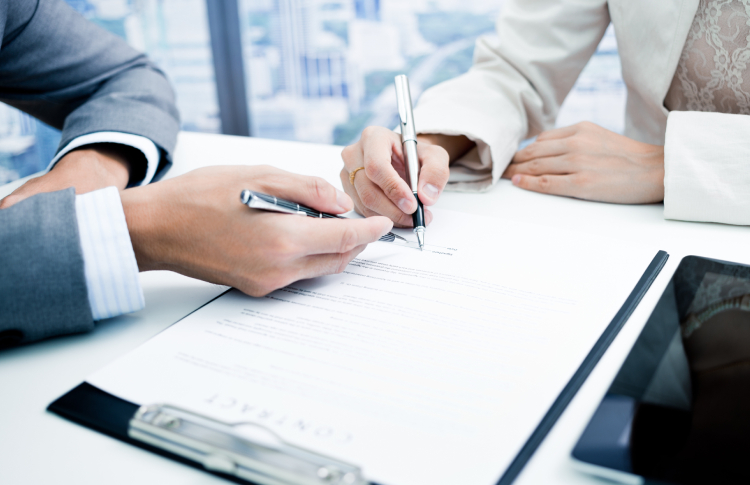 In another sign of its burgeoning presence in the industry, Atlas FM has announced that it is joining forces with the cleaning and support services business Lewis & Graves Partnership (L&G).
...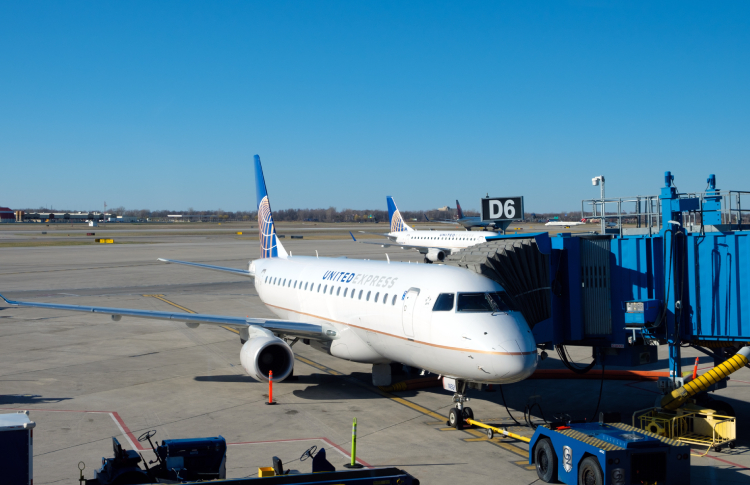 The Global Biorisk Advisory Council (GBAC), a Division of ISSA, has announced that the Detroit Metropolitan Wayne County Airport (DTW) has completed the GBAC STAR Facility Accreditation process. The
...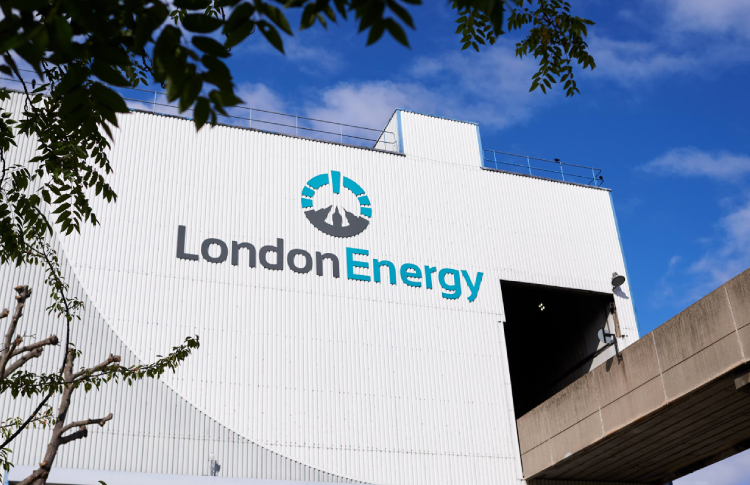 Integrated facility services provider, ABM, has been awarded a contract by LondonEnergy, which delivers waste and resource management services for north London. ABM was awarded the contract,
...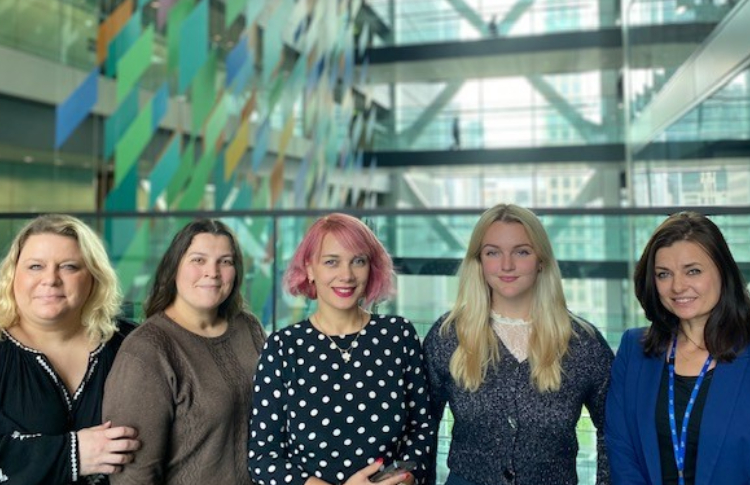 Cleaning and soft services provider, Kingdom Cleaning, is enjoying significant growth, following a number of new business wins, appointments, and acquisitions. As part of major growth plans,
...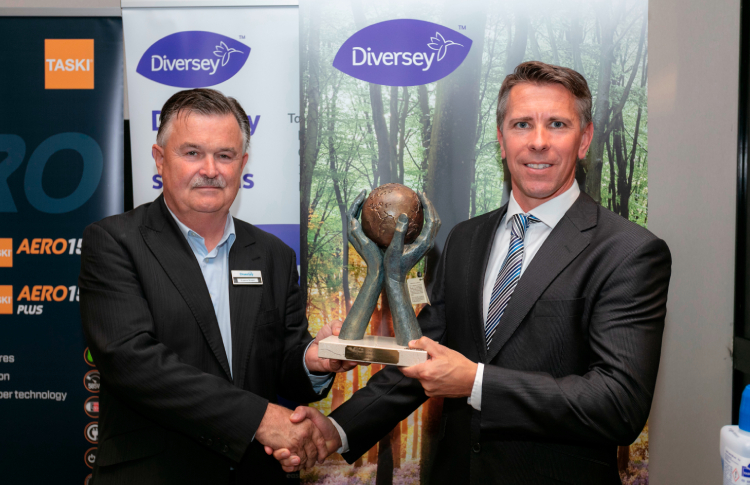 A special sustainability award presented to Derrycourt, one of Ireland's leading contract cleaning and facilities management businesses, by Diversey, recognises the contribution the company
...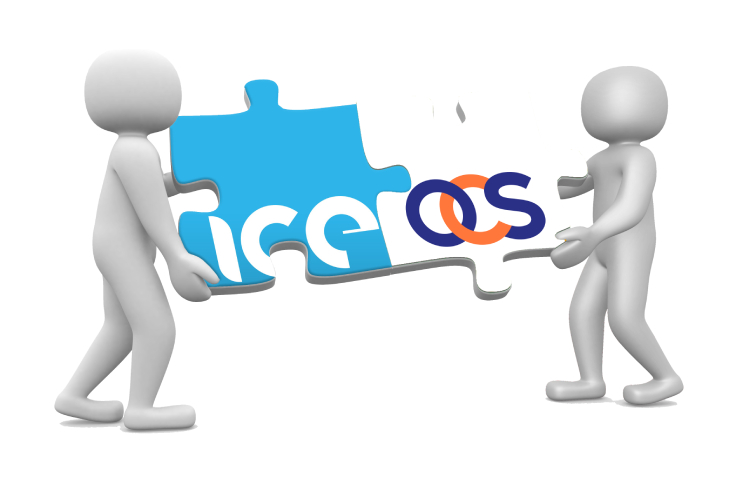 The team at ICE is delighted to announce that the company has recently agreed terms with facilities management company OCS for a further five-year contract. Tina Scarrott, Account Director at
...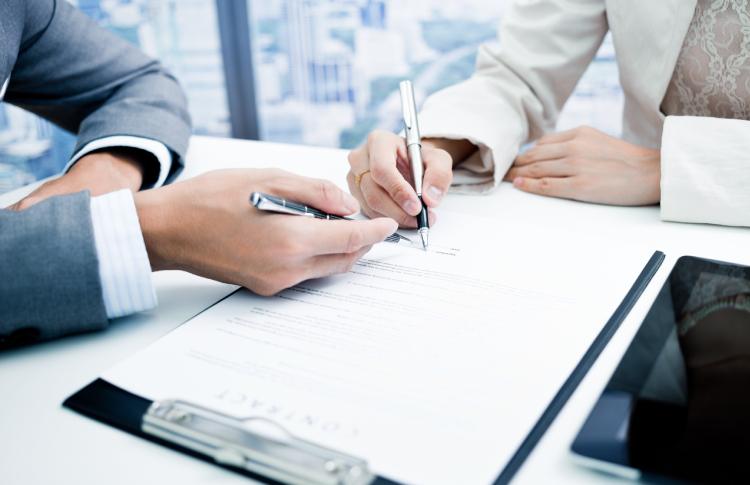 Kingdom Services Group has acquired The Colvin Cleaning Group, the Sussex-based professional cleaning services provider to the private and public sector. From 1 July 2022, Colvin Cleaning Group
...