Main Information

Category: Facilities Management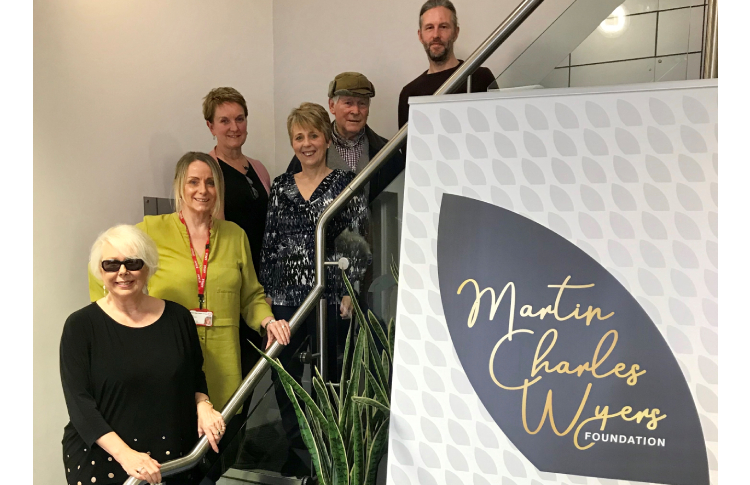 Linda Wyers, Chairwoman of Sale-based The Floorbrite Group, has announced the launch of a new foundation, set up to honour the legacy of her husband who passed away 10 years ago. The Martin
...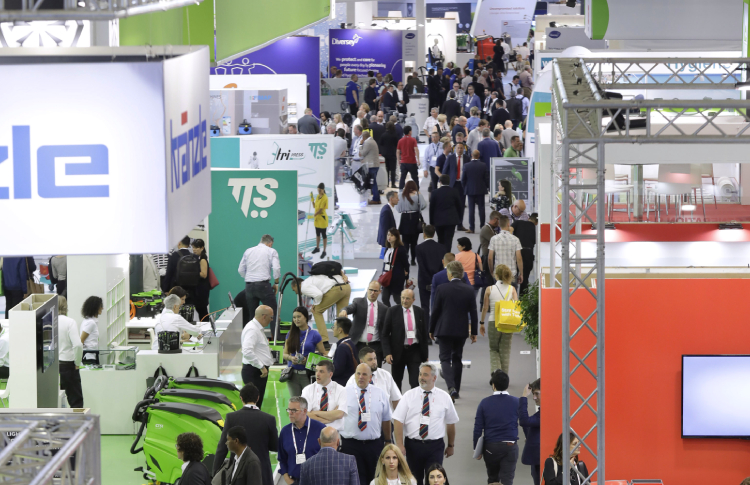 Facility and hospitality managers will be able to take part in the Facility Inspiration Event at the Interclean Amsterdam 2020 international exhibition between 12 and 14 May. The Facility
...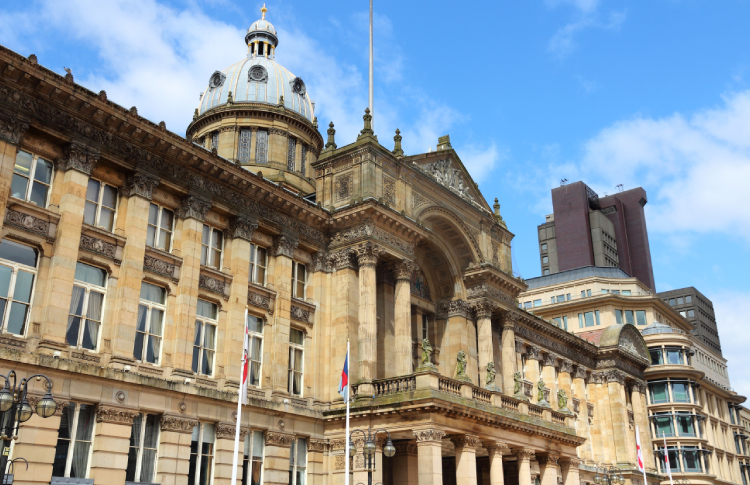 OCS has announced that Birmingham Museums Trust has selected it for a three-year contract to provide cleaning and support services. Birmingham Museums Trust has nine museum venues across
...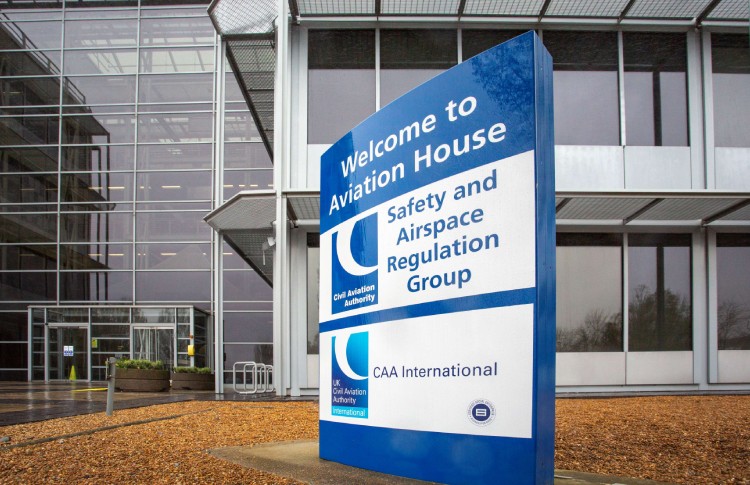 The Civil Aviation Authority (CAA) has awarded a total facilities management contract to the Salisbury Group. The £8m+ deal is for a minimum of five years, and is the result of a robust and
...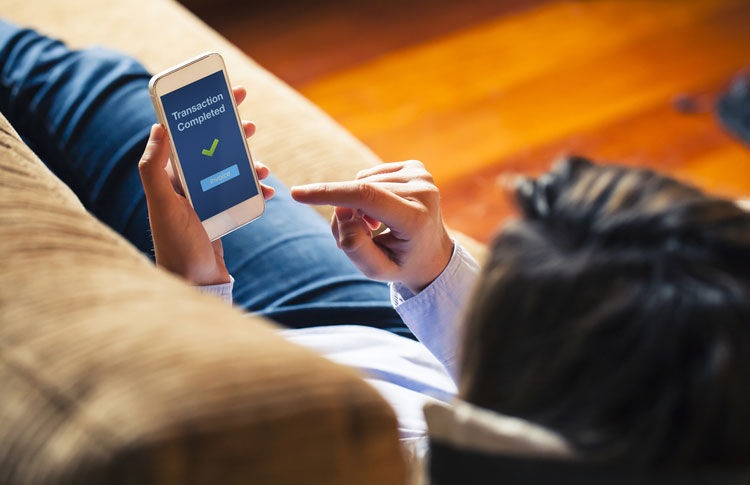 Ezitracker, part of HAS Technology Group, has announced a strategic partnership with Broadstone, a tech company that has built a temporary staffing marketplace to deliver a contingent workforce into
...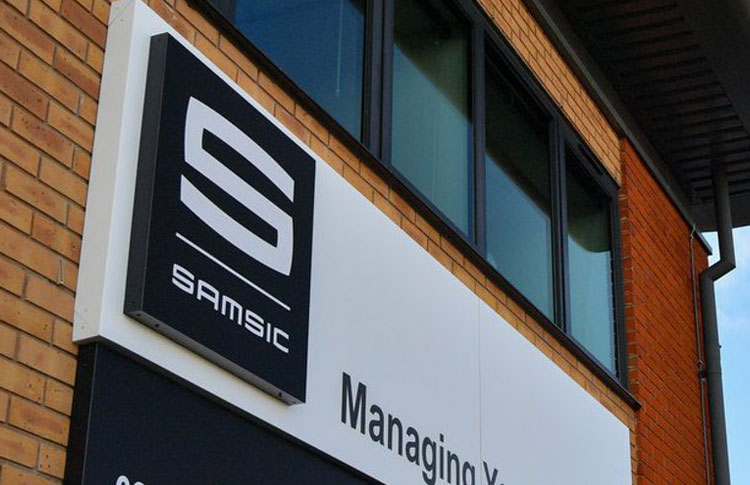 Coventry-based building support services contractor, Regent Samsic, is to rebrand as Samsic UK. With year-on-year turnover up by 28% to over £61m, the development measures the closer
...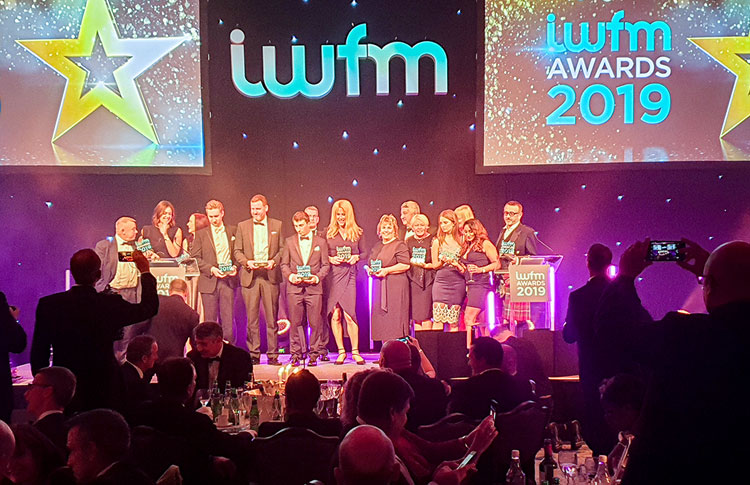 OCS has been awarded the Innovation in Product and/or Processes award for its IMPACT cleaning training programme by the Institute of Workplace and Facilities Management at the IWFM Awards 2019.
...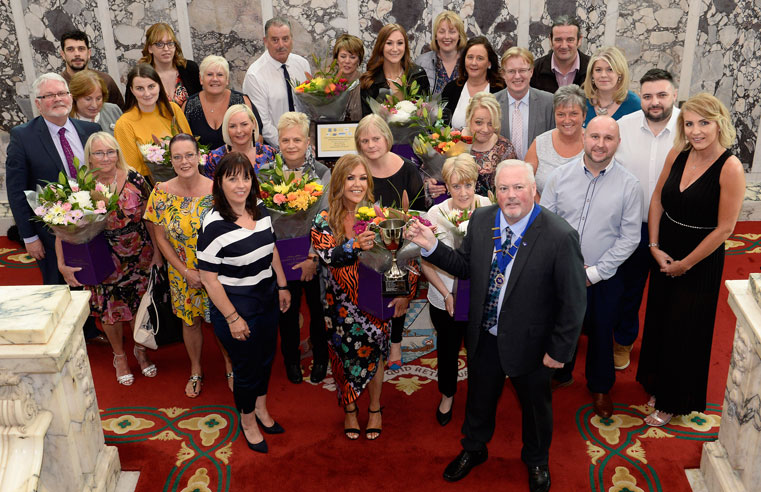 Northern Ireland's facilities and property management service provider, Aramark, has taken home three coveted awards at the BICSc NI Nation Awards 2019. The awards ceremony was held at
...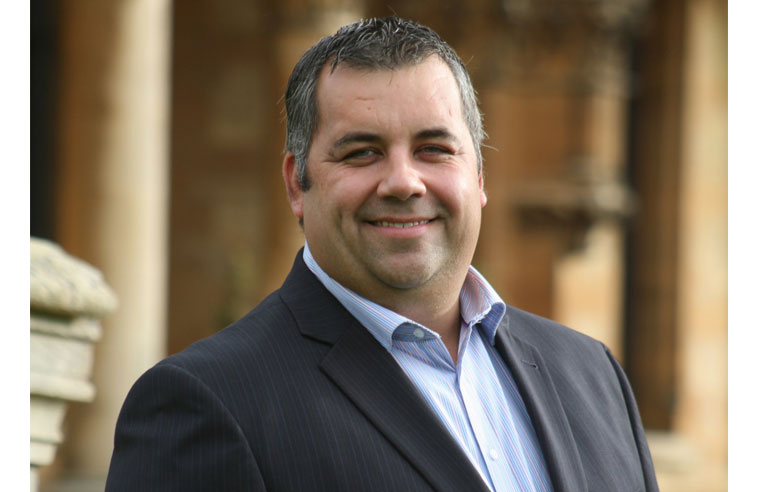 Property management specialist Savills has awarded Incentive FM Group a contract to provide a range of services at Welwyn Garden City's the Howard Centre. Under the terms of the three-year,
...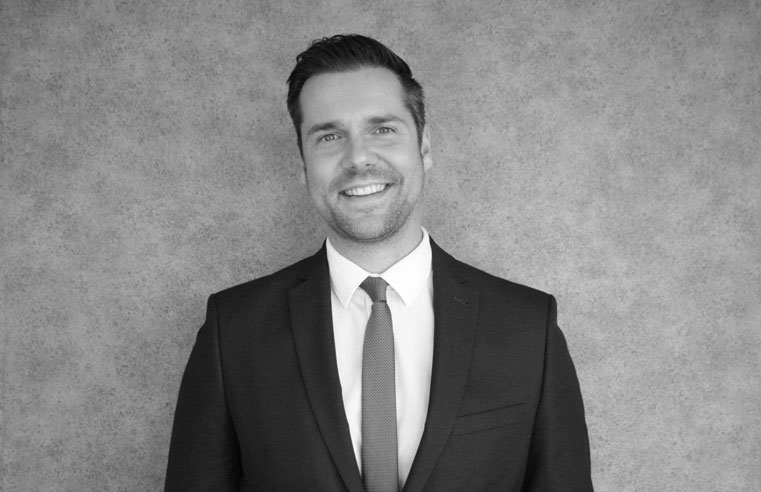 The Floorbrite Group has achieved its target of £20m turnover a full year early, after securing several significant new contracts. Turnover has increased by 30% in the past two years, and
...