Main Information

Category: Facilities Management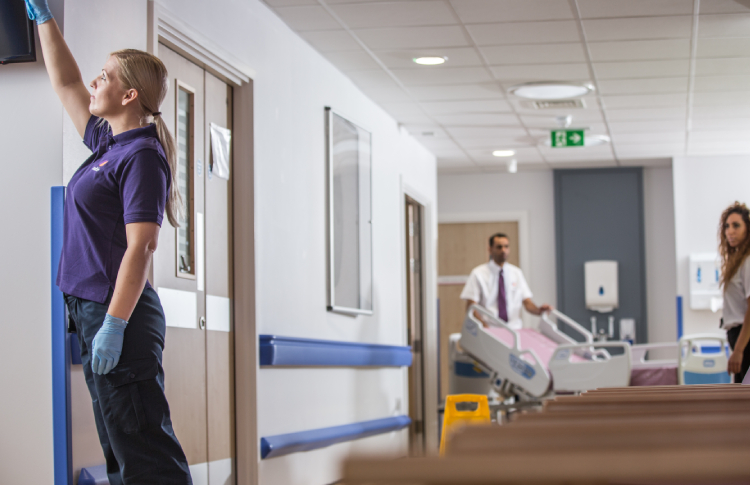 Mitie has been awarded a new contract to provide cleaning, portering services, and catering for patients and staff at the John Radcliffe Hospital in Oxford. Worth £92.5m over five years,
...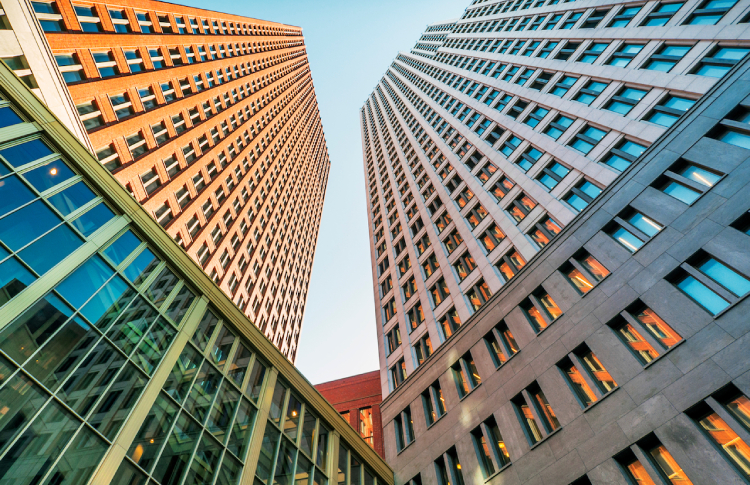 ABM has launched a comprehensive programme of services designed to help businesses improve indoor air quality as the UK continues to navigate the COVID-19 pandemic with a focus on long-term
...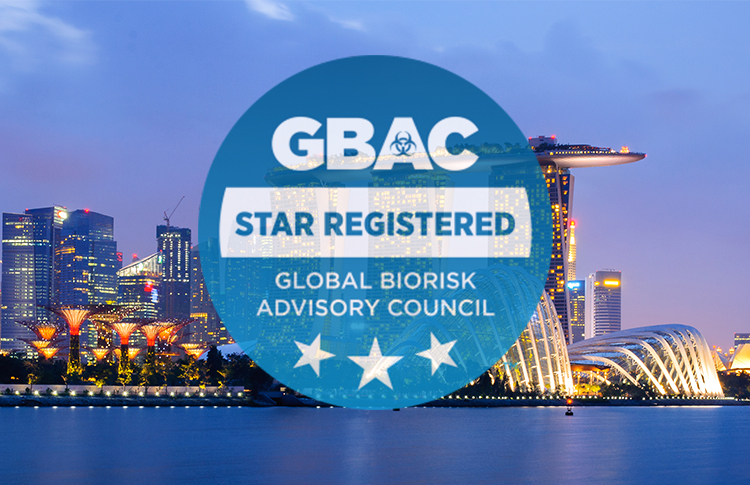 The first organisations have achieved the GBAC STAR Registered Technology & Registered Programs designation from the Global Biorisk Advisory Council (GBAC), a Division of ISSA. These products
...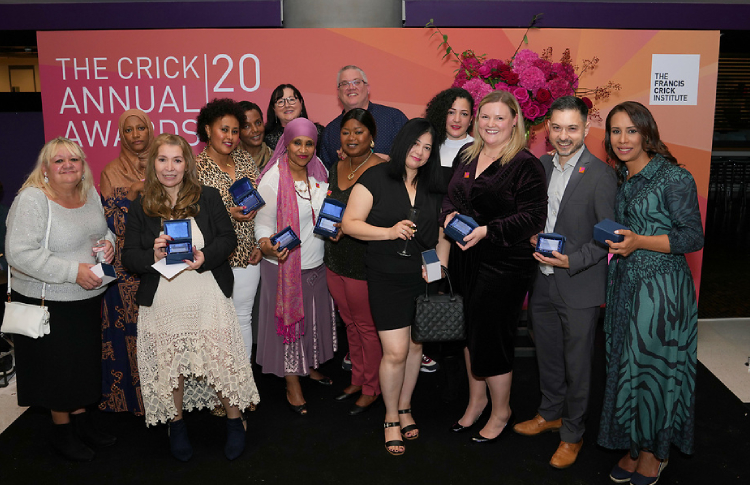 Principle Cleaning Services has won an award for its outstanding work at the Francis Crick Institute (the Crick). The company's housekeeping team received the 'Supports World Class
...
The Westgrove Group has secured a new total facilities management (TFM) contract at Tata Technologies European Innovation and Development Centre, based in Warwickshire. As part of a competitive
...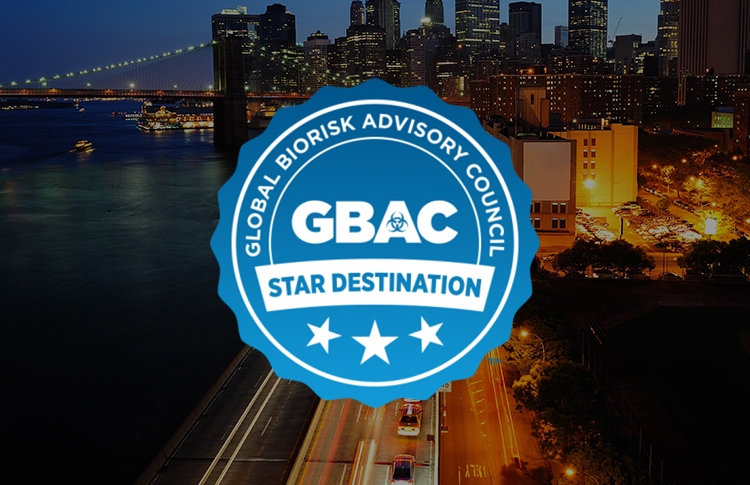 The Global Biorisk Advisory Council (GBAC), a Division of ISSA, has added the GBAC STAR Destination program to its accreditation offerings. This new designation enables organisations like
...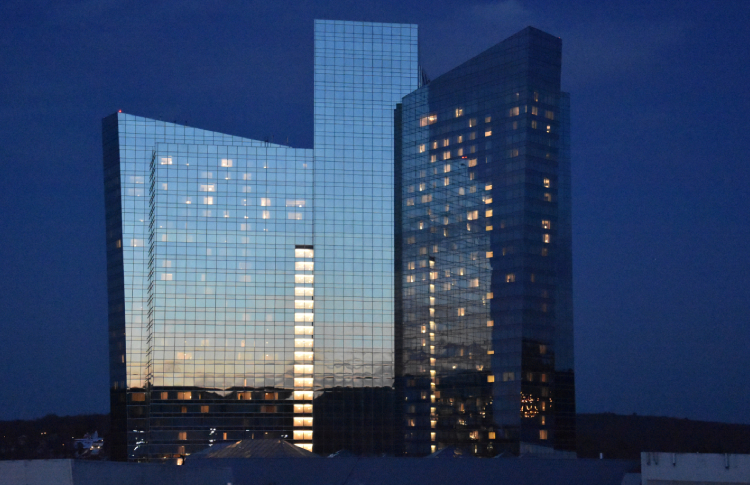 The Global Biorisk Advisory Council (GBAC), a Division of ISSA, has welcomed 44 newly accredited facilities around the world to its ever-expanding list of locations accredited with GBAC STAR
...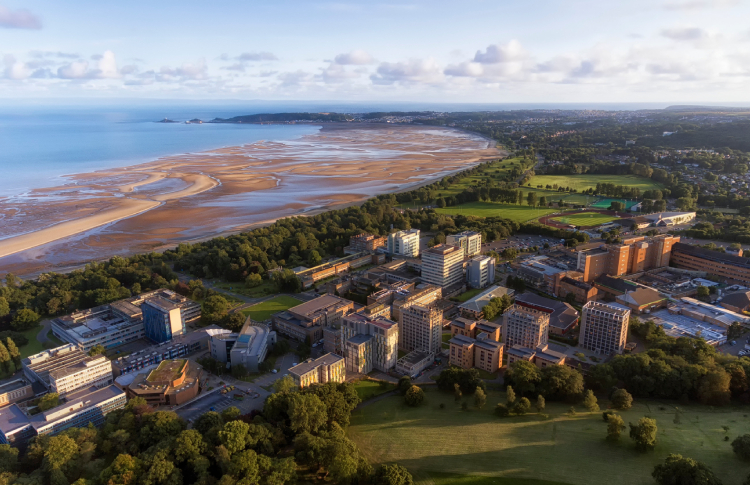 Mitie has commenced a new five-year contract to deliver FM services for Swansea University, with an option to extend for up to four more years, and is worth £2.4m a year. Mitie will deliver
...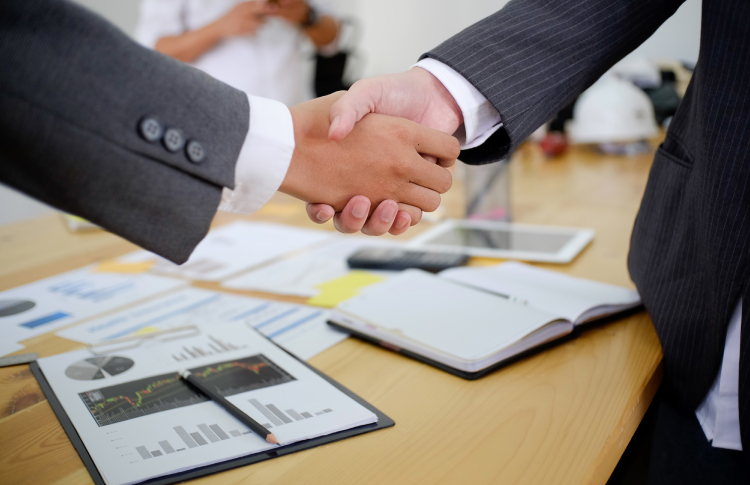 Following the initial stages of the pandemic, when many tender processes were suspended or delayed, Salisbury Group has won 10 contracts over a 'superb 12 months of business'. These
...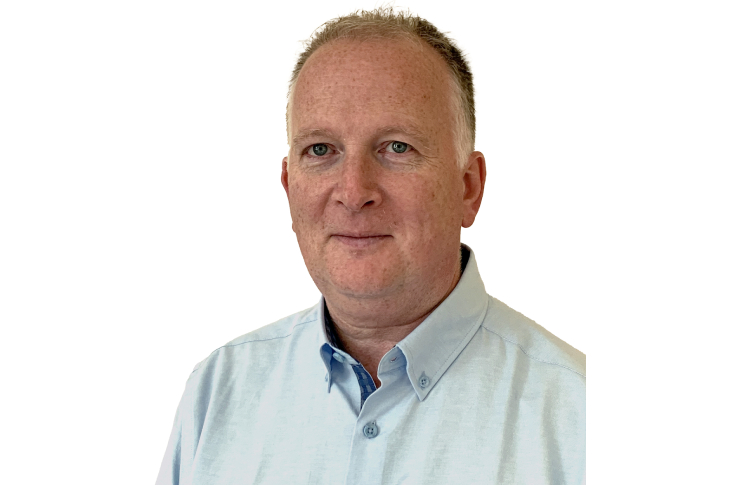 UK cleaning and facilities management company, Lita Group, has brought in industry specialist, Nick Carley, as the new Operations Manager for key accounts of its cleaning and FM division. Nick,
...