Main Information

Category: Charity & Fundraisers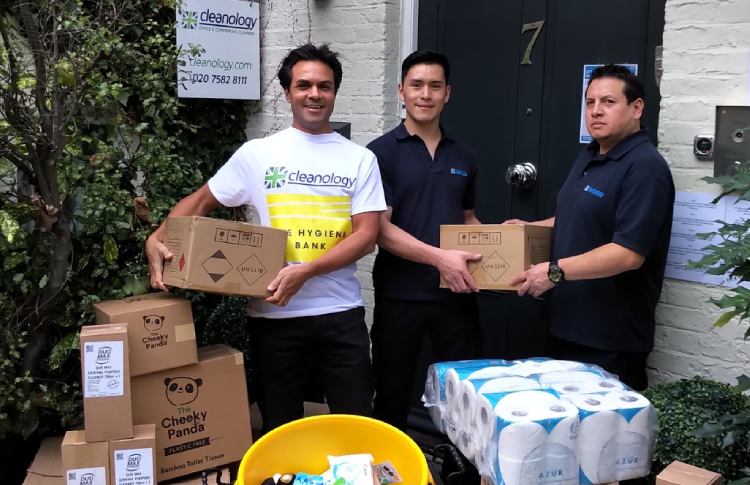 Staff at Cleanology, as well as customers and suppliers, have bagged up a tonne of hygiene products to go to families around the UK this Christmas, with more to come. The donations campaign aims
...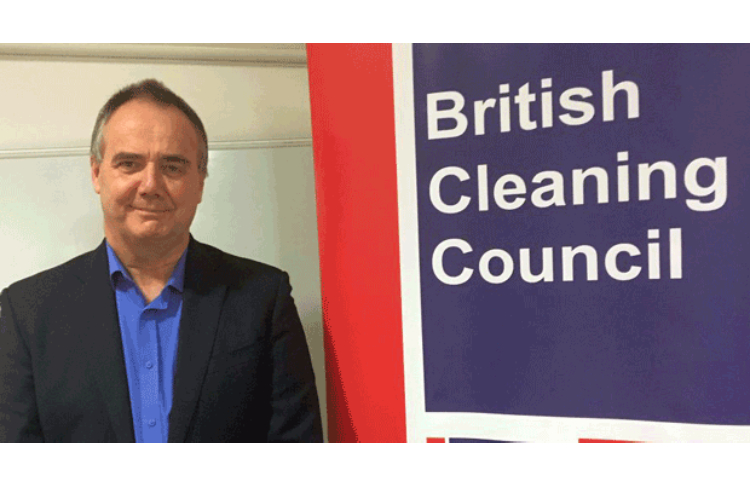 Members of the cleaning, hygiene and facilities management sectors have been paying tribute after a popular colleague passed away. Patrick Jongbloet had a variety of roles connected to the FM and
...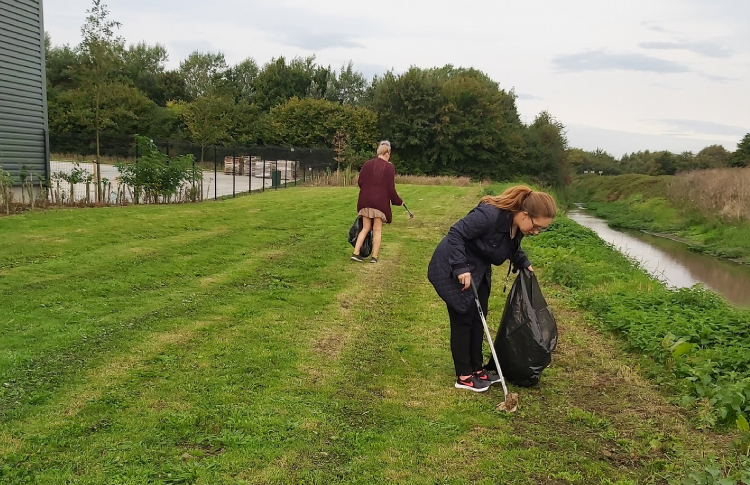 Cromwell Polythene, and its manufacturing and recycling division CPR Manufacturing, have undertaken a voluntary litter pick for Keep Britain Tidy's Great British September Clean, which took
...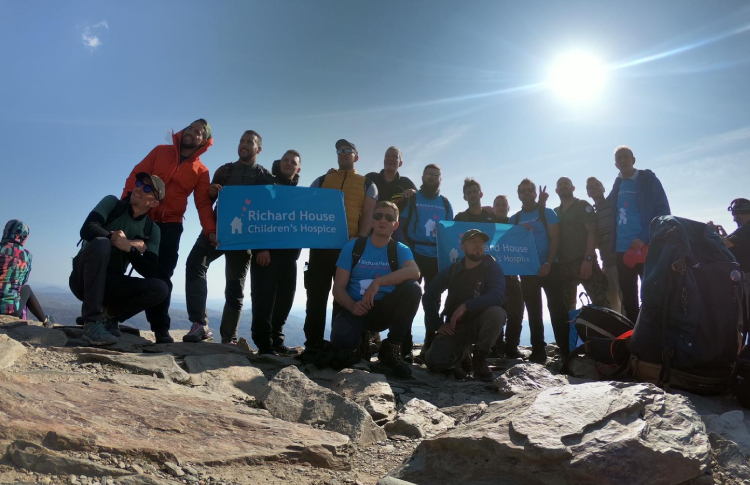 London-based cleaning specialist, Principle Cleaning Services, has raised £25,000 for Richard House Children's Hospice in East London. Staff based at Principle's head office and
...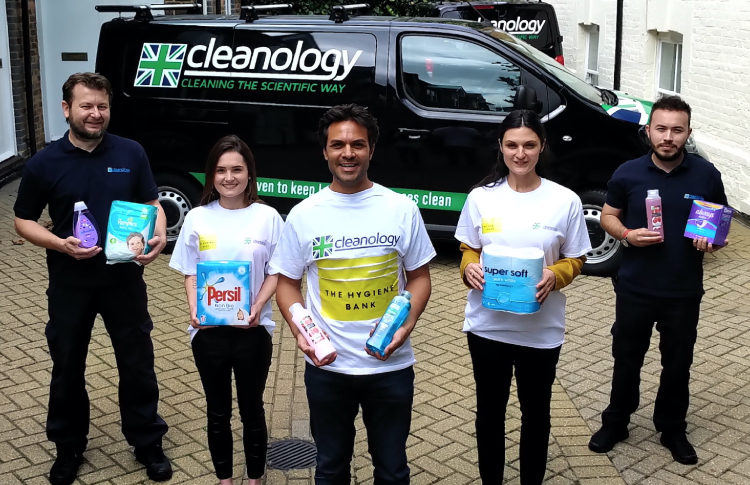 Cleanology has teamed up with The Hygiene Bank for the UK's first National Hygiene Week, raising awareness of hygiene poverty, distributing personal hygiene and cleaning products to those in
...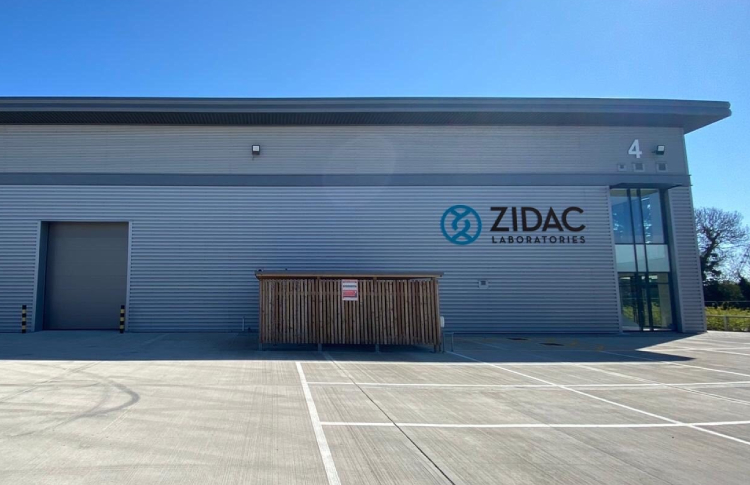 Zidac Laboratories has donated £500,000-worth of germ and bacteria-fighting hand sanitiser to the NHS, UK charities in need, and emergency services to help in the fight against the pandemic.
...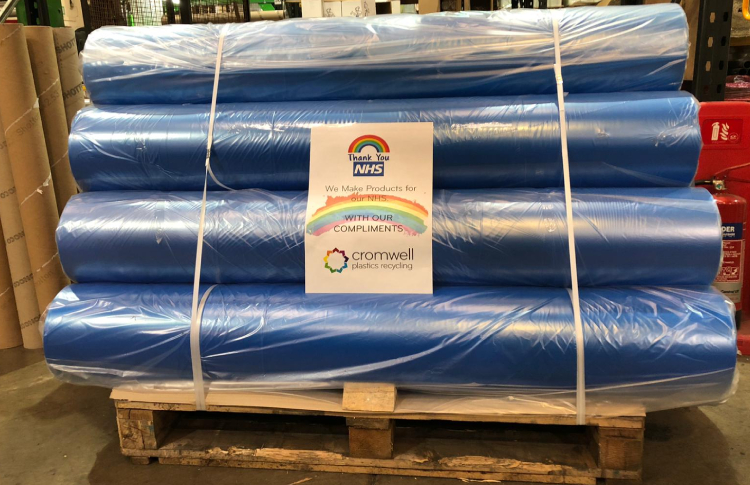 Cromwell Polythene's manufacturing and recycling division, Cromwell Plastics Recycling, has donated 500 kilos of blue polythene film to a fundraising partnership of volunteers and marine
...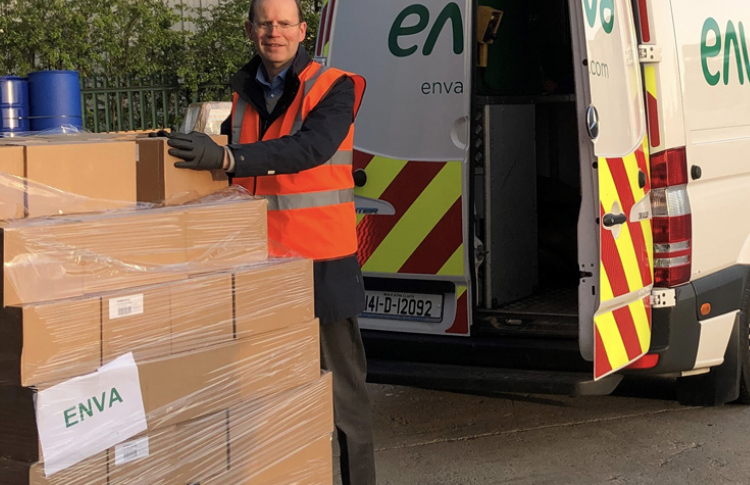 Industrial and environmental services provider, Enva, has donated 24,000 250ml bottles of hand sanitiser to care homes in Ireland, as the company plays its part in the COVID-19 battle. Care and
...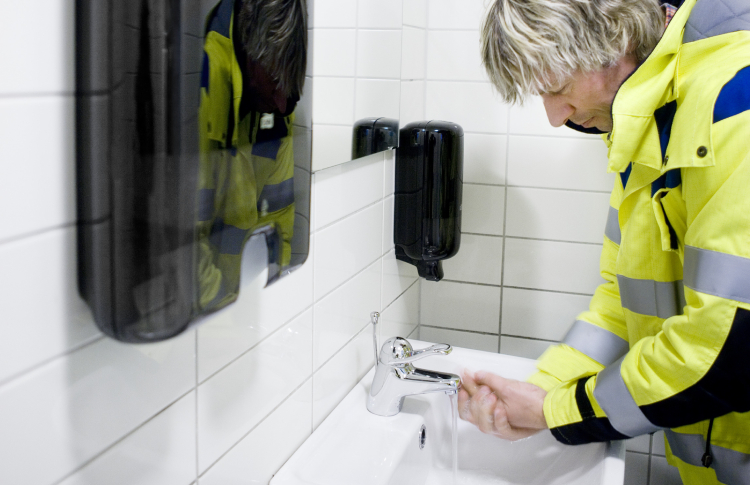 Tork manufacturer Essity has been battling on many fronts to deliver urgent supplies and help to protect the vulnerable during the COVID-19 crisis. In this new reality we live in, it's
...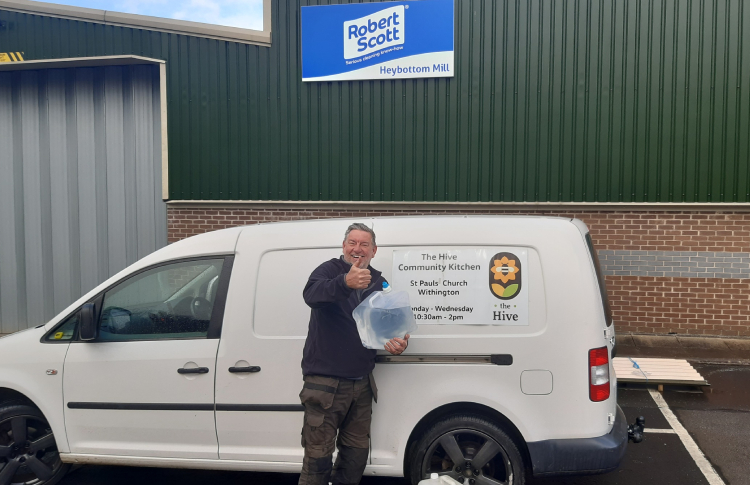 Greenfield, Oldham-based Robert Scott is supporting local charities with donations of a chemical-free cleaning solution to keep their premises clean in the fight against the spread of coronavirus.
...