Main Information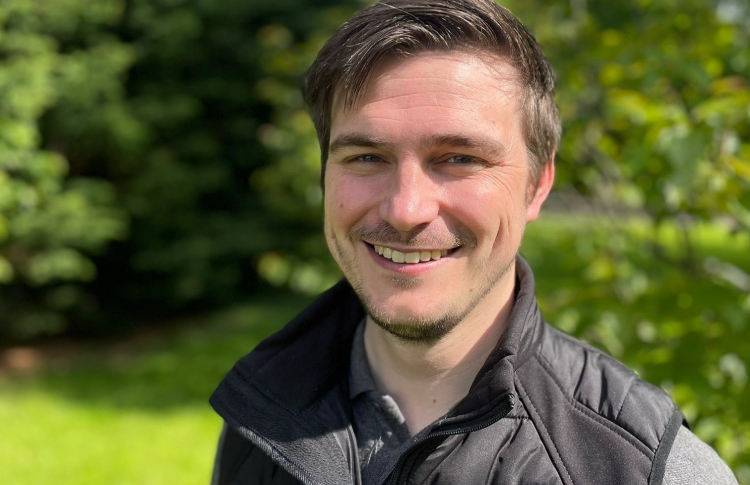 Northwood Hygiene Products – the leading manufacturer and supplier of away-from-home (AfH) professional paper hygiene and wiping products – has underlined its commitment to
...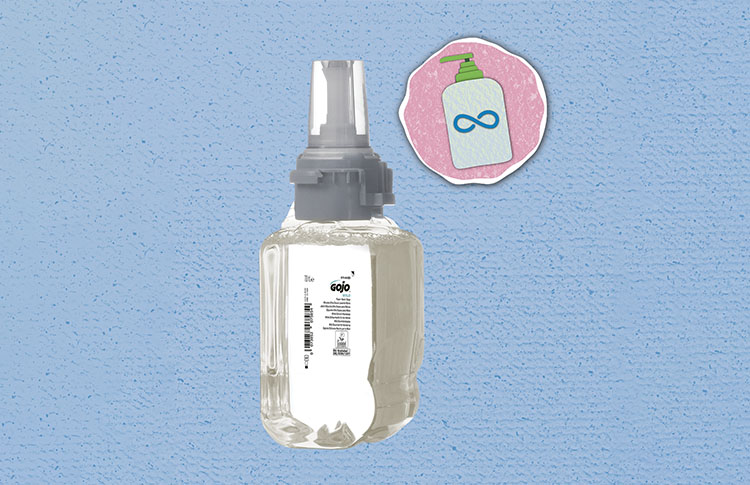 Skin and surface hygiene specialist, GOJO Industries-Europe, has launched the 'Journey to Green' manifesto. This manifesto sets out specific, measurable, achievable, relevant, and
...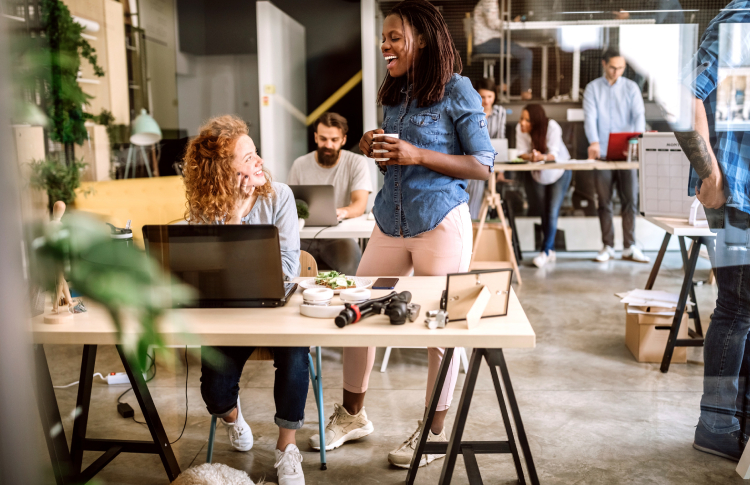 Essity, maker of Tork hygiene and tissue products, has been included in three prestigious sustainability lists so far this year. The company has once again been recognised as one of the
...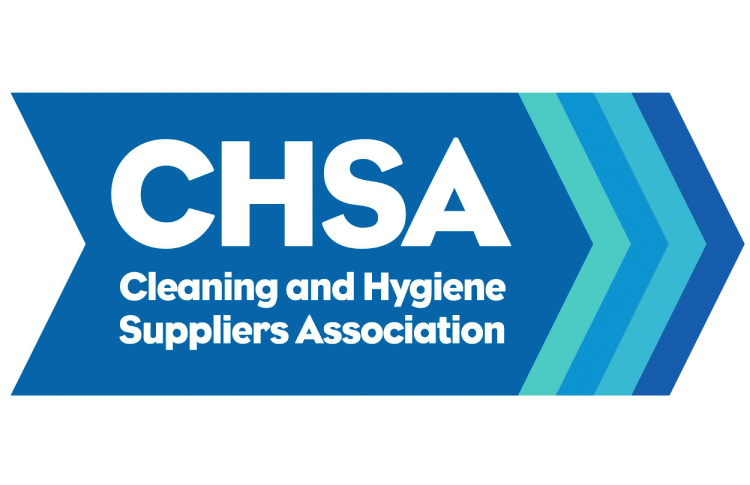 Members of the Cleaning & Hygiene Suppliers Association (CHSA) and others in the cleaning industry now have access to straightforward information on Extended Producer Responsibility (EPR),
...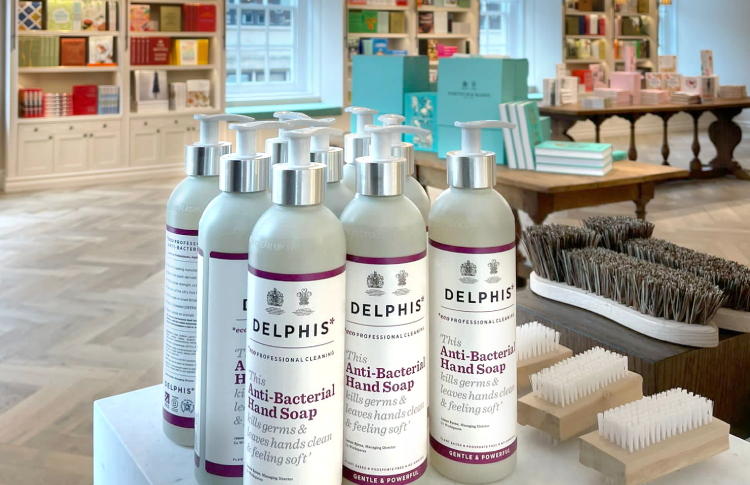 The UK's No1 eco cleaning chemical brand, Delphis Eco, has announced an exclusive, prestigious partnership with global retailer Fortnum & Mason, the home of extraordinary hampers,
...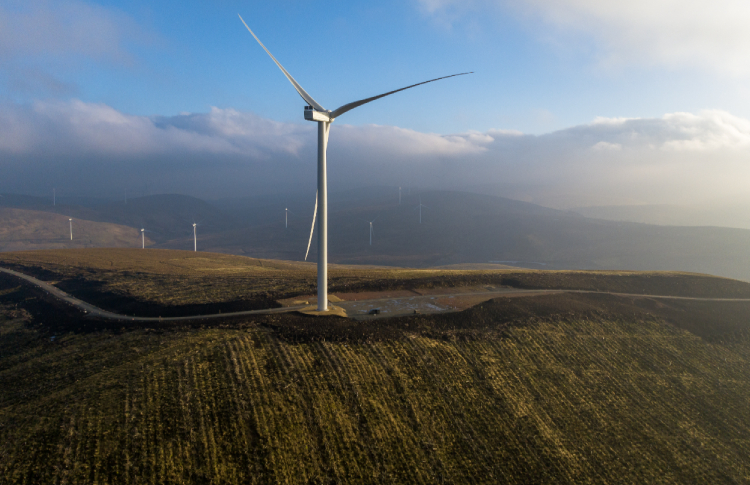 Three green hydrogen projects that Kimberly-Clark is developing with energy industry partners have won places on the UK Government's Hydrogen Business Model Strategy (HBMS) shortlist. The
...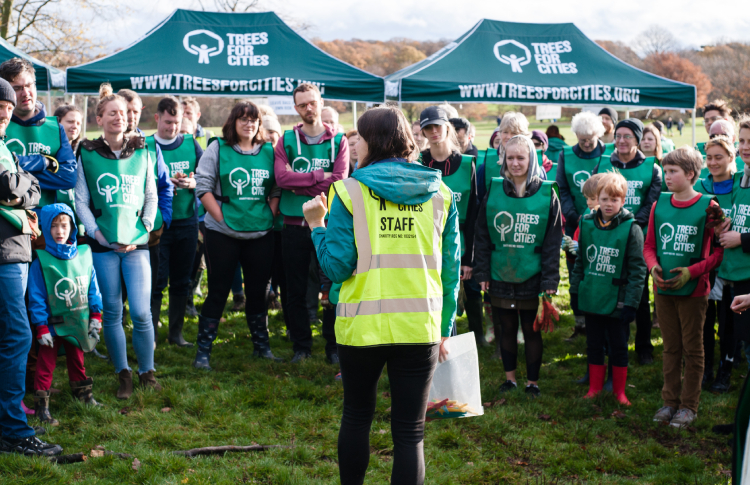 Northwood Hygiene Products has announced a partnership with Trees for Cities – the only UK charity to plant trees in towns and cities to help improve people's lives in the UK and around
...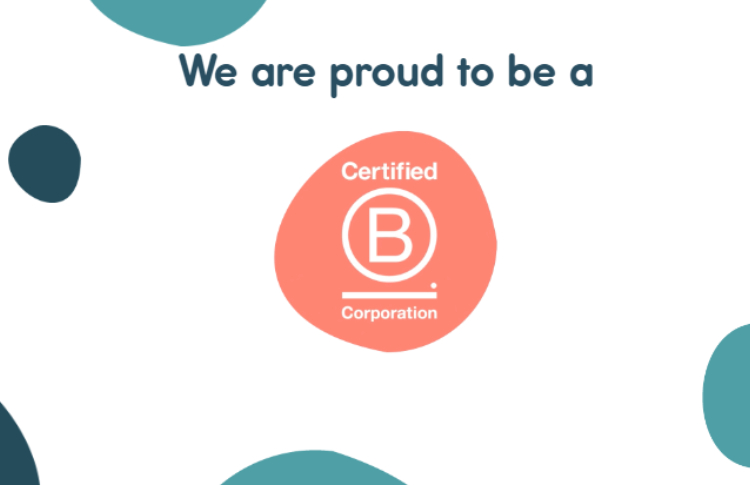 Workplace hygiene and washroom services provider Simply Washrooms has announced it has become B Corp certified. In recognition of its drive for environmental and social responsibility, it joins a
...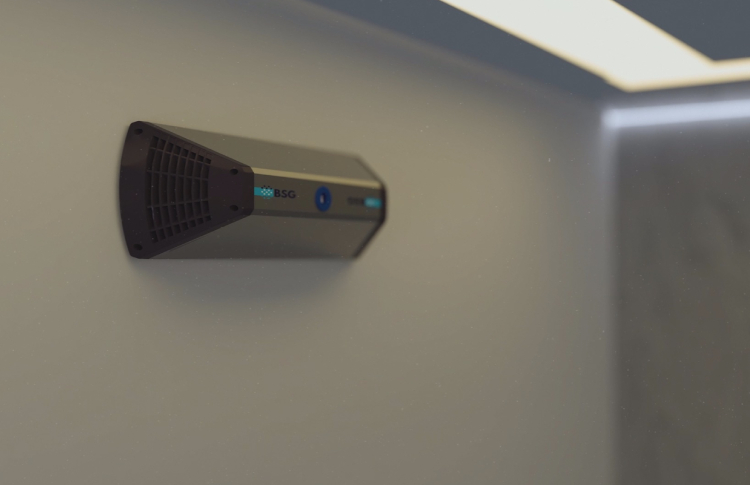 Robert Scott has expanded its successful sustainable cleaning range with the addition of an air and surface purifier that uses UVC light to eliminate bacteria. The cleaning product manufacturer
...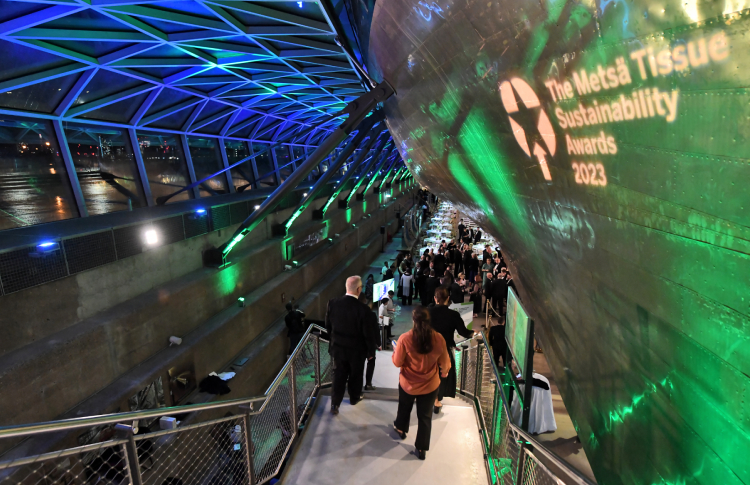 More than 200 cleaning industry leaders gathered for a black-tie Awards dinner on London's iconic Cutty Sark on 15 March, as the winners of the Sustainability Awards 2023 were revealed. The
...