Main Information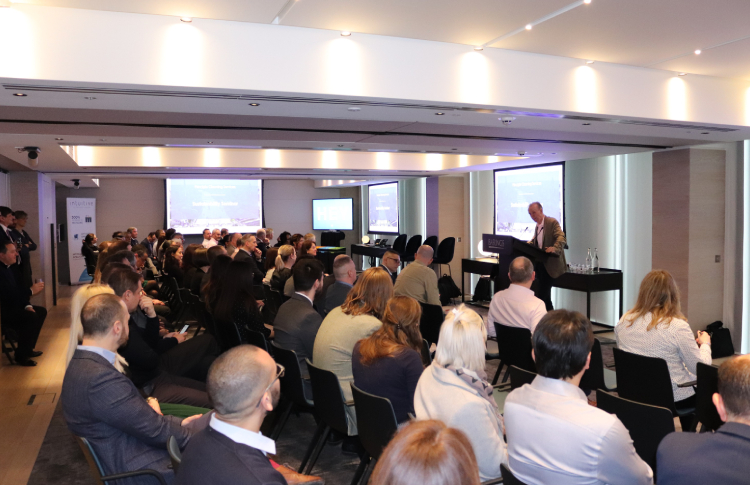 London's Principle Cleaning Services has put sustainability at the top of its agenda, with an objective to become the most sustainable cleaning company in the UK. As part of this drive, the
...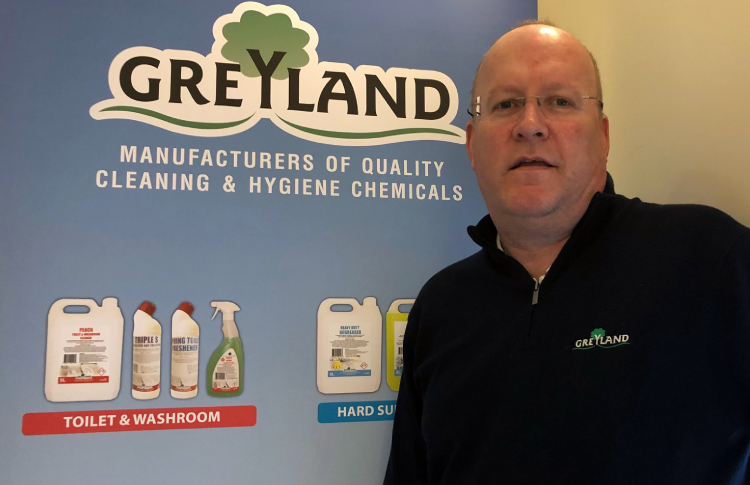 Industrial and commercial cleaning chemicals manufacturer, Greyland, has increased the amount of recycled polymer in its bottles. This brings the overall percentage of recycled material used to
...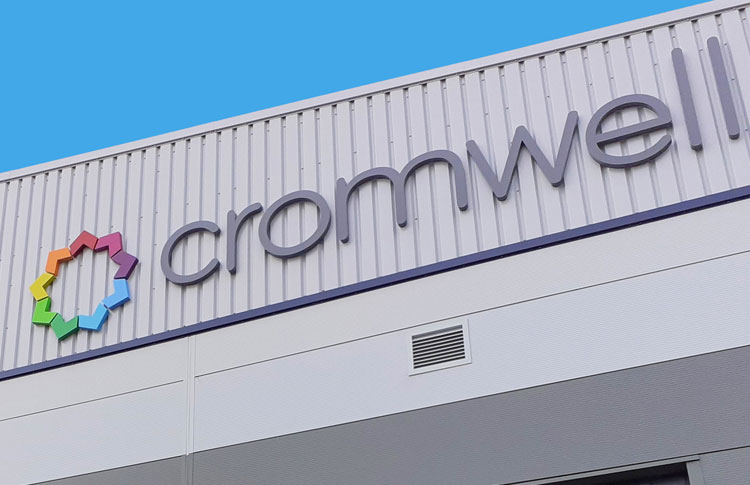 Recycling specialist Cromwell Polythene is expanding its operations following the purchase of Moorgreen Flexible Packaging from Duo Plastics Limited. The sale was made to Vickers-Lee Holdings
...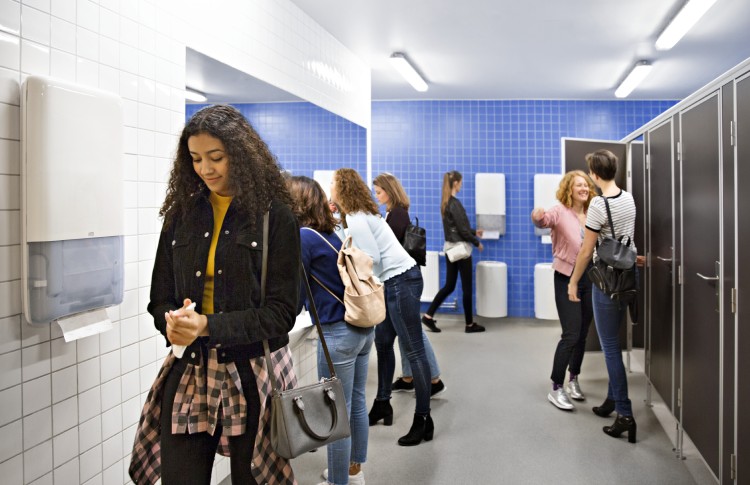 Tork manufacturer Essity has unveiled a new Sustainable Life Away from Home strategy, to help customers reduce their environmental footprint both at work and in the public arena. Nathan
...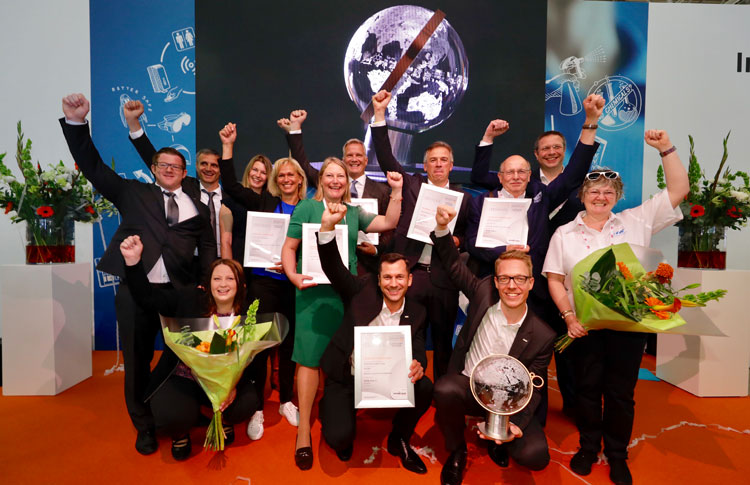 The 13th edition of the prestigious Amsterdam Innovation Awards return again this year at Interclean Amsterdam 2020. When it comes to gaining recognition for your achievements in the professional
...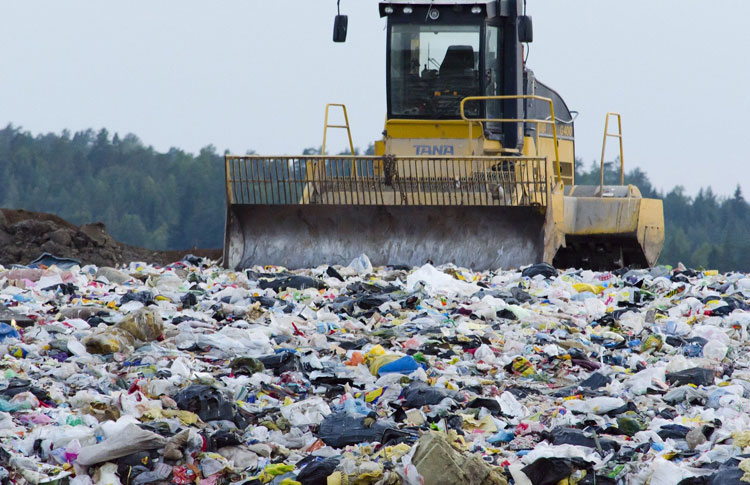 A major plan to reduce single-use plastics across China has been unveiled, in an attempt to curb usage across the country. By the end of 2020, non-degradable plastic bags will be banned across
...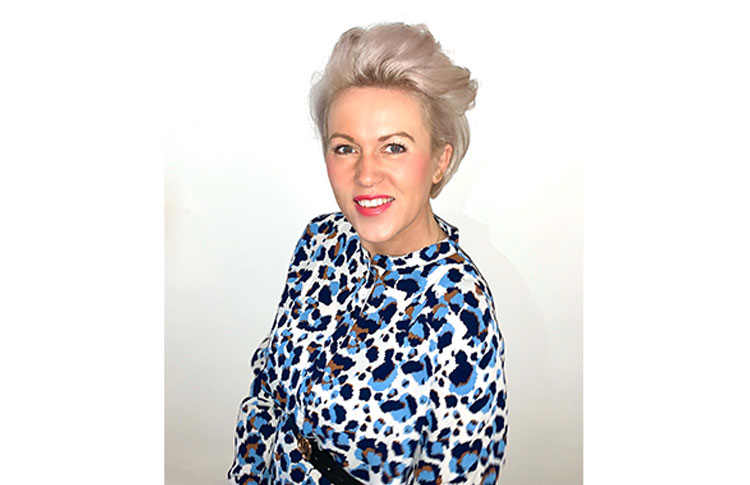 Churchill Group has appointed Charlotte Parr as their new Business Development Director for Churchill Cleaning and Portfolio by Churchill's London accounts. Charlotte's remit will
...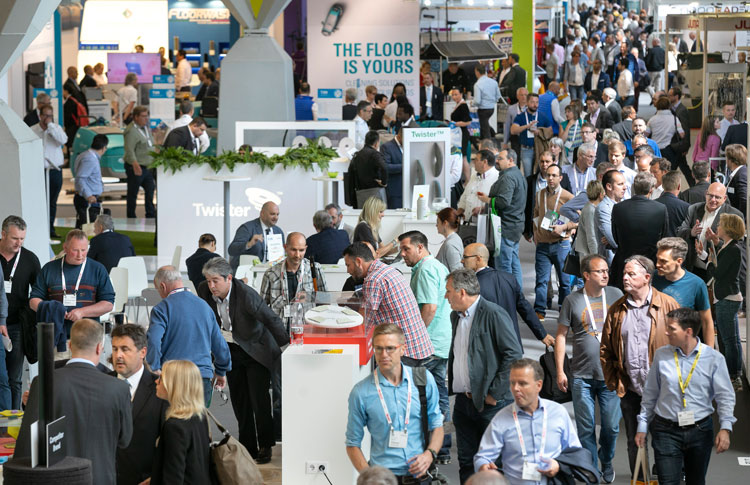 In preparation for Interclean Amsterdam 2020, the organisers have outlined three key areas which will set the show's agenda: Robotics, Data, and Sustainability. The world's most advanced
...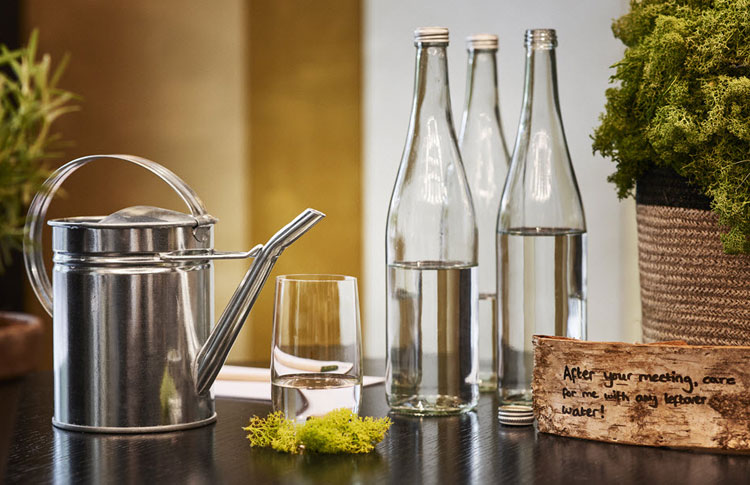 Hyatt Hotels Corporation is the latest big chain to pledge to ditch mini toiletries in their hotels in an effort to reduce single-use plastic waste, following Marriott and InterContinental (IHG).
...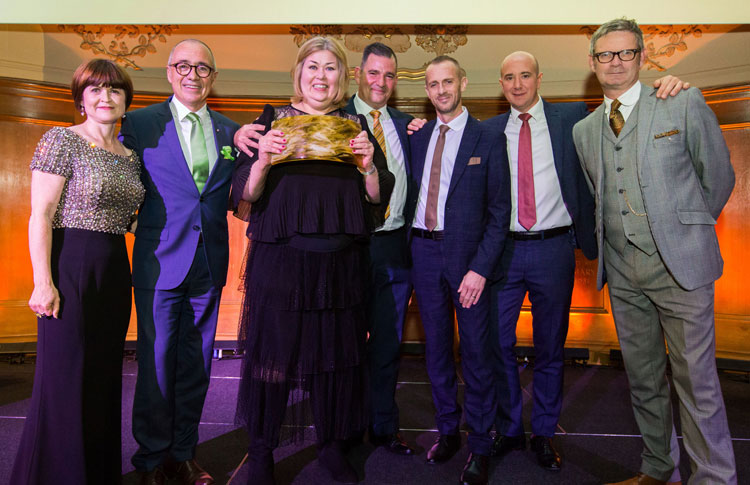 Incentive QAS, the cleaning specialist team within Incentive FM Group, has received a top European accolade in recognition of its sustainable approach to business. The cleaning specialist
...