Main Information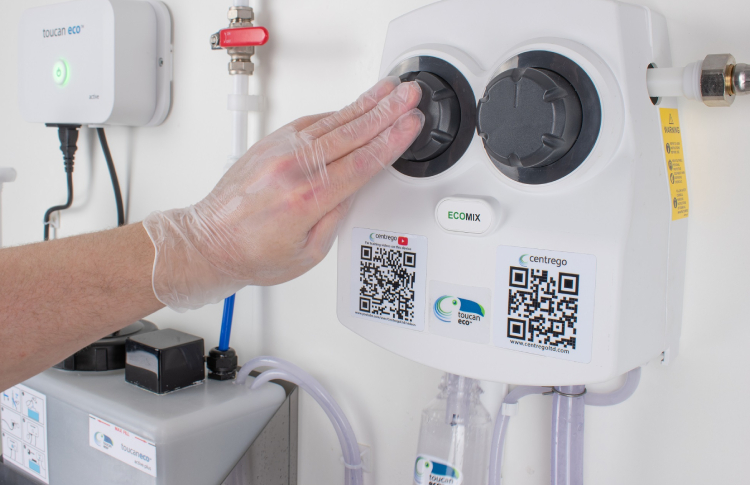 Centrego, the manufacturer of Toucan Eco cleaning and disinfection systems, has completed the first carbon footprint audit for its Toucan Eco Active Plus system. The business, which manufactures
...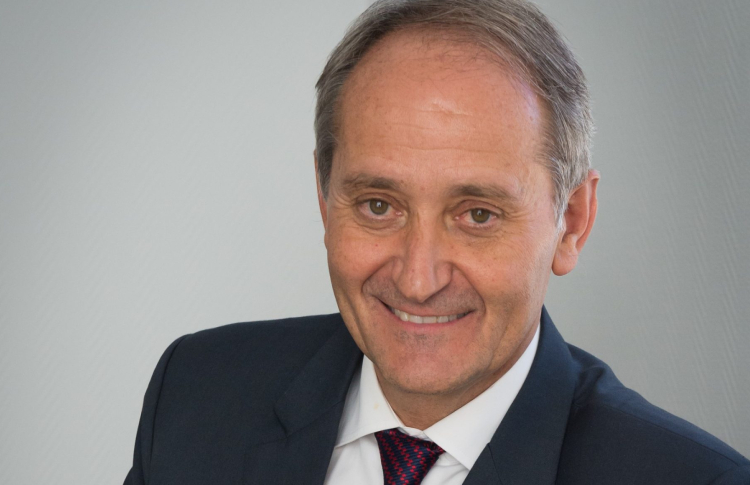 The European Tissue Symposium (ETS) has announced that Carlos Reinoso has been appointed as Vice Chairman with immediate effect. Reinoso, who holds a Master's Degree in Forest Sciences, has
...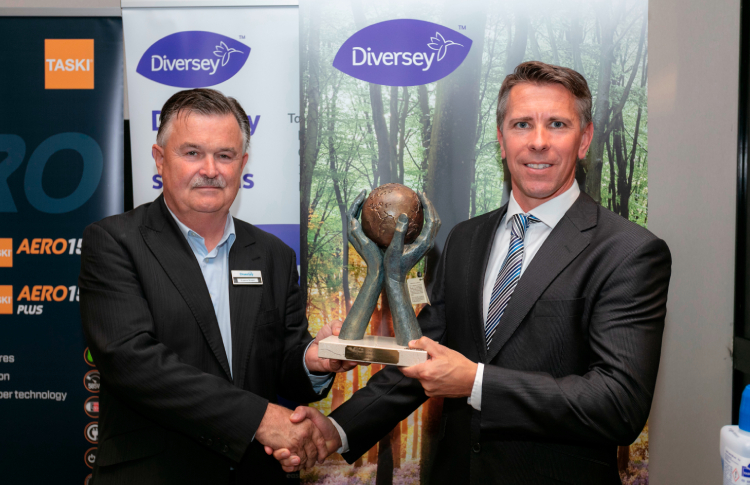 A special sustainability award presented to Derrycourt, one of Ireland's leading contract cleaning and facilities management businesses, by Diversey, recognises the contribution the company
...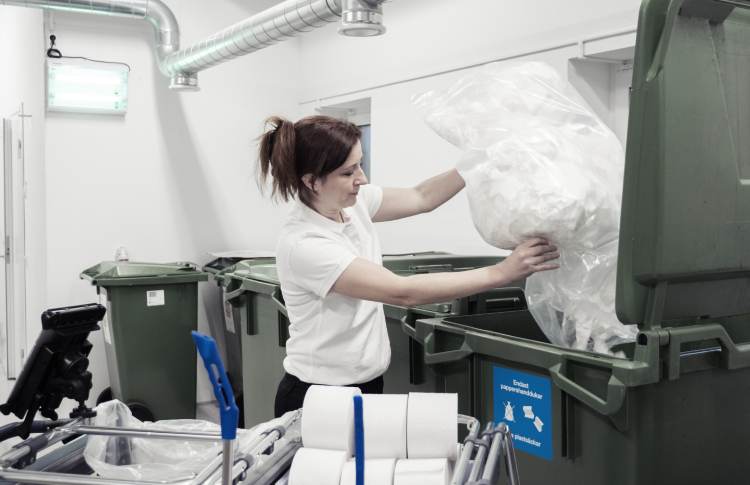 Tork manufacturer Essity's sustainability credentials have been recognised in a flurry of recent awards and accolades. The company is featured in the 2022 FTSE4Good global sustainability
...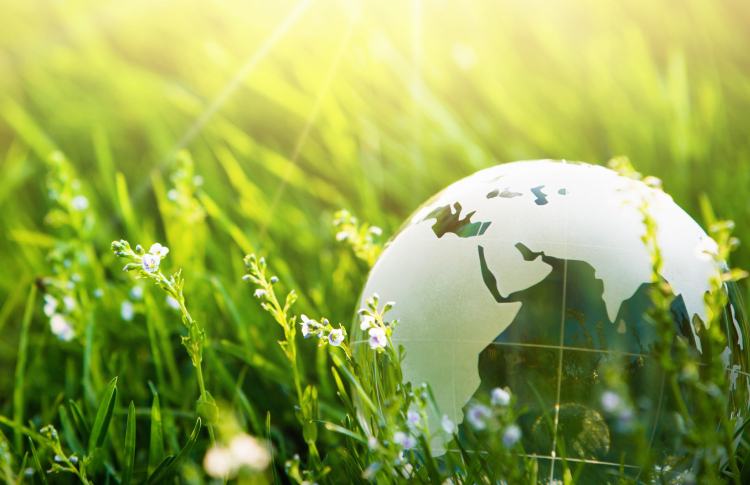 SC Johnson Professional's sustainability performance at their Denby, UK, site has been awarded a Gold Medal rating for 2022 by EcoVadis. EcoVadis an evidence-based corporate social
...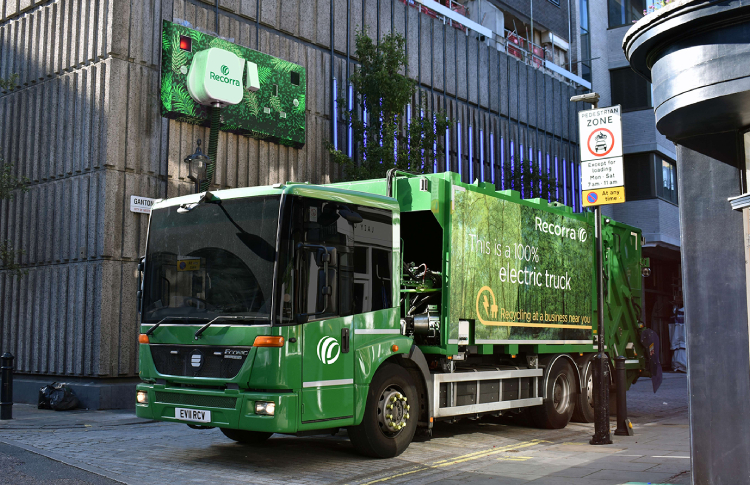 Paper Round has announced that the company will be changing its name to Recorra. The change is a recognition that the company has long moved beyond the collection of paper and is a leading
...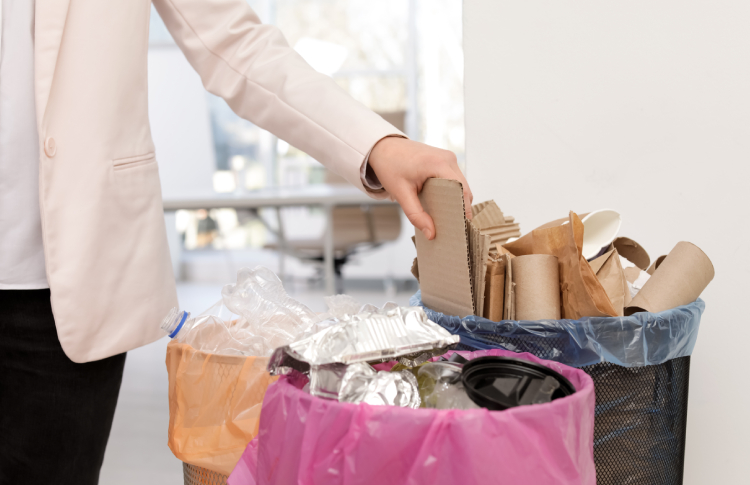 Ecoserv Group, the multi-discipline FM company, is launching a managed service to help customers meet their waste and recycling commitments. The company has partnered with GPT Waste to deliver a
...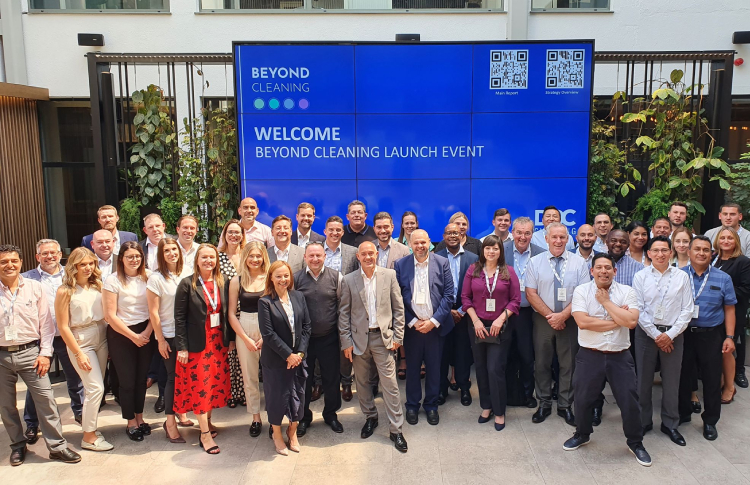 Over 100 staff, customers, suppliers, and professional partners gathered at Fora in London's Spitalfields Market to mark the launch of DOC Cleaning's long-term sustainability strategy
...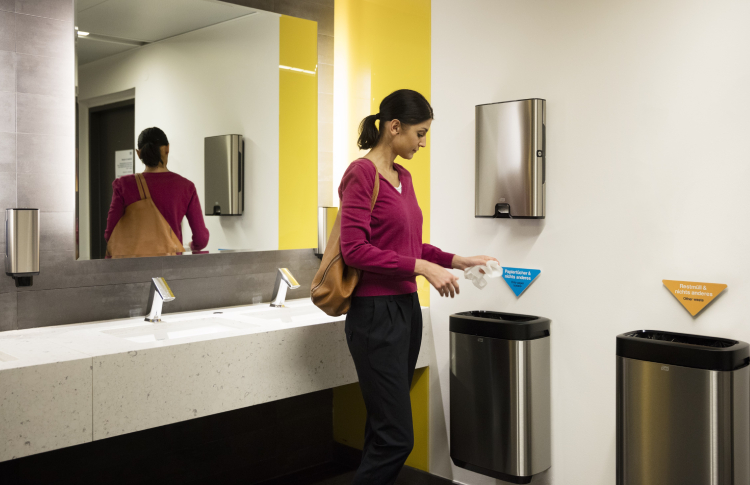 ISS is dedicated to scale the Tork PaperCircle recycling service as part of their sustainability efforts. In today's world of more scarce and expensive resources, recycling and circular
...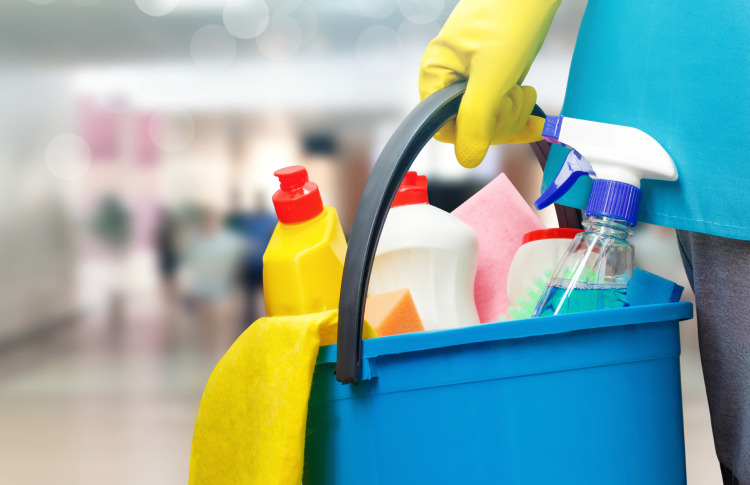 ESS, the Defence, Energy, and Government Services sector of Compass Group UK & Ireland, has completed the rollout of chemical-free cleaning across its Defence and Government Services estate.
...