Main Information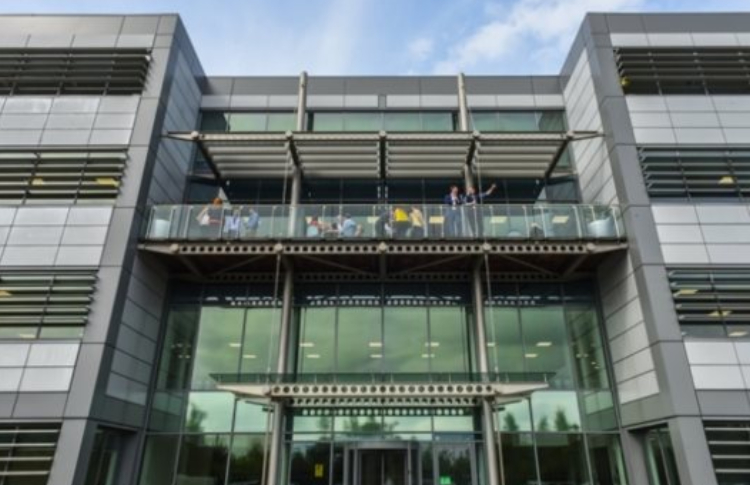 Clarion Housing Group has appointed Samsic UK to provide cleaning services to its offices in central and south-east England. The contractor is supplying 70 directly-employed staff to clean 26 of
...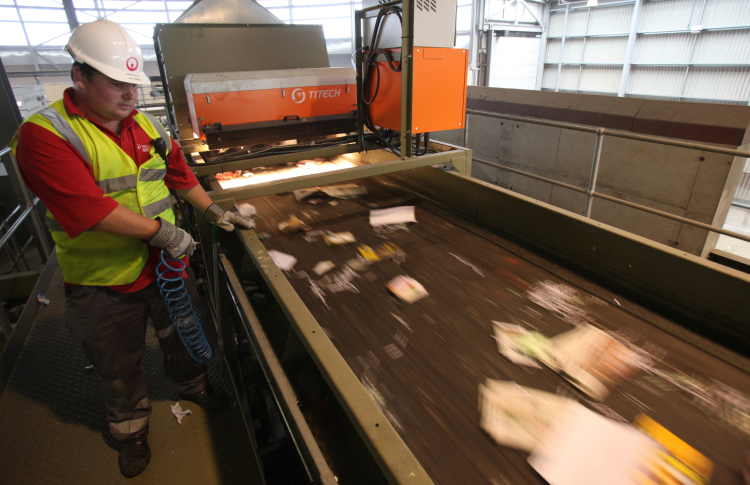 Veolia, has become the first company to join the On-Pack Recycling Label (OPRL) organisation under the recently introduced waste management company membership grade. The new membership continues
...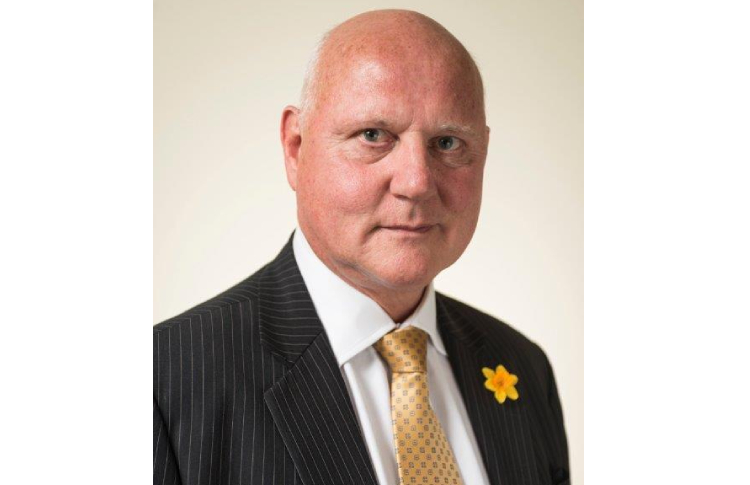 WAMITAB has announced that Chris James, its Chief Executive Officer, has stepped down effective immediately. This follows the announcement on 22 July 2020 regarding the closer integration of
...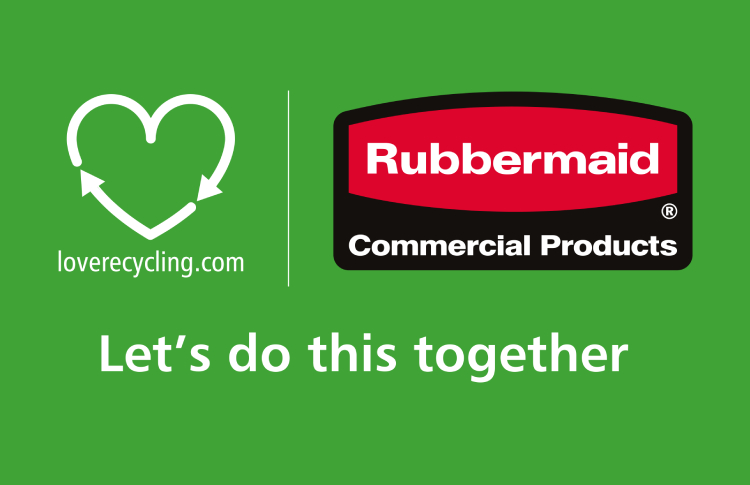 Rubbermaid Commercial Products (RCP) has begun the second phase of its Love Recycling study with a survey investigating what impact the COVID-19 pandemic has had on commercial recycling so far in
...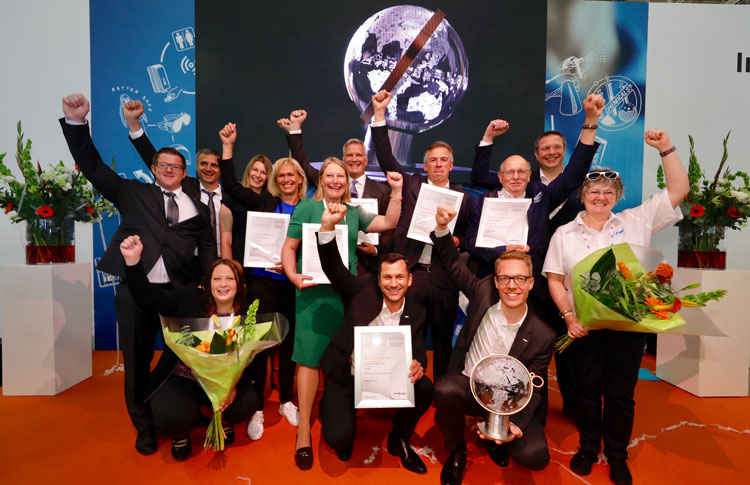 Category winners of the Amsterdam Innovation Award 2020 have been announced as part of the first day of Interclean Amsterdam online, 'Innovation Day'. This world-renowned award is a
...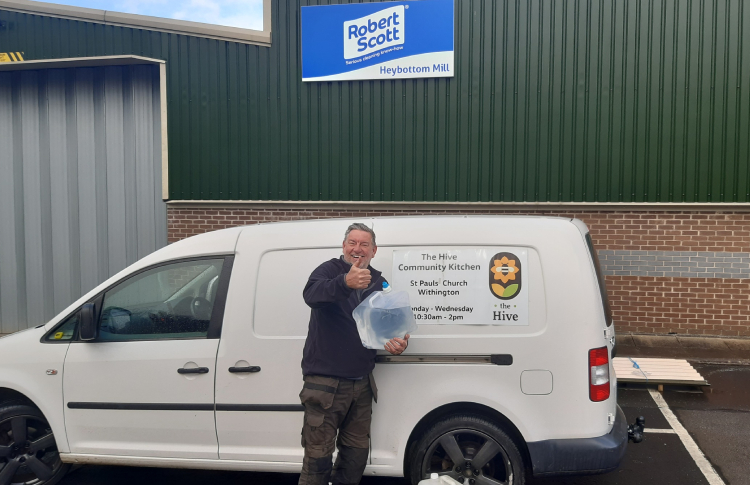 Greenfield, Oldham-based Robert Scott is supporting local charities with donations of a chemical-free cleaning solution to keep their premises clean in the fight against the spread of coronavirus.
...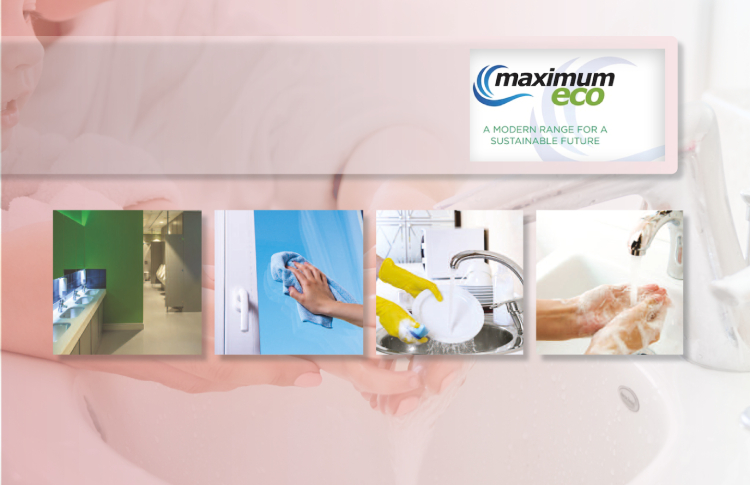 Greyland has placed itself firmly in the forefront of environmental concerns with the launch of its new Maximum Eco range, hot on the heels of the significant increase in the amount of UK recycled
...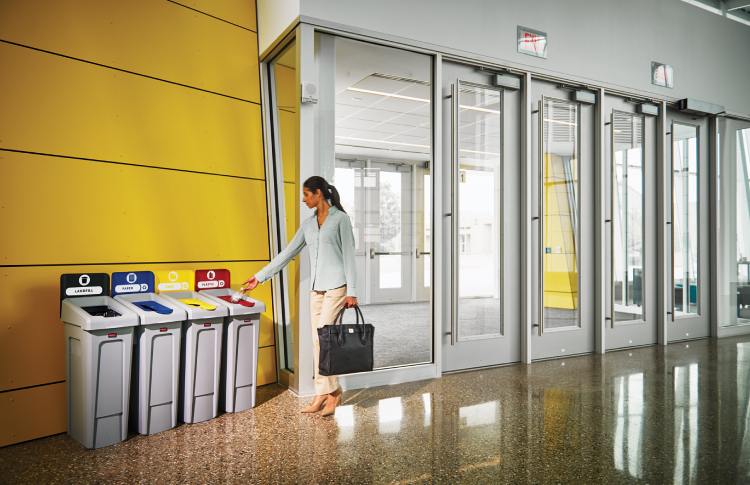 Rubbermaid Commercial Products (RCP) has published the first snapshot of the findings of one of the largest ever commercially funded quantitative studies into business recycling and waste management
...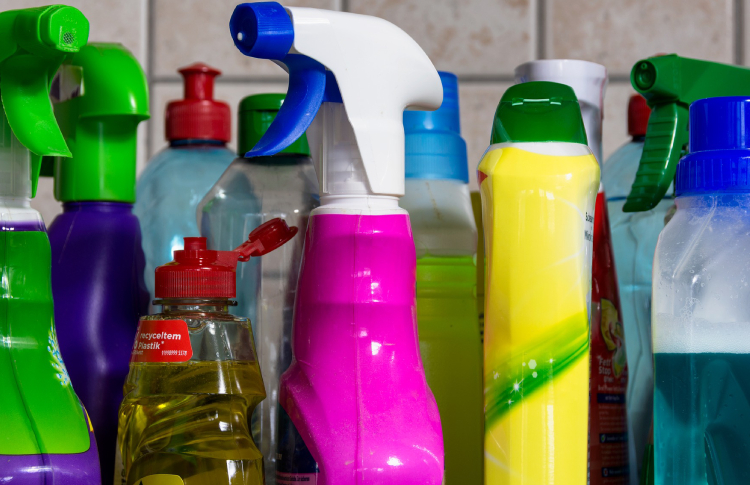 Churchill Group has reduced the use of plastic containers in its cleaning division by 35% in the second half of 2019, a reduction of 291,345 plastic containers. Churchill achieved this reduction
...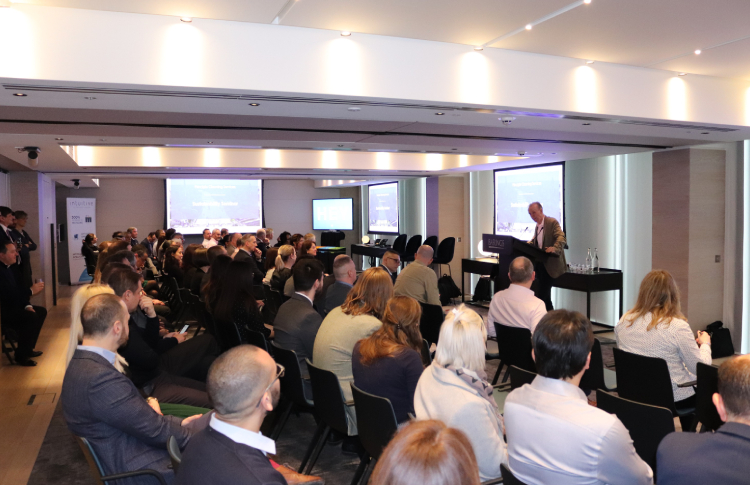 London's Principle Cleaning Services has put sustainability at the top of its agenda, with an objective to become the most sustainable cleaning company in the UK. As part of this drive, the
...