Main Information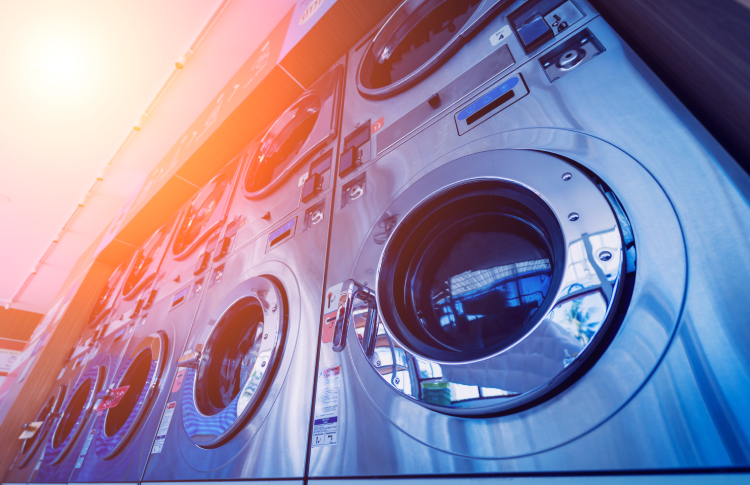 Oxwash has announced that the organisation is now officially EN 14065 accredited (certified by Atlas) at its 20,000 sq ft flagship facility, known as Big Blue. EN 14065 accreditation is the
...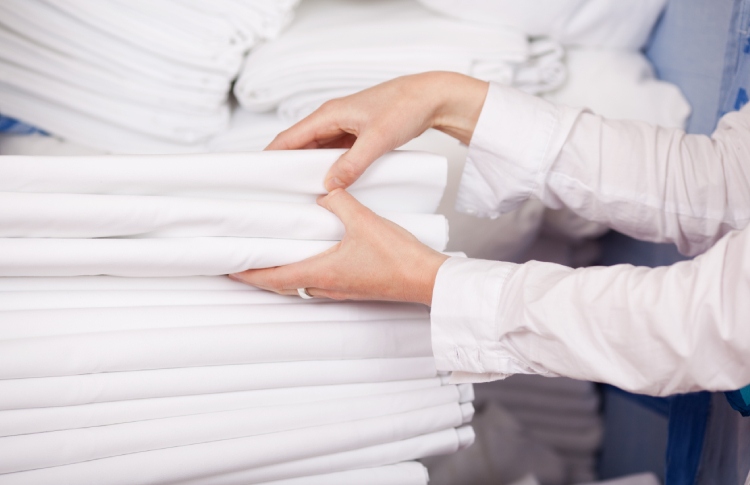 Specialist commercial linen cleaning company Regenex has reached its target milestone of successfully returning 1,000 tonnes of linen back to its customers — saving 3,000 tonnes of carbon in
...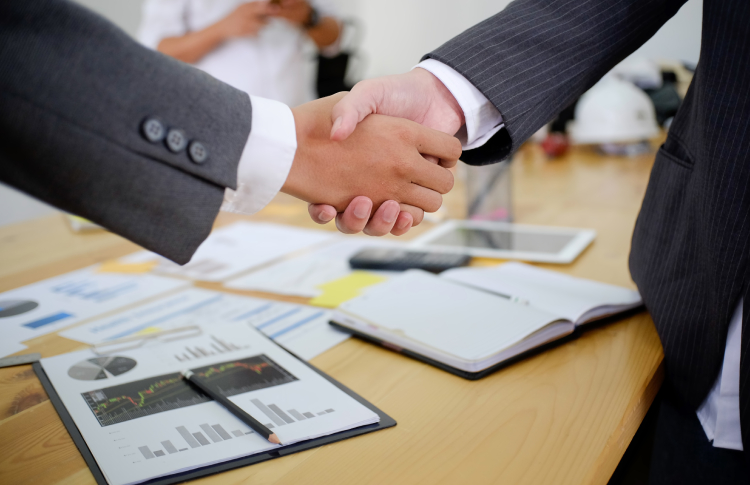 ISS UK and Ireland, a workplace experience and facility management company, has announced its partnership with Social Value Portal, a social value measurement organisation based in the UK. The
...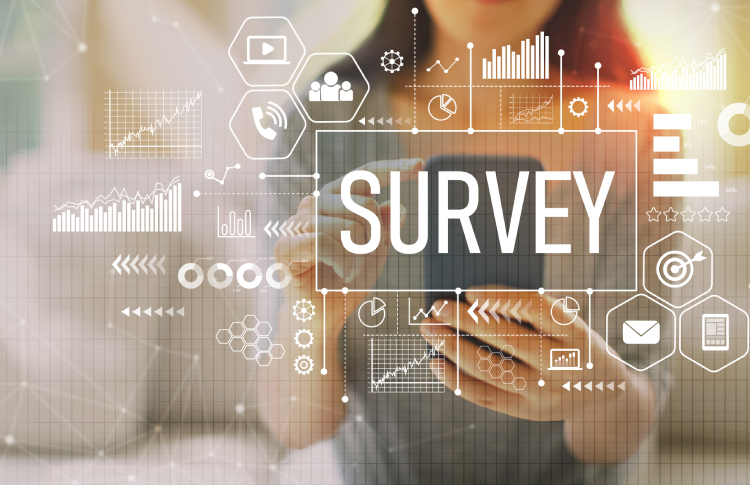 As Recycle Week celebrates its 20th anniversary, multi-award-winning UK manufacturer and No. 1 eco-cleaning company, Delphis Eco has published some key findings from its latest survey. The
...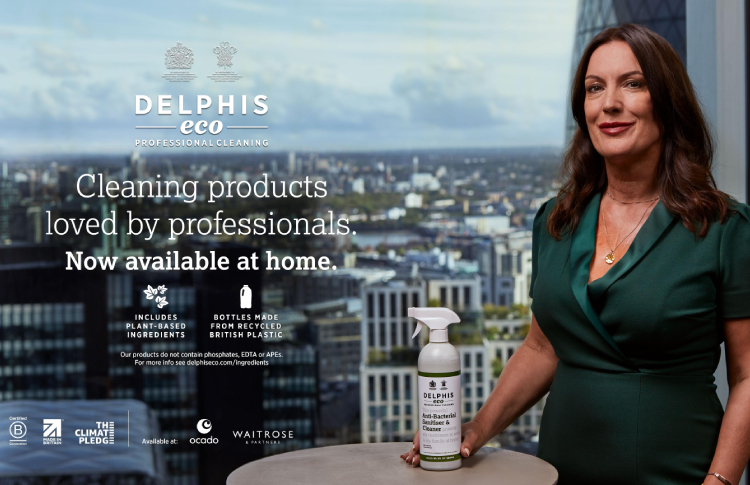 Delphis Eco, the UK's leading eco-friendly cleaning products company which supplies innovative products to the commercial and retail markets, has launched its next Delphis Hero. Sam
...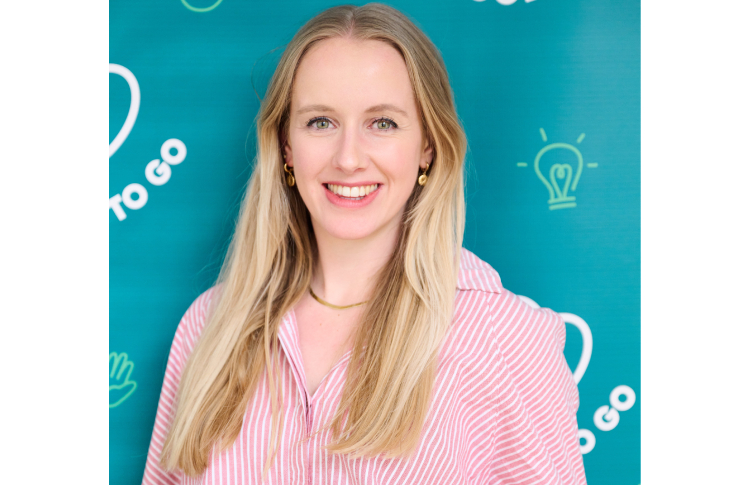 Sustainability and environmental preservation are arguably the most pressing issues we collectively face. In response to this, multi-award-winning UK manufacturer and No. 1 eco-cleaning company,
...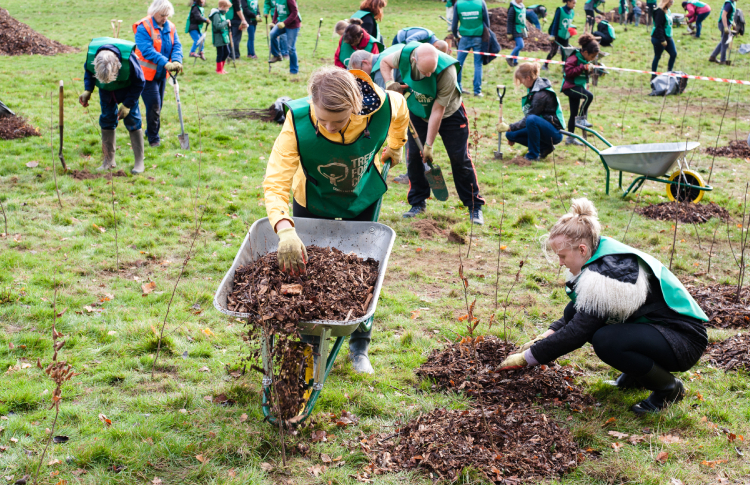 With National Tree Week taking place from 25 November to 2 December, Northwood Hygiene Products has announced it has planted more than 800 trees this year in UK towns and cities. Northwood teamed
...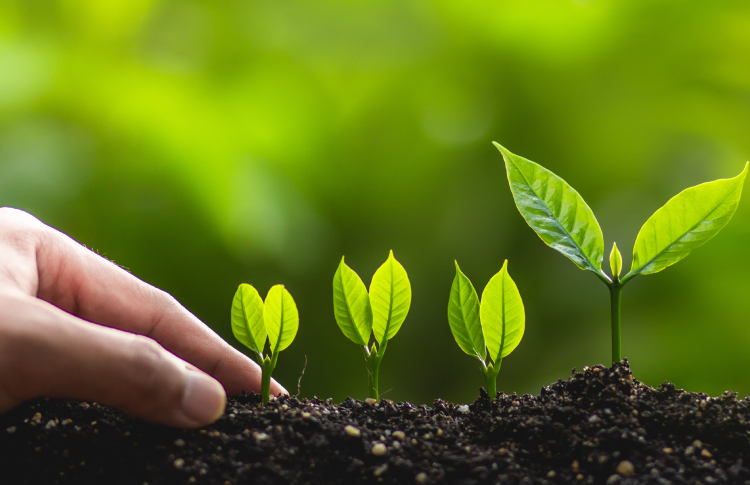 Independent janitorial distribution network, Jangro, has introduced 'Jangrow', its innovative tree planting scheme. This initiative will see infant cell trees gifted to customers,
...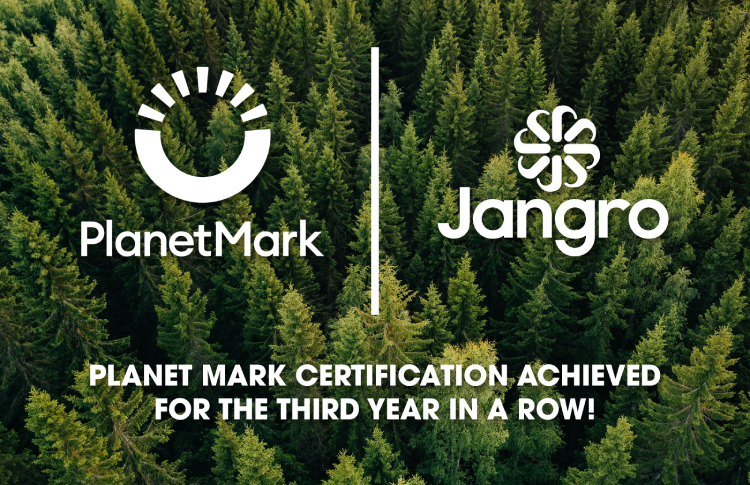 Jangro, the largest network of independent janitorial distributors in the UK and Ireland, is celebrating its third consecutive year of being Planet Mark certified, strengthening its commitment to
...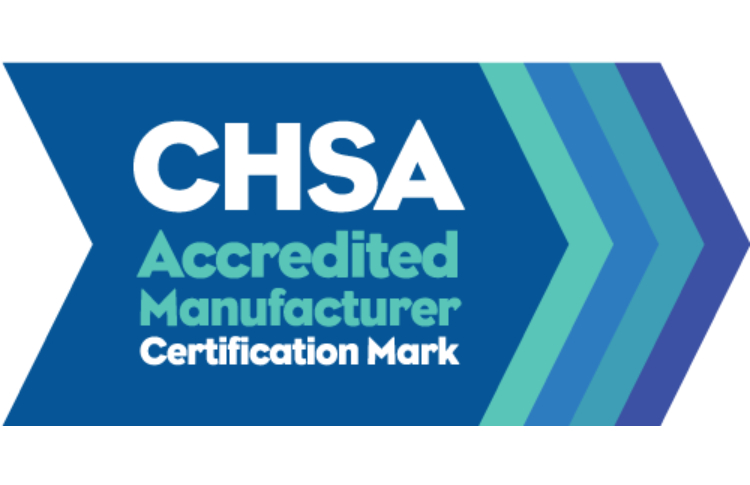 The Cleaning & Hygiene Suppliers Association's (CHSA) new Fact Sheet offers its members and others in the industry valuable guidance on the challenge of assessing the environmental impact
...