Main Information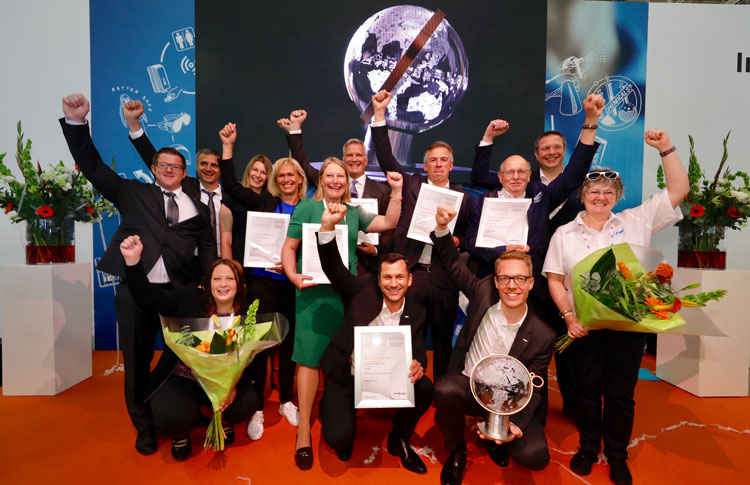 Category winners of the Amsterdam Innovation Award 2020 have been announced as part of the first day of Interclean Amsterdam online, 'Innovation Day'. This world-renowned award is a
...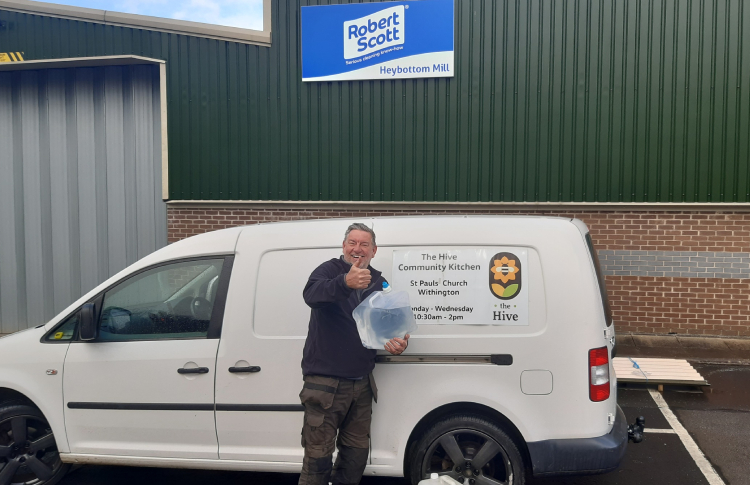 Greenfield, Oldham-based Robert Scott is supporting local charities with donations of a chemical-free cleaning solution to keep their premises clean in the fight against the spread of coronavirus.
...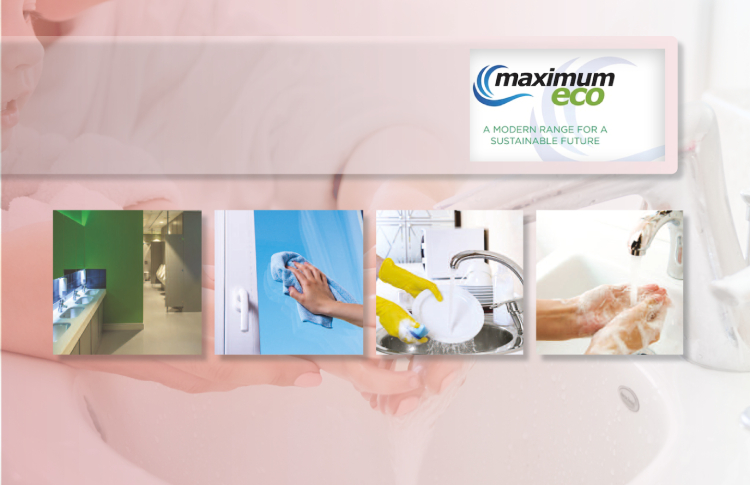 Greyland has placed itself firmly in the forefront of environmental concerns with the launch of its new Maximum Eco range, hot on the heels of the significant increase in the amount of UK recycled
...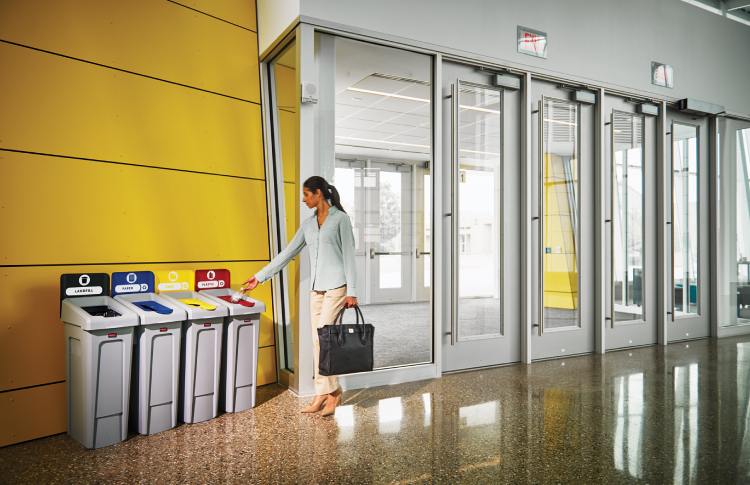 Rubbermaid Commercial Products (RCP) has published the first snapshot of the findings of one of the largest ever commercially funded quantitative studies into business recycling and waste management
...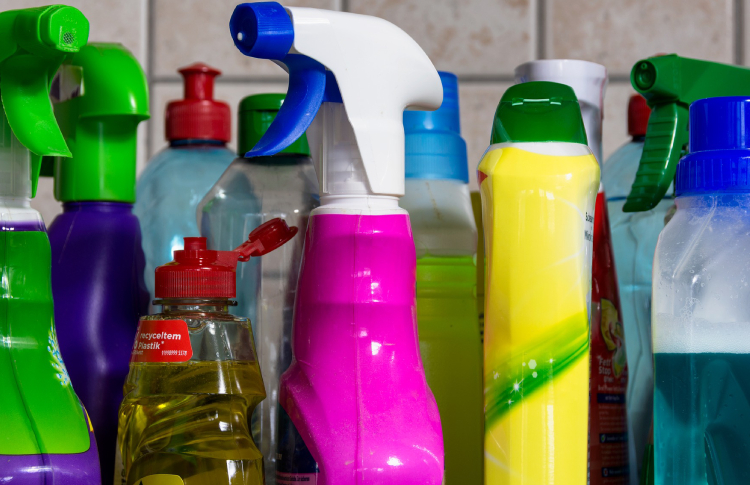 Churchill Group has reduced the use of plastic containers in its cleaning division by 35% in the second half of 2019, a reduction of 291,345 plastic containers. Churchill achieved this reduction
...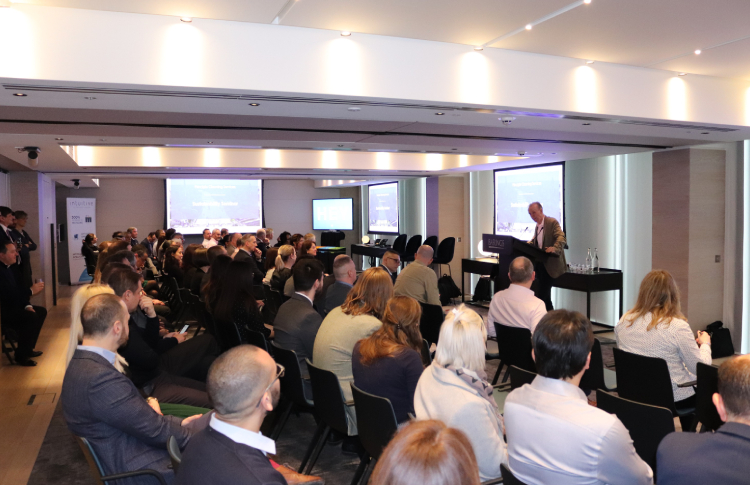 London's Principle Cleaning Services has put sustainability at the top of its agenda, with an objective to become the most sustainable cleaning company in the UK. As part of this drive, the
...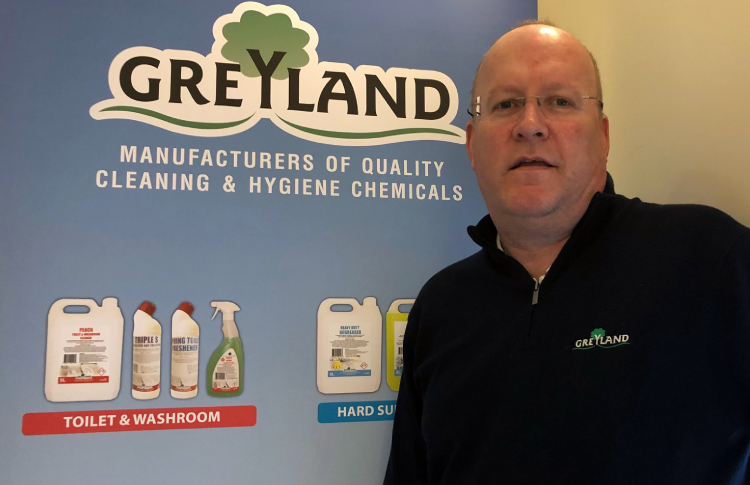 Industrial and commercial cleaning chemicals manufacturer, Greyland, has increased the amount of recycled polymer in its bottles. This brings the overall percentage of recycled material used to
...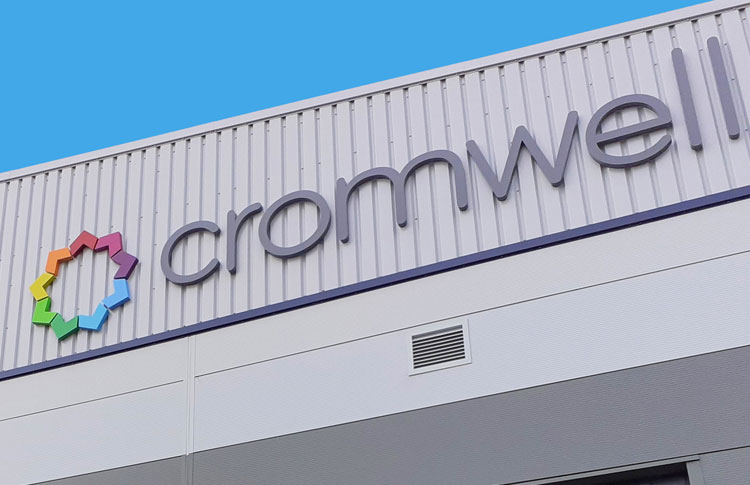 Recycling specialist Cromwell Polythene is expanding its operations following the purchase of Moorgreen Flexible Packaging from Duo Plastics Limited. The sale was made to Vickers-Lee Holdings
...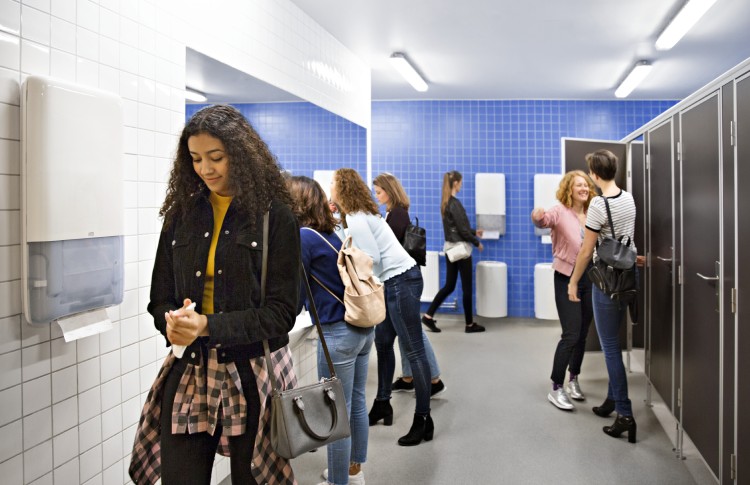 Tork manufacturer Essity has unveiled a new Sustainable Life Away from Home strategy, to help customers reduce their environmental footprint both at work and in the public arena. Nathan
...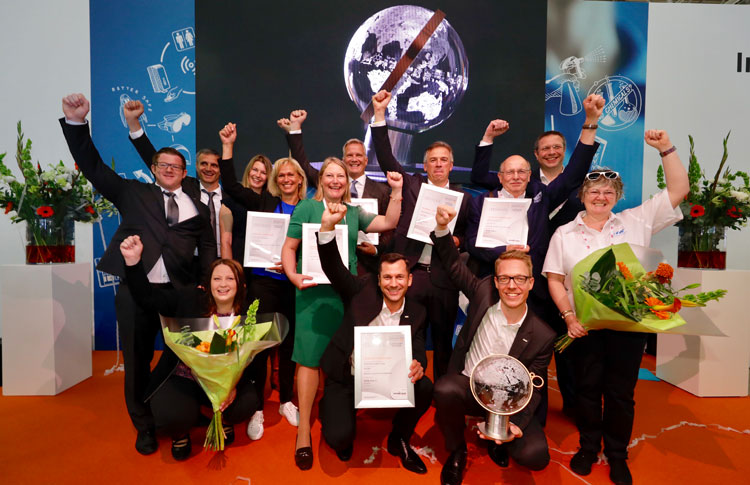 The 13th edition of the prestigious Amsterdam Innovation Awards return again this year at Interclean Amsterdam 2020. When it comes to gaining recognition for your achievements in the professional
...