Main Information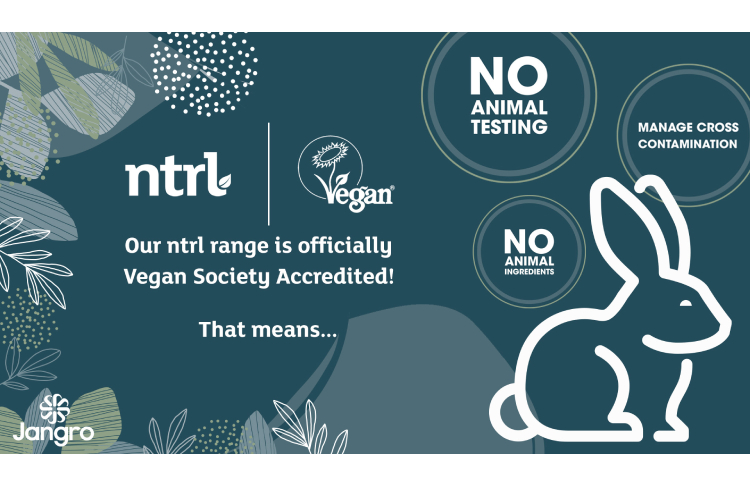 Jangro, the largest network of independent janitorial and cleaning distributors in the UK and Ireland, has announced that ntrl, its innovative range of natural cleaning products, is registered with
...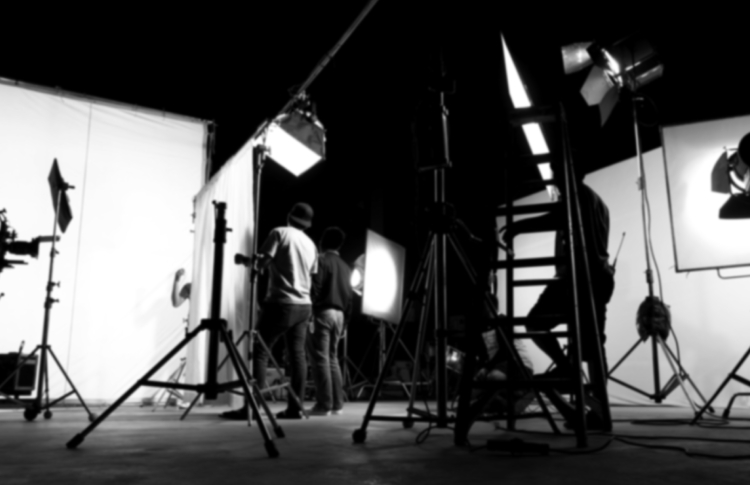 Multi-discipline facilities management company Ecoserv Group has become an approved sustainable supplier to the film and TV industry. The company has joined forces with albert, an industry-funded
...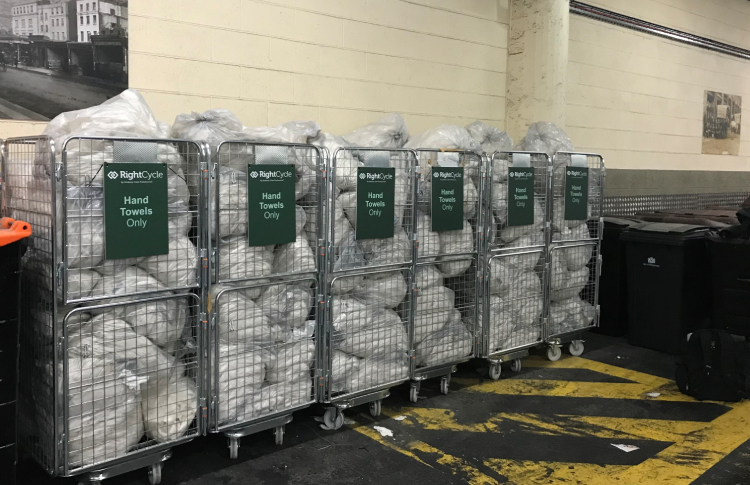 Kimberly-Clark Professional has launched The RightCycle Programme for the recycling of old dispensers and used hand towels, supporting UK businesses in their drive to meet zero waste to landfill
...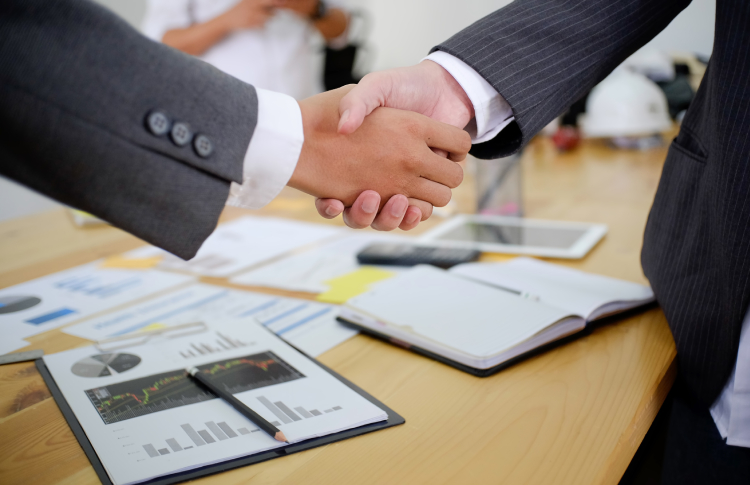 Northwood Group and Consuma Paper Products (CPP) have announced that they have joined forces to create a market-leading, retail-focused business. Northwood's retail business, Northwood
...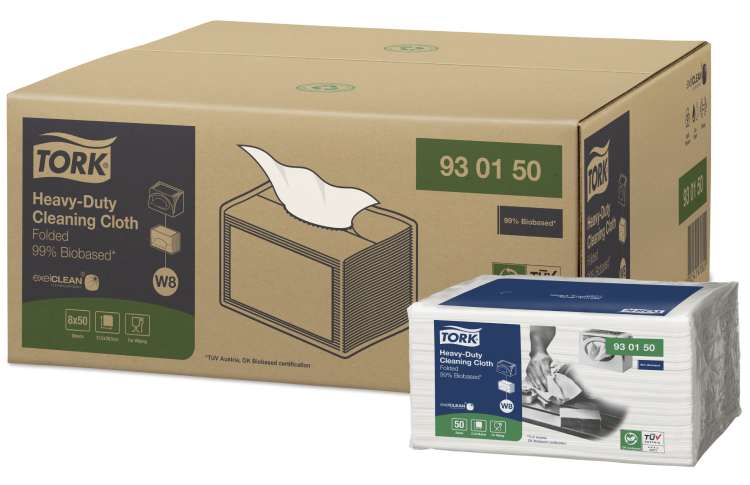 Tork manufacturer Essity will demonstrate how hygiene and sustainability can go hand in hand at Interclean Amsterdam 2022 on stand 10.101. The company will highlight a number of
...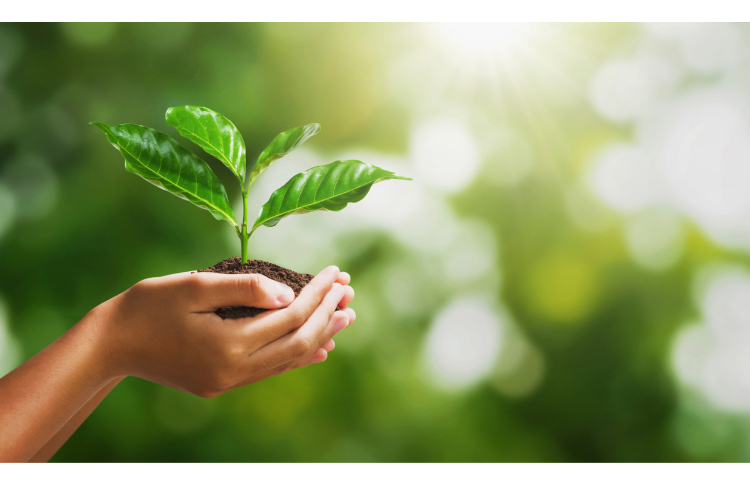 Make sure your next commercial cleaning contractor has its own Environmental, Social and Governance policy – Swift Cleaning explains why. ESG (Environmental Social Governance) has been
...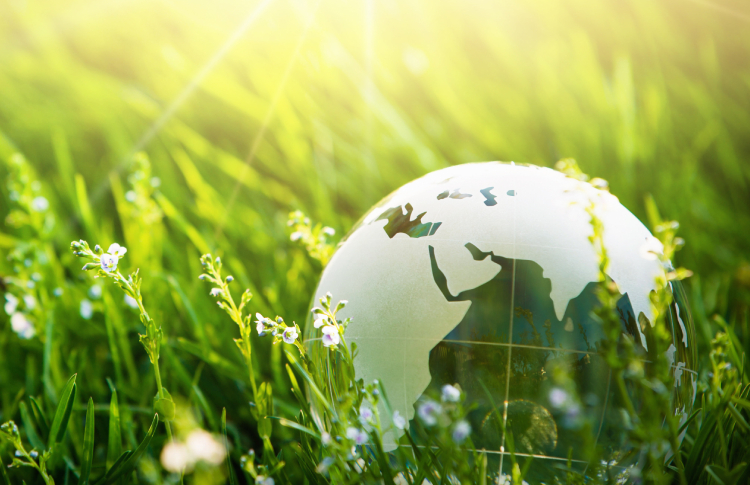 Bio-D has joined a select group of UK businesses to secure B Corporation (B Corp) status. Measuring a company's entire social and environmental impact, the certification cements Bio-D as
...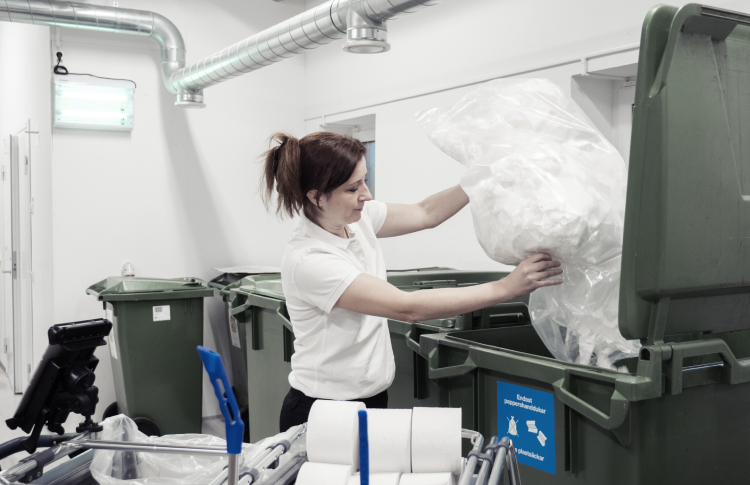 Eight out of 10 office employees would like their workplace to be more environmentally-friendly, according to an Essity survey. Around 60% believe their colleagues would also react positively to
...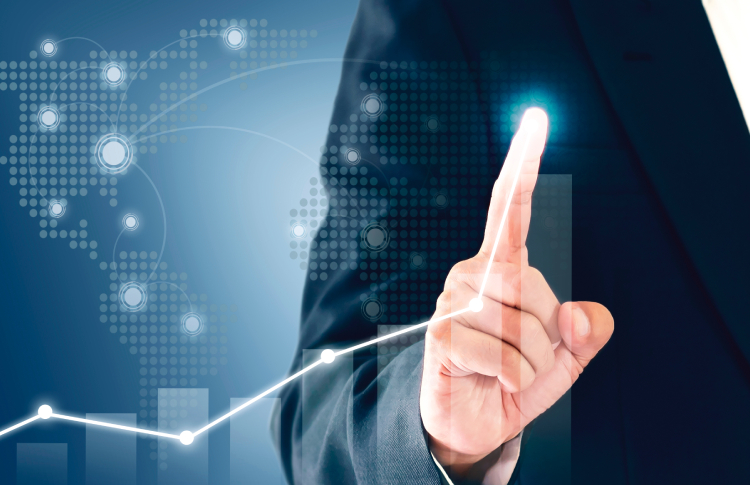 Ecoserv Group has reported record levels of growth in 2021, following its transformation into a multi-service FM provider. Turnover jumped 56% to £27.5m, while annualised turnover more than
...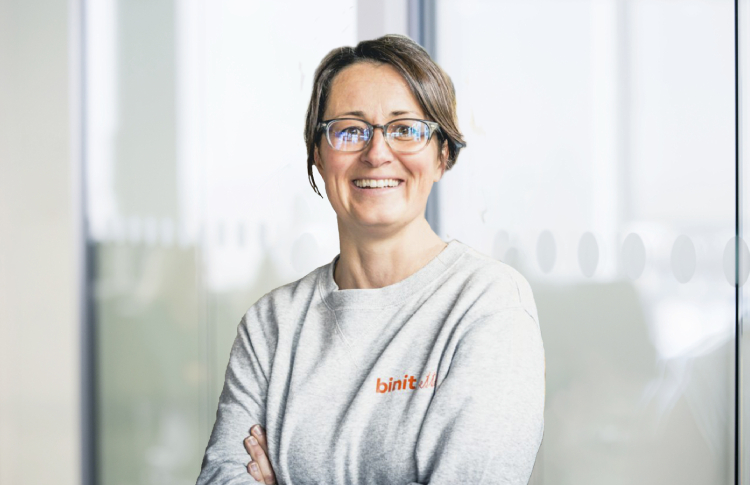 Principle Cleaning Services is hosting its second sustainability conference, on Thursday 31 March at Barings' London office. The theme is sustainability and people, with presentations
...