Main Information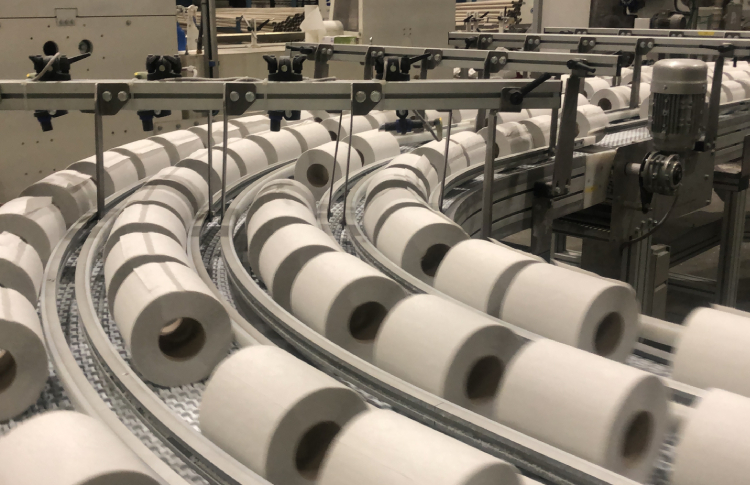 With the recent COP26 Climate Change Conference in Glasgow bringing the climate crisis into sharper focus, it's clear that there are many pressing global sustainability issues. Whilst the
...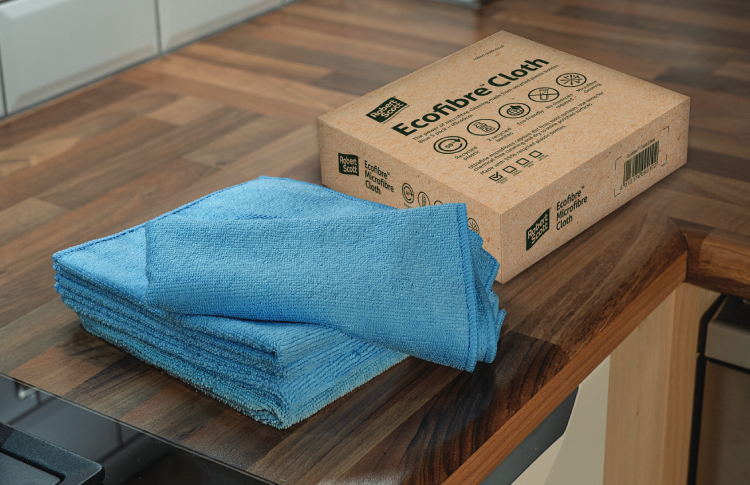 Robert Scott, one of the UK's leading manufacturers and distributors of products for the janitorial sector, has expanded its sustainable cleaning range with the launch of Ecofibre – a
...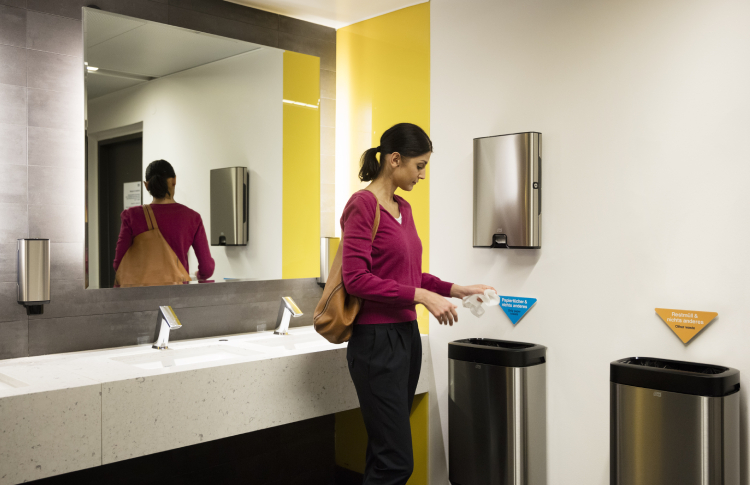 After a successful pilot at their UK headquarters, AstraZeneca is the first customer for paper hand towel recycling service Tork PaperCircle in the UK. The multinational pharmaceutical company
...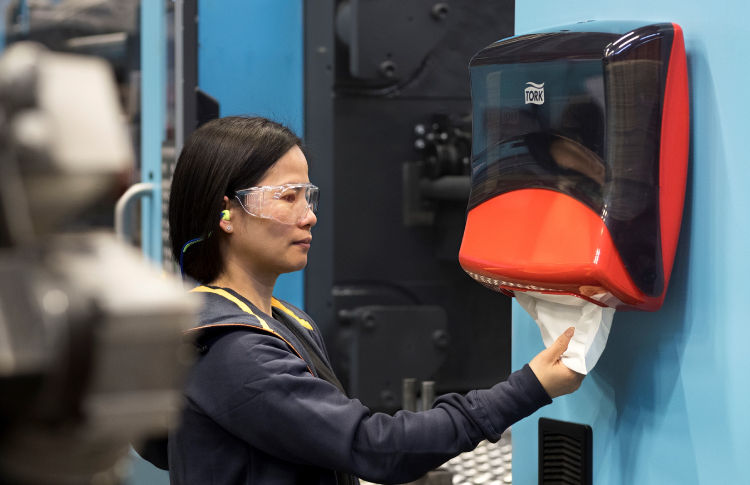 The new Tork Biobased Heavy-Duty Cleaning Cloth from Essity is designed to help customers meet their sustainability goals. This highly versatile cloth is made from 99% plant-based,
...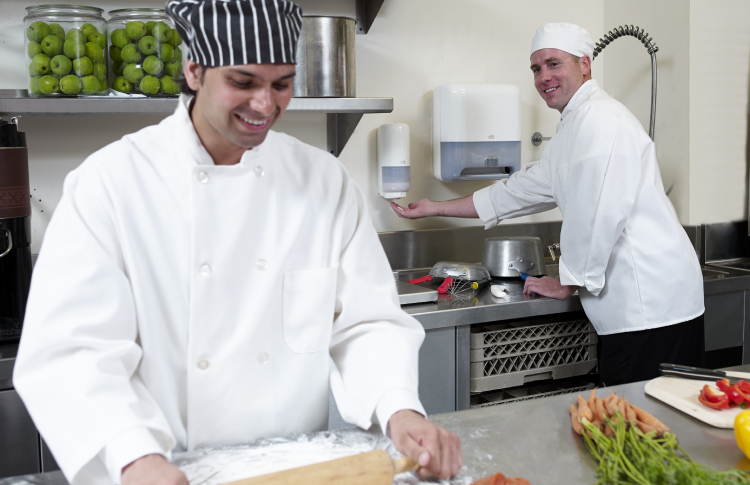 Tork manufacturer Essity has launched three new soaps, designed to meet customer demand for skincare products that are sustainable, hygienic, effective and pleasant to use. These latest additions
...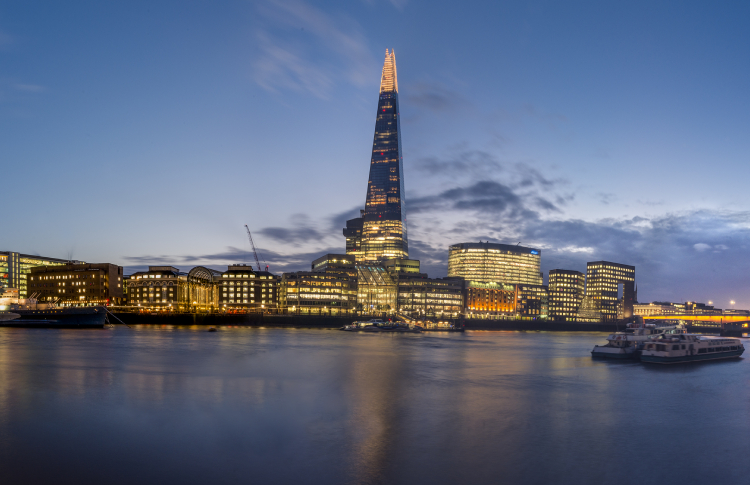 Principle Cleaning Services has been awarded a three-year contract with London Bridge City for cleaning and window cleaning. The company will provide a 24/7 cleaning operation across the iconic,
...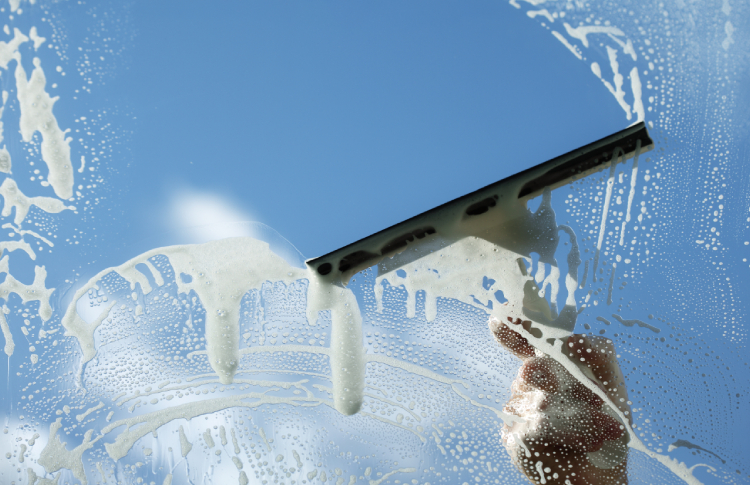 Specialist Window Cleaning (SWC) has become a carbon neutral window cleaning company, achieving CarbonNeutral company certification in accordance with The CarbonNeutral Protocol. To achieve this
...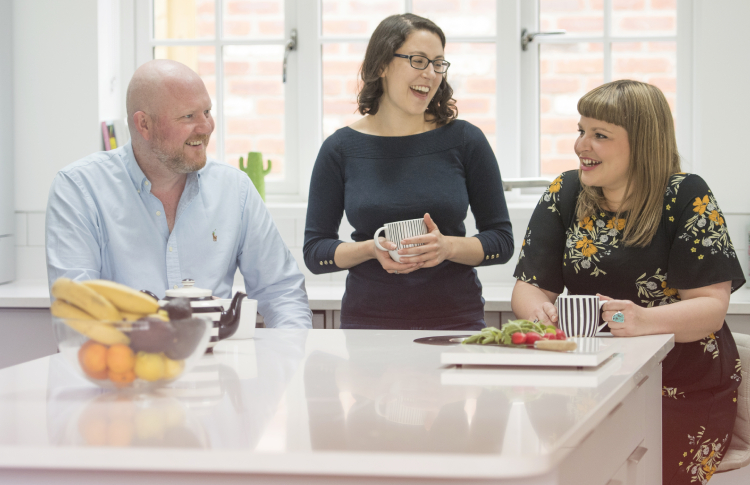 Green cleaning company Bio-D is celebrating after claiming award wins in two different parts of the business. In addition to being awarded the title of 'Manufacturer of the Year'
...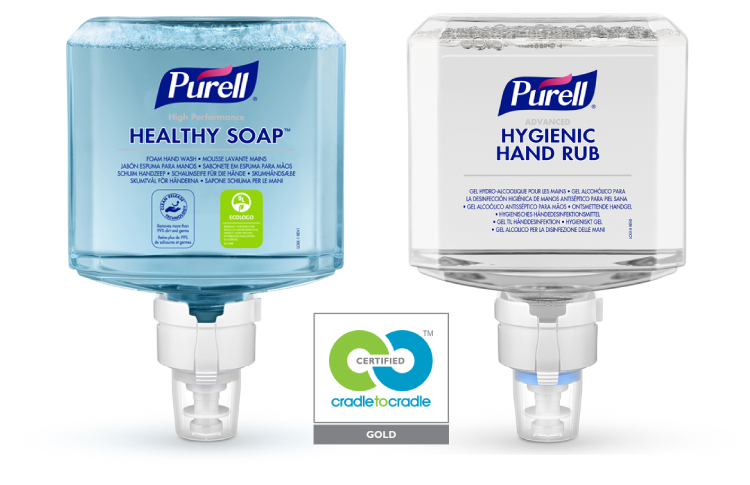 GOJO Industries-Europe has announced that several of its hand sanitiser and soap formulas has achieved certification through the Cradle to Cradle Certified Products Program, the world's most
...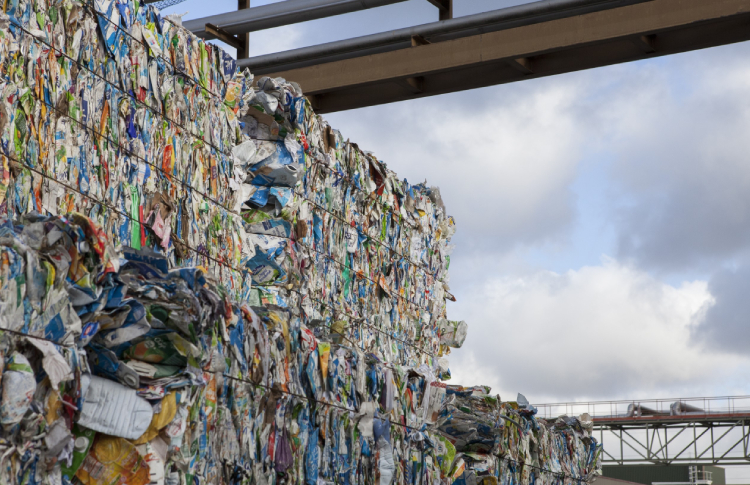 Tork manufacturer Essity has stepped up its contribution to a circular society by investing €11m in enhanced recycling facilities at one of its French factories. The move will allow Essity
...