Main Information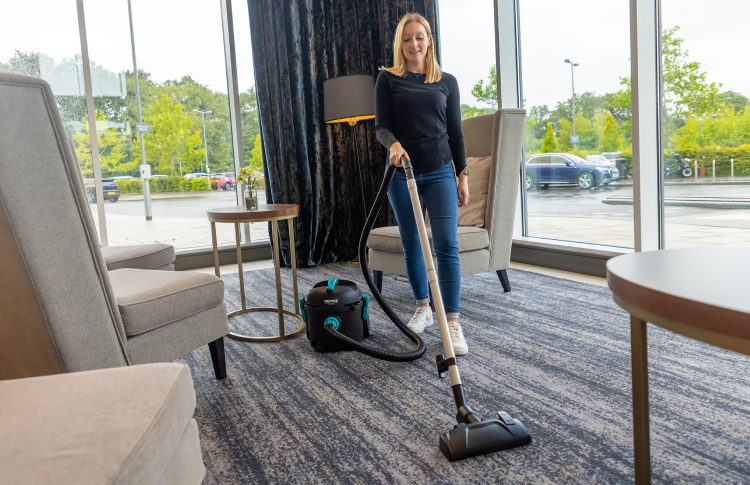 Truvox International has introduced the new VTVe Compact tub vacuum, an entry-level vacuum cleaner that offers excellent performance and is ideal for daily vacuuming. Following the success of the
...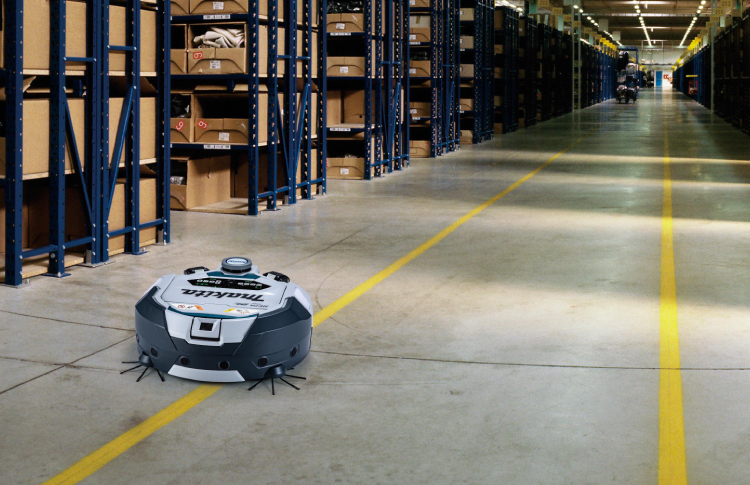 Makita is inviting professionals to enjoy free trial and evaluation sessions on its ranges of cordless cleaning tools with a new product demonstration service. The free on-site appointment visits
...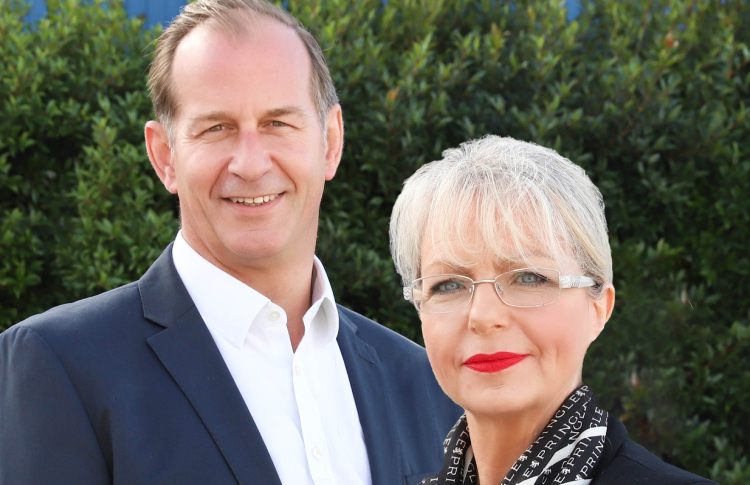 2022 is shaping up to be an exciting year abroad for Pacvac, with its products gracing the balcony of Buckingham Palace during The Queen's Jubilee, and the expansion of its global staff.
...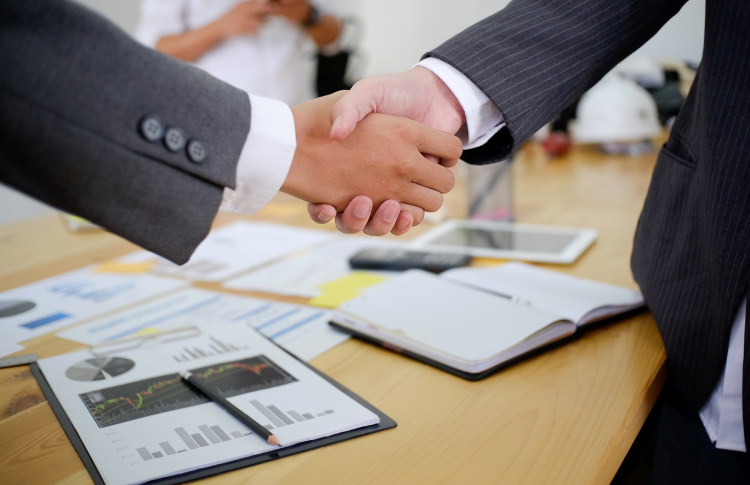 iRobot, the maker of the Roomba range of robotic vacuums, is to be acquired by Amazon for an eye-watering $1.7bn. The companies put out a statement that they have entered into a definitive merger
...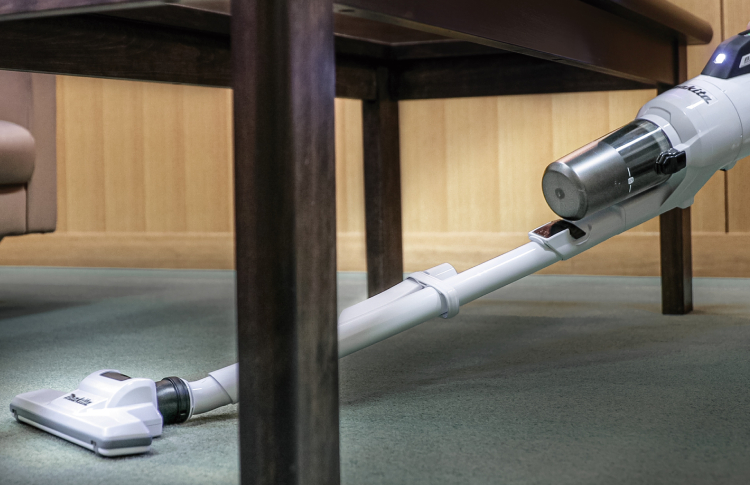 Makita has expanded its range of 40VMax XGT vacuum cleaners with the VC008G Brushless Backpack Cleaner, and the CL003G Brushless Vacuum Cleaner. Both models have been designed to offer greater
...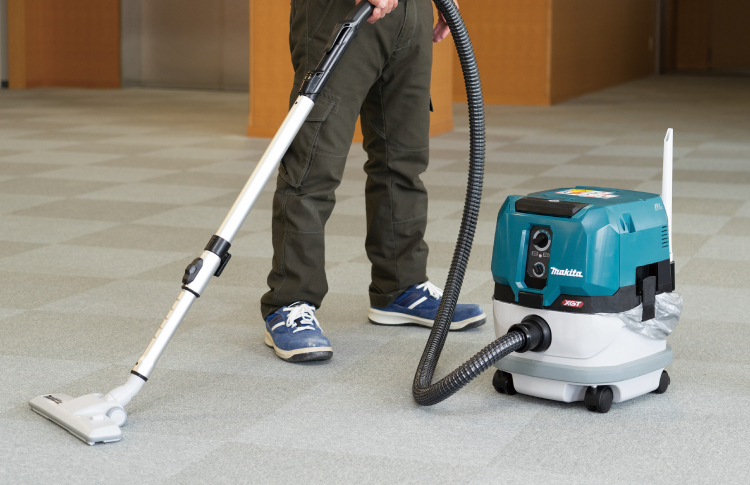 Power tools manufacturer Makita UK has expanded its leading XGT 40Vmax range with the launch of two new battery-powered L-Class vacuum cleaners. Thanks to Makita's unique XGT 40Vmax
...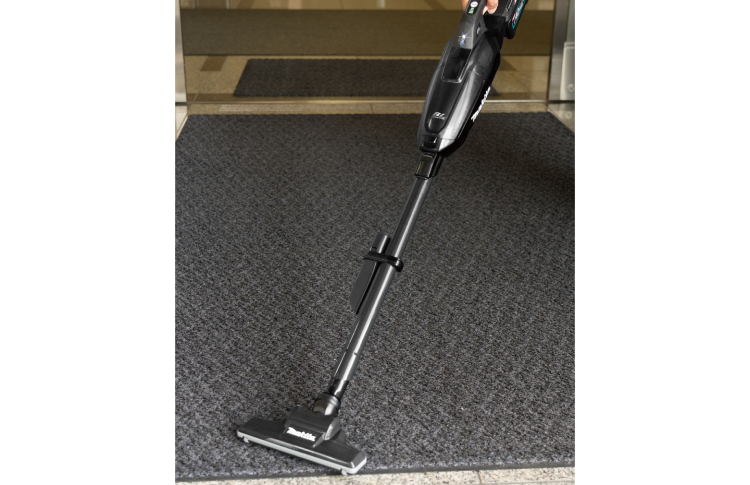 Makita has launched its latest XGT 40VMax vacuum cleaner, providing cleaning professionals and facilities managers with a powerful cleaning solution that they can rely on. The XGT 40VMax CL002G
...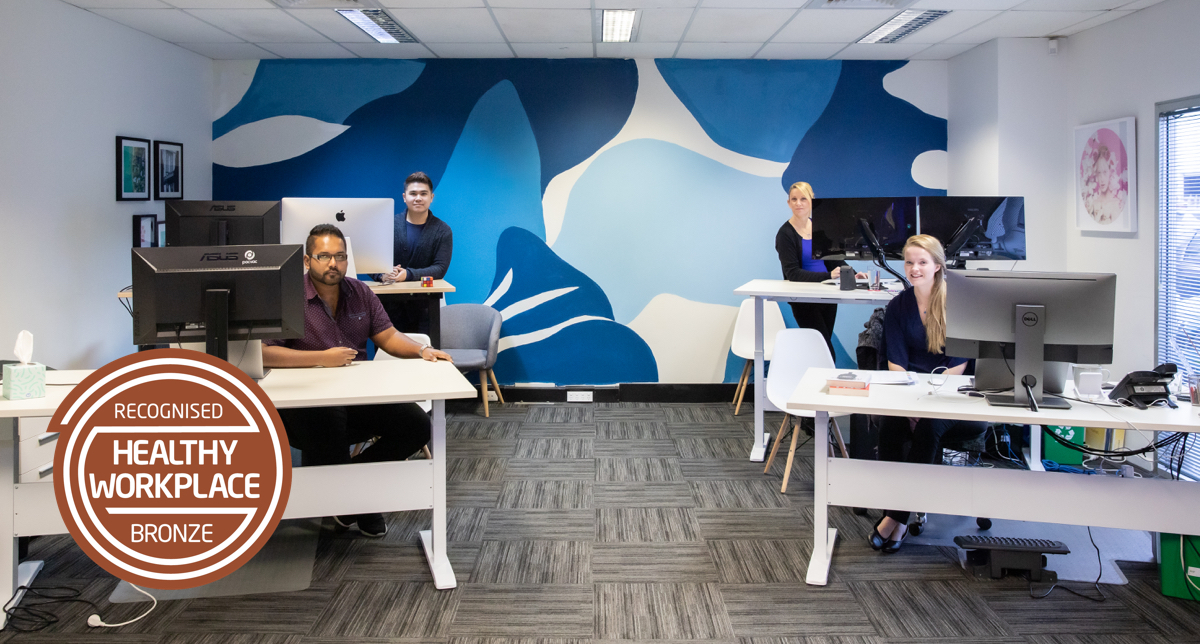 Pacvac has received bronze recognition from Healthier Workplace WA (Western Australia), as a result of positive work environment changes they have undergone to create a motivated and productive
...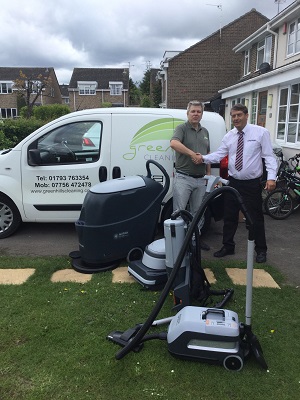 Wiltshire-based Green Hills Cleaning Ltd has won Nilfisk's competition for a cleaning cupboard of equipment, worth £5,000. The cleaning equipment haul is all battery operated,
...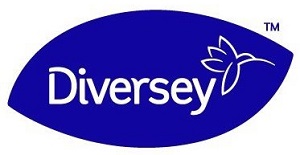 Diversey are showcasing a range of the company's product innovations at the China Clean Expo (CCE) for Commercial Properties and Hotels at the Shanghai New International Expo Centre. The
...