Main Information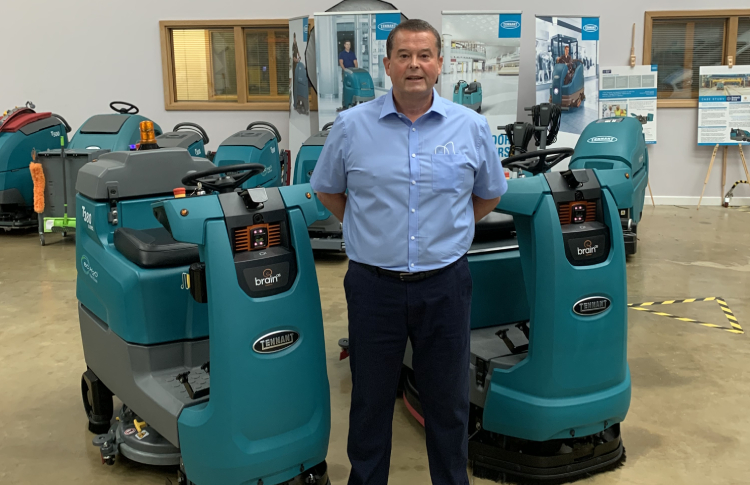 Tennant UK has welcomed Andrew Jones into the role of Autonomous Mobile Robot (AMR) Deployment and Service Expert. In this role, Andrew will support customers in driving efficiencies and allow
...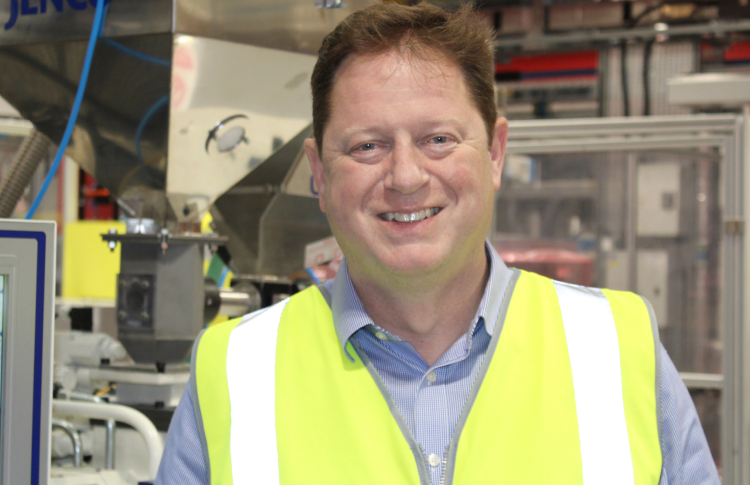 Global designer and manufacturer of high-quality dispensing systems, Brightwell Dispensers, is pleased to announce the appointment of Nathan Palmer as their new Managing Director. Nathan succeeds
...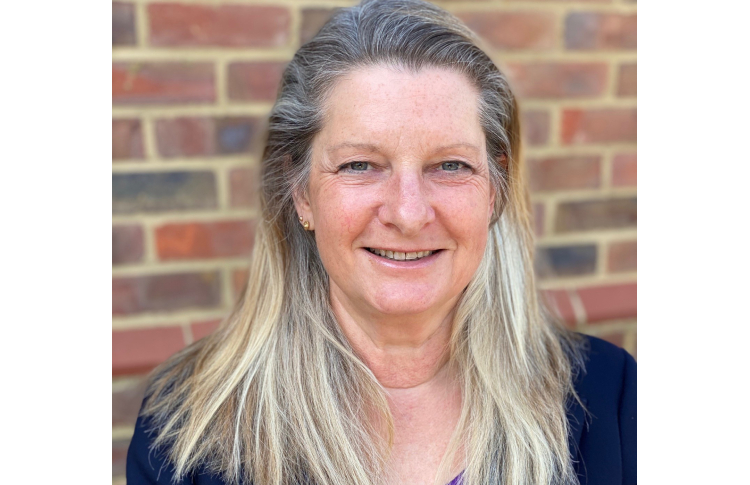 ABM has appointed an Environment and Sustainability Manager to drive delivery of sustainable initiatives and reporting, across its business and industry and aviation divisions in the UK. Katrina
...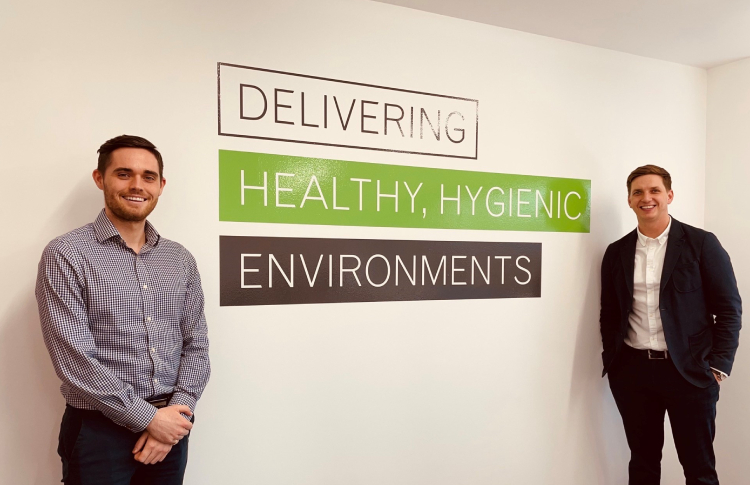 Tidy Green Clean Aberdeen North has appointed its first Business Development Executive, Scott Melville, to support planned growth during 2021 and beyond. This is to support the business'
...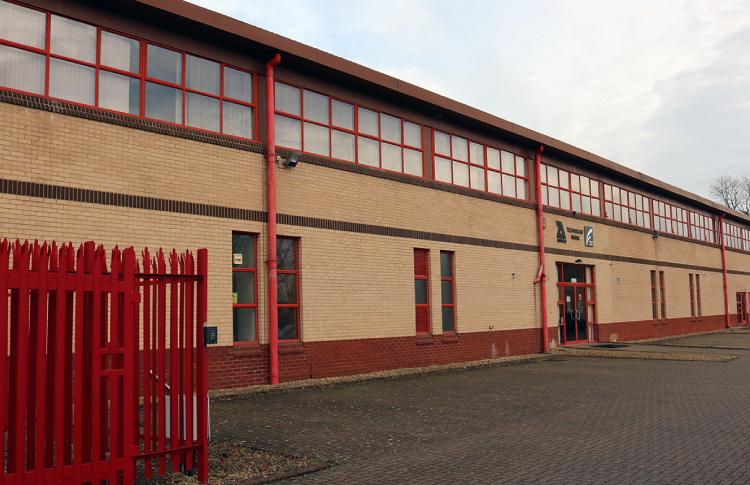 Airdri Group has laid down ambitious growth targets for 2021, bolstered by a string of new hires to its commercial, marketing and sales teams. The 46-year-old company has invested heavily in
...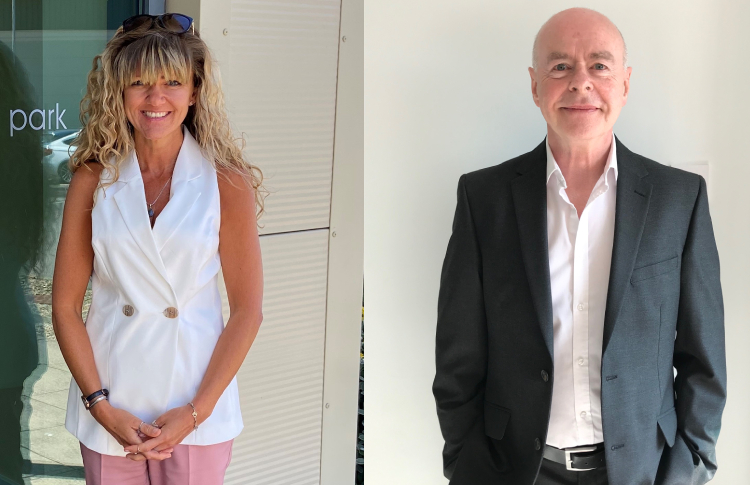 ESP has strengthened their Sales Team with the recent appointments of both Terry Bridges and Mandie Rodgers. Terry has been in the industry for over 30 years, so will be a familiar name to many.
...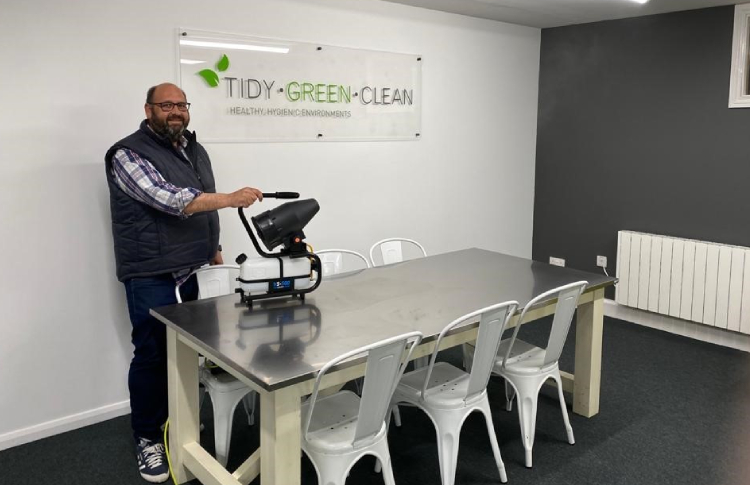 Environmentally-friendly cleaning franchise, Tidy Green Clean, is continuing 2020 with its commitment to growth by appointing two new Regional Directors, including its first in England. Alex
...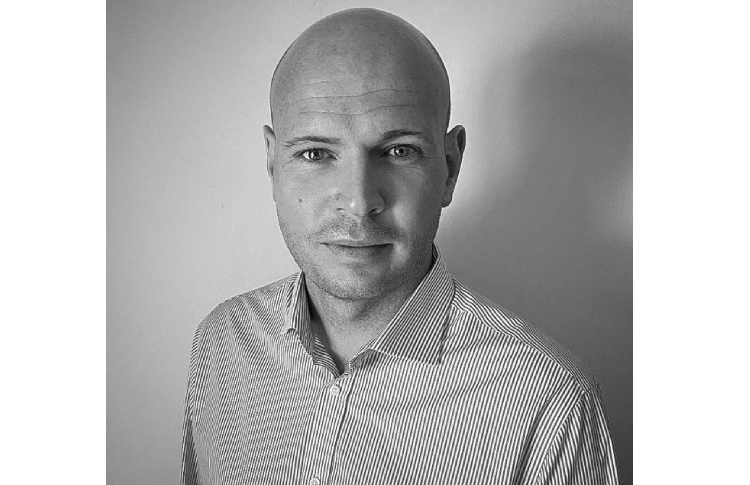 Leading designer and manufacturer of hand dryers, Airdri, has bolstered its sales team with the appointment of a new Head of Commercial. Mike Smith brings over 12 years' sales experience
...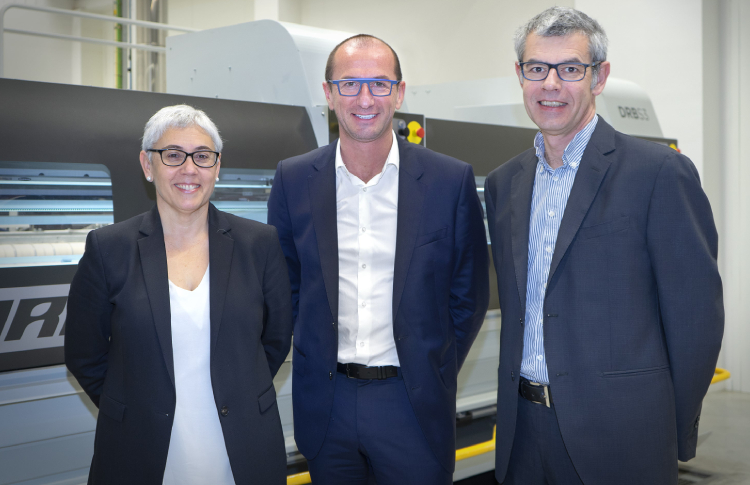 Serge Joris has been named by Girbau Group, the integrated professional laundry services company, as its new President. Joris has a solid professional career spanning more than 25 years, working
...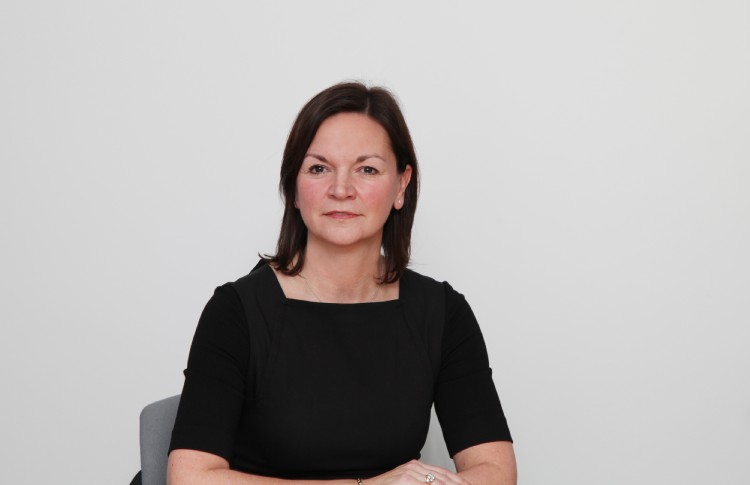 Contract cleaning and services provider, Facilicom UK, has appointed Lucy Lott as its new Director of Sales and Marketing. Lucy joined the team in January, bringing with her over 20 years in the
...