Main Information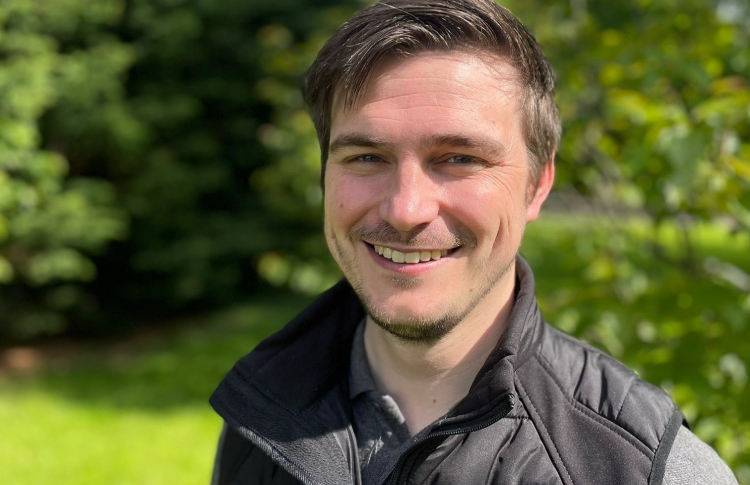 Northwood Hygiene Products – the leading manufacturer and supplier of away-from-home (AfH) professional paper hygiene and wiping products – has underlined its commitment to
...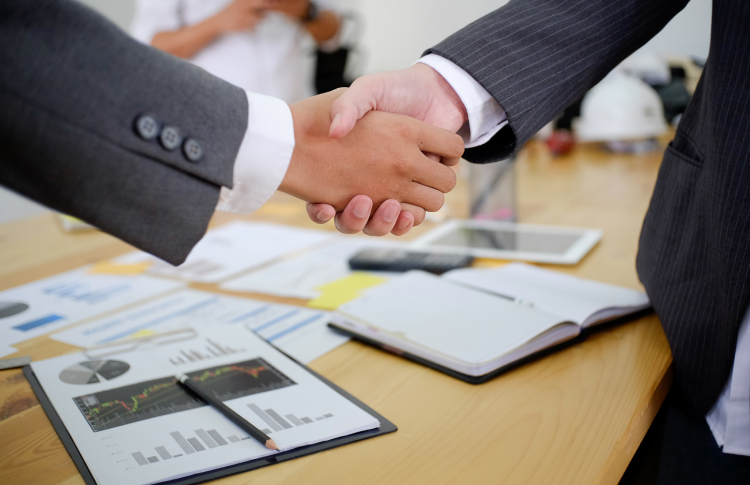 High specification cleaning service provider, Portfolio, has announced the appointment of Robert Trewick as Operations Director. Trewick is highly experienced in the London cleaning market and
...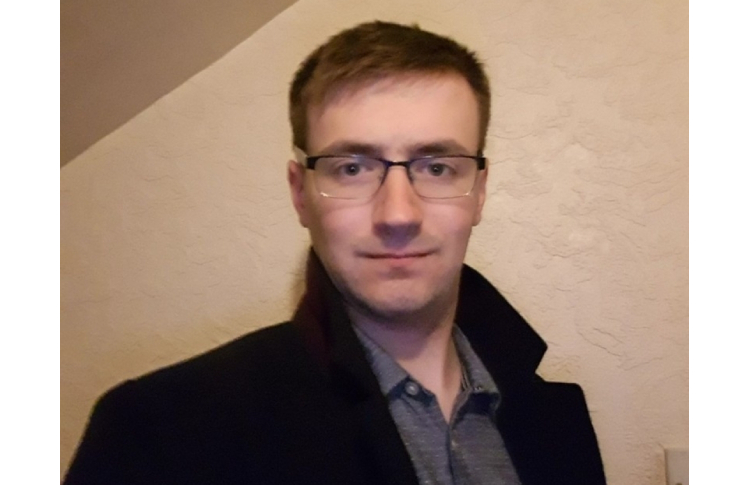 Leading microbiological testing firm, MSL Solution Providers, is delighted to announce the appointment of Daniel Sands as its new SDS (safety data sheet) author. In his new role, Sands is
...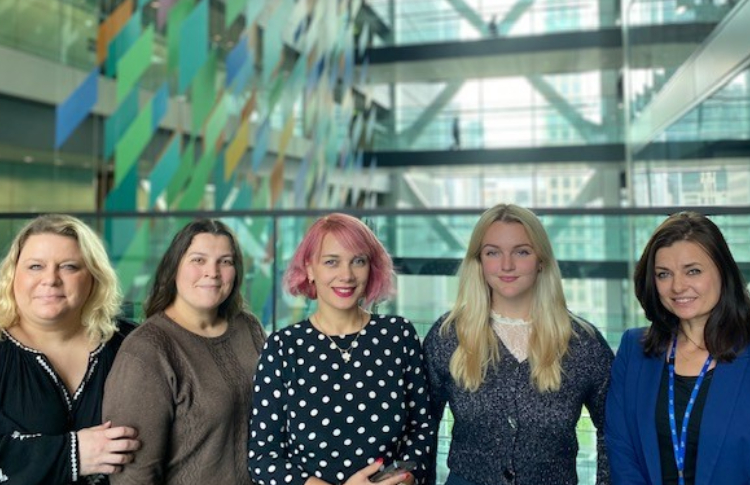 Cleaning and soft services provider, Kingdom Cleaning, is enjoying significant growth, following a number of new business wins, appointments, and acquisitions. As part of major growth plans,
...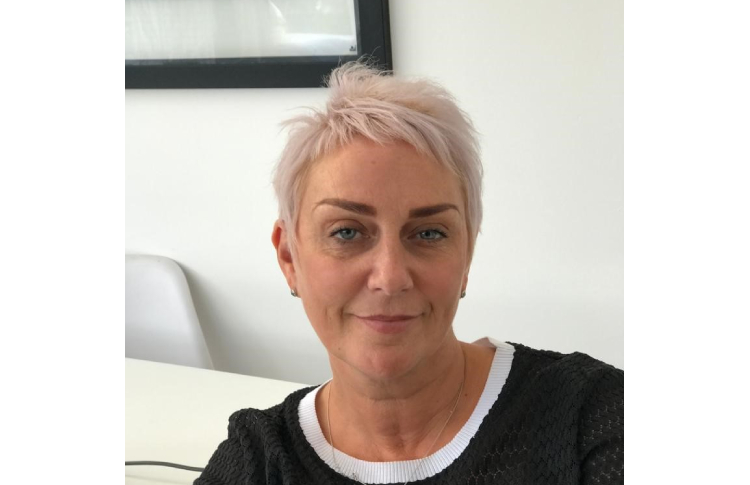 Cleaning consultant and equipment supplier, Denis Rawlins, has strengthened its team with the appointment of a new business development manager, Jenny Barrett. Jenny joins the team, bringing over
...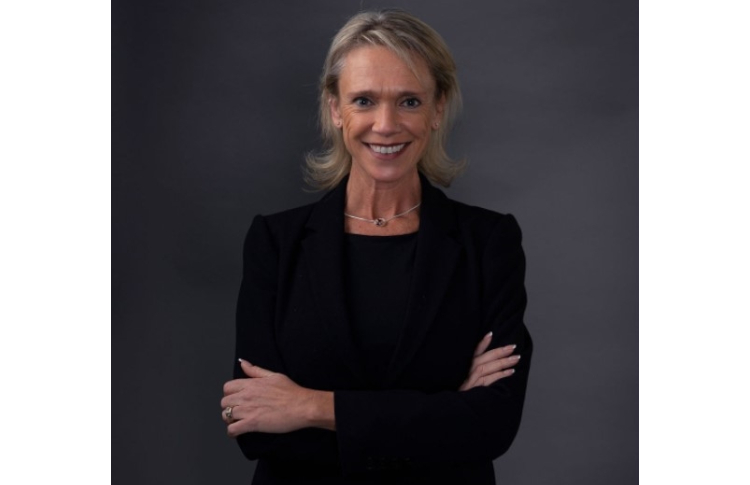 Ecoserv Group has appointed Natalie Coleman as Sales Director as part of its ambitious plans to expand the size and scope of the business. Natalie will head up the company's business
...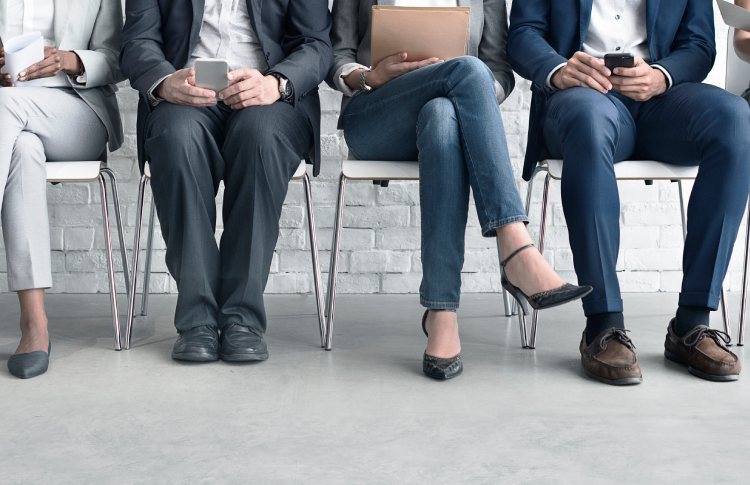 Warrington-based FM company, The Westgrove Group, has launched a new, unique internal recruitment platform to streamline their recruitment process by 30%. Saving time, energy, and money, Internal
...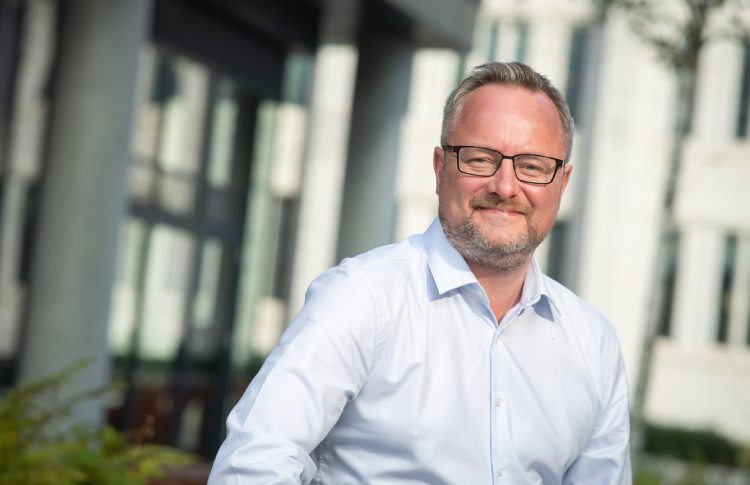 Commercial cleaning and packaging specialist, CS Group, has appointed Andy Imrie as Managing Director, as part of ambitious growth plans aimed at doubling group turnover over the next three years.
...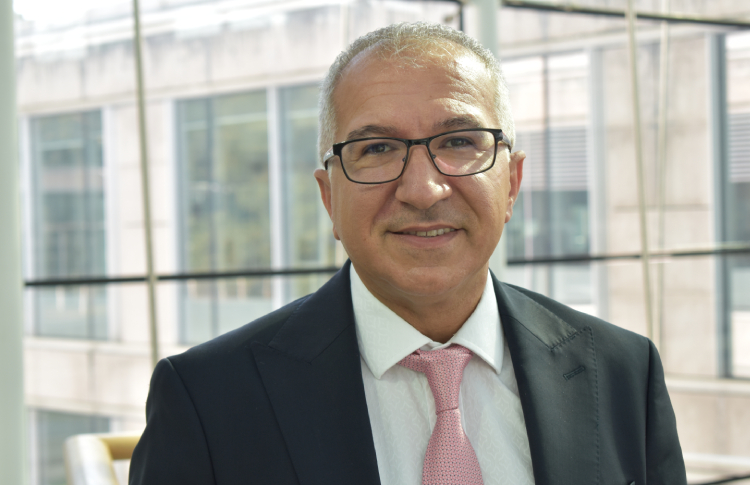 Berat Onur has been appointed to the role of UK & Ireland Country Sales Lead at P&G Professional, the away-from-home division of Procter and Gamble. Berat comes to the role with a
...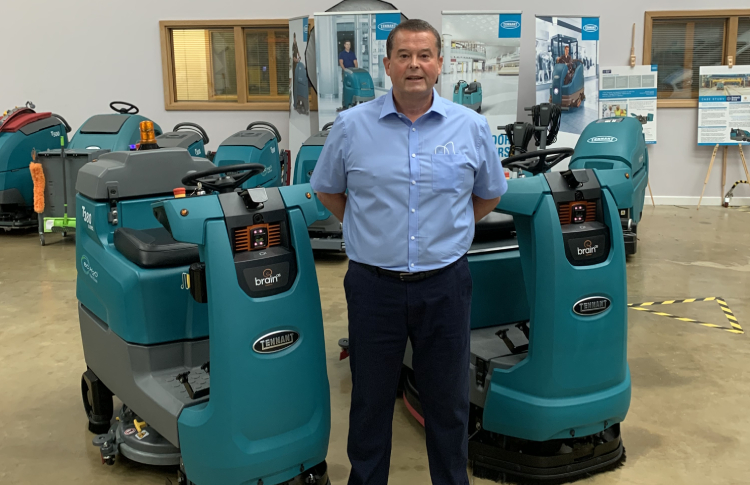 Tennant UK has welcomed Andrew Jones into the role of Autonomous Mobile Robot (AMR) Deployment and Service Expert. In this role, Andrew will support customers in driving efficiencies and allow
...