Main Information

Category: Cleaning equipment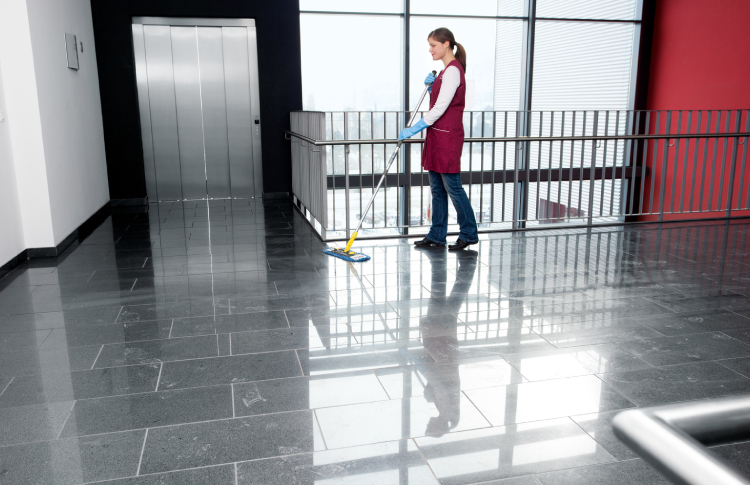 Kärcher and TTS Cleaning have joined forces, pooling their resources and capabilities in order to offer customers around the world their broad range of products and services in a customised
...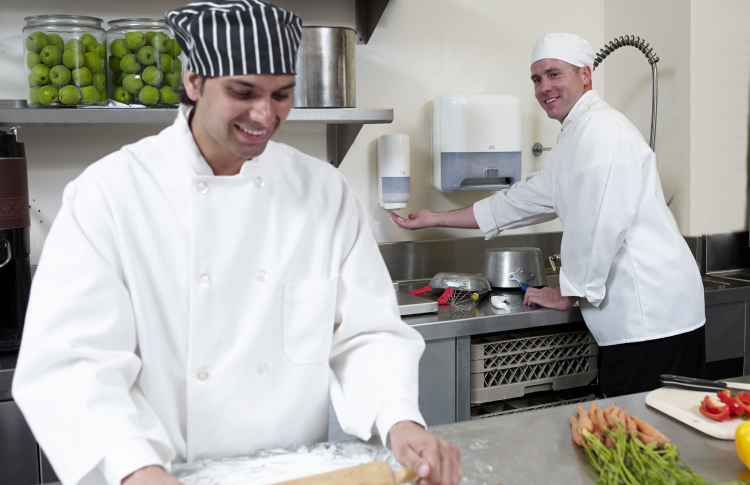 Jeremy Bennett from Tork manufacturer Essity looks at various ways of speeding up cleaning and hygiene in the kitchen to help ease pressures on hospitality staff. Restaurants are chronically
...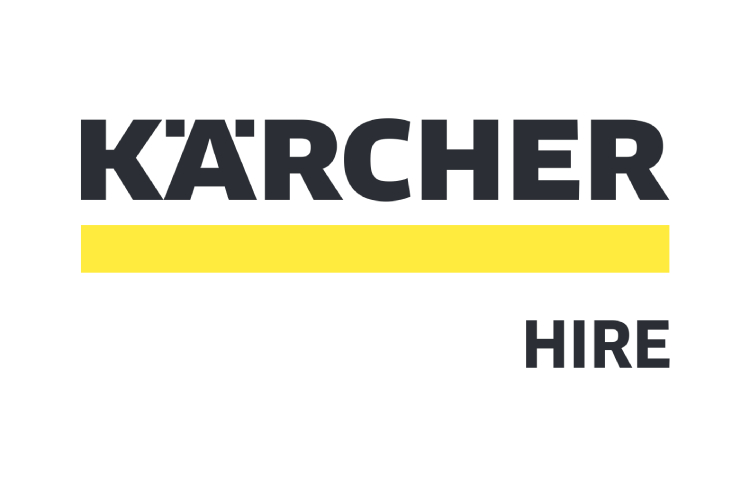 Kärcher UK has integrated its product hire service, Clean Sweep, and rebranded as Kärcher Hire, to provide product hire options across its UK industrial cleaning equipment range. The
...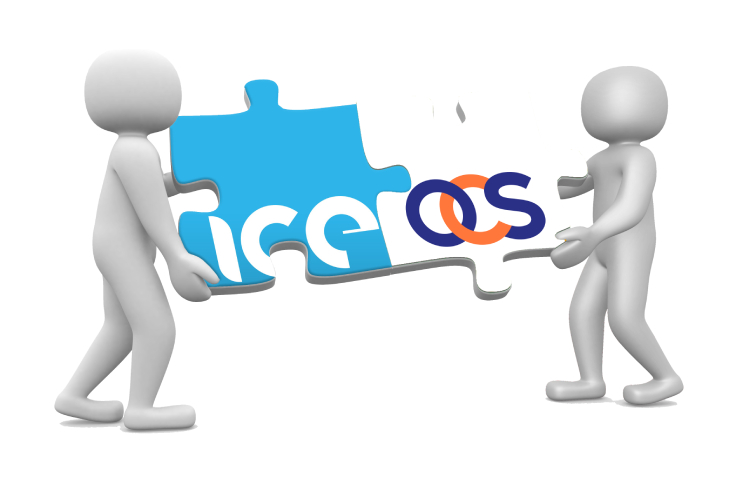 The team at ICE is delighted to announce that the company has recently agreed terms with facilities management company OCS for a further five-year contract. Tina Scarrott, Account Director at
...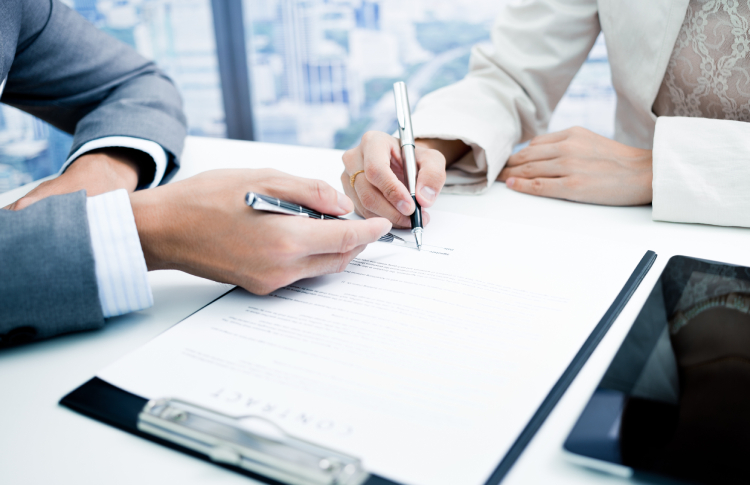 Cleaning consultant and equipment supplier, Denis Rawlins, has launched a contract hire service to help businesses invest in the latest cleaning innovations, whilst protecting their bottom line.
...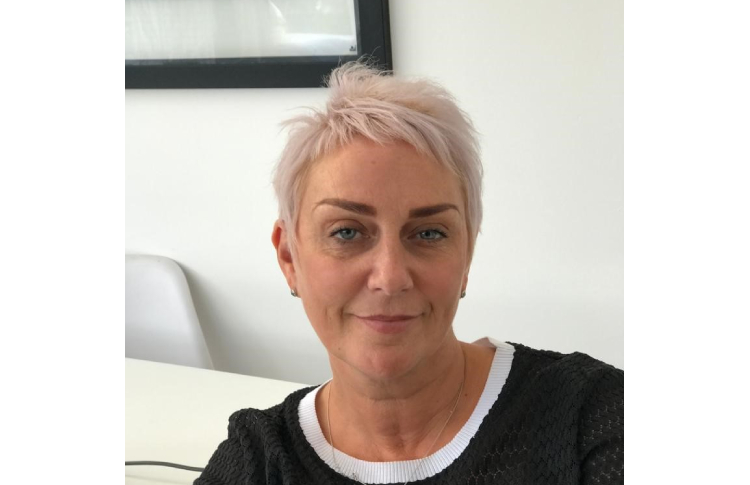 Cleaning consultant and equipment supplier, Denis Rawlins, has strengthened its team with the appointment of a new business development manager, Jenny Barrett. Jenny joins the team, bringing over
...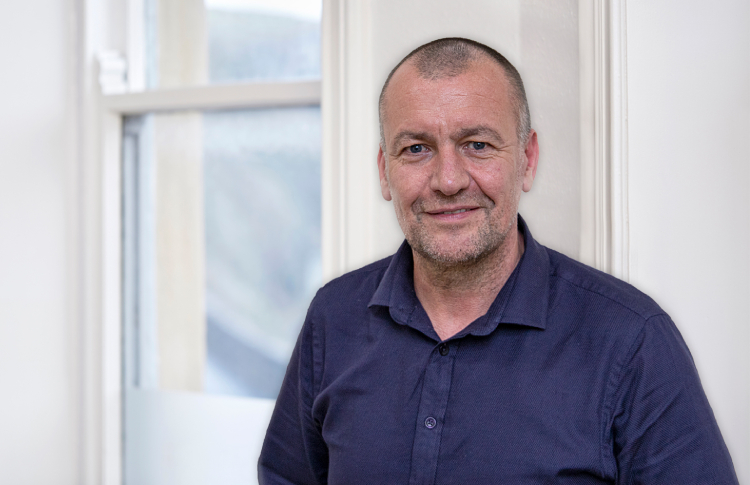 Darren Williamson has been appointed as the new Head of Procurement at cleaning product manufacturer and distributor, Robert Scott. Darren joins the business from safety supplier Arco, where he
...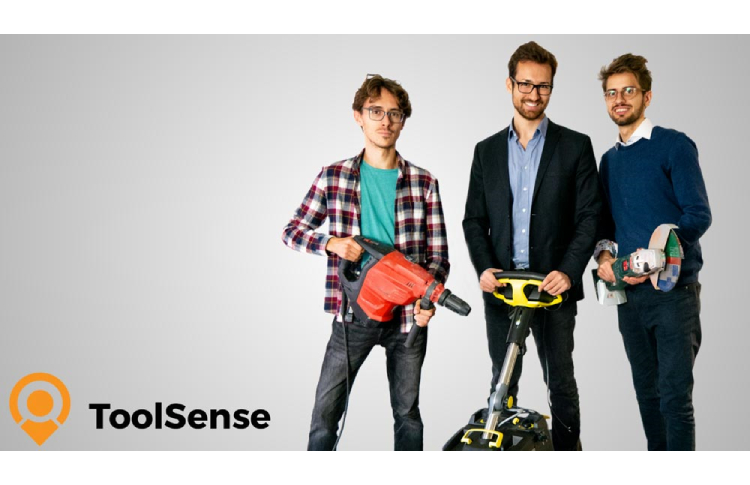 The topic of 'asset management' has so far been neglected in the cleaning industry. There's still a lot of potential for increasing efficiency: with new technologies, such as the
...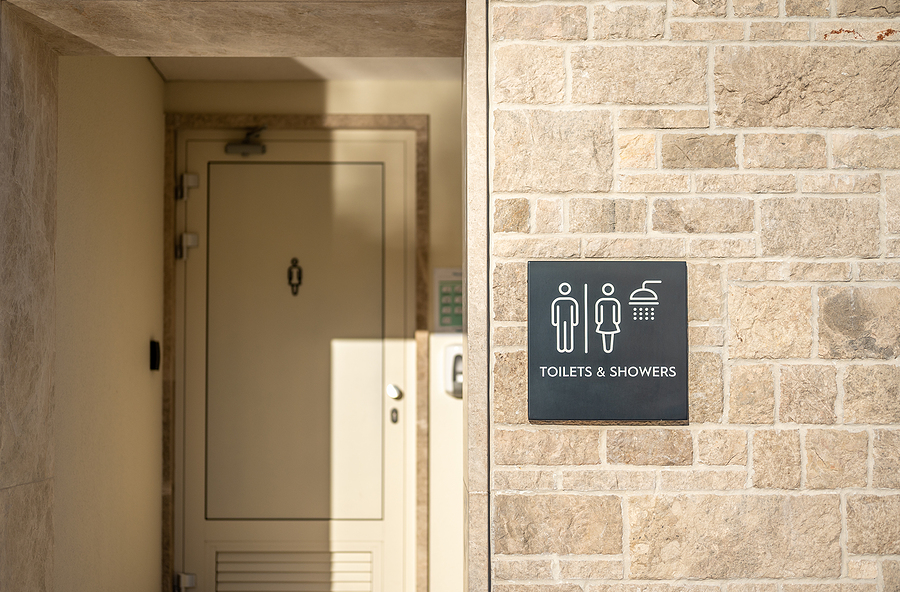 There is no doubt about it, public toilets are incredibly useful. However, one-third of Brits would avoid using them, due to the poor state they frequently find them in. According to a
...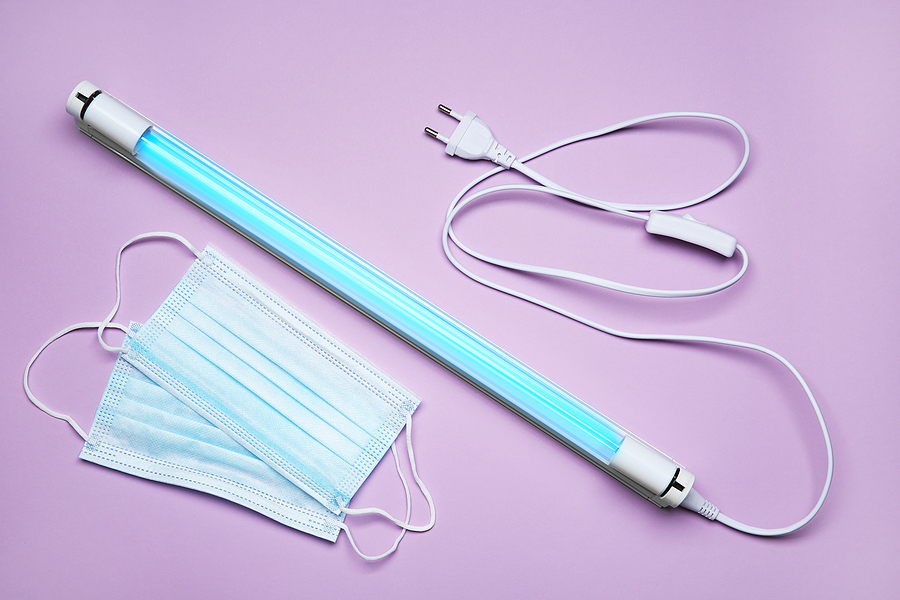 A new product which is designed to reduce the spread of airborne infectious diseases such as Covid-19 is to be trialled in a busy catering establishment. Moore MedTech , a Yorkshire based company
...