Main Information

Category: Cleaning equipment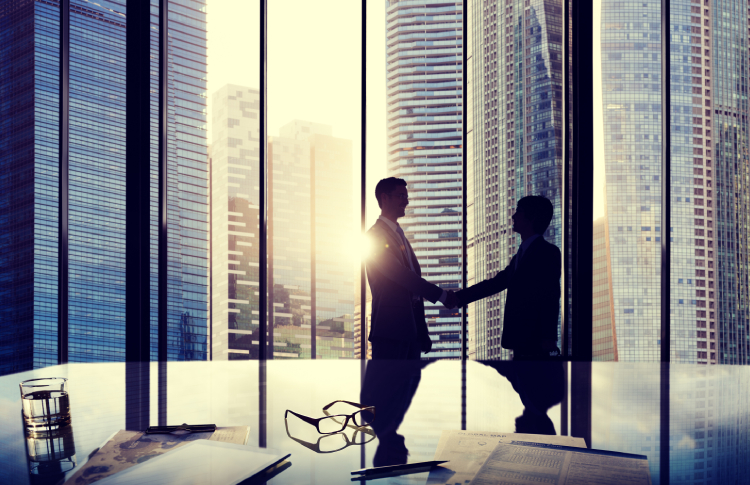 Softbank Robotics EMEA has signed a strategic partnership with NextFMRobotics, a sister company of Kenter gmbh, the leading provider of cleaning solutions, equipment and products in Germany, Austria
...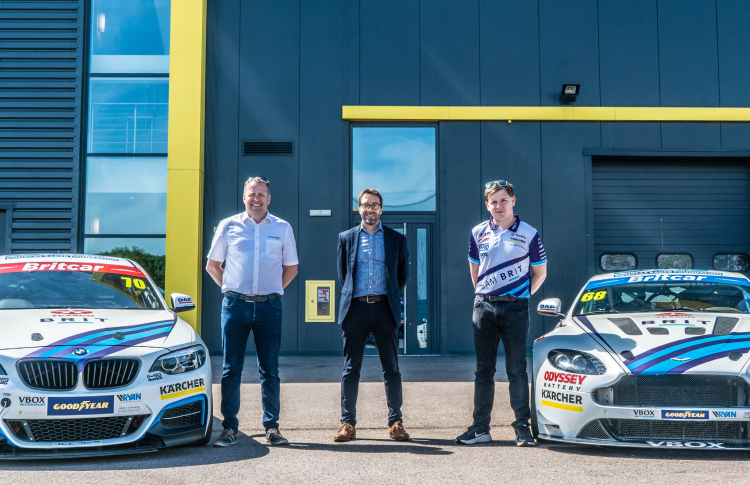 Team BRIT, the inspirational team hoping to make history at Le Mans, recently made a special visit to the Banbury HQ of key sponsor Kärcher this week. Global cleaning equipment manufacturer,
...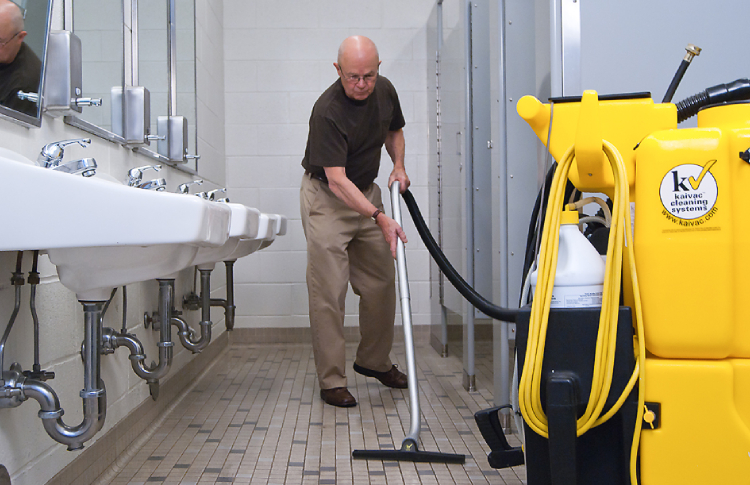 Expert cleaning consultants and equipment supplier, Denis Rawlins, has secured the rights to distribute Kaivac cleaning systems throughout the UK, following a seven-year relationship with the brand.
...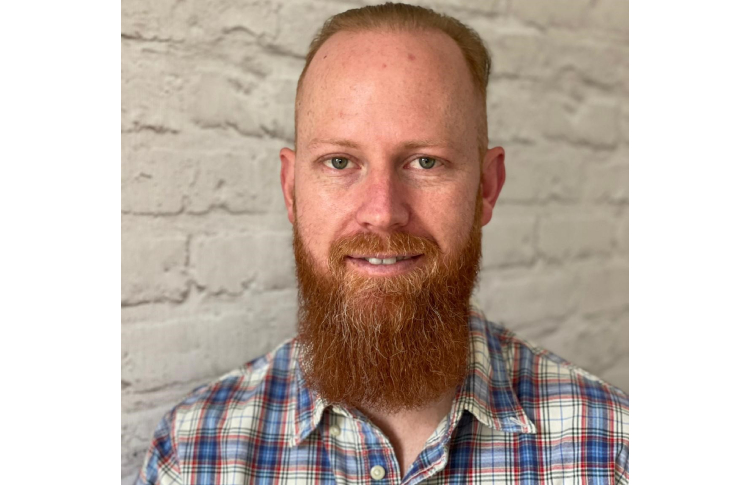 Expert cleaning consultants and equipment supplier, Denis Rawlins, has bolstered its senior leadership team following the promotion of Werner Du Plessis. Werner, who has been with the company for
...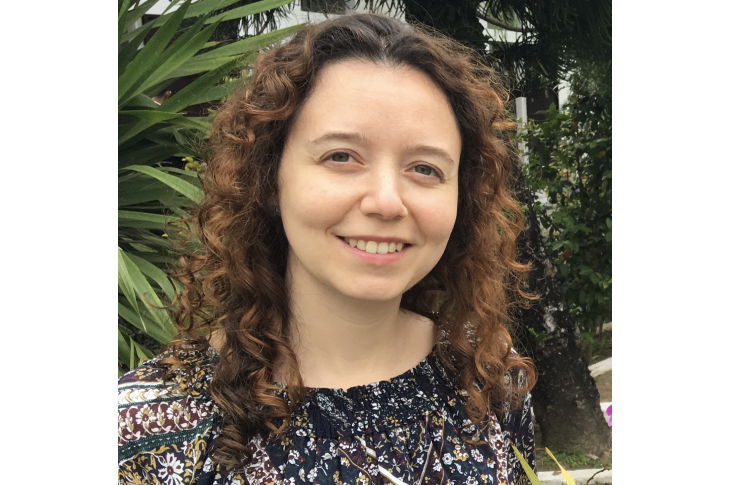 Brushware and hygienic cleaning tool manufacturer Hillbrush has appointed Mariane Hodgkinson, an expert in food safety and hygienic manufacturing design, as a consultant. With almost 20 years
...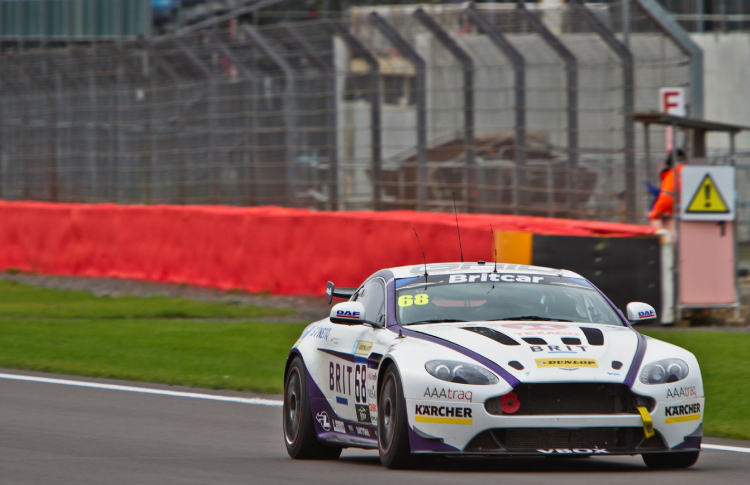 Global cleaning equipment manufacturer, Kärcher, has confirmed its support of all-disabled Team BRIT, for the third consecutive year. The global brand partnered with Team BRIT for the first
...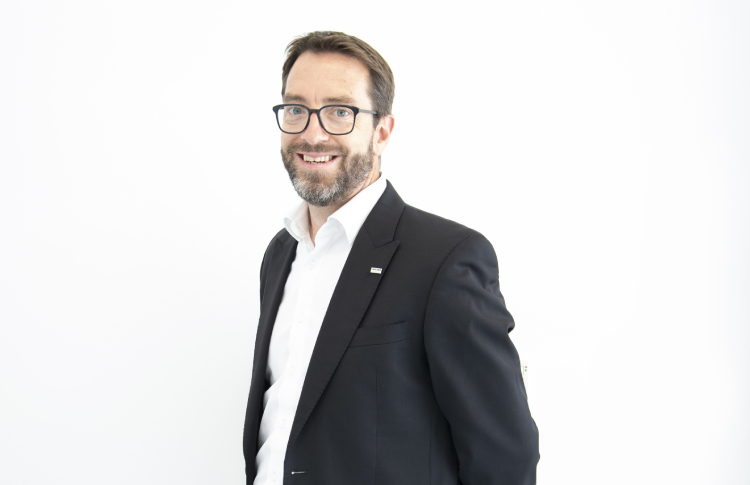 Kärcher Professional UK has strengthened its team with the appointment of James Gordon as Marketing Director UK & Ireland. The move will help the leading global cleaning brand to drive the
...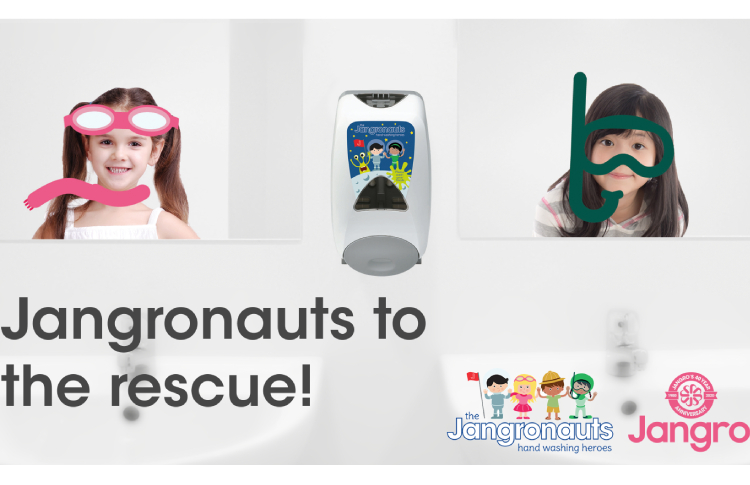 Independent janitorial and cleaning distributor network Jangro is urging all educational establishments to review their handwashing facilities before welcoming pupils back. With COVID-19 still in
...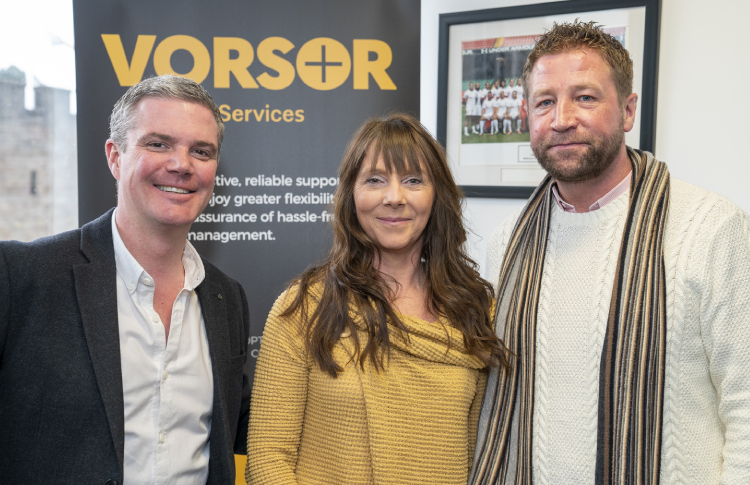 Wales-based facilities services provider, Vorsor, is providing a deep-cleaning service to bring UK businesses peace of mind in the fight against the Coronavirus. Vorsor is one of few UK providers
...
ICE has introduced their new Co-Botics line, the industry's first comprehensive range of autonomous cleaning machines, from a small vacuum to a large sweeper and scrubber dryer. ICE
...