Main Information

Category: Cleaning equipment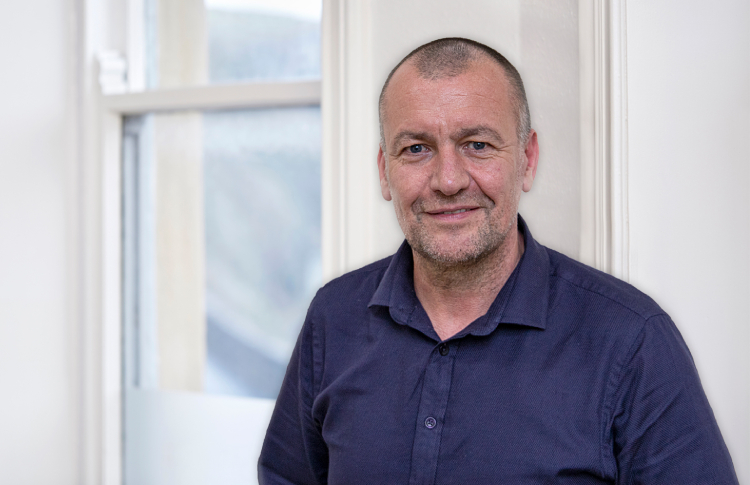 Darren Williamson has been appointed as the new Head of Procurement at cleaning product manufacturer and distributor, Robert Scott. Darren joins the business from safety supplier Arco, where he
...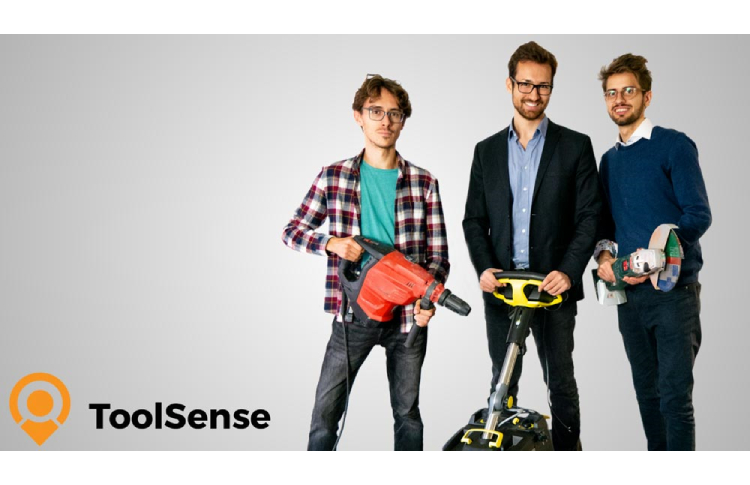 The topic of 'asset management' has so far been neglected in the cleaning industry. There's still a lot of potential for increasing efficiency: with new technologies, such as the
...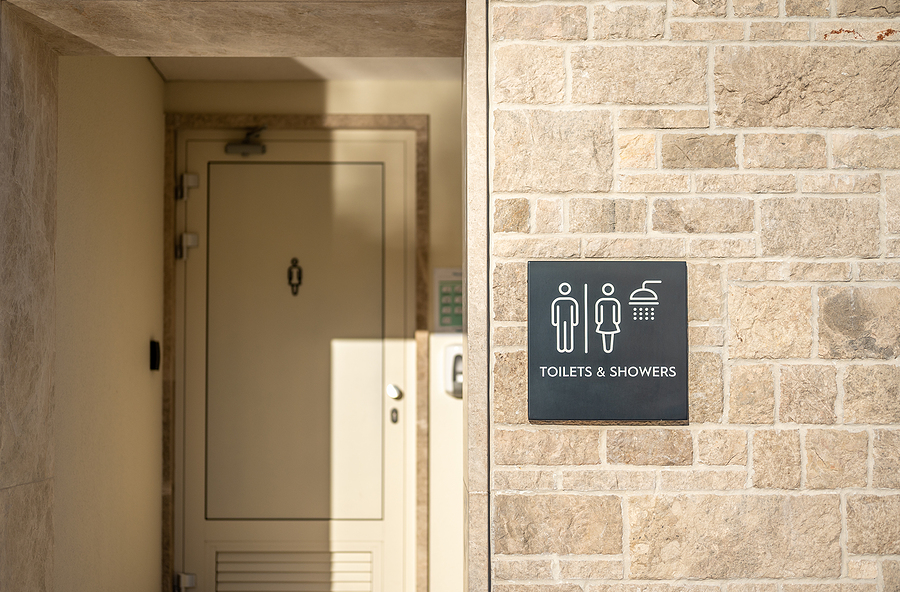 There is no doubt about it, public toilets are incredibly useful. However, one-third of Brits would avoid using them, due to the poor state they frequently find them in. According to a
...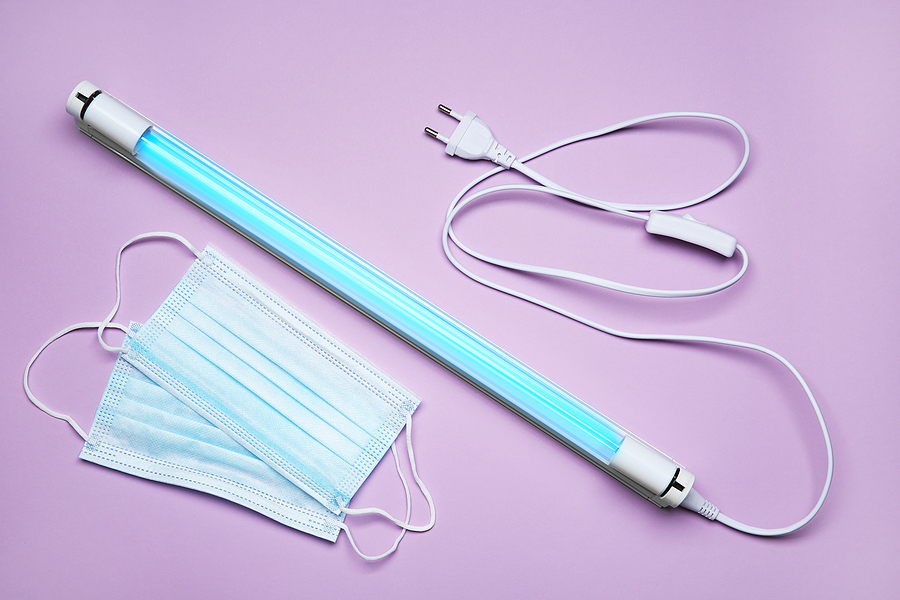 A new product which is designed to reduce the spread of airborne infectious diseases such as Covid-19 is to be trialled in a busy catering establishment. Moore MedTech , a Yorkshire based company
...
Diversey Holdings, leading provider of hygiene, infection prevention and cleaning solutions, has announced it has completed the acquisition of Shorrock Trichem, a distributor of hygiene solutions
...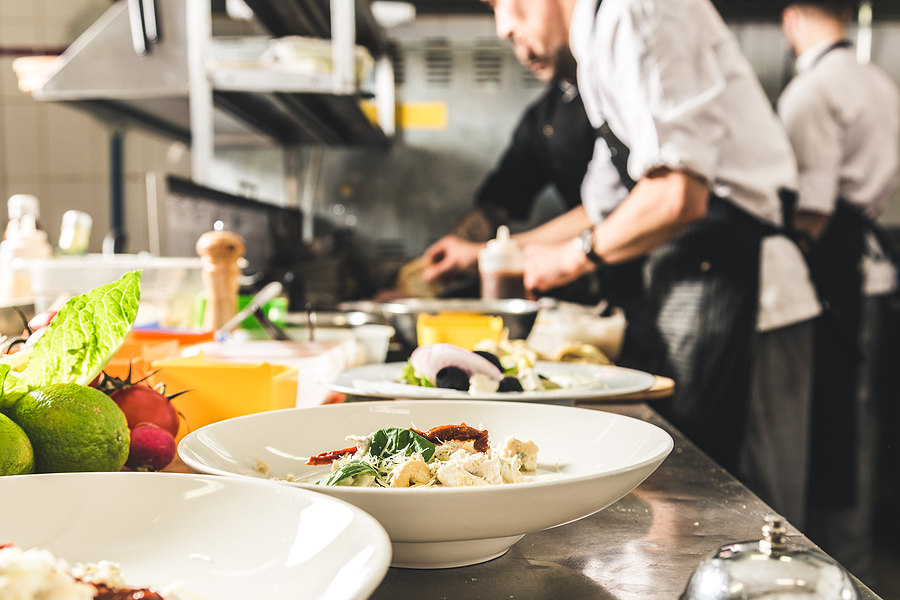 The pandemic has had a major impact on the commercial cleaning needs of many firms during the pandemic, but perhaps none more so than premises where food preparation is involved. While many
...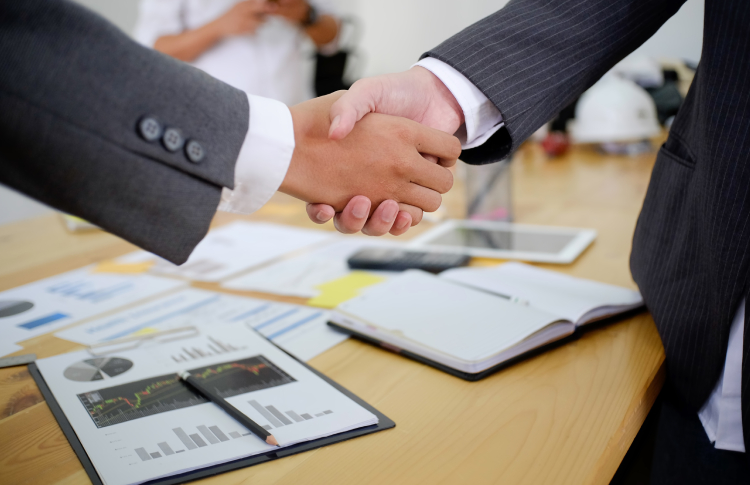 Kärcher UK has announced the promotion of Paul Bensley to Sales Director for the UK Professional Business as part of an internal restructure focused on improving the customer experience.
...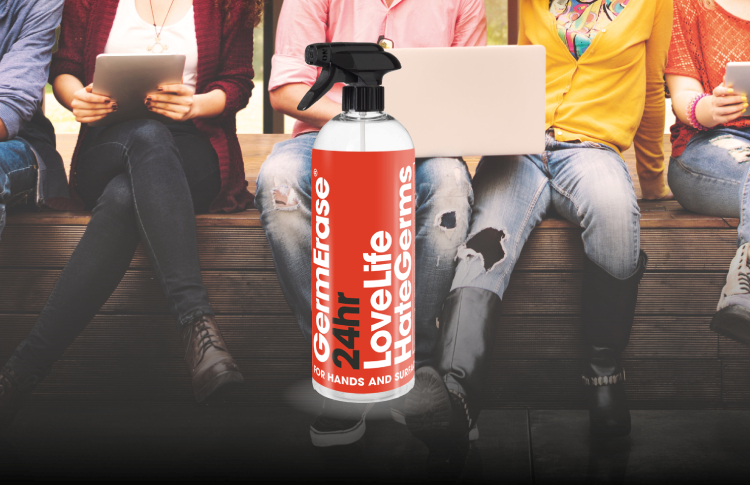 GermErase, supplied by leading cleaning equipment specialists, Denis Rawlins Ltd, has donated thousands of packets of sanitising wipes to students across the country. With 2.5m students back at
...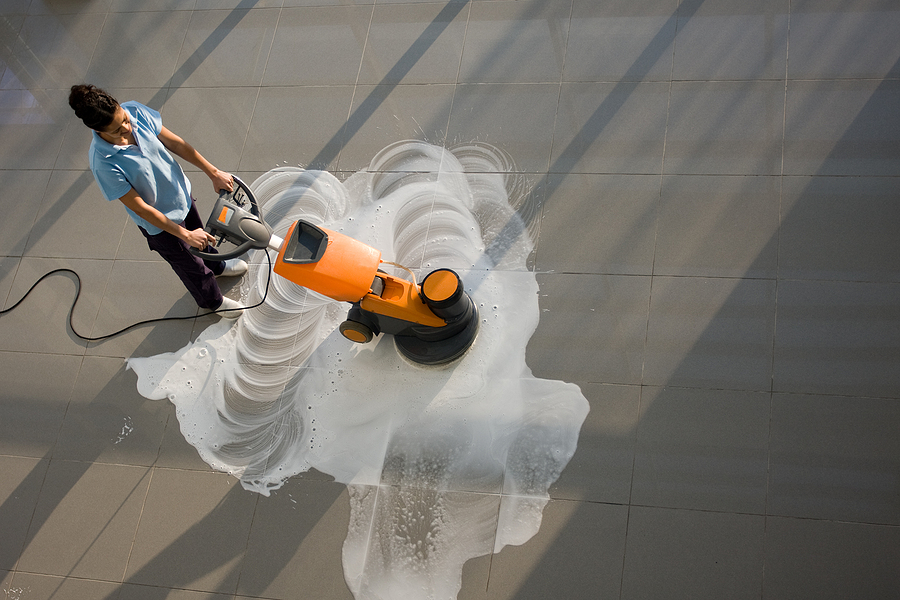 The Latest Technological Innovations In Cleaning & Hygiene Keeping up to date with the latest technology and ideas in the commercial cleaning industry is a great way of ensuring you can offer
...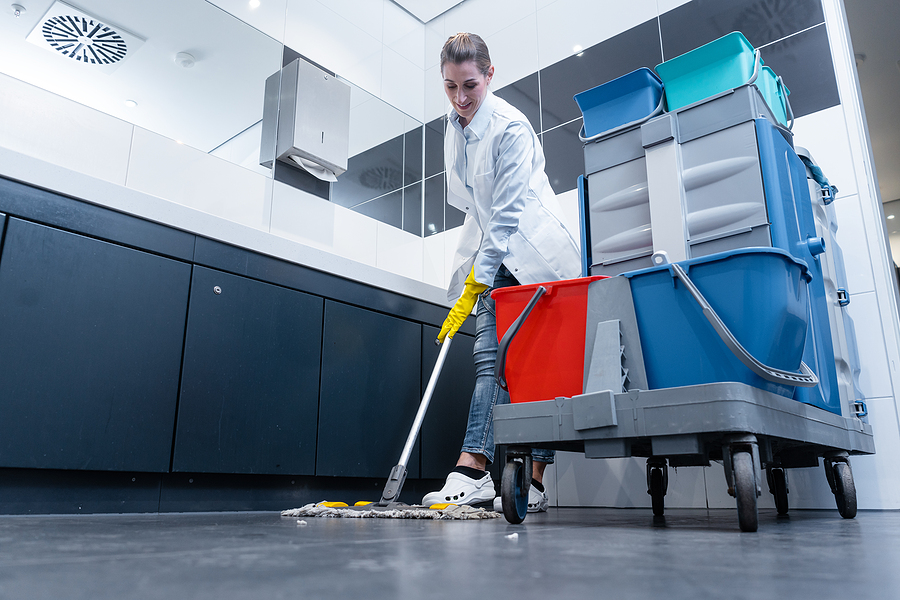 Achieving true sustainability is more than just a buzzword, it is a move towards living in a way that honours the resources of the planet we all share. Using these resources responsibly needs to
...