Main Information

Category: Cleaning equipment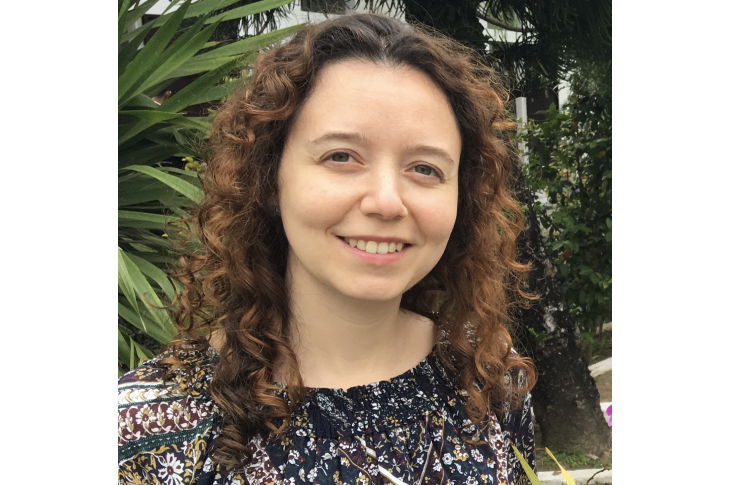 Brushware and hygienic cleaning tool manufacturer Hillbrush has appointed Mariane Hodgkinson, an expert in food safety and hygienic manufacturing design, as a consultant. With almost 20 years
...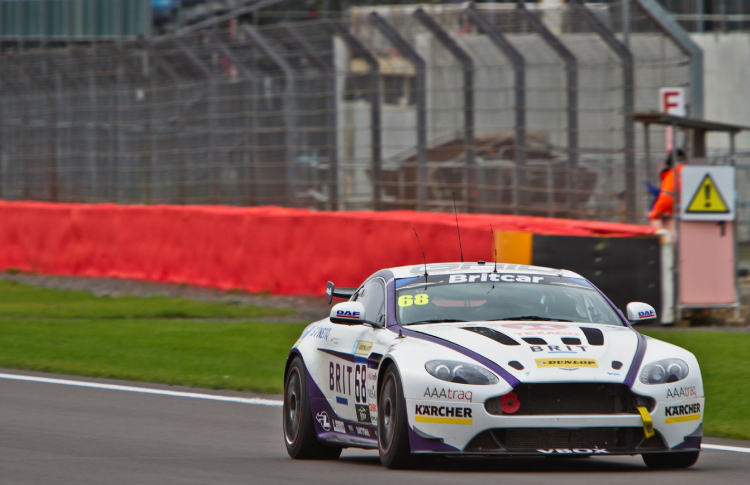 Global cleaning equipment manufacturer, Kärcher, has confirmed its support of all-disabled Team BRIT, for the third consecutive year. The global brand partnered with Team BRIT for the first
...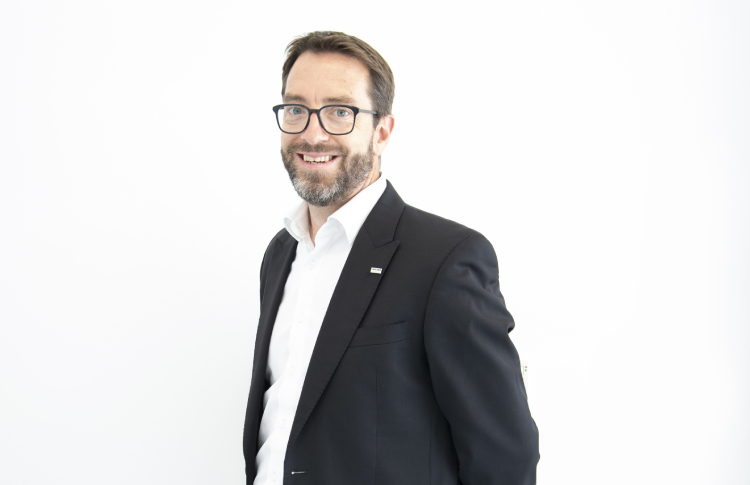 Kärcher Professional UK has strengthened its team with the appointment of James Gordon as Marketing Director UK & Ireland. The move will help the leading global cleaning brand to drive the
...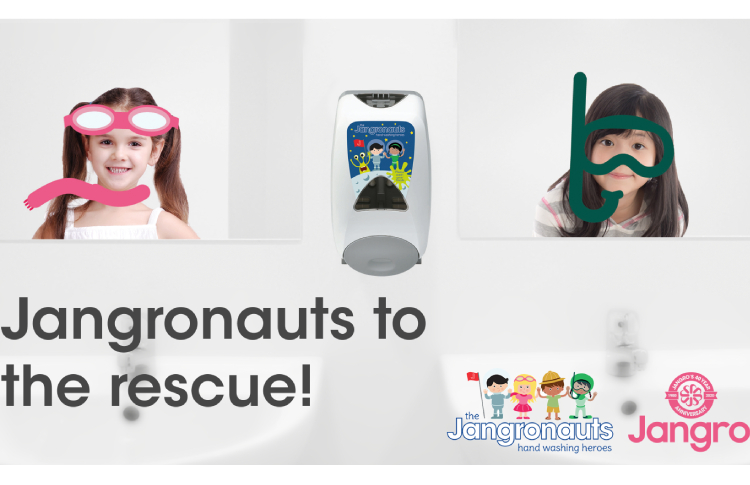 Independent janitorial and cleaning distributor network Jangro is urging all educational establishments to review their handwashing facilities before welcoming pupils back. With COVID-19 still in
...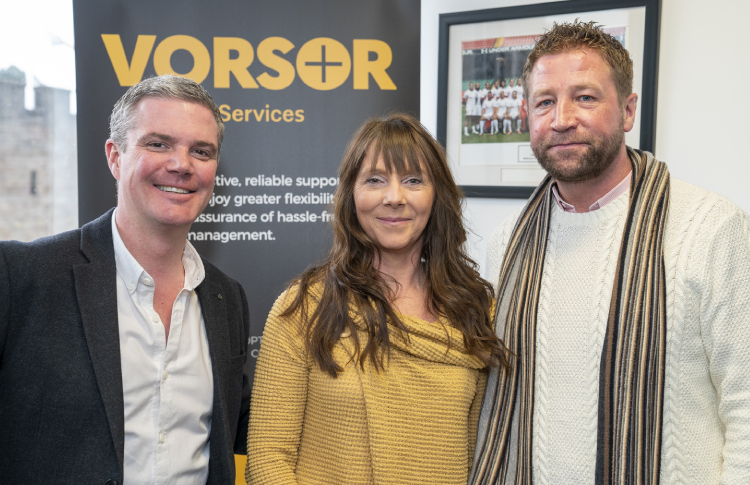 Wales-based facilities services provider, Vorsor, is providing a deep-cleaning service to bring UK businesses peace of mind in the fight against the Coronavirus. Vorsor is one of few UK providers
...
ICE has introduced their new Co-Botics line, the industry's first comprehensive range of autonomous cleaning machines, from a small vacuum to a large sweeper and scrubber dryer. ICE
...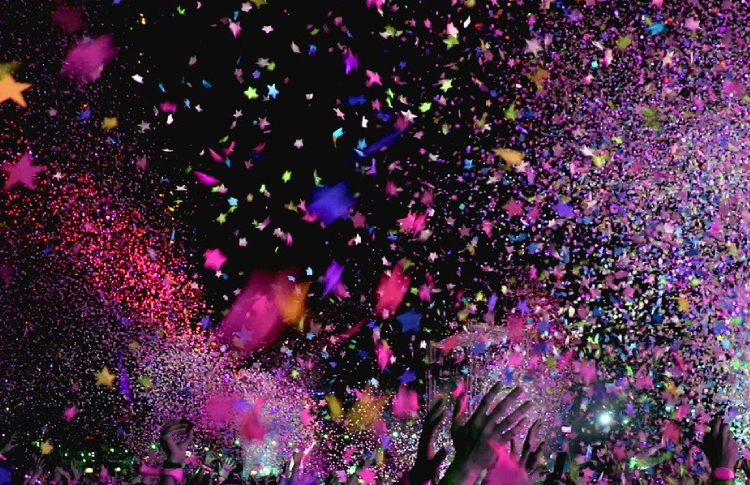 2020 marks a milestone birthday for independent janitorial and cleaning distributor network, Jangro, as the company celebrates 40 years of success in the cleaning and FM industry. Founded in 1980
...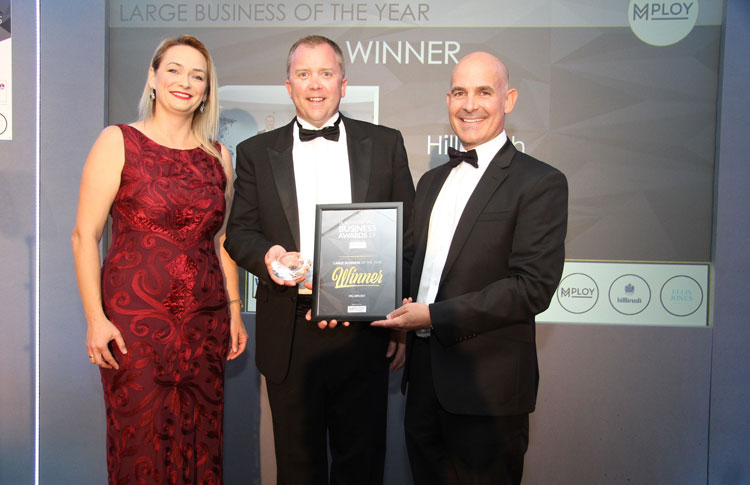 Brush and specialist hygienic cleaning tool manufacturer, Hillbrush, has won the coveted 'Large Business of the Year' award at the Blackmore Vale Business Awards. More than 300
...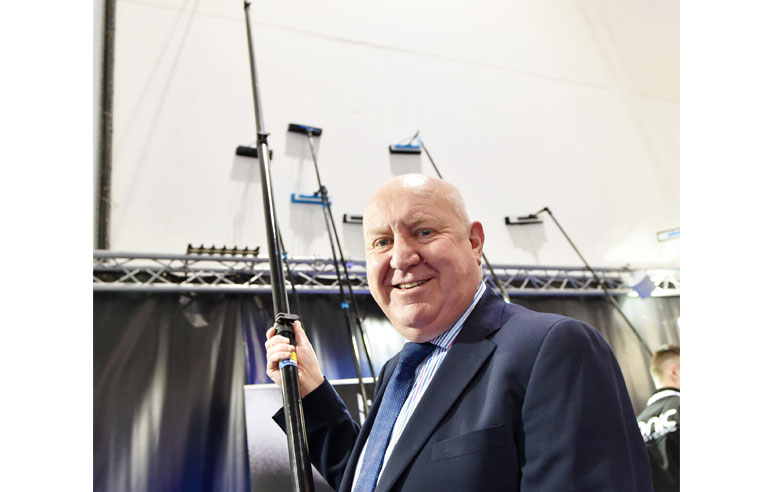 The British Cleaning Council (BCC) has welcomed the publication of ground-breaking advice for window cleaners on reducing the risk of injury when using telescopic water-fed poles. The leaflet,
...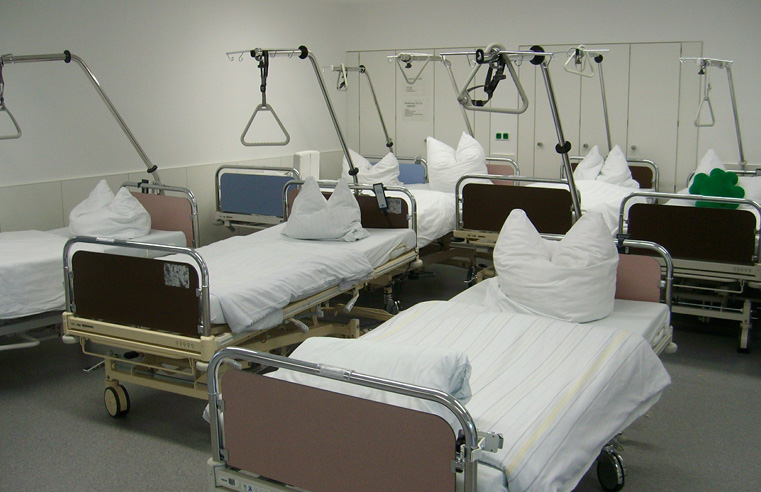 Following nosebleeds and burning eyes for some NHS staff, a UK firm has been ordered to tighten up safety measures on its cleaning machines. Hygiene Solutions' Deprox machines pump hydrogen
...