Main Information

Category: Health and safety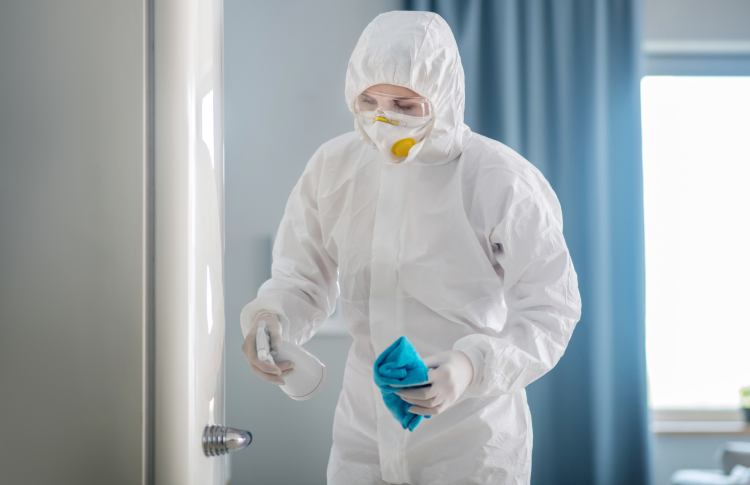 The International WELL Building Institute (IWBI) and the Global Biorisk Advisory Council (GBAC), a division of ISSA, have announced a joint strategic initiative. The initiative is designed to
...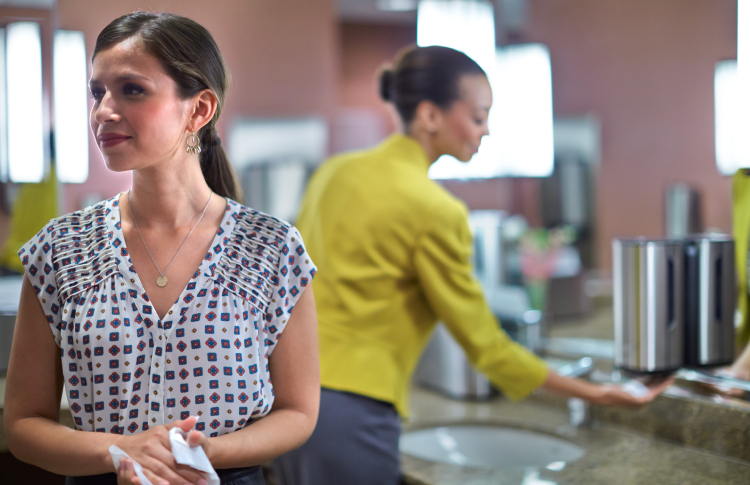 Around three quarters of us are washing our hands more frequently than we previously did as a result of COVID-19, according at a study by Tork manufacturer Essity. However, nearly 80% of us are
...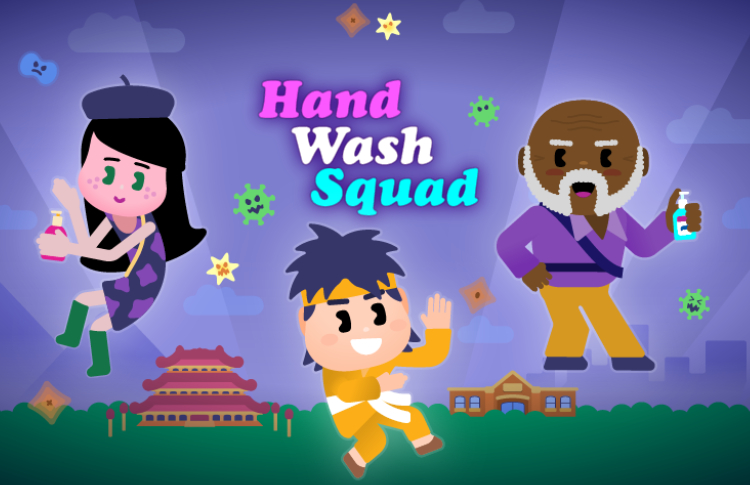 An exciting new hand hygiene game, Hand Wash Squad, is launching in July to help parents and teachers across the globe educate children about the importance of hand washing. The concept has been
...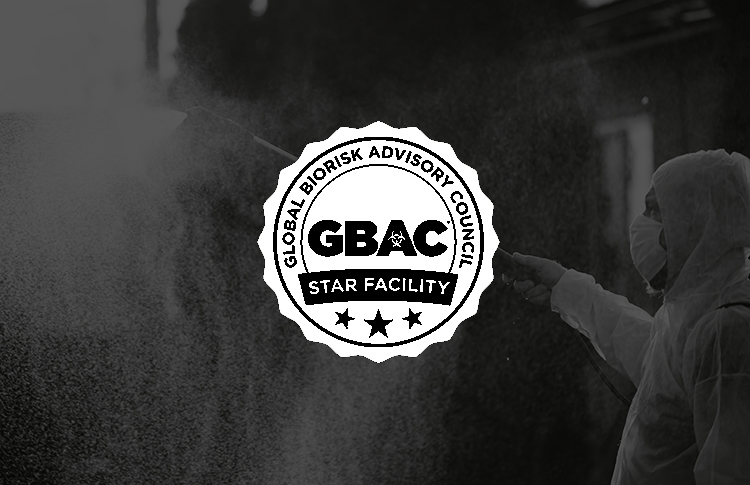 Organisations from more than 30 countries in America, Europe, the Middle East and Asia have committed to accredit their facilities to Global Biorisk Advisory Council (GBAC) STAR in the
...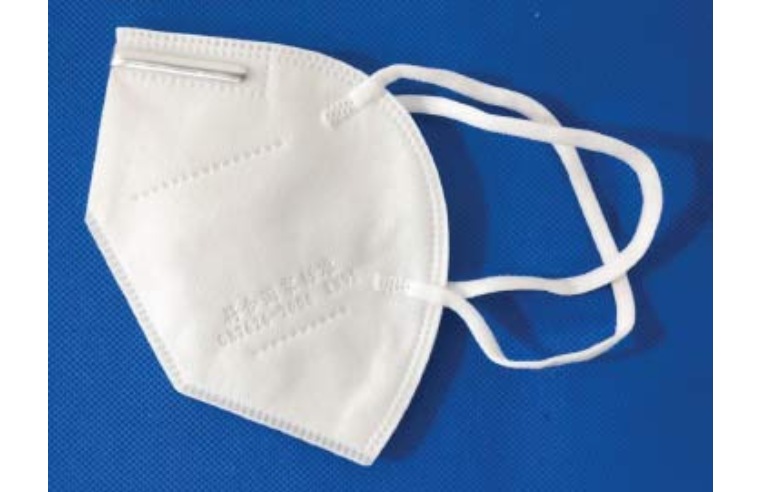 The Health and Safety Executive (HSE) is warning against the use of KN95 facemasks as personal protective equipment (PPE). A safety alert was issued on 11 June 2020, urging all employers and
...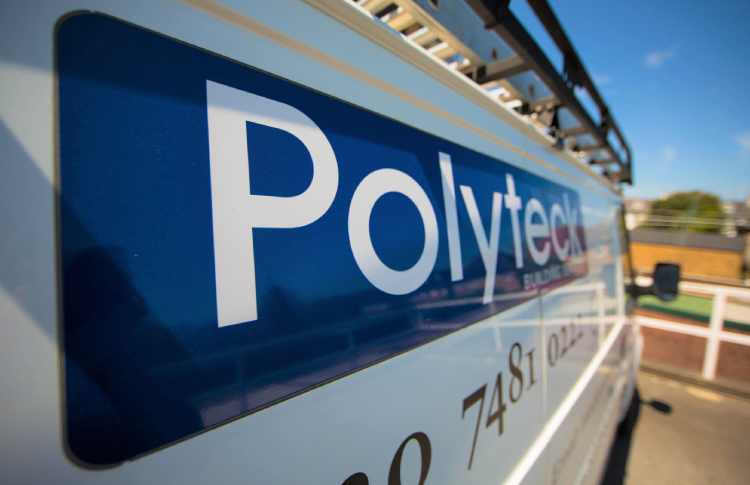 Polyteck Group has launched a new deep cleaning and sanitation division aimed at servicing the residential and commercial sectors it operates in. The move aims to tackle the increasing need for
...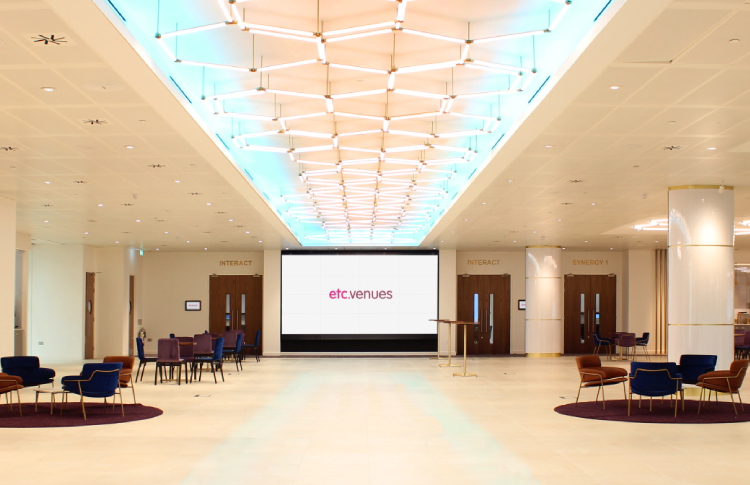 etc.venues has developed a new programme, 'A Breath of Fresh Care'. to deliver cleanliness and disinfection in its venues. The programme is part of its comprehensive preparations and
...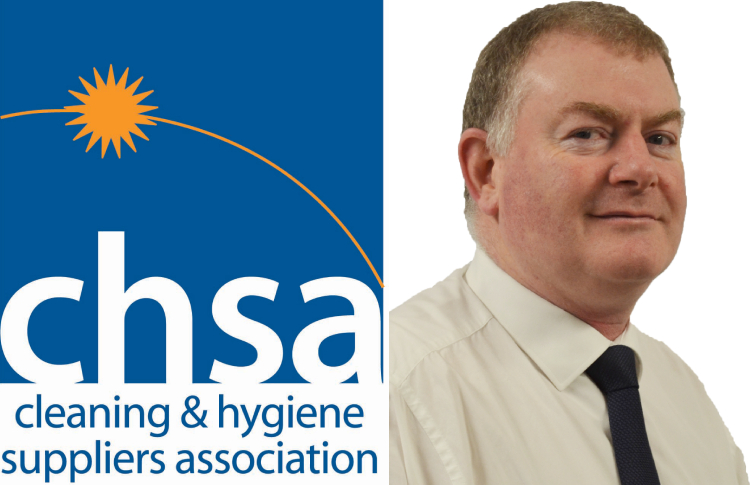 The Cleaning & Hygiene Suppliers Association (CHSA) has written to the Health Secretary, the Rt Hon Matt Hancock MP, asking for employees of manufacturers and distributors of cleaning and hygiene
...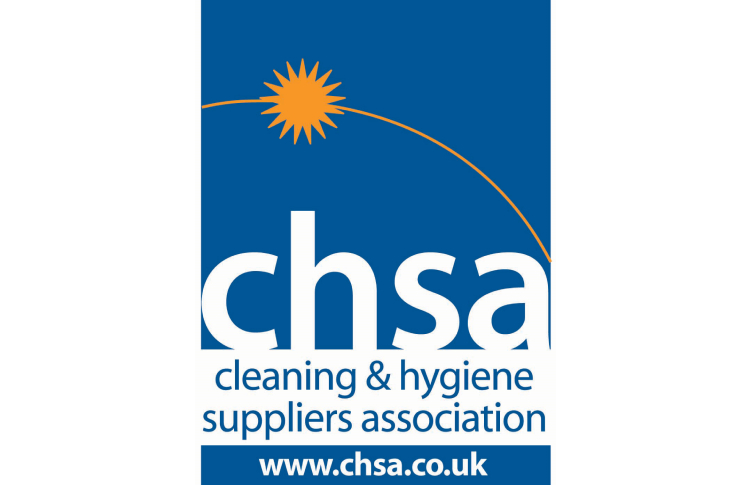 The Cleaning & Hygiene Suppliers Association (CHSA) is warning all buyers of cleaning and hygiene products to be aware of unscrupulous profiteers capitalising on unprecedented demand for product.
...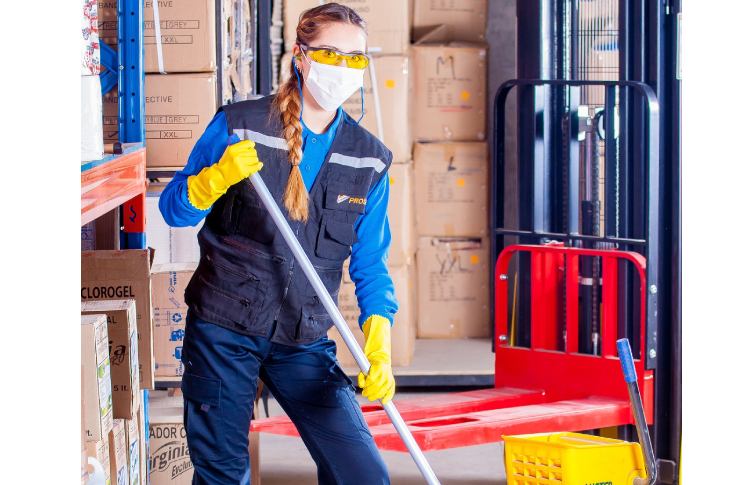 The UK Government has published its 'Working safely during coronavirus (COVID-19)' guidance for employers, to help them get their businesses back up and running. As lockdown measures
...