Main Information

Category: Health and safety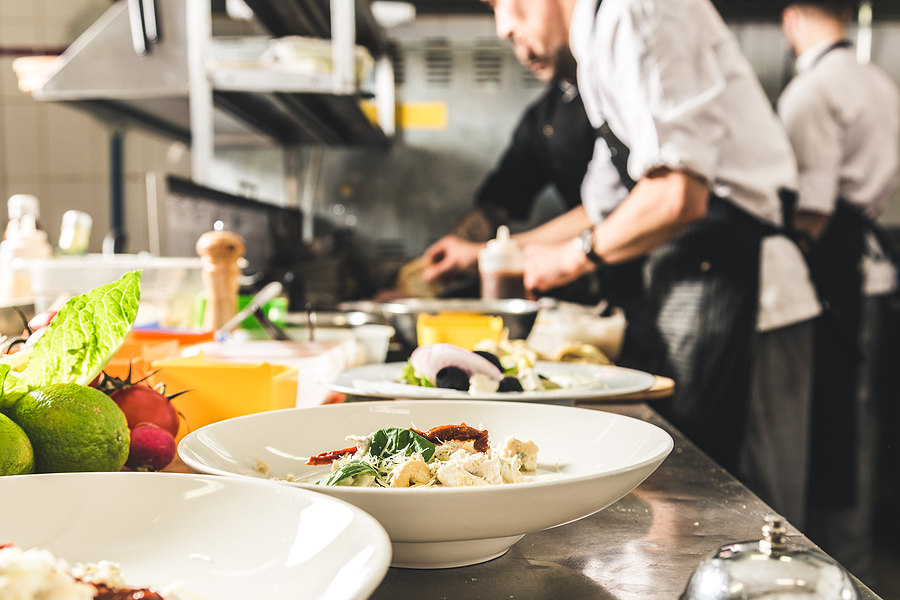 The pandemic has had a major impact on the commercial cleaning needs of many firms during the pandemic, but perhaps none more so than premises where food preparation is involved. While many
...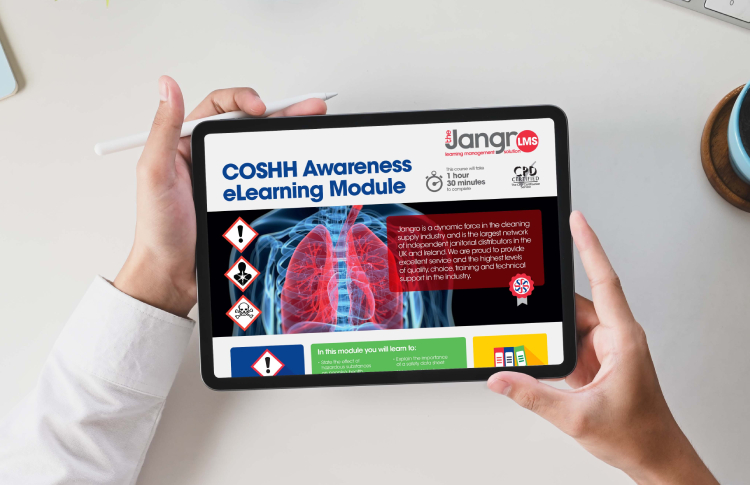 Independent janitorial distribution network, Jangro, is urging cleaning businesses to make training a priority for 2022, in order to uphold standards and keep spaces clean and safe. With
...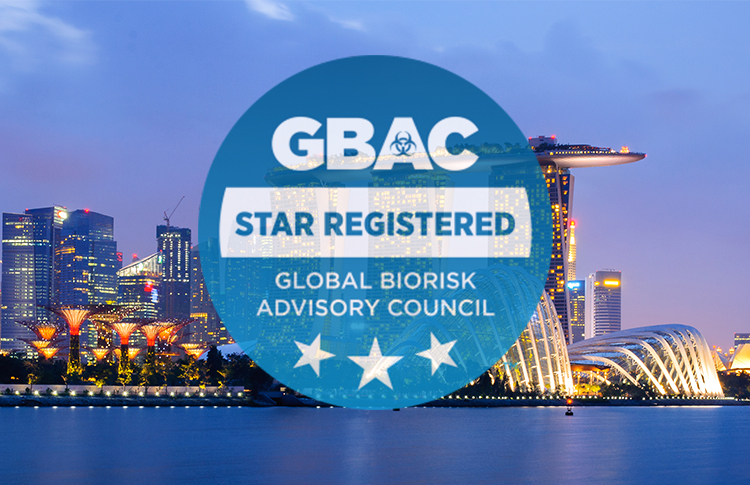 The first organisations have achieved the GBAC STAR Registered Technology & Registered Programs designation from the Global Biorisk Advisory Council (GBAC), a Division of ISSA. These products
...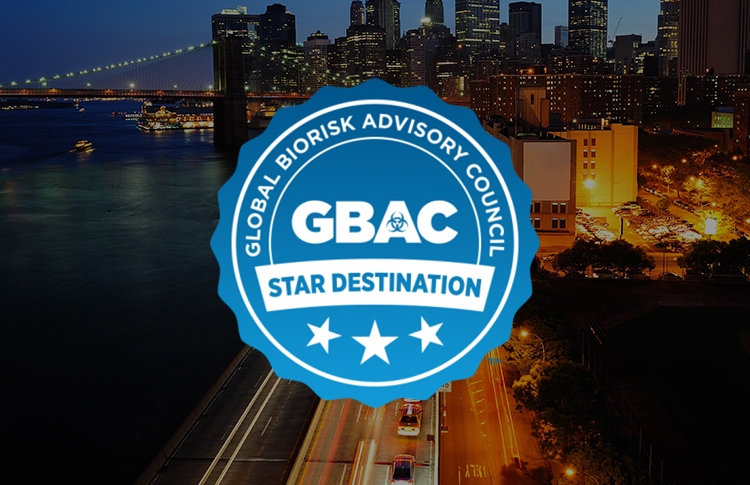 The Global Biorisk Advisory Council (GBAC), a Division of ISSA, has added the GBAC STAR Destination program to its accreditation offerings. This new designation enables organisations like
...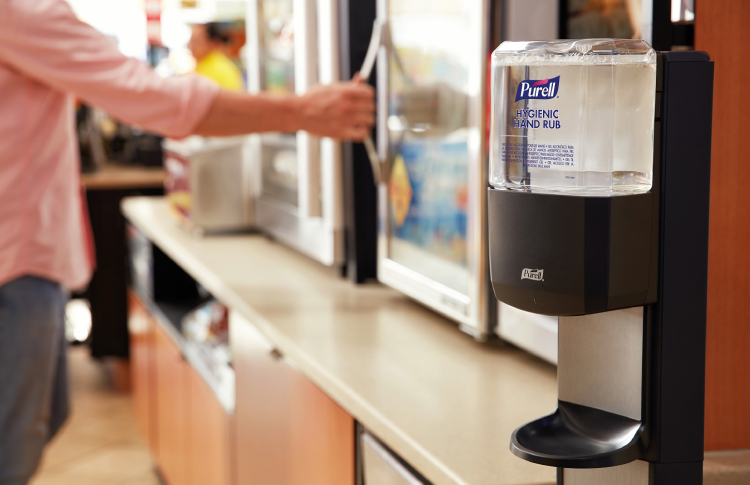 Skin and surface hygiene specialist, GOJO Industries-Europe, is a strong advocate of making hand hygiene second nature to everyone and is proud to support Global Handwashing Day. This worldwide
...
Sodexo has launched Protecta, an improved, evidence-based infection prevention approach for hospitals – a proposition that goes beyond simply ensuring surfaces are visibly clean. This
...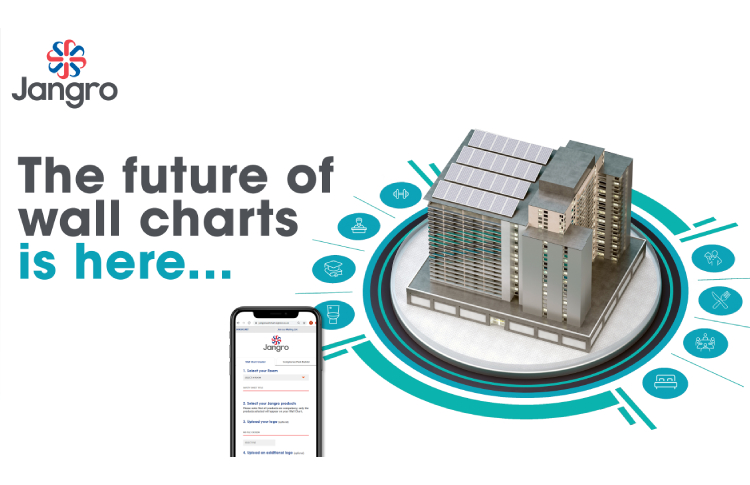 Users of Jangro's innovative digital wall chart creator can now create bespoke plans for whole buildings, thanks to an exciting new update to the online tool. As well as individual rooms,
...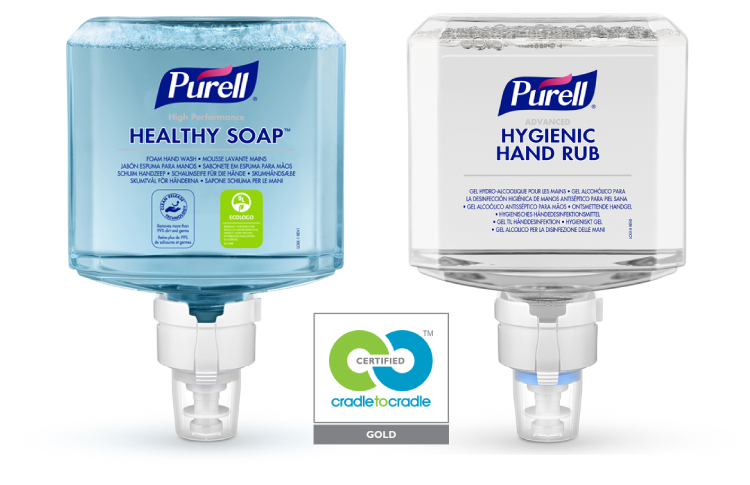 GOJO Industries-Europe has announced that several of its hand sanitiser and soap formulas has achieved certification through the Cradle to Cradle Certified Products Program, the world's most
...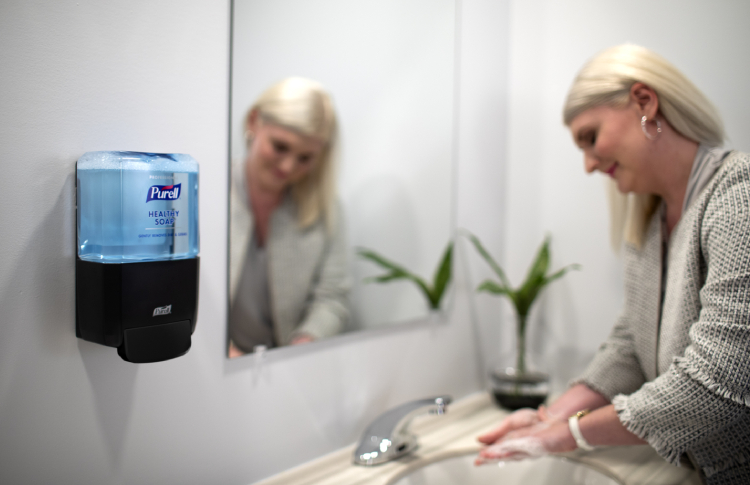 Skin health specialist, GOJO Industries-Europe, has introduced a new, complete solution to help fight the spread of germs in facilities across a variety of industries. Available in the UK and
...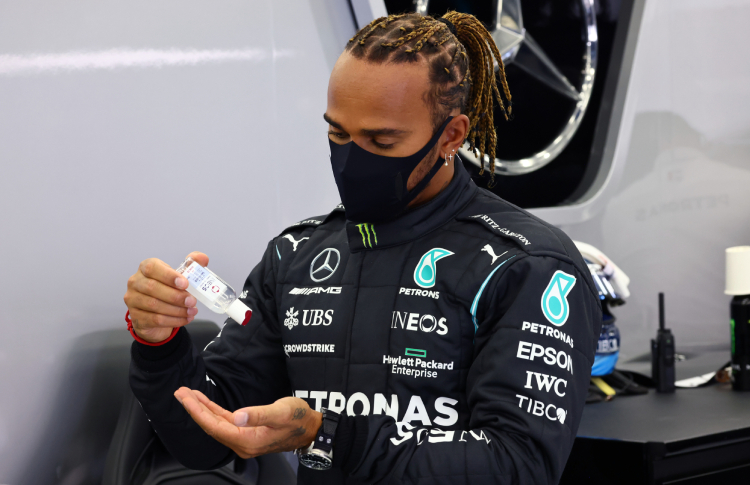 INEOS Hygienics will be on hand at the Formula 1 Pirelli British Grand Prix as fans return to the iconic Silverstone Circuit for the first time since 2019. As one of the government's test
...