Main Information

Category: Health and safety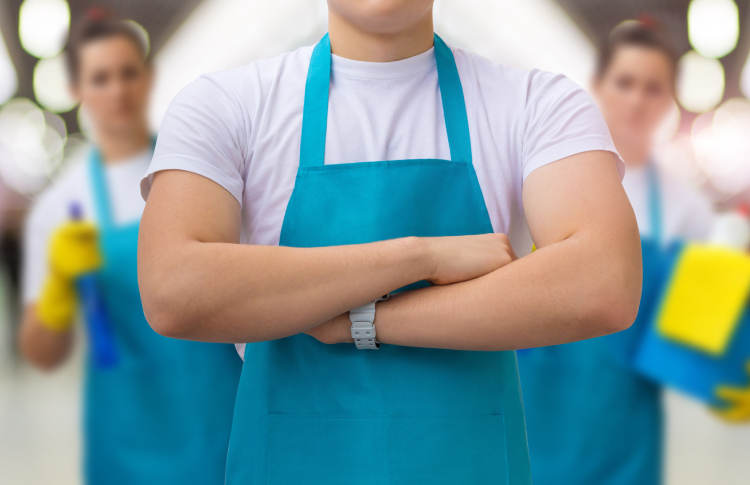 The British Cleaning Council (BCC) is urging employers of cleaning staff operating in critical industries to provide their employees with written proof that they should be treated as critical and
...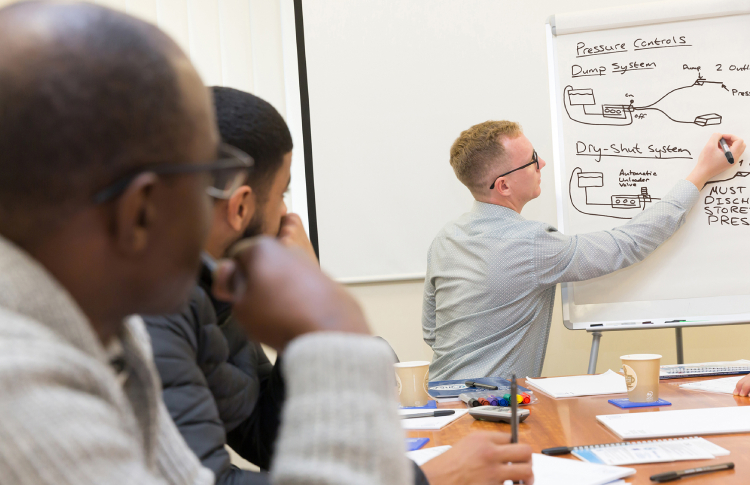 The Water Jetting Association (WJA) has suspended all water jetting training to counter the health threat posed by the Coronavirus (COVID-19). The WJA is the largest provider of high pressure and
...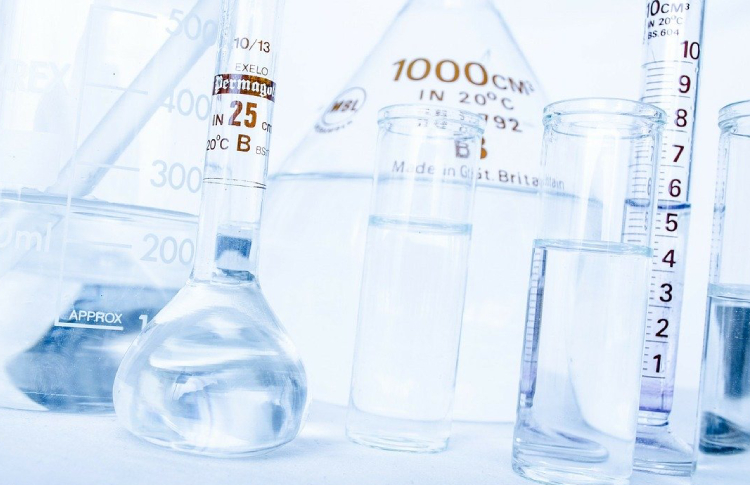 The Cleaning Industry Research Institute (CIRI) has partnered with several industry organisations to promote its full-day life-stream symposium on 31 March 2020. Non-profit CIRI, which develops
...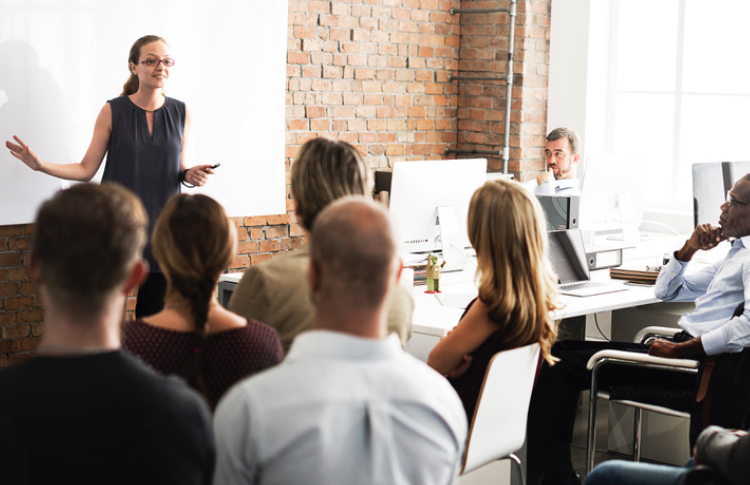 Warrington-based Christeyns Food Hygiene has joined forces with global inspection operators, Control Union, to offer food and beverage manufacturers fully accredited, dedicated safety and hygiene
...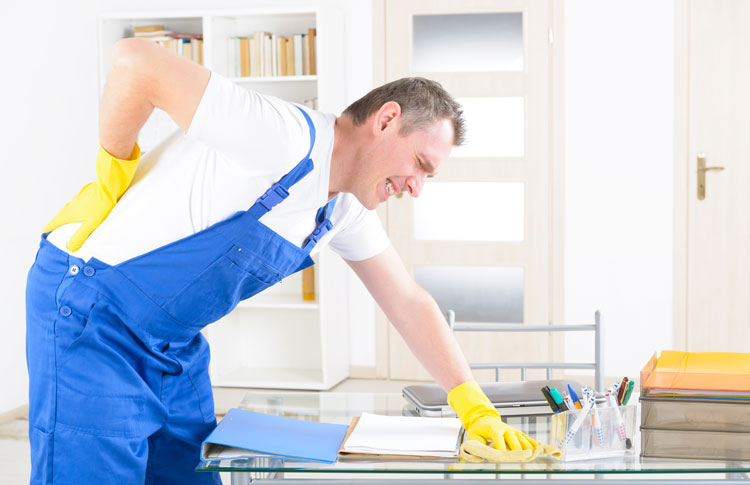 The British Cleaning Council (BCC) is calling for members to share information on musculoskeletal disorders and injuries suffered by cleaning sector colleagues in the workplace. The BCC is
...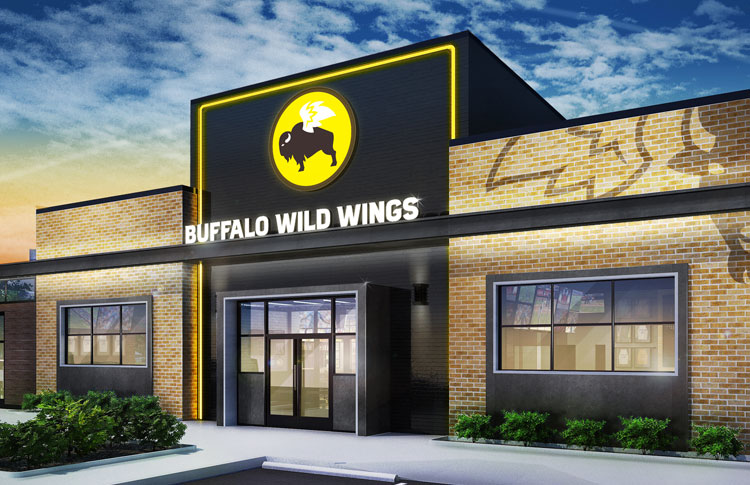 The Manager of a Buffalo Wild Wings sports bar and restaurant in Massachusetts, USA, has died after exposure to toxic fumes caused by combined cleaning products. Burlington's Interim Fire
...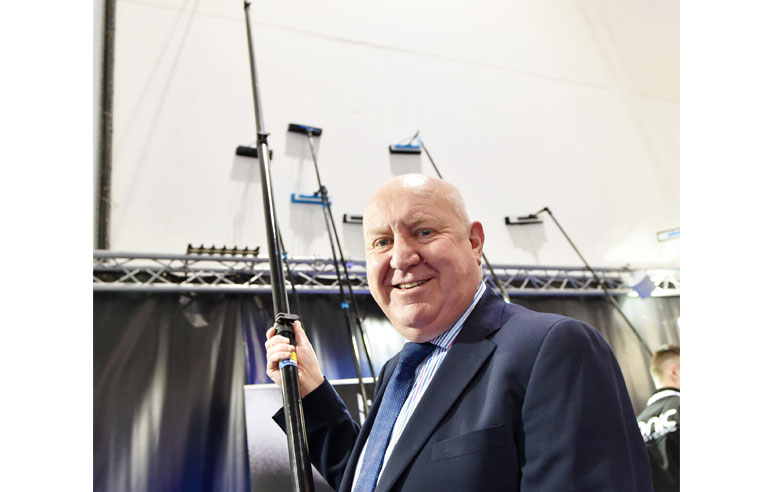 The British Cleaning Council (BCC) has welcomed the publication of ground-breaking advice for window cleaners on reducing the risk of injury when using telescopic water-fed poles. The leaflet,
...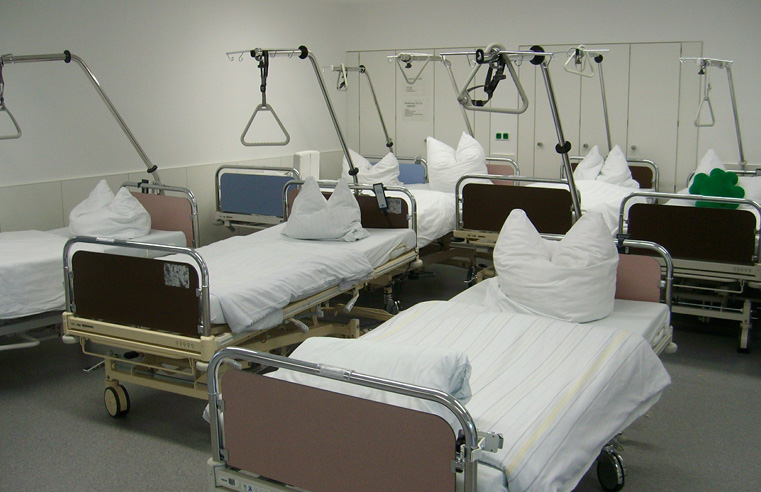 Following nosebleeds and burning eyes for some NHS staff, a UK firm has been ordered to tighten up safety measures on its cleaning machines. Hygiene Solutions' Deprox machines pump hydrogen
...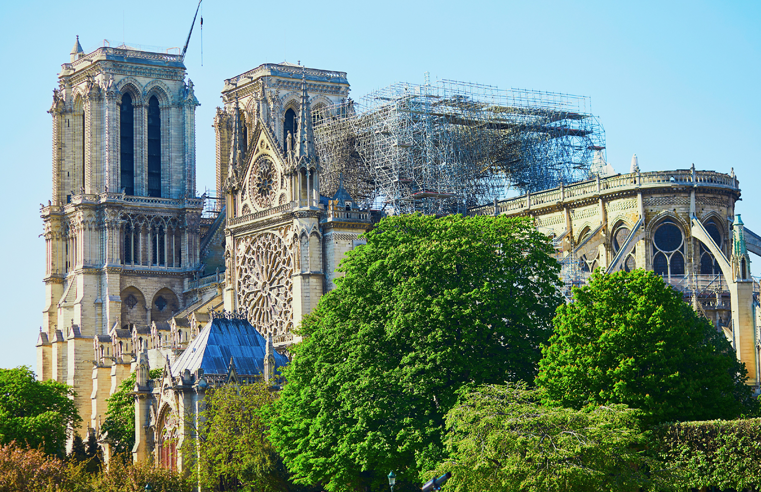 Streets in Paris close to the Notre-Dame Cathedral have been closed, as specialists move in to perform decontamination cleaning work. Fences have been erected and a bridge installed in the
...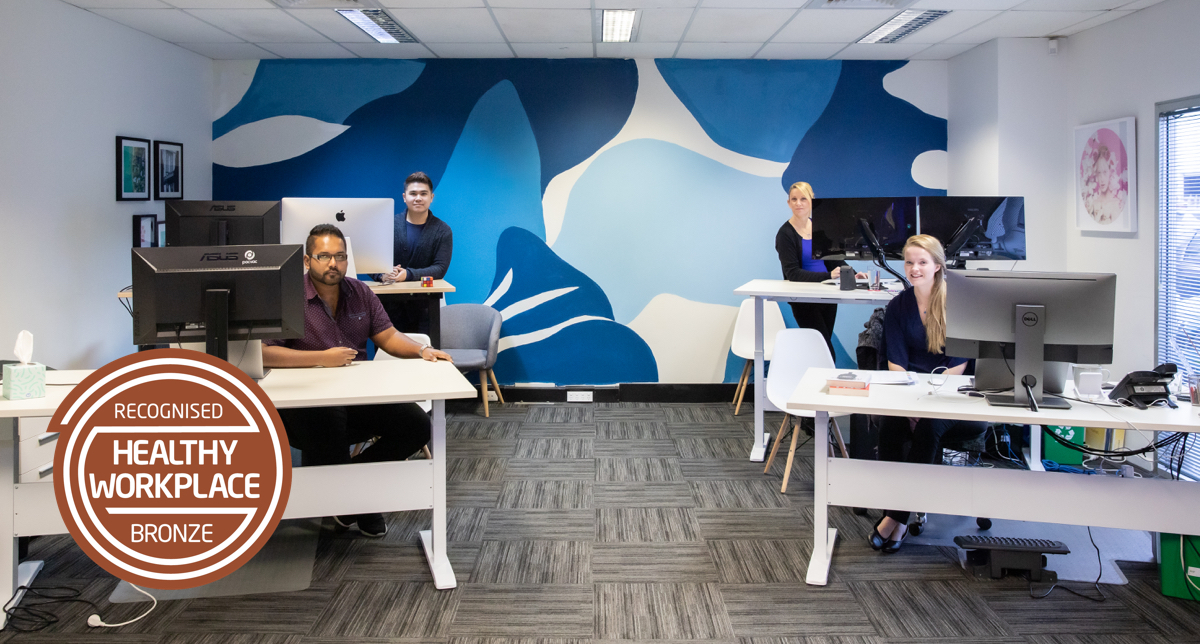 Pacvac has received bronze recognition from Healthier Workplace WA (Western Australia), as a result of positive work environment changes they have undergone to create a motivated and productive
...