Main Information

Category: Health and safety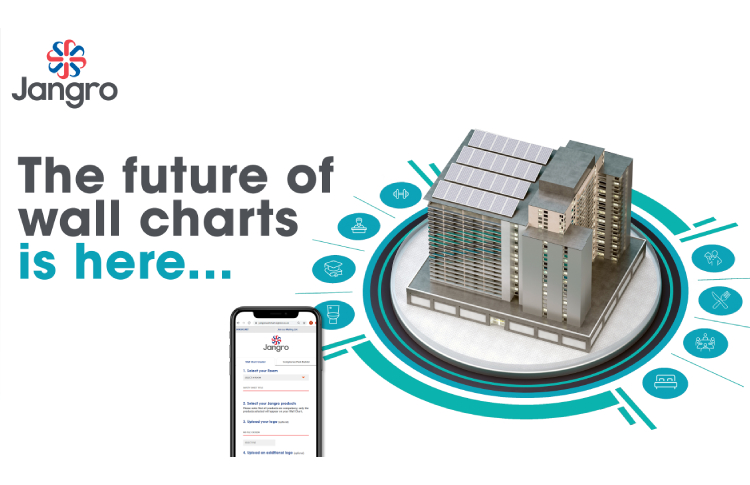 Users of Jangro's innovative digital wall chart creator can now create bespoke plans for whole buildings, thanks to an exciting new update to the online tool. As well as individual rooms,
...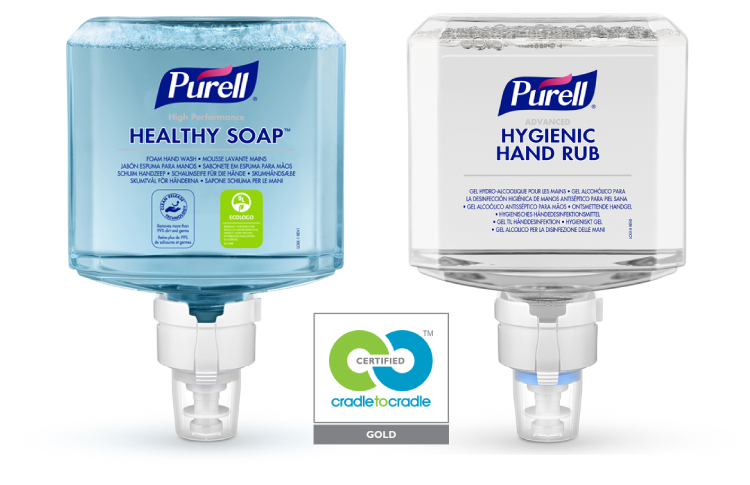 GOJO Industries-Europe has announced that several of its hand sanitiser and soap formulas has achieved certification through the Cradle to Cradle Certified Products Program, the world's most
...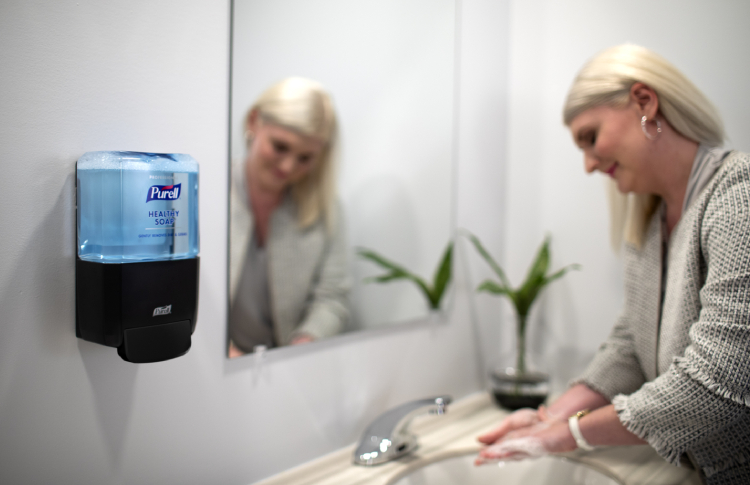 Skin health specialist, GOJO Industries-Europe, has introduced a new, complete solution to help fight the spread of germs in facilities across a variety of industries. Available in the UK and
...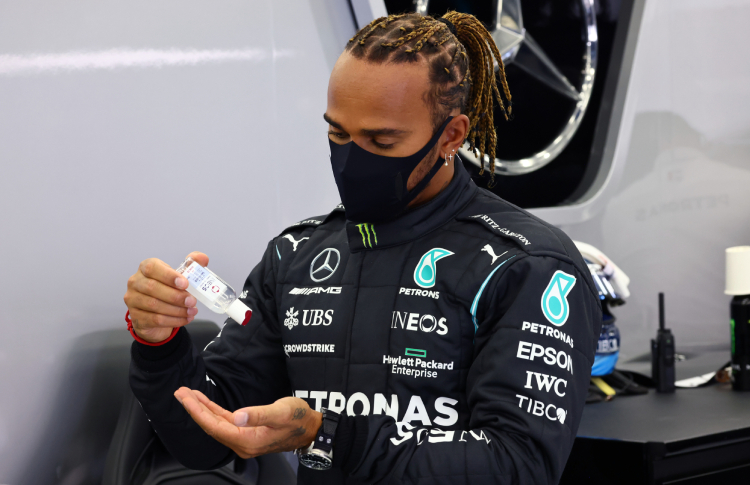 INEOS Hygienics will be on hand at the Formula 1 Pirelli British Grand Prix as fans return to the iconic Silverstone Circuit for the first time since 2019. As one of the government's test
...
Cleaning and FM company Clearground is using workforce management technology from BigChange to improve health and safety across its nationwide operation. Specialising in waste management,
...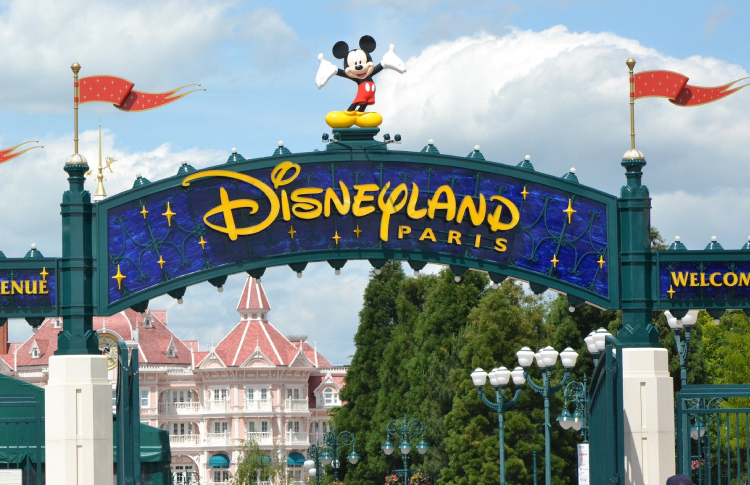 GOJO Industries-Europe has joined Disneyland Paris as its hand sanitiser partner, contributing to the park's enhanced health and safety. The two companies have agreed a long-term
...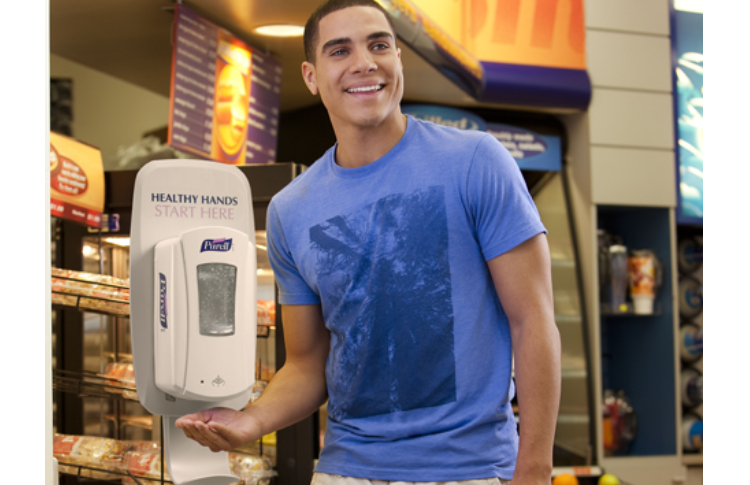 Skin health and hygiene specialist, GOJO Industries-Europe, has launched a 'Hand Sanitiser Integrity' campaign to help businesses sustain safe and effective hand hygiene practice.
...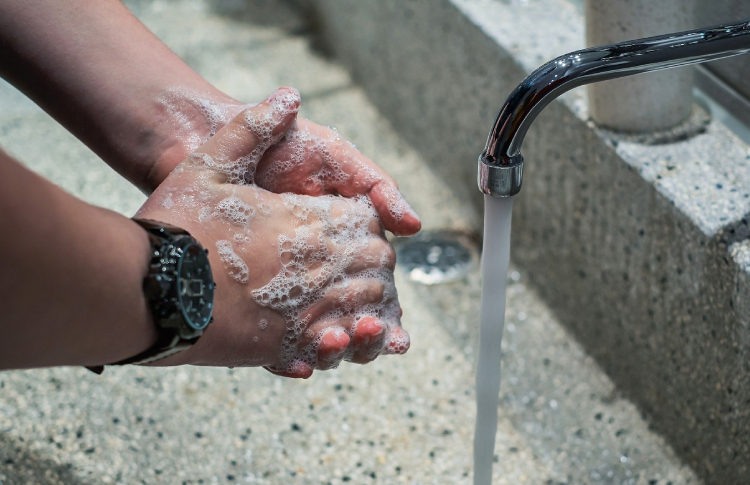 GOJO Industries-Europe is once again supporting the World Health Organization's (WHO) annual 'SAVE LIVES: Clean Your Hands' campaign, part of the global movement to improve hand
...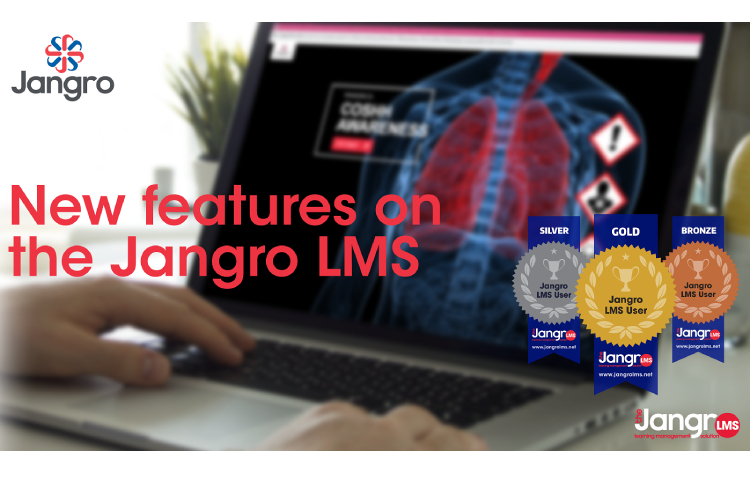 The UK & Ireland's largest network of independent janitorial and cleaning distributors, Jangro, has made several enhancements to its innovative training platform, The Learning Management
...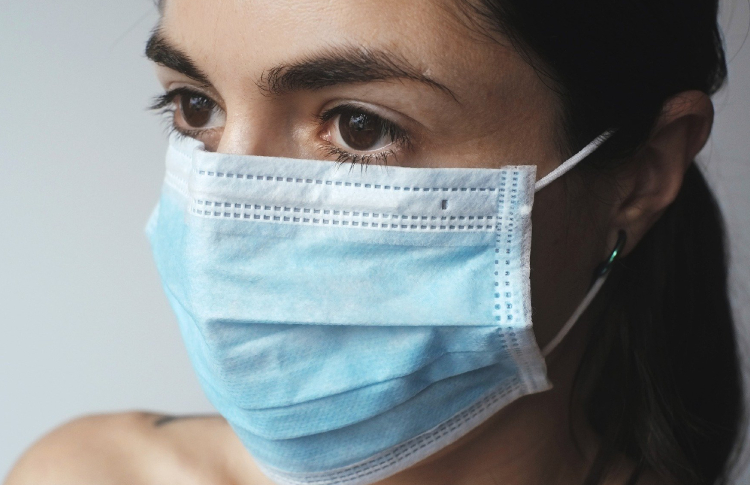 The British Cleaning Council (BCC) has urged the public to follow the rules as most of the UK went into another COVID-19 lockdown. The resurgence of the COVID-19 pandemic has again emphasised the
...