Main Information

Category: Healthcare hygiene
British eco-cleaning chemical brand, Delphis Eco, has reported a sell-out of its anti-bacterial hand soaps as public concern grows in the wake of the Coronavirus and its likely spread in the UK.
...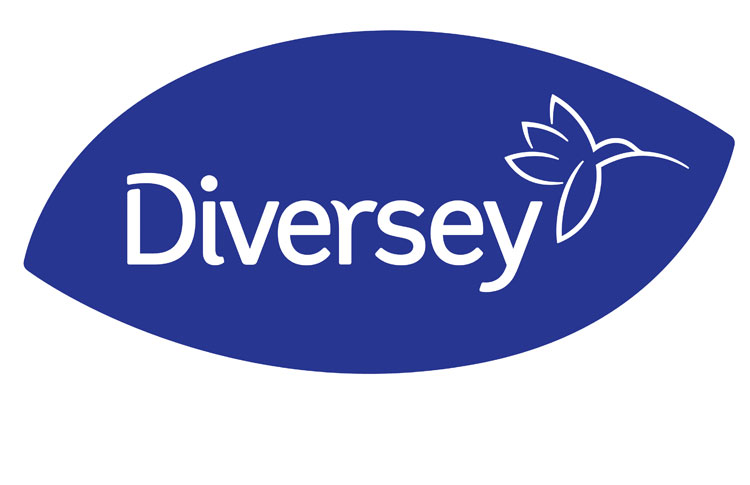 Diversey Inc has announced the acquisition of the global intellectual property rights related to Accelerated Hydrogen Peroxide (AHP), an innovative and revolutionary technology, from Virox
...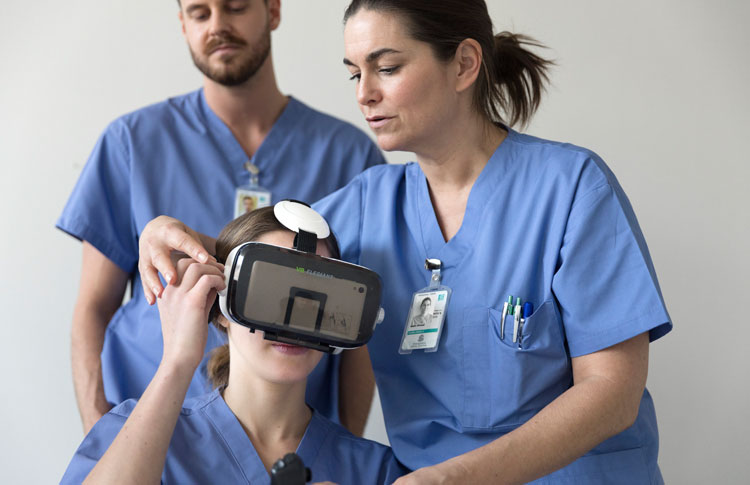 Tork is offering a cutting-edge virtual reality training simulation aimed at improving hand hygiene in healthcare. Manufacturer Essity collaborated with behavioral scientists, university
...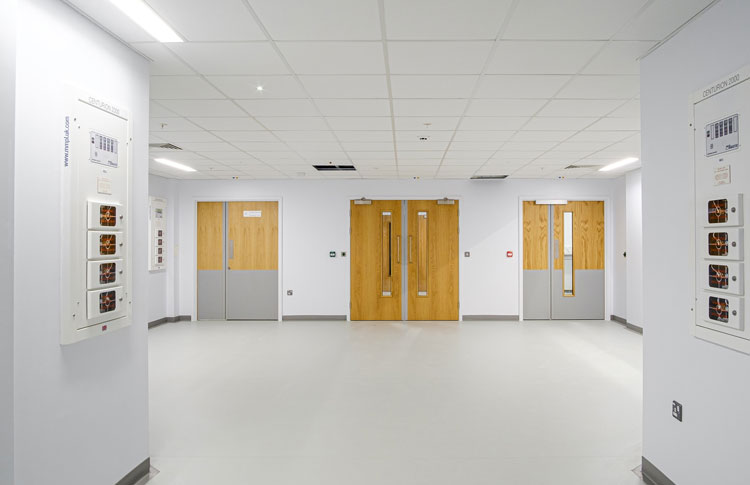 Swansea-based commercial and industrial cleaning company, Clean Sweep, continues to expand and grow in Wales, having completed a lengthy cleaning contract at the new MRI building at Cardiff Heath
...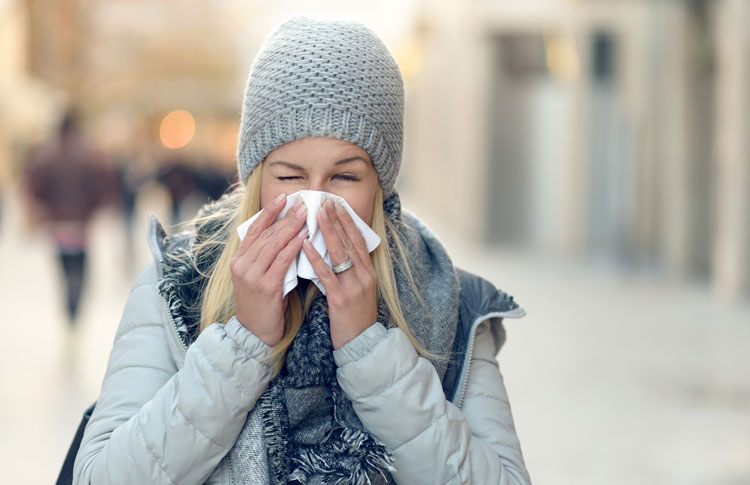 GOJO has, as part of its mission to promote a healthier winter germ season, launched a campaign to help businesses boost wellness across the workforce. Each winter, infection rates rise as
...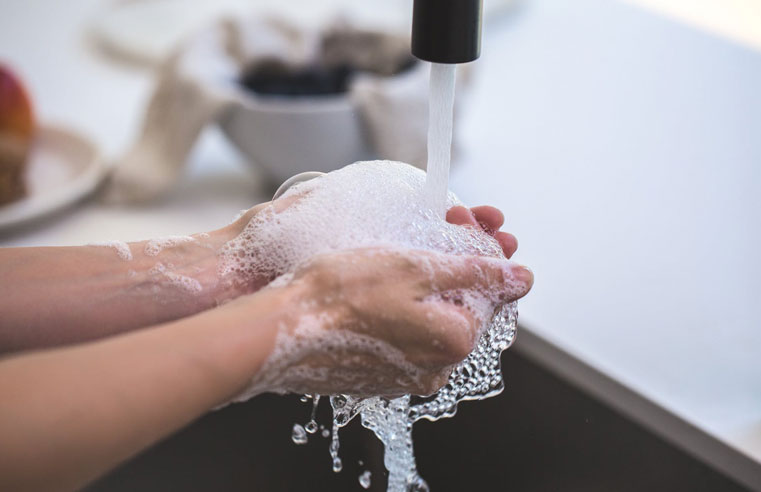 Skin and surface hygiene expert, GOJO Industries-Europe, is supporting this year's Global Handwashing Day on Tuesday 15 October 2019. This annual, worldwide advocacy day is dedicated to
...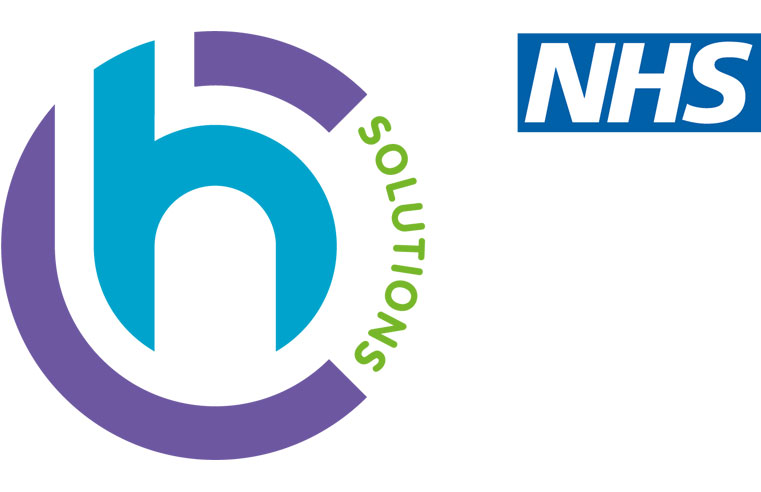 Calderdale & Huddersfield Solutions Ltd (CHS), part of Calderdale and Huddersfield NHS Foundation Trust, has recertified to the Cleaning Industry Management Standard (CIMS) with honours
...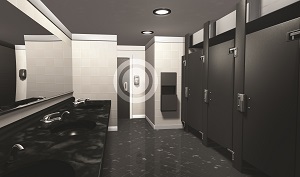 GOJO has launched the new PURELL Perfect Placement programme to help tackle the problem of people not washing their hands properly. Designed to encourage hand hygiene compliance and reduce the
...
GOJO Industries-Europe Ltd is urging the healthcare industry to join them in backing the World Health Organization (WHO)'s annual 'Save Lives: Clean Your Hands' campaign. The
...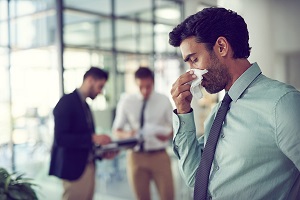 Skin health and surface hygiene experts, GOJO Industries-Europe Ltd, has launched a new PURELL Winter Wellness Kit to help achieve healthier work places this winter. Not only unpleasant for the
...