Main Information

Category: Healthcare hygiene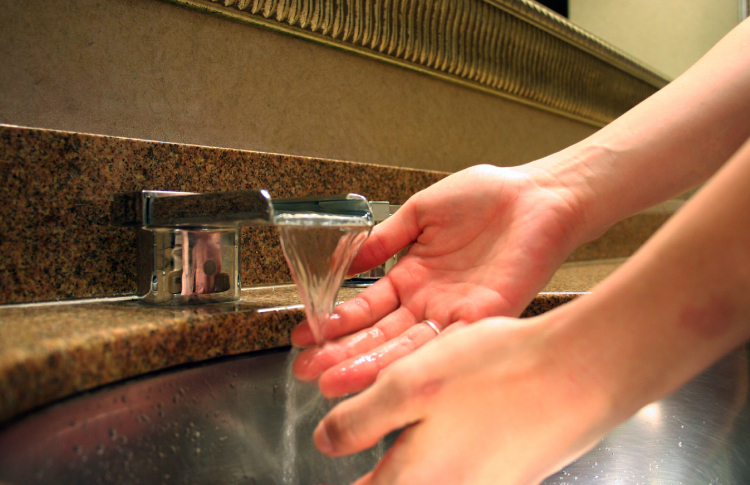 Skin and surface hygiene expert, GOJO Industries-Europe, is once again supporting Global Handwashing Day, which takes place Thursday 15 October 2020. The coronavirus pandemic continues to provide
...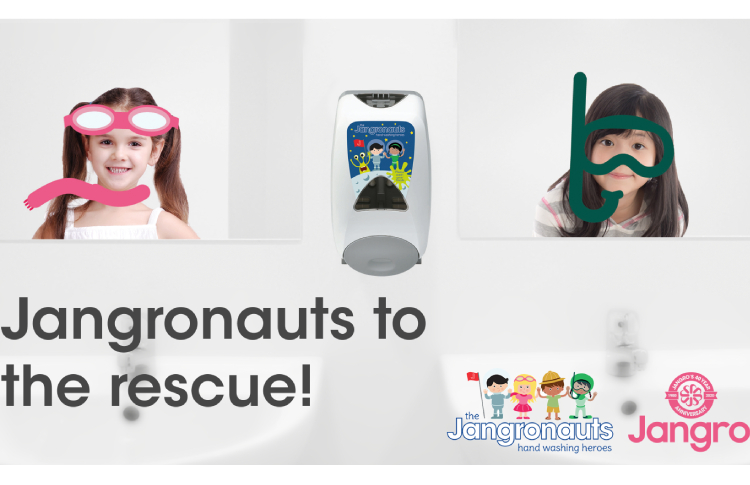 Independent janitorial and cleaning distributor network Jangro is urging all educational establishments to review their handwashing facilities before welcoming pupils back. With COVID-19 still in
...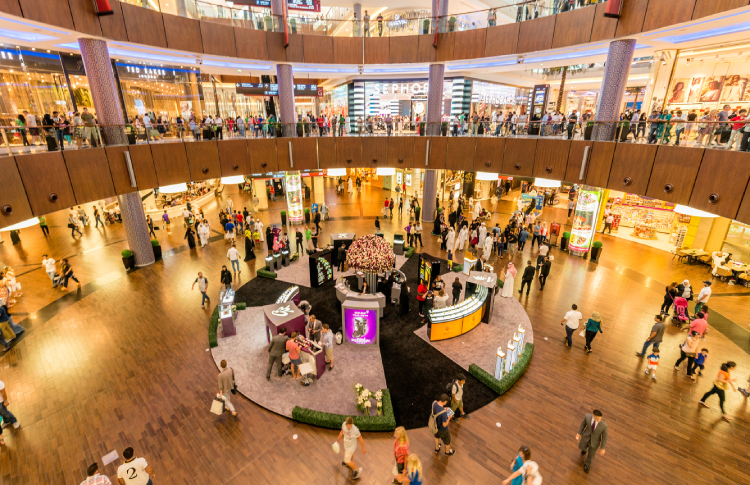 The Dubai Mall, one of the largest shopping malls in the world, along with 14 additional facilities around the globe have achieved GBAC STAR Facility Accreditation. The accreditation comes from
...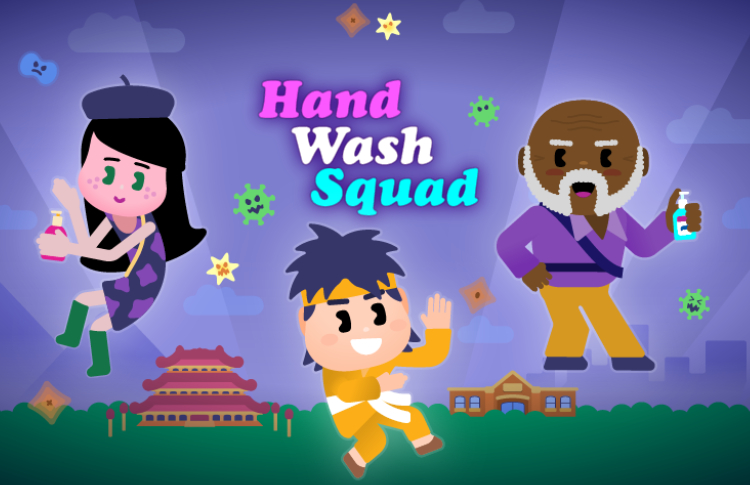 An exciting new hand hygiene game, Hand Wash Squad, is launching in July to help parents and teachers across the globe educate children about the importance of hand washing. The concept has been
...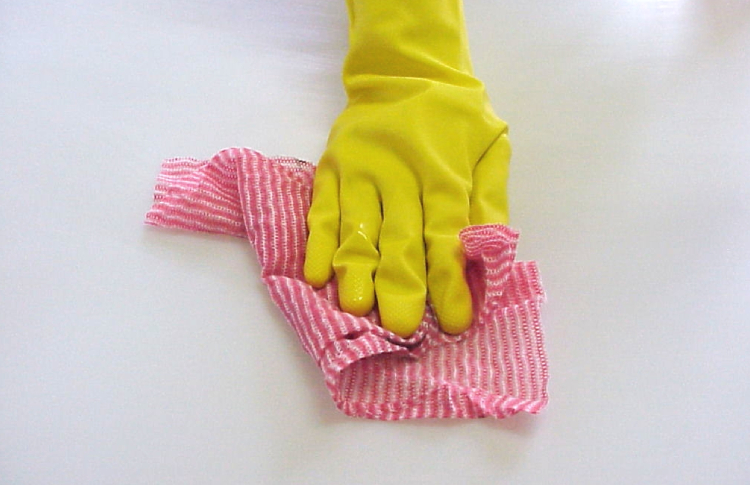 The British Cleaning Council (BCC) has published a guide to cleaning terms to help the UK economy reopen safely following the Coronavirus lockdown. Since the pandemic began, the BCC has received
...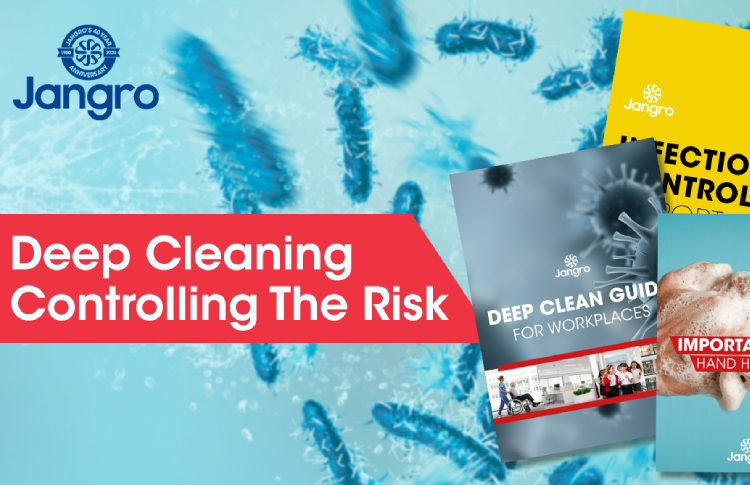 Jangro has launched two new guides to help businesses prepare for the return to work, as the country eases out of lockdown. The first is about how to control the risk of COVID-19 via deep
...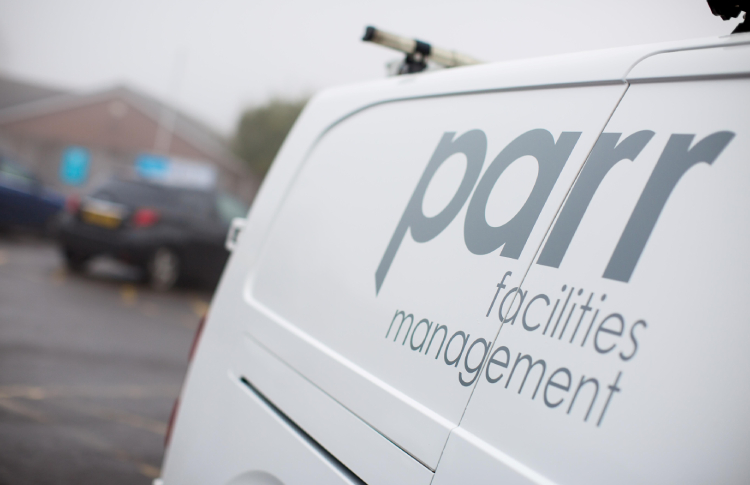 Parr Facilities Management has confirmed a Maintenance Agreement with one of Salford's largest medical practices, Newbury Place Health Centre. With over 20,000 registered patients at the
...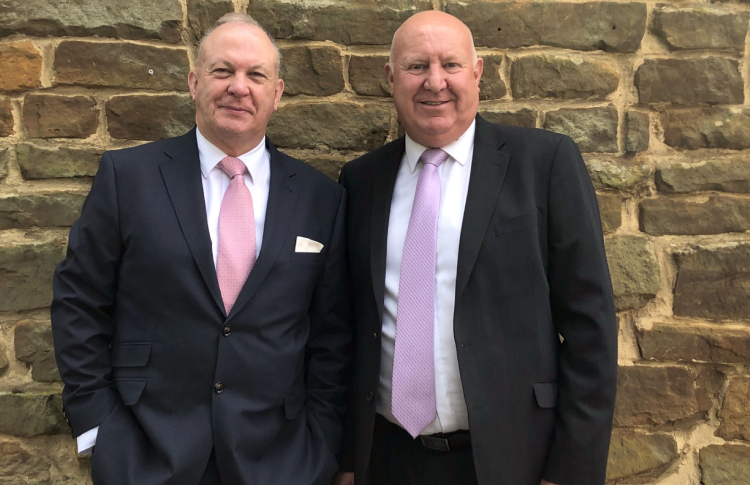 The British Cleaning Council (BCC) has written to Paul Scully, Minister for Small Business, Consumers and Labour Markets, to ask for a private meeting to discuss issues key to the cleaning sector
...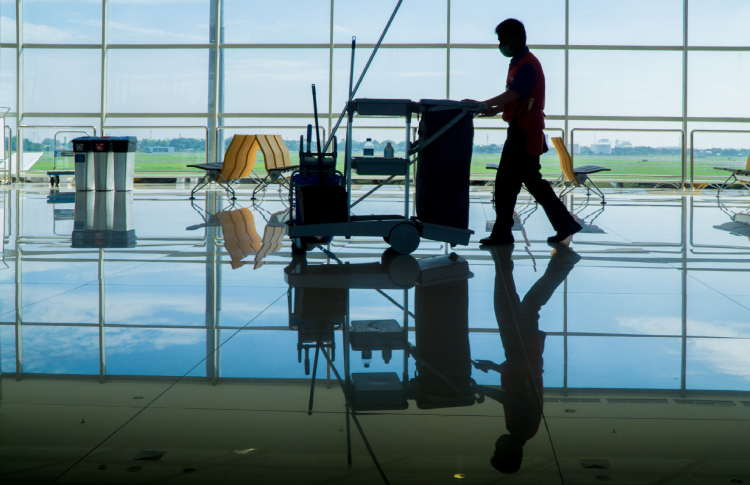 The Global Biorisk Advisory Council (GBAC), a division of ISSA, has announced that additional organisations have committed to accredit their facilities, following the recent debut of its GBAC STAR
...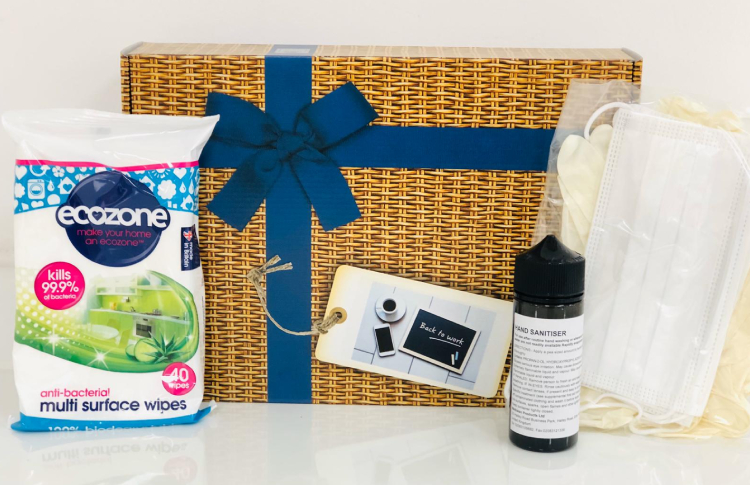 To help its customers ensure their post-lockdown return is safe and hygienic, contract cleaning and services provider Facilicom has launched a 'Return to Work' care pack. The packs,
...