Main Information

Category: Healthcare hygiene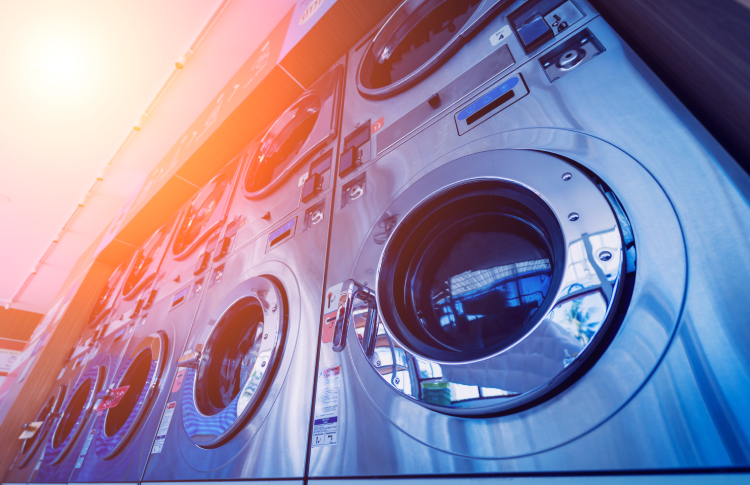 Oxwash has announced that the organisation is now officially EN 14065 accredited (certified by Atlas) at its 20,000 sq ft flagship facility, known as Big Blue. EN 14065 accreditation is the
...
Kimberly-Clark Professional is marking the start of cold and flu season by reinforcing the importance of handwashing and offering tips on how to wash your hands properly to avoid transmitting germs.
...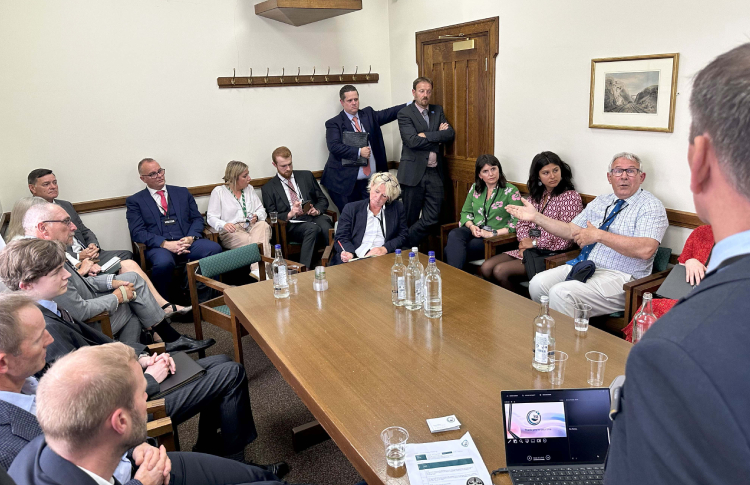 As part of its mission to ensure the interests of its members and the industry are represented, the Textile Services Association (TSA) has built relationships with MPs across all major parties.
...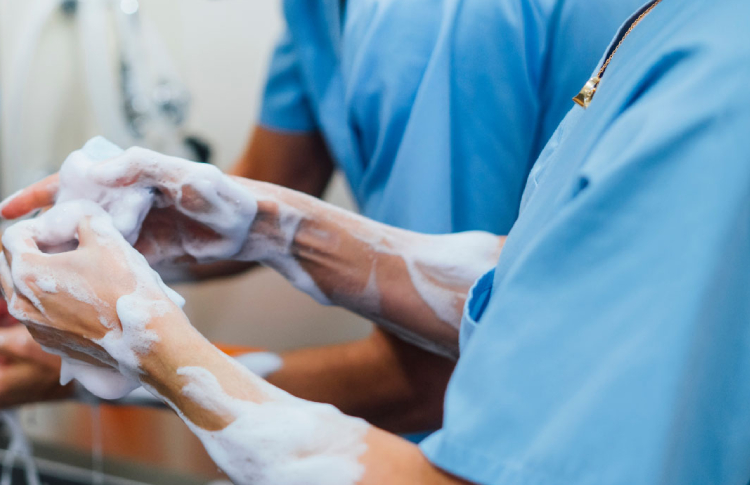 Armitage Shanks is offering free onsite training on the use and maintenance of its Markwik taps to NHS trusts across the country. Developed specifically for Trusts using the Markwik range, the
...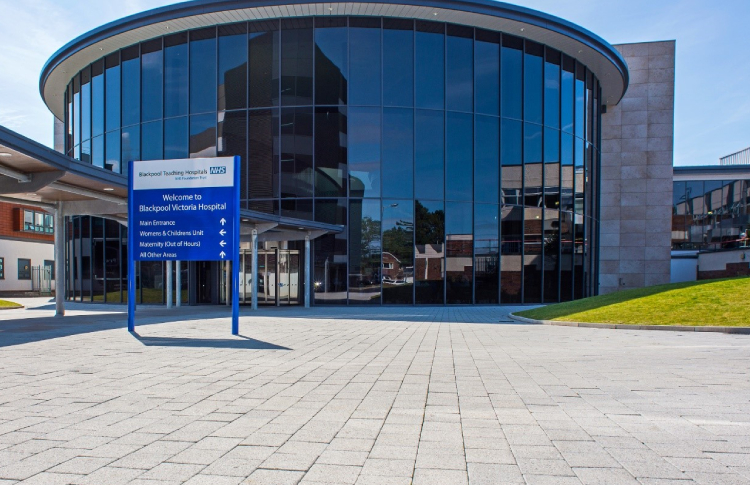 Medirest, part of the healthcare sector of Compass Group UK & Ireland, is continuing its partnership with Blackpool Victoria Hospital and Atlas BFW Management for a further five years. The
...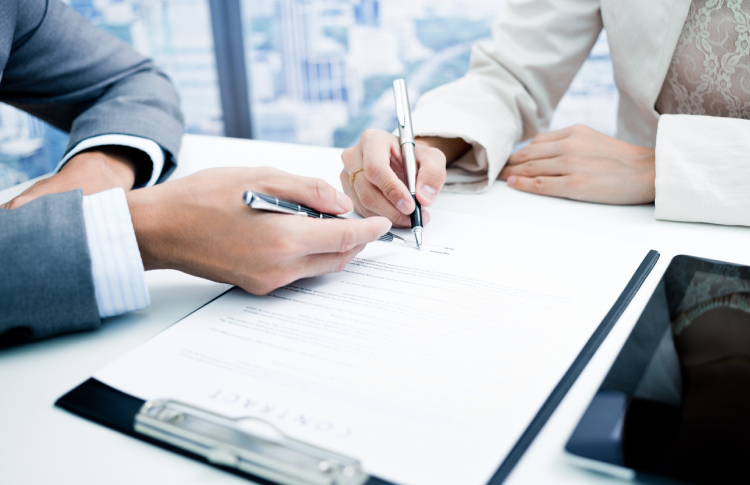 Churchill Services has joined the Infection Prevention Society (IPS) as a corporate member. The IPS is an independent charity with 2,000 members that informs, promotes and sustains evidence-based
...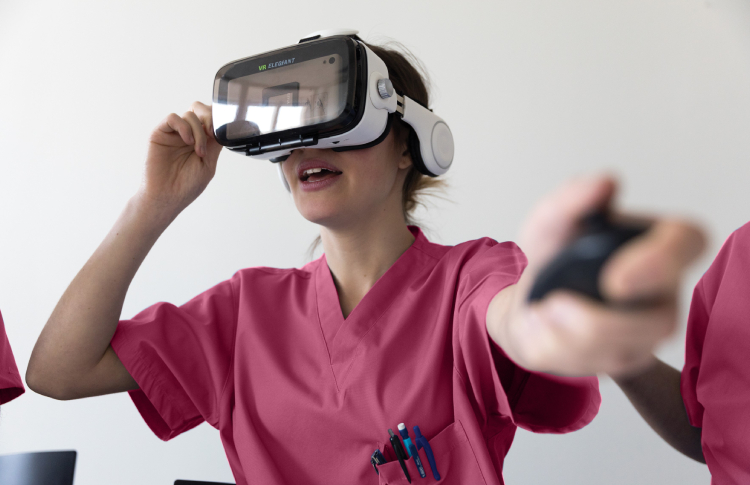 New from Essity is a state-of-the art educational programme aimed at people working in the long-term care sector. Supporting the message of this year's World Hand Hygiene Day, Tork Clean
...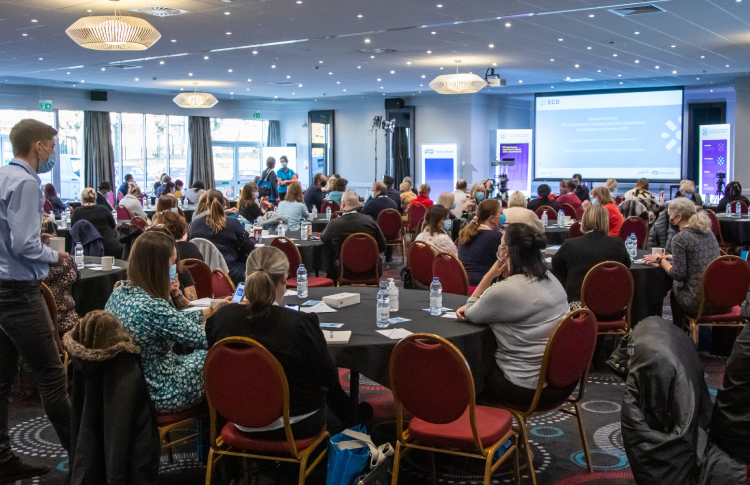 Informative, superb and brilliant – these were just a few of the adjectives used to describe the second Infection Prevention Society (IPS) Environment, Cleaning and Decontamination (ECD)
...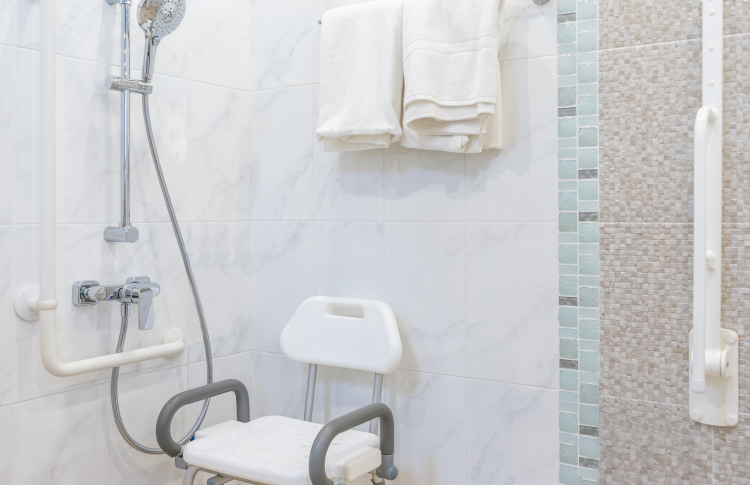 Alasdair Sharp, UK & Ireland Head of Sales at Satino by WEPA, explores simple steps to reduce the spread of infection in care homes as winter approaches. Care home staffing levels have been
...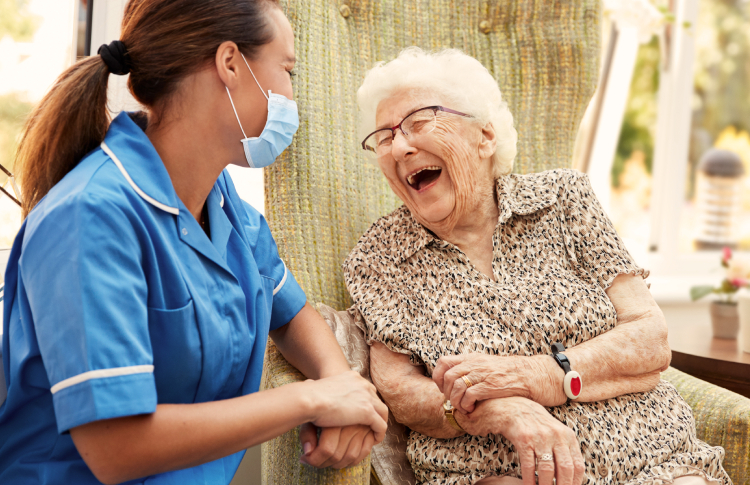 Tork manufacturer Essity has launched two free online training solutions for care home staff. Tork Cleaning Training for Long Term Care Homes aims to provide staff with the tools and knowledge
...