Main Information

Category: Healthcare hygiene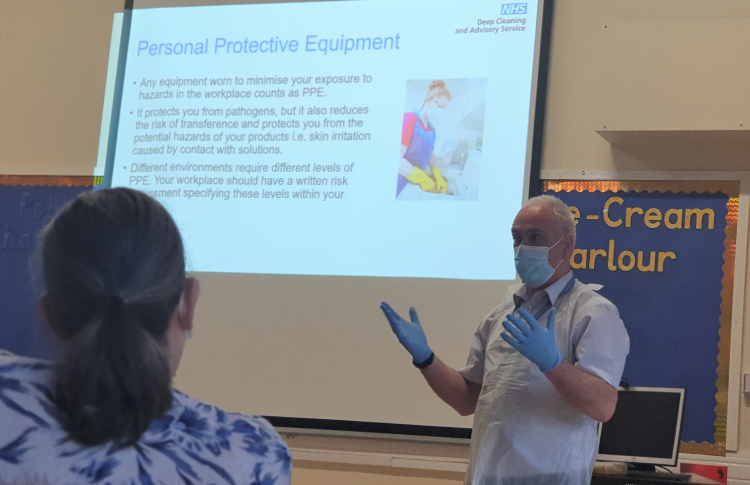 Sue Ryder is amongst the first healthcare providers in England to use the recently launched NHS Deep Cleaning and Advisory Service to meet the new official cleaning standard. The NHS Deep
...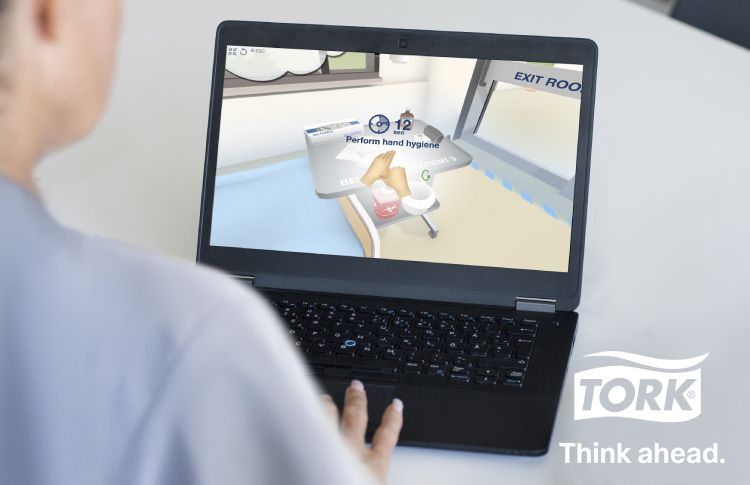 Essity's award-winning Tork VR Clean Hands Training can now be accessed free of charge via any electronic device. Based on the World Health Organization's Five Moments for Hand
...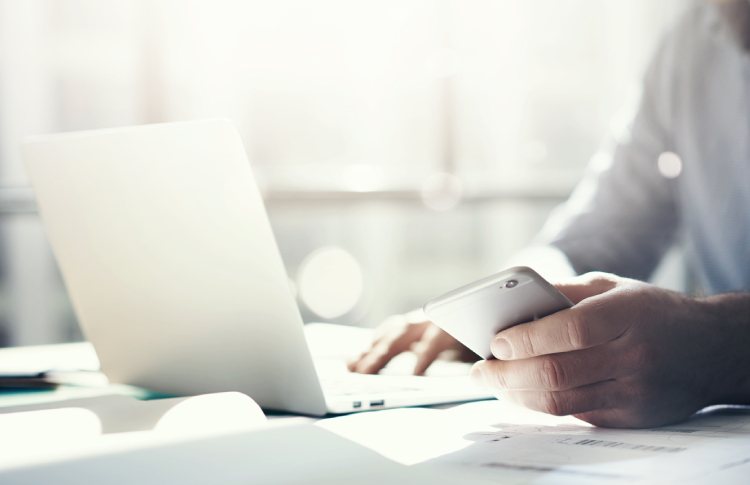 Jangro has launched a 'Deep Clean Product Guide for Education' and extended its range of training Task Cards, to include one exclusively focussed on 'Deep Cleaning'. The
...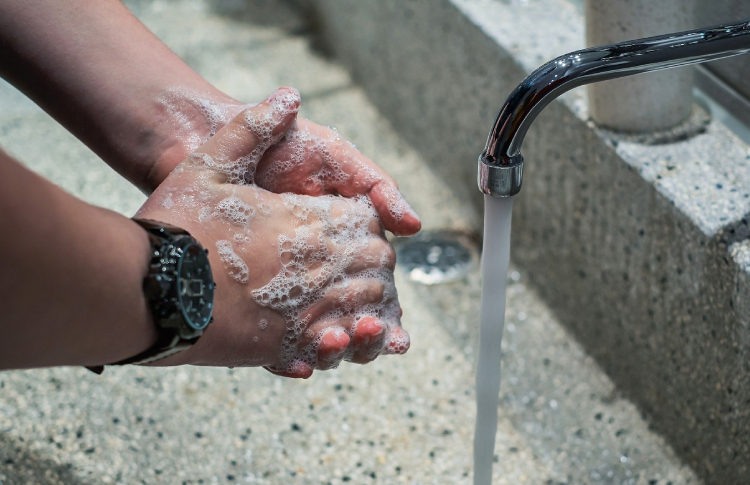 GOJO Industries-Europe is once again supporting the World Health Organization's (WHO) annual 'SAVE LIVES: Clean Your Hands' campaign, part of the global movement to improve hand
...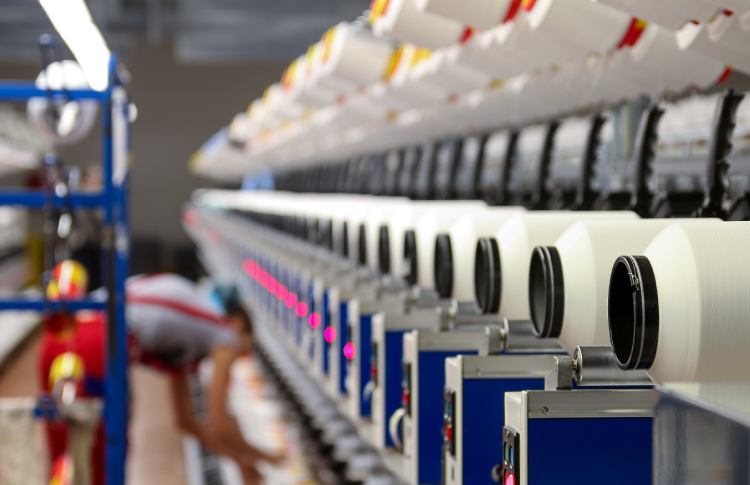 The Textile Services Association (TSA) has joined the British Cleaning Council (BCC) as an associate member. The TSA is the trade association for the textile care services industry, which
...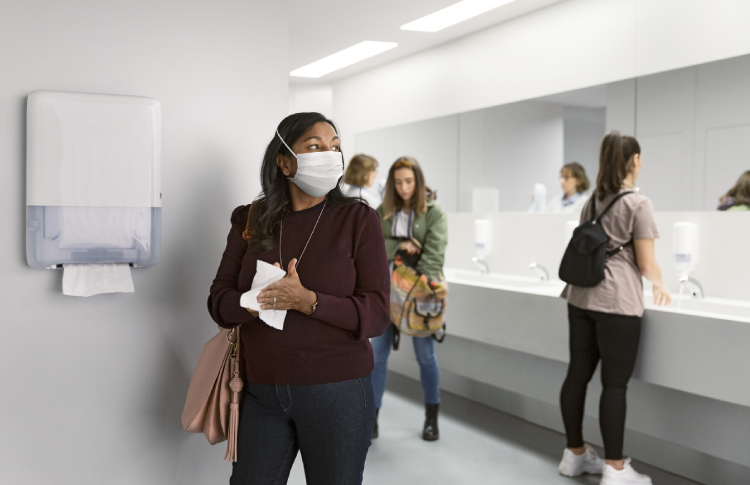 Essity has teamed up with the Global Handwashing Partnership (GHP), an organisation that aims to bring hand hygiene within everyone's reach. Essity has become a strategic partner of the
...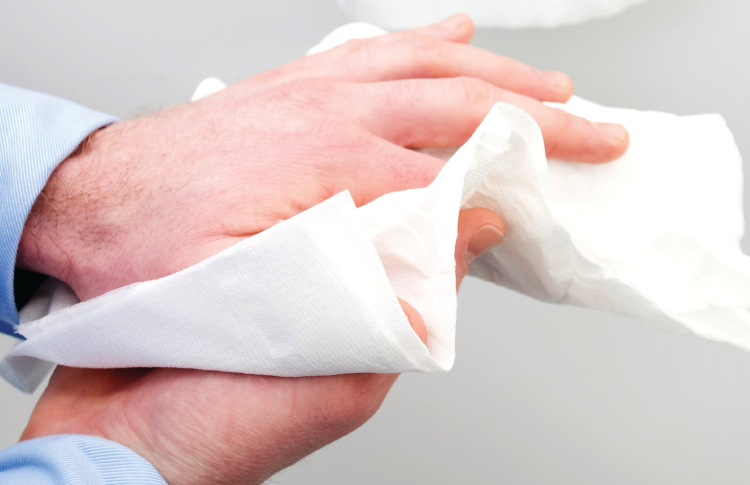 The COVID-19 pandemic has increased consumer awareness around the importance of hand hygiene and the risks posed by the spread of germs. Nearly 95% of adults do not wash long enough to thoroughly
...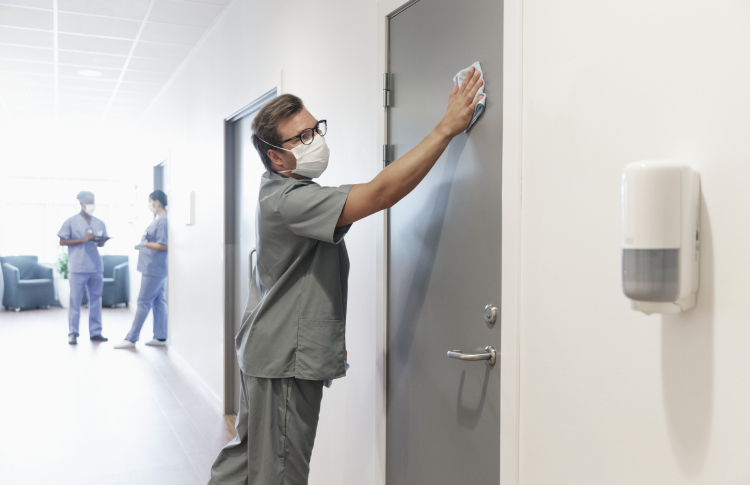 Essity is stepping up its support for the healthcare sector with the launch of two new Tork surface cleaning solutions. Tork Microfibre Reusable Cleaning Cloths and Tork Microfibre Disposable
...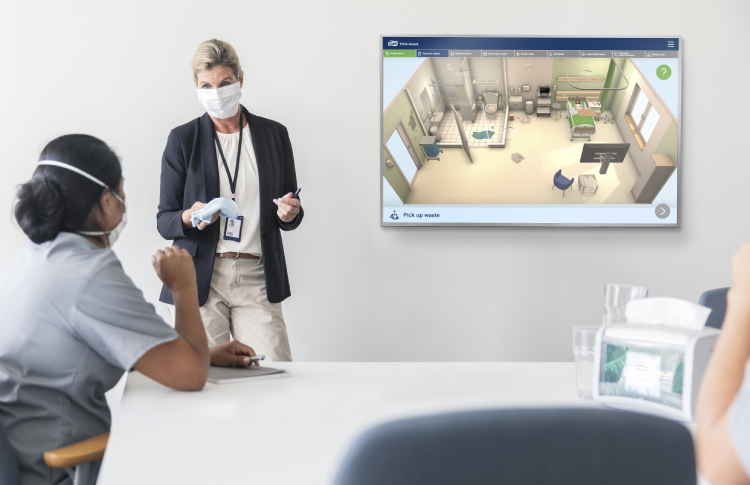 Tork manufacturer Essity has created an interactive training and support package aimed at cleaners and facility managers in the healthcare sector. Launched in January 2021, Tork Interactive Clean
...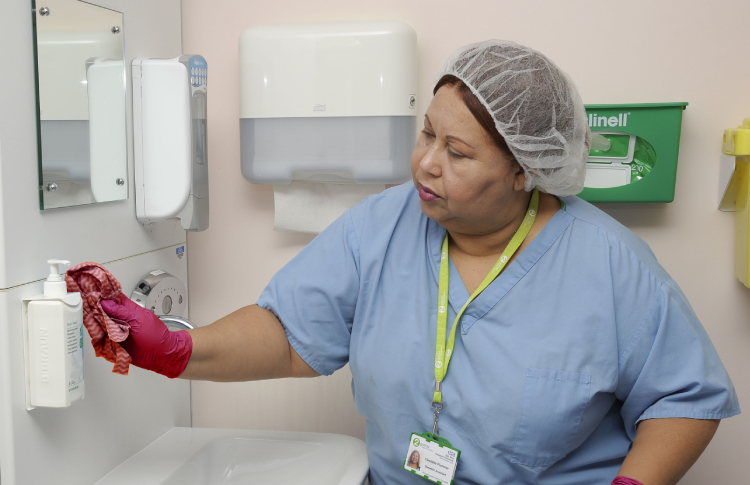 The British Institute of Cleaning Science (BICSc) has announced the imminent launch of a selection of NHS-compliant cleaning skills, adapted from the Institute's long-established Cleaning
...