Main Information

Category: Healthcare hygiene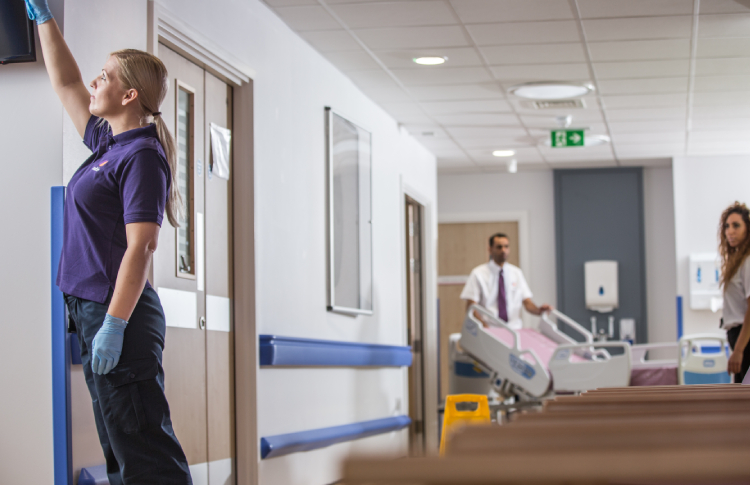 Mitie has been awarded a new contract to provide cleaning, portering services, and catering for patients and staff at the John Radcliffe Hospital in Oxford. Worth £92.5m over five years,
...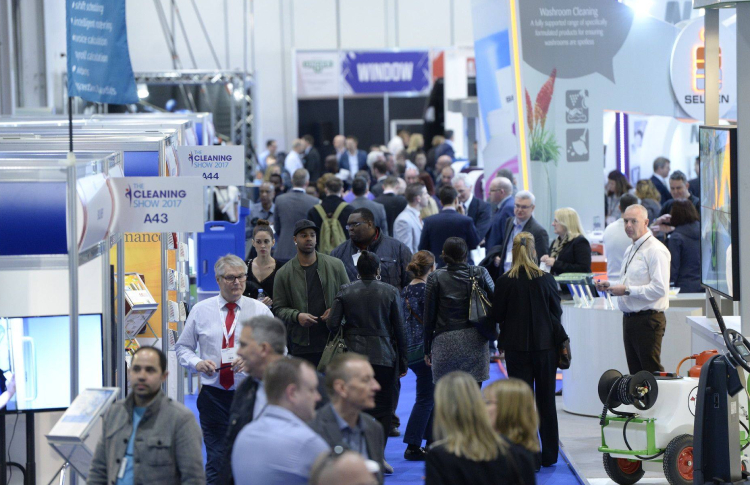 Leading global producer of skin health and hygiene solutions for away-from-home settings, GOJO Industries-Europe, will be exhibiting at The Cleaning Show 2021, which takes place 2-4 November at
...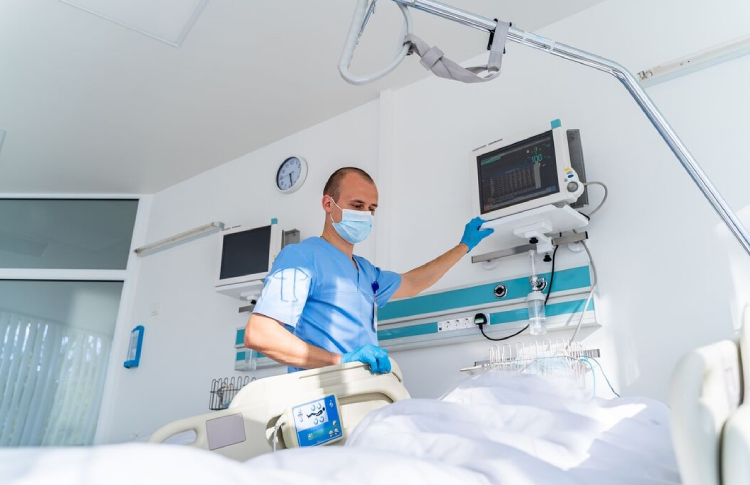 ISS Healthcare has commissioned an innovative project that will take a scientific and behavioural approach to healthcare cleaning and drive the UK's healthcare journey. ISS worked closely
...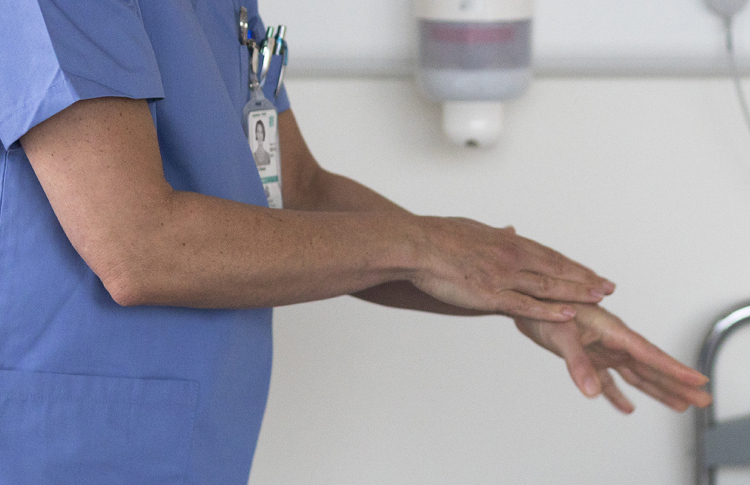 Tork, Essity's leading professional hygiene brand, has partnered with the Infection Prevention Society (IPS) and Sodexo to launch an Environment, Cleaning and Decontamination (ECD) programme,
...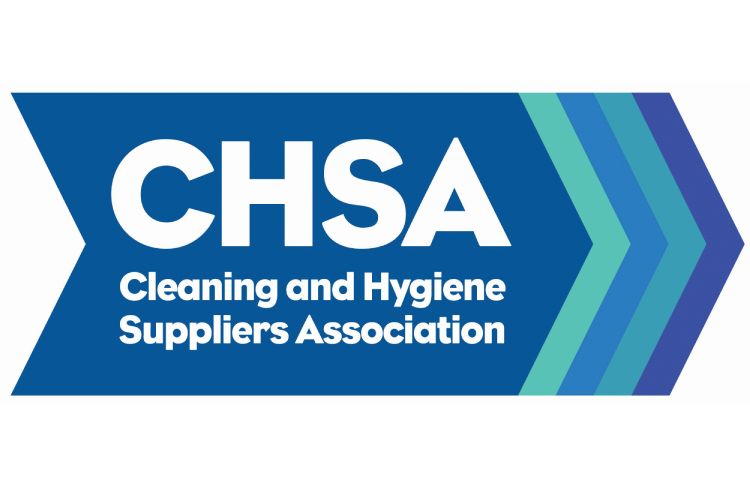 The coronavirus pandemic has changed the view of cleaning and hygiene forever. Understanding how to break the chain of infection has never been more important. The Cleaning & Hygiene Suppliers
...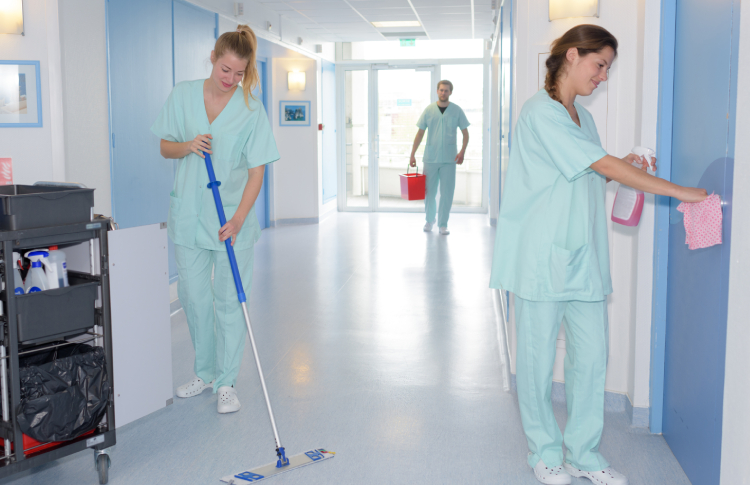 ABM has established new opportunities in the healthcare market, redeploying hundreds of team members from the aviation segment into the NHS to support COVID-19 related activity. The move,
...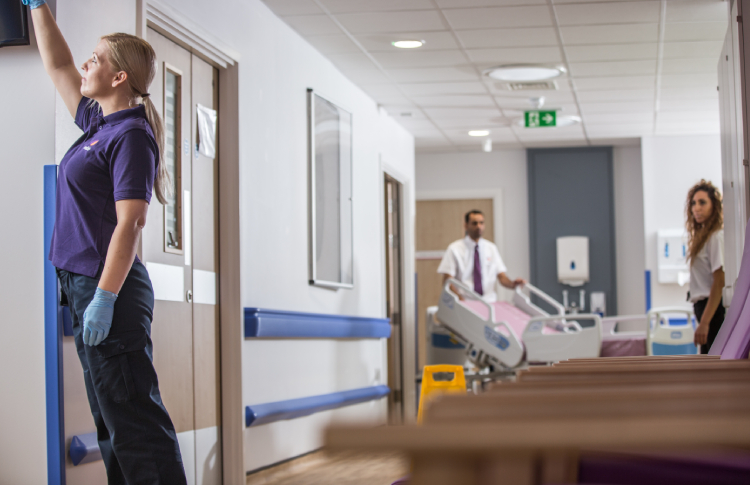 Mitie has won a new seven and a half-year contract to deliver services for Lister Hospital and Hertford County Hospital, two of East and North Hertfordshire NHS Trust's hospitals. The
...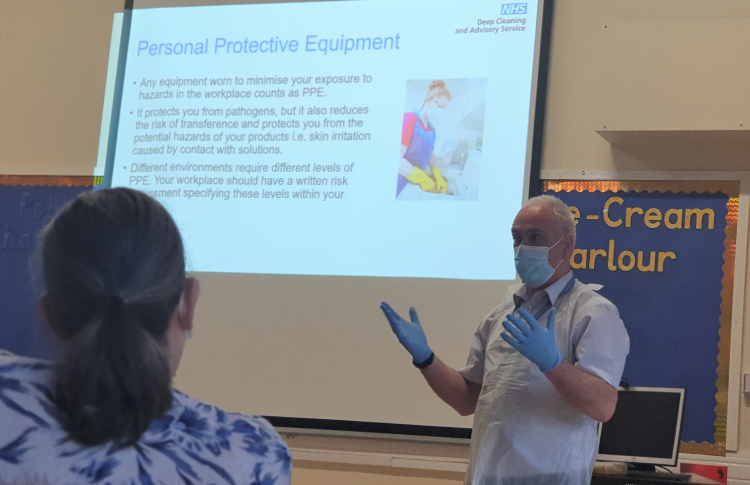 Sue Ryder is amongst the first healthcare providers in England to use the recently launched NHS Deep Cleaning and Advisory Service to meet the new official cleaning standard. The NHS Deep
...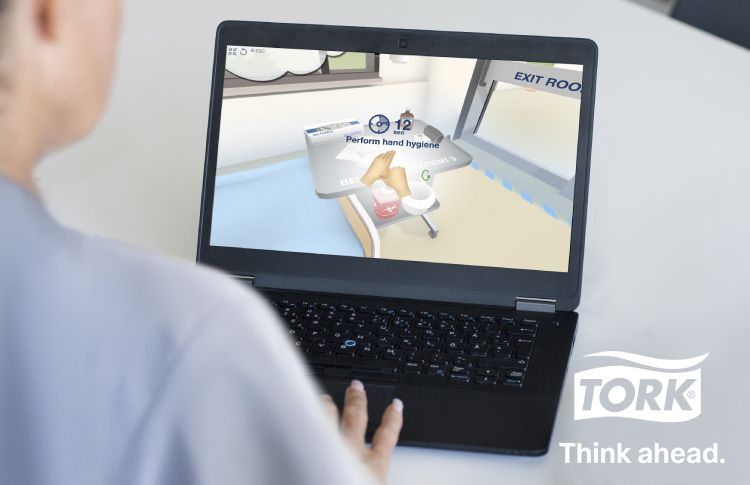 Essity's award-winning Tork VR Clean Hands Training can now be accessed free of charge via any electronic device. Based on the World Health Organization's Five Moments for Hand
...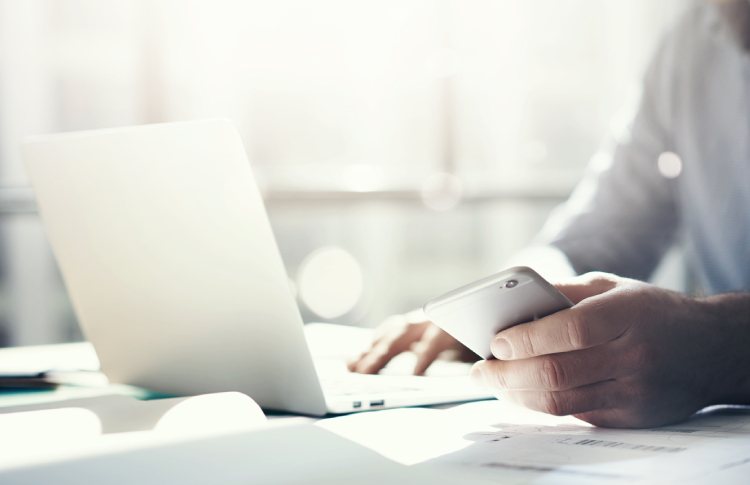 Jangro has launched a 'Deep Clean Product Guide for Education' and extended its range of training Task Cards, to include one exclusively focussed on 'Deep Cleaning'. The
...