Main Information

Category: Healthcare hygiene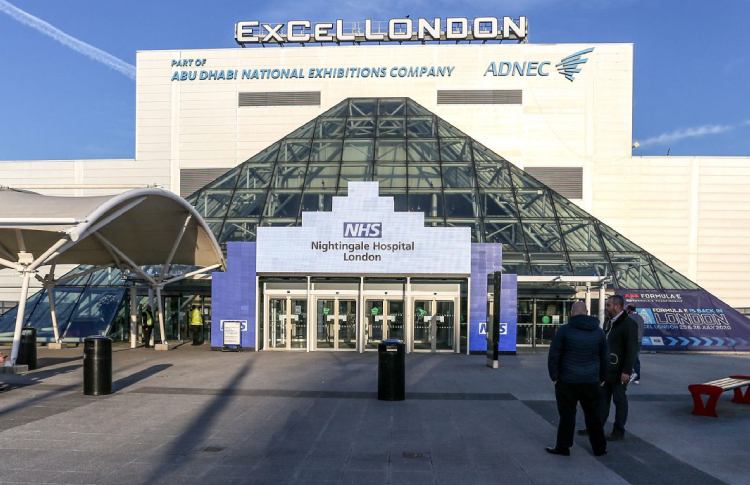 Vectair Systems is helping to distribute and deliver urgent supplies to the frontline during the coronavirus crisis. Almost 1000 of the company's Sanitex MVP Soap refills have arrived at
...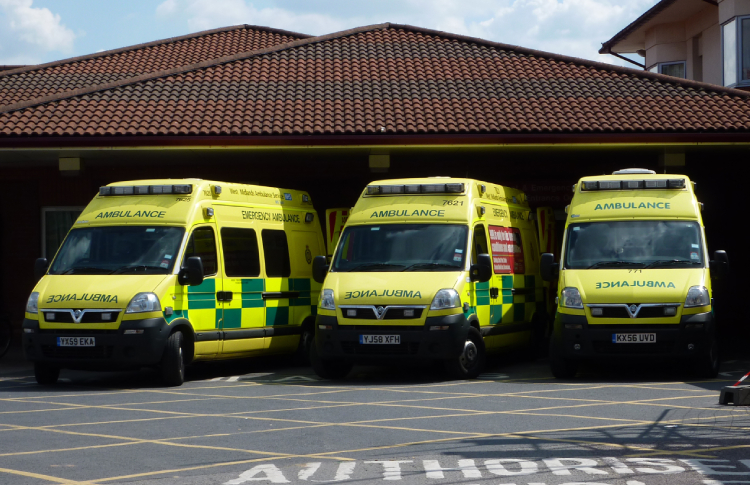 The Defence and Security Accelerator (DASA) is looking for rapid sanitising technology that can speed up the time it takes to clean ambulances, in order to save lives in the national effort to
...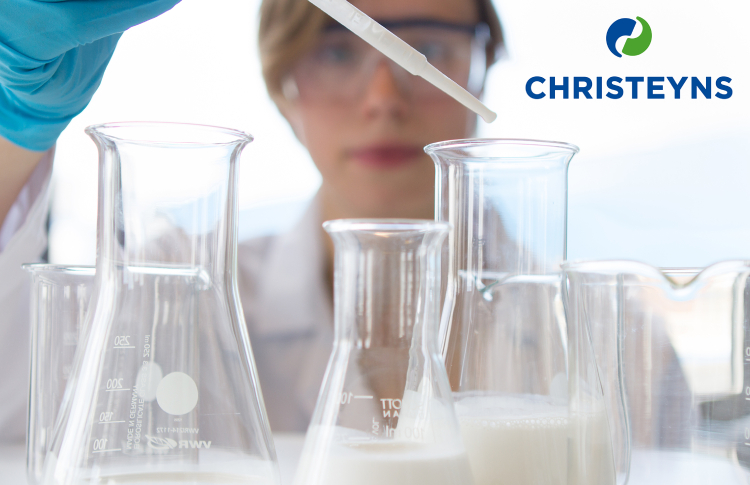 Bradford-based Christeyns UK has put procedures in place to ensure continued supply of much needed hygiene products. Nick Garthwaite, Managing Director, stated: "Our first line of action
...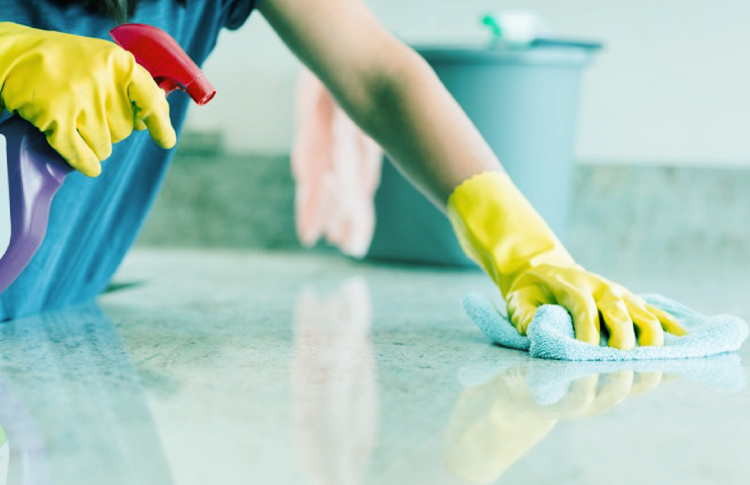 Hydro Systems has published an educational white paper, 'Dispensing Cleanliness During an Outbreak or Pandemic', due to the global pandemic caused by the Coronavirus (COVID-19). The
...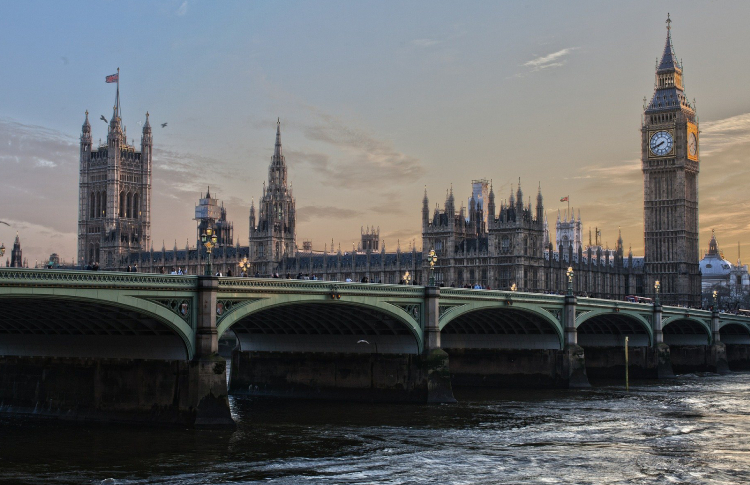 Boris Johnson and Jeremy Corbyn have both paid tribute in Parliament to the 'extraordinary' role of cleaners during the Coronavirus crisis. The British Cleaning Council (BCC) has
...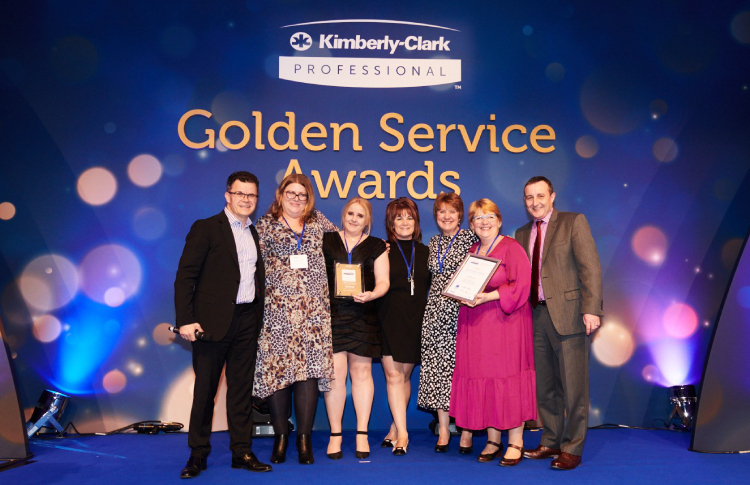 ISS Healthcare's contract at the Calderdale Royal Hospital in Halifax has been named as the Best Cleaned Hospital (over 250 beds) at the Kimberly-Clark Golden Service Awards. The Golden
...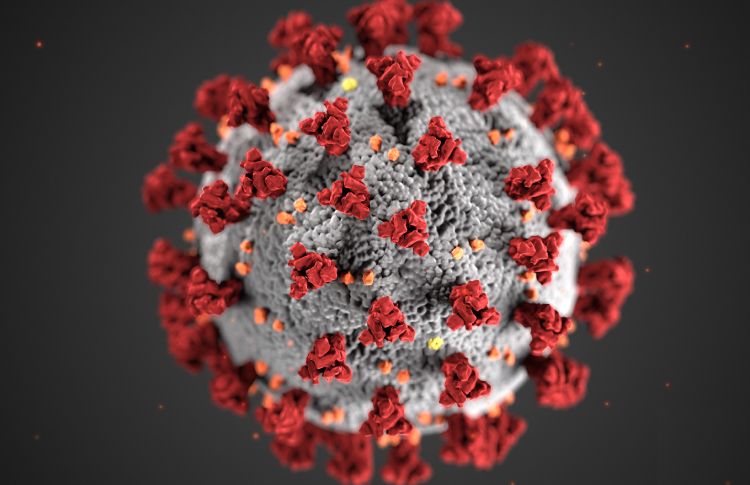 The British Cleaning Council (BCC) has issued a statement about its part in the fight against the Coronavirus (COVID-19). Paul Thrupp, BCC Chairman, said: "We at the BCC recognise our
...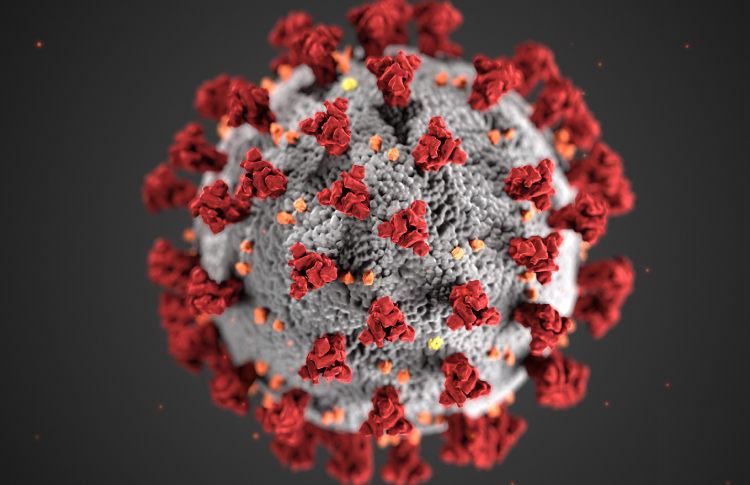 The British Institute of Cleaning Science has released an update as the situation around the novel Coronavirus (COVID-19) continues to escalate. As we all continue to face an extremely
...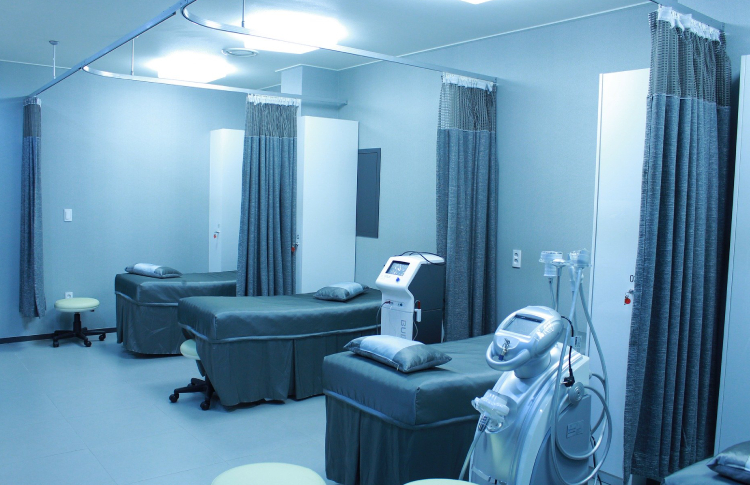 A new healthcare cleaning apprenticeship has been announced and welcomed by industry bodies the Association for Healthcare Cleaning Professionals (AHCP) and WAMITAB. Both organisations played an
...
British eco-cleaning chemical brand, Delphis Eco, has reported a sell-out of its anti-bacterial hand soaps as public concern grows in the wake of the Coronavirus and its likely spread in the UK.
...