Main Information

Category: Healthcare hygiene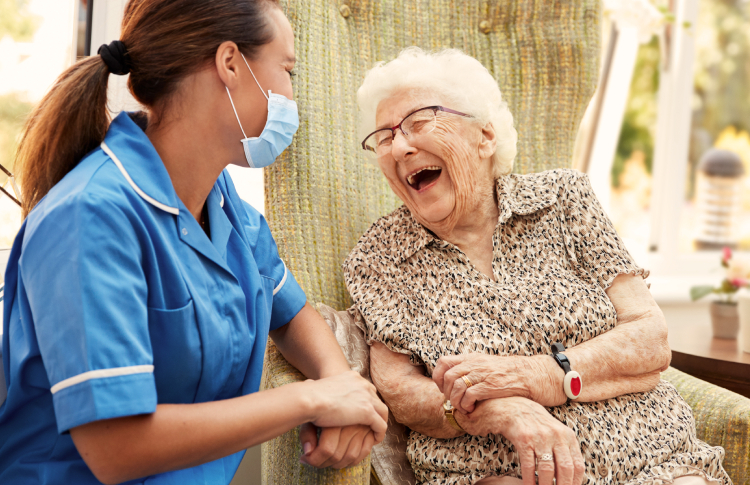 Tork manufacturer Essity has launched two free online training solutions for care home staff. Tork Cleaning Training for Long Term Care Homes aims to provide staff with the tools and knowledge
...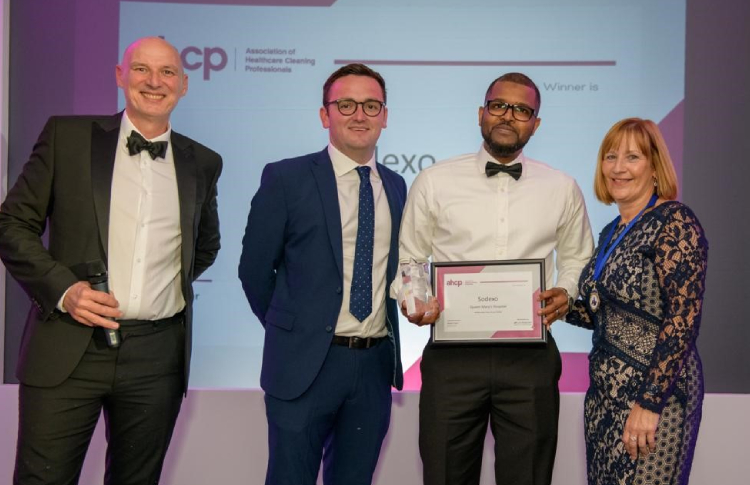 Sodexo's team at Queen Mary's Hospital, Roehampton, has been named Outstanding Team of the Year at the 2022 Association of Healthcare Cleaning Professionals (AHCP) Awards.
...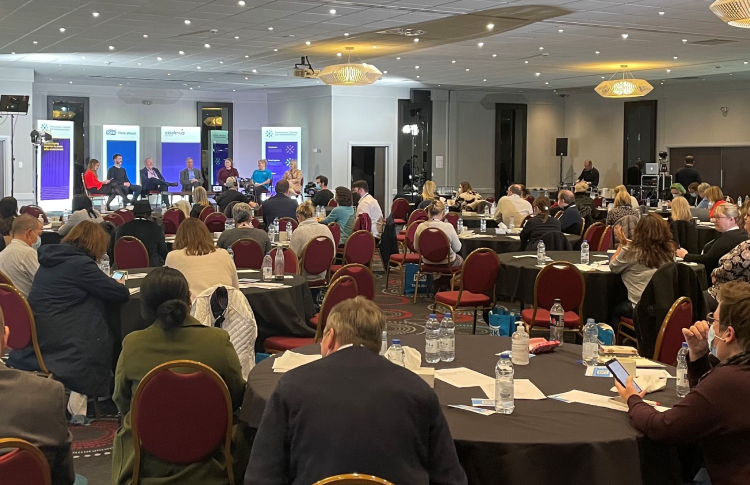 The Infection Prevention Society (IPS) will host the second Environment, Cleaning, and Decontamination Conference (IPS ECD) in November 2022, co-sponsored by Tork, Essity's global leading
...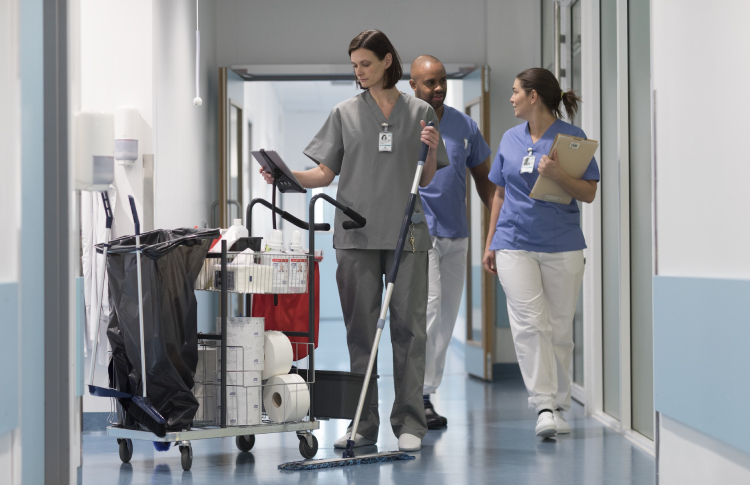 Tork, Essity's global leading professional hygiene brand, has extended its partnership with the Infection Prevention Society (IPS) and Sodexo, to continue to deliver its Environment, Cleaning
...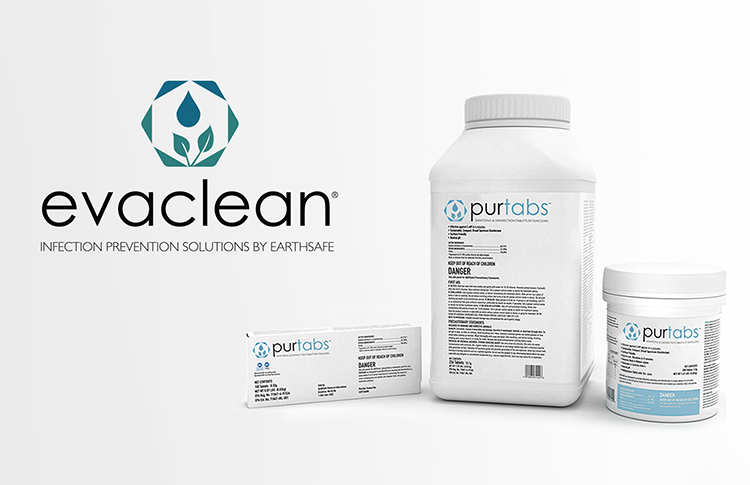 New York University Langone Health (NYUL) is considered one of the top ten hospitals in the United States, with 539 locations throughout New York, New Jersey, and Florida. Commensurate with its
...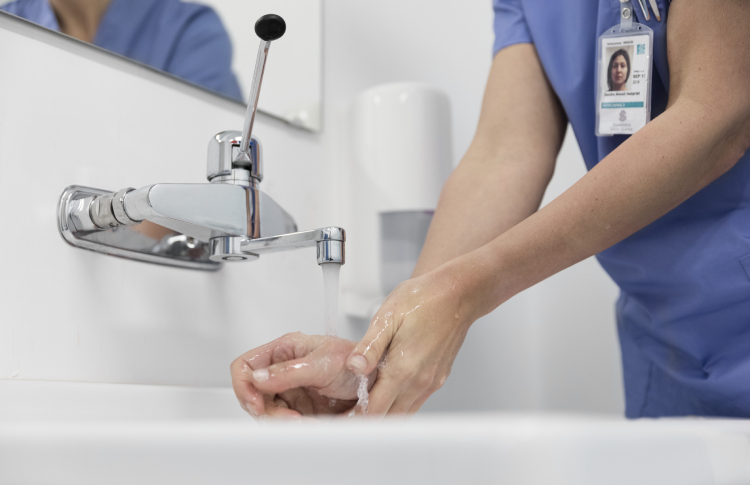 Essity's Tork brand is calling on all healthcare organisations around the globe to establish an Institutional Safety Climate for this year's World Hand Hygiene Day. The aim of the
...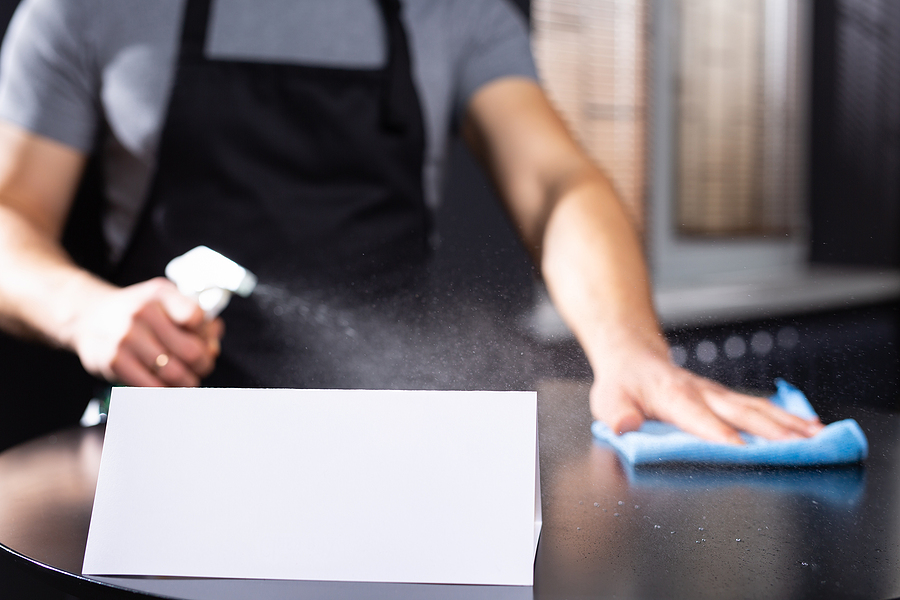 The surge in cases of the Omicron strain of Covid has been a central feature of the pandemic over the past few weeks, since the variant was first identified in southern Africa in late November.
...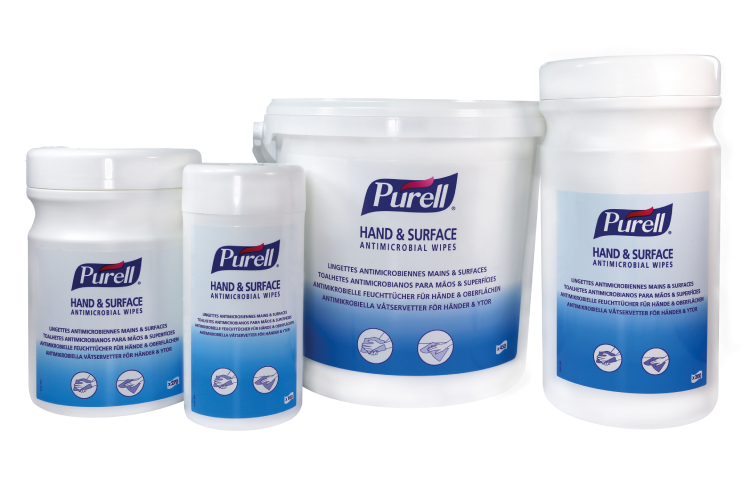 Skin health and surface hygiene expert GOJO Industries-Europe has launched its new PURELL Hand & Surface Antimicrobial Wipes. Ideal for use in healthcare, leisure, education, health and
...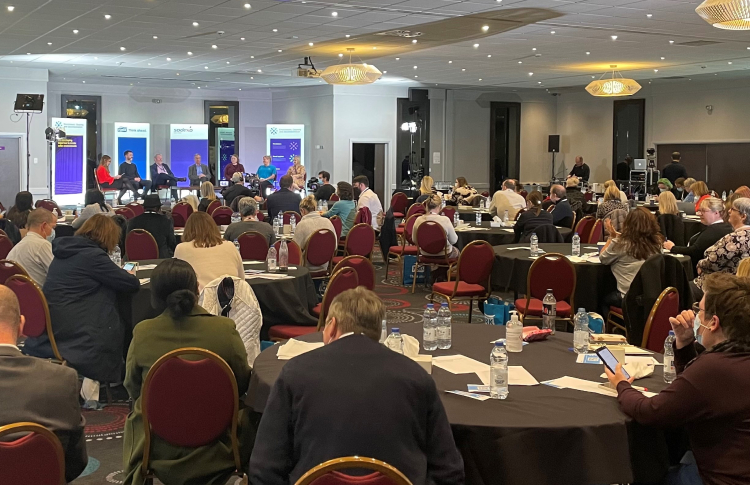 Tork, Essity's leading global professional hygiene brand, has partnered with global service provider Sodexo to sponsor a programme on Environment, Cleaning and Decontamination (ECD) to promote
...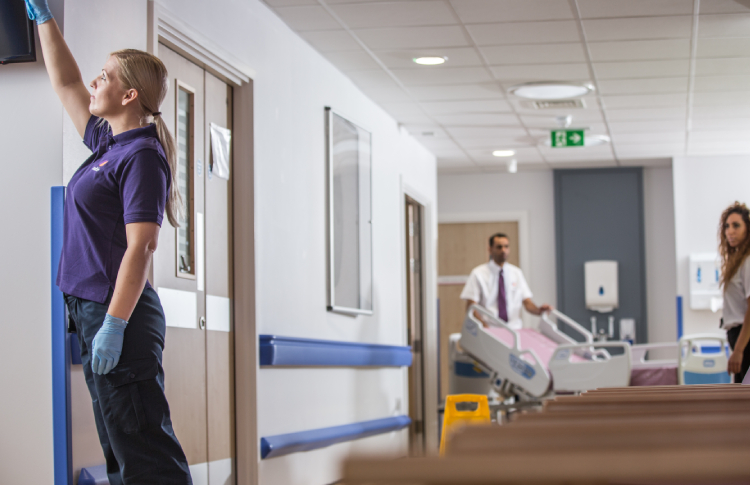 Mitie has been awarded a new contract to provide cleaning, portering services, and catering for patients and staff at the John Radcliffe Hospital in Oxford. Worth £92.5m over five years,
...