Main Information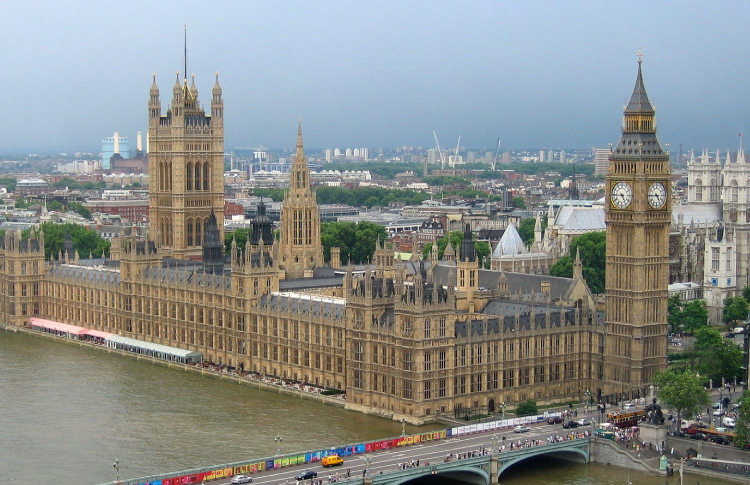 The first meeting of the All Party Parliamentary Group (APPG) for the UK Cleaning and Hygiene industry since its inauguration early this year has been hailed as a 'great success'.
...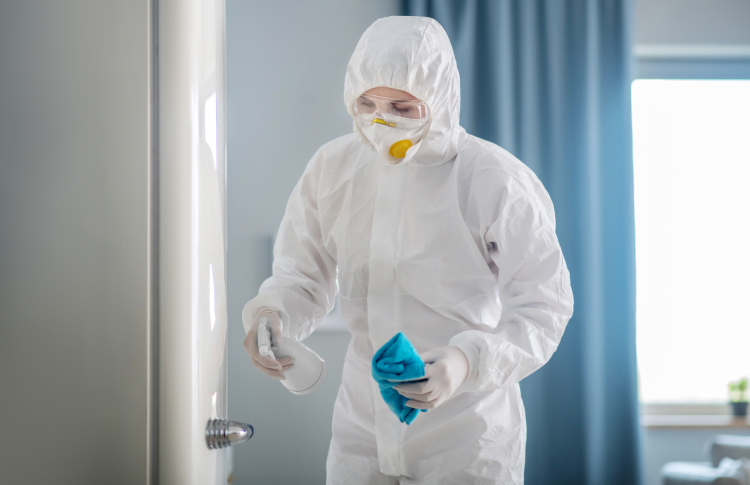 The Oxford Conference Center in Mississippi has achieved the gold standard in facility preparedness, the GBAC STAR Facility Accreditation from the Global Biorisk Advisory Council (GBAC), a division
...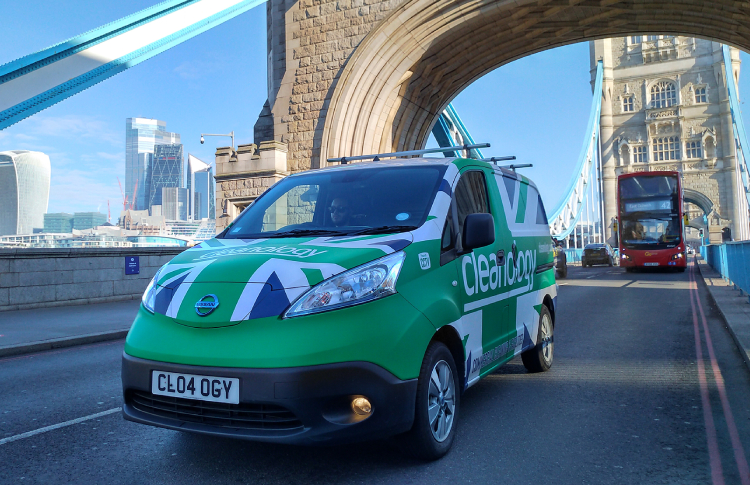 UK cleaning firm Cleanology has taken delivery of its brand new all-electric London fleet, following a deal signed with Nissan last autumn. Dominic Ponniah, Cleanology's CEO, said:
...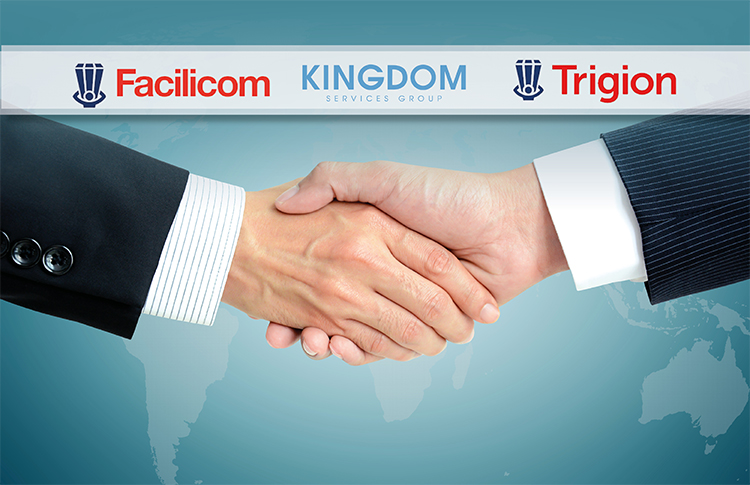 Kingdom Services Group has completed the purchase of Facilicom Cleaning Services and Trigion Security Services, in a move to bolster the firm's cleaning and security credentials, and
...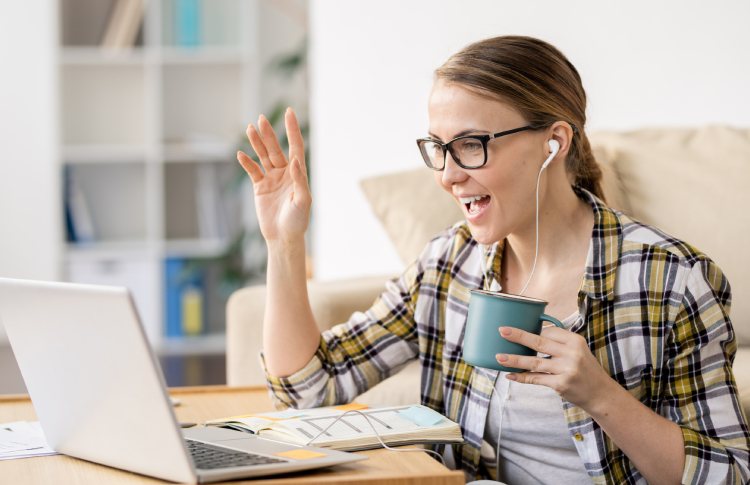 The British Cleaning Council (BCC) is launching a week of free webinars looking at the work of the All Party Parliamentary Group (APPG) for the UK Cleaning and Hygiene industry. APPG Webinar
...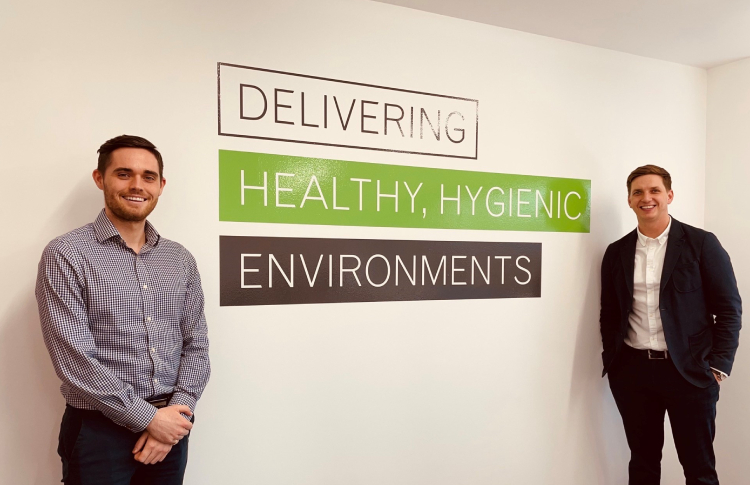 Tidy Green Clean Aberdeen North has appointed its first Business Development Executive, Scott Melville, to support planned growth during 2021 and beyond. This is to support the business'
...
Mrs Buckét has welcomed UK Transport and Warehousing company, Owens Transport, to its client portfolio, the 35th new client contract signed in the last 12 months. Working across 11 sites
...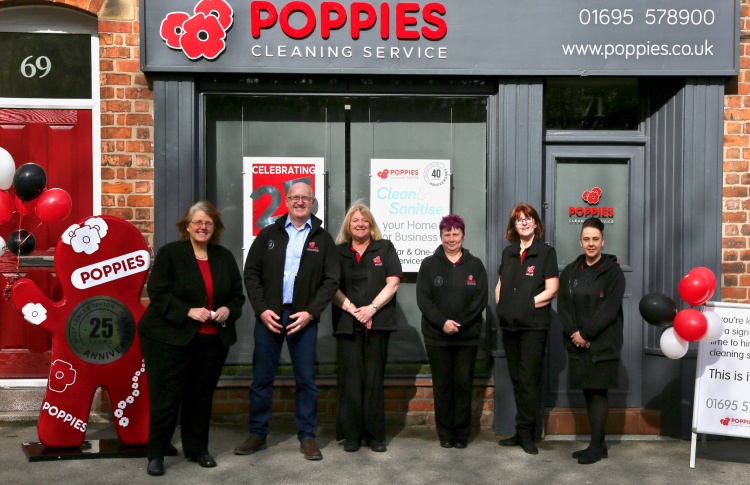 West Lancashire business owner, Chris Wootton, is celebrating a huge milestone as his domestic cleaning franchise business, Poppies, celebrates its 25-year anniversary. Launching on 1 April 1996,
...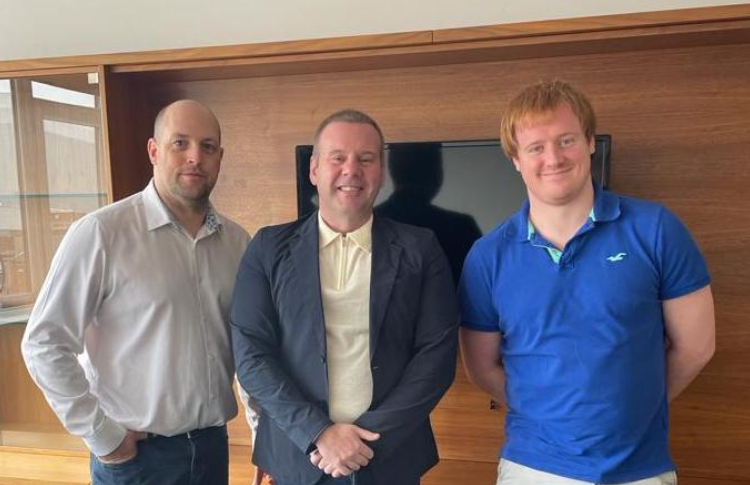 East Midlands-based Harrison FM has become the first commercial cleaning company in the UK to gain accreditation in a global awards scheme. Following an independent audit, the company won
...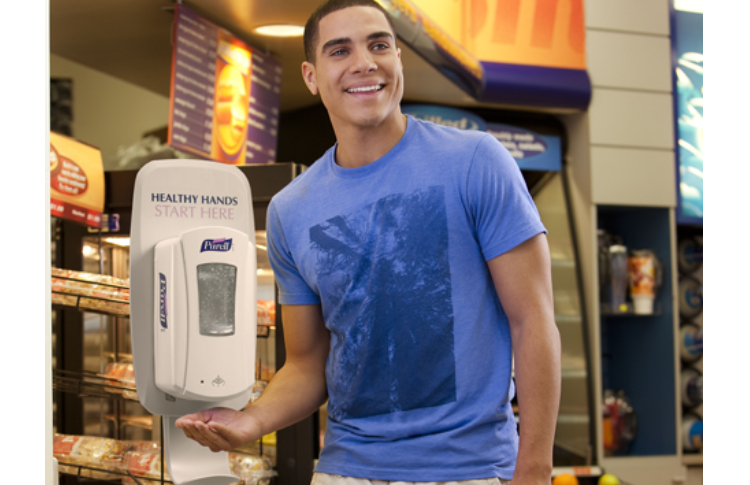 Skin health and hygiene specialist, GOJO Industries-Europe, has launched a 'Hand Sanitiser Integrity' campaign to help businesses sustain safe and effective hand hygiene practice.
...