Main Information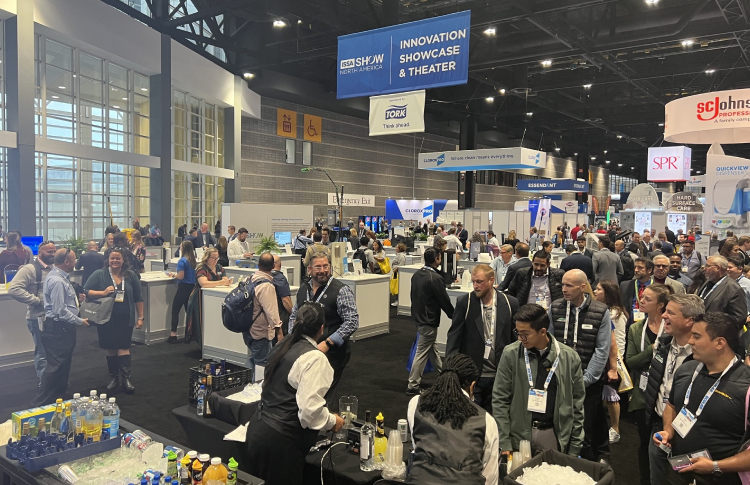 Informa Markets' ISSA Show North America has unveiled the recipients of the 2022 ISSA Show Innovation Awards. The Innovation Awards program recognises the latest advancements in the
...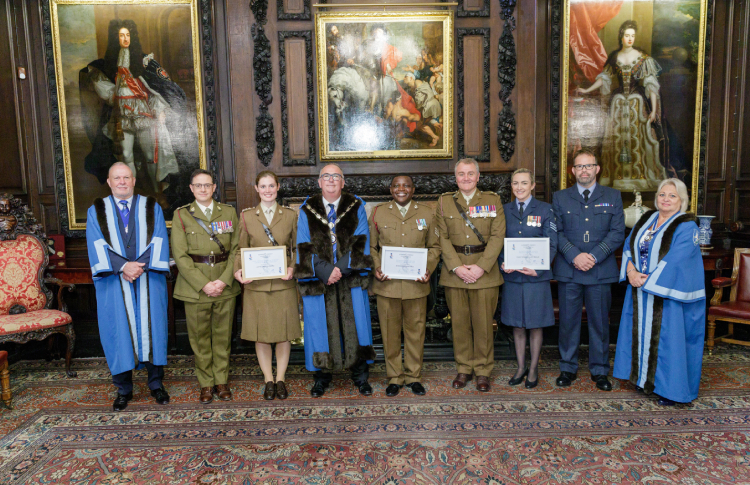 The Worshipful Company of Environmental Cleaners (WCEC) hosted their annual Military Awards on 27 September at the Vintners Hall, London. 150 guests were in attendance, hosted by WCEC Master Gary
...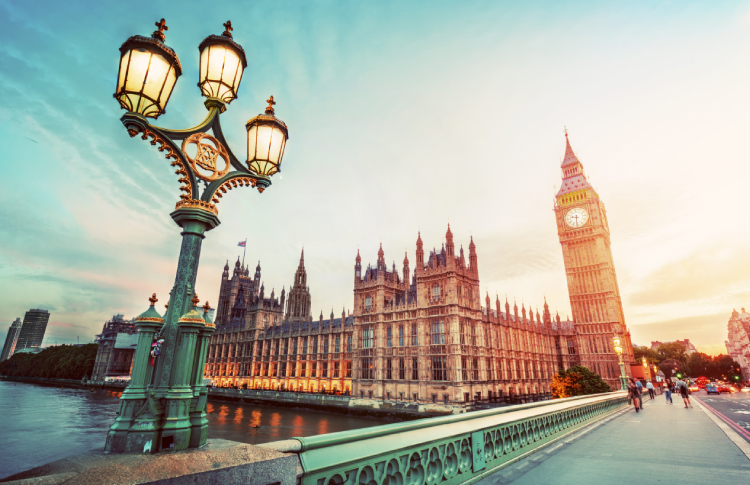 Leaders of one of the UK's biggest industries have branded Home Secretary Suella Braverman's comments about reducing migrant workers entering the country as 'ridiculous',
...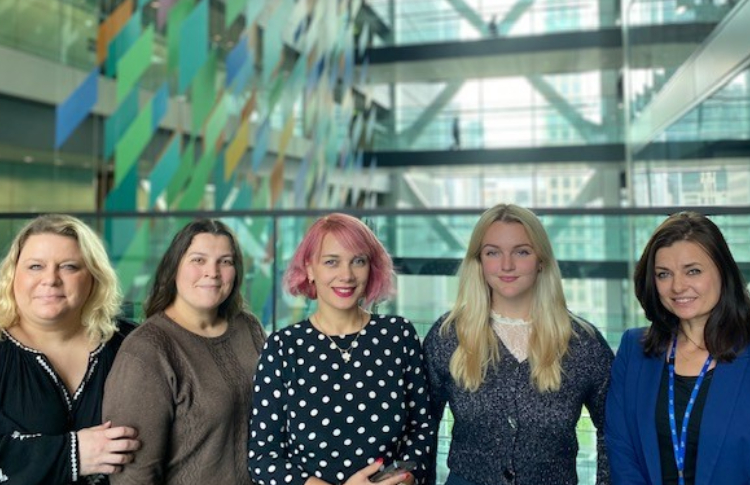 Cleaning and soft services provider, Kingdom Cleaning, is enjoying significant growth, following a number of new business wins, appointments, and acquisitions. As part of major growth plans,
...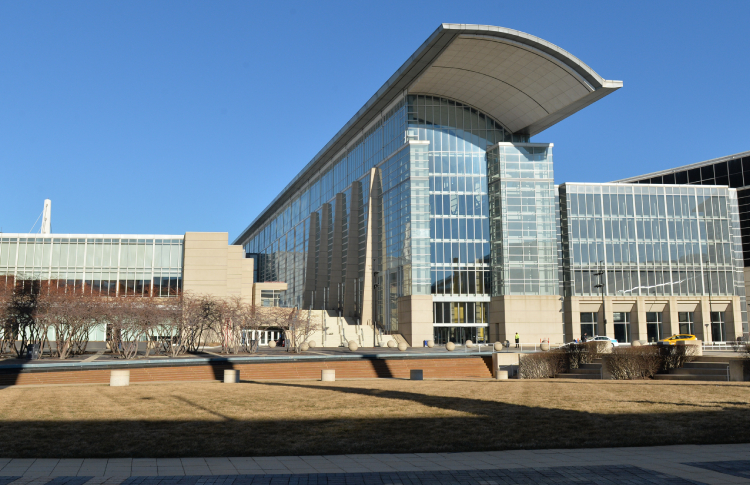 ISSA Show North America 2022, the annual tradeshow uniting leaders within the commercial, institutional, and residential cleaning community, along with organiser Informa Markets, will prioritise
...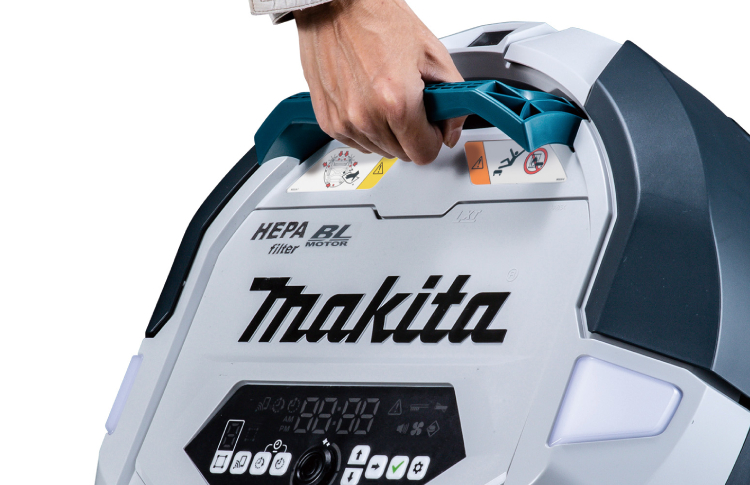 Makita has launched a new 18V Brushless Robotic Cleaner designed for commercial and industrial use. As part of Makita's evolving range of cleaning solutions, the DRC300 can map and memorise
...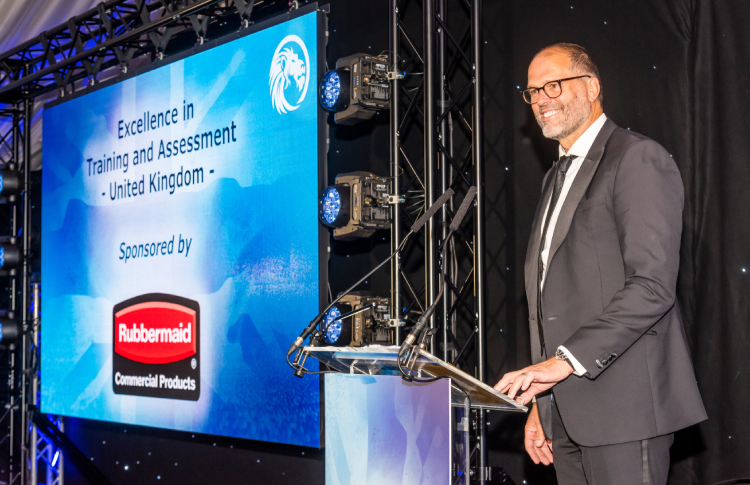 Outstanding achievements and standards of excellence within the professional cleaning industry were celebrated and recognised at the 2022 British Institute of Cleaning Science (BICSc) Annual Awards.
...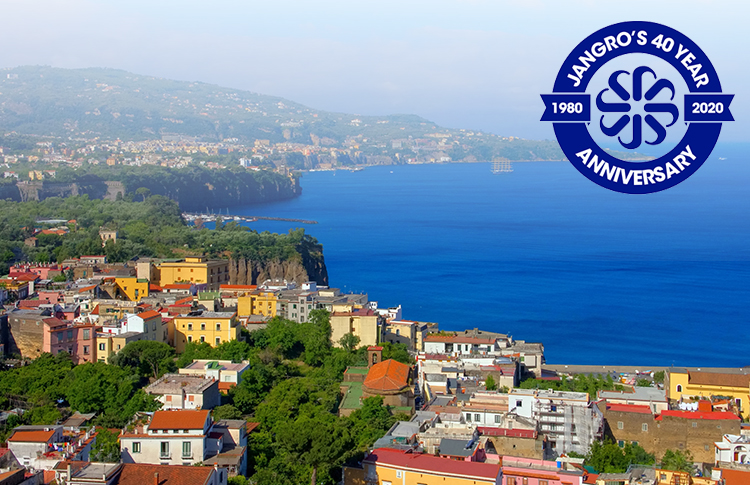 Jangro officially marked its 40th birthday in September 2022, after the outbreak of COVID-19 halted celebrations in 2020. Celebrating this huge achievement in style, Jangro hosted 160 members and
...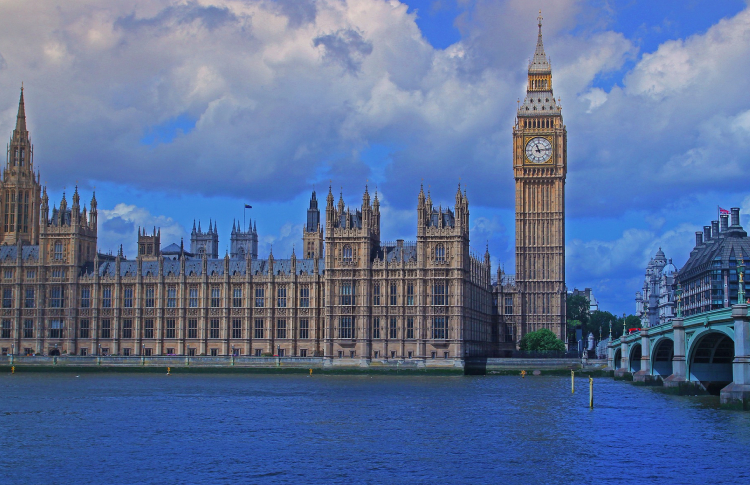 New dates have been announced for the remaining two sessions of the All-Party Parliamentary Group (APPG) for the Cleaning and Hygiene Industry inquiry into the role of cleaning and hygiene during
...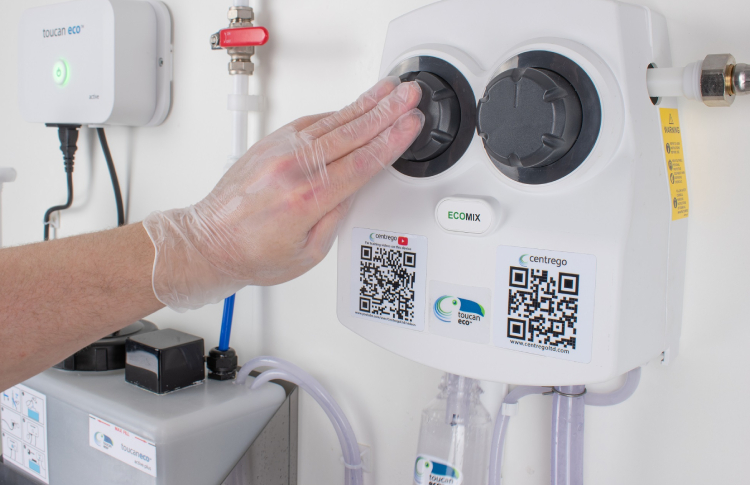 Centrego, the manufacturer of Toucan Eco cleaning and disinfection systems, has completed the first carbon footprint audit for its Toucan Eco Active Plus system. The business, which manufactures
...