Main Information

Category: Leisure and hospitality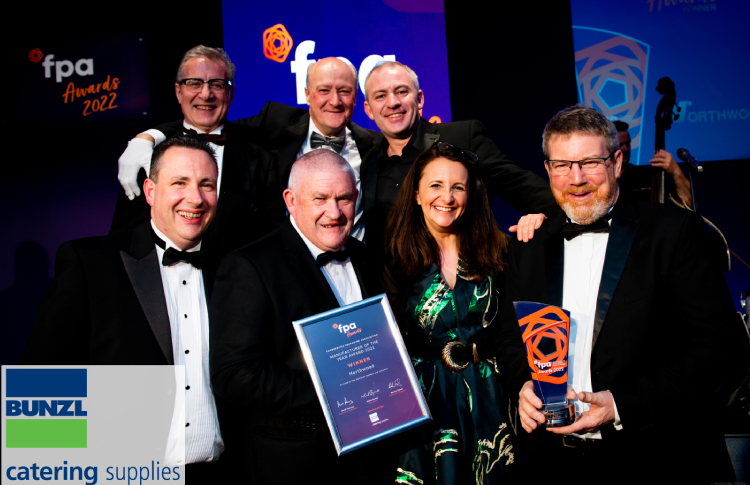 Telford-based Northwood Hygiene Products, a leading manufacturer and supplier of away-from-home (AfH) professional paper hygiene and wiping products – has won the coveted 'Manufacturer
...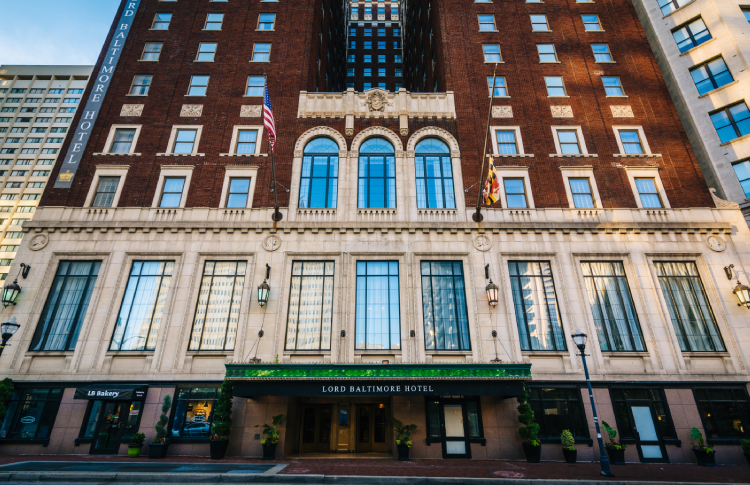 The Lord Baltimore Hotel has earned both GBAC STAR Facility Accreditation from the Global Biorisk Advisory Council (GBAC), a Division of ISSA, and GHA WellHotel Accreditation for Medical Travel from
...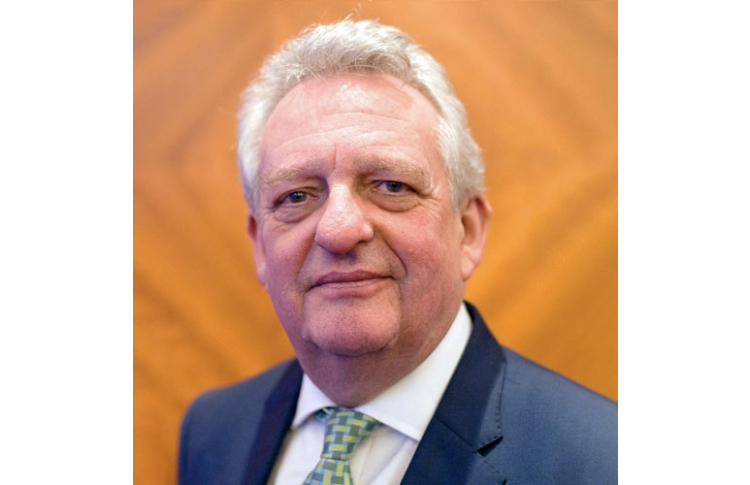 P&G Professional, the away-from-home division of Procter & Gamble, is teaming up with hospitality industry expert Peter Ducker to help businesses thrive following a tumultuous two years for
...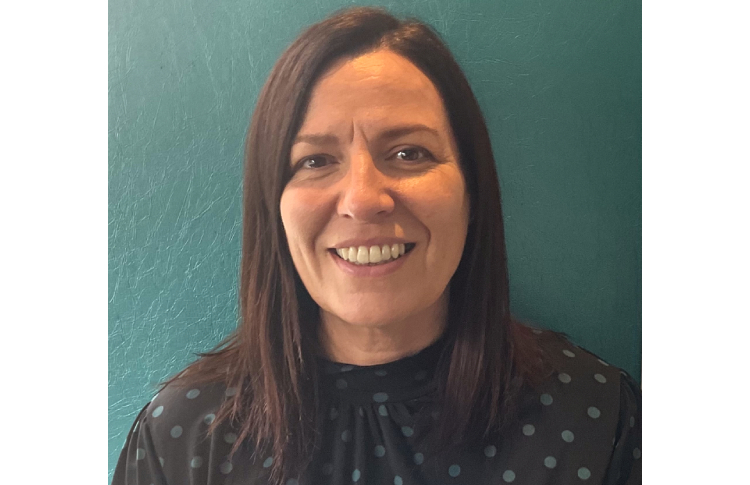 Girbau UK has appointed Tracy Britton to the new position of Business Development Manager serving on-premise laundry customers in the hospitality, leisure and healthcare sectors. Tracy has nearly
...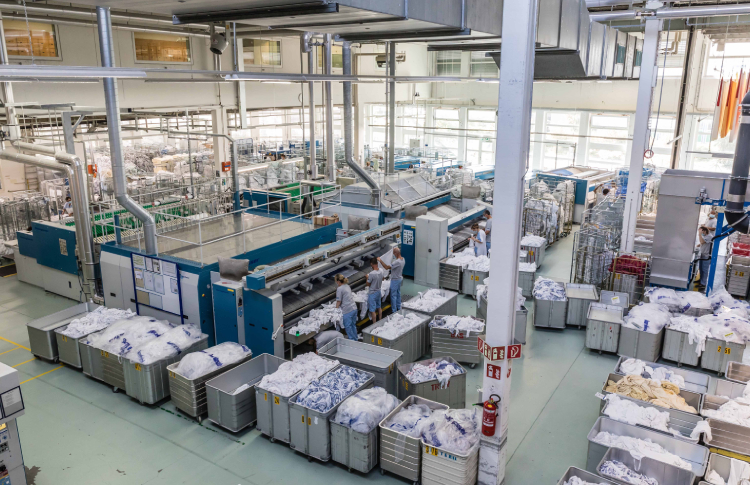 Just as commercial laundries serving the hospitality sector see a light at the end of the Coronavirus tunnel, they face another crisis due to the massive and unprecedented rise in energy prices.
...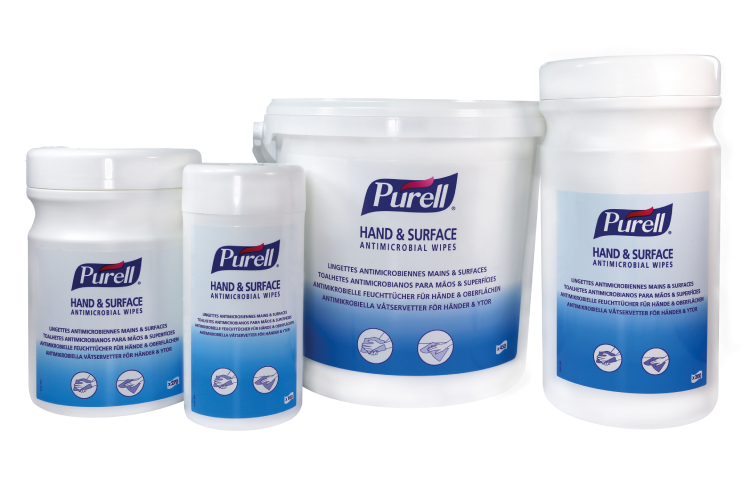 Skin health and surface hygiene expert GOJO Industries-Europe has launched its new PURELL Hand & Surface Antimicrobial Wipes. Ideal for use in healthcare, leisure, education, health and
...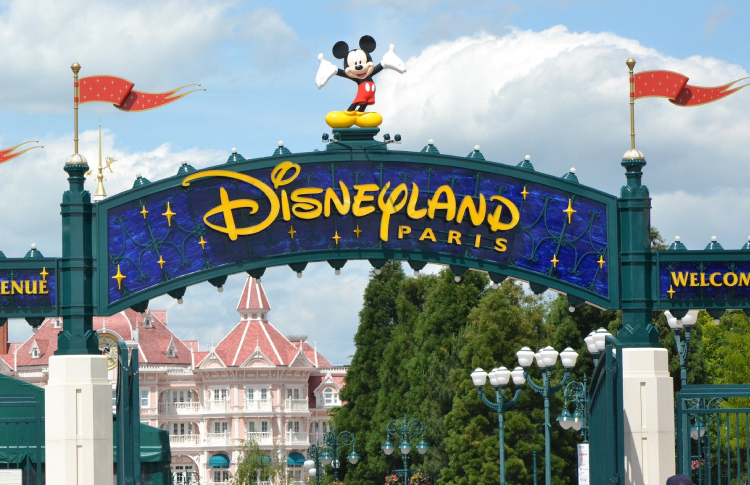 GOJO Industries-Europe has joined Disneyland Paris as its hand sanitiser partner, contributing to the park's enhanced health and safety. The two companies have agreed a long-term
...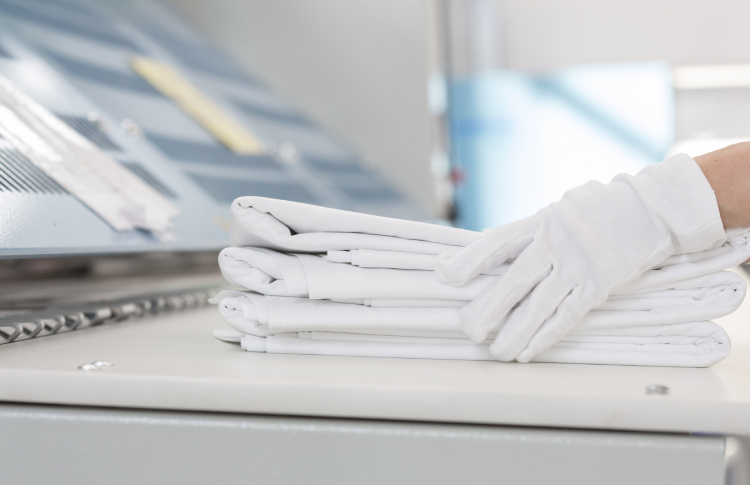 The Textile Services Association (TSA) has wholeheartedly celebrated the bounce back of the hospitality industry, saying that commercial laundries have seen a dramatic increase in demand.
...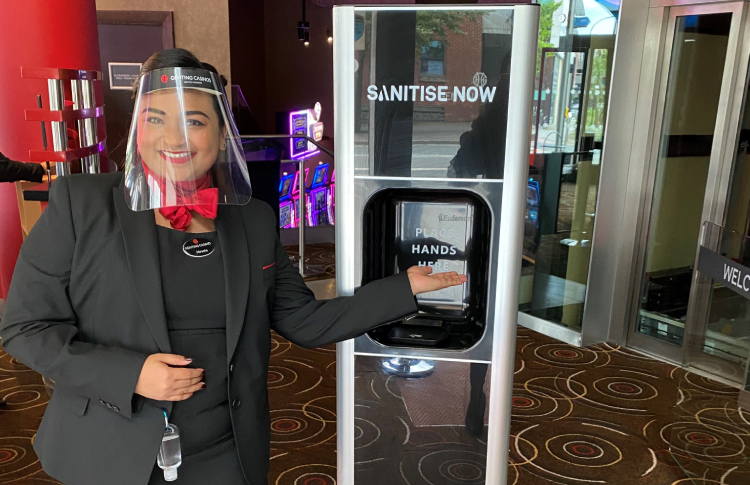 Llandudno-based Sanitise Now has secured over £1m in sales orders within weeks of the business launching. The company, which was set up in April to meet the huge demand from businesses
...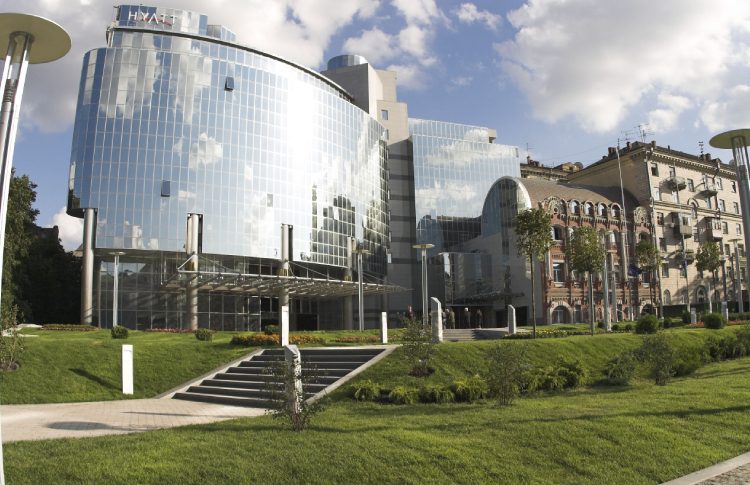 Several new facilities around the world have achieved GBAC STAR facility accreditation from The Global Biorisk Advisory Council (GBAC), a division of ISSA. Designed to help facilities of all
...