Main Information

Category: Leisure and hospitality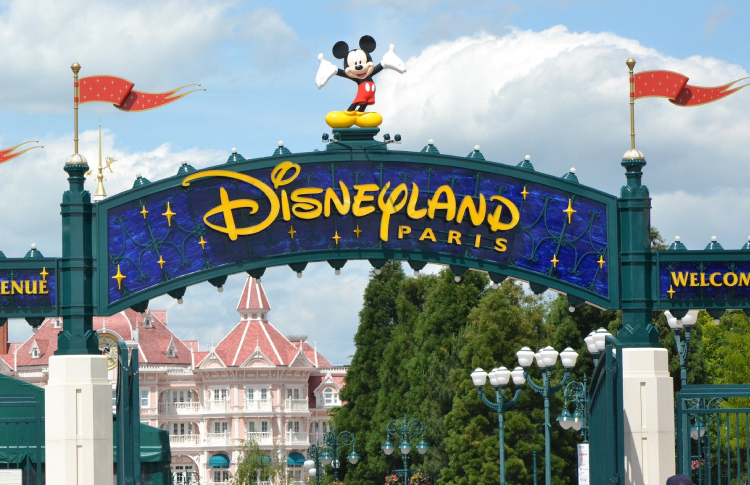 GOJO Industries-Europe has joined Disneyland Paris as its hand sanitiser partner, contributing to the park's enhanced health and safety. The two companies have agreed a long-term
...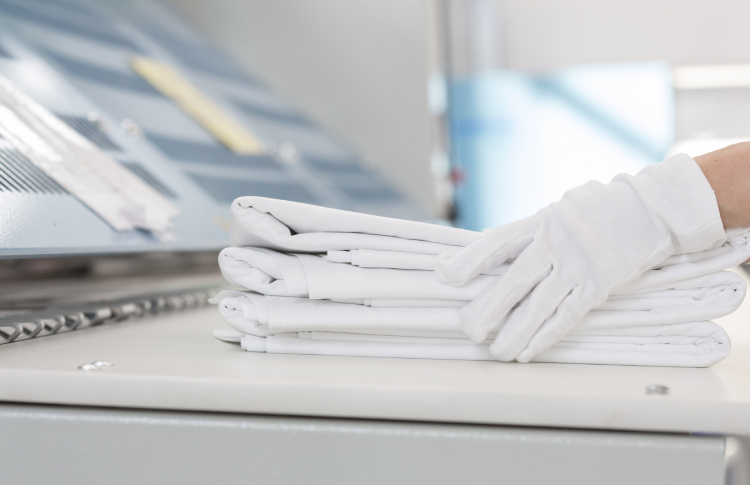 The Textile Services Association (TSA) has wholeheartedly celebrated the bounce back of the hospitality industry, saying that commercial laundries have seen a dramatic increase in demand.
...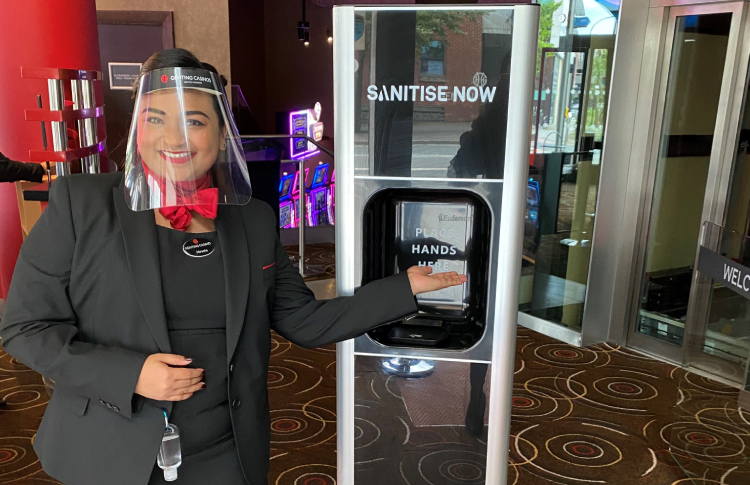 Llandudno-based Sanitise Now has secured over £1m in sales orders within weeks of the business launching. The company, which was set up in April to meet the huge demand from businesses
...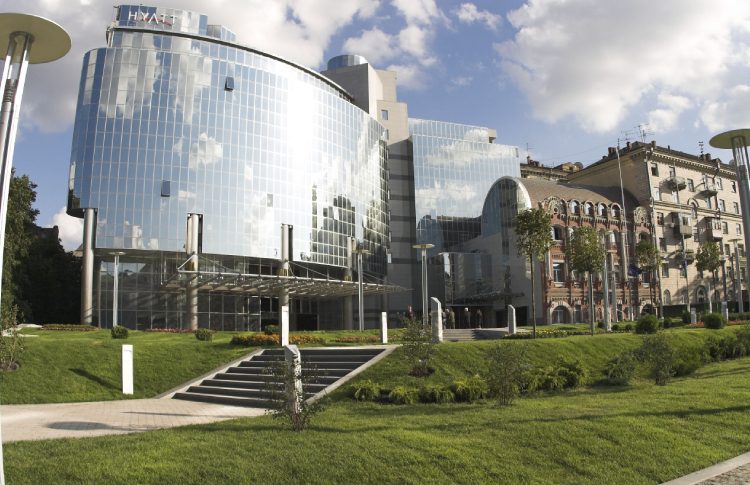 Several new facilities around the world have achieved GBAC STAR facility accreditation from The Global Biorisk Advisory Council (GBAC), a division of ISSA. Designed to help facilities of all
...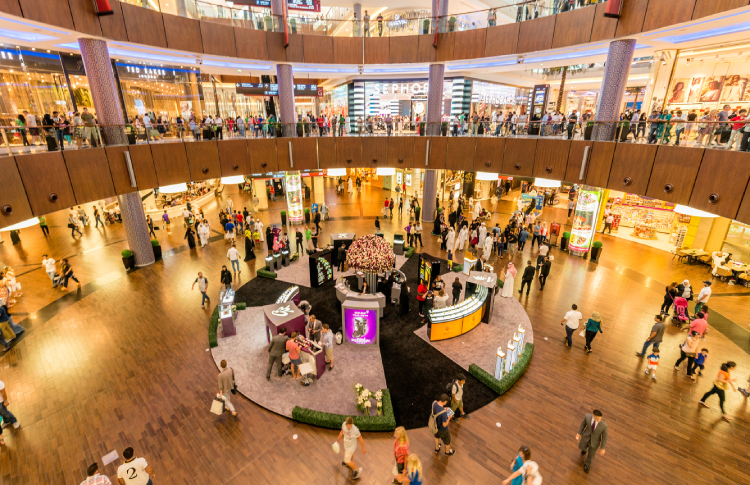 The Dubai Mall, one of the largest shopping malls in the world, along with 14 additional facilities around the globe have achieved GBAC STAR Facility Accreditation. The accreditation comes from
...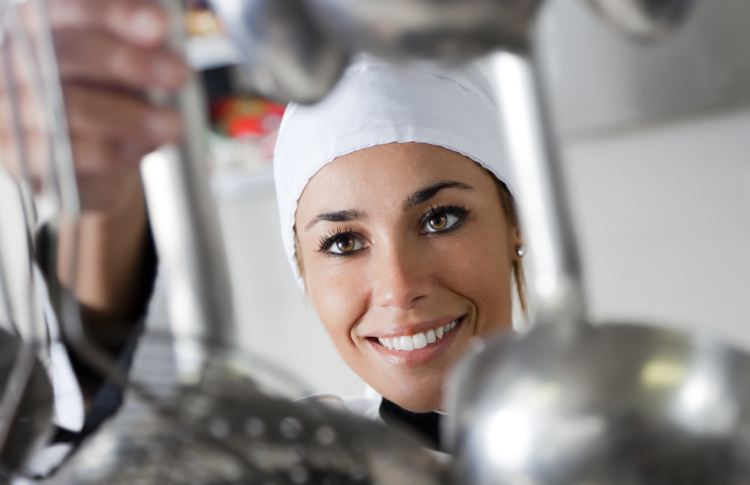 In light of the recent relaxation of the lockdown, Holchem – part of the Kersia Group – has published new hygiene guides. The guides are designed to help businesses in the hospitality
...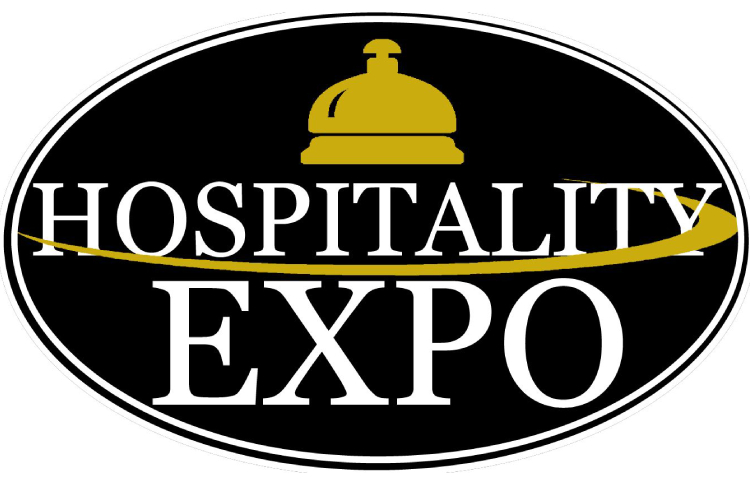 The UK Housekeepers Association (UKHA) has launched the first ever UKHA members Hospitality Expo 2020 event, in conjunction with events and awards organisers, MEG Events. Hospitality Expo is
...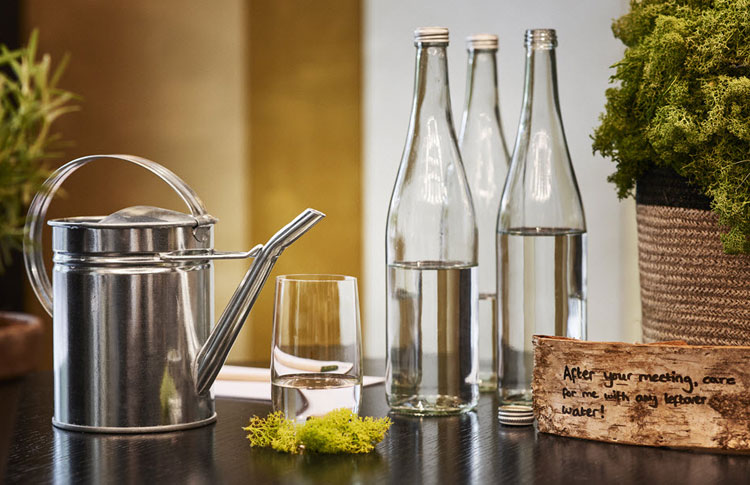 Hyatt Hotels Corporation is the latest big chain to pledge to ditch mini toiletries in their hotels in an effort to reduce single-use plastic waste, following Marriott and InterContinental (IHG).
...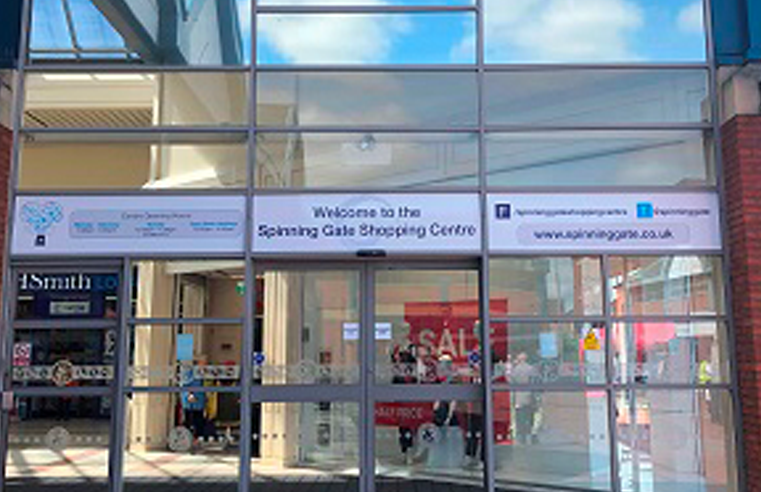 The Spinning Gate Shopping Centre in Leigh has announced the appointment of north west-based The ExcluSec Group as their new dual services provider. The ExcluSec Group was awarded the dual
...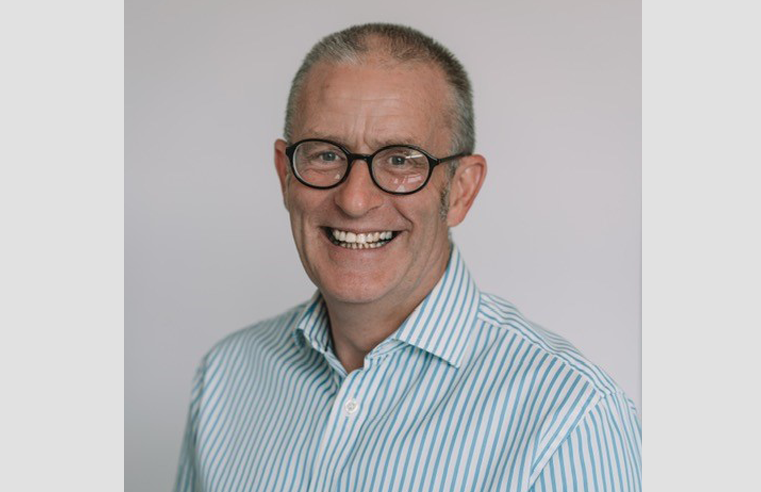 Vaclensa has launched its own HORECA (Hotels, Restaurants and Cafés) team, following changes within the company's internal structure and an increase in customers from the restaurant,
...