Main Information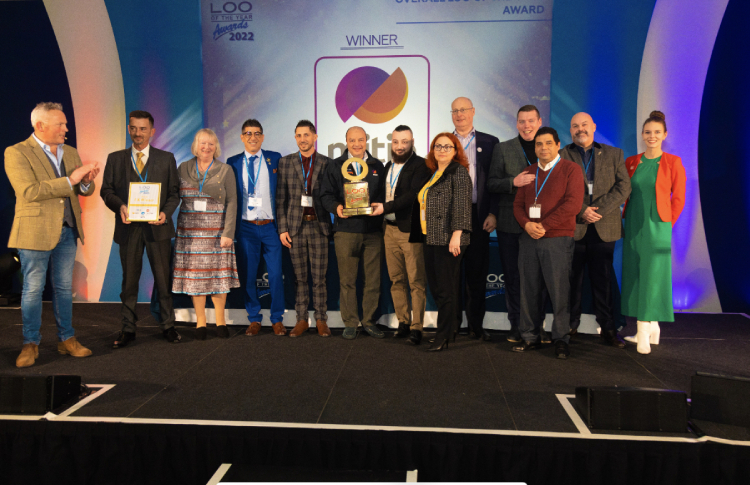 Hereford-based Loo of the Year Awards celebrated the 35th Anniversary of their National Awards on 12 January at the National Motor Cycle Museum, Solihull. The ceremony celebrated all those that
...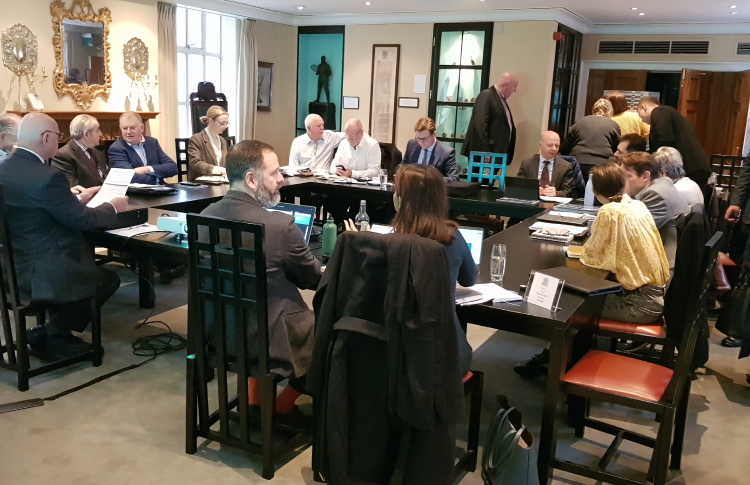 Key representatives from across the cleaning and hygiene and public health sectors came together for a high-level meeting to discuss the recent report from the All-Party Parliamentary Group (APPG)
...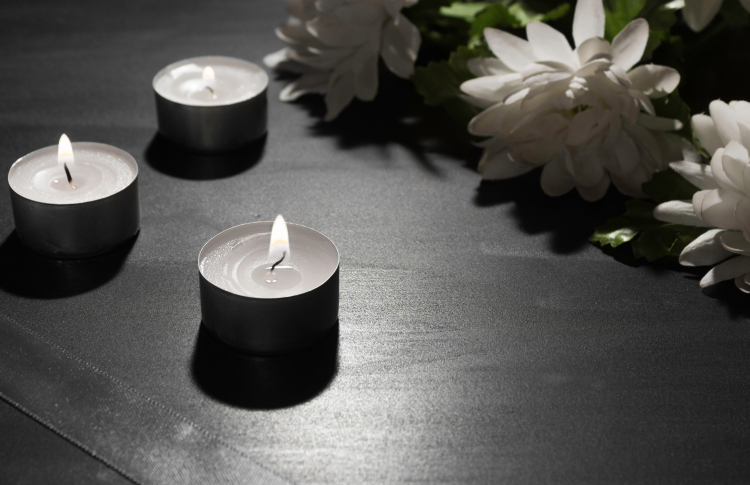 The British Cleaning Council (BCC) has paid tribute to Terence King, one of its co-founders who died earlier this year at the age of 82. Terence King and two industry colleagues – Robert
...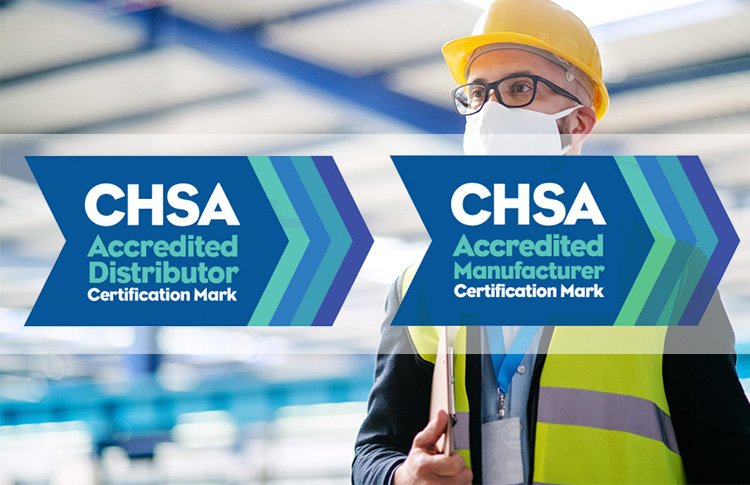 The Cleaning & Hygiene Suppliers Association's (CHSA) Independent Inspector conducted more than 139 audits in 2022, guaranteeing the continued integrity of the Association's
...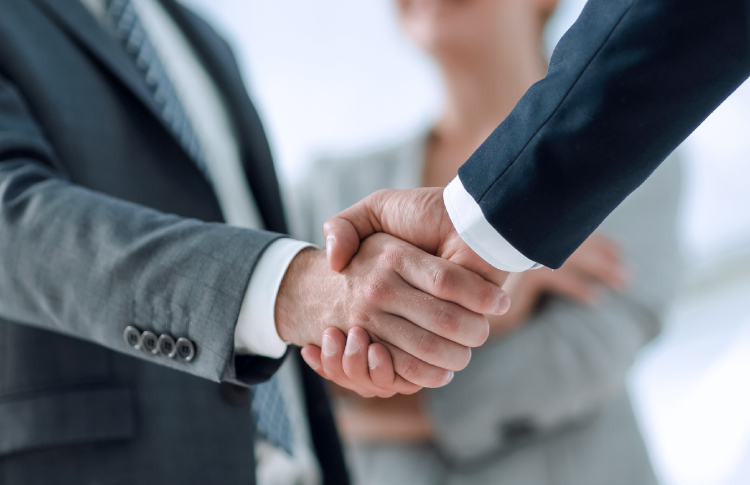 NHS London Procurement Partnership (NHS LPP) has concluded its tender process for Total Facilities Management (TFM) services, with ISS successfully included in all six available lots across seven UK
...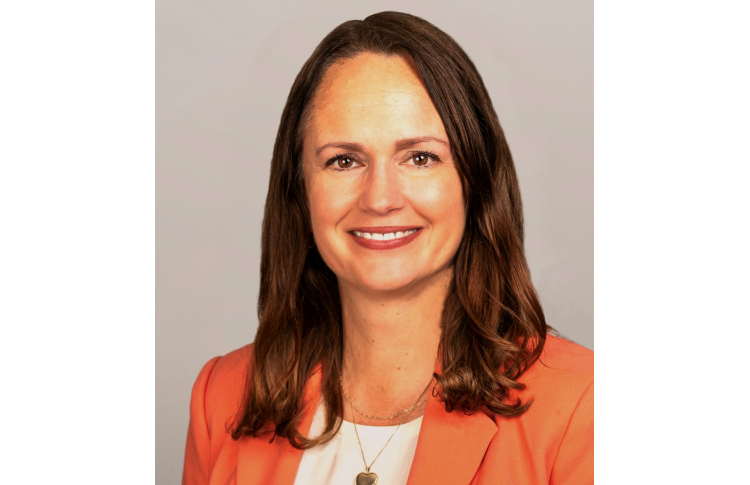 Pilot Chemical Company, a privately owned and independent global specialty chemical manufacturer, announced the hire of Christian MacIver as President and Chief Operating Officer (COO), effective 3
...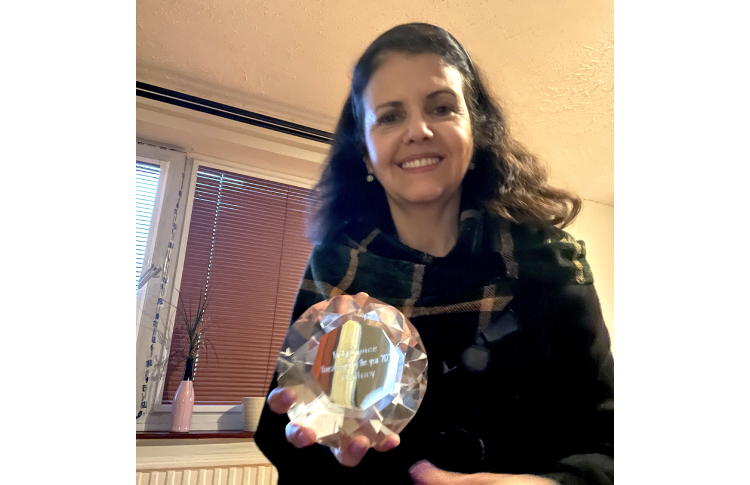 Marlucy Magalhaes, a central London resident originally from Brazil, has won the 2022 Housekeeper of the Year Award. The Award, sponsored by TidyChoice, celebrates the most professional and
...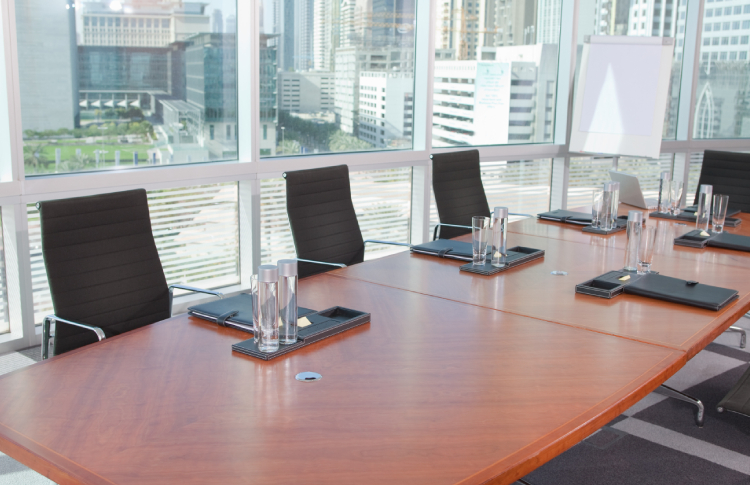 ISSA, the worldwide cleaning industry association, has announced its establishment of the ISSA Regulatory Affairs Committee (RAC). This newly formed committee is part of ISSA's continued
...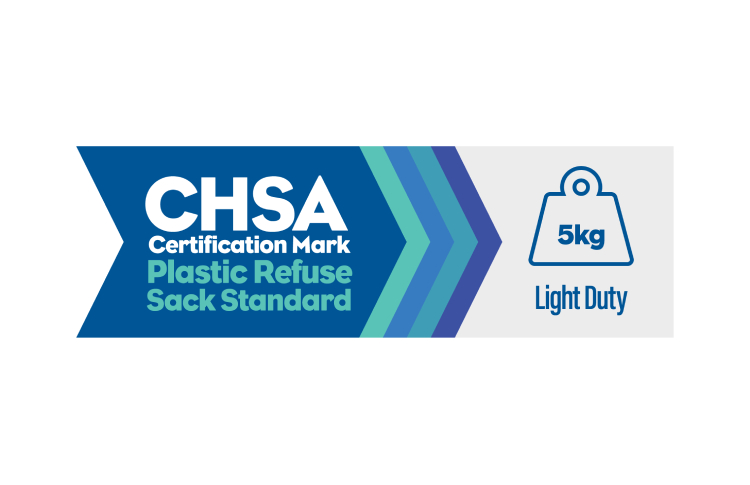 Buyers of plastic sacks need to look out for the new style logo that guarantees the quality of plastic refuse sacks. The Cleaning & Hygiene Suppliers Association (CHSA) Refuse Sack
...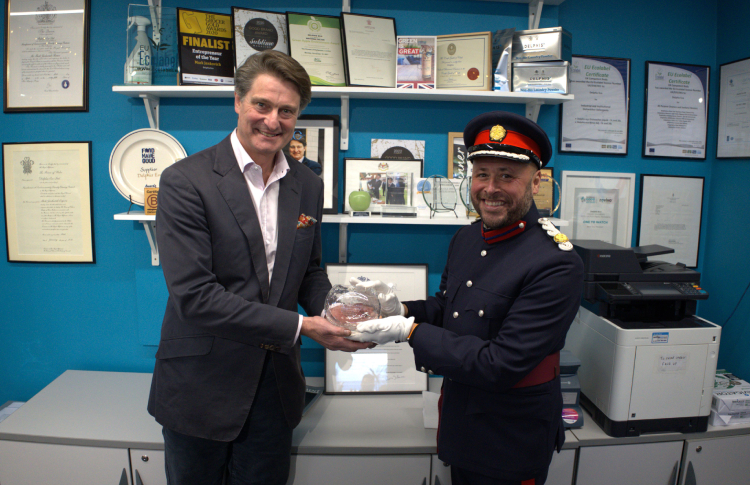 Delphis Eco has been recognised for its outstanding contribution to sustainability with the highly coveted Queen's Award for Enterprise in Sustainable Development 2022. The Delphis Eco team
...