Main Information

FM company Westgrove Group has secured £6m of funding from Independent Growth Finance (IGF), to provide working capital and support the growth of the business. The funding will enable the
...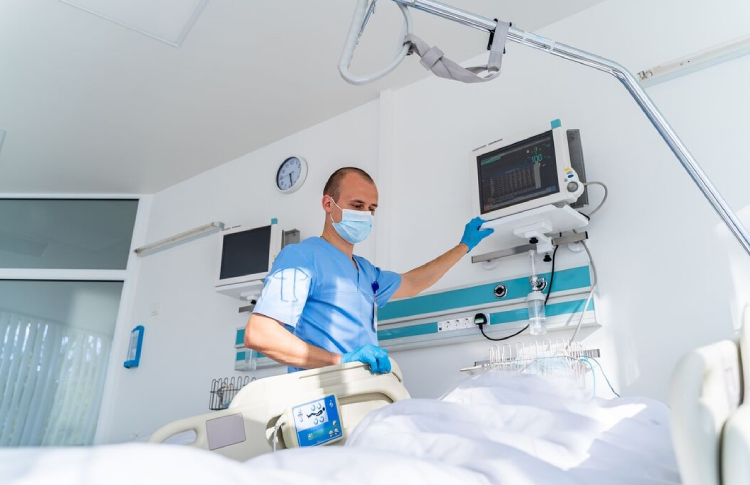 ISS Healthcare has commissioned an innovative project that will take a scientific and behavioural approach to healthcare cleaning and drive the UK's healthcare journey. ISS worked closely
...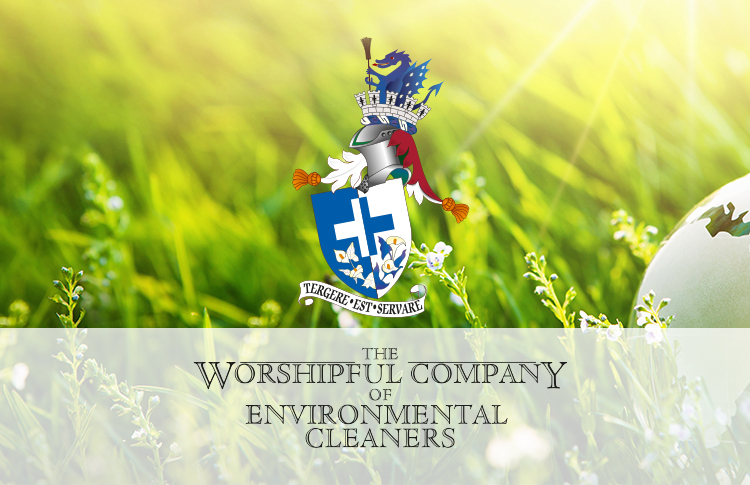 The Worshipful Company of Environmental Cleaners (WCEC) has announced it has received a grant of Royal Approval, allowing it to confer the award of 'Chartered Practitioner in Environmental
...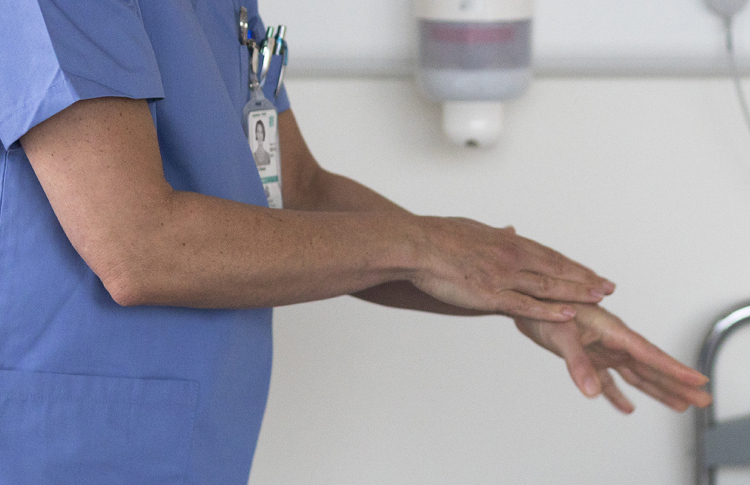 Tork, Essity's leading professional hygiene brand, has partnered with the Infection Prevention Society (IPS) and Sodexo to launch an Environment, Cleaning and Decontamination (ECD) programme,
...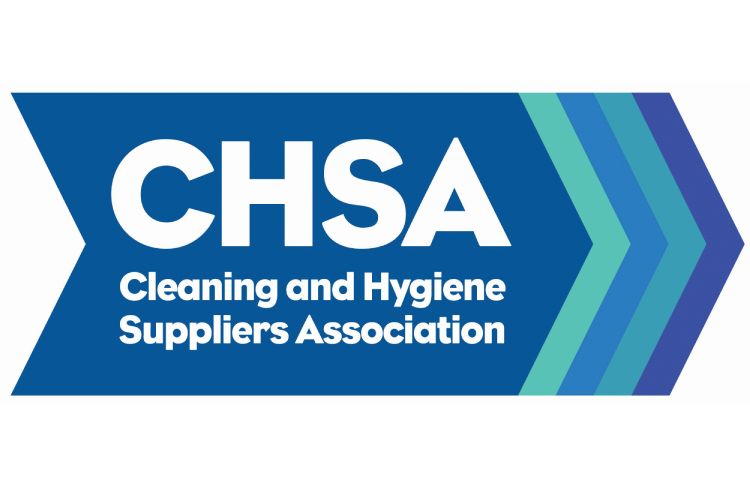 The coronavirus pandemic has changed the view of cleaning and hygiene forever. Understanding how to break the chain of infection has never been more important. The Cleaning & Hygiene
...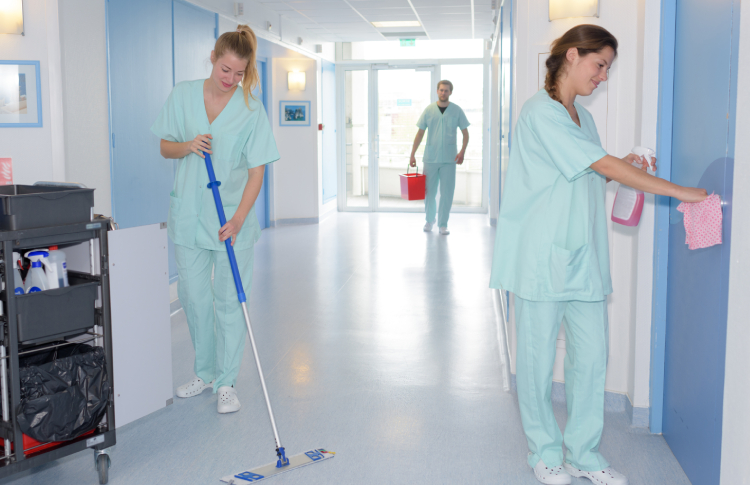 ABM has established new opportunities in the healthcare market, redeploying hundreds of team members from the aviation segment into the NHS to support COVID-19 related activity. The move,
...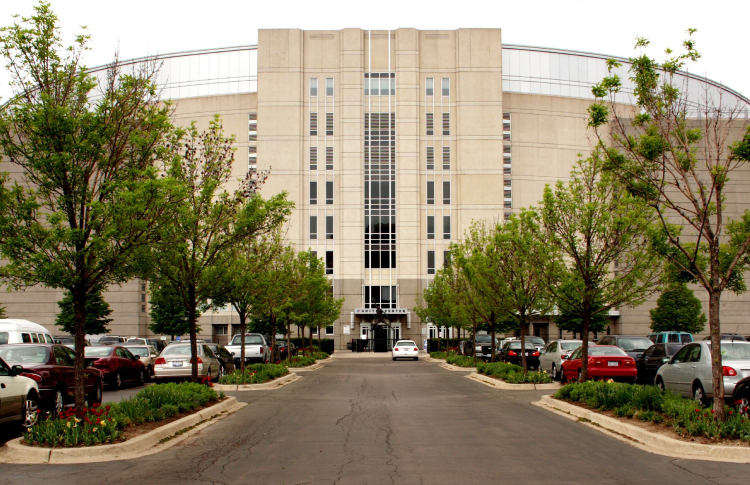 The United Center in Chicago, the largest arena in the United States, has reached another milestone by achieving GBAC STAR Facility Accreditation from the Global Biorisk Advisory Council (GBAC), a
...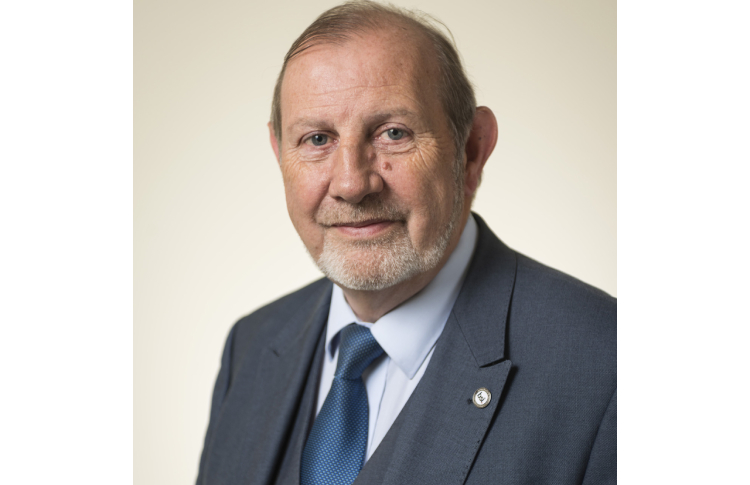 The British Toilet Association (BTA) has called for improved legislation and more Government funding to address the current 'appalling' lack of public toilet provision. Public toilets
...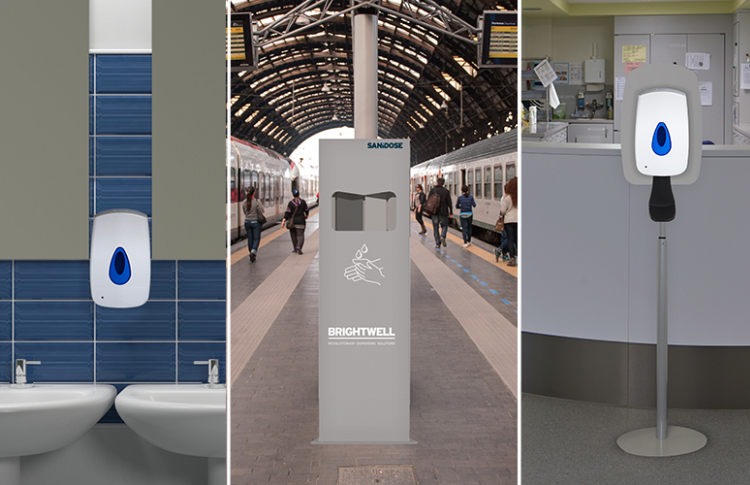 Erdemil is pleased to announced that it has joined the Brightwell Dispensers Group, and will rebrand to Brightwell Dispensers SAS from 1 July 2021. With its new 6000sqm manufacturing facilities
...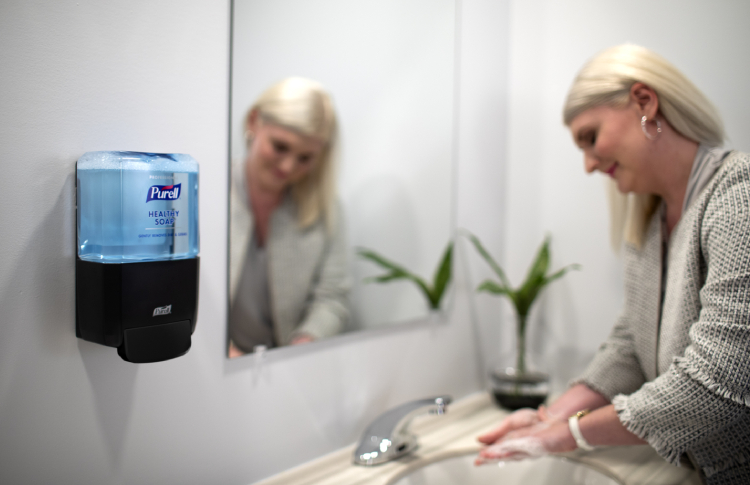 Skin health specialist, GOJO Industries-Europe, has introduced a new, complete solution to help fight the spread of germs in facilities across a variety of industries. Available in the UK and
...