Main Information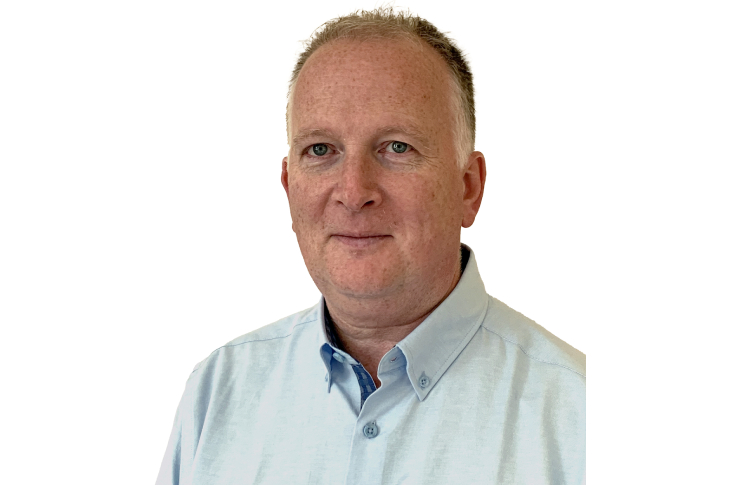 UK cleaning and facilities management company, Lita Group, has brought in industry specialist, Nick Carley, as the new Operations Manager for key accounts of its cleaning and FM division. Nick,
...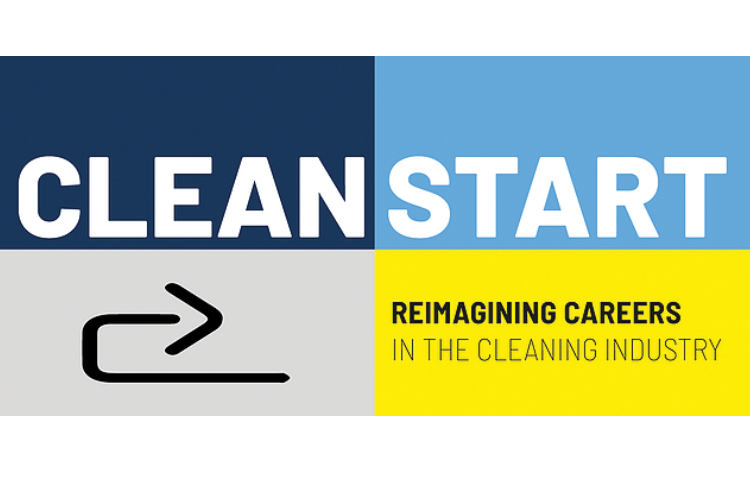 The Cleaning and Support Services Association (CSSA), a leading UK non-profit cleaning industry membership association, has launched the Clean Start campaign to encourage more people to look at the
...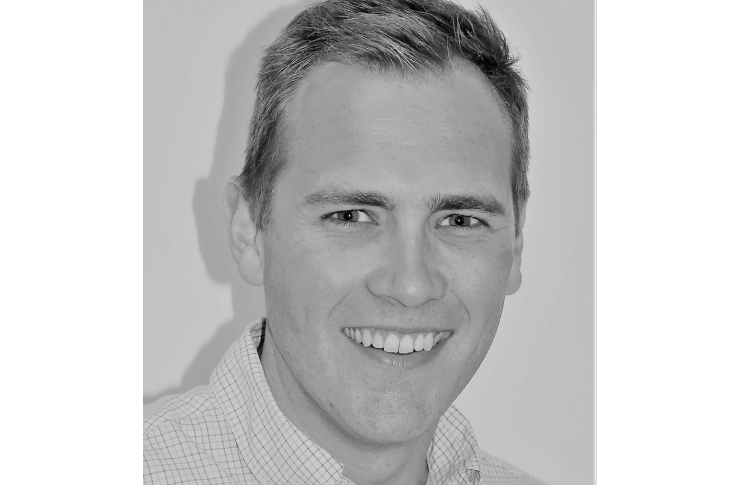 Oxford-based hand dryer manufacturer Airdri has welcomed Joe Pearce to its senior team as Head of Business Development. The company laid down ambitious expansion plans at the beginning of the
...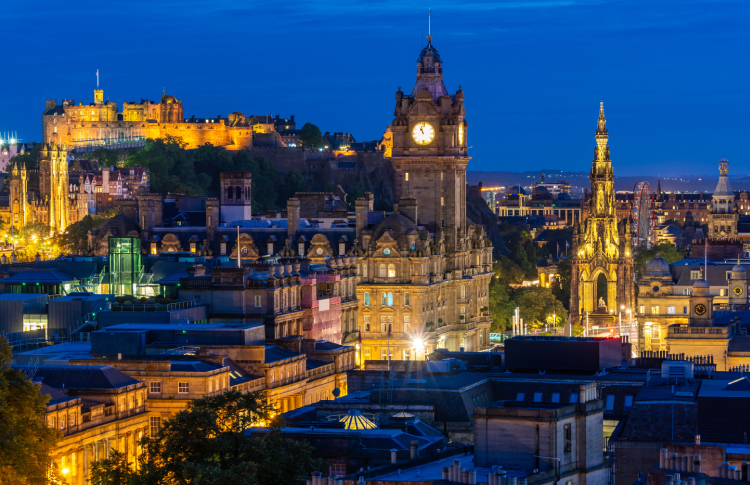 Tidy Green Clean (TGC), an environmentally-friendly commercial cleaning business operating on a franchise model, has announced that it has grown considerably during the first half of 2021. Growth
...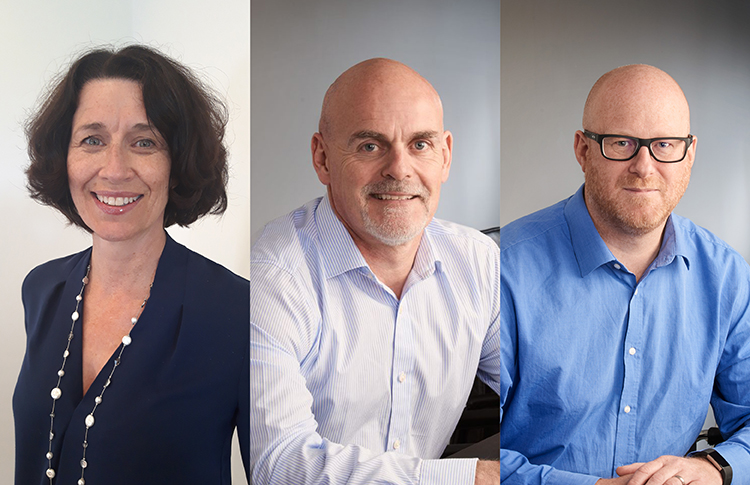 Leading floor mat manufacturer, Kleen-Tex, has extended its European Executive Committee with a series of senior promotions to support its continued growth worldwide. The strategic appointments
...
FM company Westgrove Group has secured £6m of funding from Independent Growth Finance (IGF), to provide working capital and support the growth of the business. The funding will enable the
...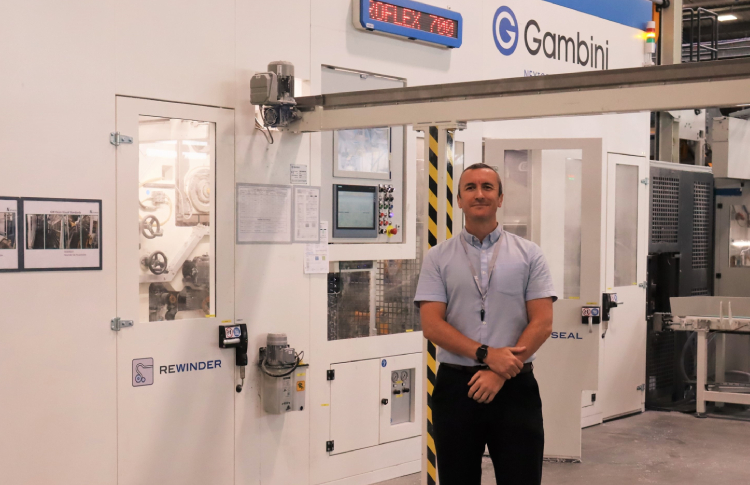 Northwood Hygiene Products has made a number of substantial investments and is creating 30 new jobs at its headquarters in Telford, to support further growth and meet demand for its range of
...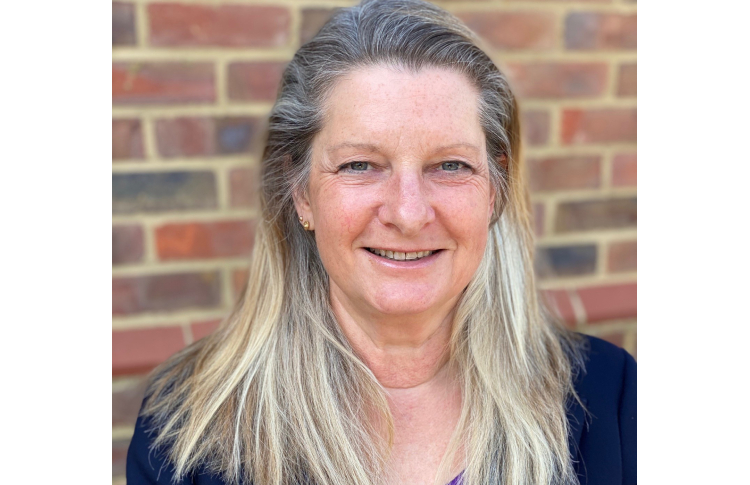 ABM has appointed an Environment and Sustainability Manager to drive delivery of sustainable initiatives and reporting, across its business and industry and aviation divisions in the UK. Katrina
...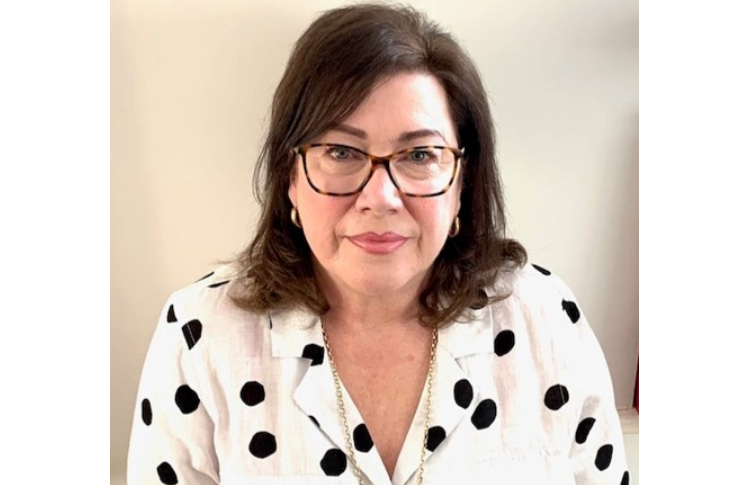 Mitie has announced that Lorraine Davis has been appointed as Director of Cleaning Services, and will lead the direction of the company's cleaning business. This appointment builds on
...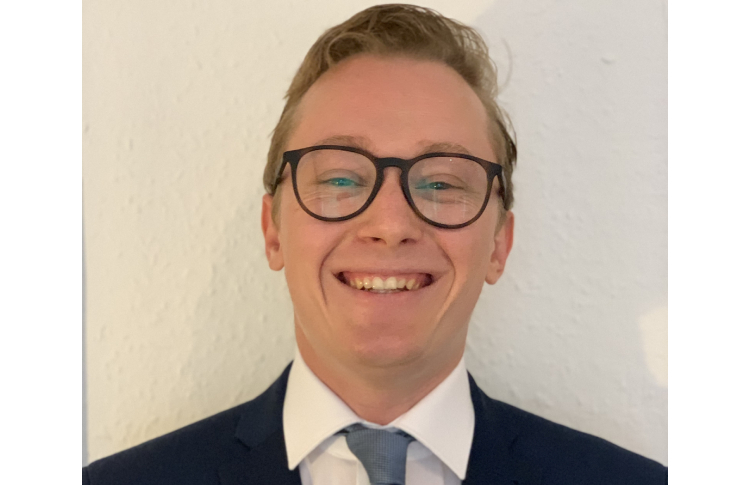 Principle Cleaning Services has appointed Arthur Toso as its new Sustainability Manager. Arthur joins the company after working as Environment and Sustainability Advisor for a facilities
...