Main Information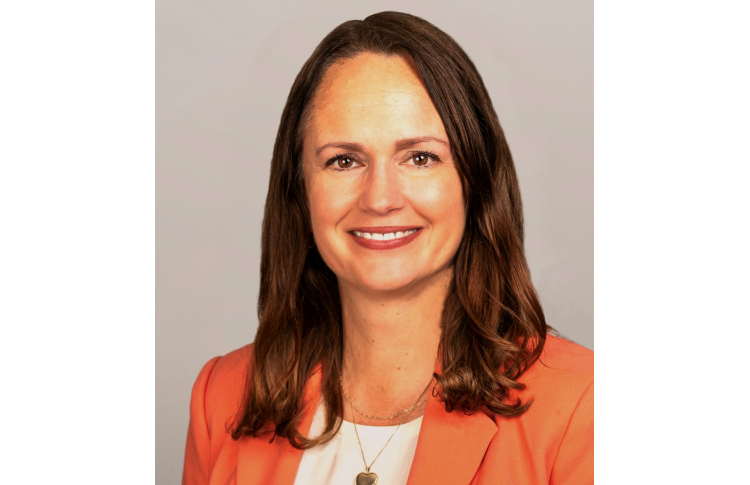 Pilot Chemical Company, a privately owned and independent global specialty chemical manufacturer, announced the hire of Christian MacIver as President and Chief Operating Officer (COO), effective 3
...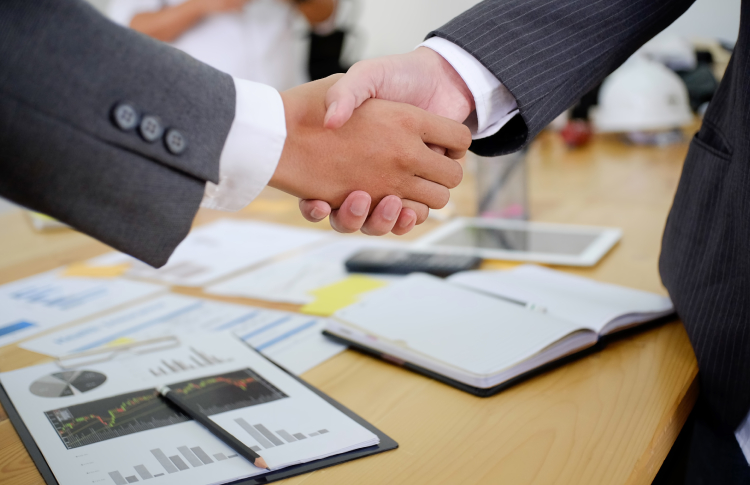 Cleanology has appointed its first ever Chief Operating Officer (COO), to support the company's national expansion programme. As COO, Edd Horler will manage day-to-day operations across the
...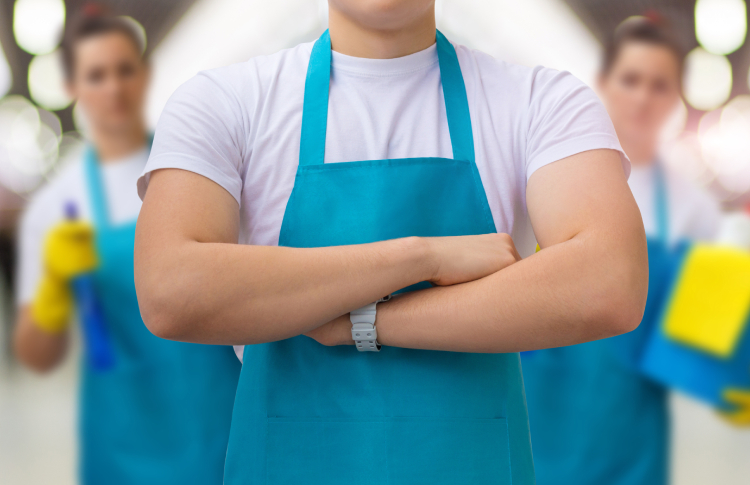 To mark Living Wage Week, the British Cleaning Council (BCC) has renewed its call for cleaning and hygiene sector businesses and organisations to consider also becoming real Living Wage Employers.
...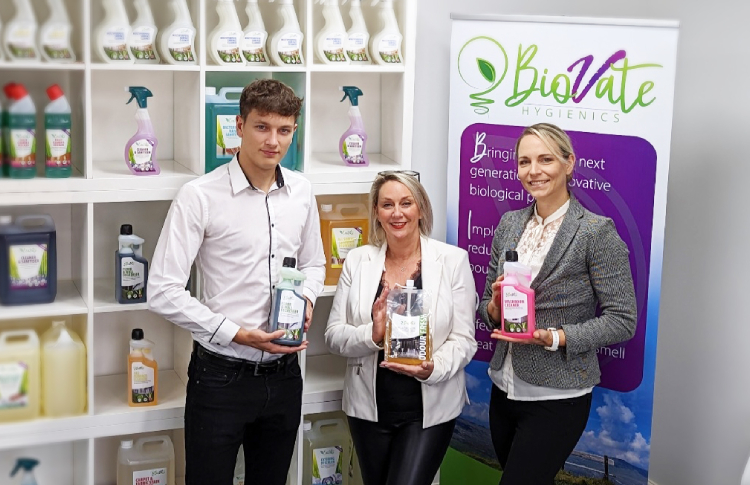 Biovate Hygienics, makers of sustainable and carbon neutral cleaning products, has announced a trio of new hires to help propel it into its next stage of growth. Kierran Bates recently joined the
...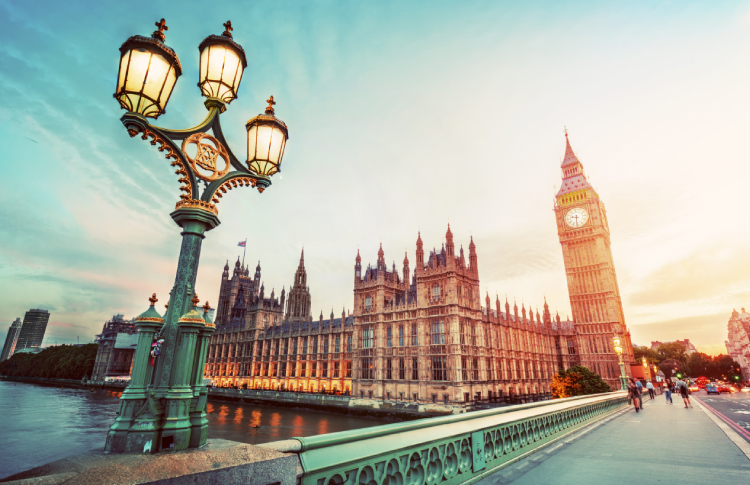 Leaders of one of the UK's biggest industries have branded Home Secretary Suella Braverman's comments about reducing migrant workers entering the country as 'ridiculous',
...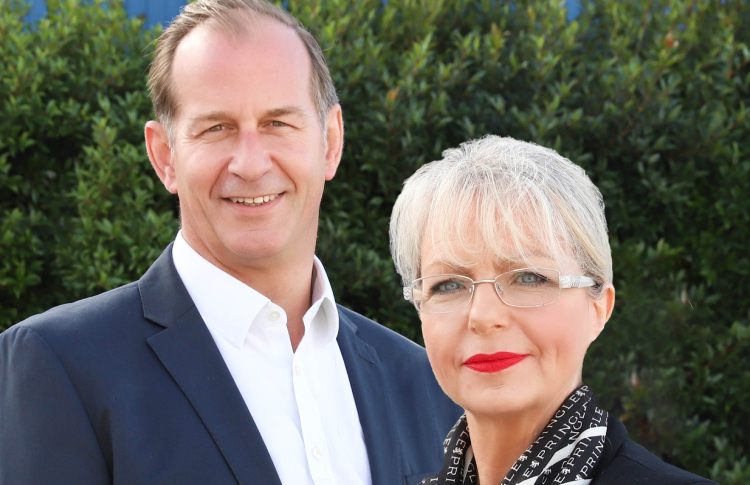 2022 is shaping up to be an exciting year abroad for Pacvac, with its products gracing the balcony of Buckingham Palace during The Queen's Jubilee, and the expansion of its global staff.
...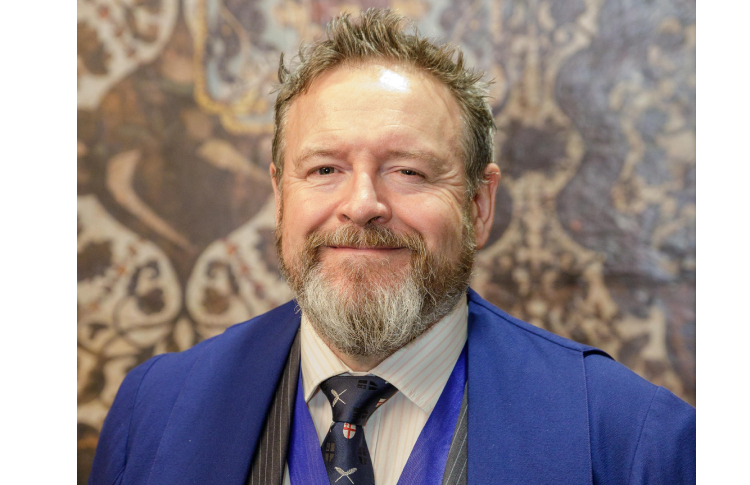 The Worshipful Company of Environmental Cleaners (WCEC) has announced that Mike Jenkins has joined the Court as its new Clerk. Mike succeeds Philip Morrish, a long-standing WCEC member of over 20
...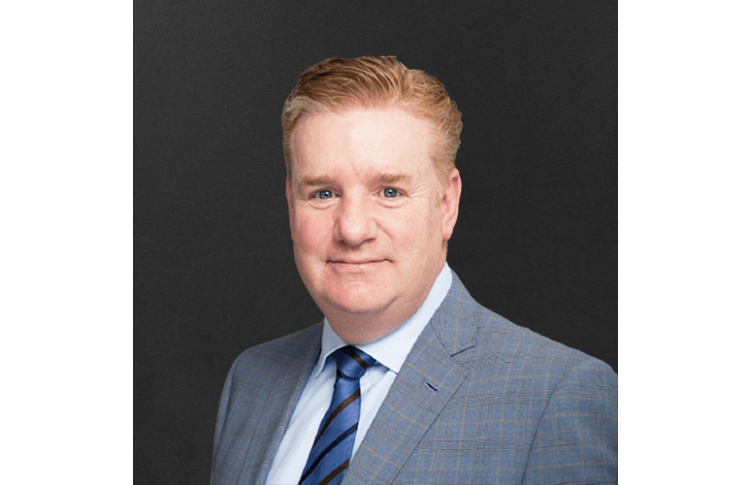 2San Group has announced that Neil Ashworth has been appointed as a Chairperson. A non-executive director of 2San Group for the past 18 months, Neil brings experience from an executive career in
...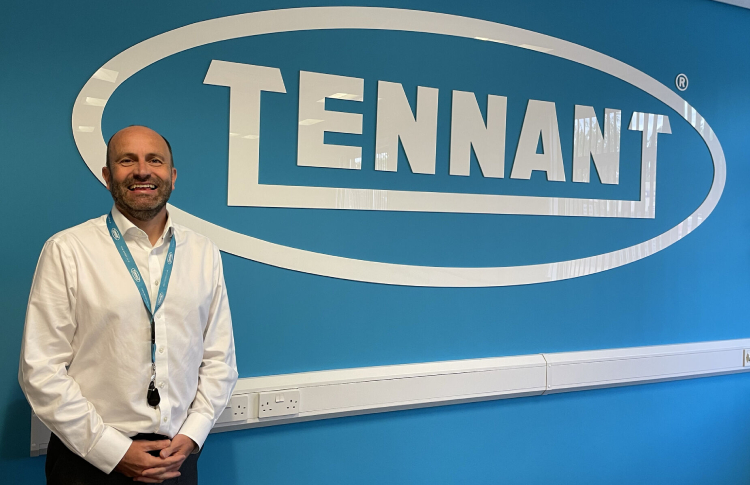 Tennant UK has welcomed Peter Tye as the new Country Manager following the retirement of Nick Hayes. Peter joins the Tennant family from Renault Trucks UK and Ireland, where he was the Used Truck
...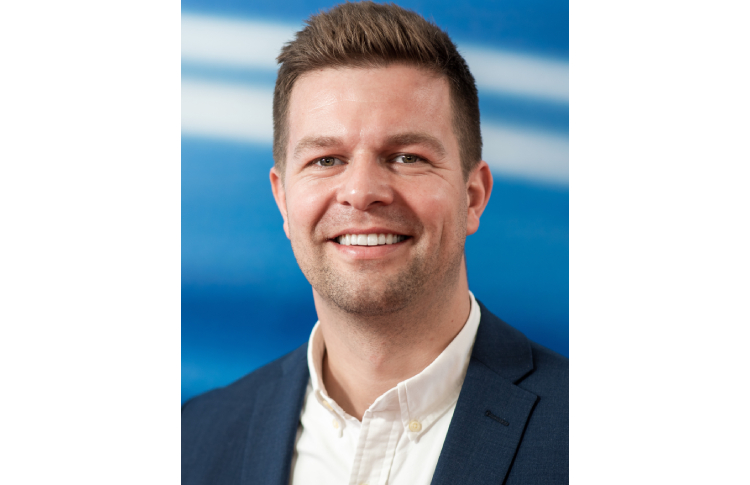 Personal care leader, Kimberly-Clark Professional, has appointed Craig Bowman as General Manager for the UK & Ireland, 14 years after he started at the global giant as an intern on an industrial
...