Main Information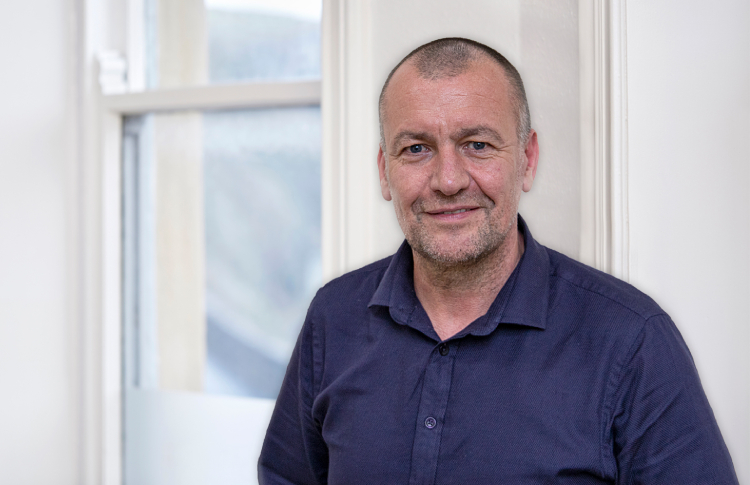 Darren Williamson has been appointed as the new Head of Procurement at cleaning product manufacturer and distributor, Robert Scott. Darren joins the business from safety supplier Arco, where he
...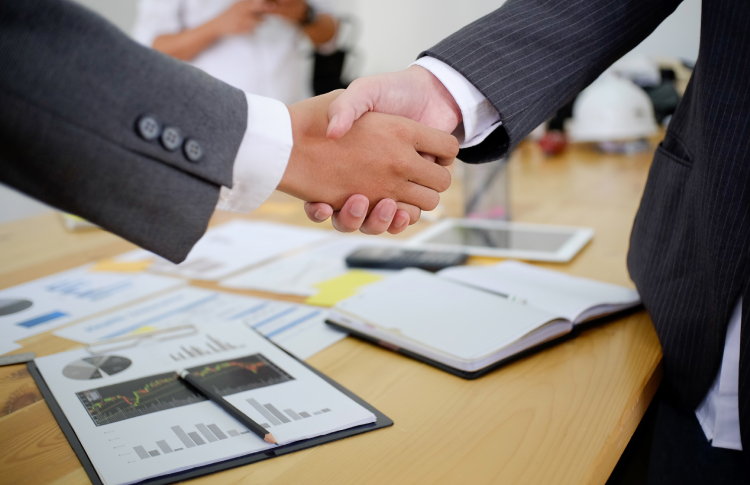 Independent janitorial distribution network, Jangro, has announced that is has bolstered its senior team with two new appointments. General Sales Manager, Sue Gernon, has been brought in to head
...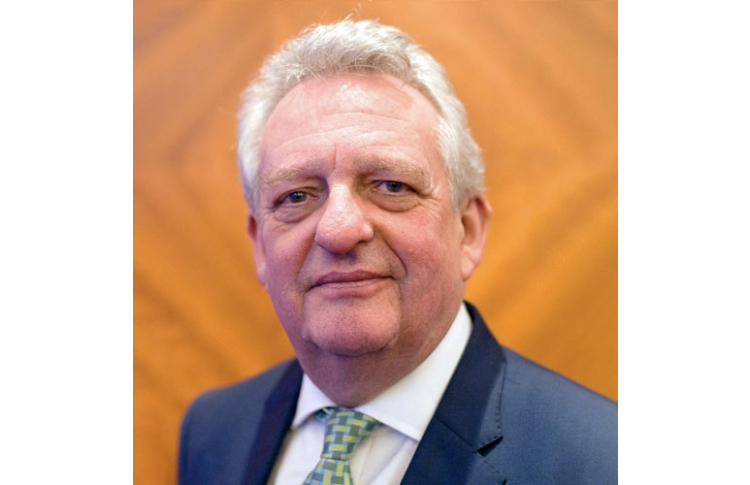 P&G Professional, the away-from-home division of Procter & Gamble, is teaming up with hospitality industry expert Peter Ducker to help businesses thrive following a tumultuous two years for
...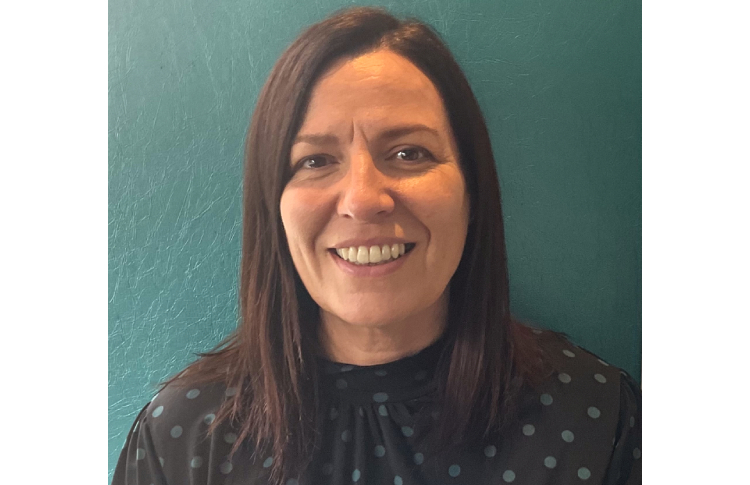 Girbau UK has appointed Tracy Britton to the new position of Business Development Manager serving on-premise laundry customers in the hospitality, leisure and healthcare sectors. Tracy has nearly
...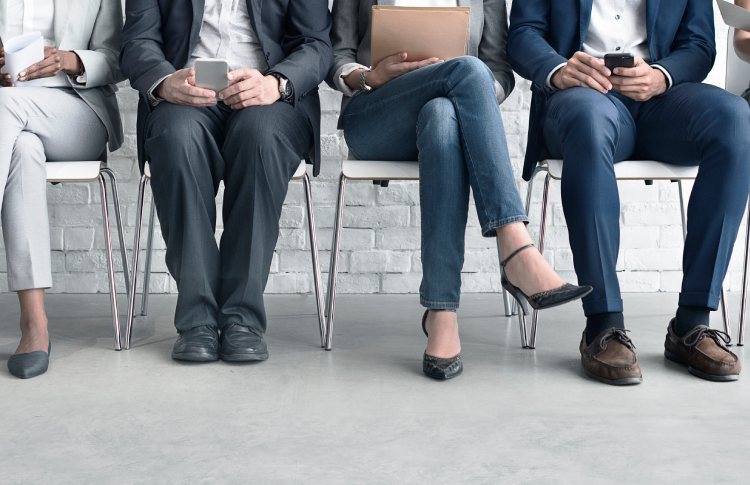 Warrington-based FM company, The Westgrove Group, has launched a new, unique internal recruitment platform to streamline their recruitment process by 30%. Saving time, energy, and money, Internal
...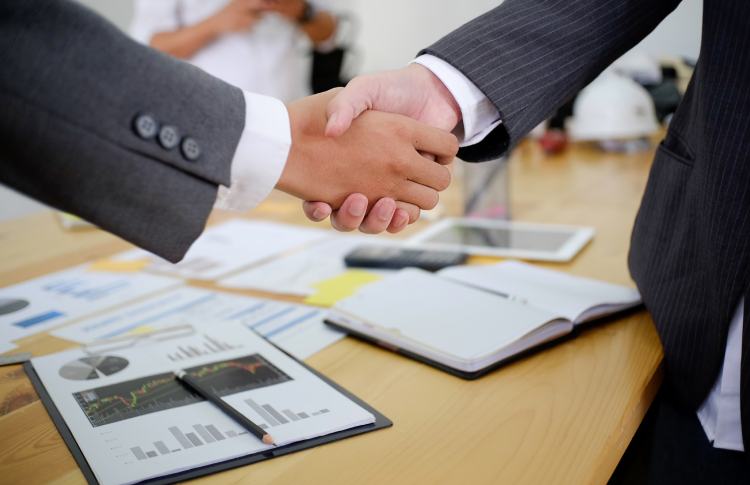 Commercial cleaning company Mrs Buckét has employed a new Head of People as it aims to become a leading employer in the cleaning and FM industry. Kate Ablett was previously employed by
...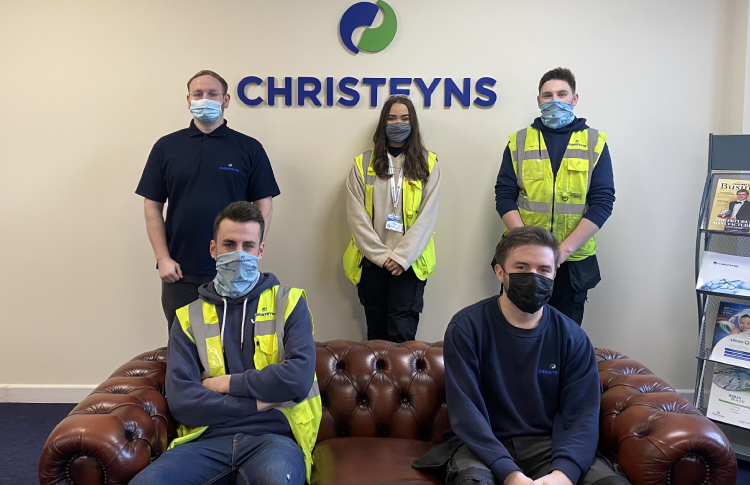 Christeyns, manufacturers and suppliers of detergents and supporting chemicals for the UK laundry sector, has recently taken on four new apprentices. Isabel Hardwick joined the firm as Apprentice
...
Cleaning and soft services provider, Kingdom Cleaning, has become a member of Inclusive Companies, the premier network of organisations leading in equality, diversity, and inclusion (E, D&I).
...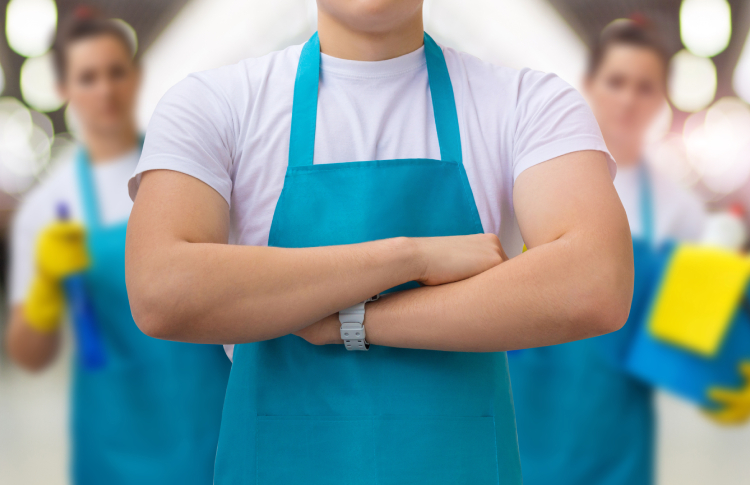 Industry leaders have warned that cleaning staff in healthcare, hospitality and other parts of the sector are facing burnout because of increased workloads, due to the COVID-19 pandemic and severe
...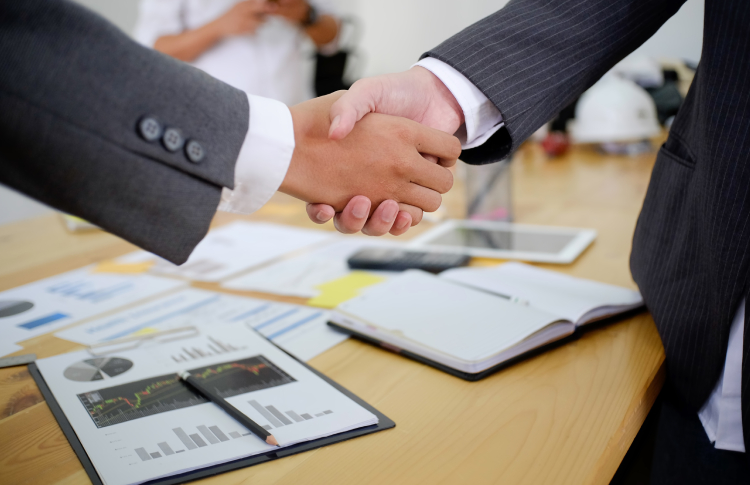 Kärcher UK has announced the promotion of Paul Bensley to Sales Director for the UK Professional Business as part of an internal restructure focused on improving the customer experience.
...