Main Information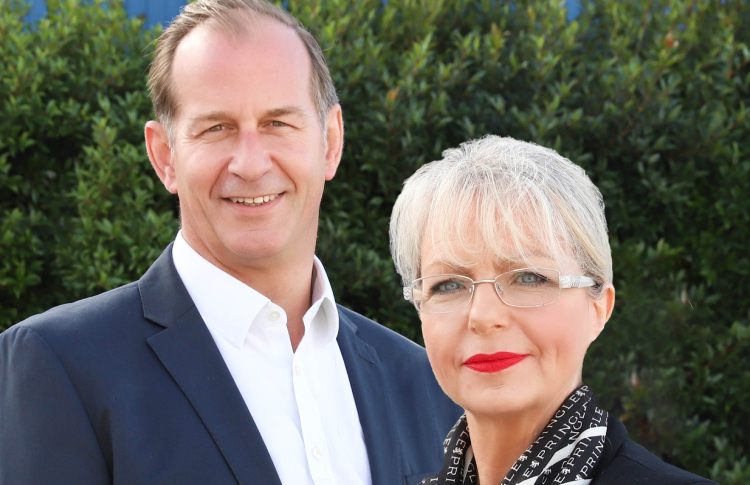 2022 is shaping up to be an exciting year abroad for Pacvac, with its products gracing the balcony of Buckingham Palace during The Queen's Jubilee, and the expansion of its global staff.
...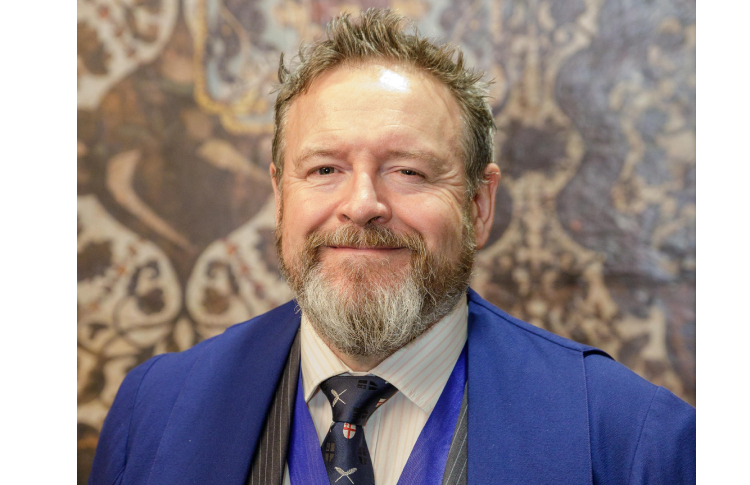 The Worshipful Company of Environmental Cleaners (WCEC) has announced that Mike Jenkins has joined the Court as its new Clerk. Mike succeeds Philip Morrish, a long-standing WCEC member of over 20
...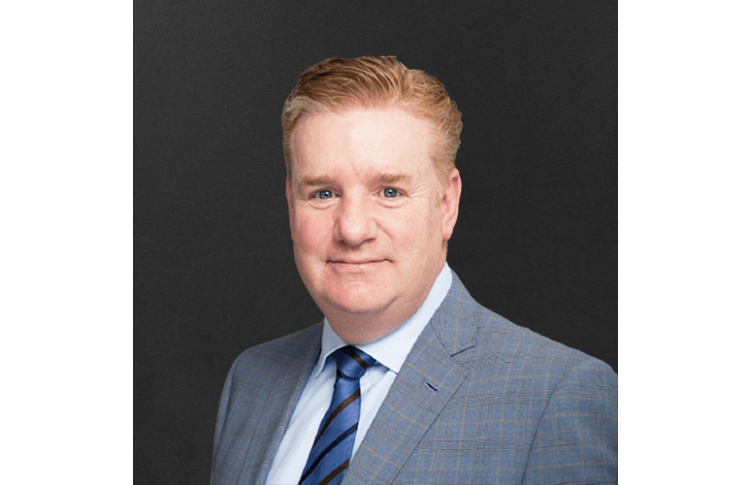 2San Group has announced that Neil Ashworth has been appointed as a Chairperson. A non-executive director of 2San Group for the past 18 months, Neil brings experience from an executive career in
...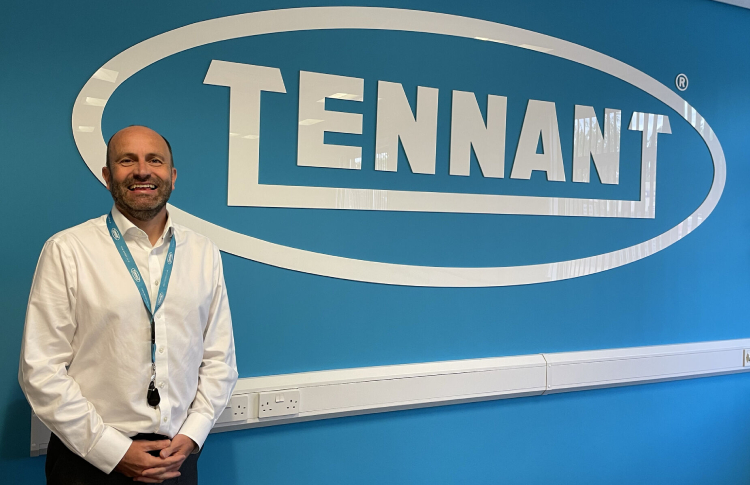 Tennant UK has welcomed Peter Tye as the new Country Manager following the retirement of Nick Hayes. Peter joins the Tennant family from Renault Trucks UK and Ireland, where he was the Used Truck
...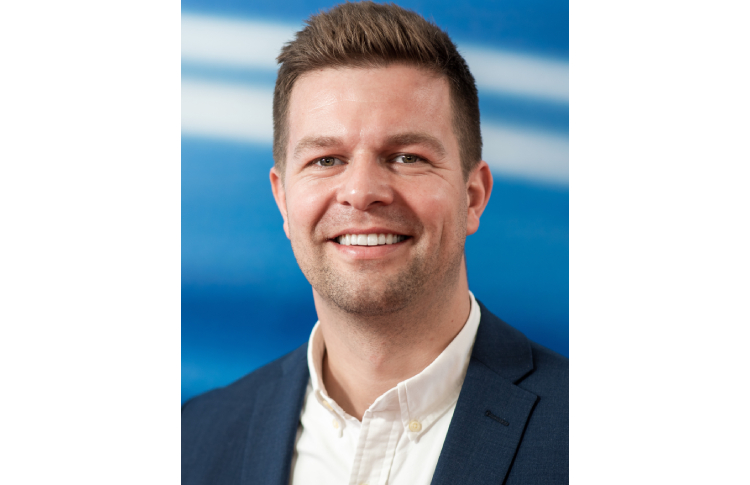 Personal care leader, Kimberly-Clark Professional, has appointed Craig Bowman as General Manager for the UK & Ireland, 14 years after he started at the global giant as an intern on an industrial
...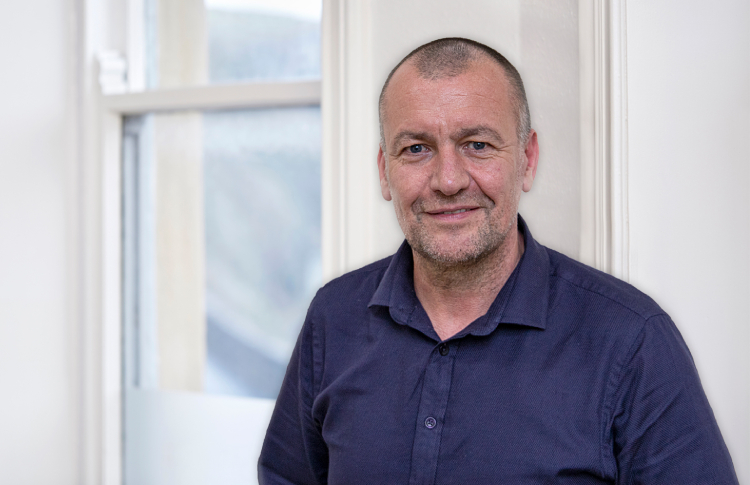 Darren Williamson has been appointed as the new Head of Procurement at cleaning product manufacturer and distributor, Robert Scott. Darren joins the business from safety supplier Arco, where he
...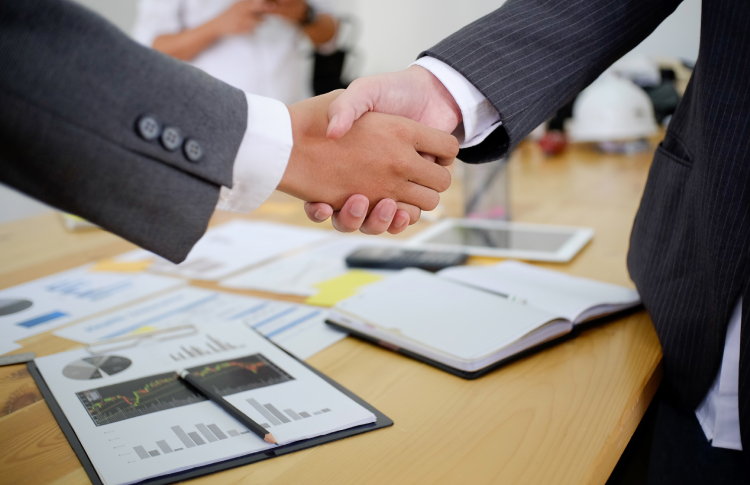 Independent janitorial distribution network, Jangro, has announced that is has bolstered its senior team with two new appointments. General Sales Manager, Sue Gernon, has been brought in to head
...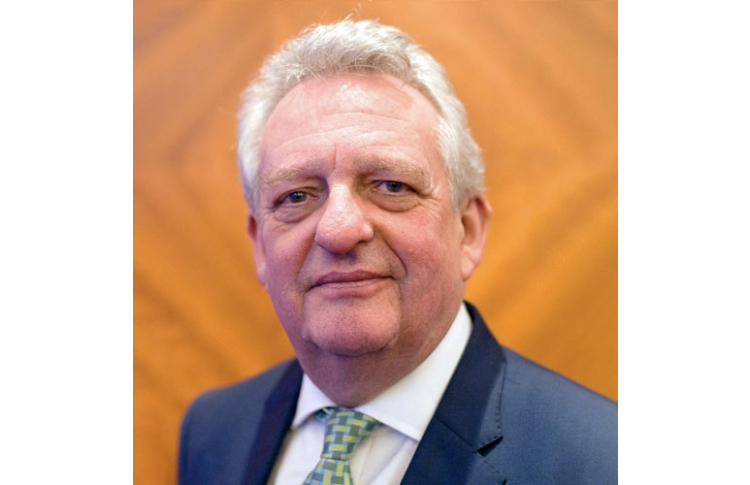 P&G Professional, the away-from-home division of Procter & Gamble, is teaming up with hospitality industry expert Peter Ducker to help businesses thrive following a tumultuous two years for
...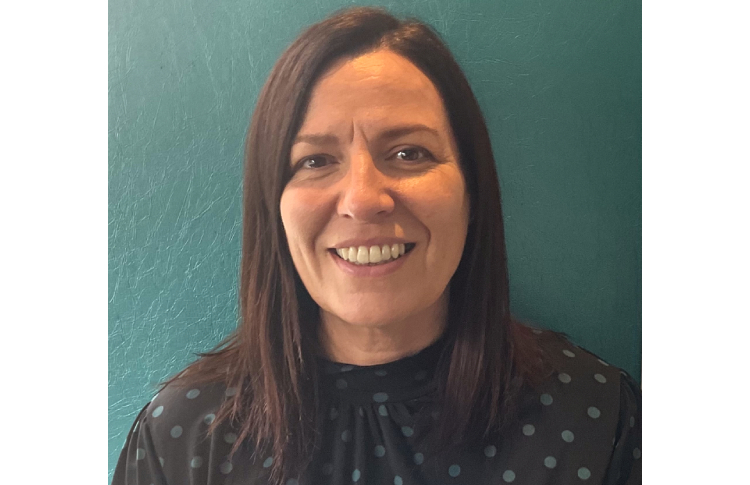 Girbau UK has appointed Tracy Britton to the new position of Business Development Manager serving on-premise laundry customers in the hospitality, leisure and healthcare sectors. Tracy has nearly
...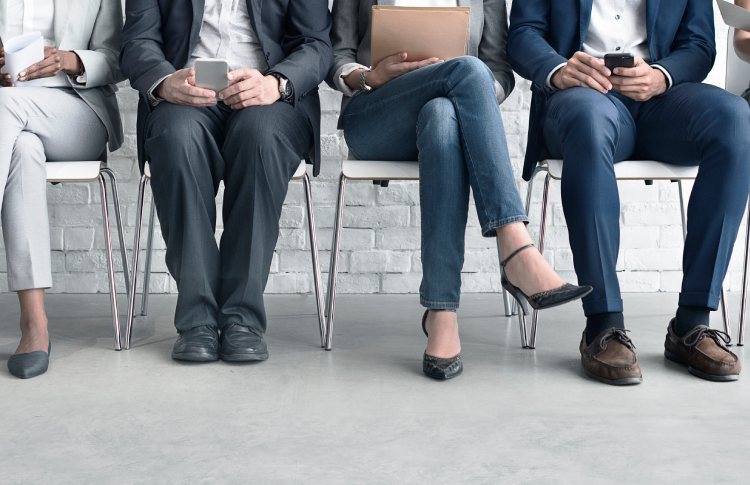 Warrington-based FM company, The Westgrove Group, has launched a new, unique internal recruitment platform to streamline their recruitment process by 30%. Saving time, energy, and money, Internal
...