Main Information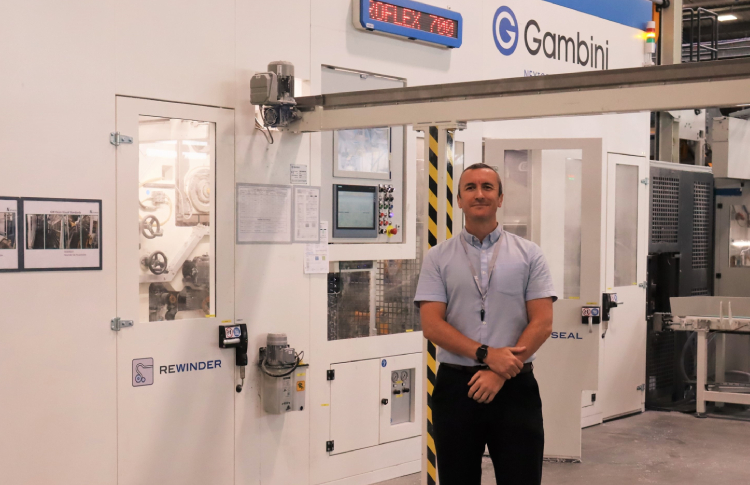 Northwood Hygiene Products has made a number of substantial investments and is creating 30 new jobs at its headquarters in Telford, to support further growth and meet demand for its range of
...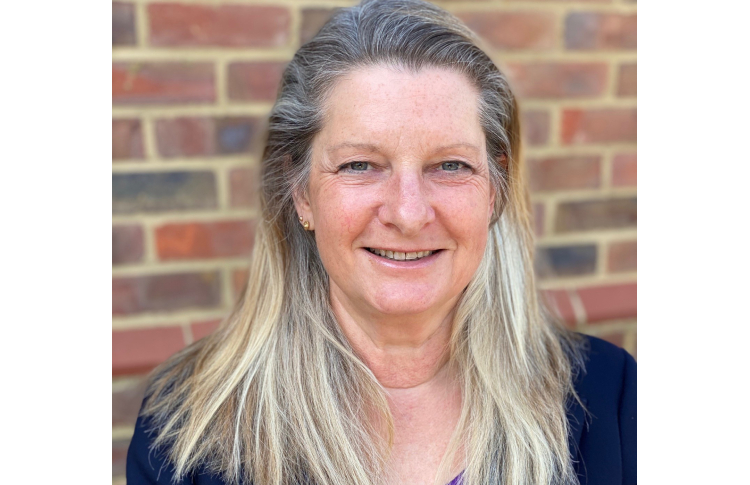 ABM has appointed an Environment and Sustainability Manager to drive delivery of sustainable initiatives and reporting, across its business and industry and aviation divisions in the UK. Katrina
...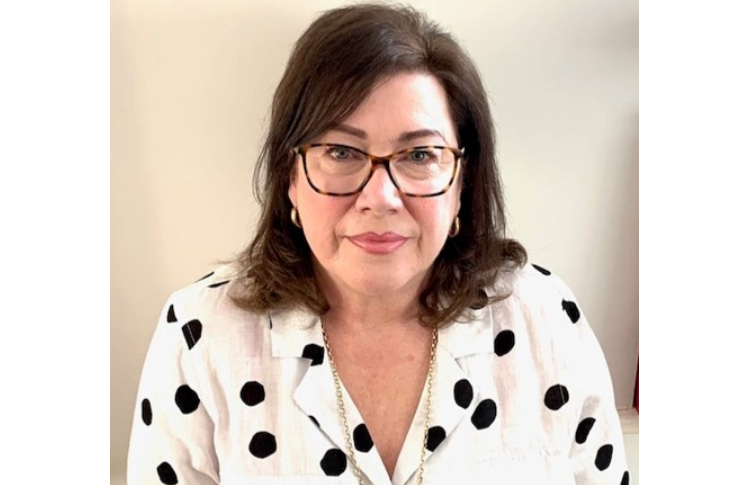 Mitie has announced that Lorraine Davis has been appointed as Director of Cleaning Services, and will lead the direction of the company's cleaning business. This appointment builds on
...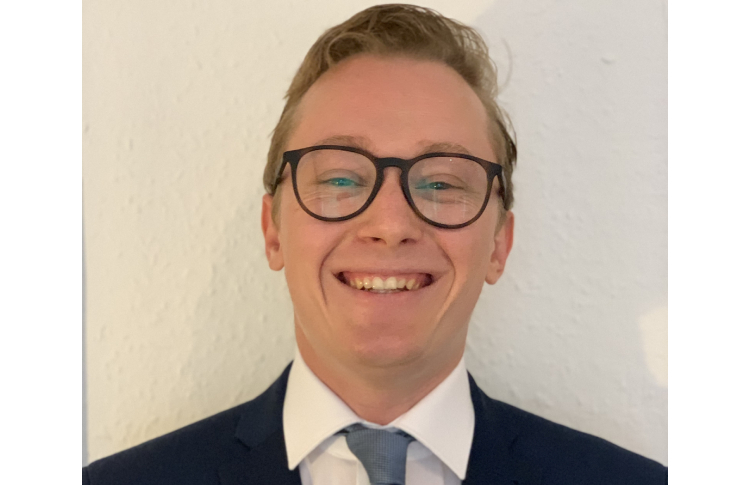 Principle Cleaning Services has appointed Arthur Toso as its new Sustainability Manager. Arthur joins the company after working as Environment and Sustainability Advisor for a facilities
...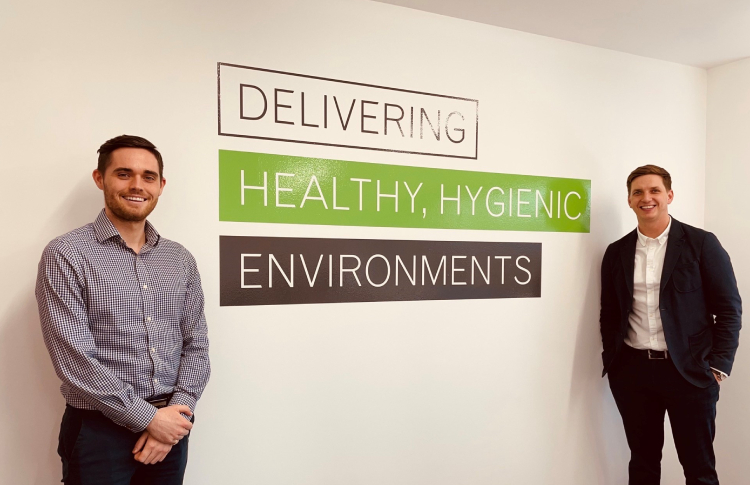 Tidy Green Clean Aberdeen North has appointed its first Business Development Executive, Scott Melville, to support planned growth during 2021 and beyond. This is to support the business'
...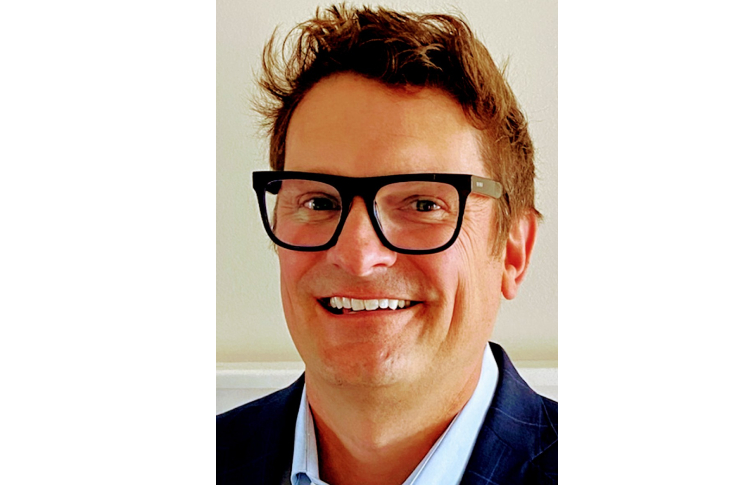 Vectair Systems, leading innovator, manufacturer and supplier of aircare and hygiene products, has announced Cory Powell has joined its leadership team as Senior Vice President of North American
...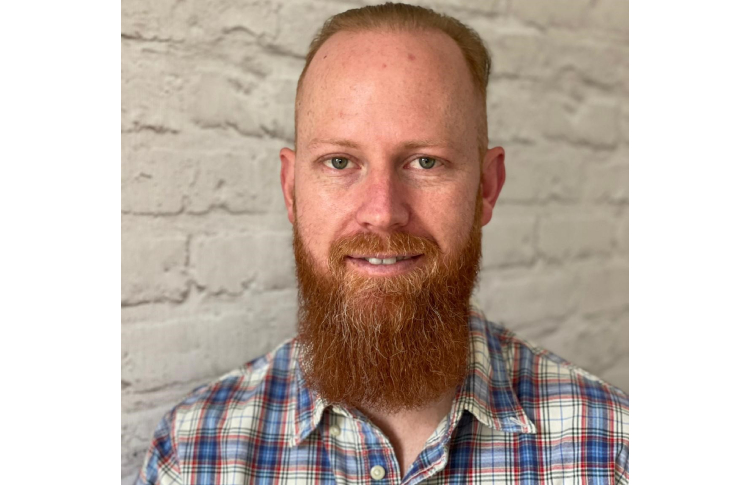 Expert cleaning consultants and equipment supplier, Denis Rawlins, has bolstered its senior leadership team following the promotion of Werner Du Plessis. Werner, who has been with the company for
...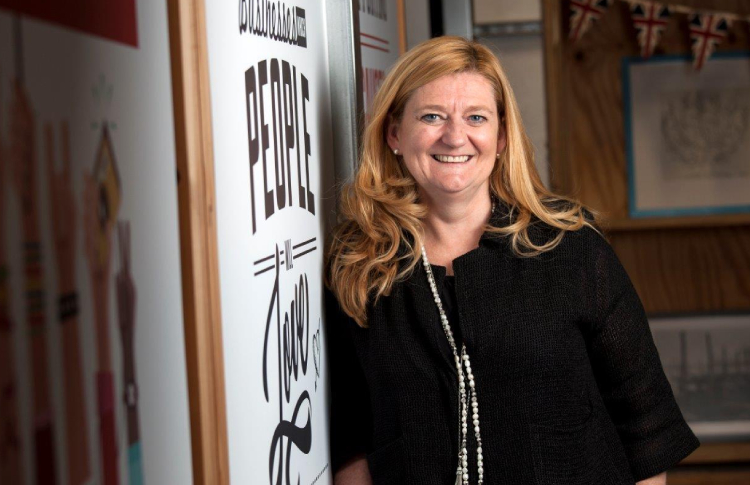 The UK's largest flexible working company, redwigwam, has launched Red Clean, a dedicated service for the cleaning sector in response to huge demand for cleaning personnel in the wake of the
...
Leading innovator, manufacturer and supplier of aircare and hygiene products, Vectair Systems, has appointed Nate Hjelseth to its leadership team as Chief Financial Officer. Since its inception
...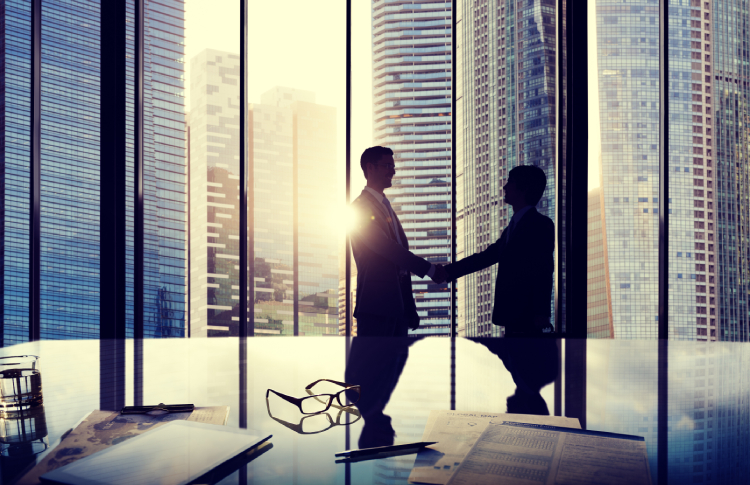 Mrs Buckét has announced plans to hire up to 150 permanent team members over the next year, with a third of these roles required in the first quarter of 2021. The company, based in Wales
...