Main Information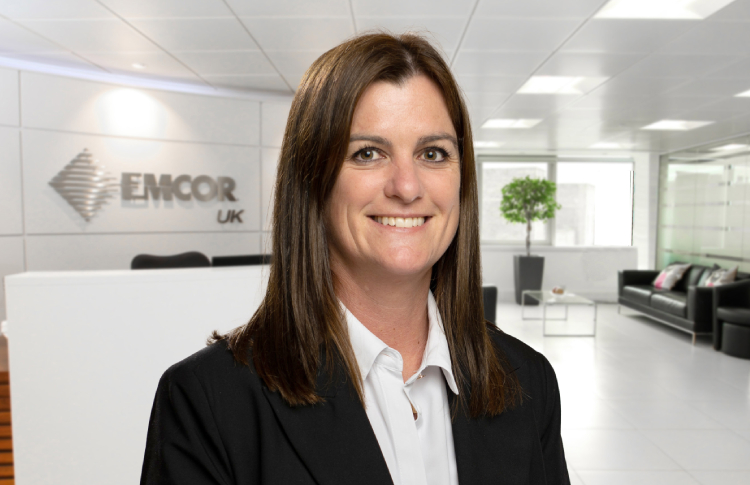 EMCOR Group has announced that Cheryl McCall, EMCOR UK's Chief Financial Officer, has been appointed Chief Executive Officer, effective 1 January 2024. McCall succeeds Keith Chanter, who is
...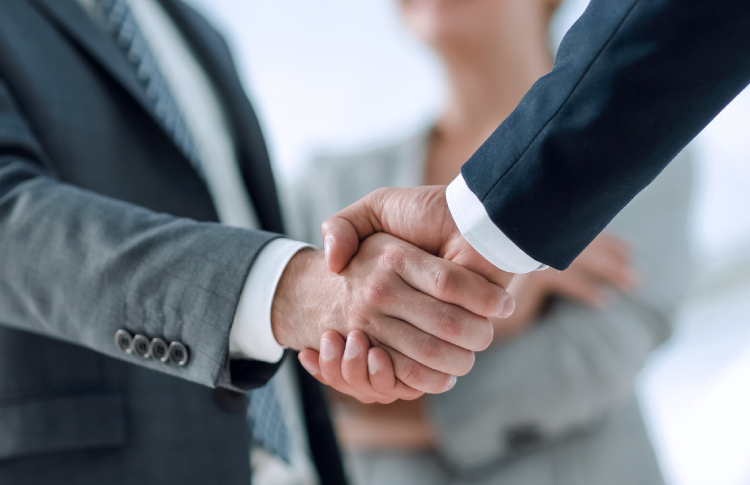 Stadium Support Services, a national provider of facilities management, commercial cleaning and rope access services, has announced the appointment of a new Managing Director. The organisation is
...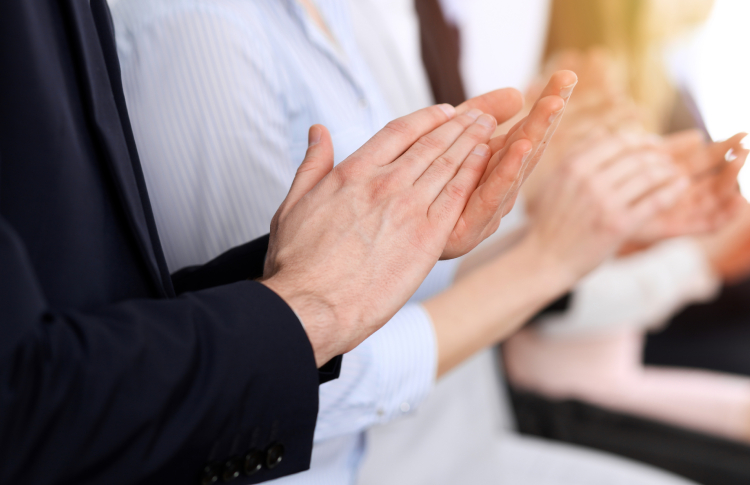 Chicopee is celebrating its momentous 200-year anniversary, marking its legacy of innovation and commitment to quality. Two centuries since products were first manufactured under the Chicopee
...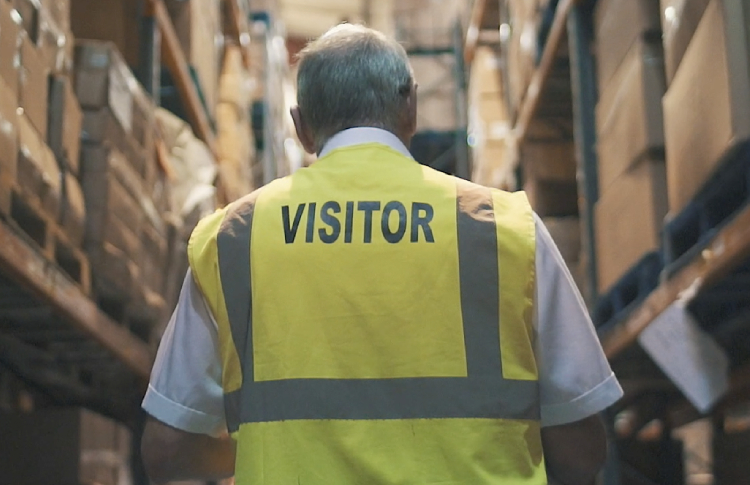 The Cleaning & Hygiene Suppliers Association (CHSA) is seeking a new Independent Inspector. The Inspector is crucial to the CHSA, guaranteeing the integrity of the Association's highly
...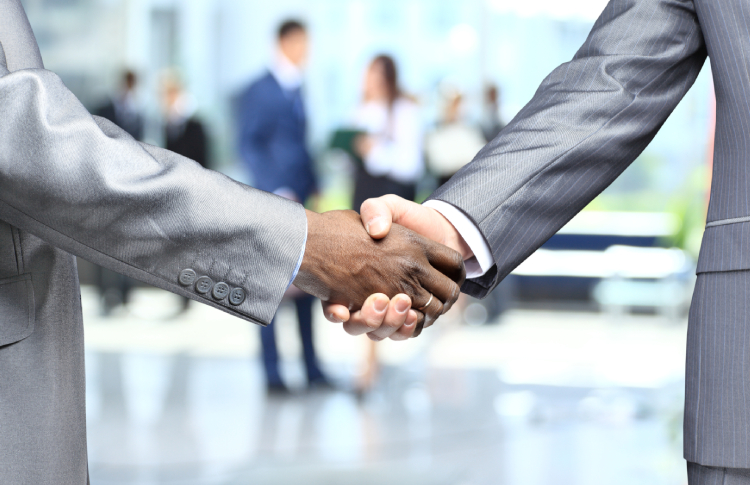 Tennant Company, a recognised leader in the manufacture of industrial cleaning machines, has appointed Elke Van Keer as National Account Manager for the industrial sector in the United Kingdom.
...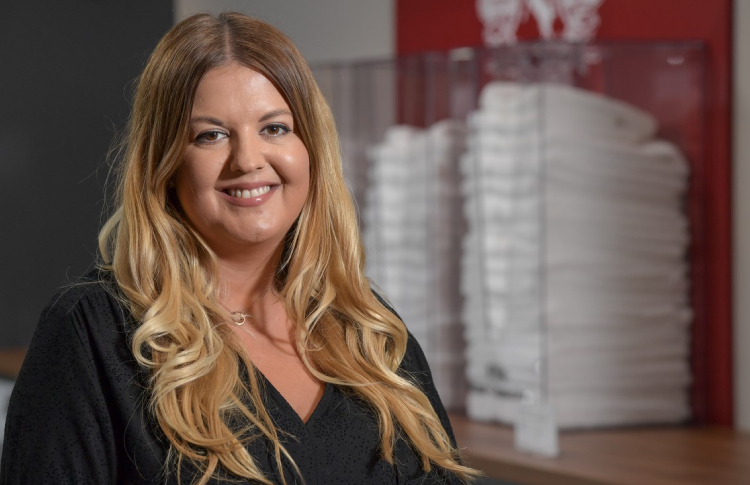 The professional division of Miele, an industry leading manufacturer of commercial laundry and dishwashing solutions, has appointed Samantha Dale as Marketing Manager for Great Britain and Ireland.
...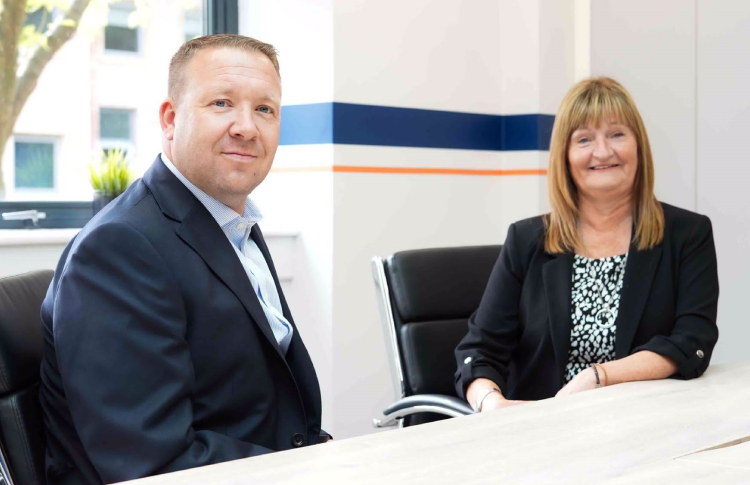 The Westgrove Group has announced the appointment of Glenn Wilson as the Group's Managing Director. Glenn joins the business with a wealth of industry experience, gained most notably with
...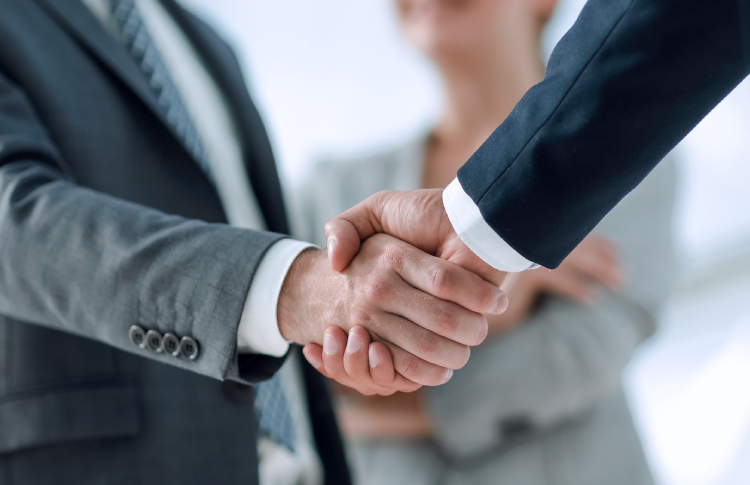 Stephen Jones and Jim Humphrey have joined the executive team of sustainable commercial cleaning specialist Ecoserv Group, as well as both becoming shareholders in the business. Stephen Jones
...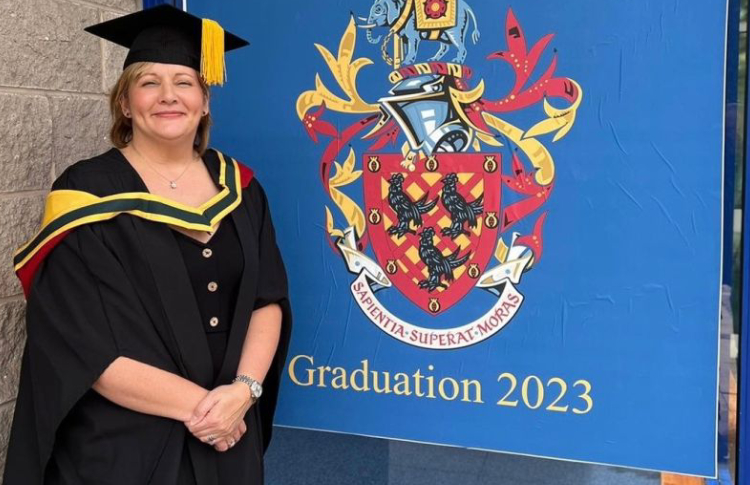 Jangro, the UK & Ireland's largest network of independent janitorial and cleaning distributors, is proud to announce that after supporting her through a degree for the past four and a half
...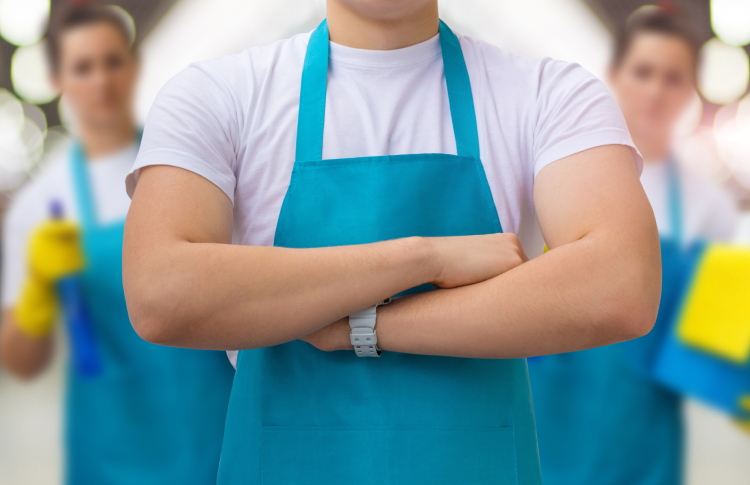 The Institute for Apprenticeships and Technical Education (IfATE) is considering final proposals for an Apprenticeship-Levy funded Apprenticeship Standard for the cleaning and hygiene sector, with
...