Main Information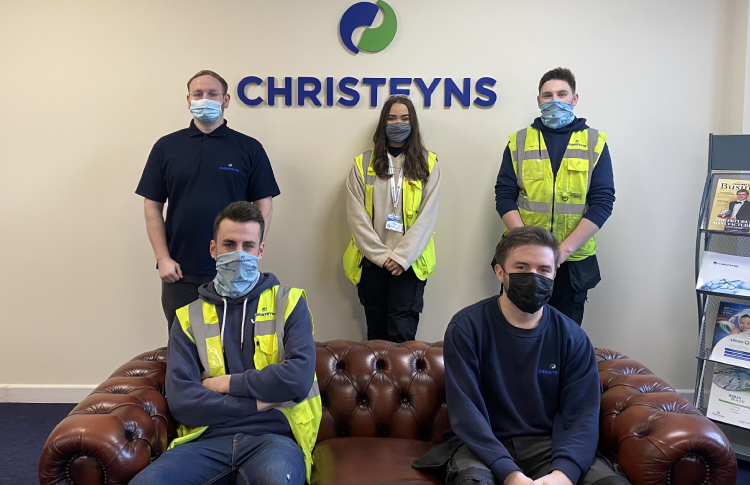 Christeyns, manufacturers and suppliers of detergents and supporting chemicals for the UK laundry sector, has recently taken on four new apprentices. Isabel Hardwick joined the firm as Apprentice
...
Cleaning and soft services provider, Kingdom Cleaning, has become a member of Inclusive Companies, the premier network of organisations leading in equality, diversity, and inclusion (E, D&I).
...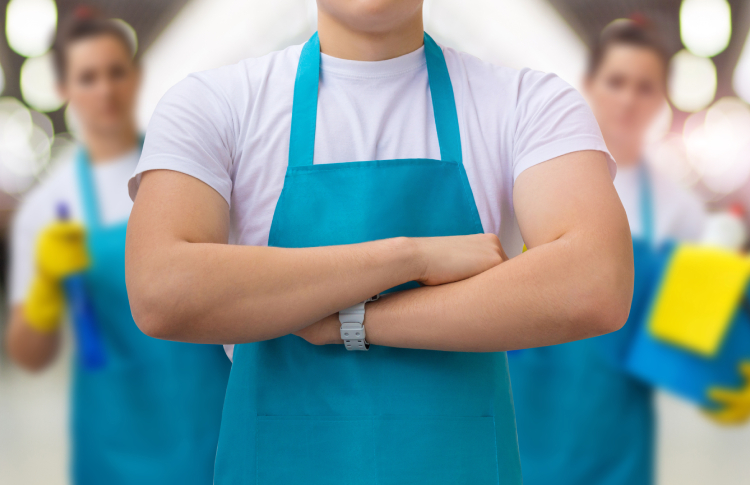 Industry leaders have warned that cleaning staff in healthcare, hospitality and other parts of the sector are facing burnout because of increased workloads, due to the COVID-19 pandemic and severe
...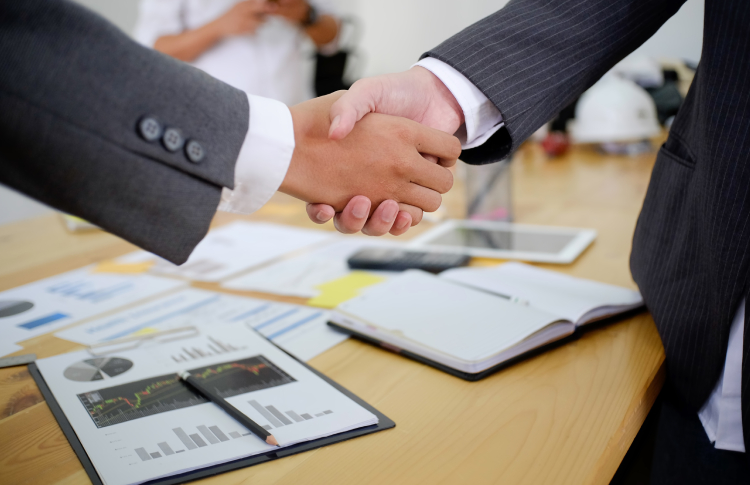 Kärcher UK has announced the promotion of Paul Bensley to Sales Director for the UK Professional Business as part of an internal restructure focused on improving the customer experience.
...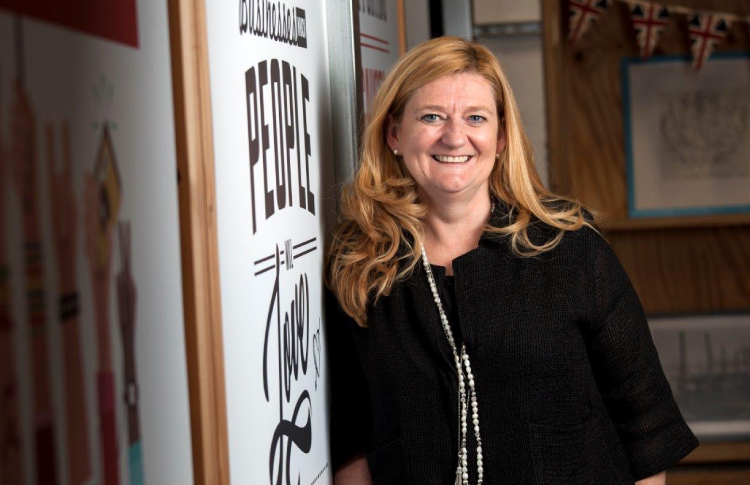 Employers in the cleaning sector need to adapt to a rapidly changing workforce if they are to win the 'frantic' battle for workers. redwigwam, the UK's largest flexible worker
...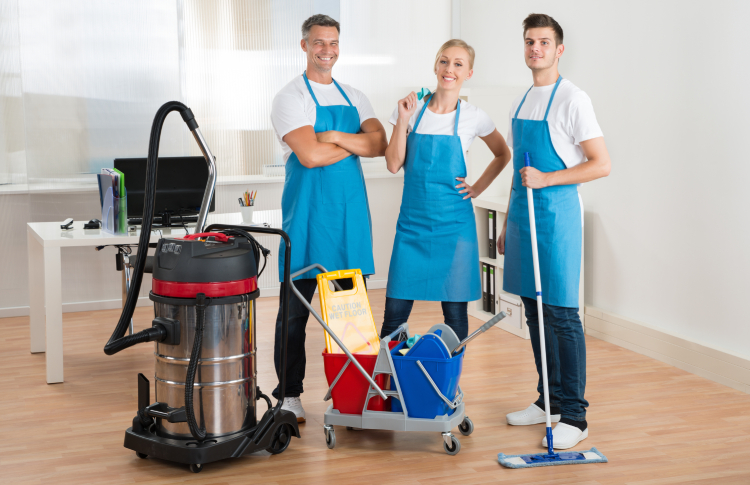 Severe staff shortages affecting the cleaning and hygiene sector, combined with an increased threat from Coronavirus, could potentially put the health of members of the public at risk, the body
...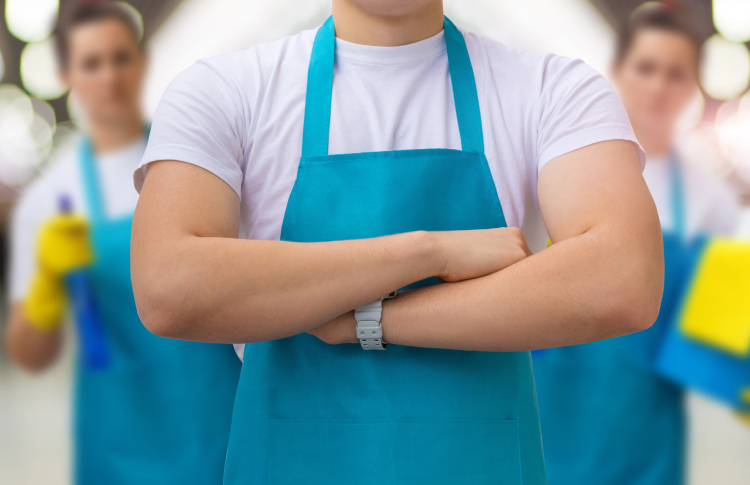 The cleaning and hygiene industry is suffering 'severe' staff shortages, with the rate of vacancies having increased dramatically, according to a new survey of the industry. The
...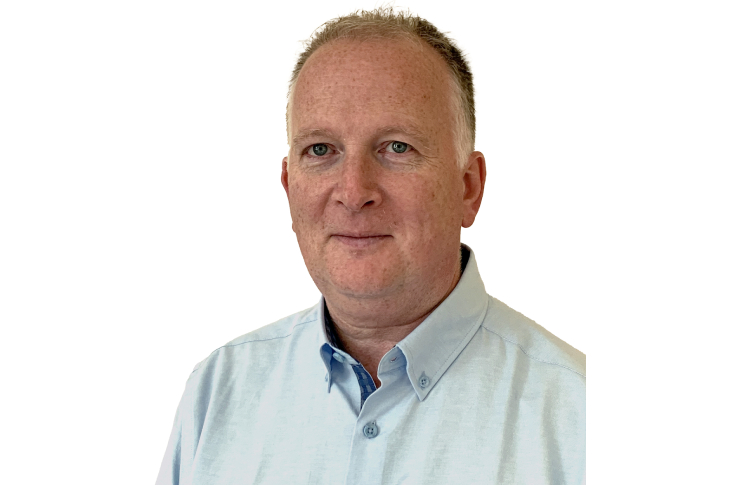 UK cleaning and facilities management company, Lita Group, has brought in industry specialist, Nick Carley, as the new Operations Manager for key accounts of its cleaning and FM division. Nick,
...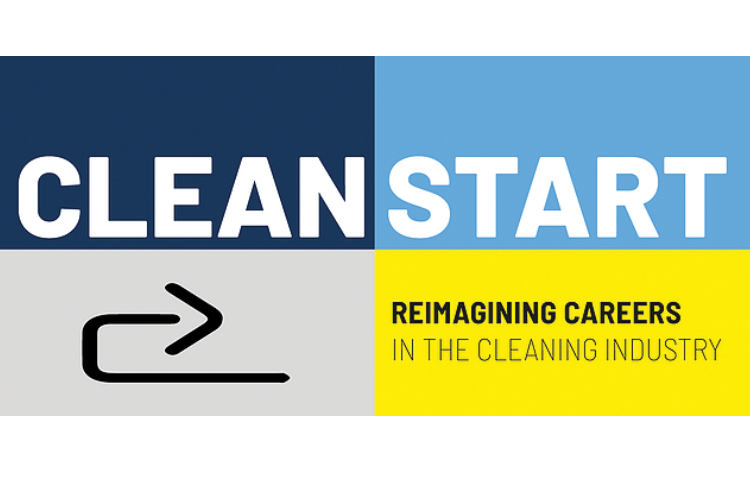 The Cleaning and Support Services Association (CSSA), a leading UK non-profit cleaning industry membership association, has launched the Clean Start campaign to encourage more people to look at the
...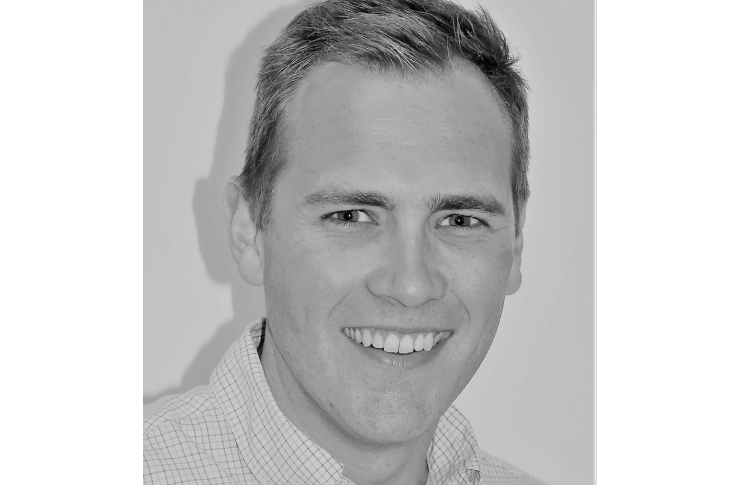 Oxford-based hand dryer manufacturer Airdri has welcomed Joe Pearce to its senior team as Head of Business Development. The company laid down ambitious expansion plans at the beginning of the
...