Main Information

Category: Interclean amsterdam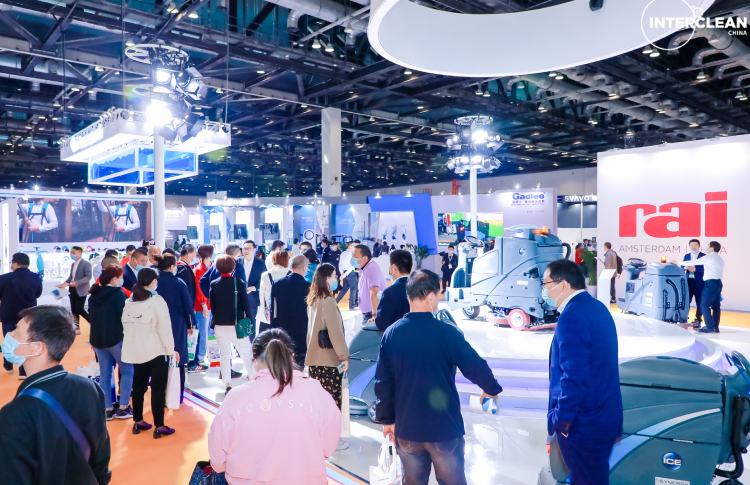 Interclean China, the only dedicated international trade show in China for cleaning and hygiene, is set to return from 18-20 October in Chongqing. Following the successful launch of the show in
...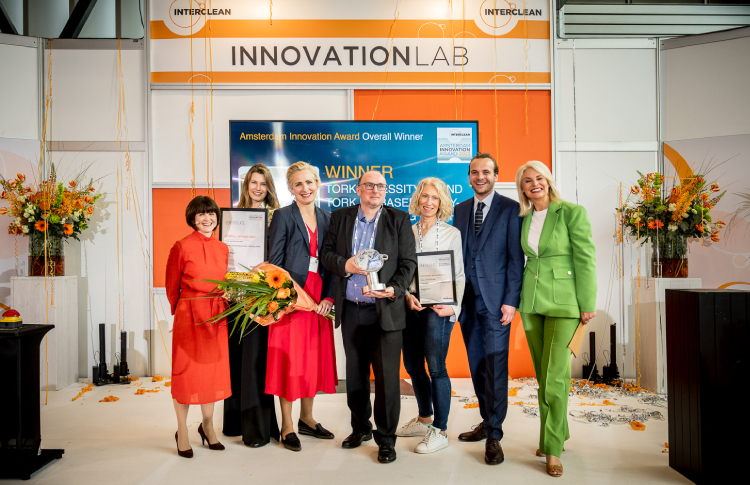 Tork manufacturer Essity came away with two prestigious awards – including the overall Amsterdam Innovation Award – at this year's Interclean Amsterdam 2022 exhibition. The company's
...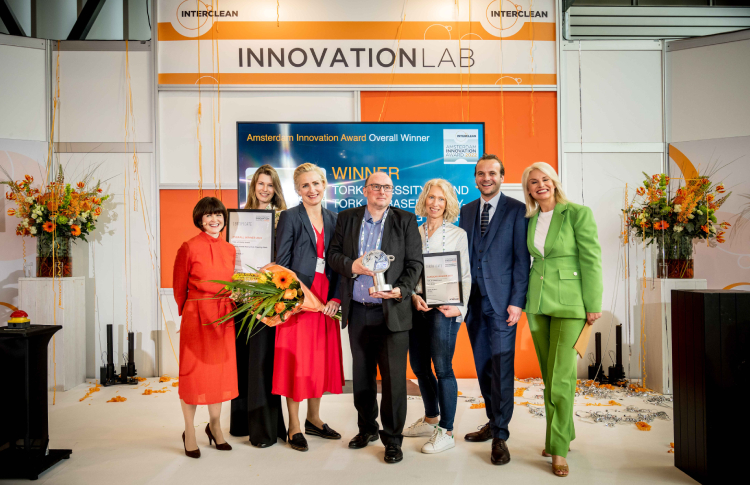 On the first morning of Interclean Amsterdam, the jury of the Amsterdam Innovation Award 2022 announced the Overall Winner: Essity's Tork Biobased Heavy-Duty Cleaning Cloth. Discussing the
...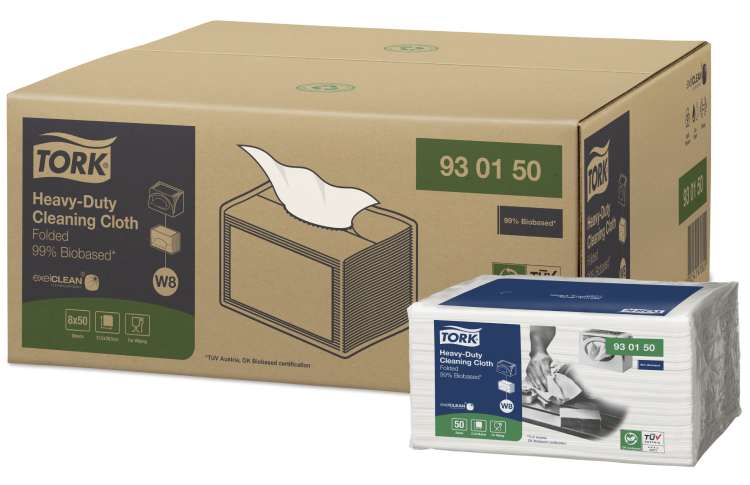 Tork manufacturer Essity will demonstrate how hygiene and sustainability can go hand in hand at Interclean Amsterdam 2022 on stand 10.101. The company will highlight a number of
...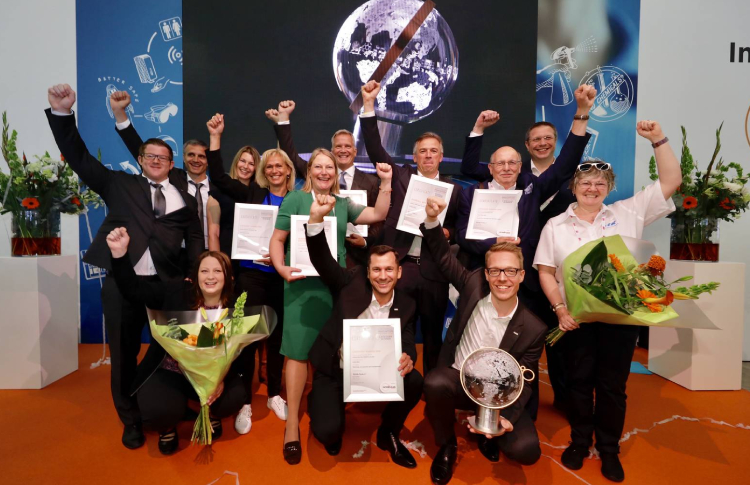 An independent jury has selected the 12 nominees for Interclean's Amsterdam Innovation Award (AIA) from 78 submissions across four categories. Nominations range from cloths made from
...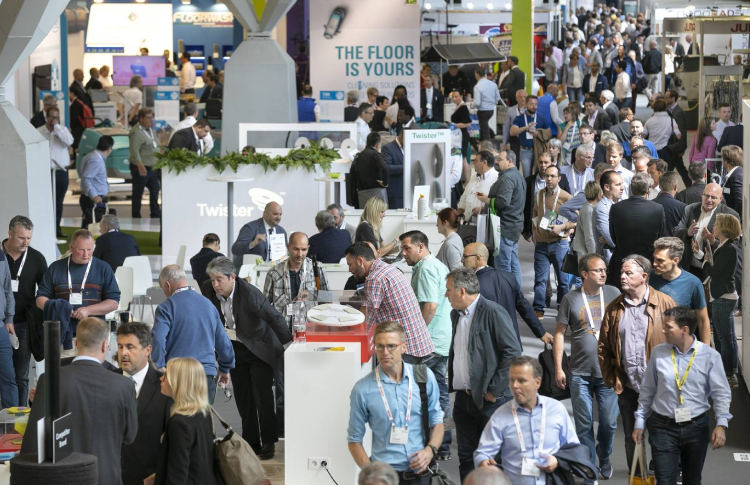 Following its remarkable success in 2018, Interclean Amsterdam finally returns to the Dutch capital 10-13 May 2022 for another edition of the world's most advanced cleaning and hygiene show.
...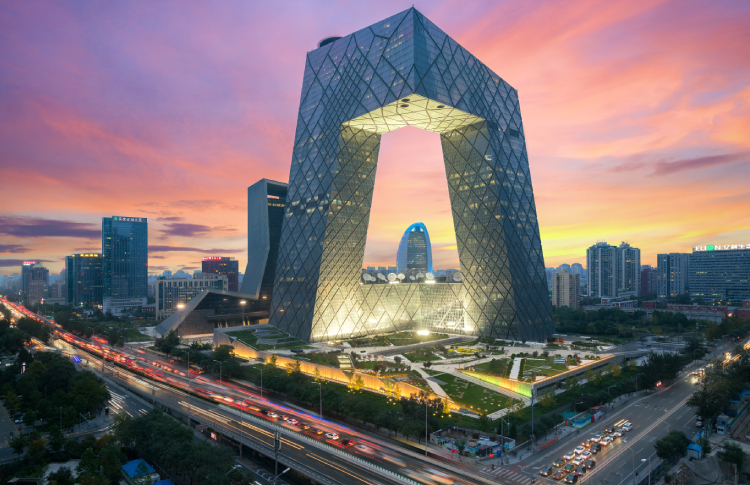 RAI Amsterdam has unveiled Interclean China 2021, a brand-new show for the Chinese professional cleaning and hygiene industry. Set to take place from 19-21 April 2021, the first edition of
...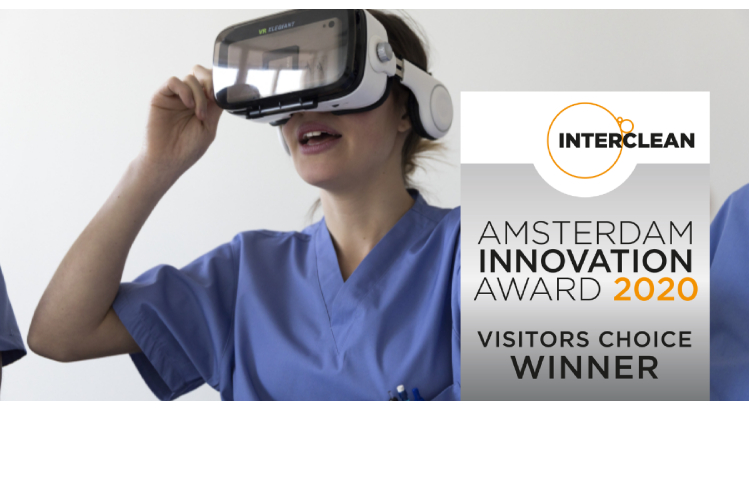 Tork manager Essity has won the Visitor's Choice Award at Interclean Amsterdam Online 2020, for its innovative and engaging hand hygiene training solution. With the need for hand hygiene
...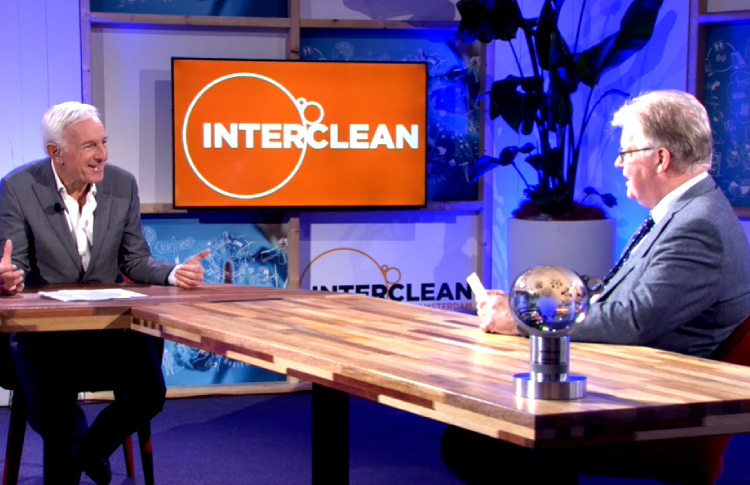 The first ever Interclean Amsterdam Online, which took place from 3-6 November 2020, marked a shift to rethink our future. The current pandemic is changing the world and the way to digitalisation
...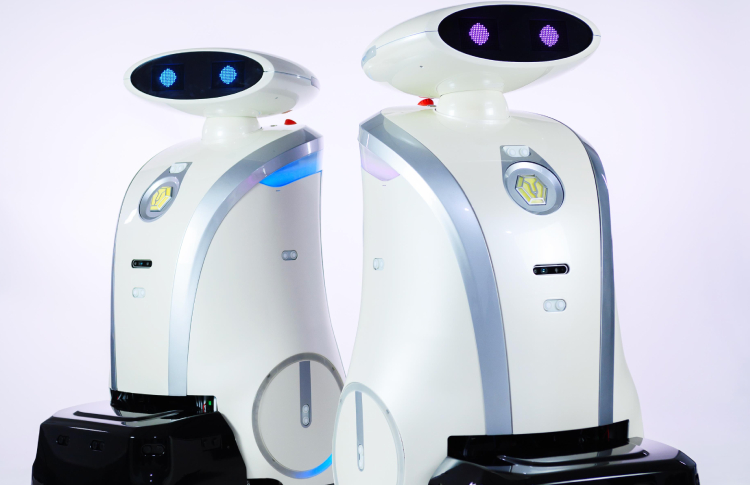 On the third day of Interclean Amsterdam Online, the overall winner of the Amsterdam Innovation Award was announced, with LeoBot by Lionsbot coming out on top. LeoBot was selected from a total of
...