Main Information

Category: Interclean amsterdam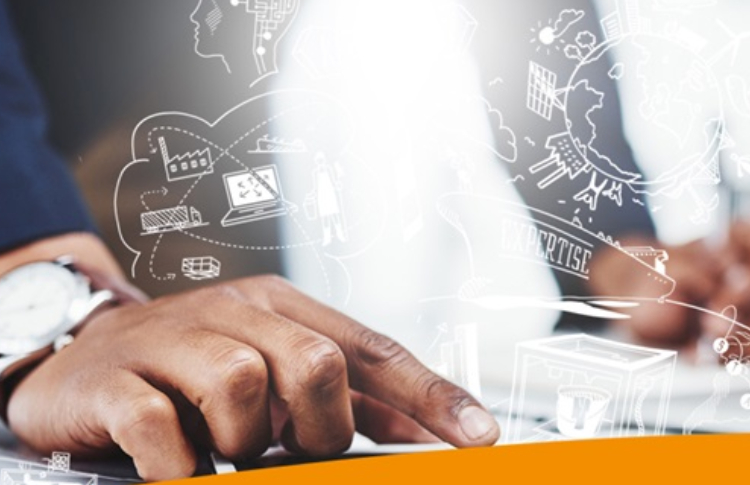 Interclean Amsterdam Online will unite the strengths of the cleaning and hygiene industry by bringing cross-sector knowledge and expertise and by bringing a clear picture of what the future will
...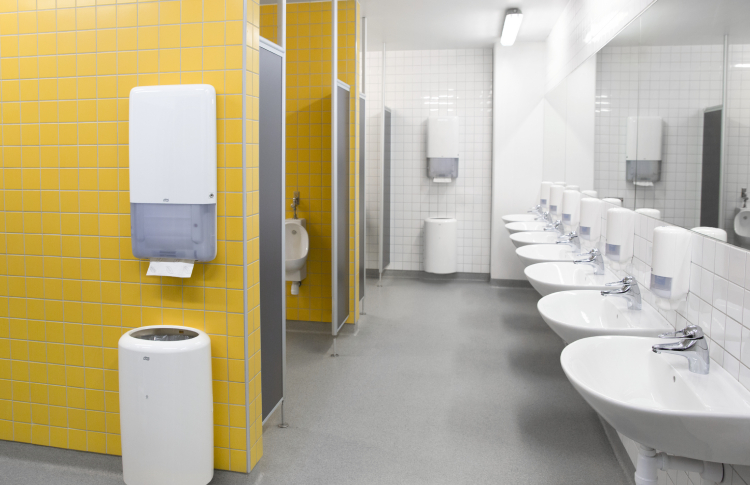 Tork will be helping businesses to attain new standards of hygiene at this year's Interclean Amsterdam online event, which takes place 3-6 November 2020. The Essity brand will be promoting
...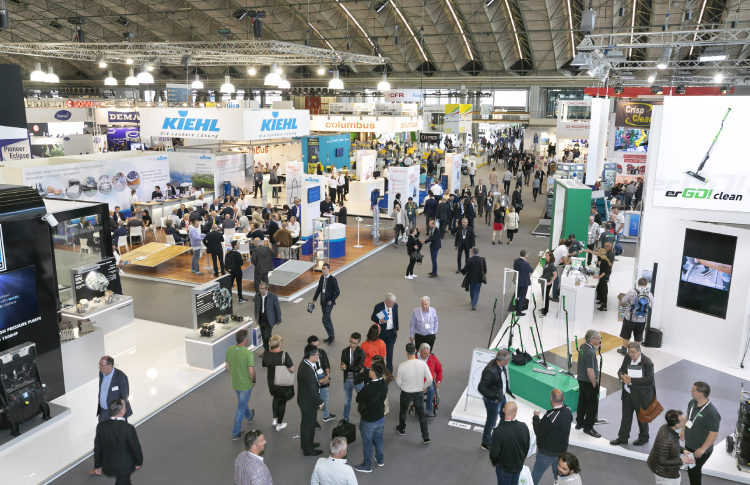 Everything during Interclean Amsterdam Online, which takes place on 3-6 November, will revolve around personal matchmaking, demonstrations and knowledge transfer, the organisers say. The
...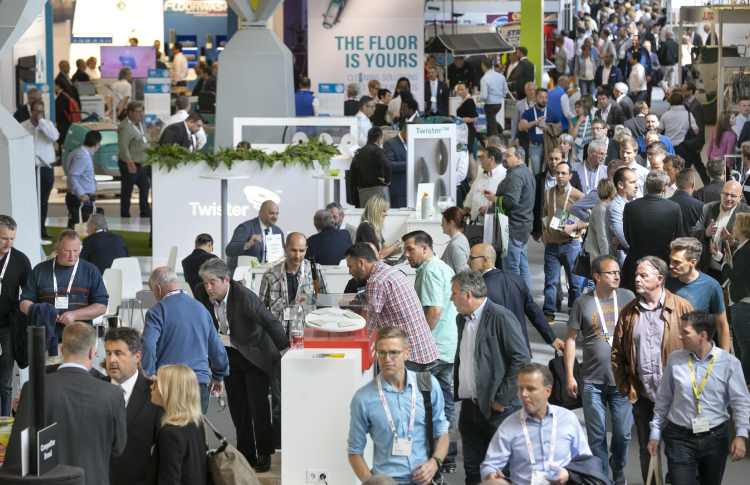 Interclean Amsterdam 2020 has officially transitioned to a virtual event, with the in-person show cancelled by organisers RAI Amsterdam. Originally scheduled to take place in May 2020, Interclean
...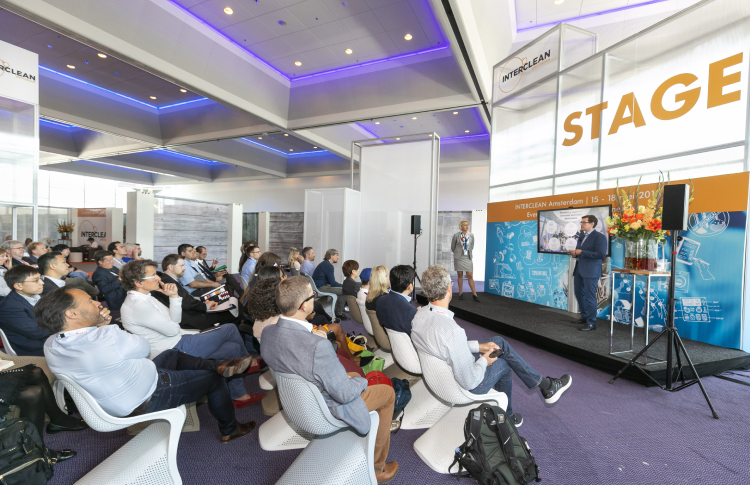 Interclean has extended its physical event, running 3-6 November 2020 at RAI Amsterdam, to be a combination of online and offline. This ensures it's possible for everyone to join, keeping
...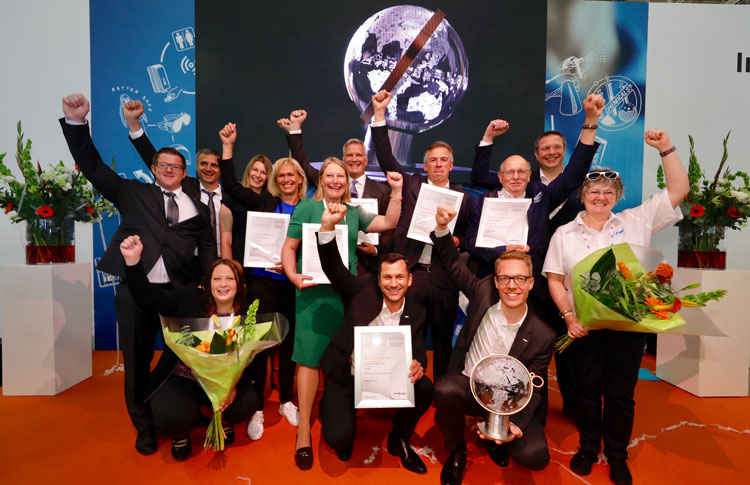 Category winners of the Amsterdam Innovation Award 2020 have been announced as part of the first day of Interclean Amsterdam online, 'Innovation Day'. This world-renowned award is a
...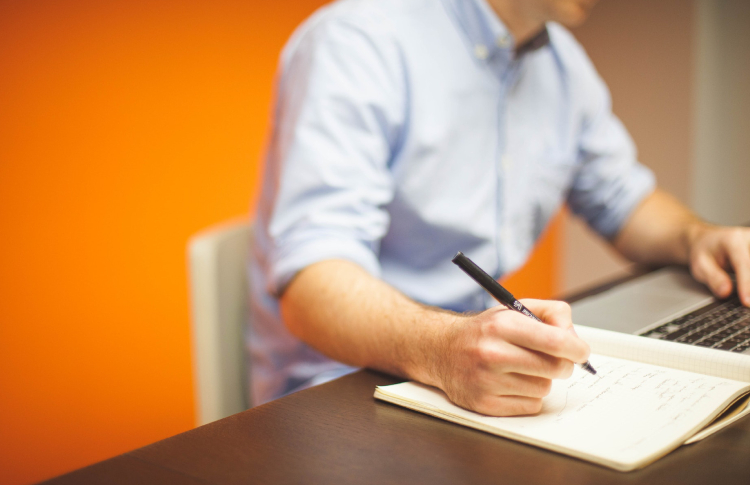 Interclean Amsterdam has created an online programme that will run on the show's original dates, 12-15 May, ahead of the show's rescheduled dates of 3-6 November 2020. The current
...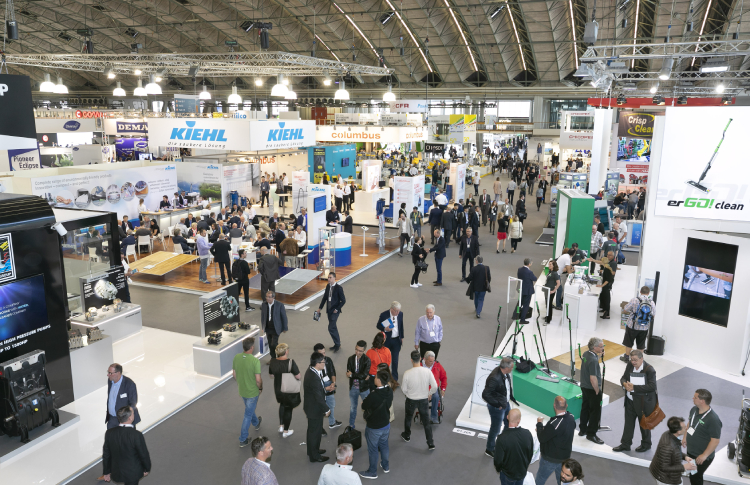 RAI Amsterdam has announced that the recently delayed Interclean Amsterdam 2020 has been rescheduled for 3-6 November 2020. It was previously revealed that the show had been delayed until Fall
...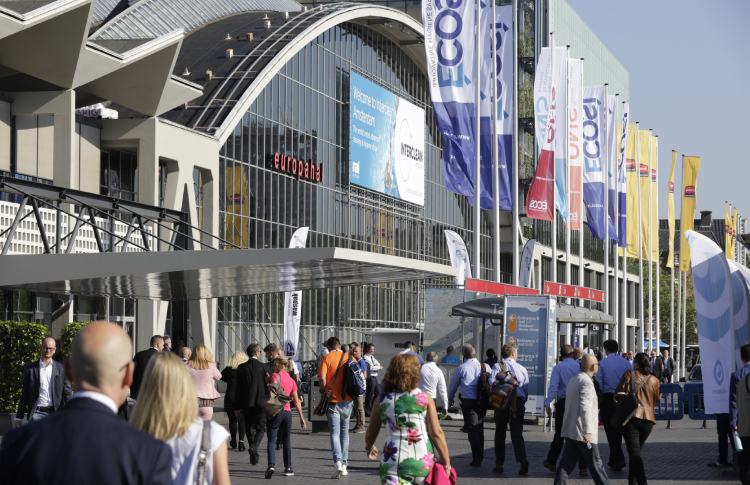 RAI Amsterdam, organisers of the Interclean Amsterdam exhibition, have announced the postponement of Interclean Amsterdam 2020. The show was due to take place on 12 – 15 May 2020 at the RAI
...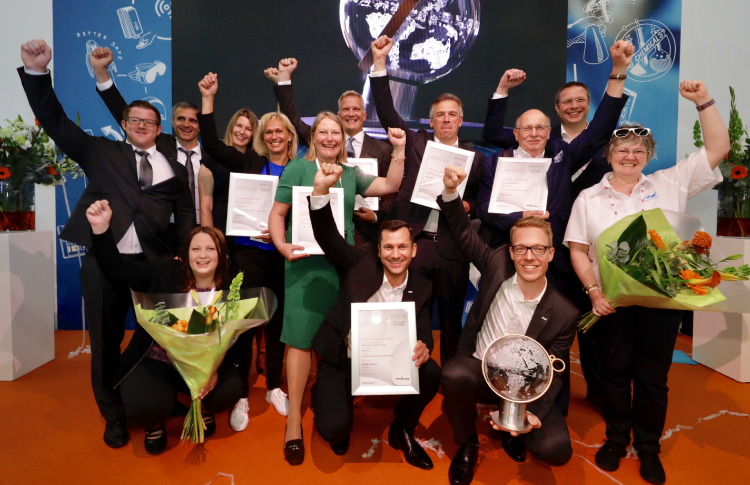 The Amsterdam Innovation Award 2020 finalists have been revealed, with a strong list of candidates competing to win prestigious prizes at the event. All eyes in the professional cleaning and
...