Main Information

Category: Interclean amsterdam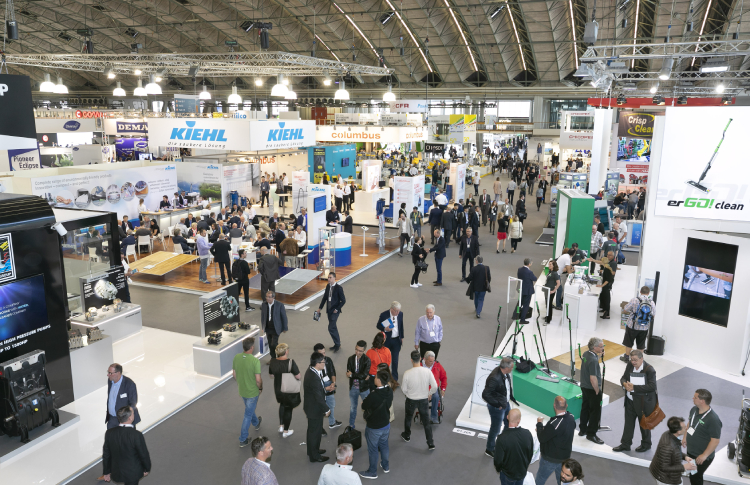 RAI Amsterdam has announced that the recently delayed Interclean Amsterdam 2020 has been rescheduled for 3-6 November 2020. It was previously revealed that the show had been delayed until Fall
...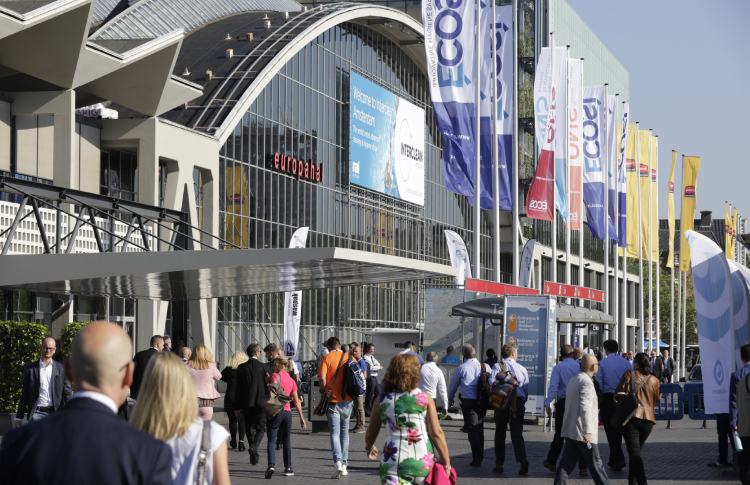 RAI Amsterdam, organisers of the Interclean Amsterdam exhibition, have announced the postponement of Interclean Amsterdam 2020. The show was due to take place on 12 – 15 May 2020 at the RAI
...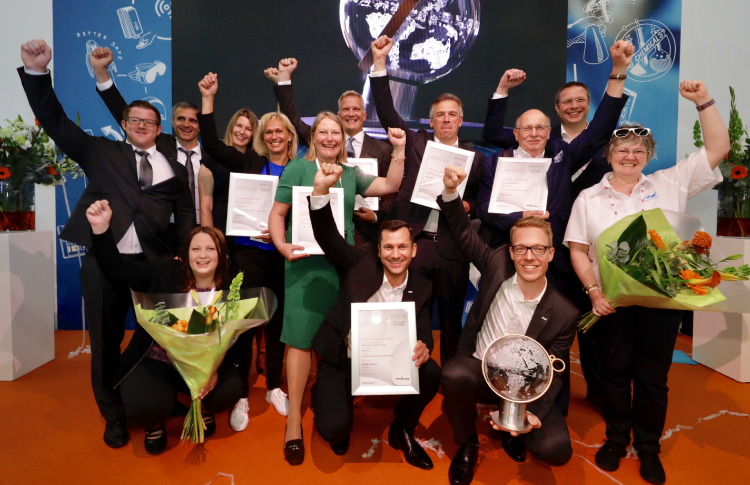 The Amsterdam Innovation Award 2020 finalists have been revealed, with a strong list of candidates competing to win prestigious prizes at the event. All eyes in the professional cleaning and
...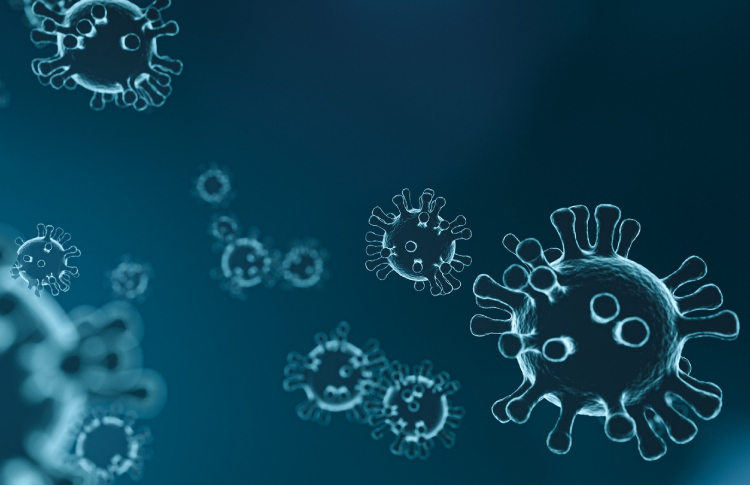 RAI Amsterdam, organisers of the biennial Interclean Amsterdam cleaning industry trade showcase, has given an update on the 2020 show in regards to concerns about the novel coronavirus (COVID-19)
...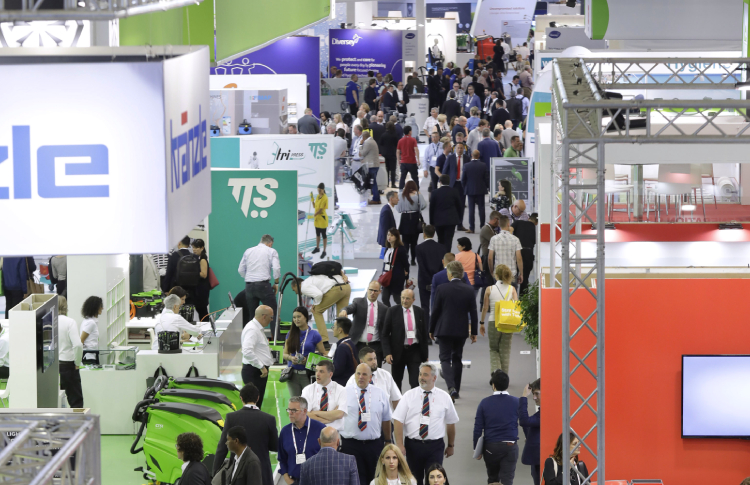 Facility and hospitality managers will be able to take part in the Facility Inspiration Event at the Interclean Amsterdam 2020 international exhibition between 12 and 14 May. The Facility
...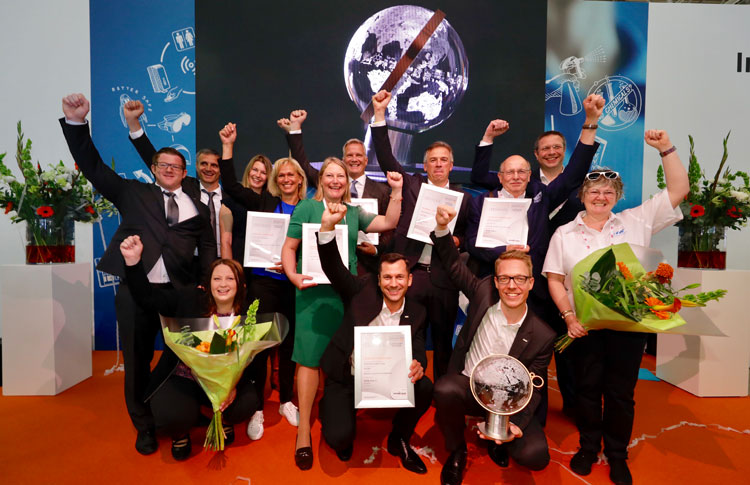 The 13th edition of the prestigious Amsterdam Innovation Awards return again this year at Interclean Amsterdam 2020. When it comes to gaining recognition for your achievements in the professional
...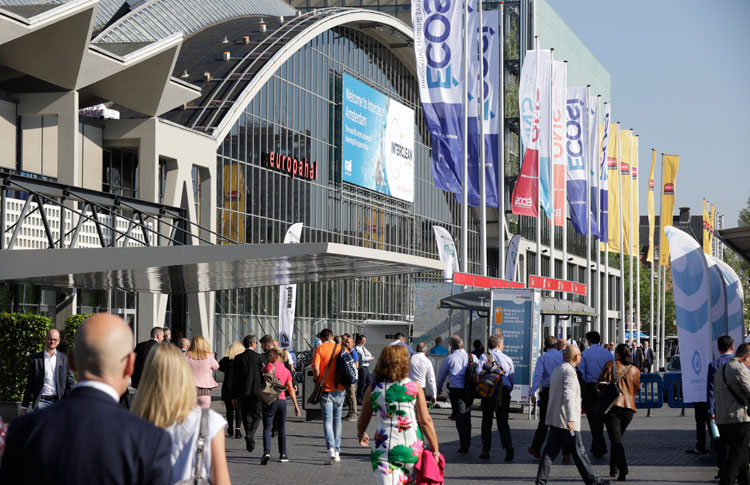 Opus Business Media is proud to announce that Tomorrow's Cleaning magazine will be exhibiting at Interclean Amsterdam 2020. Five members of the Tomorrow's Cleaning team – Martin
...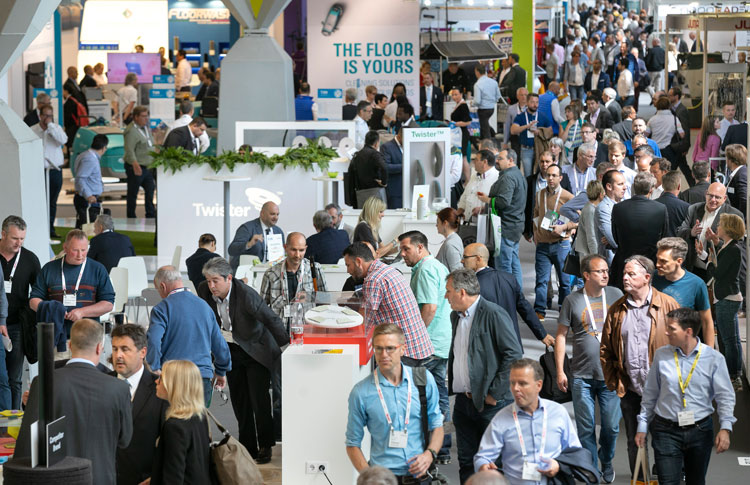 In preparation for Interclean Amsterdam 2020, the organisers have outlined three key areas which will set the show's agenda: Robotics, Data, and Sustainability. The world's most advanced
...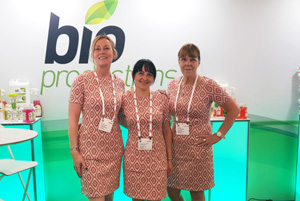 Burgess Hill-based Bio-Productions had an extremely successful time at the InterClean Amsterdam 2018 exhibition in the Netherlands. Appearing alongside more than 800 other exhibitors at the
...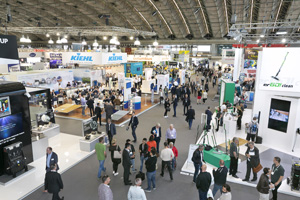 The 2018 edition of Interclean Amsterdam was the largest and most international exhibition so far, attracting a record number of visitors from more countries than ever before. Visitors were able
...