Main Information

Category: Retail cleaning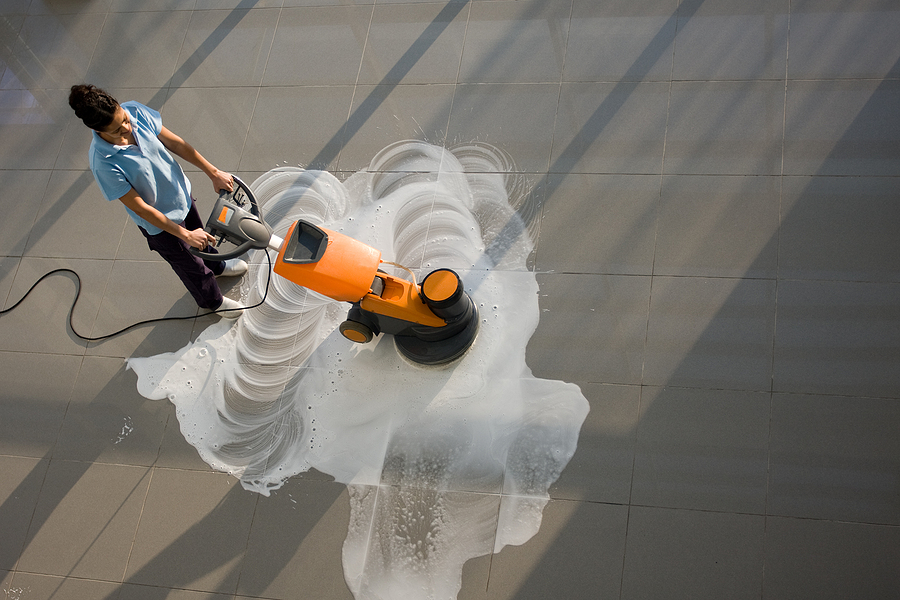 The Latest Technological Innovations In Cleaning & Hygiene Keeping up to date with the latest technology and ideas in the commercial cleaning industry is a great way of ensuring you can offer
...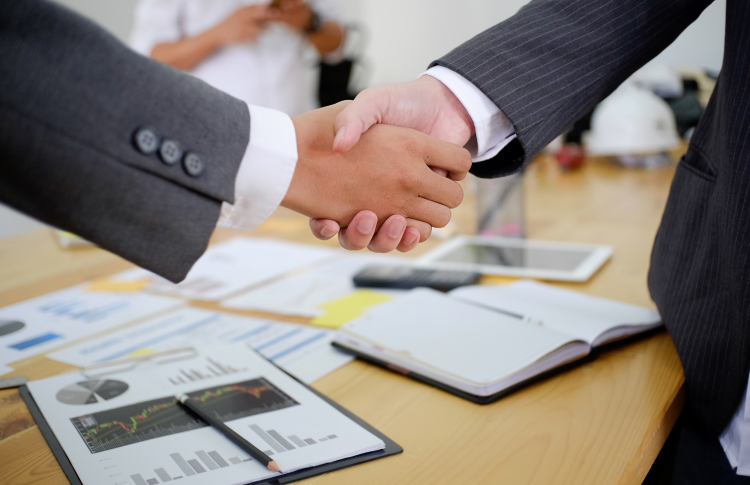 The Westgrove Group has secured over £1m business with contract awards in Yorkshire, Cheshire, Suffolk and Greater Manchester. The contract awards follow competitive tender processes which
...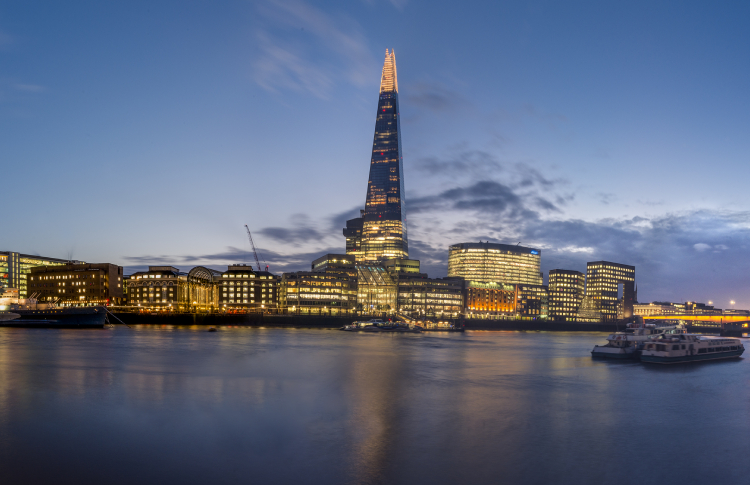 Principle Cleaning Services has been awarded a three-year contract with London Bridge City for cleaning and window cleaning. The company will provide a 24/7 cleaning operation across the iconic,
...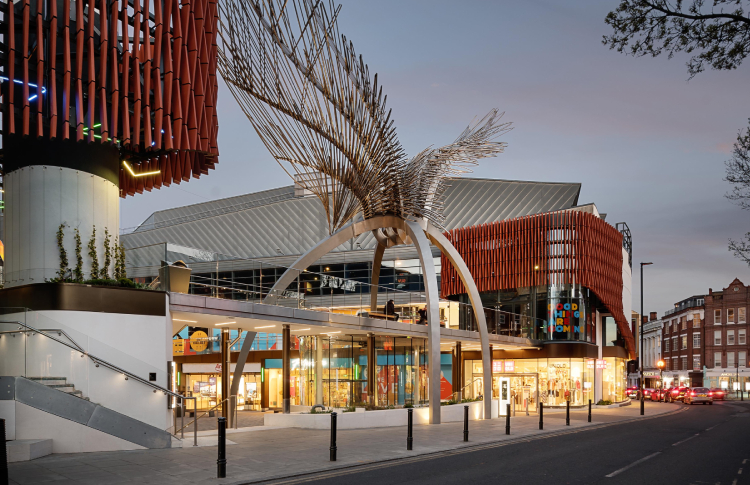 ABM has been appointed by commercial real estate consultants, Lambert Smith Hampton (LSH) for facilities management services at its Angel Central Shopping Centre in Islington. The three-year
...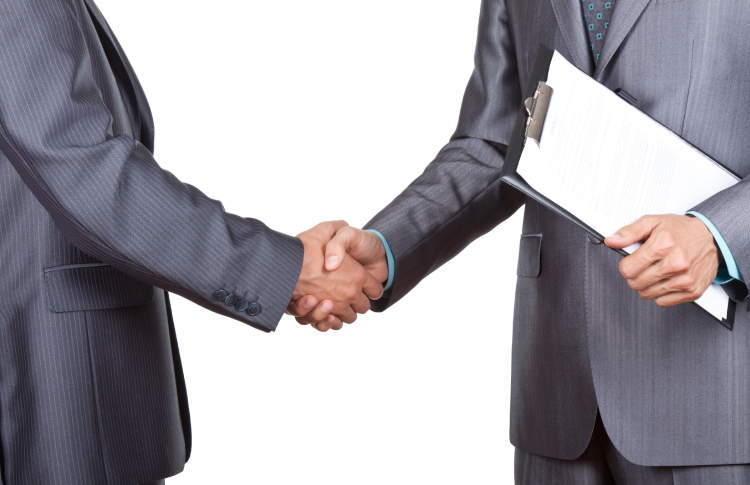 Indepth Managed Services has been awarded a contract with international retailer, L'OCCITANE en Provence, to deliver window cleaning services to 85 retail stores across the country. The
...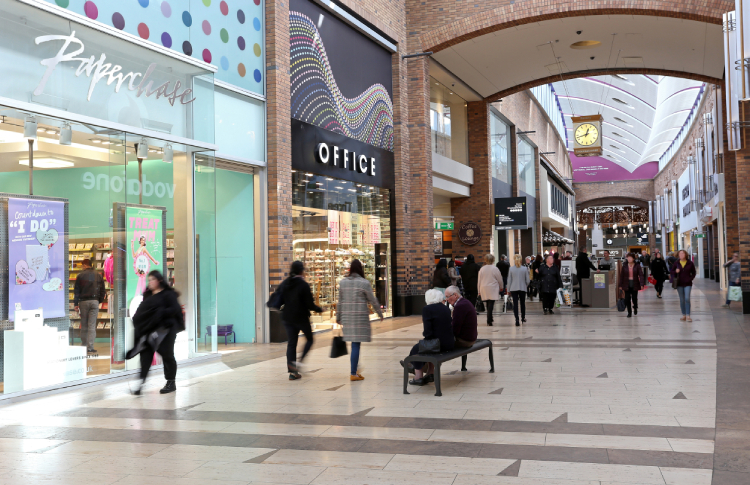 Fast-growing FM company, The Westgrove Group, has secured a five-year partnership with Touchwood Shopping Centre, Solihull, and highlights its move into the TFM marketplace. The over £10m
...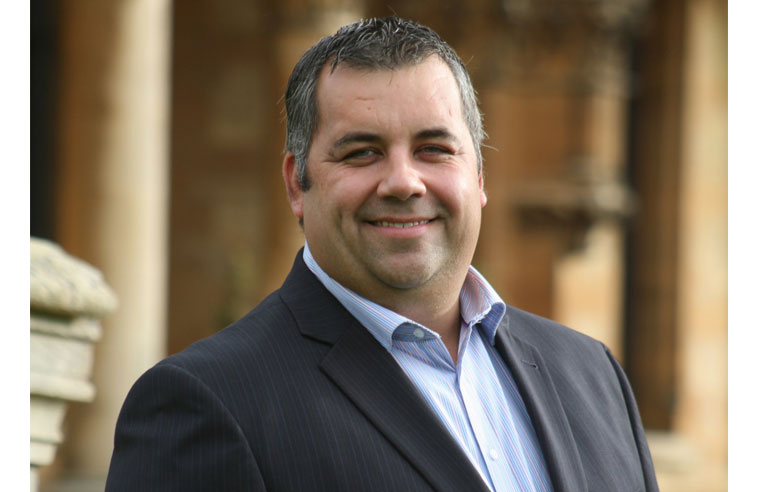 Property management specialist Savills has awarded Incentive FM Group a contract to provide a range of services at Welwyn Garden City's the Howard Centre. Under the terms of the three-year,
...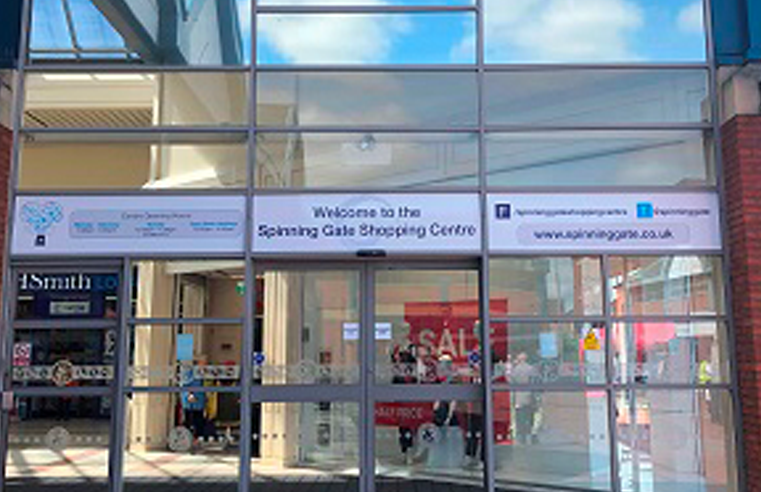 The Spinning Gate Shopping Centre in Leigh has announced the appointment of north west-based The ExcluSec Group as their new dual services provider. The ExcluSec Group was awarded the dual
...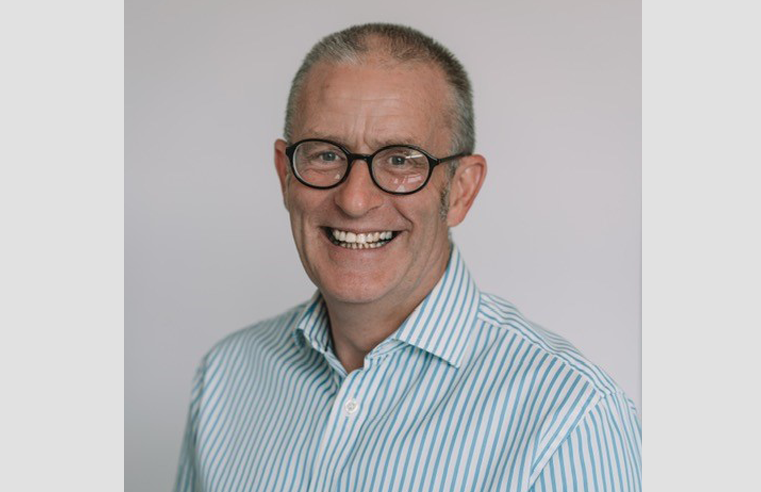 Vaclensa has launched its own HORECA (Hotels, Restaurants and Cafés) team, following changes within the company's internal structure and an increase in customers from the restaurant,
...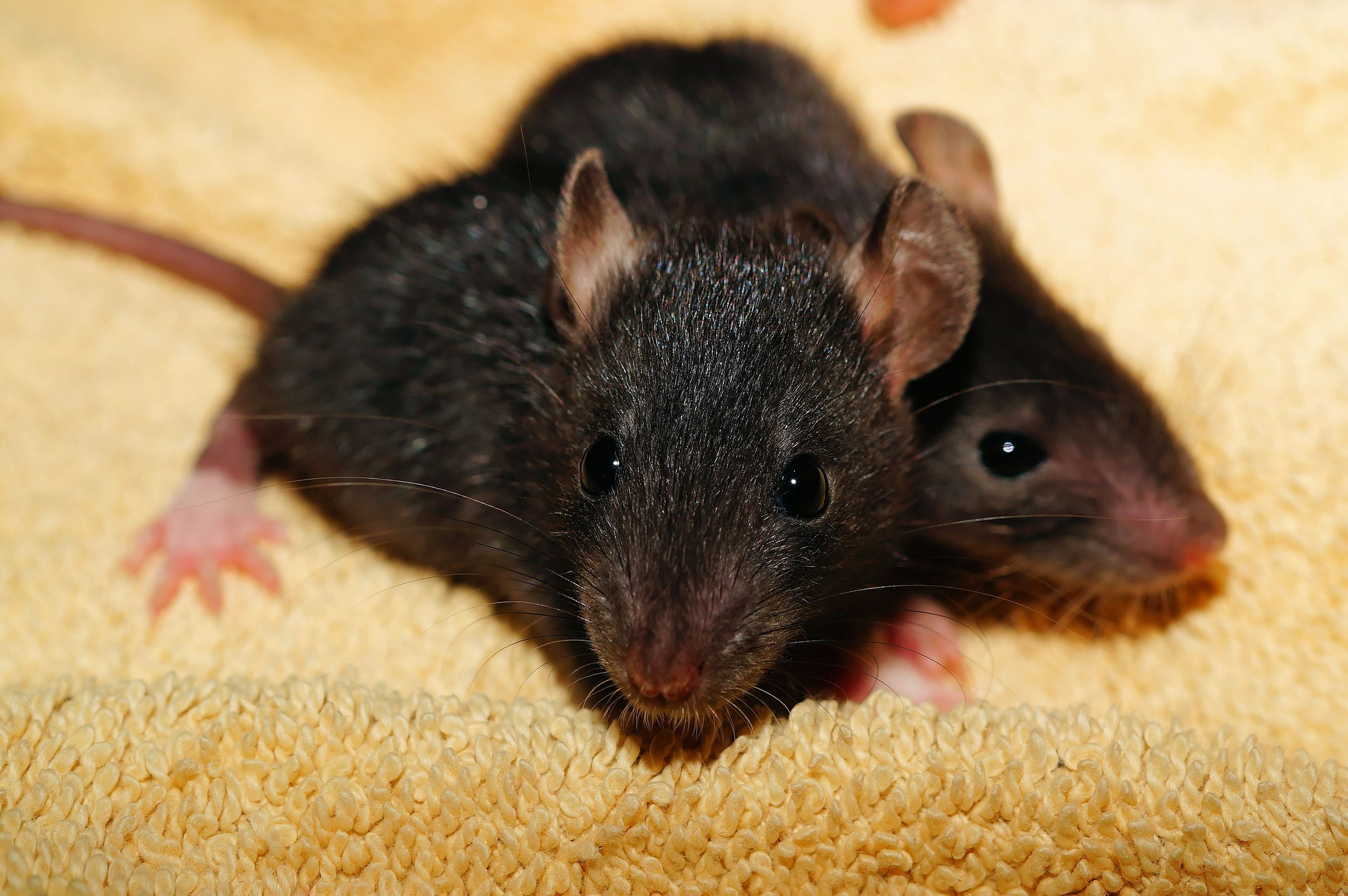 Japanese convenience store chain FamilyMart has publicly apologised following the circulation of videos online showing rats running wild in one of its branches. One video appeared on social media
...