Main Information

Category: Cleaning Industry News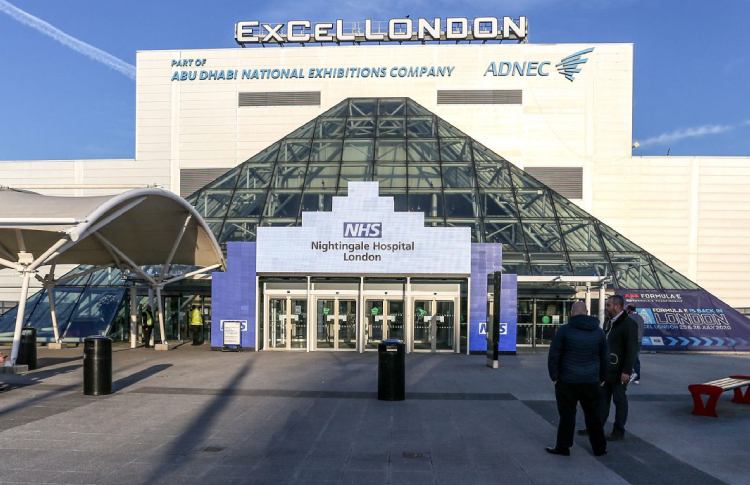 Vectair Systems is helping to distribute and deliver urgent supplies to the frontline during the coronavirus crisis. Almost 1000 of the company's Sanitex MVP Soap refills have arrived at
...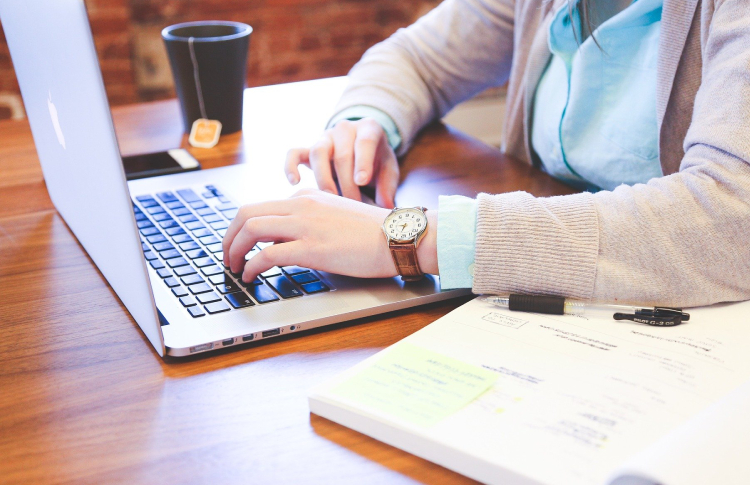 Worldwide cleaning industry association, ISSA, has launched the GBAC Fundamentals Online Course in response to the novel coronavirus (SARS-CoV-2) pandemic. This virtual seminar from the Global
...
The Cleaning & Hygiene Suppliers Association (CHSA) has said a heartfelt thank you to Linda Belcher, who has stepped down as the Association's Secretary after many years of service.
...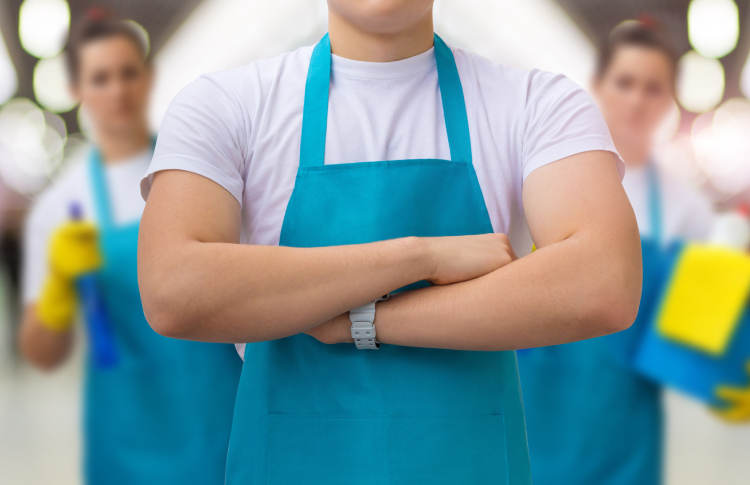 The British Cleaning Council (BCC) is urging employers of cleaning staff operating in critical industries to provide their employees with written proof that they should be treated as critical and
...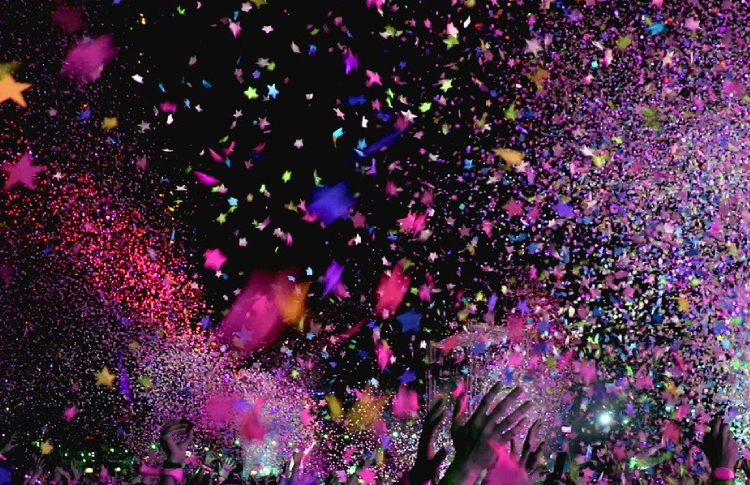 2020 marks a milestone birthday for independent janitorial and cleaning distributor network, Jangro, as the company celebrates 40 years of success in the cleaning and FM industry. Founded in 1980
...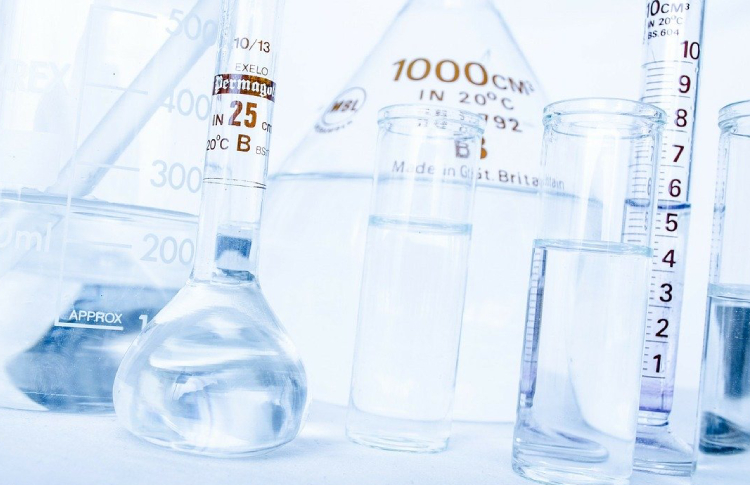 The Cleaning Industry Research Institute (CIRI) has partnered with several industry organisations to promote its full-day life-stream symposium on 31 March 2020. Non-profit CIRI, which develops
...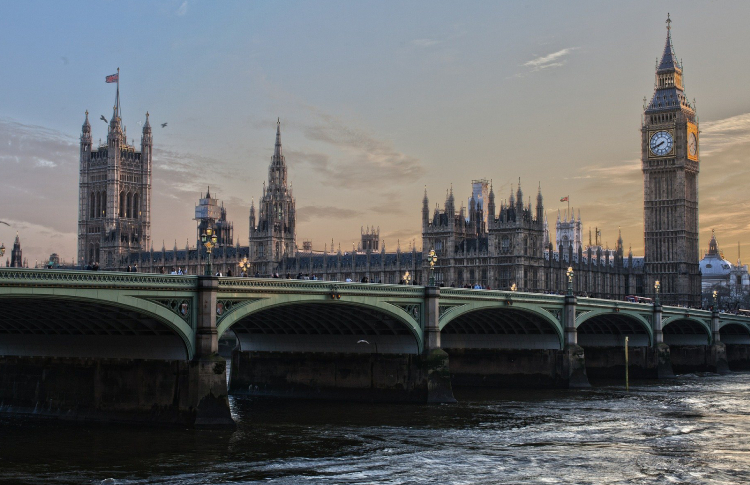 Boris Johnson and Jeremy Corbyn have both paid tribute in Parliament to the 'extraordinary' role of cleaners during the Coronavirus crisis. The British Cleaning Council (BCC) has
...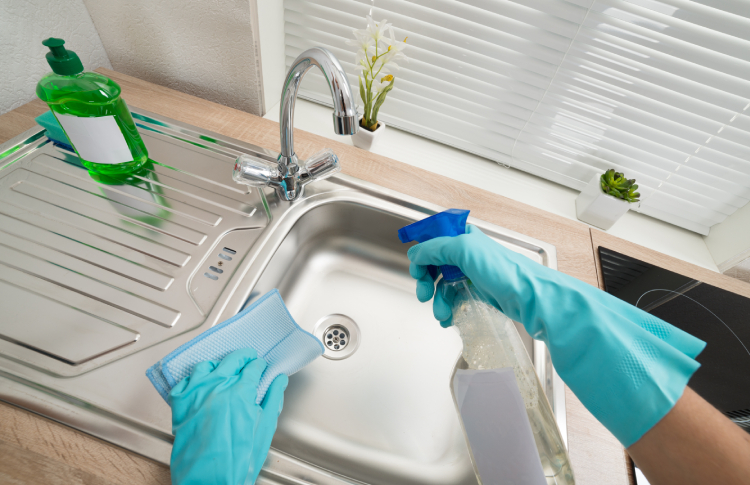 New research by the British Cleaning Council (BCC) has revealed that there are approximately 1.63m workers in the cleaning industry, making up around 5% of the UK workforce. This total has been
...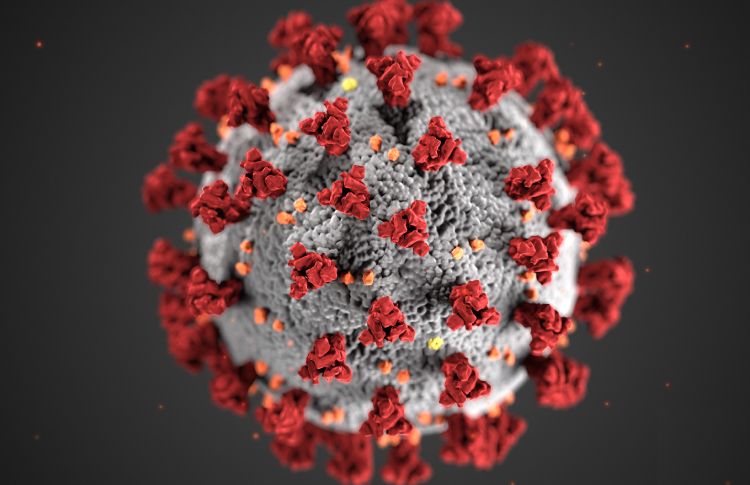 The British Cleaning Council (BCC) has issued a statement about its part in the fight against the Coronavirus (COVID-19). Paul Thrupp, BCC Chairman, said: "We at the BCC recognise our
...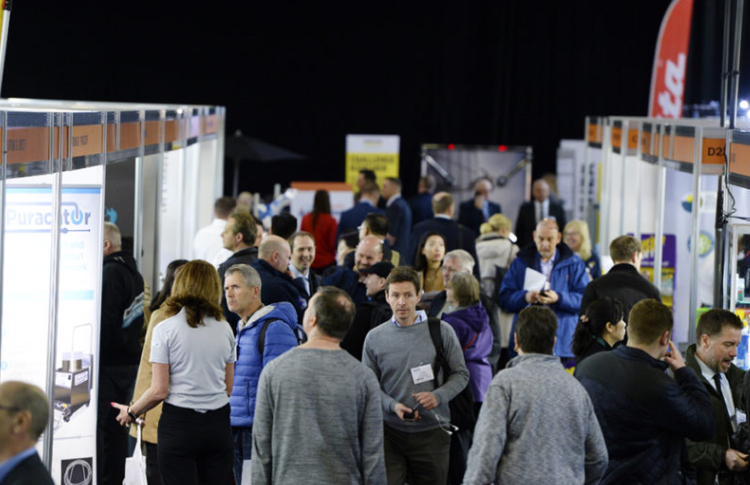 The third biennial Manchester Cleaning Show, which was due to take place on 25-26 March 2020, has been postponed due to the ongoing international Coronavirus (COVID-19) crisis. The North of
...