Main Information

Category: Cleaning Industry News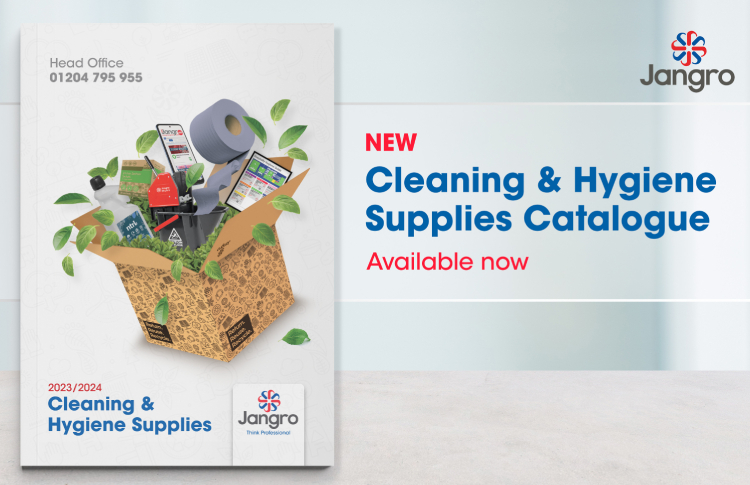 Jangro, the UK and Ireland's largest network of independent janitorial and cleaning distributors, has launched its Cleaning & Hygiene Supplies Catalogue 2023/24. A must-have for any
...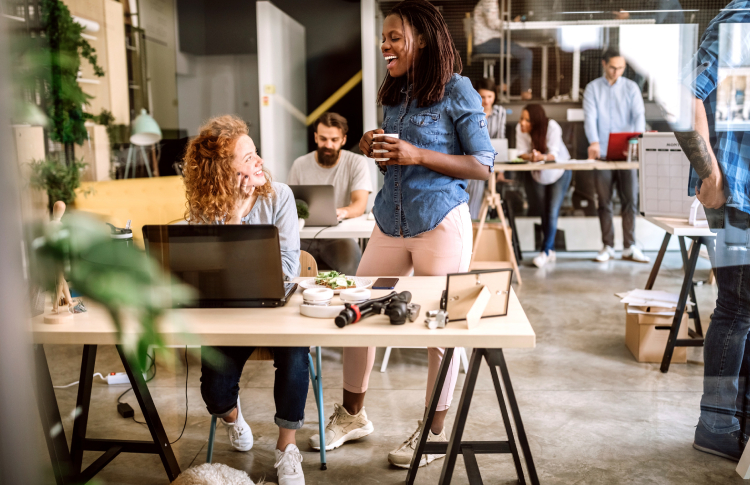 Essity, maker of Tork hygiene and tissue products, has been included in three prestigious sustainability lists so far this year. The company has once again been recognised as one of the
...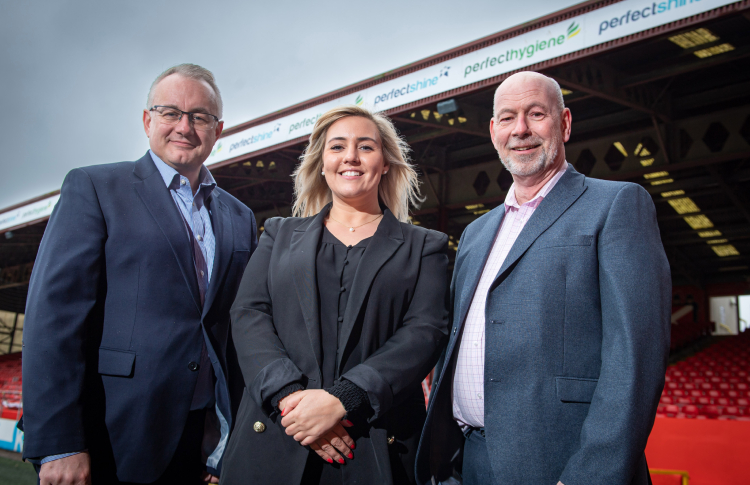 North-east firms Perfectshine and PerfectHygiene have secured a series of contracts including a two-year deal with Aberdeen Football Club. The agreements – nine in total – are the
...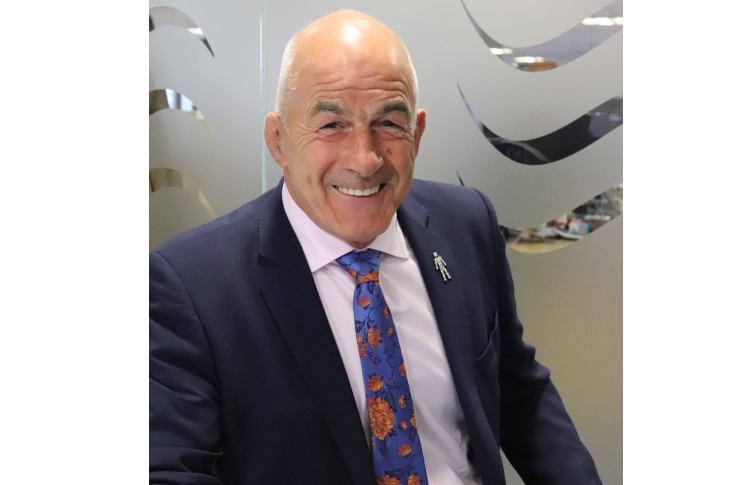 Principle Cleaning Services has announced it is transferring the majority of its shares to its 2,300 employees through the creation of an Employee Ownership Trust. The company, which was founded
...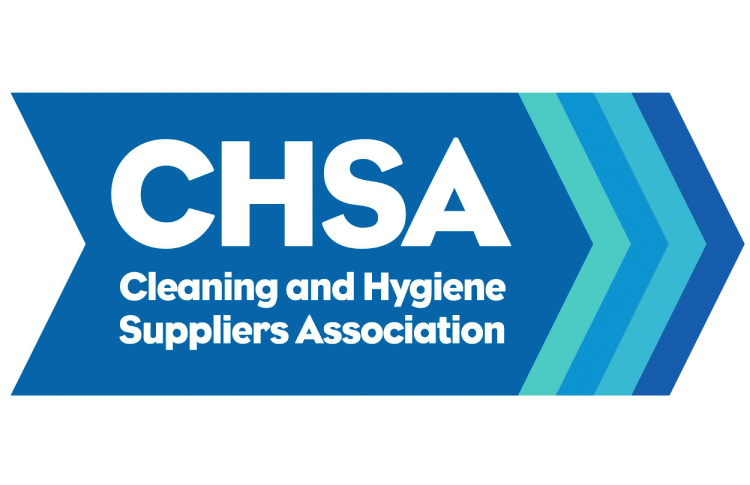 Members of the Cleaning & Hygiene Suppliers Association (CHSA) and others in the cleaning industry now have access to straightforward information on Extended Producer Responsibility (EPR),
...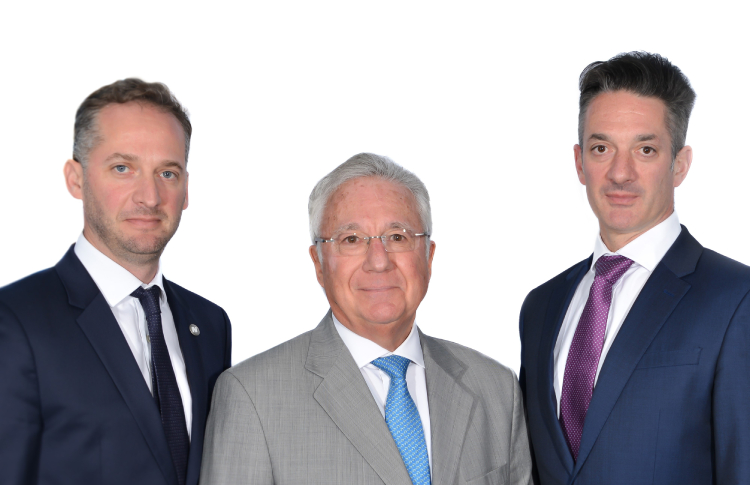 Paul, Adam and Marc Fecher – Directors of Northwood Group – have been named as Midlands and South West regional finalists in the EY Entrepreneur of the Year UK programme. It is the
...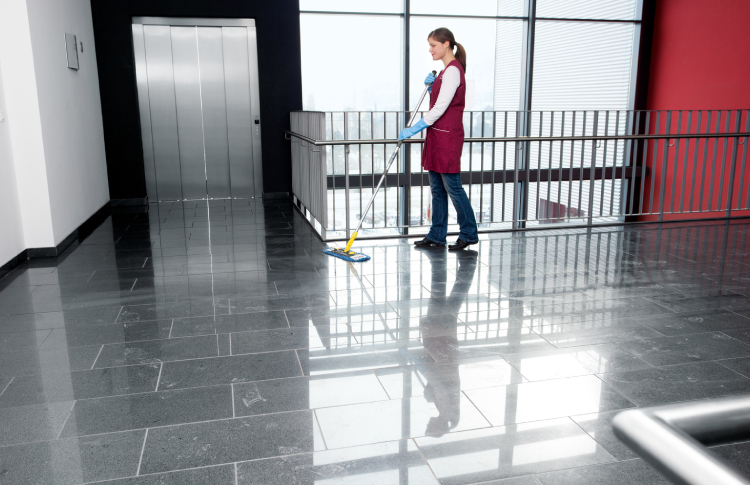 Kärcher and TTS Cleaning have joined forces, pooling their resources and capabilities in order to offer customers around the world their broad range of products and services in a customised
...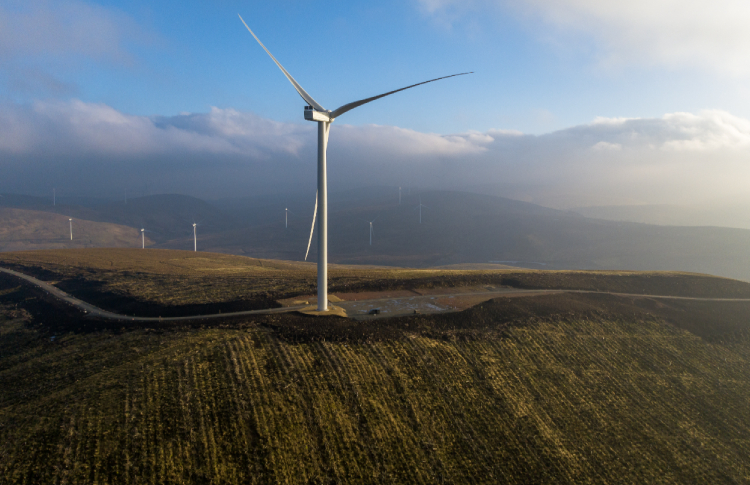 Three green hydrogen projects that Kimberly-Clark is developing with energy industry partners have won places on the UK Government's Hydrogen Business Model Strategy (HBMS) shortlist. The
...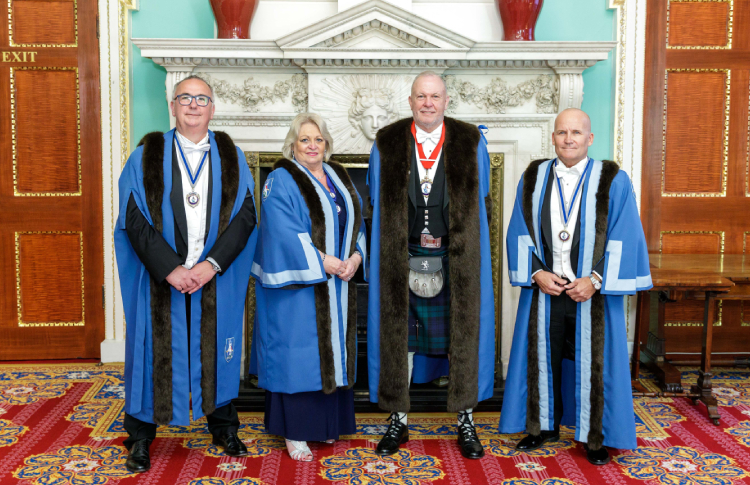 The Worshipful Company of Environmental Cleaners (WCEC) has welcomed Jim Melvin as its new Master, following his installation ceremony on Friday 21 April 2023 at St Olave's Church in the City
...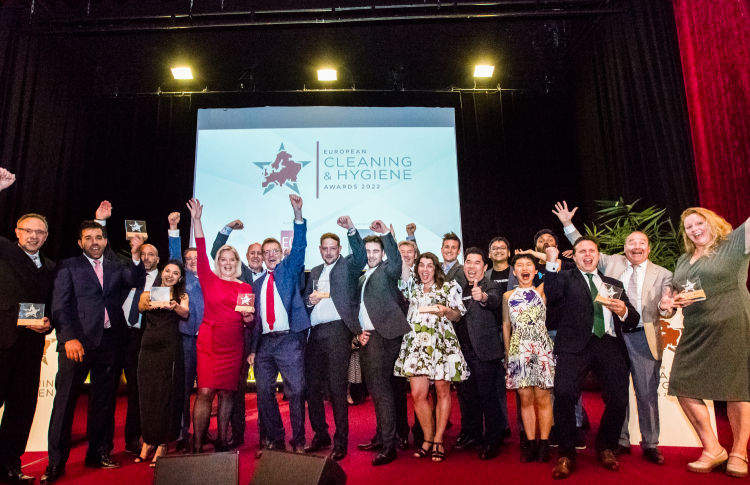 Cleaning and hygiene service providers, manufacturers and distributors now have an additional month to submit their entries for the 2023 European Cleaning & Hygiene Awards, as the organisers
...