Main Information

Category: Cleaning Industry News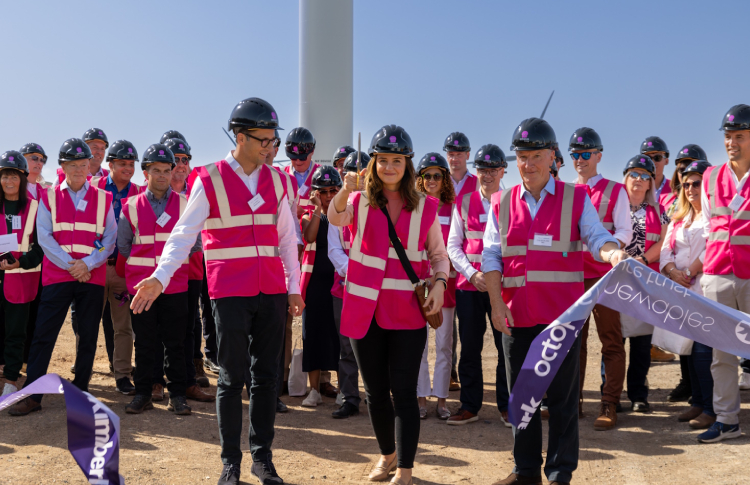 Kimberly-Clark, the parent company of leading household brands including Andrex, Kleenex, Huggies, WypAll and Scott, is celebrating a major milestone in its ambitious drive towards green energy with
...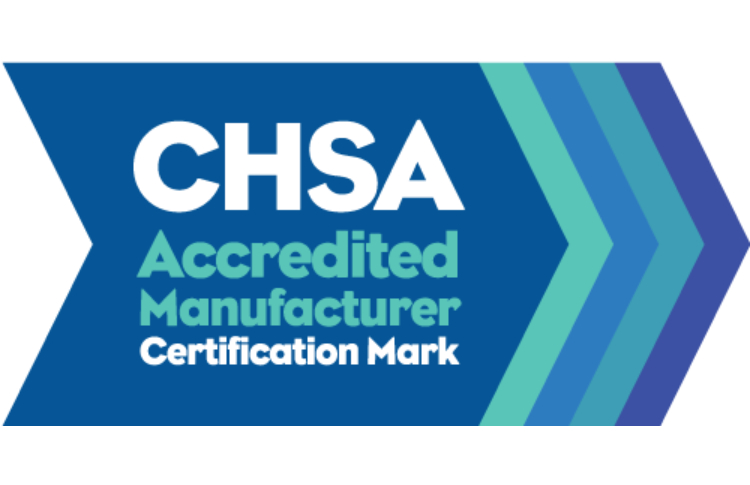 The members of the Cleaning & Hygiene Suppliers Association's (CHSA) Accreditation Scheme for Cleaning Chemicals have signed a commitment to ethical marketing. The commitment states
...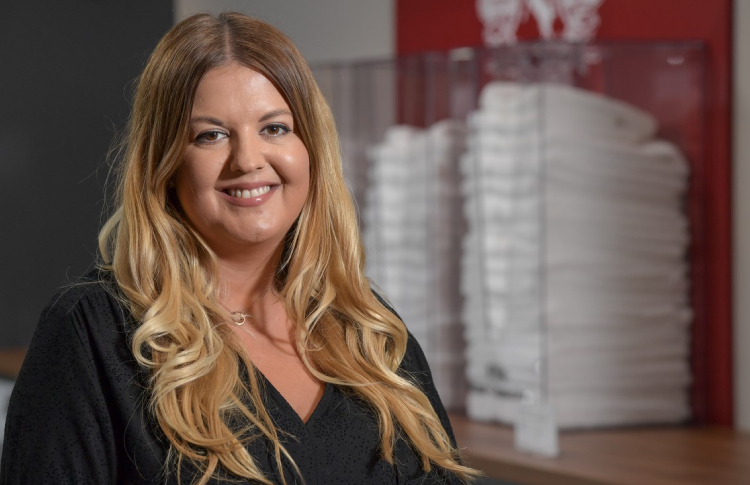 The professional division of Miele, an industry leading manufacturer of commercial laundry and dishwashing solutions, has appointed Samantha Dale as Marketing Manager for Great Britain and Ireland.
...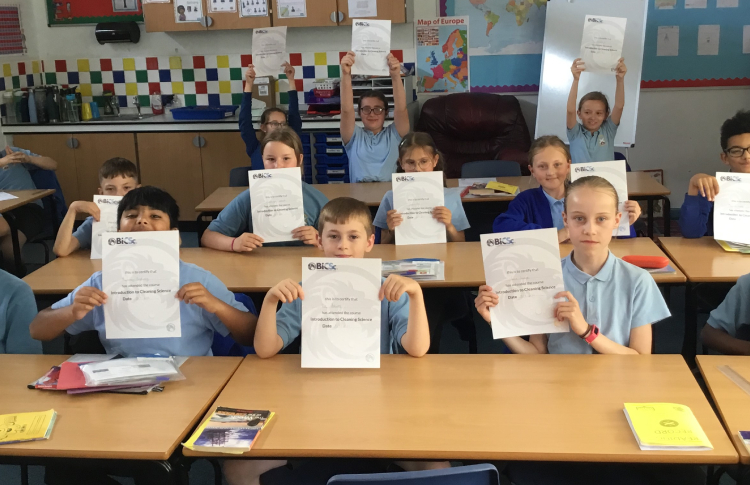 Dozens of children were awarded certificates from the British Institute of Cleaning Science (BICSc) after a visit to St Andrew's Primary School in Northampton. The BICSc team were invited
...
Family-owned detergent and disinfectant supplier, Christeyns Food Hygiene (CFH), has joined forces in a tri-partner initiative with specialist producers of world-renowned equipment, manufacturer
...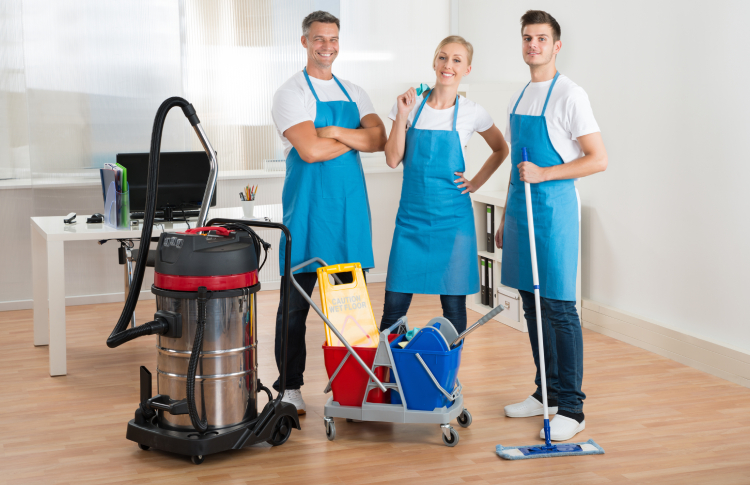 Proposals for an Apprenticeship Standard for the cleaning and hygiene industry have been approved, potentially paving the way for employers to invest millions of pounds annually in training sector
...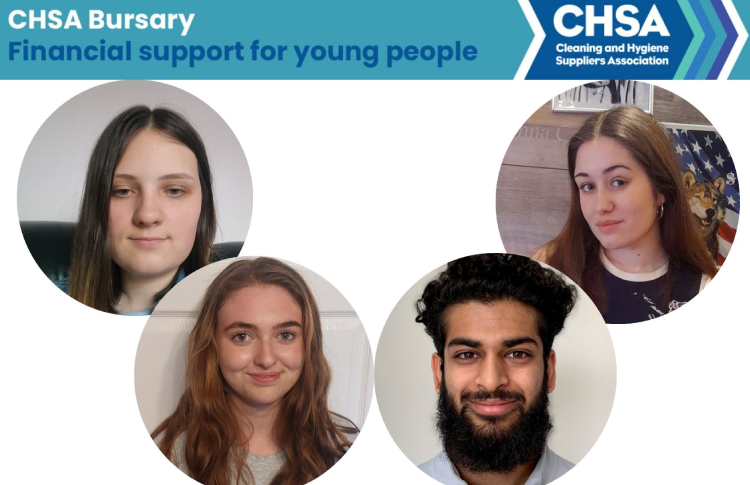 Four talented young people are celebrating after being chosen to receive the Cleaning & Hygiene Suppliers Association's (CHSA) Undergraduate Bursary for 2023. Following a panel
...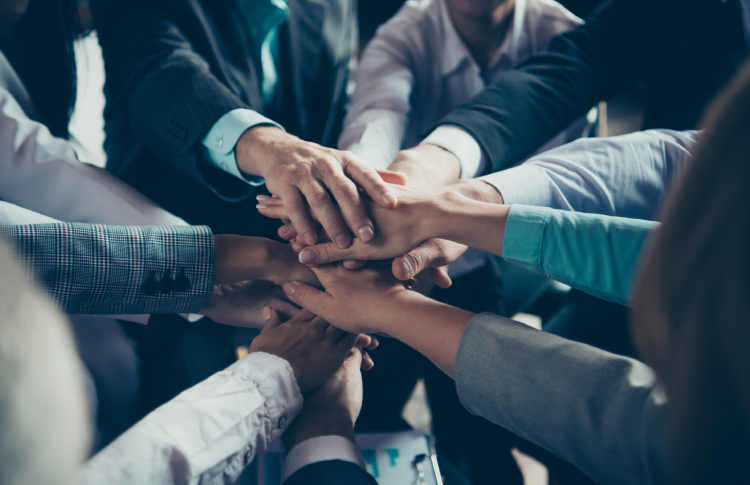 The Churchill Group has announced that it has become an Employee Ownership Trust (EOT), supported and advised by Grant Thornton UK. An EOT is a trust that enables a company to become owned by its
...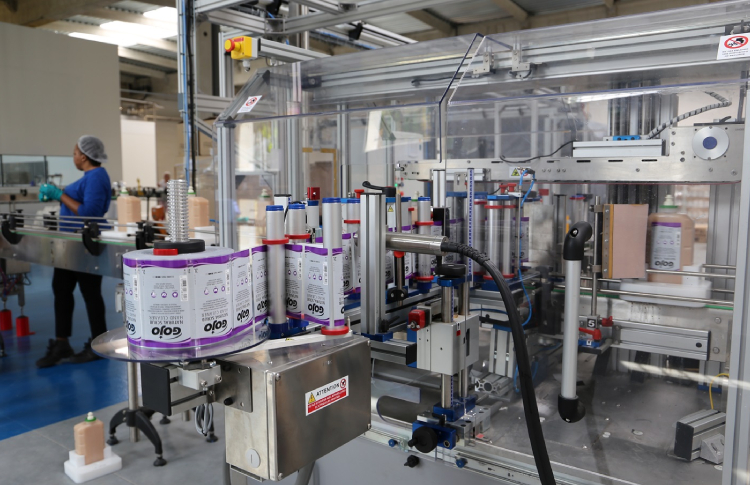 GOJO continues to invest in both sustainability and the tough soils market, with the launch of a brand new, cutting-edge manufacturing plant. Located in Croissy Beaubourg, France, it has been
...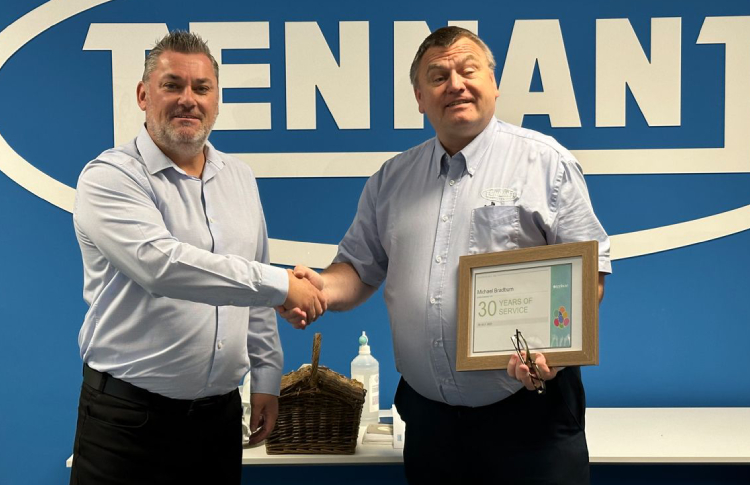 Tennant UK is celebrating 30 years of continuous service from Michael Bradburn, Field Support Manager within their nationwide service division. Prior to being part of the global Tennant Company,
...