Main Information

Category: Cleaning chemicals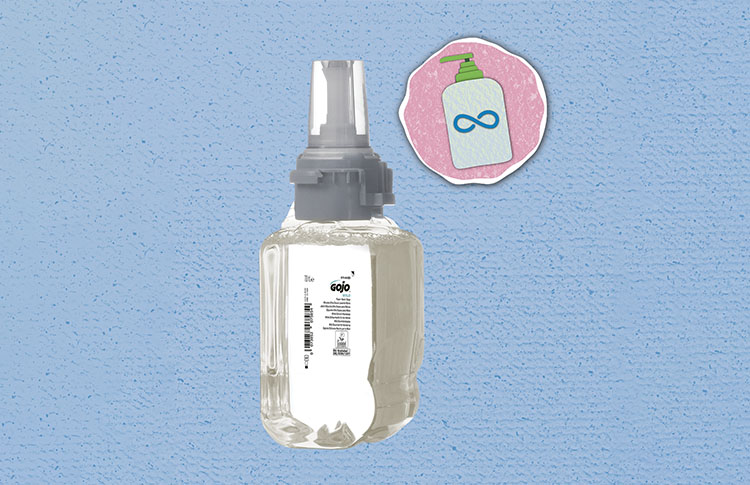 Skin and surface hygiene specialist, GOJO Industries-Europe, has launched the 'Journey to Green' manifesto. This manifesto sets out specific, measurable, achievable, relevant, and
...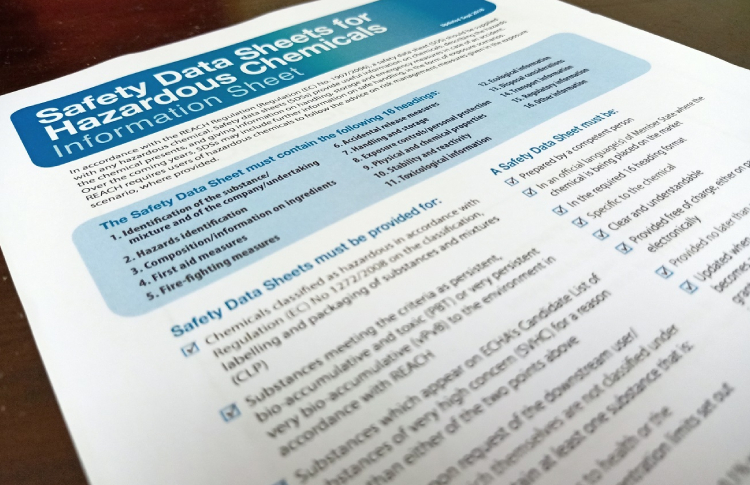 To help chemical manufacturers and suppliers stay compliant and ease the pressures of compiling Safety Data Sheets (SDS), leading microbiological testing firm MSL Solution Providers is delighted to
...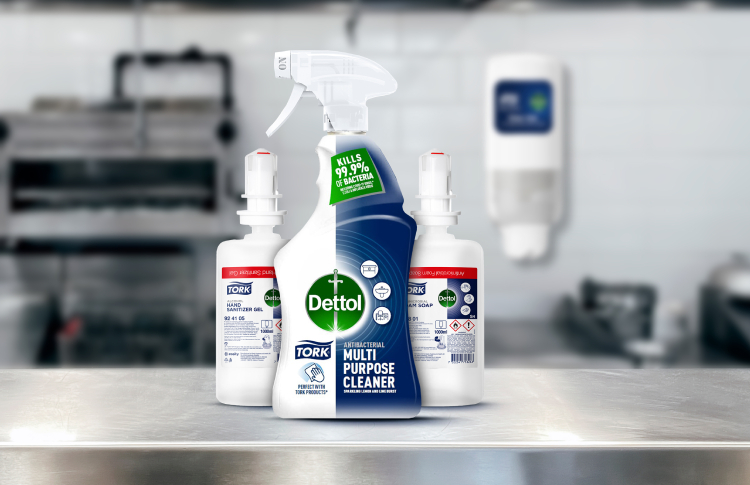 A new range consisting of three products – the result of a collaboration between Tork manufacturer Essity and Dettol manufacturer Reckitt – is now available in the UK and Ireland
...
Following the recent publication of the TGA instructions for disinfectant testing (version 3.0), disinfectants manufactured in or exported to the Australian market must undergo testing for claims of
...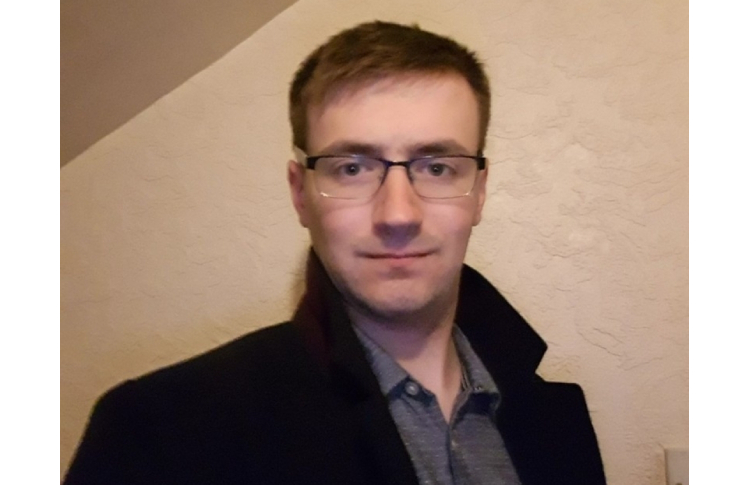 Leading microbiological testing firm, MSL Solution Providers, is delighted to announce the appointment of Daniel Sands as its new SDS (safety data sheet) author. In his new role, Sands is
...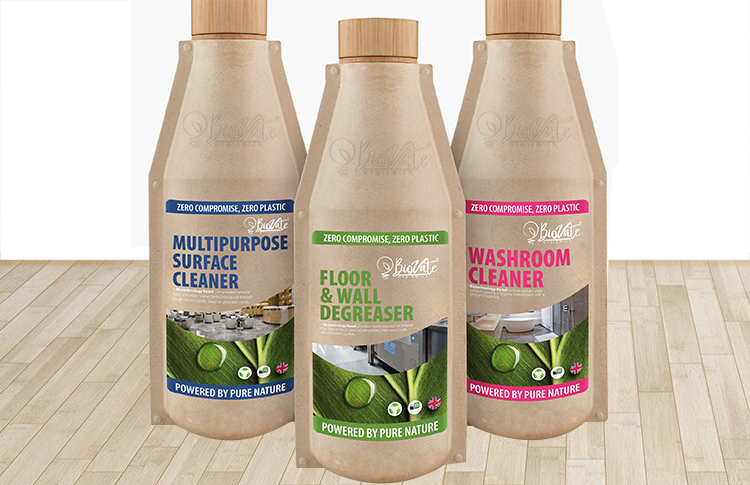 Biovate Hygienics has announced the ground-breaking launch of one of the world's first plastic free paper bottles for commercial cleaning products. The fast-growing start-up was co-founded
...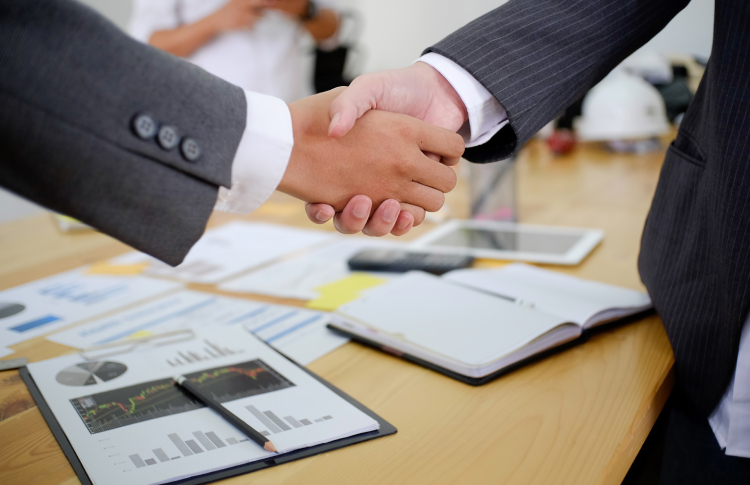 Solenis and Diversey Holdings have announced they have entered into a definitive merger agreement, in which Solenis will acquire Diversey in an all-cash transaction. The transaction is valued at
...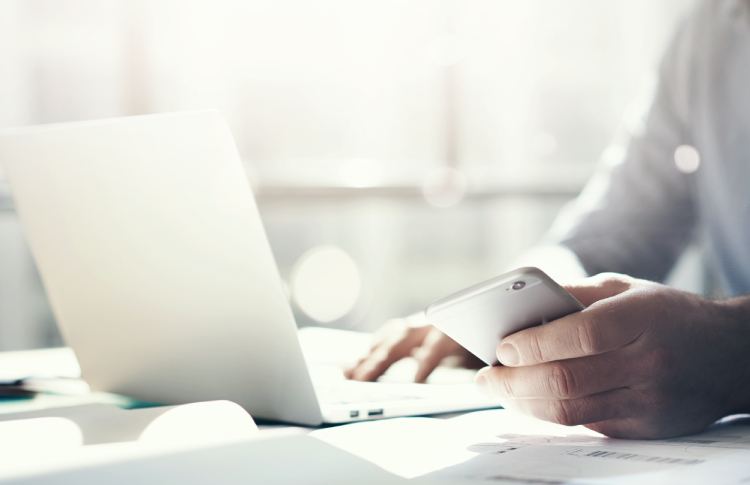 Biovate Hygienics has introduced its Biovate Training Academy to encourage industry 'best practice' and ensure the correct and safe use of its portfolio of products. It provides both
...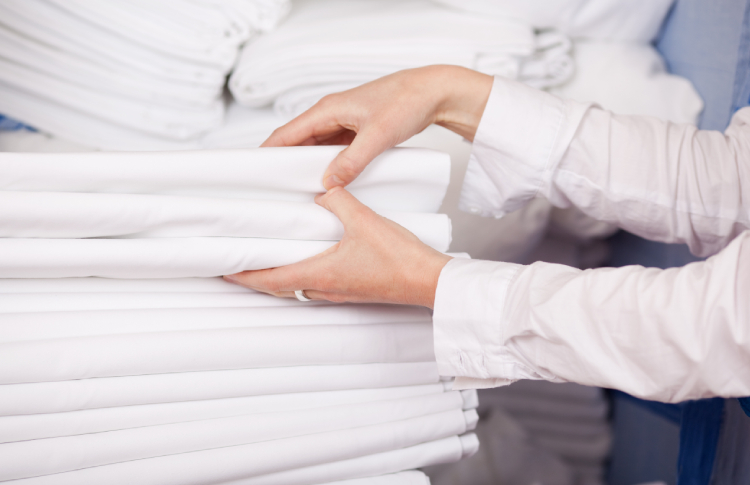 Businesses need solutions to reduce energy without compromising on results, says Berat Onur, Cluster Sales Lead UK & Ireland for P&G Professional. Against the backdrop of the current
...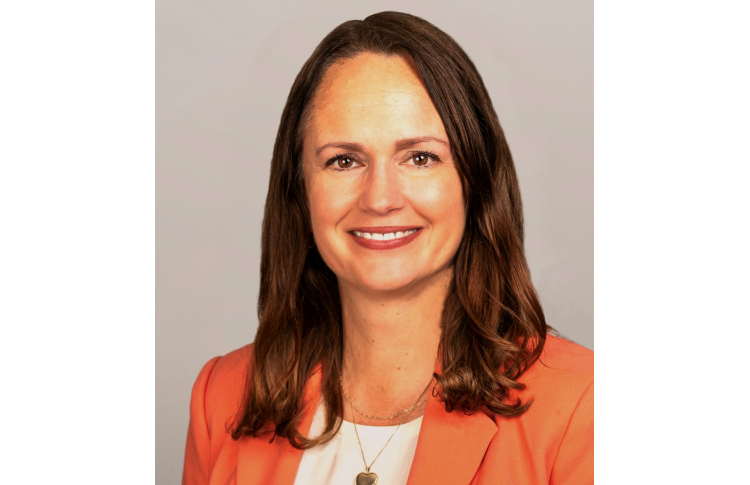 Pilot Chemical Company, a privately owned and independent global specialty chemical manufacturer, announced the hire of Christian MacIver as President and Chief Operating Officer (COO), effective 3
...