Main Information

Category: Cleaning chemicals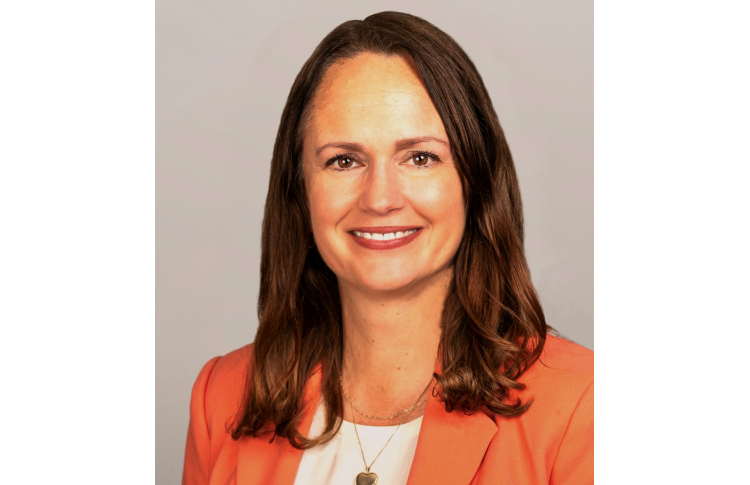 Pilot Chemical Company, a privately owned and independent global specialty chemical manufacturer, announced the hire of Christian MacIver as President and Chief Operating Officer (COO), effective 3
...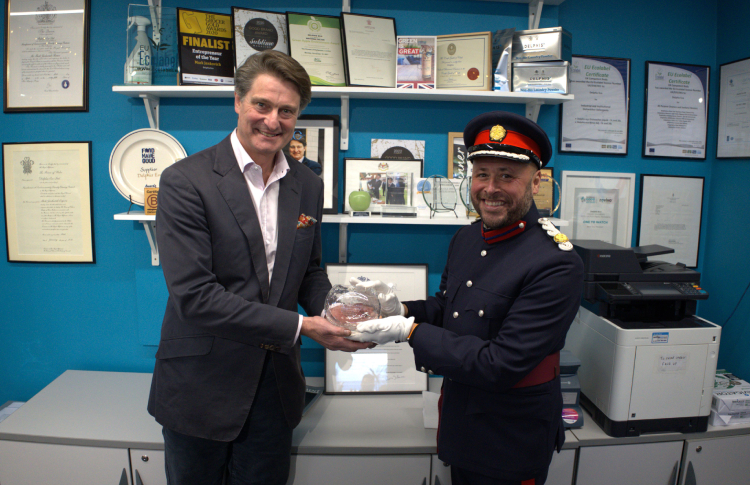 Delphis Eco has been recognised for its outstanding contribution to sustainability with the highly coveted Queen's Award for Enterprise in Sustainable Development 2022. The Delphis Eco team
...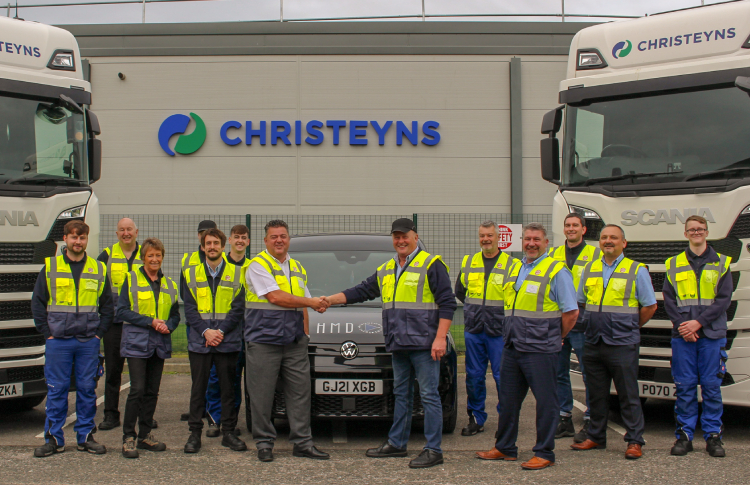 Hygiene equipment application specialists H&M Disinfection Systems and specialist hygiene solution provider Christeyns Food Hygiene (CFH) have announced the signing of a strategic partnership.
...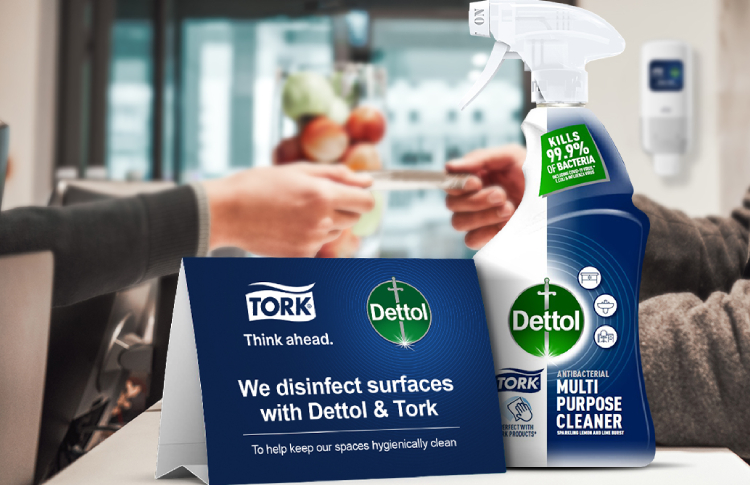 Essity and Reckitt, two leaders in the global hygiene and health sector, have announced the launch of a range of co-branded disinfection products for professional hygiene customers. The products
...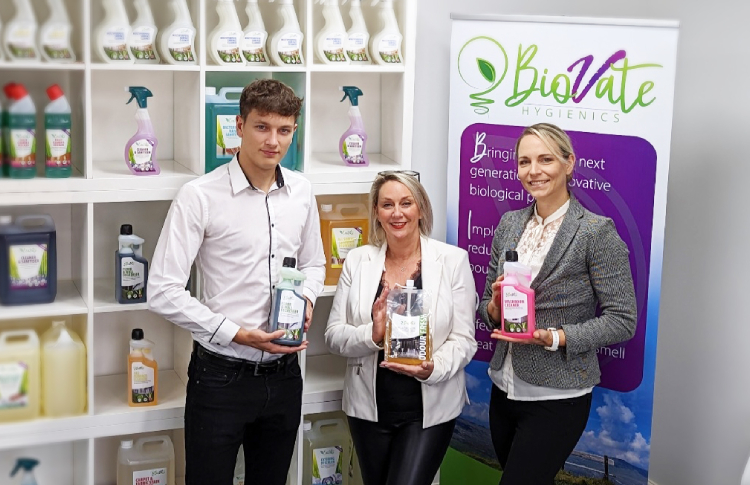 Biovate Hygienics, makers of sustainable and carbon neutral cleaning products, has announced a trio of new hires to help propel it into its next stage of growth. Kierran Bates recently joined the
...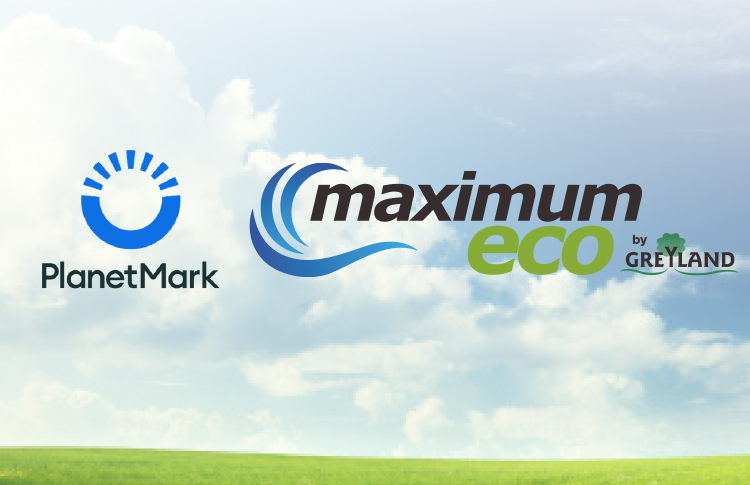 Greyland Limited has announced that the company has achieved the Planet Mark Business Certification, furthering their commitment to reducing their impact on society – and incredible
...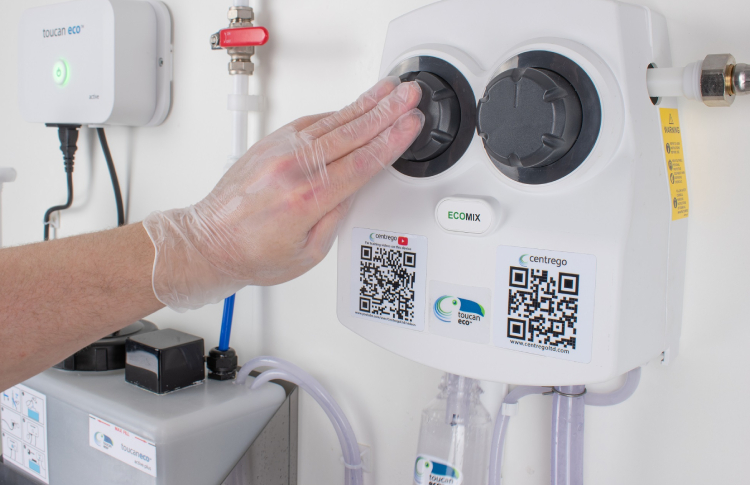 Centrego, the manufacturer of Toucan Eco cleaning and disinfection systems, has completed the first carbon footprint audit for its Toucan Eco Active Plus system. The business, which manufactures
...
Tomorrow's Cleaning Editor Martin Wharmby pays a visit to Greyland Limited, to find out how the business has thrived during the last few years of turmoil, and what the future holds as the
...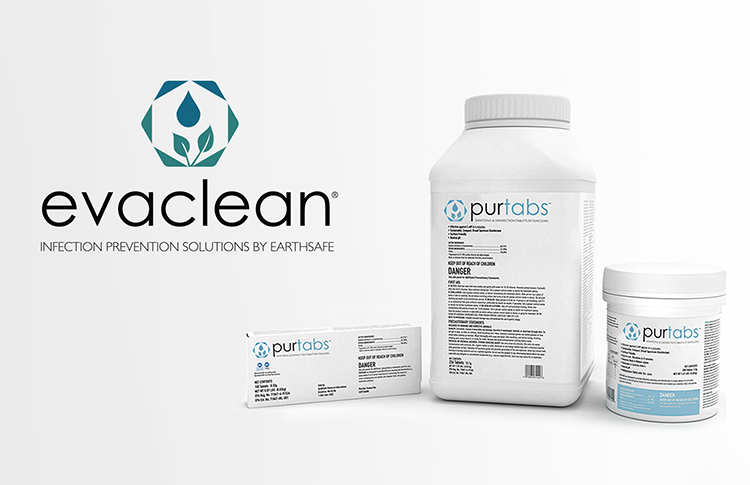 New York University Langone Health (NYUL) is considered one of the top ten hospitals in the United States, with 539 locations throughout New York, New Jersey, and Florida. Commensurate with its
...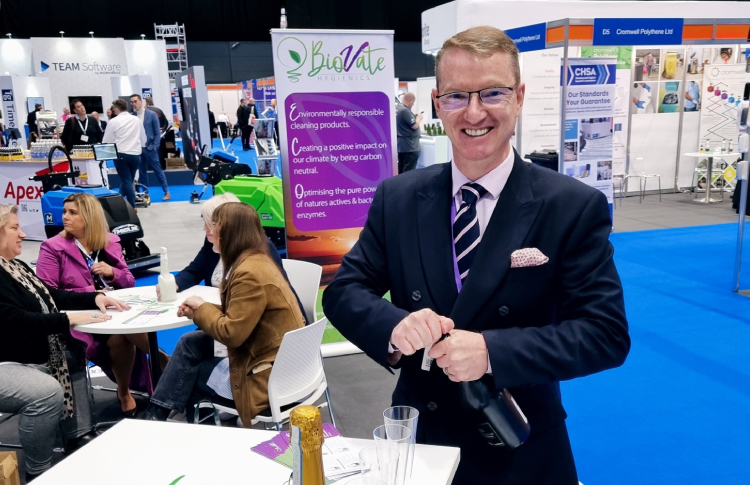 BioVate Hygienics has launched with a bold pledge to establish itself as the country's 'go to' brand for sustainable and carbon neutral cleaning products. The company has been
...