Main Information

Category: Cleaning chemicals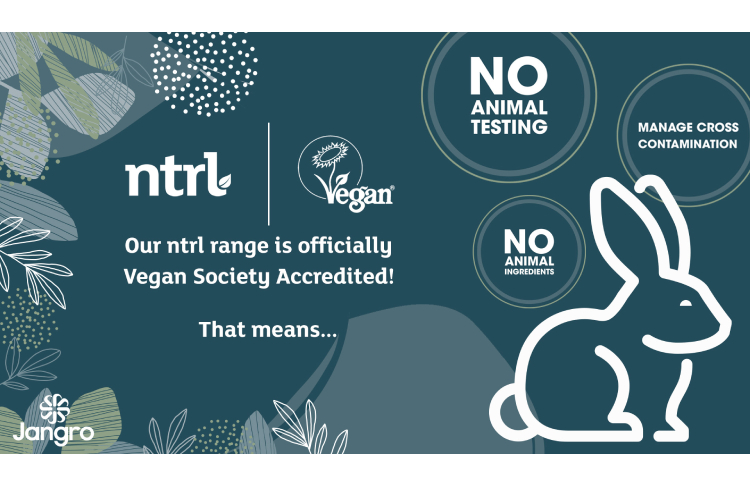 Jangro, the largest network of independent janitorial and cleaning distributors in the UK and Ireland, has announced that ntrl, its innovative range of natural cleaning products, is registered with
...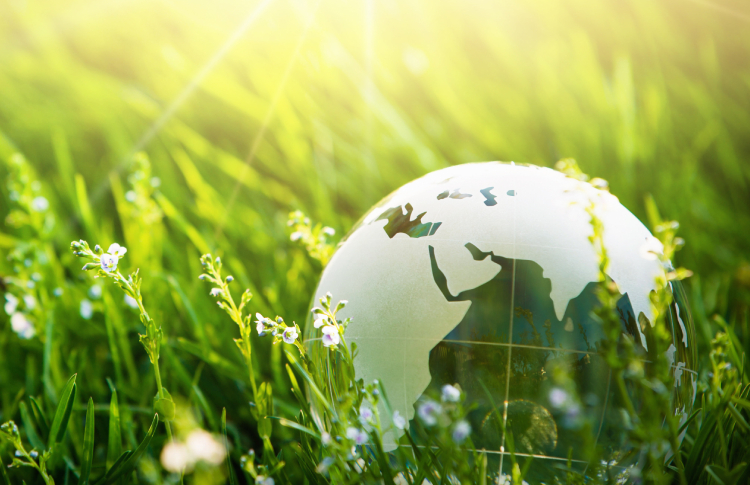 Bio-D has joined a select group of UK businesses to secure B Corporation (B Corp) status. Measuring a company's entire social and environmental impact, the certification cements Bio-D as
...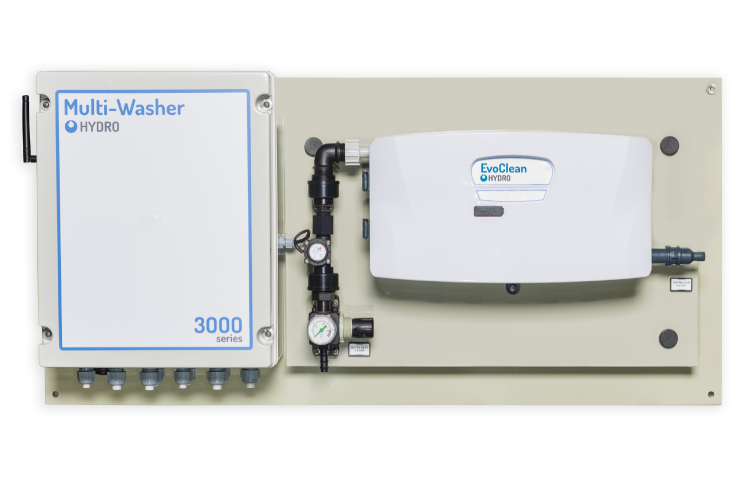 Hydro Systems, a world leader in delivering chemical dispensing and dosing solutions, has launched the Multi-Washer 3000 Series with EvoClean, for reliable chemical dispensing for on-premise
...
Diversey Holdings, leading provider of hygiene, infection prevention and cleaning solutions, has announced it has completed the acquisition of Shorrock Trichem, a distributor of hygiene solutions
...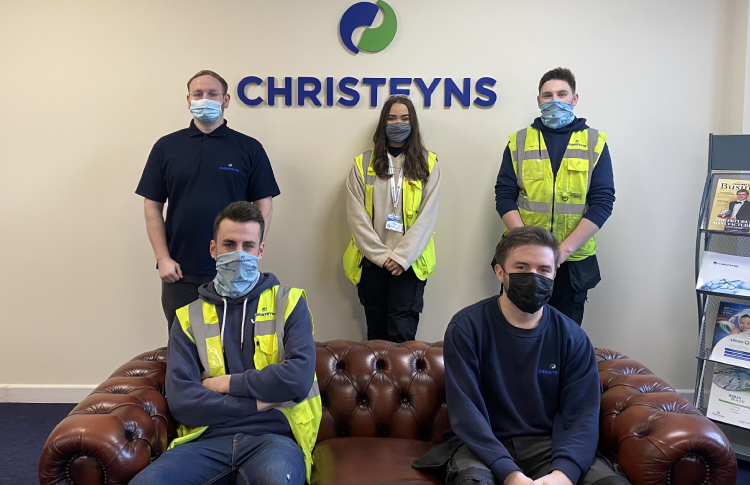 Christeyns, manufacturers and suppliers of detergents and supporting chemicals for the UK laundry sector, has recently taken on four new apprentices. Isabel Hardwick joined the firm as Apprentice
...
Cleaning and hygiene product buyers can continue to rely on the guarantee of the Cleaning & Hygiene Suppliers Association's (CHSA) Accreditation Scheme mark following exceptional
...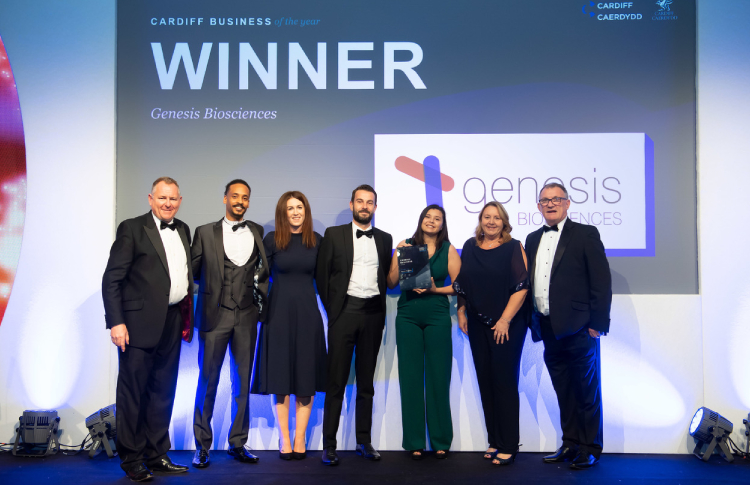 Genesis Biosciences is celebrating after triumphing at this year's Cardiff Business Awards, winning three award categories. The company, which ferments Bacillus bacteria, creates natural
...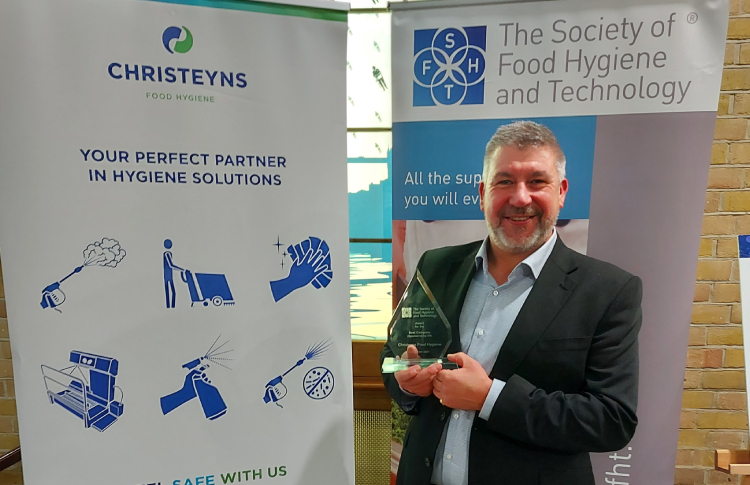 Hygiene specialist Christeyns Food Hygiene has won the Company of the Year Award at the Society of Food & Hygiene Technology (SOFHT) Awards, held on Thursday 18 November 2021 in London. SOFHT
...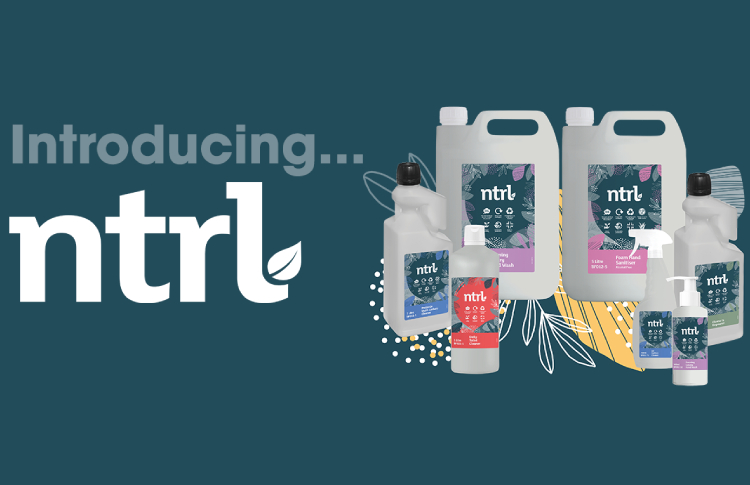 Jangro, the largest network of independent janitorial and cleaning distributors in the UK and Ireland, launched a brand-new range of cleaning products at The Cleaning Show 2021, helping its
...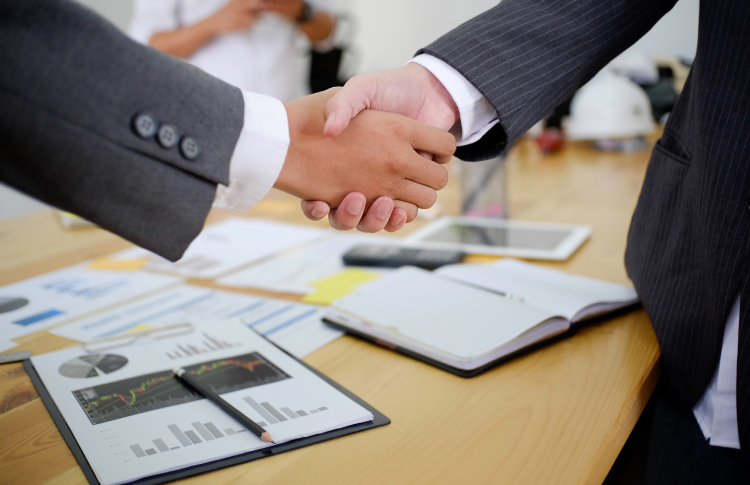 Brightwell Dispensers, the global manufacturer and designer of premier dispensing systems, has announced that it has acquired their Spanish stockist, CT Dispensing Systems. Both companies are
...