Main Information

Category: Cleaning chemicals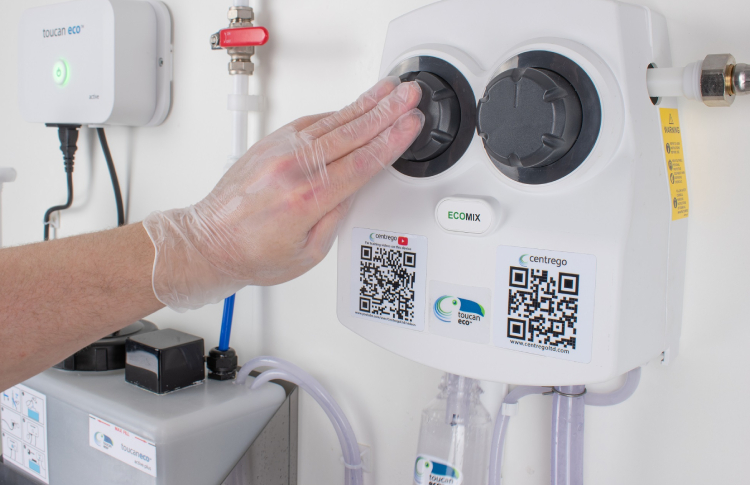 Centrego, the manufacturer of Toucan Eco cleaning and disinfection systems, has completed the first carbon footprint audit for its Toucan Eco Active Plus system. The business, which manufactures
...
Tomorrow's Cleaning Editor Martin Wharmby pays a visit to Greyland Limited, to find out how the business has thrived during the last few years of turmoil, and what the future holds as the
...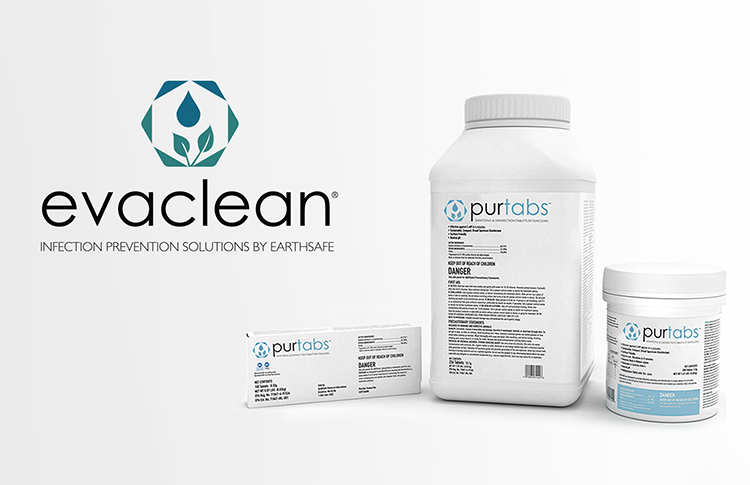 New York University Langone Health (NYUL) is considered one of the top ten hospitals in the United States, with 539 locations throughout New York, New Jersey, and Florida. Commensurate with its
...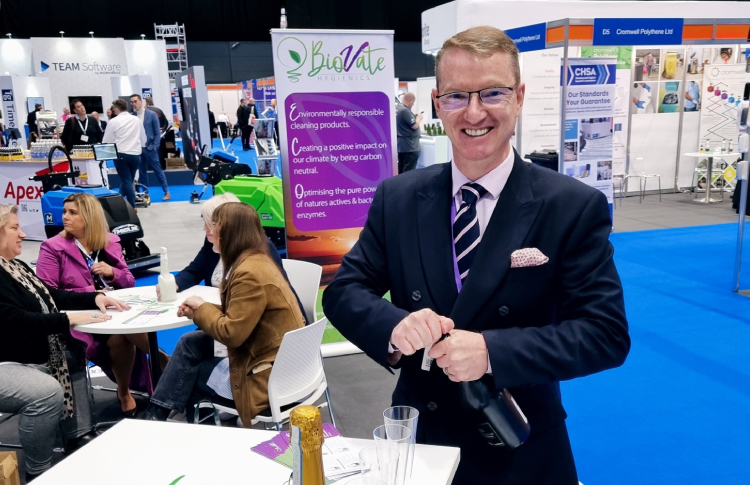 BioVate Hygienics has launched with a bold pledge to establish itself as the country's 'go to' brand for sustainable and carbon neutral cleaning products. The company has been
...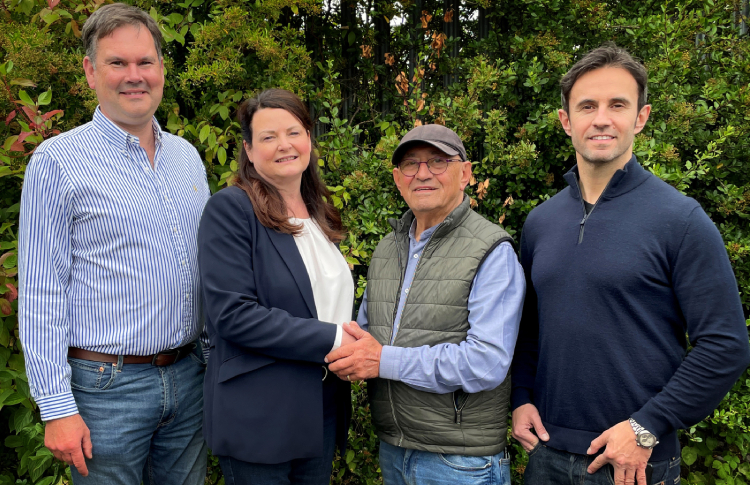 Skelmanthorpe, West Yorkshire-based BioBax has acquired Cheshire-based Aqua Air, as part of a strategic move to expand its range of environment-friendly cleaning products and solutions. The
...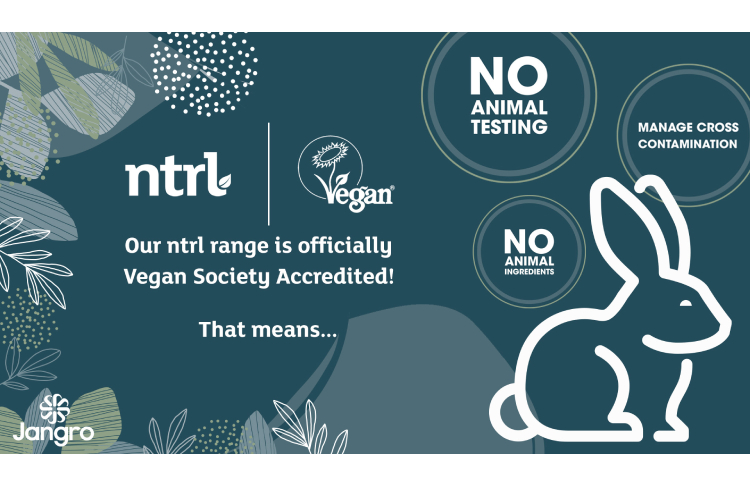 Jangro, the largest network of independent janitorial and cleaning distributors in the UK and Ireland, has announced that ntrl, its innovative range of natural cleaning products, is registered with
...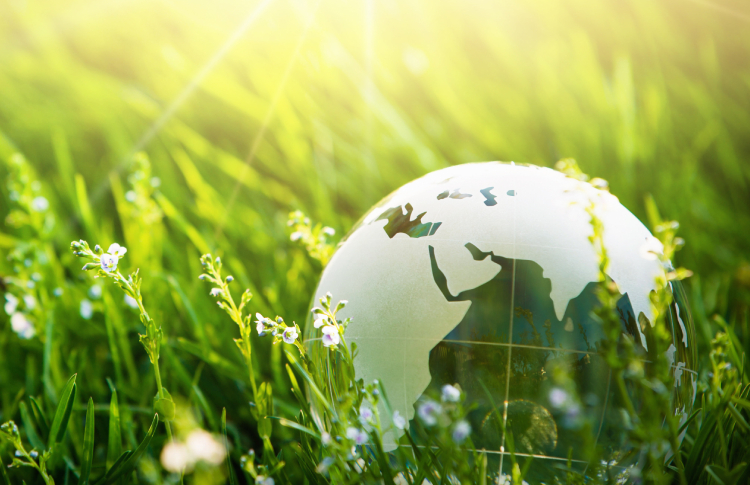 Bio-D has joined a select group of UK businesses to secure B Corporation (B Corp) status. Measuring a company's entire social and environmental impact, the certification cements Bio-D as
...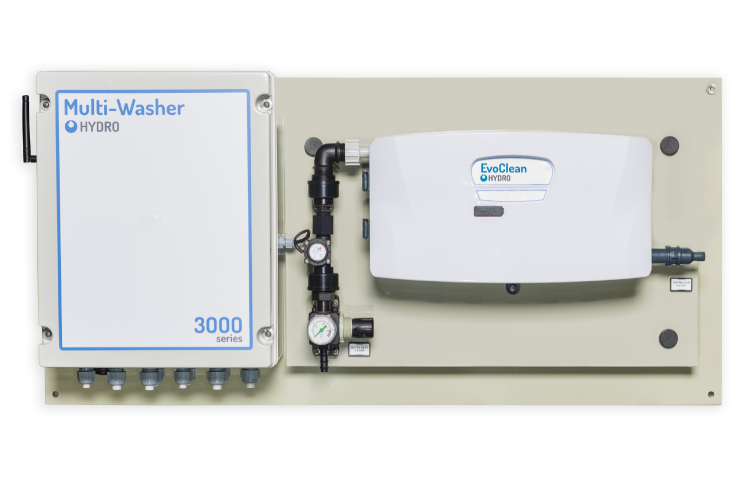 Hydro Systems, a world leader in delivering chemical dispensing and dosing solutions, has launched the Multi-Washer 3000 Series with EvoClean, for reliable chemical dispensing for on-premise
...
Diversey Holdings, leading provider of hygiene, infection prevention and cleaning solutions, has announced it has completed the acquisition of Shorrock Trichem, a distributor of hygiene solutions
...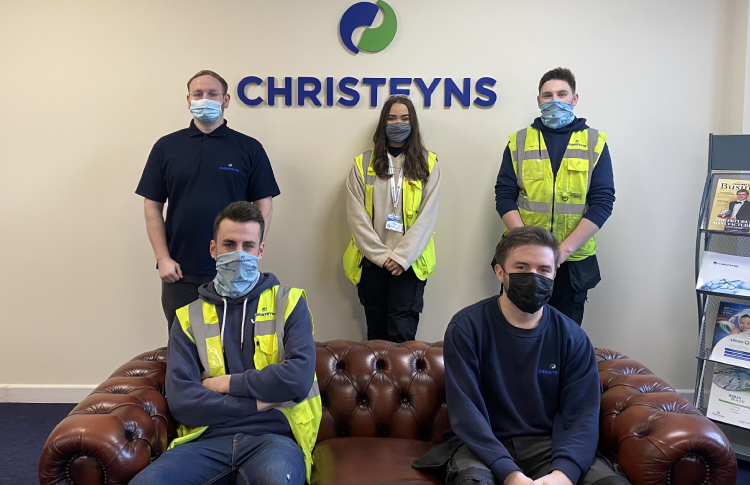 Christeyns, manufacturers and suppliers of detergents and supporting chemicals for the UK laundry sector, has recently taken on four new apprentices. Isabel Hardwick joined the firm as Apprentice
...