Main Information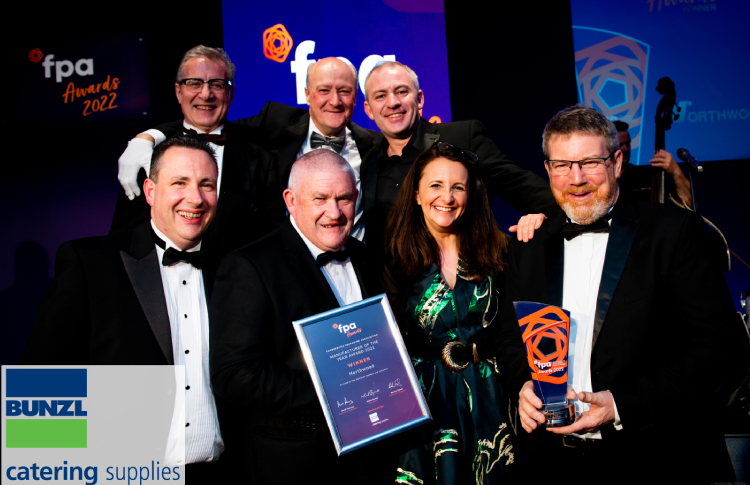 Telford-based Northwood Hygiene Products, a leading manufacturer and supplier of away-from-home (AfH) professional paper hygiene and wiping products – has won the coveted 'Manufacturer
...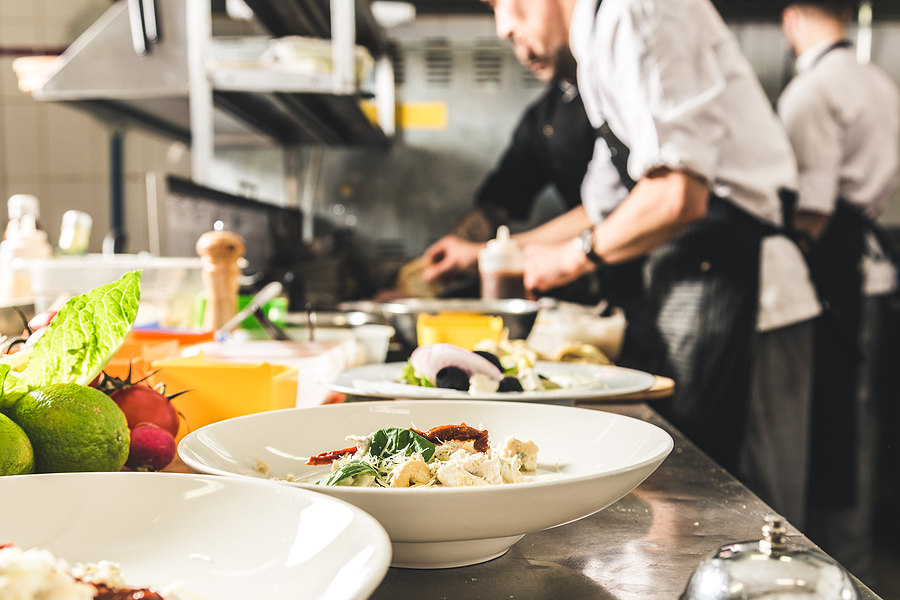 The pandemic has had a major impact on the commercial cleaning needs of many firms during the pandemic, but perhaps none more so than premises where food preparation is involved. While many
...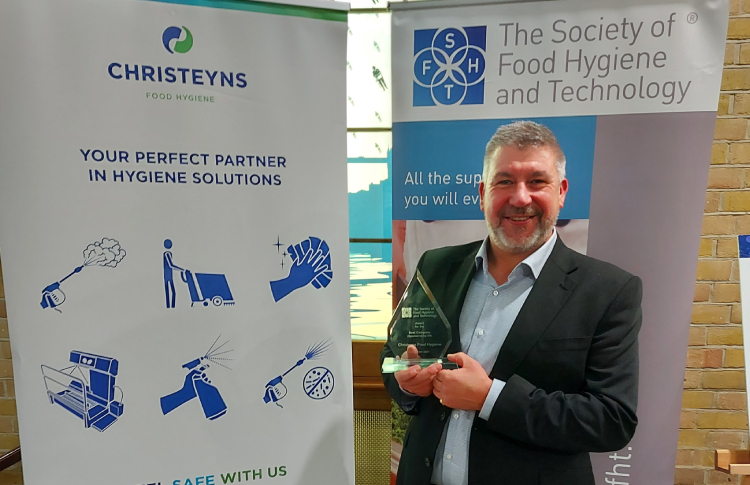 Hygiene specialist Christeyns Food Hygiene has won the Company of the Year Award at the Society of Food & Hygiene Technology (SOFHT) Awards, held on Thursday 18 November 2021 in London. SOFHT
...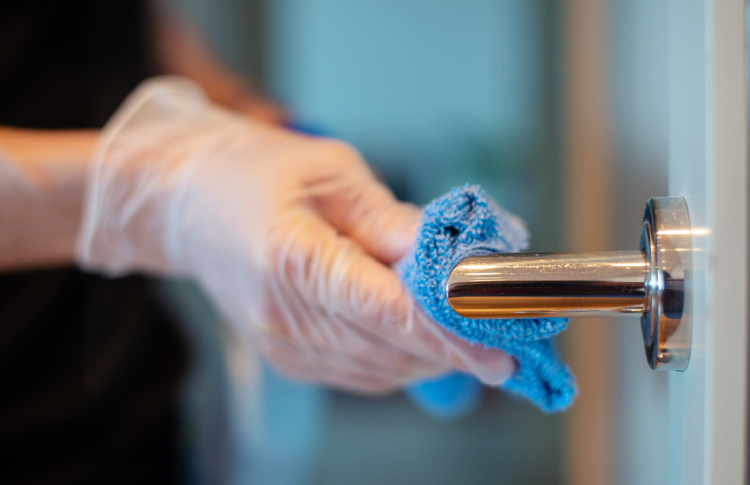 Hydro Systems, a world leader in delivering chemical dispensing and dosing solutions, recently attended Hygienalia in Madrid, Spain, 9-11 November 2021, showcasing its industry-leading product
...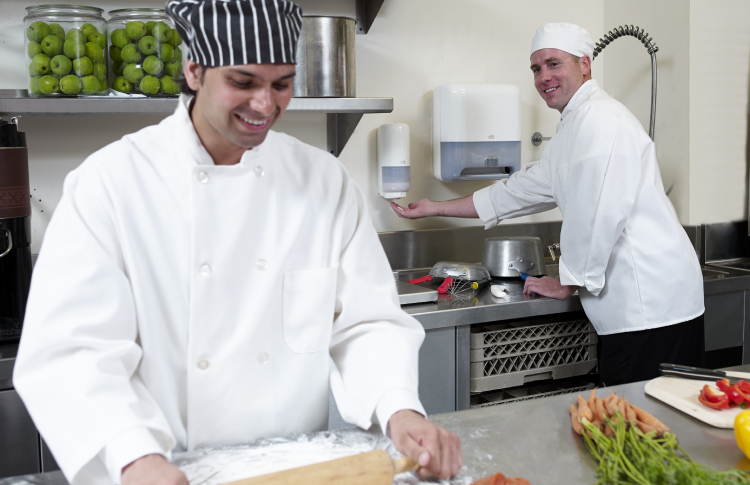 Tork manufacturer Essity has launched three new soaps, designed to meet customer demand for skincare products that are sustainable, hygienic, effective and pleasant to use. These latest additions
...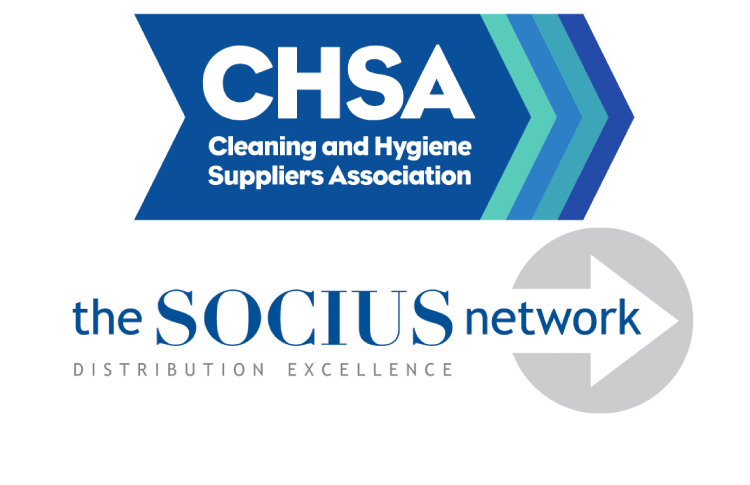 The Cleaning & Hygiene Suppliers Association (CHSA) is delighted to welcome the Socius Network into the Association. The Network was welcomed on board after each of its 18 members successfully
...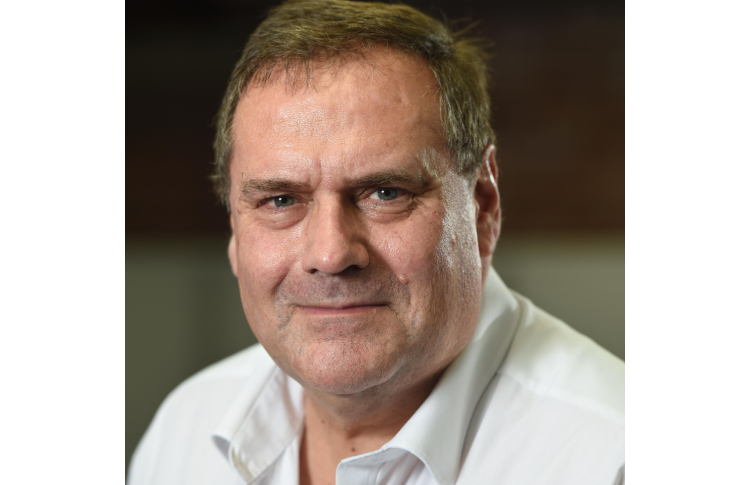 Bradford-based Christeyns UK has announced that Managing Director Nick Garthwaite is retiring from his role at the specialist hygiene chemical manufacturer after 10 years. The company announced
...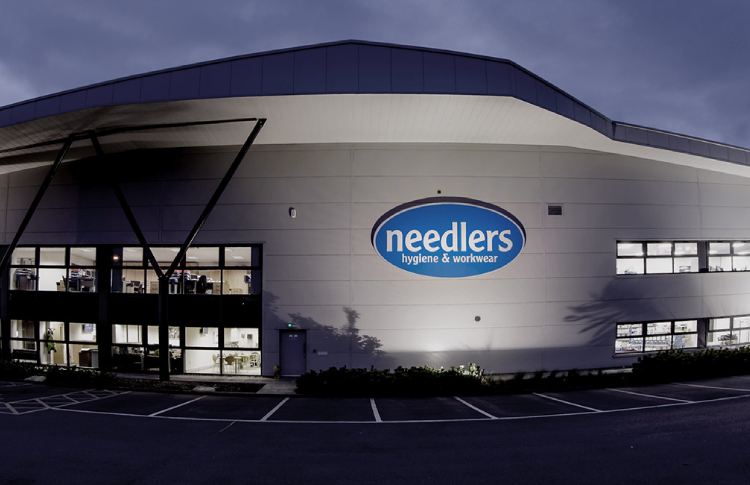 Melton, East Yorkshire-based Needlers, suppliers or PPE, safety and hygiene products, has been bought for £40m by Electrocomponents. Needlers has a particular specialism in food hygiene,
...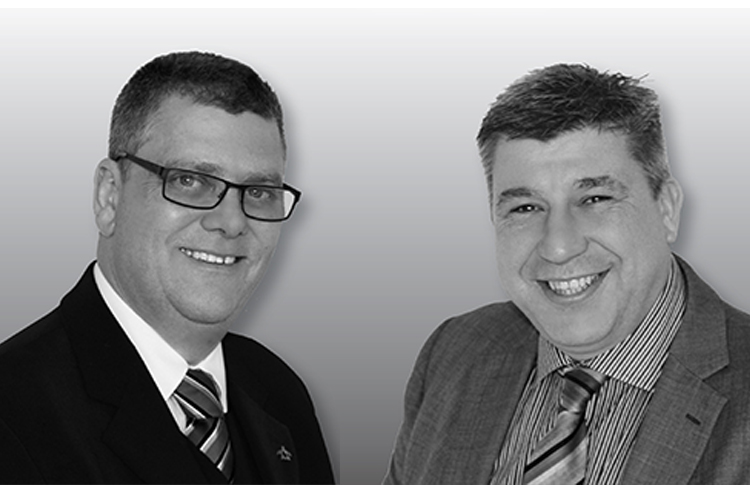 Christeyns Food Hygiene (CFH) is celebrating the appointments of two of its senior staff members, as they take on key roles in renowned industry associations. Following the Society of Food
...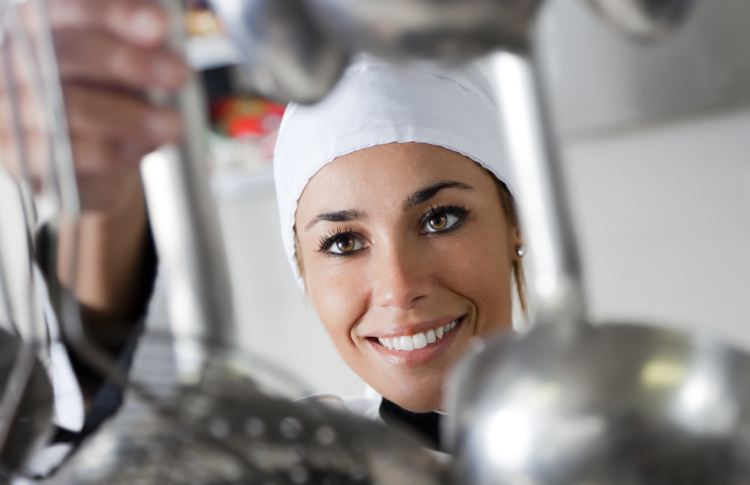 In light of the recent relaxation of the lockdown, Holchem – part of the Kersia Group – has published new hygiene guides. The guides are designed to help businesses in the hospitality
...