Main Information

Family-owned detergent and disinfectant supplier, Christeyns Food Hygiene (CFH), has joined forces in a tri-partner initiative with specialist producers of world-renowned equipment, manufacturer
...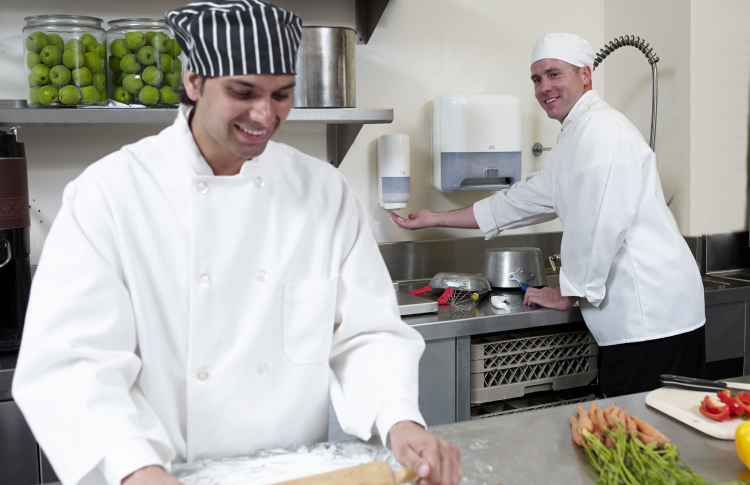 Jeremy Bennett from Tork manufacturer Essity looks at various ways of speeding up cleaning and hygiene in the kitchen to help ease pressures on hospitality staff. Restaurants are chronically
...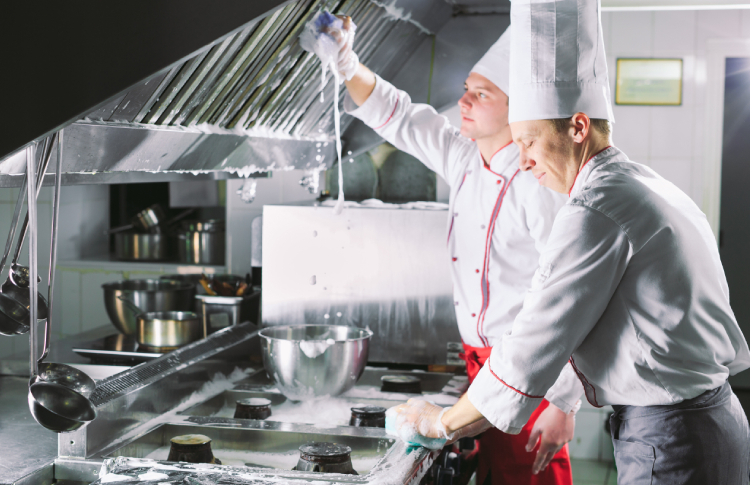 Rachael Kiss, from catering equipment provider Alliance Online, shows you how to keep your kitchen hygienic and stop the spread of foodborne disease and avoid cross-contamination. Preventing
...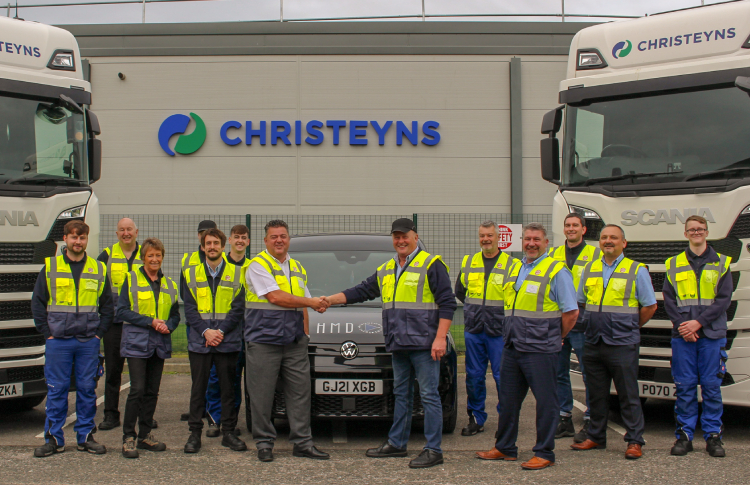 Hygiene equipment application specialists H&M Disinfection Systems and specialist hygiene solution provider Christeyns Food Hygiene (CFH) have announced the signing of a strategic partnership.
...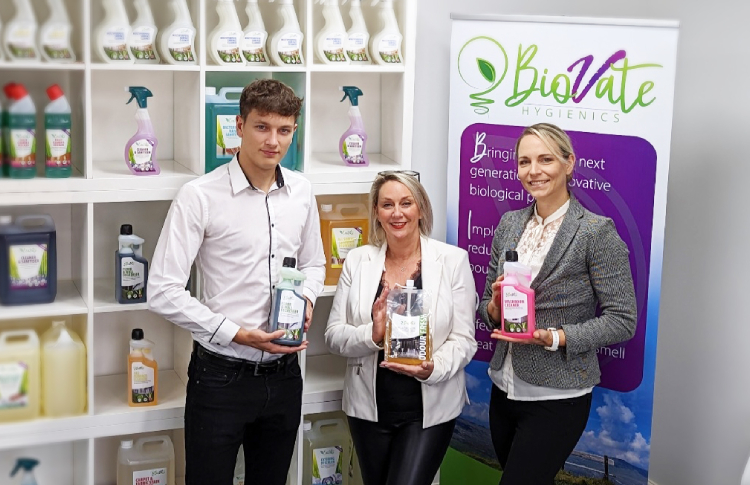 Biovate Hygienics, makers of sustainable and carbon neutral cleaning products, has announced a trio of new hires to help propel it into its next stage of growth. Kierran Bates recently joined the
...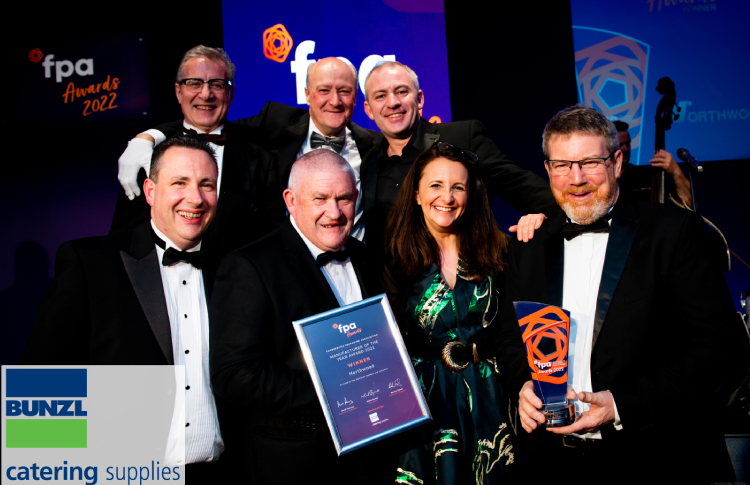 Telford-based Northwood Hygiene Products, a leading manufacturer and supplier of away-from-home (AfH) professional paper hygiene and wiping products – has won the coveted 'Manufacturer
...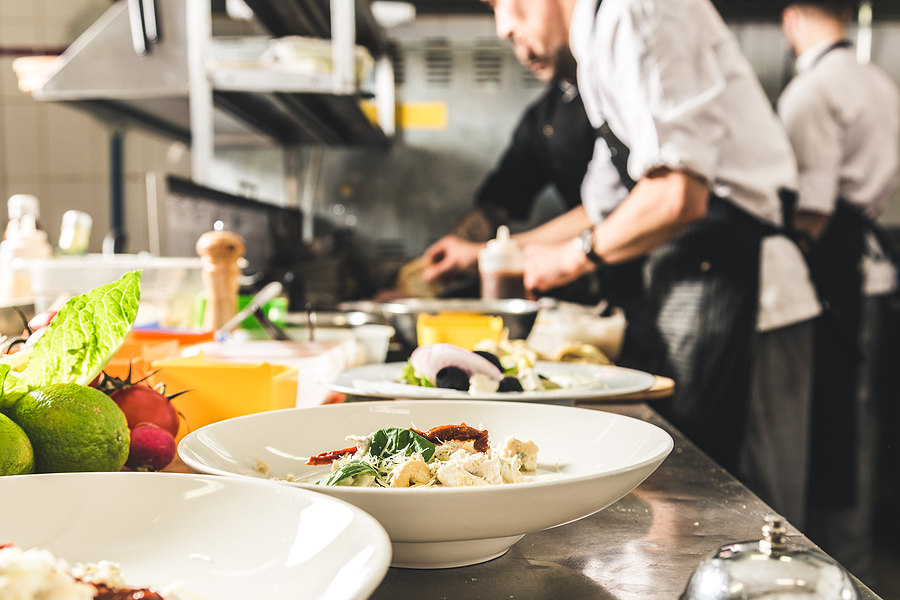 The pandemic has had a major impact on the commercial cleaning needs of many firms during the pandemic, but perhaps none more so than premises where food preparation is involved. While many
...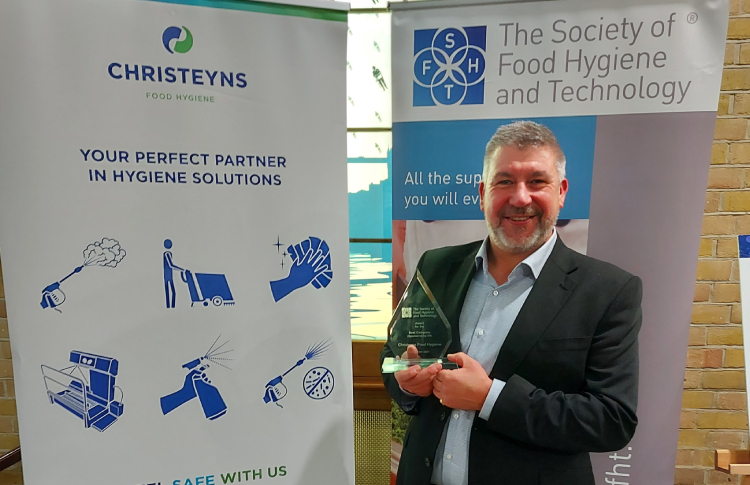 Hygiene specialist Christeyns Food Hygiene has won the Company of the Year Award at the Society of Food & Hygiene Technology (SOFHT) Awards, held on Thursday 18 November 2021 in London. SOFHT
...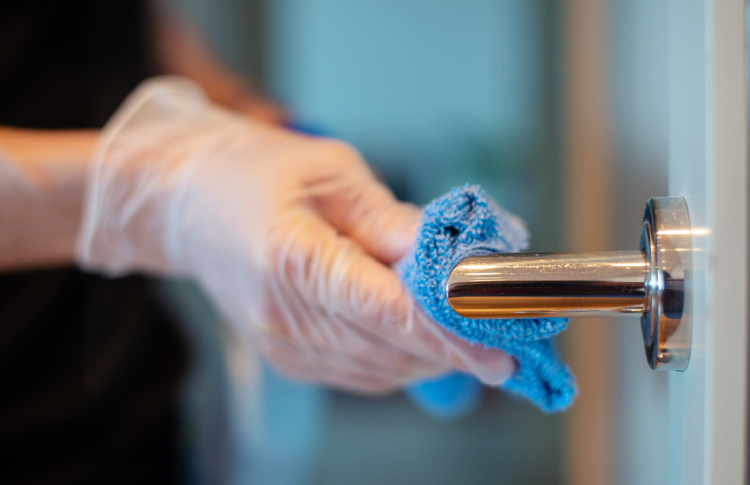 Hydro Systems, a world leader in delivering chemical dispensing and dosing solutions, recently attended Hygienalia in Madrid, Spain, 9-11 November 2021, showcasing its industry-leading product
...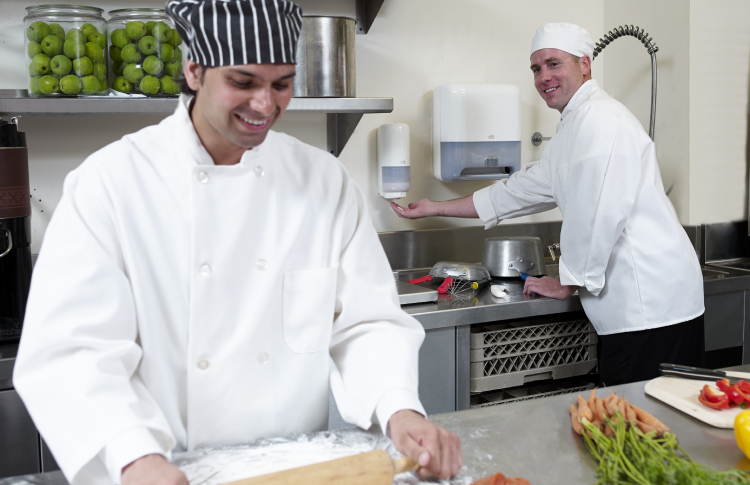 Tork manufacturer Essity has launched three new soaps, designed to meet customer demand for skincare products that are sustainable, hygienic, effective and pleasant to use. These latest additions
...