Main Information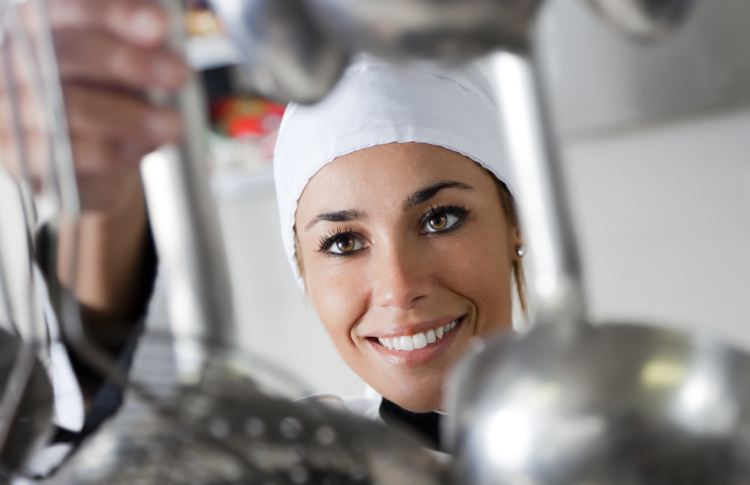 In light of the recent relaxation of the lockdown, Holchem – part of the Kersia Group – has published new hygiene guides. The guides are designed to help businesses in the hospitality
...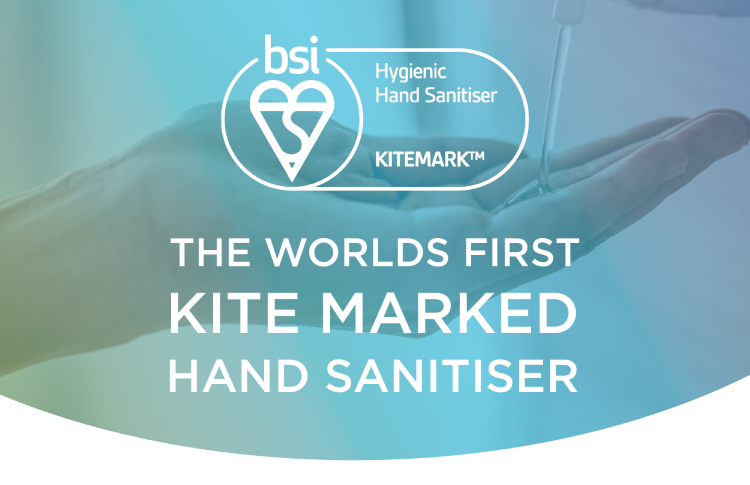 Warrington-based Christeyns Food Hygiene has become the first manufacturer to receive the globally-recognised British Standards Institution (BSI) kitemark for hand sanitiser. Phago'rub Gel
...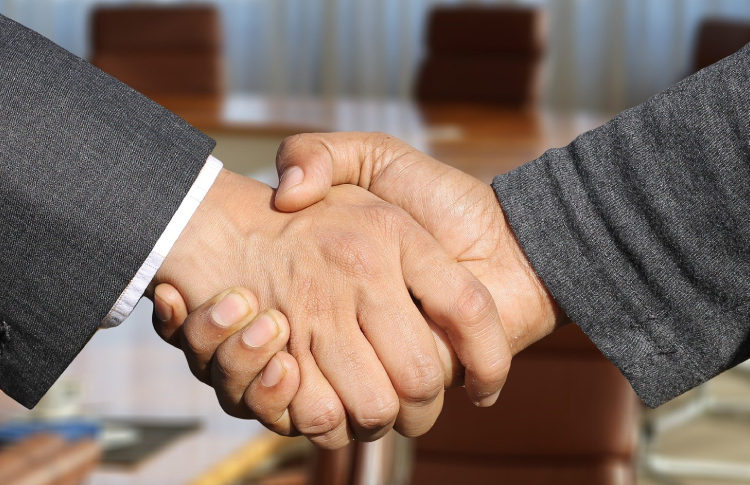 Arrowpoint Advisory has advised Ecolab on the disposal of Holchem to Kersia, an international biosecurity and food safety company backed by French private equity firm, Ardian. Holchem is a UK
...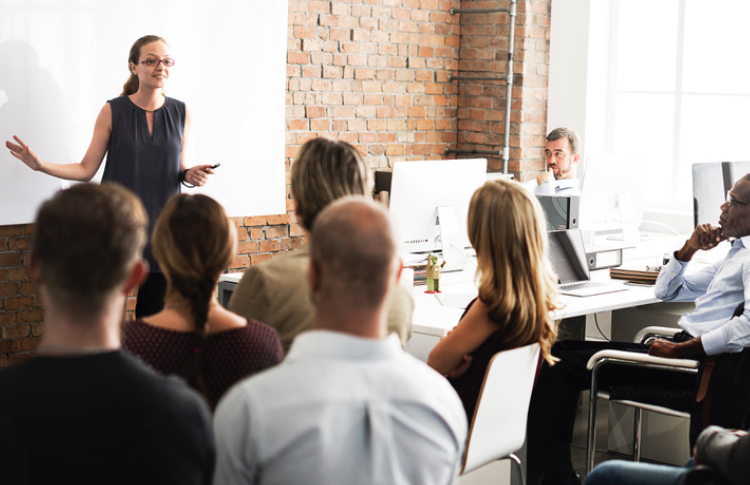 Warrington-based Christeyns Food Hygiene has joined forces with global inspection operators, Control Union, to offer food and beverage manufacturers fully accredited, dedicated safety and hygiene
...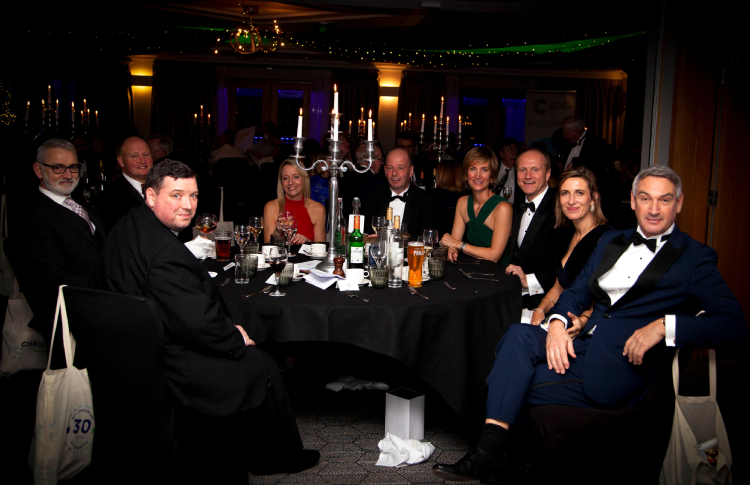 Warrington-based Christeyns Food Hygiene has marked its 30th year in business in style, using the occasion to raise funds for Cancer Research. Founded in 1989 by John Bell as Klenzan, the firm
...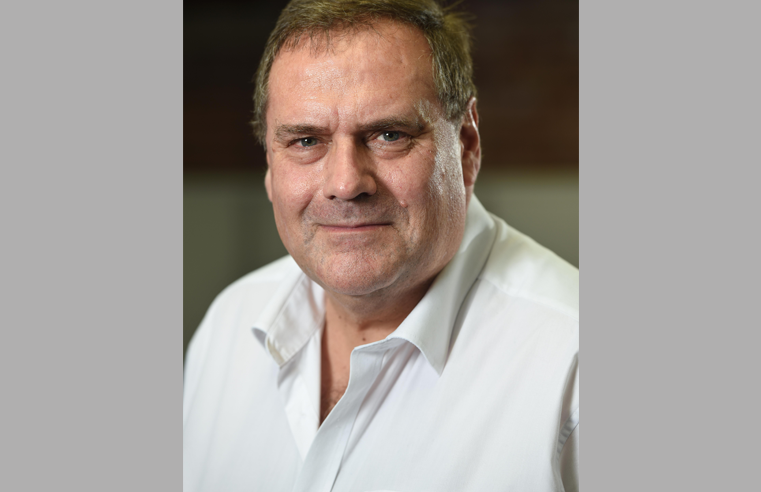 Neil Jones has joined hygiene specialist Christeyns UK in a dual role as Managing Director of both High Peak-based Clover Chemicals and Christeyns Food Hygiene, based in Warrington. Neil has held
...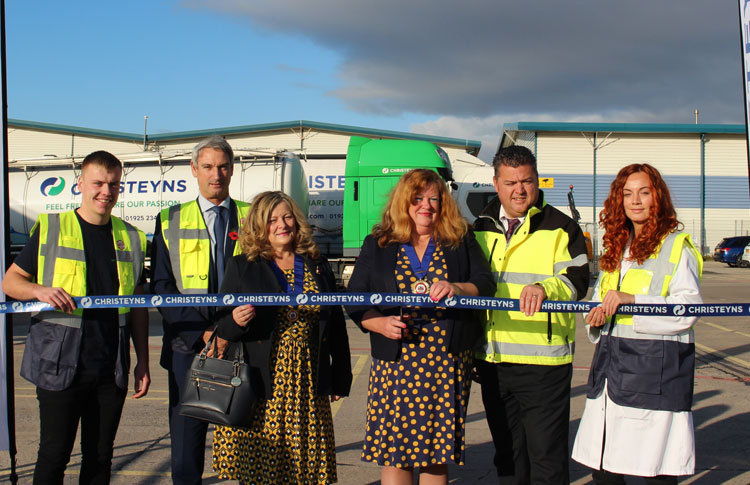 Christeyns Food Hygiene's newly refurbished 78,000 sq ft facility at Winwick Quay was officially opened Friday 8 November by the Mayor of Warrington. Members of Christeyns senior management
...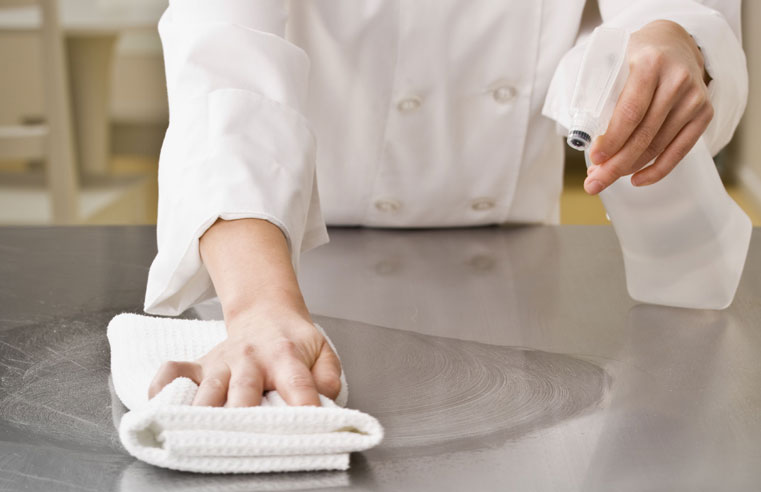 The Competitions and Markets Authority (CMA) has ordered Ecolab to sell off Holchem in order to prevent potential price rises or a lower quality of service, as a result of their merger. Following
...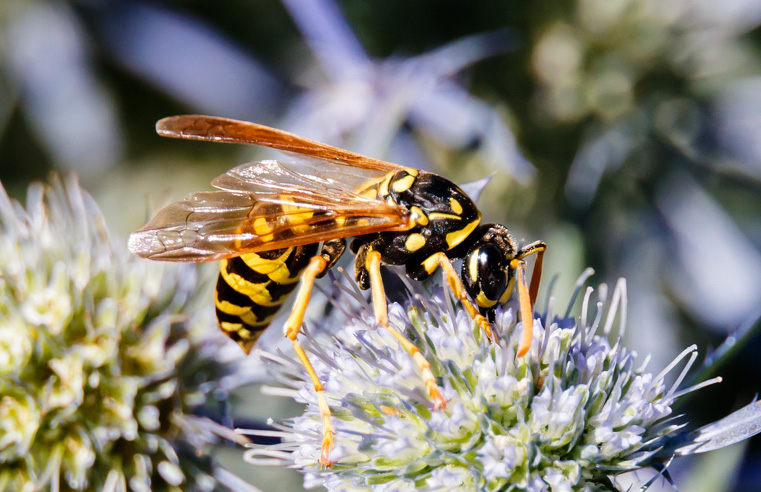 During the school summer holiday, children and the elderly are at risk from wasps on the hunt for a serious sugar hit. The British Pest Control Association (BPCA) is urging businesses and
...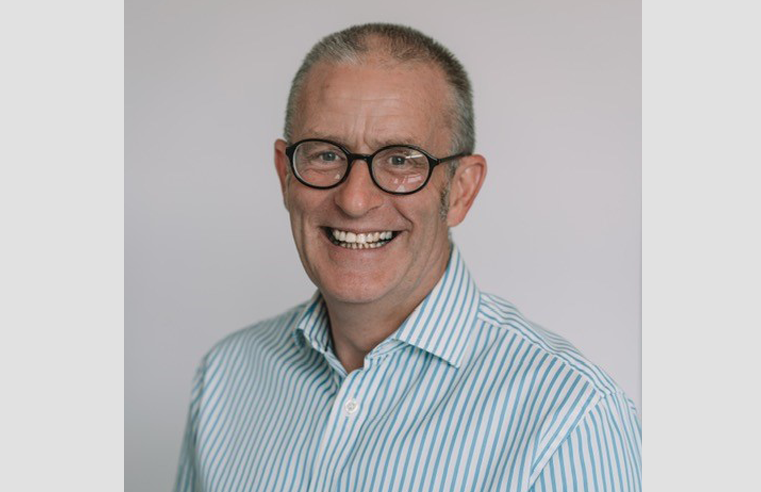 Vaclensa has launched its own HORECA (Hotels, Restaurants and Cafés) team, following changes within the company's internal structure and an increase in customers from the restaurant,
...