Main Information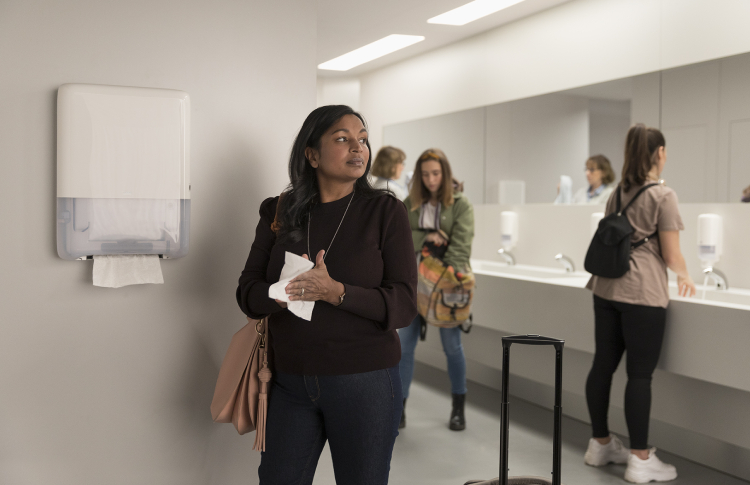 A new study from Tork, an Essity brand, nearly eight out of 10 people surveyed in the UK feel more unsafe going to facilities with unhygienic public washrooms today than before the pandemic. 33%
...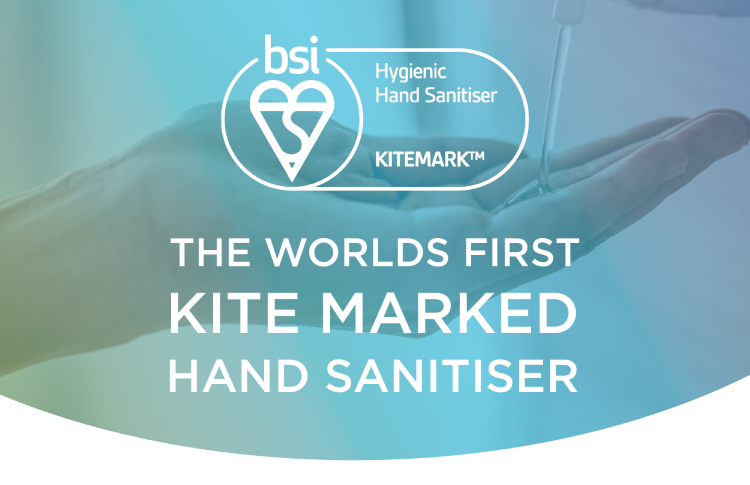 Warrington-based Christeyns Food Hygiene has become the first manufacturer to receive the globally-recognised British Standards Institution (BSI) kitemark for hand sanitiser. Phago'rub Gel
...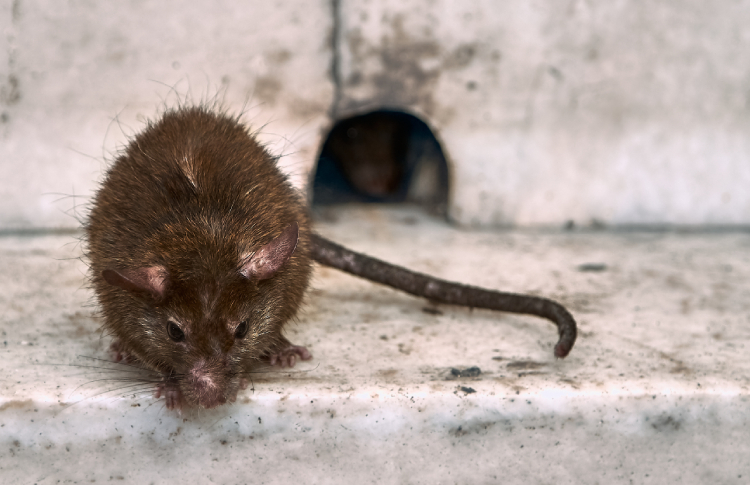 National trade body the British Pest Control Association (BPCA) has issued a new guide to help cleaning professionals facing issues with pests as premises re-open as restrictions ease. The guide
...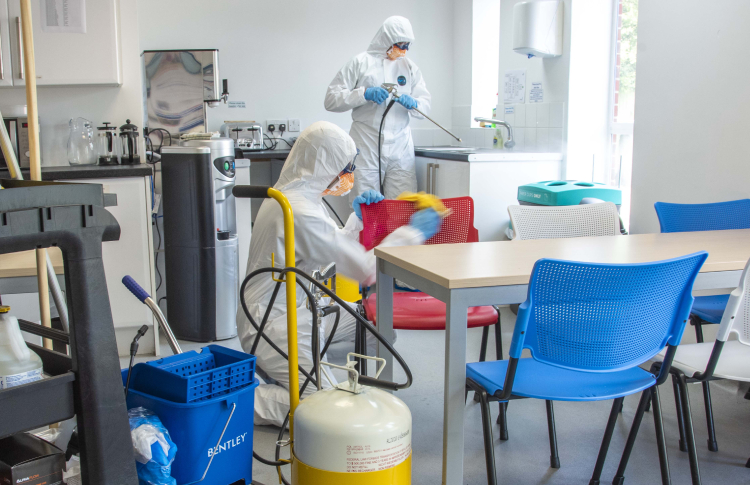 Grundon Waste Management has launched a new cleaning service aimed at helping businesses ensure their premises are safe from the COVID-19 virus as the return to work gathers pace. Targeting
...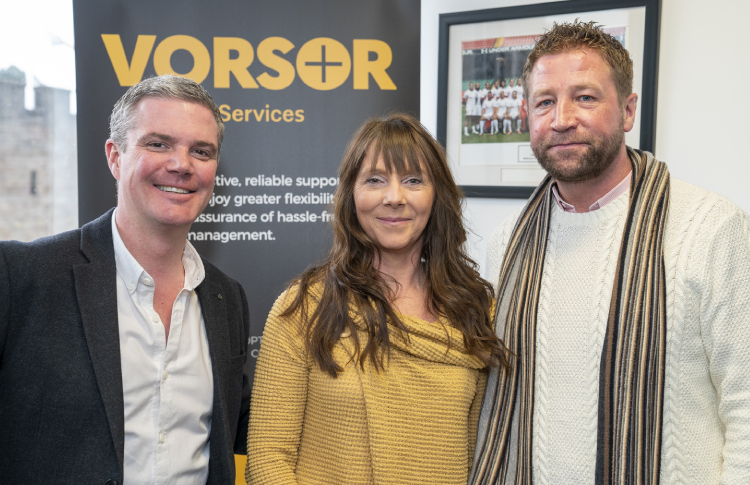 Wales-based facilities services provider, Vorsor, is providing a deep-cleaning service to bring UK businesses peace of mind in the fight against the Coronavirus. Vorsor is one of few UK providers
...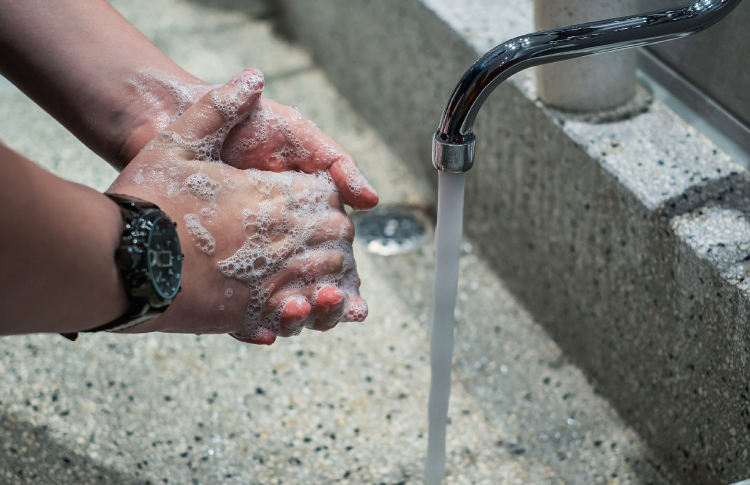 Jangro is reassuring customers that they are committed to quality, reliability, and prices, as the UK Cleaning & Hygiene Suppliers Association (CHSA) warns customers against unscrupulous
...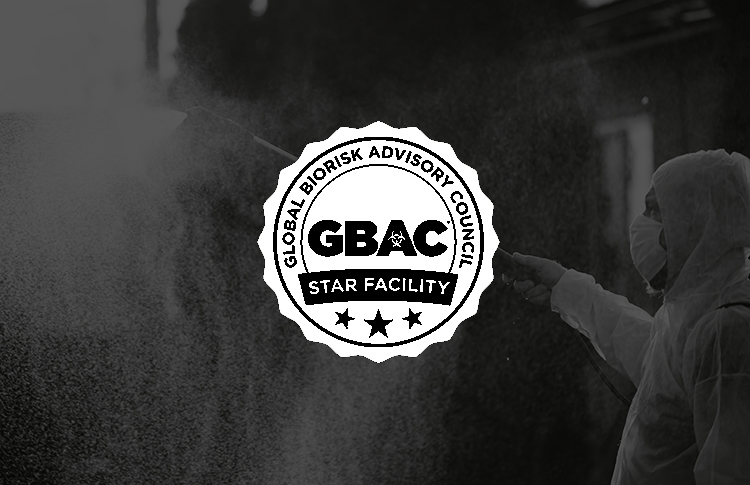 Organisations from more than 30 countries in America, Europe, the Middle East and Asia have committed to accredit their facilities to Global Biorisk Advisory Council (GBAC) STAR in the
...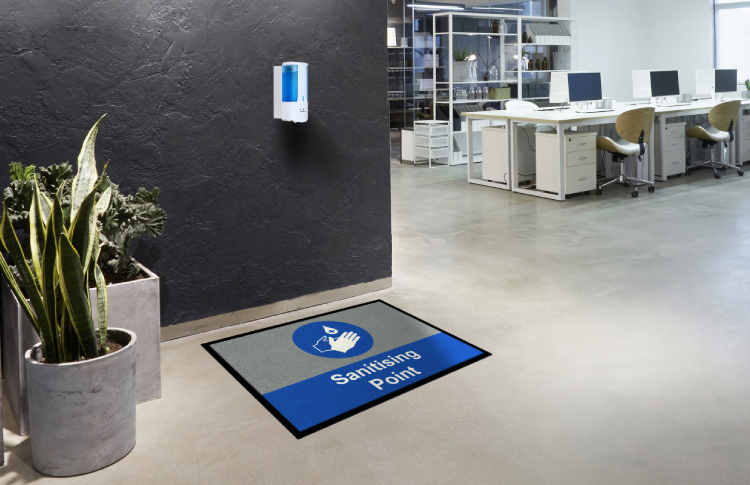 Kleen-Tex has seen a significant change in its product mix, following the introduction of many hygiene message mats such as 'Please Keep Your Distance' and 'Wash Your Hands'.
...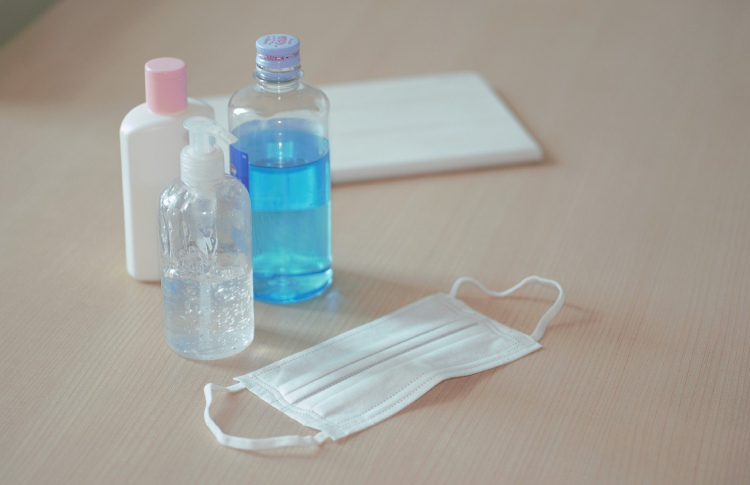 The British Cleaning Council has warned the public to beware of possible 'profiteers' cashing in on their fears about Coronavirus. The industry body for the cleaning and hygiene
...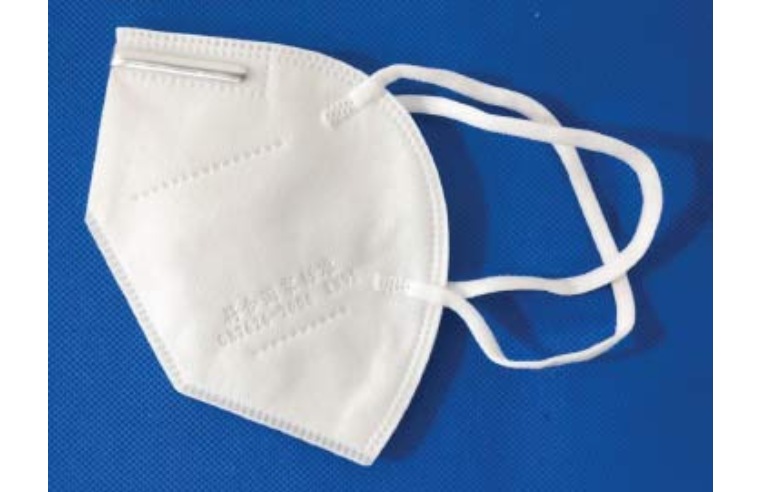 The Health and Safety Executive (HSE) is warning against the use of KN95 facemasks as personal protective equipment (PPE). A safety alert was issued on 11 June 2020, urging all employers and
...