Main Information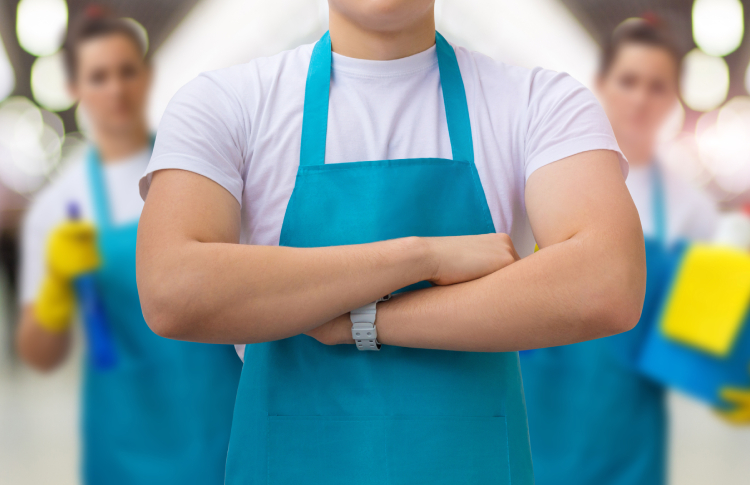 The British Cleaning Council (BCC) has thanked the more than 450 industry members who have so far backed its campaign to make cleaning and hygiene a national priority. It comes as a new
...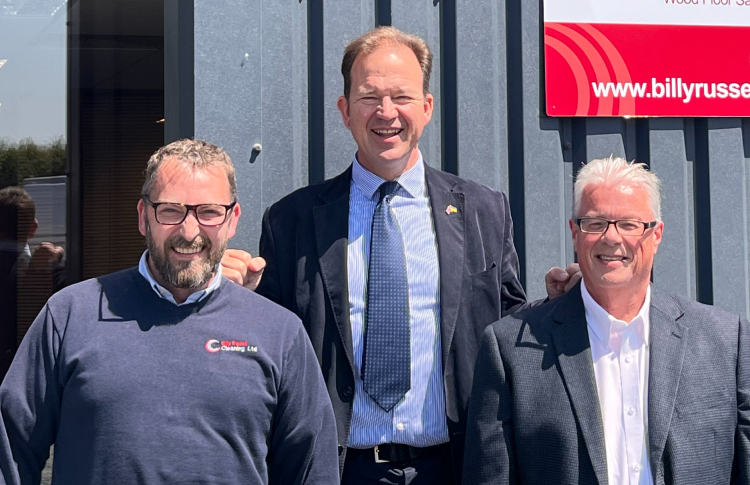 Businesspeople from the cleaning and hygiene sector have urged industry colleagues to get behind the British Cleaning Council-led (BCC) lobbying campaign to make cleaning and hygiene a national
...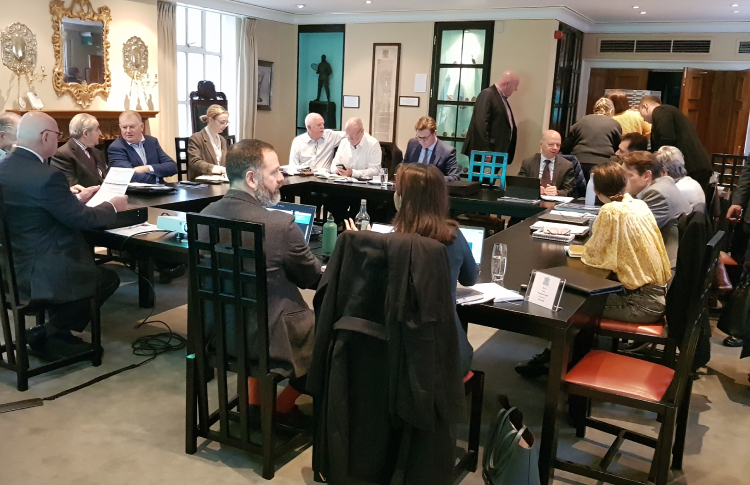 A new report has called for better acknowledgement and support for cleaning and hygiene sector workers from the Government. The report, which is backed by the Royal Society for Public Health
...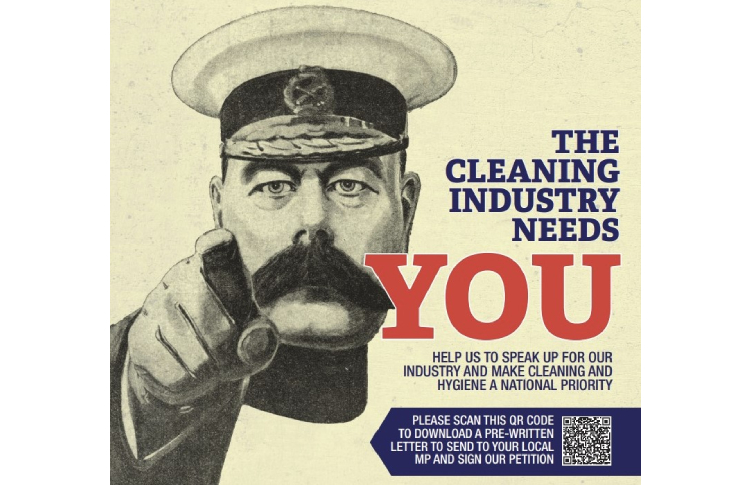 The British Cleaning Council (BCC) has thanked the more than 150 industry members who have backed its lobbying campaign and called on more colleagues to lend their support. Early results are that
...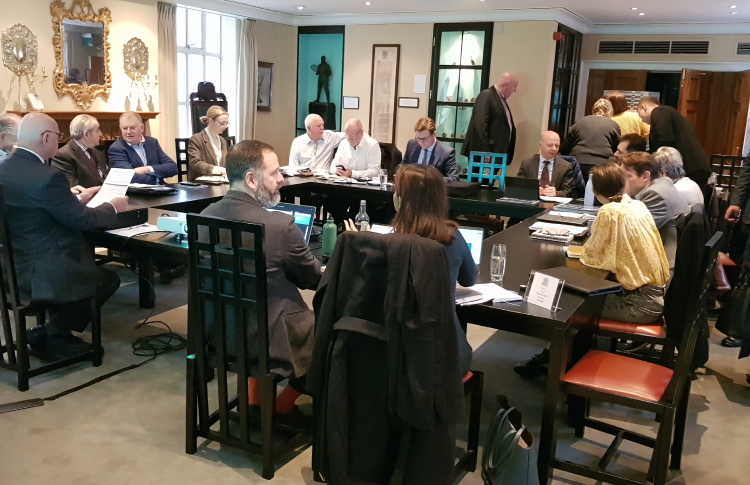 Key representatives from across the cleaning and hygiene and public health sectors came together for a high-level meeting to discuss the recent report from the All-Party Parliamentary Group (APPG)
...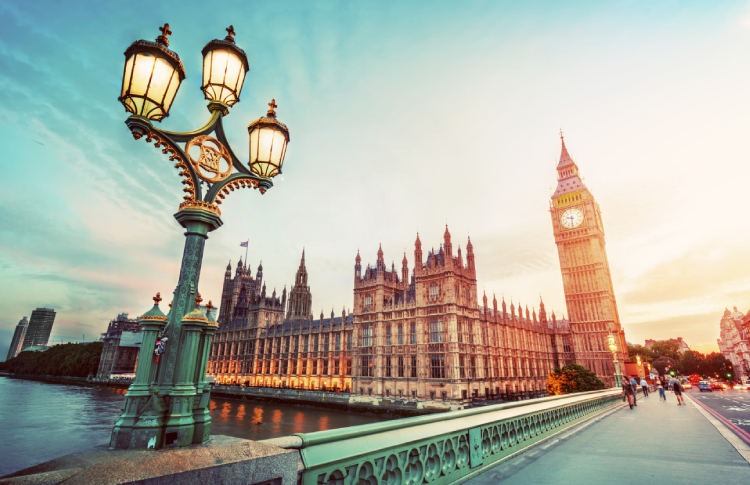 A new report by MPs into the role of cleaning and hygiene during the COVID-19 pandemic has called for the introduction of minimum standards for hand and other hygiene infrastructure and cleaning of
...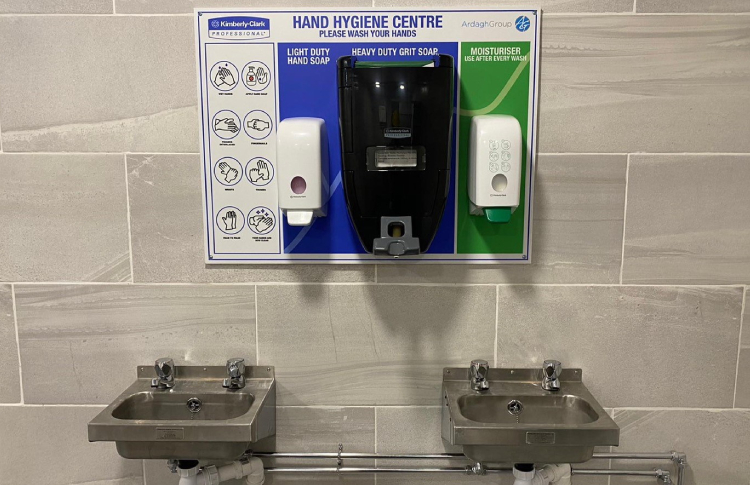 B-Sure Installations has launched its B-Spoke Hygiene Boards service across the UK, following a successful trial to support customers during COVID-19. B-Spoke Hygiene Boards are designed
...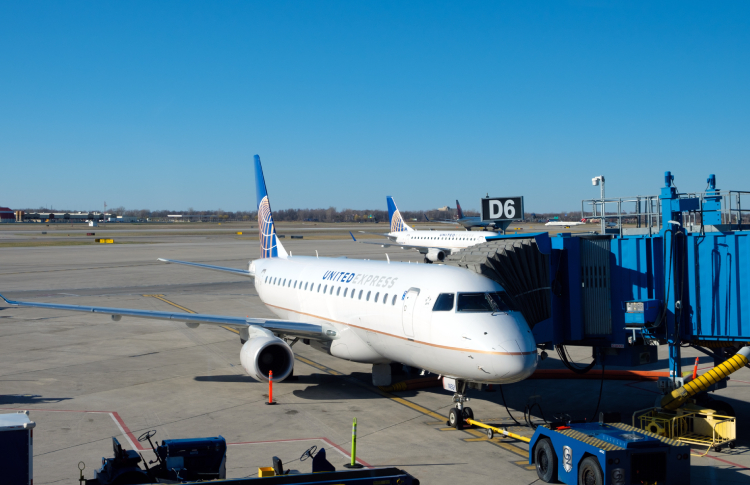 The Global Biorisk Advisory Council (GBAC), a Division of ISSA, has announced that the Detroit Metropolitan Wayne County Airport (DTW) has completed the GBAC STAR Facility Accreditation process. The
...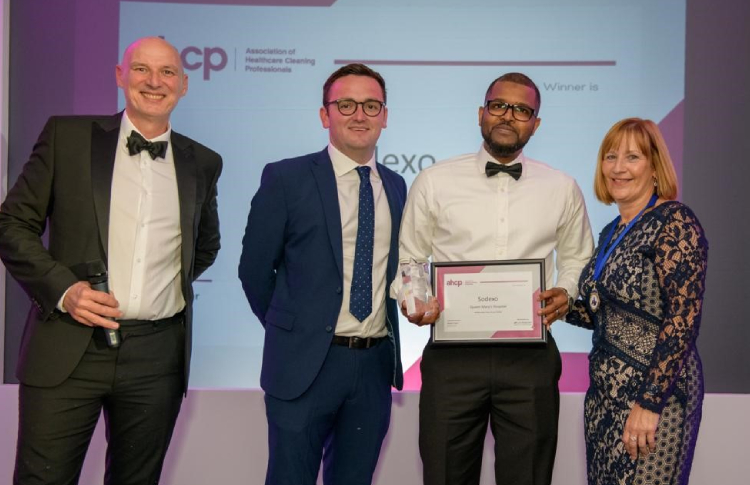 Sodexo's team at Queen Mary's Hospital, Roehampton, has been named Outstanding Team of the Year at the 2022 Association of Healthcare Cleaning Professionals (AHCP) Awards.
...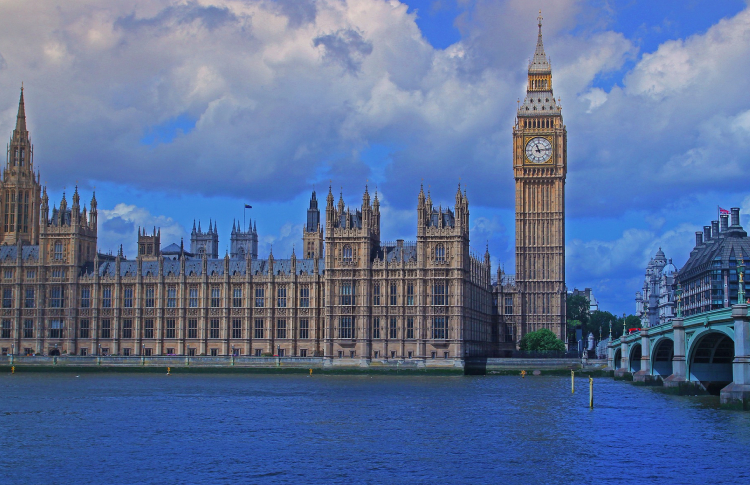 New dates have been announced for the remaining two sessions of the All-Party Parliamentary Group (APPG) for the Cleaning and Hygiene Industry inquiry into the role of cleaning and hygiene during
...