Main Information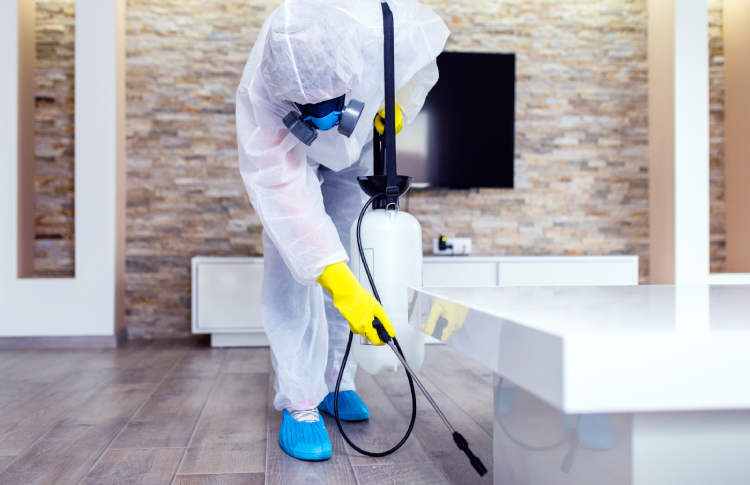 Independent research commissioned by ABM UK has explored the perception of built environments with regards to the visibility of cleaners now, compared to life before COVID-19. It shows that the
...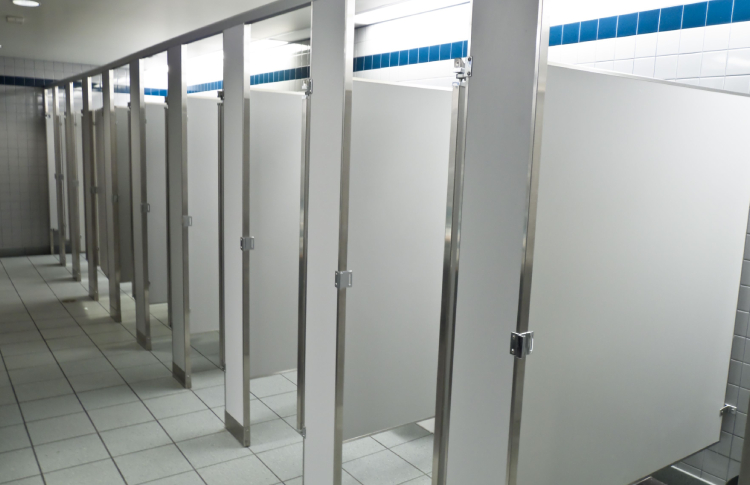 Following the cancellation of the 2020 Loo of the Year Awards Event planned for Friday 4 December 2020, full results of the Awards will be published on the Loo of the Year website at 9AM on the same
...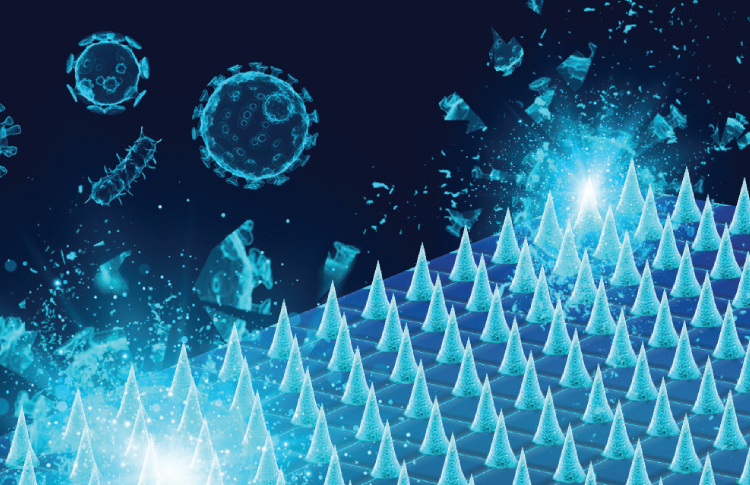 Denis Rawlins is pleased to share positive test data confirming the exemplary performance of Zoono Microbe Shield (Z-71) against pathogens. Zoono Z-71 is an integral element of Rawlins'
...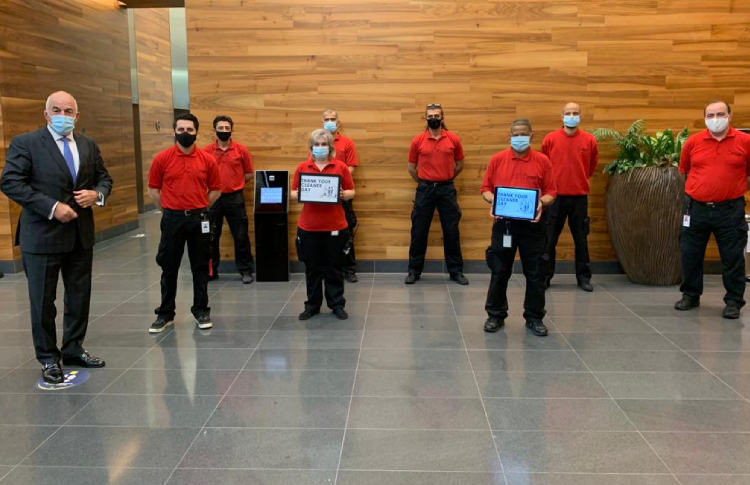 With 2020 being a particularly demanding one for frontline cleaners, Principle Cleaning Services used 'Thank Your Cleaner' day to celebrate their hard work and the vital role they play
...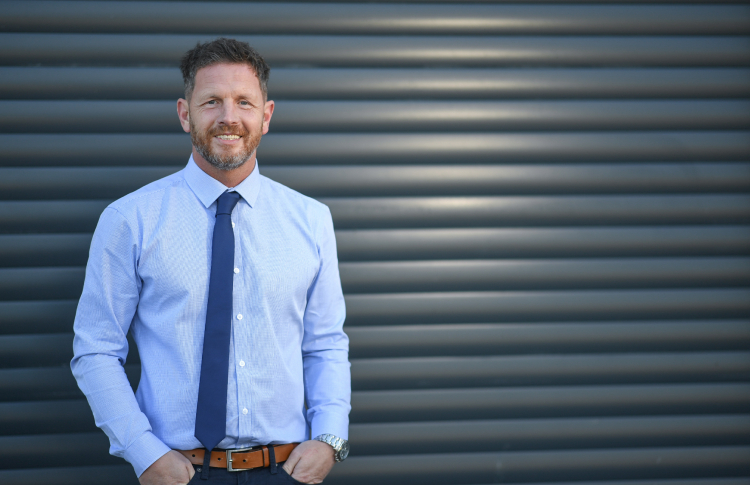 Aberdeen-based Gold Star Cleaning has secured funding from Royal Bank of Scotland to ease cashflow pressures and secure the company's future during the pandemic. When the first COVID-19
...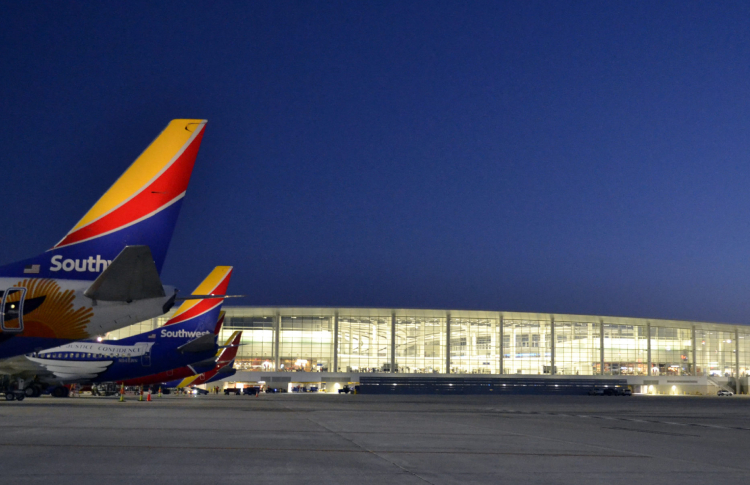 More than 100 new facilities have achieved the gold standard for prepared facilities, the GBAC STAR Facility Accreditation from the Global Biorisk Advisory Council (GBAC), a Division of ISSA.
...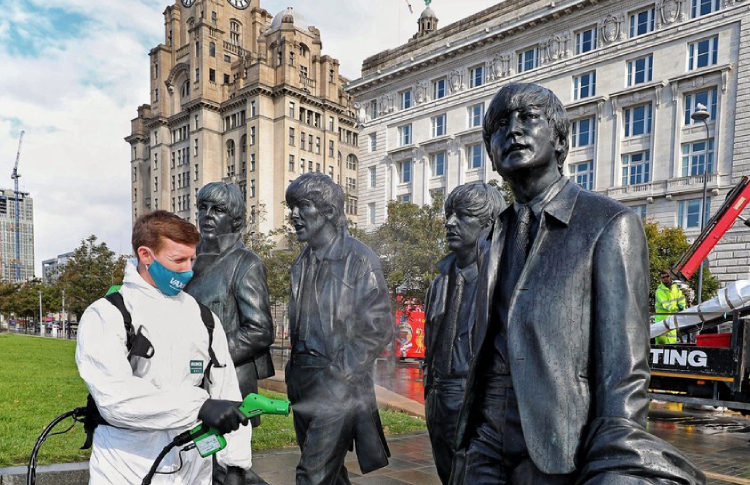 Liverpool's most famous sons got special attention recently when city authorities upped their contingency for halting COVID-19's spread. John, Paul, George and Ringo (or their
...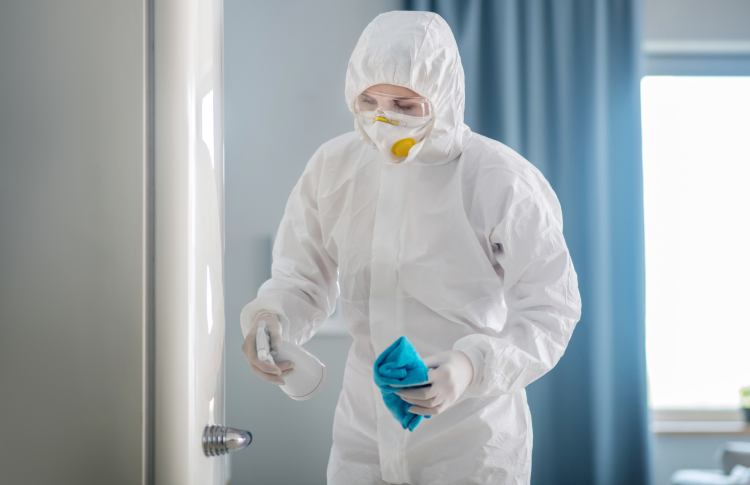 The International WELL Building Institute (IWBI) and the Global Biorisk Advisory Council (GBAC), a division of ISSA, have announced a joint strategic initiative. The initiative is designed to
...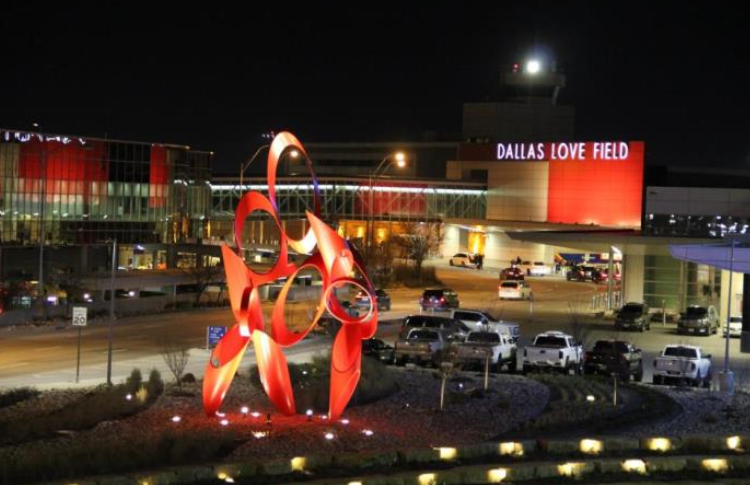 The Global Biorisk Advisory Council (GBAC), a Division of ISSA, has announced that 26 new facilities have successfully completed accreditation through the GBAC STAR Facility Accreditation Program.
...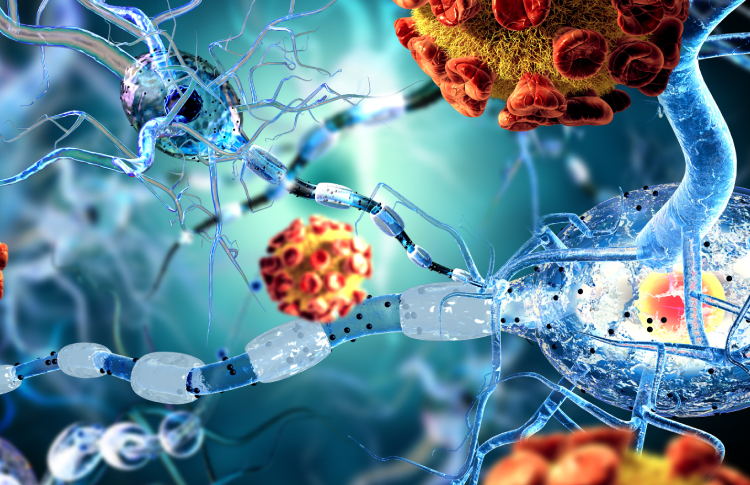 The Cleaning Industry Research Institute (CIRI) has announced that it will host 'COVID-19: The Second Wave', a three-part webinar series beginning Thursday 12 November 2020. The
...