Main Information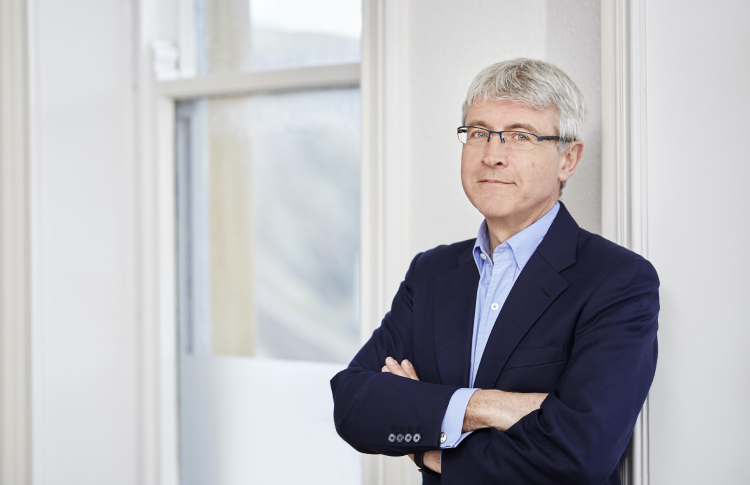 Cleaning manufacturer and distributor, Robert Scott, has identified three major trends emerging for 2021, based on its latest customer research. The three key trends cover infection control;
...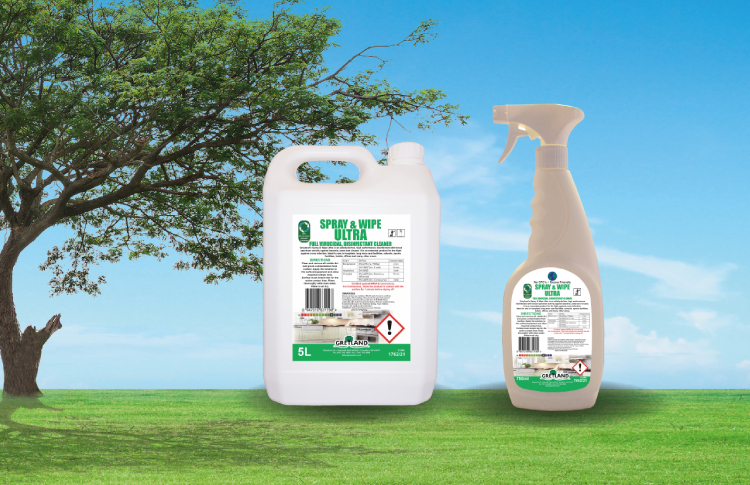 Greyland Ltd. has proudly announced that Spray & Wipe Ultra, their multipurpose antiviral surface cleaner, has been tested against the SARS-CoV-2 virus using the NEN 14675 Standard Method.
...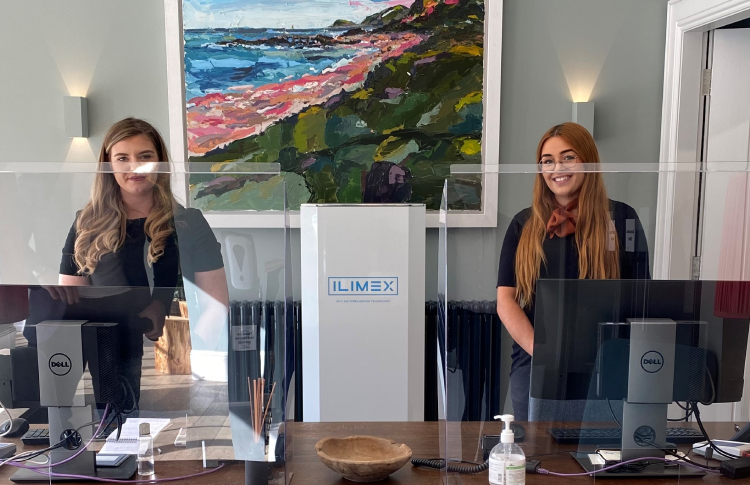 Denis Rawlins is now offering customers a complete COVID-secure, and post-COVID, hygiene solution, thanks to the launch of the innovative Ilimex Air Steriliser. Rawlins has added the breakthrough
...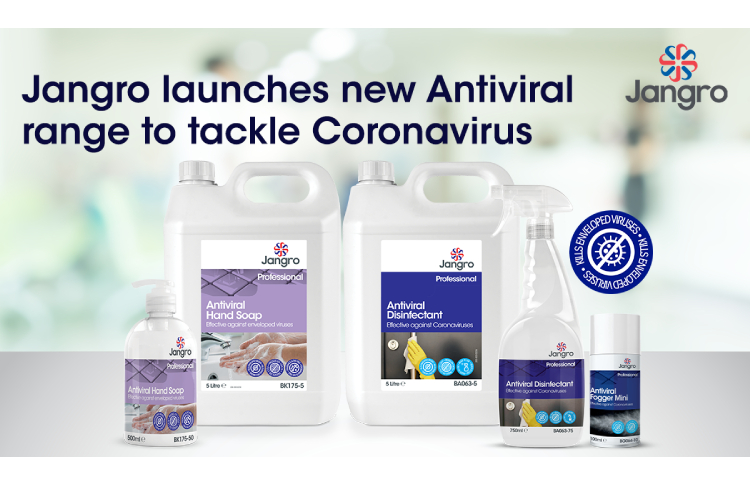 Jangro, the UK and Ireland's largest network of independent janitorial suppliers, has recently expanded its 'Professional' range with the launch of three antiviral products, in an
...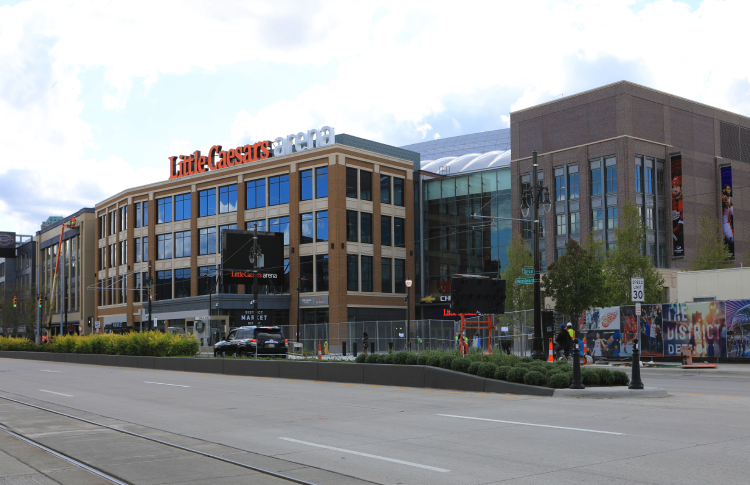 The Little Caesars Arena in Detroit, MI, home of the NHL's Detroit Red Wings and the NBA's Detroit Pistons, is among the latest facilities to achieve GBAC STAR Facility Accreditation.
...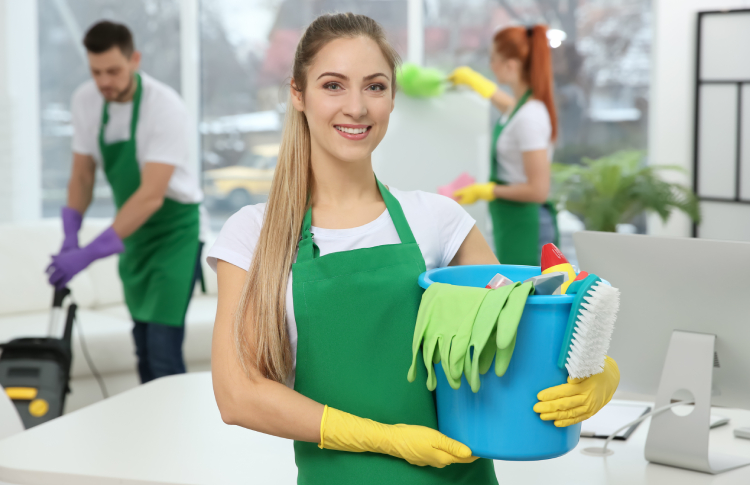 Churchill Group has secured a three-year contract with Ravensbourne University London to provide cleaning services and implement its PRISM workplace hygiene programme. Churchill will provide a
...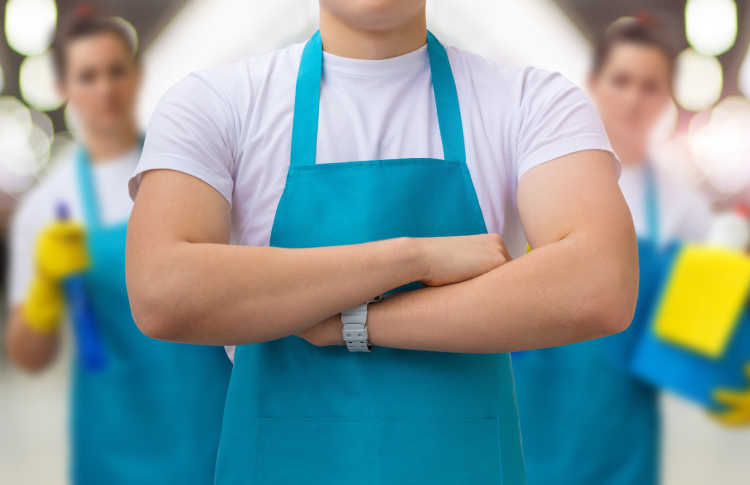 The proposed All Party Parliamentary Group (APPG) for the cleaning and hygiene industry will have the status of the sector's operatives as key/essential workers, and their priority for
...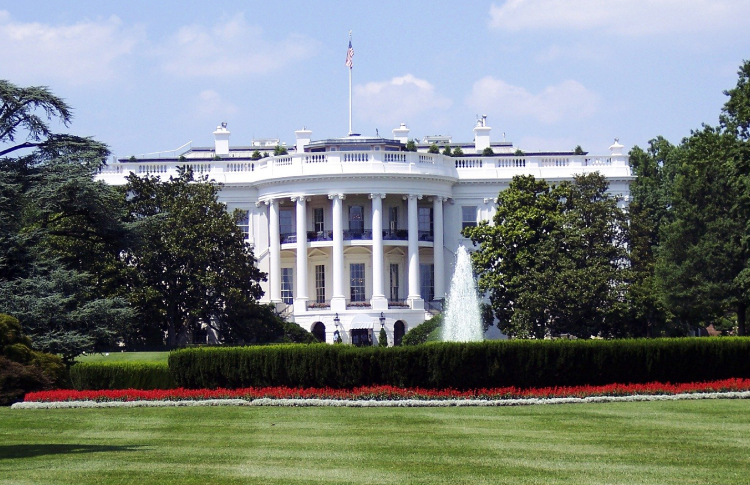 As the United States prepares for the incoming Biden administration, alongside the usual new cabinet and staff appointments, the White House itself is preparing for a more thorough cleaning than
...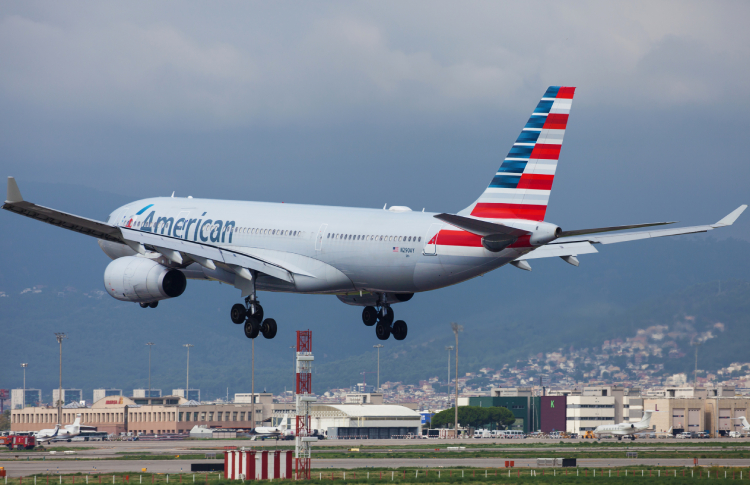 American Airlines is the first airline to achieve GBAC STAR Facility accreditation for its entire aircraft fleet and Admirals Club lounges, according to the Global Biorisk Advisory Council (GBAC).
...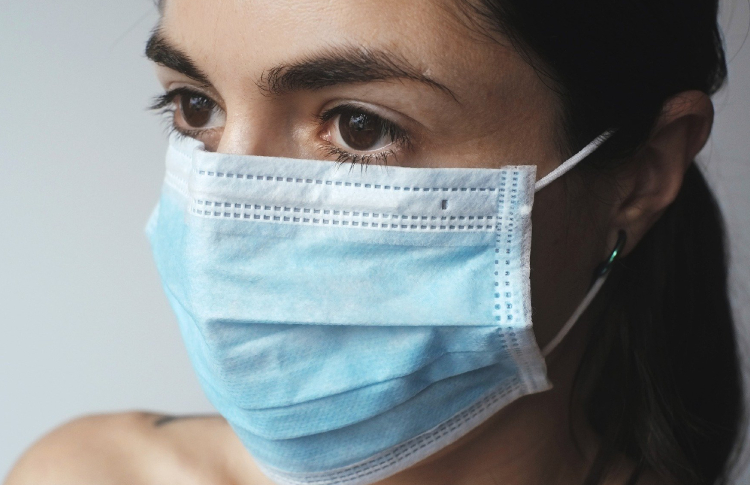 The British Cleaning Council (BCC) has urged the public to follow the rules as most of the UK went into another COVID-19 lockdown. The resurgence of the COVID-19 pandemic has again emphasised the
...