Main Information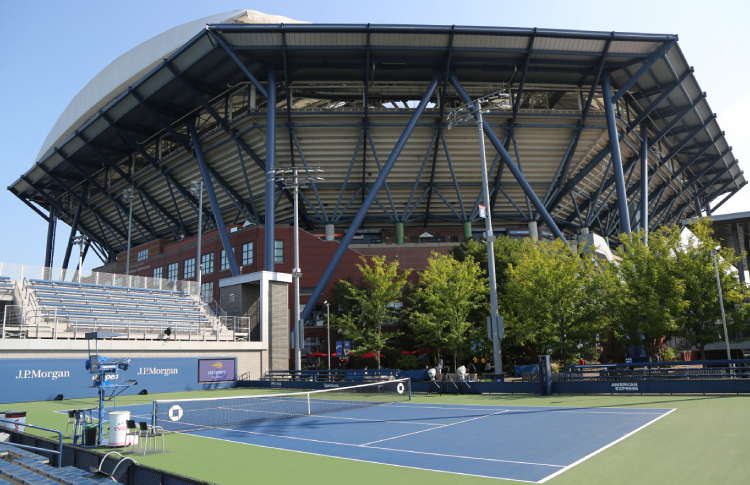 The United States Tennis Association (USTA) Billie Jean King National Tennis Center in New York has achieved GBAC STAR Facility Accreditation from the Global Biorisk Advisory Council (GBAC), just in
...
Hygiene innovators Sterillo are welcoming the Government's recent announce to trial air purifiers utilising UV light in schools to combat COVID-19. The trials, which aim to curb the spread
...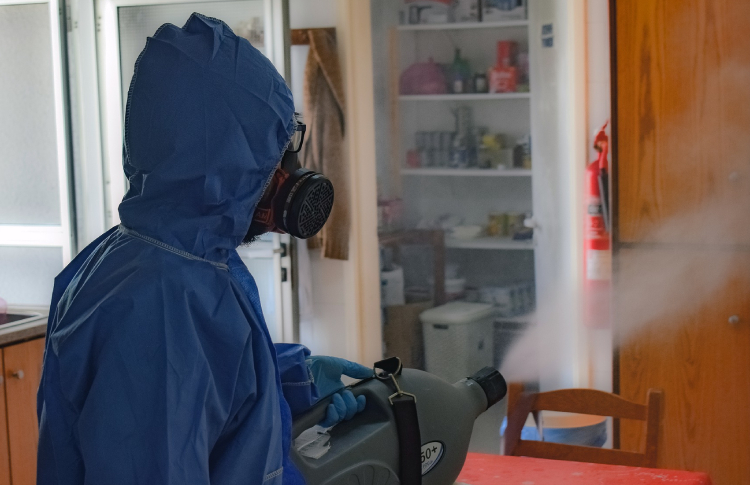 The Global Biorisk Advisory Council (GBAC), a Division of ISSA, has launched GBAC STAR Registered Technology & Registered Programs, to help facilities around the world make it easier to vet the
...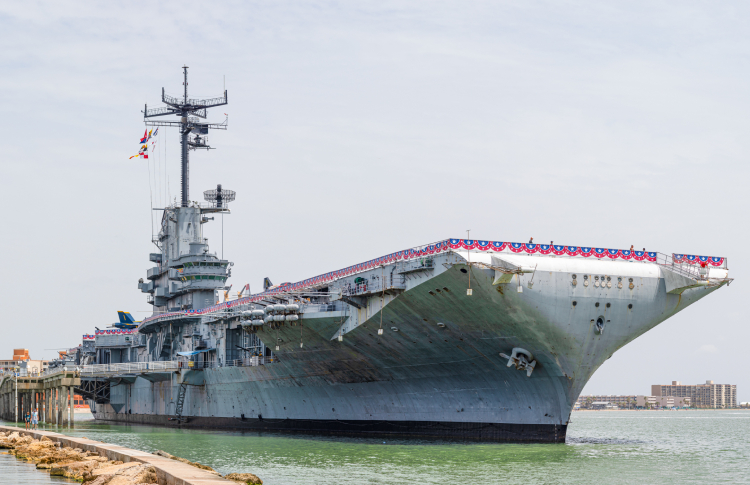 Visit Corpus Christi, a destination management organisation in the Gulf Coast Capital of Texas, has embraced a new standard of cleanliness with GBAC STAR Facility Accreditation from the Global
...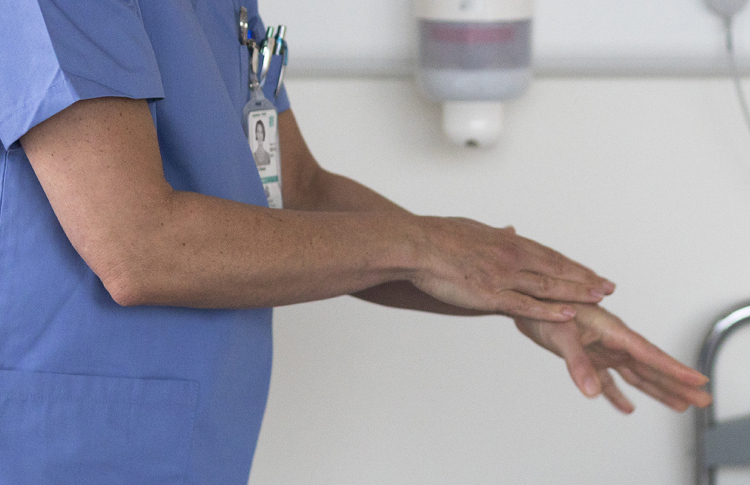 Tork, Essity's leading professional hygiene brand, has partnered with the Infection Prevention Society (IPS) and Sodexo to launch an Environment, Cleaning and Decontamination (ECD) programme,
...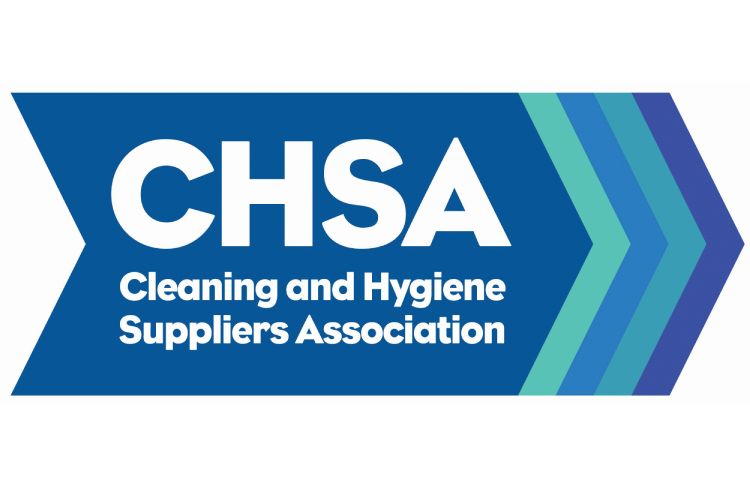 The coronavirus pandemic has changed the view of cleaning and hygiene forever. Understanding how to break the chain of infection has never been more important. The Cleaning & Hygiene Suppliers
...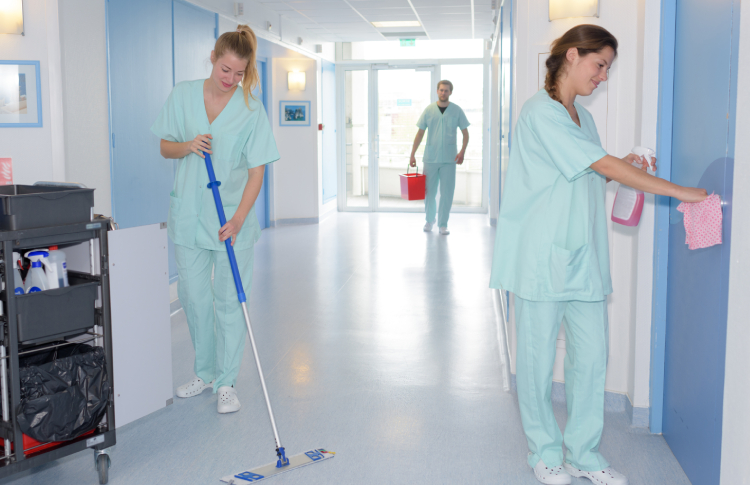 ABM has established new opportunities in the healthcare market, redeploying hundreds of team members from the aviation segment into the NHS to support COVID-19 related activity. The move,
...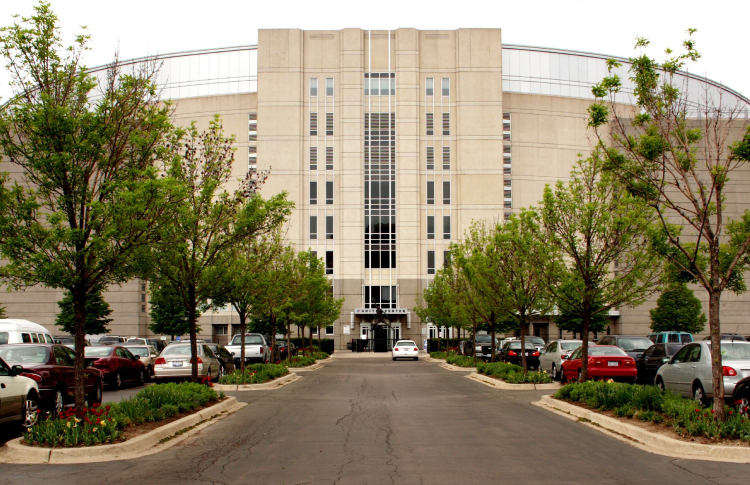 The United Center in Chicago, the largest arena in the United States, has reached another milestone by achieving GBAC STAR Facility Accreditation from the Global Biorisk Advisory Council (GBAC), a
...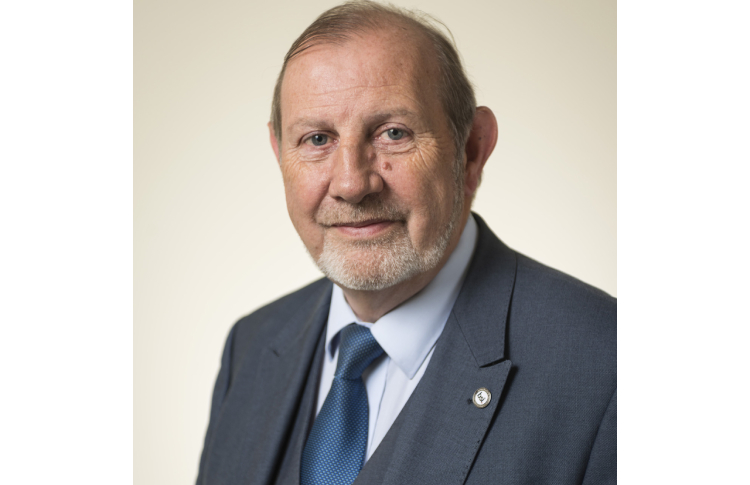 The British Toilet Association (BTA) has called for improved legislation and more Government funding to address the current 'appalling' lack of public toilet provision. Public toilets
...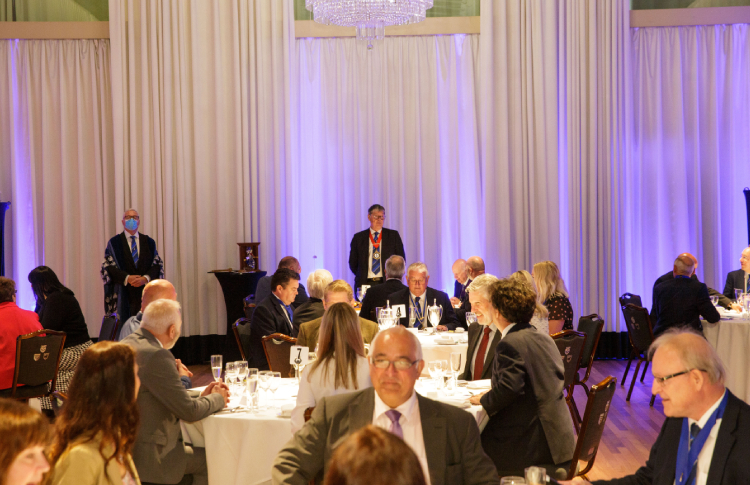 The first Worshipful Company of Environmental Cleaners' (WCEC) Court Luncheon of the year was held in the City of London on 2 July 2021, their first live event since February 2020. There might
...