Main Information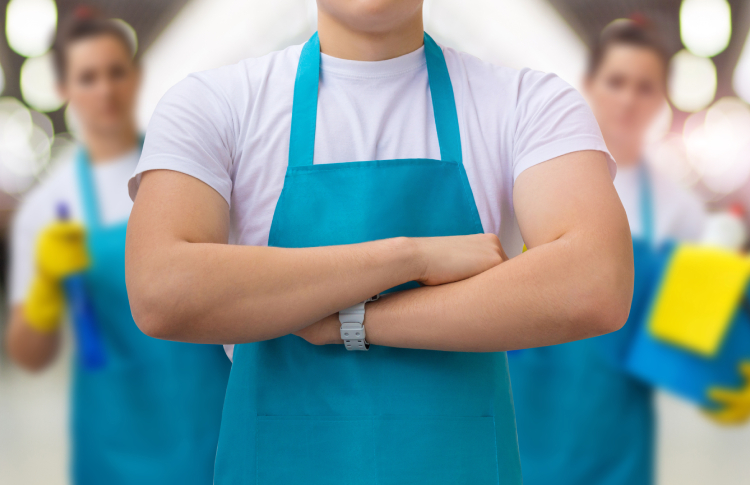 Industry leaders have warned that cleaning staff in healthcare, hospitality and other parts of the sector are facing burnout because of increased workloads, due to the COVID-19 pandemic and severe
...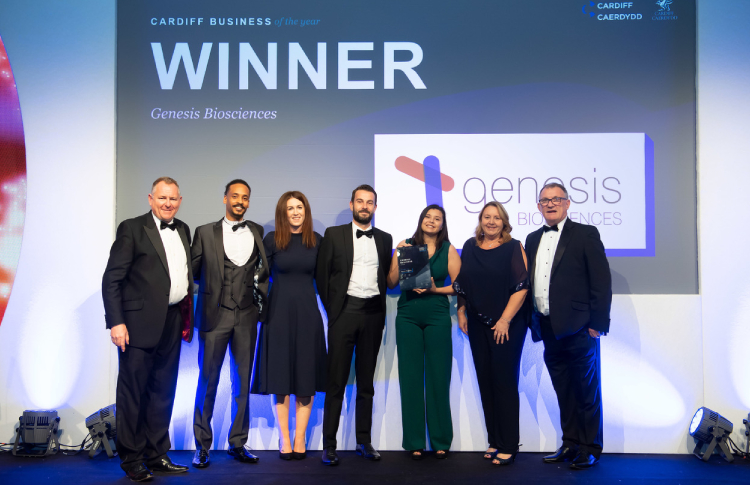 Genesis Biosciences is celebrating after triumphing at this year's Cardiff Business Awards, winning three award categories. The company, which ferments Bacillus bacteria, creates natural
...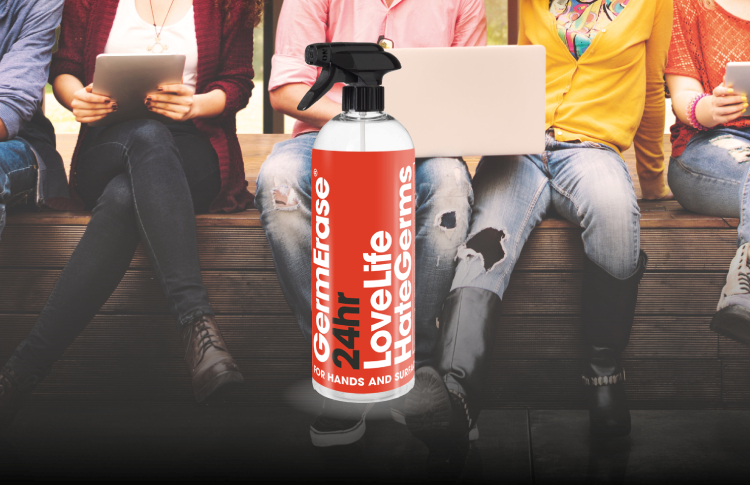 GermErase, supplied by leading cleaning equipment specialists, Denis Rawlins Ltd, has donated thousands of packets of sanitising wipes to students across the country. With 2.5m students back at
...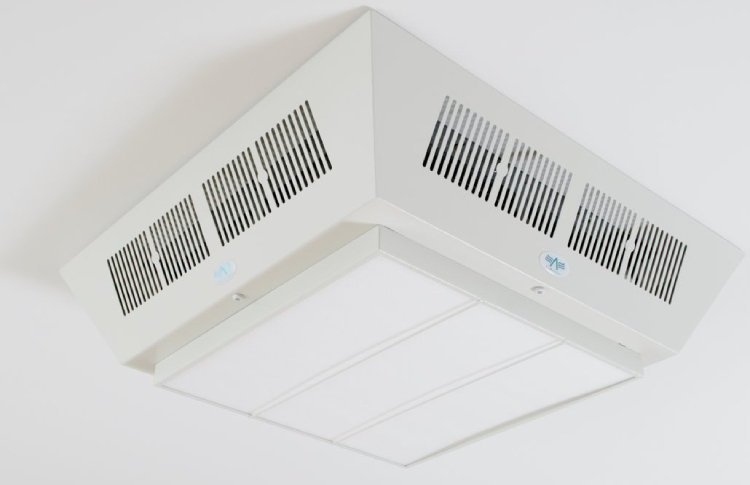 Expert cleaning consultants and equipment supplier, Denis Rawlins Ltd, has launched its first air sterilisation system, which uses industry-leading technology to offer the highest levels of
...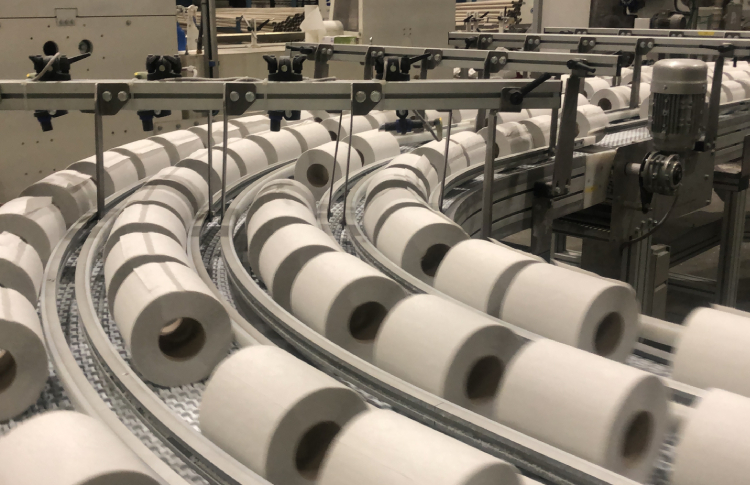 With the recent COP26 Climate Change Conference in Glasgow bringing the climate crisis into sharper focus, it's clear that there are many pressing global sustainability issues. Whilst the
...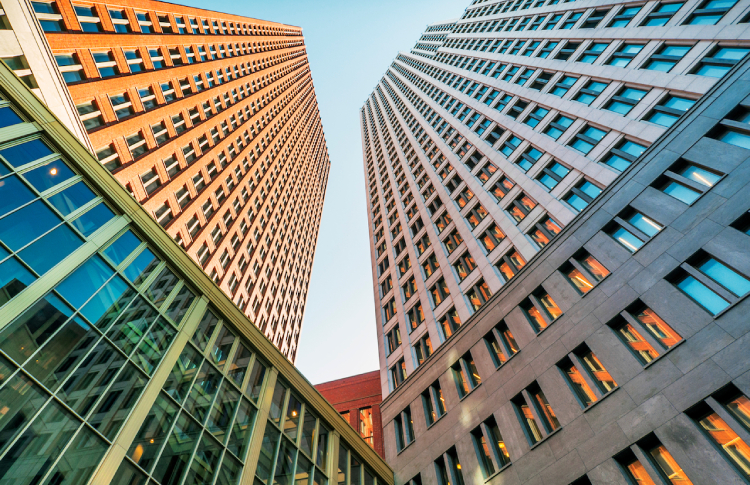 ABM has launched a comprehensive programme of services designed to help businesses improve indoor air quality as the UK continues to navigate the COVID-19 pandemic with a focus on long-term
...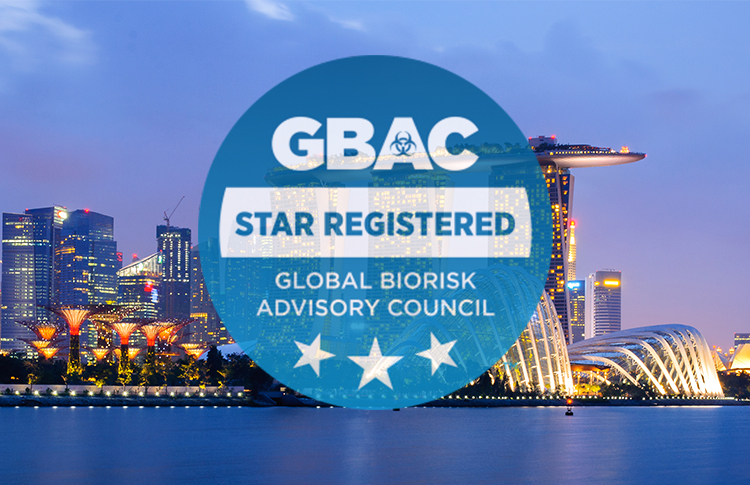 The first organisations have achieved the GBAC STAR Registered Technology & Registered Programs designation from the Global Biorisk Advisory Council (GBAC), a Division of ISSA. These products
...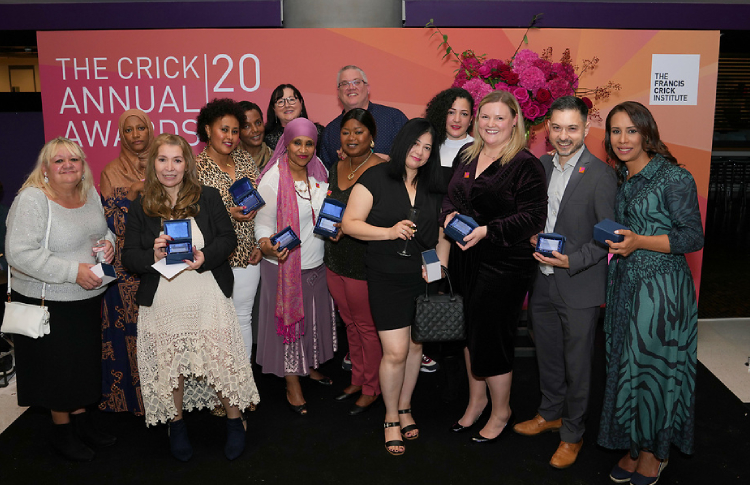 Principle Cleaning Services has won an award for its outstanding work at the Francis Crick Institute (the Crick). The company's housekeeping team received the 'Supports World Class
...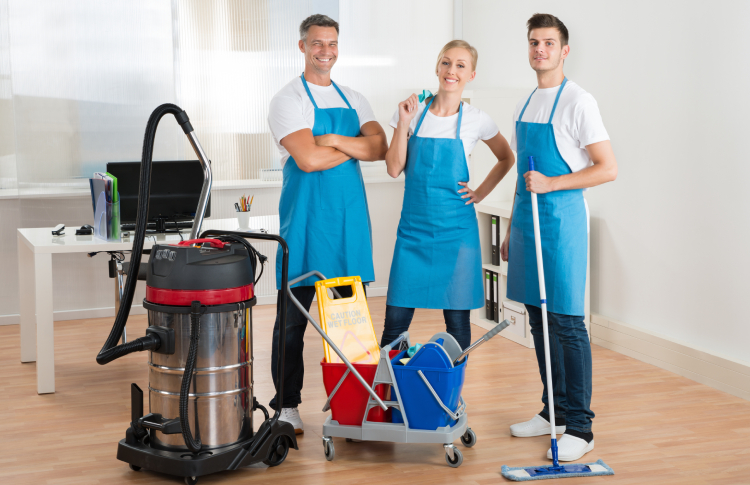 Given the persistence of the COVID-19 pandemic, the Cleaning and Services Interassociative Team (TIPS) has been formed. TIPS is a new body bringing together the main associations representing
...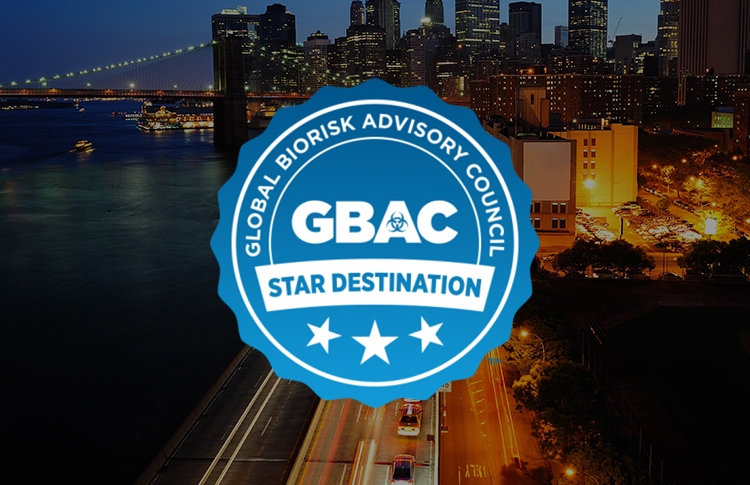 The Global Biorisk Advisory Council (GBAC), a Division of ISSA, has added the GBAC STAR Destination program to its accreditation offerings. This new designation enables organisations like
...