Main Information

Martin Wharmby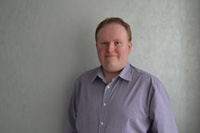 Editor
Martin joined Tomorrow's Cleaning as Editor in April 2017, and completed his MA in Writing at Liverpool John Moores University in August 2017. He previously spent 15 years writing about the video games industry, and away from work is harassed by his cats Eva and Arya.
Clare Gapp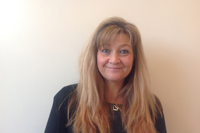 Account Director
Clare has been with Tomorrow's Cleaning since its launch. Her free time is spent being a mum to her two children and keeping fit by swimming and taking long country walks with the dog. She also enjoys a good thriller.
Damian Murphy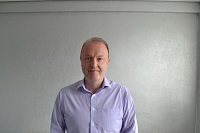 Area Manager
Dedicated Manchester United fan and former private pilot license holder Damian is Area Manager for Sales on Tomorrow's Cleaning. A big fan of cars, comedy and cuisine, Damian is well-travelled and one day aims to be Opus' Brewmaker General.
Mark Hanson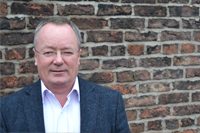 Publisher
With over 30 years' experience in publishing, Mark launched Opus Business Media in 2009. When he can get time away from work, he enjoys sailing and watching football (Manchester United, if you're asking).