Main Information

News
The latest cleaning news, hygiene news, cleaning events,innovations, products and more.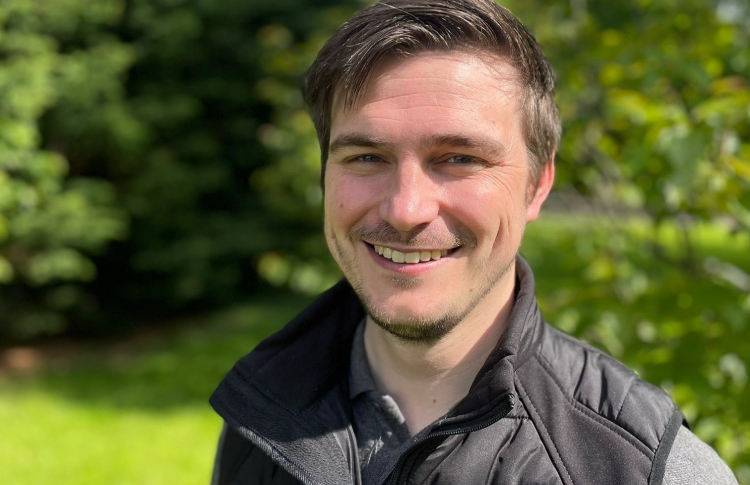 Northwood Hygiene Products – the leading manufacturer and supplier of away-from-home (AfH) professional paper hygiene and wiping products – has underlined its commitment to
...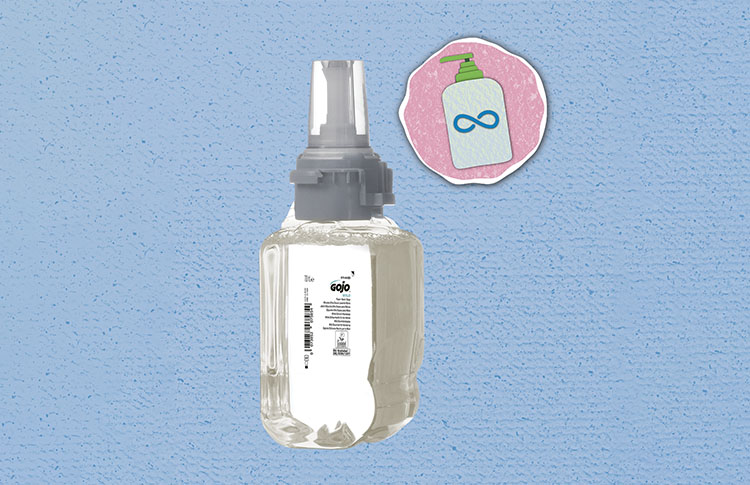 Skin and surface hygiene specialist, GOJO Industries-Europe, has launched the 'Journey to Green' manifesto. This manifesto sets out specific, measurable, achievable, relevant, and
...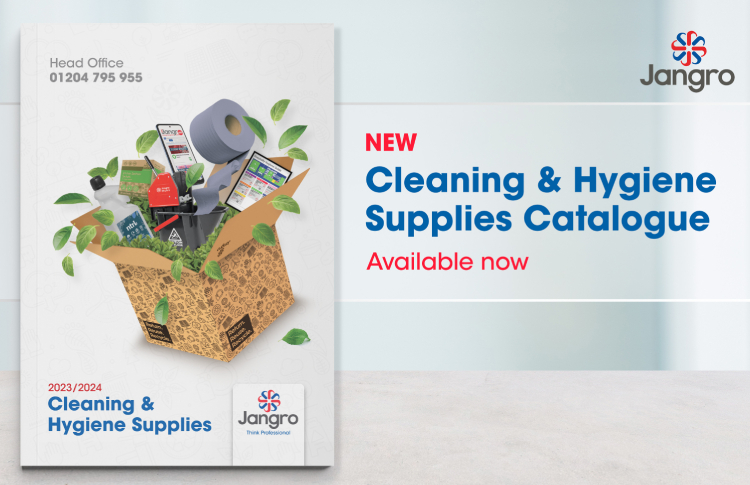 Jangro, the UK and Ireland's largest network of independent janitorial and cleaning distributors, has launched its Cleaning & Hygiene Supplies Catalogue 2023/24. A must-have for any
...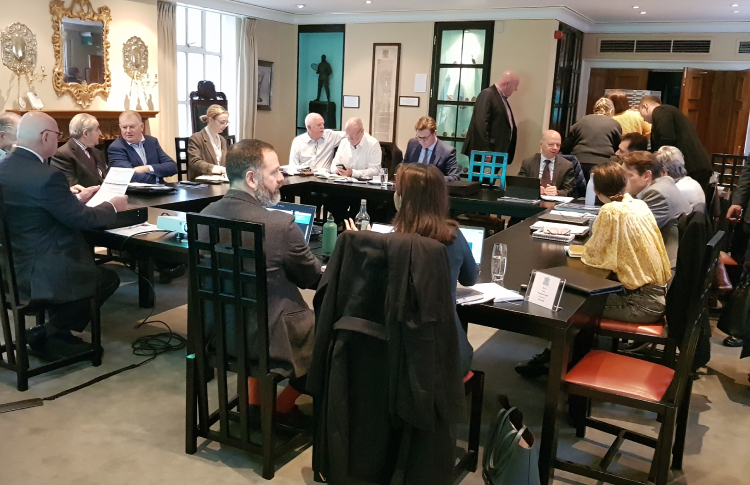 A new report has called for better acknowledgement and support for cleaning and hygiene sector workers from the Government. The report, which is backed by the Royal Society for Public Health
...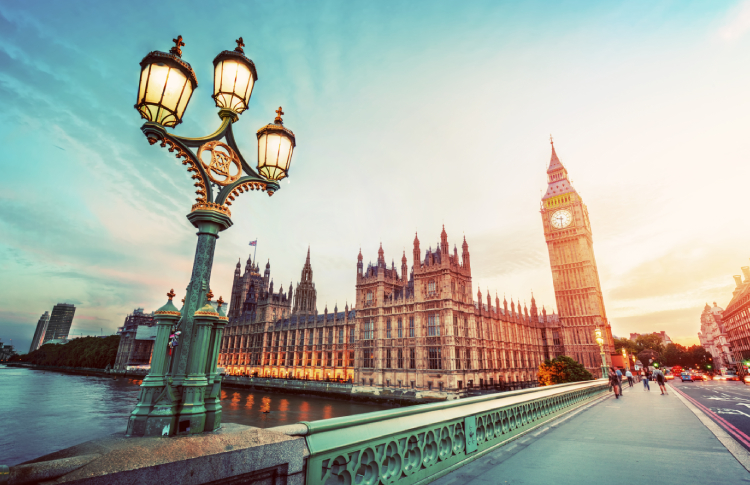 The leader of the organisation representing one of the UK's biggest industrial sectors has slammed Monday's speech by Home Secretary Suella Braverman. The Home Secretary was
...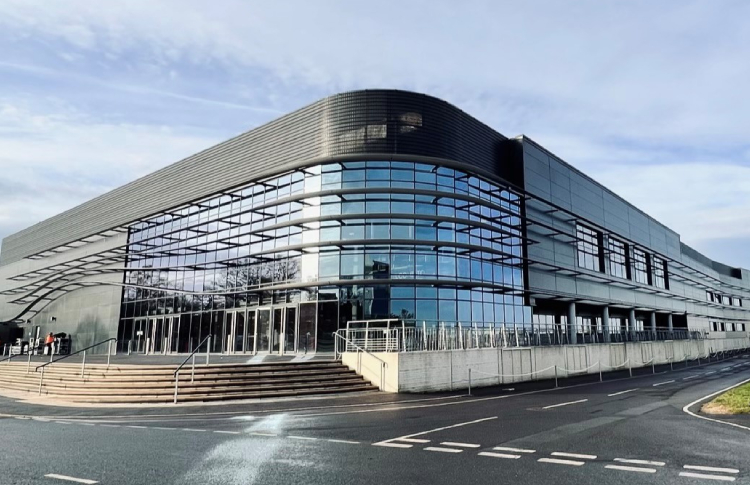 Stadium Support Services has secured a renewal for its cleaning contract with Farnborough International Exhibition & Conference Centre. Known for delivering world-class events such as the
...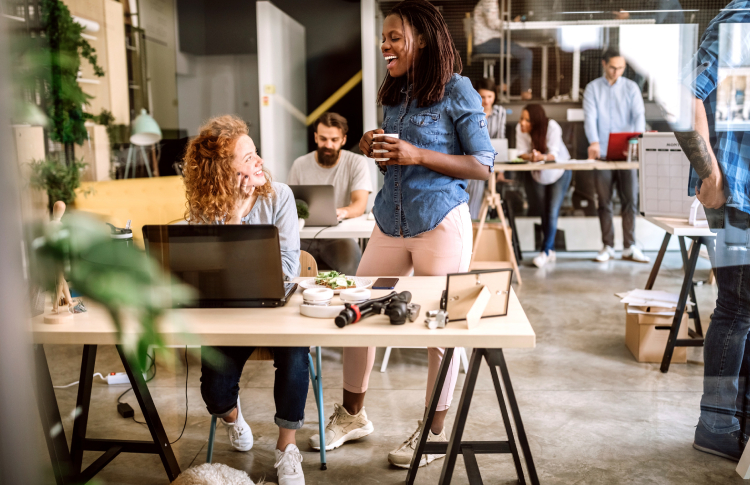 Essity, maker of Tork hygiene and tissue products, has been included in three prestigious sustainability lists so far this year. The company has once again been recognised as one of the
...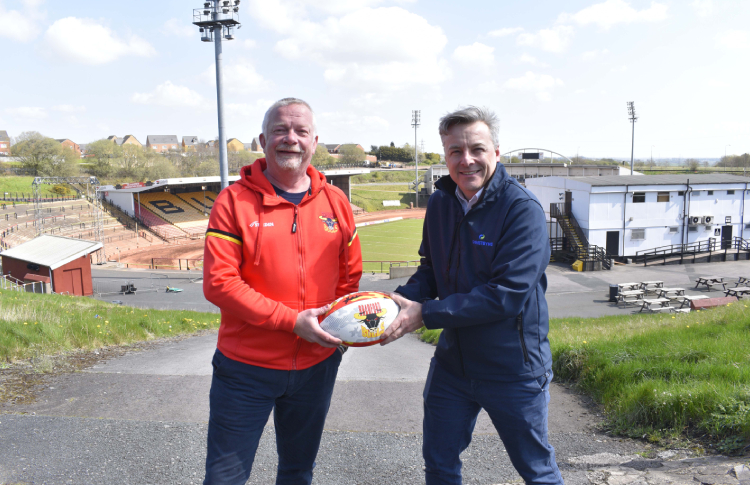 Bradford Bulls will continue to look their best on the pitch thanks to their partnership with professional laundry detergent supplier Christeyns being extended. The professional rugby league
...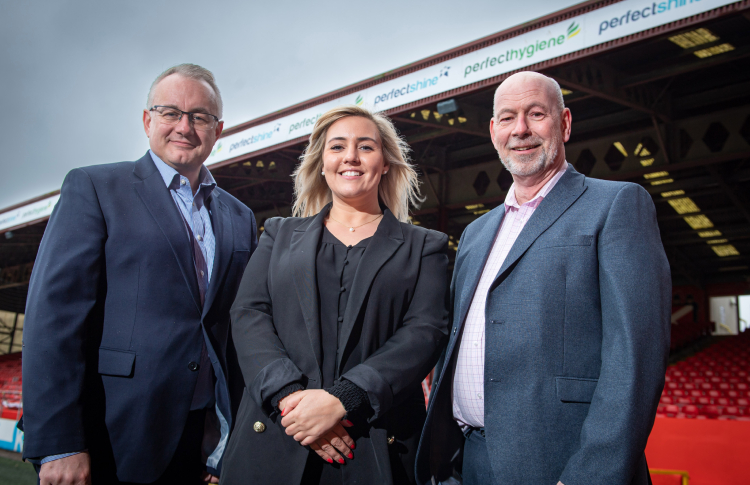 North-east firms Perfectshine and PerfectHygiene have secured a series of contracts including a two-year deal with Aberdeen Football Club. The agreements – nine in total – are the
...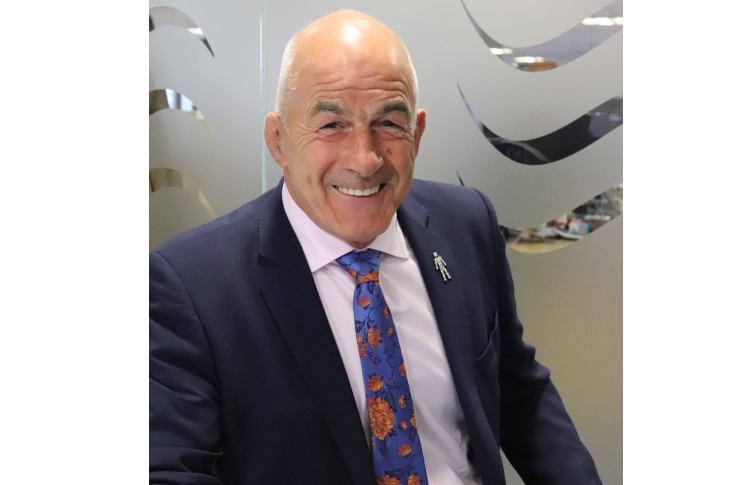 Principle Cleaning Services has announced it is transferring the majority of its shares to its 2,300 employees through the creation of an Employee Ownership Trust. The company, which was founded
...