Main Information

News
The latest cleaning news, hygiene news, cleaning events, innovations, products and more.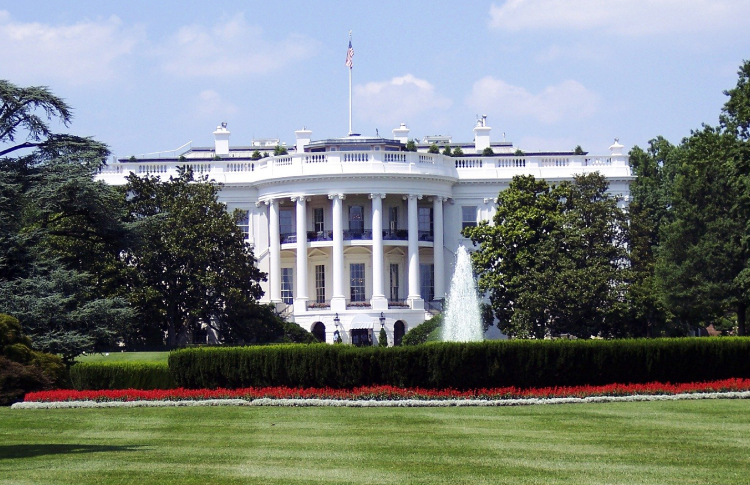 As the United States prepares for the incoming Biden administration, alongside the usual new cabinet and staff appointments, the White House itself is preparing for a more thorough cleaning than
...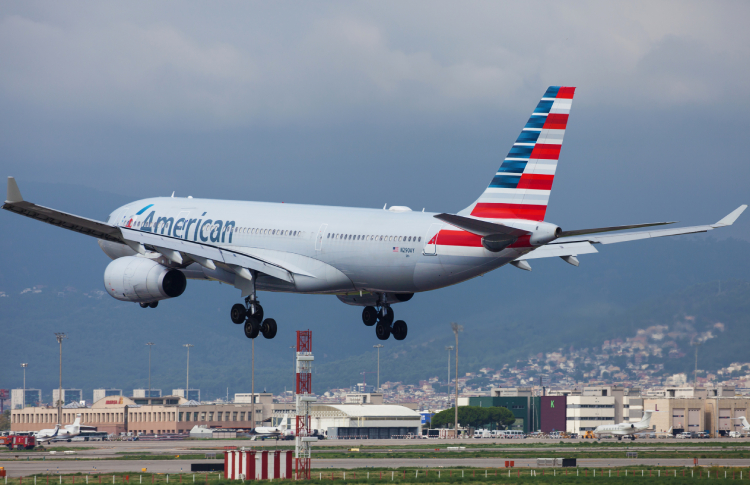 American Airlines is the first airline to achieve GBAC STAR Facility accreditation for its entire aircraft fleet and Admirals Club lounges, according to the Global Biorisk Advisory Council (GBAC).
...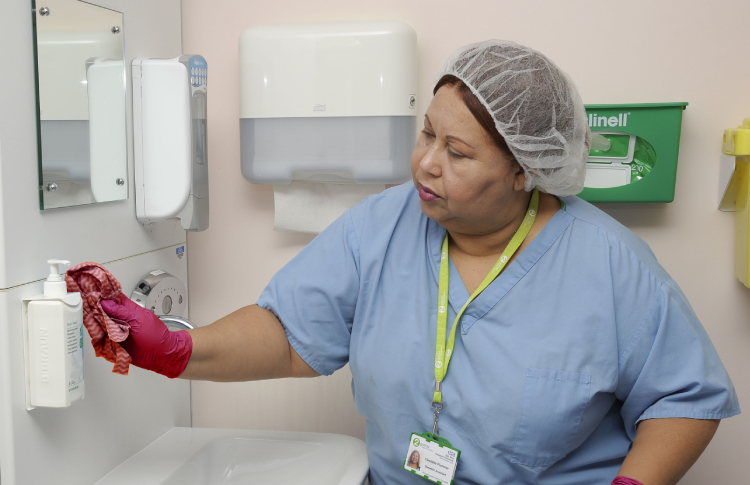 The British Institute of Cleaning Science (BICSc) has announced the imminent launch of a selection of NHS-compliant cleaning skills, adapted from the Institute's long-established Cleaning
...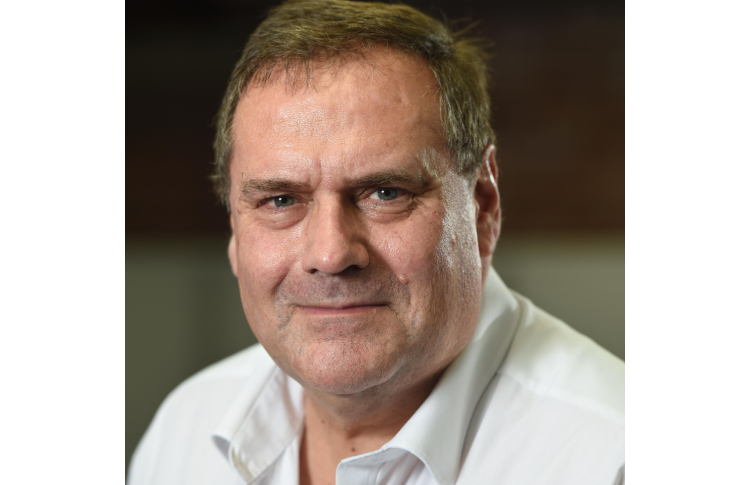 Bradford-based Christeyns UK has announced that Managing Director Nick Garthwaite is retiring from his role at the specialist hygiene chemical manufacturer after 10 years. The company announced
...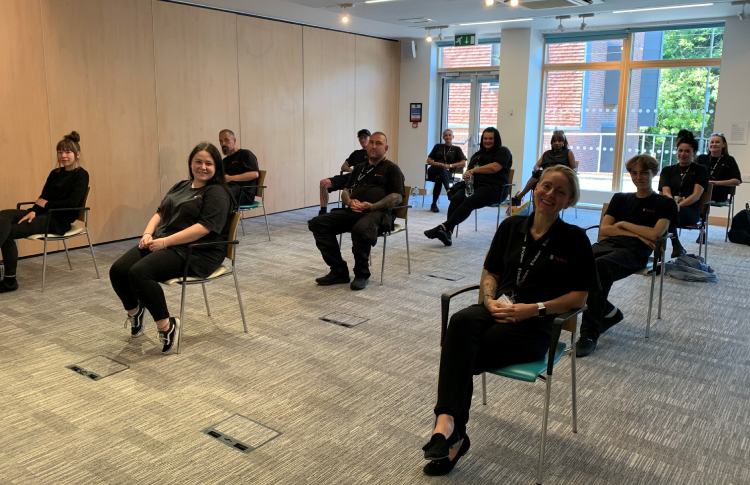 Cleaning and soft services provider, Facilicom UK & Ireland, has secured a contract extension with its long-standing client, the University of Brighton. The relationship, which began in September
...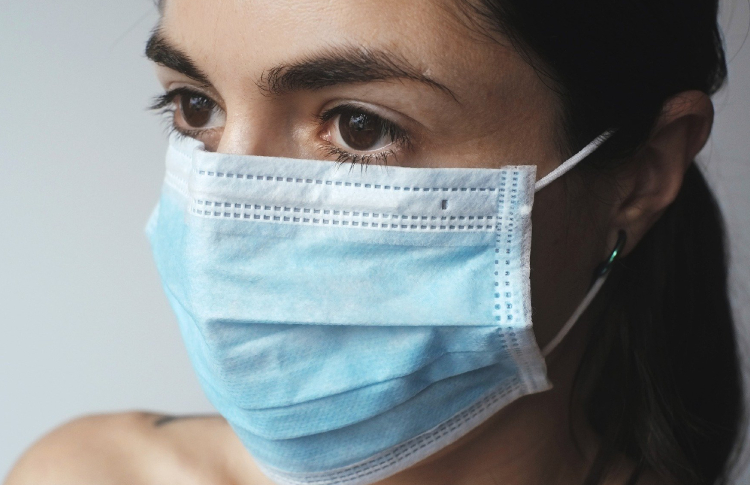 The British Cleaning Council (BCC) has urged the public to follow the rules as most of the UK went into another COVID-19 lockdown. The resurgence of the COVID-19 pandemic has again emphasised the
...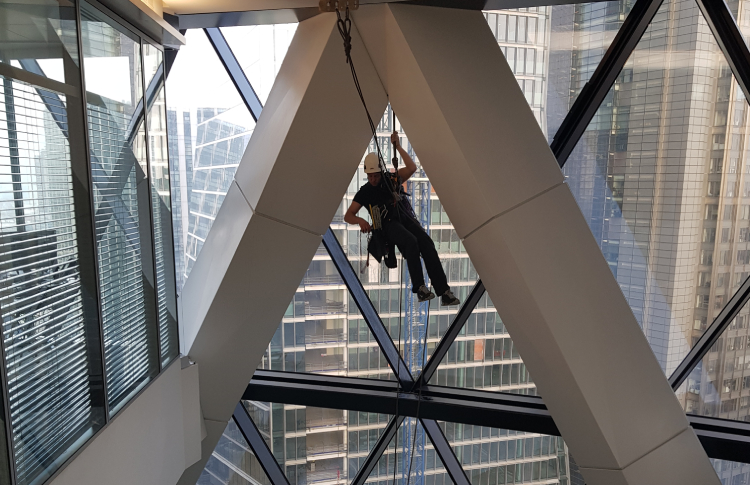 Principle Window and High-Level Cleaning (PWHLC) has been awarded full accreditation by IRATA International (Industrial Rope Access Trade Association), the world's leading rope access
...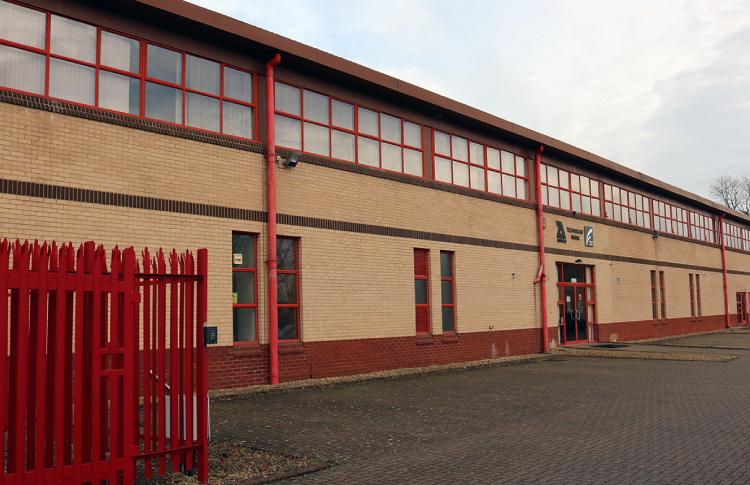 Airdri Group has laid down ambitious growth targets for 2021, bolstered by a string of new hires to its commercial, marketing and sales teams. The 46-year-old company has invested heavily in
...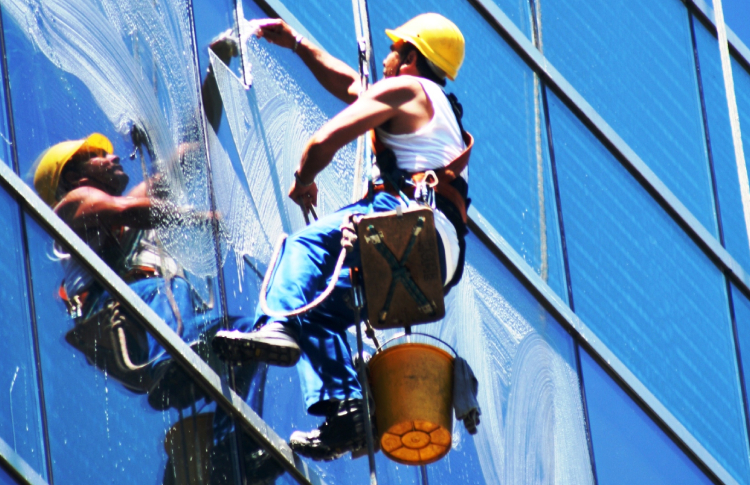 The Federation of Window Cleaners (FWC) is welcoming entries into its biennial industry competitions Window Cleaning Company of the Year and Window Cleaner Employee of the Year for 2021. Winning
...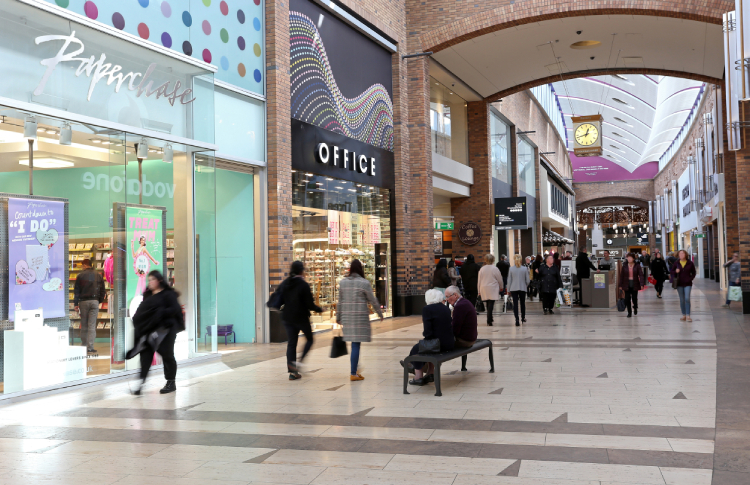 Fast-growing FM company, The Westgrove Group, has secured a five-year partnership with Touchwood Shopping Centre, Solihull, and highlights its move into the TFM marketplace. The over £10m
...