Main Information

News
The latest cleaning news, hygiene news, cleaning events,innovations, products and more.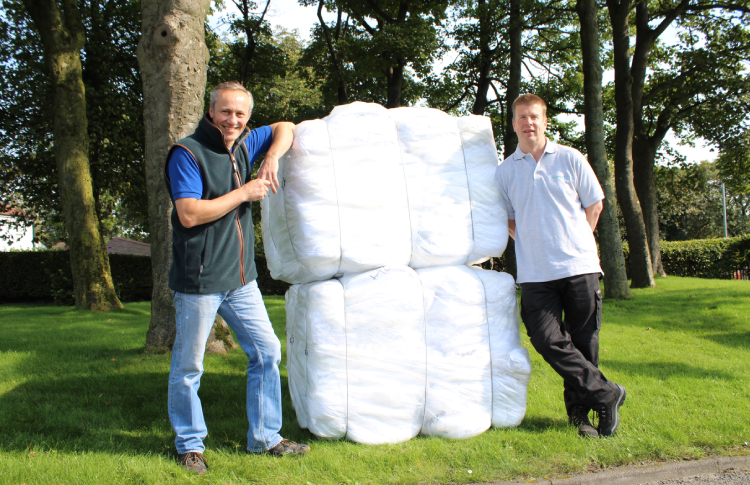 Commercial linen stain removal expert Regenex and laundry Celtic Linen have reached a landmark volume of 100 tonnes of items saves from rag or landfill and returned to stock. The amount
...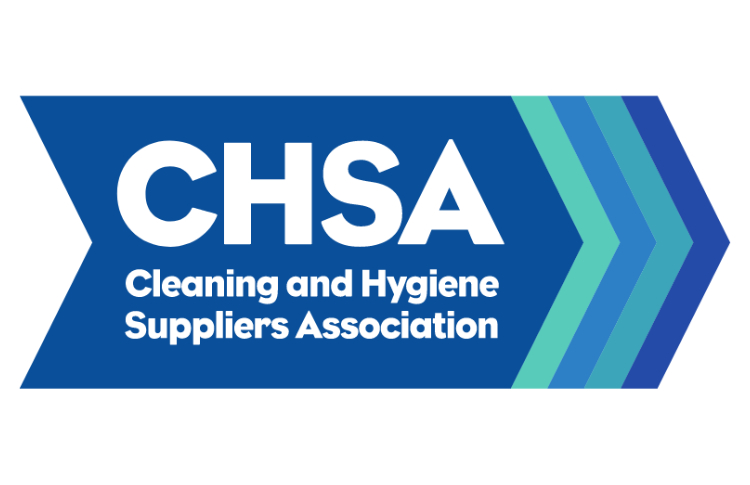 Following the successful achievement of having every member Accredited, the Cleaning & Hygiene Suppliers Association (CHSA) has announced the launch of a new brand: 'Our Standards. Your
...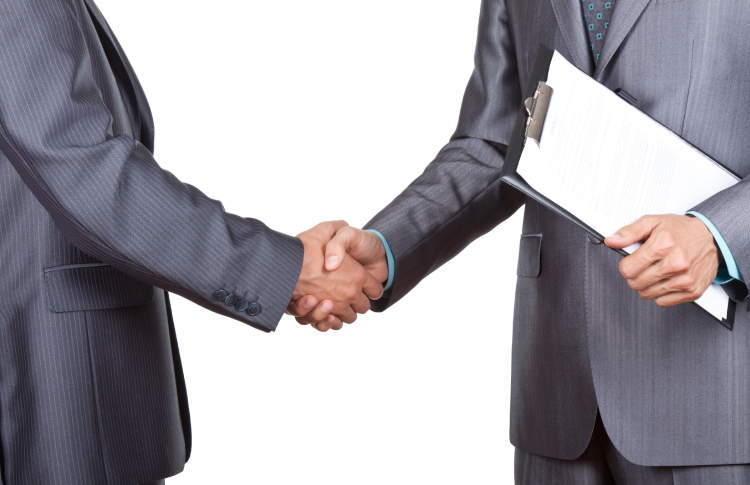 Indepth Managed Services has been awarded a contract with international retailer, L'OCCITANE en Provence, to deliver window cleaning services to 85 retail stores across the country. The
...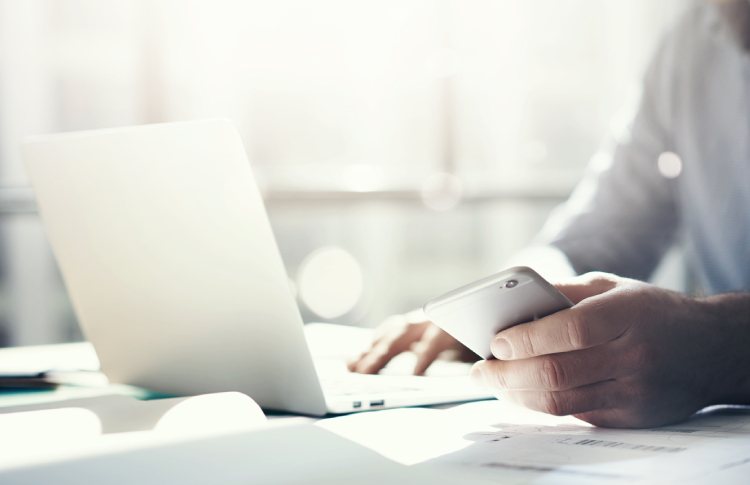 Jangro has launched a 'Deep Clean Product Guide for Education' and extended its range of training Task Cards, to include one exclusively focussed on 'Deep Cleaning'. The
...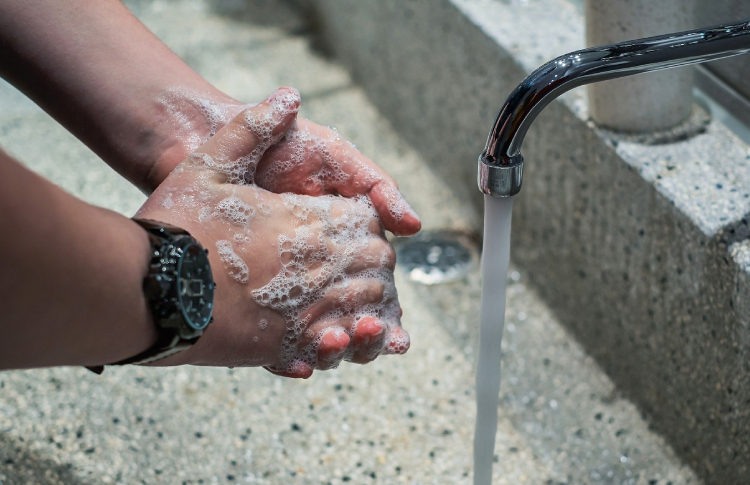 GOJO Industries-Europe is once again supporting the World Health Organization's (WHO) annual 'SAVE LIVES: Clean Your Hands' campaign, part of the global movement to improve hand
...
Leading innovator, manufacturer and supplier of aircare and hygiene products, Vectair Systems, has appointed Nate Hjelseth to its leadership team as Chief Financial Officer. Since its inception
...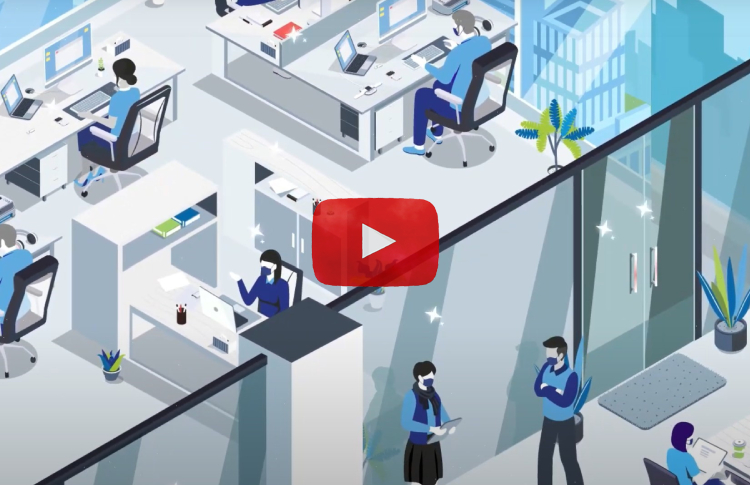 Principle Cleaning Services, which launched Safe Space in late 2020 in conjunction with Hygiena and Gem Scientific, has unveiled a new video to illustrate how Safe Space protects people in the
...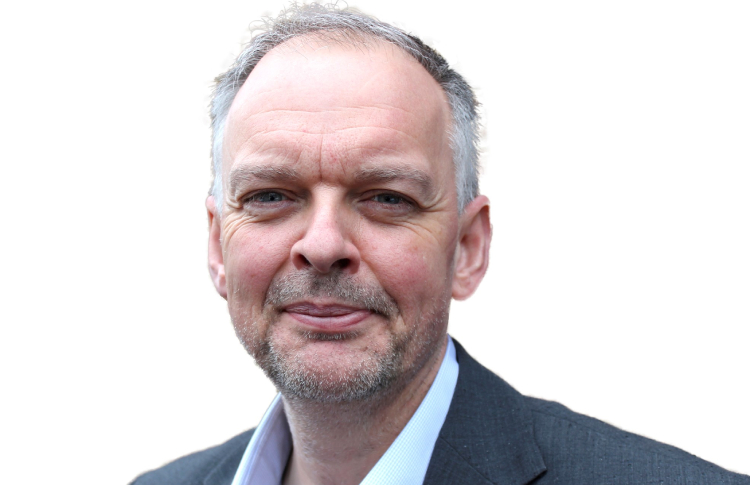 SafeGroup has appointed Mark McGowan as its new Head of Sales, as the business looks to build on rapid growth achieved in 2020. Mark had previously been head of strategy and implementation at
...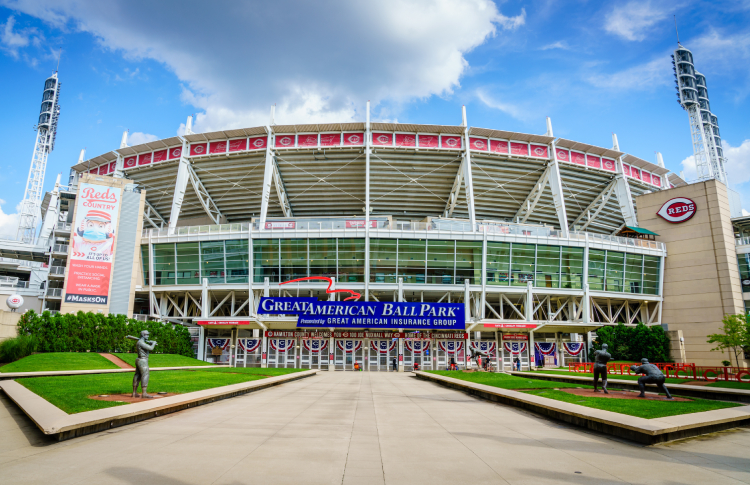 The Global Biorisk Advisory Council (GBAC), a Division of ISSA, has announced that a number of Major League Baseball (MLB) facilities have achieved GBAC STAR Facility Accreditation. The
...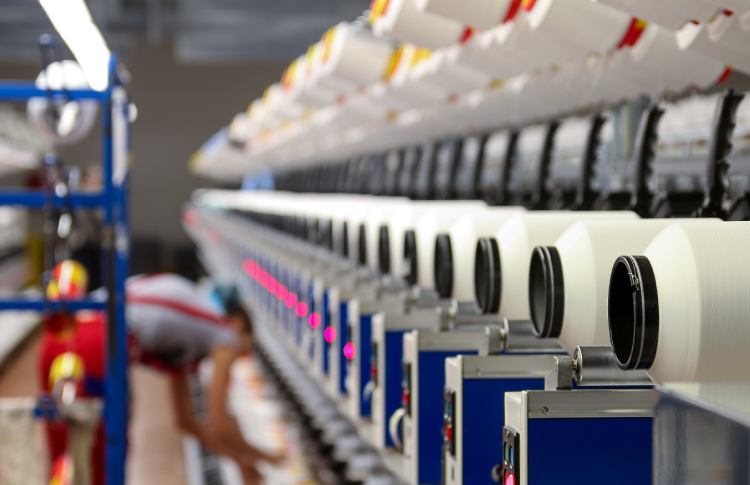 The Textile Services Association (TSA) has joined the British Cleaning Council (BCC) as an associate member. The TSA is the trade association for the textile care services industry, which
...