Main Information

News
The latest cleaning news, hygiene news, cleaning events,innovations, products and more.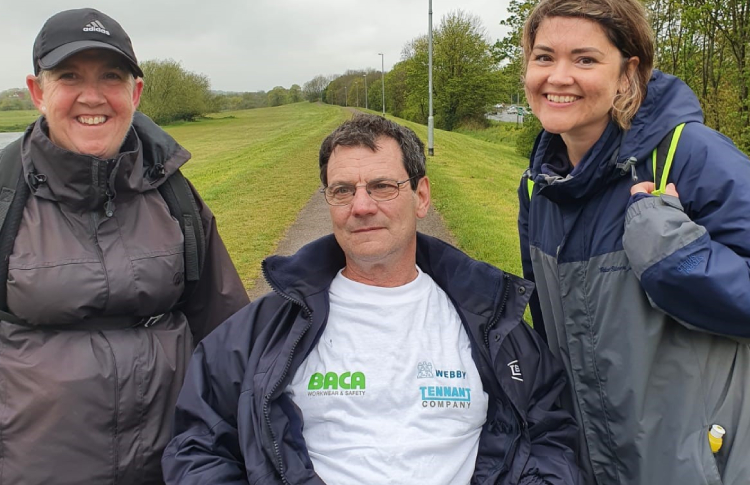 In March 2021, Tennant UK launched the Walk for Webby campaign to raise £10,000 for the Motor Neurone Disease Association in support of their colleague Kevin Webb, who was diagnosed with MND
...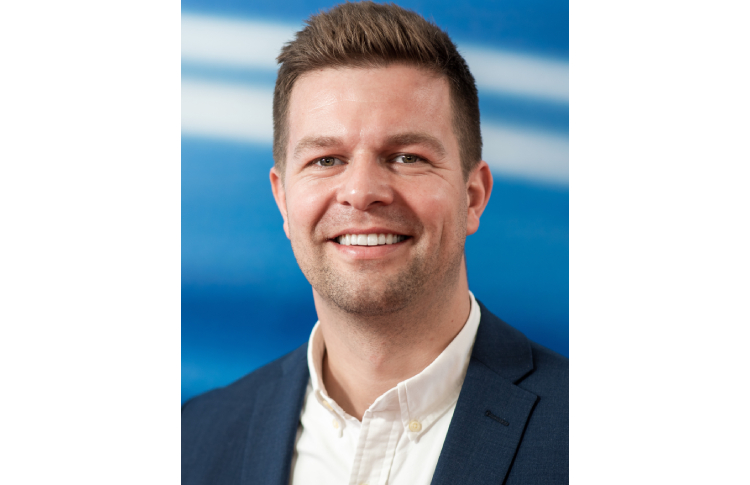 Personal care leader, Kimberly-Clark Professional, has appointed Craig Bowman as General Manager for the UK & Ireland, 14 years after he started at the global giant as an intern on an industrial
...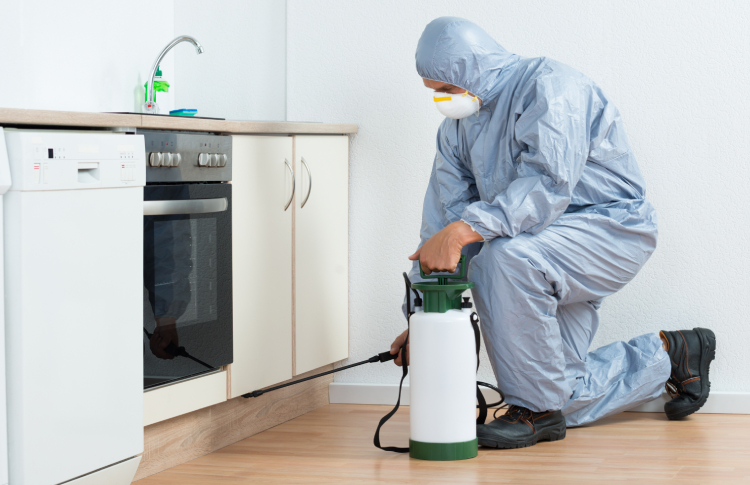 On World Pest Day 2022, 6 June, the British Pest Control Association (BPCA) launched a virtual competency assessment for rodent control, to help newly-qualified pest technicians prove they can put
...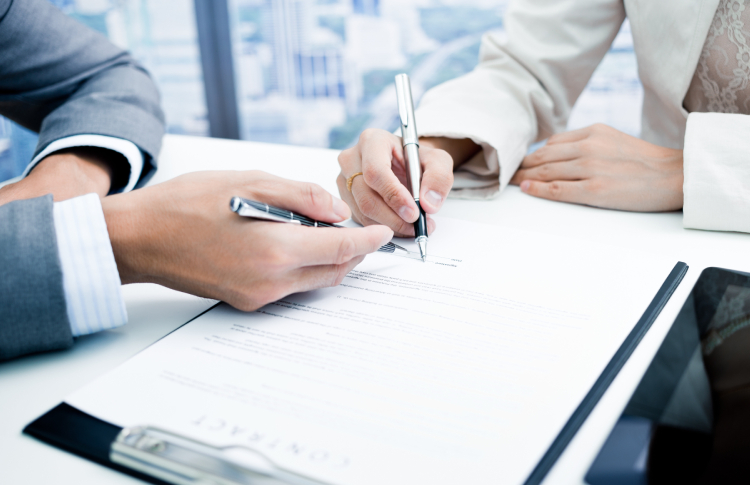 Global FM service provider Atalian Servest has acquired Incentive FM Group, the independently-owned specialist in FM, M&E, cleaning, security, front of house, consultancy, landscaping, and waste
...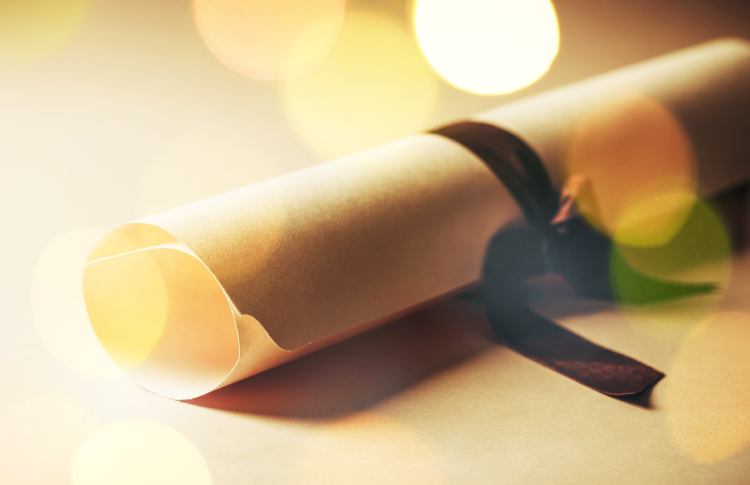 The Global Biorisk Advisory Council (GBAC), a Division of ISSA, and the International Association of Exhibitions and Events (IAEE) are expanding their partnership. The partnership will now
...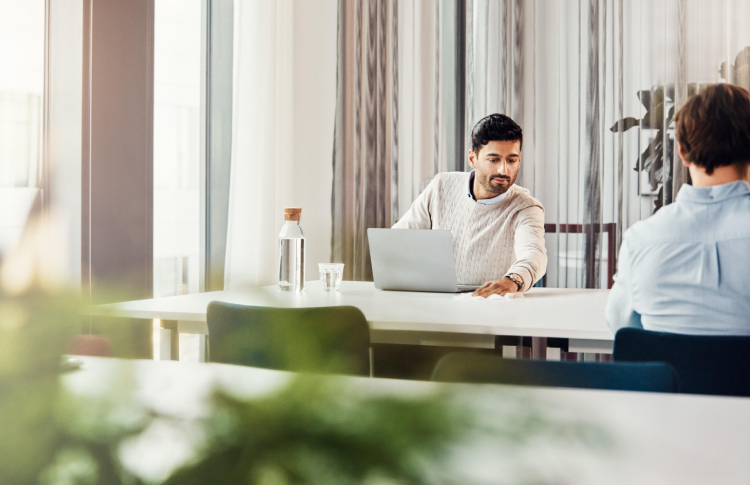 Flexible offices and hybrid working models have created new hygiene challenges – and today's employees are becoming increasingly focused on health and wellbeing. It's against
...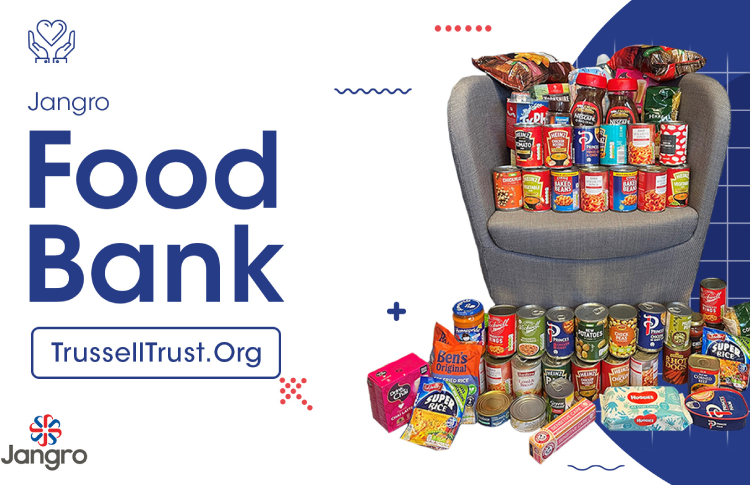 Jangro, the largest network of independent janitorial and cleaning distributors in the UK and Ireland, has announced that it is supporting The Trussell Trust as its chosen charity this year. All
...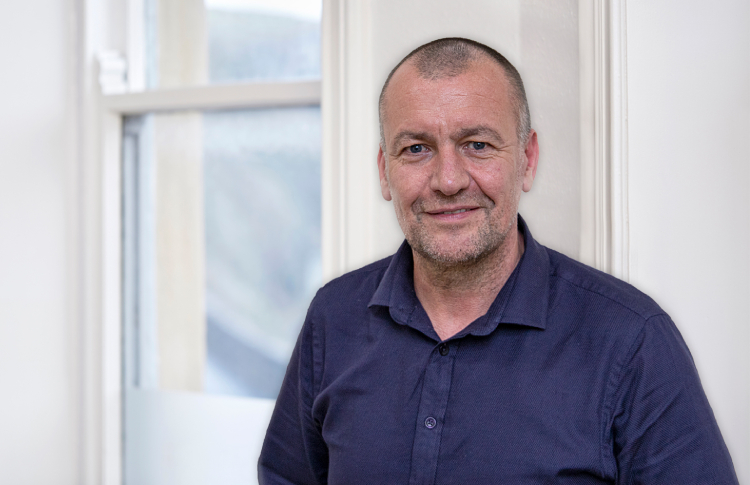 Darren Williamson has been appointed as the new Head of Procurement at cleaning product manufacturer and distributor, Robert Scott. Darren joins the business from safety supplier Arco, where he
...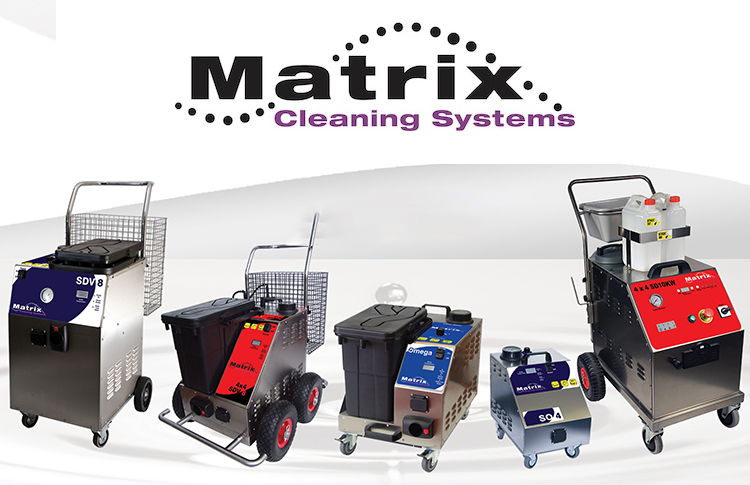 Matrix Cleaning Systems, the leading UK manufacturer of a complete range of steam machines, is on the lookout for new distributors. The company designs, specifies, and manufactures its steam
...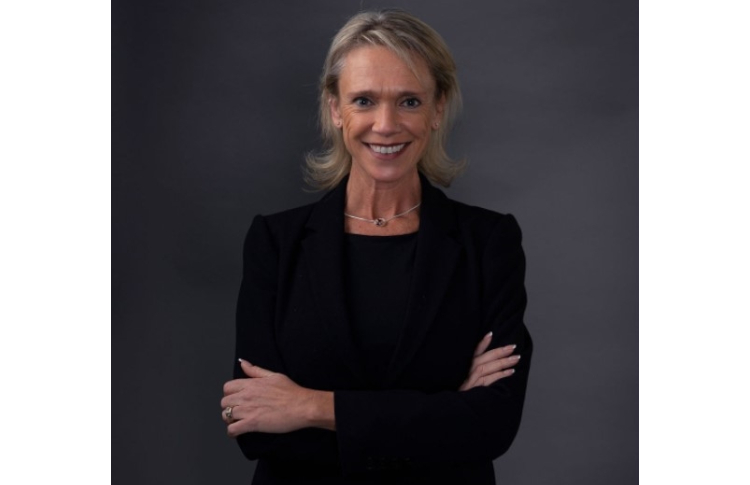 Ecoserv Group has appointed Natalie Coleman as Sales Director as part of its ambitious plans to expand the size and scope of the business. Natalie will head up the company's business
...