Main Information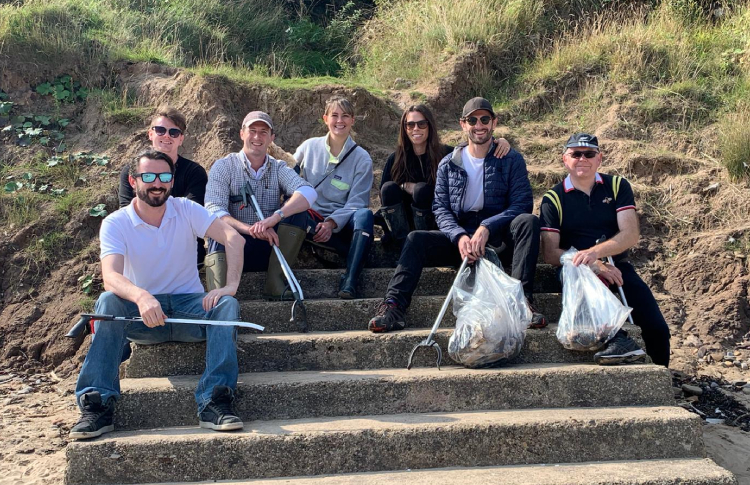 Cromwell Polythene's team recently took to the sandy shores of Filey, Yorkshire, to carry out their annual Beach Clean – hosted by the Marine Conservation Society. Volunteers from
...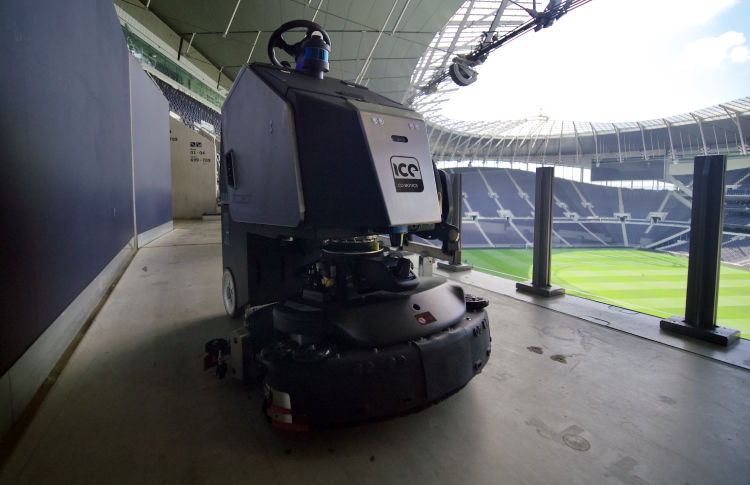 ICE's Co-Botic cleaning technology helps Tottenham Hotspur welcome fans back to their new Stadium. With a capacity crowd returning for their Premier League season opener against Manchester
...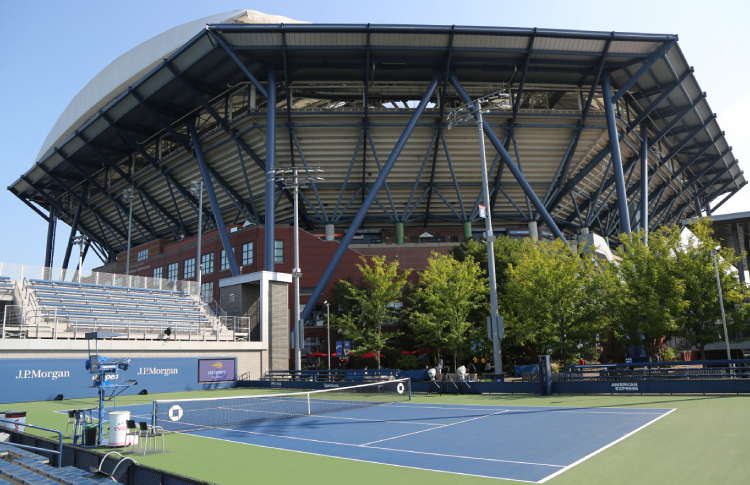 The United States Tennis Association (USTA) Billie Jean King National Tennis Center in New York has achieved GBAC STAR Facility Accreditation from the Global Biorisk Advisory Council (GBAC), just in
...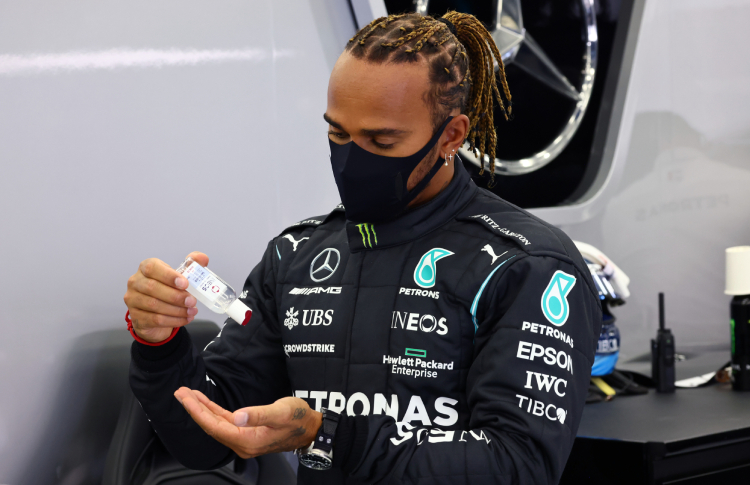 INEOS Hygienics will be on hand at the Formula 1 Pirelli British Grand Prix as fans return to the iconic Silverstone Circuit for the first time since 2019. As one of the government's test
...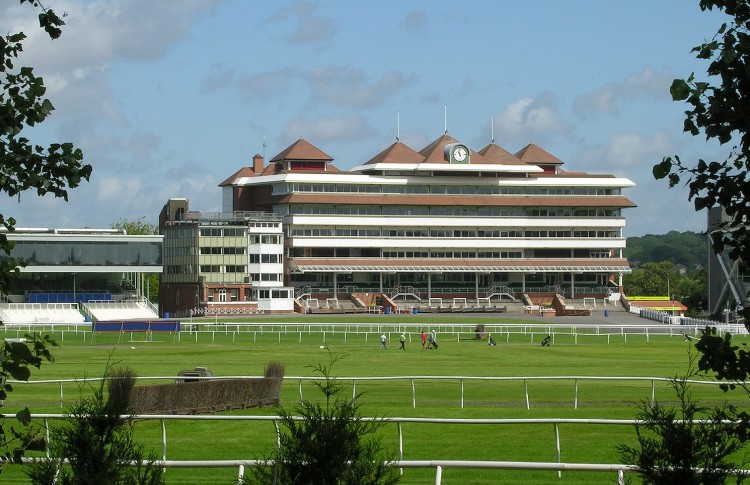 OCS has announced that it has been selected by Newbury Racecourse to provide cleaning and customer services on racedays and other events and conferences at the site. The three-year contract,
...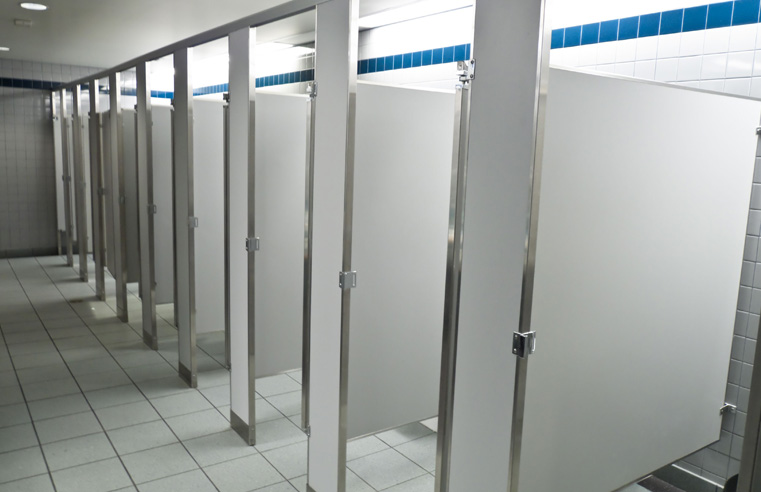 Smart Toilets have been handing out nutritional advice to visitors of the Dutch Lowlands Festival 2019, at the Rabobanks restaurant Brasseries 2050. The Smart Toilets measure a number of health
...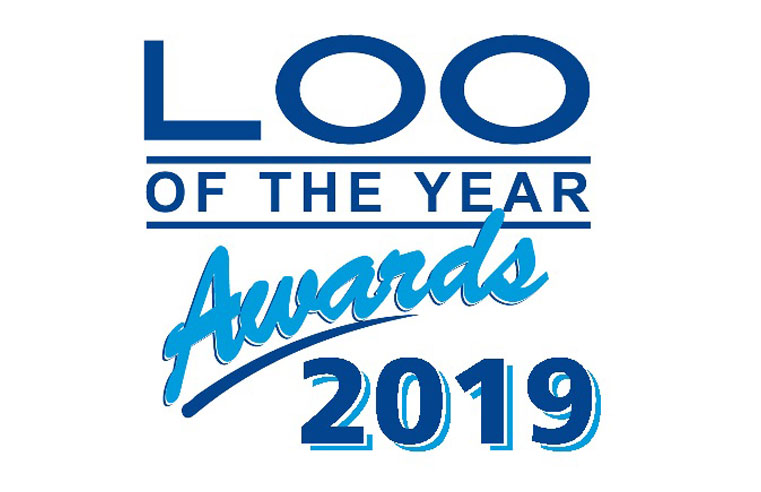 The Loo of the Year Awards inspection team has now completed the inspection of thousands of 2019 Loo of the Year Awards entrants' washrooms throughout the UK. Inspectors travelled thousands
...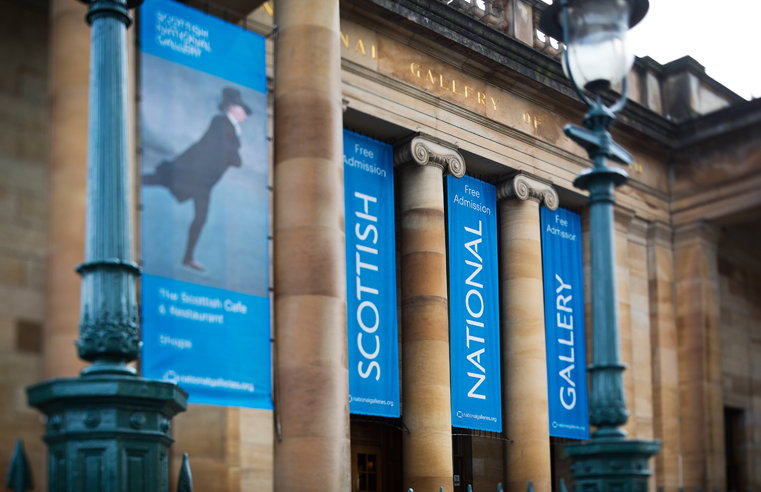 ABM UK has announced it has retained cleaning contracts with two high-profile Edinburgh customers: National Galleries of Scotland and City of Edinburgh Council's cultural performance,
...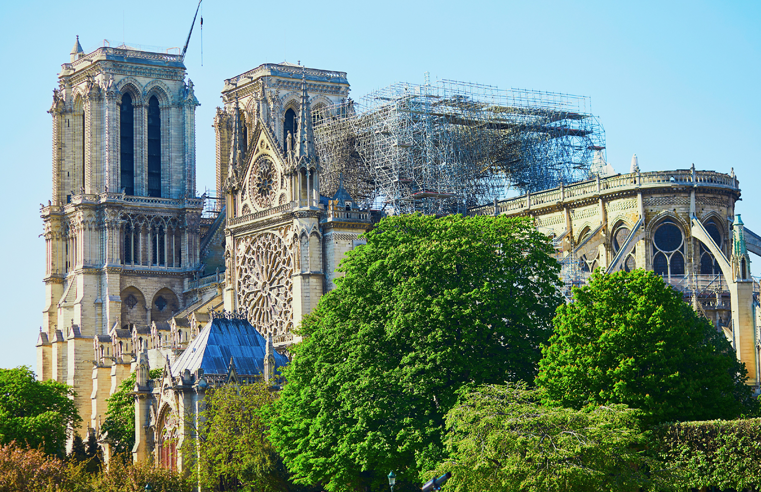 Streets in Paris close to the Notre-Dame Cathedral have been closed, as specialists move in to perform decontamination cleaning work. Fences have been erected and a bridge installed in the
...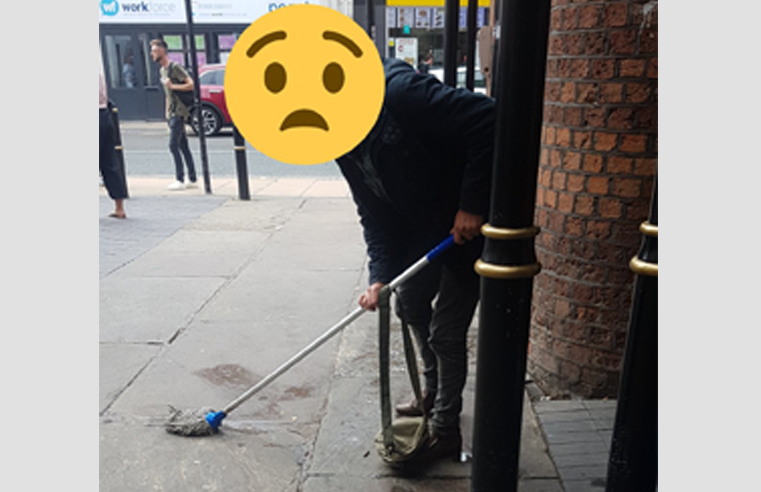 A man who was caught urinating outside of a railway station was made to clean it up by the police, who handed him a mop and supervised the clean-up. Despite the station's toilets being open
...