Main Information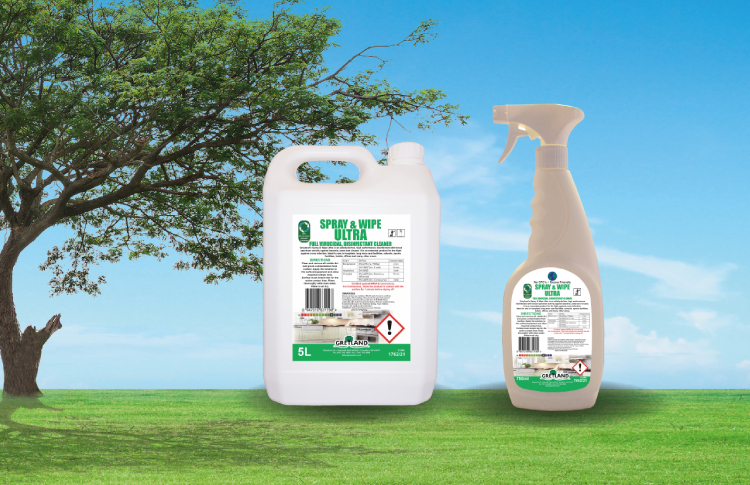 Greyland Ltd. has proudly announced that Spray & Wipe Ultra, their multipurpose antiviral surface cleaner, has been tested against the SARS-CoV-2 virus using the NEN 14675 Standard Method.
...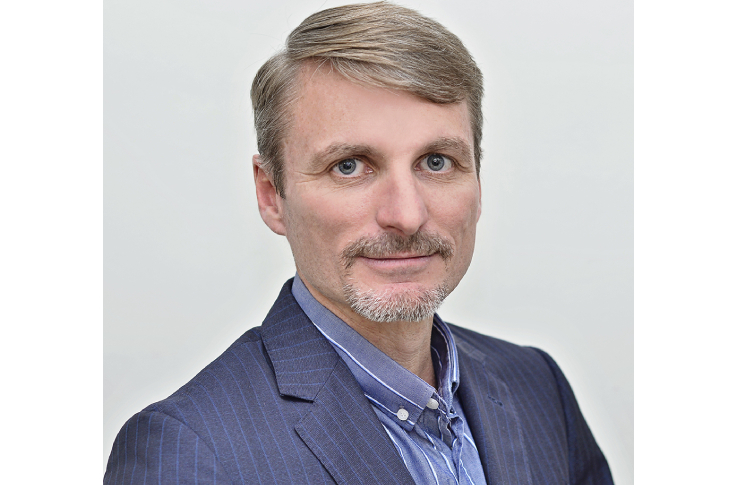 Commercial contract cleaning provider, Ecocleen, has announced the appointment of Francois Oosthuizen as Chief Operations Officer. The former COO at Servest Group joins the company with over 20
...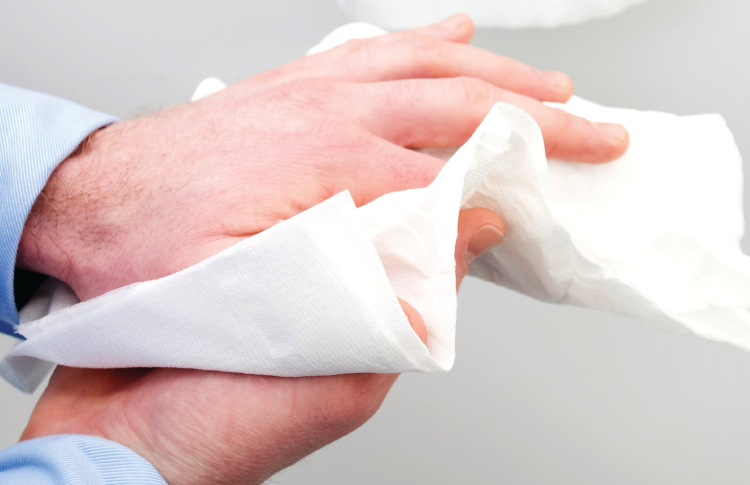 The COVID-19 pandemic has increased consumer awareness around the importance of hand hygiene and the risks posed by the spread of germs. Nearly 95% of adults do not wash long enough to thoroughly
...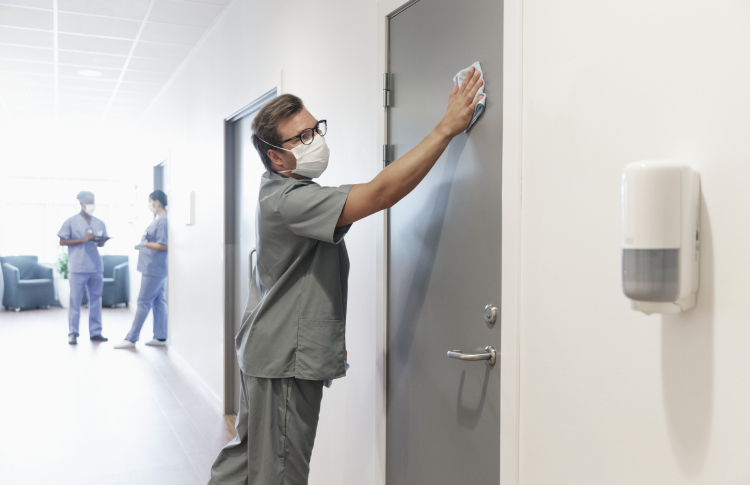 Essity is stepping up its support for the healthcare sector with the launch of two new Tork surface cleaning solutions. Tork Microfibre Reusable Cleaning Cloths and Tork Microfibre Disposable
...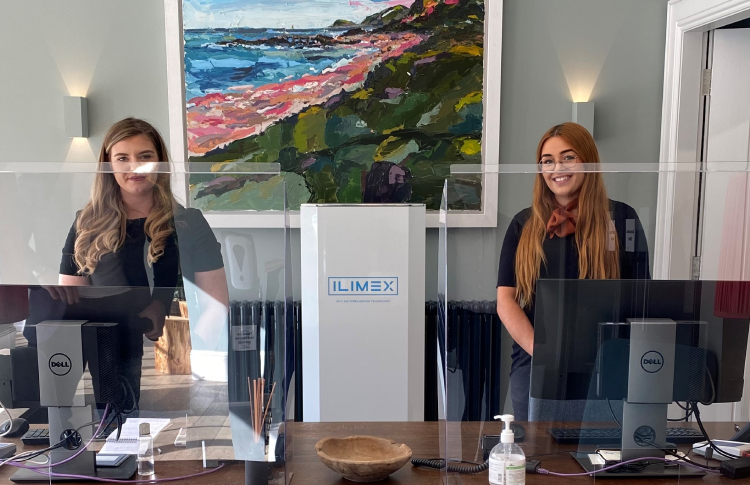 Denis Rawlins is now offering customers a complete COVID-secure, and post-COVID, hygiene solution, thanks to the launch of the innovative Ilimex Air Steriliser. Rawlins has added the breakthrough
...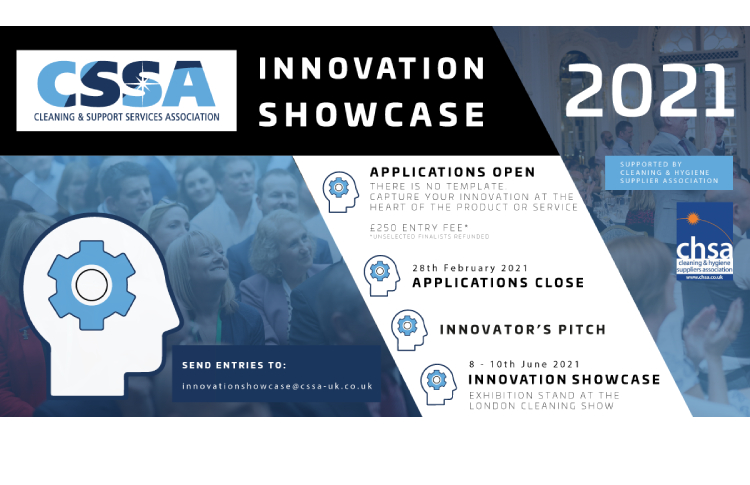 The Cleaning Support Services Association's (CSSA) 2021 Innovation Showcase has been rescheduled due to the recent date change for the 2021 London Cleaning Show. Due to Coronavirus
...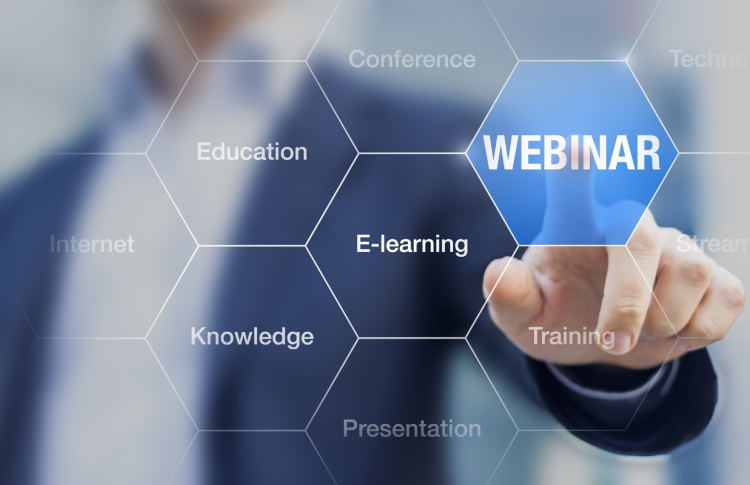 Acknowledging the potential impact on the health of people in the cleaning and hygiene sector, the Cleaning & Hygiene Suppliers Association (CHSA) is hosting a mental wellbeing webinar for members
...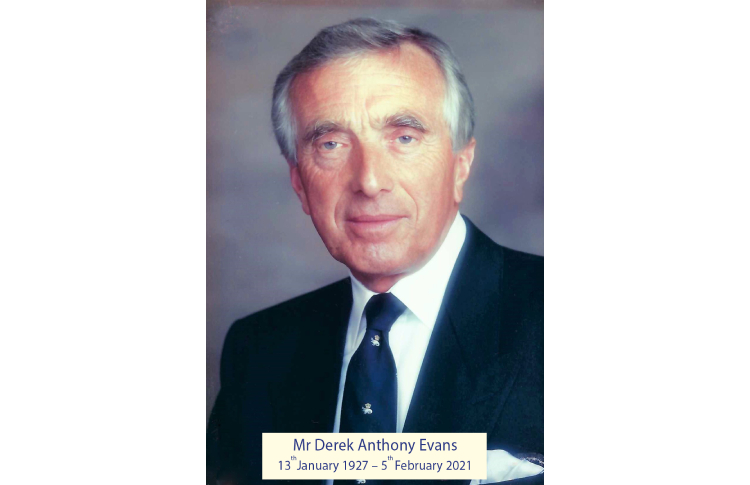 We are saddened to report on the passing of former Evans Vanodine Chairman, Mr Derek Anthony Evans on 5 February 2021. Mr Evans passed away peacefully following a short illness with both
...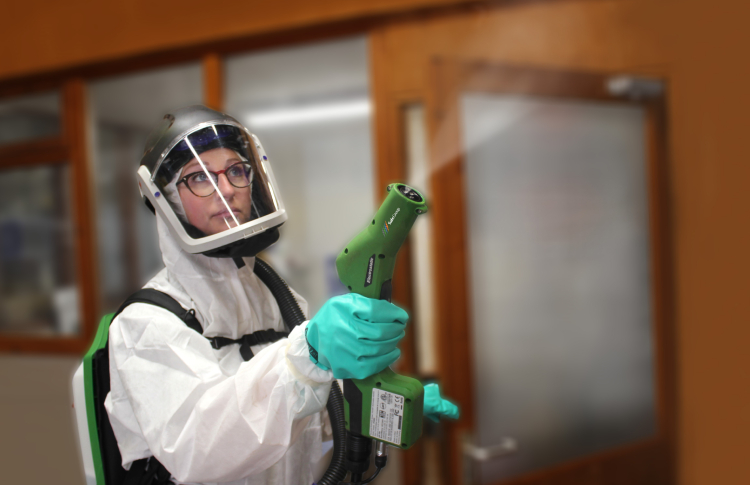 Dorchester-based Spotless Cleaning Solutions has been acquired by national soft FM and waste management specialist SafeGroup Services. The deal gives SafeGroup an experienced and skilled team of
...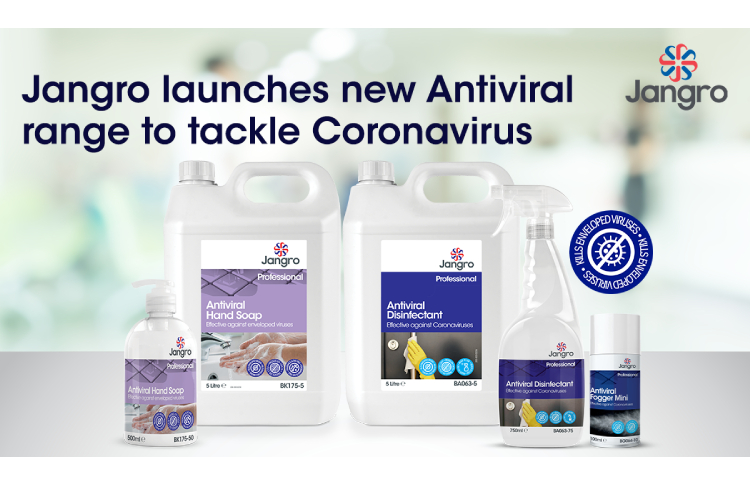 Jangro, the UK and Ireland's largest network of independent janitorial suppliers, has recently expanded its 'Professional' range with the launch of three antiviral products, in an
...