Main Information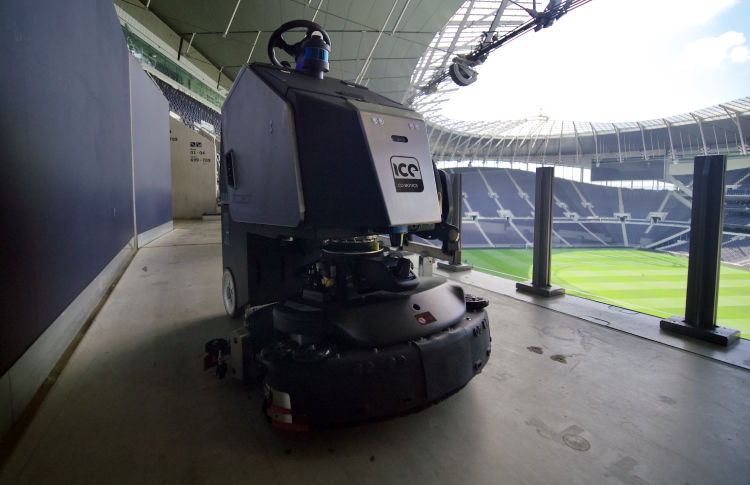 ICE's Co-Botic cleaning technology helps Tottenham Hotspur welcome fans back to their new Stadium. With a capacity crowd returning for their Premier League season opener against Manchester
...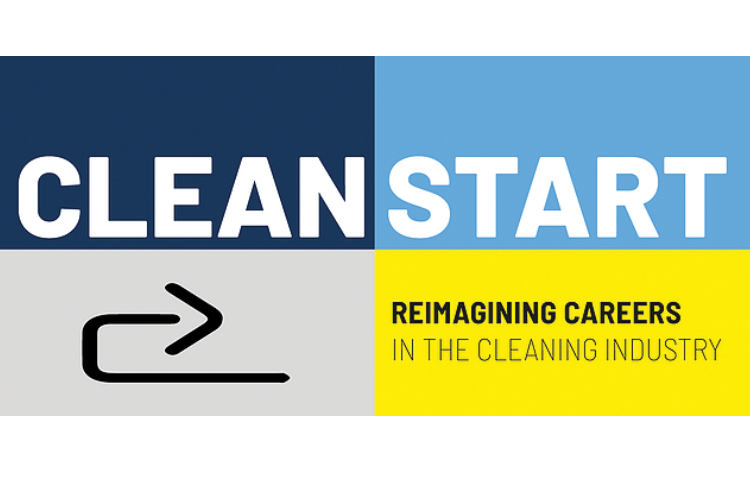 The Cleaning and Support Services Association (CSSA), a leading UK non-profit cleaning industry membership association, has launched the Clean Start campaign to encourage more people to look at the
...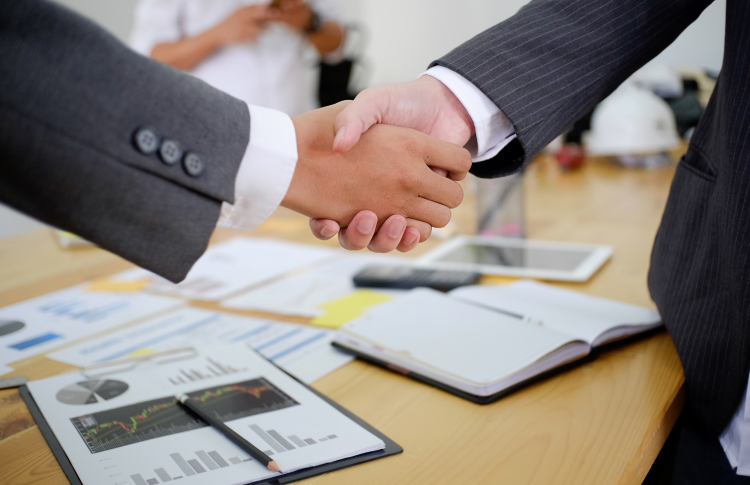 The Westgrove Group has secured over £1m business with contract awards in Yorkshire, Cheshire, Suffolk and Greater Manchester. The contract awards follow competitive tender processes which
...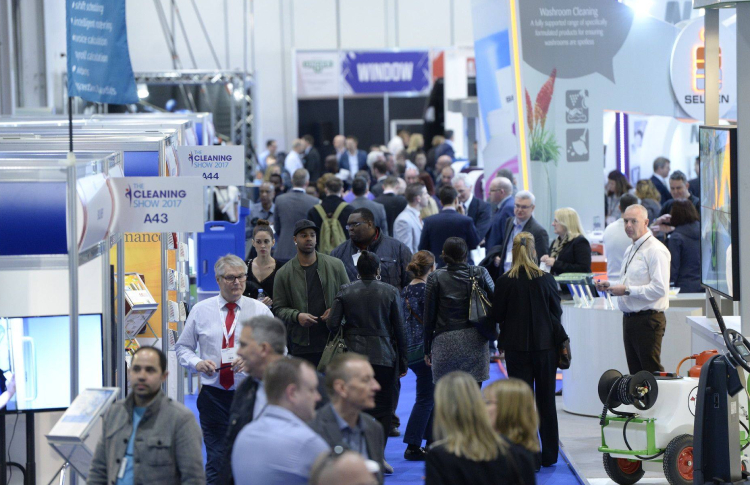 Leading global producer of skin health and hygiene solutions for away-from-home settings, GOJO Industries-Europe, will be exhibiting at The Cleaning Show 2021, which takes place 2-4 November at
...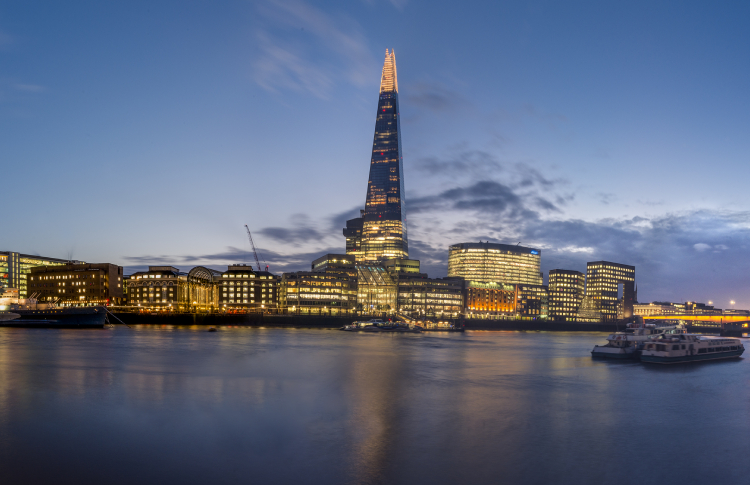 Principle Cleaning Services has been awarded a three-year contract with London Bridge City for cleaning and window cleaning. The company will provide a 24/7 cleaning operation across the iconic,
...
Burgess Hill-based businesswoman, Angela Gill, has become a Freeman in the Worshipful Company of Environmental Cleaning this month, after taking an oath at a special ceremony in London. Angela,
...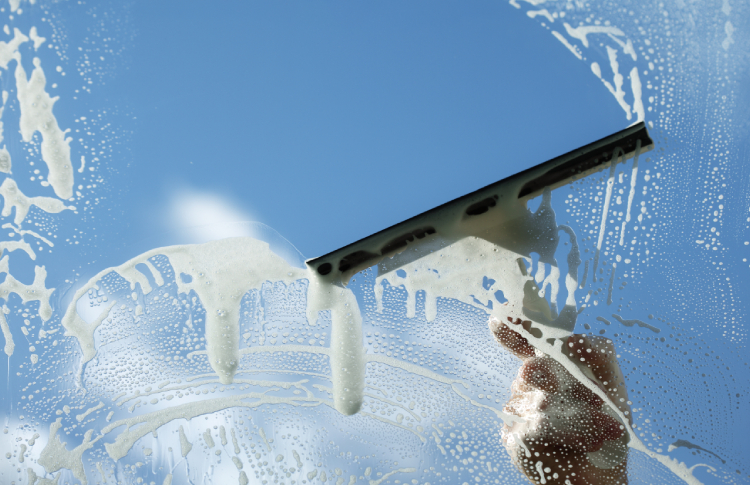 Specialist Window Cleaning (SWC) has become a carbon neutral window cleaning company, achieving CarbonNeutral company certification in accordance with The CarbonNeutral Protocol. To achieve this
...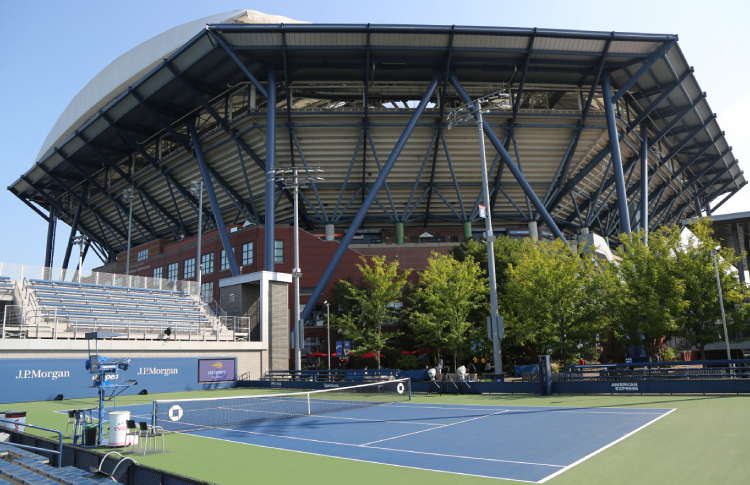 The United States Tennis Association (USTA) Billie Jean King National Tennis Center in New York has achieved GBAC STAR Facility Accreditation from the Global Biorisk Advisory Council (GBAC), just in
...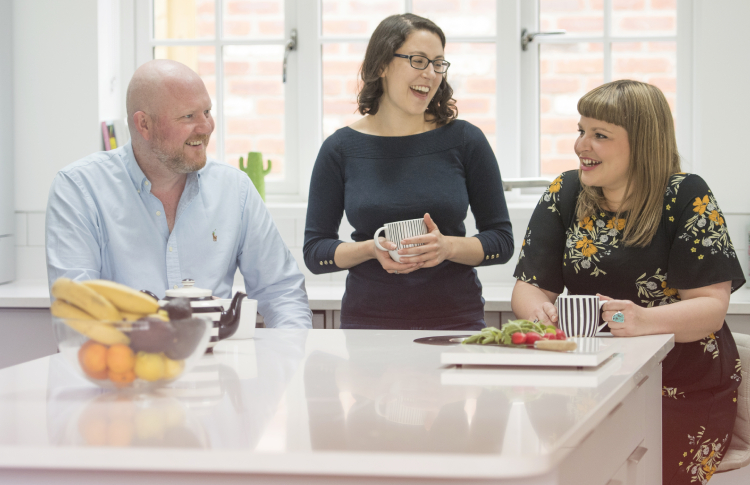 Green cleaning company Bio-D is celebrating after claiming award wins in two different parts of the business. In addition to being awarded the title of 'Manufacturer of the Year'
...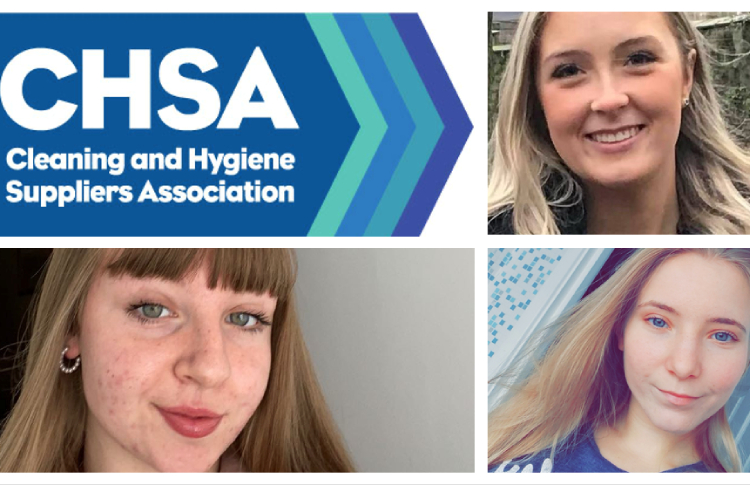 After completing almost their entire A Level courses under the shadow of the coronavirus pandemic, three talented young people have good reason to celebrate. Chloe Dunn, Phoebe Stevenson, and
...