Main Information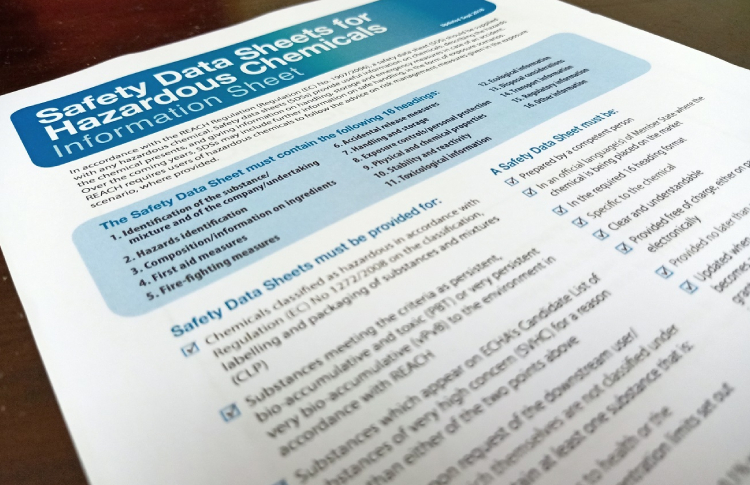 To help chemical manufacturers and suppliers stay compliant and ease the pressures of compiling Safety Data Sheets (SDS), leading microbiological testing firm MSL Solution Providers is delighted to
...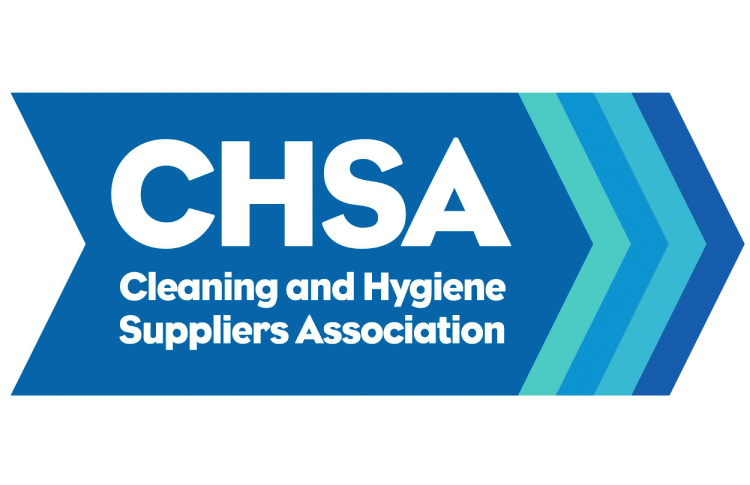 Members of the Cleaning & Hygiene Suppliers Association (CHSA) and others in the cleaning industry now have access to straightforward information on Extended Producer Responsibility (EPR),
...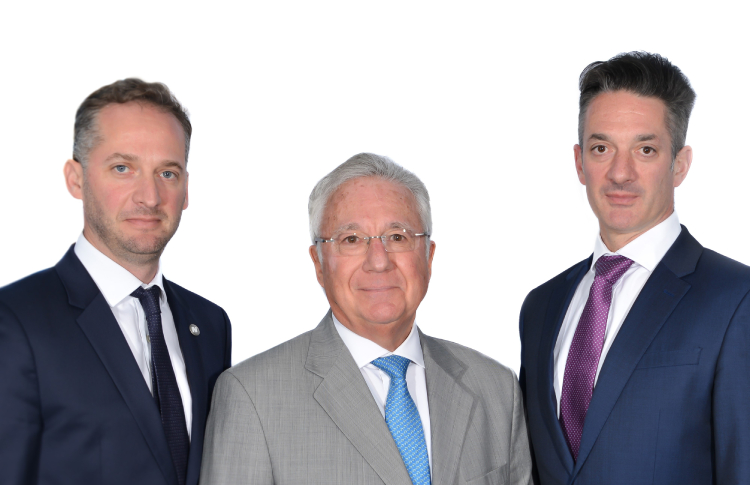 Paul, Adam and Marc Fecher – Directors of Northwood Group – have been named as Midlands and South West regional finalists in the EY Entrepreneur of the Year UK programme. It is the
...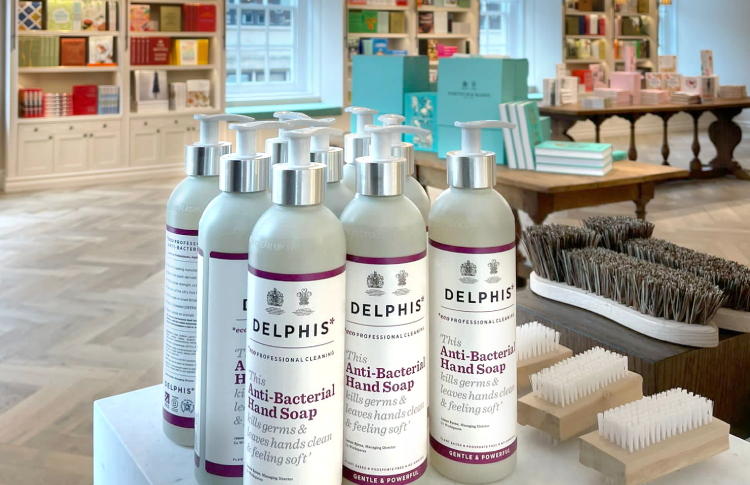 The UK's No1 eco cleaning chemical brand, Delphis Eco, has announced an exclusive, prestigious partnership with global retailer Fortnum & Mason, the home of extraordinary hampers,
...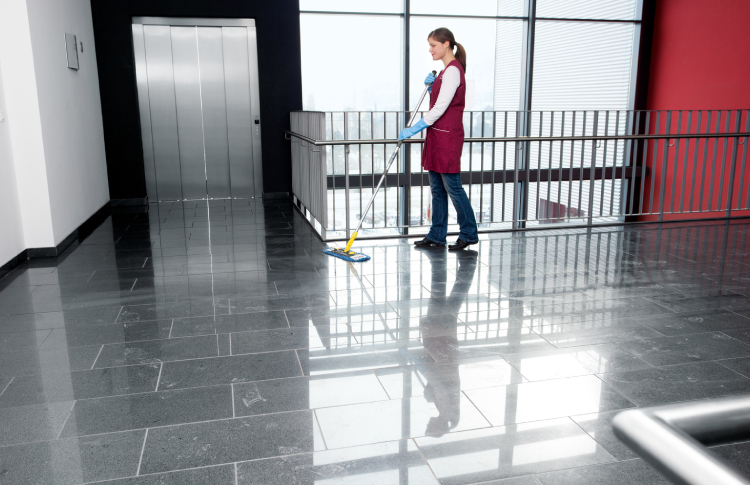 Kärcher and TTS Cleaning have joined forces, pooling their resources and capabilities in order to offer customers around the world their broad range of products and services in a customised
...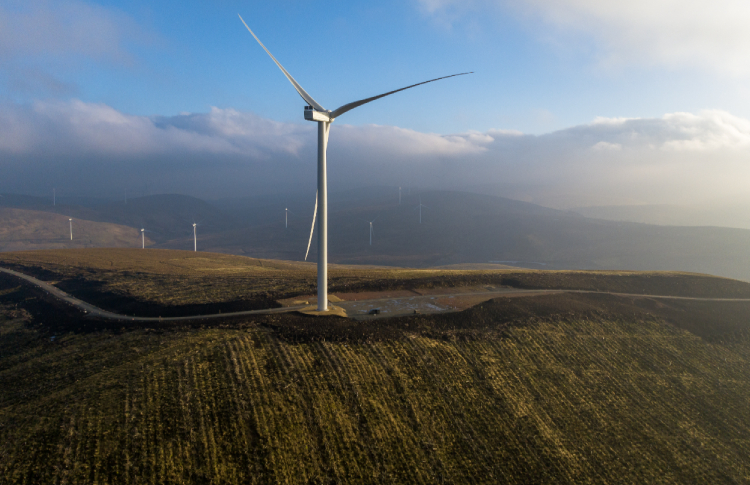 Three green hydrogen projects that Kimberly-Clark is developing with energy industry partners have won places on the UK Government's Hydrogen Business Model Strategy (HBMS) shortlist. The
...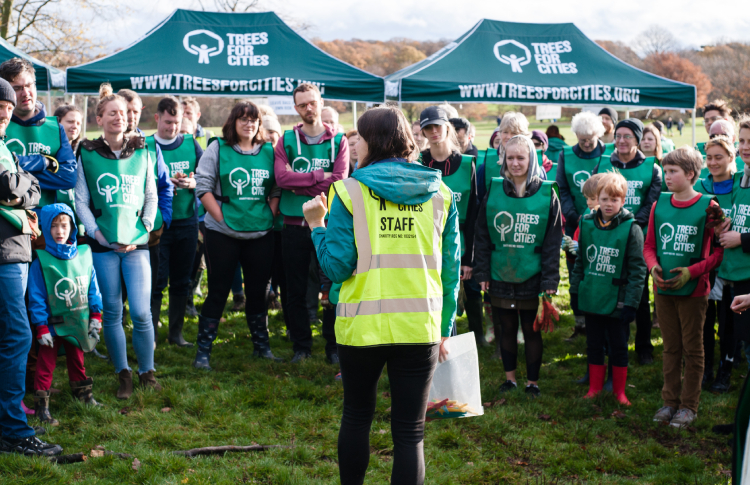 Northwood Hygiene Products has announced a partnership with Trees for Cities – the only UK charity to plant trees in towns and cities to help improve people's lives in the UK and around
...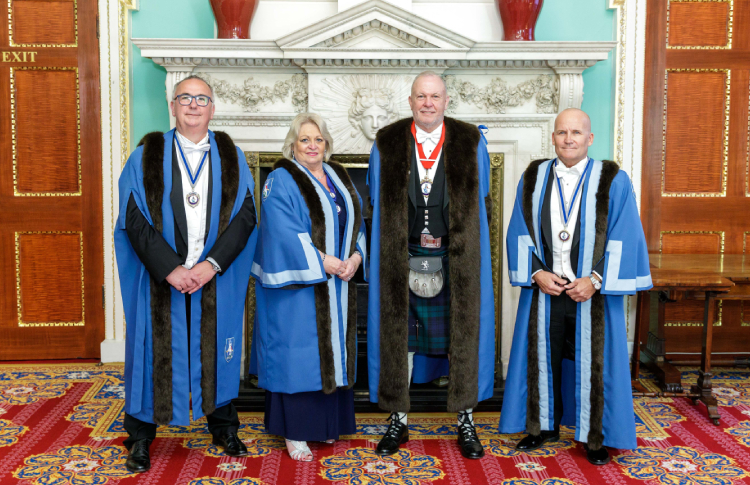 The Worshipful Company of Environmental Cleaners (WCEC) has welcomed Jim Melvin as its new Master, following his installation ceremony on Friday 21 April 2023 at St Olave's Church in the City
...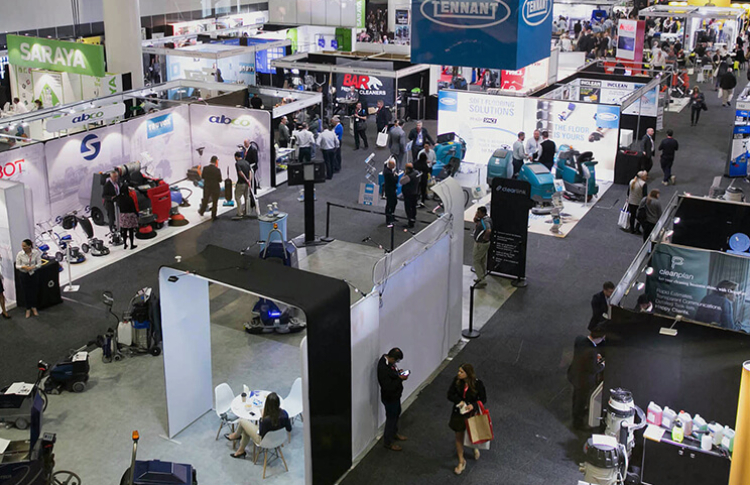 Candidates have been announced for the 'Product of the Year ISSA PULIRE 2023' Awards, with 22 products selected for the third edition of the Award. Created by the organisers of the
...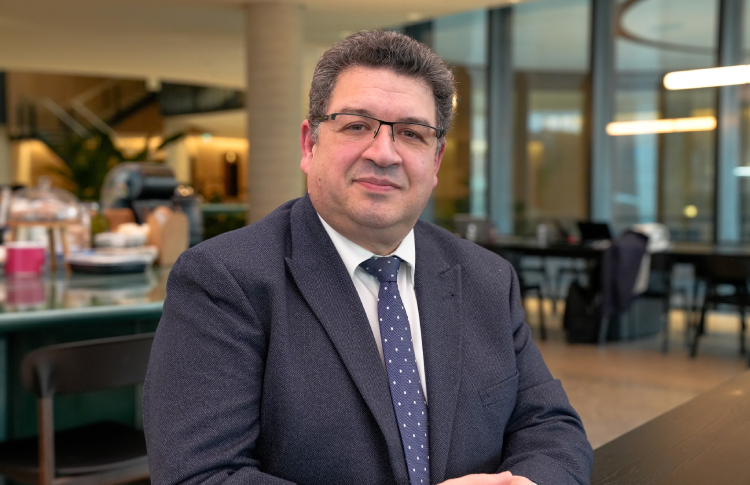 Principle Cleaning Services has appointed Juan Camara as its Specialist Services Director. Camara has over 27 years' experience in performance improvement and is an expert in data centre
...