Main Information

News
The latest cleaning news, hygiene news, cleaning events,innovations, products and more.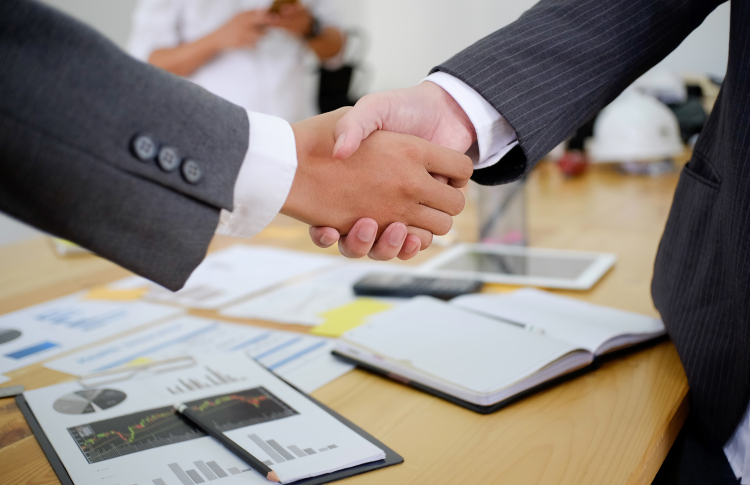 Boutique FM company Q3 Services Group has appointed Clenetix to provide 'check in/out' time and attendance monitoring for a national logistics company client. Clenetix's time
...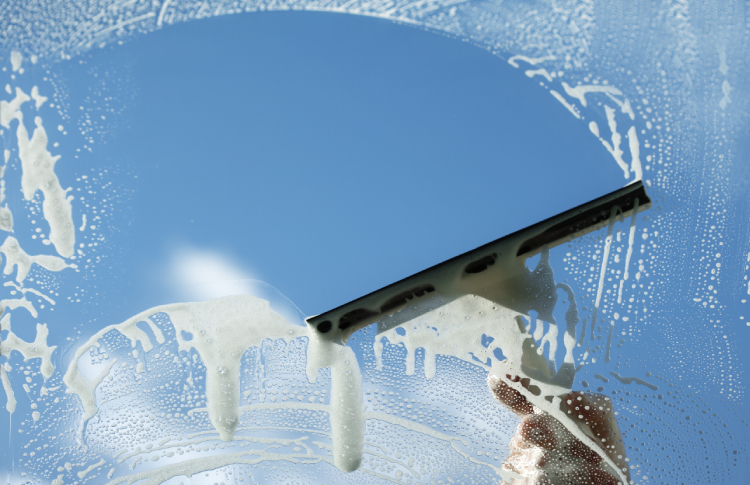 The Federation of Window Cleaners (FWC) has reached the finals of the prestigious National Association Awards (NAA), after being nominated for Best Membership Association. The group of finalists,
...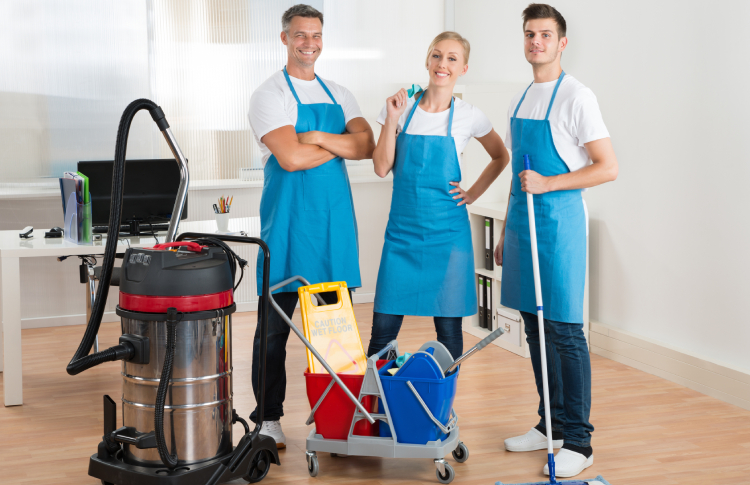 New research released by the British Cleaning Council (BCC) has cemented the cleaning, hygiene and waste sector's position as one of the UK's Top 10 industries, giving a highly detailed
...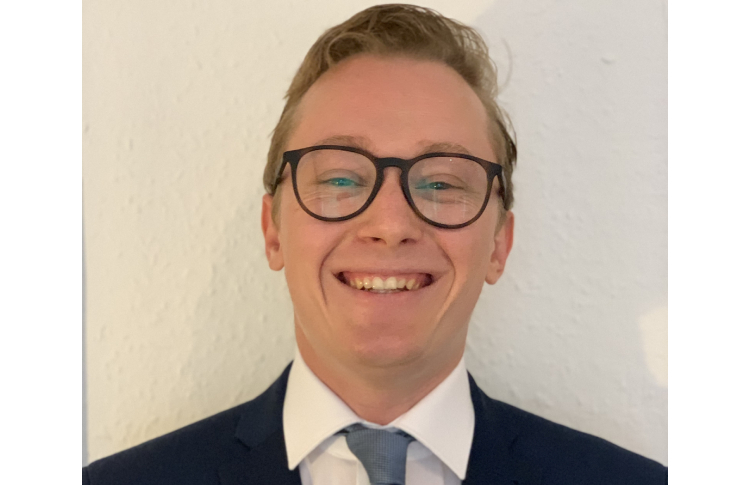 Principle Cleaning Services has appointed Arthur Toso as its new Sustainability Manager. Arthur joins the company after working as Environment and Sustainability Advisor for a facilities
...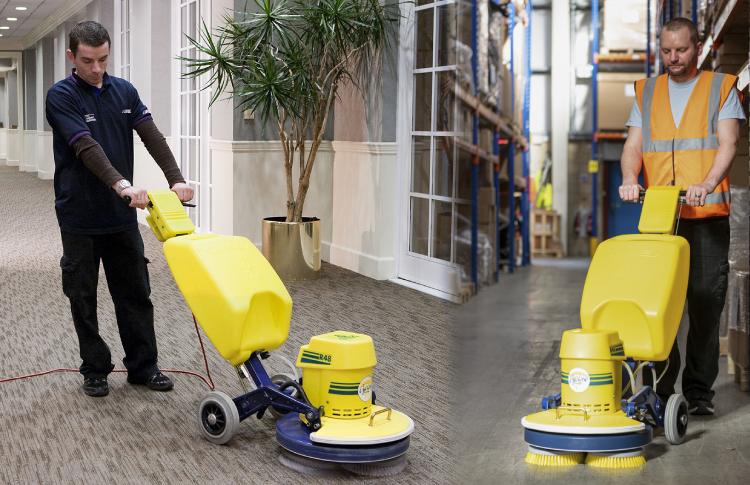 Truvox International has brought the manufacturing of its popular floorcare brand Cimex back to the United Kingdom. Cimex was acquired by Truvox in 2003. In 2007, Truvox became part of the Tacony
...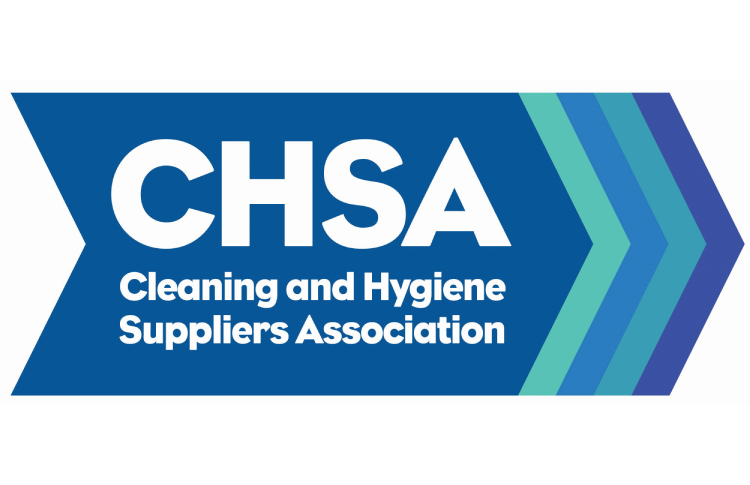 Applications for membership of the Cleaning & Hygiene Suppliers Association (CHSA) soared in the past year, as companies sought the mark of approval conferred as membership of the Association.
...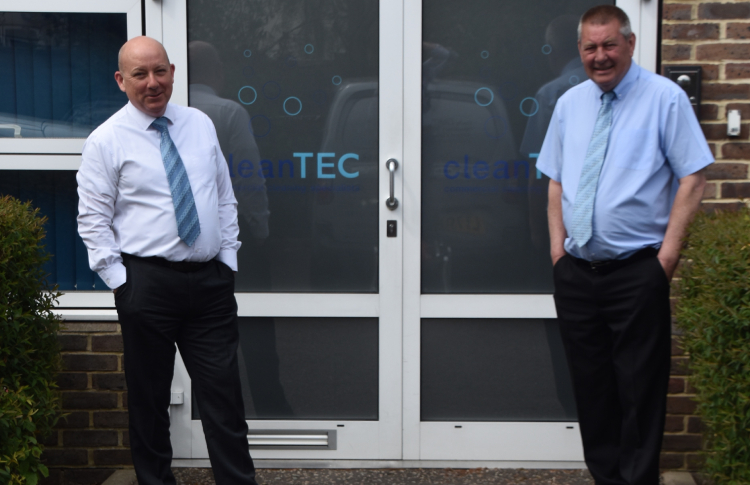 CleanTEC Services Ltd has become one of the first cleaning companies in the country to become an Employee-Owned Business (EOB), with employees now holding the majority of ownership as of Thursday 4
...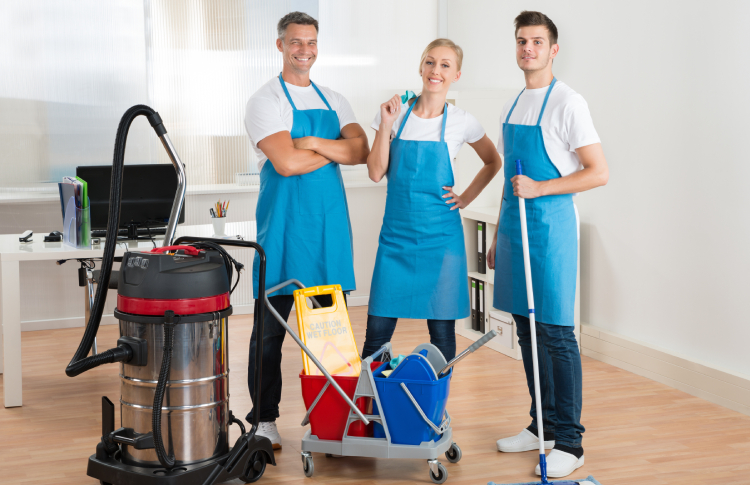 A group of employers who have come together to represent the cleaning and hygiene sector are calling for industry support by 24 May for an accredited training provision in the format of an
...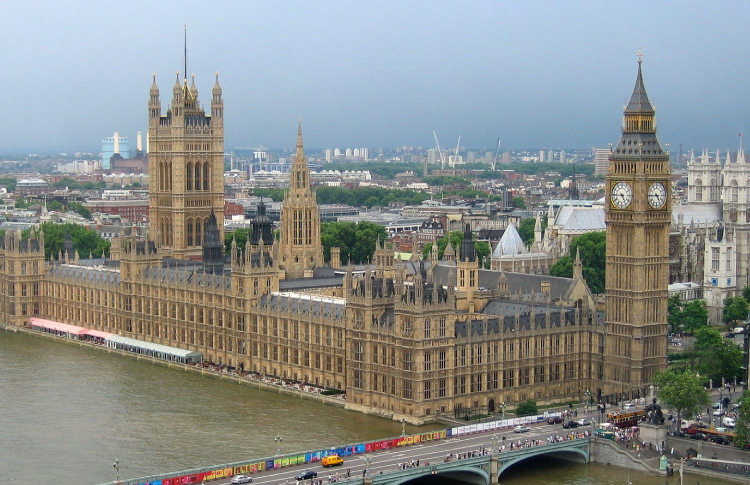 The first meeting of the All Party Parliamentary Group (APPG) for the UK Cleaning and Hygiene industry since its inauguration early this year has been hailed as a 'great success'.
...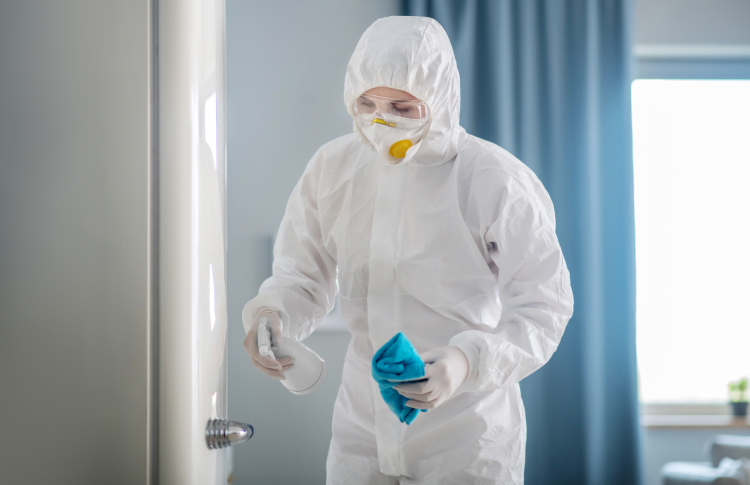 The Oxford Conference Center in Mississippi has achieved the gold standard in facility preparedness, the GBAC STAR Facility Accreditation from the Global Biorisk Advisory Council (GBAC), a division
...