Main Information

News
The latest cleaning news, hygiene news, cleaning events,innovations, products and more.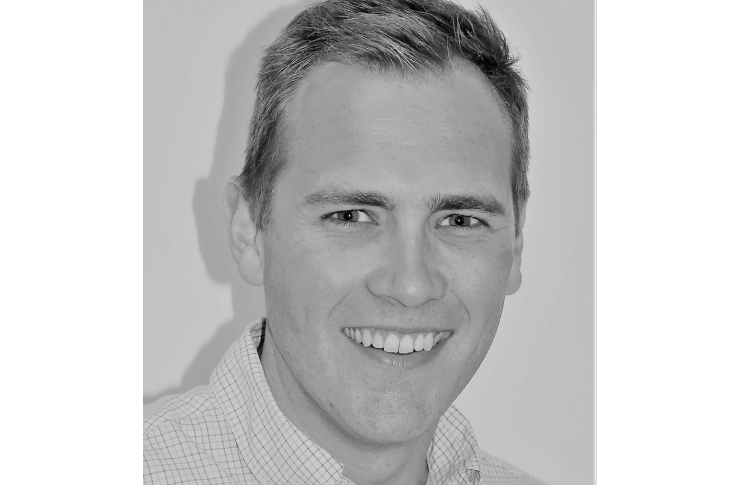 Oxford-based hand dryer manufacturer Airdri has welcomed Joe Pearce to its senior team as Head of Business Development. The company laid down ambitious expansion plans at the beginning of the
...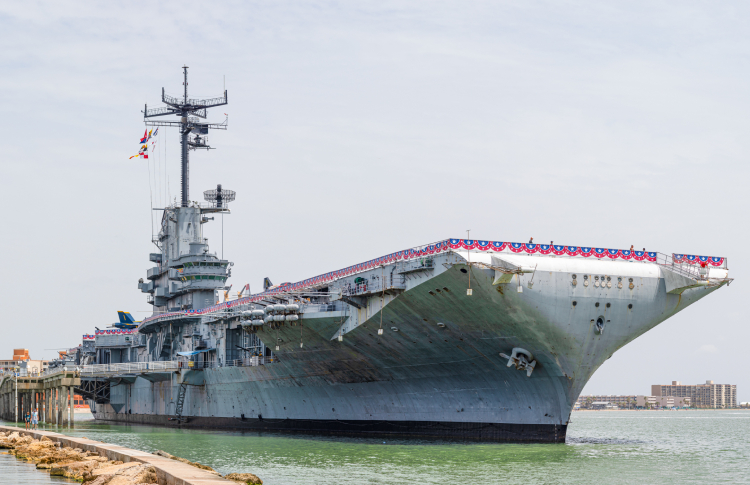 Visit Corpus Christi, a destination management organisation in the Gulf Coast Capital of Texas, has embraced a new standard of cleanliness with GBAC STAR Facility Accreditation from the Global
...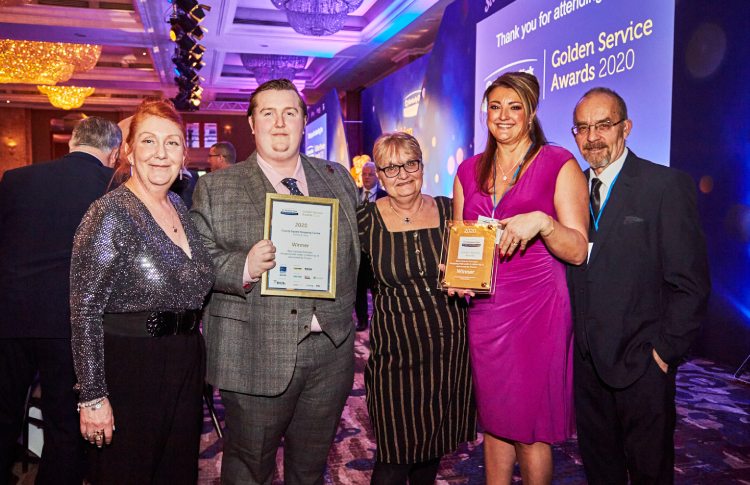 It's the Olympics of the cleaning and FM industry: the 2022 Kimberly-Clark Professional Golden Service Awards is now open for entries until 29 October 2021. For 30 years, these awards have
...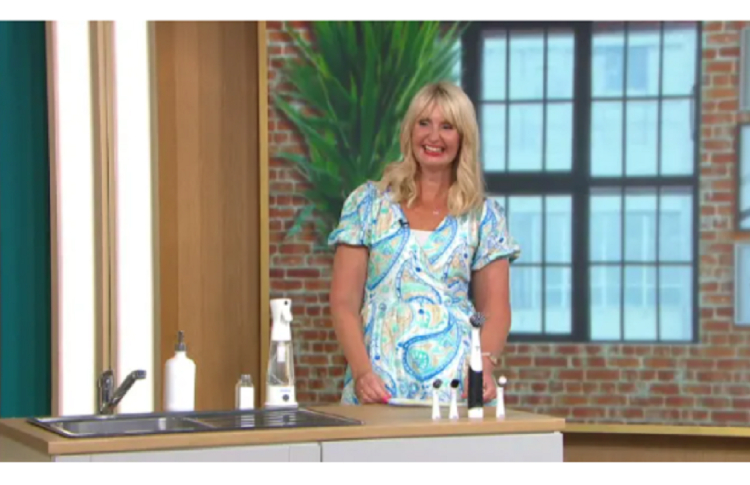 On Monday 9 August 2021, the Toucan Eco eSpray made its television debut on ITV's This Morning. Famous 'Queen of Clean' cleaning blogger and presenter, Lynsey Crombie, was on
...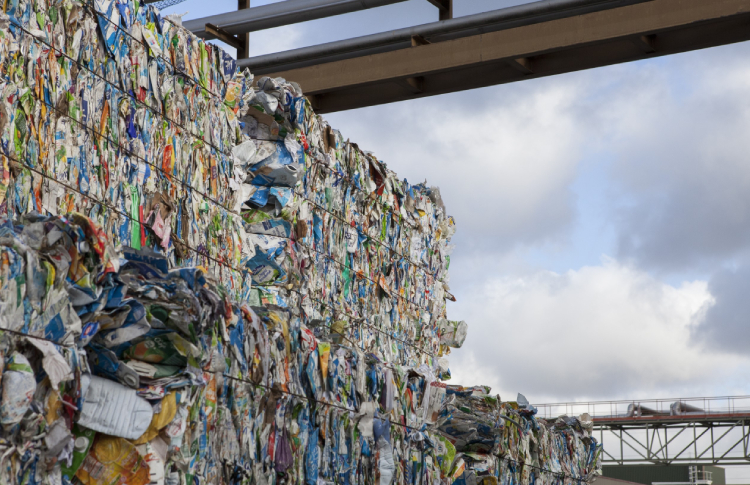 Tork manufacturer Essity has stepped up its contribution to a circular society by investing €11m in enhanced recycling facilities at one of its French factories. The move will allow Essity
...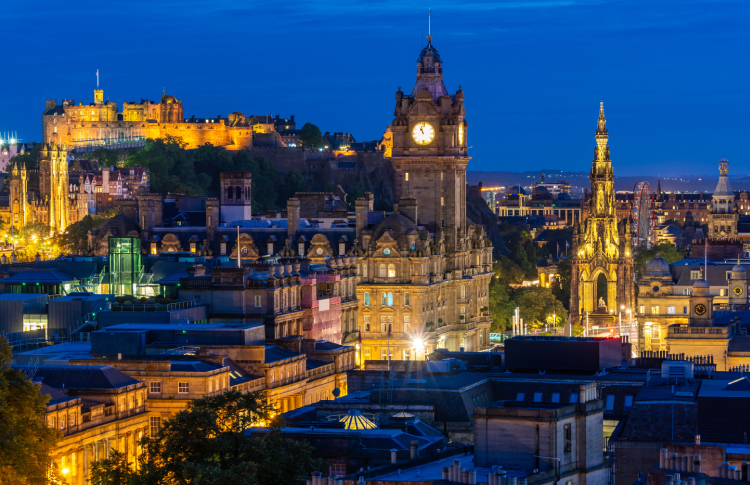 Tidy Green Clean (TGC), an environmentally-friendly commercial cleaning business operating on a franchise model, has announced that it has grown considerably during the first half of 2021. Growth
...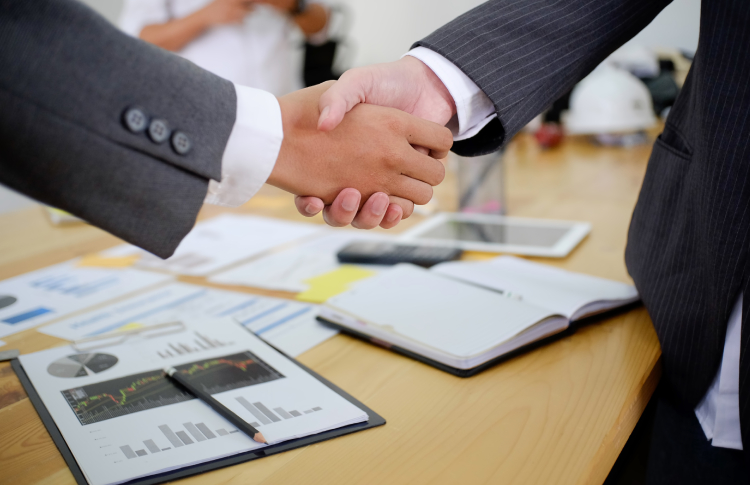 The Cleaning Industry Research Institute (CIRI) has expanded its membership eligibility for individuals, as part of its mission to raise awareness of the importance of effective cleaning through
...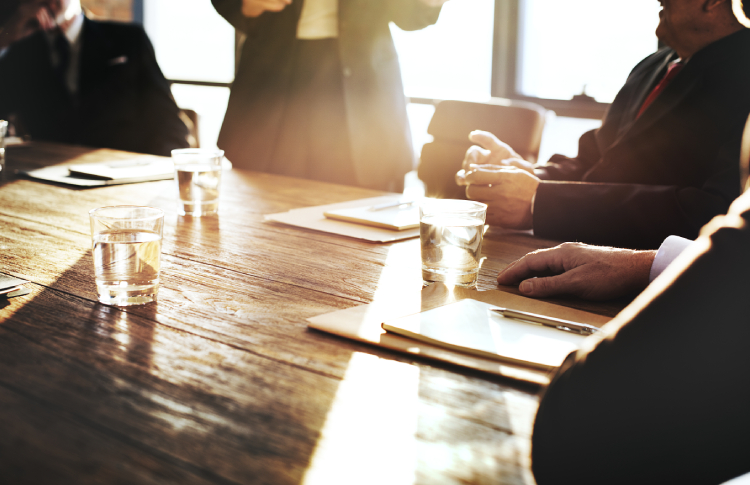 The ISSA has announced the individuals who have been elected to serve on the 2022 ISSA Board of Directors, which will be led by incoming ISSA President Harry Dochelli of Essendant. Vice
...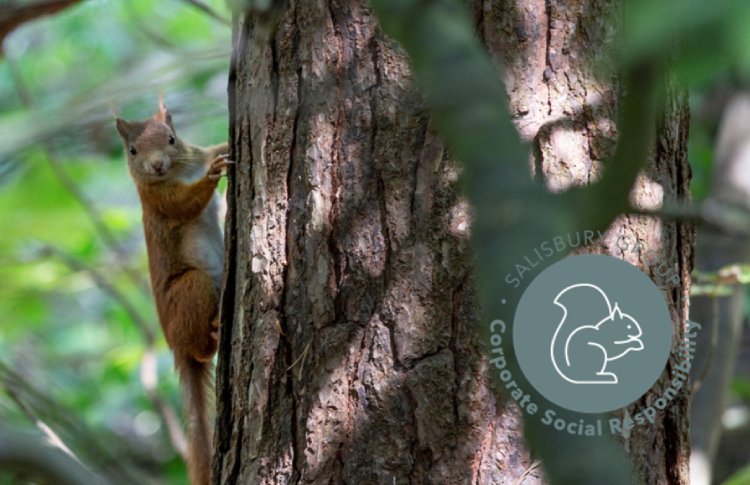 Salisbury Group has unveiled a plan to go beyond net zero and be a Climate Positive Company from this year onwards. Alongside a detailed plan to move to sustainable operations, Salisbury has
...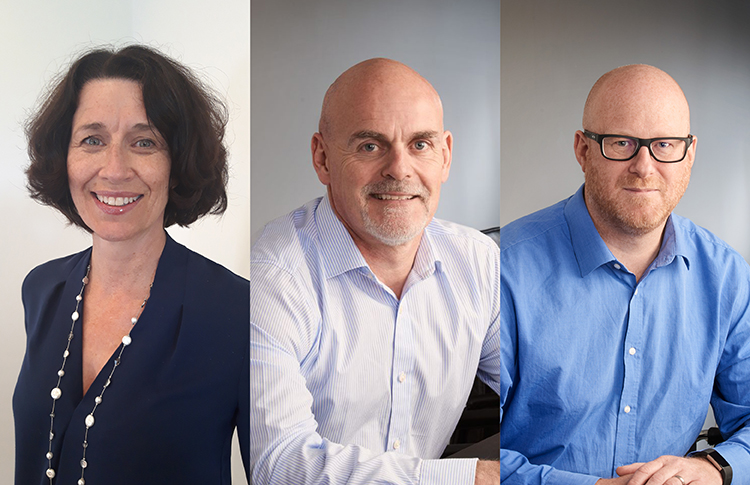 Leading floor mat manufacturer, Kleen-Tex, has extended its European Executive Committee with a series of senior promotions to support its continued growth worldwide. The strategic appointments
...