Main Information

News
The latest cleaning news, hygiene news, cleaning events,innovations, products and more.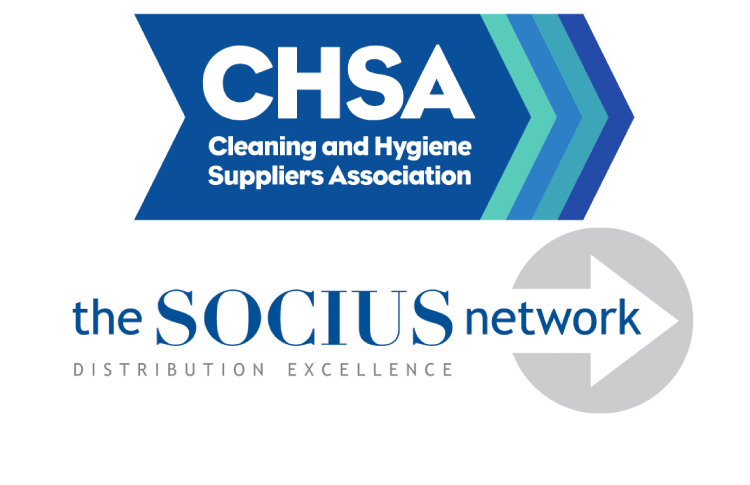 The Cleaning & Hygiene Suppliers Association (CHSA) is delighted to welcome the Socius Network into the Association. The Network was welcomed on board after each of its 18 members successfully
...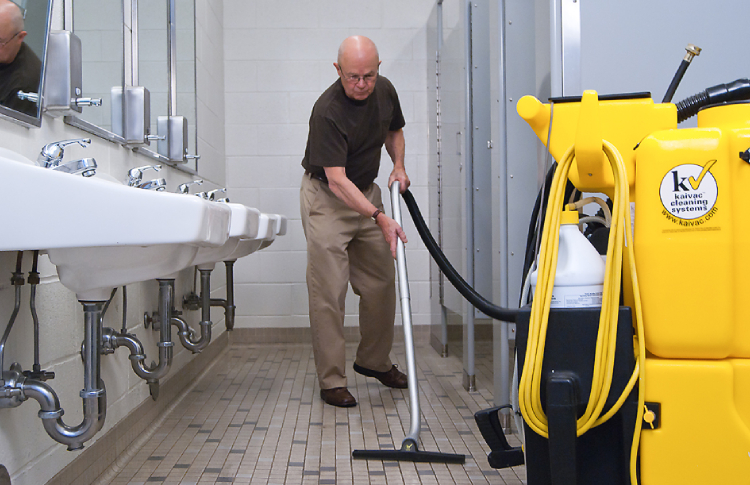 Expert cleaning consultants and equipment supplier, Denis Rawlins, has secured the rights to distribute Kaivac cleaning systems throughout the UK, following a seven-year relationship with the brand.
...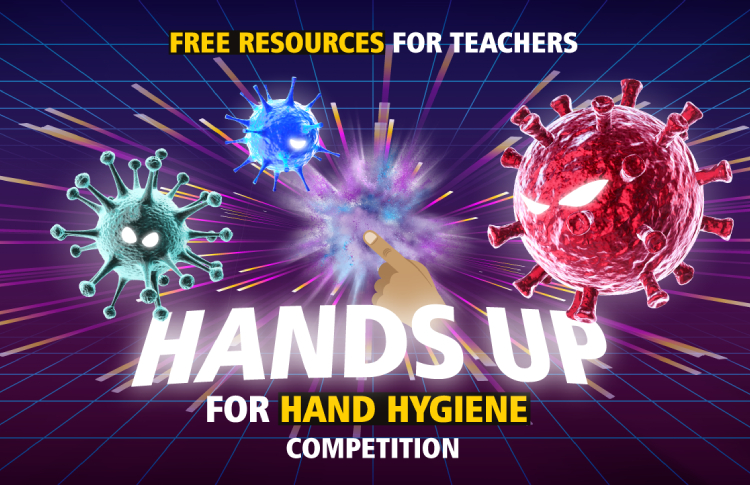 Rubbermaid Commercial Products (RCP) has launched 'Hands Up For Hand Hygiene', a campaign aimed at encouraging school-aged children to become more aware of the importance of good hand
...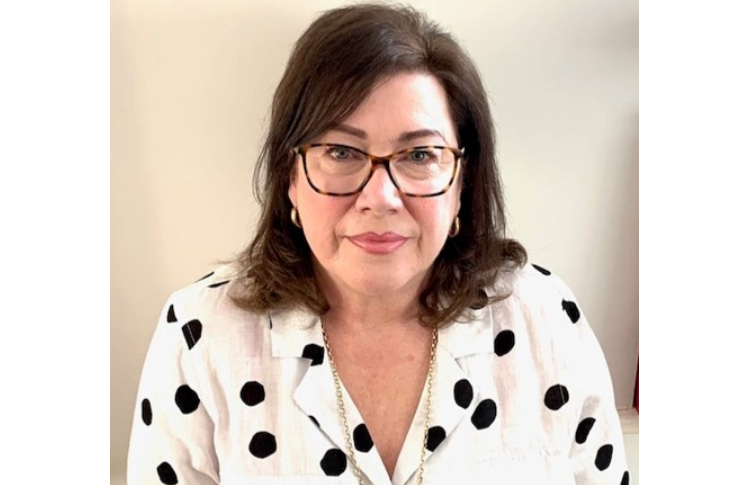 Mitie has announced that Lorraine Davis has been appointed as Director of Cleaning Services, and will lead the direction of the company's cleaning business. This appointment builds on
...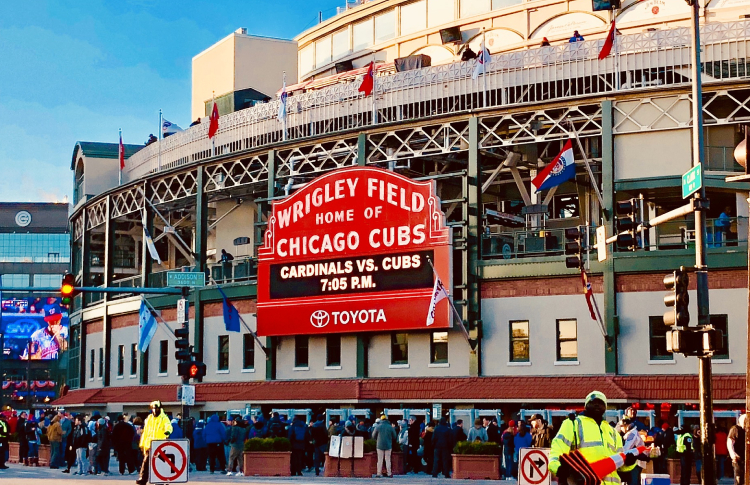 Historic Wrigley Field in Chicago is the latest professional sports stadium to achieve GBAC STAR Facility Accreditation from the Global Biorisk Advisory Council (GBAC), a division of ISSA. Built
...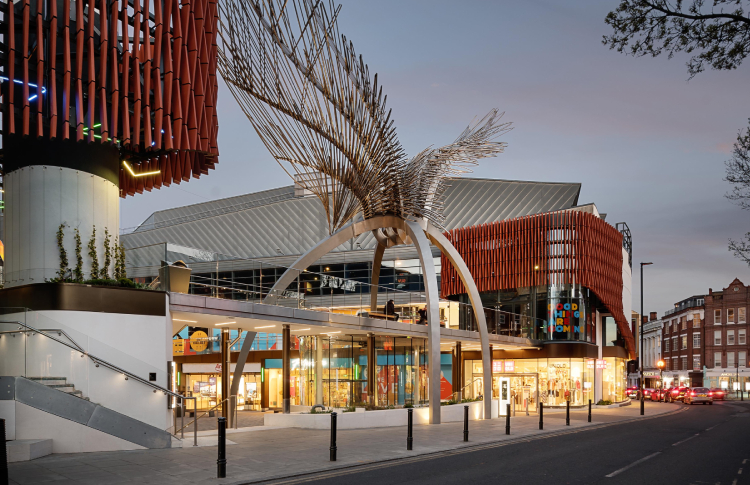 ABM has been appointed by commercial real estate consultants, Lambert Smith Hampton (LSH) for facilities management services at its Angel Central Shopping Centre in Islington. The three-year
...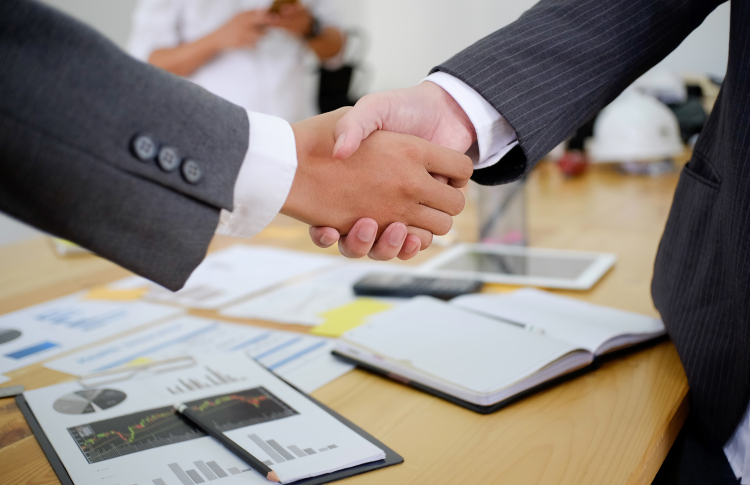 Boutique FM company Q3 Services Group has appointed Clenetix to provide 'check in/out' time and attendance monitoring for a national logistics company client. Clenetix's time
...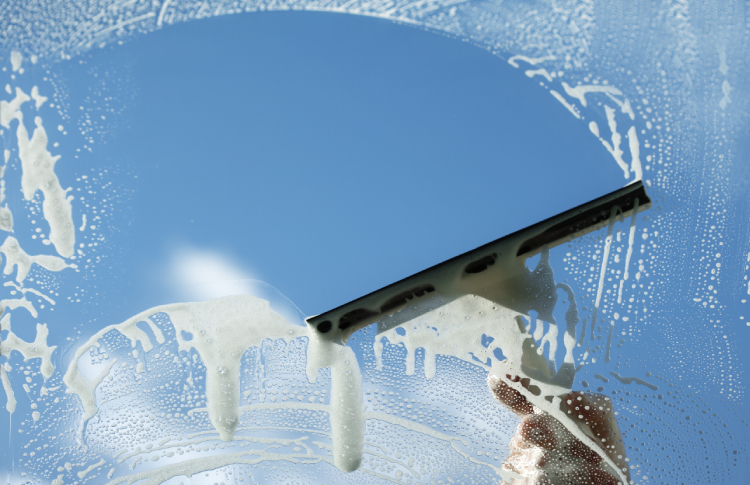 The Federation of Window Cleaners (FWC) has reached the finals of the prestigious National Association Awards (NAA), after being nominated for Best Membership Association. The group of finalists,
...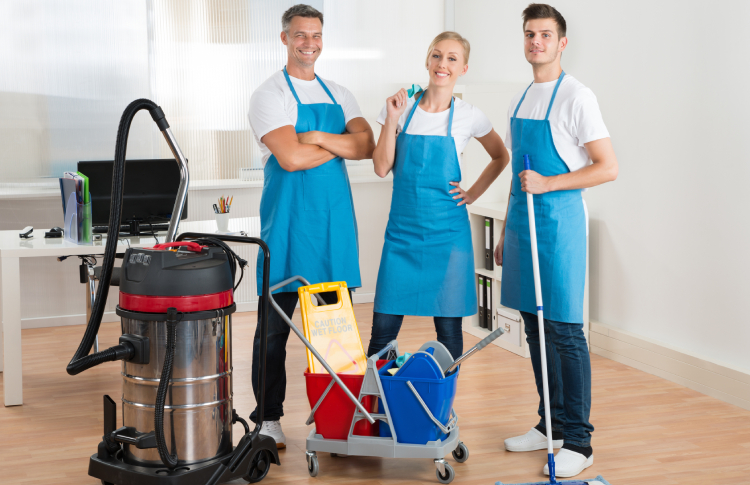 New research released by the British Cleaning Council (BCC) has cemented the cleaning, hygiene and waste sector's position as one of the UK's Top 10 industries, giving a highly detailed
...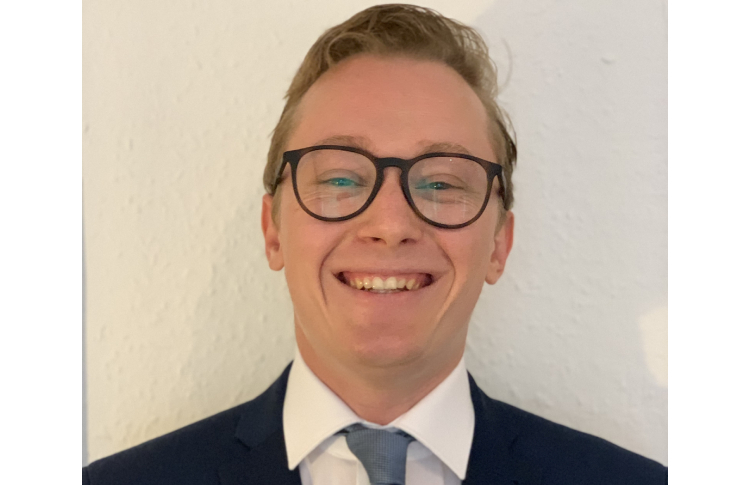 Principle Cleaning Services has appointed Arthur Toso as its new Sustainability Manager. Arthur joins the company after working as Environment and Sustainability Advisor for a facilities
...