Main Information

News
The latest cleaning news, hygiene news, cleaning events,innovations, products and more.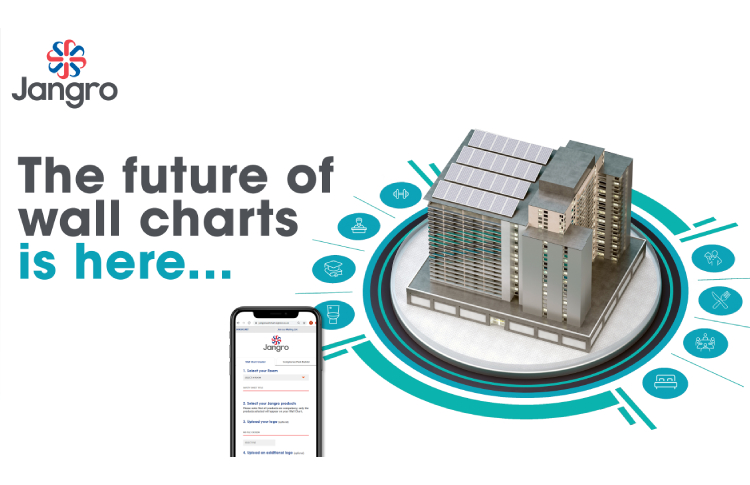 Users of Jangro's innovative digital wall chart creator can now create bespoke plans for whole buildings, thanks to an exciting new update to the online tool. As well as individual rooms,
...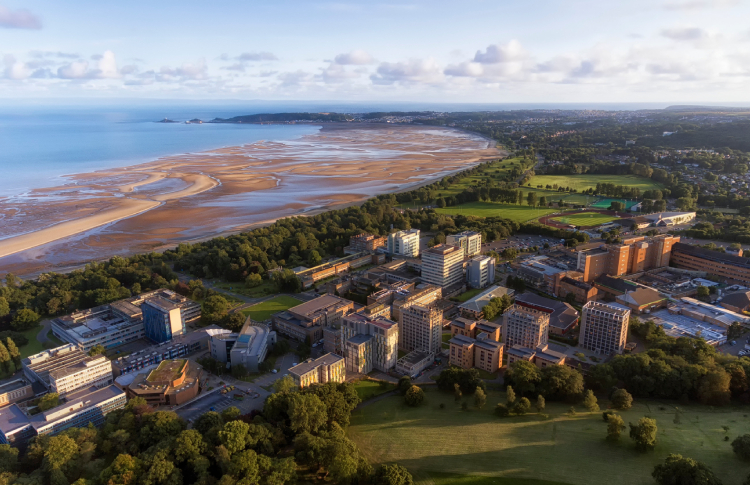 Mitie has commenced a new five-year contract to deliver FM services for Swansea University, with an option to extend for up to four more years, and is worth £2.4m a year. Mitie will deliver
...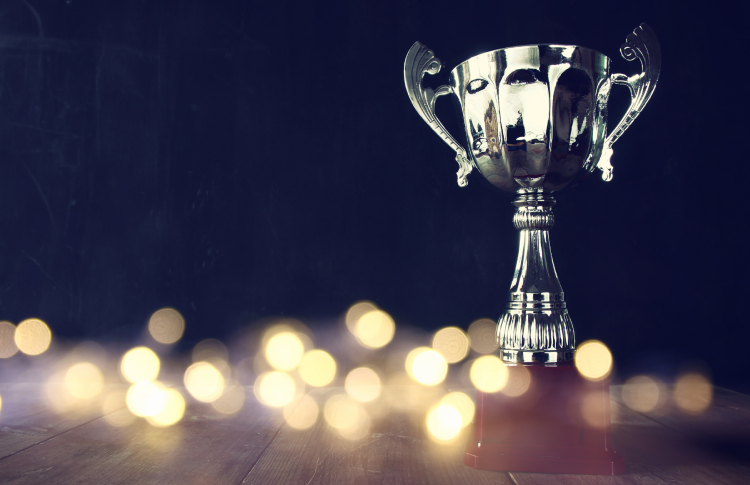 Nominations for the Tomorrow's Cleaning Awards 2022 are now open, and we're inviting you to tell us what you think have been the best products, innovations and services in the sector
...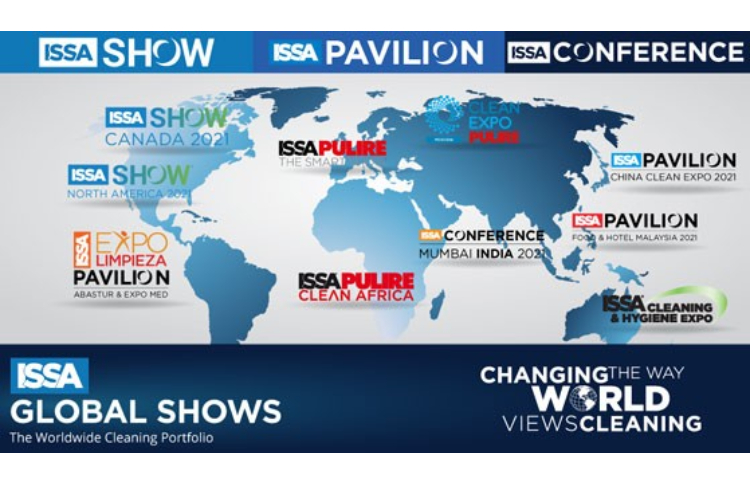 In its ongoing effort to disseminate critical education and knowledge, connect buyers and sellers, and promote the advancement of innovation and cleaning technologies, the portfolio of ISSA Global
...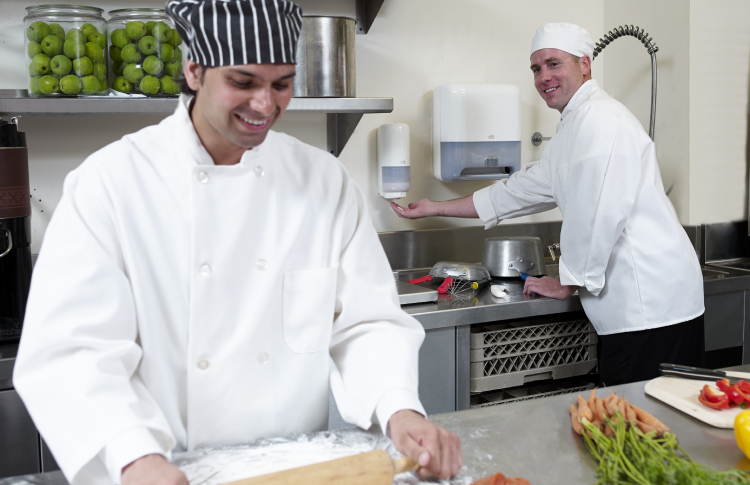 Tork manufacturer Essity has launched three new soaps, designed to meet customer demand for skincare products that are sustainable, hygienic, effective and pleasant to use. These latest additions
...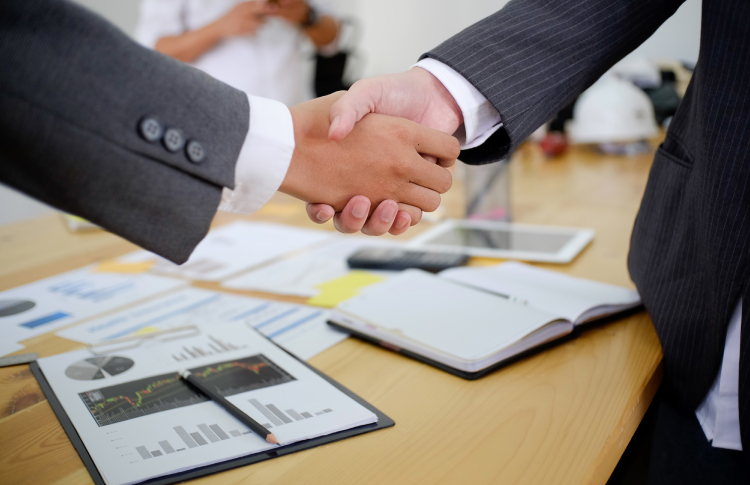 Following the initial stages of the pandemic, when many tender processes were suspended or delayed, Salisbury Group has won 10 contracts over a 'superb 12 months of business'. These
...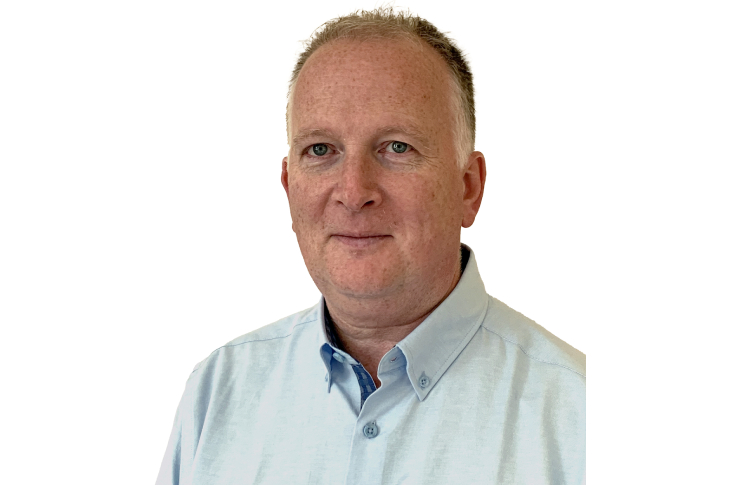 UK cleaning and facilities management company, Lita Group, has brought in industry specialist, Nick Carley, as the new Operations Manager for key accounts of its cleaning and FM division. Nick,
...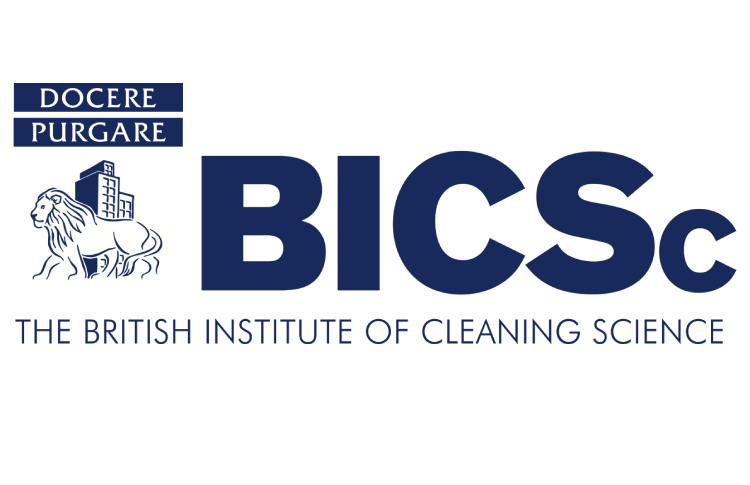 The British Institute of Cleaning Science (BICSc) is celebrating the phenomenal success of its recently-launched BICSc Business Services Virtual Training Suite, which has seen unprecedented numbers
...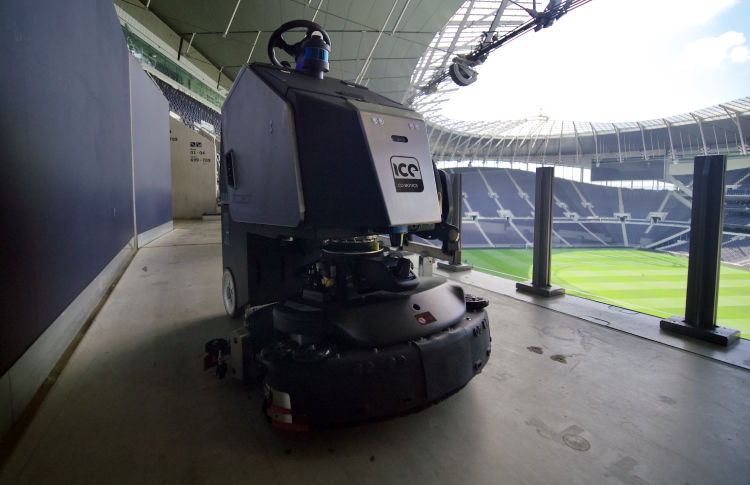 ICE's Co-Botic cleaning technology helps Tottenham Hotspur welcome fans back to their new Stadium. With a capacity crowd returning for their Premier League season opener against Manchester
...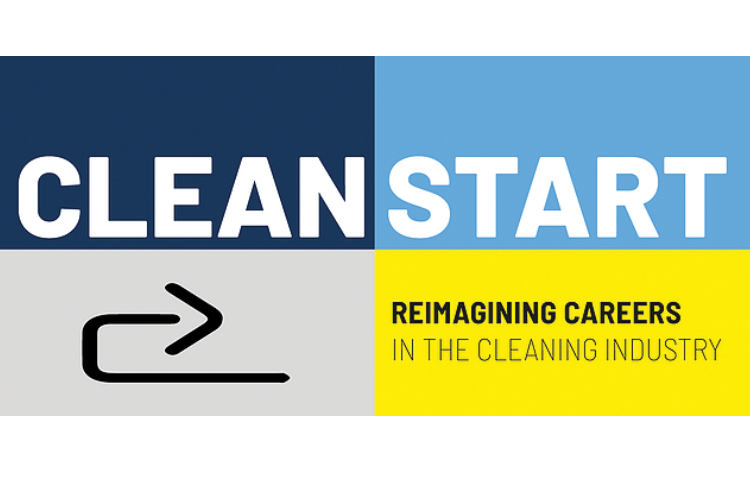 The Cleaning and Support Services Association (CSSA), a leading UK non-profit cleaning industry membership association, has launched the Clean Start campaign to encourage more people to look at the
...